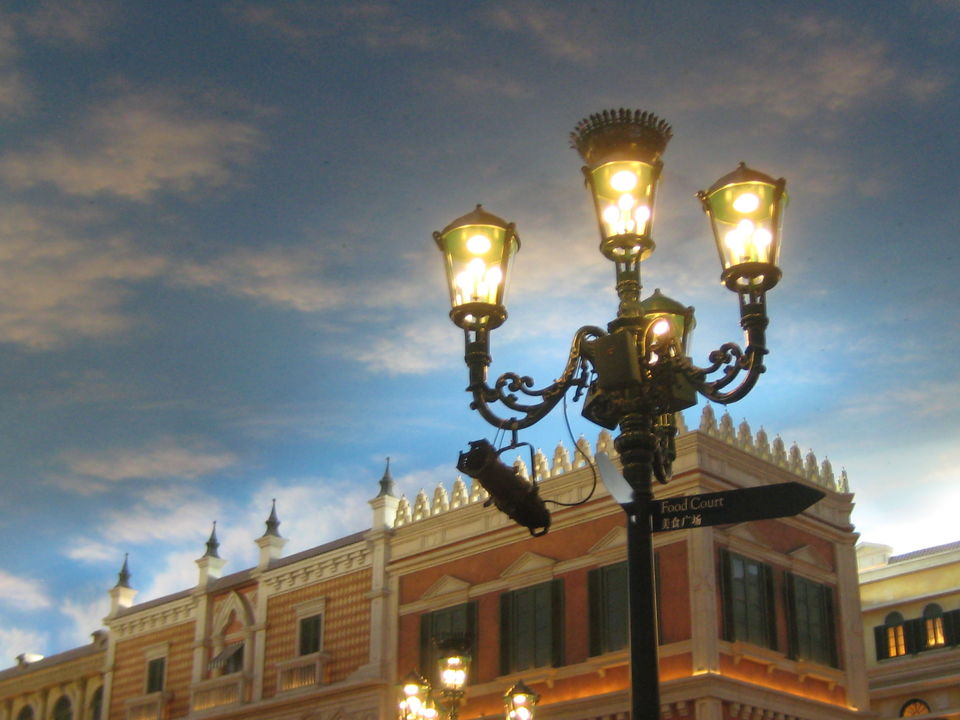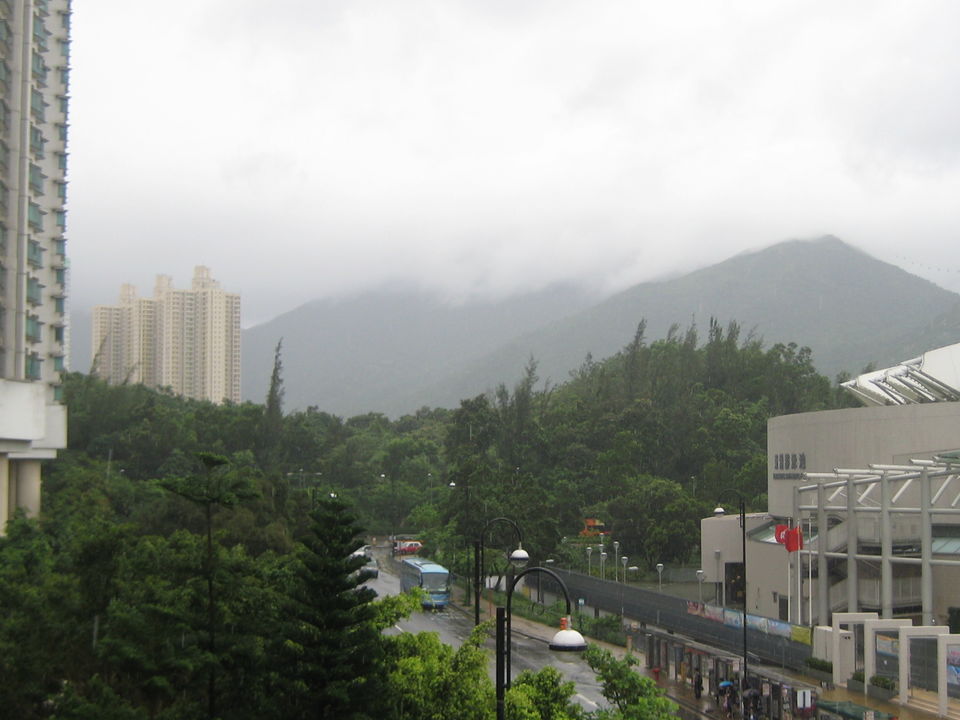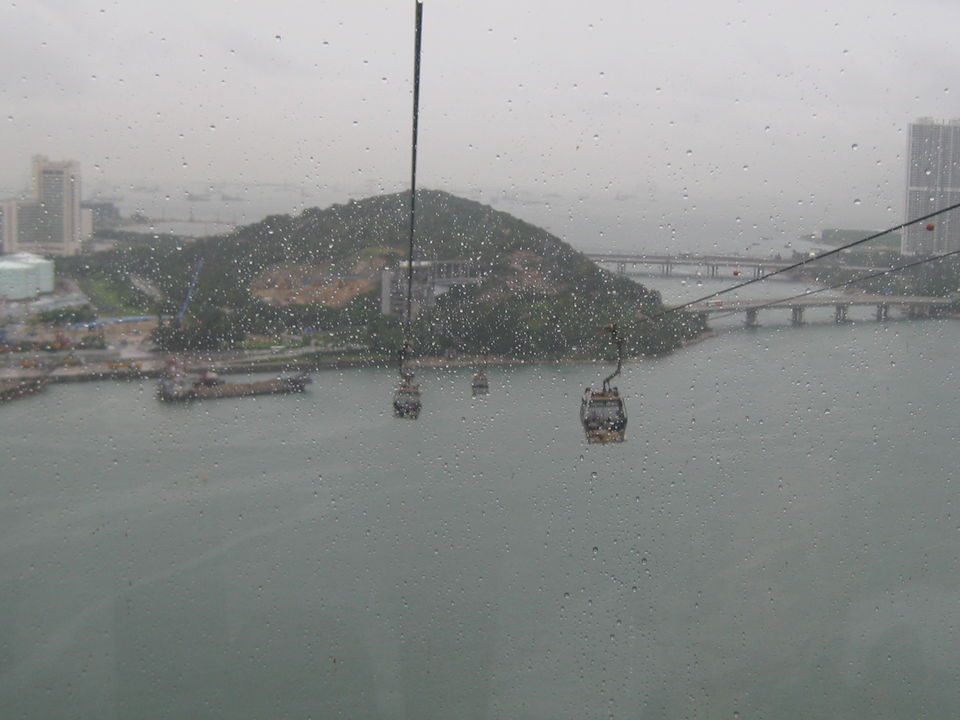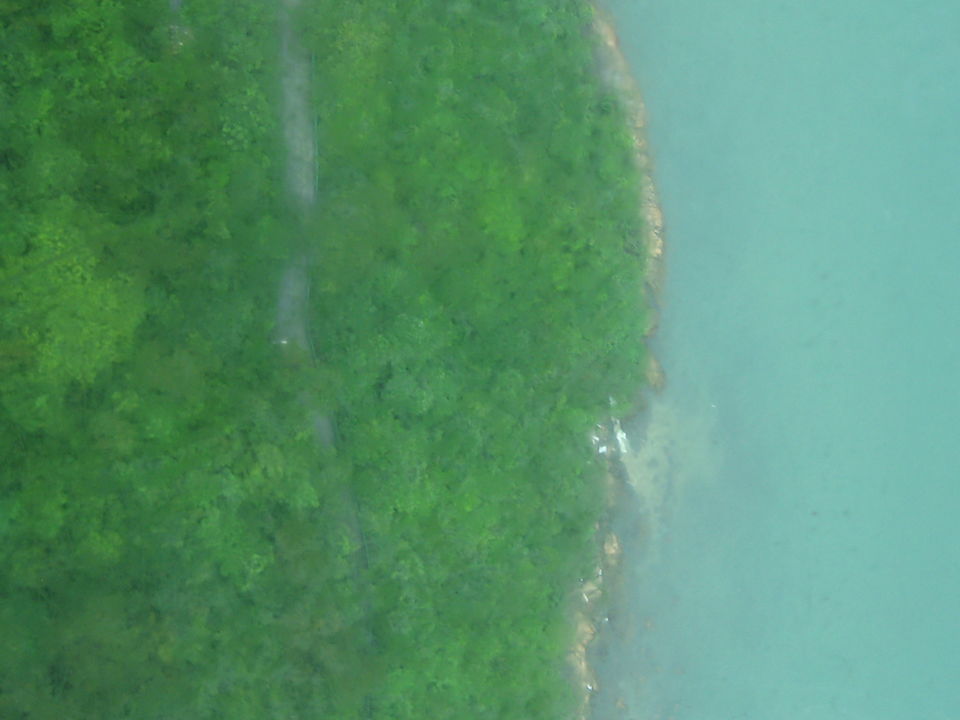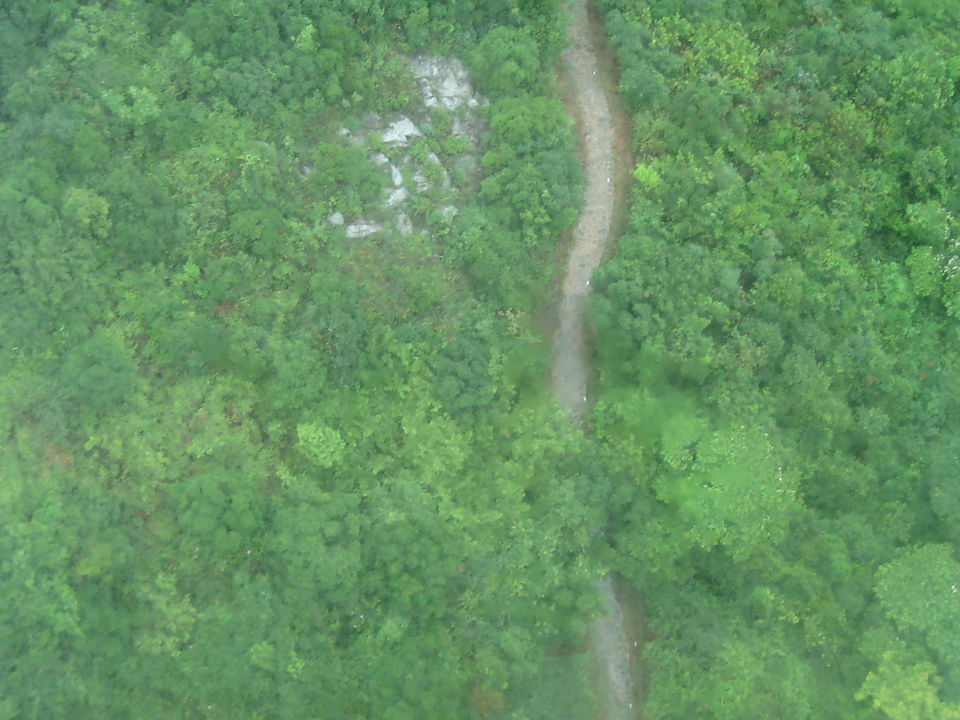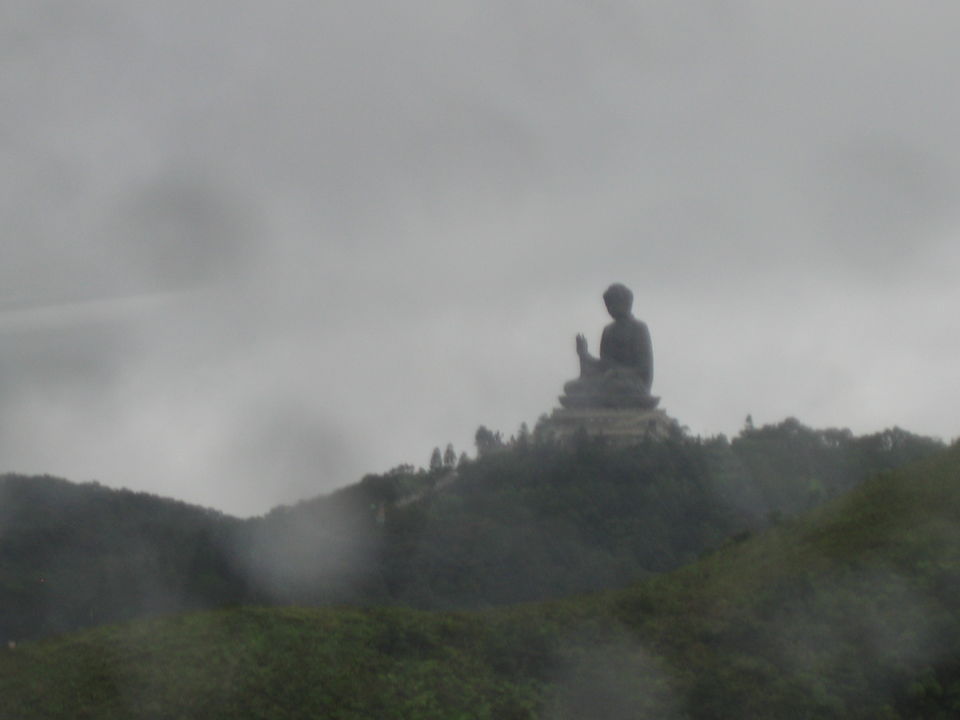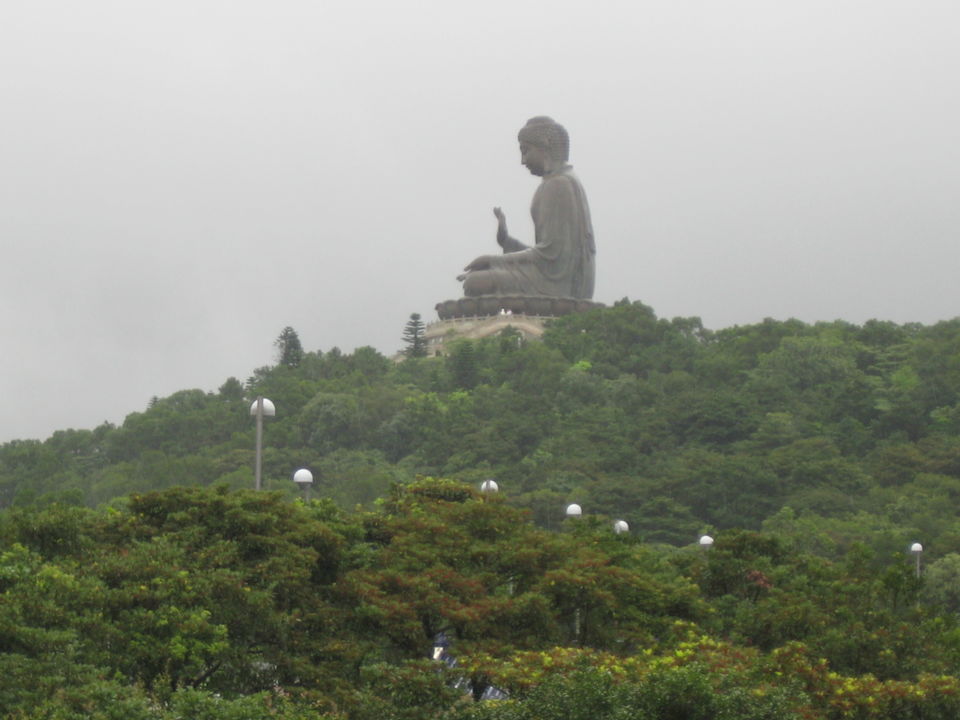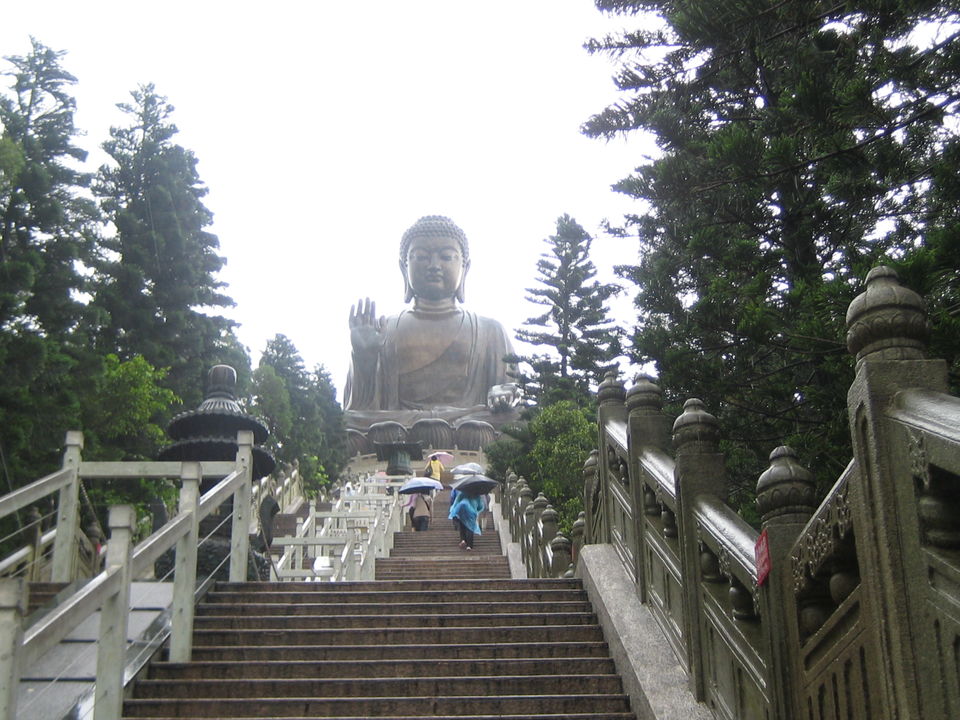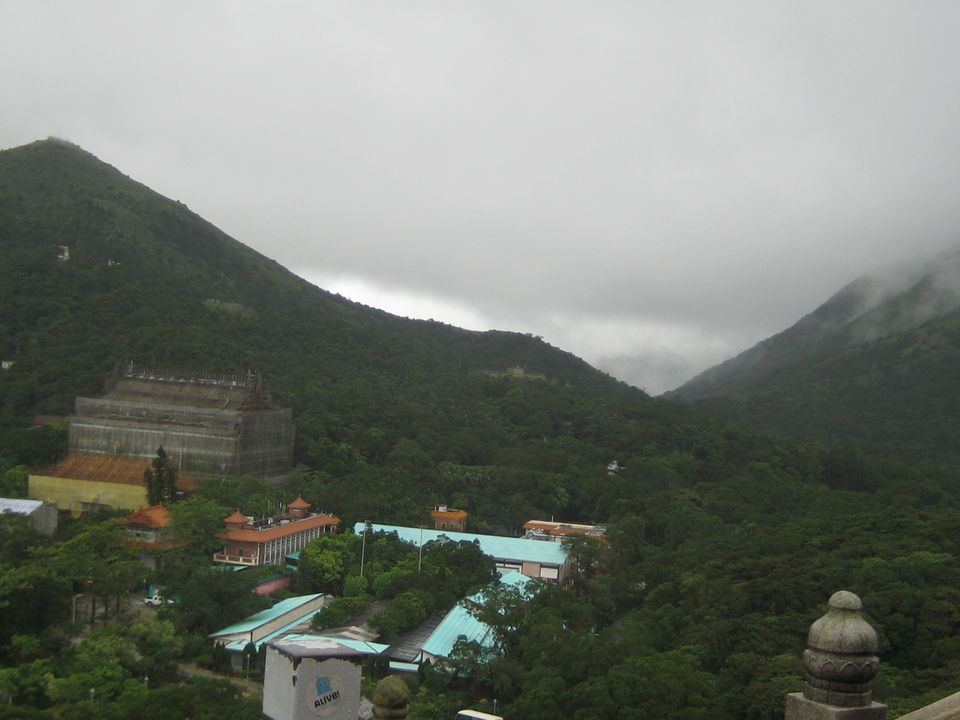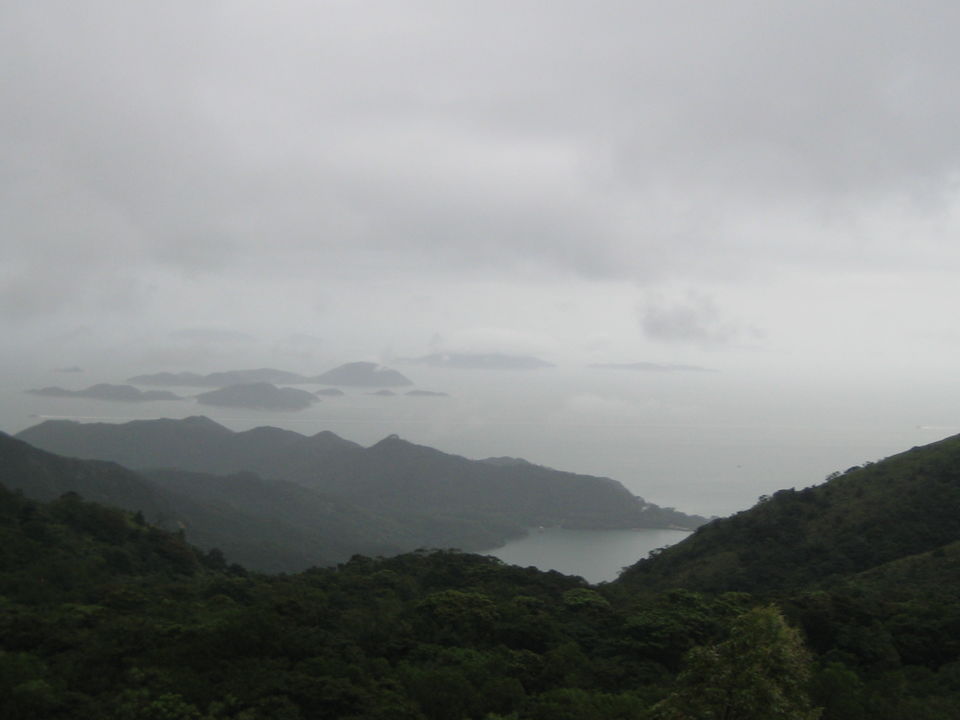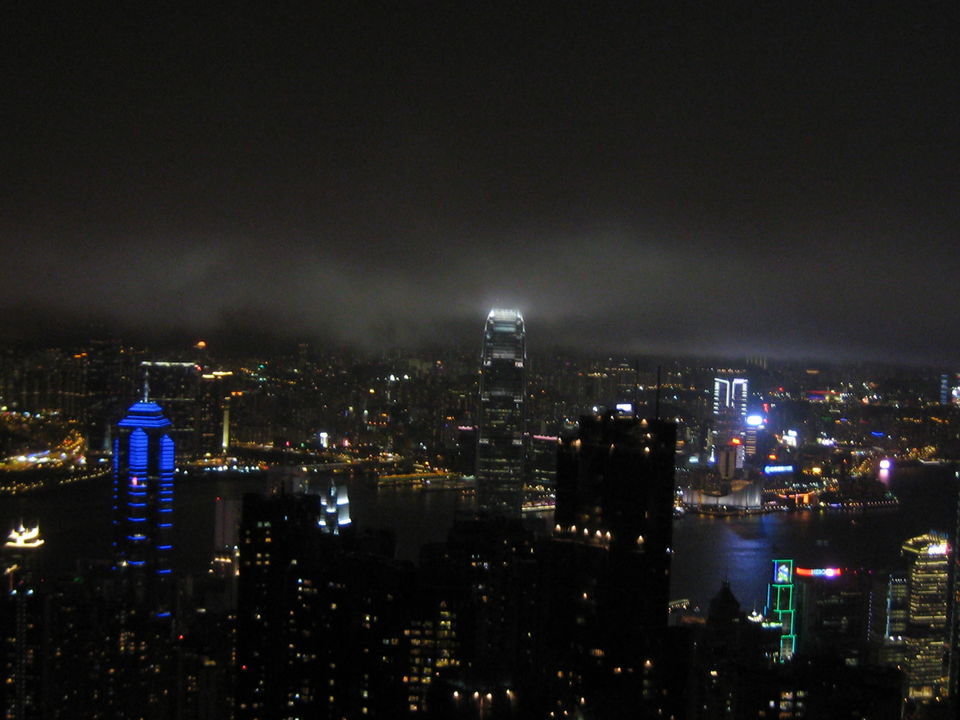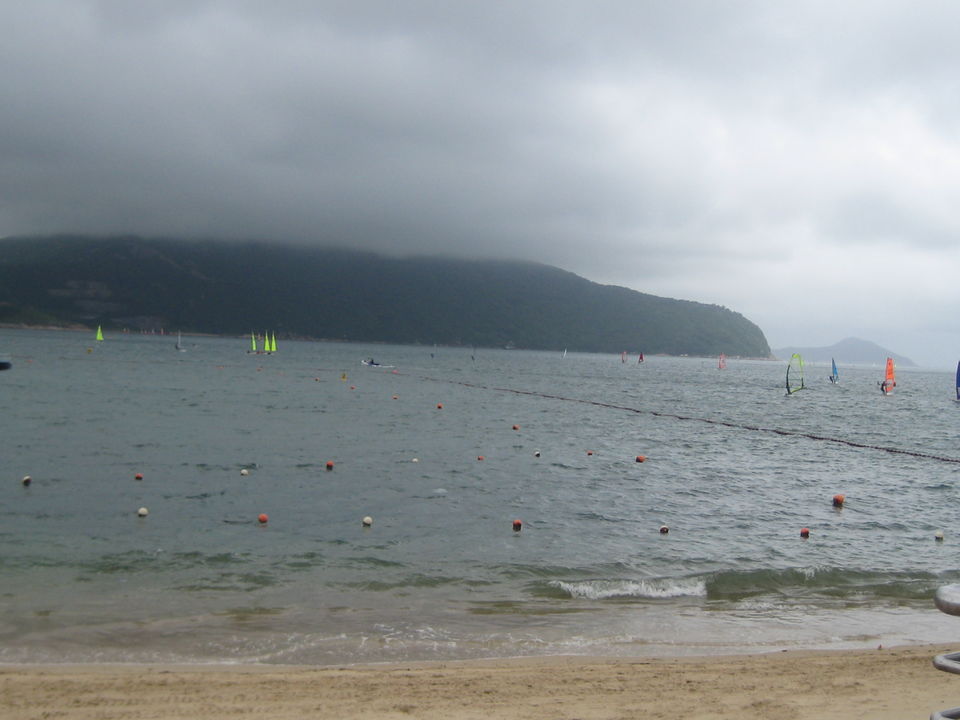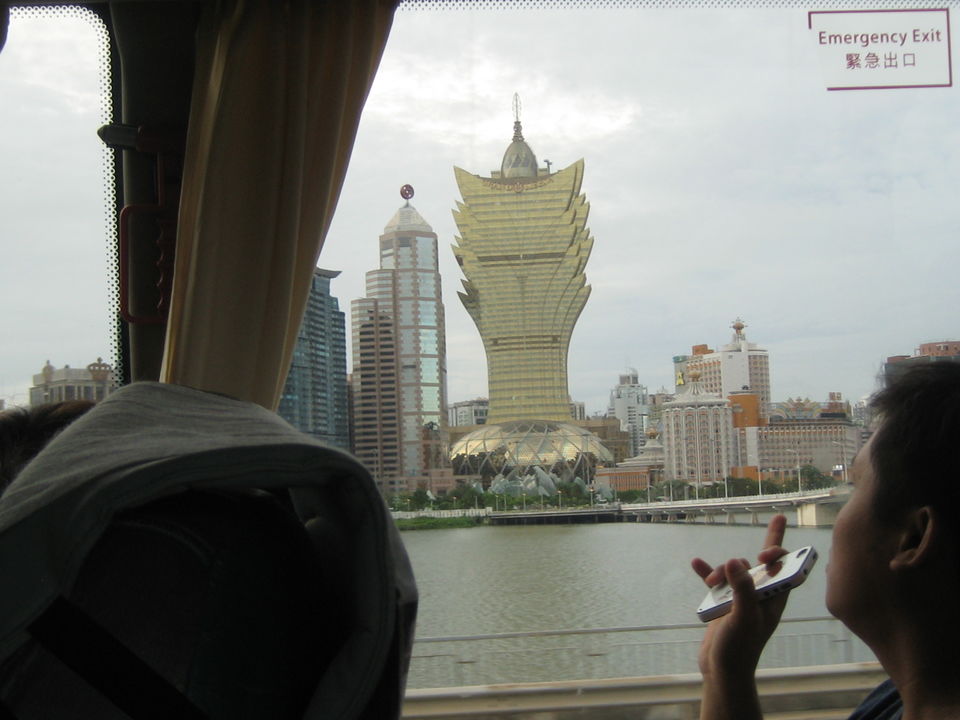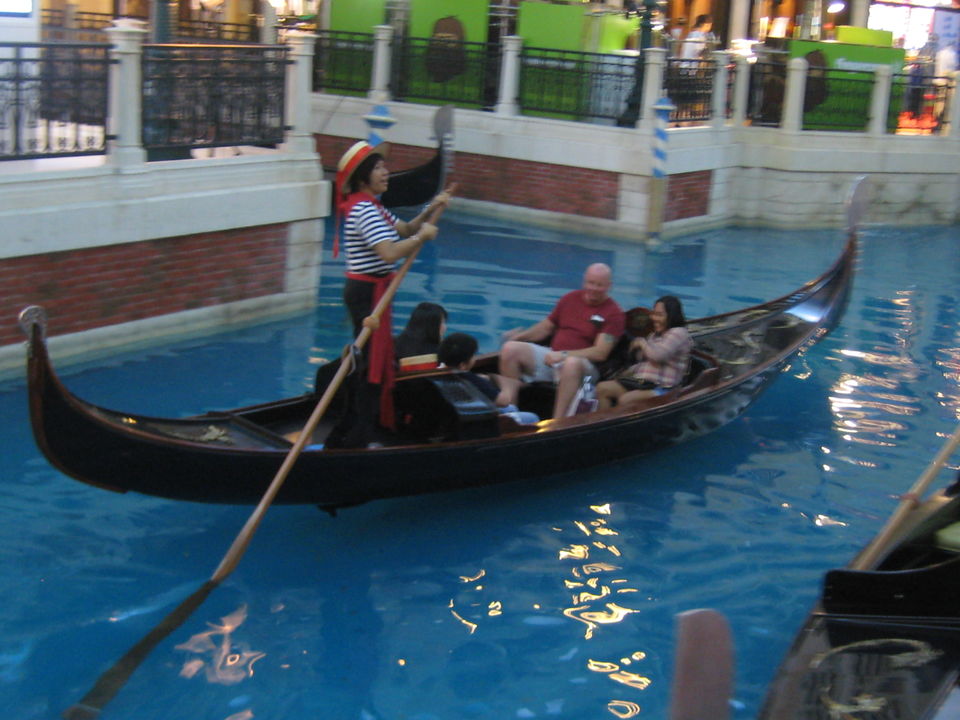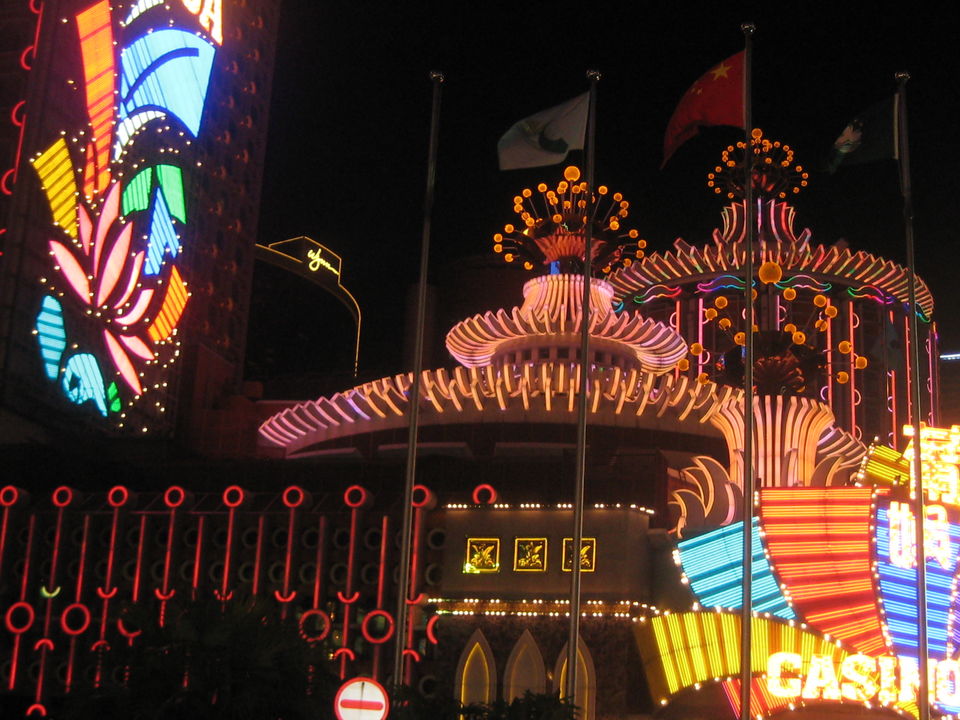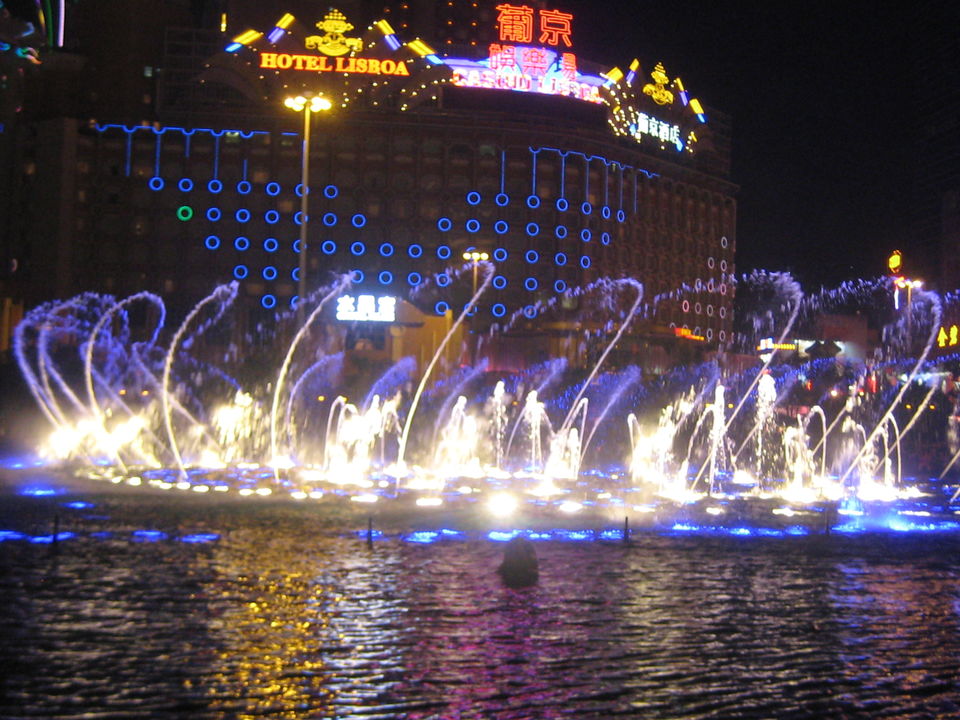 Sometimes the best trips are the ones that are impromptu and unplanned. While I was whining away my time in Singapore ,my best friend was travelling to HongKong for a business trip. Another friend was in HongKong for a short term assignment .Little research and relying on the expertise of my friend who was now almost a local ,I decided to cross the China Sea to land in HongKong. 2 girls ,best friends, first international trip together, no visa hassle, quite safe – HONGKONG was the perfect destination. We(me and my best friend) stayed with my other friend ,who was staying in an accommodation (Fraiser Suites)provided by his company. (Such a relief ,when you get to stay for free ). The most amazing thing about Hong Kong is the free wifi on almost all public transport and places.Buy an octopus card and you are good to go.There are 6 different public transportation available - trains,trams.bus,mini bus,ferry,taxi...phew.. 
Day 0: Thank God It's Friday
I landed late in the night and took the airport express (what a great way to reach the city) to Hongkong central and then a cab(HongKong is quite safe). My friend had already reached ,and the ice between both my friends was broken. We three instantly hit off(isn't it great when two friends from different circles hit off ,saves one so much time in trying to balance both).It was Friday night and we decided to start with the most lively party street – Lan Kwai Fong.The street is filled with tiny bars .People are out with their drinks on the street – laughing,dancing ,singing. The street also has some amazing restaurant. We chose a Mediterranean cuisine. I loved the food culture in Hong Kong. All international cuisines and amazing authenticity. After almost 3 hours ,happy and tired, we headed back to our hotel.
Day 1: Being the tourist
The next day, my friend told us the route to the Lantau island to see the Buddha statue. We took the bus and headed to our destination. I was warned against visiting the place by many of my colleagues and friend. We still decided to do it. And as luck favoured ,it started raining and the weather became simply beautiful. We took the crystal cable car (must do ). The glass bottom gives a magnificient view Of the ocean and mountains. Once we landed we headed to the Big Buddha . It is some minimal steps and we reach the base of the statue. The views from the Buddha was breathtakingly beautiful, moreover since it had rained just a while back. Happily clicking and absorbing nature ,we headed back by noon again through the cable car.
We then took the bus back to our hotel. Hong Kong ain't the most beautiful country  I visited,however its different. You are  driving through the mountains.You can see skyscrapers admist these mountains.I have never seen a city like this before. After some rest ,all 3 of us headed to see the HongKong skyline- The PEAK . We took the Peak Tram (good fun) and reached the top. The place gives a bird eye view of the beautiful city. We then headed back by the tram..My friend made sure we use all means of transport available . We took the ship to head to a place to eat. The place we went was less touristy and more local. We ate in a local Indian dhaba. The fun with having a local is that they know the best of the places. We walked along the roads, exploring the city. After loads of fun n frolic, we called it a day.
Day 2: Adventurous time
Next day we woke up lazily, and three of us  headed to Stanley beach. We took tram and mini bus and reached the beach. The beach is super fun with loads of activities to do. We chose to do kayaking(it was extremely cheap). We rented it for two hours. None of us experts in kayak, we goofed up ,had a hearty laugh and somehow figured out the trick to kayak. We were drenched already and it started raining . We enjoyed ourselves with childlike enthusiasm in the rains.
By noon ,we reached our hotel back.We freshened up and had lunch nearby.We girls then headed to Macau. We reached the ferry station and took the ferry to Macau;remember you are going out of HK,so you again go through immigration ,but immigration is fairly simple,both in HK and Macau. As soon as we landed out of the terminal,there were hordes of buses waiting. These are free buses of each casino. You simply sit in any of the casino bus and they will take you their respective casinos. We started with Venetian casino. It is not just a casino ,but a grand hotel cum mall . It is beautifully designed.The gondola ride is the key attraction. After exploring through the hotel,we headed to the casino to try our luck.We played ,lost some won some and then headed out to the next casino. We then merely walked to the nearby casinos(MGM,Wynn and many more) and tried our luck throughout the night. Macau has an inexplicable charm to it. We dint explore the bylanes and streets of Macau.However whatever little we roamed around,gave me the feeling of the easy going ,non-judgemental nature of the locals.My friend made a good fortune in poker and we took the last bus back to ferry terminal and headed to HongKong.It was almost 2 am when we reached our hotel.
Day 3: Girl Time
Last day, we had reserved for shopping and massage. We headed to the ladies market for some last minute souvenir and clothes shopping. The market is quite good and with a little bargaining ,you can strike a good deal. After tiring our feet ,we headed for a local massage parlour. We dint expect much, however it was one of the best massages I had so far.Later in the noon,as a token of gratitude,we took my friend for lunch to the SOHO district. It is a bit on the expensive side.We went to I CARAMBA  restaurant and had some delicious Mexican food. I would suggest to visit SOHO just for the feel.We headed back to the hotel and bid our farewell to our friend and our lovely host.
Hong Kong fulfilled my long pending wish – A GIRL TRIP WITH MY BEST FRIEND. I was about to be married in coming November and it couldn't have been timed better.