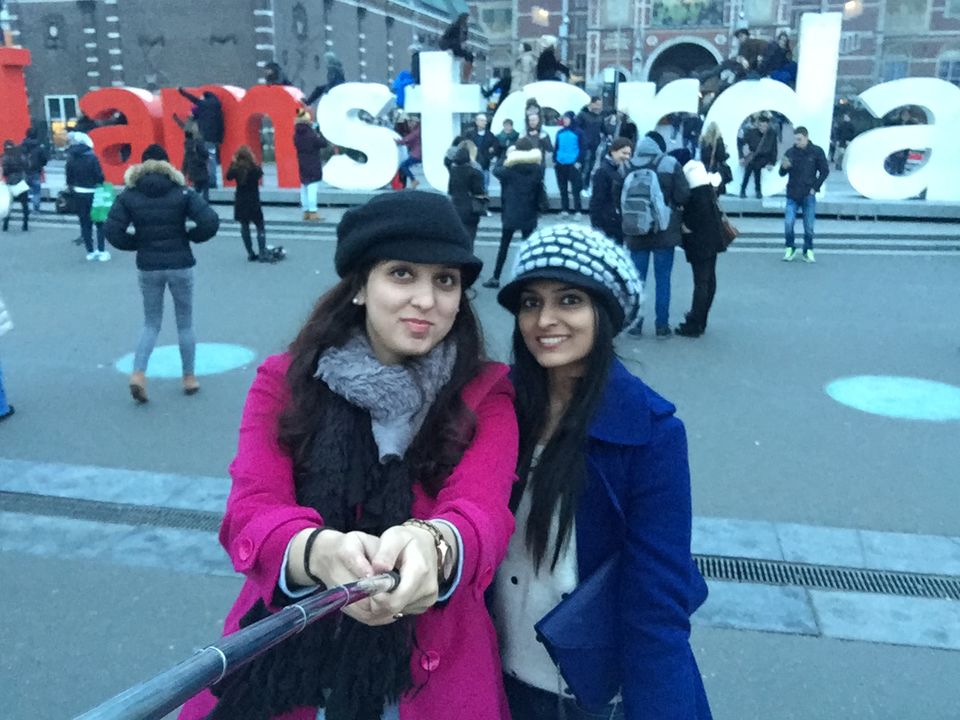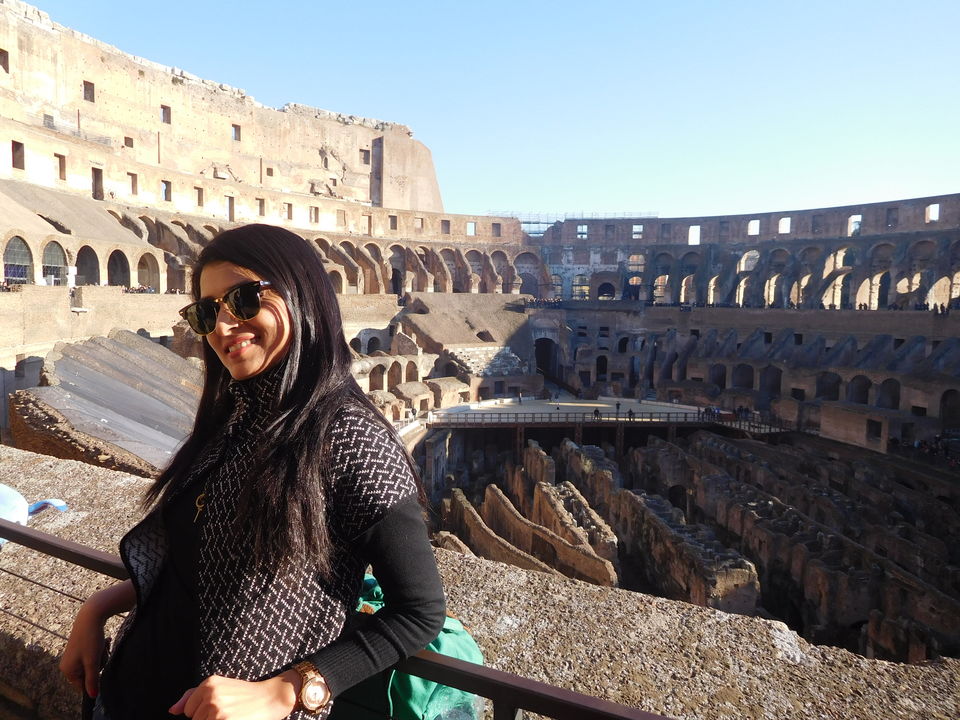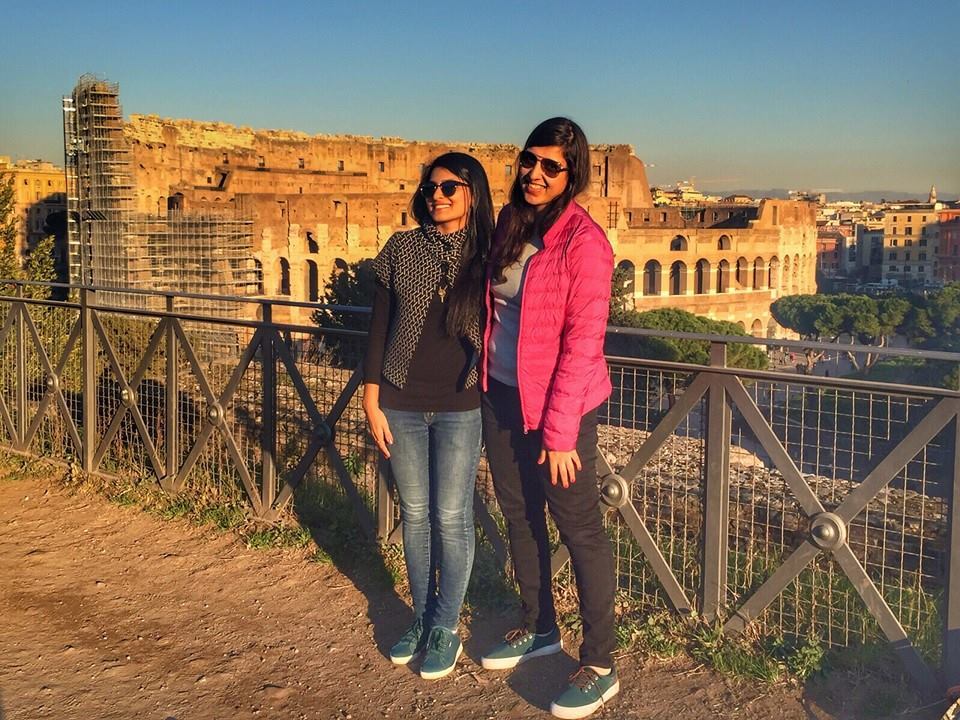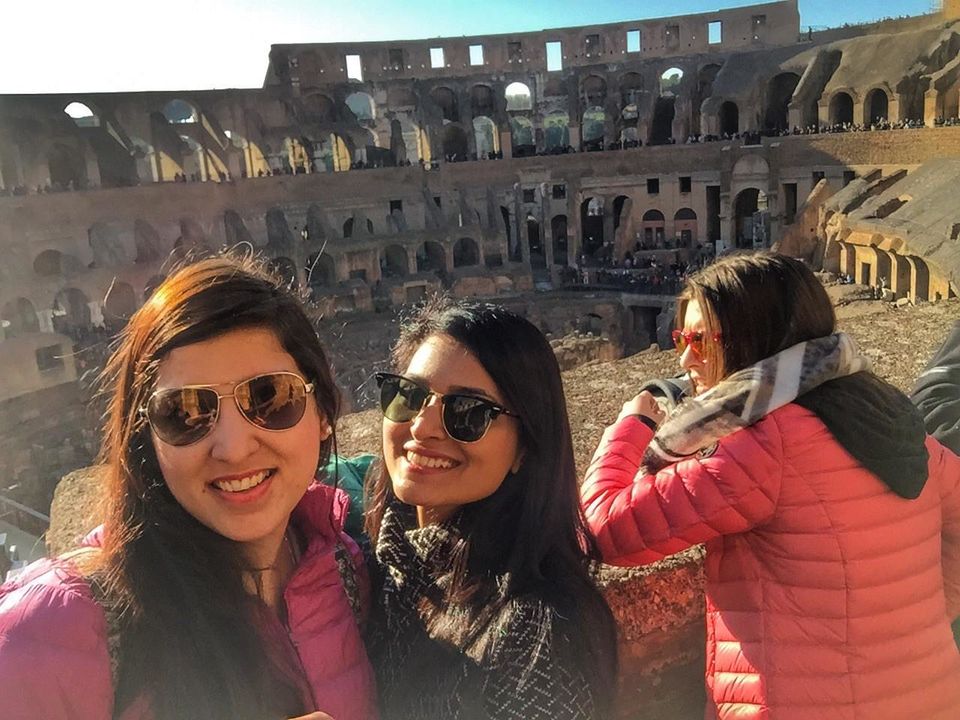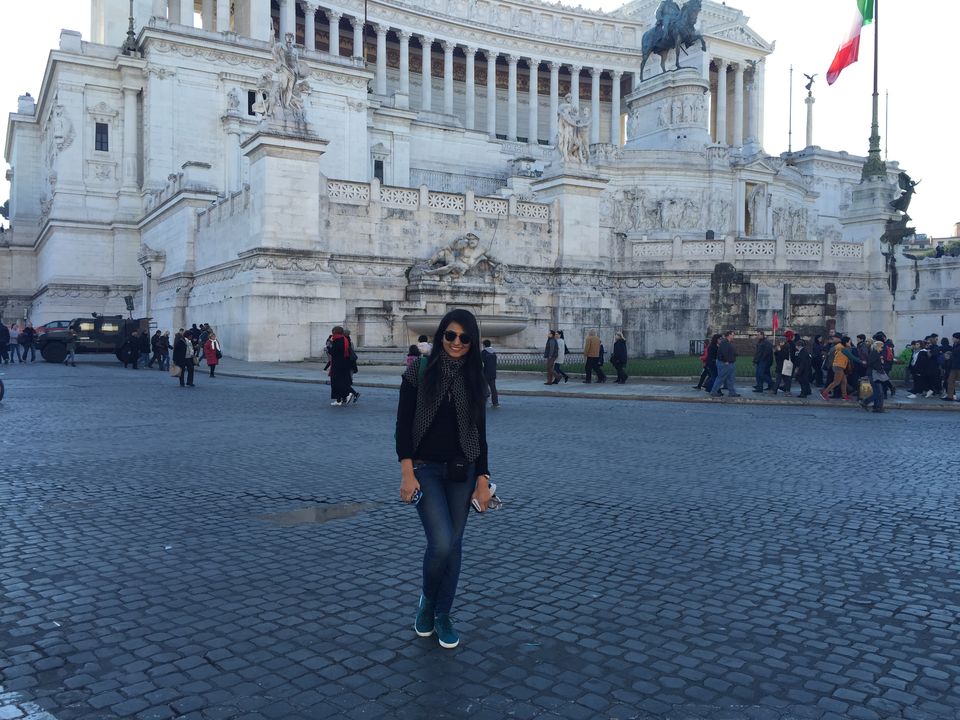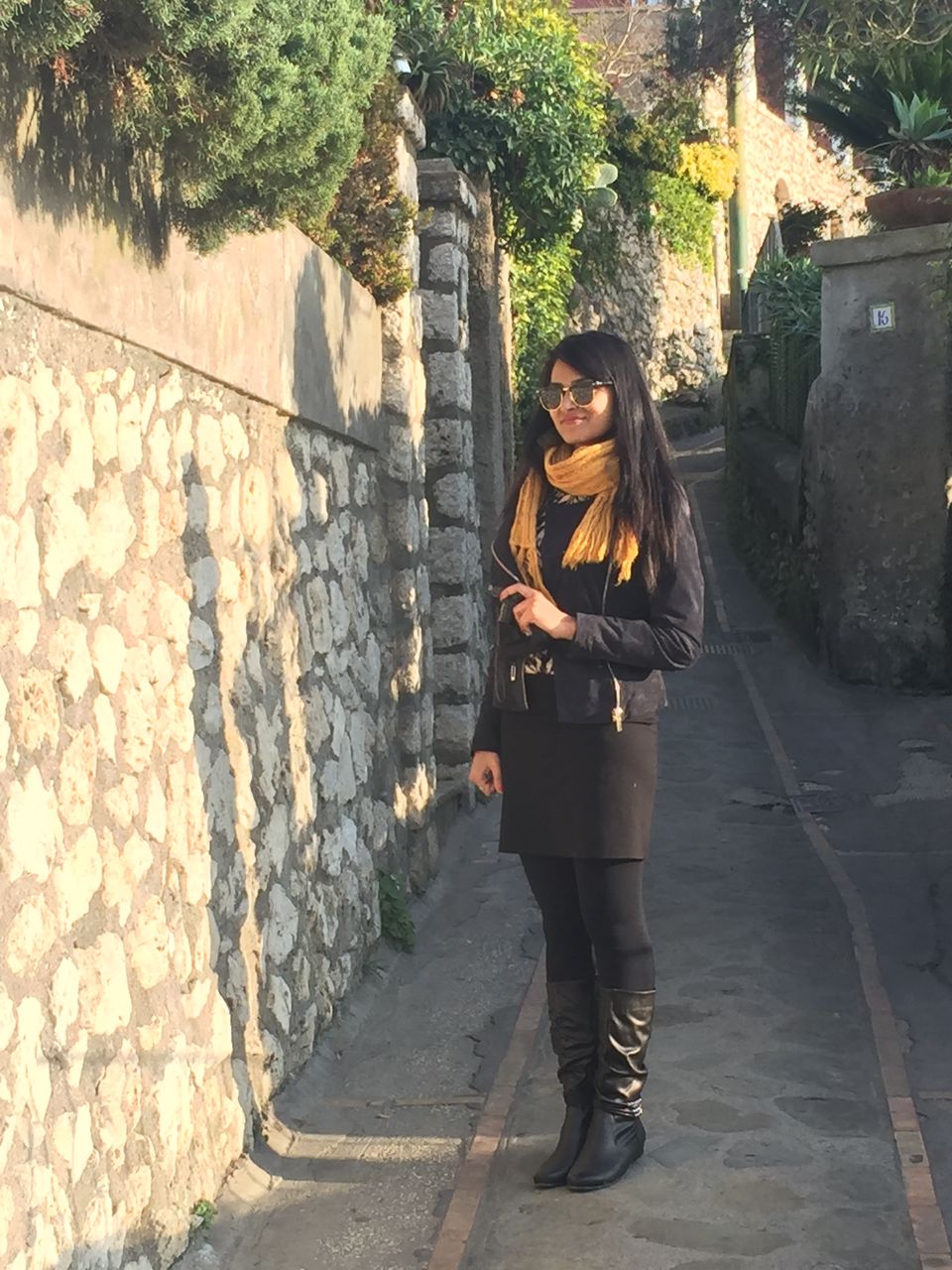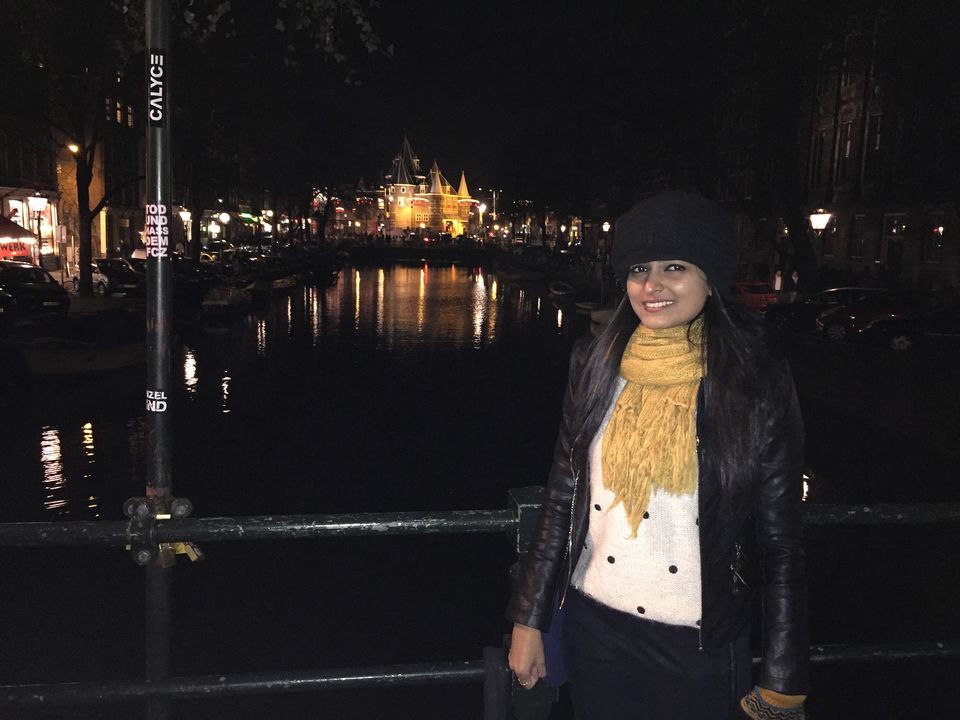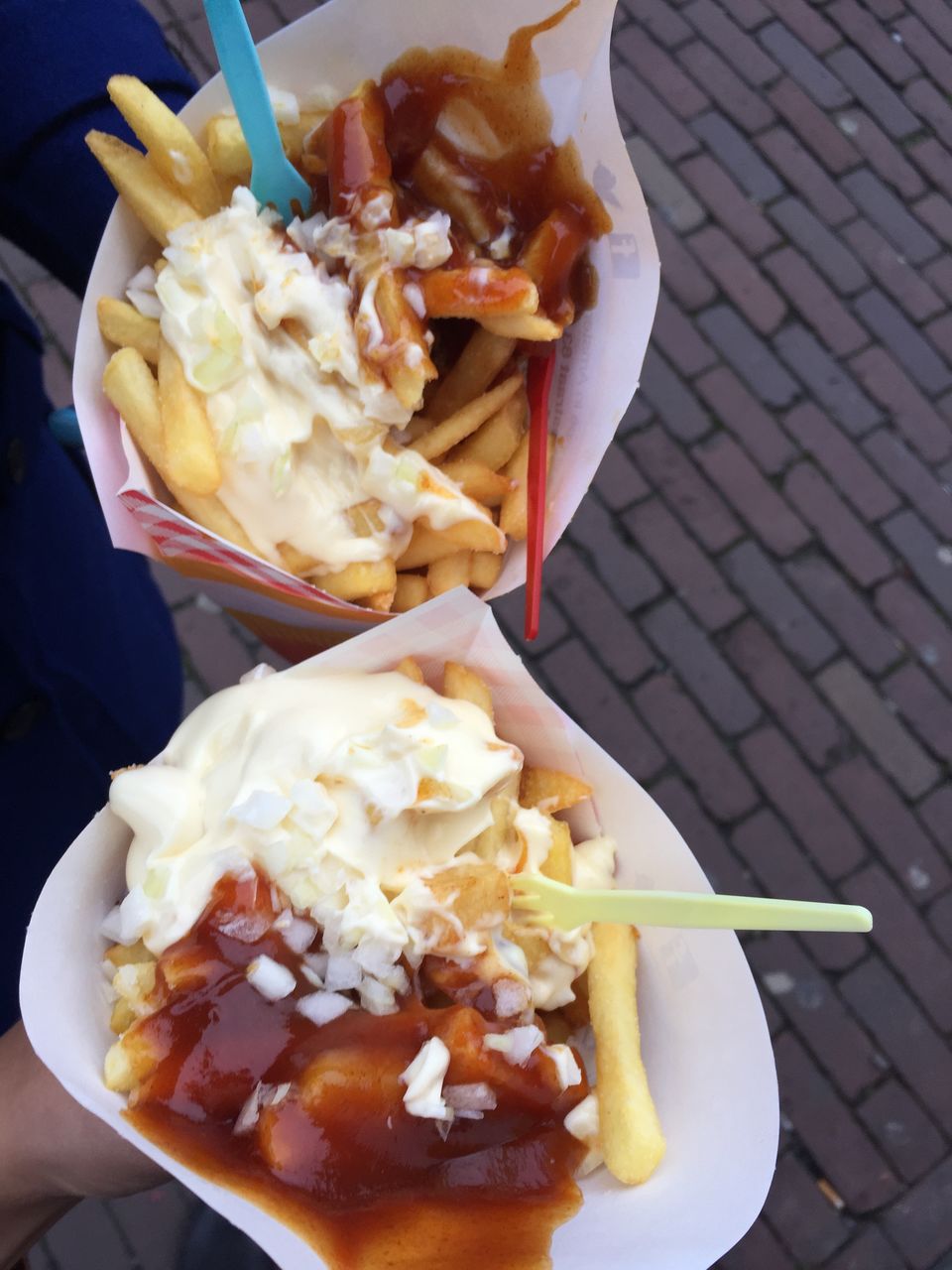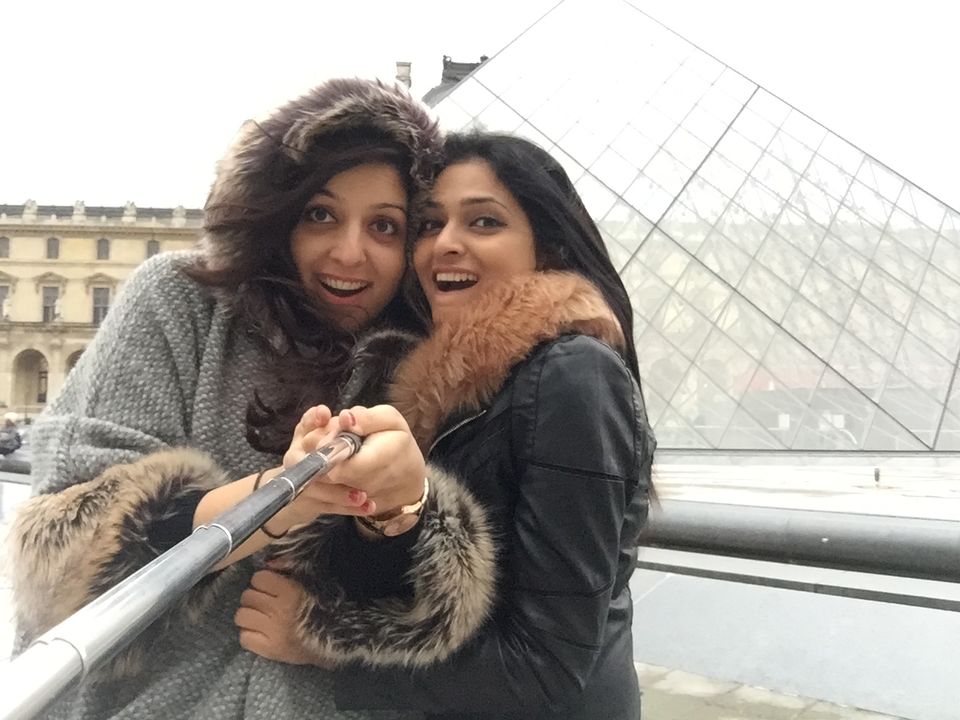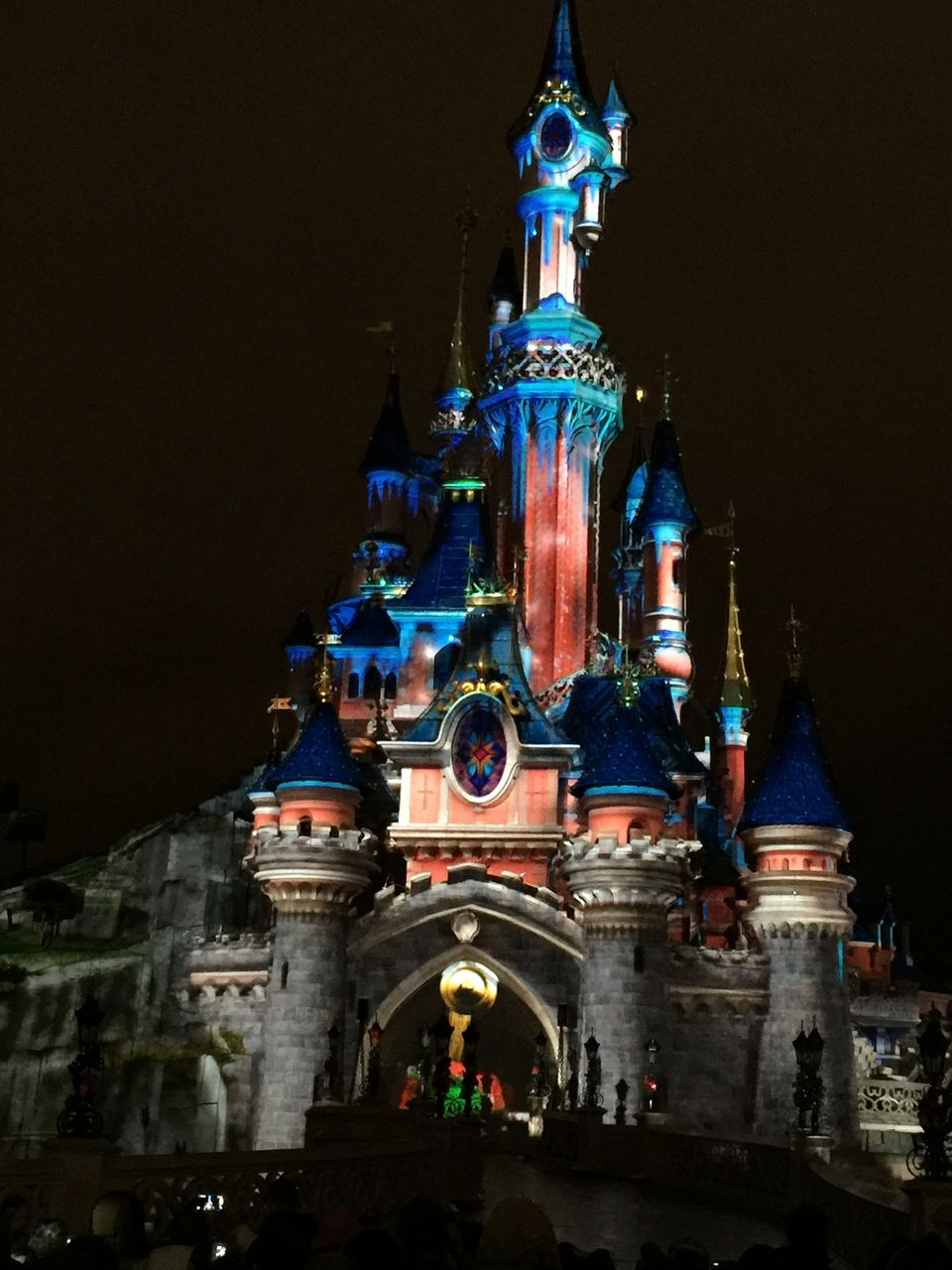 Hi Guys, I am Divya. This experience is about two Indian girls (me and my friend) on their first Euro trip. It was not just self-sponsored but also self-organized. Yes, it's not a piece of cake to go on such a trip where you plan each and every single routine/activity all by yourself, but believe me it's not even rocket science.
Tour Package Vs. Self-Organised:
You get a lot of discouragement from people around that it might not be that fun of a trip and that one should opt for a tour package instead. Yes, we could have taken it but then it would have been a fightless trip where an agent arranges everything for us, a bus takes us everywhere and guide tells a lot about the city and its history. Then my question is does a trip always has to be about knowing the historical places and have luxurious time at certain locations? What about exploring the local culture, getting another perspective and figuring out the system of the city. We got such insights/experience into the cities that hearing a guide wouldn't have given. We really enjoyed that. I agree each kind has its own pros and cons and it all depends on your interest.
Wet evening in paris
Me at Colloseum
Food:
Simply don't carry any food with you.
Even if you are on a budget trip, food is not at all the factor which will make your trip expensive. Food is really cheap, amazing and something you really can't miss on.  For instance you can get a burger/sandwich for 2.5 euros from street corner or crepe for 2 or so.
My favorites on must try list are Dutch-Fries, Nutella and banana crepe, hot wine and Nutella Churros.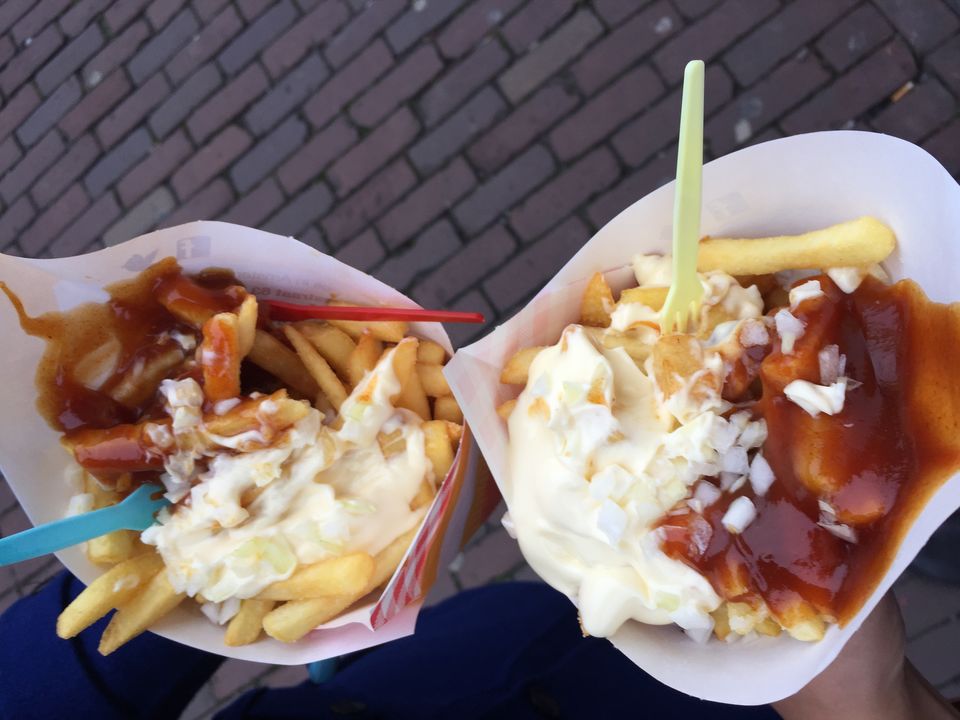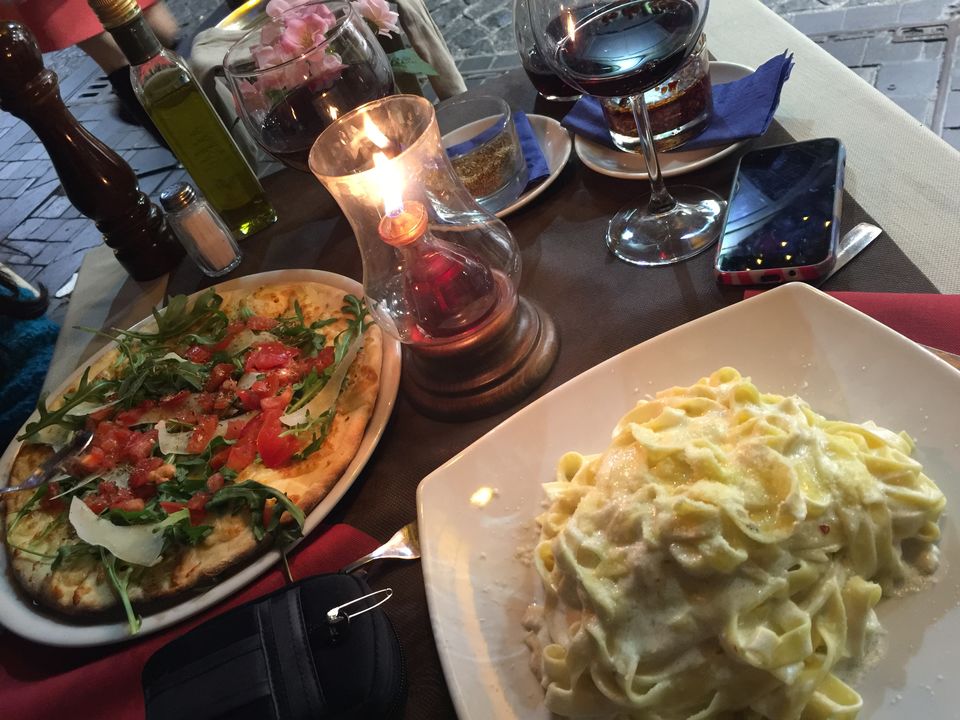 We started our journey from Rome, Italy. Followed by Naples, Capri Island and then Amsterdam and final Paris.