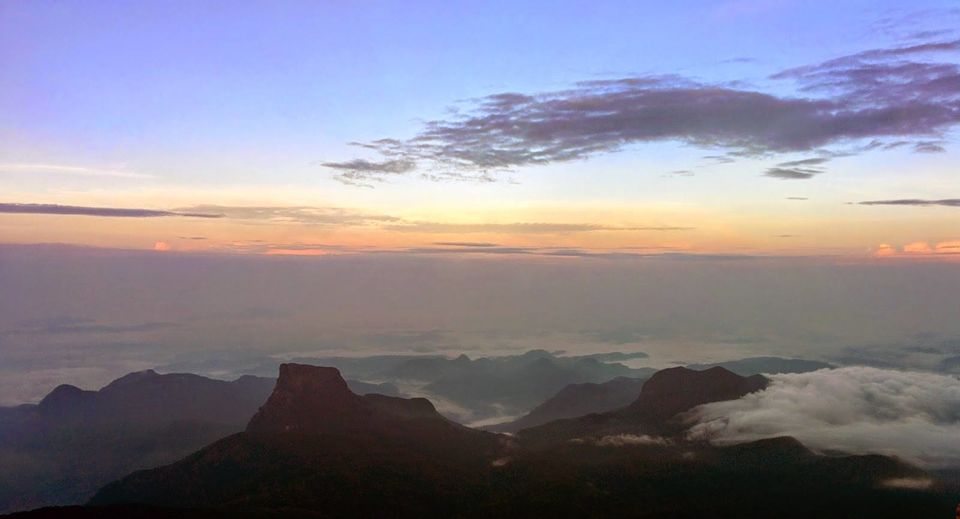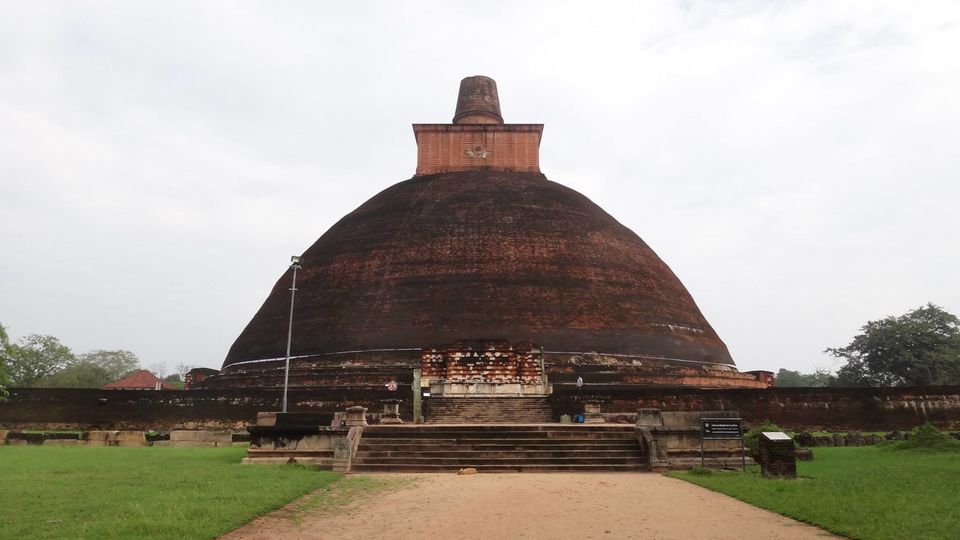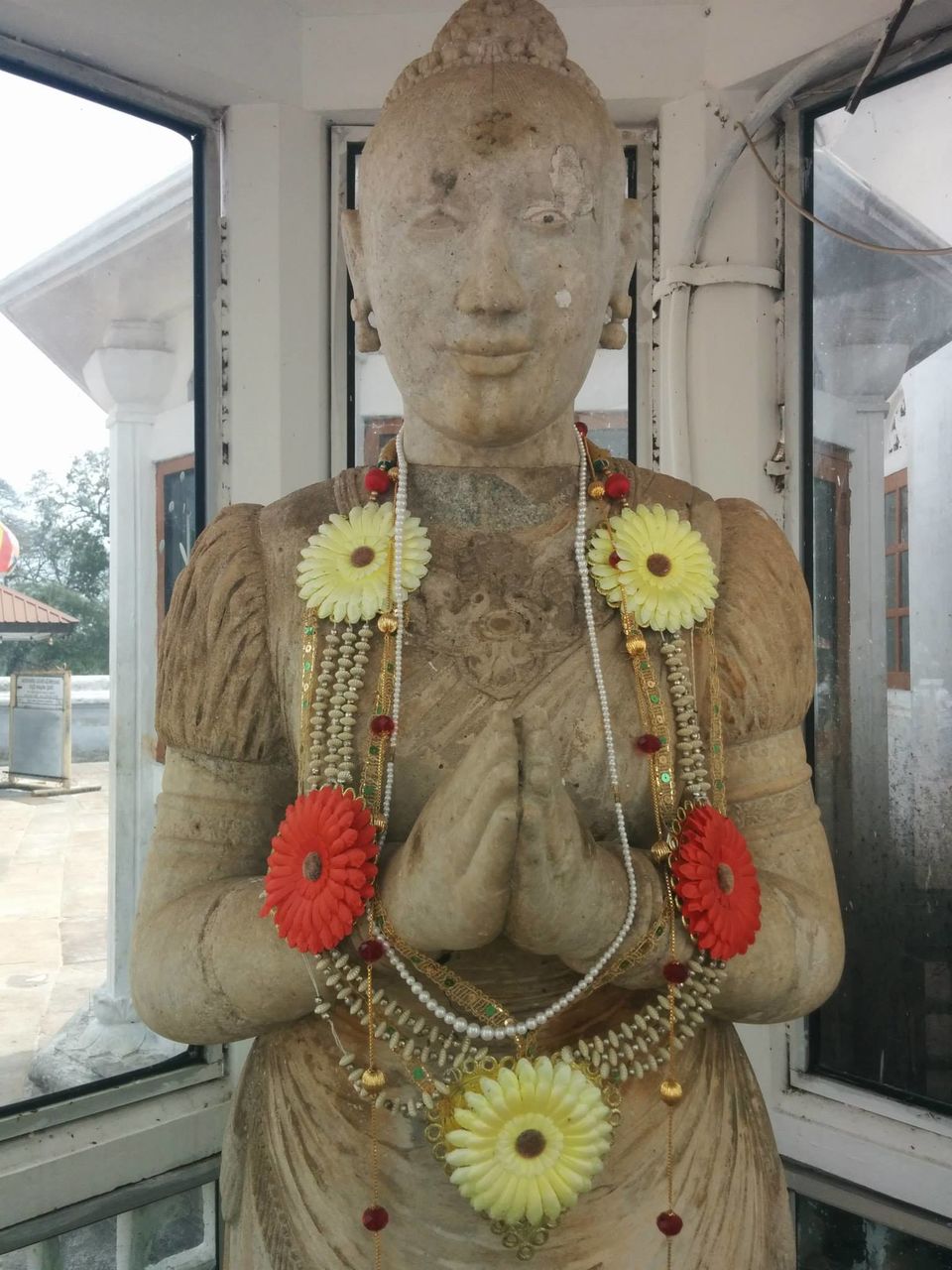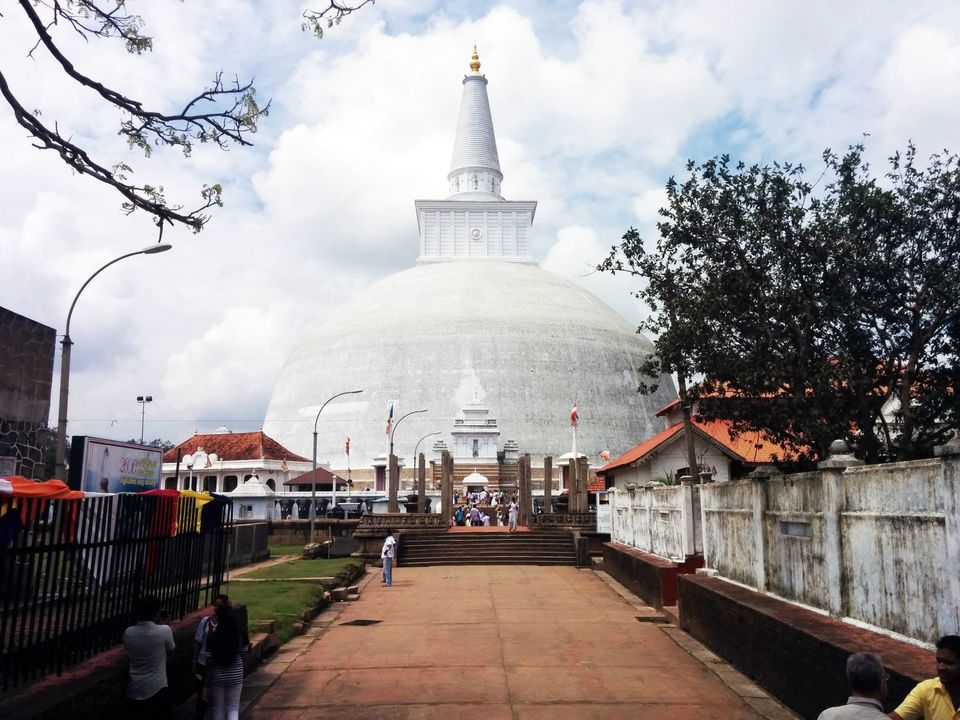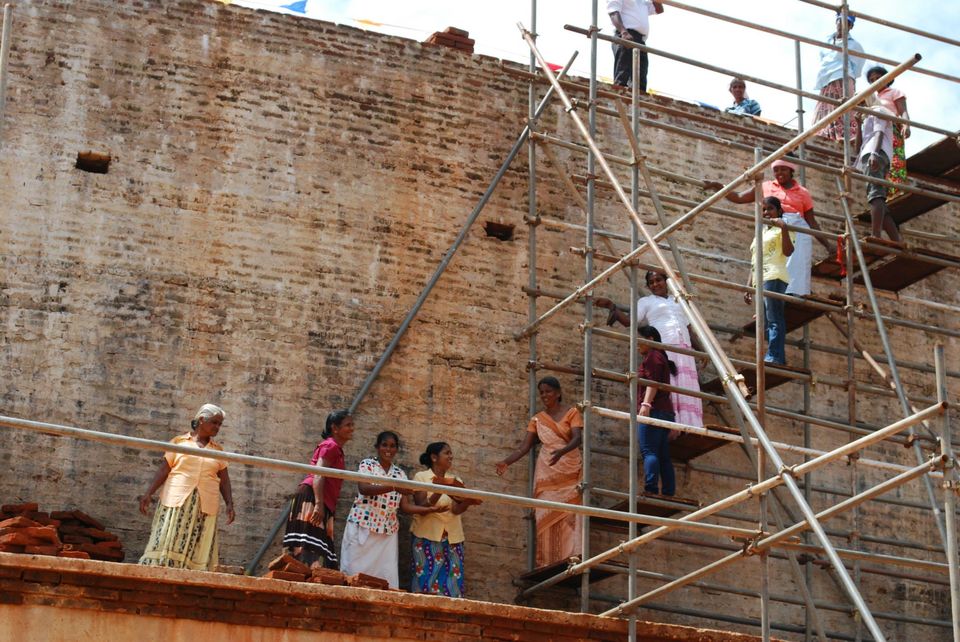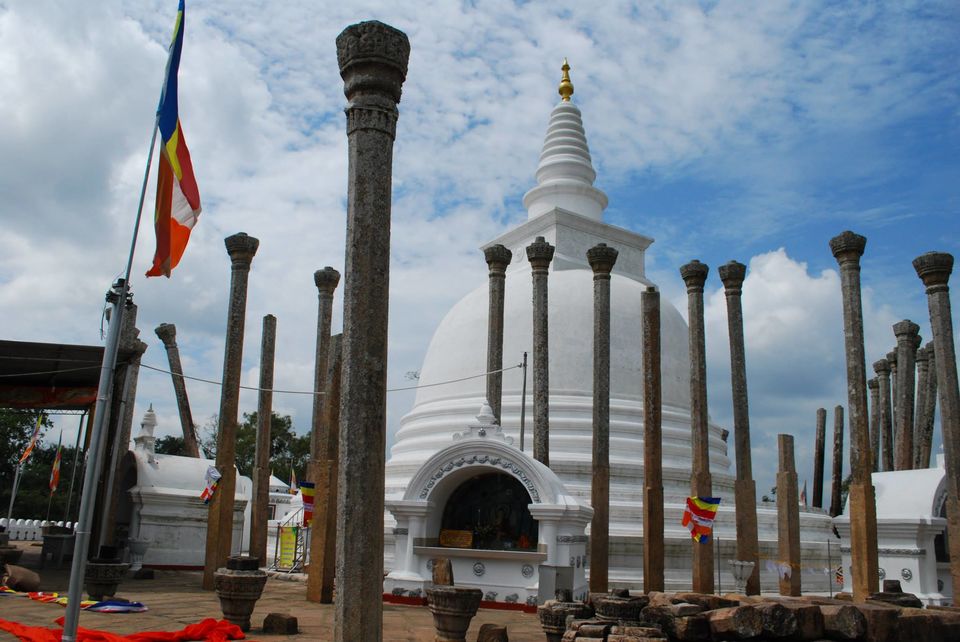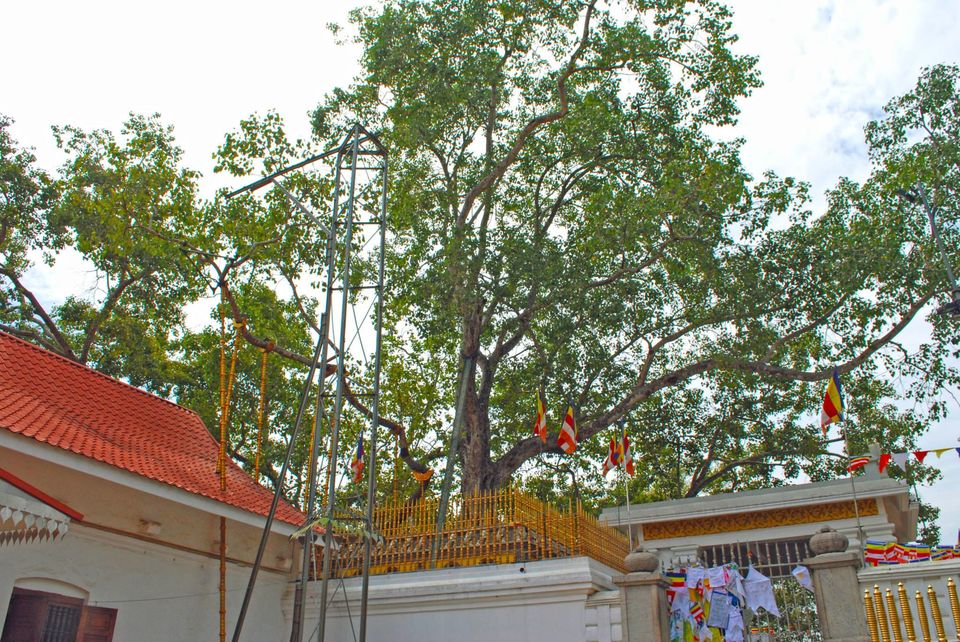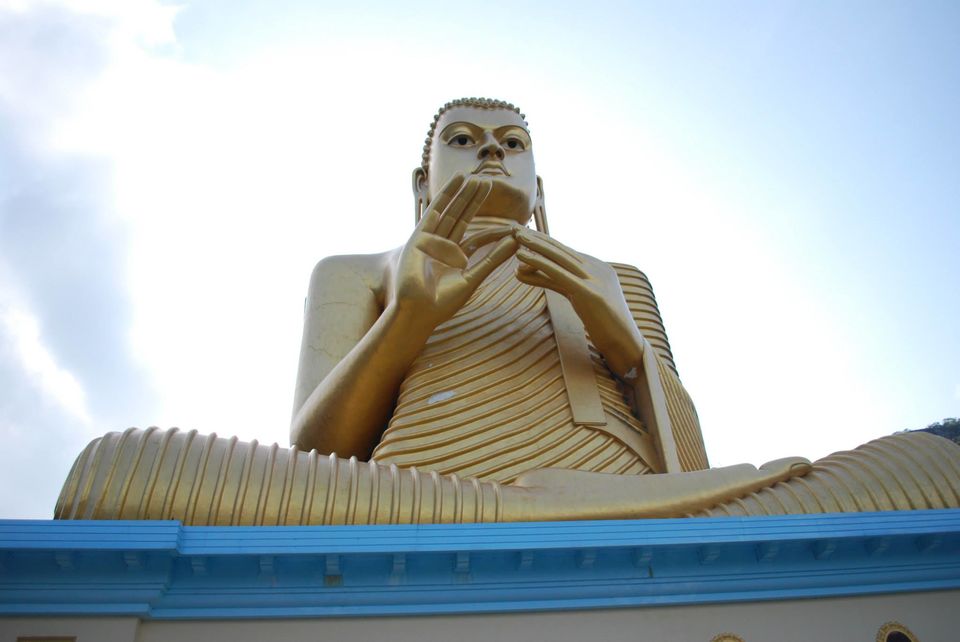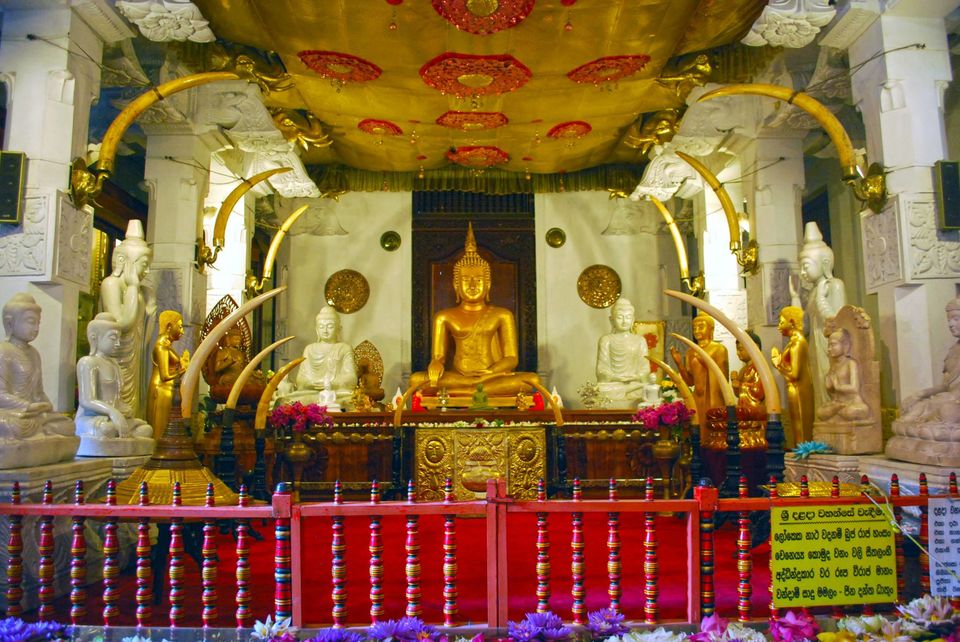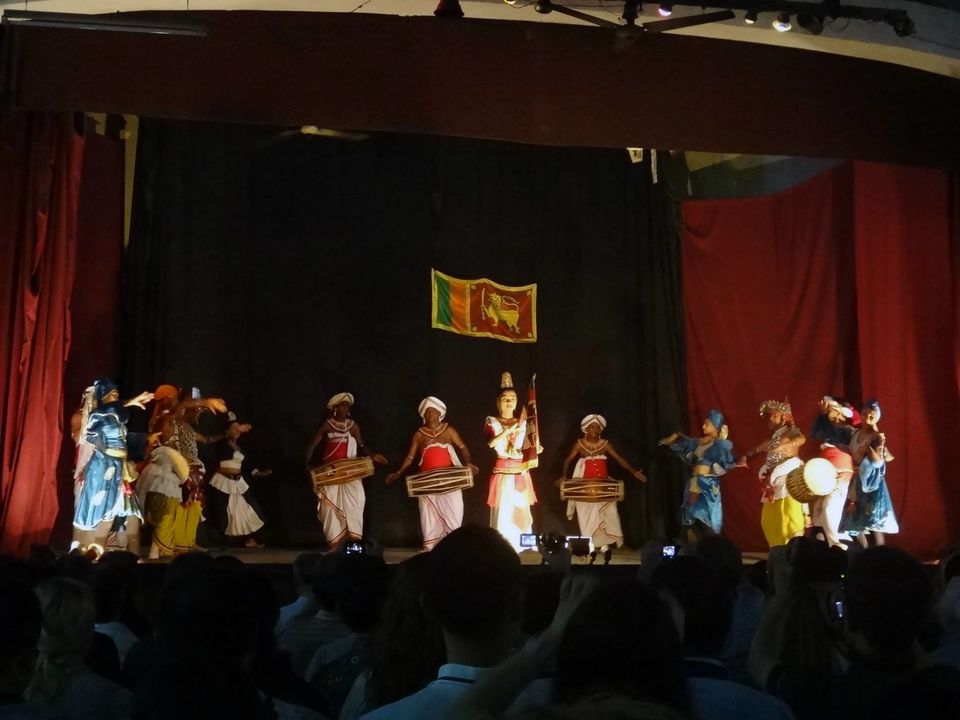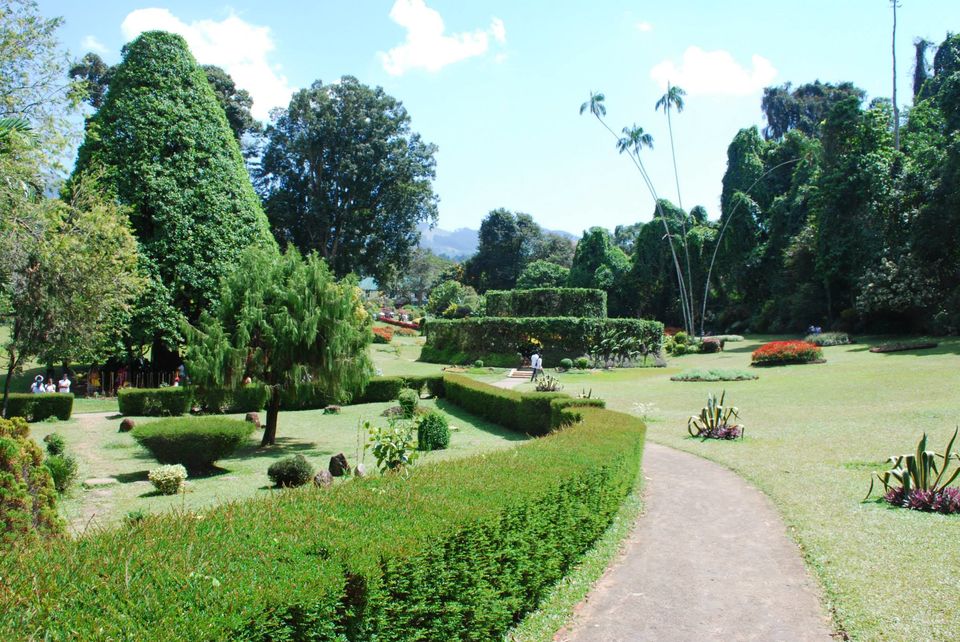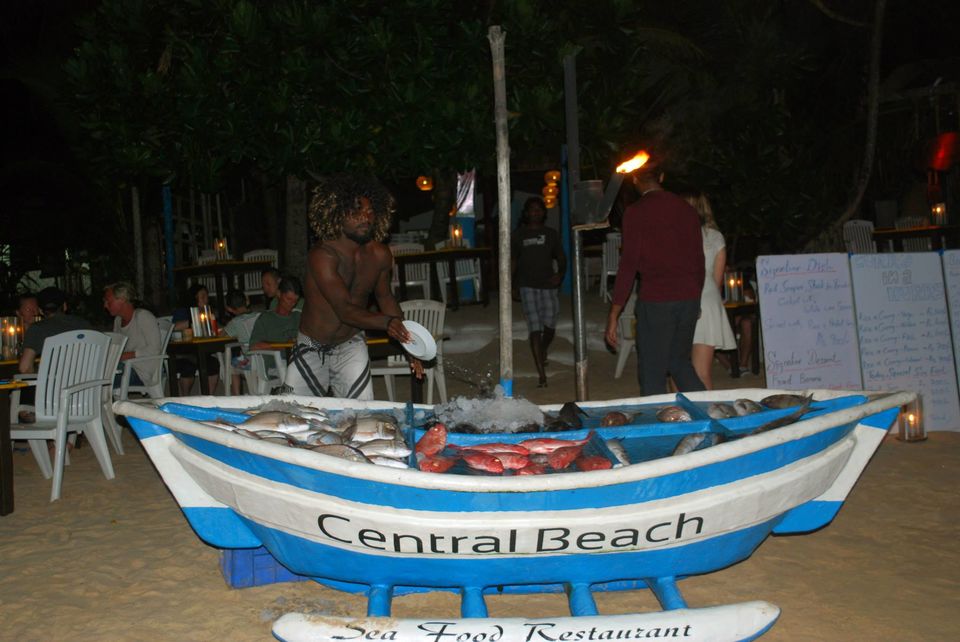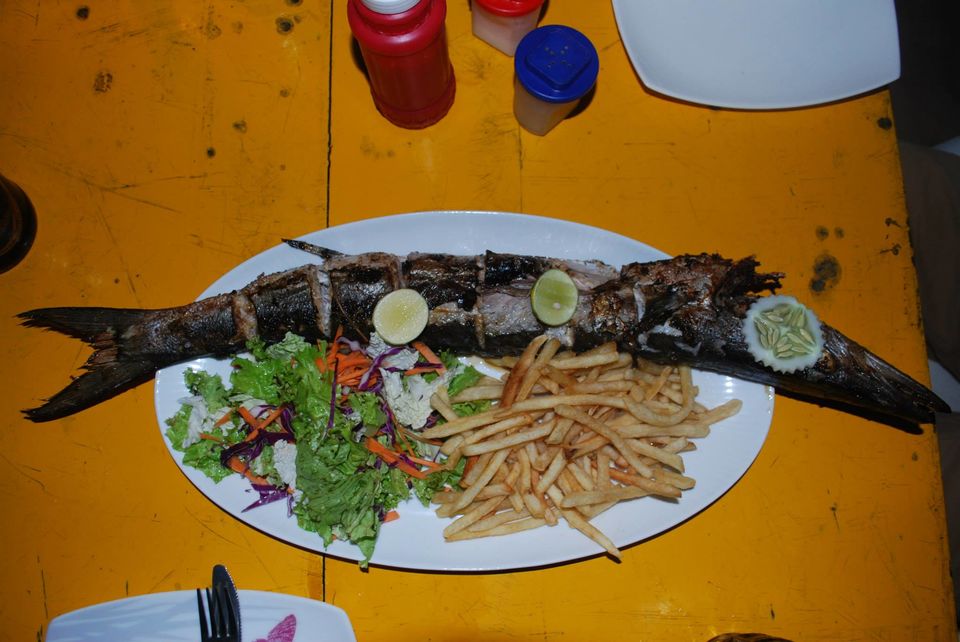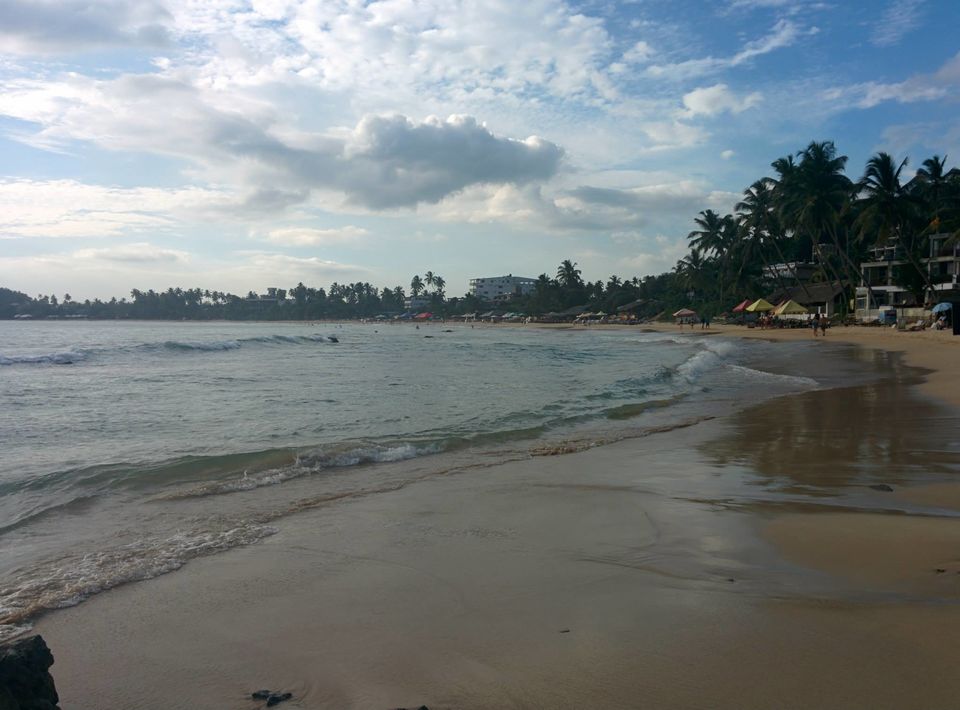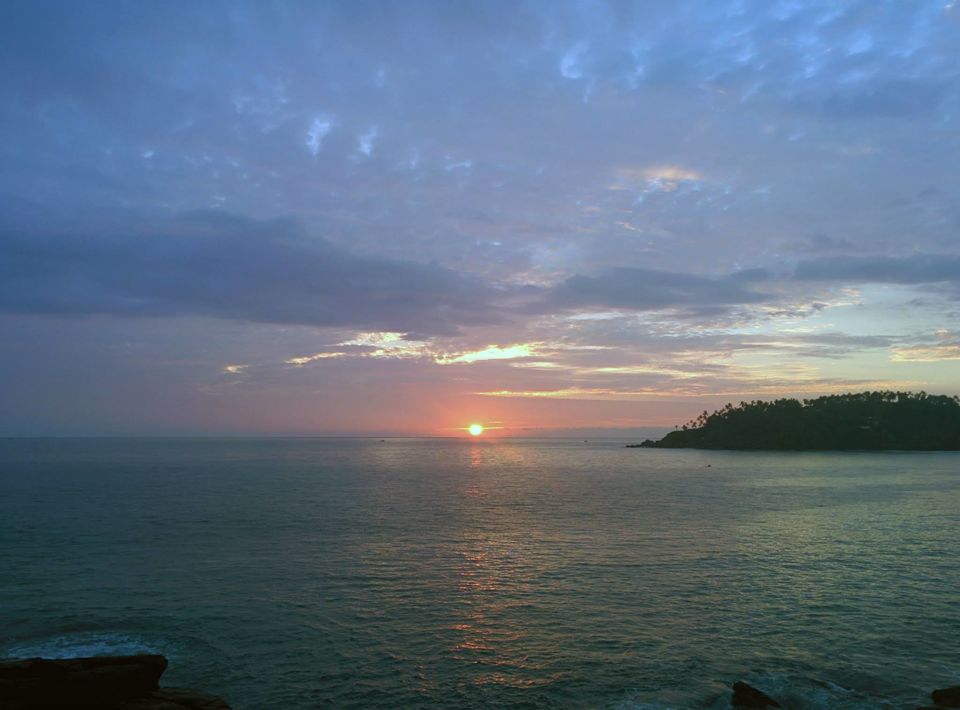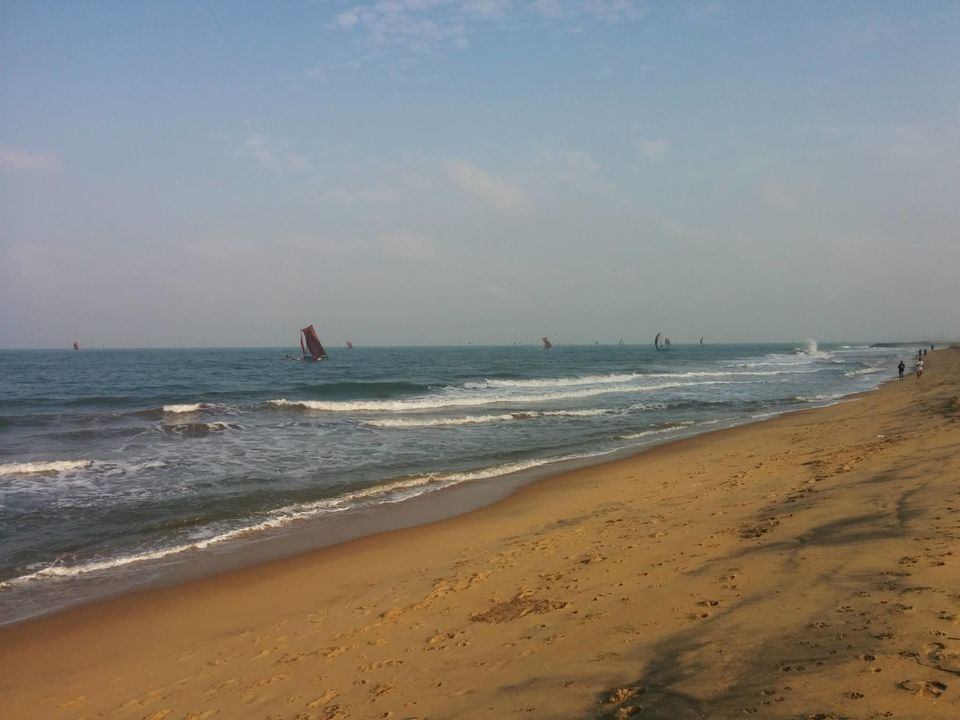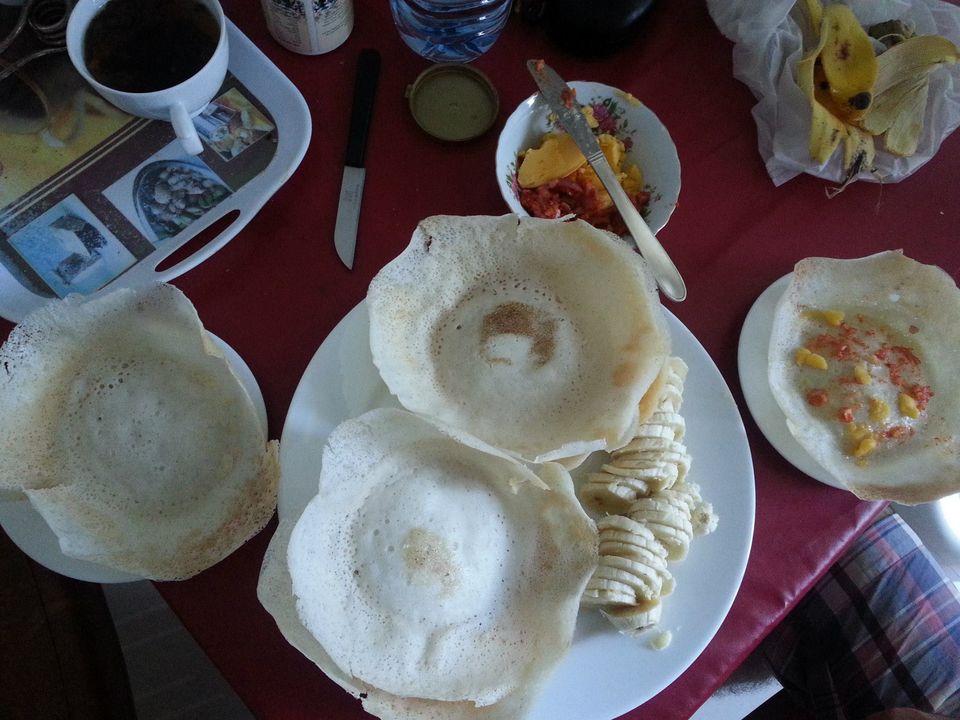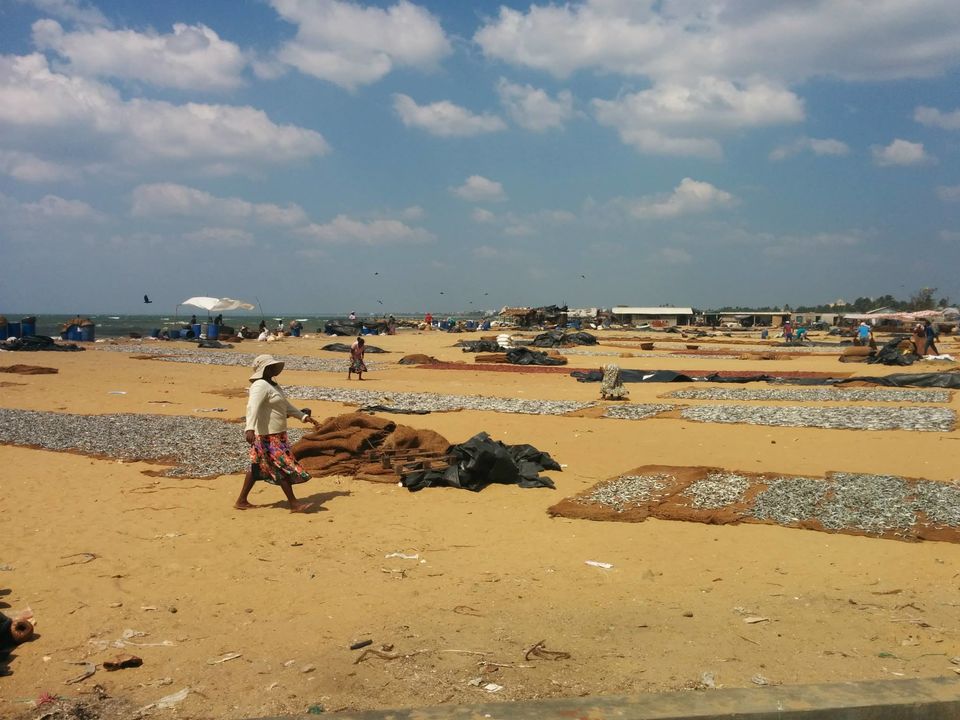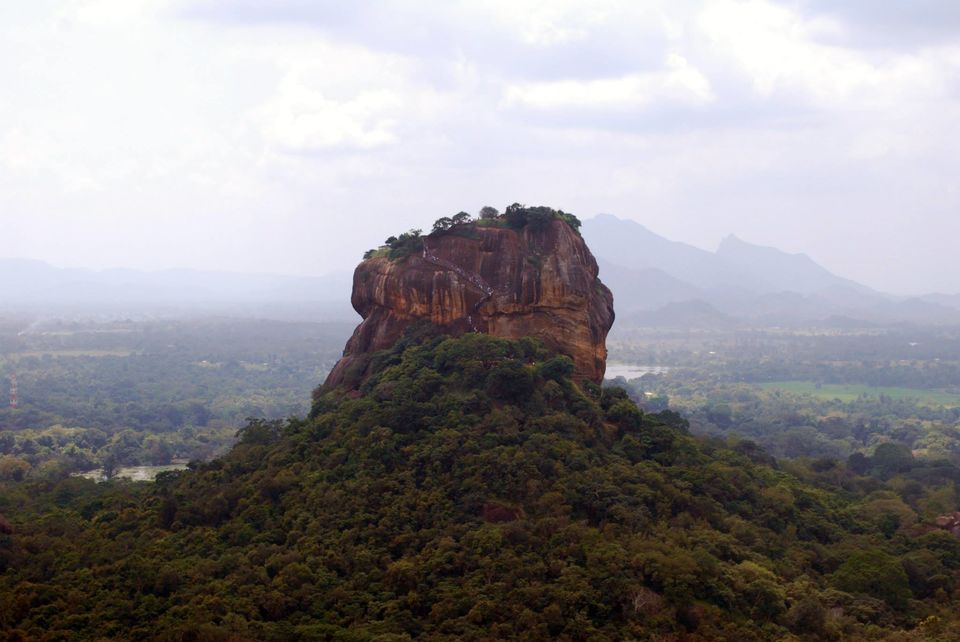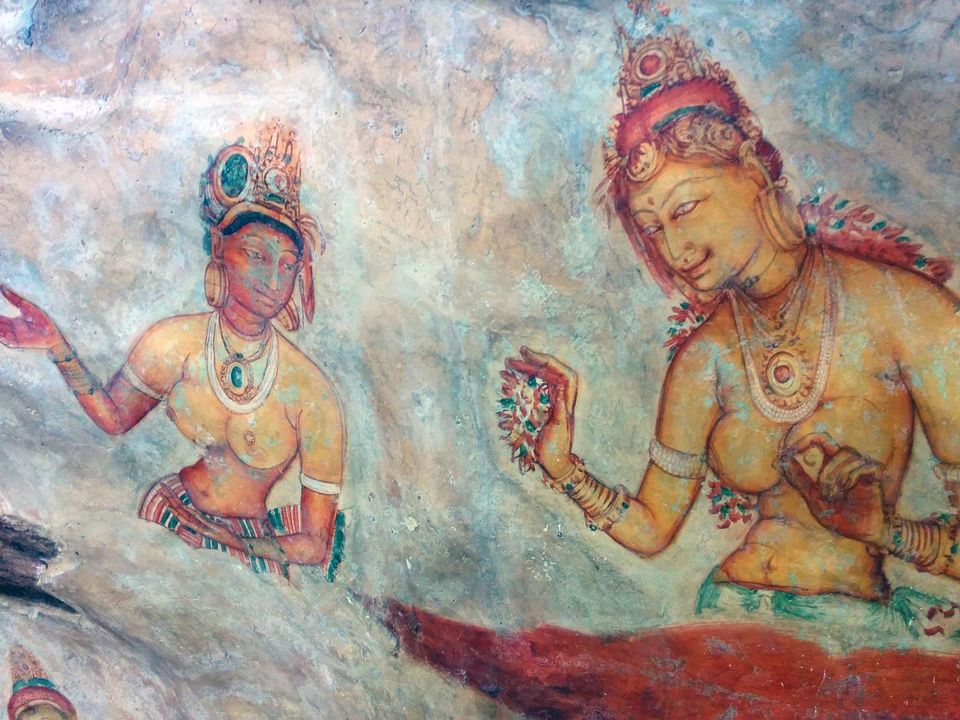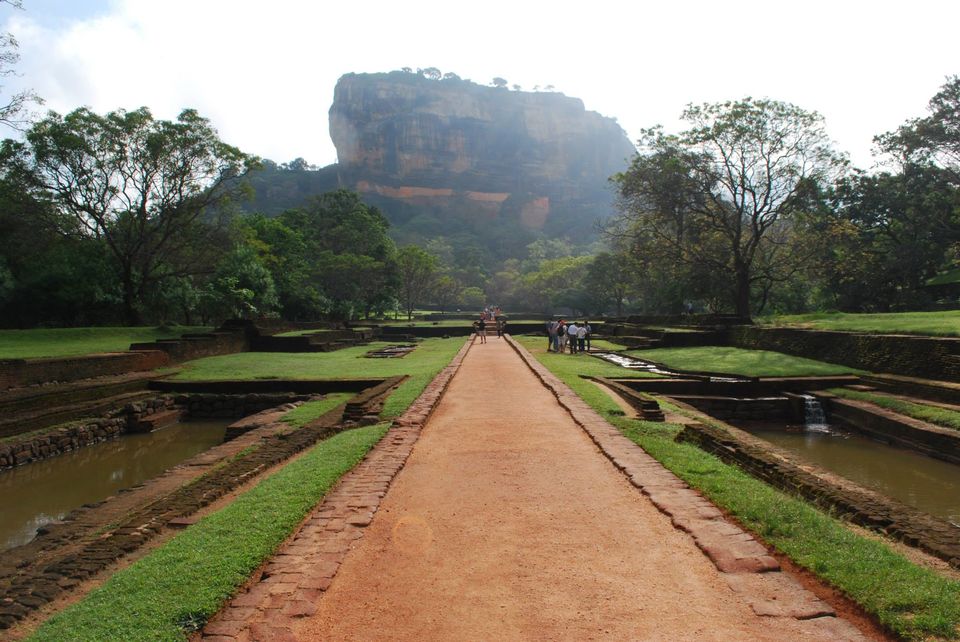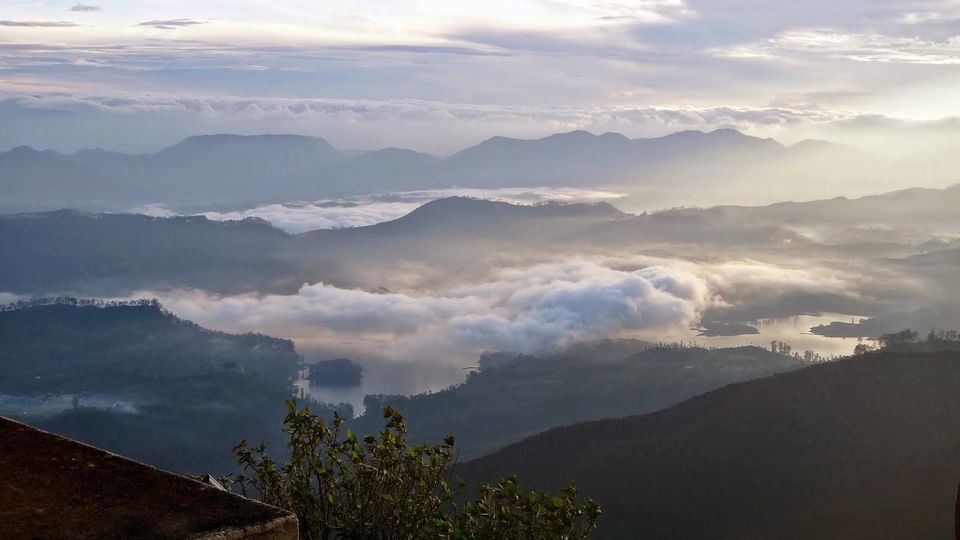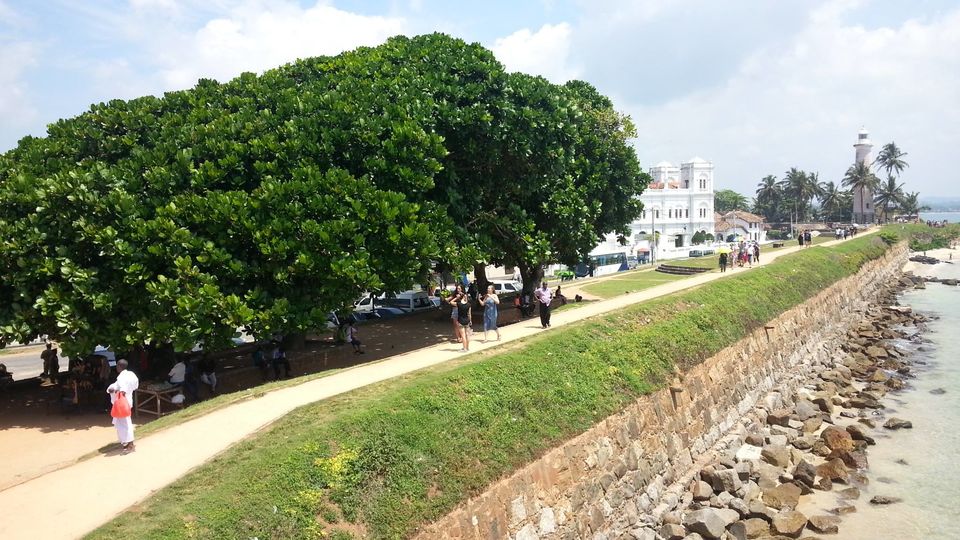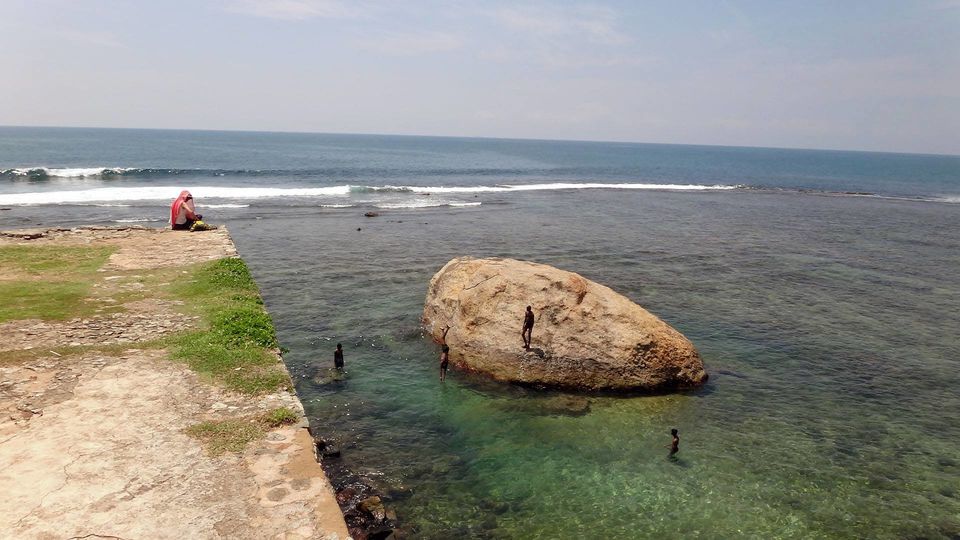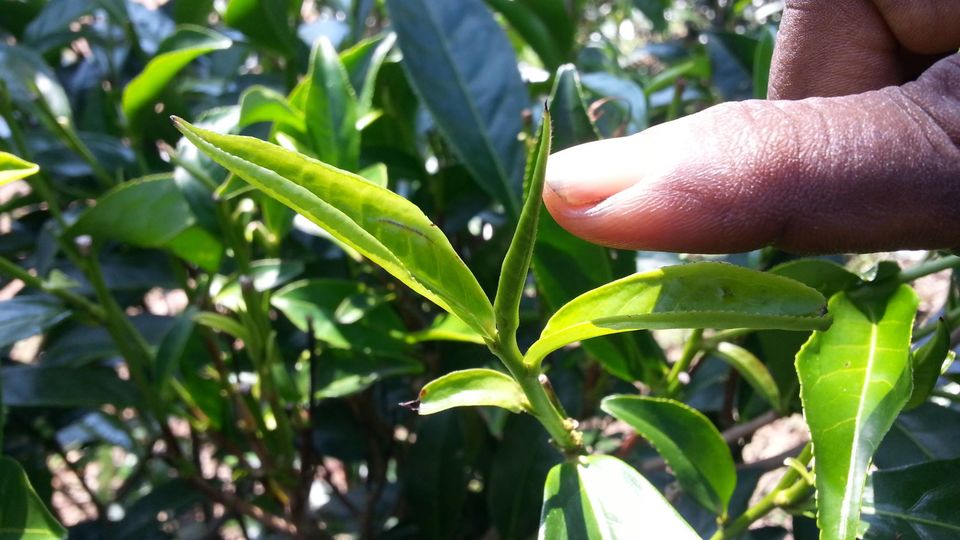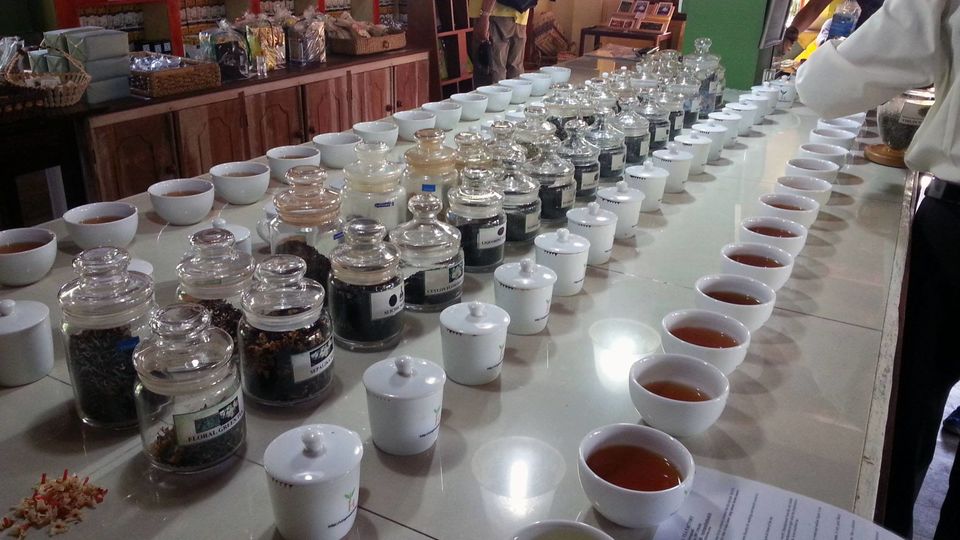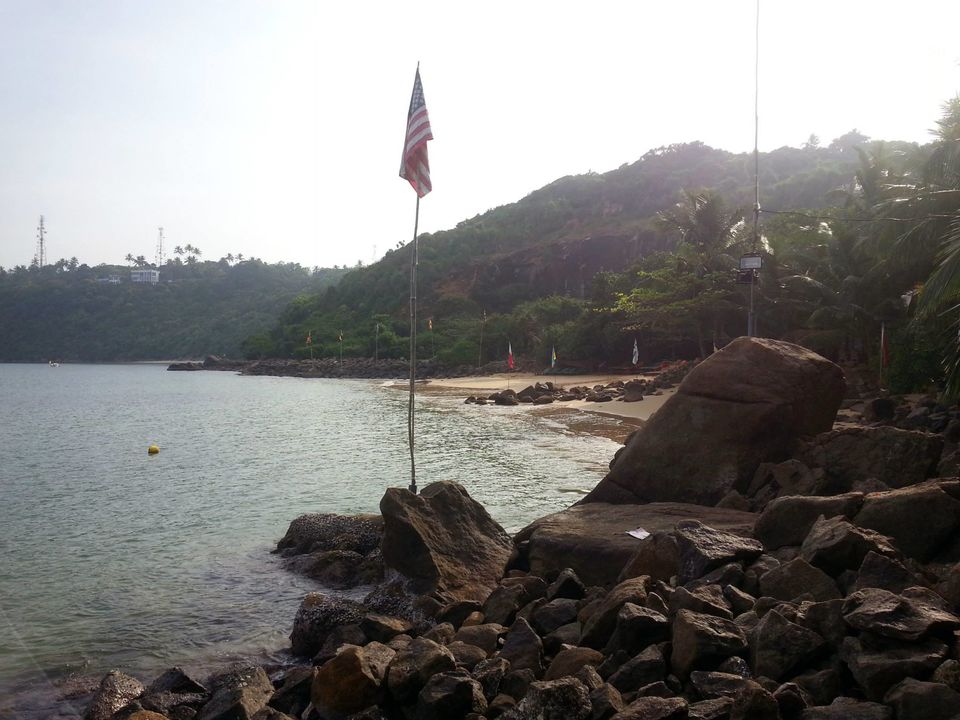 General stuff and tips
Before diving into my travel story, I'll start with some general information that you might find useful if you are planning a trip to Sri Lanka:
Accommodation Prices - Sri Lanka is relatively expensive. Most budget rooms cost ~ $10, nice guesthouses cost ~ $50 and hotels cost $100-$300. 

Food prices - A meal in a local restaurant cost $2-$3. The same meal in a tourist restaurant will usually cost double and western food can easily cost about $10 per meal. Along the beach, many places offer Seafood barbeque which cost about $15-$30.

Transportation - You can get anywhere with 

trains 

and local buses which are all very cheap. The Infrastructure in the rural areas is not very good. Tuktuks are good for short rides and cost about $0.5 per km (It can be more or less depending on how long is the ride. longer = cheaper per km).

Rental cars with a driver - Many tourists choose this way of transport in Sri Lanka because it's comfortable and relatively affordable. Prices start at $50 a day.

Vaccines and 

Hygiene - Sri Lanka is not "as bad" as Indea. The water in most places and relatevly clean (you still want to drink only bottled water) and the streets are relatevly clean as well. You can find the updated health information at the CDC website.
Communication – Wifi is available in most touristic places and guest houses. A SIM card with a 5GB data package is also pretty cheap. You can one for les then $10. Just don't buy it at the airport, their it's expensive.
You can buy the Visa to Sri Lanka online for $30 or at the airport for $35.
NOTE - I've made these tips and many other location based tips available on the Questter app. The app is pre-released at the moment but you can sign up to stay tuned and get an early invite to the early beta- Questter
Now.. lets travel:
Negombo is a small fishing town near the Colombo Airport. It is closer to the Airport than Colombo, cheaper and quiter. Thats makes it popular among tourists who want to rest before or after the long flight.
Few things that you can do there:
1. Visiting the fish market - The main fish market is located few kms south from the town and its an intresting place to visit. 
2. Relaxing at the beach -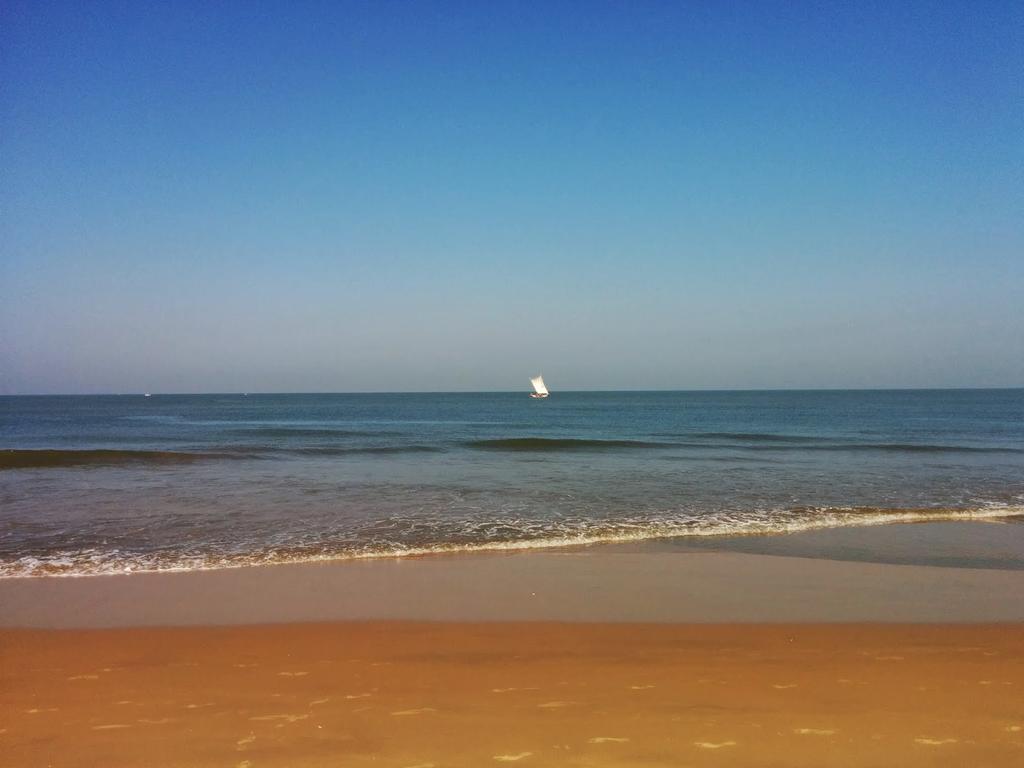 3. Drinking a tropical fruit shake at this nice family run business (Near the Negombo beach park) - They have the largest variety of fruits I've seen in Sri lanka.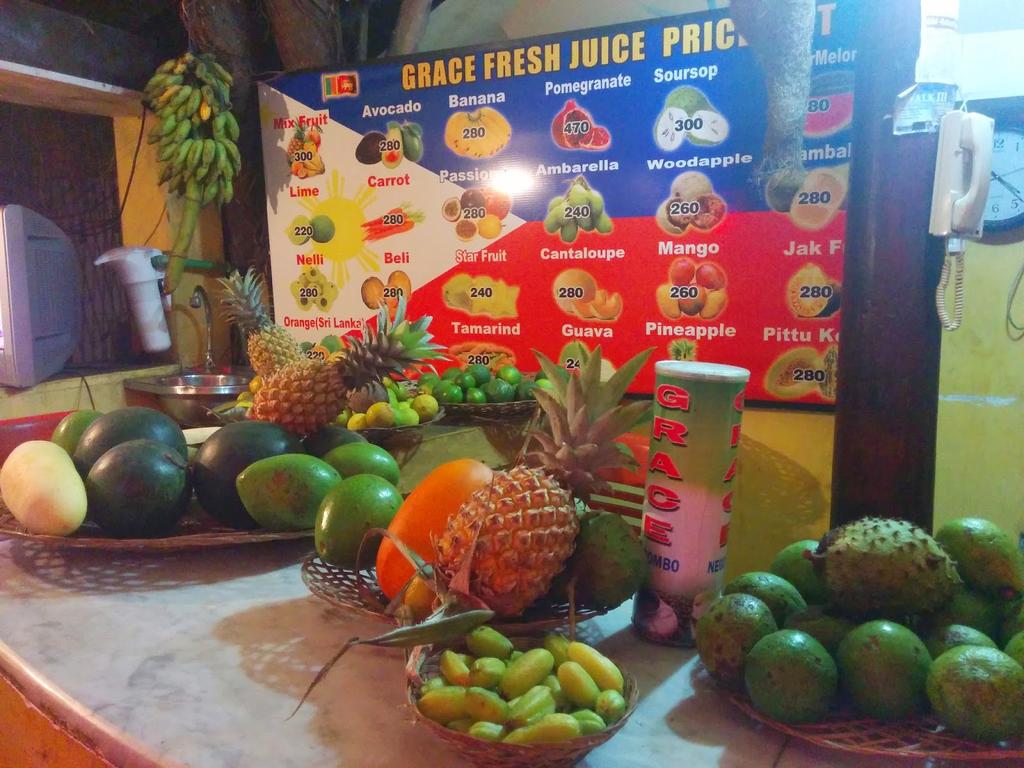 The ancint city of Anuradhapura is one of the most impressive places to visit in Sri Lanka. After you get a ticket ($25), you can visit numerous Stupas and historical sites in the area. I'll recommend doing it with a local tuktuk driver, whom knows the place but you can also just get a map and rent a bicycle.
We arrived to Anuradhapura at the evening and started our tour at 08:00 on the next day. We visited 16 sites with a very nice local tuktuk driver that we hired for 2,500 rupees ($20).  His name was Somapla and he will be happy to give you the same tour. (His phone number is 077-3771001).
If you want to know more about the sites around Anuradhapura, Iv'e mapped them all on Questter with photos, some explanations and tips.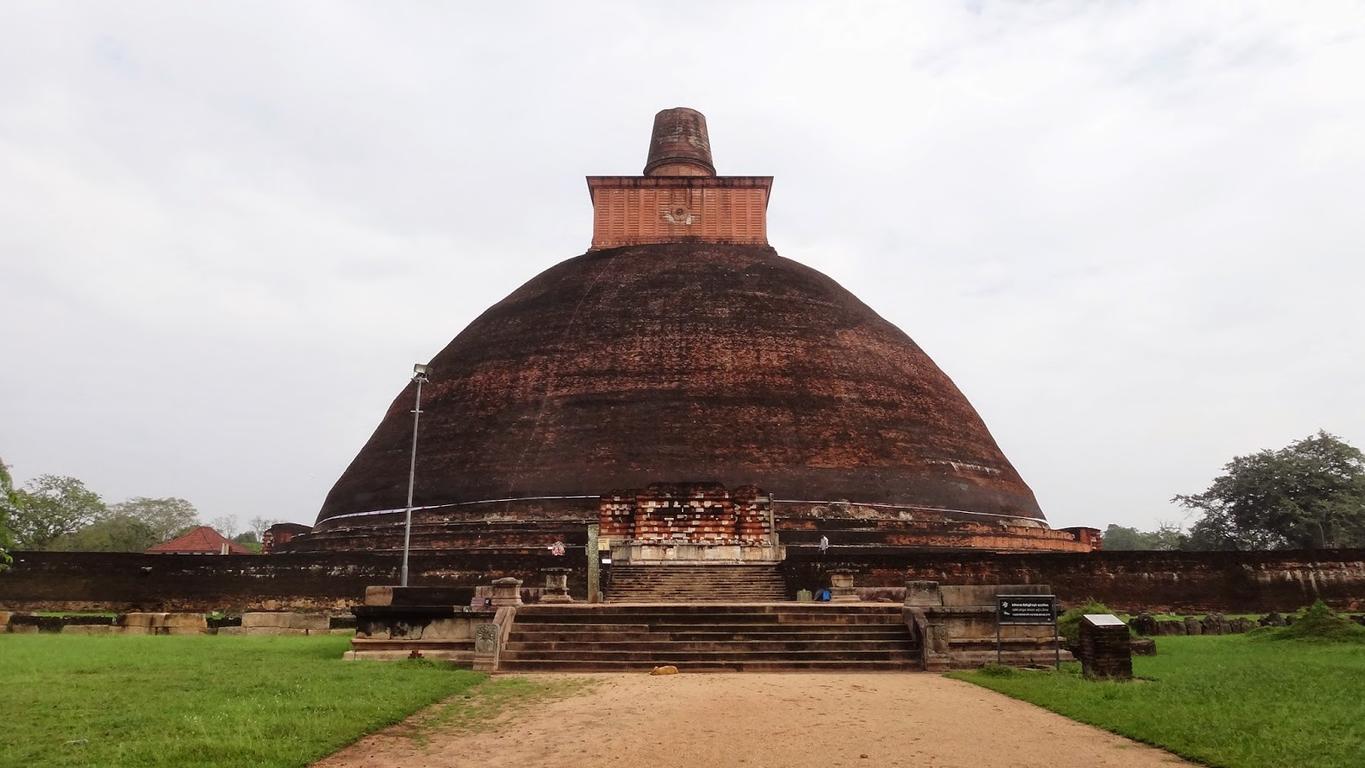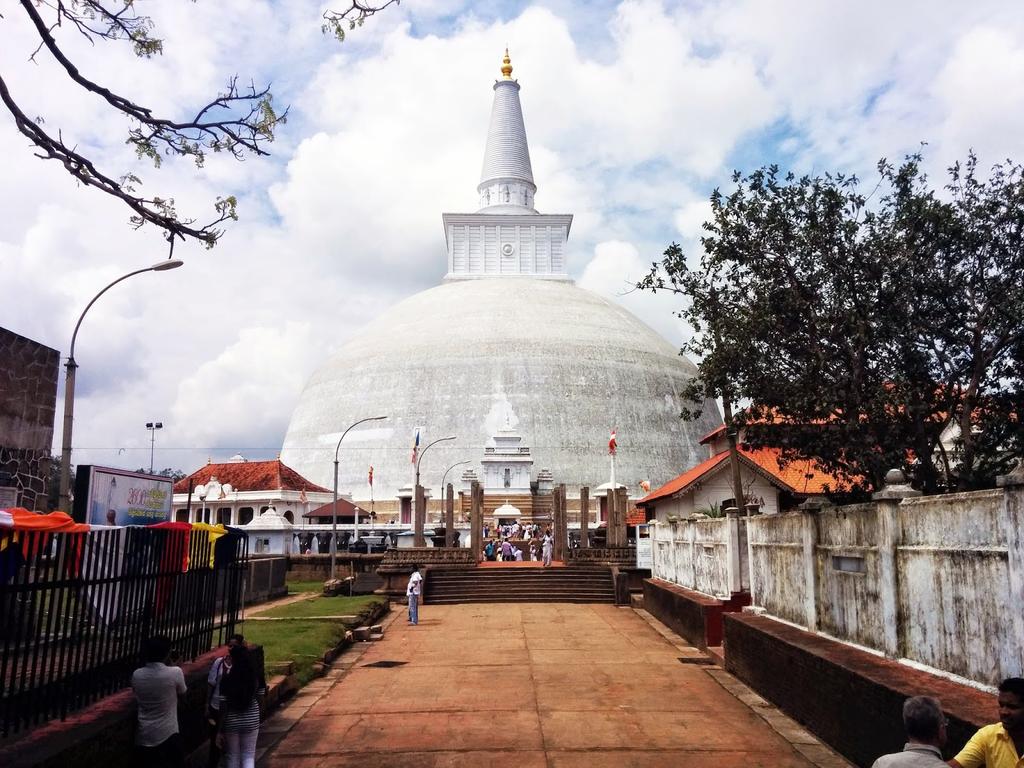 The best way to reach Anuradhapura is by train but you can do it by bus as well. Its about 5-6 hours ride from Negombo / Colombo / Gampaha.
Dambula
We decided to explore Dambulla with a local tutuk driver (2,000 rupee) and by 7:30 we headed towards the Sigiriya Rock Fortress. We bought tickets ($30) and began climbing up.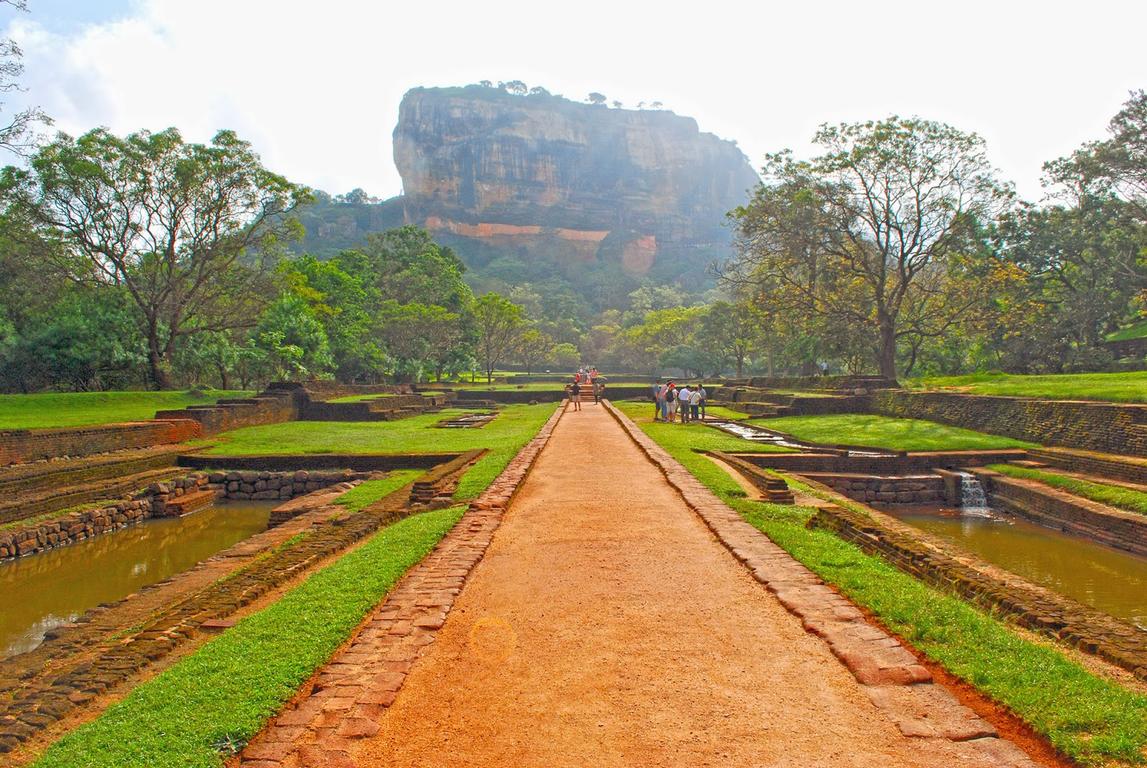 The way up took us about an hour because there was heavy tourist traffic, but it was very nice overall and we enjoyed the view of the Boulder Gardens beneath. The hole visit at the Rock was about 2.5 hours.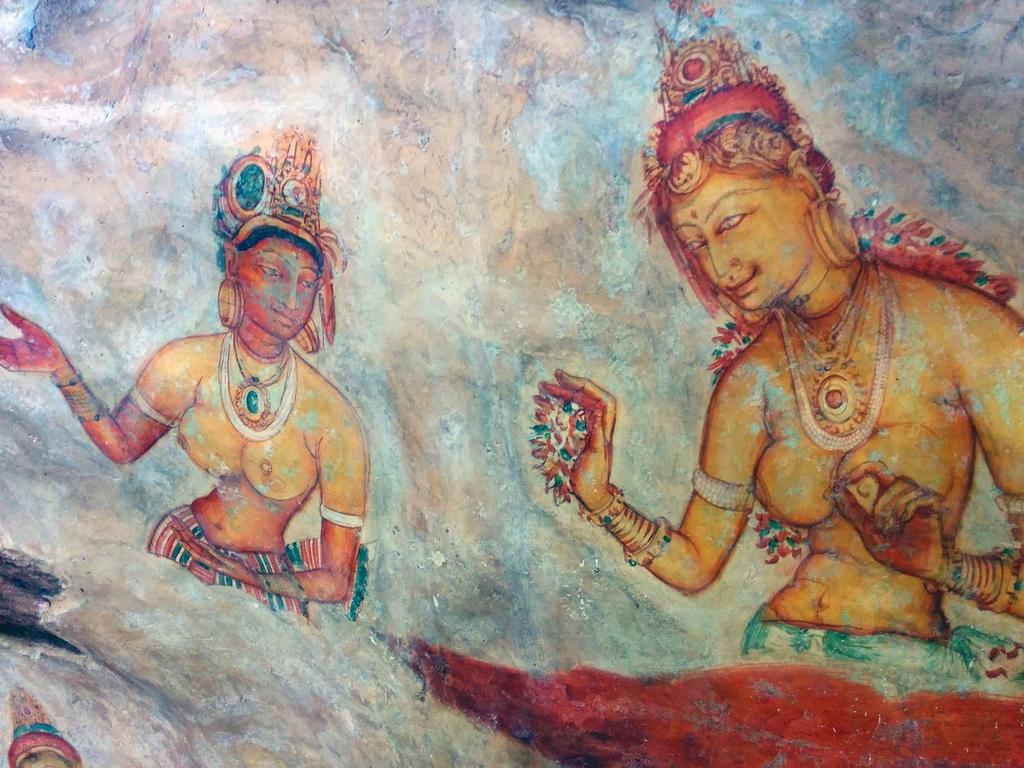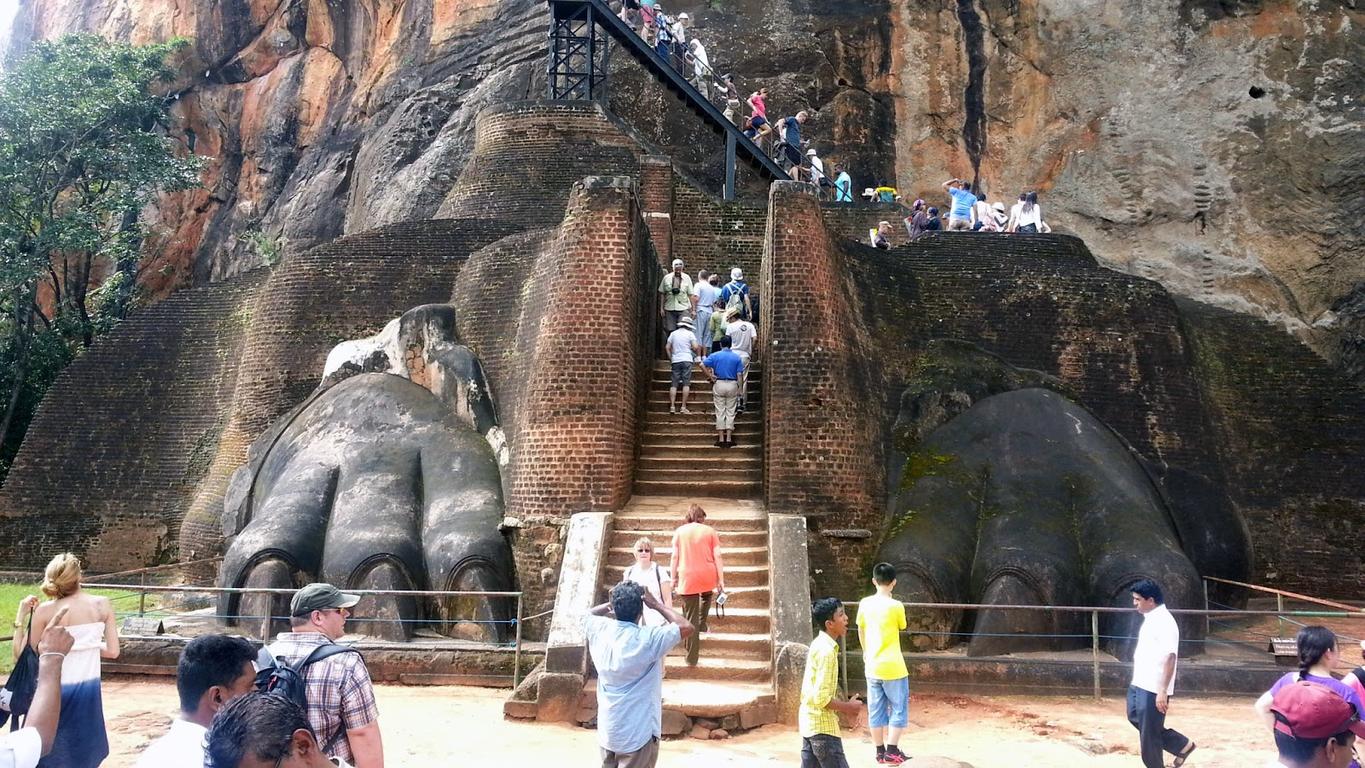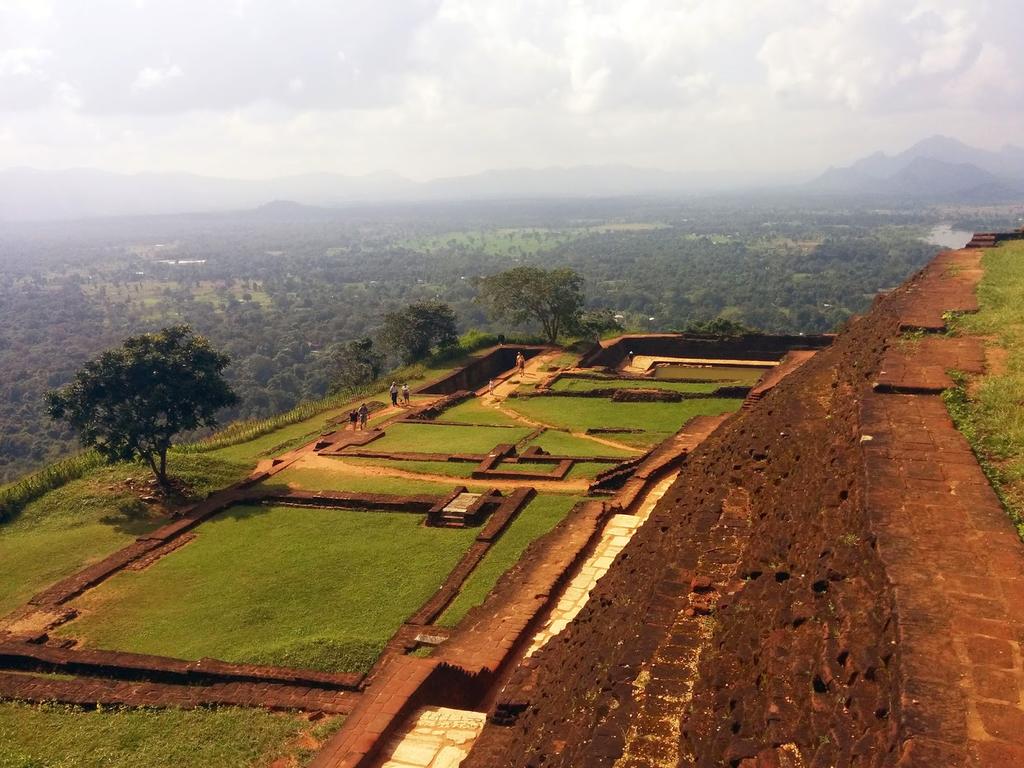 After Sigiriya we continued to the Pidurangala Ancient Forest Monastery (It is located on a nearby mountain). They charge an entrance fee of 500 rupees and for that you get to climb on the mountain and see few Buddhas and a beautiful view on Sigriya.
Iv'e read that some people go only here while visiting Sigirya because they find the main site overpriced. I don't recommend doing so becouse its not the same experience at all.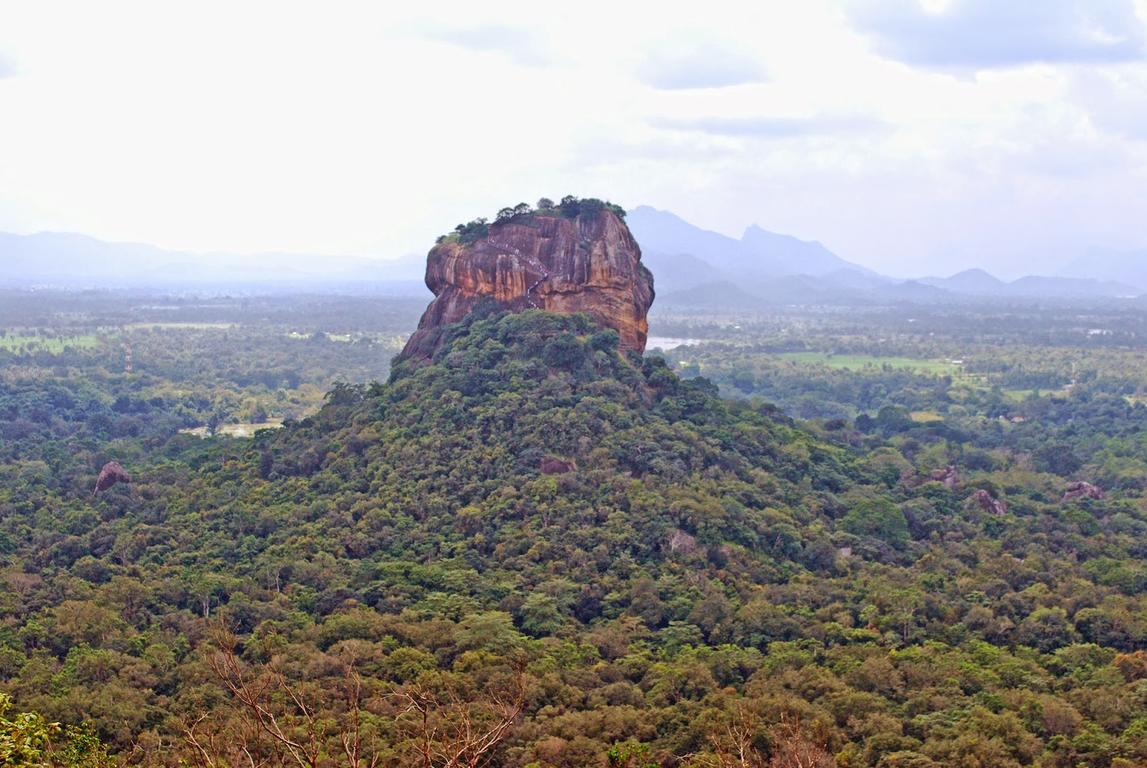 On our way back, we stopped again at Sigriya for a brief visit in the museum. It's not a must place to visit but you have already paid for the ticket so you might want to use it. (The only thing I found interesting there was a 3d simulation of the Fortress.)

After that, we stopped for lunch at Chooti, a local restaurant that had all its walls covered with recommendations from all around the world. The food was very good indeed.

From there, we went back to Dambulla for a visit at the Rock temple.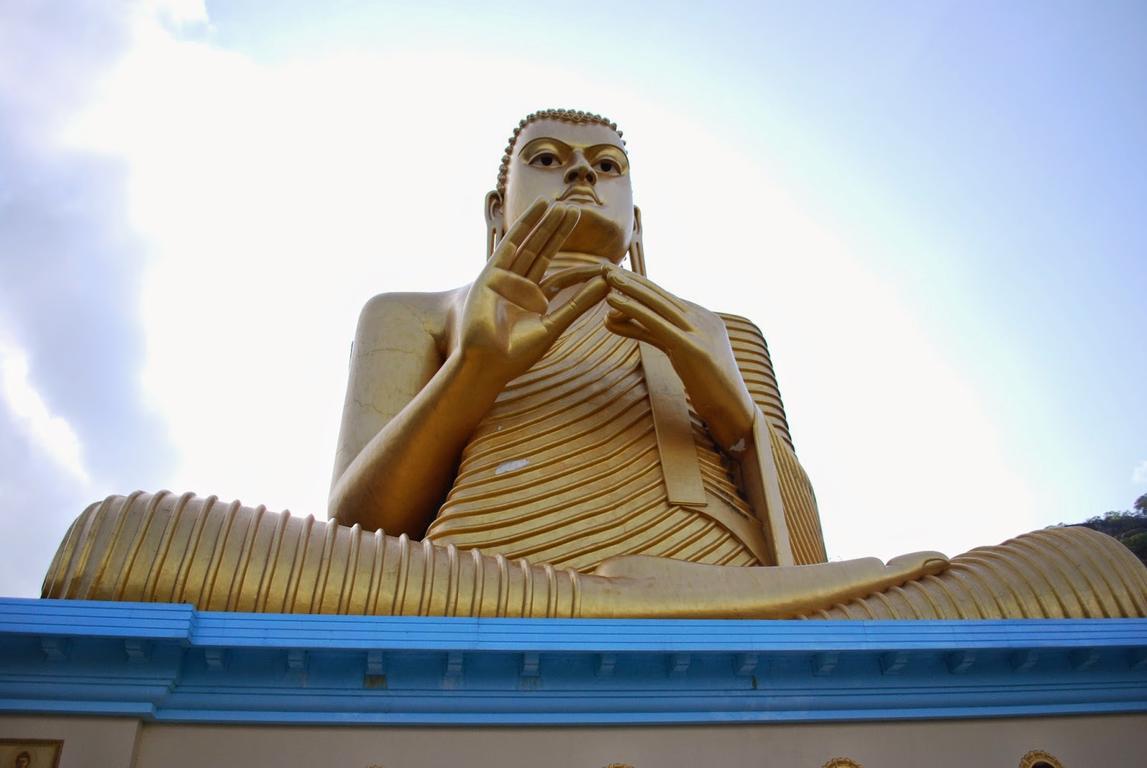 We paid 1,500 rupees for tickets and headed up to the temple (you can visit the huge Buddha for free). After a 30 minutes, we arrived to the temple. Inside the caves, there are numerous Buddha statues and it is quite impressive.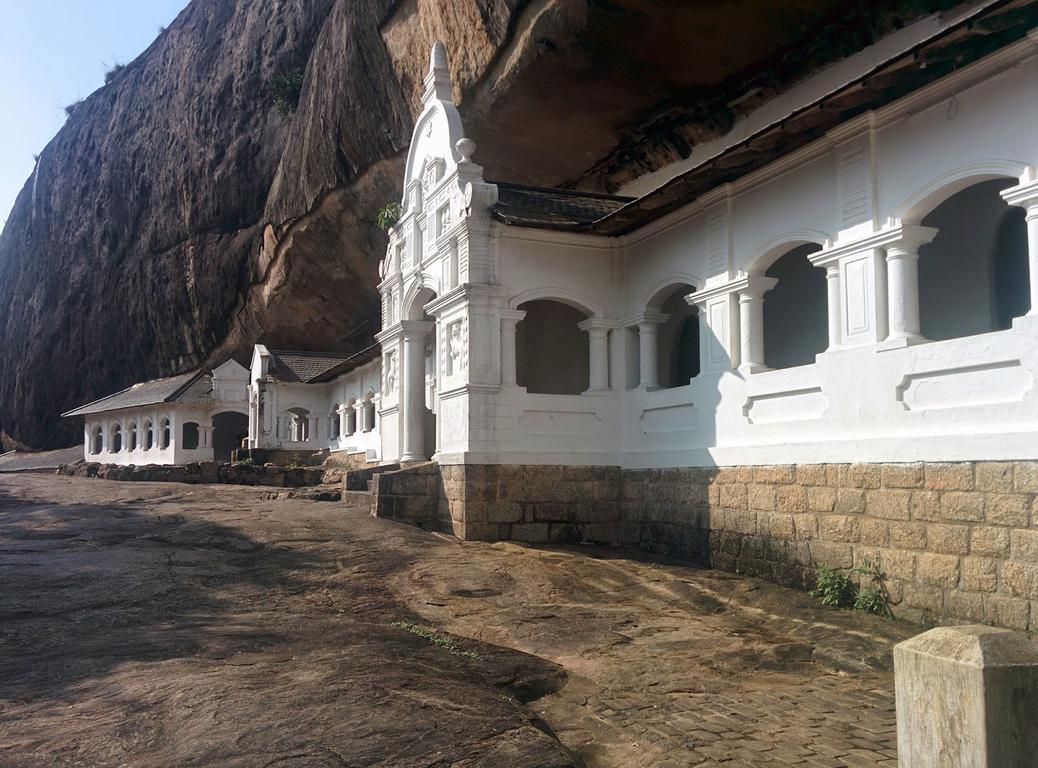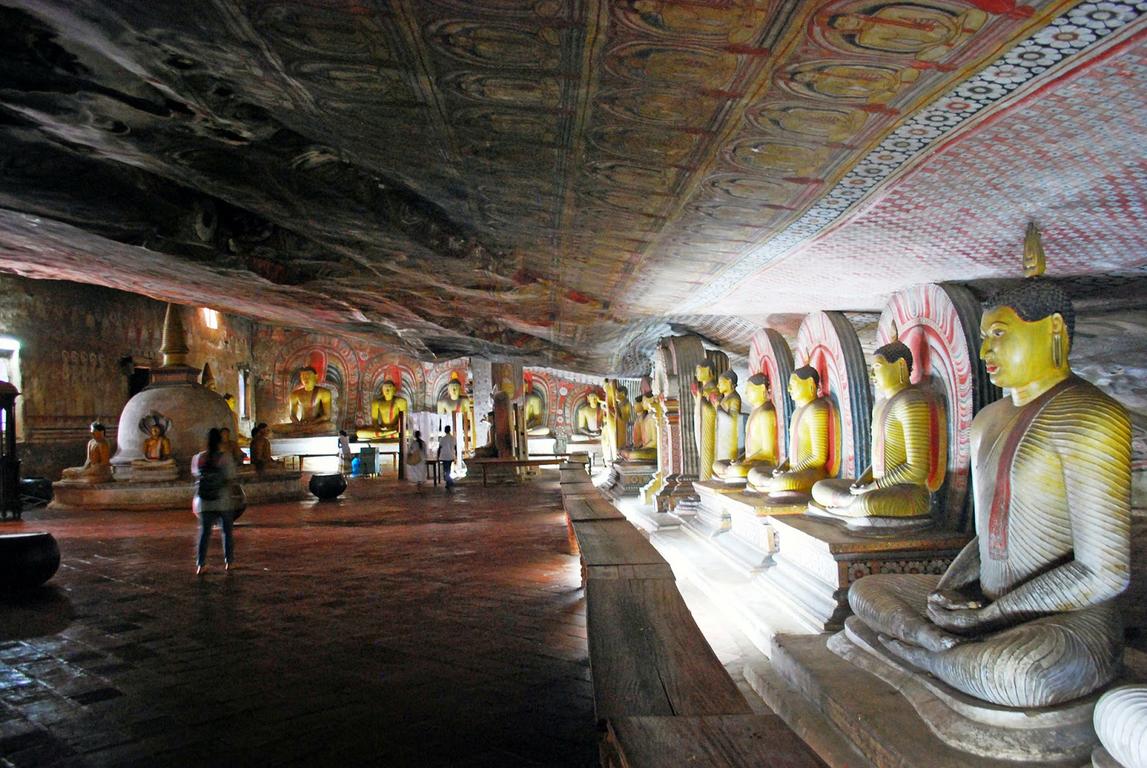 We headed from Dambulla to Kandy by bus and the road took us a little more than two hours. After arrival, we dropped our bags at the guesthouse and continued to the Royal Botanic Garden with a tuktuk.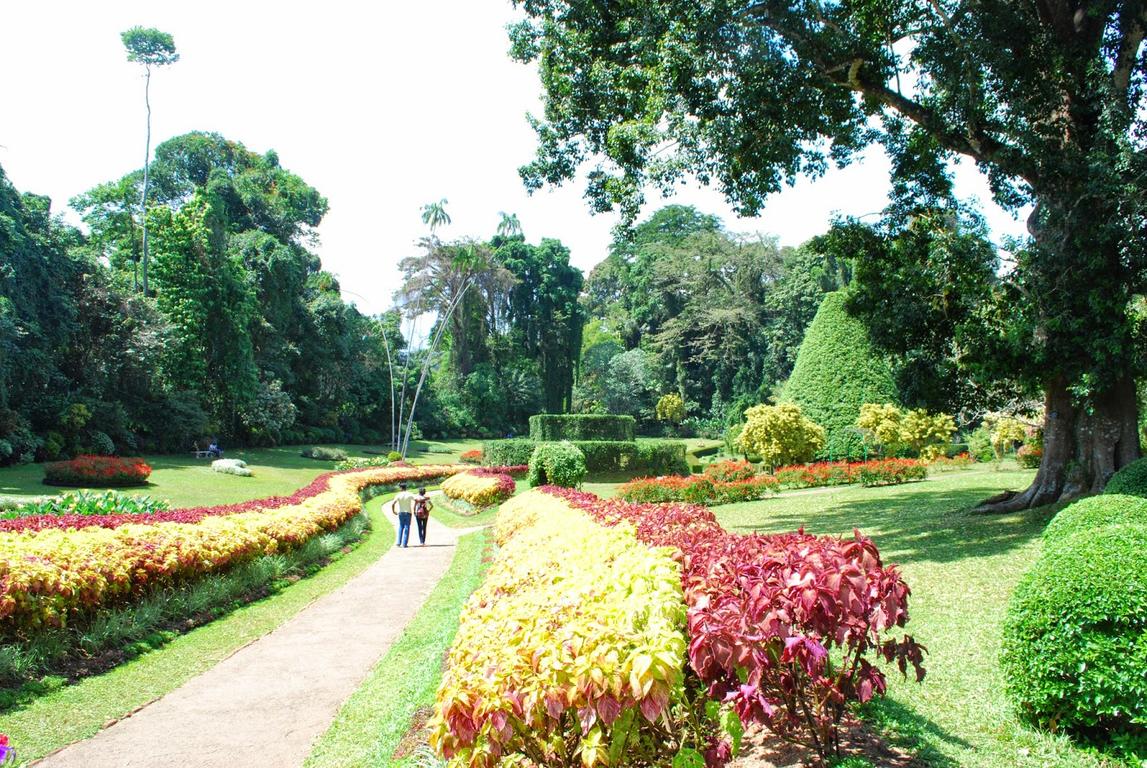 I must admit that I'm not a fan of botanic gardens but this place is nice and impressive. The visit there takes 2-3 hours.
The next place on our list was the Temple Of The Sacred Tooth- It is believed that Buddha's tooth is buried in this temple and therefore it's one of the most sacred temples in Sri Lanka. Our visit in this temple was quite short (one hour) but if you want to see the smaller temples and museums around it, the visit can take longer.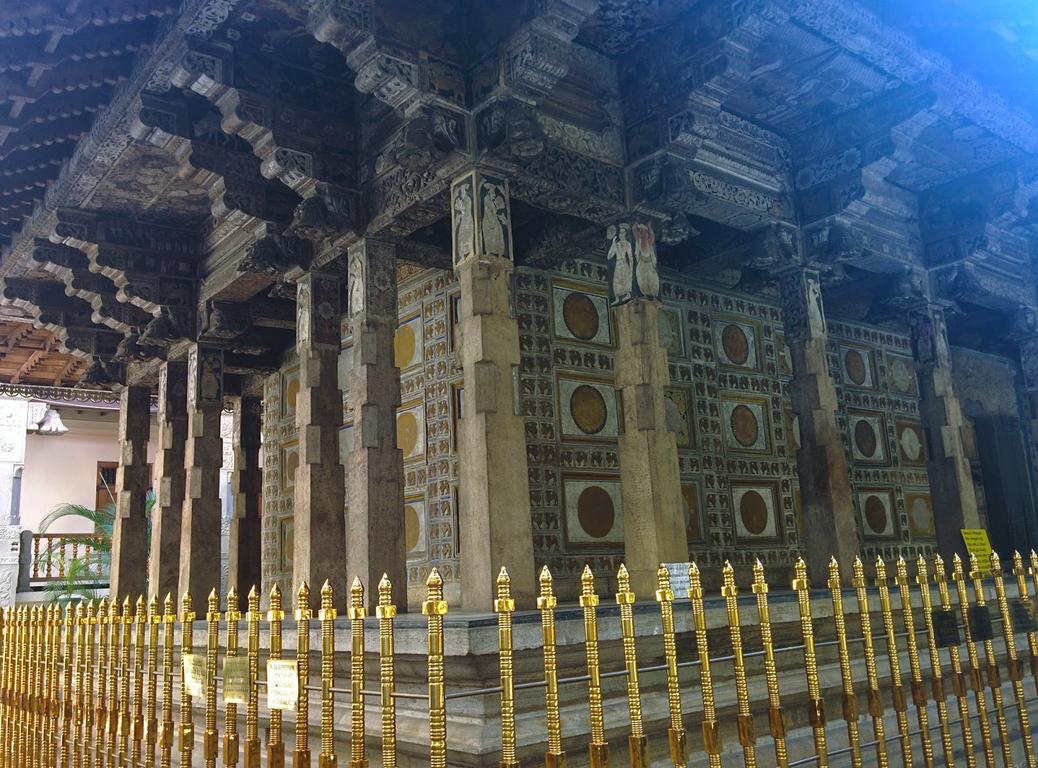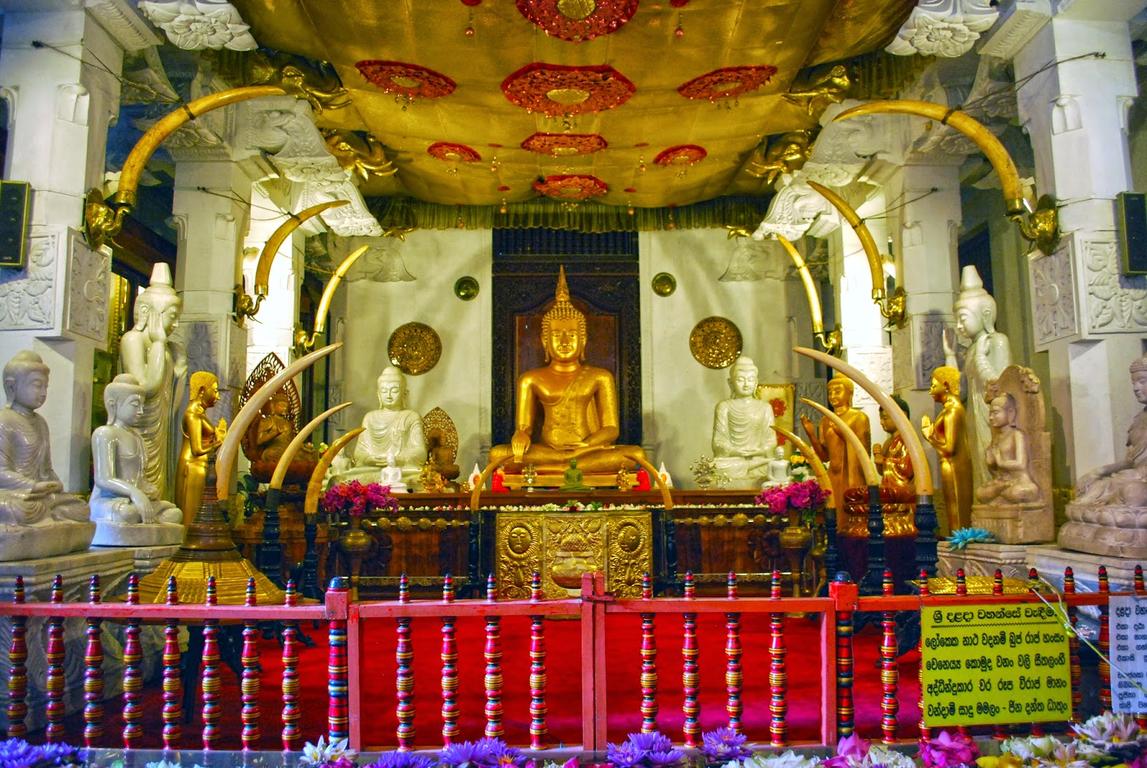 After the visit. we exited through the rear exit and walked few hundred meters to the Red Cross hall, where we watched a Cultural Dance Show. We got 5:00 pm ticks from our guest house owner (for 1,000 rupees) and enjoyed the nice one hour show. The hall was full and most of the places were reserved for groups, so try to arrive at 16:30 to secure reasonable seats. (You can buy tickets on the spot).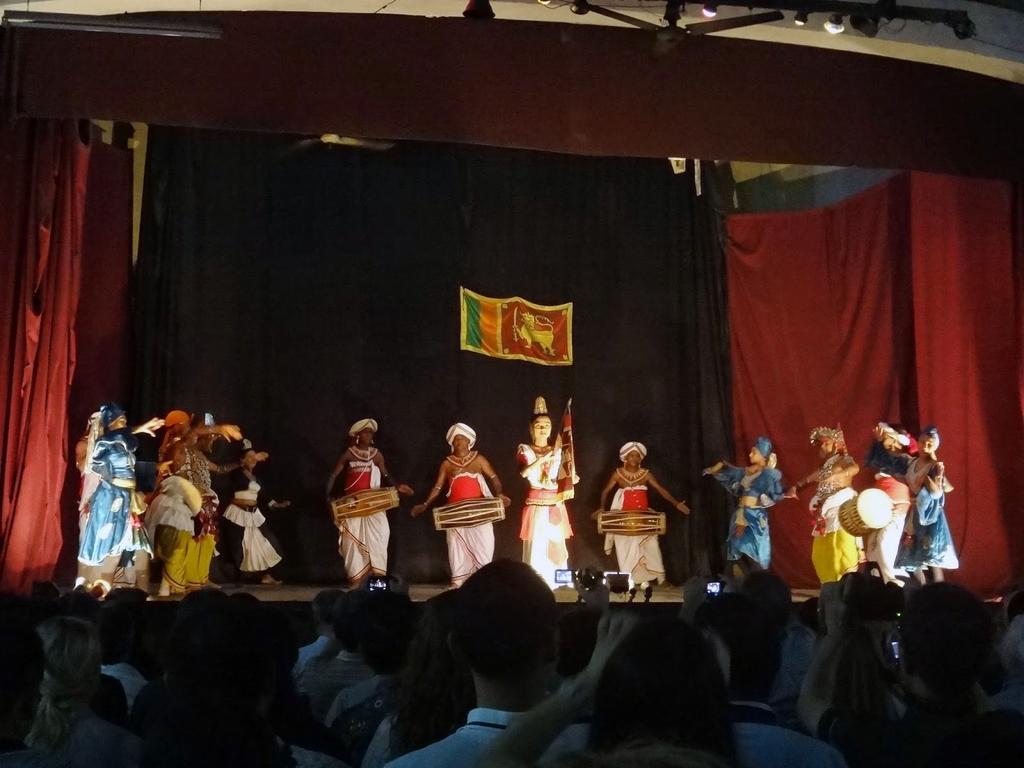 Adam's Peak - Sri Pada
There are few routs up the Adams Peak. We chose the regular Hatton rout which starts at Nallathanniya.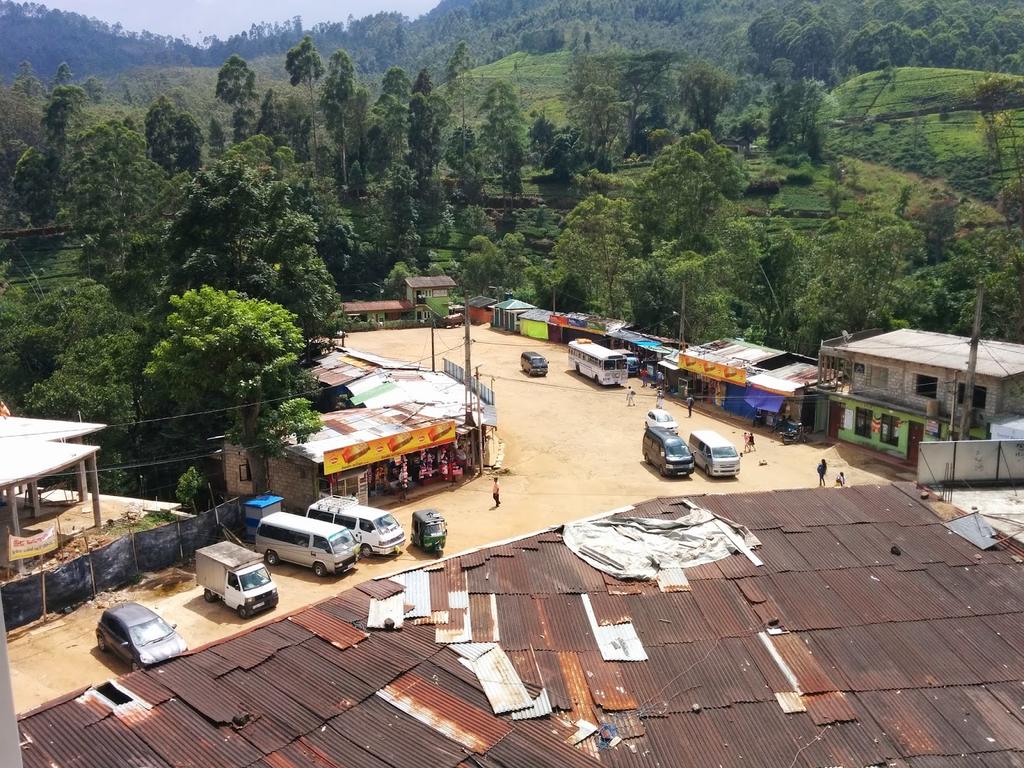 We headed there with the 08:45 train from Kandy to Hatton (2.5 hours) and then took a local bus from Hatton to Nallathanniya, aka Delhousie (2 hours).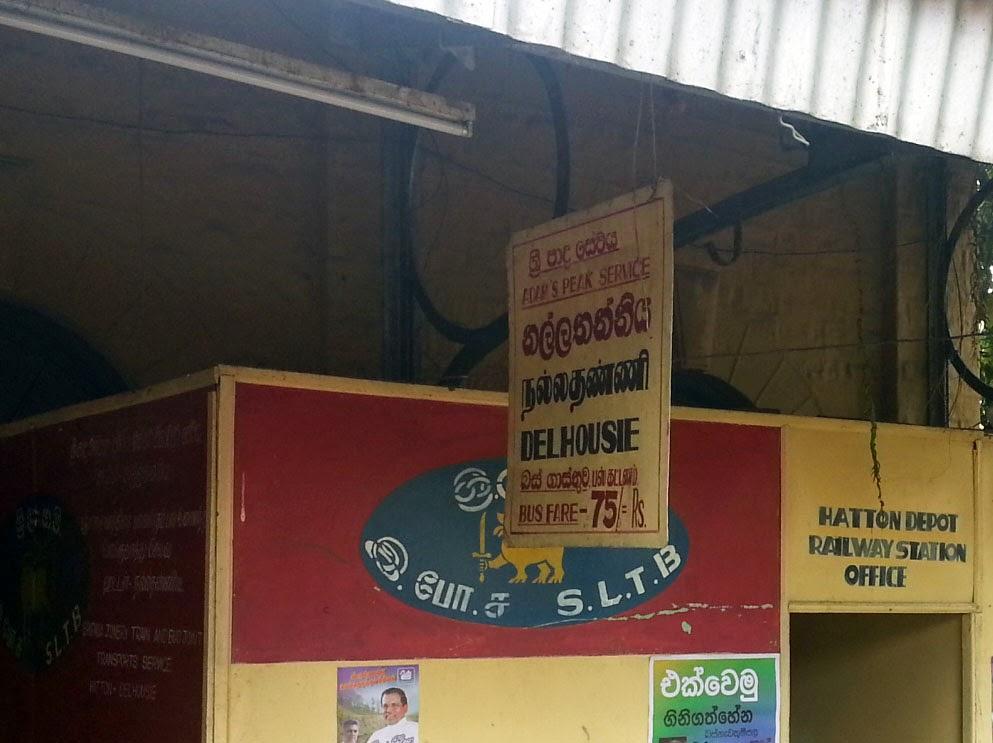 We got a nice room at the Punsisi guest house (tall building with a green sign) which was a good place to stay in. (not the cheapest option but not expensive and clean. Price at Feb 2015 was 3,000 rupees).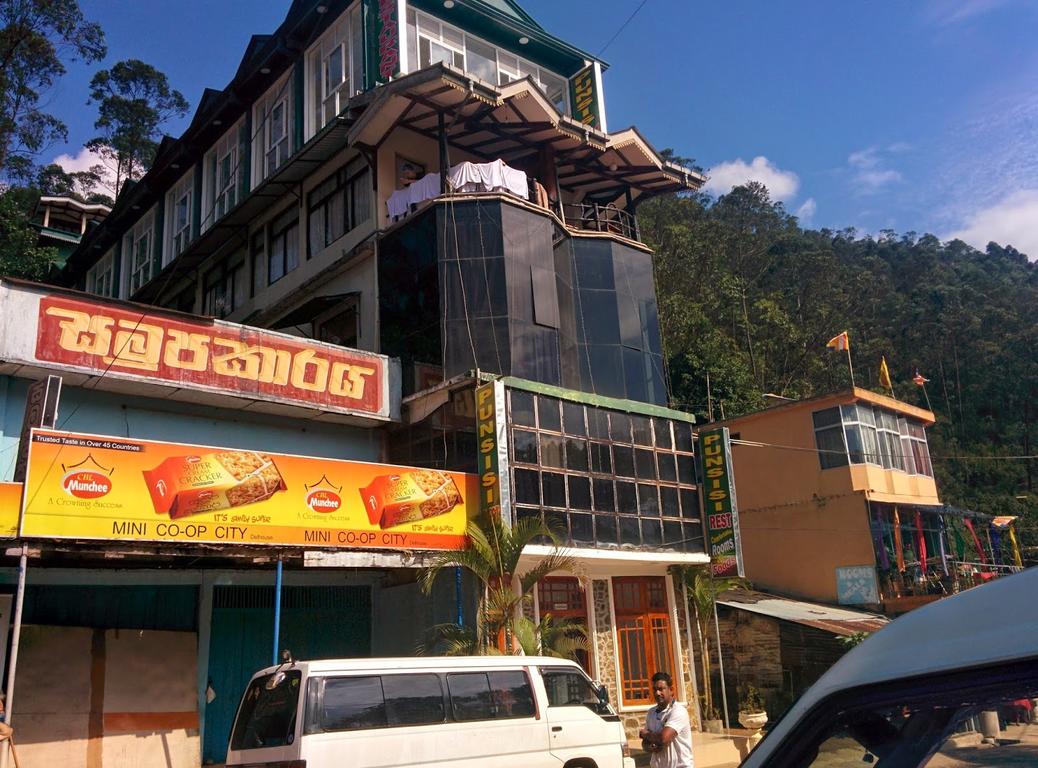 At 02:15 am we headed towards the Peak. We climbed slowly and it took us a little longer than 3 hours. The climb wasn't easy but I think that anyone with a reasonable shape can handle it (We've seen locals in age do it just fine).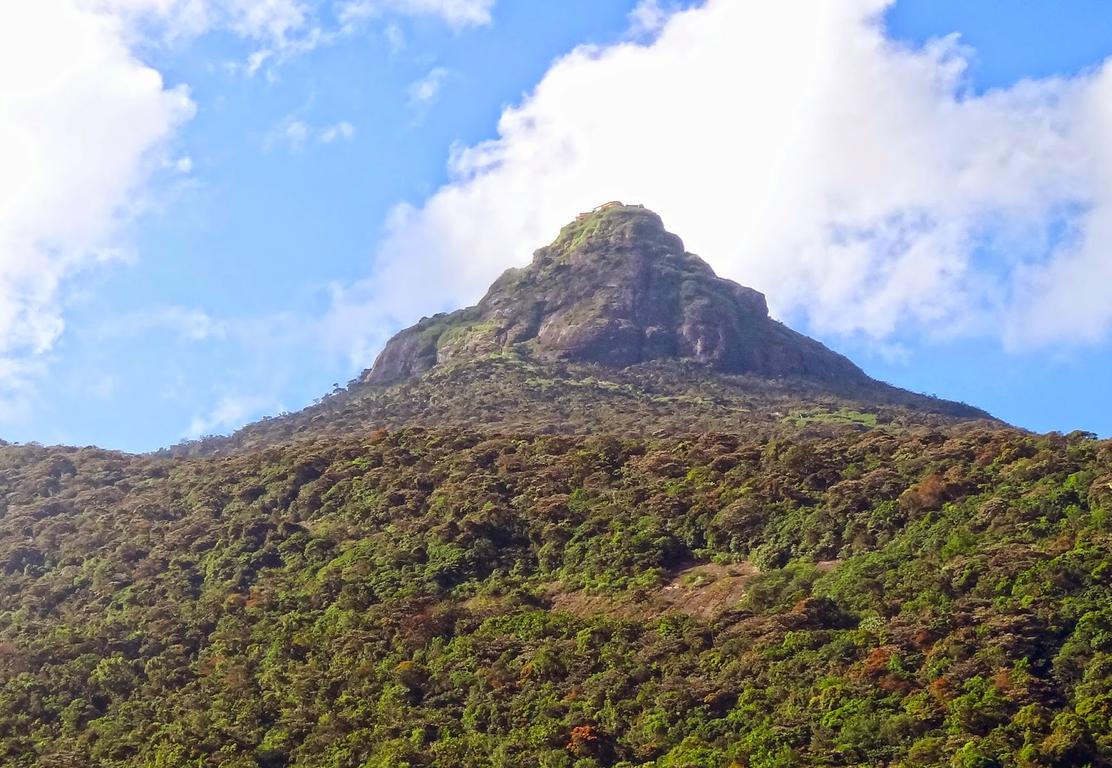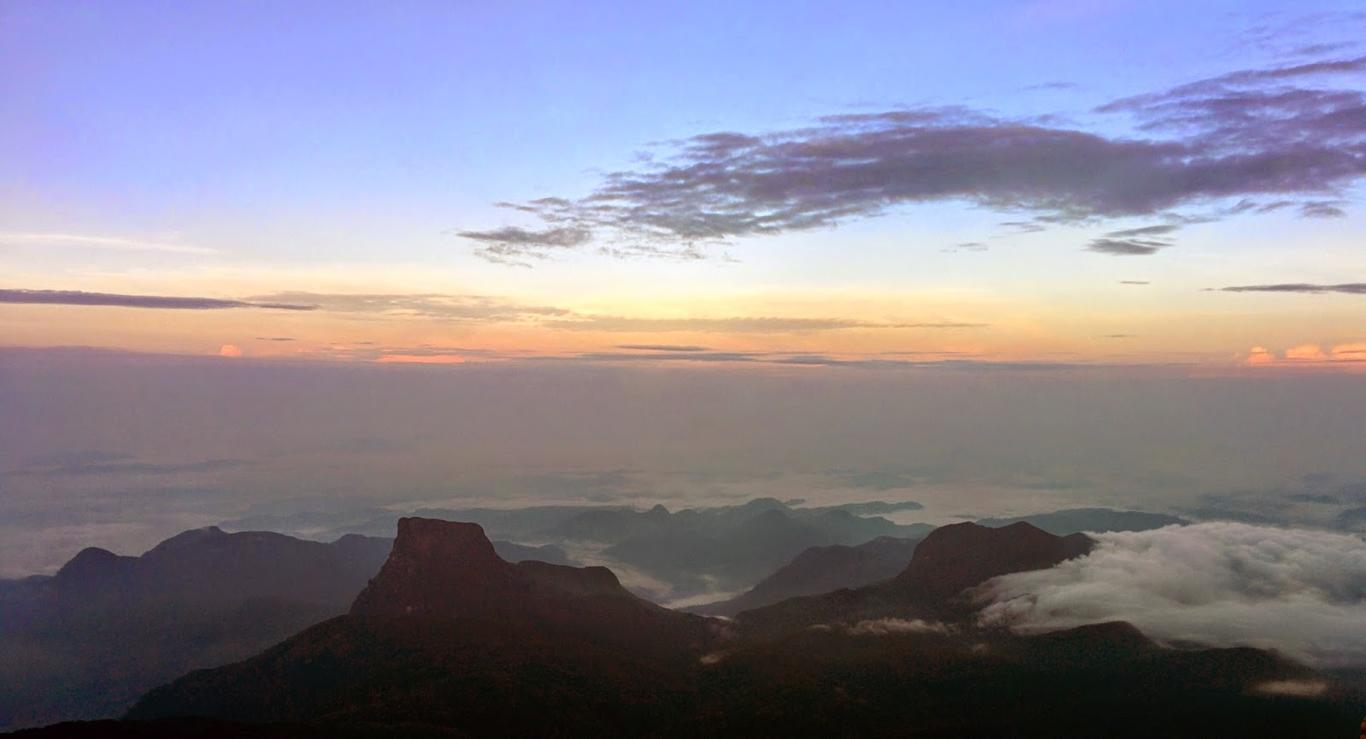 Few useful tips:
1) Nallathanniya and Delhousie is the same place. It can be confusing because Google maps name it Nallathanniya and the local bus has a sign of Delhousie.
2) Take warm clothing to wear on the peak. The waiting for the sunrise can get cold. (I had a softshell and a hat and it was good). Thin gloves can be nice for holding the metal bars when climbing. You can get them for 100 rupees before you leave town.
3) Have small bills for the stops during the climb. They don't always have change.
4) Go down slowly and try to absorb your steps with your muscles. Keep your knees or otherwise they will hurt for a while.
5) Ask about the checkout time in your guesthouse. Our check out time was 11:00 and it was fine. Earlier checkout might put you in a rush.
Mirissa Beach
After the climb to Adam's peak, we headed towards the south. We got back to Hatton on a local bus and made it on time for the 13:30 train to Colombo Fort (which was late by 30 minutes). We arrived to Colombo at 20:00 and stayed there for the night. On the next morning, we took a train Weligama and from there, continued by tuktuk to Mirissa beach (you can do it with a local bus as well).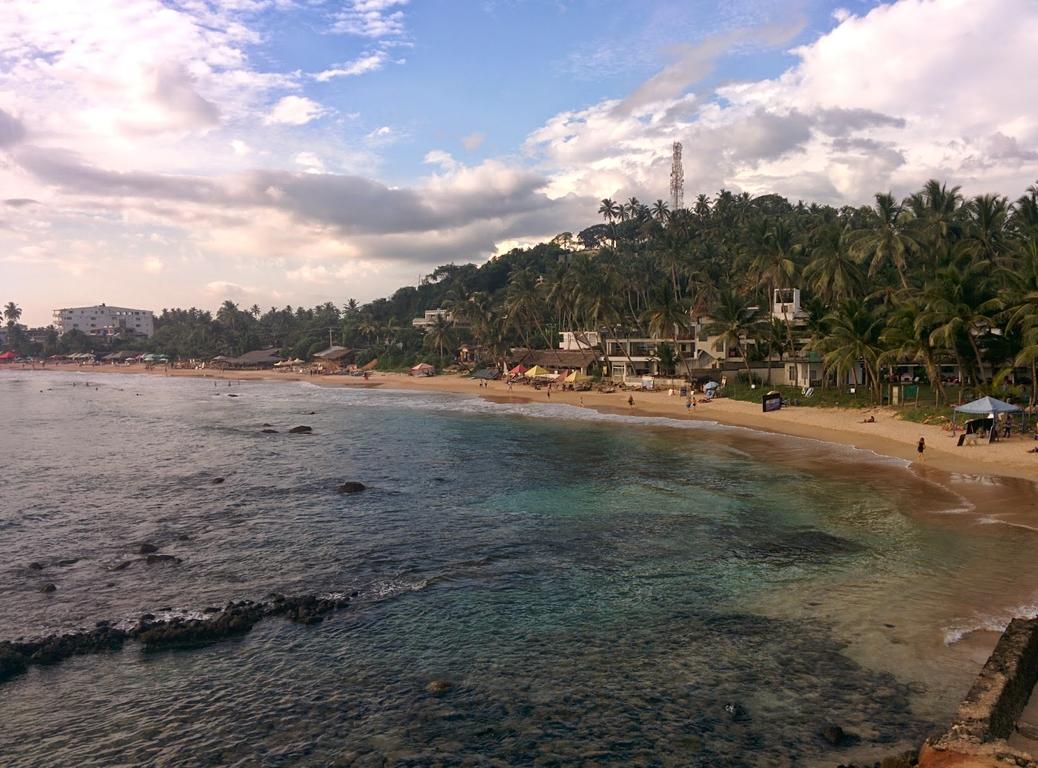 Mirissa beach is a great place to relax on a sandy beach. It is also a good beach for surfing and there are daily whale watching boat tours departing from there each morning.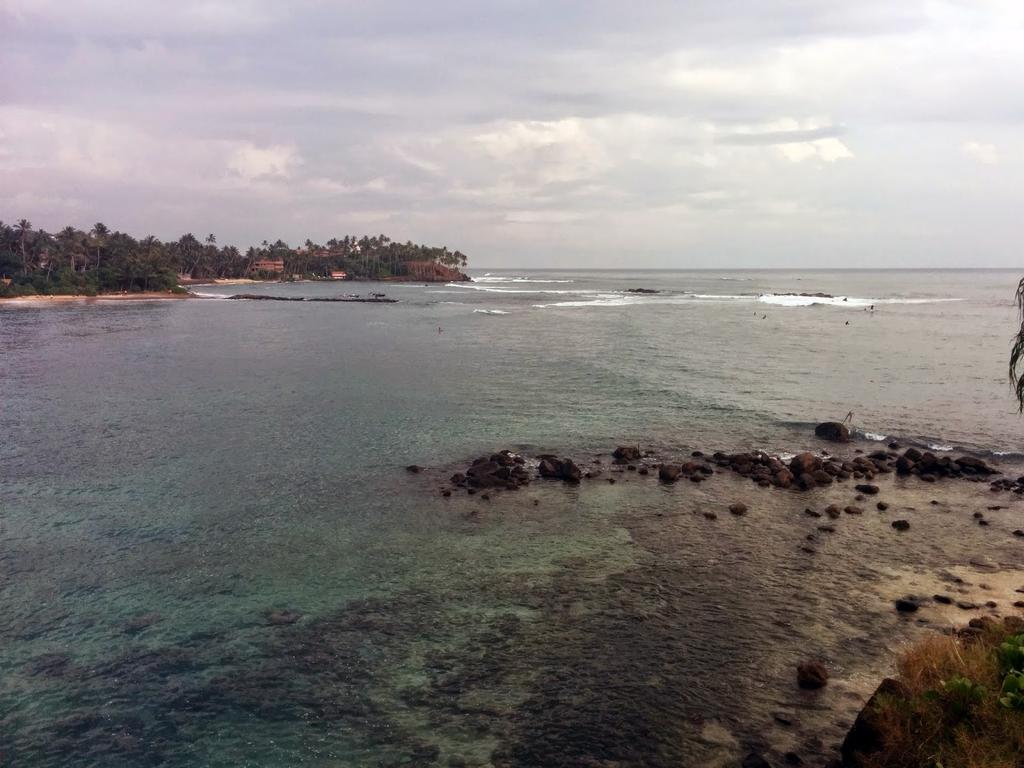 The beach line has a wide variety of restaurants and many of them offers fresh grilled seafood at the evening.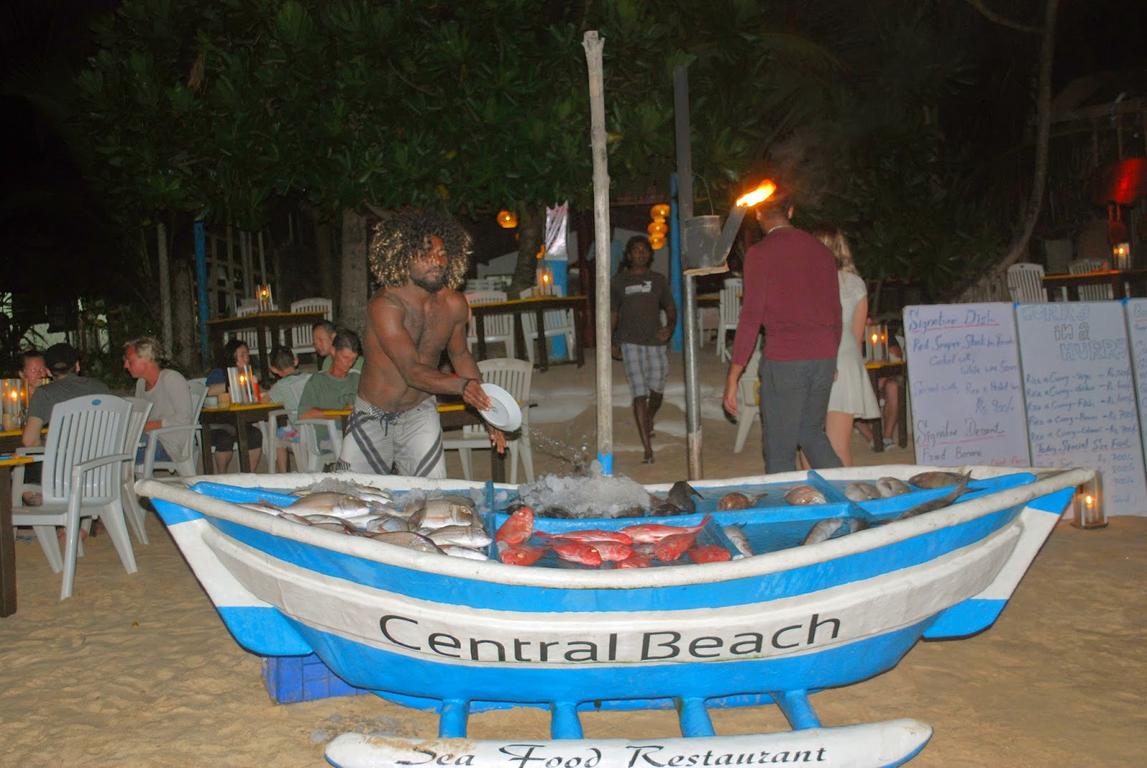 We stayed at the Mirissa Cocoon and I can definitely recommend this place. The only downside I found was that they had no safes or lockers to leave passports and cash when you go to the beach.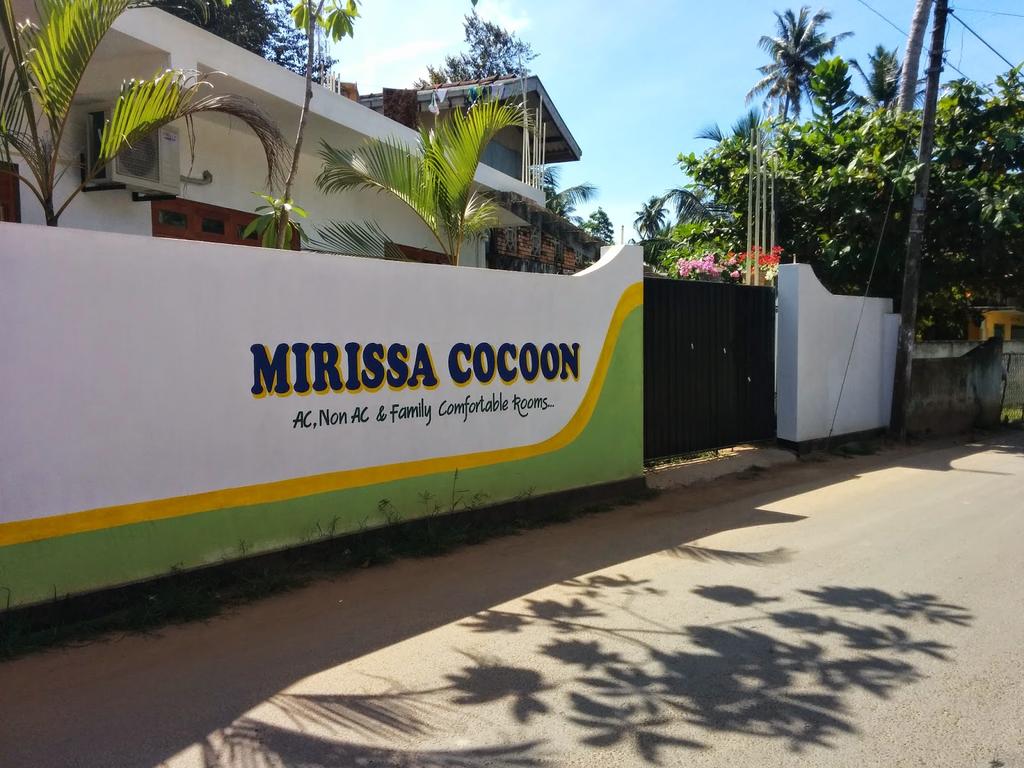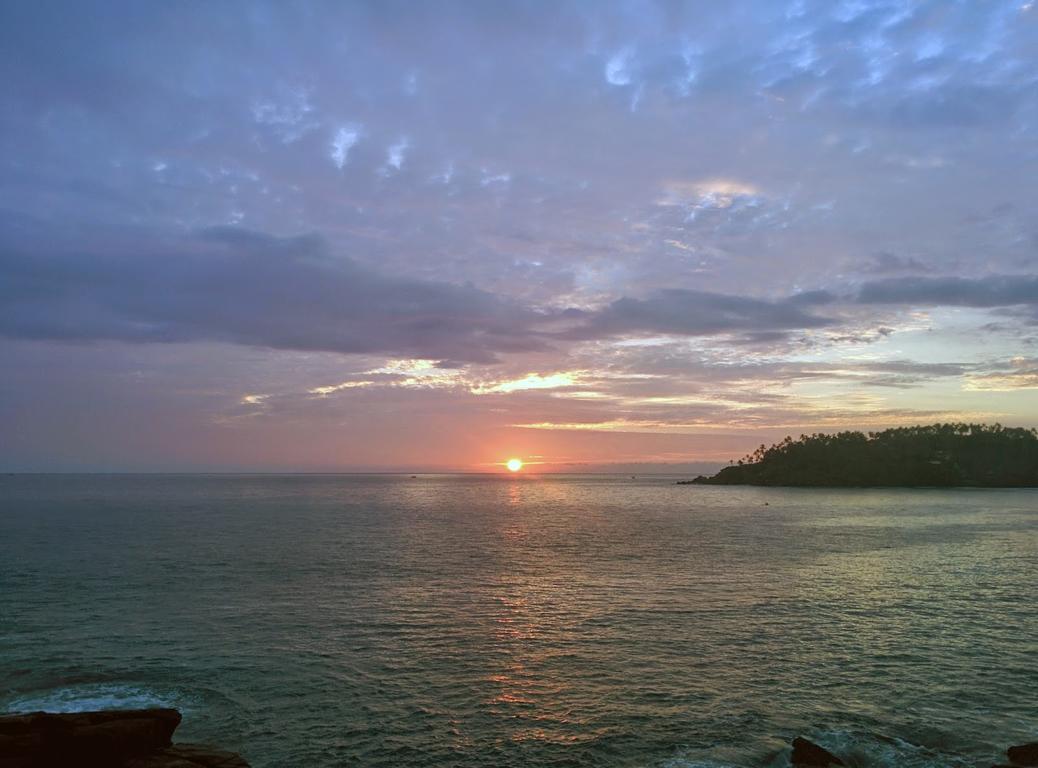 Unawatuna Beach
Unawatuna is located 5 km south of Galle and you can get there from Mirissa by grabing the local bus to Galle or Colombo (a 40 minutes ride). This small town is a very touristic one. It's more crowded than Mirrissa and I think that Mirissa beach is nicer but Unawatuna offers much more things to do:
1. Diving - There are several diving centers in Unawatuna. From what I read, the diving sites are not amazing but it's still nice if you love to dive.
2. Surfing - Unawatuna beach is not a surfing beach but you can get there surf tours.
3. Jungle Beach - About 30 minutes' walk from the main beach (partly in jungle trails), there is a small and beautiful beach. In the early morning, the water is crystal clear and snorkeling is fun (get your own gear). There are relatively many corals and fishes at that beach. The beach is also accessible by tuktuk or boat.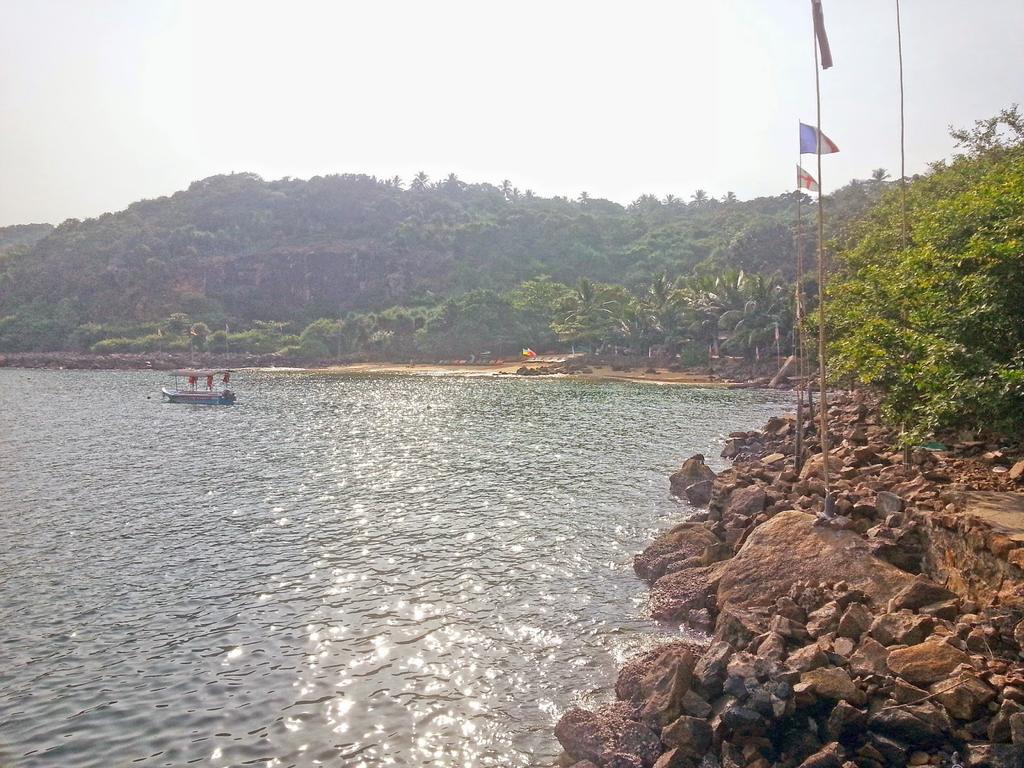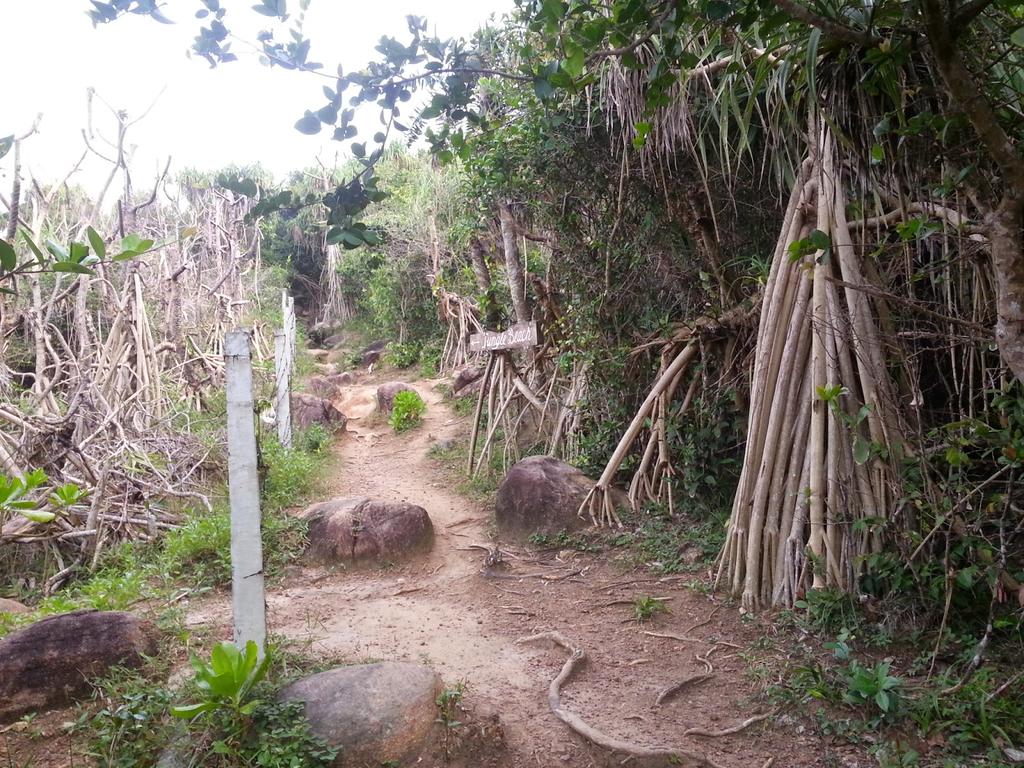 4. Handunugoda Tea Estate - The place offers a free and very nice tour in a real working tea estate. They show you around and explain about the different plants and production process. The tour is totally free and they don't even allow you to tip your guide (you can leave a tip in the tip box in the end). So what is the catch? Actually there is no catch except the expensive prices they charge on the tea they are selling at the end of the tour. Even though they don't push you to buy their tea, you will probably want to. Just be aware that the prices there are high relatively to the real market price. You can get there with a bus + tuktuk or just by a tuktuk (15 minutes ride).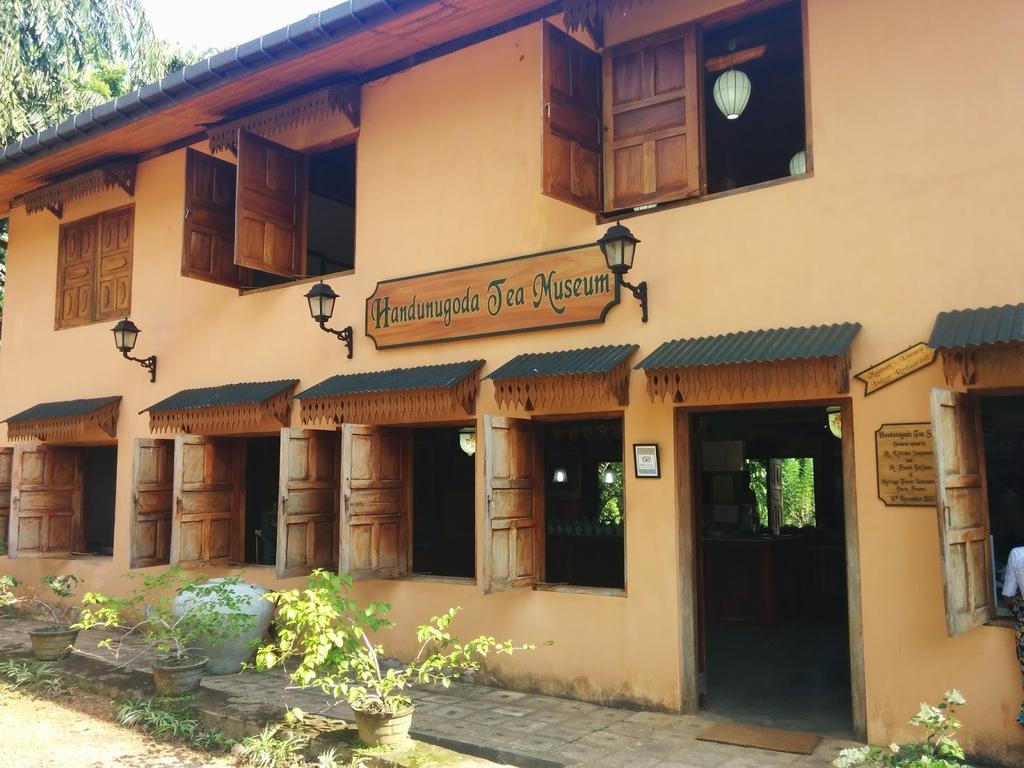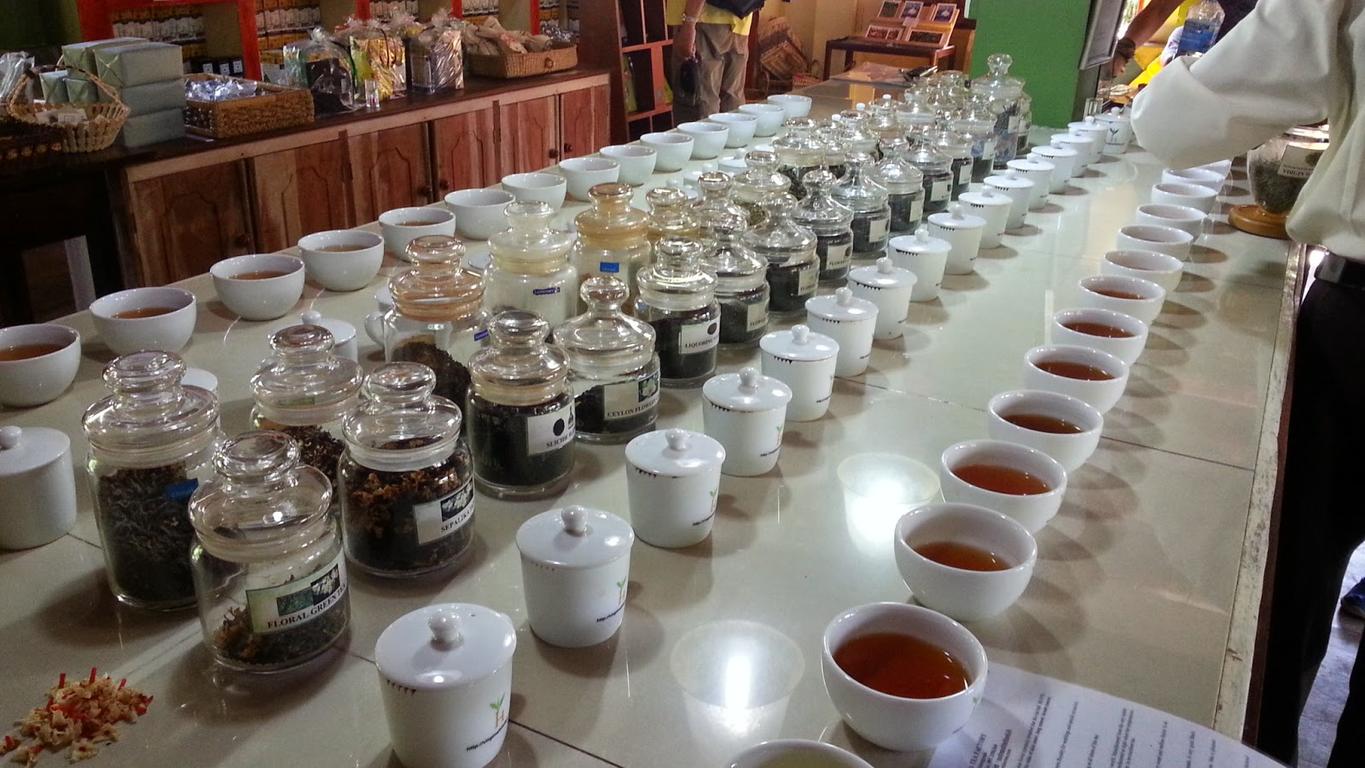 5. Visiting Galle - Galle is a large city located just 5 km form Unawatuna and visiting it can make a great day tour. Beside the famous Dutch Fort in the city, you can also go to the nearby local market or just walk around and explore it. Just be careful because there are tourist traps around this city.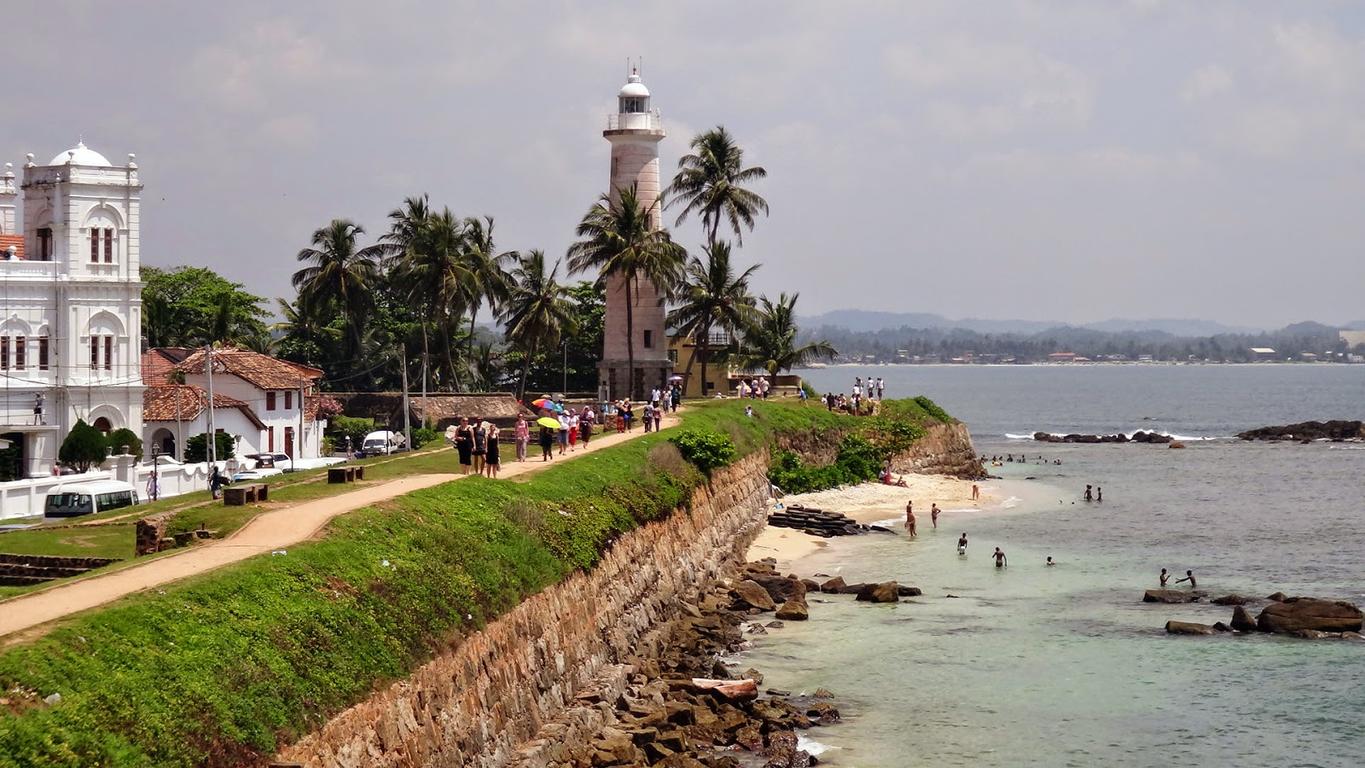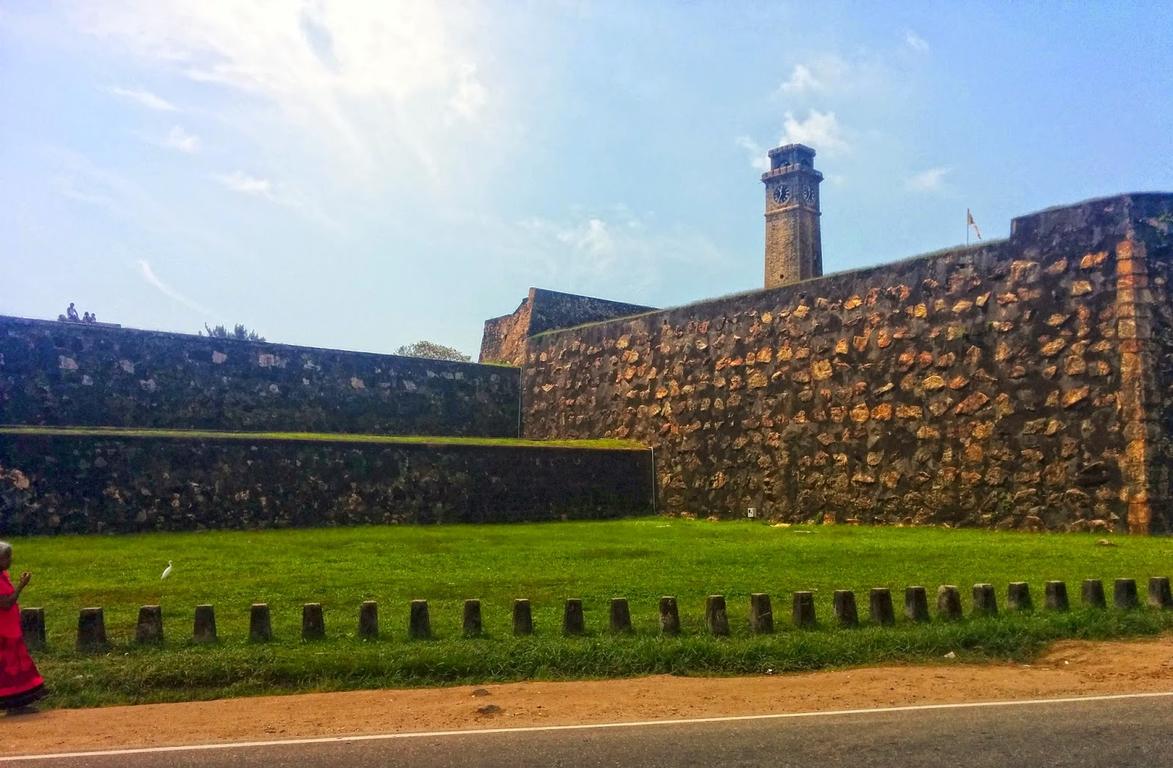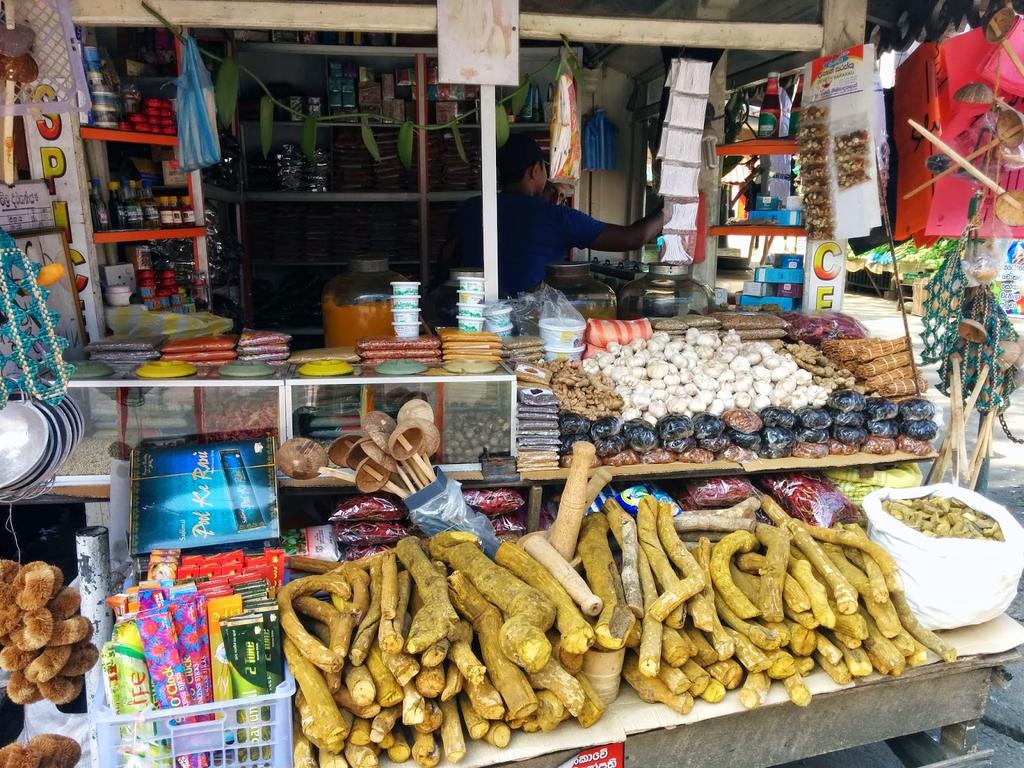 6. Relaxing at the beach and eating in the local resturants - This is what most people do there and this is awesome. Have fun!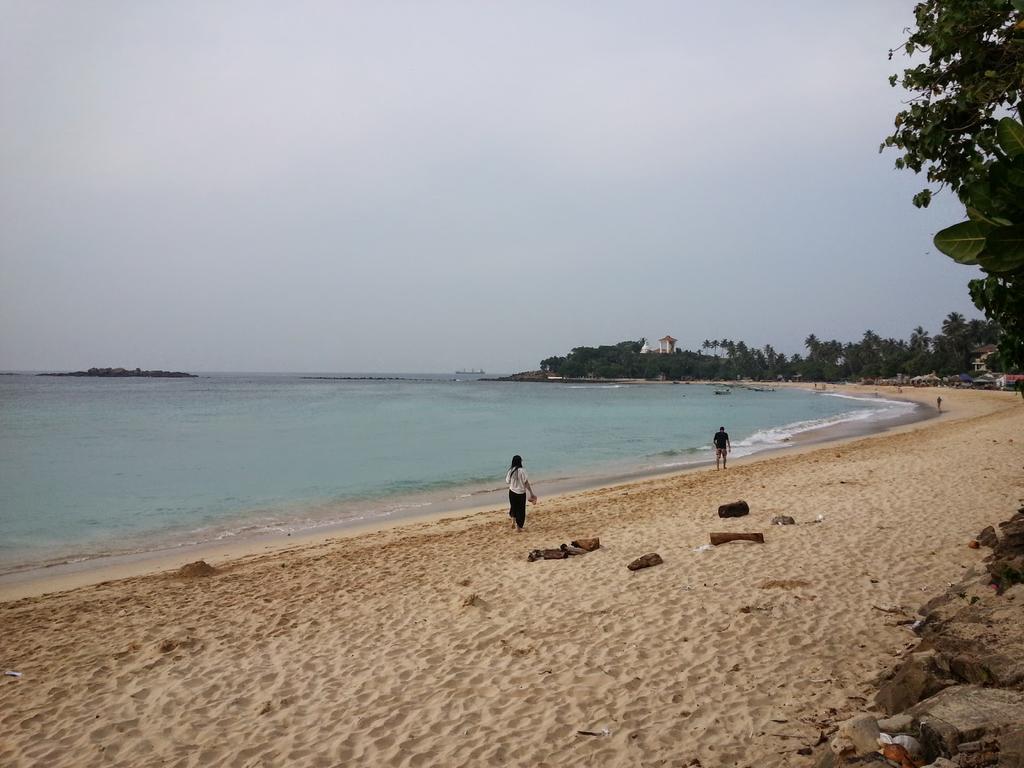 Unwatuna was our last stop before heading back home. I hope that you found this travel story useful and I invite you to follow me on Questter to get access to my travel stories and tips from your mobile phone, even when you are offline.