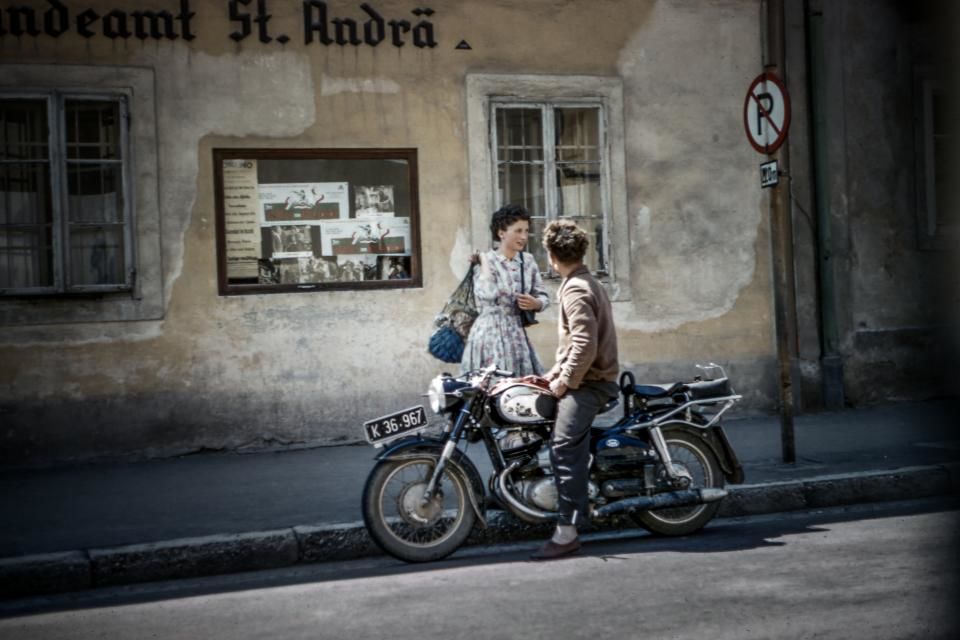 Work stress is elevated with the stress one goes through while commuting to the office and back. Poor infrastructure in certain areas and inconvenient public transport are some of the major reasons behind the anxiety that comes with travelling. A lot of it can be lessened when you have your personal vehicle. It is more convenient and saves a lot of time too.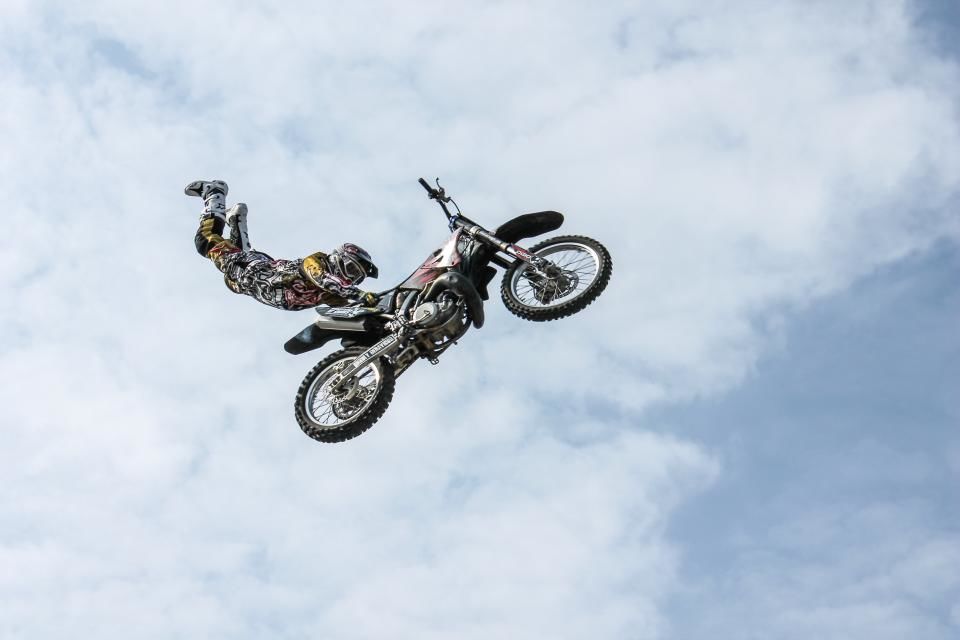 Here's why you should invest in a two wheeler:
1. Economical
Having the luxury of a personal vehicle is a luxury that not everyone can afford. However, unlike cars, two wheelers don't burn a hole in your pocket. They are less expensive and their cost can be covered even by salaried employees who are new in their careers. Struggle should be in terms of work, after all, not in terms of daily commute.
Moreover, two wheeler insurance in Jaipur is also cheaper than what one would pay for a car. Besides, when you book for your bike insurance online, it costs way less and involves a quick and simple procedure. These are some of the factors that will affect the cost of your bike insurance —
- Cubic Capacity (CC): The more the CC of the bike, the higher will be the premium.
- Features: More features mean more money. Concentrate on the features that you require and customize your plan to make the policy cost-efficient.
- Deductible: High deductible reduces the premium cost. However, make sure that you can afford it.
- Policy Tenure: Short-term policies cost higher as the long-term plans come with good discounts on the premium.
2. Mobility
You might not be car-ready yet, but with an affordable bike or scooter you will be able to enjoy life at your own hour. No more waiting for the bus for long hours or bearing the constant no's of the auto-rickshaw drivers. Being able to leave when you want to, stay as long as you wish and return conveniently on your own vehicle — mobility is a great comfort by itself.
3. Fuel-Efficient
Bikes are fuel-efficient and bring down the cost of commuting, when you look at the bigger picture.
4. Traffic Friendly
Swooping down a traffic-laden road is much easier on a sleek two wheeler than a car, let alone the gigantic bus. Also, a bike is easily manageable in such a scenario, which means less anxiety on your part.
5. Environment Friendly
As compared to their larger motor counterparts, bikes cause less wear and tear on the roads. Also, the amount of hazardous gases they release are lesser when compared to others.