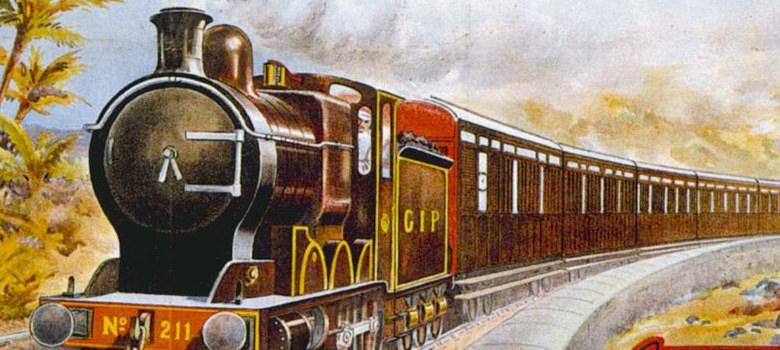 While traveling by train in India, you will get different types of berths there. Actually, beds are called berths in the train. But, those are available only in the long-distance running trains, not in the local ones. Actually, while you make the journey from a state to another, you may not reach destination overnight. You may need to be there for one or two days. In that case, berths are very important to sleep and seat comfortably. The Dibrugarh-Kanyakumari route is the longest route in India and the Vivek Express takes almost 83 hours to cross the distance. To make your journey comfortable, there are berths. Now, if you are a newbie, you may not know about them. So, along with checking train berth availability, it will be better to know more about them.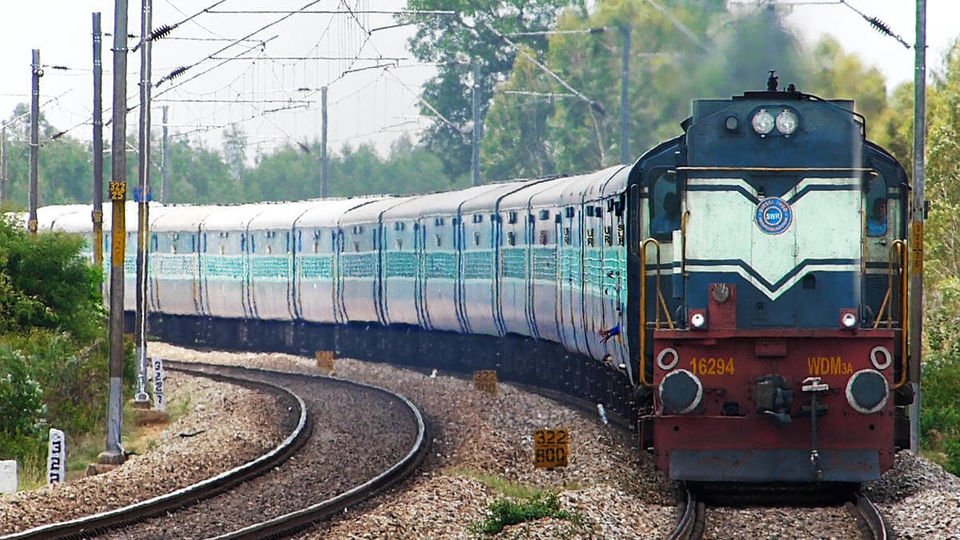 Upper Berth
This is on the top of other berths, and you will have two upper berths face-to-face. In case, you prefer to make the journey by sleeping only, this is the best berth. Usually, young people often prefer this berth as there is no disturbance but seating there is a bit difficult as your head will touch the ceiling. This is not preferable for women and older men. Also, you should be careful while going up or getting down from there.
Middle Berth
You can call it 'sympathy berth.' Yes, it sounds funny, but in reality, you have to depend on the person at lower berth. You can't sleep the entire journey as the person at lower birth may need to sit. Also, if you want to sit and enjoy the view, you have to ask his permission. If you are traveling with your family, then only this berth is beneficial.
Lower Berth
While checking the train berth availability, people first look for this berth as this is the most demanded position while traveling on a train. You can sleep whenever you want. You can enjoy the outside views the most, and you don't need to do any gymnastics repeatedly. For older people, there is nothing better than a lower berth in a train.
Side Upper
This is a bit comfortable than the usual upper berth of a train. There is enough space between your head and the ceiling, and if you don't care about the outside views and want to lose yourself in your laptop, headphones, and books, this is the best place for you.
Side Lower
This is another interesting place for those, who want a little privacy and also prefer to enjoy the view outside. Often people change their seats with other to get this space. But, you have to be careful as people and vendors will continuously pass through the passage beside you.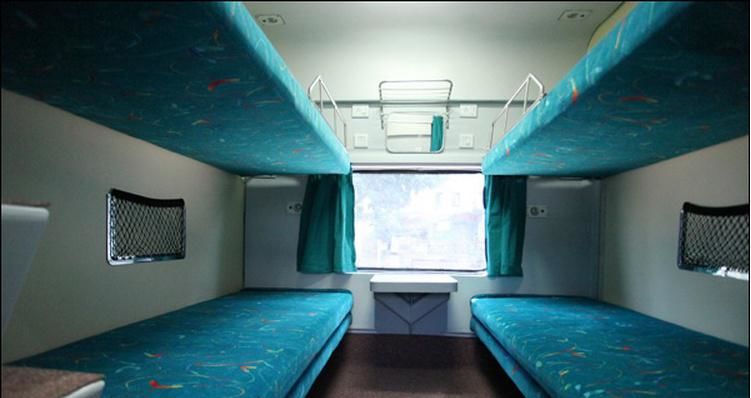 So, these are the typical berth placements in the long-distance train. If you want berths according to your choice, you should book tickets faster as seats get filled faster, especially during the peak season. Usually, side berths are best if you care about your privacy. Try to book tickets for AC compartments as those are cleaner and better than the sleeper class.