HARTFORD CONNECTICUT - An old colony of the New England has some historic monuments which blends with the new.
What a start to this trip when the first stay says this over my room - FREEDOM.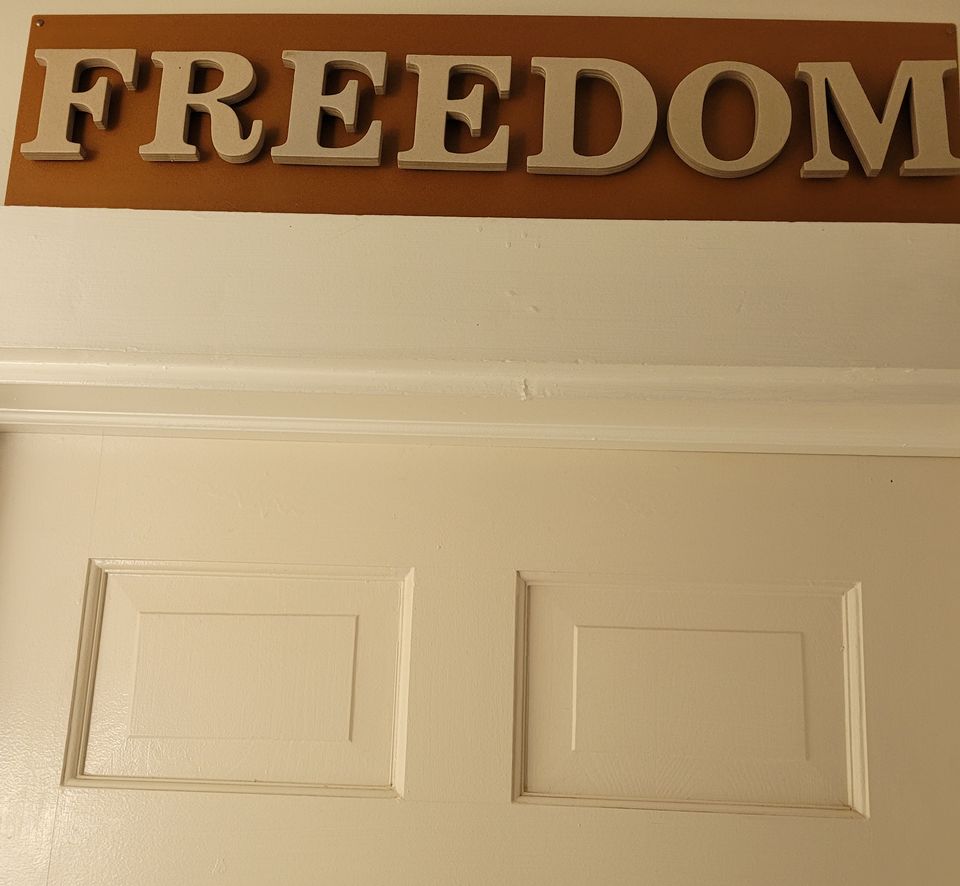 Let's start with the house of dreamer who made so many kids dream of adventures, of life, of experiences and of thrills of breaking rules. Samuel Langhorne Clemens, better known as Mark Twain. I recollect those childhood afternoons when I went on journeys through the mountains, valleys and islands with Tom Sawyer and Huckleberry Finn. For long time, I had forgotten about those passing childhood thoughts, did not come to U.S.A. Then, I am here and Mark Twain's house reminded me like broken mirror of the childhood fantasies, a world of adventure and experience.