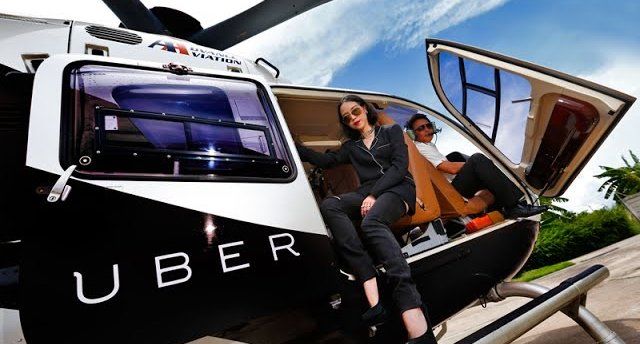 What if we tell you that you might soon travel from Mumbai airport to CST or from Gurugram to Central Delhi in just 10 minutes? While you may not believe it looking at the current traffic scenario but Uber is envisioning it for you already. Uber is planning UberAir which is the company's concept for urban air mobility.
While the news itself is exciting, more exciting is the fact that India is one of the five chosen countries where Uber will operate UberAir.
The Five Countries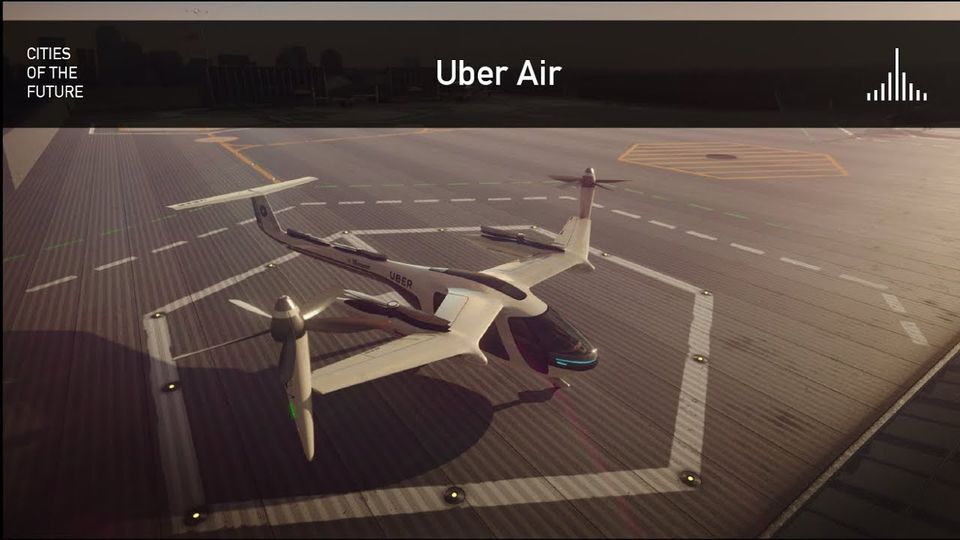 Aong with Japan, France, Australia and Brazil, Uber announced India as one of the five countries shortlisted for its air mobility solution. The company named Dallas and Los Angeles as the first two cities where Uber flights will take it to the skies.
Uber aims to begin demos in Dallas and Los Angeles by 2020 while commercial operations are expected to kick off by 2023. Dubai was earlier named as the third launch city but earlier this year Uber reopened the selection process for cities that may be more in need of the service
More About Flying Taxis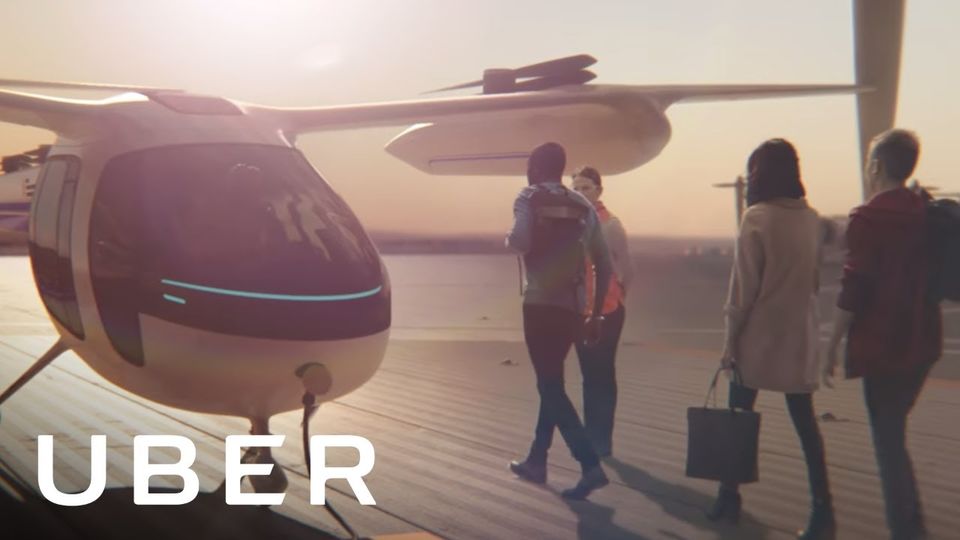 A fleet of jet powered vehicles, Uber's flying taxis will run on rotors capable of vertical take off and landing and horizontal flight. It seems from the basic criteria that Mumbai, New Delhi and Bengaluru will get the UberAir service.
While choosing cities, Uber looks for a metropolitan area with a density of over 2,000 people per square mile and a population of over 2 million people. Polycentric cities with traffic dense congestion and cities with conducive and stable environmental conditions are given preference.
The city must have government with a futuristic philosophy on urban transportation and regulation. An airport at least an hour away from the city centre is a must.
Bengaluru has already got its heli-taxi service which also happens to be India's first heli-taxi service. The heli-taxi will transport commuters from the airport to Electronic City In Phase1. Tickets are priced at ₹4,130 per seat.
Share your travel experiences with Tripoto community here.
Meanwhile, watch some amazing travel videos on Tripoto's YouTube channel.