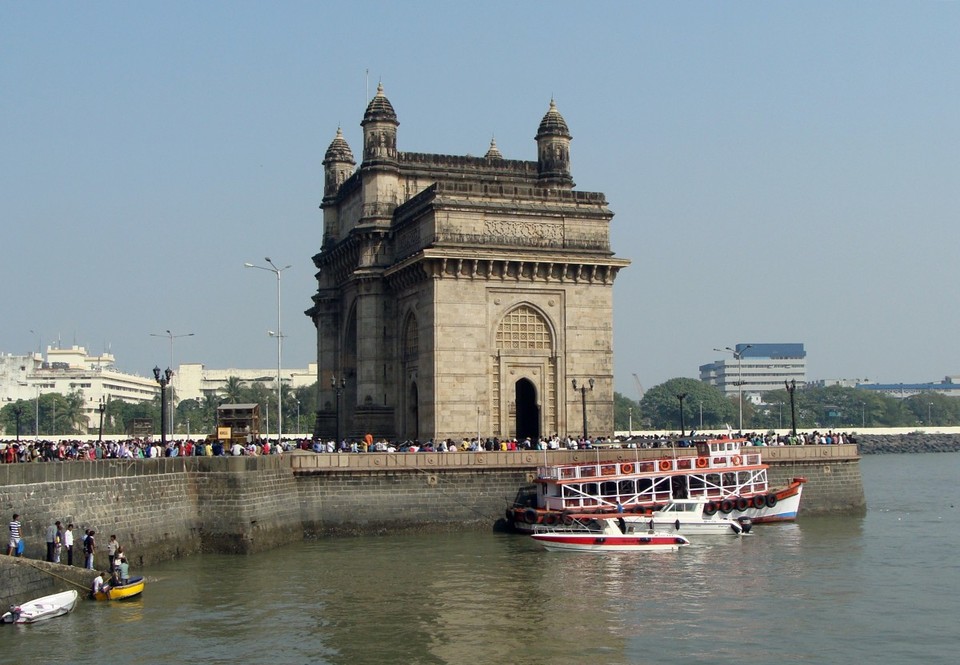 Rental cab giant Uber has decided to expand its reach to uncharted waters with the launch of UberBOAT, a speedboat service between Mumbai's Gateway of India, Mandwa (near Alibaug) and Elephanta Caves. Kicking things off from 1st February, bookings are available through the existing Uber app. This venture is the first of its kind and the news comes in as a welcome change in a city filled with congested roads.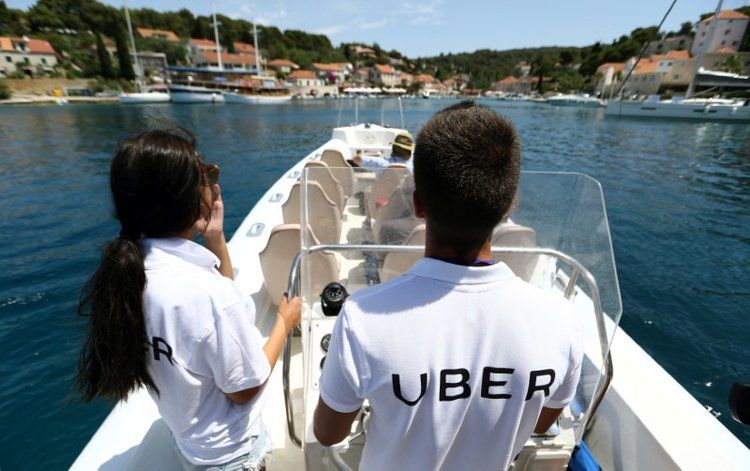 UberBOAT - Fares from Mumbai to Alibaug
Currently, Uber offers two options for its marine service:
1. Transfer of a group of 6-8 passengers is priced at a flat Rs. 5,700.
2. Larger speedboats can carry 10+ passengers and will cost Rs. 9,500.
Note: These fares are for a point-to-point journey across any two of the three ports: Gateway of India, Mandwa and Elephanta Caves.
Things Worth Mentioning Before You Start Using UberBOAT:
• The booking must be done at least 15 minutes before the passengers reach the port or before the time of transfer.
• The timings to avail this service are from 8am to 5pm.
• Travelling from Mumbai to Mandwa (Alibaug) is likely to take around 20 minutes.
• The currently active ferry ride takes around 60 minutes for the same ride and there's a ferry approximately every 45 minutes. Not only does UberBOAT cut this travel time to a third, the waiting time is also reduced to almost nil. Not to mention, the convenience to book your ride online is always appreciable!
UberBOAT: What Lies Ahead
As per a recent report, Uber plans to expand this service to the suburbs in the future, by entering an alliance with Mumbai Maritime Board. Mumbai's coastal transport plan has largely remained a failed attempt, considering their flop catamaran service and a seaplane project that never took off. Only time will tell if this brave new approach takes Uber ahead of competition or sinks its own reputation.
What's your take on this story? Let us know in the comments below.
Share your experience of ferry rides here.