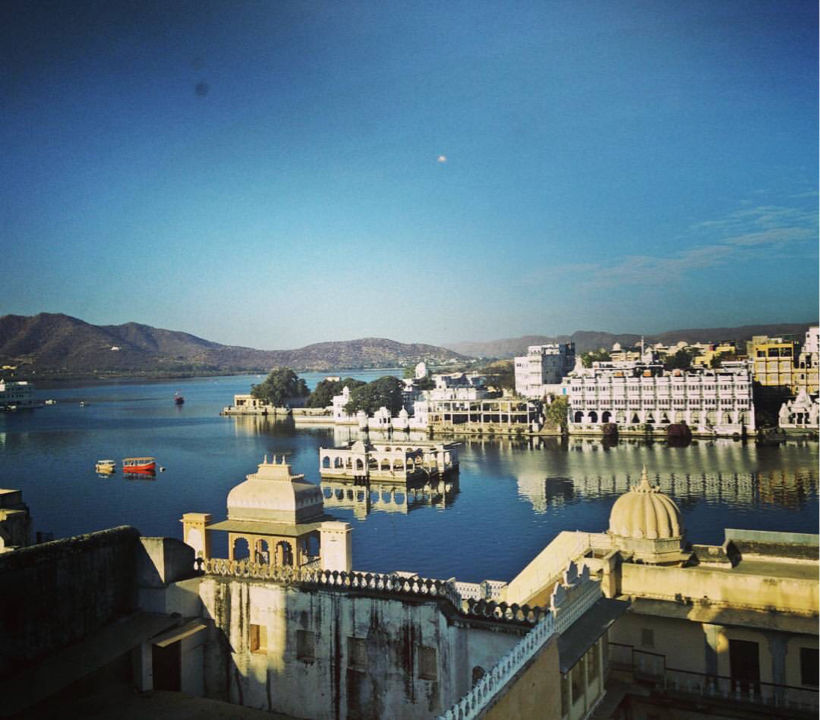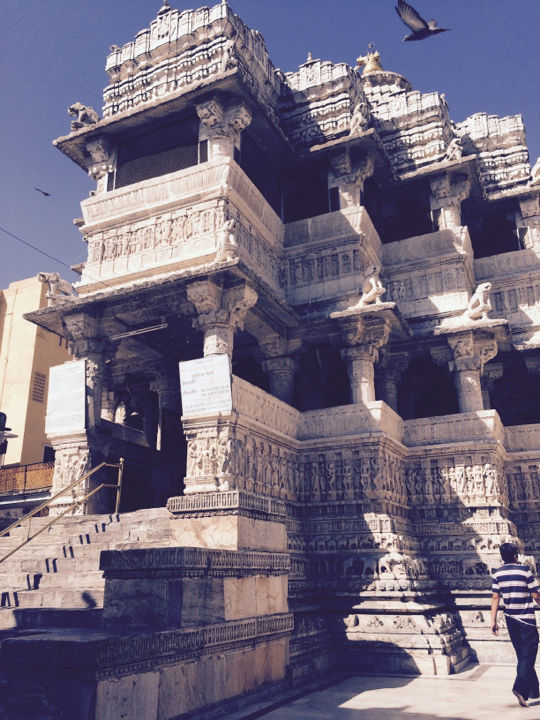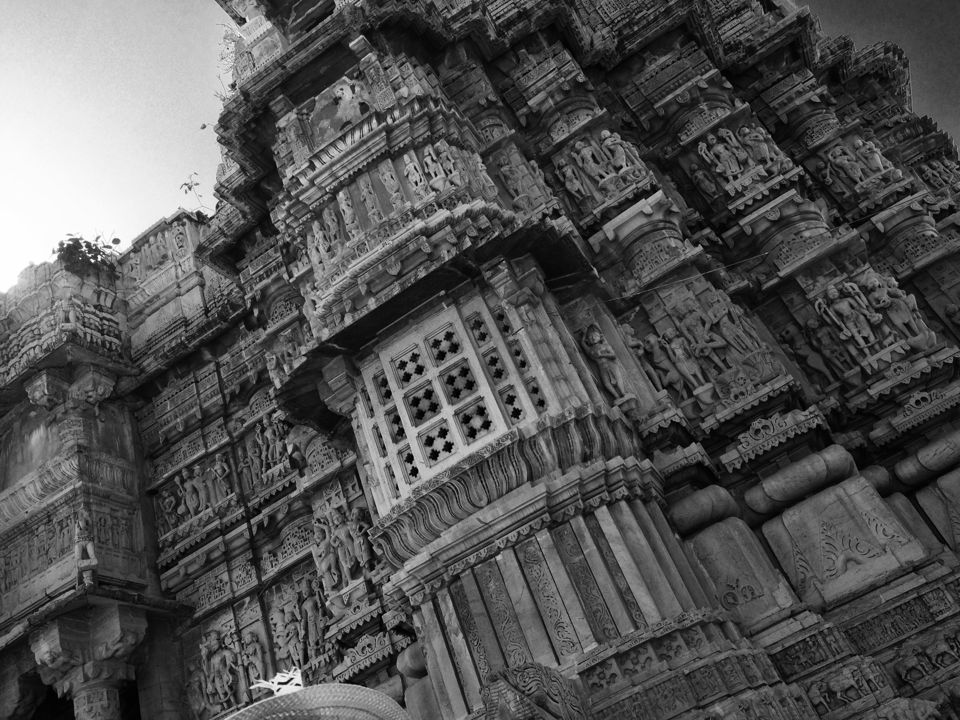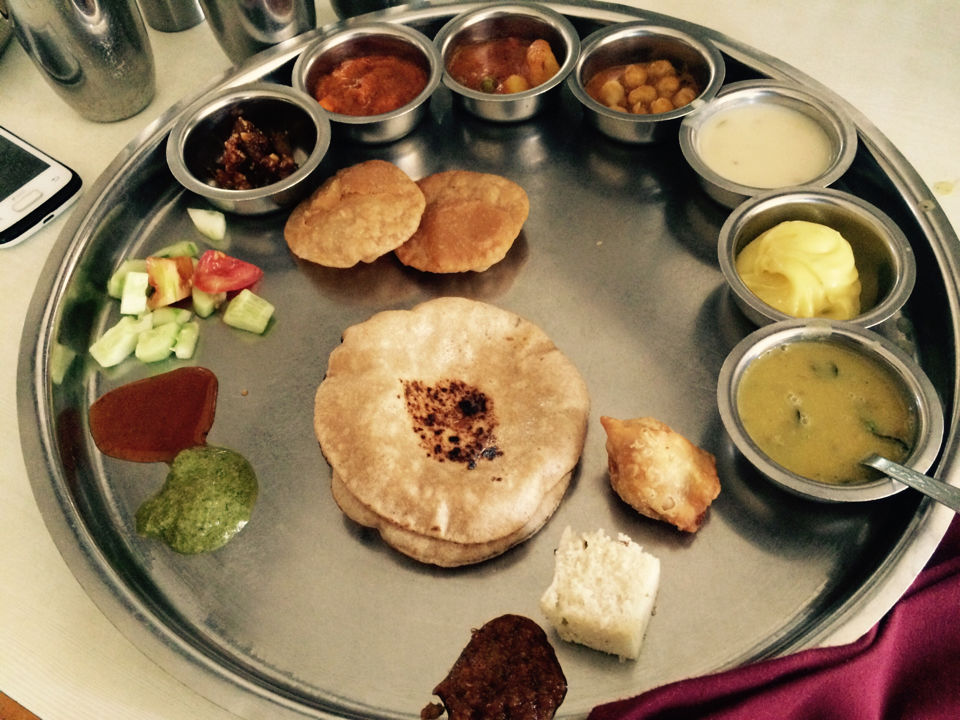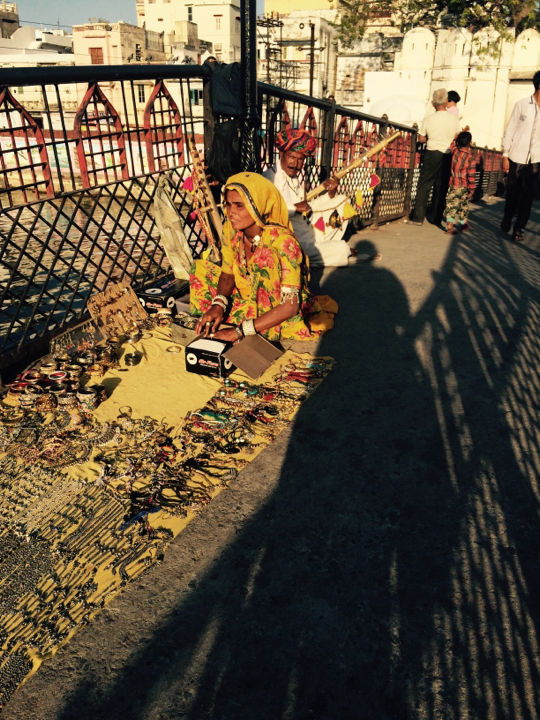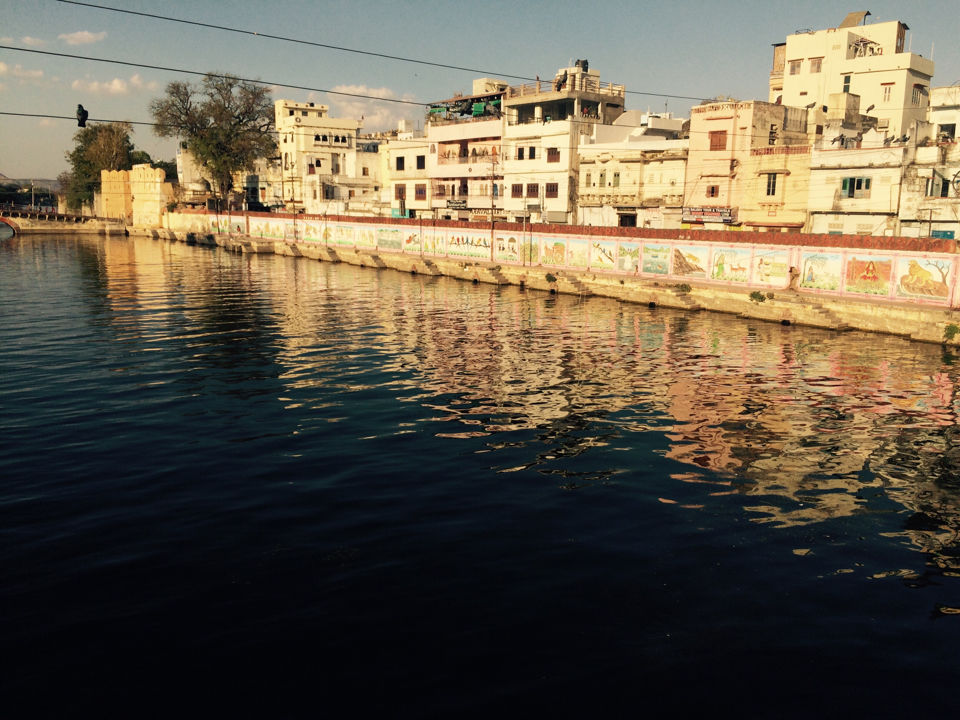 Rajasthan was always on my travel check list and with limited time available due to our current busy schedules the thought of covering the entire state on my first trip seemed unrealizable. You need a nothing less than a month to explore complete Rajasthan-  Udaipur , Jodhpur, Jaipur, Jaisalmer, Mount Abu, Ranthambore, Bharatpur etc, so I decided to start with the best- Romantic and whimsical ,Udaipur will make you fall in love at first sight. The city of lakes is home to Rajputana forts, ornate palaces, resplendent temples, busy markets , stunning architecture , serene lakes and most romantic sunsets .
On Day 1, we stayed at The Tiger by Lake Pichola (my cover pic is the room view-trust me! ) . Great location, awesome hospitality and friendly staff; totally worth the stay. This deal cost us about 2500 per day for a group of 4
On the first day rented cycles and decided to explore the city on our own as most of the talked about spots were close to our place of stay. Started with Jagdish temple (known for the James Bond - Octopussy shots) then rode till the vintage car museum.  If you crave for Rajasthan thali then Natraj is a must visit restaurant which is about 2kms from Lake Pichola
Day 2: Second day we decided to rent a cab (which is pretty reasonable- negotiate well). Hired a car for local tour - started the day but covered Maharana pratap museum ,Fatehsagar lake , Saheliyo ki baari( a natural fountain garden which works on 'Natural' gravitational force-awesome isn't it)
Next on our itinerary was Sajjangarh fort. Sunset view at this fort -must do ✅ it is also known as the Monsoon palace. Also featured in 'Octupussy'. The 360 deg lake view from this palace on the Aravali range is splendid. A complete goto place for photographers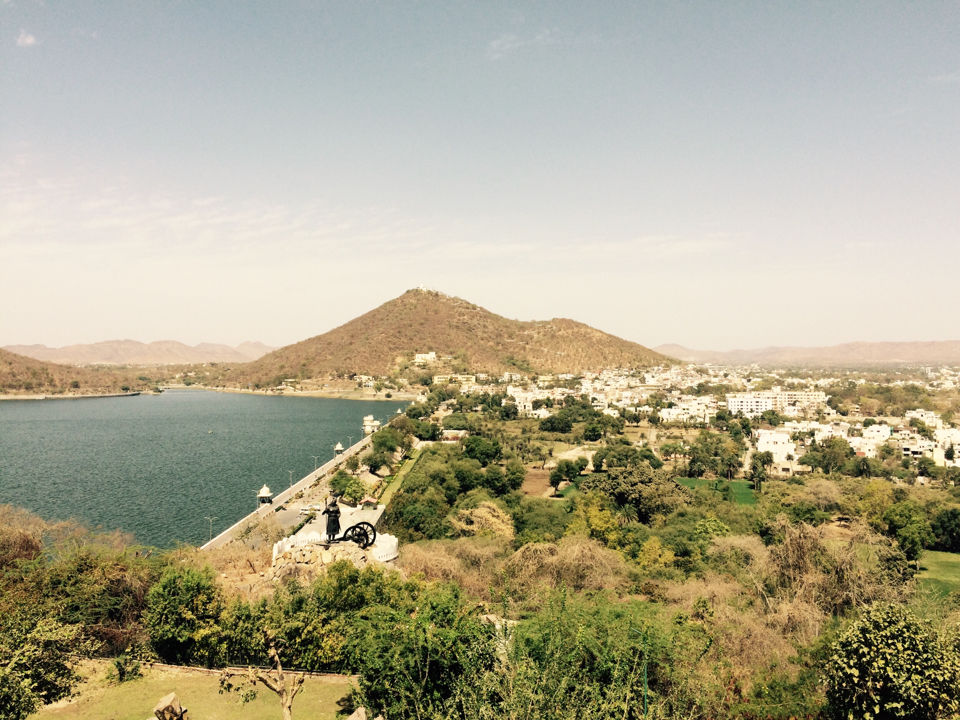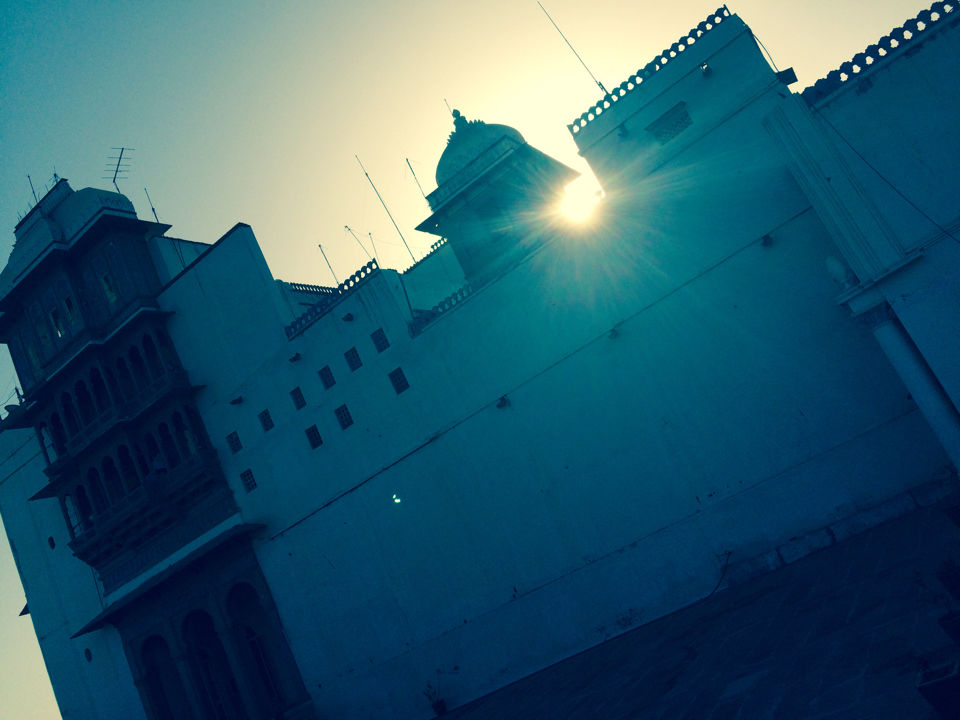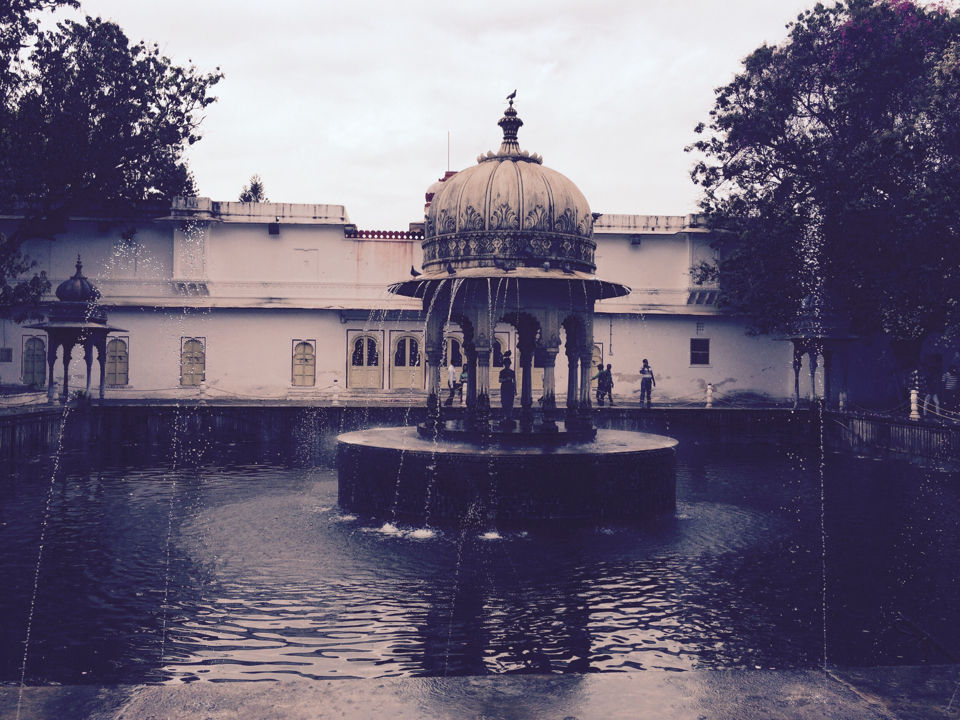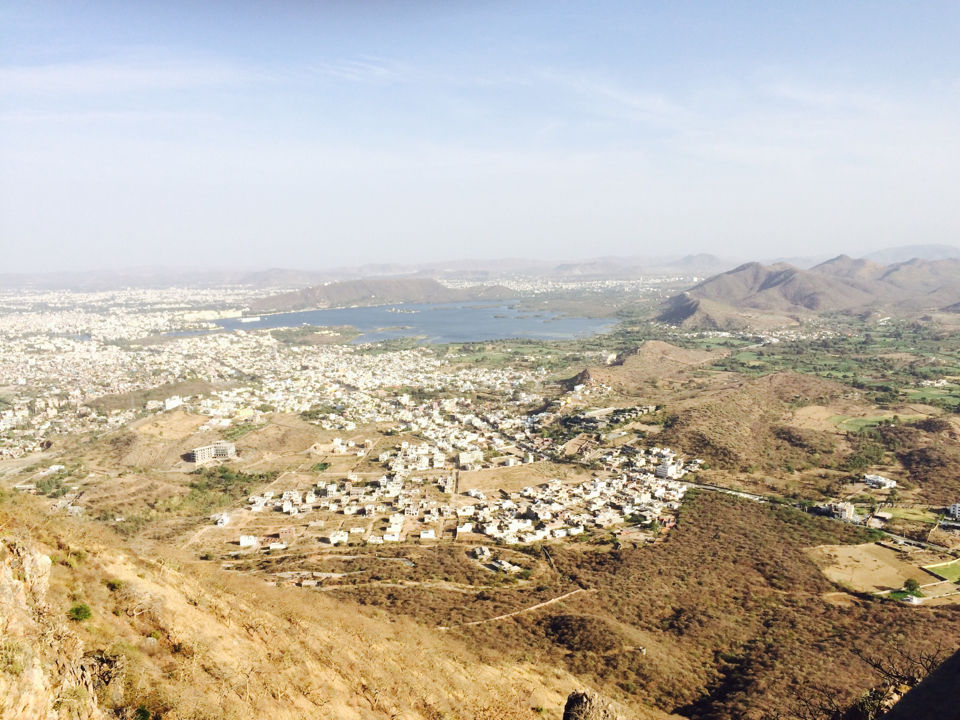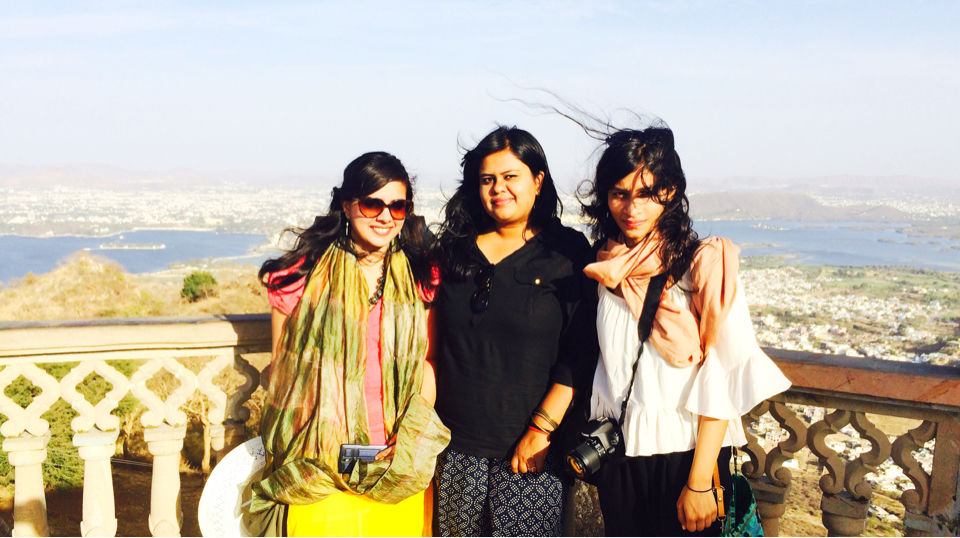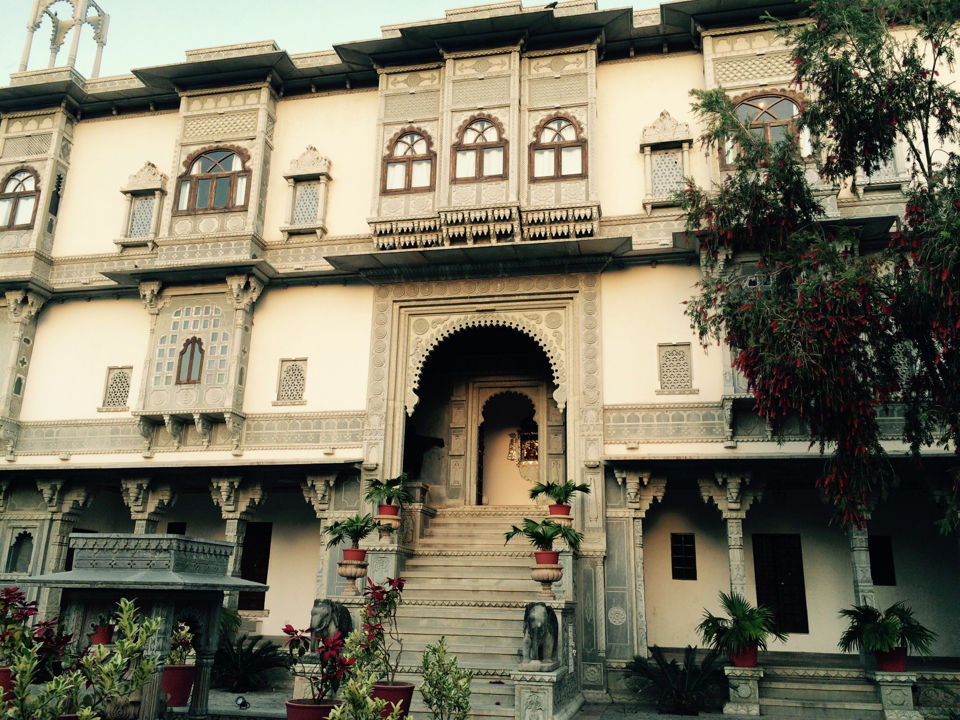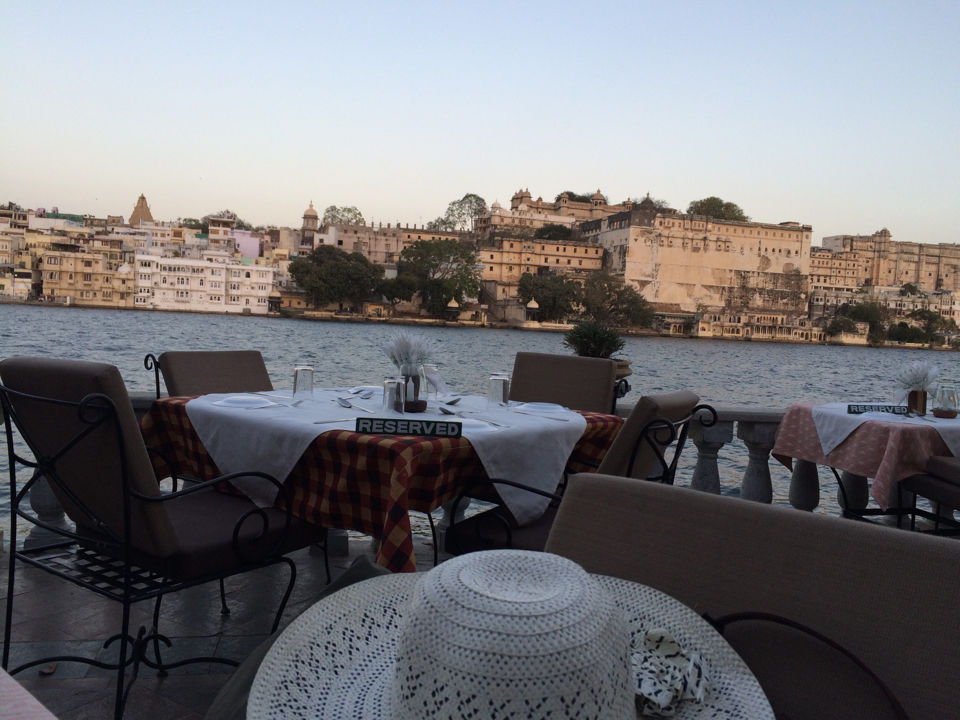 Day 3: We decided to explore the spots on the outskirts of the city. Due to lack of time we chose the best few spots after- do take local guidance if you don't have a plan in hand. Zeroed in on - Kumbhalgarh fort| Haldighati| Ranakpur Jain temple
Booked a full day cab for INR2000/-. Started at 9 ,reached Kumbhalgarh fort in about 2hrs.
Now... This fort has 2 unique features
a) The fort has the world's second largest wall after GREAT WALL OF CHINA (hence known as it cousin in India)
b) Unlike any other fort of such magnificence and size at that  elevation, this is the only fort which is suddenly visible only when you reach the gate, due to its strategic location it is not visible from any other spot which makes it a hidden and invisible fort
TIP
While visiting all the spots, please do hire a local guide. They give you in depth guidance, and explain the history and rationale behind  about every minute historic event which you might fail to notice on your own. The guided tour is totally worth the money you spend and every piece of information makes you fall in love with the rich ancient history even more. There is so much to be learnt and imbibed from our proud history and every place is a story on its own :)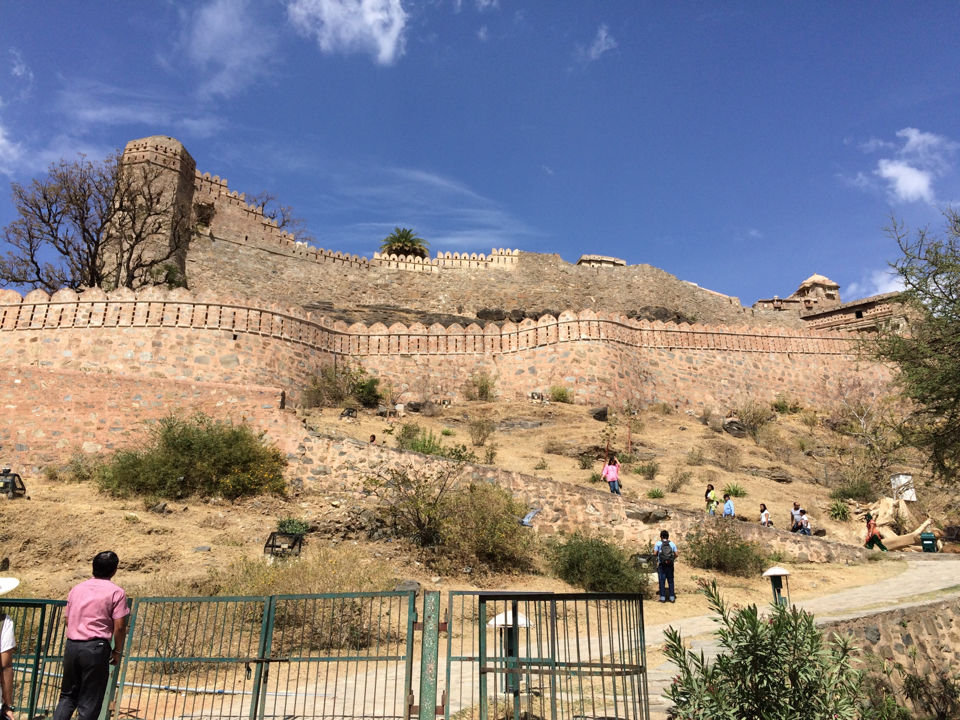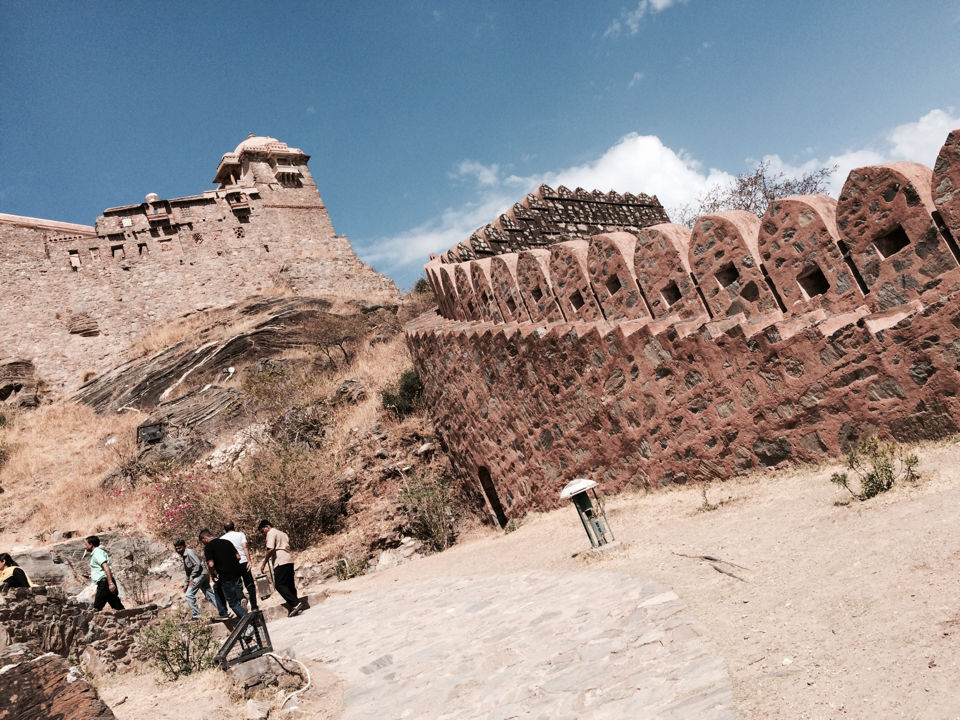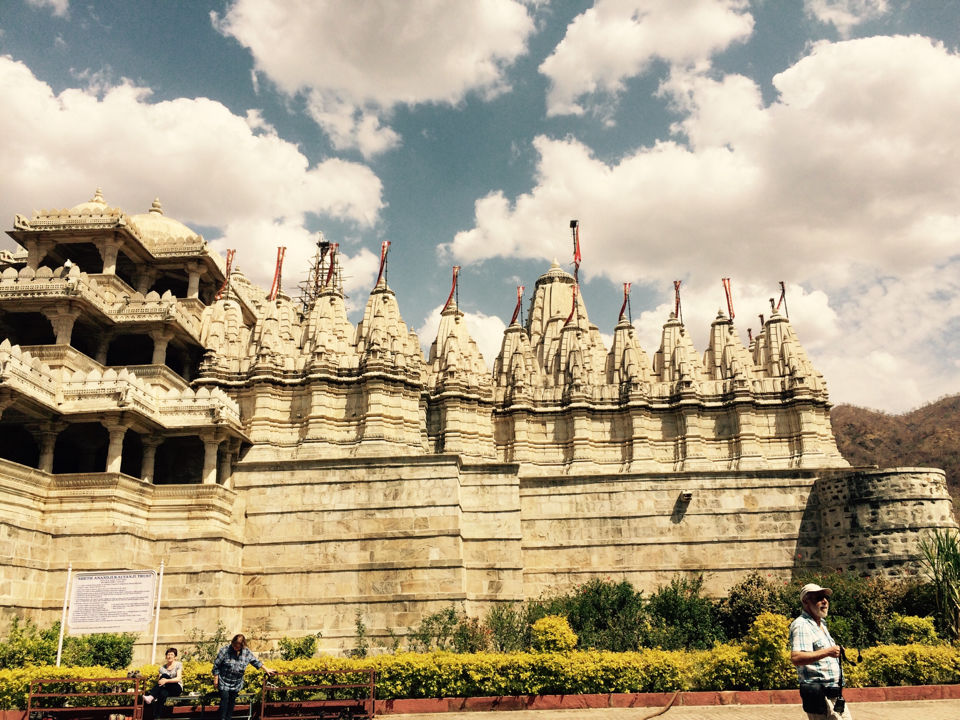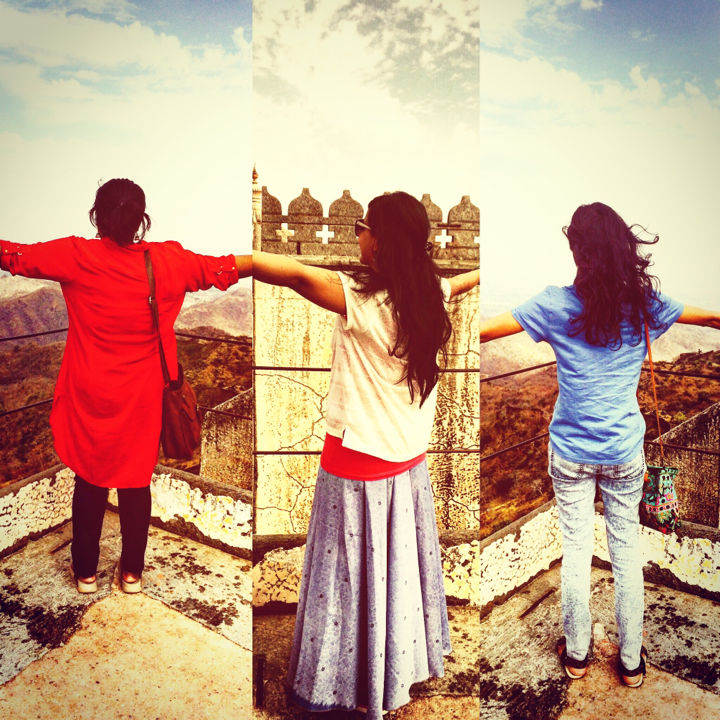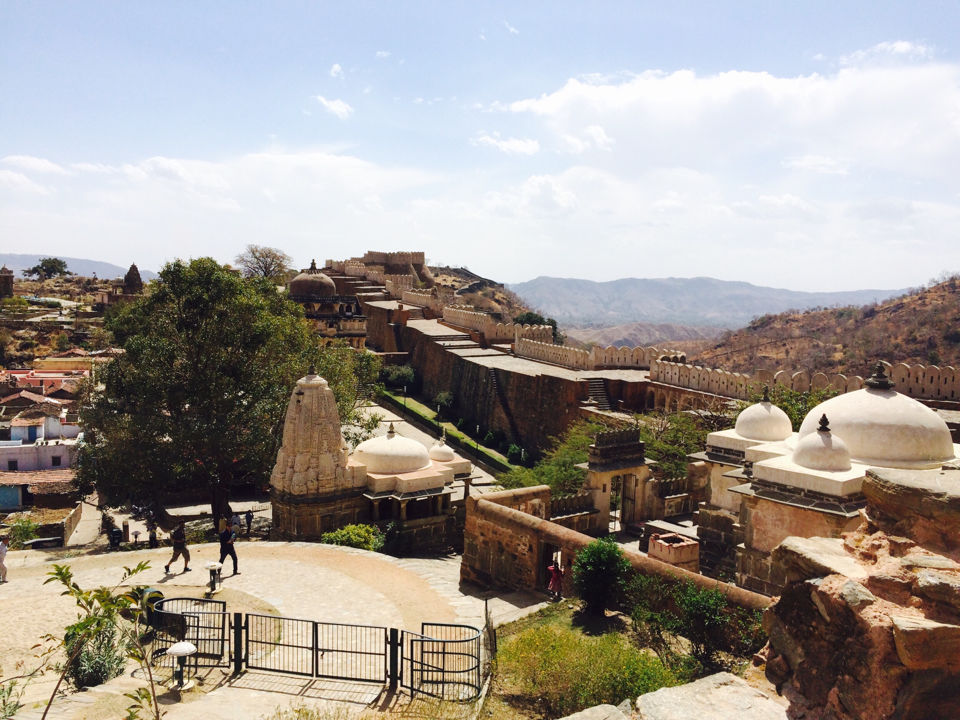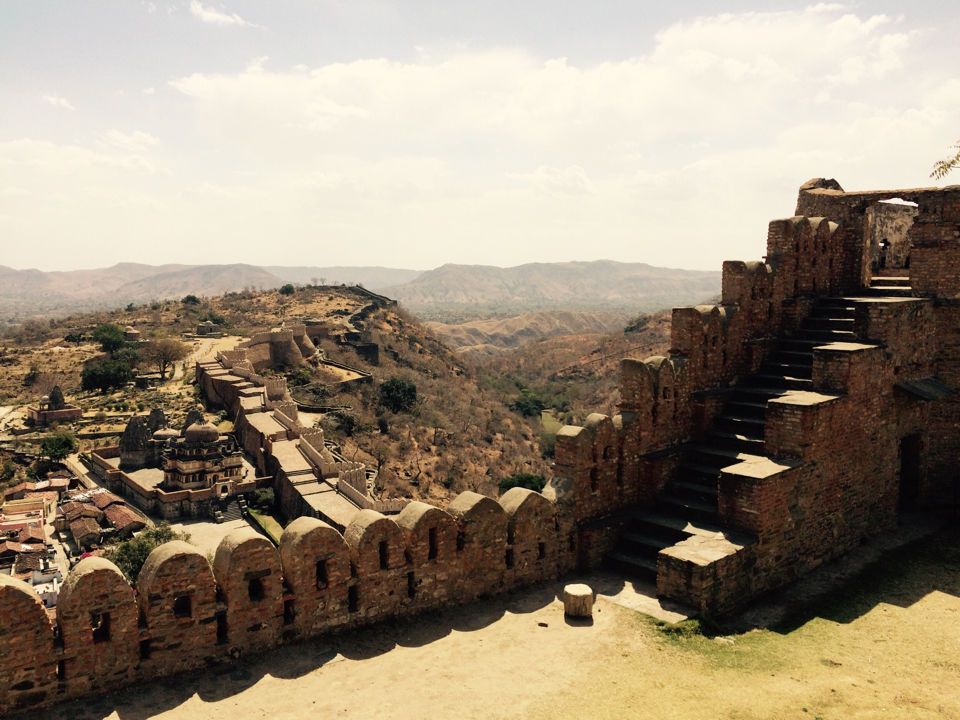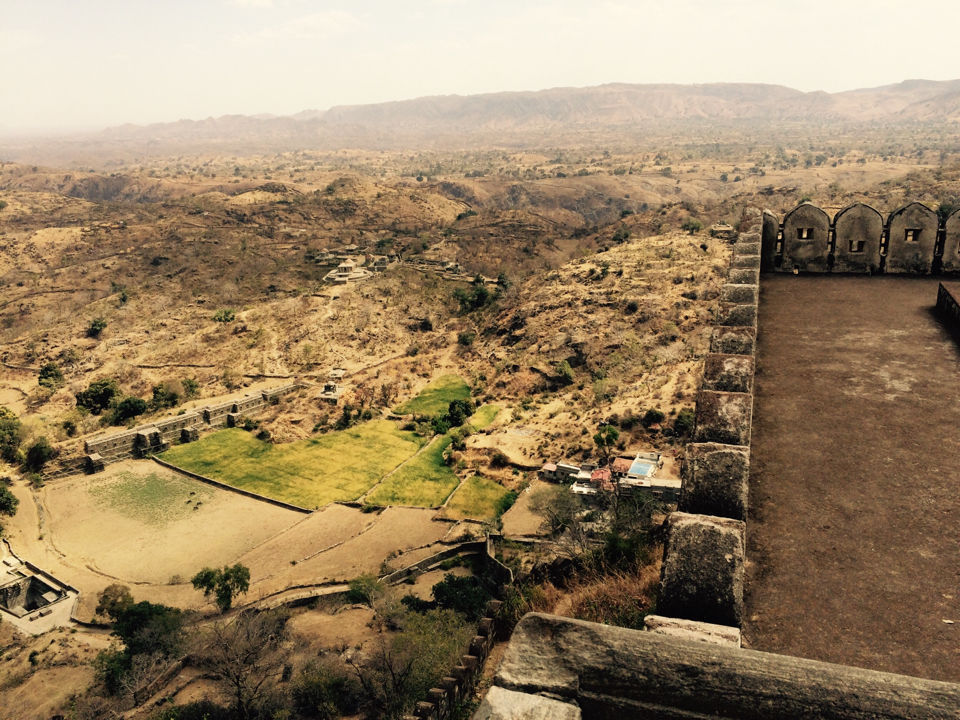 On the last day we visited the City palace which was a complete mesmerizing experience. Again would suggest Hire a guide for ~300 bucks.. He will explain the significance of each and every corner in the palace -completely noteworthy (a few pjs - free of cost so don't mind) don't miss the queen's palace -absolute delight !
Udaipur is a paradise for architecture lovers and an incredible destination popular for its formidable monuments and colorful culture. The splendor of its palaces , the history of havelis , the magical narrow by-lanes of the old city and the natural beauty of the lake , - will surely cast a spell on you.