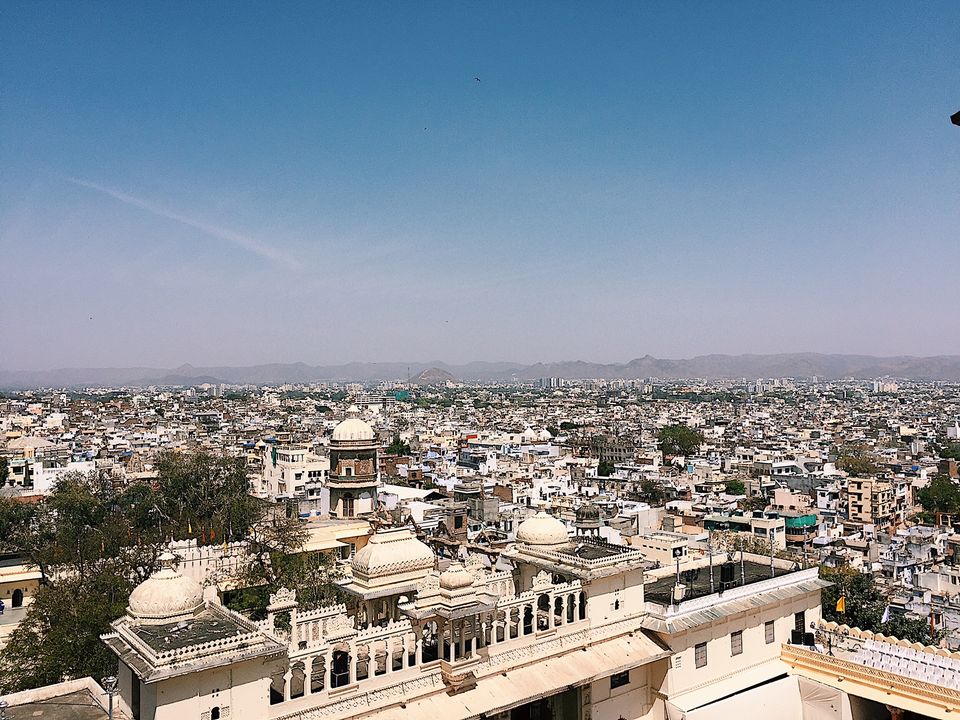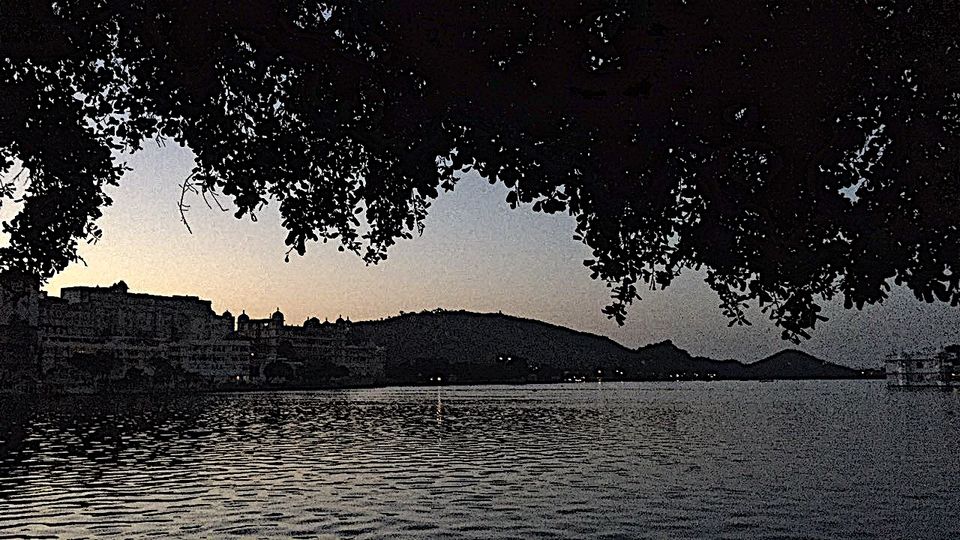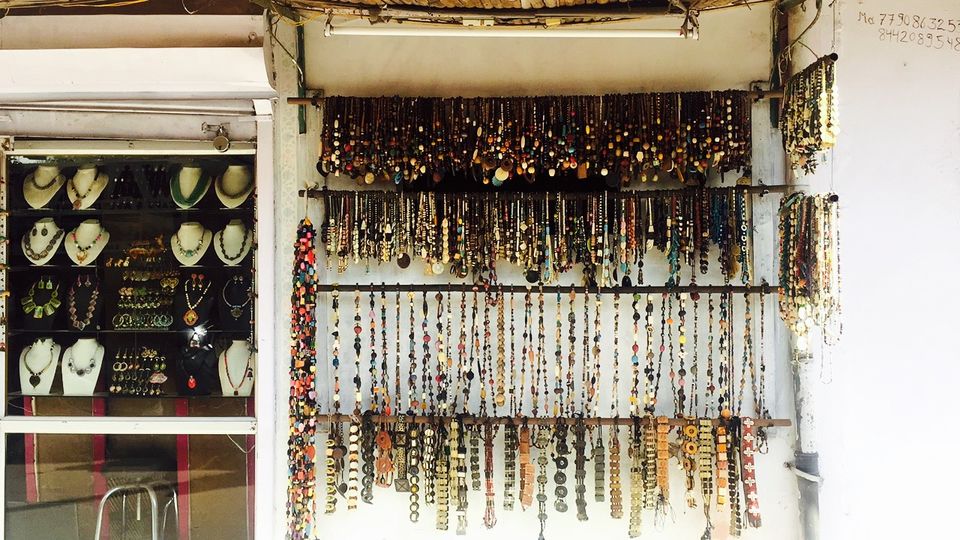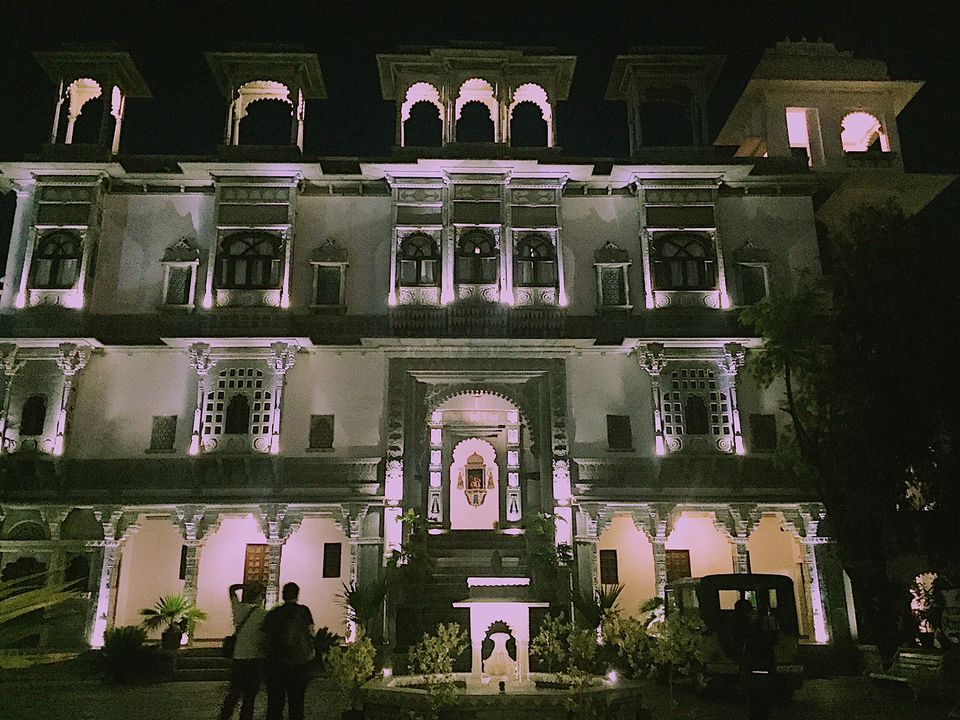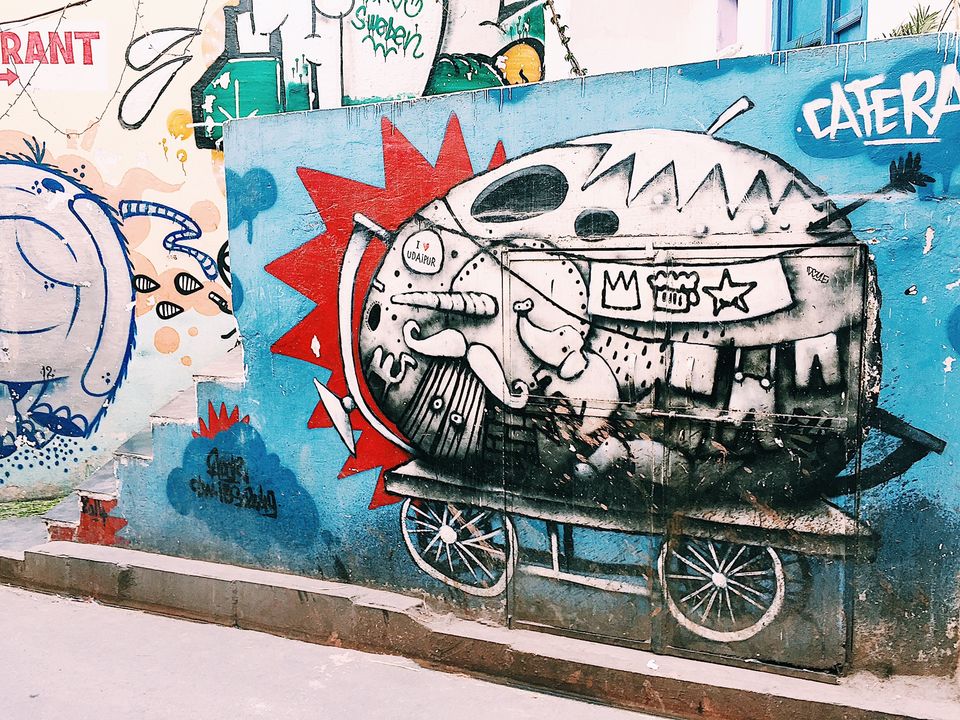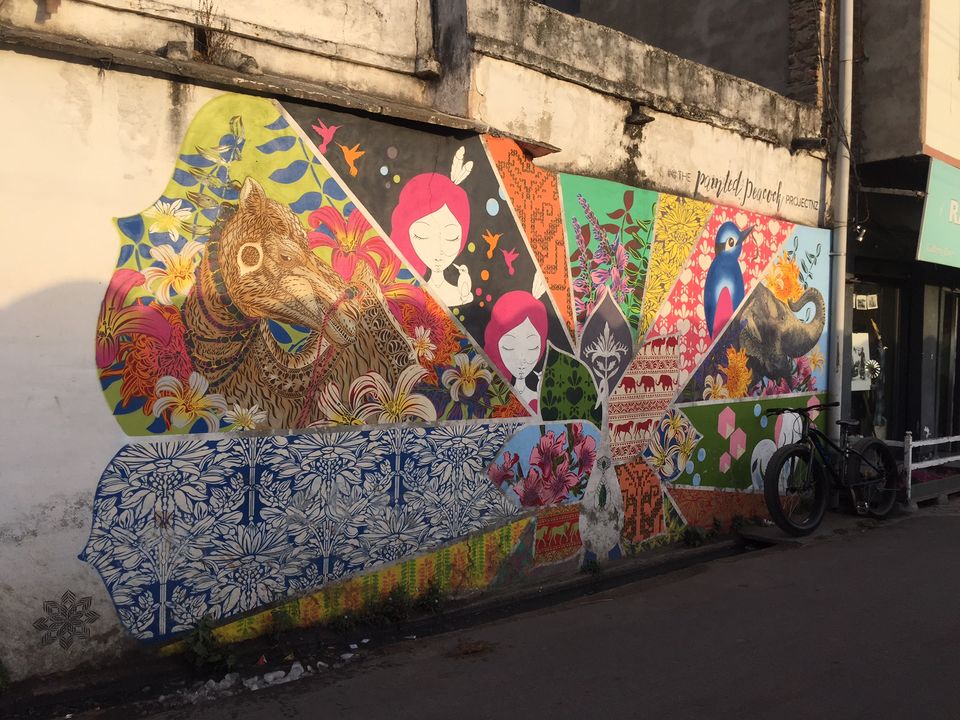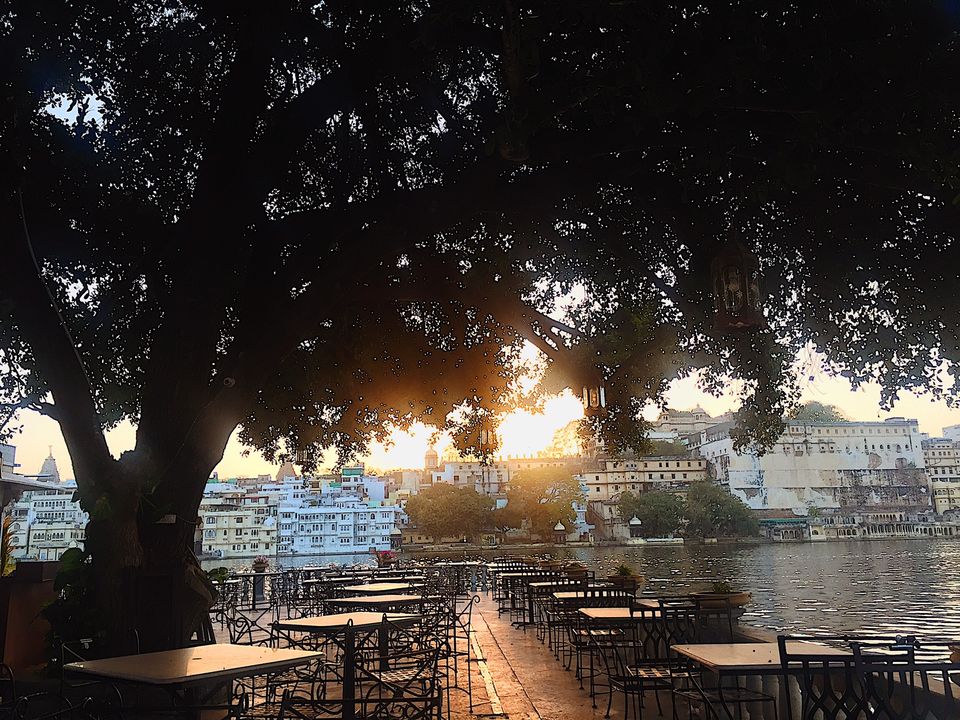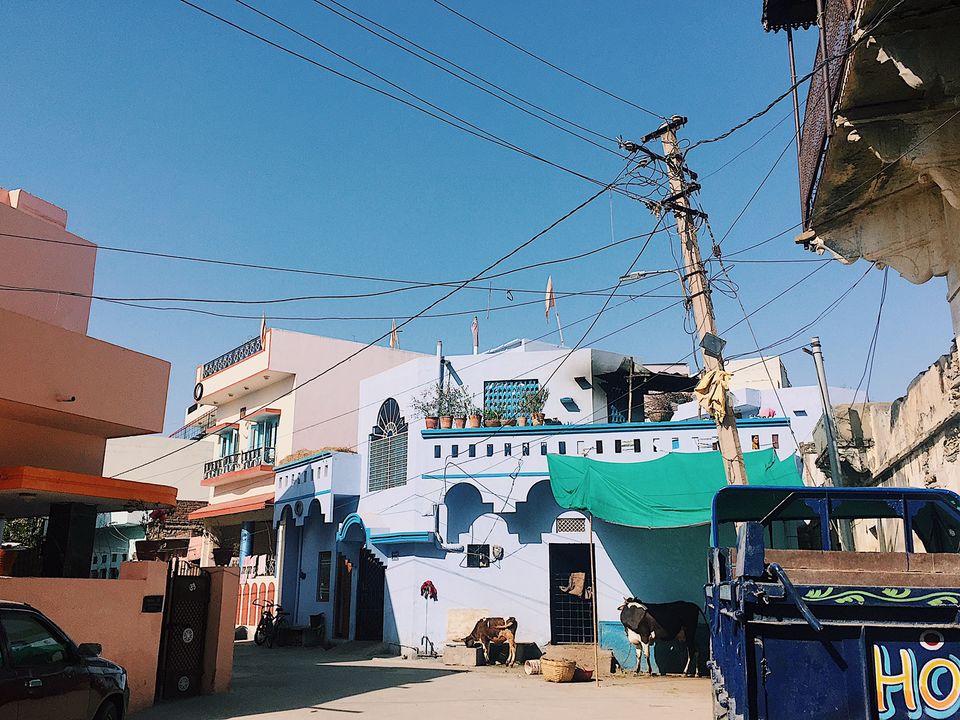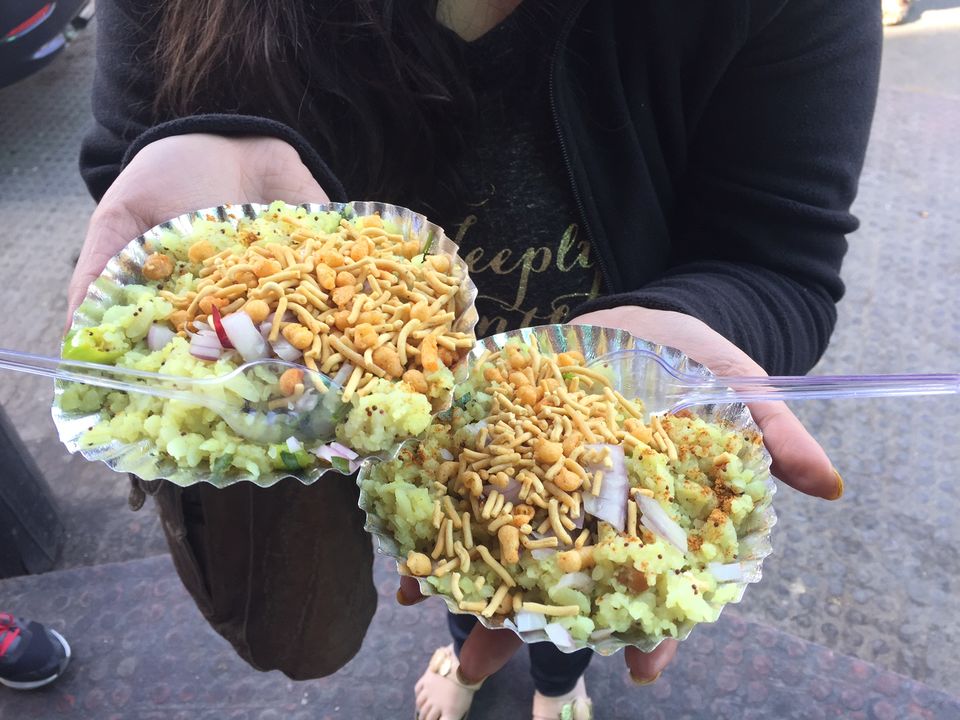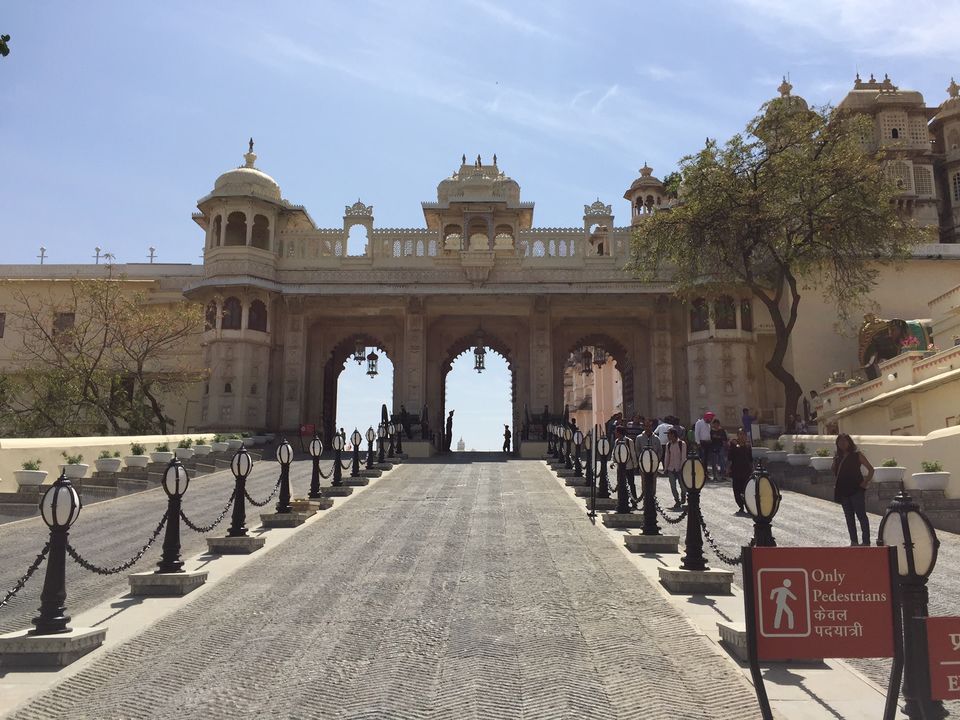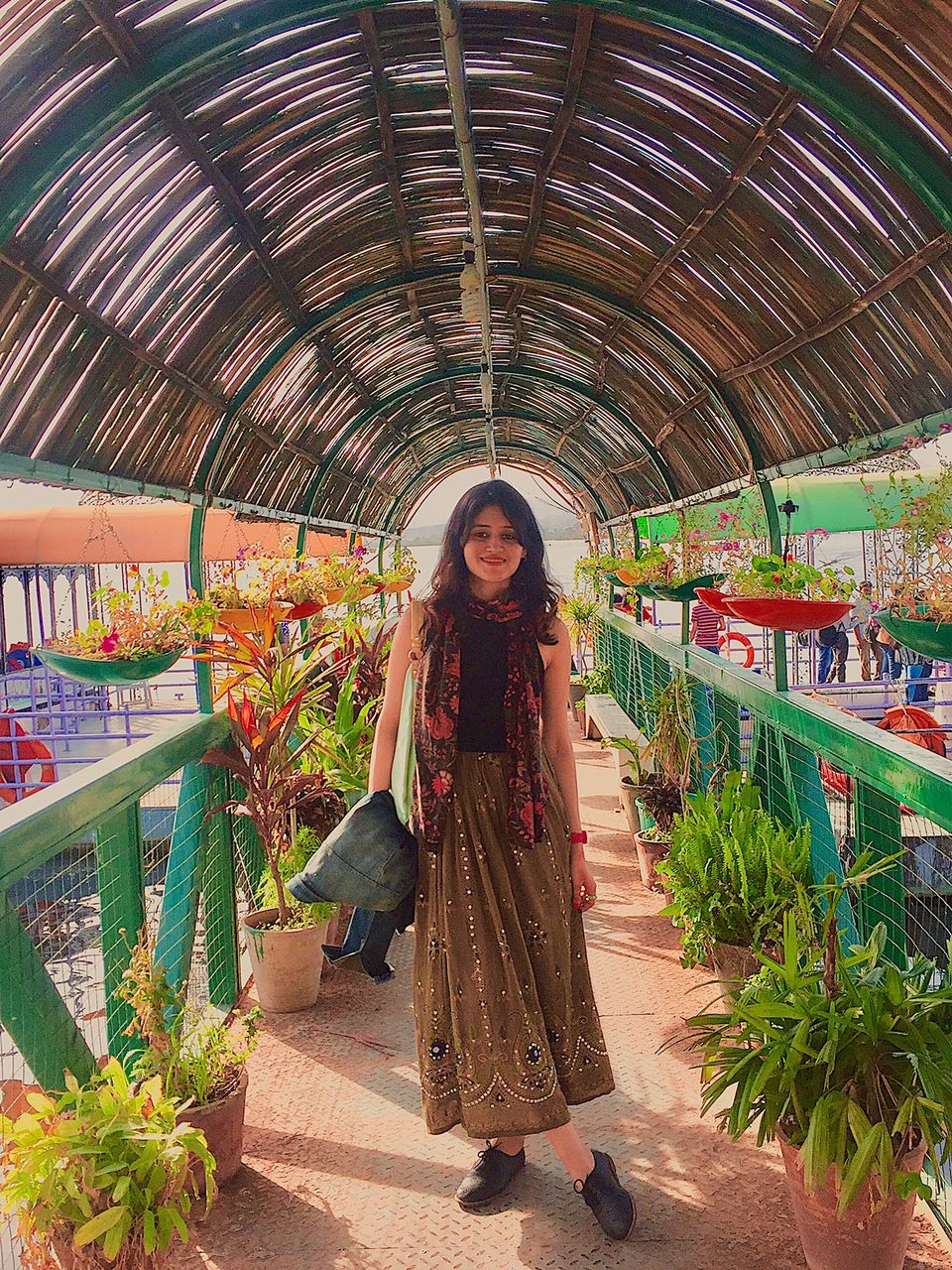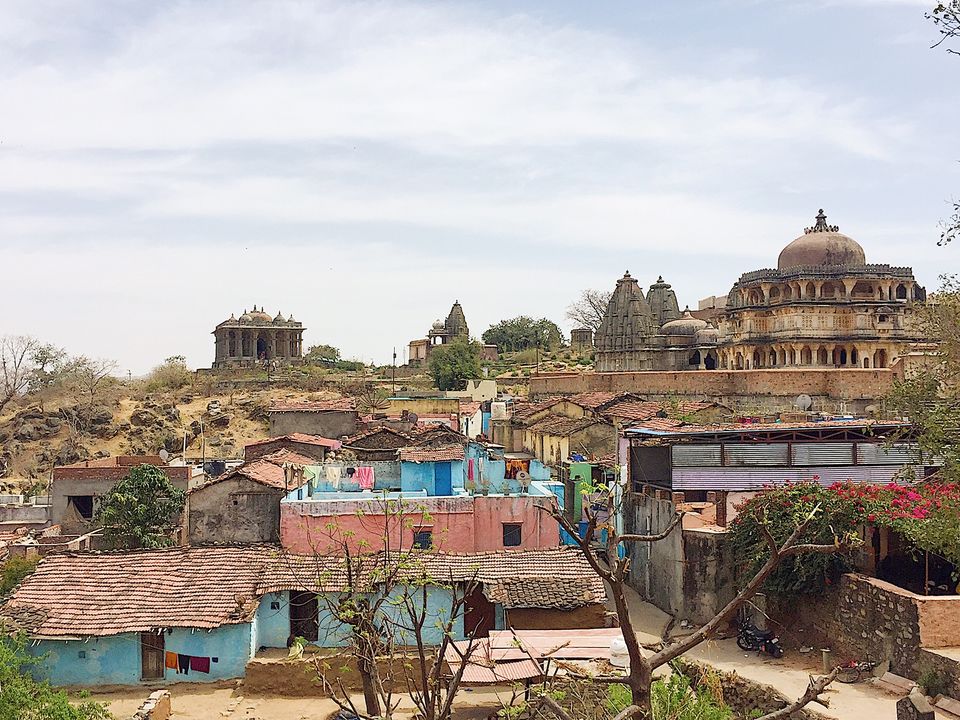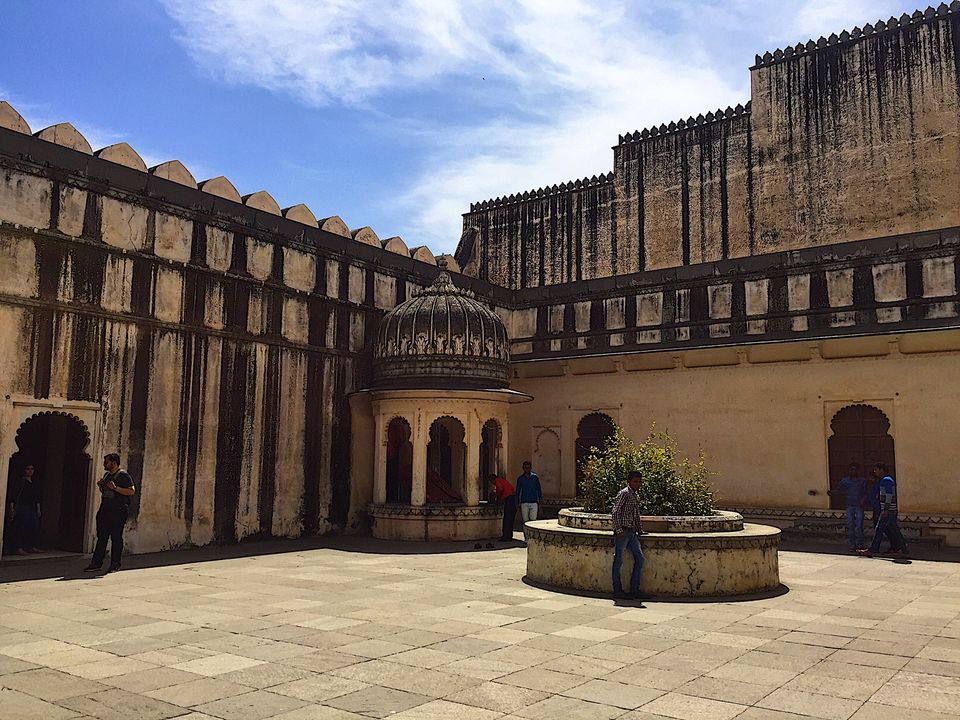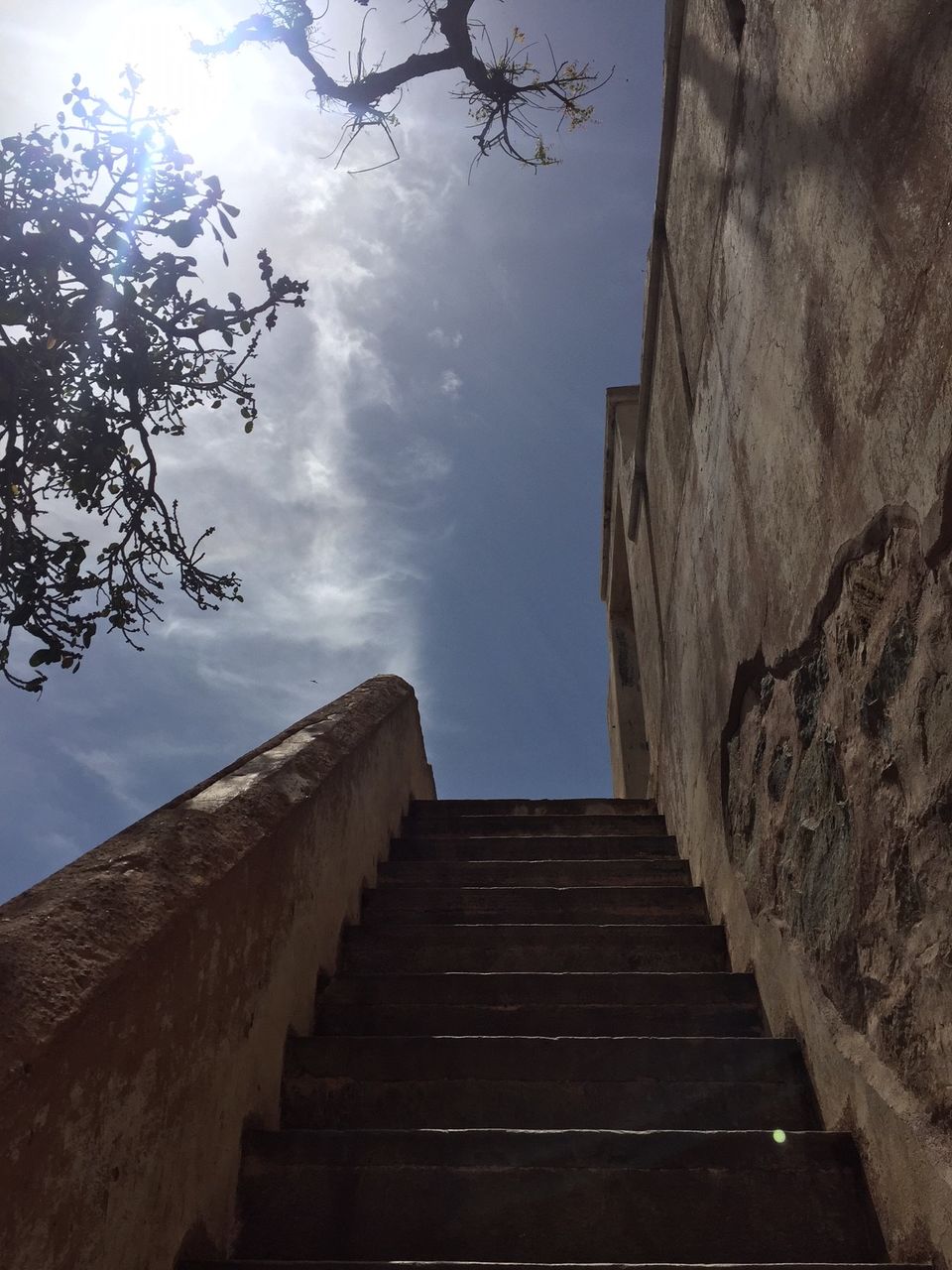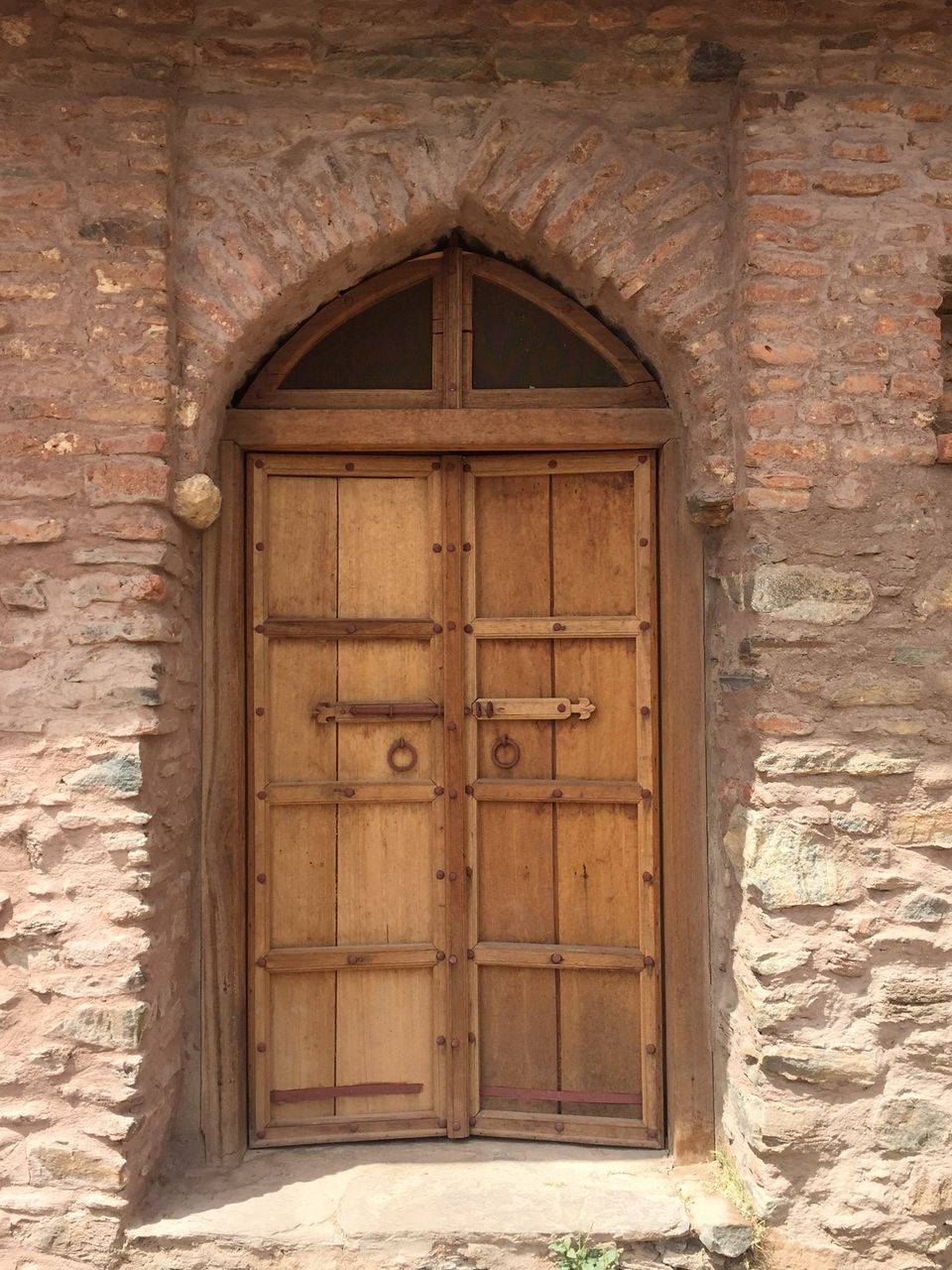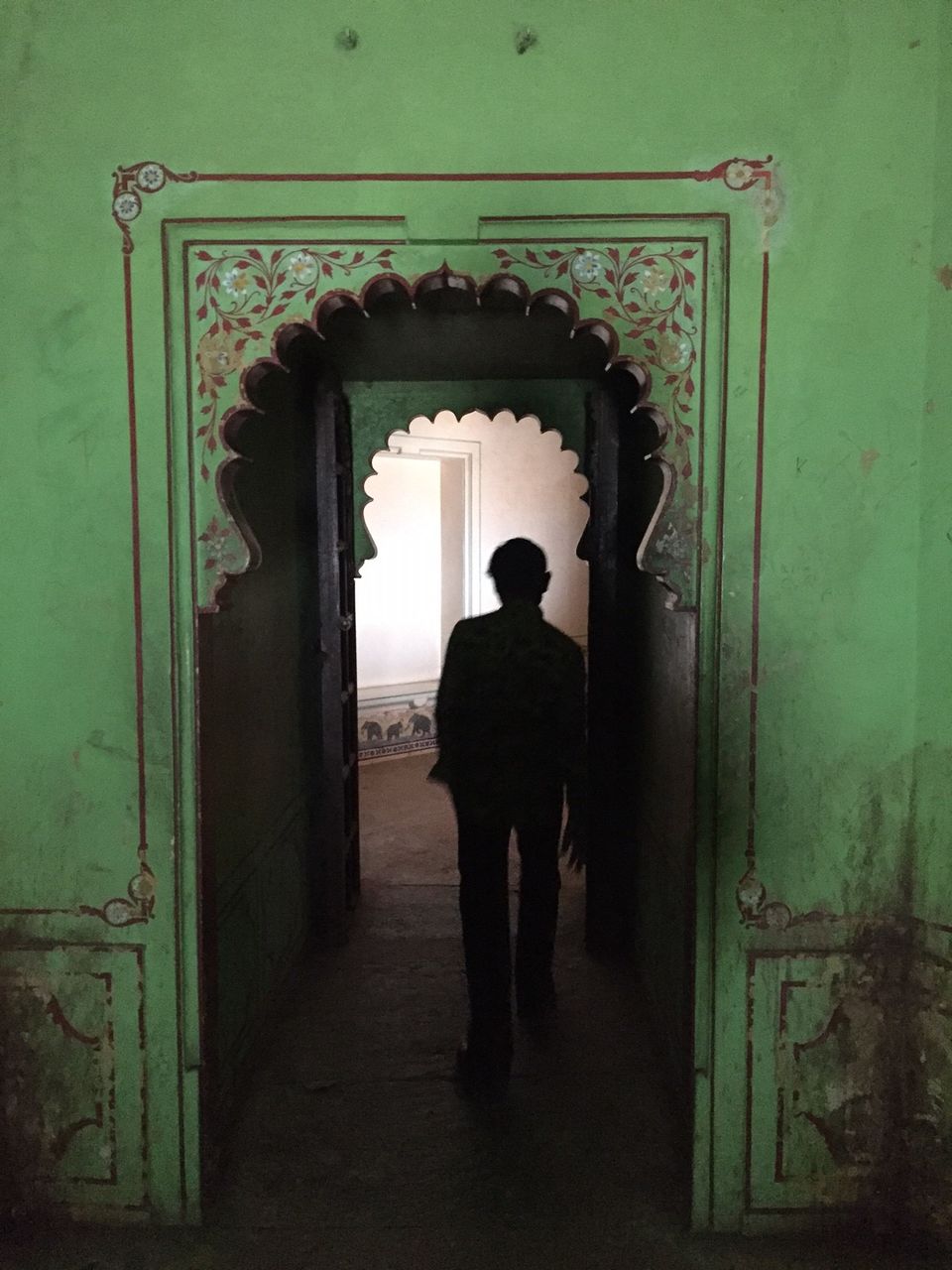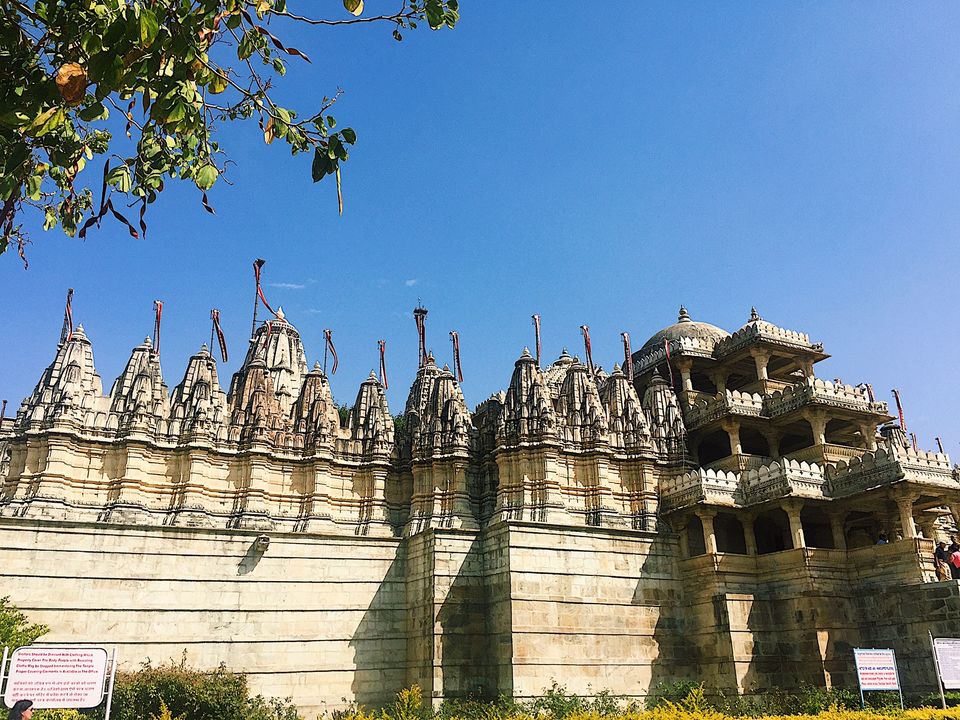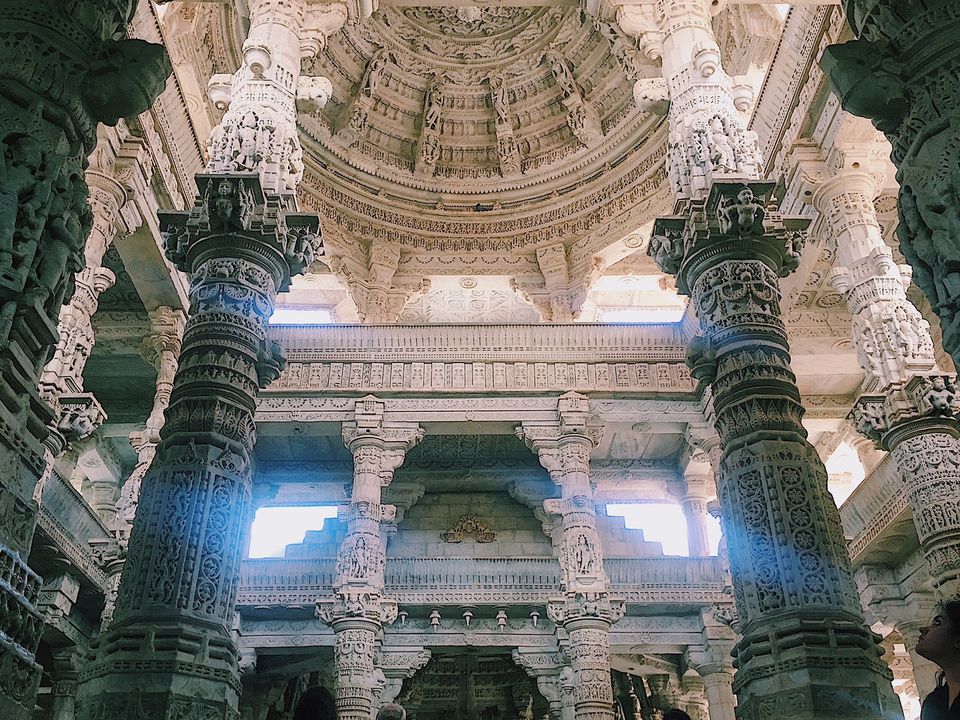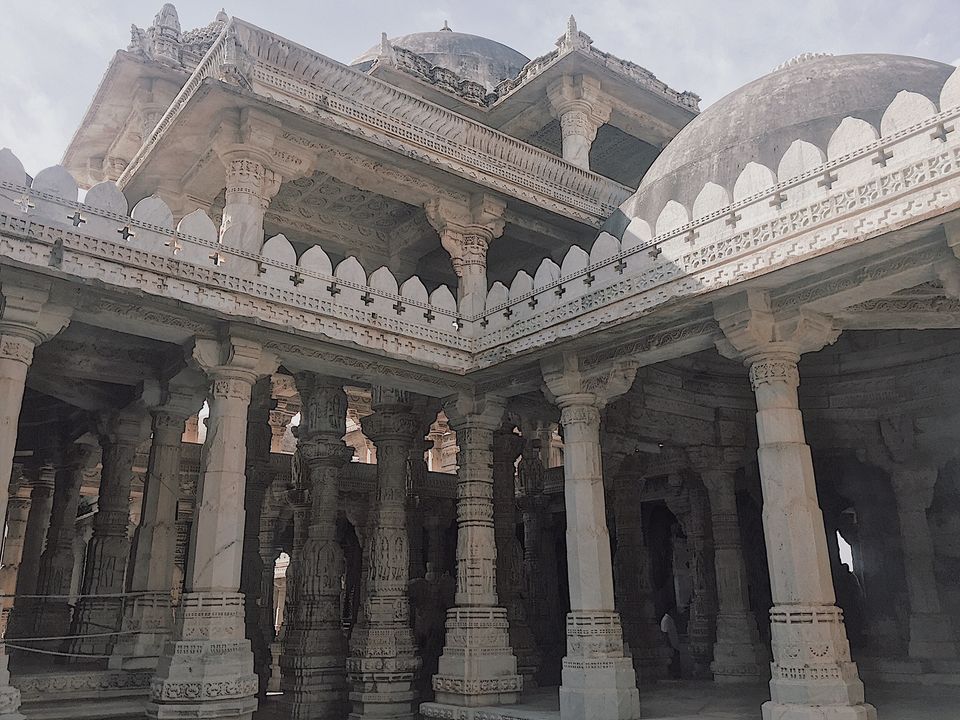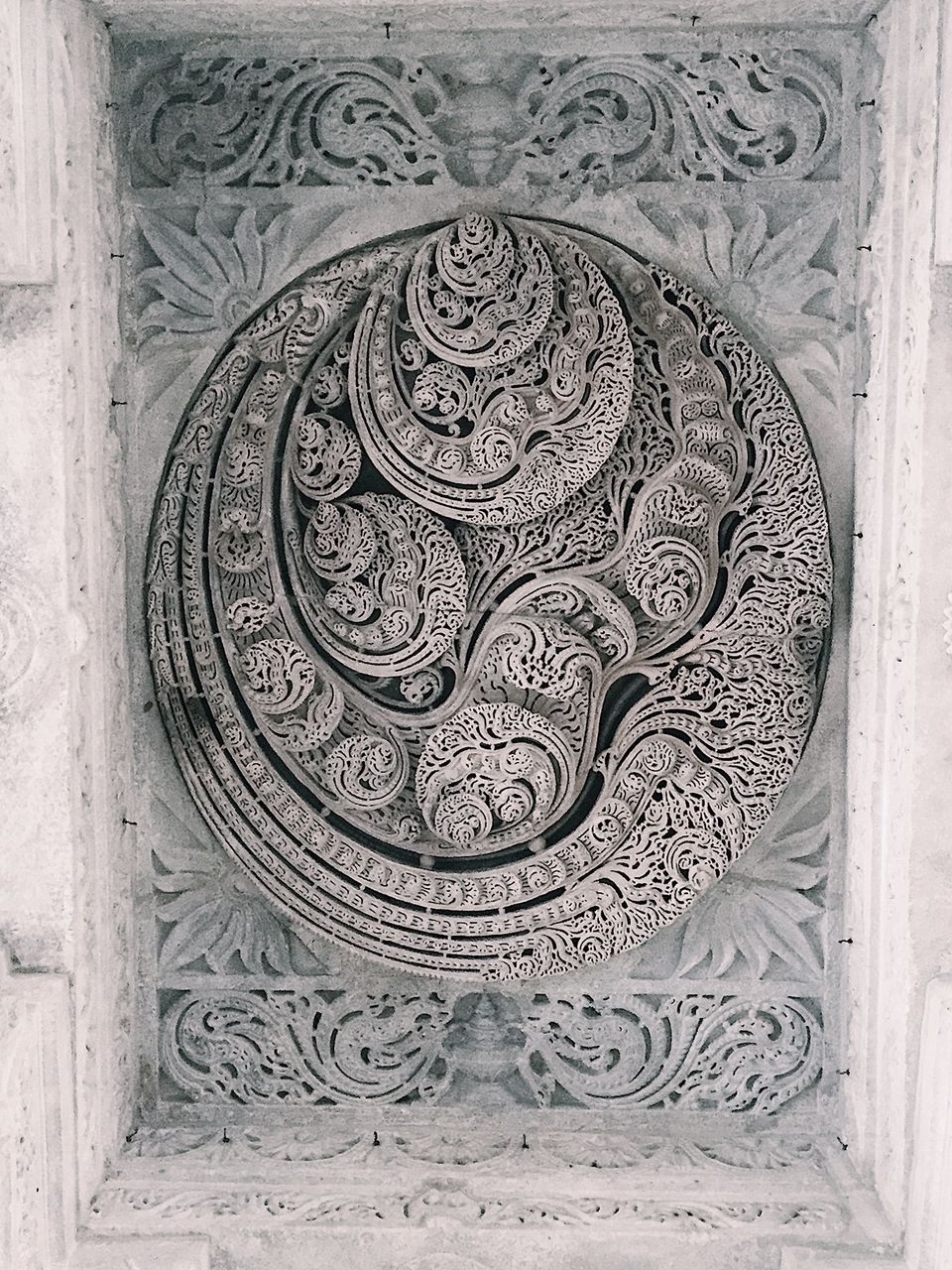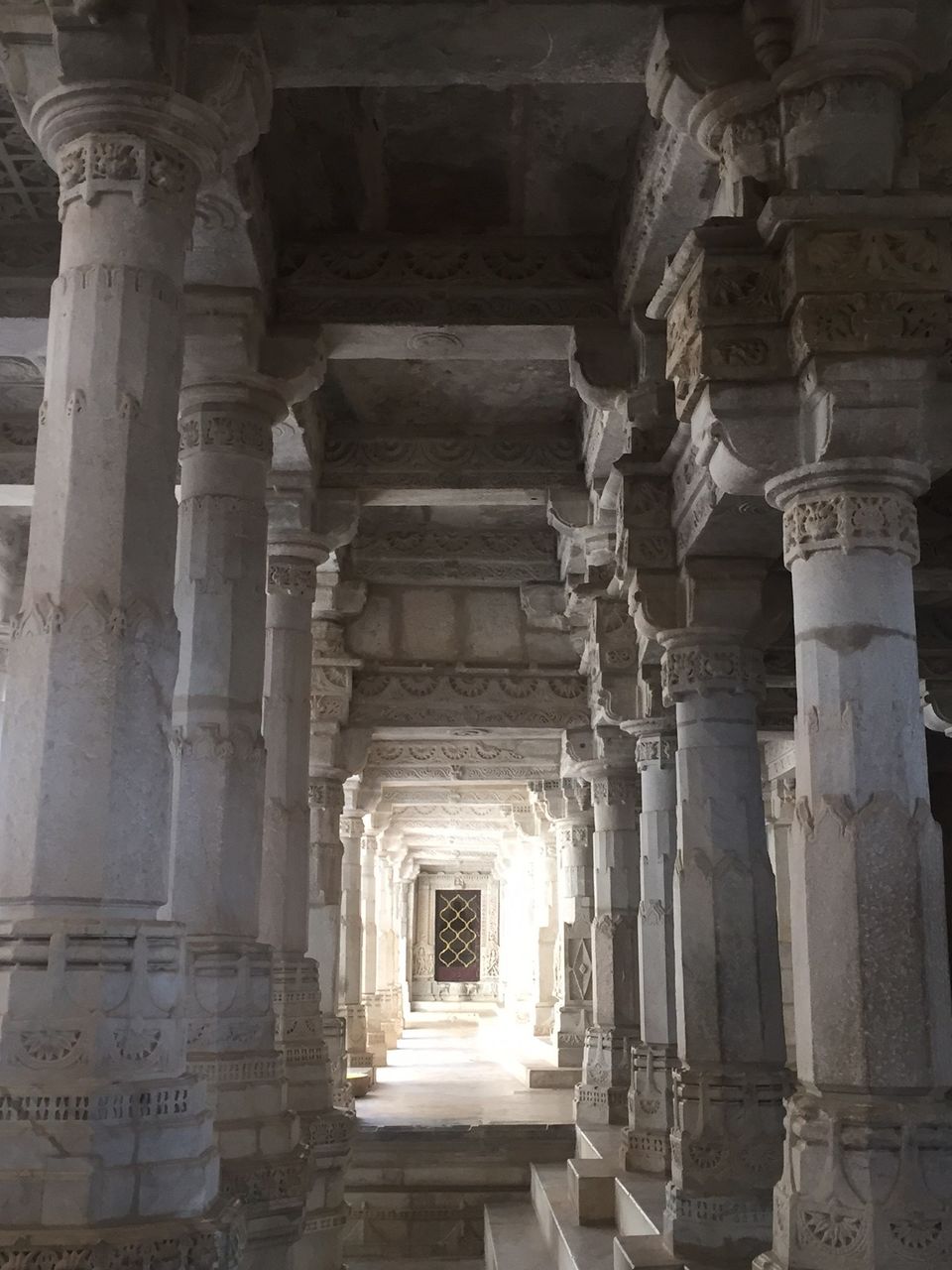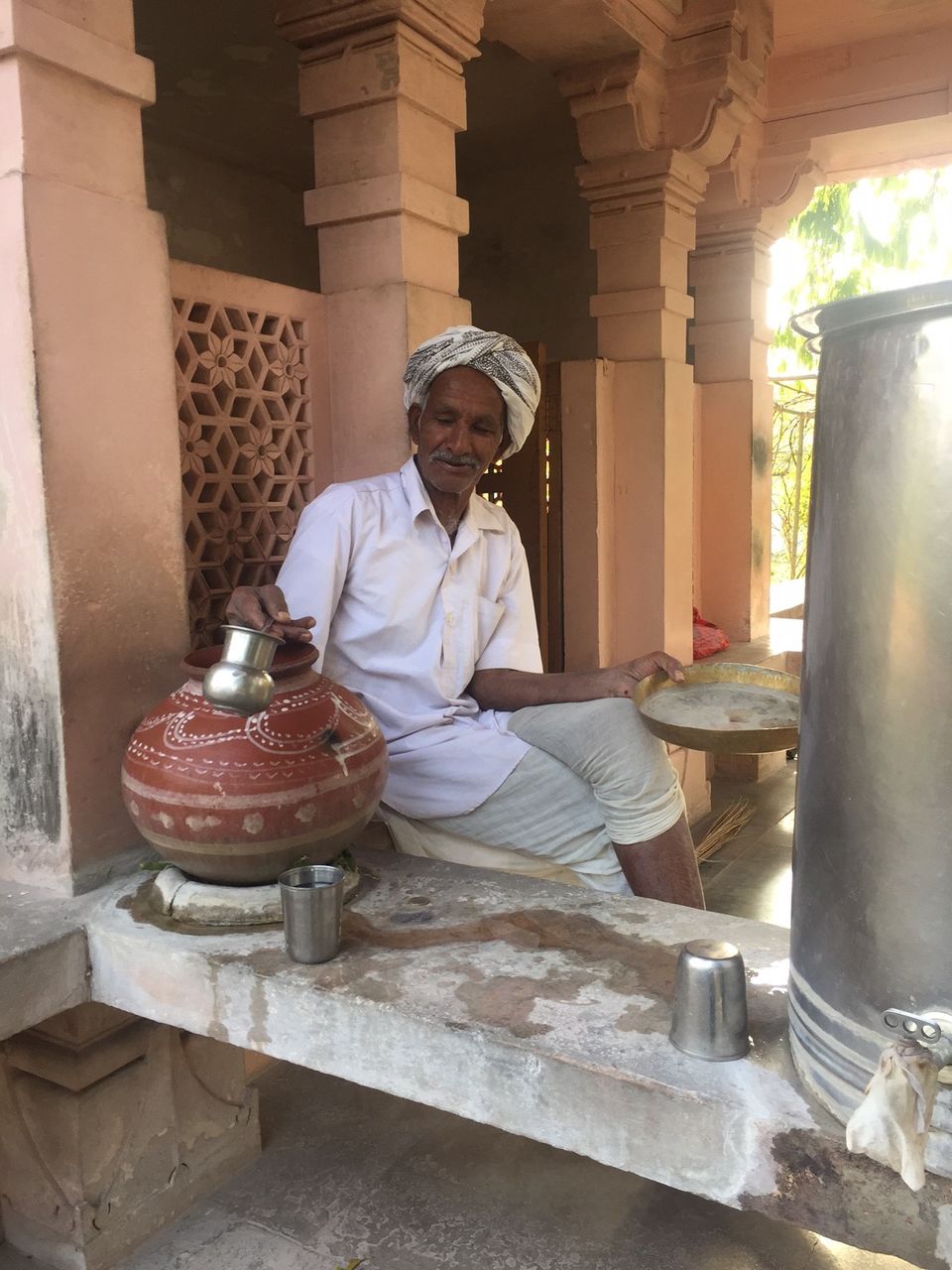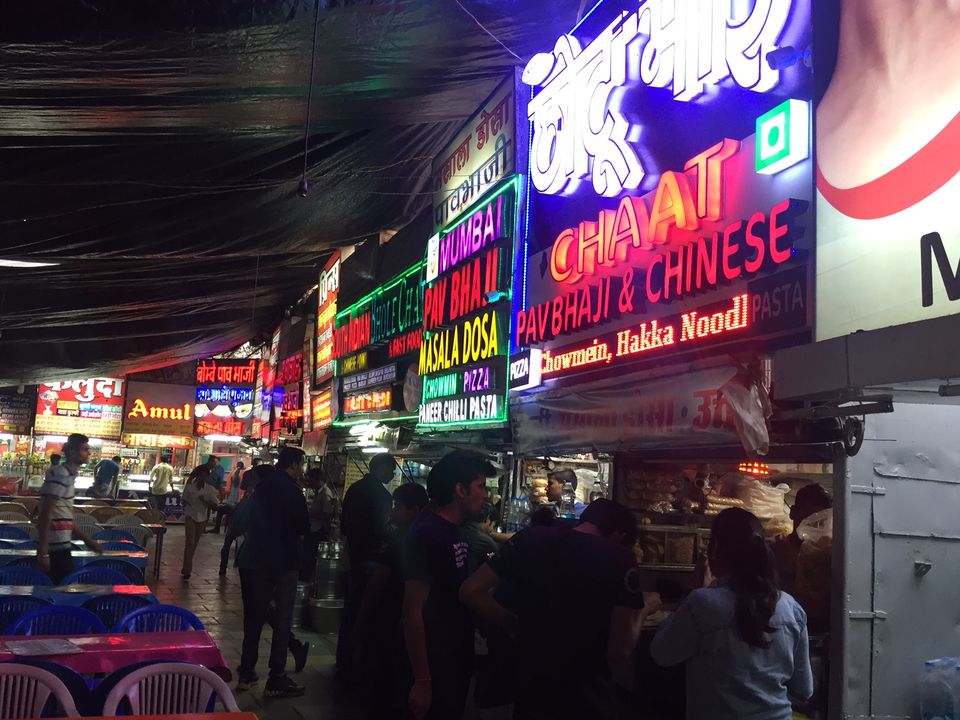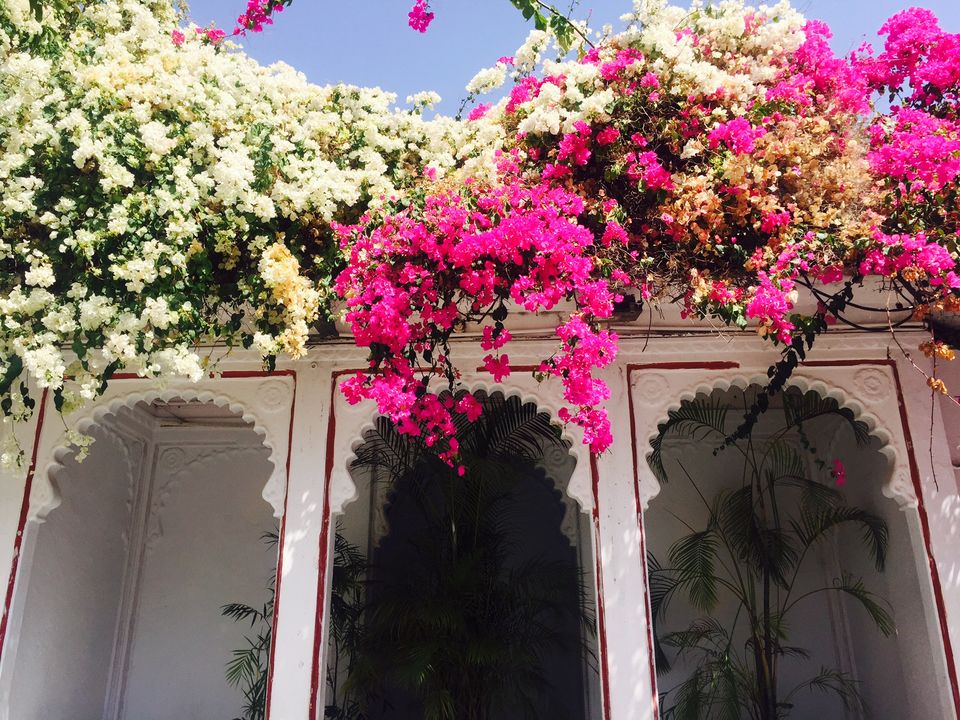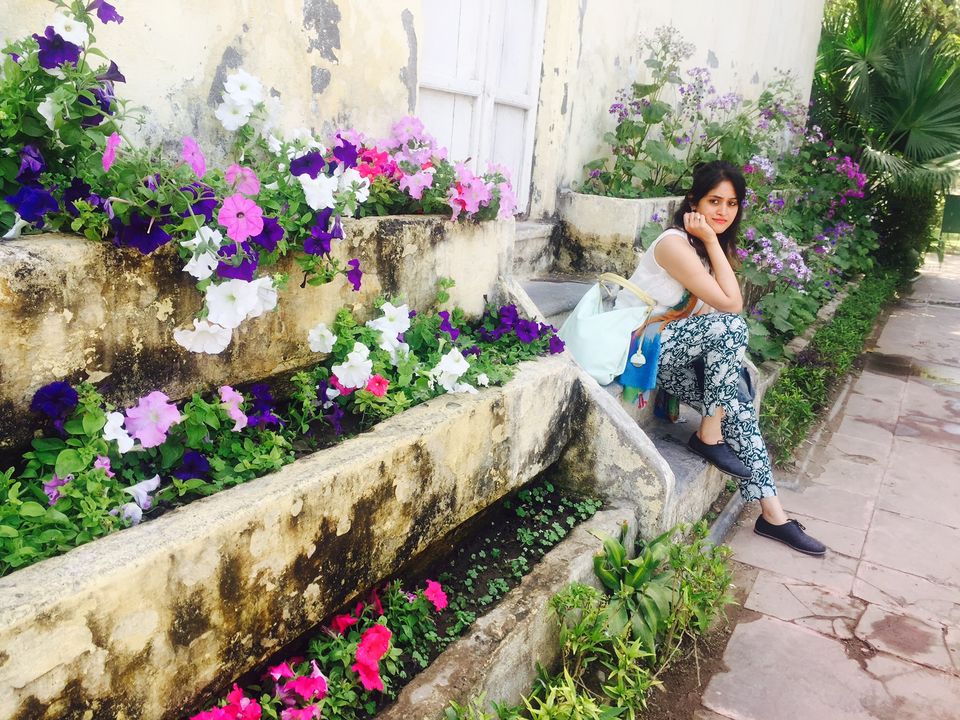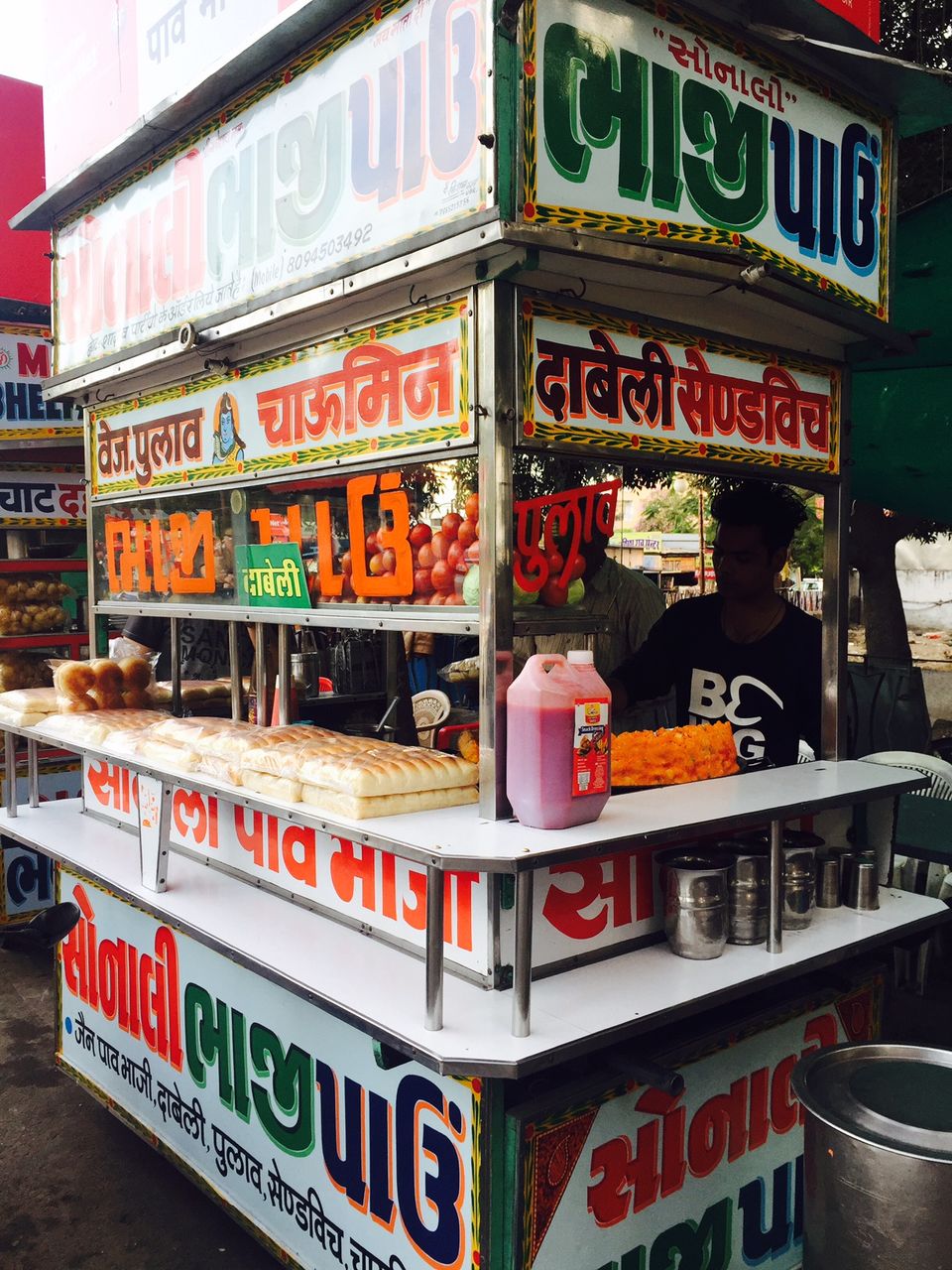 I've always fancied the thought of visiting and experiencing the rich culture and beauty of Udaipur- the city of lakes, and recently I got the opportunity to sojourn for a few days in the pretty city. It was the occasion of Holi and me along with a bunch of friends headed to Udaipur to make the most of this extended weekend. We reached at 5 am in the morning welcomed by really cold temperature and one polite and helpful auto driver who agreed to fetch us to our destination. While passing through the narrow streets and brushing my skin against the cold air of the city I witnessed the then sleepy and quiet town in the wee hours of the morning and instantly felt happy and excited to be there. Our home for our stay there was a beautiful and ancient Haveli called the Amet Haveli, now a heritage hotel, built between 1734- 1752 A.D. with huge historic significance to its credit. Picturesquely located on the banks of Lake Pichola overlooking the magnificent City Palace (and interestingly built by the same Maharana of Mewar who built the Amet Haveli with the remaining raw material of the City Palace) on one side and the rest of the town on another side, Amet Haveli made for an ideal property to stay in with its sumptuous rooms and a lake side restaurant exuding royalty and reminding us of an era gone by while still not burning a hole in our pockets. The Hotel staff was understanding enough and allowed us an early check- in. After getting ready at the hotel we headed out to start our day 1 in the beautiful city of Udaipur.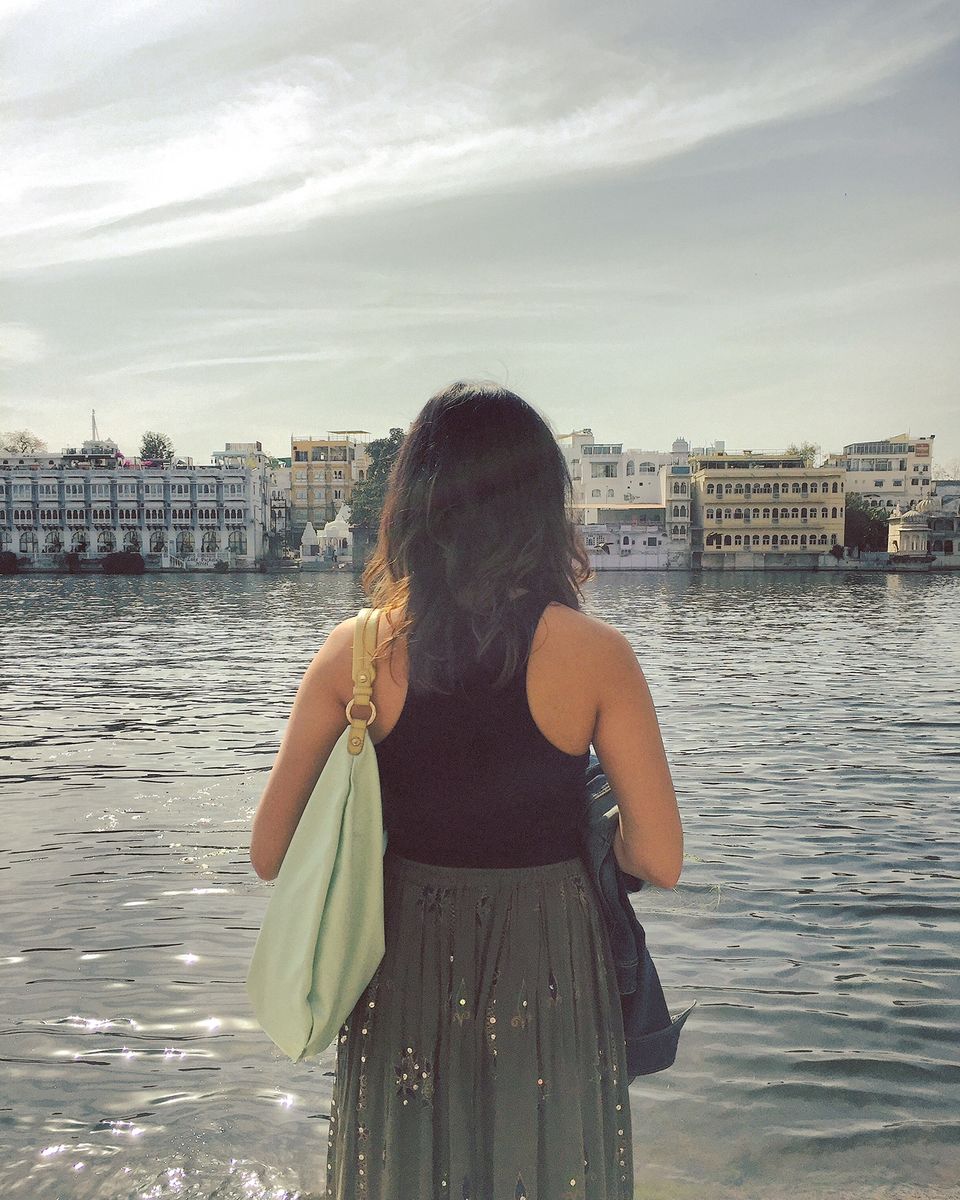 The idea was to get acquainted with the streets, local food and culture of the old town area of the city. Now I as a traveler like to peregrinate through the streets of a new city or town to experience the true essence of it (which never disappoints) and I end up coming face to face with many small and hidden treasures and locally kept secrets and a few trivia here and there about the city. As we walked aimlessly through the narrow streets exploring the old town, we witnessed the city prepping up for a big festival the other day: Holi. Shopkeepers wearing white kurta pajamas with colorful turbans were selling Holi colors, Pichkaris and wooden logs/sticks to burn Holika at the night. The early mornings' quiet had now turned into a noisy and colorful scene. Colour blocked pairings of houses in peach, blue, yellow, pink decorated the streets forming a pretty silhouette against the light blue sky and painted pictures of elephants, camels, flowers, etc adorned the walls of shops, houses, and restaurants while creative graffiti made by both local artists and travellers made its appearance after every short while telling innumerable stories and talking to anyone who looked at them. After walking the streets for a while hunger pangs started hitting us and we planned on tasting some local breakfast comprising Poha, Dhokla, Khakhra and Jalebi at a locally renowned eating joint. The breakfast was exactly what we expected and needed; light, crispy and tasty reeking of local flavors. We then headed to the first major landmark of the city, The City Palace. This palace holds great historical importance as many rulers of Mewar reigned there including the great Maharaja Maharana Pratap. The palace was home to many historical artifacts pertaining to that era. It gave us the insight into the lives of the rulers of Mewar at that time. Afterward, we headed to the banks of Lake Pichola and took a ferry ride. It is one thing you cannot miss when in the city of lakes. We inhaled in the now calm and peaceful air surrounded by blue water on all sides. It left a feeling of contentment and the view was breathtaking. We came face to face with the grand Taj Lake Palace and the beautiful Udaivillas. I had never seen a structure so grand and majestic before, and I sat there in the boat watching and trying to comprehend the grandeur of these beautiful properties while trying to permanently download this breathtaking visage in my mind. Then we decided to treat our senses with the rich Rajasthani folk dance and music so we headed towards the Bagore ki Haveli to witness an act which I will be keeping in my heart for a very long time. The Rajasthani welcome song 'kesariya baalam padhaaro maahre des' which translates to 'welcome to the prestigious land of religion and culture' soared our spirits and made us feel warm and welcomed. The following acts were different kinds of Rajasthani folk dance, each from different parts of Rajasthan representing different facets of their diverse and rich culture. By the end of the show, we had our hearts full and couldn't stop applauding the talented artists for their mind-boggling acts. As if that wasn't enough, as soon as we stepped out of the Haveli we saw a big group of local youngsters burning Holika and dancing to famous Bollywood songs and making merry while tourists stood there inhaling the happy vibes. The perfect end to this more than perfect day was dinner at our hotels' lakeside café- The Ambrai, which offered a fantastic ambiance to its customers with light folk music playing in the backdrop with a beautiful lake to stare at while eating delicious food on a full moon night. It was a very romantic set up which had us all mesmerized and then tired but happy, we called it a day! We decided to get ample sleep that night to prep up for the next big day; Holi in Udaipur.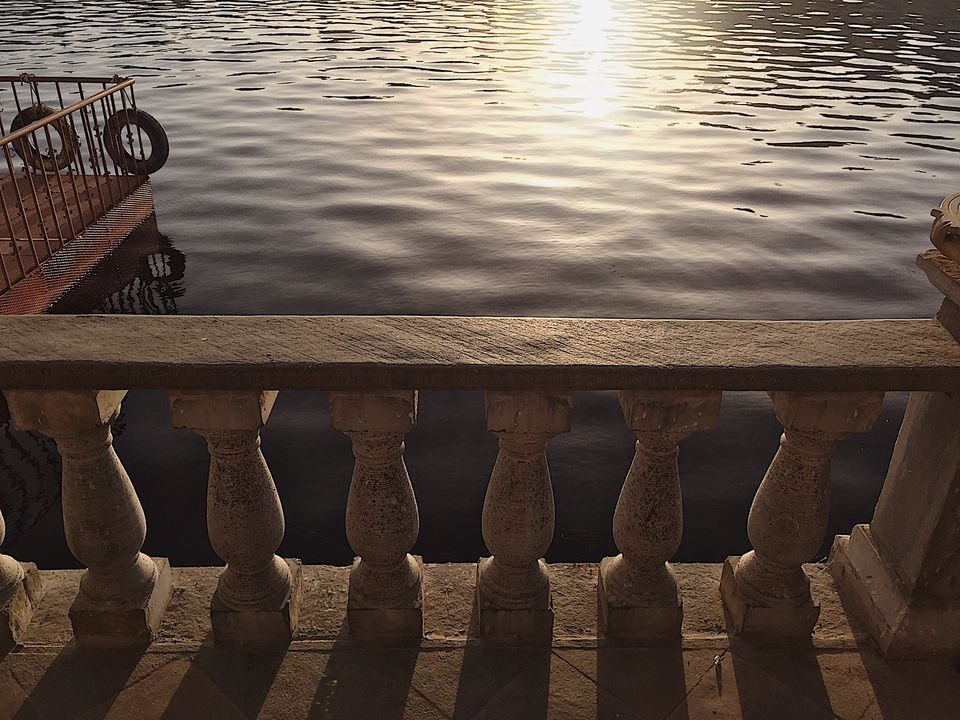 Now Holi in Udaipur is a grand affair, one to remember and to be experienced by everyone. It's nothing like our average Holi celebrations in our metropolitan cities. NO. The celebrations are huge. The entire town; locals, foreigners, and travelers alike come together and parties it up filling the streets of Udaipur and coloring them in all hues red, blue, pink and green.. At first, we were hesitant to get out of our hotel thinking about the hooliganism rampant in the streets, so for the first one hour we played Holi amongst ourselves and the other hotel guests and staff splashing colors, drinking beer, feeling silly.. but what then? We thought to ourselves.. "what the heck let's get out there and experience the real deal!!" and off we went only to be amazed and exulted. We walked to the main center of the old town where Jagdish temple stood right next to the city palace of Udaipur, where all relatively narrow streets culminated hosting the biggest congregation in the city celebrating Holi. It was a mad scene out there, the crowd was not restricted by any social boundary or status or nationality; all were one, and in the spirit of oneness they were celebrating Holi. Many present there were inebriated with Bhang and were pulling innocent tricks on each other. We too thought of trying it and stood in the long queue outside a small shop selling Bhang. While we waited for it, we encountered one hipster trying hard to walk on a wall against gravity, leaving his footprints on it and being amused by it. He kept trying for a long time till another one splashed a balloon at him. We laughed at his stupidity, little did we know we were about to unleash ours! After one round of drinks, we climbed the long staircase up to the Jagdish Temple and saw the Bhang driven crowd of devotees singing and dancing to Shiva songs and chanting Har Har Mahadeva. It was a riveting sight and we became one with the madness. Our morning's apprehension vanished quickly and we became part of the crowd and played Holi the Udaipur way. We took to the streets adjoining the main centre and kept walking randomly towards no specific direction welcoming balloons and people throwing water at us from their balconies, screaming 'Holi Hai!!!' One thing that I liked the most about my Holi 'adventure' in Udaipur was that locals were still respectful towards their guests and did not use Holi as an opportunity to molest foreigners. There was no hooliganism. They were respectful enough to not color you or even throw water at you once you politely declined, something which majorly lacks in our cities that make us want to lock ourselves in our homes during Holi. So, all in all, it was an incredible experience after which we rushed back to our hotel and the rest of the day was a blur (thanks to the good old Bhang).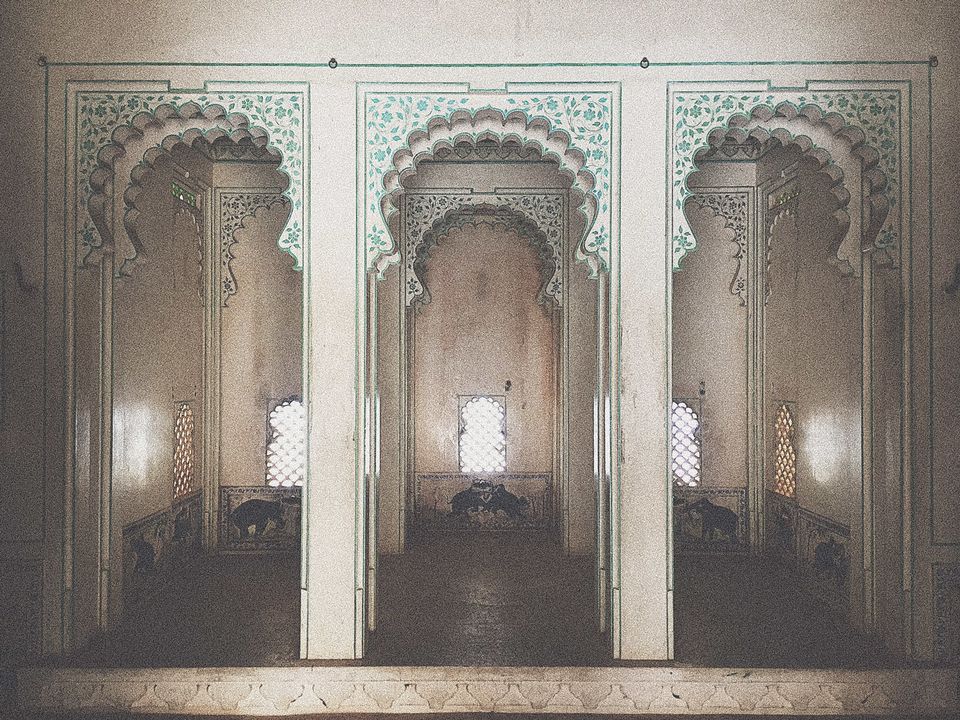 Next day's itinerary included Kumbhalgarh fort and the famous Ranakpur Jain temple located some 100 km outside of Udaipur. We booked a cab and left Udaipur early in the morning. Our hotel manager had warned us about the villagers in the way who will stop us and demand for petty amount of money, all in the spirit of Holi. We were looking forward to this new adventure. We shared our cab with an old French couple, Arthur, and Carine, who were in their sixties and had been backpacking India for three months now. They told us that every year they worked for six months and the rest six months they took off to a new place, exploring and backpacking. The rest of the 3-hour drive was spent chit-chatting, gaping at the Aravalli hills and catching onto some good and soothing music. At 11.30 Am we reached our first destination; The Kumbhalgarh Fort and with exactly an hour on us we scurried through the fort underneath the scorching sunlight. The Kumbhalgarh Fort was built by Rana Kumbha in the 15th century and has its walls extended over 38 km, claimed to be the second- longest continuous wall after the Great Wall of China. It also is the birthplace of Maharana Pratap, the great king, and warrior of Mewar. The fort, now a Unesco World Heritage site was truly imperial in its grandeur. We walked through the huge fort till the top and gaped at the village at its footsteps with awe. It looked as if the quiet, sleepy town was taking its customary siesta. It was so peaceful up there, I could have sat there for hours gazing at the lazy town, but we were short on time as we had to cover yet another magnificent structure. It took us another hour till we reached The Ranakpur Jain Temple. Now being a Jain myself, I have visited this place before once as a child and distinctly remembered it for its beautiful and massive structure and intricate hand- carvings. I was excited to be here again and I have to say, once is not enough!! This renowned Jain Temple at Ranakpur dedicated to the first Tirthankar, Adinatha is the most spectacular of all Jain temples. Its solitary stance, splendid architecture, massive structure, intricate hand carvings, white marbles and infinite pillars make it a quite a sight to marvel at. Famous amongst tourists, this place enjoys a large number of visits by both Indians and foreigners alike. One thing that had changed from my previous visit here was that only Indians were allowed to go on the main podium housing the idol of Tirthankara Adinatha. I extended my disappointment to the priest standing nearby only to find out that the new committee that began handling the affairs of this temple only recently applied such questionable rules much to everyone's disappointment and opposition. Then sitting at one end of the temple I gazed at the wide expanse of the solemn looking forest in front of my eyes thinking how humans misunderstand the divine. God never discriminates. Sighing, I headed back to my cab. Ride back home was a peaceful one. Sun had receded giving room to the cool shade of dusk making us fall asleep comfortably in our seats. We reached back Udaipur at 7 pm, hungry and tired we stopped our cabs at the first sight of food. We entered the market area of Panchvati which looked like a food court in a mall, only with a local twist to everything including food, ambiance, and sitting arrangement. After stuffing ourselves with a handsome amount of food and bloating thereafter, we sat at the Ghat just next to our Hotel mesmerized by the pretty Lake Pichola in front of us. We just couldn't get enough!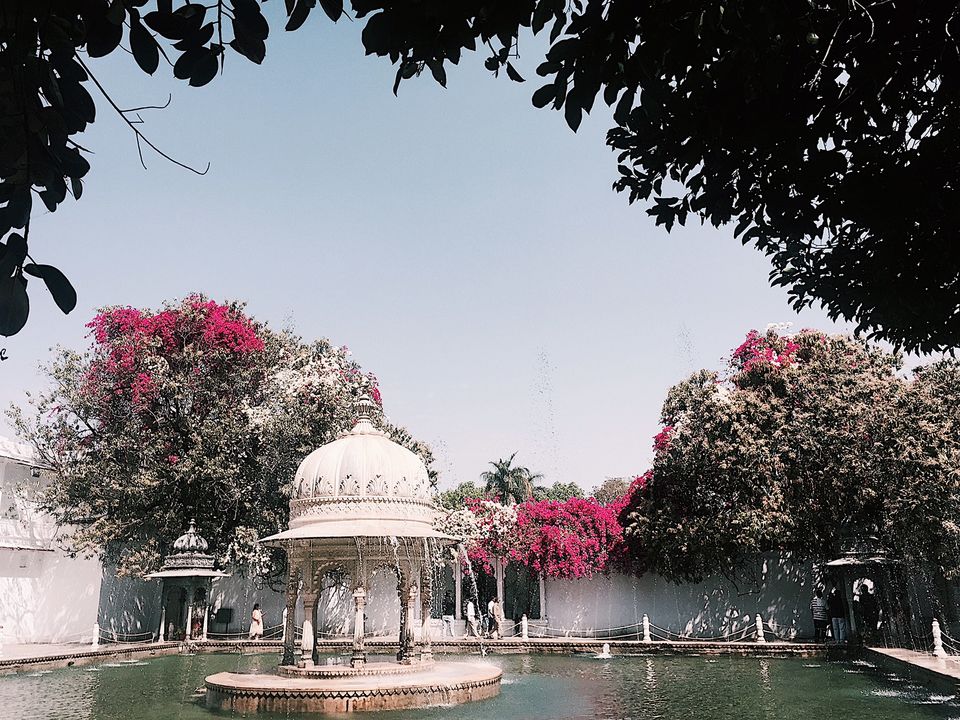 Next day was our last in this beautiful city; we had a train to catch in the evening so we packed our bags and left our hotel quickly to explore the artistic scene of the city. By now we were already aware of the artistic inclination of this city as little artsy pop up shops punctuated the streets of the old town after every few steps and local artists adorning the streets in broad daylight working on their paintings and craft was not a rare sight, but after reaching the new town area of the city we discovered some real big time gems of artsy boutiques selling their work of art including paintings, vintage maharaja style doors, cupboards in pastels and soft hues which were sort of shabby vintage chic and such innumerable items which had me feeling butterflies in my belly. Then we took off to the famous Saheliyon- ki- Bari on the banks of Lake Fateh Sagar which was a beautiful garden built by a certain Maharana Sangram Singh as a relaxing spot for his wife and her maidens. It housed beautiful fountains, a lotus pool, marble elephants and lush green lawns. After relaxing there for a bit we headed to the beautiful and serene Lake Fateh Sagar for a quick stroll on its banks and ended our journey there. With my heart full I promised to return to this magical place soon as there was more left to this city, and I felt the happiest because of the fact that I was able to make a connection with it. Udaipur was thus, one of those experiences which will always be imprinted in my heart.