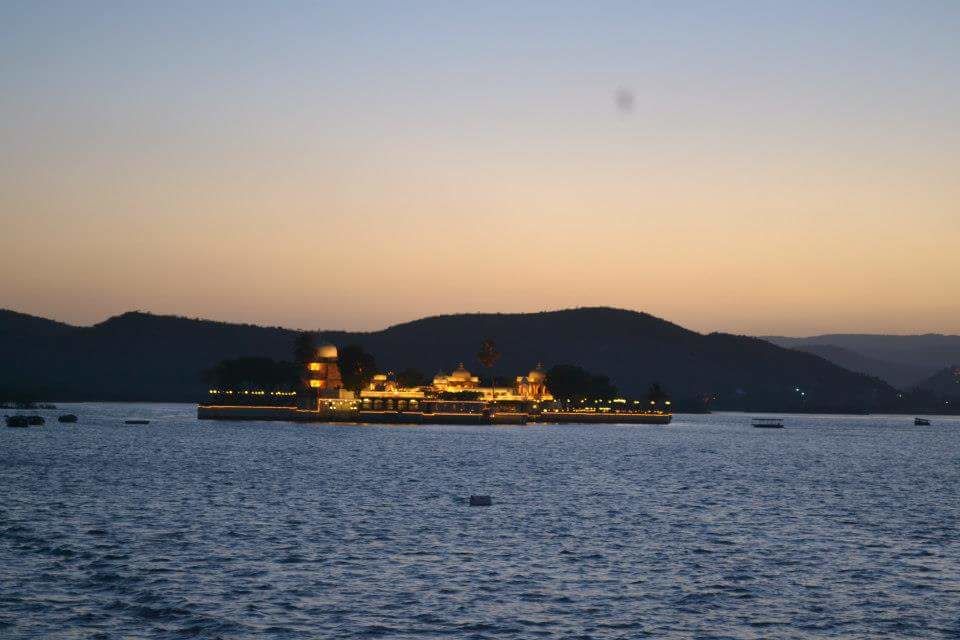 I lived in Udaipur for almost two years. It is a place where you wish to spend your whole life. Walking around on lean alleys near City Palace, being philosophical up above at Sajjangarh Fort or admiring the untouched beauty of Badi Lake. Each and every experience of the city is unique. Spicy flavour of Sukhadia Circle, blissful ambience of Ambrai or unmatched hosting of Udaivilas. It all mixes up into a dream world which will never fade away from your memories.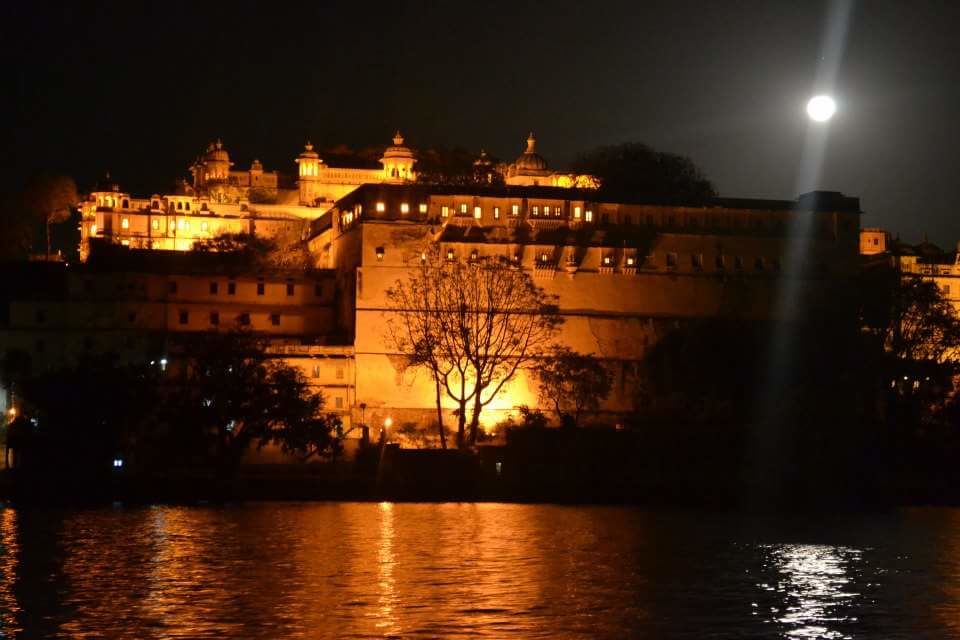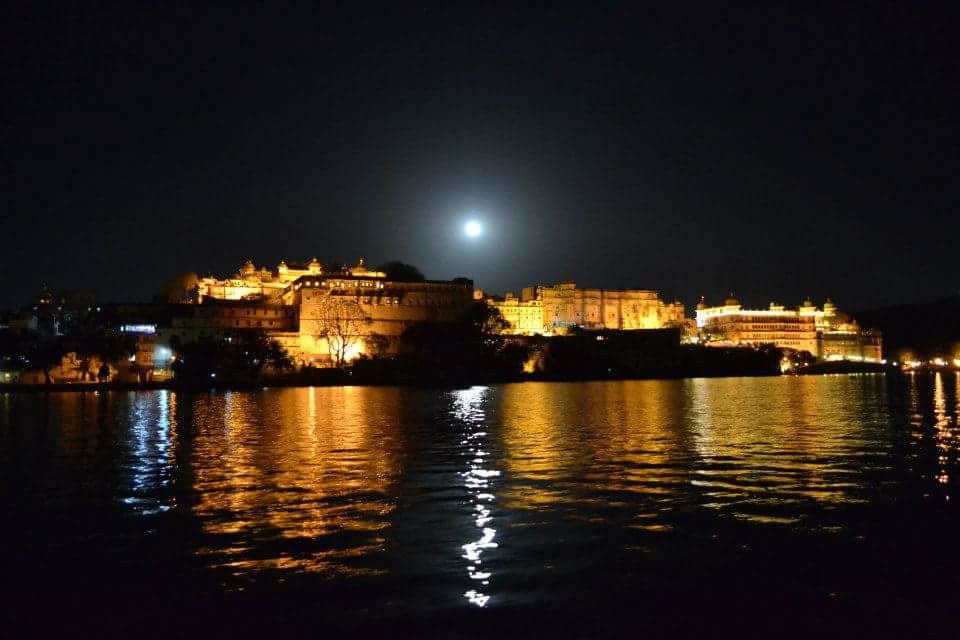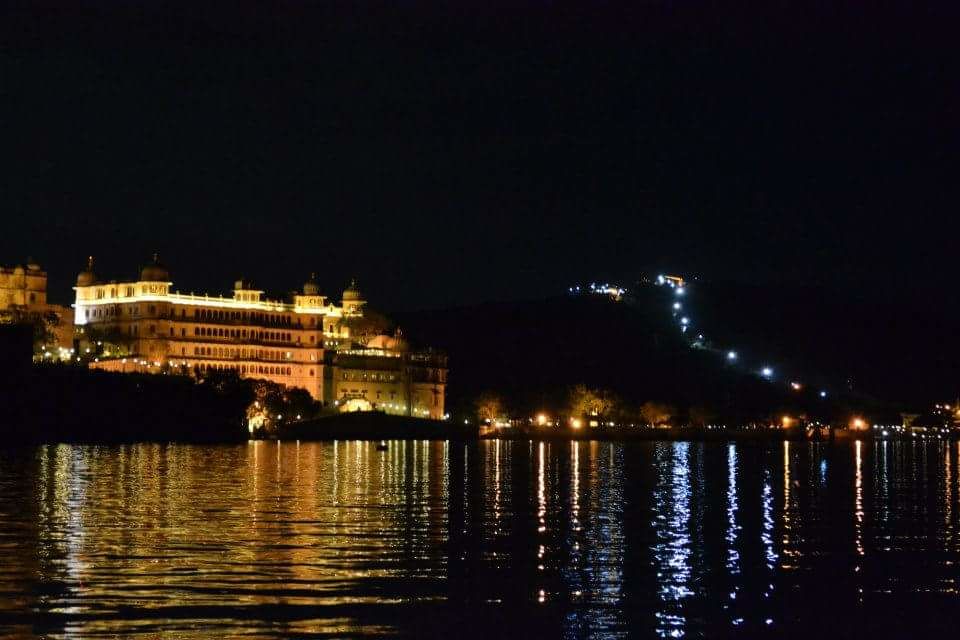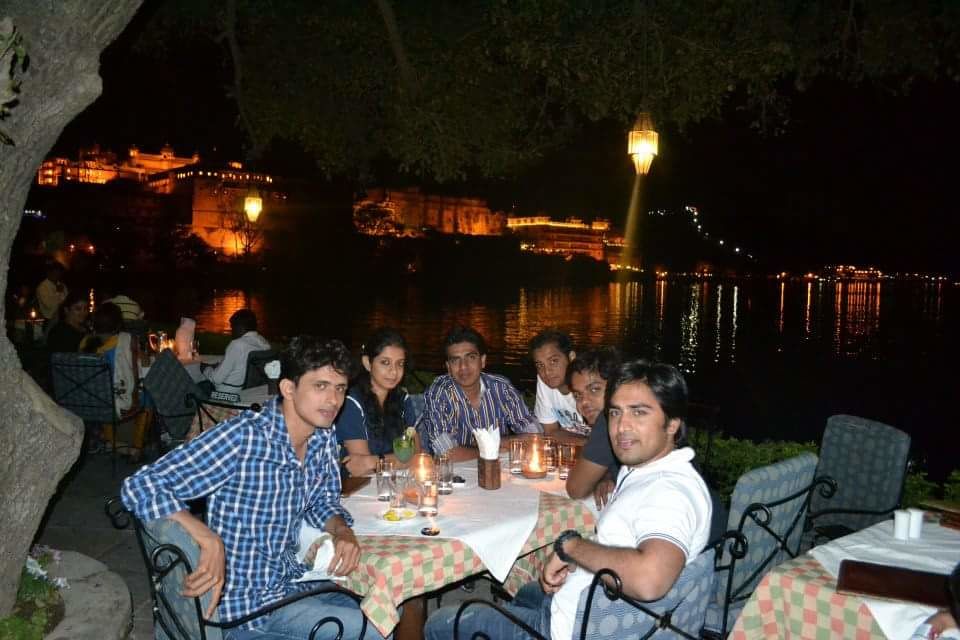 To enjoy the city, you need to live here and you will never get tired of visiting places. There are N number of places in and around the city. It will take you days to visit all and you will wish to visit most of them again. Udaipur known as city of lakes is a place for culture lovers. It is a place filled with architectural wonders and historical traditions surrounded by surreal nature.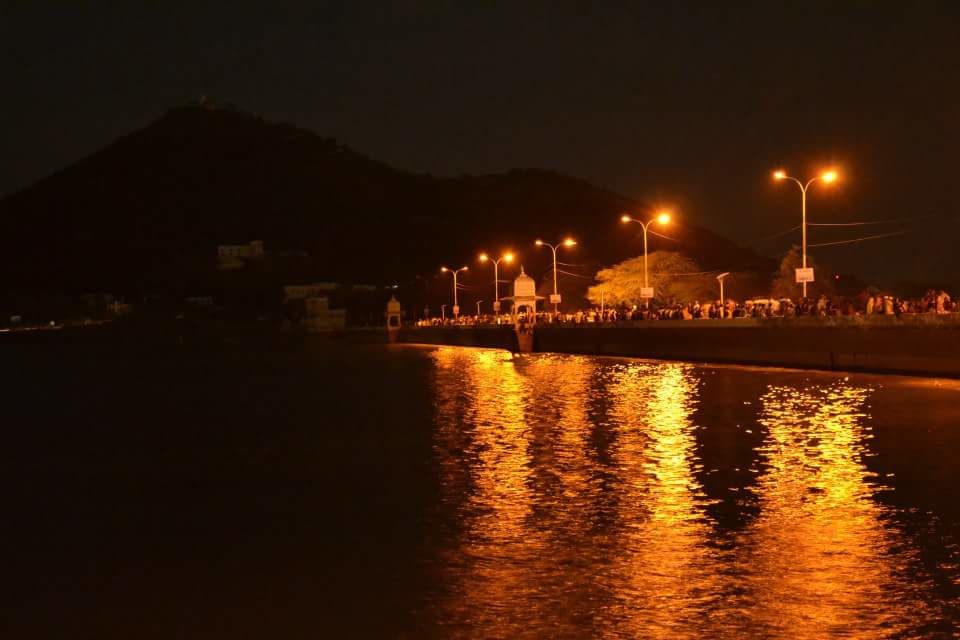 Fateh Sagar is centrally located lake in the city and hot spot of locals after sunset. Having a late night coffee at Fateh Sagar lake will fill your mind with cheerful thoughts about life. As Fateh Sagar is filled with visitors, little far from Fatehsagar in between the silent hills, an untouched wonder of nature lies named Badi Lake. The journey to the place is as beautiful as the place itself. You need to get down near the lake to admire the spellbinding artistry of nature.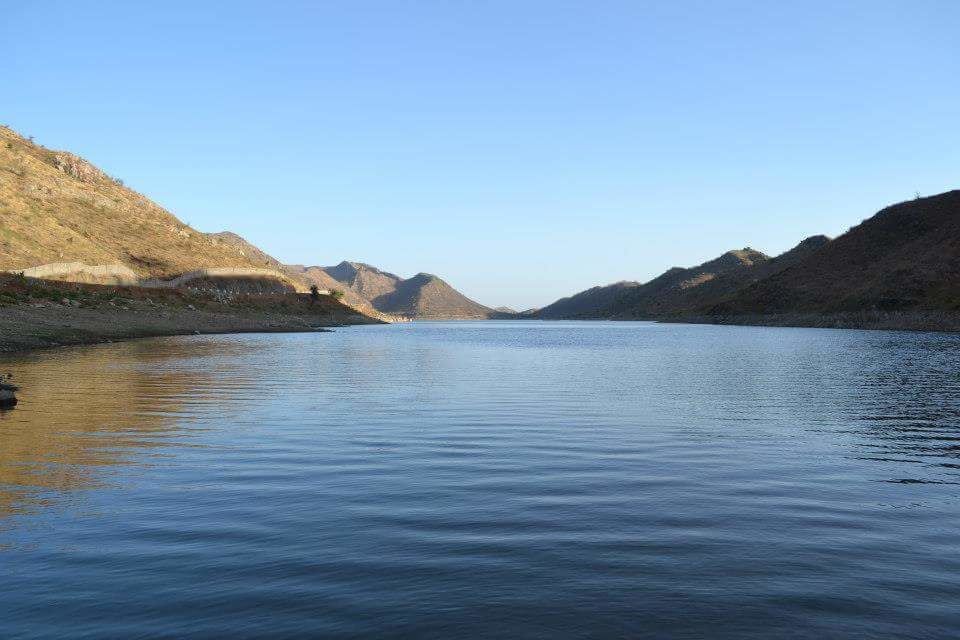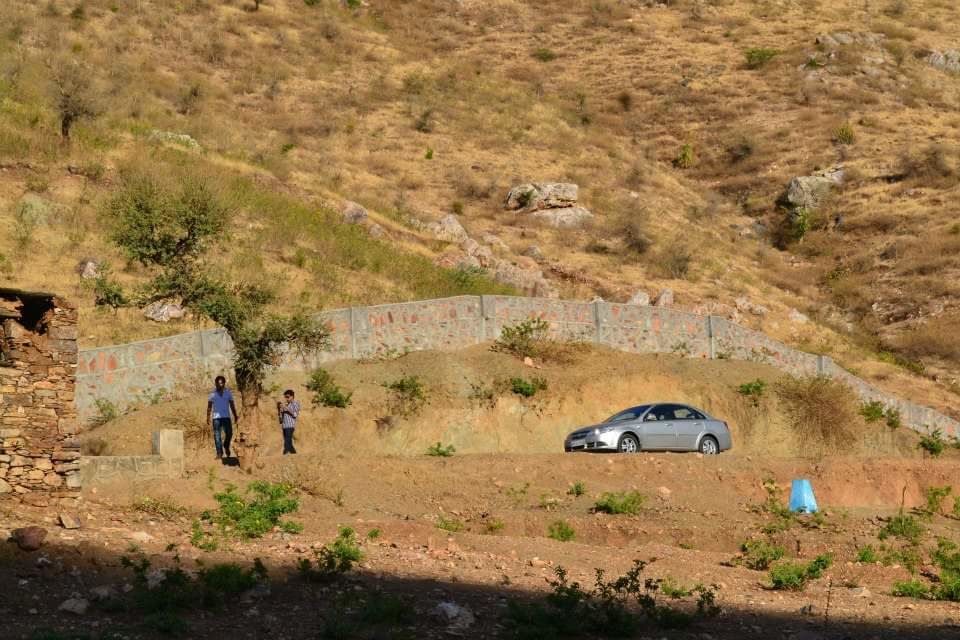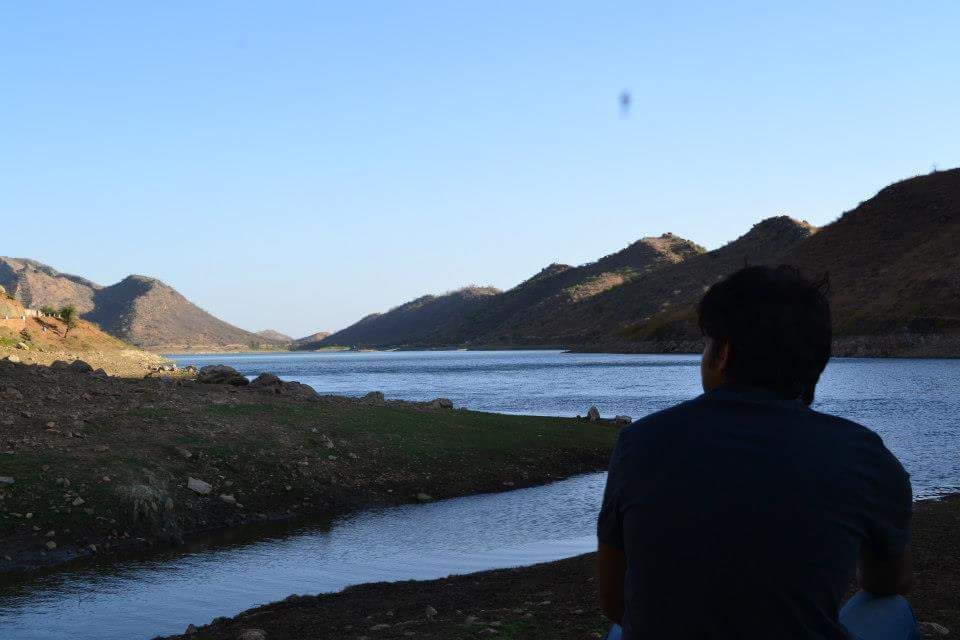 In Udaipur you will always have a place harmonizing with your frame of mind each day and out of all Pichola Lake is a place which blends with all frame of minds. A boat ride at Pichola will take you away to a mythical world surrounded by twinkling historical architecture. A visit to Karni Mata Temple by ropeway near Pichola will give you the beautiful city covered with white buildings.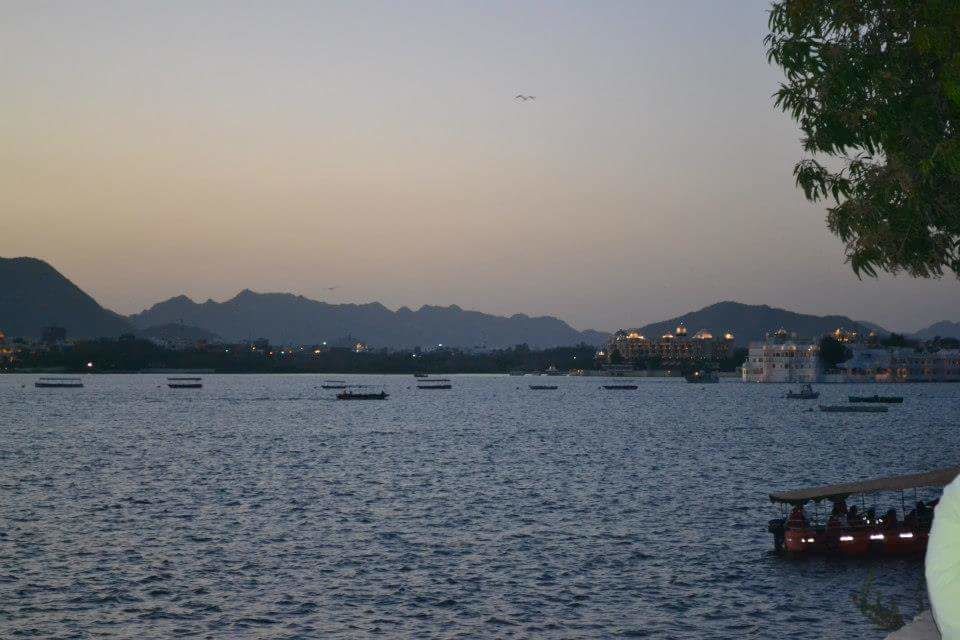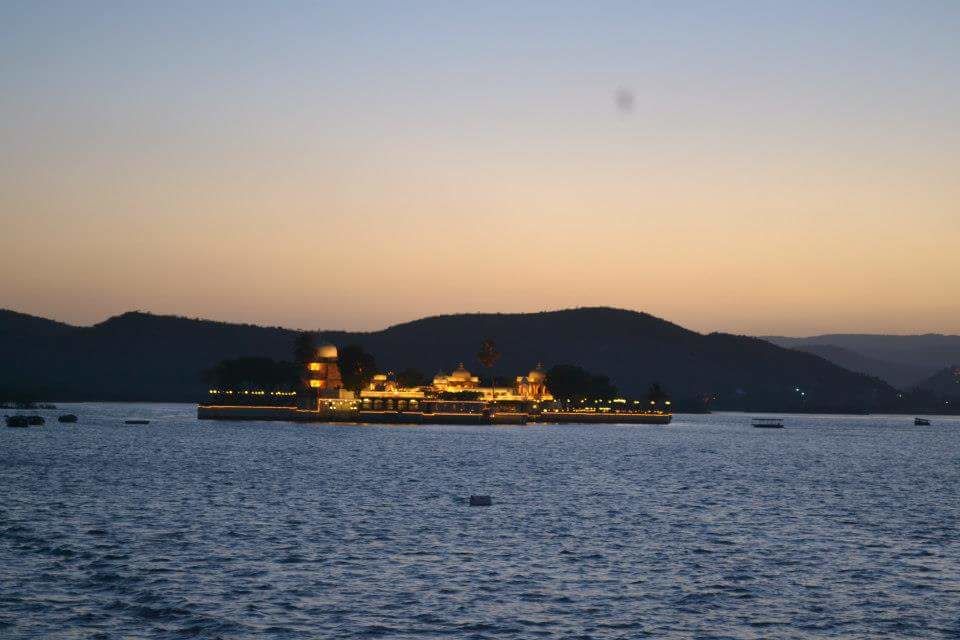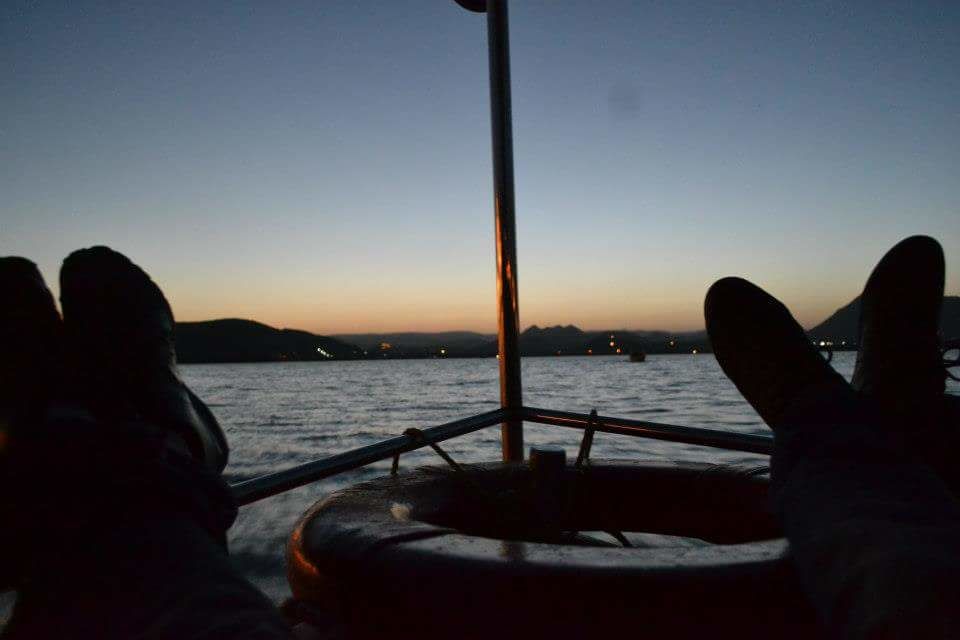 Udaipur is also a dream haven for food lovers. Being a tourist hub from all over the world, Udaipur hosts cuisines from each continent of the world. From a small place at City Palace named Whistling Teal to Hilltop Restaurant at Fateh sagar, quality of service, food and ambience is unexplainable. You have to be there to feel the echo of the places. High end luxurious hotels like Lake Palace and Udaivilas and small eating joints e.g Biryani House and Yummy Yoga are full of taste and positive energy.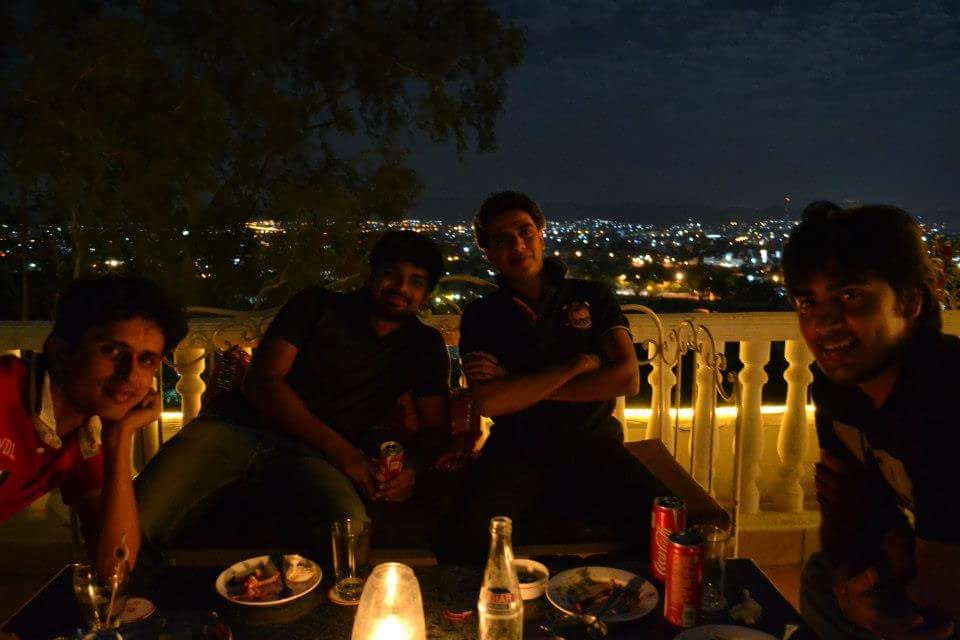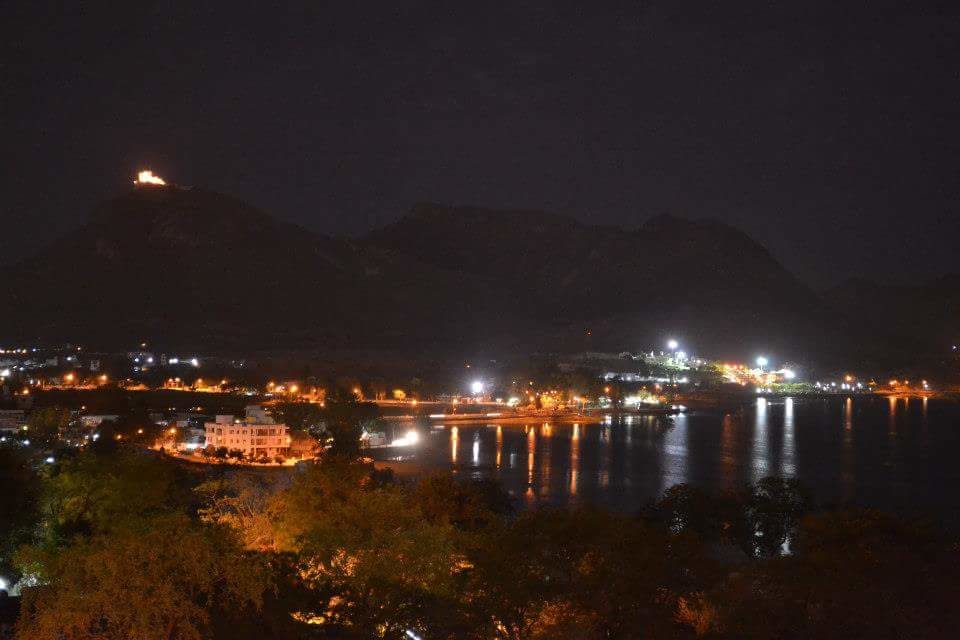 You can spend number of days traveling in and around the city but your chalice of desire will never be fulfilled. You will wish to visit the places again. A day trip to Haldi Ghati, & Kumbhalgarh will introduce you to the rich history of the region whereas a tour to Nathdwara and Ranakpur Temple will dip your soul in the religious pond. Second largest artificial lake of India at Jaisamand islands also inhabits wildlife bird sanctuary for nature lovers. In between the city Monsoon Palace is standing up above on the Bansdara Peak of Aravali Hills is a beautiful place to watch the sunset and a bird eye view of whole city.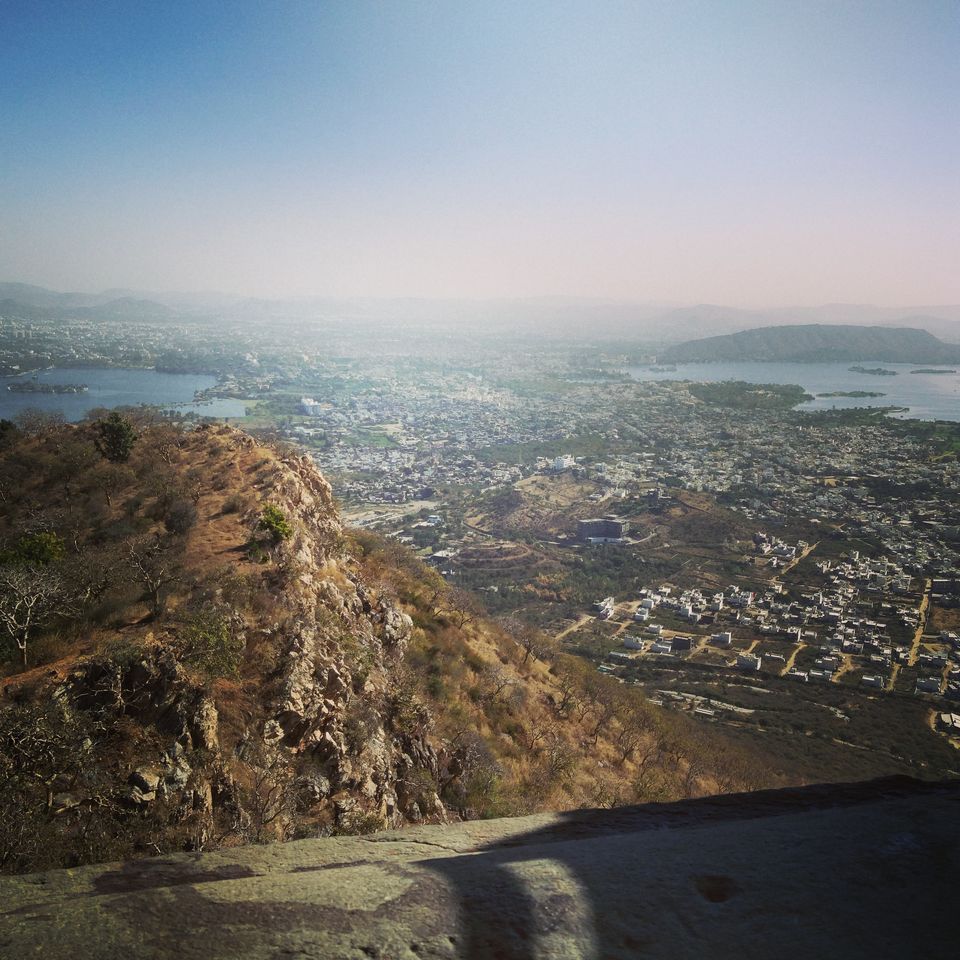 Udaipur is famous spot for destination weddings also. You can find good numbers of top notch hotels e.g Udaivilas, Lake Place & Leela Palace as well as really good budget hotels like jaiwana haveli & Jagat Niwas etc. Hostel culture is also developed in Udaipur recently. Bunkyard, Zostel & Journey Hostel are the best and unique options for backpackers. If planning in rainy season, book well in advance. Udaipur is mostly visited in rainy season from July to November (Good till February). Bike Rental options are also available in Udaipur. To get the best out of the place, stay for a longer period of time and spend a major portion of your budget at fine dining restaurants.