Arrived Udaipur on 5 sep after a long ride from lucknow. It was a splendid experience throughout the journey.
Started my first point from pichola lake. It is situated at the back site of city palace. Entry ticket is around 150Rs. View is amazing you will find some overwhelming palace nearby.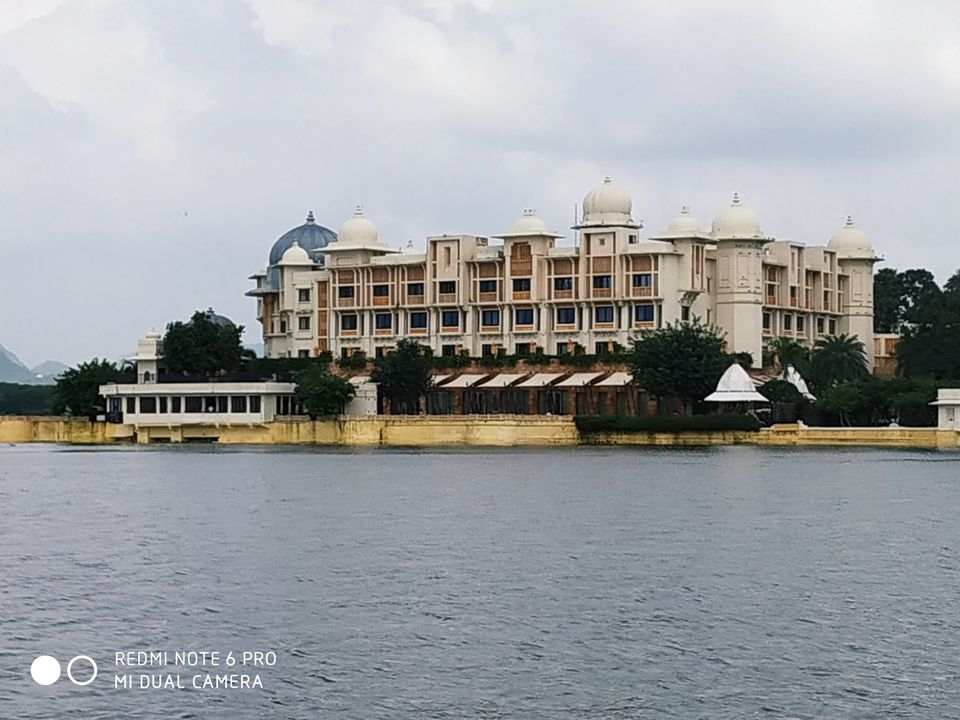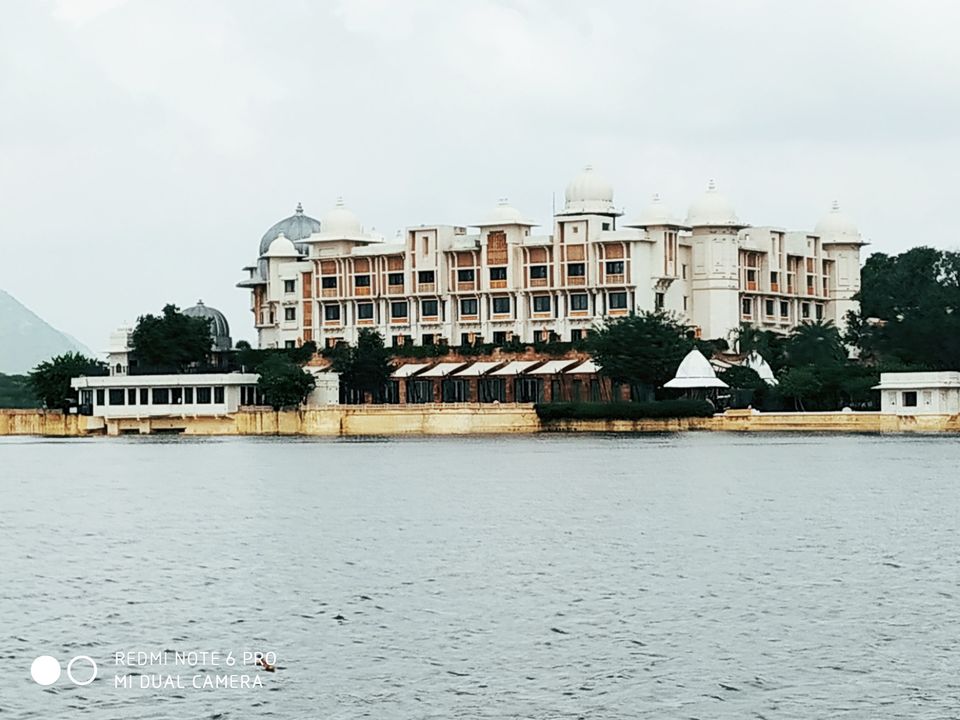 Second point is Sajjangarhfort It is 8.9km away from pichola lake and a very peaceful place in udaipur. You get to know the history of this fort. Entry fees is 80Rs/person and if you are taking your own vehicle then you have to pay 210 extra including entry fees.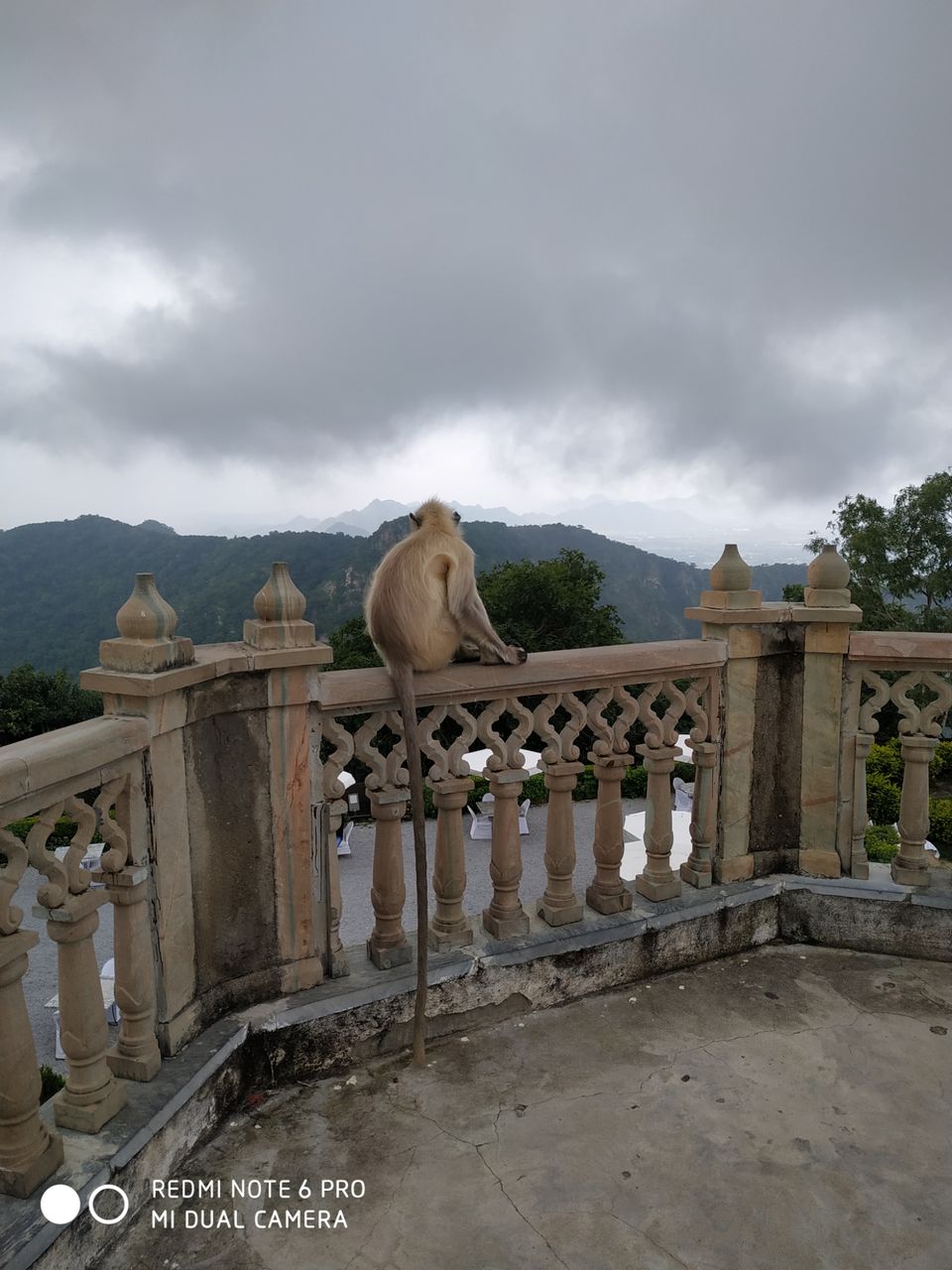 Third point is vintage car museum. If you are a car lover then I would suggest you should go there and see the different old vintage cars. Entry fees per person is 500Rs.Due to short time I was not able to reach there but next time I'll definitely visit museum.