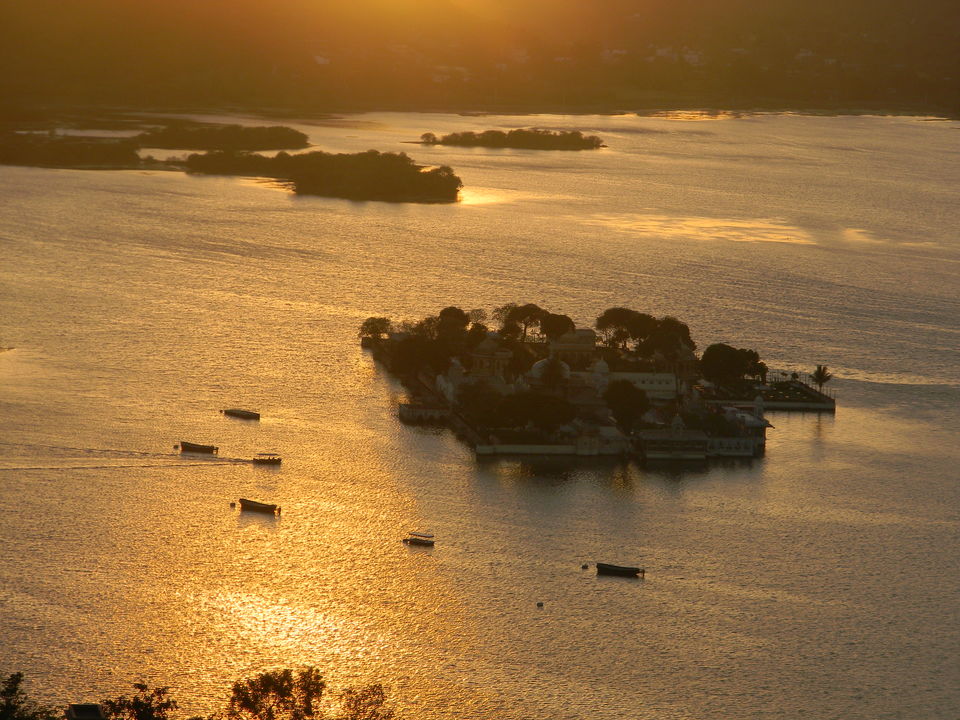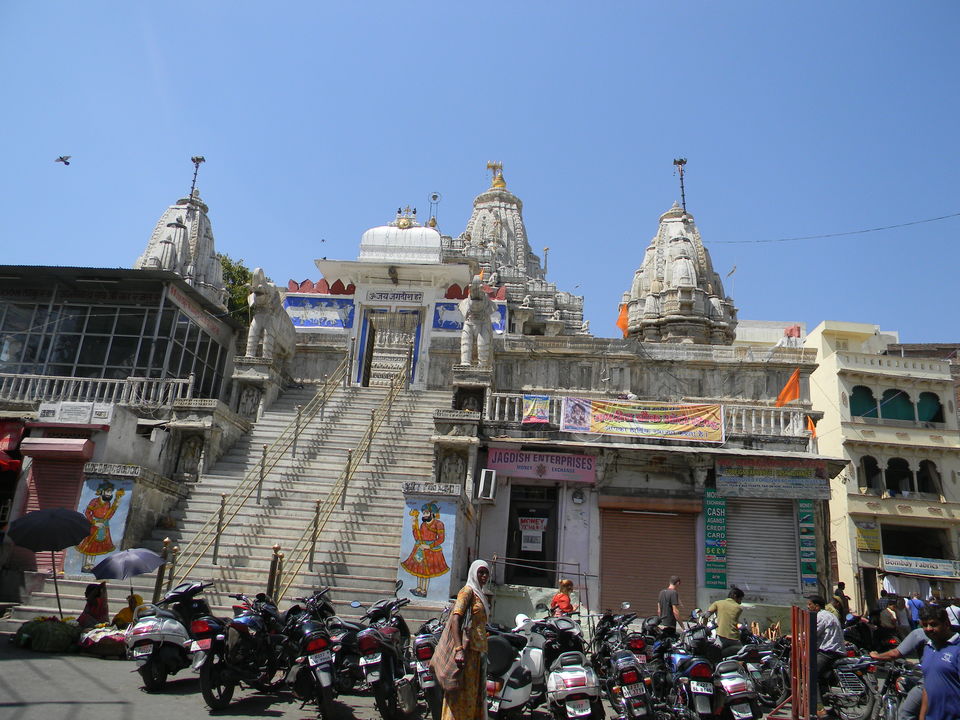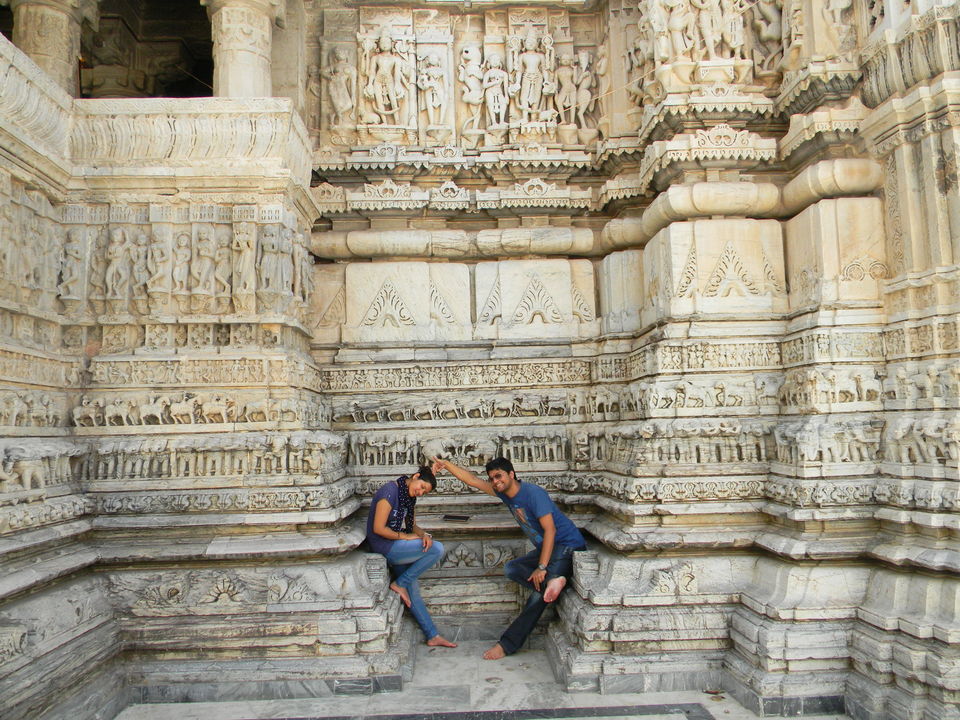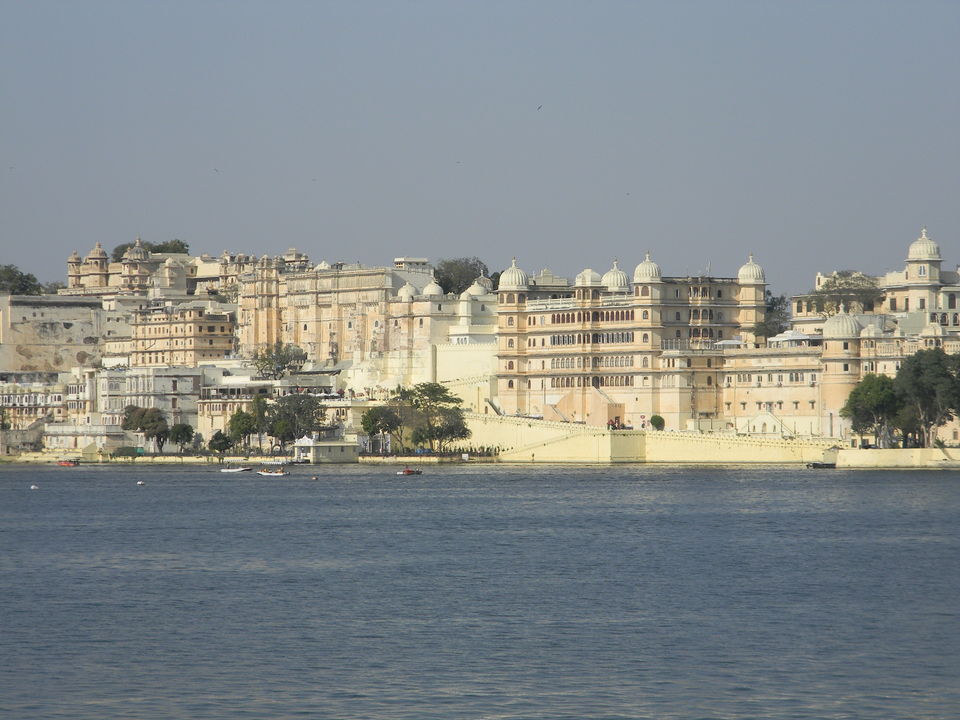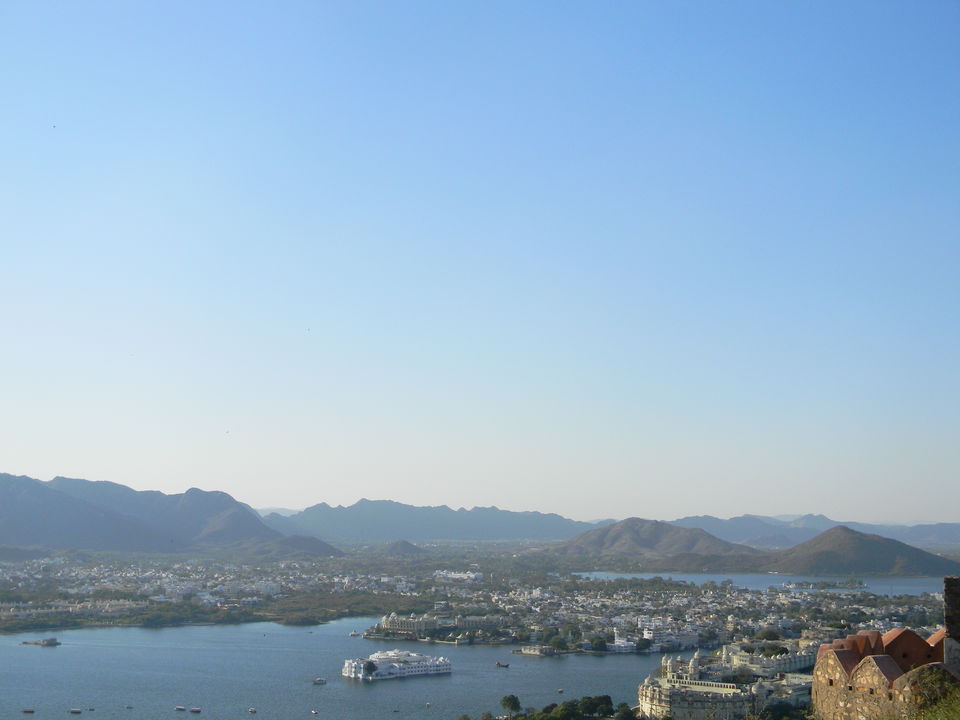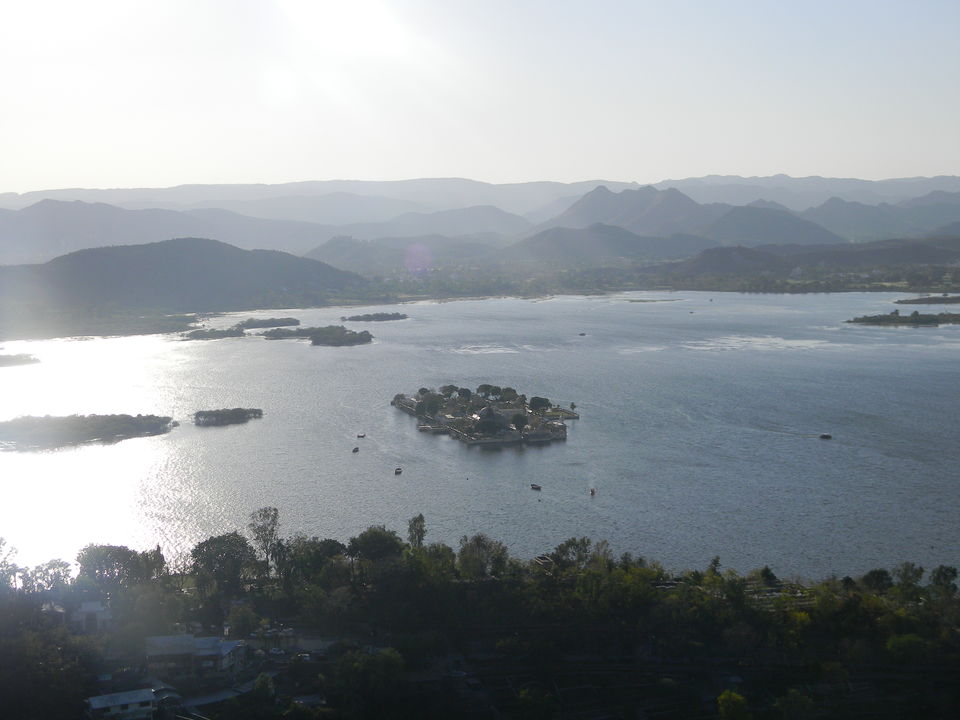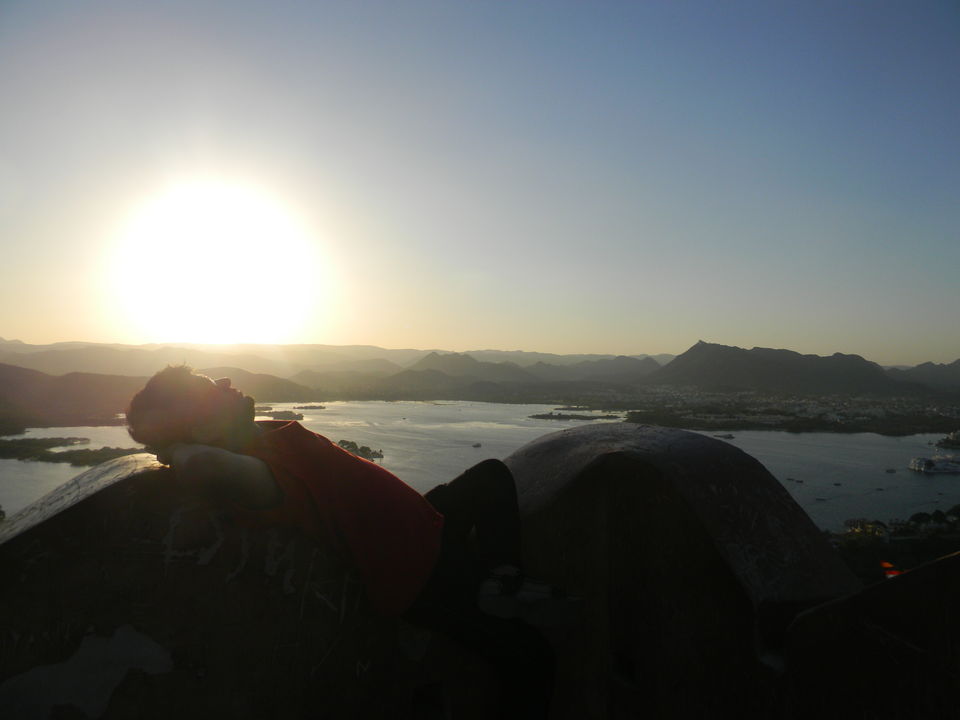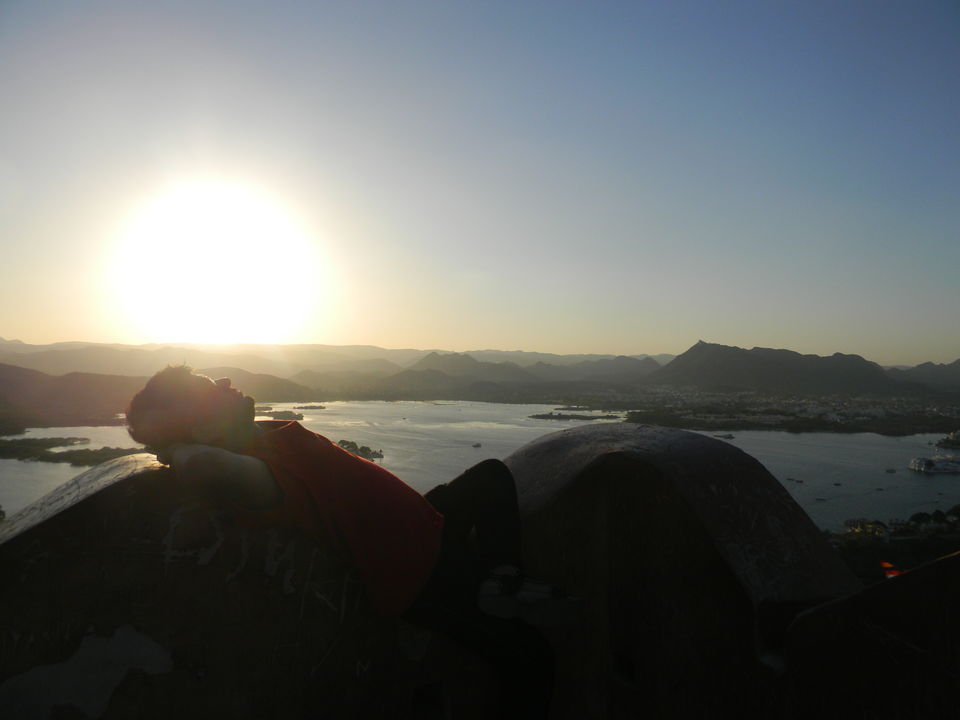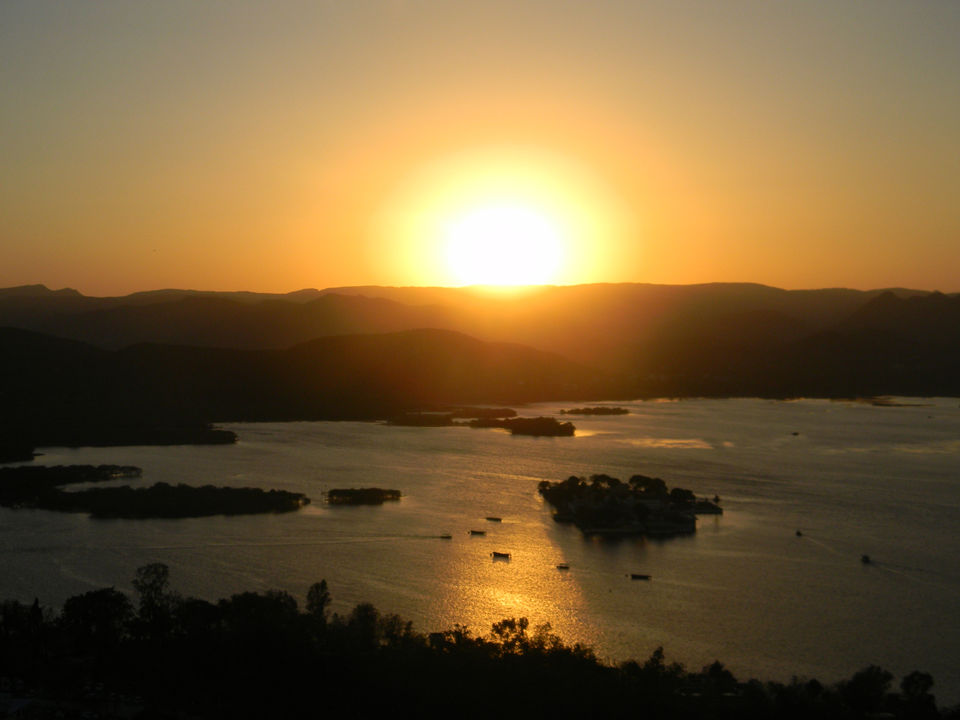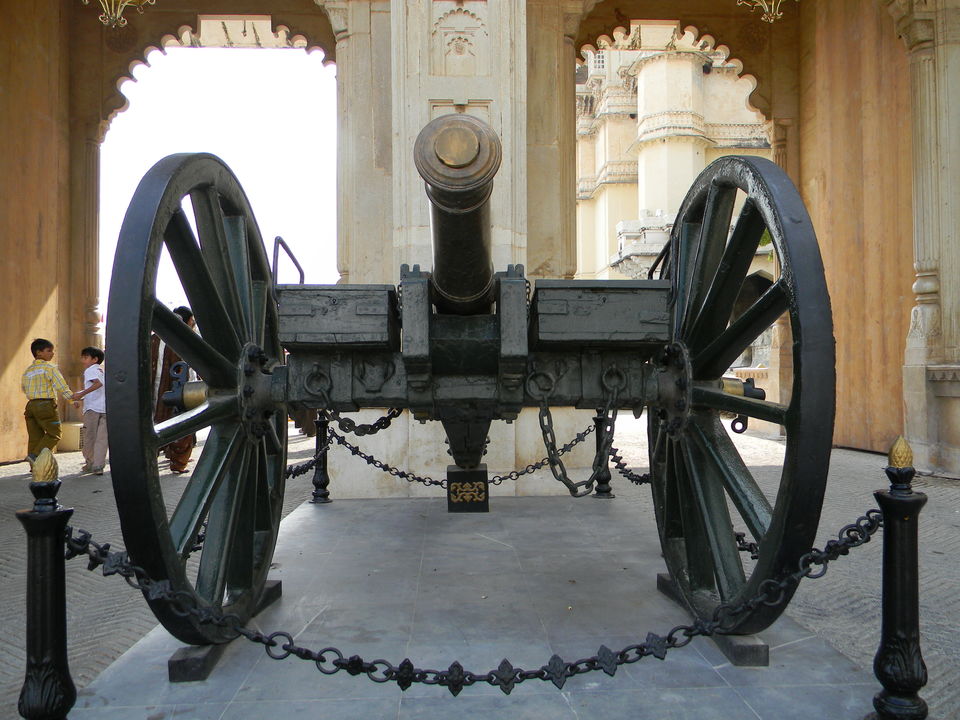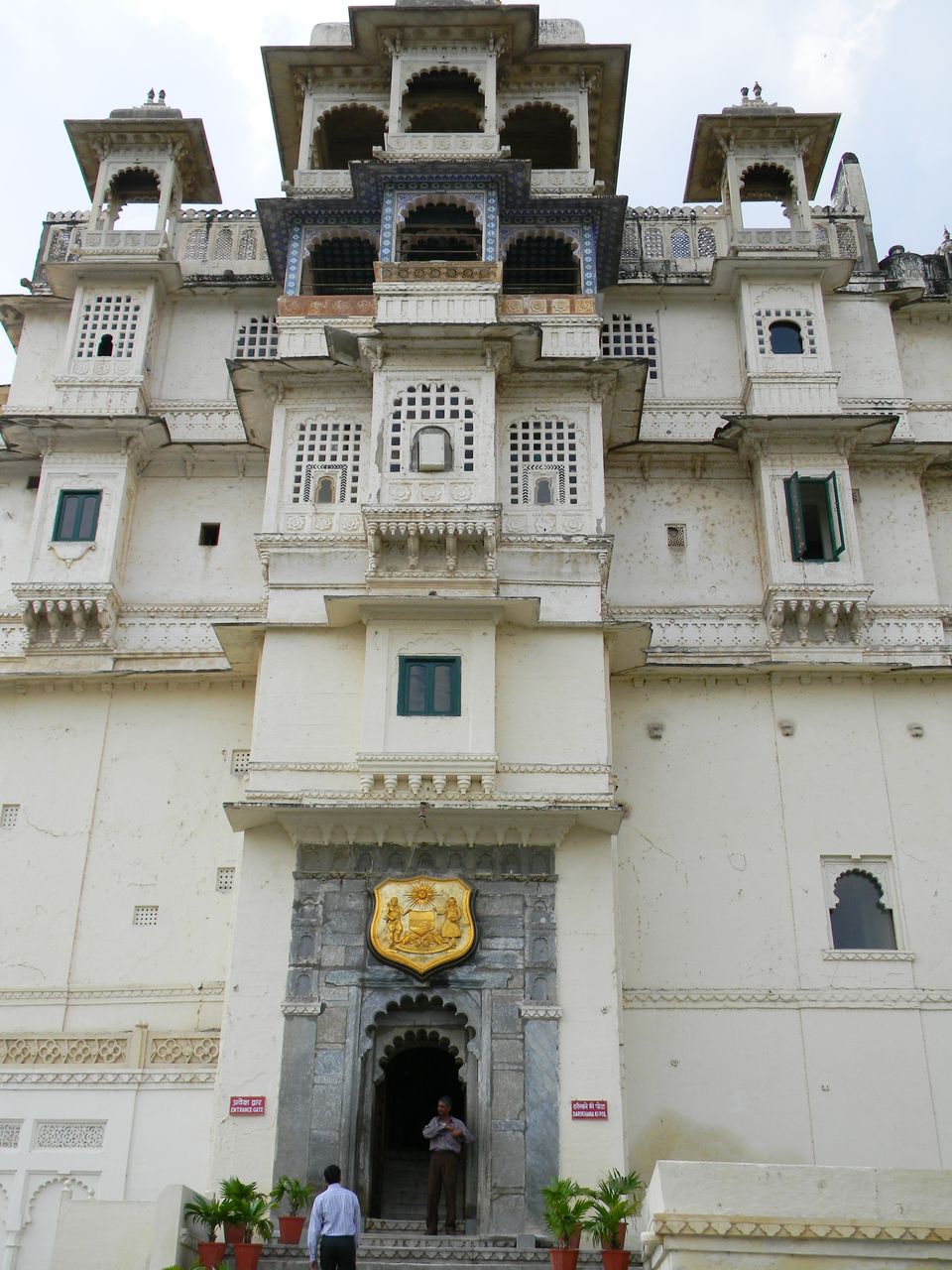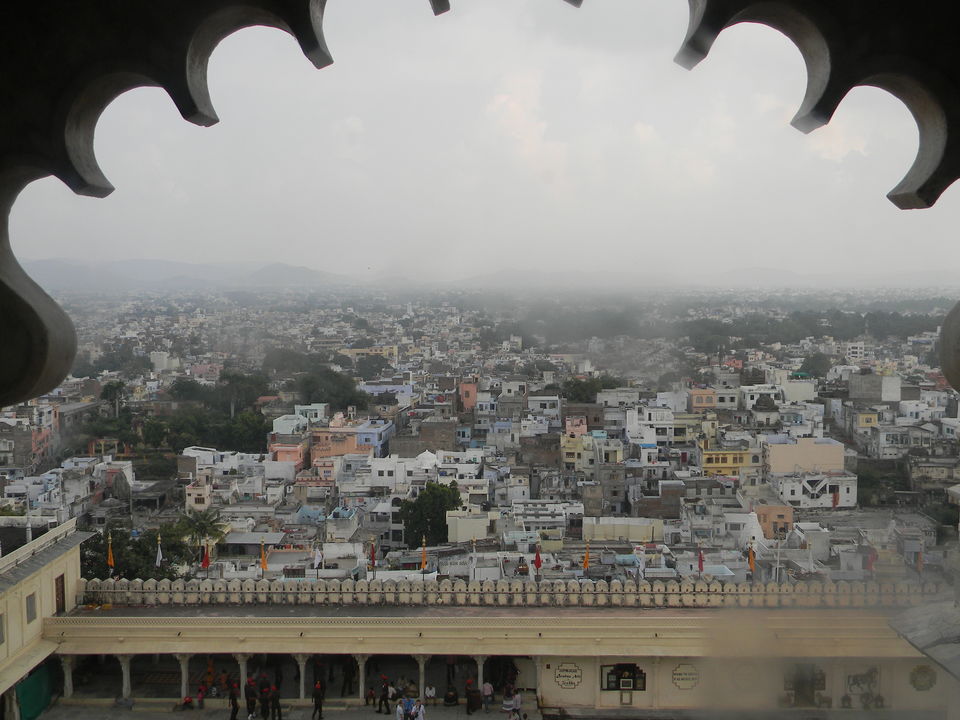 Every story has to have a beginning, regardless of any other aspect of the story, long or short, happy or sad, boring or exciting, complete or incomplete. Udaipur was the beginning of my story. All the travelling, dreams and hopes. In the city of lakes, I found hope. I discovered the joy of travel.
To fully understand my story of how the travel bug bit me, you would need a little bit of background information. Take a look at what my life was before I discovered travelling.
Imagine a 22 year old Delhi boy, struggling to find his identity, struggling to find his place in this world, struggling to be happy like everyone around him. You see, it had been 17 months since I graduated and it had been 24 months since the worst economy slowdown of this century started. All the campus placements I had were cancelled, which forced me to work in a US based call centre (Not that I ever regretted working there, I was unhappy because I was too busy pleasing society). I was desperate to start my post graduate education. In short, life was a total mess, and I had no life of my own.
Like many in that age group in India, I too believed that there was only one success formula, CAT+MBA=JOB. That year was going to be my 3rd attempt at CAT (an entrance exam for a MBA) for a dream college and I was tired of it all. I was finally ready to give up. That day, I had gone to give that exam with no intention of passing it. I came out of that examination hall about 30 min before time, defeated, lost, ready to give up.
That was the moment, when I hated Delhi more than anything. I was tired of the rat race. All I wanted was to run away, I did not care where, I did not care if I was going alone or with someone. I just knew that i had to get out of that setting.
I called my dad, told him how I felt, how I had screwed up for the third time and that I was going away. My dad asked me "where are you going?" and I had no answer. I can never forget that moment, he said "Son, go Udaipur. I will book your tickets for this evening." I think he sensed my desperation. So my dear monkeys, that was how I got my first solo trip.
You see I would not lie to you all by saying I liked it immediately. I mean on a cold November night, I was travelling alone in a noisy sleeper class train, trembling (cold night and no blanket), unsure, hungry (trust me you would rather sleep hungry than eat indian railway food). Try sleeping in the sleeper class of indian railways especially if you seats are allocated right next to the entrance of the coach. It felt like a constant blast of cold air smelling like shit blowing into your face (did I mention my seat just happened to be right next to toilet!?).
I managed to reach Udaipur by 6:30am, by then I was still quite lost to be honest. I took an auto and reached a place called Hanuman ghat near lake Pichola.
I  immediately liked the place. The narrow streets, the easy going way of living, the sound of temple bells, lots of foreigners, the smell of food, the royal architecture, the choice of colors and the choice of cloths. There was an undeniable calmness in the air.
After I had the royal breakfast of Rajasthan (pyaz kachori and Lassi) I was set to explore the town. For someone who had never travelled alone in his life, the next four days were full of stories!
The hotel that I checked in was a small budget hotel which was owned by a french lady who had moved to India to be with her love. That was my first encounter with love birds in the city of lakes.
Again, in my rush to get out of Delhi I had not researched anything about the place. Which meant there would be many surprises, first of which was that I found the city of lakes was coined as the most romantic city in India. There was love everywhere from the small cafes on the banks of the lakes to the posh restaurants on the rooftops of old havelis. The waiters made it evident that it was abnormal for someone to order food alone (they would smile extra when they took the food order from me), I was so sure that my order were served late because I was single, LOL.
One good thing about no research and no planning was everything caught me by surprise. My first sight seeing was the city palace of Udaipur. The living proof of the grandeur of royal Rajwadas of Rajasthan. My eyes almost popped out when I first saw the vintage car collection. Call it the master stroke of the Rajasthan government or the royal families, they had successfully preserved the culture. I really think I can write a full article only about the things I saw in the palace. The age old images, paintings, cars, canons, statues, gates, jhrokha (Royal architecture), armoury, guns, jewellery, cloths, beds, chairs, chandeliers, gardens and much more. It was all proof of how the kings of Rajisthan lived larger than life.
This grand palace was made on the one bank of lake Pichola. So once I finished my tour of the royal heritage, I sat on the edge of the lake and just saw the crimson sunset color the palace orange.
The following morning I started my day with a pyaz kachori (they were so cheap). That is where I first met Rajeev, the 52 year Canadian Indian who left his job as a sales director after his wife's death to travel india solo and the solo travelling marine biologist girl from New York whose name I never remembered, who had been travelling for the last 9 months across South East Asia. She spoke better Hindi than many Indians. I was pleasantly surprised by how friendly they were. They had a different perspective to the most banal things and they were not the only people I met. Before I started my trip I was somewhat concerned that I would be bored being alone, I could not have been more wrong. 
I visited Jagdish temple next with those two, an ancient temple with a rich history. After the temple I took the famous boat ride in the lake Pichola. The boat ride in the lake itself was anything but special however there in the middle of the lake sat a jewel of royal rajwadas "The Lake Palace", now turned into a hotel. Honestly, at the time of my travel there I could not afford to set my foot in the reception of the hotel let alone being able to afford a room. That did not stop me from adoring the place, milky white building made in the middle of the lake which once served as the summer house for the royals of Udaipur.
Udaipur caters to a great influx of foreign tourists because it attracts them with the preserved culture, the Rajasthani ways and it's unforgettable hospitality. People Of Rajisthan know the value of a guest and treat them with respect.
Night life in Udaipur was a very unique in many ways. First of all being a small city, people loved their sleep by 9-10 the entire town went to sleep. The only place that were open were the roof-top cafes near the lakes giving a mesmerising view of the Lake Palace which practically glowed at night.
There was actually something peculiar about every other night. At 8pm most rooftop restaurants in Udaipur will have "Octopussy"(A James Bond movie) playing where all the goras (Foreigners) will just silently watch that movie in awe. I ended up watching that movie two nights in a row and funny part is that I ended up enjoying it as well. James Bond single handedly pushed India back by another 10 years in that movie but its still fun to watch with Goras being awed with the India shown in the movie.
One of the most memorable moments of my trip was this one night when I ended up in one of the most romantic restaurants of the town alone. As I mentioned earlier, I had done no research so I had no way of knowing that "Amrai"(a heritage Haveli) was going to be full of couples. First things first, I had to book a place for myself in advance (even the guy on phone was shocked that I was alone. lol), then when after a waiting of 50 minutes I finally got a table. It was right in front of the live Rajasthani performers with two more tables right next to me with foreigners in the front row. Within 15 minutes into the night the music commenced, the star filled sky, the lake right in front of me shimmering with the lights from the Lake Palace, the folk dancers, the candle lights, all in all it was a perfect setting for a date. That was where the night became weird. Every couple on their tables around me were making out with each other(mostly foreigners, but I knew I saw some Indians in the crowd as well)  while I was busy making love to my butter chicken. That my dear friends was the moment when I truly realised why Udaipur was the most romantic city in India. I promised myself that one day I would come back to Amrai (that historic haveli) and that seat in front of me on my table would not be empty.
Udaipur for me was a place of versatility, I saw so many colours of our heritage. It did overwhelm me on my first visit.
If you ever get a chance, please ensure you visit Udaipur on Holi. Its a completely different experience to be there on Holi. However that is a story for some other day.
If you are visiting India and haven't visited Rajasthan or worse if you are an Indian and haven't visited Rajasthan then my dear friend you have seen nothing in India yet.
Someone once told me "Don't save your money today when you can travel instead because one day you will have enough money to spend but no memories to keep". Deep somewhere in your heart, you know its true.
So get that leave you have been meaning to take and pack your bag because your job can wait!
P.S. the CAT exam that I had sat and apparently had screwed up… The results came through three months after I had returned from my solo trip. I had passed with the flying colours of course :) 
Monkey, over and out!