Udaipur: An Experience Straight from my heart!!
The city of Lakes, The Kingdom of Mewer's, The Royal city of India situated towards the west of Rajasthan, It's founded by Mewer king – Maharaja Udai in 1500. The city is surrounded by artificial lakes as well as Natural.
Nearby places includes waterfalls, Mountains, Hill Station, Museum, Historical Places, Local Street food & the Royal palaces where the Kings still resides. The current Generation Mewer Singh Sindhiya resides with the family in The City Palace; half of the fort is converted in a tourist spot and another half the present Royal family Resides.
I have been travelling to Udaipur from 2012 – I saw this city in summers, winters and the most beautiful weather of the city Rainy season. Till March 2017 it's seven times that I visited this city, with my, Fiancé with my best friend, with a group of Friends and much more.
From attending a Rajasthan Wedding to Garba, from roof top dinner to Lake Side lunches, from local breakfast till Long walks to the lake side ……. Those experiences converting in words might take time. Here I took almost 3 days in preparing this Blog for you.
Go for a lake side hotel so that in the evening you can enjoy a chilled beer with you friends on the roof top – Lake view candle light dinner  ohhh yes this all is true . ………..
I can still remember having a long conversation sitting on the roof of Hotel Pichola Haveli ( Stayed in NOV 2016 ) with my girlfriends it was 3:00am at night and our long chats were not ending anywhere for my friends it was first time but I have been at this place almost 2-3 times .
Another long hour chats in July 2015, with my Fiancé and friend at Udaigarh Hotel.
…Before I go back in memories and don't realize where to stop here is some important information for you …
Travelling from Delhi & Gurgaon : Chetak Express & Mewar Express trains a comfortable overnight Journey .
Udaipur Flights are easily available from Delhi an advance booking can get a round trip in INR 3000 even.
August – January is the best weather to go with friends' family or friends.
Where to stay: Being a tourist spot hotel in this city starts from 1500INR – 55000 INR
Budget hotels:
Hotel Pichola Haveli – It's just opposite to Gangaur Ghat very near to Jagdish temple, The city Palace, Bagaur ki Haweli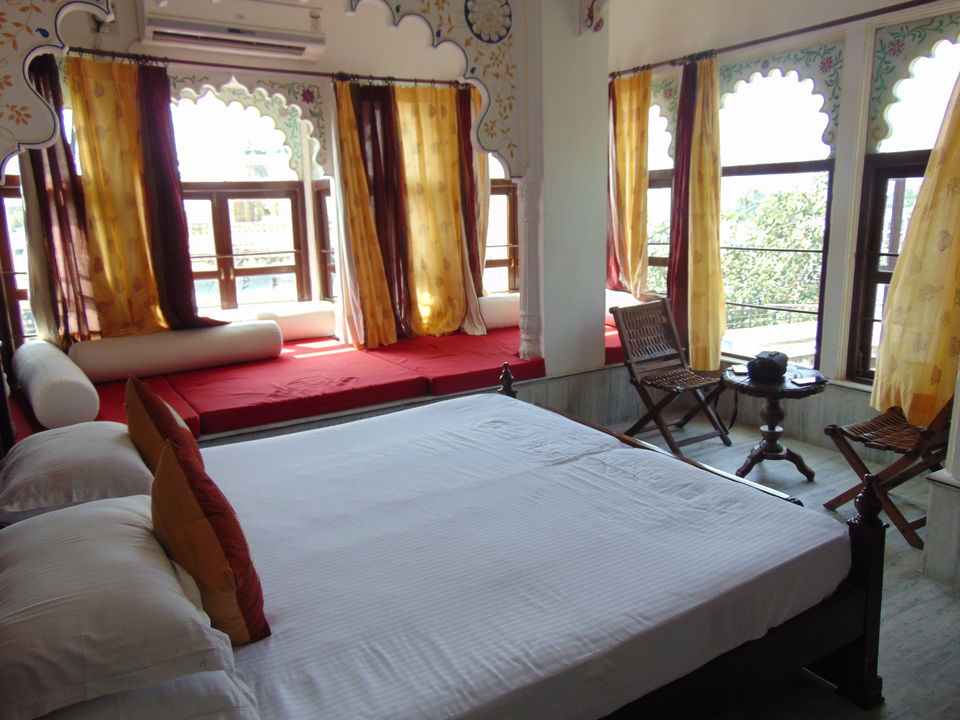 Approximate Room Rate: INR 2000 on double occupancy with breakfast -Lake View rooms are available.
Udaigarh Hotel: Situated in the heart of the city, Near to all the sightseeing
Approximate Room Rate: INR 2500 on double occupancy with breakfast -Lake View rooms are available. Octopussy movie's one of the shot of this movie has been taken on the roof of this hotel and they play this movie every day at 8:00pm on a projector.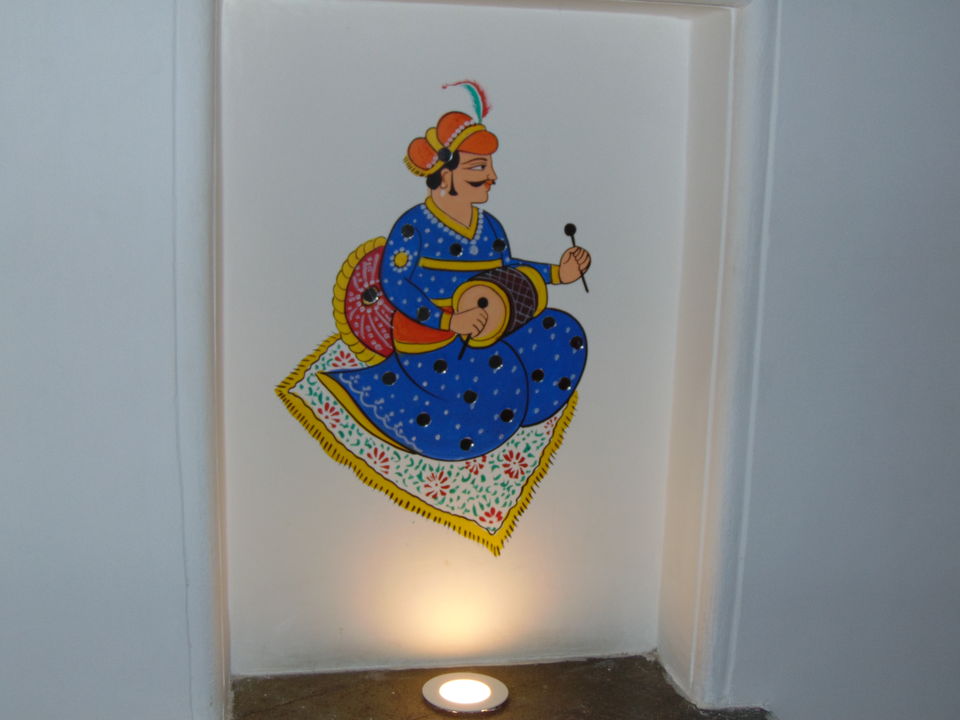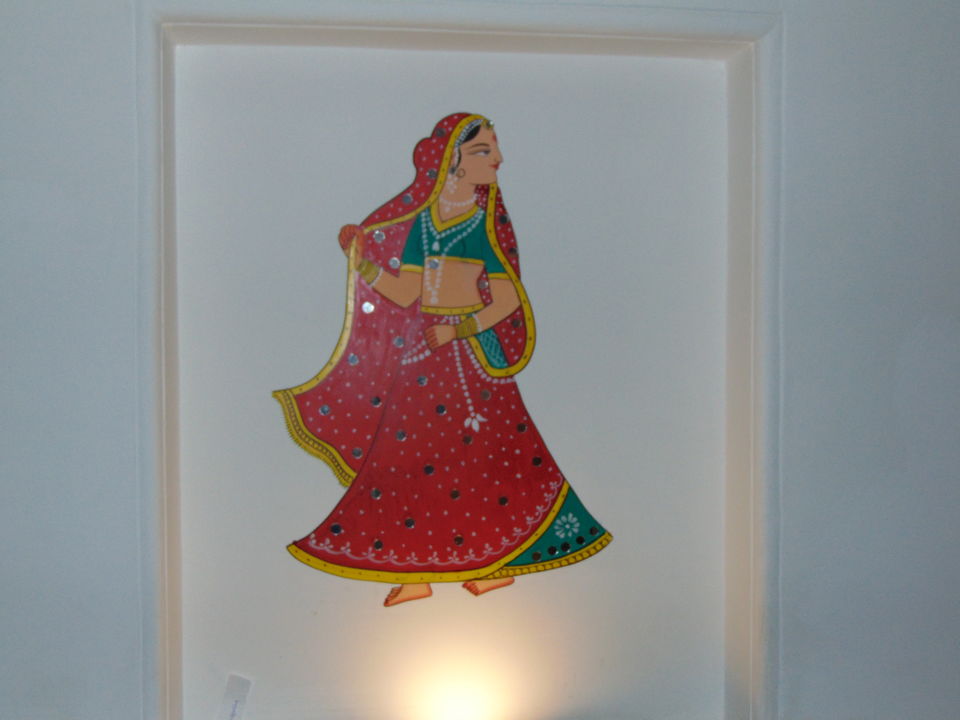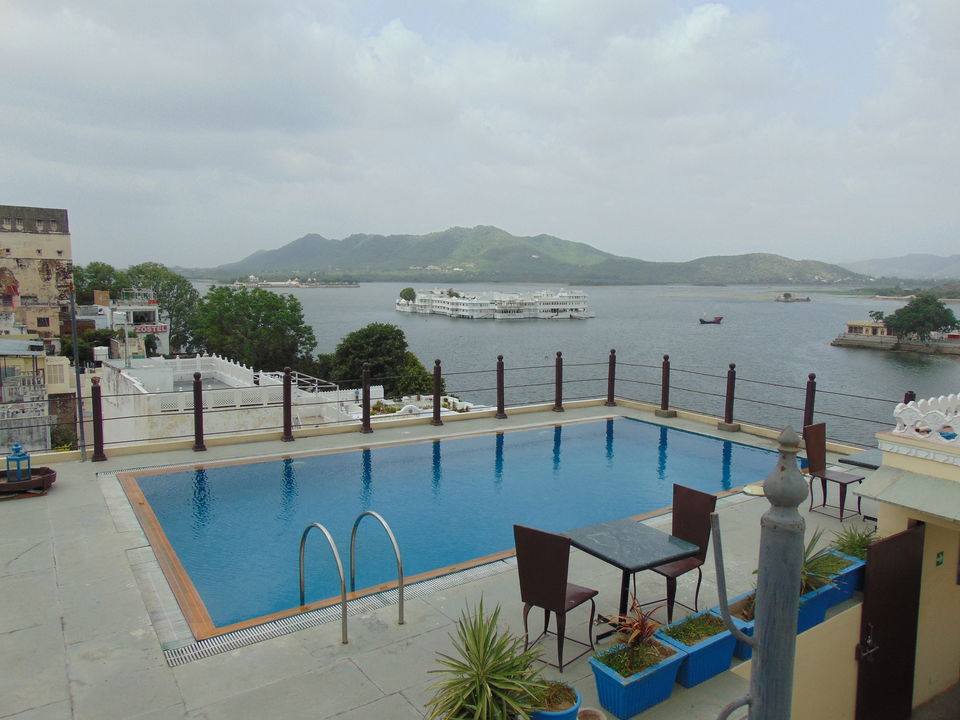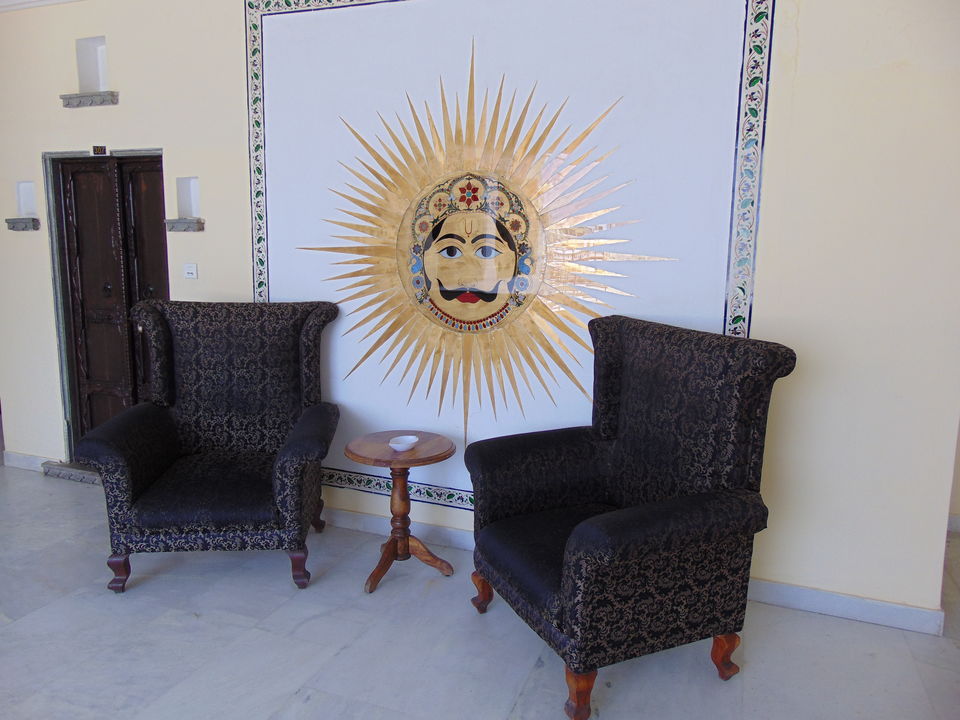 Jagat niwas palace, Panna Vilas other places where I stayed in past Amazing property in the center of the city. The range of the hotels still lies in between INR 1800 – INR 2500
Luxury proprieties:
If you don't want to stay in the below leisure properties – opt for a dinner there, all of them are on the shore of Lake Pichola. The way from the main city to these hotels is unbelievable, those narrow streets leads to such an amazing properties you won't believe, in the range 20000 INR – 55000 INR
ITC Rajputana, Udaipur Resort
The Leela Palace Udaipur
The Oberoi Udaivilas
The City Palace etc.
Where to Eat:
Breakfast:
For Breakfast you can opt for any restaurant where you can catch fresh Butter milk with Dal-Bhati-Churma – There is a small restaurant which is Just in the next lane of Jagdish Mandir – This lady serves the best fresh breakfast.OR
Go for an early morning walk and come back in the hotel and enjoy a Roof top breakfast – Mostly hotels include breakfast in the room rates.
Lunch:
If you want to have a lavish lunch with in Roya; style choose Palki khana near Jagdish Temple
Or the cheap and Best the Natraj Dining hall which gives you the Rajasthani Thali with more than Ten different types of dishes.
Dinner:
Ensure that you spent a week's time in Udaipur so that you can eat at all the best places.
For dinner you can to the below restaurants and all have different level of Hospitality.
Upre : Roof Top
Amrai : Lake Side
Chundawat Palace : Royalty
Aravalli Lake view by Radisson: Ambiance
On The Rocks- Rostro : if you are on your way back from Sajjangarh after the sun set stop by and have dinner at On the Rocks- Rostro
Where to Shop:
Hathi Pole and Suraj Pole market – you will fall in love with the Fabric, Colour and the Rajasthani Designs.
Where to Go for Evening Walk & Snacks:
Go on Fathe Sagar (FS) the passage which is called "Pal "is well maintained to sit or walk in the evening. That you can spend two hours easily.
It's not less than Mumbai Chapatti – The other side of the pal has lot of food joints which serves you the best street food in the city – Try Maggi, Chowmin , Shakes , Pizzas , Cold-Coffee with Break Pakora do not forget to eat " Gol-Gappas " . If you are foodie don't miss all this at all.
Sukhria Circle is Famous for Faluda and Paw Bhaji – Turn your cabs/autos/bike and don't miss this place .
Within the city you can easily spend 2 days and then start for nearby places Like Kumbhalgarh, HaldiGhati, Jaisamand, and Mount Abu etc.
Let's start with a Temple :
Jagdish Temple it's one of the center place to visit its in-between Hathi Pole market and The City Palace, It was built in 1600 on a wall with pyramid like structure that why this temple attracts more and more tourists. The main Shrine of the temple is of Vishnu ji which is craved on a single black stone.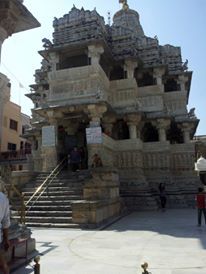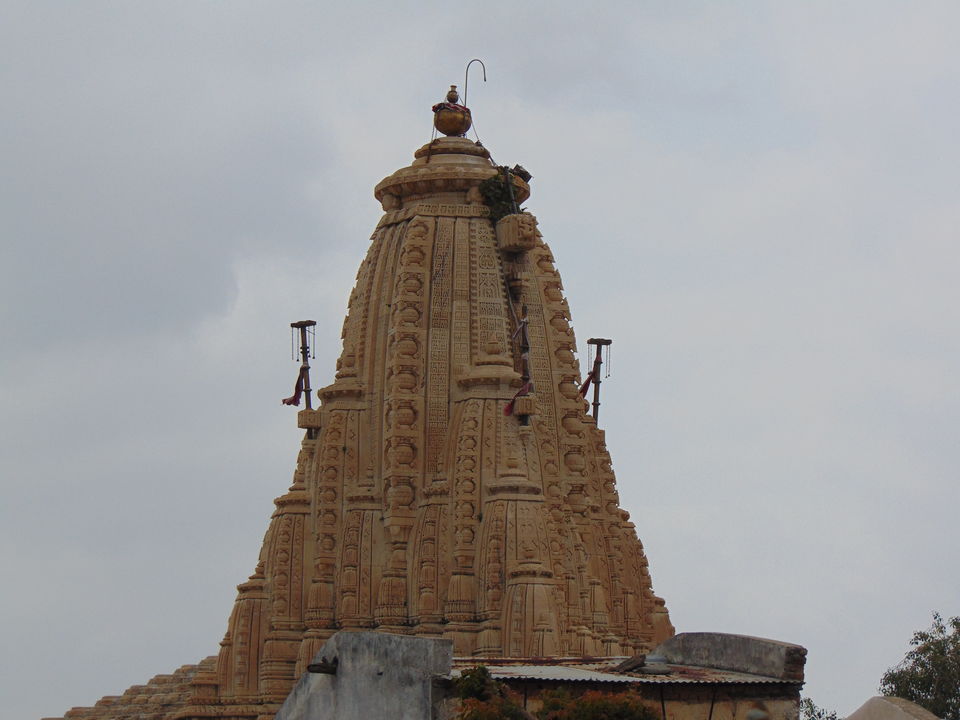 Nimach Mata & Karni Mata: You can Enjoy Trekking here as well , For Nimach Mata you can either climb from stairs or can take the side trekking way. The view from the top is amazing; the cool breeze will welcome you with a whisper in your ears. For Karni mata you can opt for Ropeway as well. Get ready to face lot of Rats & hold on to your stuff you might encounter some naughty monkeys.
Bagor Ki Haveli – You have to stand in a queque to buy tickets for this show , ensure you reach before 30 mins to the show as there are limited seats – Extra chgs for Camera . Keep your mobiles on Silent and enjoy the Royal Bhavat Dance which is famous dance style in Rajasthani Culture from years. From dancing barefoot – To dancing on plates, playing with fire it's like watching magic. From an age of 16 -60 you will find all artists performing this for you. Which is followed by a puppet show, Anchor will explain the dance form in Hindi and English both to ensure the Msg reached to everyone.
Lake Pichola:
One of the favorite water sports point in Udaipur the Artificial Lake- Pichola. This gives you the most Picturesque view of the City as all the big royal palaces are touching this from the Back side of their structure. Jag Mandir and Jag Niwas and the several palaces give the most exotic views of the lake from the Top. Boat rides are available on some specific time, Boat rider will explain you about all the places which will come in between in Hindi & English both……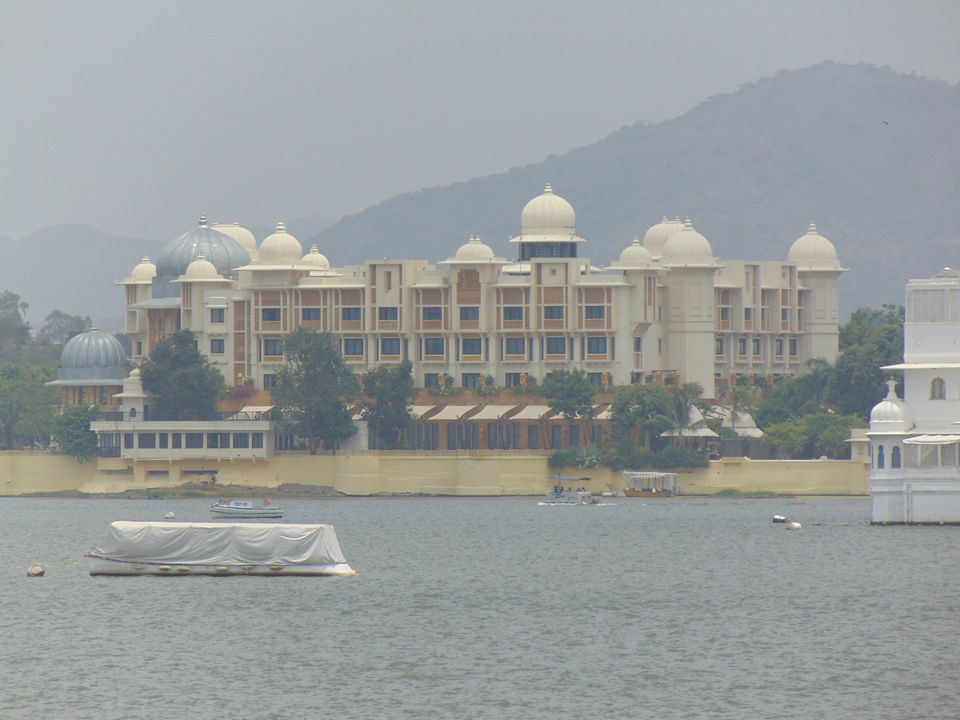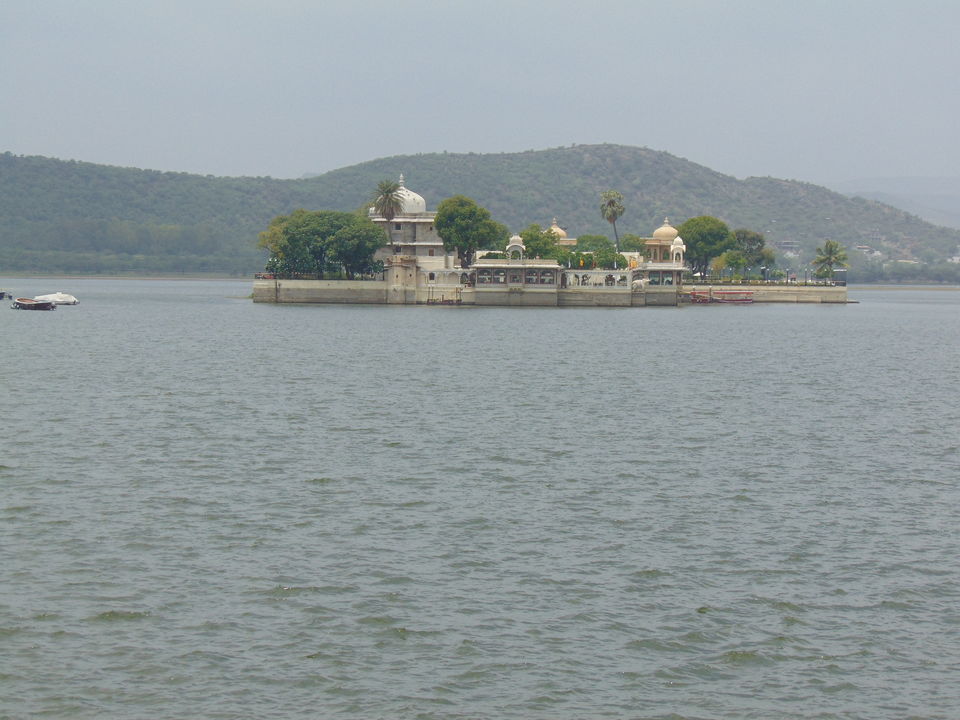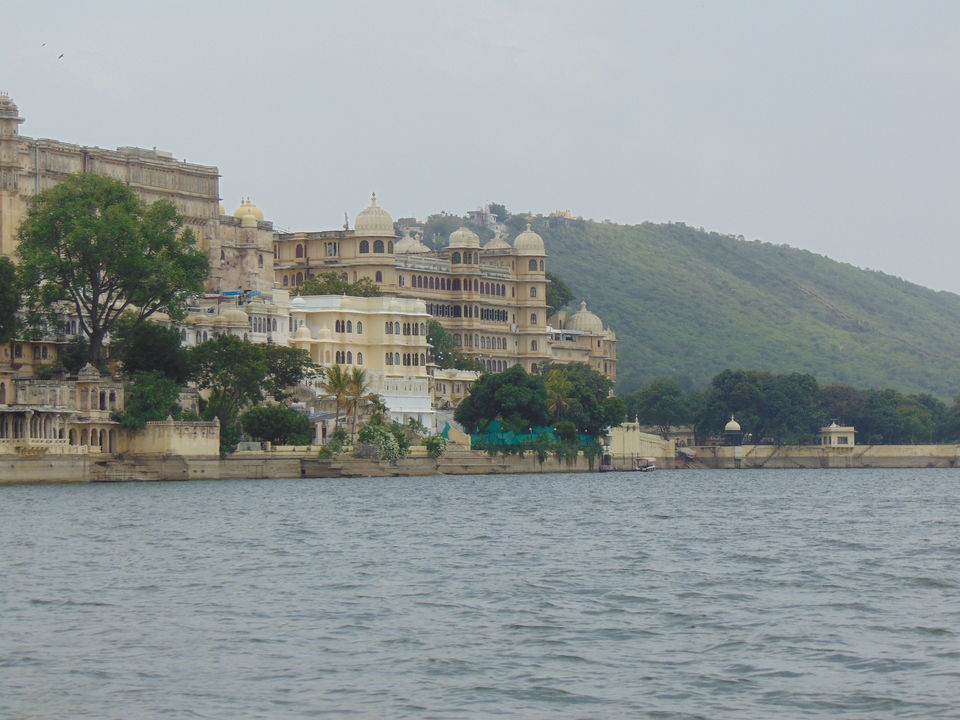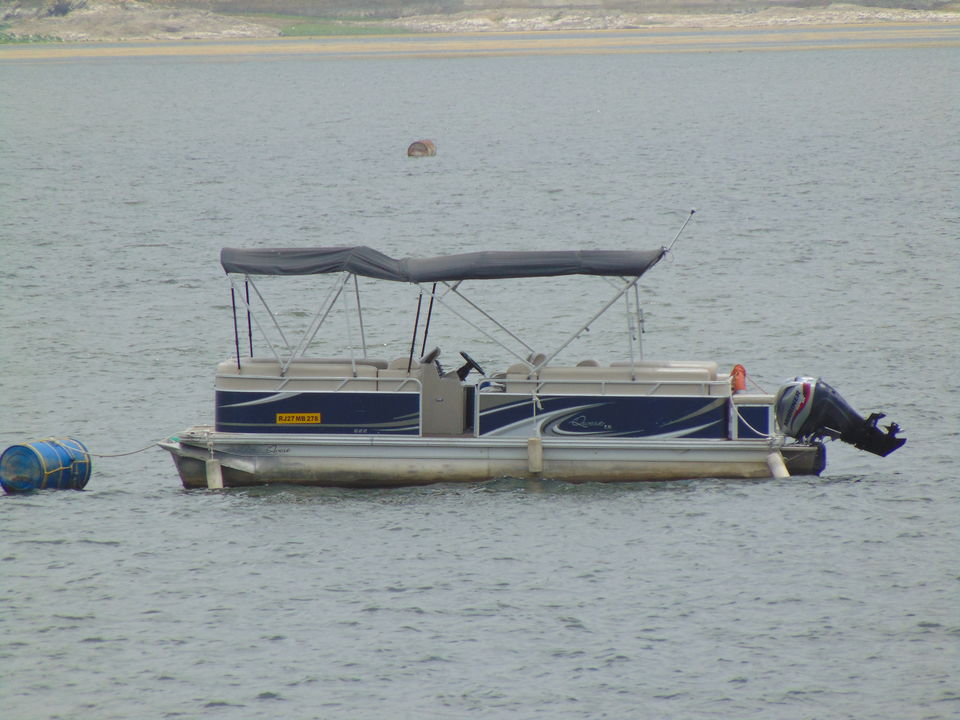 Garden if Maids – Saheliyon Ki Bari:
Yes you heard it right is another beautiful location a big garden with fountains marble art and flowers this is built for the royal women's of Mewar times to have fun with their friends and for a private bath. This garden was personally designed by the king Maharana Sangram to gift to his beloved Queen. A very Romantic place for evening walk by the lotus pool side and marble elephants curved art & rain fountain.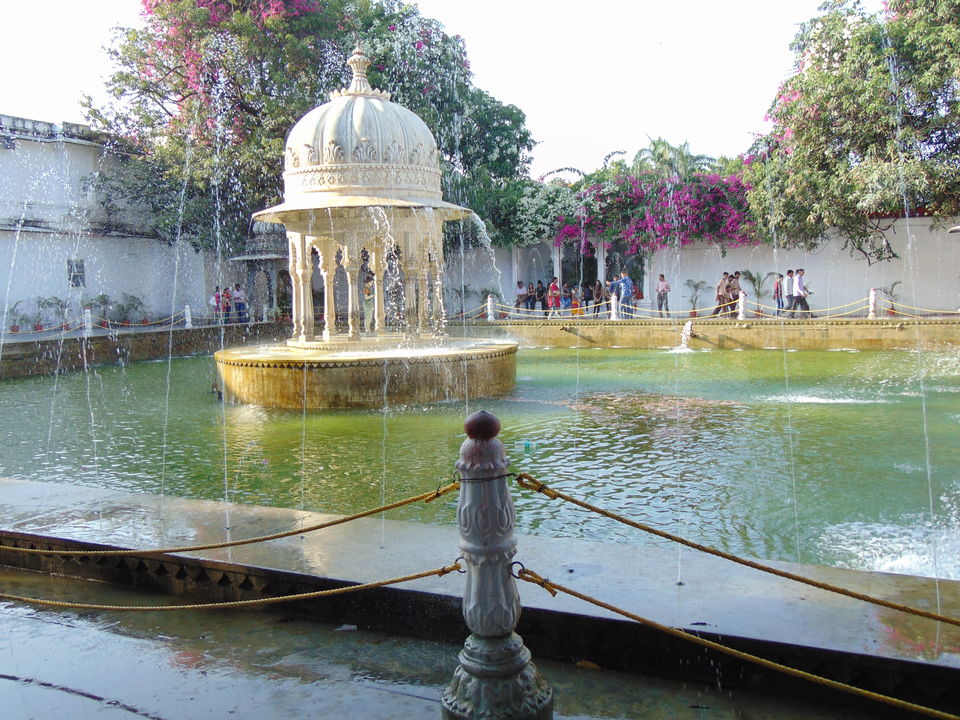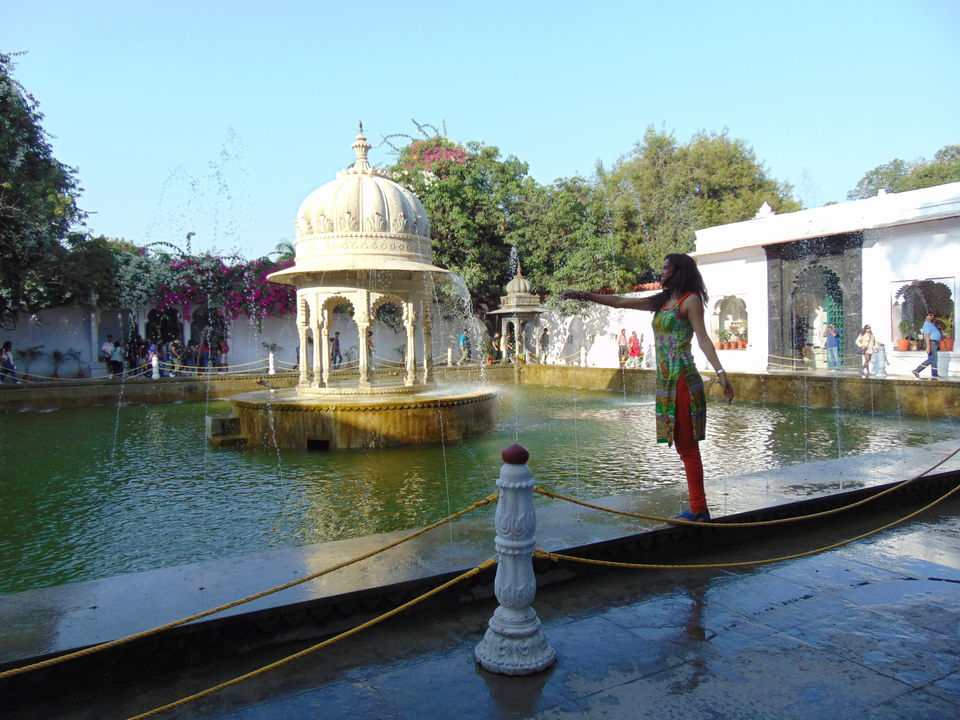 Gangaur Ghat: Part of Pichola Lake only, Very near to Bagor Ki Haweli and Jagdish temple. Ambrai restaurant is visible from this place and other lake view restaurants as well.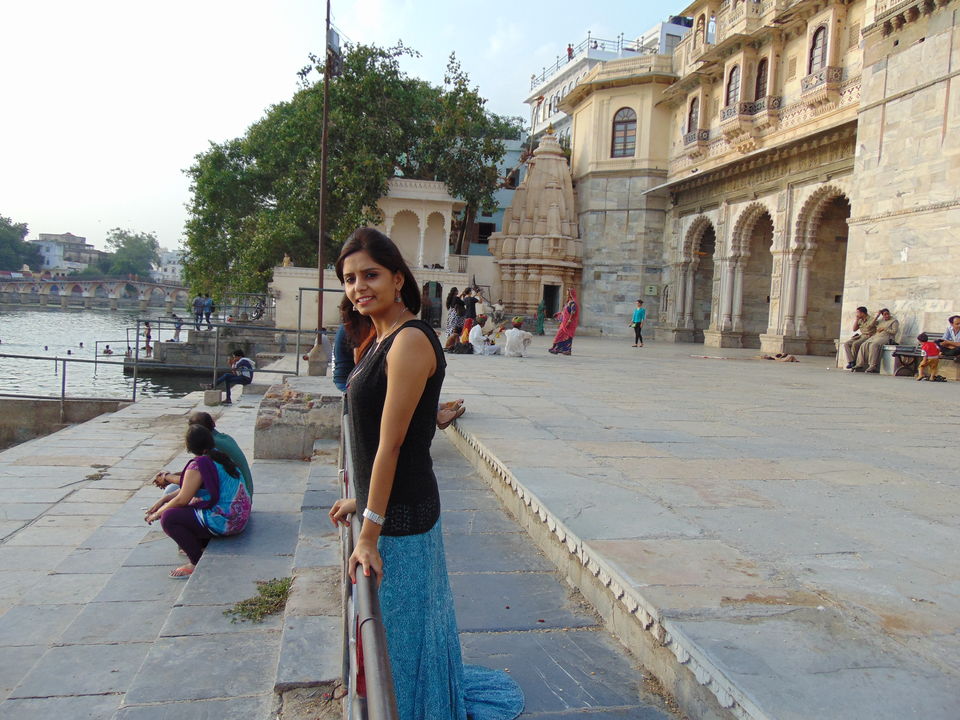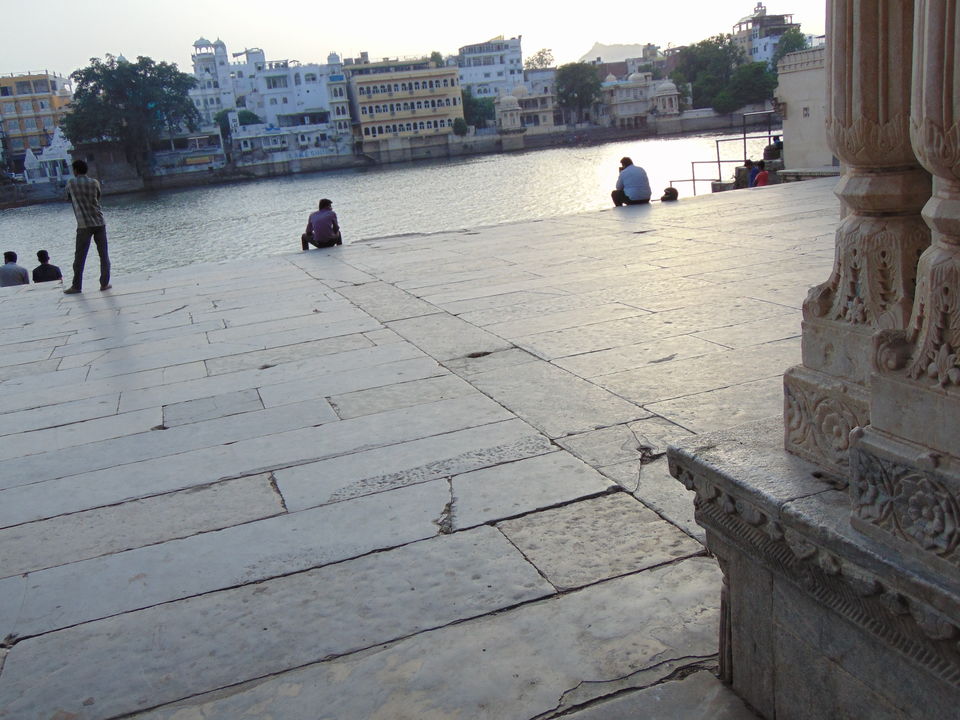 Badi Lake: People normally call it Tiger Lake, Little away from the City around 6-7km, We started morning 6:00am for the lake good palace for Yoga, with minimum crowed , on the way you can have Tea from the small local shops , Talk to the villagers , Its really safe very calm palace in between mountains .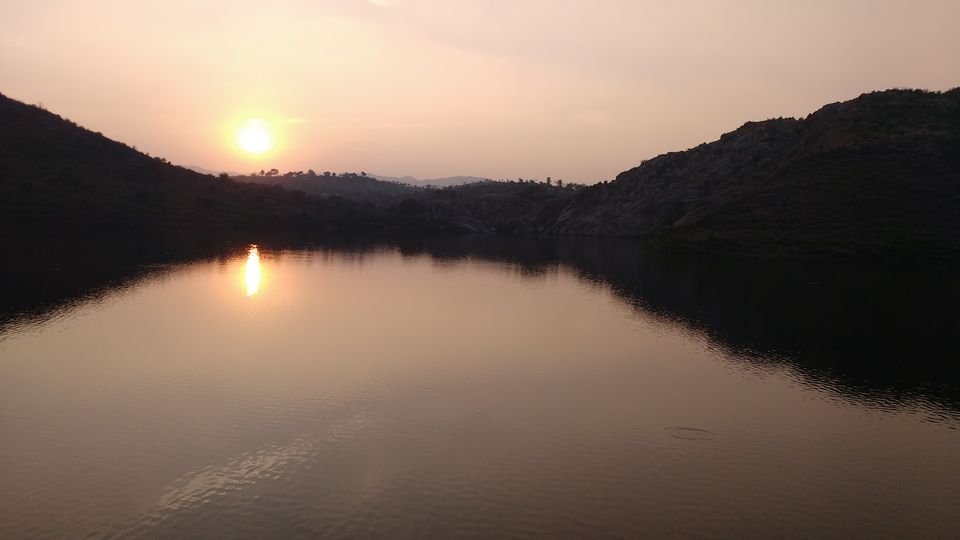 Fateh Sagar Lake : This is Second largest lake in Udaipur , Again it's an artificial lake , The opposite side of the lake you can visit Hiran Moti Magri , Huge walk way between lush trees , sit on the benches and enjoy FS view from the top . During Mansoon this place becomes the best Tourist attraction, as the water flows out of the lake. Nehru Park is built in between the lake , A great Picnic spot. Do not miss for the Boat ride in this lake, we opted for speed single scooter it was amazing thrilling, you will ride with an experience rider. Side of the lake you can enjoy camel ride and as mentioned before this is the best place to spend your evenings.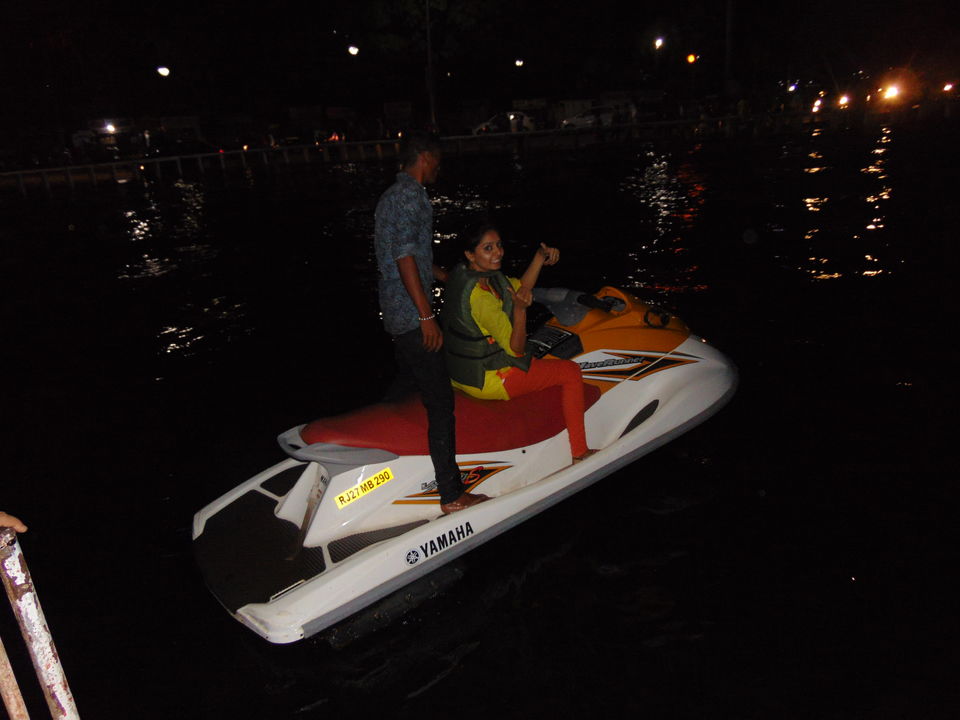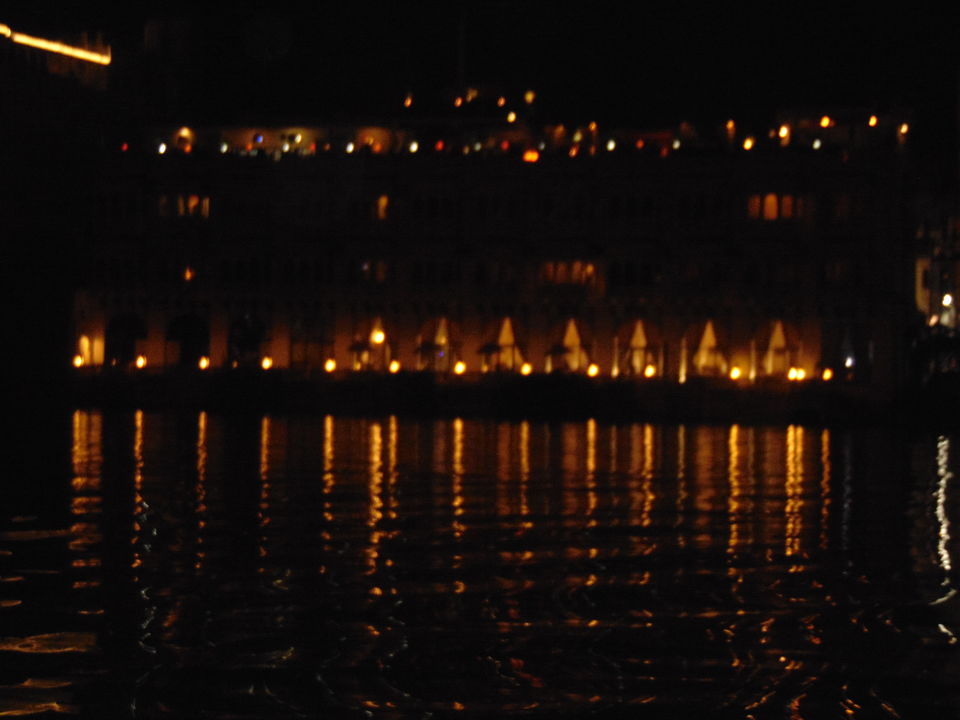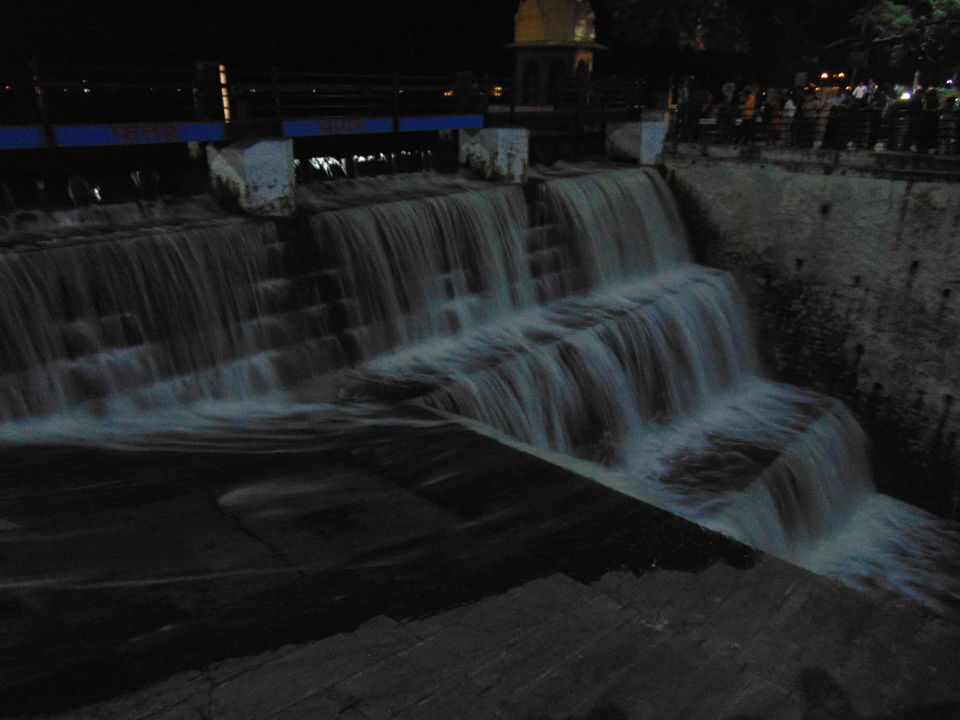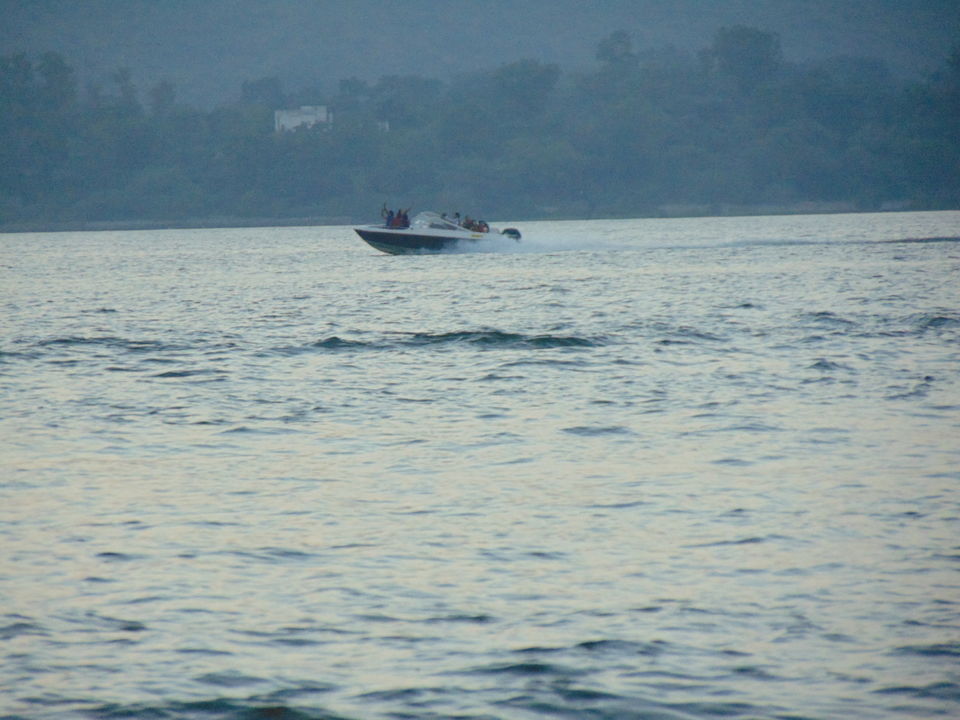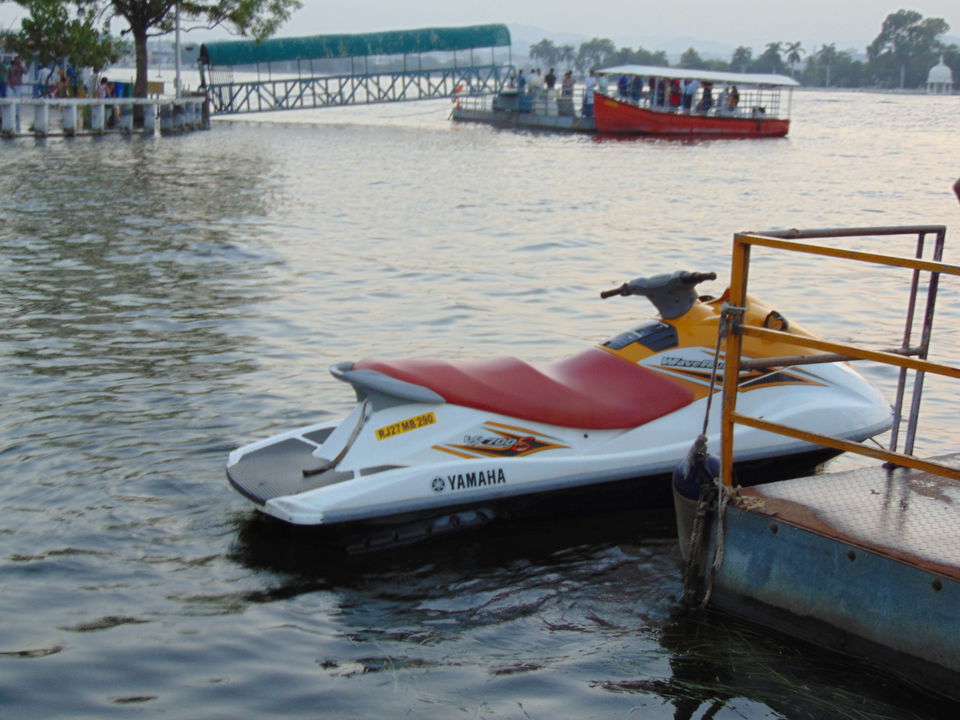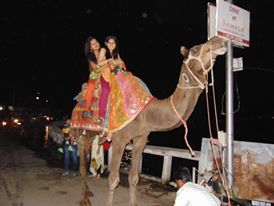 City Palace:
The city is full of Gems and old- History, The Royal – City Palace is one of the which has huge complex with plenty of Heavy Pillars and rooms, This palace was constructed by Maharana Udai Mirza Singh in 15 century, The completion of this palace was an Un-imaginational task as it took more than 250 years to construct situated on the bank of Pichola lake. This palace is considered as one of the most visit tourist spot. The design is an inspiration from Mughals and Rajasthani Arts.
The Royal Family still stays in the Palace, Half of the fort is converted in to Tourist spot and in another half you have museum, Crystal gallery, parks, you can witness the whole Udaipur at one place. You can take an option of Audio Guide which takes you from entry to exits through all the rooms of this palace. Evening you can enjoy Music and light show at the palace which is another most popular quality of this place .During Navratri's in the same lane you can enjoy Garba, Loud Rajasthani Music , some kids ramp walk etc. . The energy people put while playing Garba is amazing to boost you for the next day... Last time I was there for 3 days , I spent some evening time playing Garba .
Crystal Gallery: Picture taking not allowed in crystal Gallery, Timings is 9:00Am-5:00Pm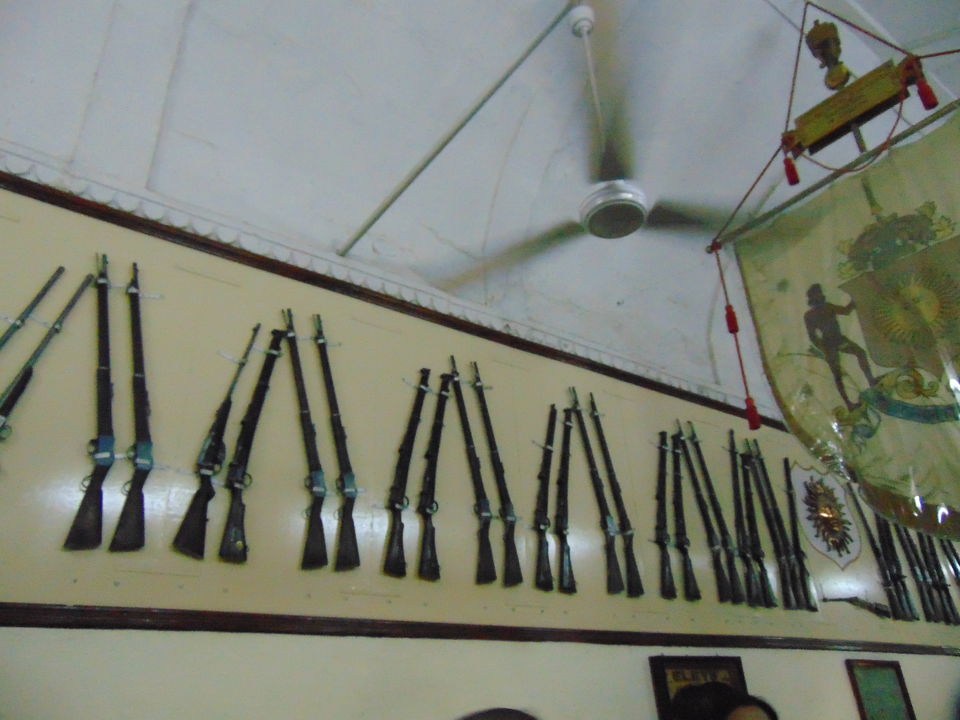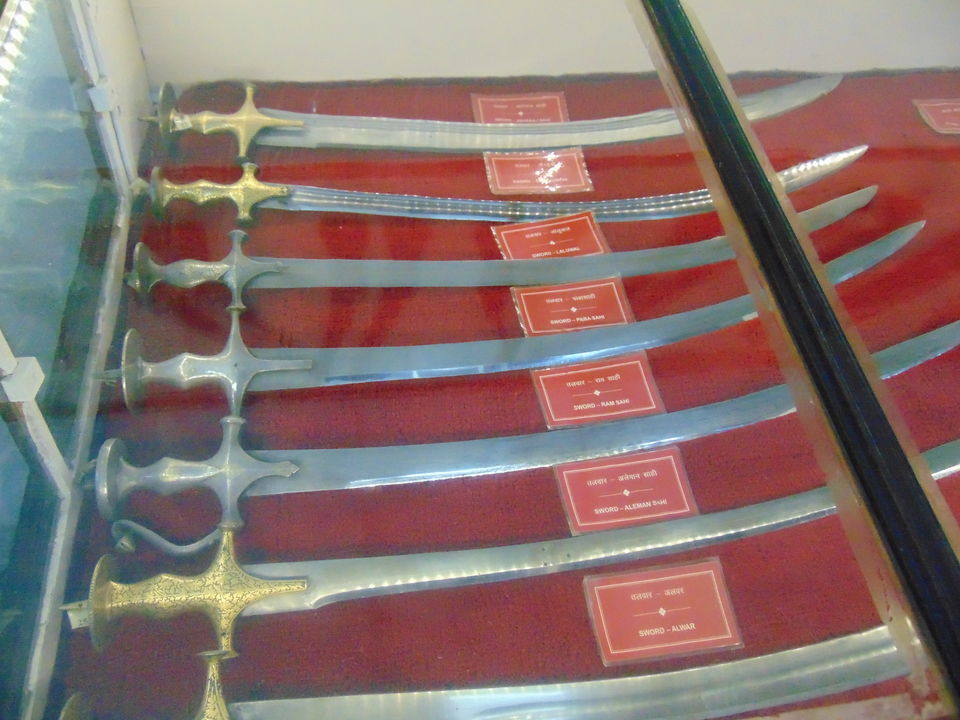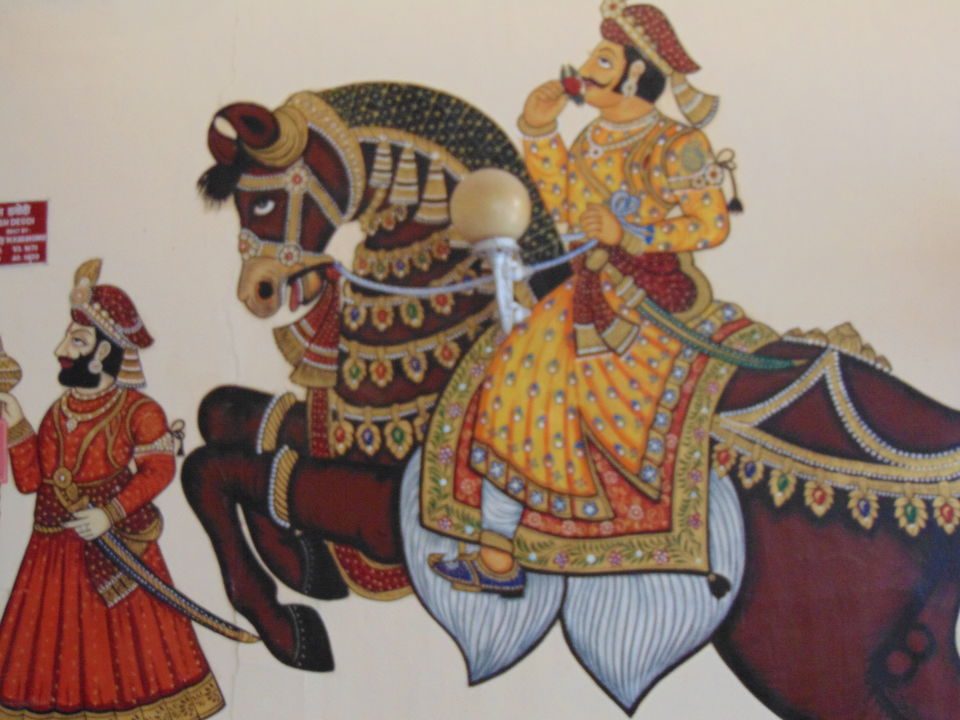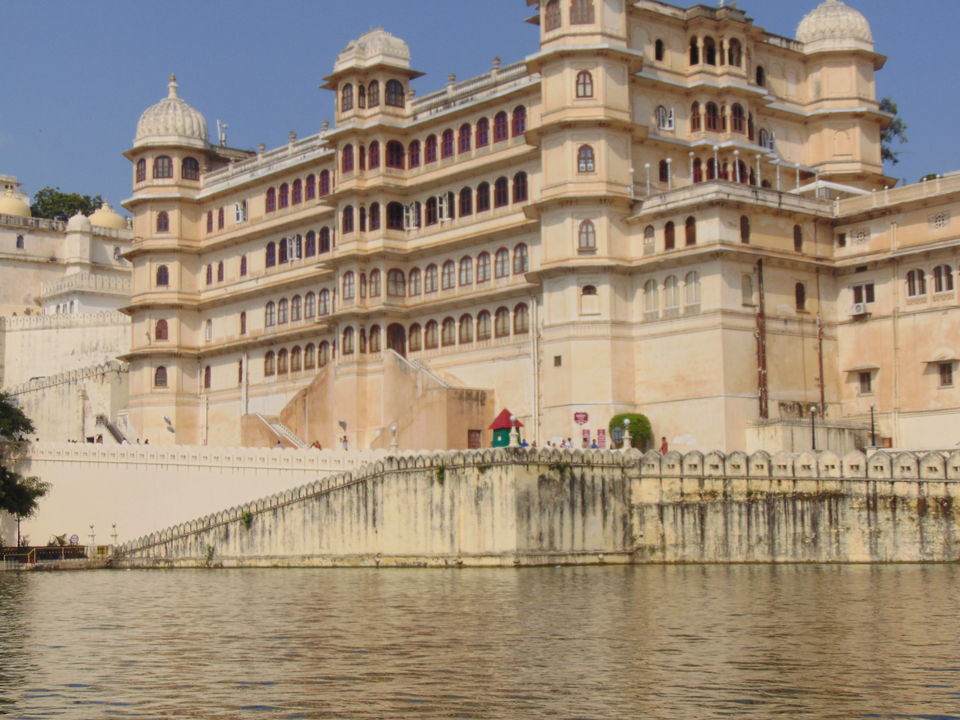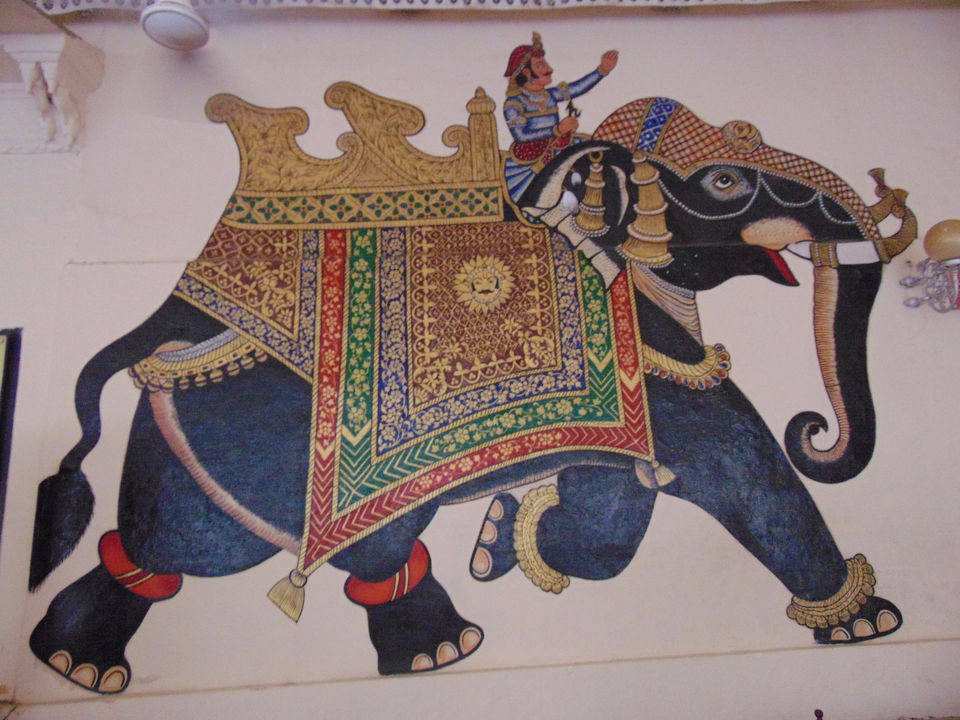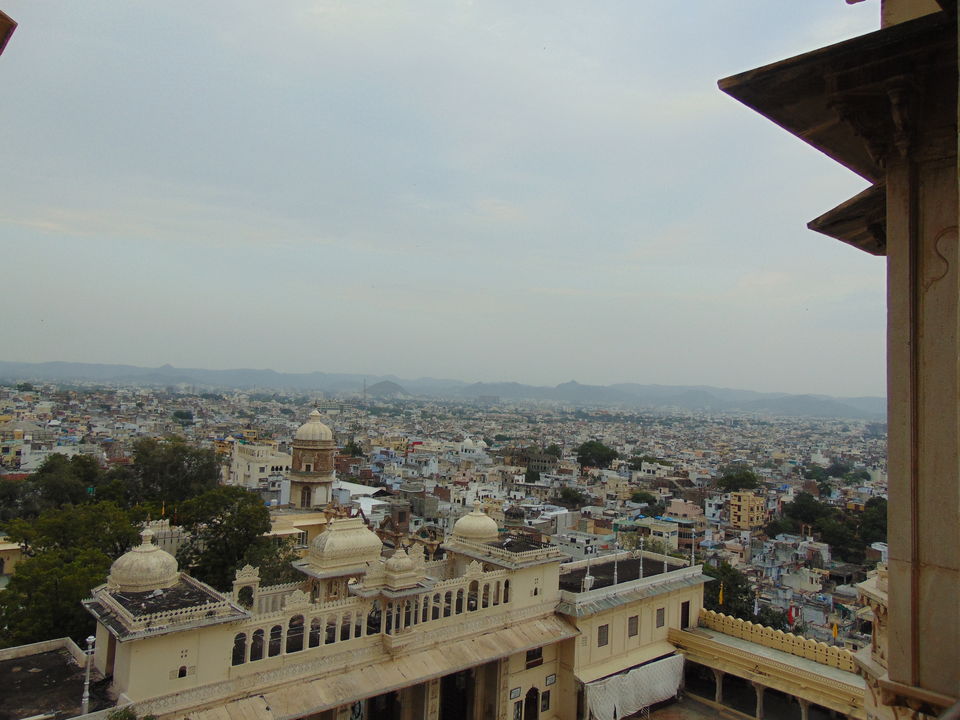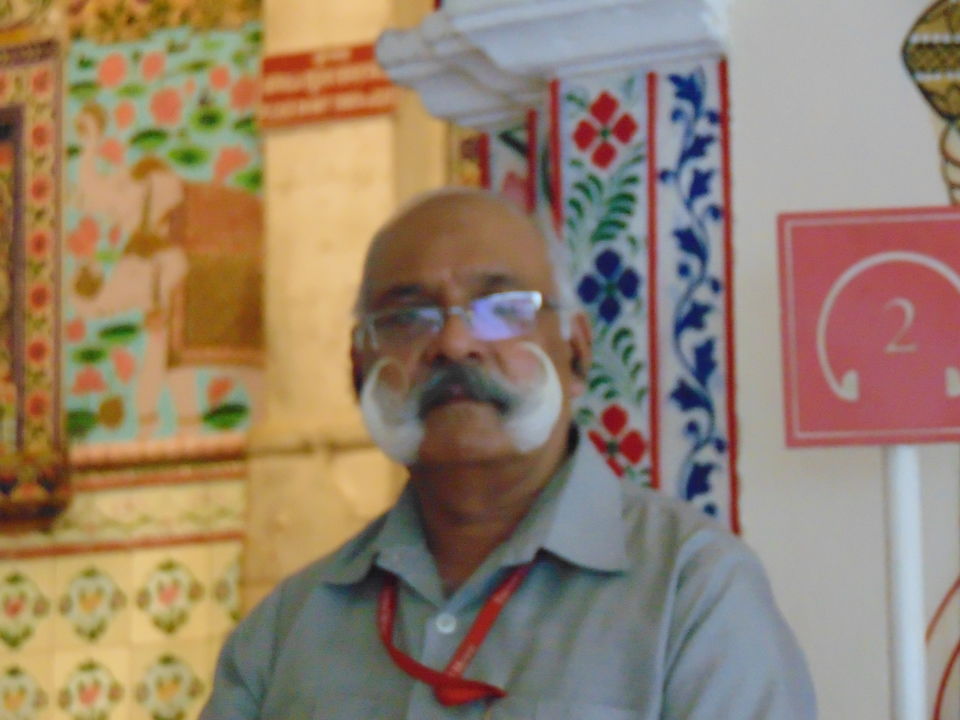 Sajjangarh Biological Park & Sajjan Garh (Monsoon Palace):
Plan your afternoon & evening in such a manner that you visit both the places at one go, Reach around 3pm in the Sajjangarh Biological Park spent about 2 hours and head for Sajjangarh do cross check the Sunset timings, As it fluctuate every day try and reach before take a round of Sajjangarh then from the top of this palace wait for the sun-set. The mesmerizing, Eye pleasing phenomena watching the orange ball going down is AMAZING.
This palace is known as Monsoon palace as well as the basic reason to construct this is to keep an update about weather and to predict rainy seasons. It's more than 1000 Feet from the sea level gives you breathtaking view of the City from the top.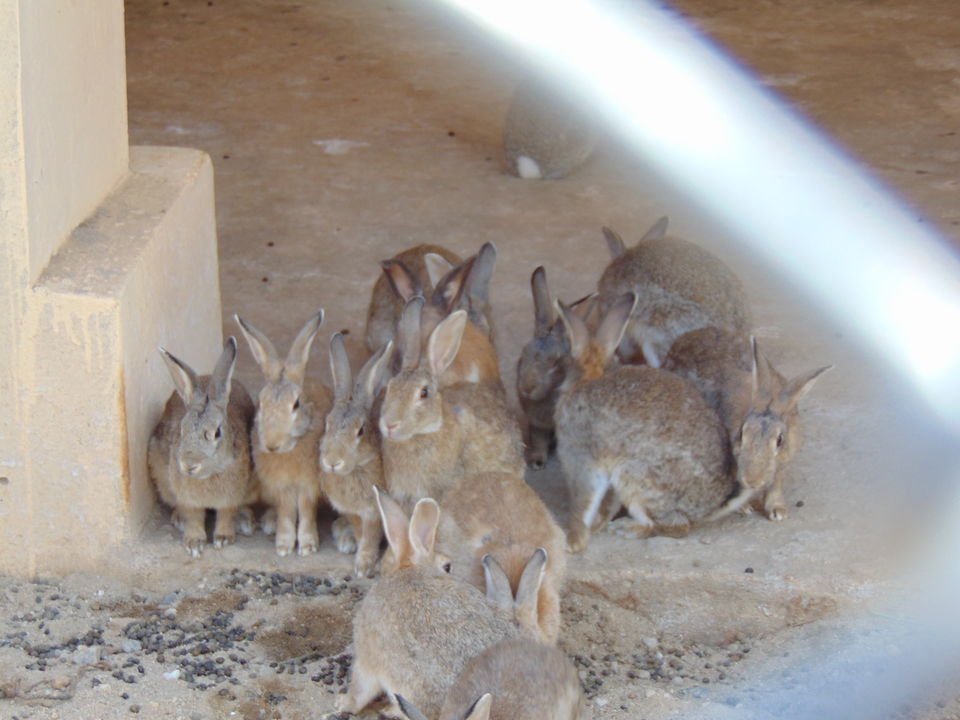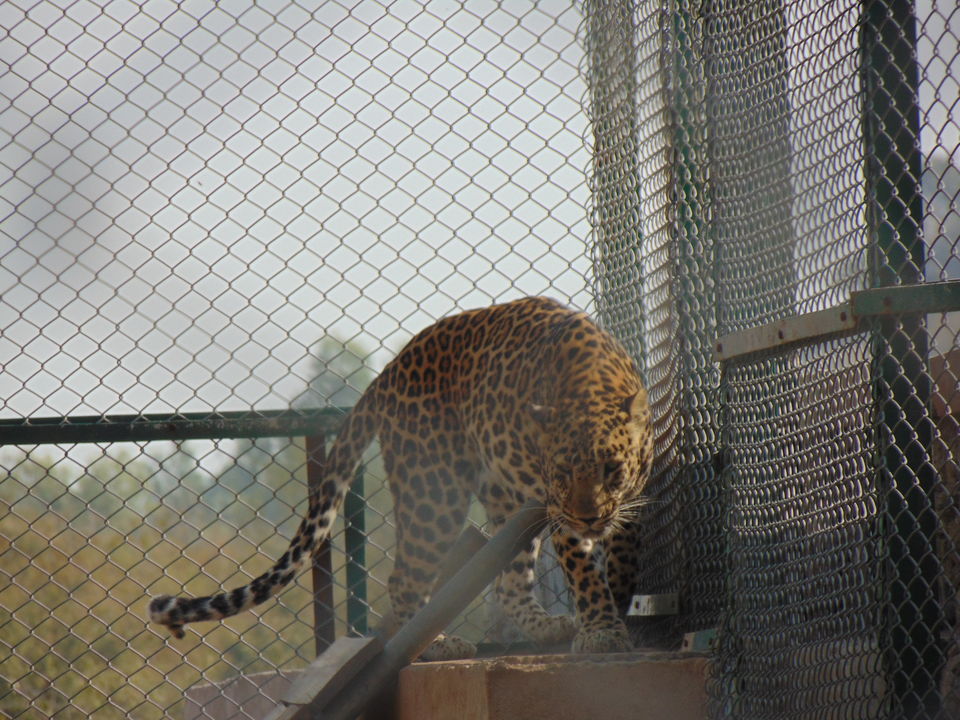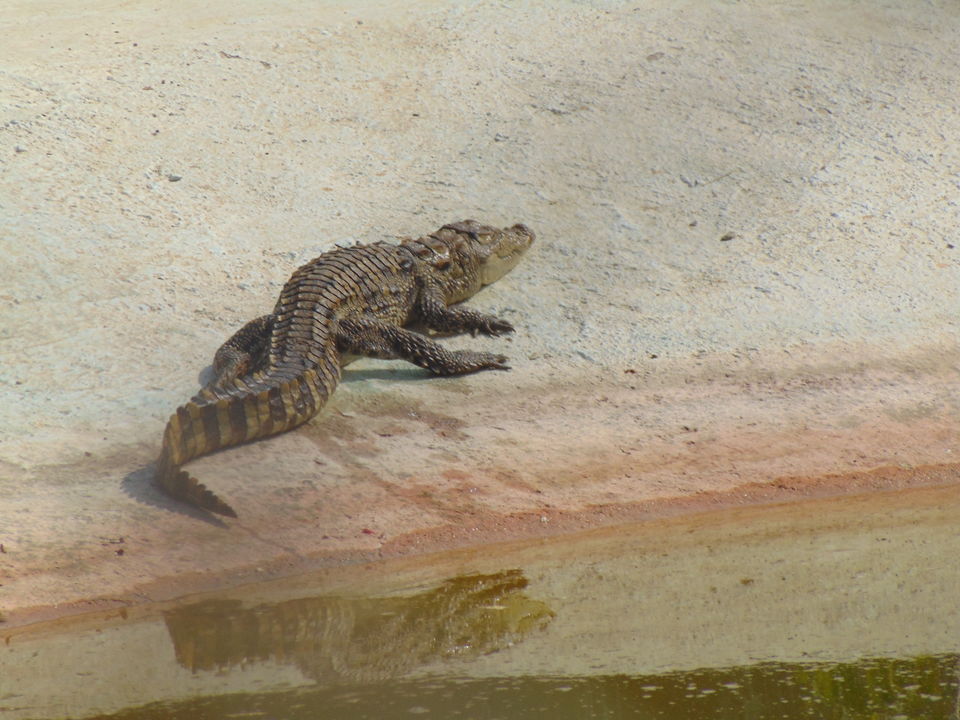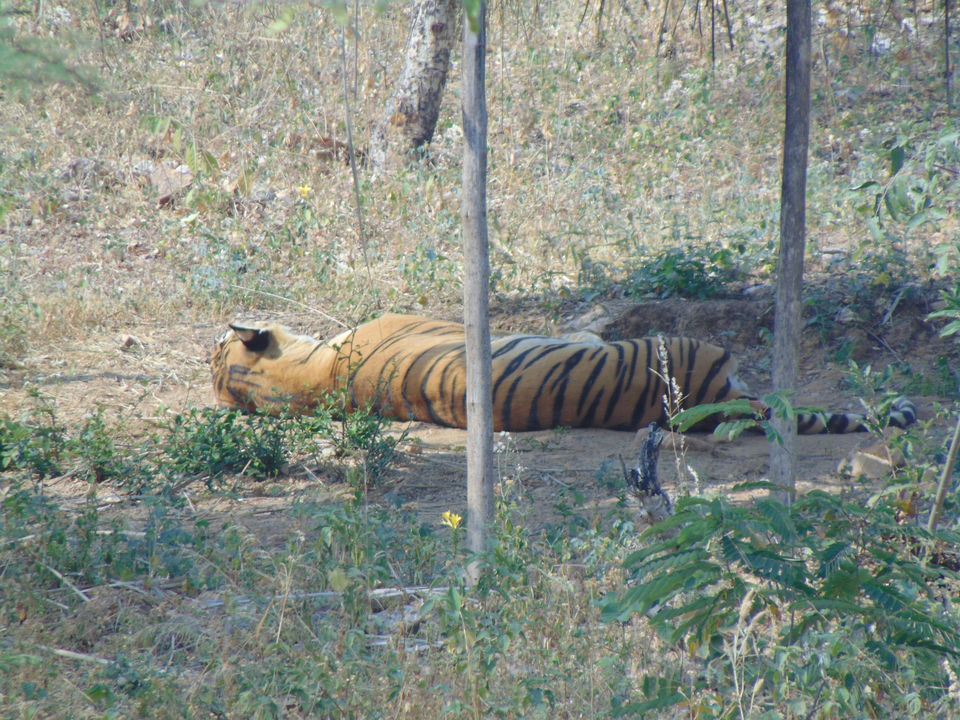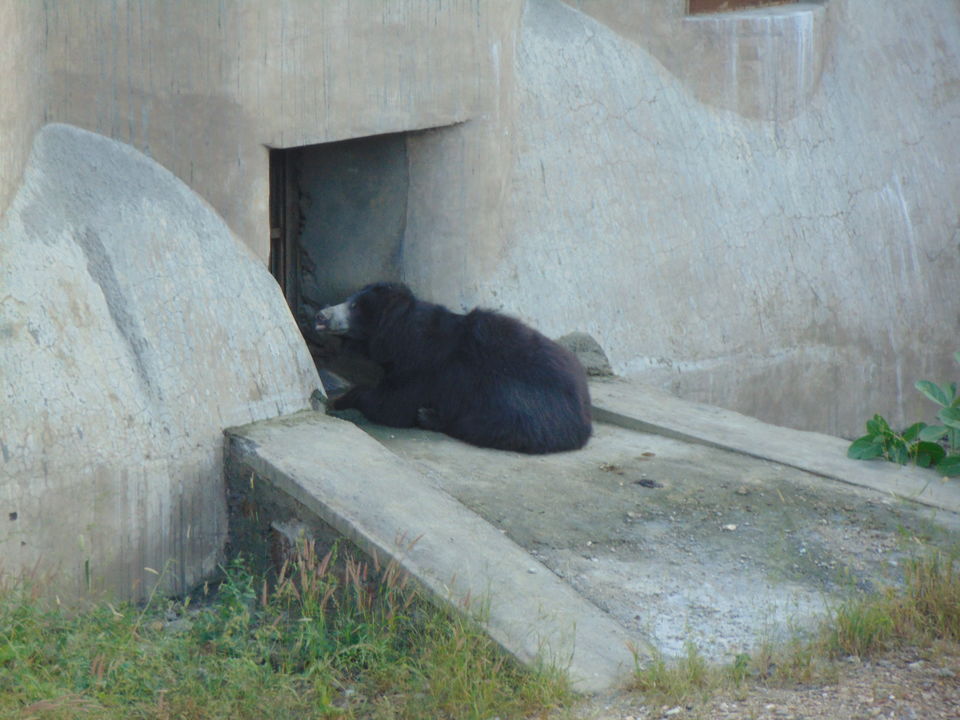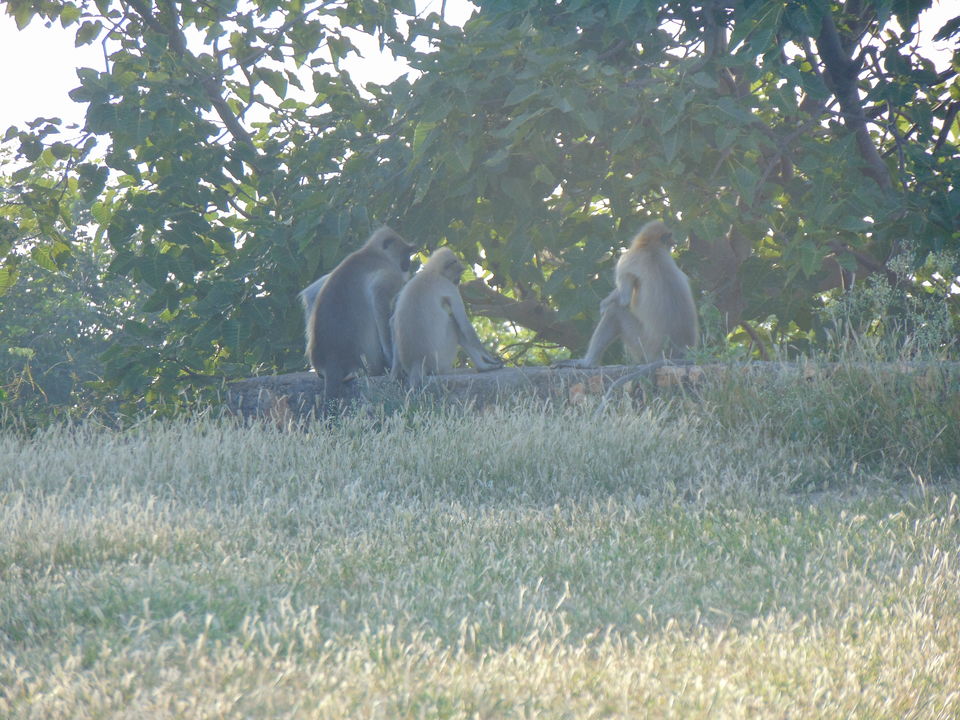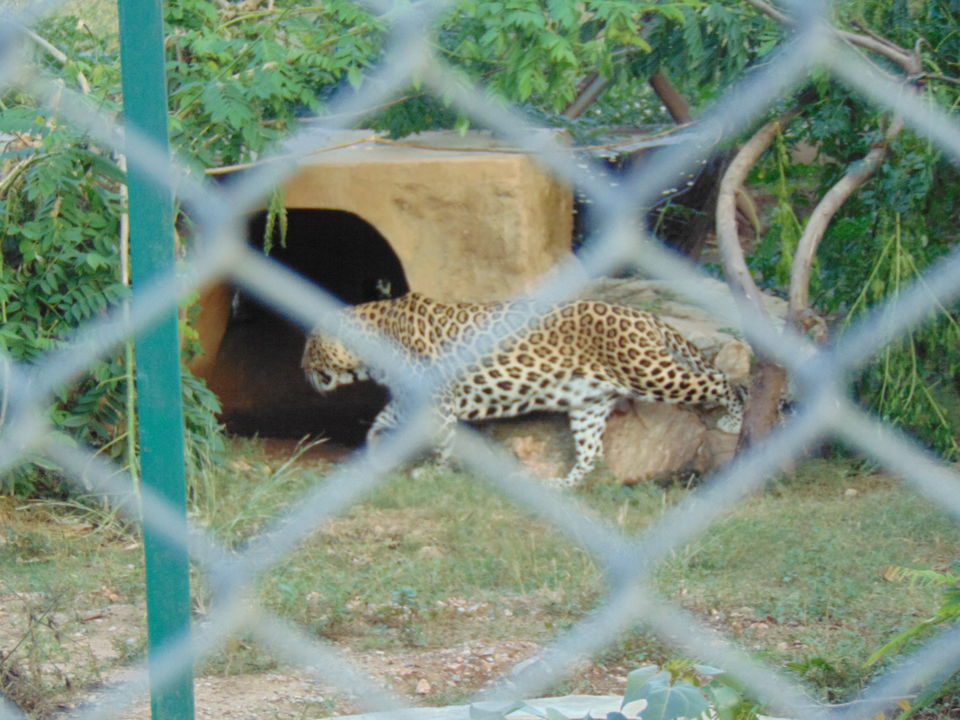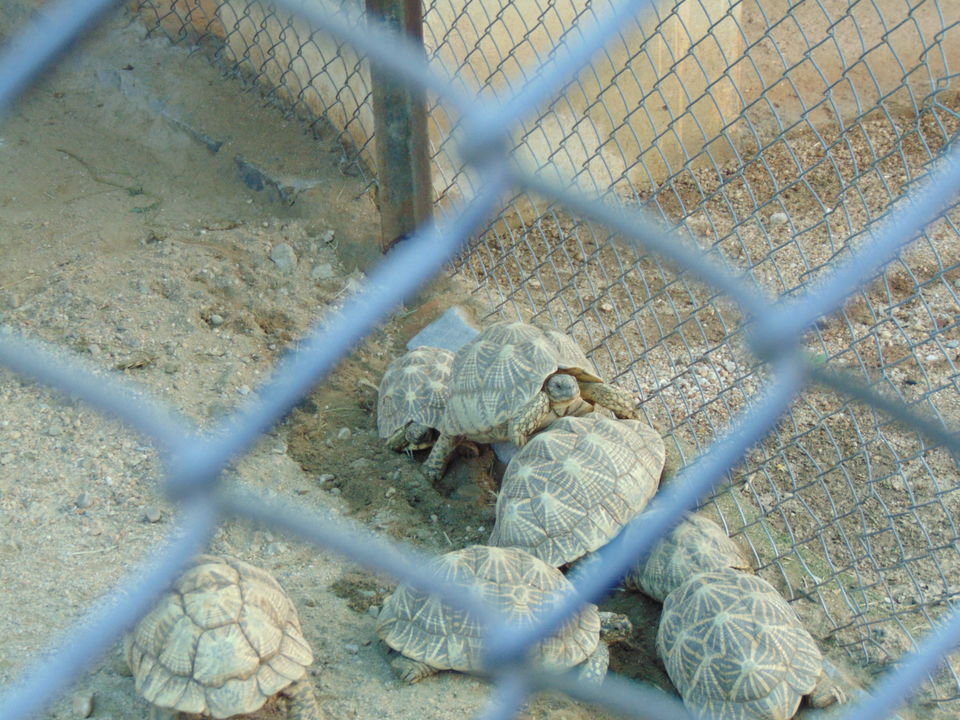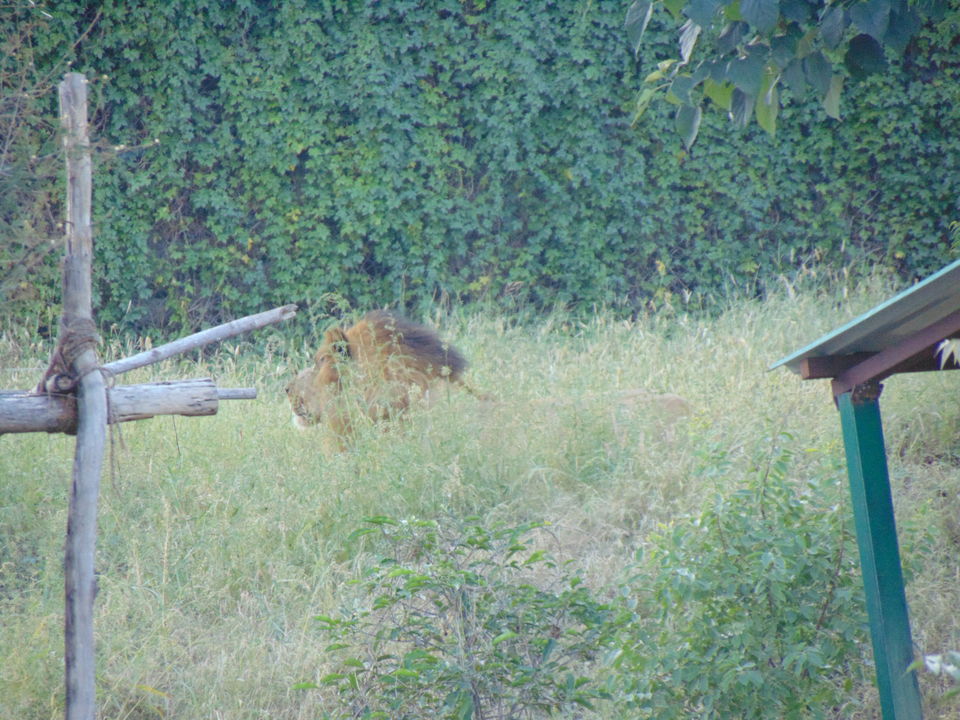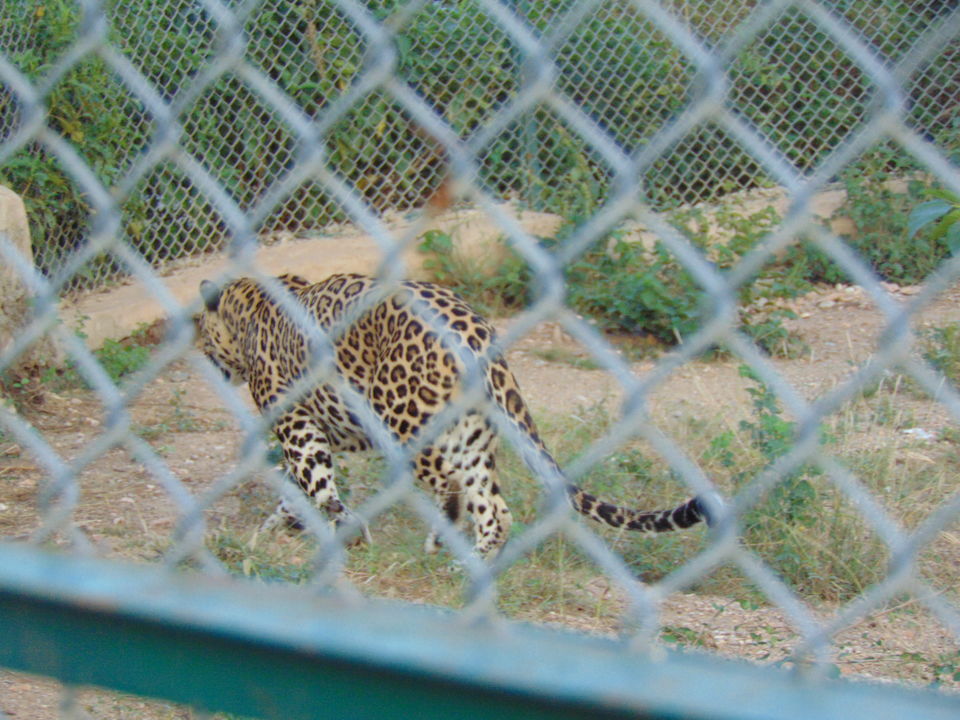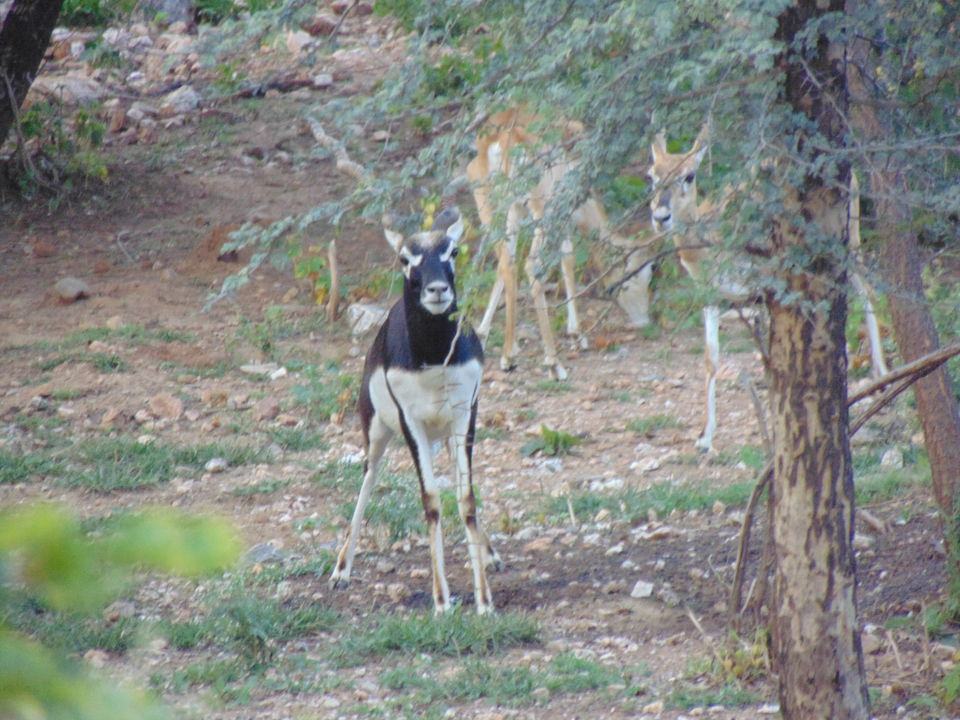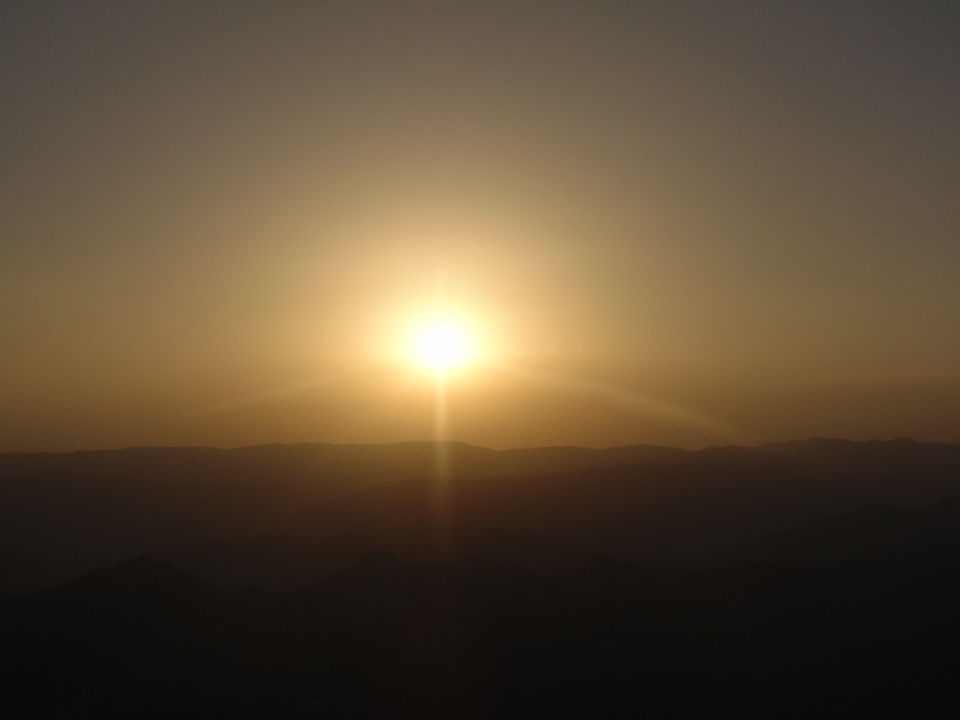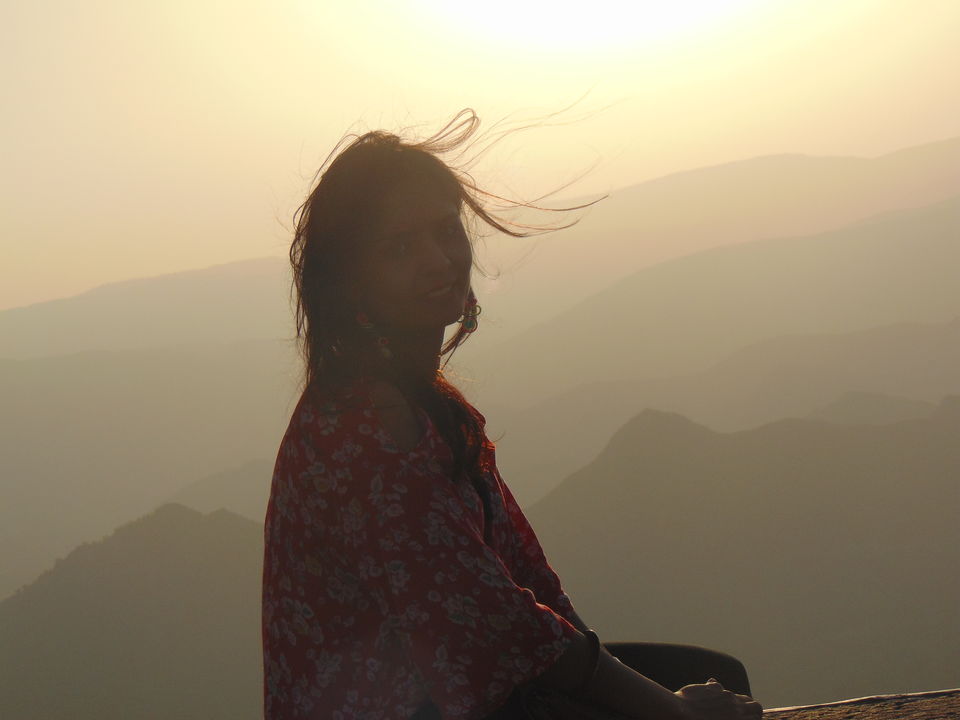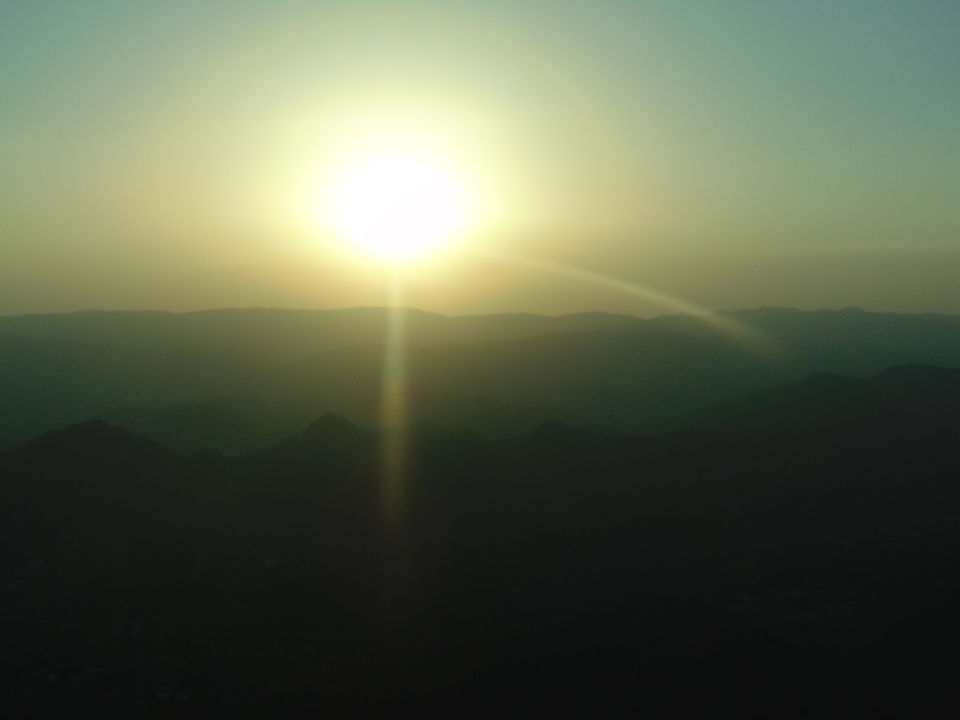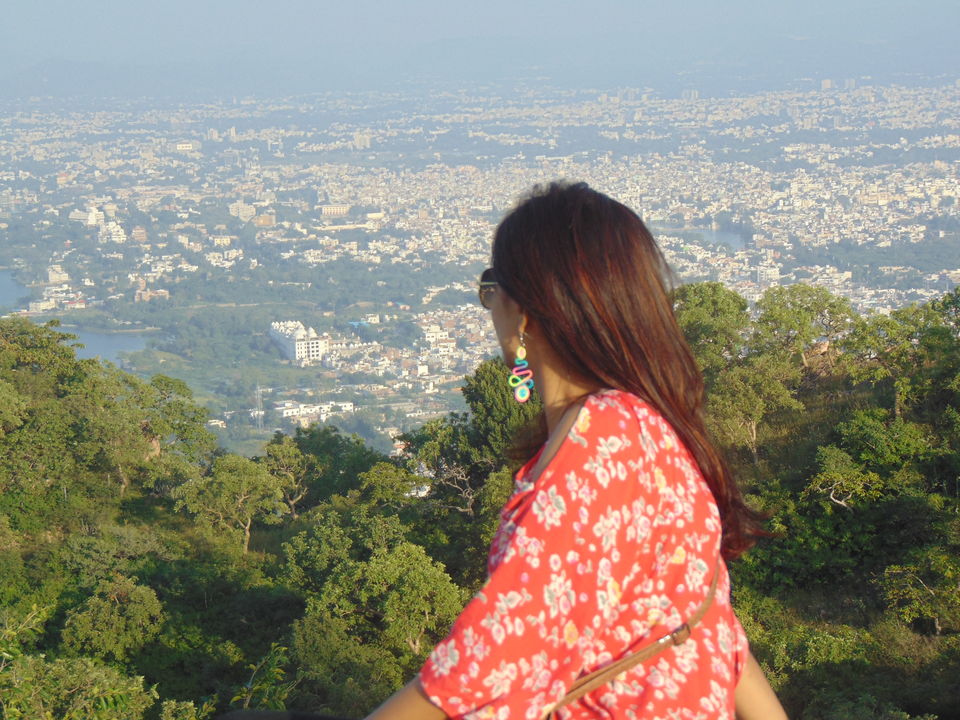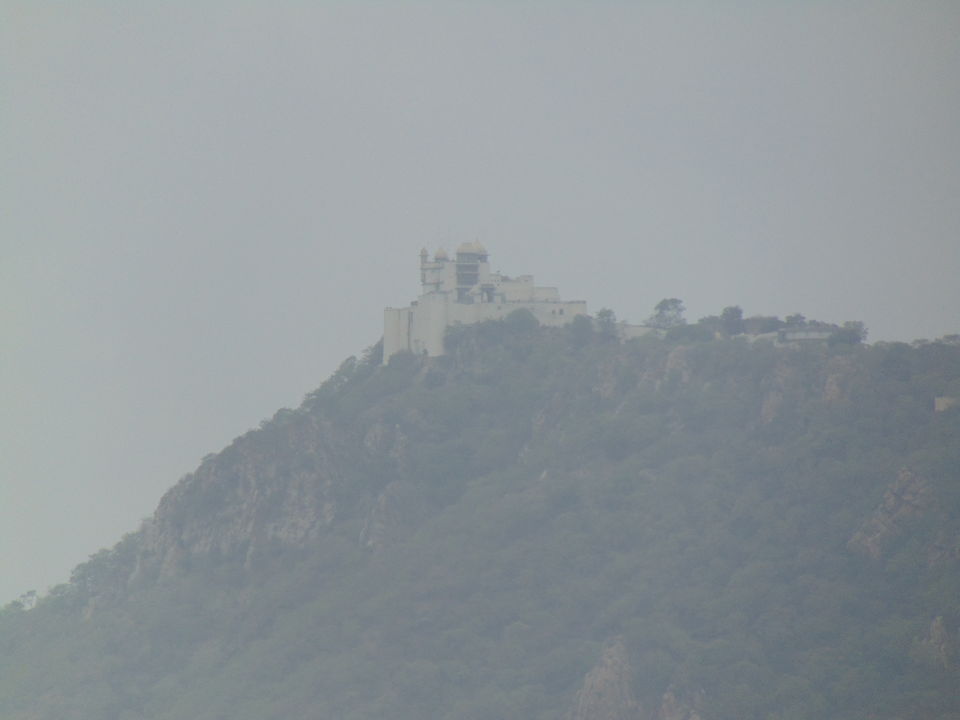 Vintage Cars & Gulab Bagh
If you are in love with Vintage collection of Cars don't miss this place which has cars from Maharaja's time. This is next to Gulab bag which is again one of the best place kids will enjoy as there is a toy try and small zoo inside Gulab bagh.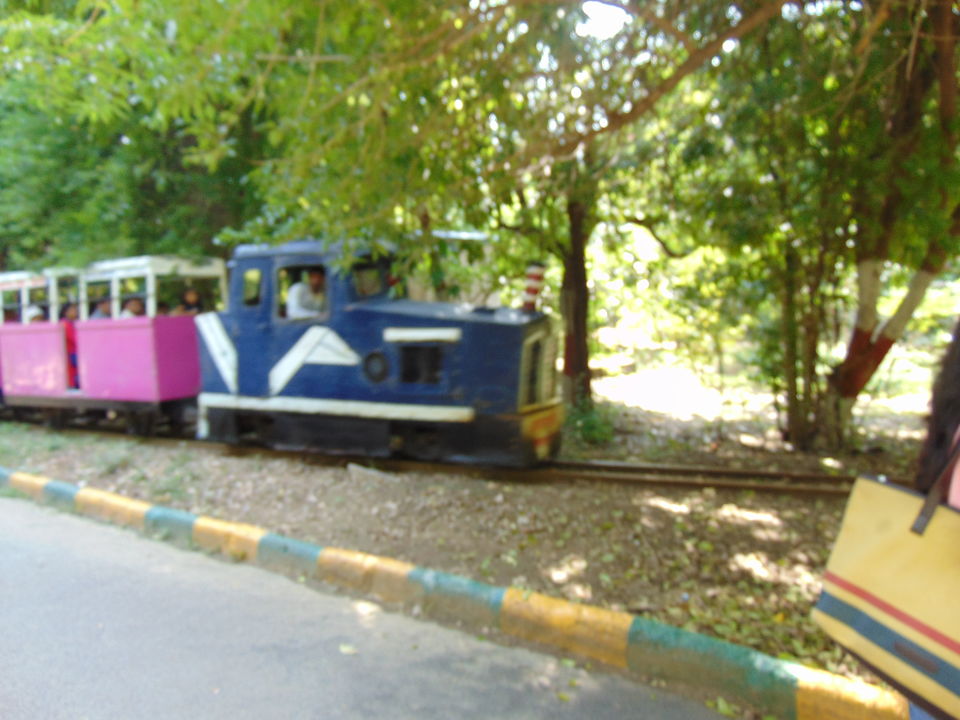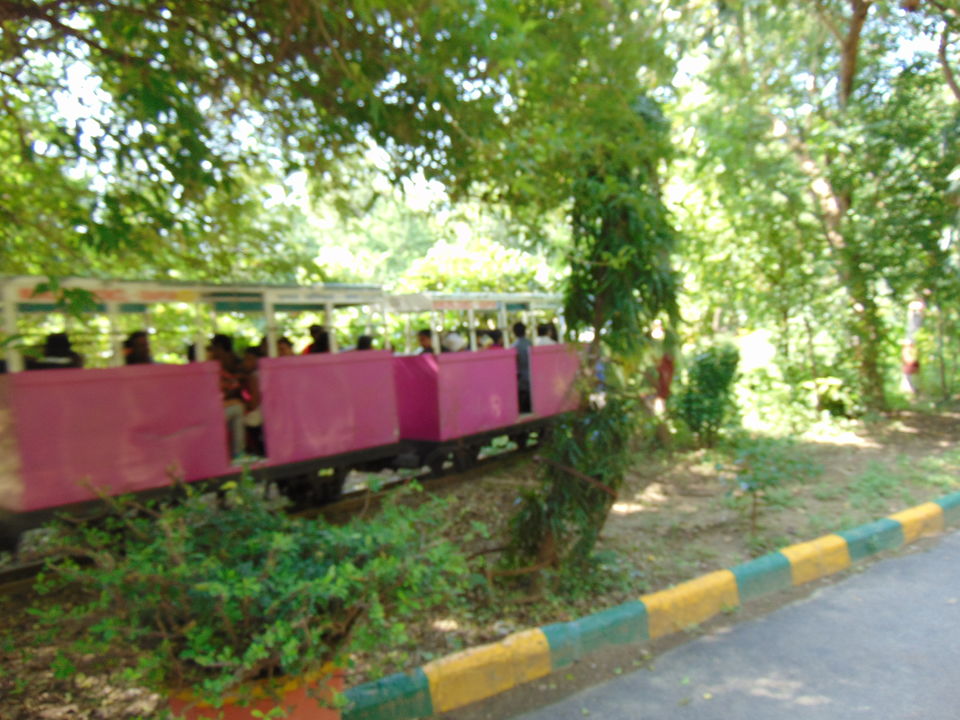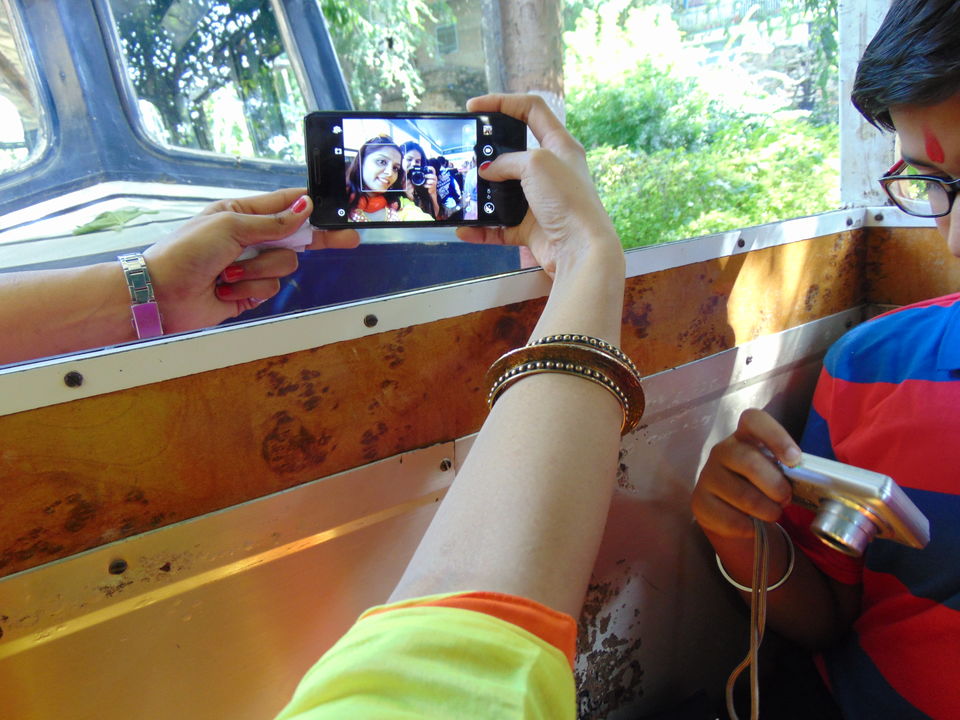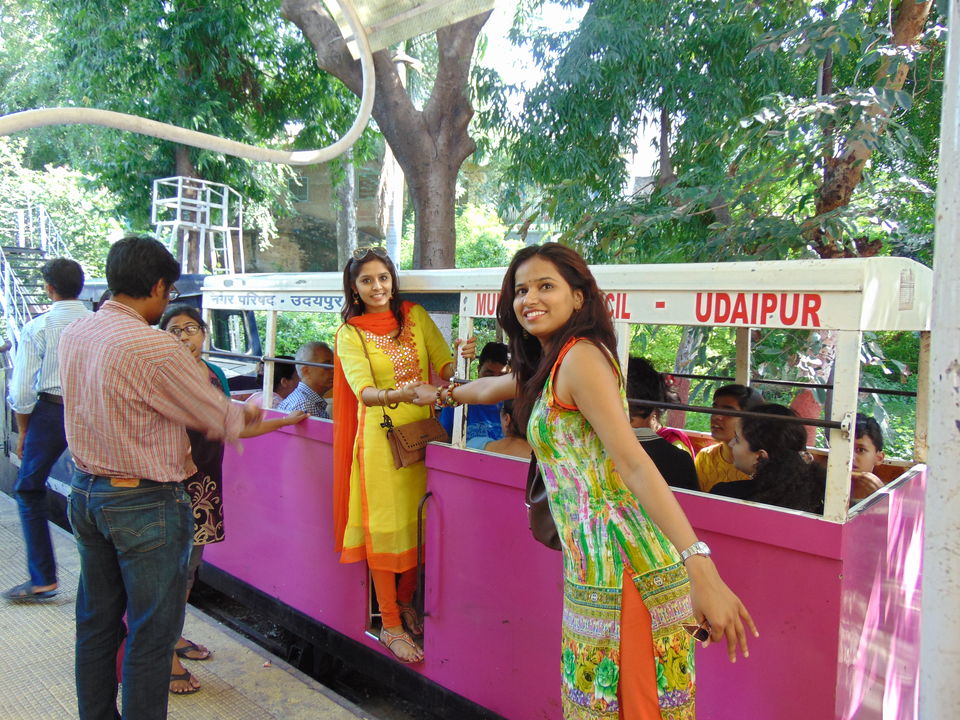 Kumbhalgarh :
I am going in Flash back while talking about this trip; it was a rainy day when we started on three bikes for this place. You really have to pass mountains and villages to reach the fort , Few kilometers it was raining and few km it was dry , Some places were over-flow with water some with winds … but the whole way going from the dense trees is amazing . It's about an Hour or so ride from the City 70KM , in the Aravalli range this fort was built by Rana Kumbha , It is said that the Shiva Ling placed inside the fort was of half of the King's height .
This place played best part in war times to hide and to keep Refugees of Mewar. This Beautiful fort reconstructed many a time till date; the beautiful fort has temples and other small places including Badal Mahal.
Chittorgarh :
If you are really interested in History and wanna go back to school time this is the right place, it will take minimum two hours to reach there, its 120km away from the city, you can experience the village feel here farms, Kachee House etc. . Feel the sacrifices of soldiers, Romance of Kings and Truth of Ashok Stamb . This place is full of Temples Jain temple, Meera Bai, Kumbha Shyam Temple, Kali Mata and lord Shiva.
Rana Kumbha Palace it's an underground cell where Rani Padmini committed Juhar with her kids and other Maids of the house.
Padmini Palace is another beautiful stop, where the queen used to serve Raja Rattan Singh.
This place is in Round shape after completing the fort you can stop on each spot and spend some time. You can see all the naakashi's on the pillars and click pictures as well.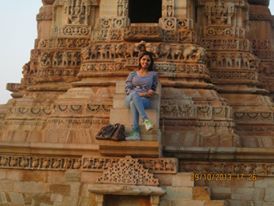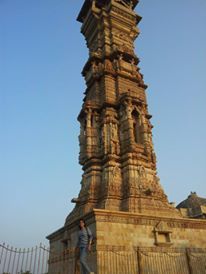 Haldighati :
The Yellow color of the Soil named this place Haldighati , its about 45 km from the main city Another most visited place which was involved in all the Mughals and Mewar Battle , When India was under Mughal Emperor , Mewari's were one of those who never accepted any rules from Mughals. Hiring a Guide for this place is recommended if you don't want to miss the rich history story. This place is well organized; the management has a small Picture hall where they show 5 mins video to explain the visitor about the place. Reaching early is advised for a sound peaceful round of the city.
Again you can start at 6:00am so that you can visit Ranakpur, Nathdawara and Eklingji temple etc. . . .
Mount Abu:
In one of my trips I went to Mount Abu only day trip & I guess we covered almost everything. Its 170km from Udaipur so we started early morning at 4:00am to reach around 8:00am , We had breakfast at one of the Dhaba on the way , The Road is neat and clean you might encounter some Tribal if you are leaving late night on this highway , Night travel is not advised.
Dilwara Jain Temples:
The center attraction of the city built in 11th century, Surrounded by Greenery. The Nakkashi is so beautiful and defined that you will feel that the Temple is craved on one rock. This is world famous for the marble's quality and the architecturally. You can feel the hard work and appreciate it Nakkashi for hours.
Taking Pictures is strictly prohibited in Dilwara Jain Temple.
Nakki Lake:
This is an artificial lake , Surrounded by Hills good to spend some time , you can do boating as well . In the middle of the lake there is small Temple – White color, which is a miracle within.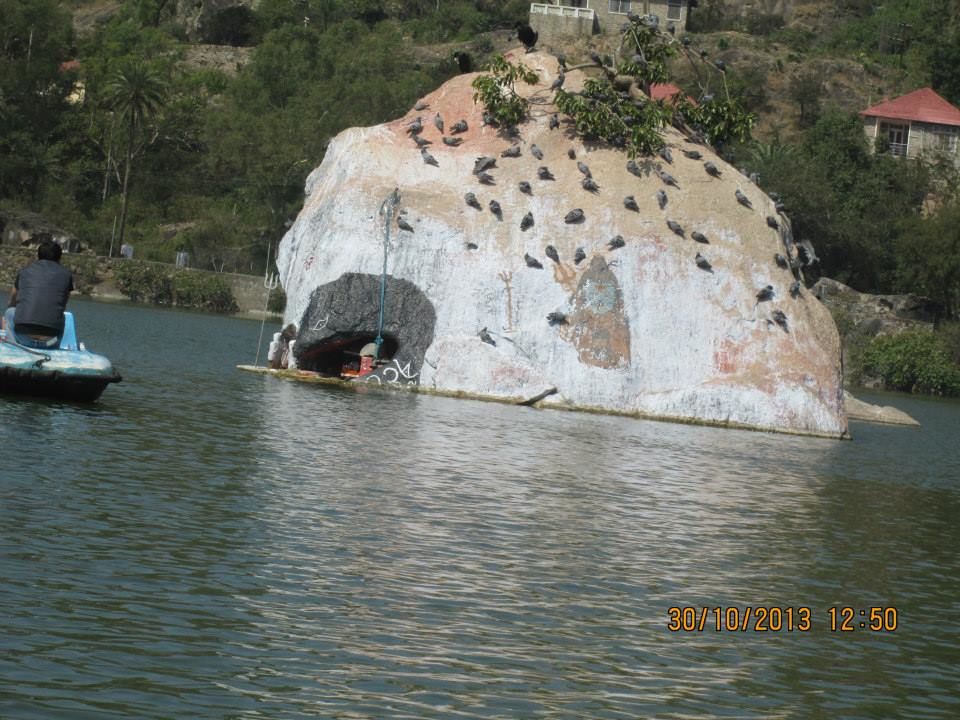 Guru Shikhar:
It's a part of Aravalli Hill range only the highest peak of Mount Abu .You can trek on the top of the Mountain till the temple, Sit for some time and enjoy the beauty of Mount Abu
I can keep on Writing about my experience in Rajasthan, about my love for Rajasthan. Words will not be enough, there are more and more places as you start for your destination. You can really spent best of your life time in this city. . There are more places to see that would enthrall you. Famous temples and wildlife sanctuary assure you of quality time with you loved once and Family.
Anytime you are travelling to Udaipur, Buzz me or email me without any hesitation I will guide you…… Cheers to Travel :)