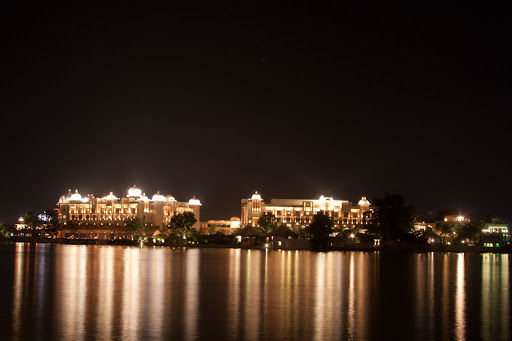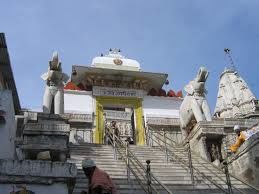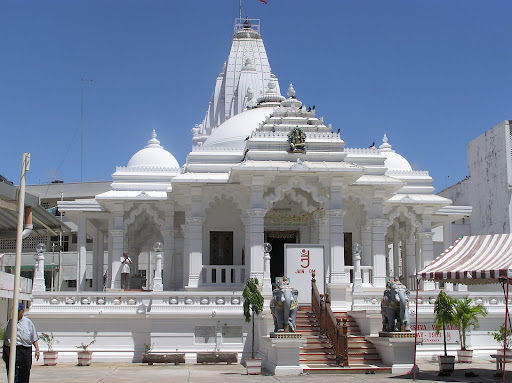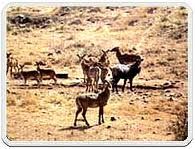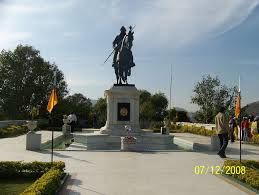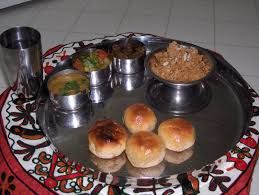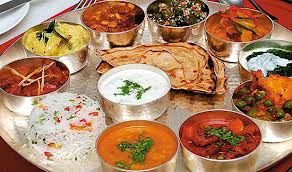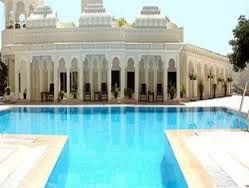 This city is famous for its rich culture and heritage, the immense grandeur and glory makes it apt for the title "Venice of East"
My 10- day trip of Rajasthan was just an awesome experience for me. I saw the desert life in Bikaner and Jaisalmer, rocky Jodhpur and the mountaineous Kumbhalgarh, but my arrival in the city of Udaipur was truly an enriching experience. The cool and green landscape of Udaipur is the most pleasant sight which caught my eye. The image of Rajasthan which generally strikes in every tourist mind is comparatively different which I witnessed myself in Udaipur.
This city has an unique place in the context of history. It was established in 1559 by Maharana Udai Singh as the new capital of Mewar. After its establishment some few hundred years it suffered the turbulent period of wars and attacks by the Mughals and other foreign invasions. Later it started developing as the beautiful city adorned by artificial lakes and royal palaces suitable for every kind of festivity. Coming to this city it makes very clear for me why it is the most sought after destination of wedding of foreingners . It is surrounded by hills, vast lakes and rich rajput tradition which gives it a perfect exotic ambience.
I started exploring Udaipur by some famous tourist places like City of Palaces, situated on the Lake Pichola which has its own royal appeal that is truly hard to describe in words. I saw various memorials,gardens and relished myself on some delicious local food which include the famous 'dal batti churma, kachoris, panchmel ki dal'etc. I also bought some bandhinis dupatta for me and my cousins, which we can remember later on as a symbol of our trip. Apart from this we enjoyed the boat-ride which gave us an enchanting city view.
Next we went to another famous lake, Lake Fateh Sagar built by Maharaj Fateh Singh. It is situated in the north of Lake Pichola. We went to famous Nehru Park, which is the garden area having restaurant situated in the lake. Then we saw Maharana Pratap Statue known as Pratap Samarak, which symbolizes the heroic spirit of Maharana Pratap who has given strong competence to enemies with his famous horse ' Chetak'. Our next day visit is marked by some famous temples of Udaipur which are some 48 or 55km away from the main city travelled by local bus.
Jagdish Temple, the largest temple in city built by Maharaja Jagat Singh is dedicated to Lord Vishnu. It enshrines black stone image known as Jaganath. Its beautiful interiors makes it seat of art museum. There is a brass Garuda image in the entrance and steps are flanked by elephant statues. Then we saw Eklingi temple dedicated to Lord Shiva. Its main feature is the four faced shiv lingas made from black marbles. Another temple which really mersmerized me is Nathdwara temple dedicated to Lord Krishna. Its situated 48km north of Udaipur.
But the most adventurous part of my trip is the visit to famous wildlife sanctuary Kumbhalgarh. It is the home of some wild and highly endangered species. This include wolf,leopard, sloth bear, chinkara, sambhar, chaisingh( the four horned antelope) etc. For anyone who never visited such sanctuaries will surely can have some true wildlife experience in lap of nature.
So to sum up my whole trip its truly beautiful and memorable. The local people are extremely friendly who gives tit- bits of the city. In every aspect its remarkable and reflects true colours of our glorious Indian Culture