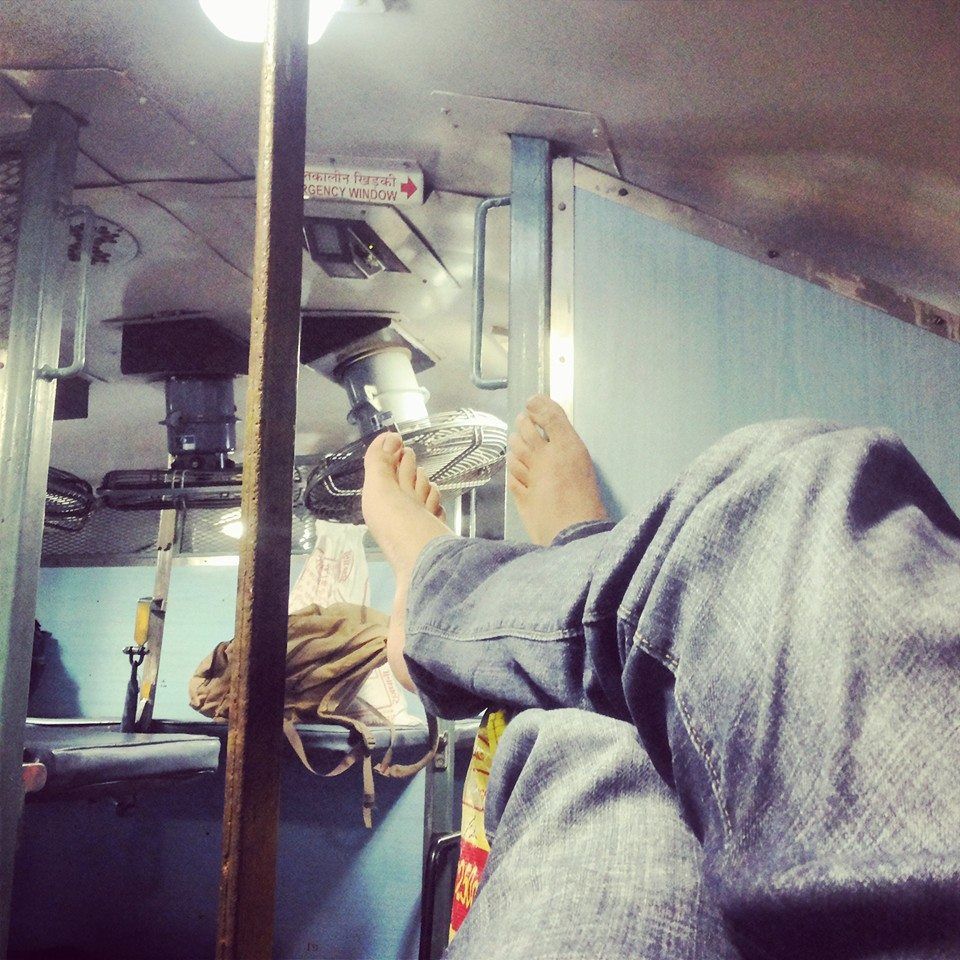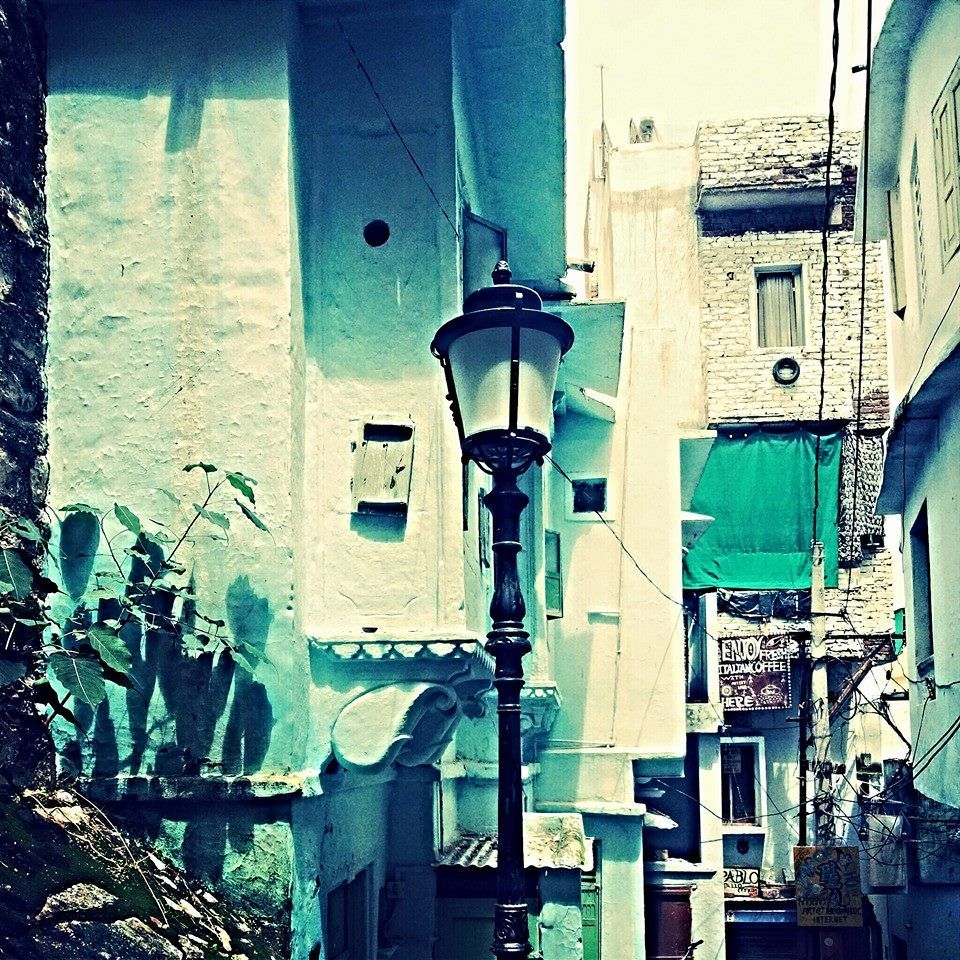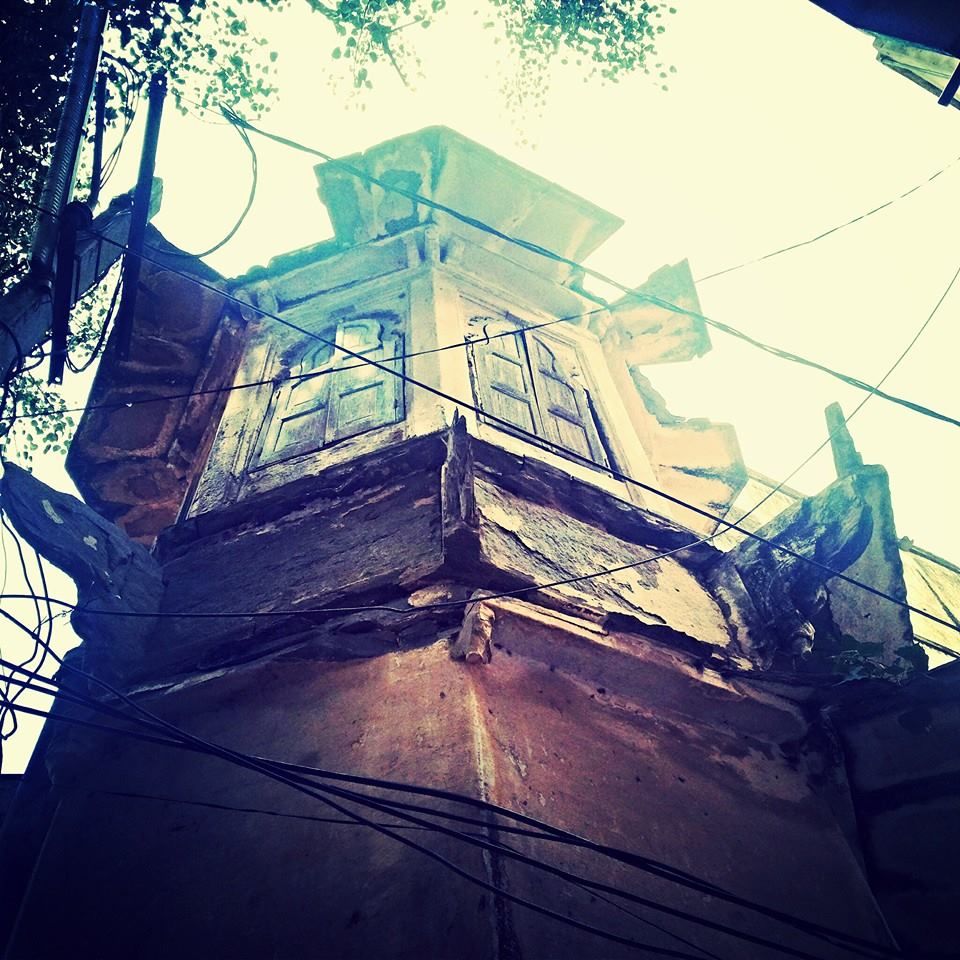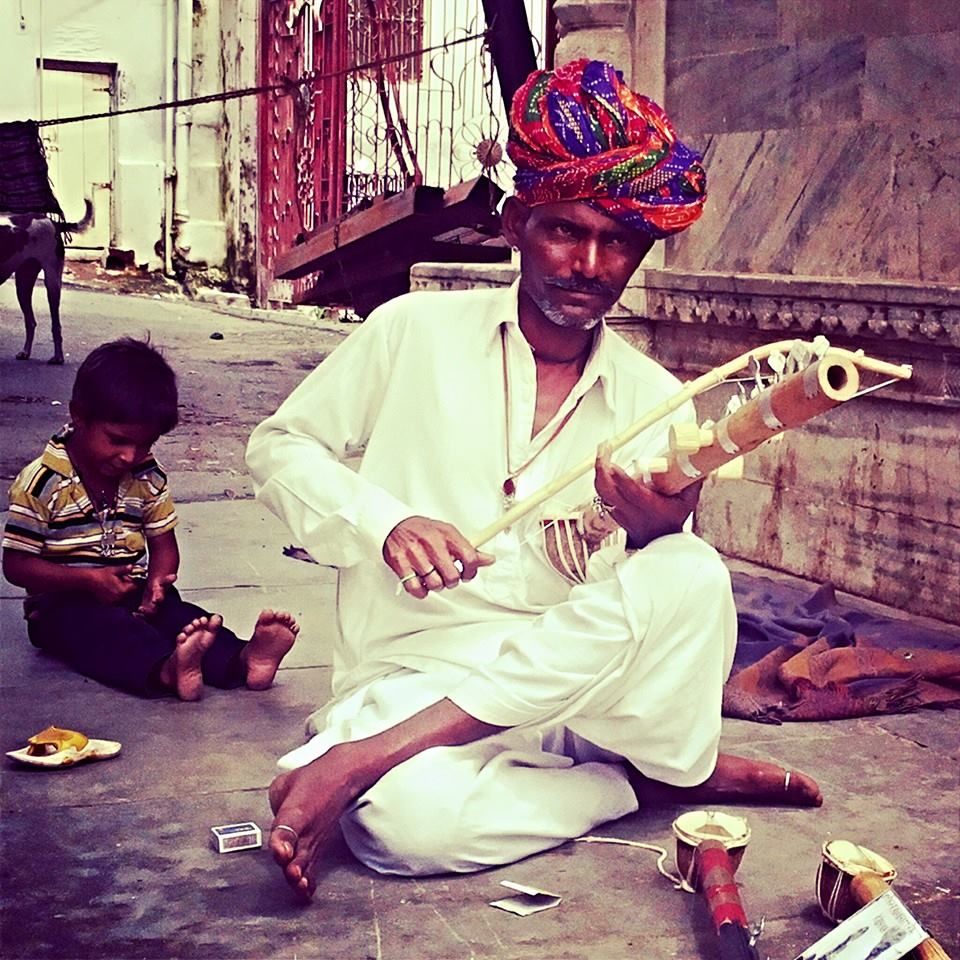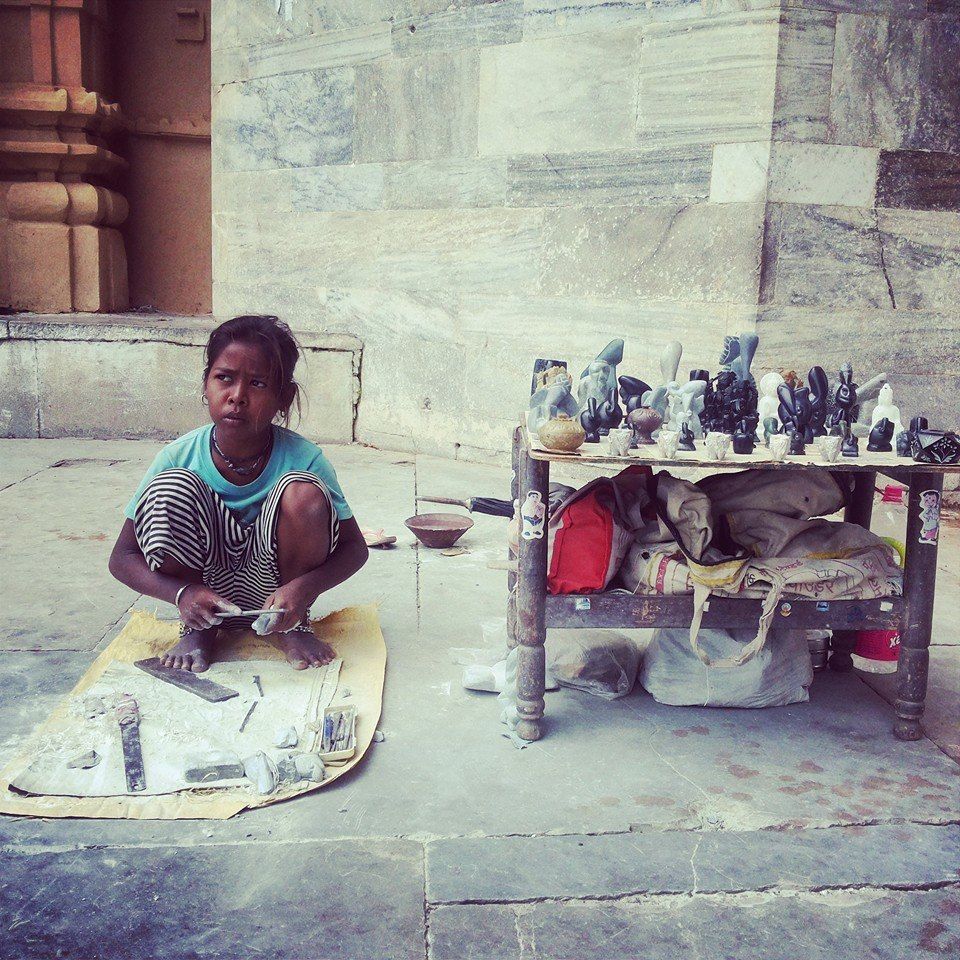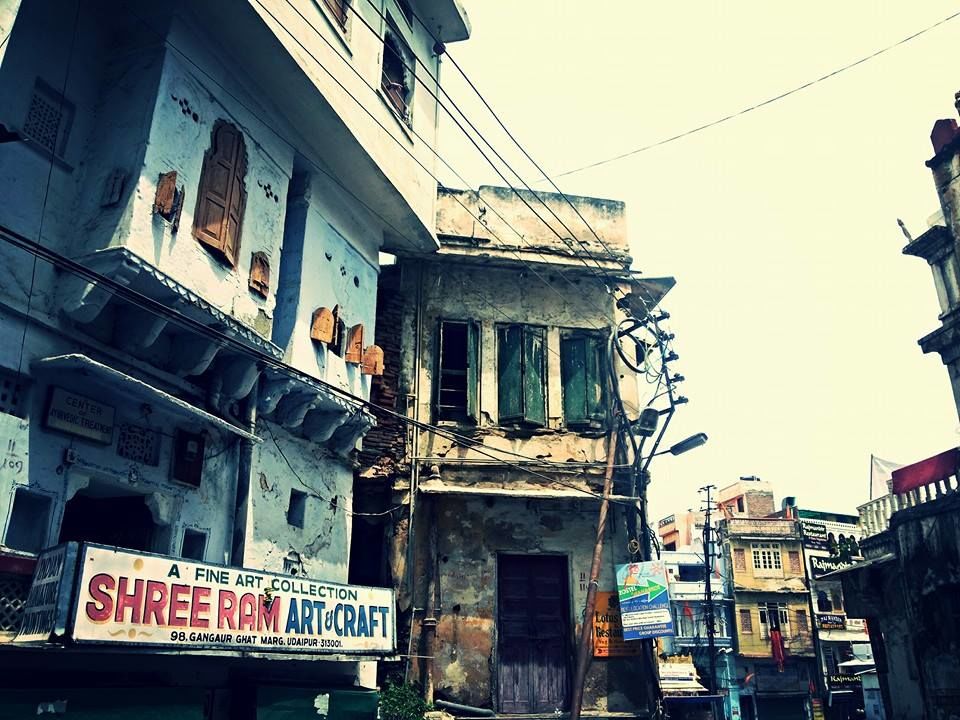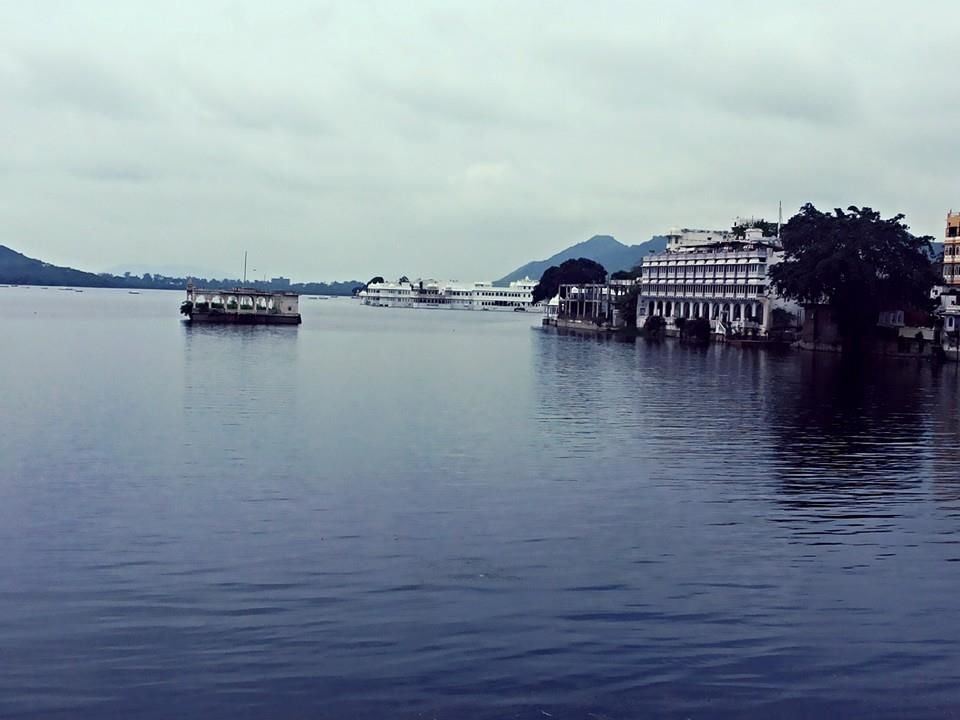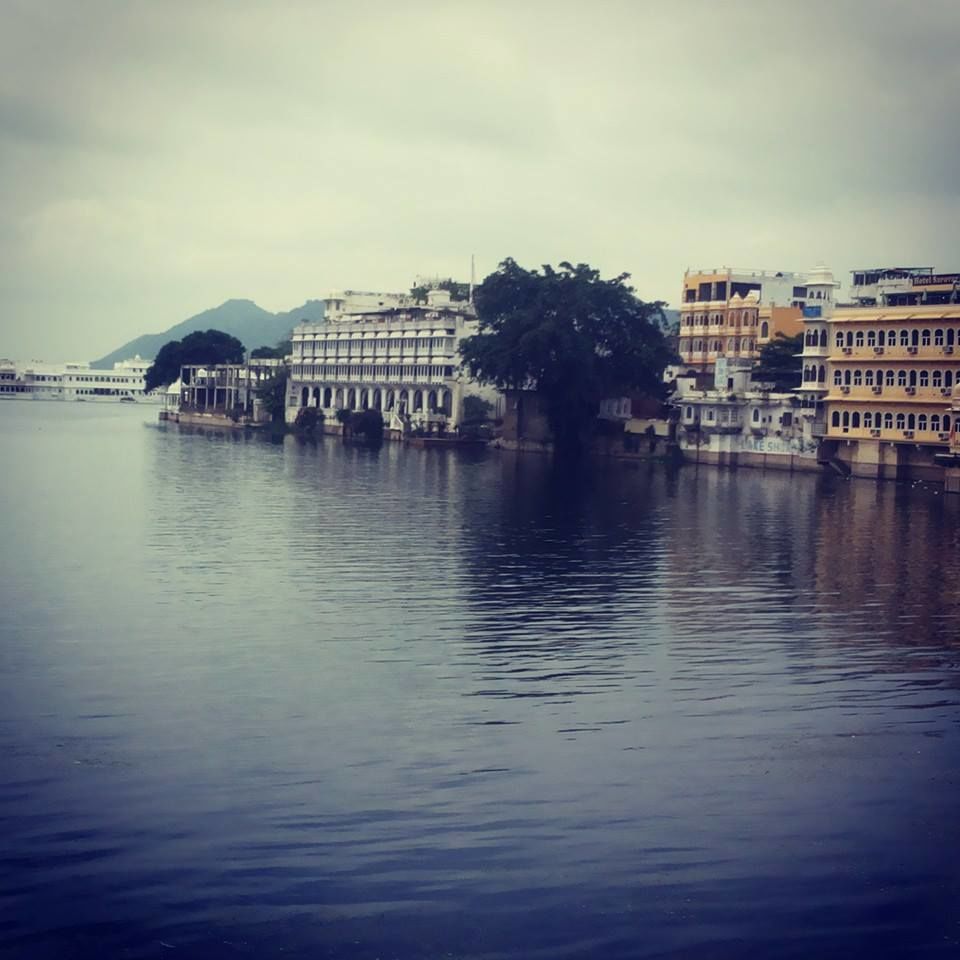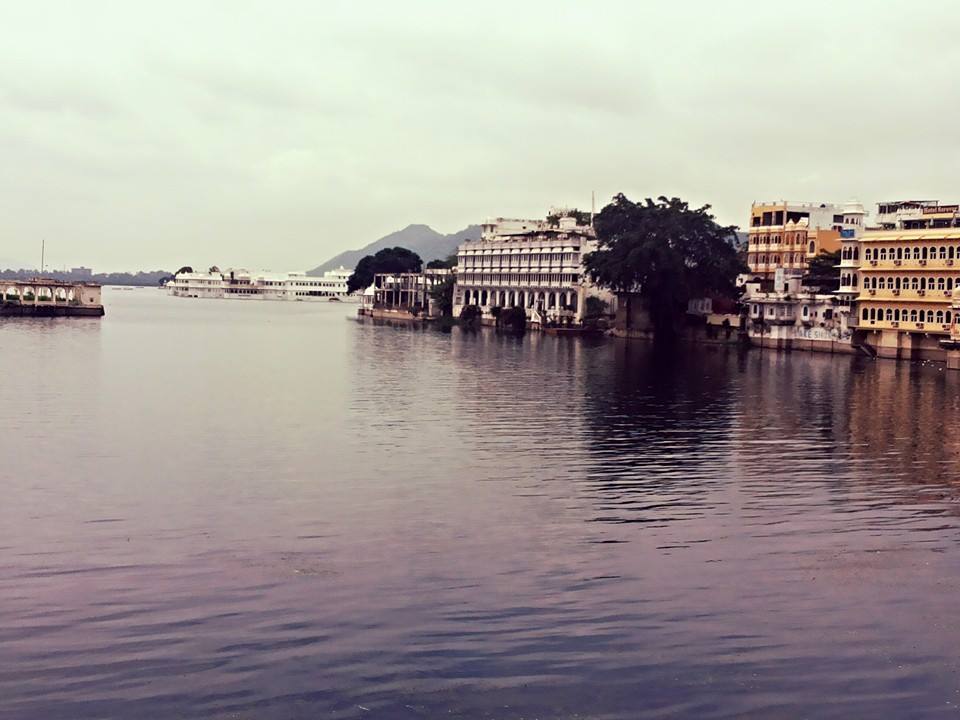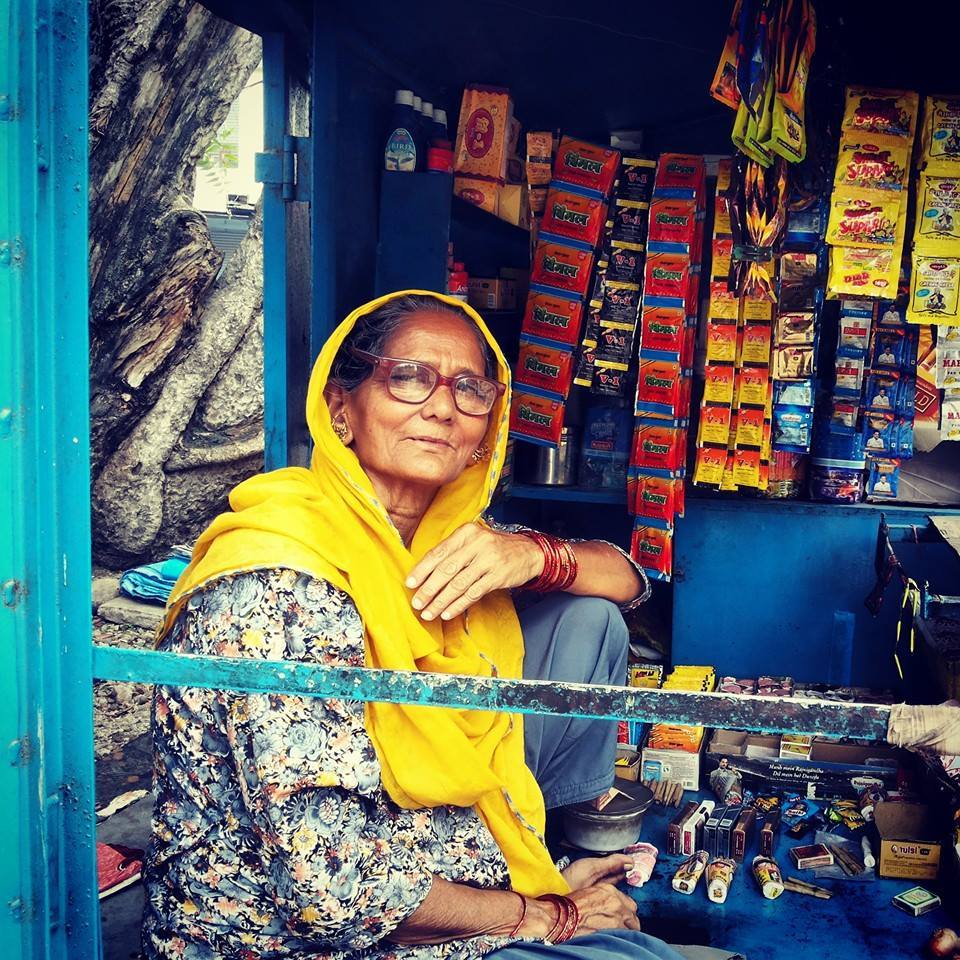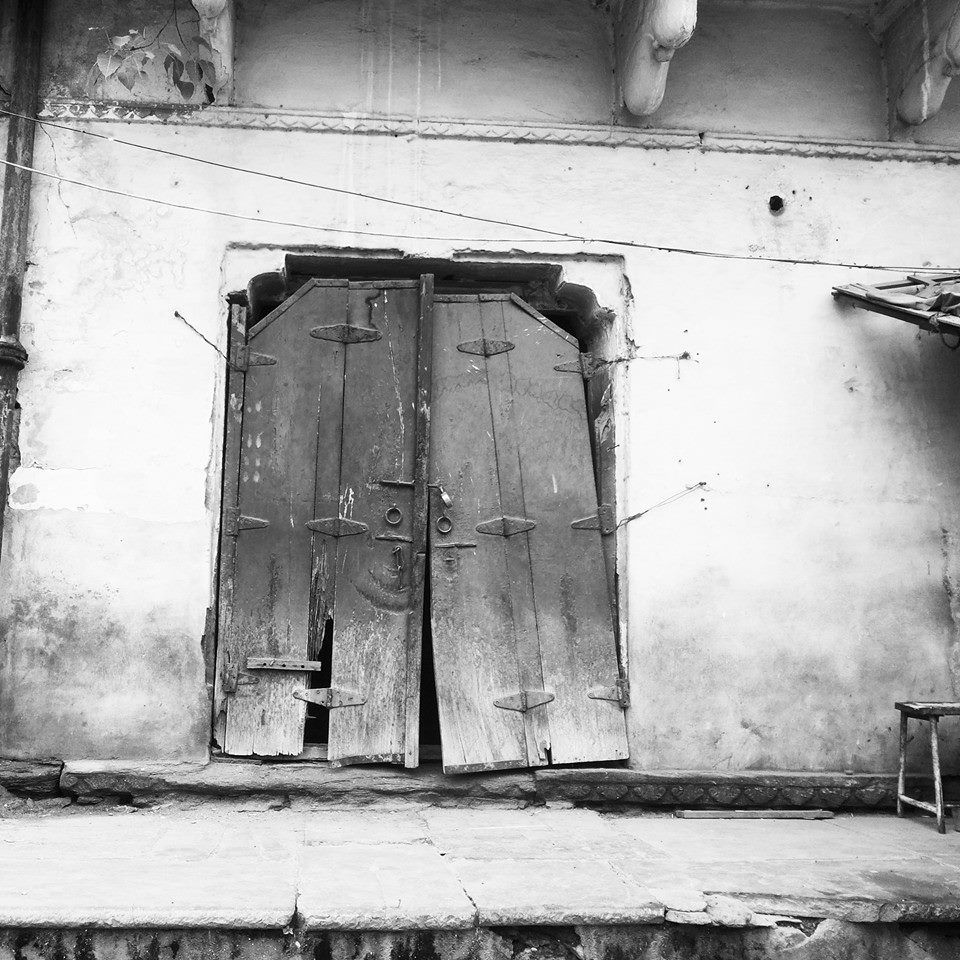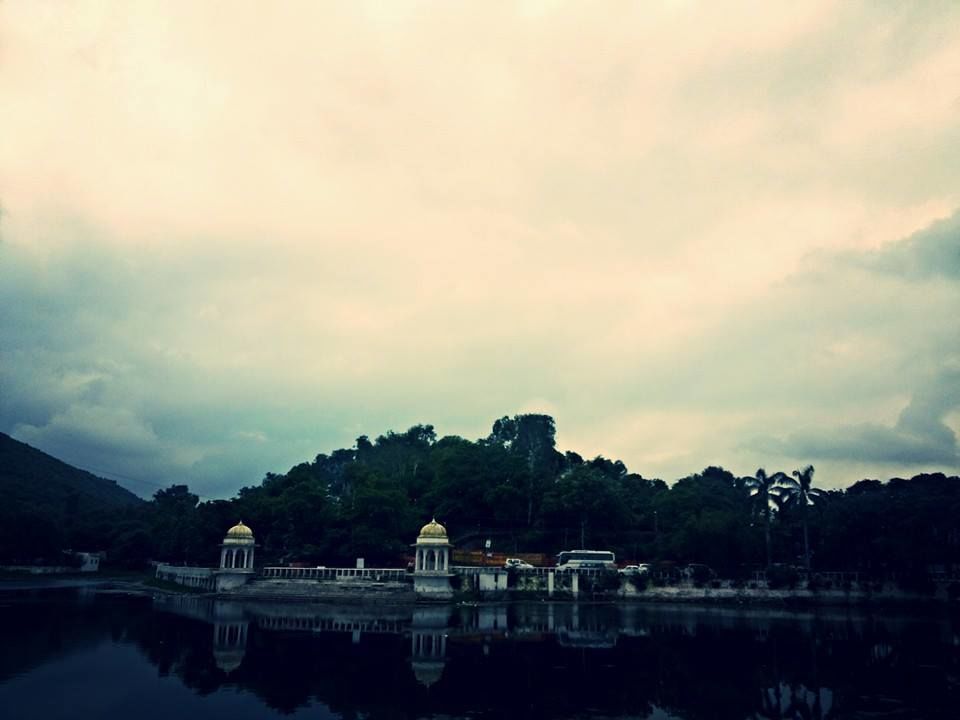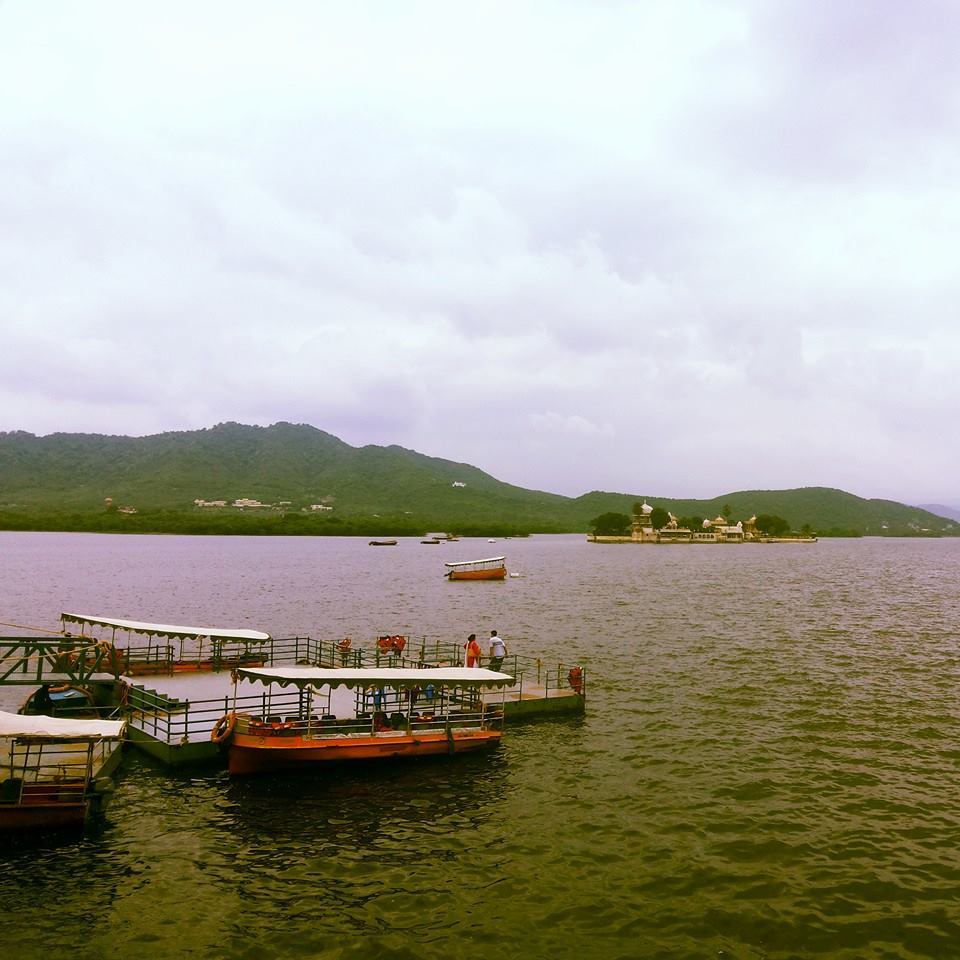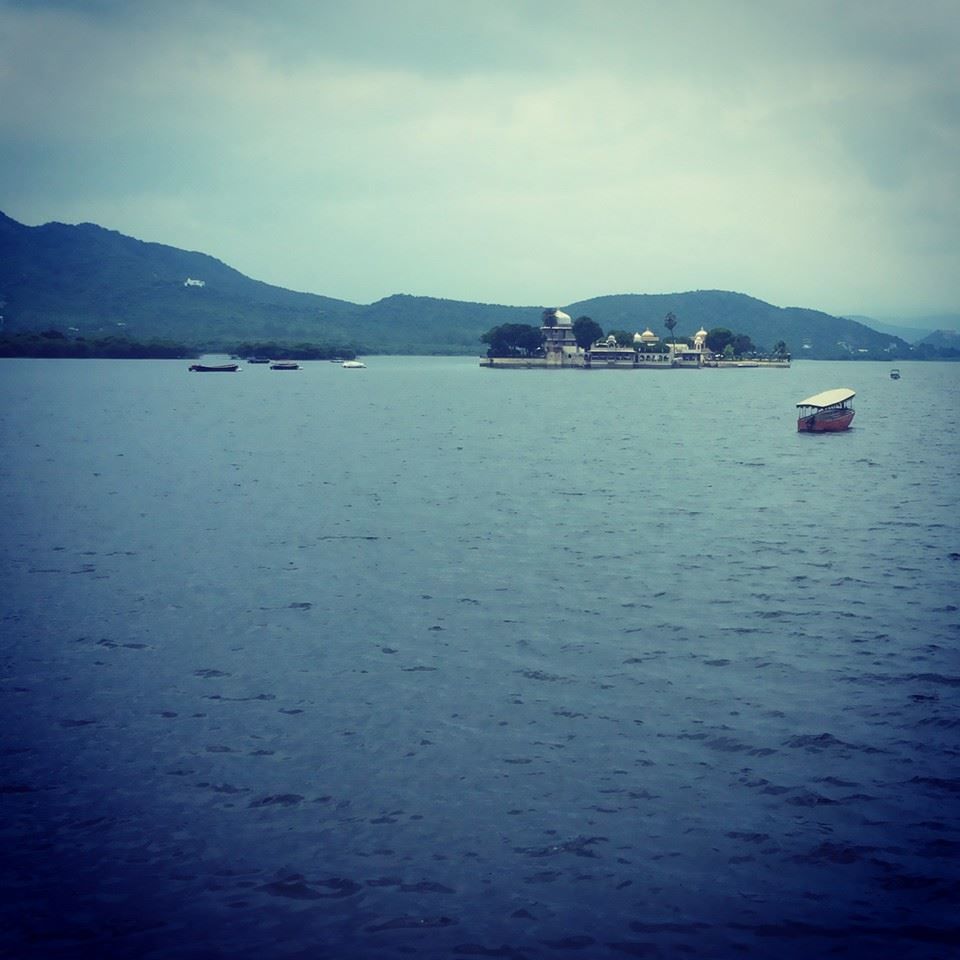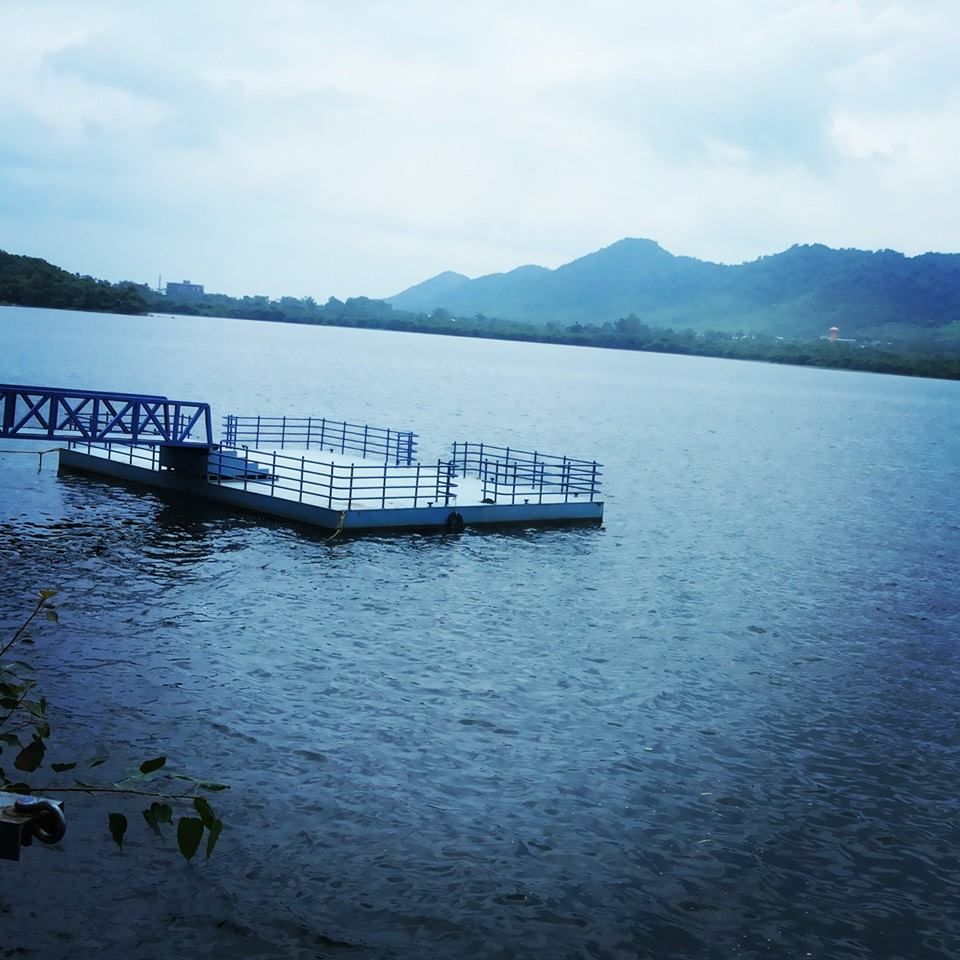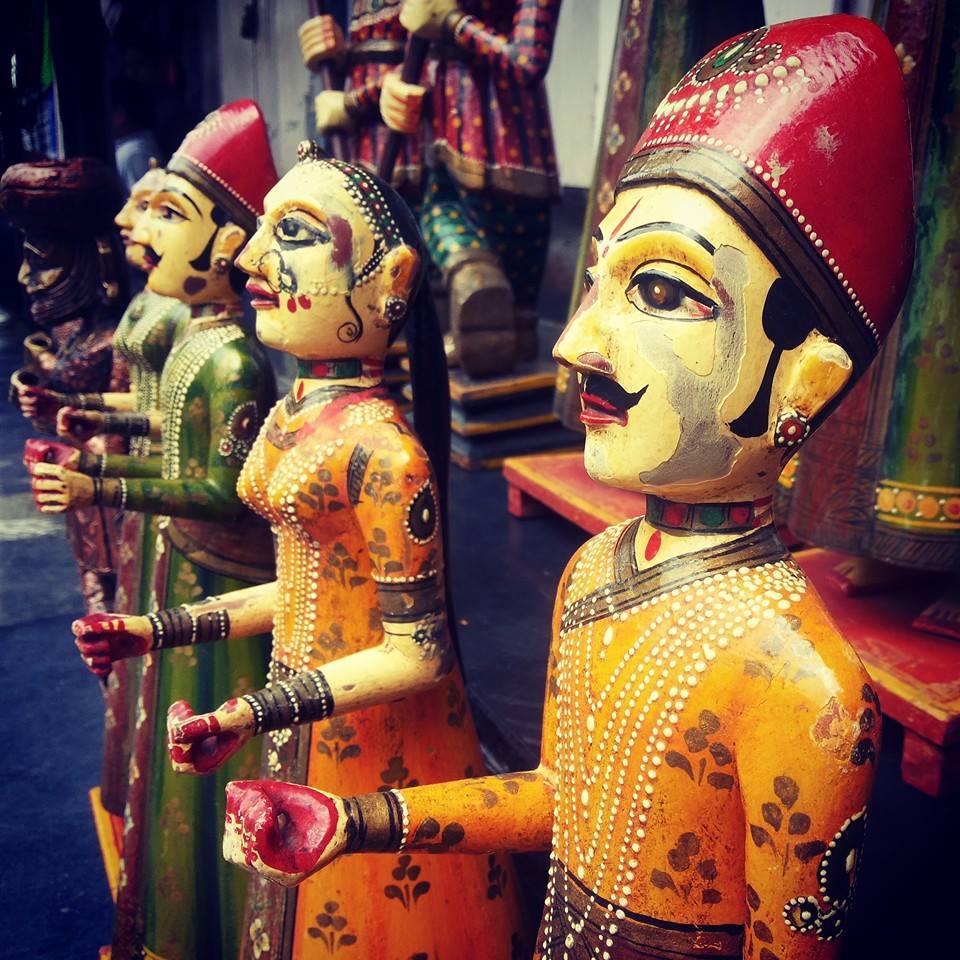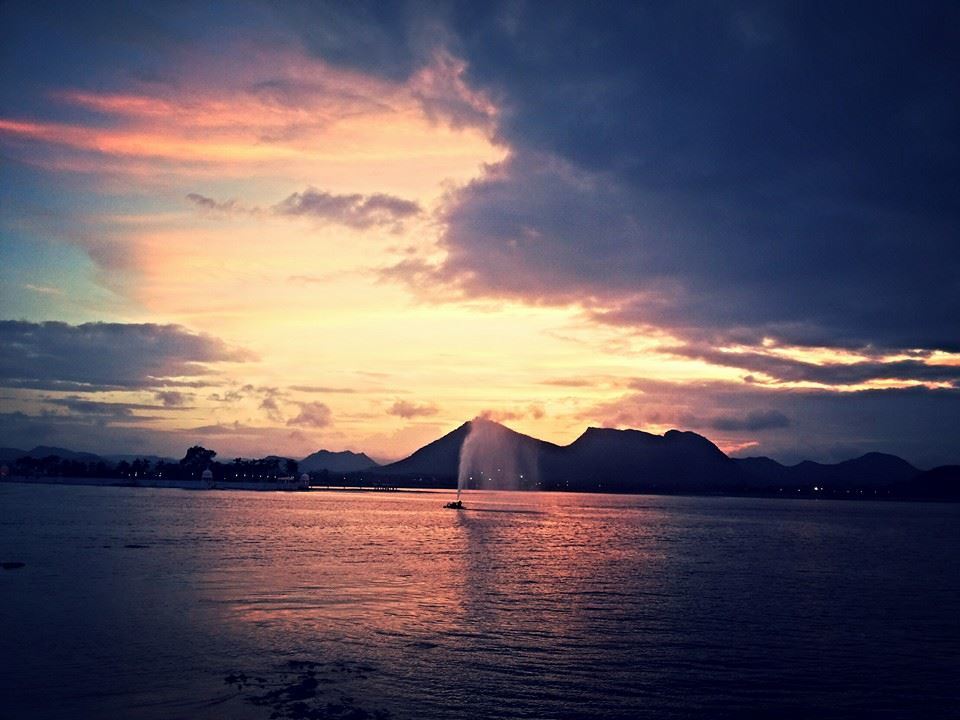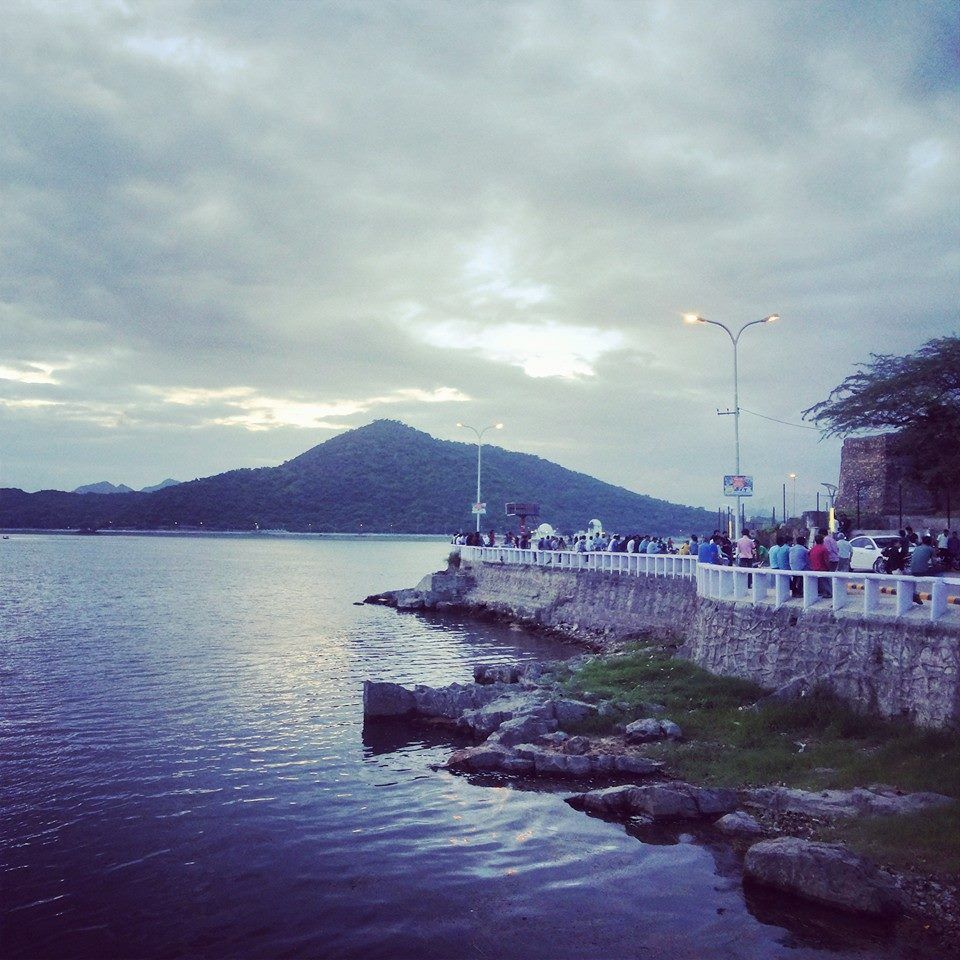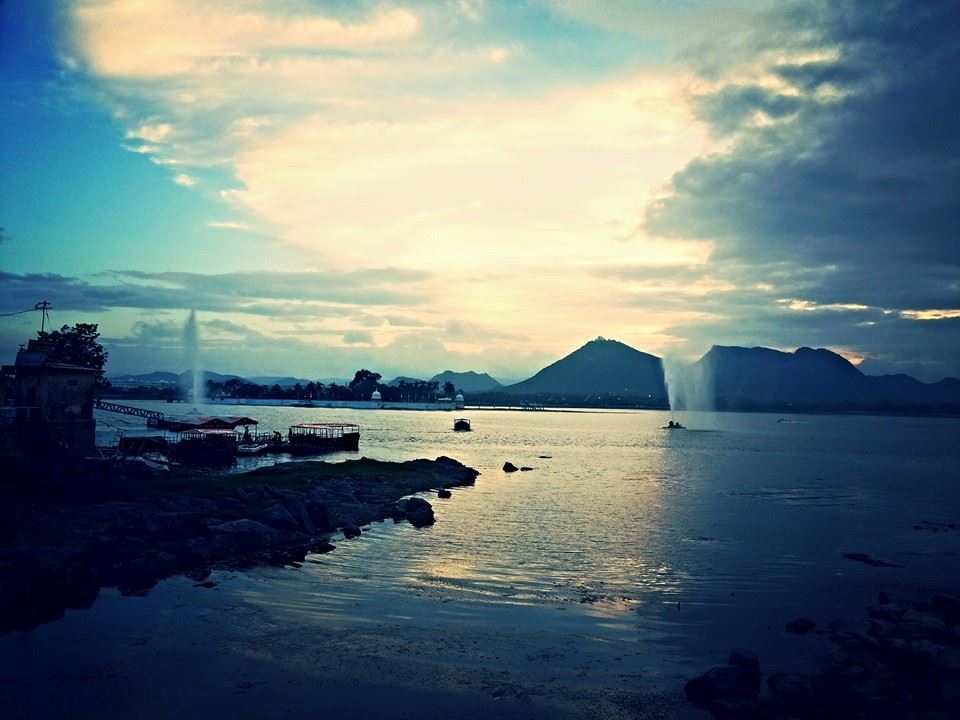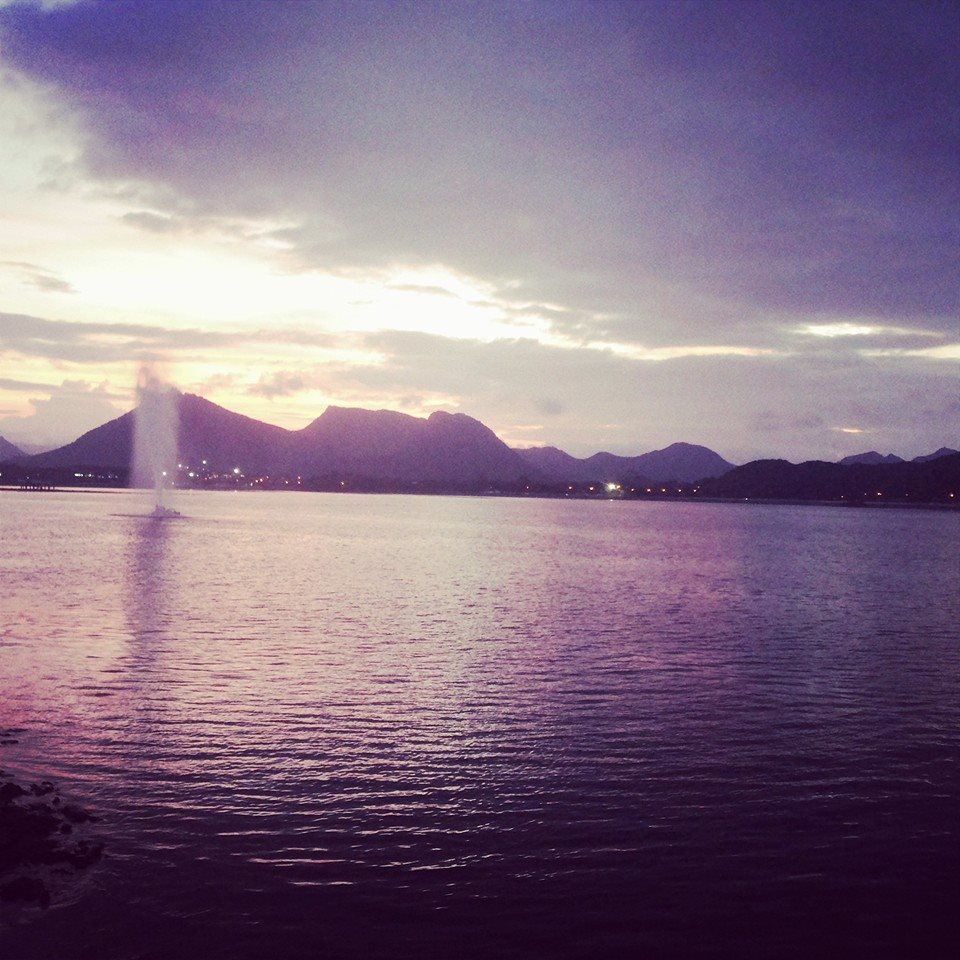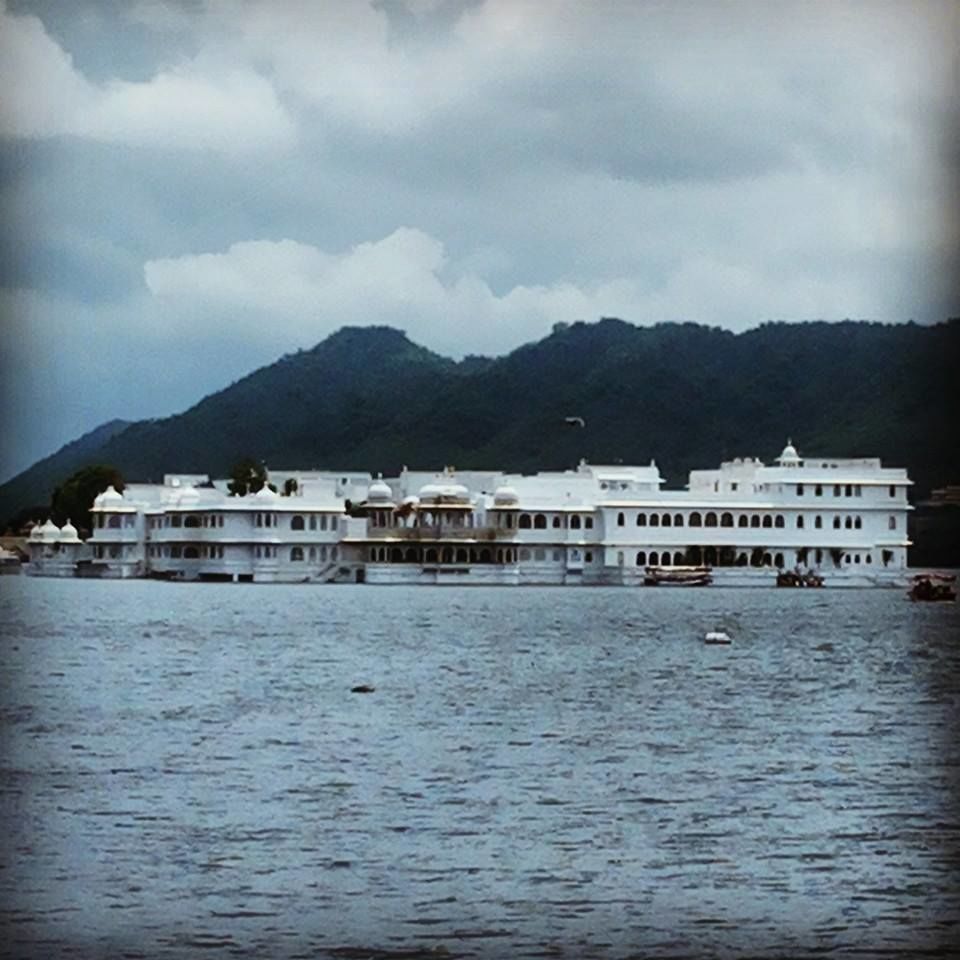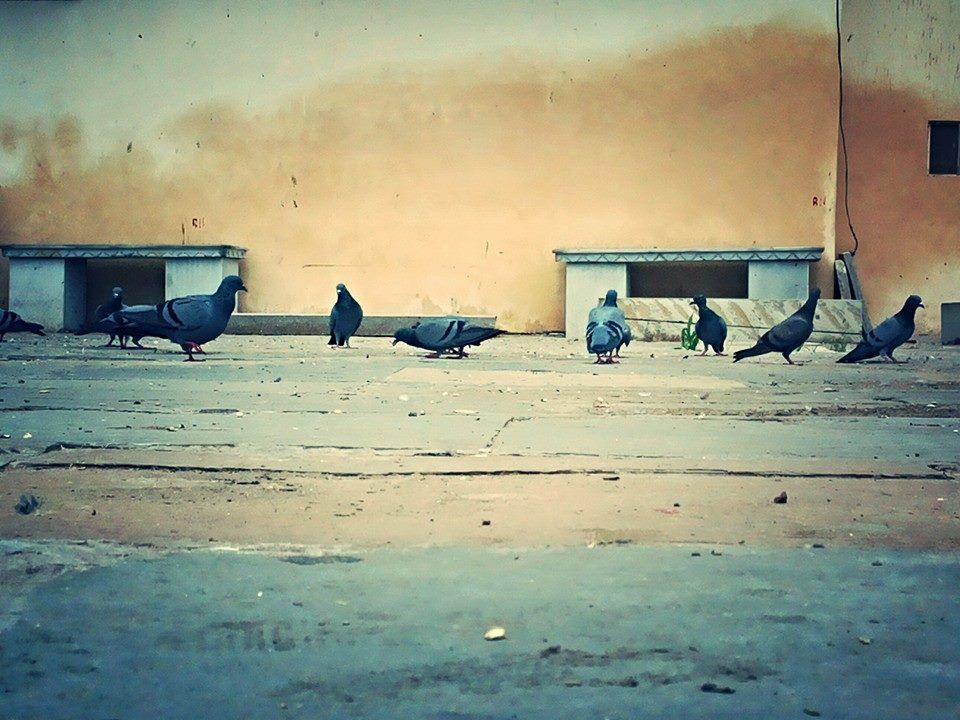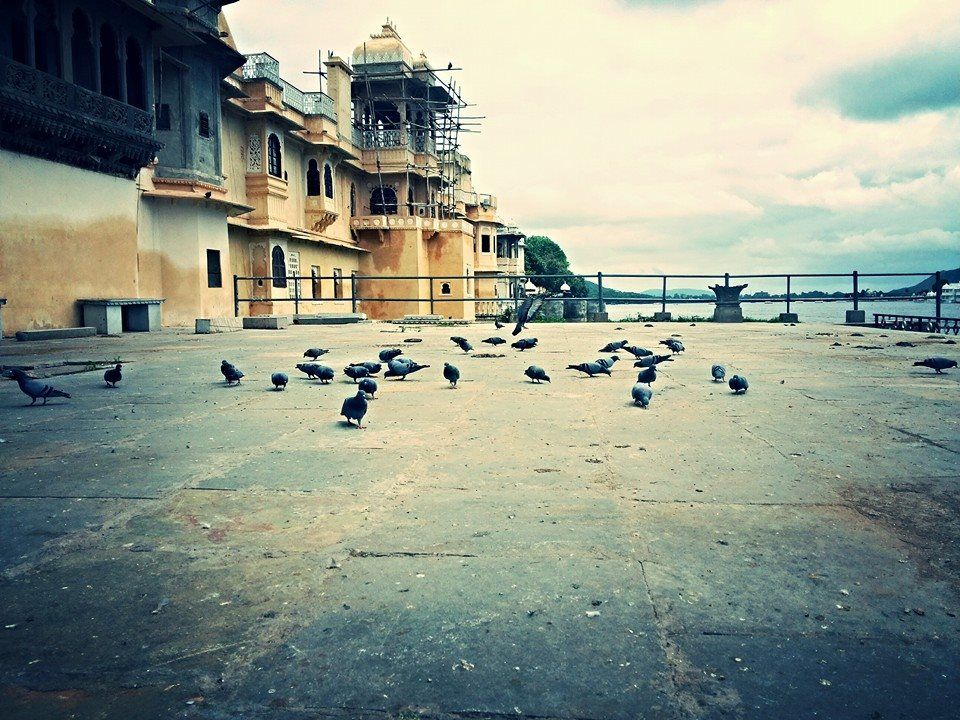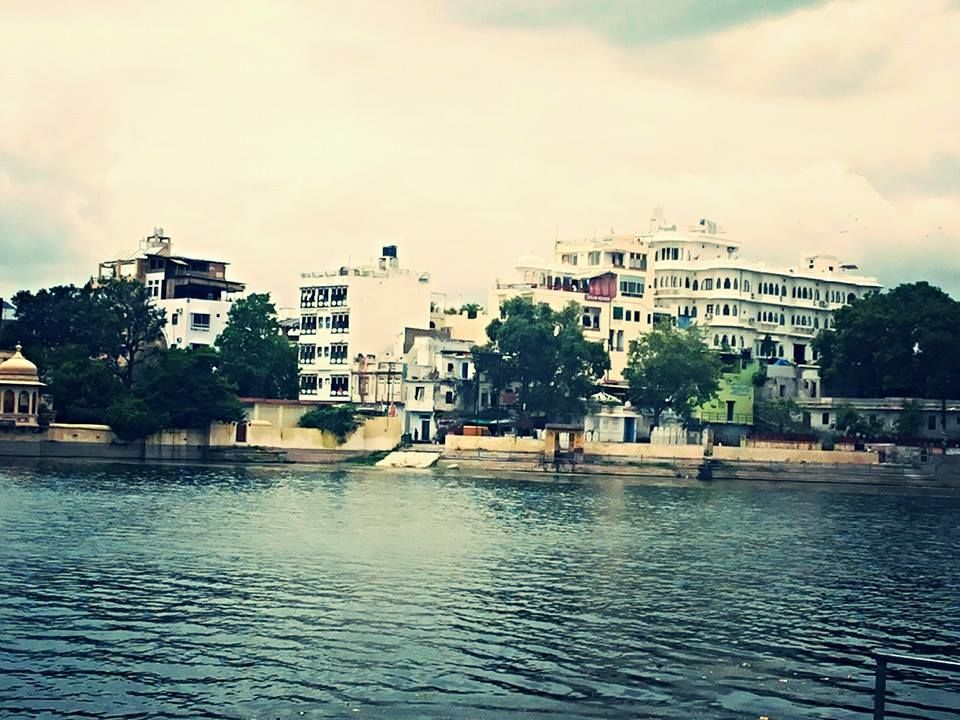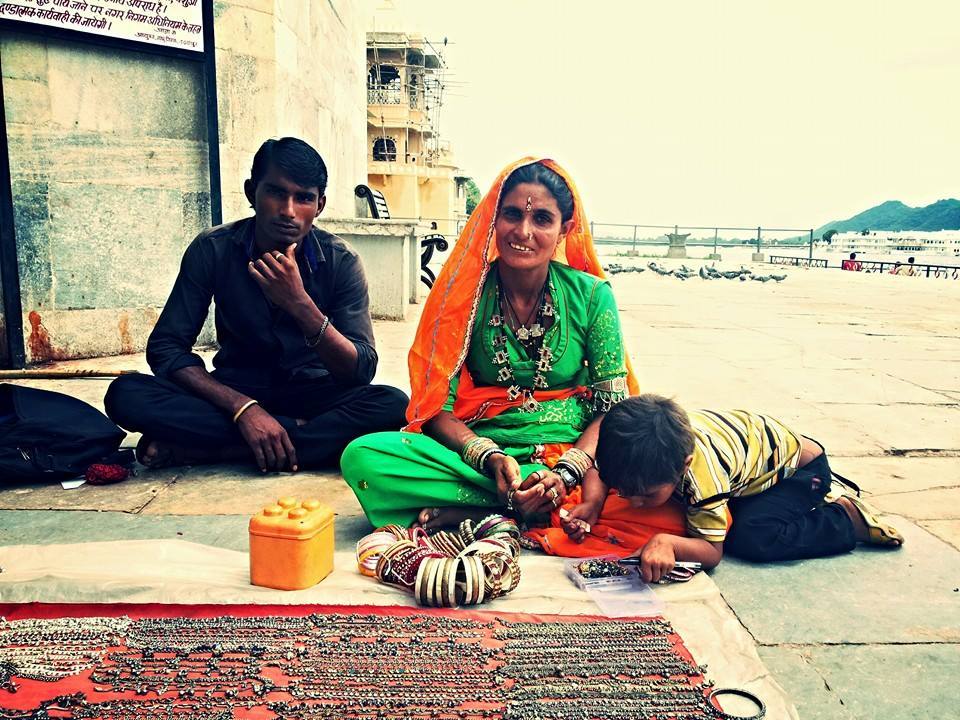 Udaipur (Rajasthan) one of the most beautiful place around the globe one could ever visit .Being a Ranbir Kapoor fan you cant stop imagining yourself as "BUNNY" (Ranbir kapoor from YJHD) knowing the fact that you are surrounded by some of the shooting locations of this very same movie.
Udaipur city railway station a very small but one of the cleanest railway station  among the rest of the railway stations I have ever been to and when comparing  to HAZRAT NIZAMUDDIN railway station (where the journey started) the scenario is completely opposite, where you can find people pooping on railway tracks in front of you with no shame and yes don't forget the smile they will give back to you if they catches you watching them.
The stay was pleasant and easy on pockets. The hotel (HOTEL SHAKTI PALACE) owner was very friendly and cooperative. He didn't  charge a single extra penny even after checking out 2 hours later than the actual check out time.
 Millets Of Mewar and Peace Eye Bob Marley Café near hanuman ghat, these two restaurants with amazing ambience and super delicious food. The owner of Peace Eye Bob Marley Café landed me his own beer bottles @ nominal market prices whereas he charges Rs.250 for each bottle from other customers.
I had only two days to explore the shit out of the place and I did what I could do best. Having chai (tea) and Pau bhaji sitting at the boundary area of FATEH SAGAR lake was a delight followed by some amazing momos.. What one could have in his stomach after eating for a whole entire week, I had it all in 2 mere days. I have been to some other beautiful place such as PICHOLA LAKE, DUDH TALAI, GANGAUR GHAT , HATHI POLE , CELEBRATIONS MALL and CITY PALACE MARKET as well..
it was hard to bid a goodbye to this beautiful place..