We landed around seven  in the morning in Manipal on a cloudy Saturday morning and took a bus to Udupi.It took 15 mins from Manipal. Then post breakfast  we reached malpe beach and chilled there.
The beach activites and overnight journey had tired us so we decided to have lunch and rest for a while.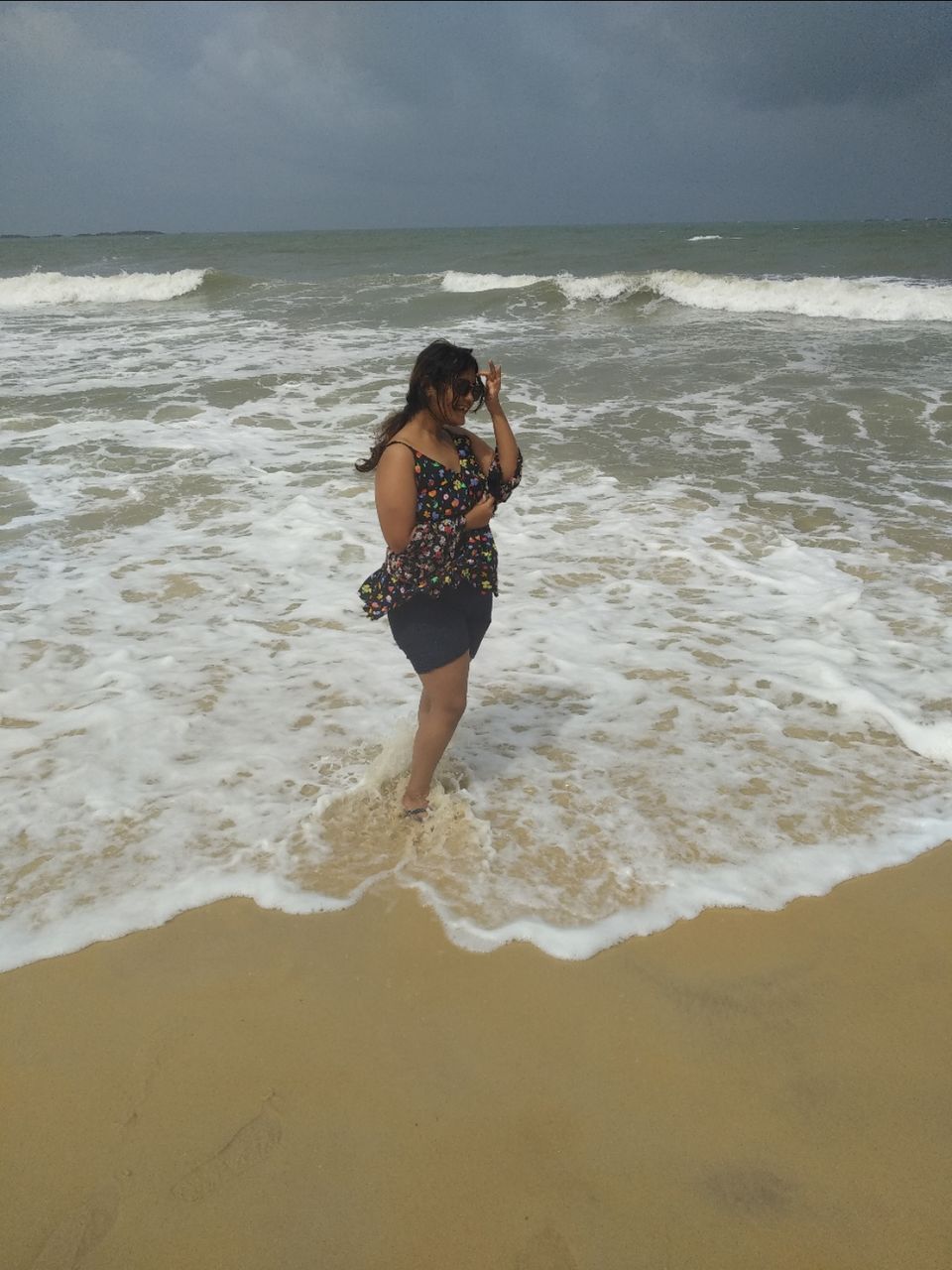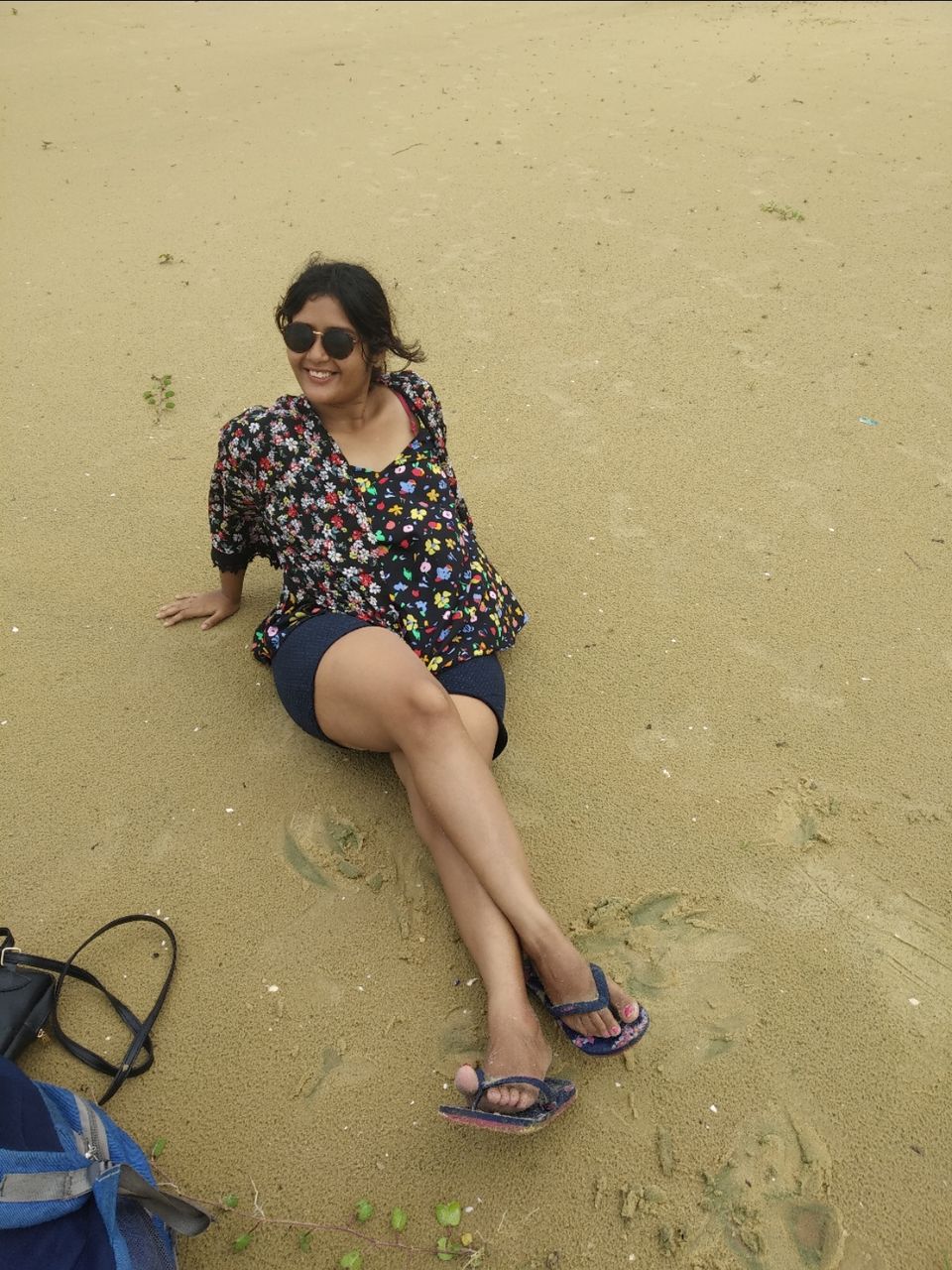 In evening we went to kapu beach to catch the sunset and post that we headed for dinner.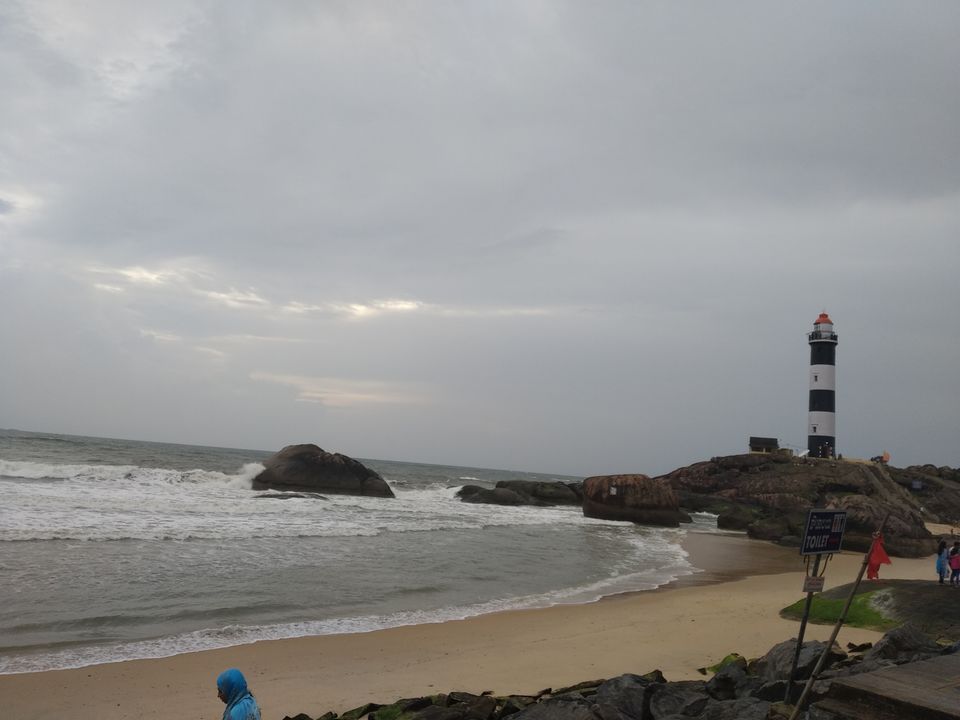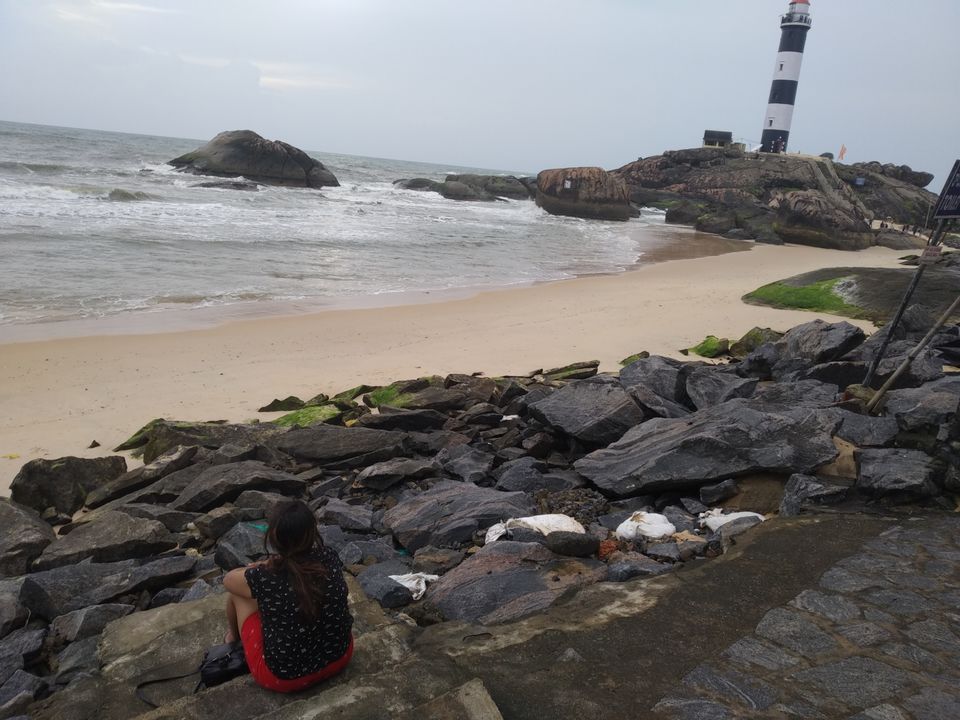 Next day morning we went for breakfast at a local south indian shop and had yummy dhosa for breakfast. After that we went to delta beach where  sea & river meets and it is spectacular. Not many tourists were there so we climbed up rocks sat and watched the amazing view peacefully. We climbed the rocks down to click some more pictures in the sea.You can walk to a certain distance inside sea there. It's. One of the best hidden beaches in India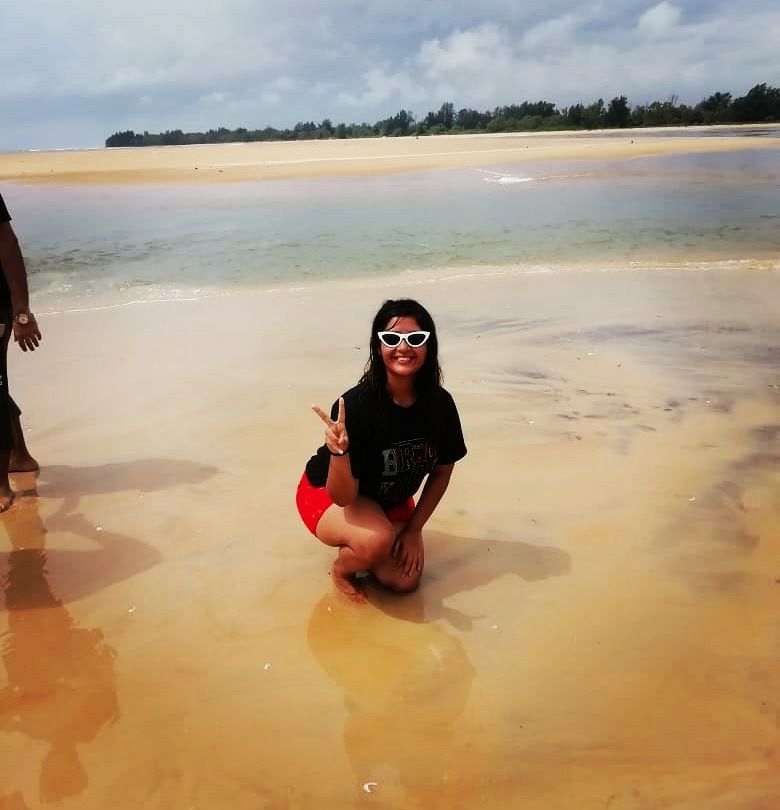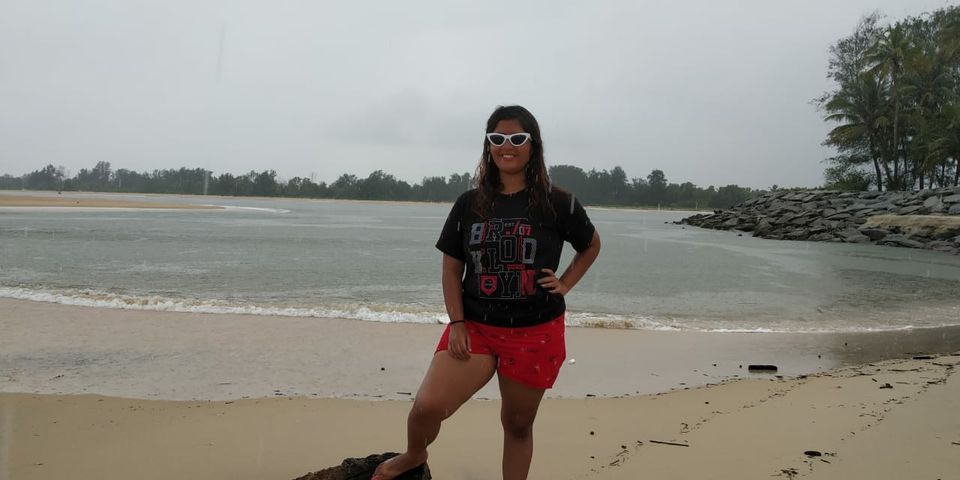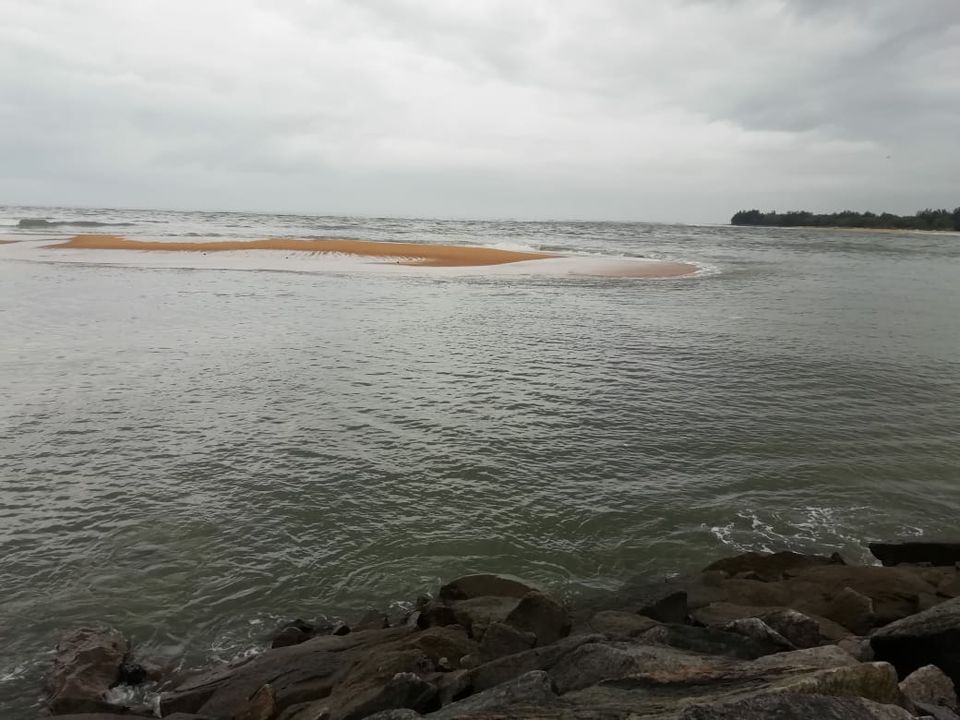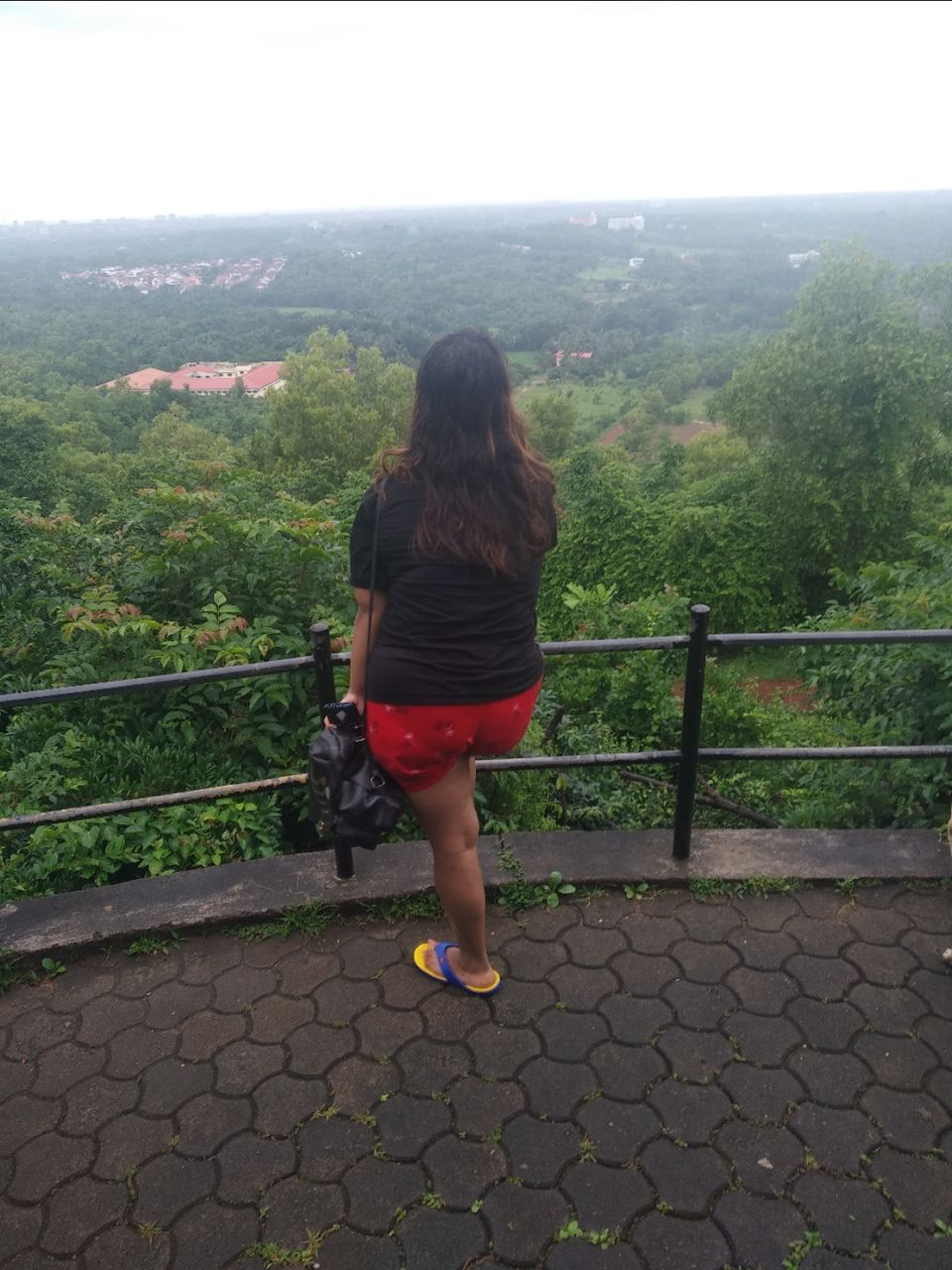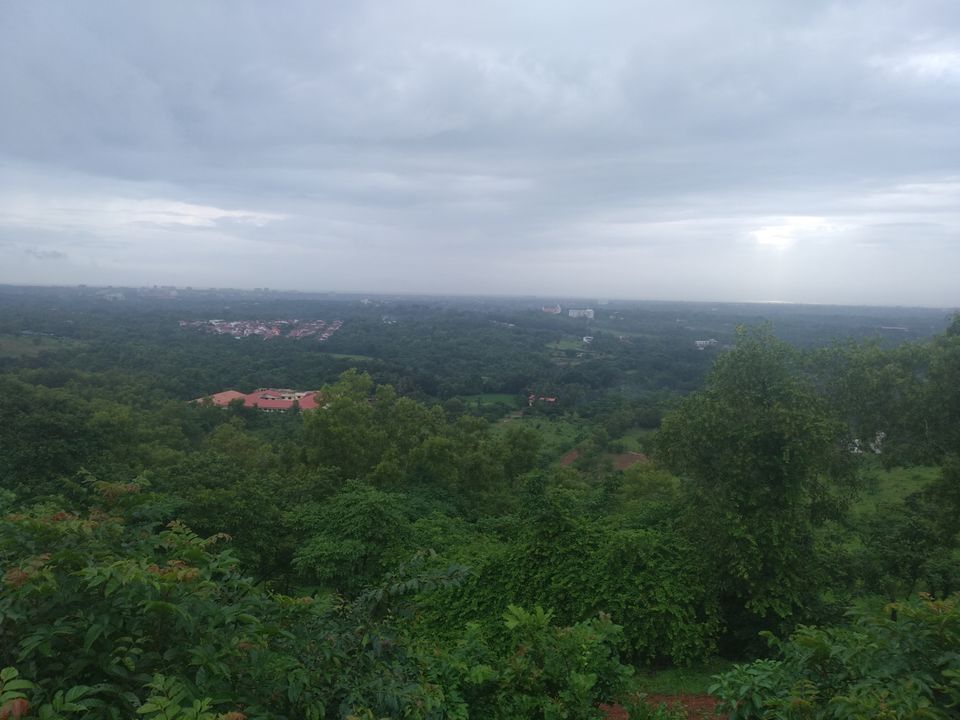 In evening we went to end point and enjoyed the 2km walk inside and also enjoyed the amazing view from there.its like a view point.
   We had snacks and then same day at 8pm we boarded our bus back with the hope of coming back here again.
The total budget(for 2 days)  including stay,food and travel should not cost you more than three thousand rupees per person.
It was an amazing weekend retreat and we were feeling fresh on Monday after this lovely trip.