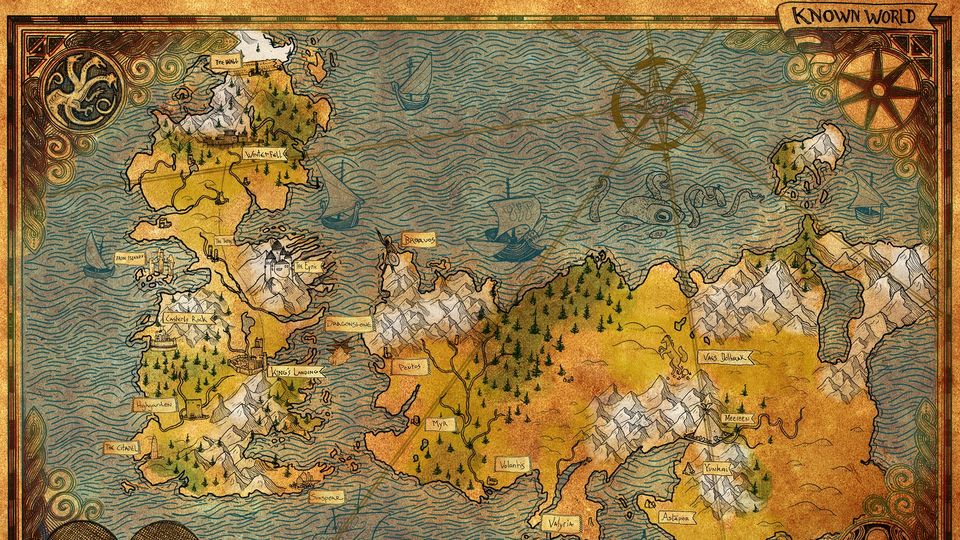 Game of Thrones is filmed across Europe including countries like Iceland,Morocco,Spain. This article focuses on the scenes shot in northern Ireland.
There are many packages that will take you to these locations. But if you like to explore on your own,go ahead and read this article.
1. Tollymore Forest park,county down (haunted forest)
This is the opening scene of show,which has number of trails for nature enthusiasts.there are camping and RV sites as well.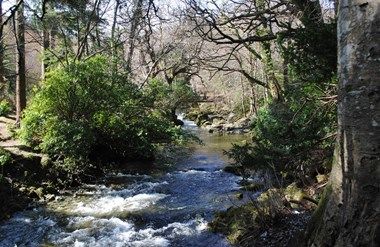 2.The Dark Hedges,County antrim(The King's Road)
this is the avenue where Arya Stark had escaped from King's landing and travelled with Yoren,Gendry,Hot pie and the others.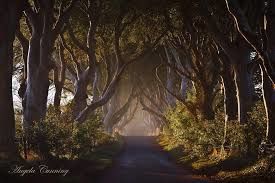 3.The Ward Estate,County down(winterfell)
This site is home of the Stark family,where they recieve the Baratheons . Audley's Castle ,at the end of temple water,was where Robb stark stashed his army.There are many attractions to explore in this estate.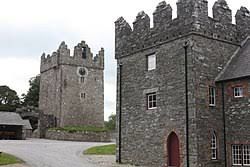 4.Mussenden Temple and Downhill beach,County londonderry (Dragonstone)
This is where Melisandre burned the old gods and Stannis Baratheon drew his blazing sword.The temple is perched atop of 120 foot cliff and is most photographed spot in Ireland.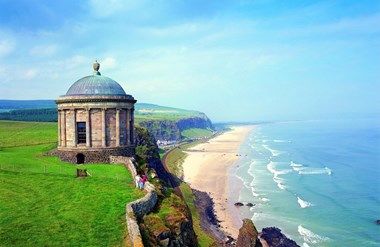 5.Ballintoy Harbor,County Antrim(Lordsport Harbor, Iron Islands)
this is the harbor where Theon Greyjoy arrives to discuss the alliance between starks and greyjoys and also meets his sister,Yara.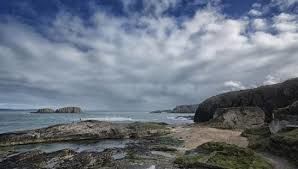 6. Portstewart Strand,County londerry(Dorne)
while much of dorne is filmed in spain,Jaime Lannister's and Bron's approach to water gardens disguised as Martell soldiers was filmed here.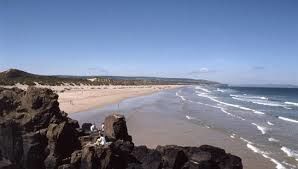 7.Glenariff Forest Park, County Antrim (Runestone, Vale of Arryn)
Here is the practice ground where Littlefinger and Sansa Stark had to suffer through Robin Arryn's dismal attempt at dueling.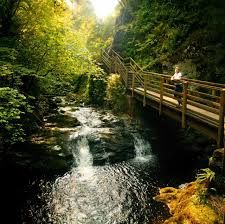 8.Cushendun Caves, County Antrim (The Stormlands)
These caves are where Ser Devos took Melisandre ashore, as directed by King Stannis, and where Melisandre birthed the shadow assassin.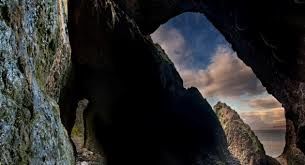 9.Quoile River, County Down (Riverrun)
The need for Robb Stark's army to cross this river is what prompted the fateful bargain with Walder Frey
10. Shane's Castle, County Antrim (The Land of Always Winter/The Wildlings Site)
The jousting tournament that introduced the brothers Hound and Mountain and saw Gregor Clegane behead a horse was held here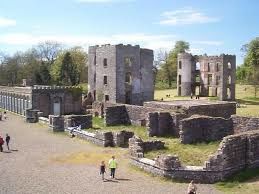 11. Dunluce Castle, County Antrim (The House of Greyjoy)
Dunluce Castle is a dramatic medieval castle that stands cliffside over the Antrim Coast.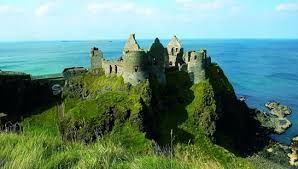 12. Pollnagollum Cave, Marble Arch Caves -County Fermanagh
The cave featured in season three of Game of Thrones as Beric Dondarrion's hideout in The Riverlands.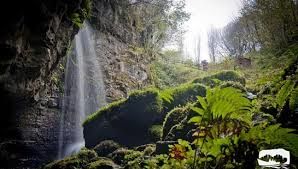 there are many more locations shot in this country,you can look up for other locations or go for packages that offer these tours.
all pictures credit: discovernorthernireland.com