For a state that is one of India's most developed ones, it is ironic Maharashtra has ignored almost all of its tourist spots. The state has unadulterated beaches, ghats and mountains and even forests with stunning wildlife. And yet, most of it goes unnoticed, hidden and unexplored.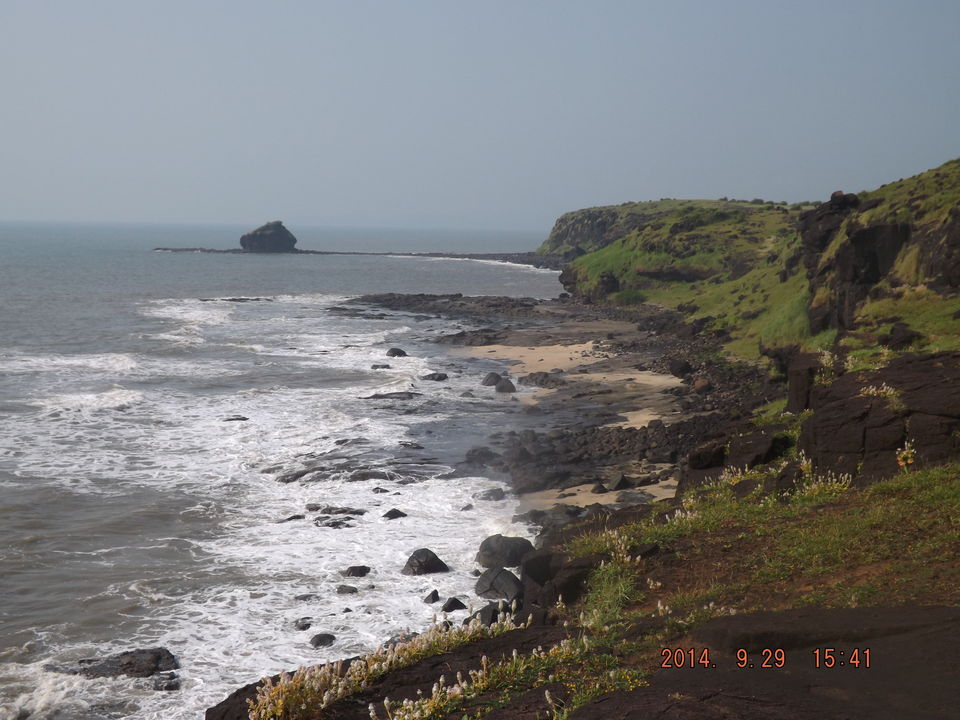 Maharashtra's stunning beaches are the right remedy for people from bustling Mumbai or Pune. They are quiet, unspoilt and allow long walks beside a pristine Arabian Sea.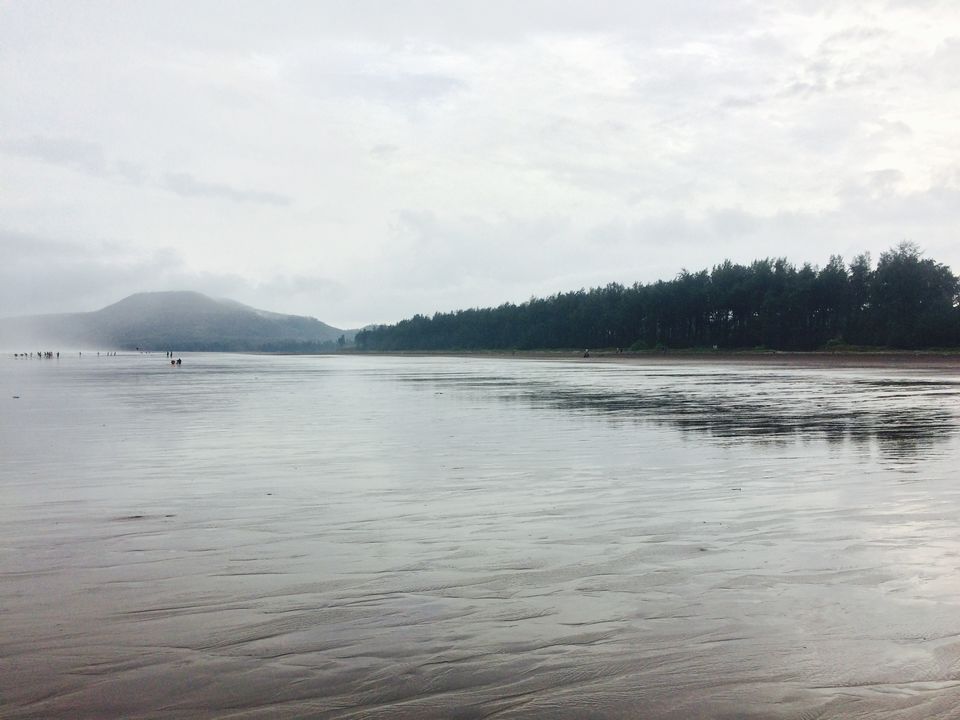 Diveagar is one of Konkan's quieter beaches, with 6kms of pristine sands to woo beach lovers. It hasn't been overridden with hotels (yet) and has limited food options apart from the home cooked food that most locals sell.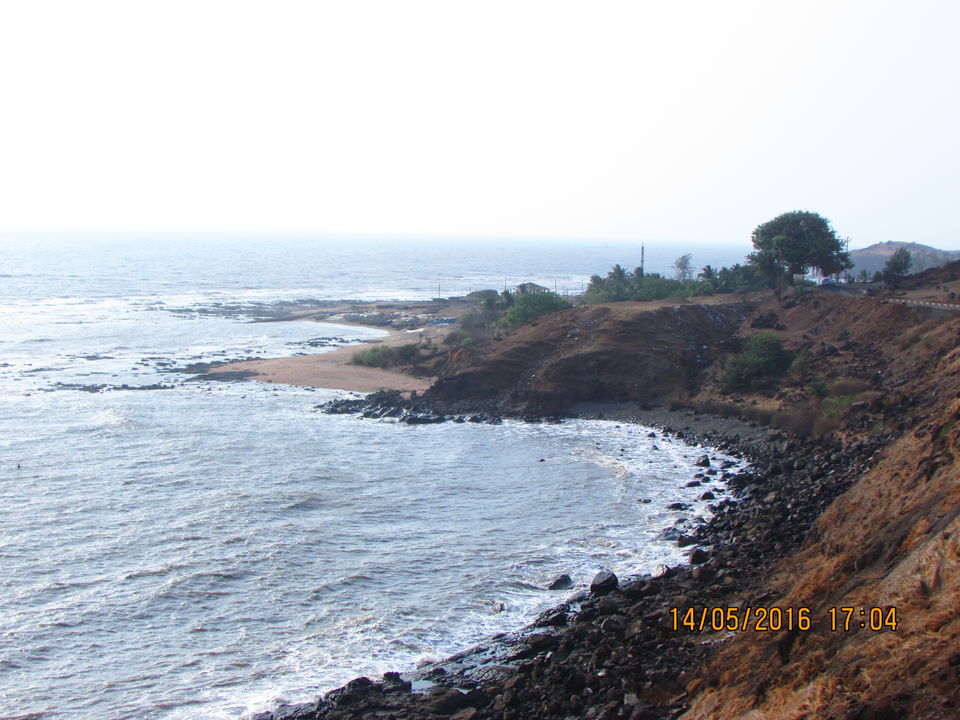 To attract tourists, water and beach sports do brisk business on Diveagar beach. Whether you're interested in a jet ski, or para sailing from the beach, Diveagar tempts tourists with activities. Banana rides, bumper rides and jumper rides are on offer.
Here is a water sports operator I found:
https://www.raptorholidays.com/products/diveagar-beach-adventure-water-sports
Diveagar is a simple temple town with people who believe strongly in Ganpati. The Suvarna Ganesha temple is the most popular attraction here. There's a story about a lady who found a wooden box while ploughing in her field, and that box had a gold mask of Ganpati. A temple was built and the mask was placed in the temple. After a few years, the temple management stopped sharing receipts with the lady, and in a few weeks, the golden mask was stolen by thieves.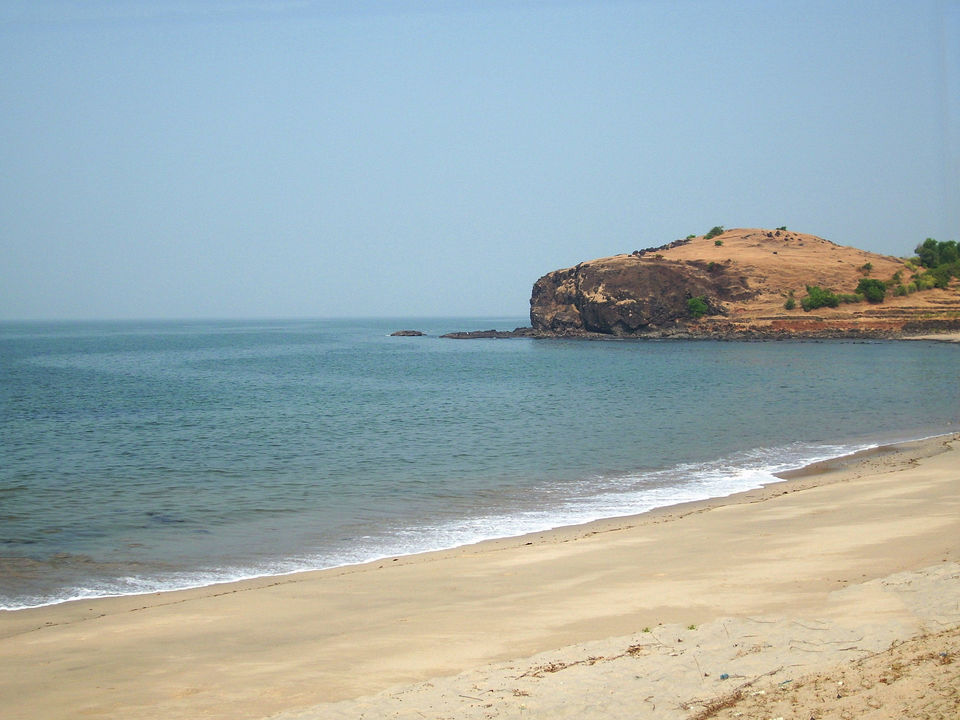 Diveagar is one town whose history is not much preserved. Like most Konkan towns, Diveagar was also a bustling port till it was attacked and destroyed by the Arabs, Mughals and the Portuguese. A few records say Diveagar was ruled by the Satvahanas, Mauryas, Rashtrakutas and Shilahars.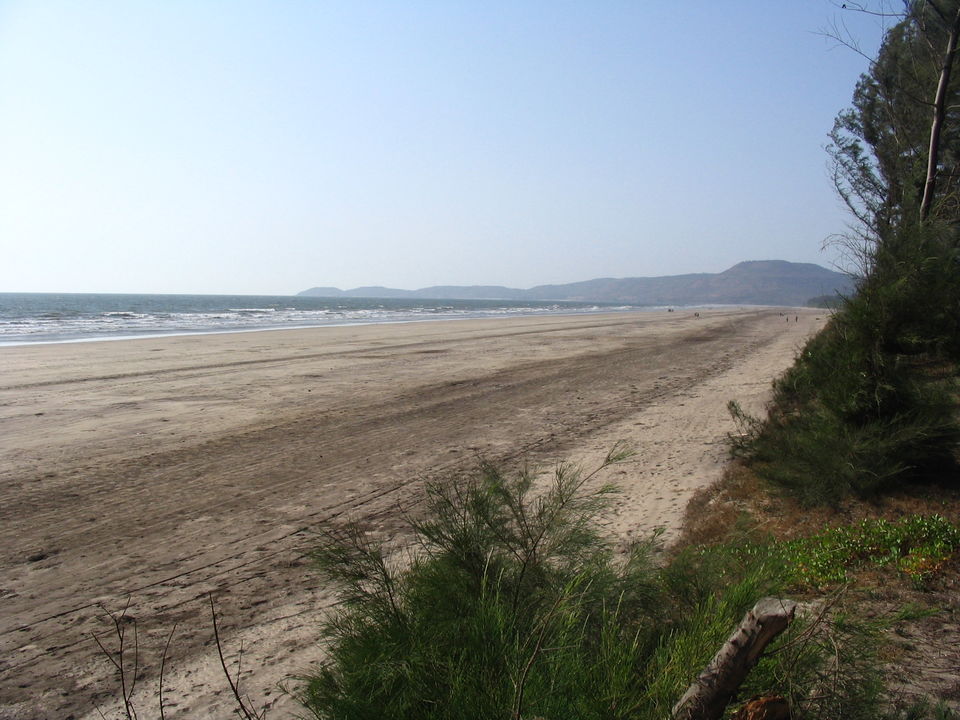 There's a fair bit to see in Diveagar even though it is popular as a weekend destination. Here are some things to do:
1. Suvarna Ganesh Temple:
The Ganesh temple is simple and doesn't have a grand architecture. However, the story behind the temple is what draws a lot of crowd to it. The thieves stole the original gold Ganesh idol, which has now been replaced with a silver idol. The place is now guarded by the police.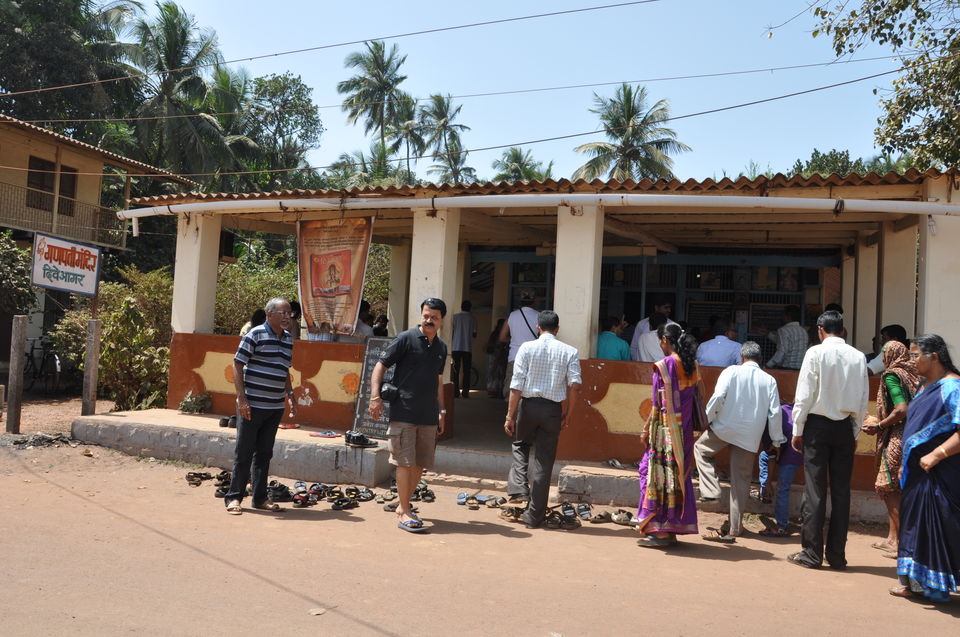 Harihareshwar is a very popular temple town. It is frequented by devotees and tourists alike. Harihareshwar has a rocky beach behind the temple. The waters here are clean. The beach is muddy, yet clean.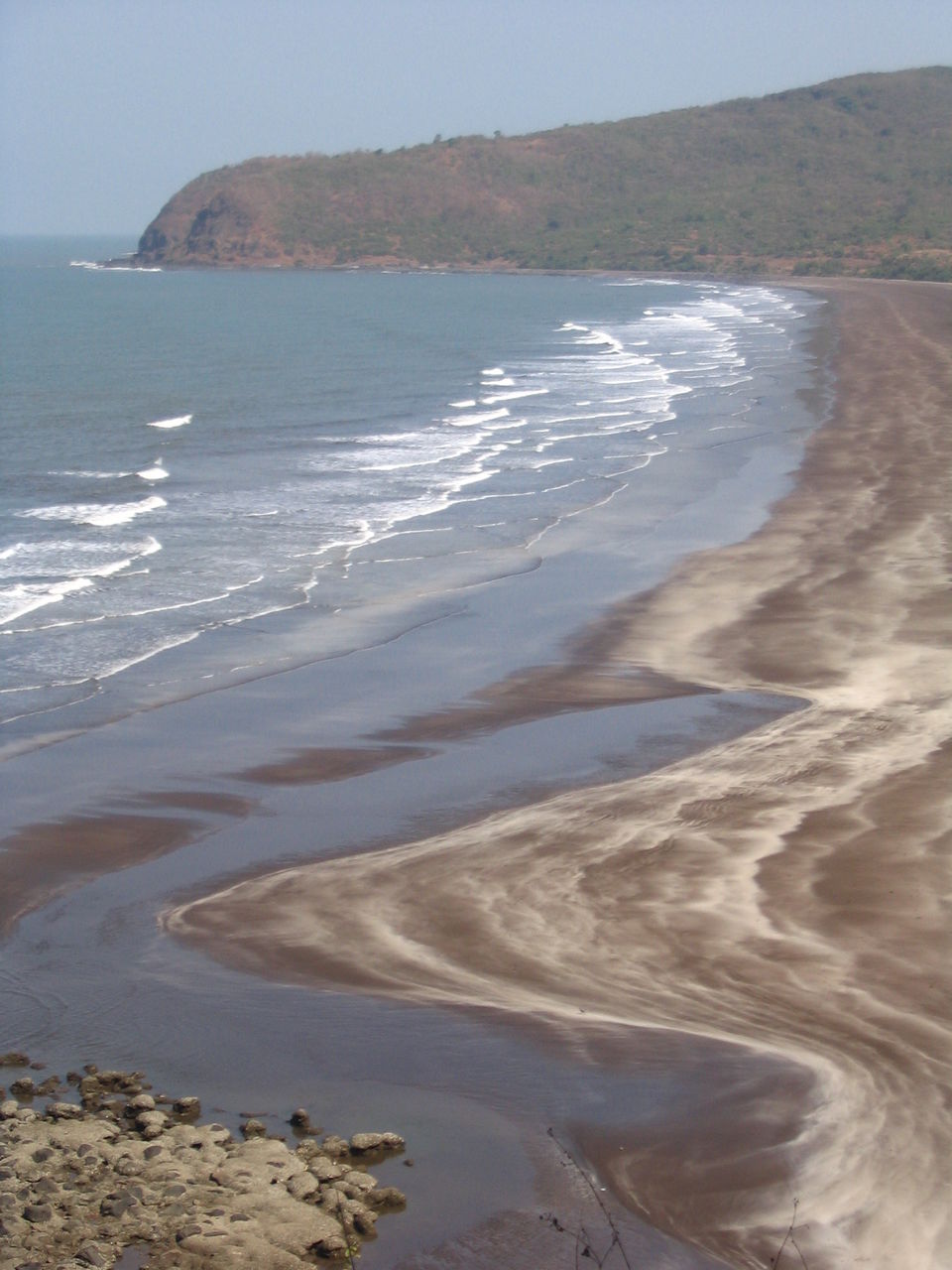 3. See Olive Ridley Hatchlings at Velas:
Velas is a great example of the community coming together to preserve wildlife. Olive Ridley turtles come to the beach to lay eggs, and during January to March, tourists visit the beach to watch hatched turtles making their way to the sea. The hatching is purely co-incidental and several people have returned without seeing a hatching. However, the community's efforts have increased tourism in the area and is helping conserve wildlife.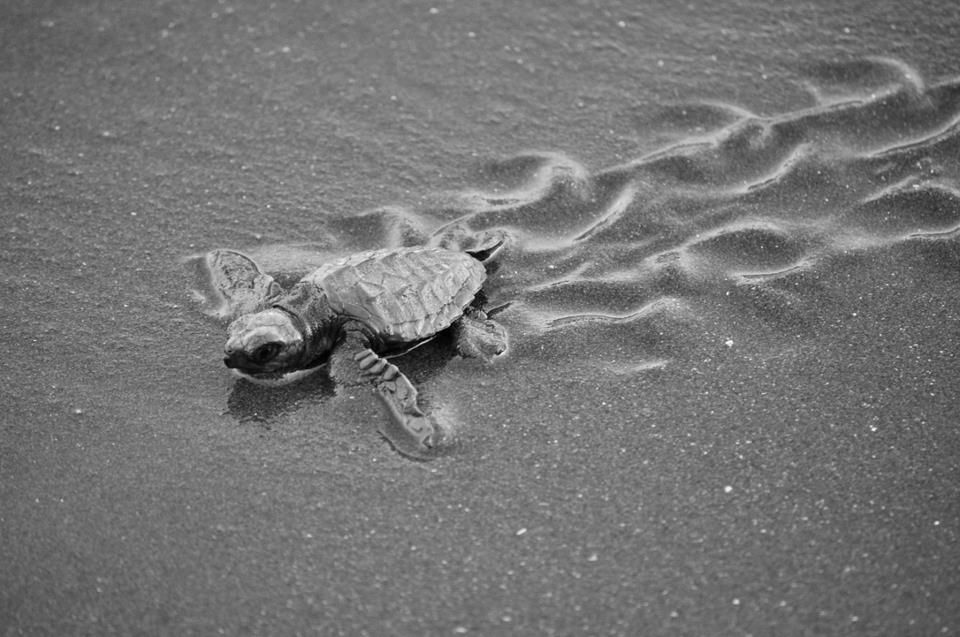 This beach is another hidden gem among Konkan's beaches. It is pristine and the drive to reach Aaravi beach on the hills is stunning. This beach is 17kms from Diveagar and easily accessible by road. However, because it is untouched and unspoilt, there are no food options or stay options here.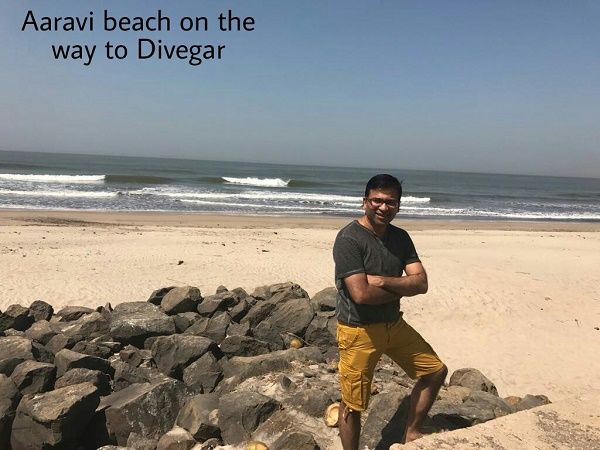 5. Phansad Wildlife Sanctuary:
This wildlife sanctuary was created to preserve the coastal ecosystem. The sanctuary is 36kms away from Diveagar, near Kashid. The sanctuary has 4 routes through which tourists are taken. Some of the flora and fauna found here are leopard, jungle cat, palm civet, barking deer, wild boar, butterflies etc.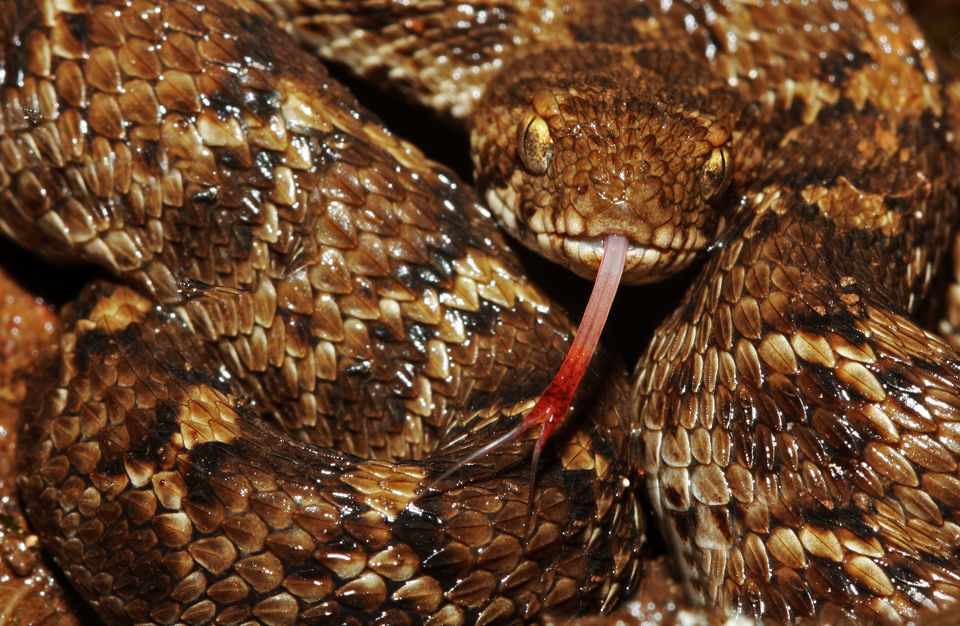 Bankot Fort is 40kms from Diveagar. This fort was under the control of Mughal leader Adilshah before it was taken over by the Portuguese in 1548. The Marathas defeated the Portuguese and took control over the fort. This fort is in ruins now.