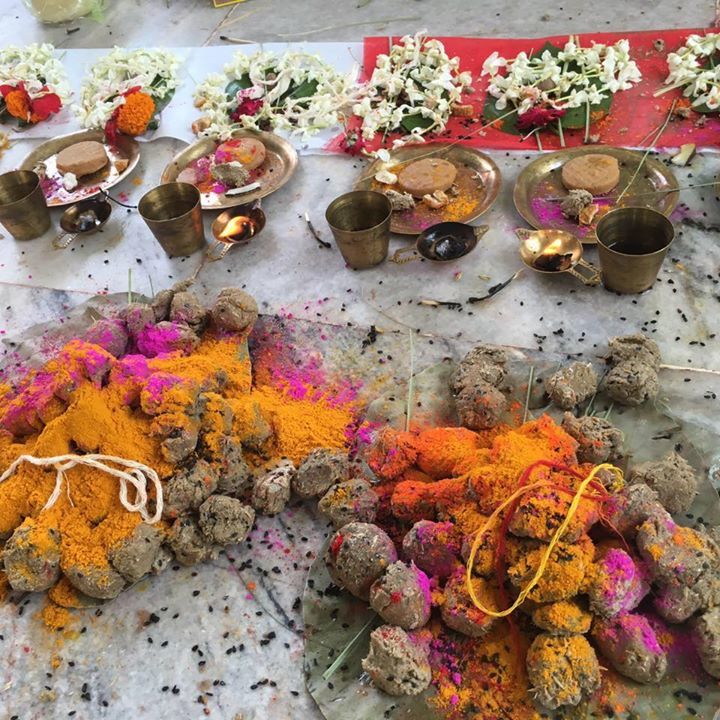 I have been travelling to escape from reality but reality is always around you. You can run, but you know what, you cannot escape. I just got back from the Andamans and the scuba and I had to head to an important Hindu ritual just immediately. I had to put the souls of my ancestors to rest. While that sounds forbidding – it is but a passage. I headed to Bodh Gaya to do the Shradh – an act of paying homage to the souls of my parents and my recently deceased maternal grandfather Dr J.N. Harkauli, who passed away at the age of 93 recently.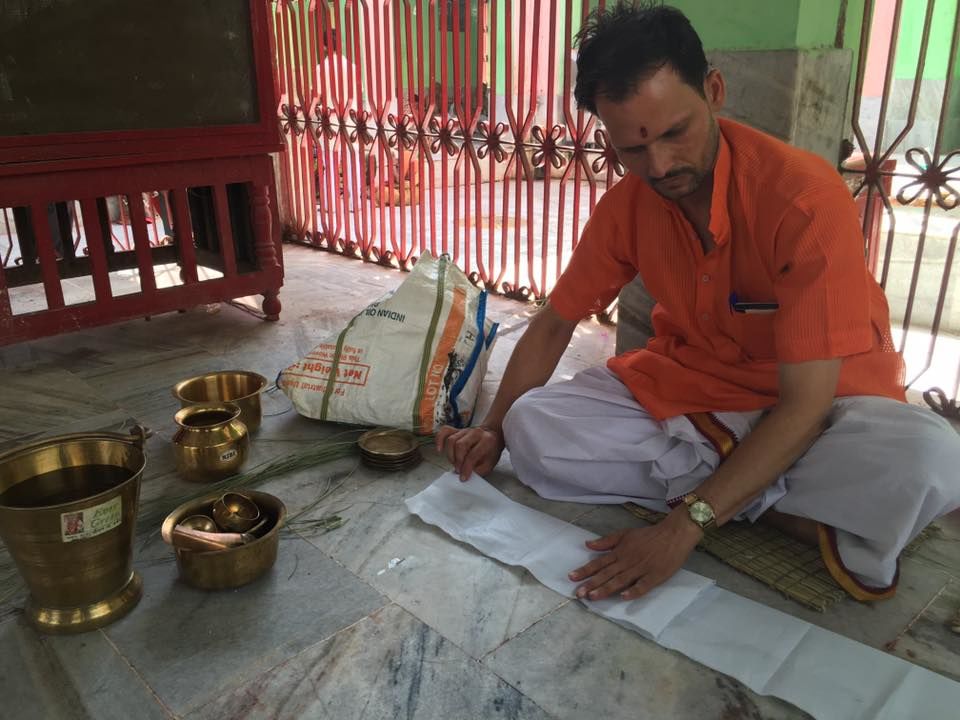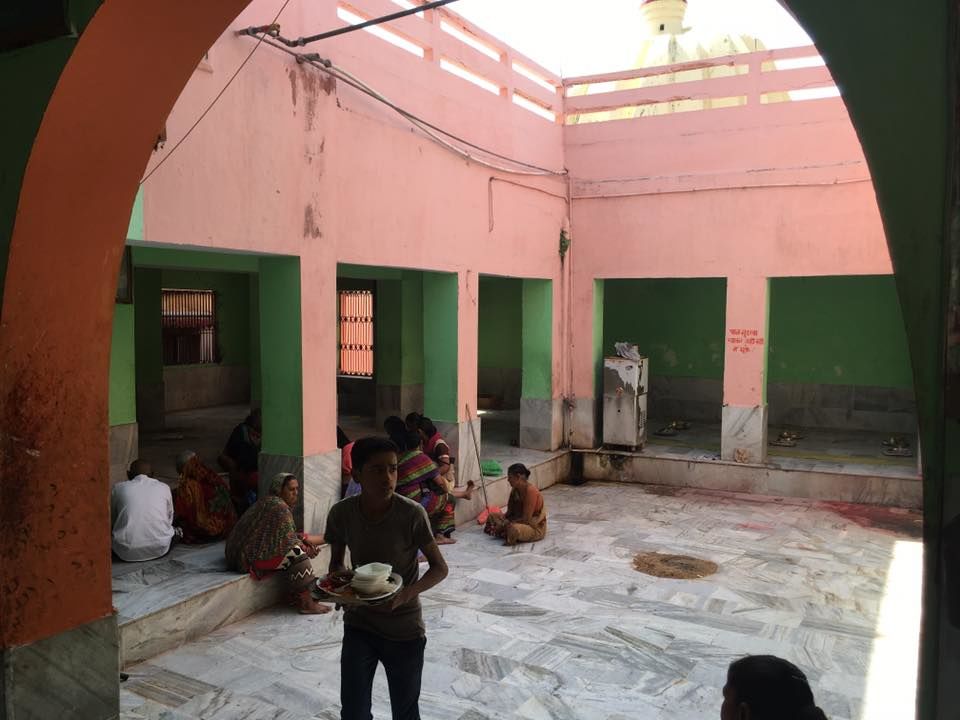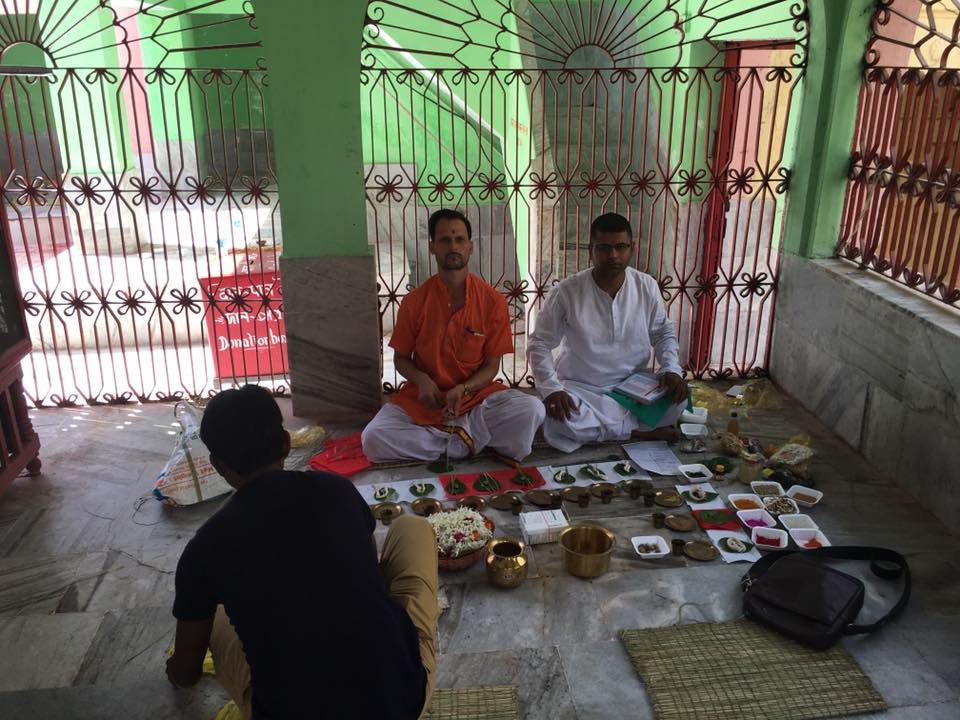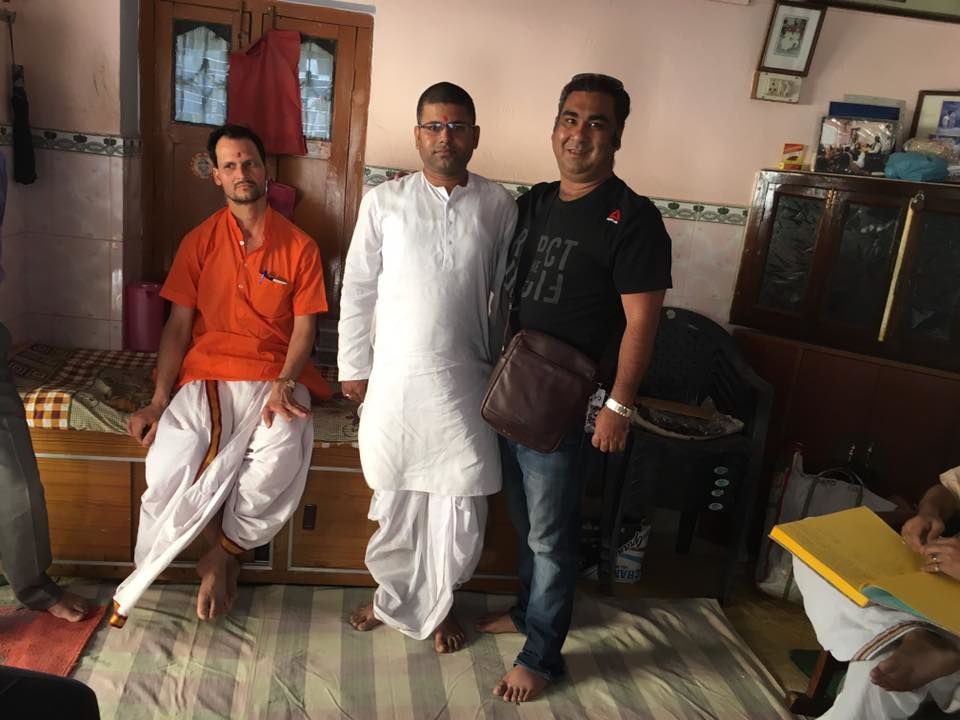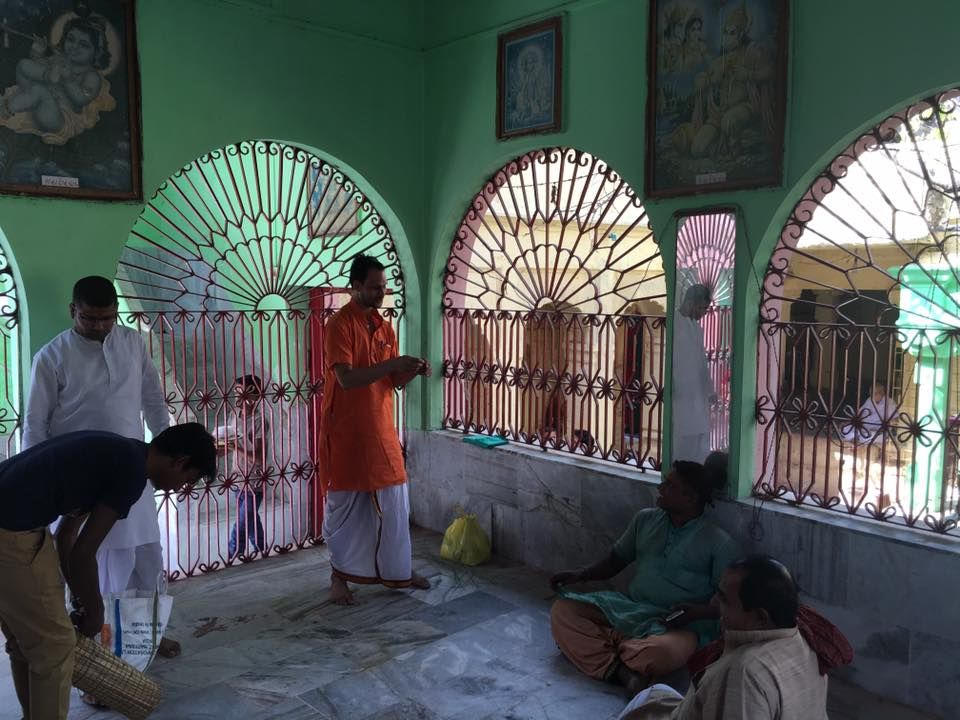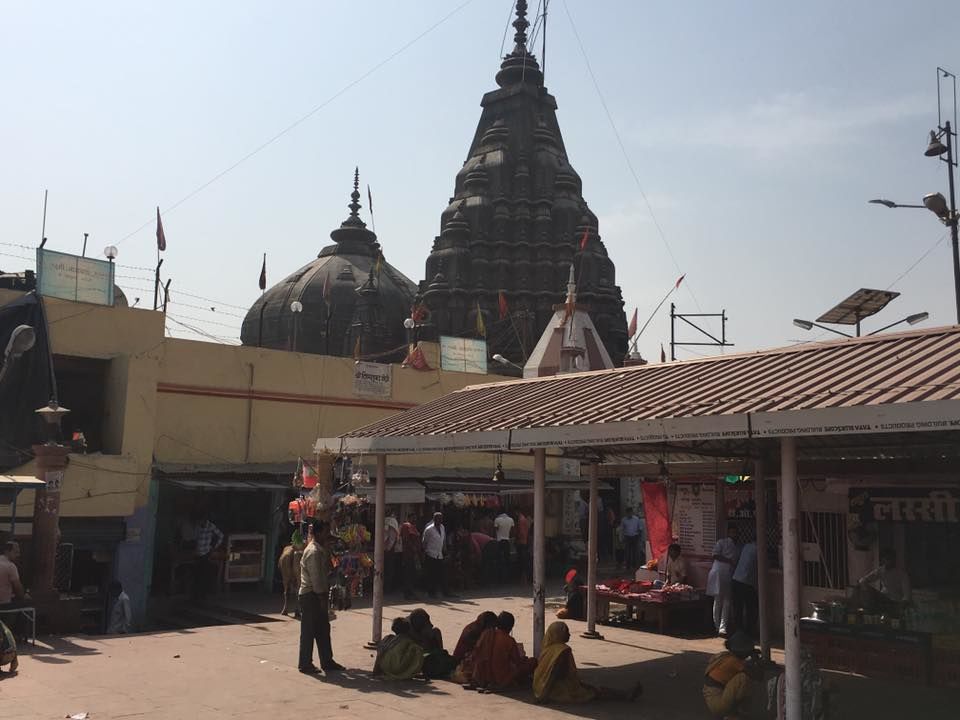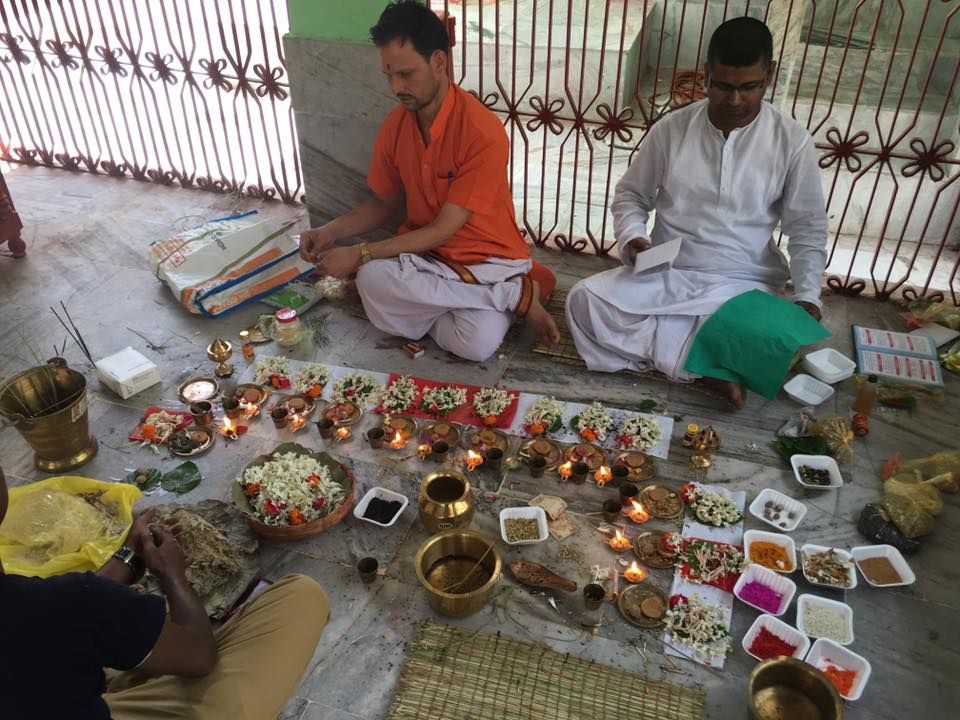 My dear friend from school Welham Boys, Anurag Kumar had made all the arrangements for me even before I set foot in the city. Bless his soul I think, it has been friends and family that has made my journeys worthwhile. The tickets cost me Rs 10,000 / $150 for a return trip. I booked myself into the Royal Residency Hotel for just Rs. 3200 / $ 48 a night. It was a painful journey courtesy of Air India, my country's flag carrier late by half an hour and not unusual. I caught a bus for another hour to get off the ground. The airline food was worse than usual and I may be being a tad unreceptive here when I note that the chicken curry had pieces of paneer in it. Perhaps I was a being picky but yet I feel it is safe to say that Air India is the worst airline in the world closely competing with Nigeria Airways. The staff was obnoxious and looked like they were doing us a favour by flying us to our destination. I reached Gaya airport in one and a half hour. A delectable Mahindra Bolero jeep was waiting for me at the airport and I was guided to the hotel. A million and more thanks to Anurag and his brother Avinash who were my hosts in the city.
I started the next morning sipping tea with two pandits, priests who had been sent to do the shradh ceremony at the Vishnupadh temple. I was taken to the dadi wale baba for his blessings before the shradh and he said rather pontifically "You see Anuj, shradh had to be performed with the right rituals. It's like making a phone call to your ancestors and trying to please them. If you dial the wrong number, you might get a cross connection, that is why I need the right names and gotras of all your ancestors" while stroking his beard and mixing metaphors from modern telephony and ancient arcane wisdom! I could not help but retort "You mean it's like in the film PK in which Aamir Khan is an alien and he says that we humans are dialling the wrong number to reach God. No wonder he can't hear us" I said with a less than respectful chuckle. The Baba looked at me as if he was going to rebuke me rather angrily and then I gave him his dakshina which may have made some commercial sense to him. We ventured into the Vishnupadh Temple all enlightened.
After a cold glass of malai lassi with badam for Rs 20, about 30 American cents, we ventured into the temple. The Puja Saamagri, the worship essentials as part of Indian Hindu culture, were laid out and the priests started chanting the mantras. There were pinds created from pan (betel) leaves, flowers and sattu. I kept offering water to my ancestors and chanted the mantras that I was asked to repeat by the priests. The ritual was 3 hours long and I kept taking photo breaks in the middle to attempt to capture the essence of the puja, the worship. At the end of the worship, we let afloat all the puja saamagri into the river nearby. Then we trekked off to the nearest bhojnalaya, restaurant to have a meal. I fed 11 brahmins who thanked and blessed me and is a part of the ritual.
I have always been one for seeing the future, not that I believed any of it, and I wanted to show my palms (palmistry anyone ?) to the temple priests. "Pandit Ji, tell me my future. You are a good palmist I am told." This Pandit amazed me when he got four things about me bang on. One, he said that I have a mole on the side of my stomach – now how in heaven's name could he have known that or was it pure coincidence? Damn you, I looked and it was spot on! He then mentioned that I had a head injury when I was very young. True again! I had memories of when I had fallen from the balcony of my house when I was three. The third thing that he said was that I've had a divorce since my wife was having an affair with someone. Oh man, this gets crazier by the minute or what, since it was so spot on! True again and then he said that I have a chakra sign on my left foot, I looked and something did seem true again. It was then that he said that no one can kill me no matter how hard they try. Ummm – been there, done that and true, spot on or so it seems in retrospect!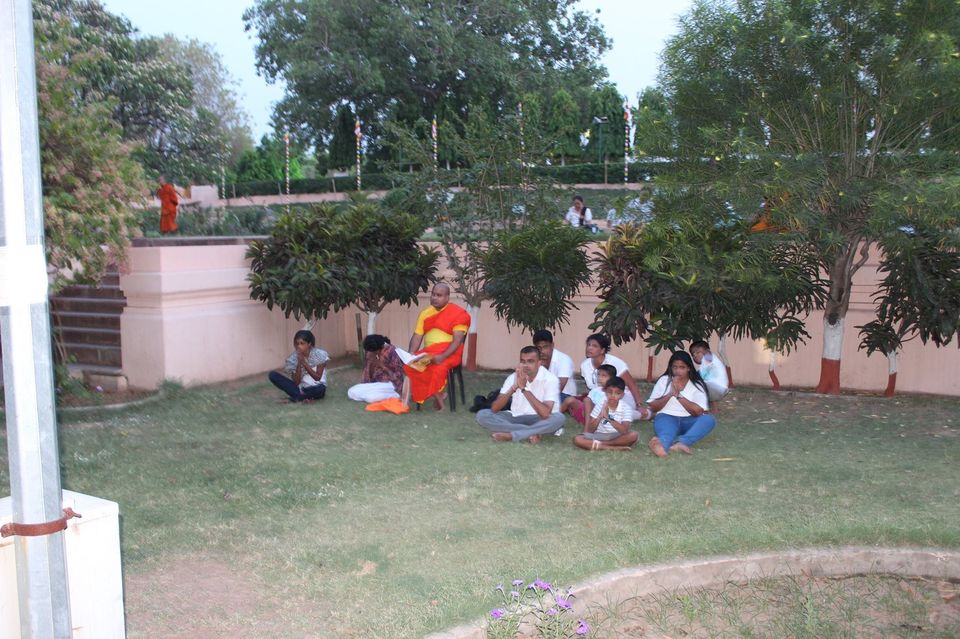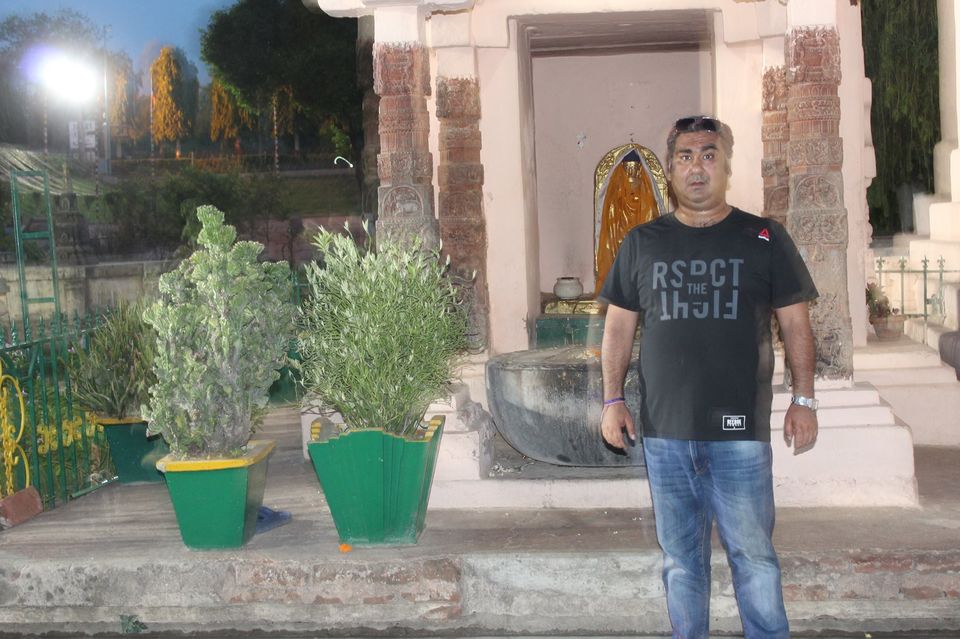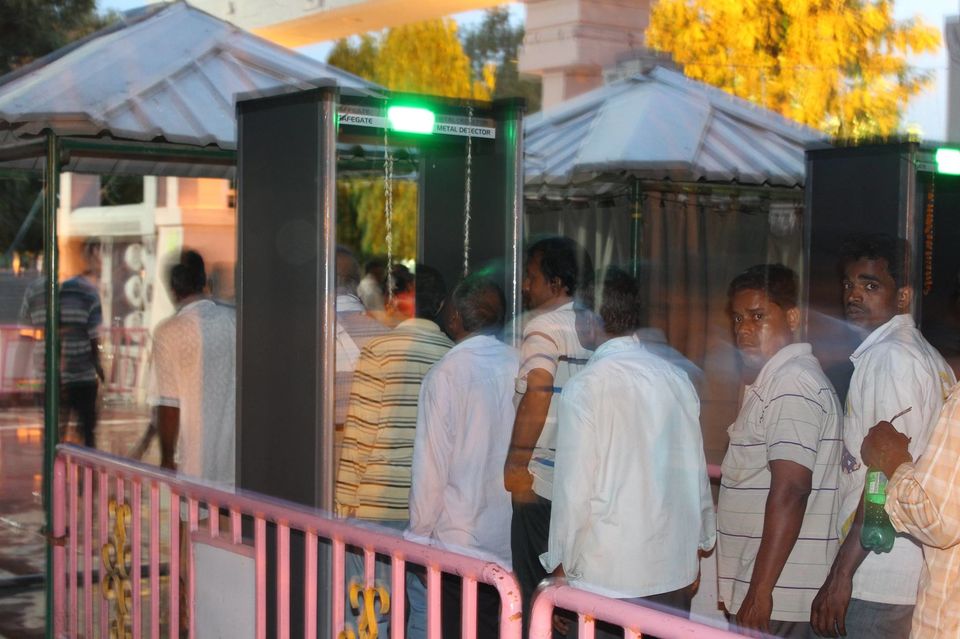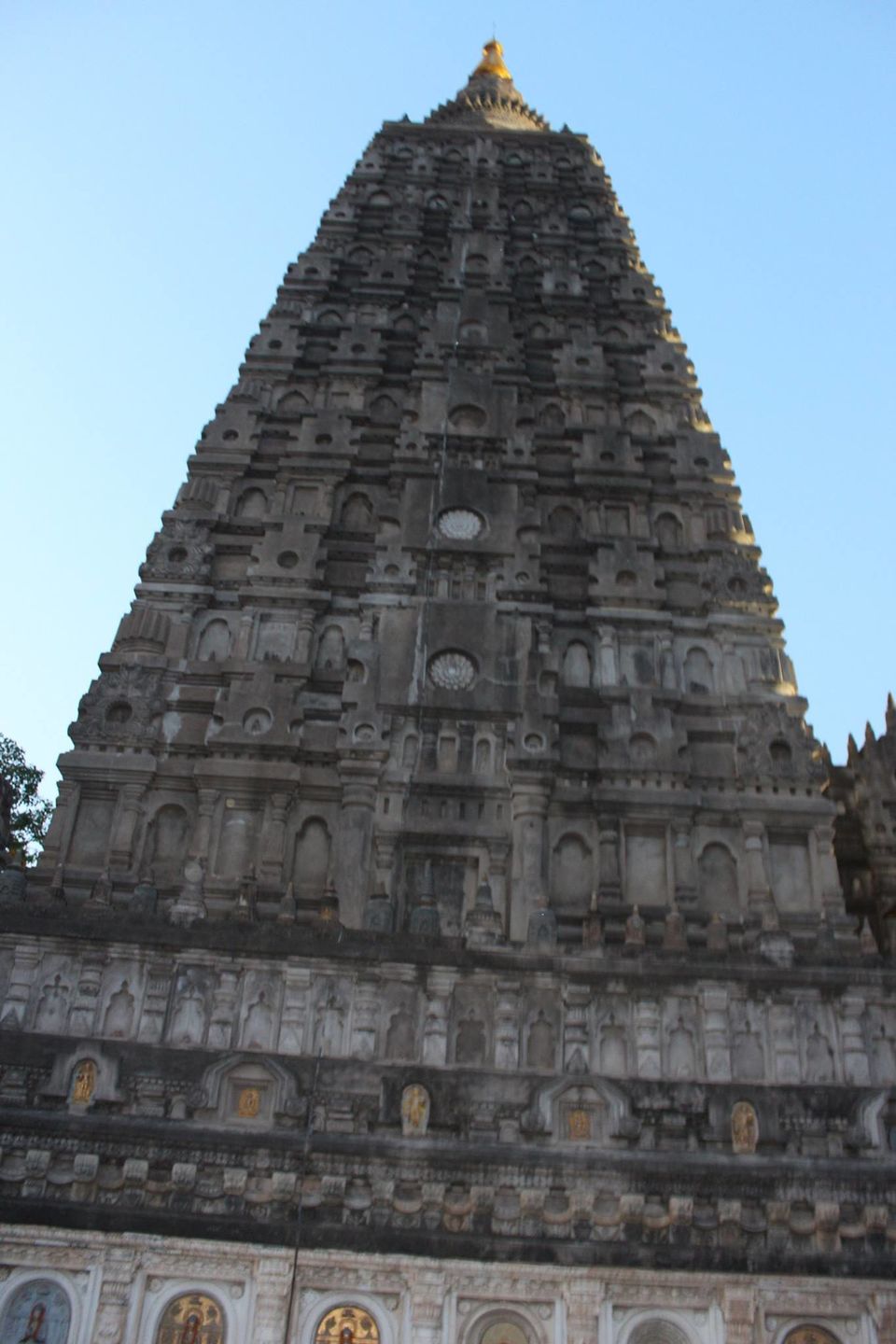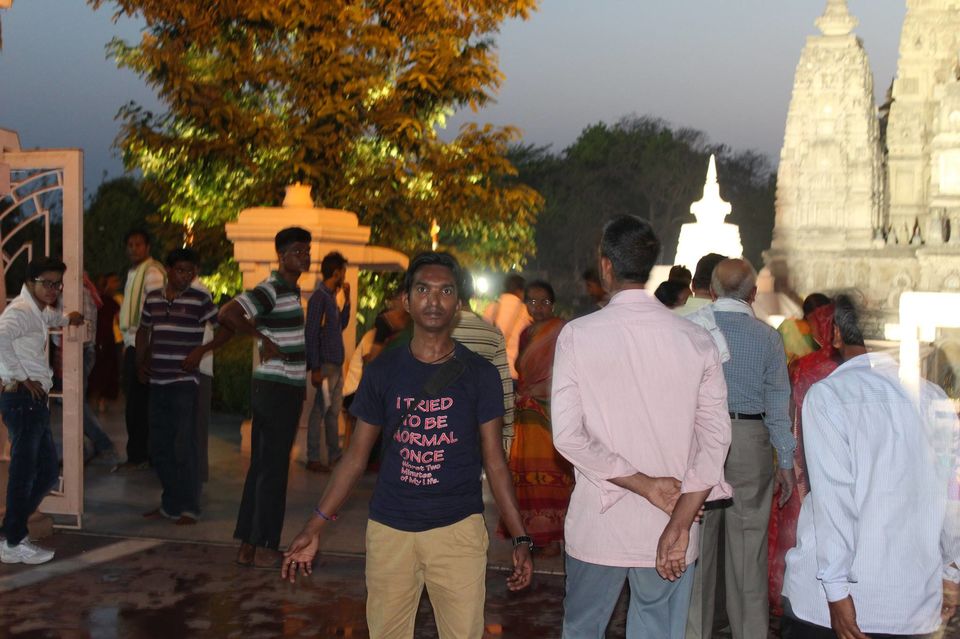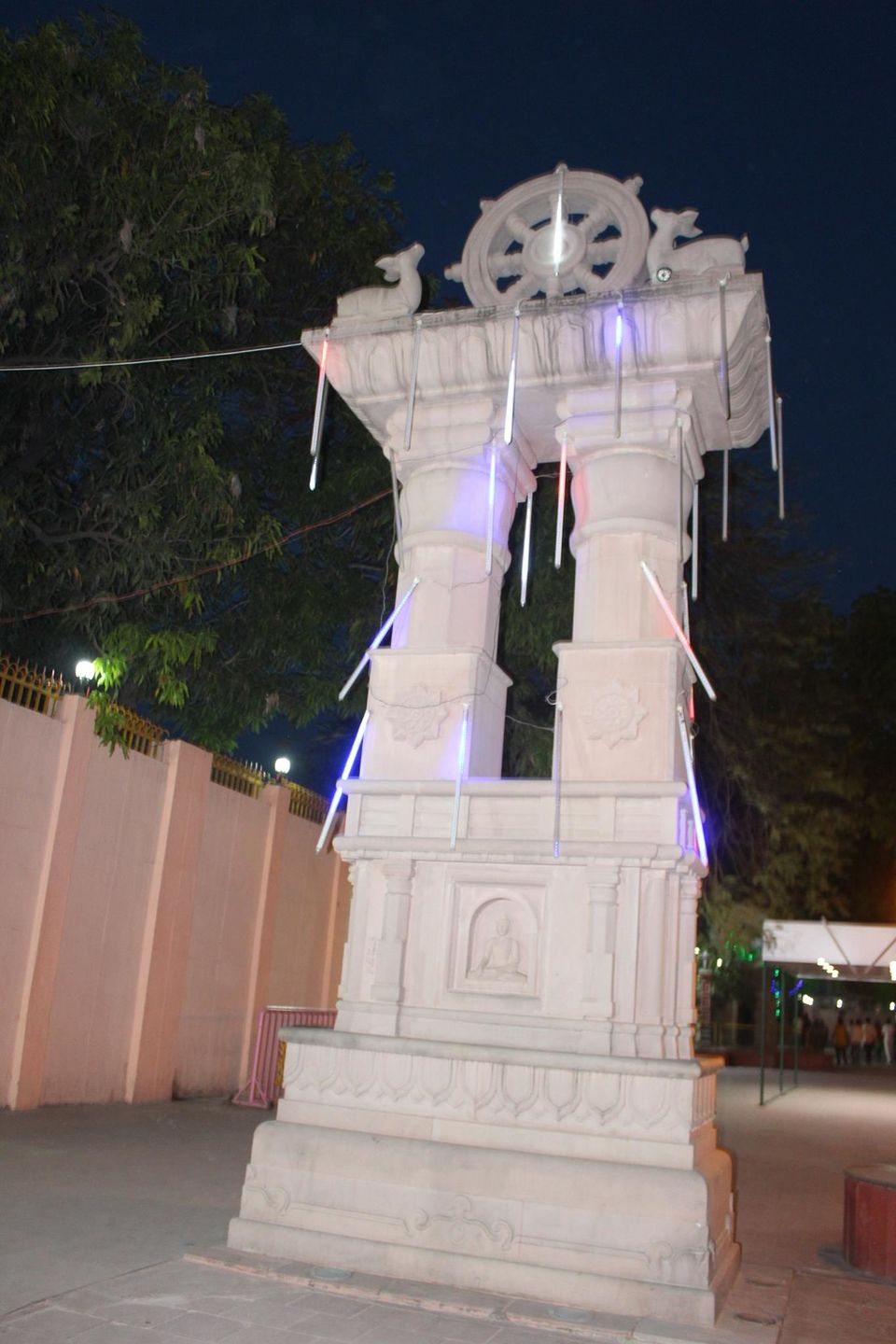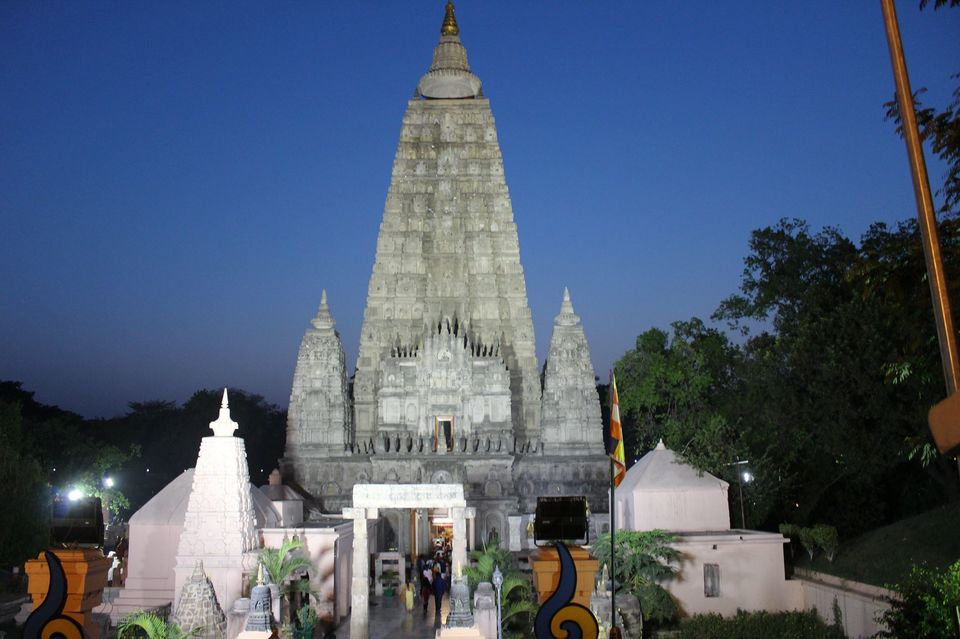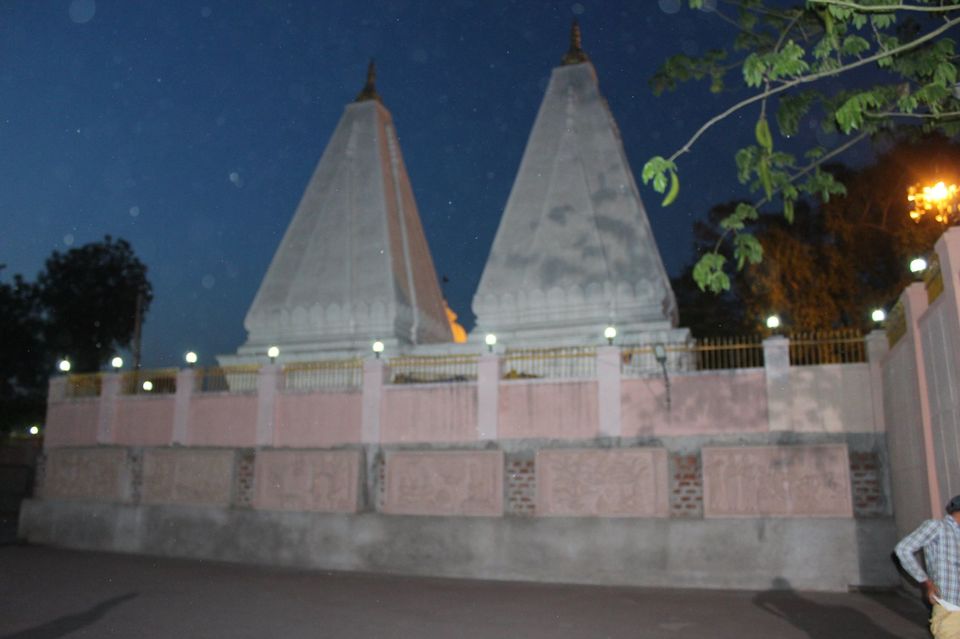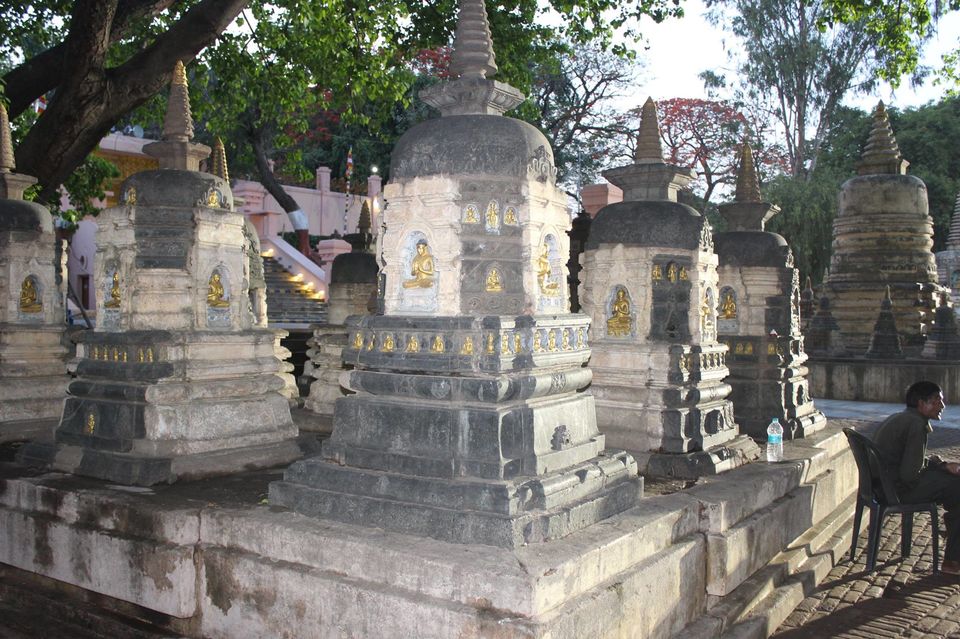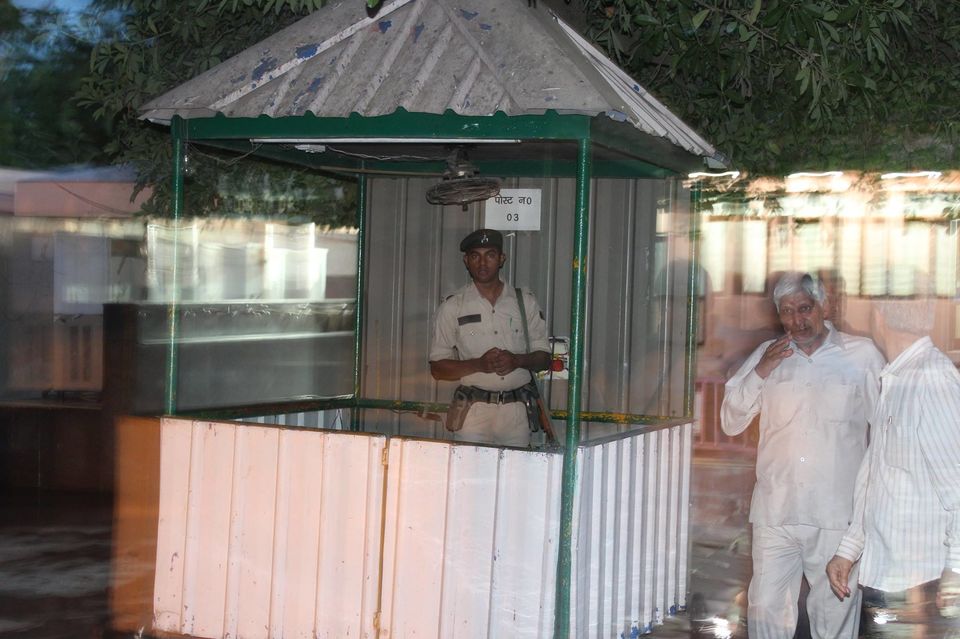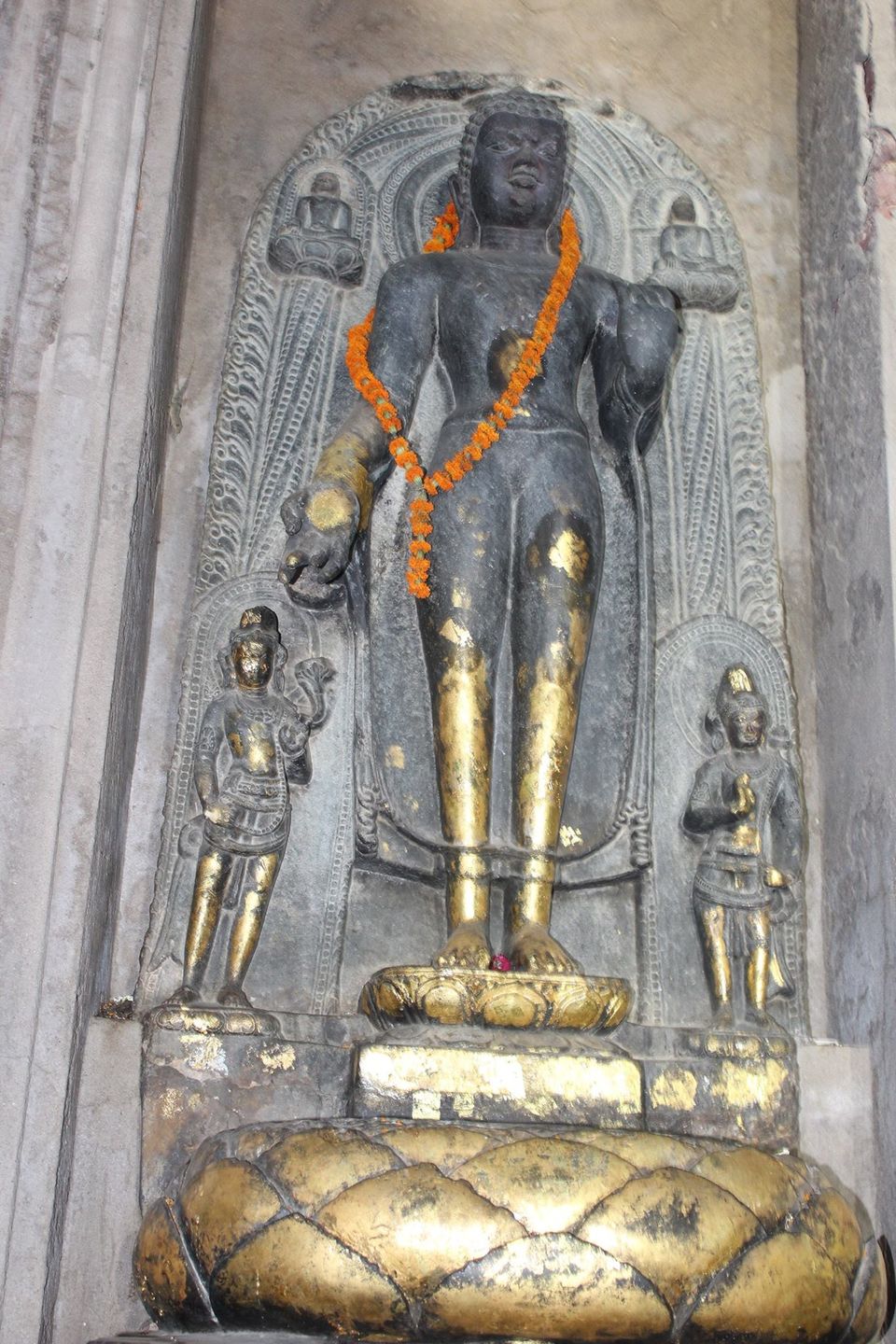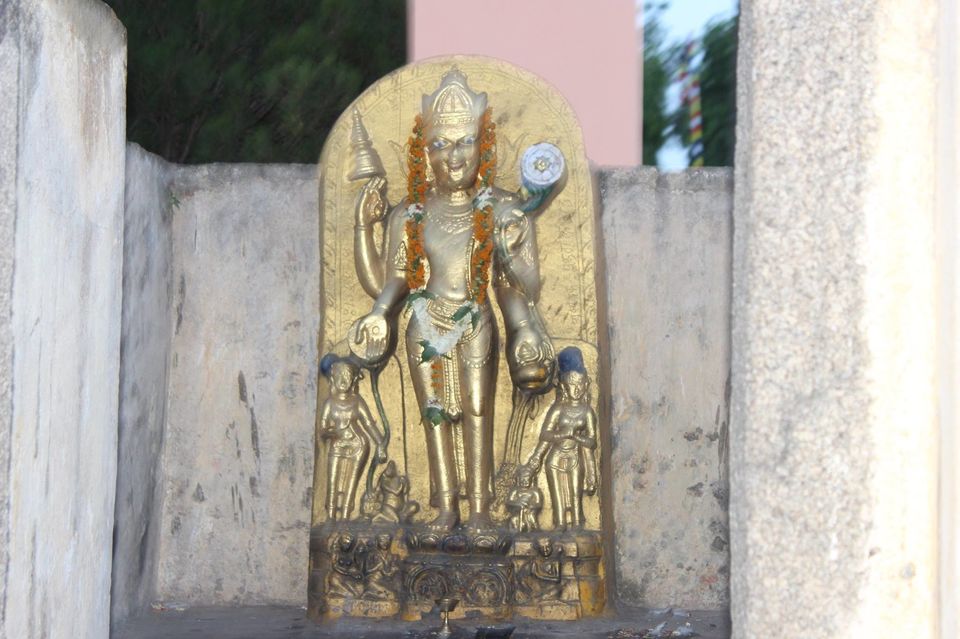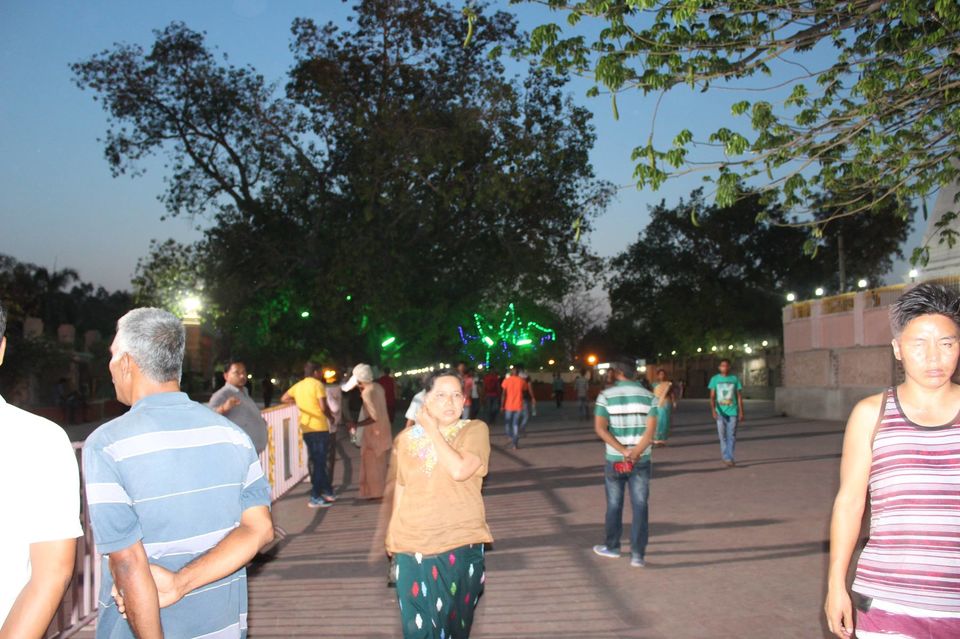 My death, he insisted would be natural and peaceful. He said that I would be travelling abroad extensively from now on (my travelthon has well and truly begun or so I was sure). He did ask me to be cautious about my drinking and to take care of my sexual appetite especially the type of woman I consort with. Good advice any day and this advice resonated with the palmist at the Mah Mo temple at Hong Kong also! He said that I would be married soon and also have children! Hmm – well ok, I really want that! Money will never be a problem for me (praise the Lord now as I see poverty all around) and I would always give to people and would never have reason to ever ask for money from people! He predicted unprecedented gains and fame from now onwards and that I was on the right track and the progress in my life would be fast. Totally totalled – I could not but give him a fat Dakshina. The whole ceremony cost me Rs 15,000 / $225, a fair amount but somehow it seemed all inclusive!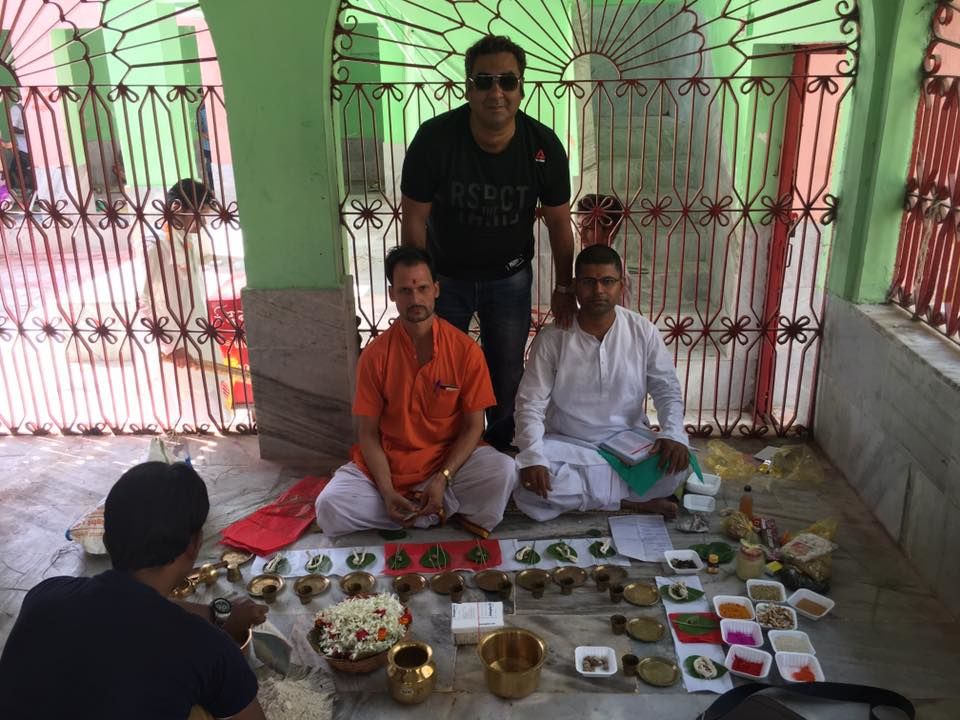 Late evening, I ventured back into the Bodhi temple and meditated there under the famous Bodhi Tree and took a few pictures but was soon whisked away to my hotel in the evening!
Originally posted on TikkusTravelthon.in