There are various over-rated places in Mumbai which will be extremely crowded all the time. Here are a few under-rated places which are great alternatives to their crowded counterparts. 
1) Colaba causeway- Princess Street
Princess Street is just 10 mins away from Causeway and it is less crowded. There are just enough shops to get an idea of what street shopping is like.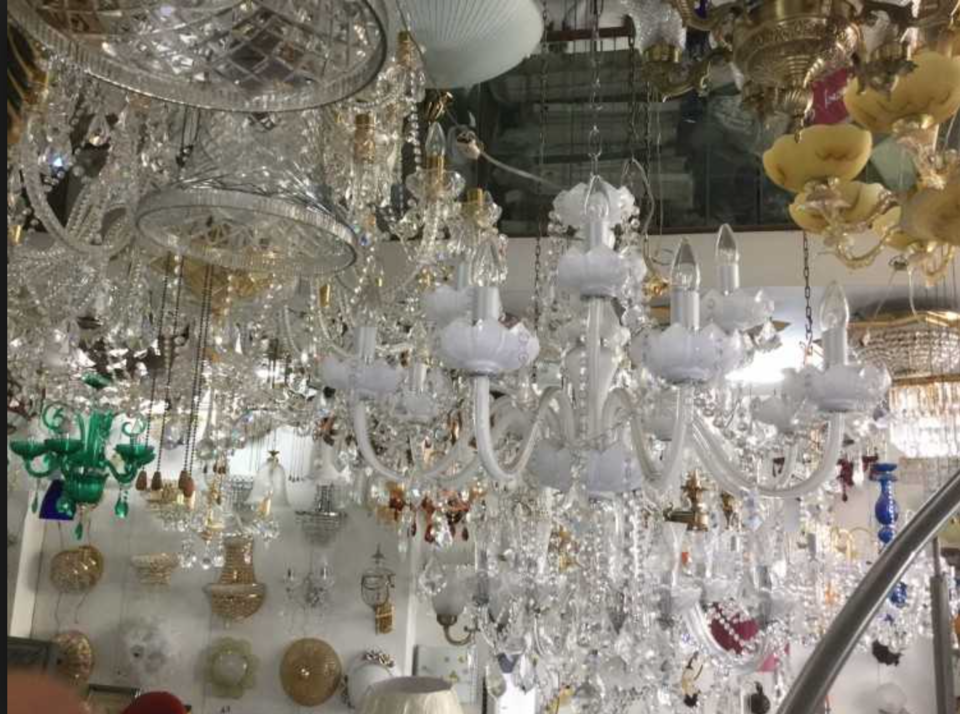 2) Khao Gali- Sardar Pav Bhaji
The Pav Bhaji at Sardar in Tardeo is equally good and it is almost the same price. It is amazing to eat here. I prefer Sardar over Khao Gali.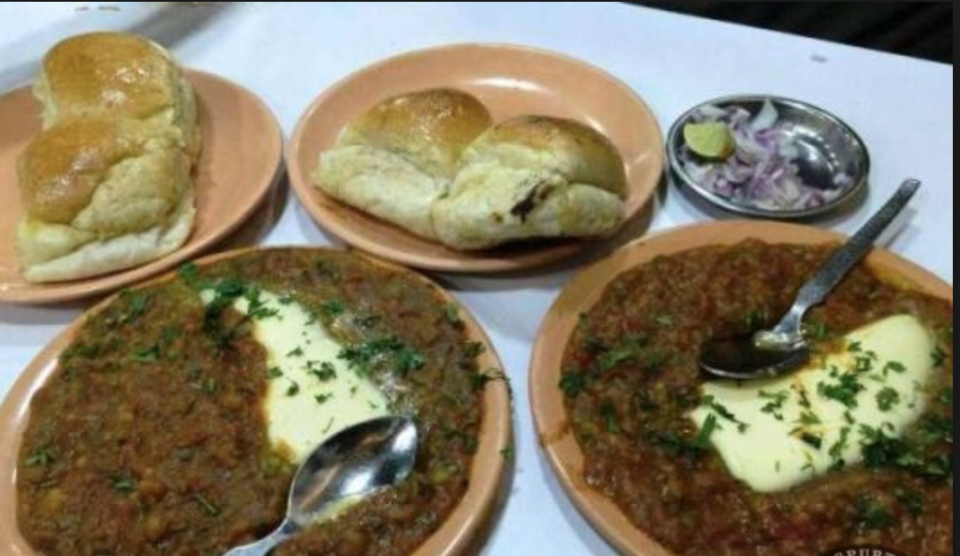 3) Laming-ton Road- ALFA Bandra
If you want to buy electronics for a cheap price, ALFA in Bandra or Heera Panna at Haji Ali are great alternatives over laming-ton road which is over full and crowded all the time.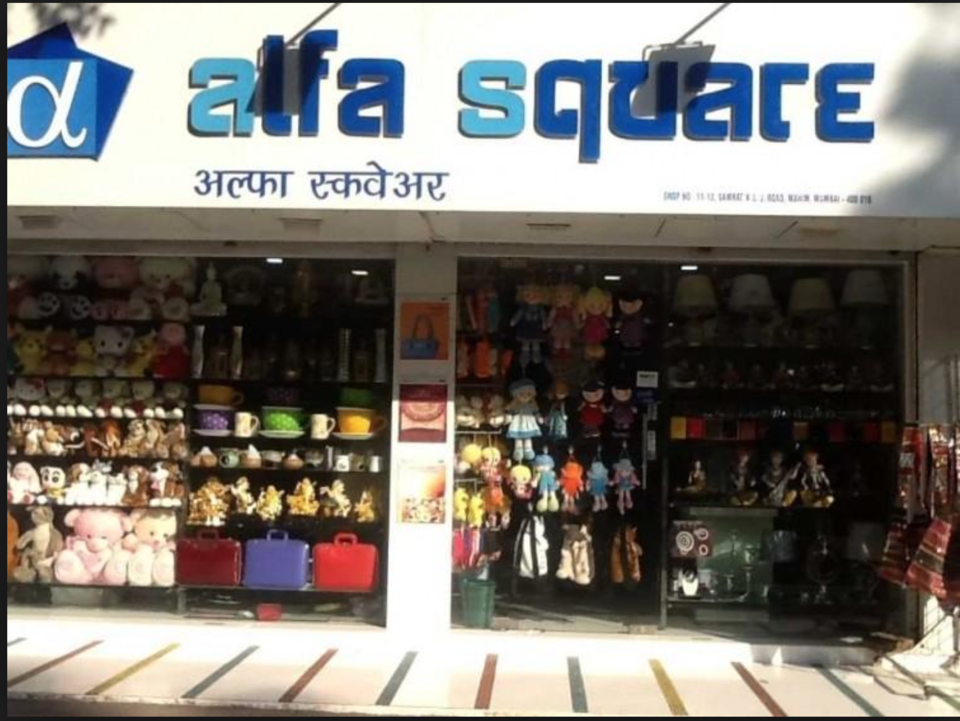 4) Kemps Korner Pani Puri- Amar Food at Marine Drive
Amar food literally has the best pani-puri for half the price. 
5) Di Bella- Belgian waffle
Both these sell waffles at the same price but belgian waffle is tastier according to me.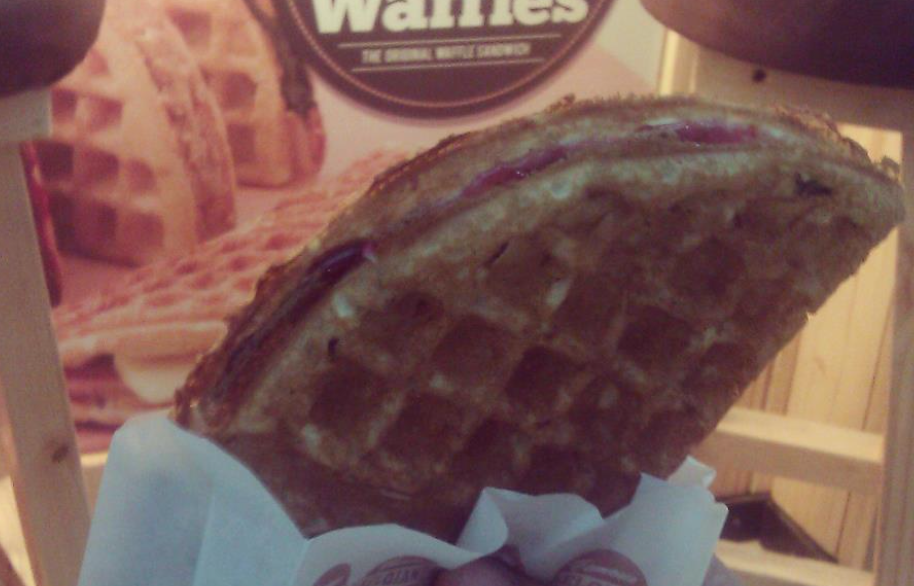 6) Crawford market - Fort old book market
If you want to buy old second hand books for a cheap price, there is an entire lane at Fort which will sell books for around INR 40 only. This is less crowded than Crawford Market. These are generally street vendors.