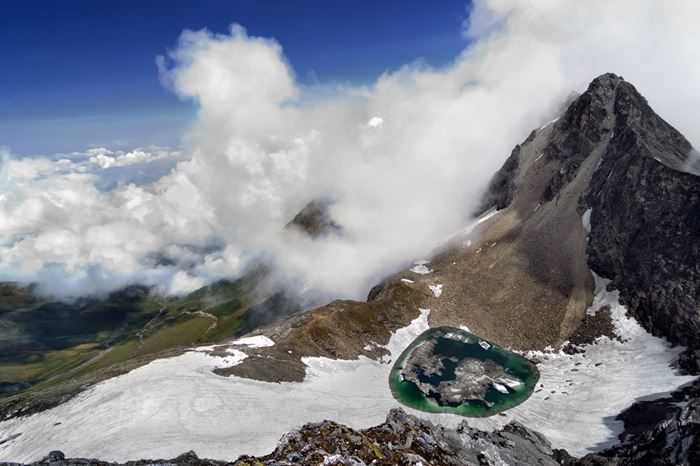 Two roads diverged in a yellow wood,
And sorry I could not travel both
And be one traveler, long I stood
And looked down one as far as I could
To where it bent in the undergrowth
-         Robert Frost
A tourist knows where he has to go, but a traveler should never. Let the road take its own course. Beside the photos and souvenirs, traveling turns you into a wise man somewhere along the road.
India has a lot to offer. Sadly some of those are beyond media's grip and for the textbook traveler the same are entered under the shady category. Take a chance and breathe every mile of your country in as you bristle through the snow-dusted mountains to the steamy sun kissed beaches. 
I bring to you a list of the most underrated destinations in India.
1. Rann of Kutch
Besides being the world's largest salt desert, this stretch of Thar is one the most serine locations of India. The place hosts a 90 day festival called 'Rann Utsav' where you can iodize your bare feet and get the local taste of Gujrat.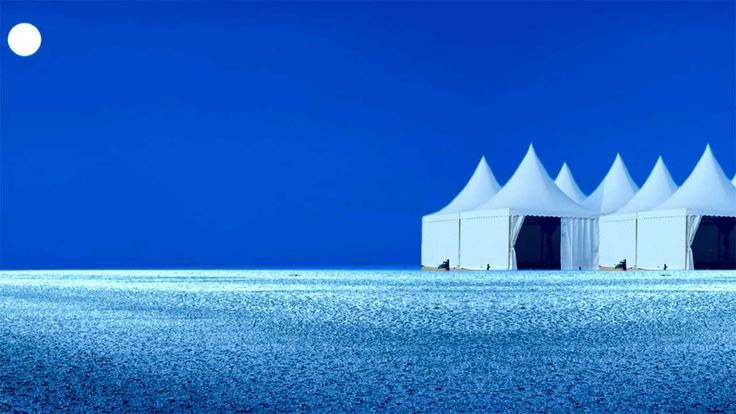 Credits: rannutsav 
2. Bandar Kodini 
Fade in.
River Narmada
Boating on a full moon night, between marble rock mountains and accompanied by silence only death can offer. 
Surprisingly this beauty of Jabalpur has never been that big of a crowd puller. Thankfully so, if I may add.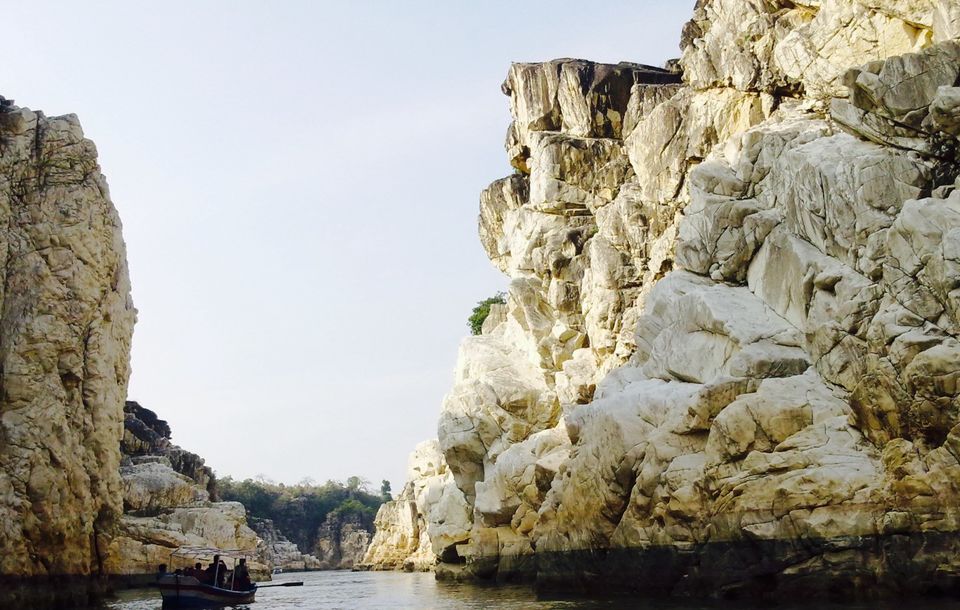 Credits: tripoto
3. Roopkund Lake.
Back in the days, this mystery lake hit the papers when hundreds of human skeletons were found at its shore. This spook fest Himalayan lake is guarded by glaciers and snow topped mountains(and probably some spirits maybe!).
Quite a hoot for trekkers.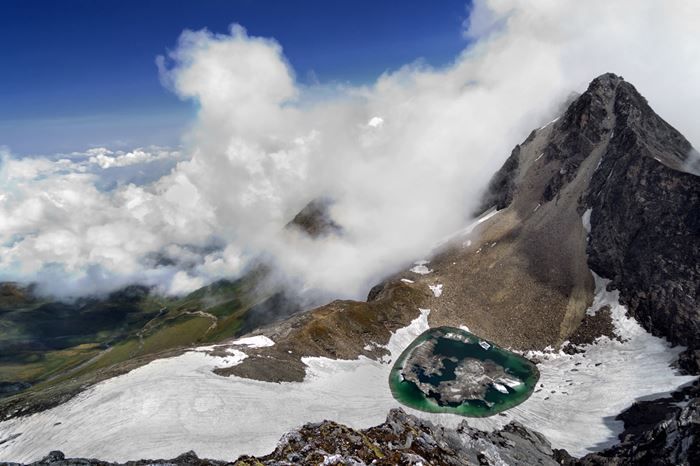 Credits: pinterest
A gem of place lapped between the mountains of Uttarakhand.
This quaint town hosts the National Championships of Snow Skiing and claims the world's highest artificial lake.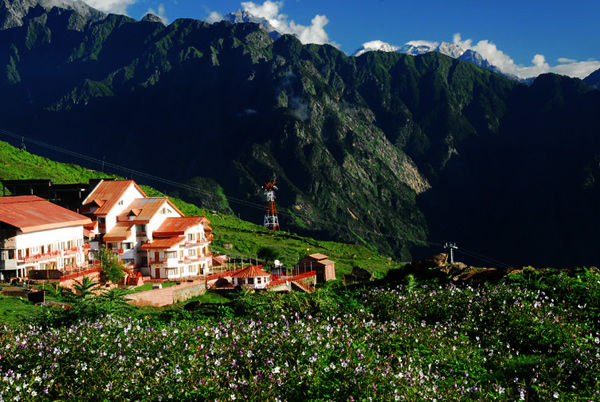 Credits: euttaranchal
Unnoticed mostly due to its location, this 1000 feet wide waterfall is shaped like a horseshoe and claims to be India's largest. Chhattisgarh relishes this 100 feet drop of river Indravati every day, but the world is yet to.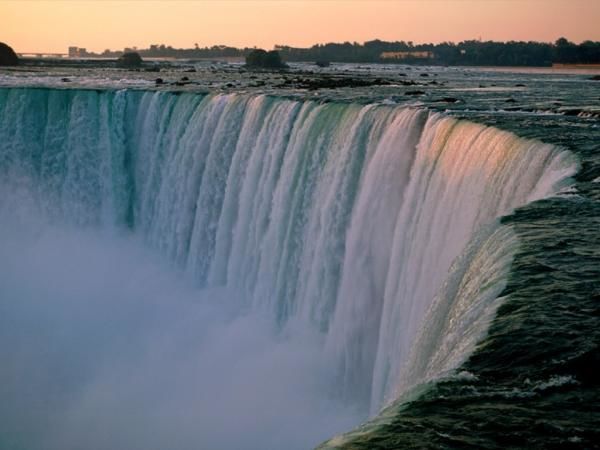 Credits: bundelkhand