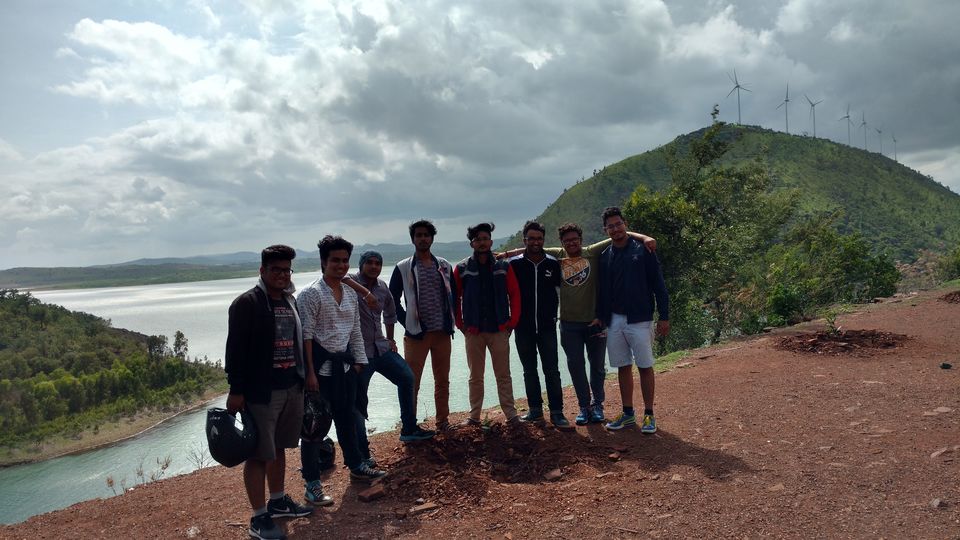 Vani Vilas SagaraDam , also known as Mari Kanive is oldest dam in Karnataka and an exquisite piece of architecture to visit near Chitradurga. It is around 160 km away from Bangalore through NH-4, then a deviation from Hiriyur and a 20km state high way drive will lead you to one of the most Majestic and astonishing scenery one can witness.
I am medical student from Davangere. On second sunday of august with a random plan we left for our bike trip from Davangere to Hotel Mysore Cafe  which is around 60 km from here. Its a nice place for stopping by for some good breakfast. Its around 10 km before Chitradurga on NH-4. We didn't had plan of going further to any place. There in the Hotel Mysore Cafe the manager told us that "Sir, You have come this far, and Chitradurga fort and wind mills are to common to visit, just ride some 70km from here to hiriyur and go to Vani Vilas Dam. It's beautiful."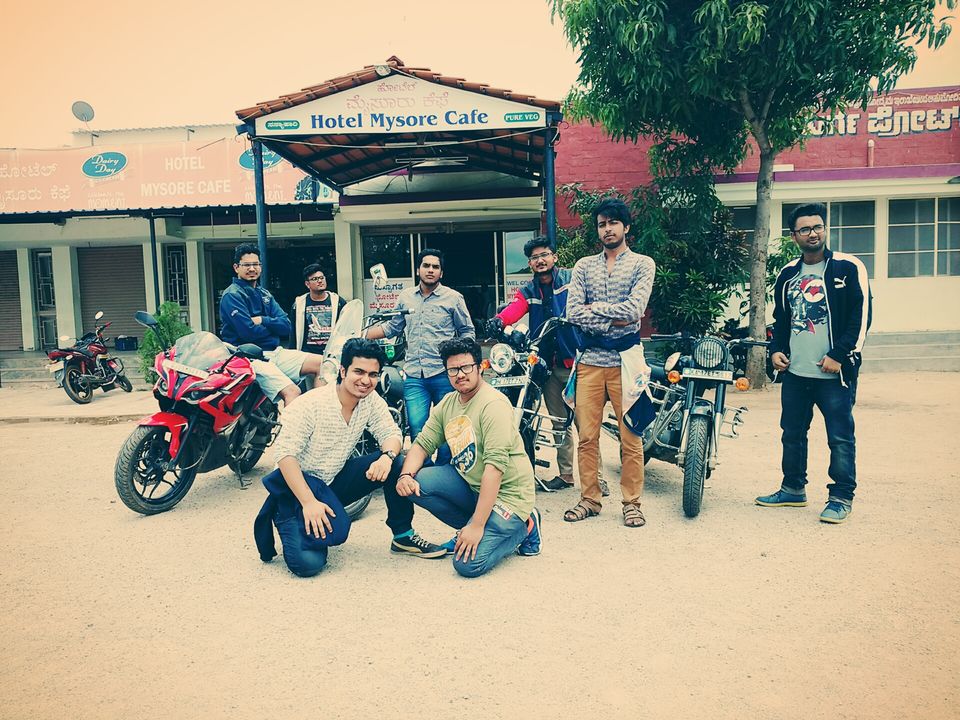 Before reaching Hiruyur take the service road and you would find a board for the dam on the right. Here you need to take a right turn and ride for another 15 kms to reach the place.