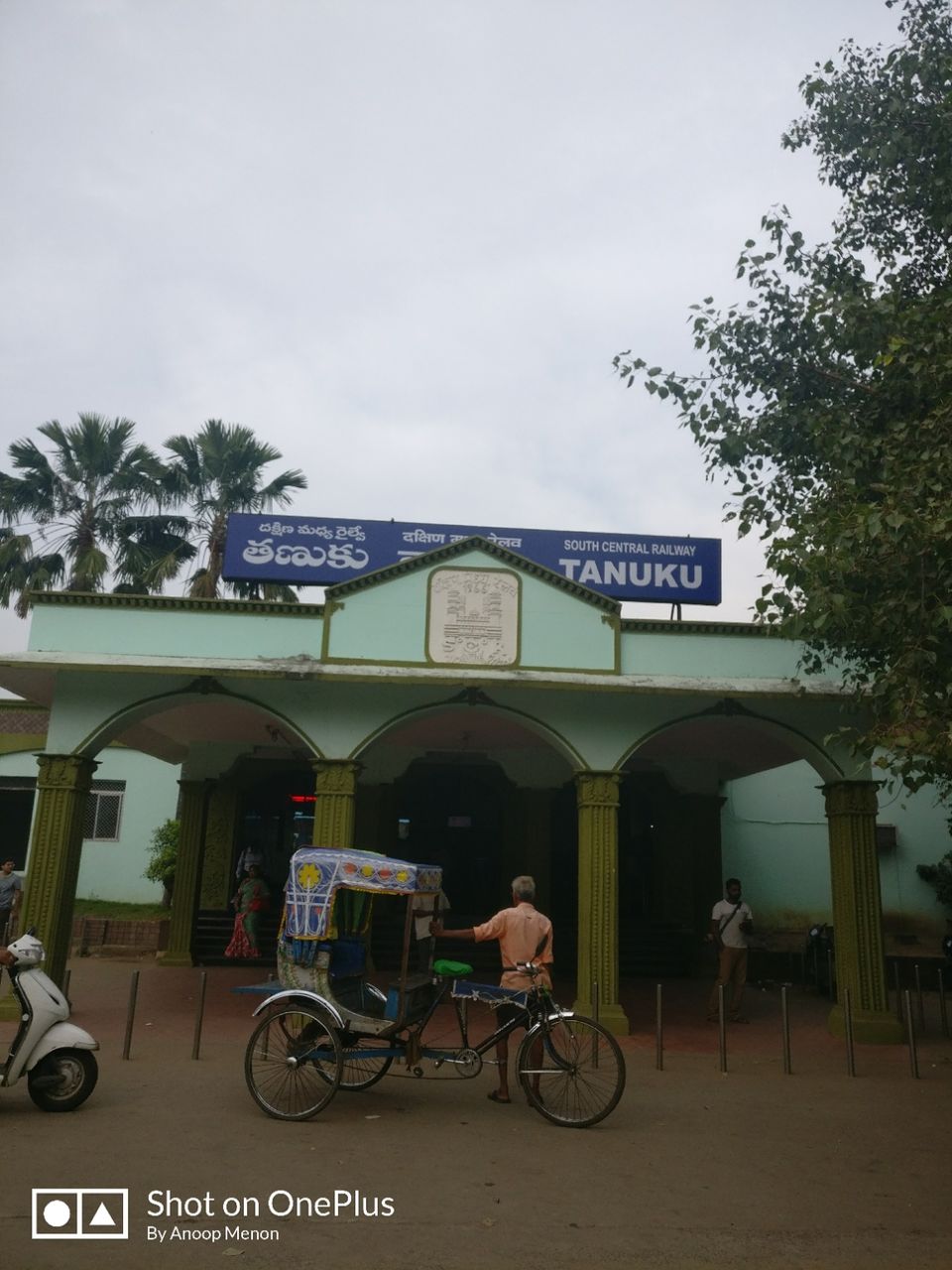 Tanuku is a town in West Godavari district of the Indian state of Andhra Pradesh.
Straight from railway station, my friend who is local here picked me and we checked in The Spark Hotel.
Freshed up , out for Tiffin (breakfast) Andhra Pradesh overall has a decent list of street food joints (or bandis as they are called) that are definitely worth visiting.
From there we took a good long ride of Tanuku and Villages nearby, Beauty of which I can't describe in words.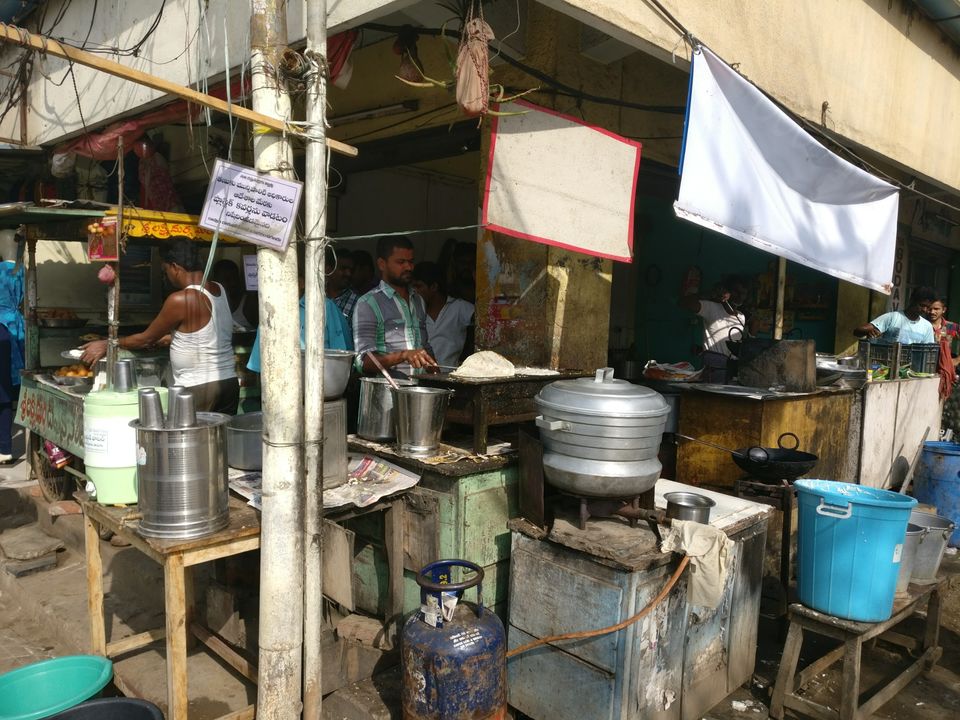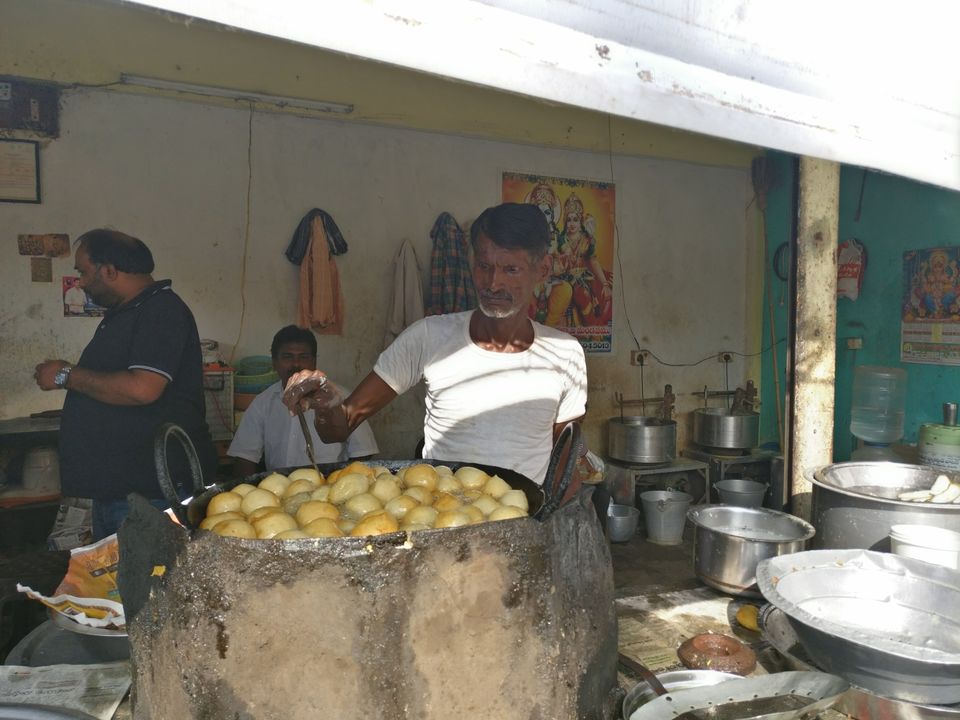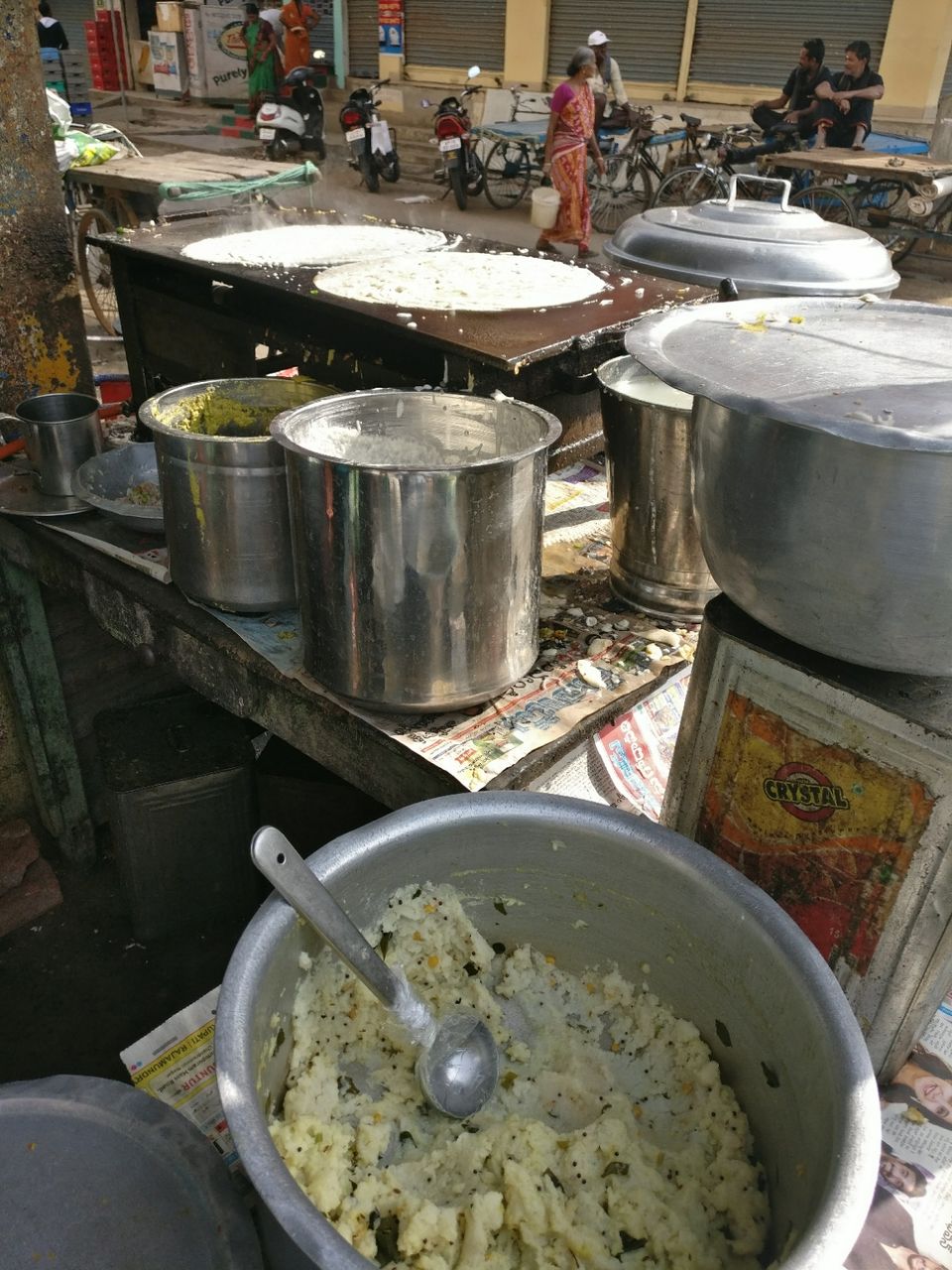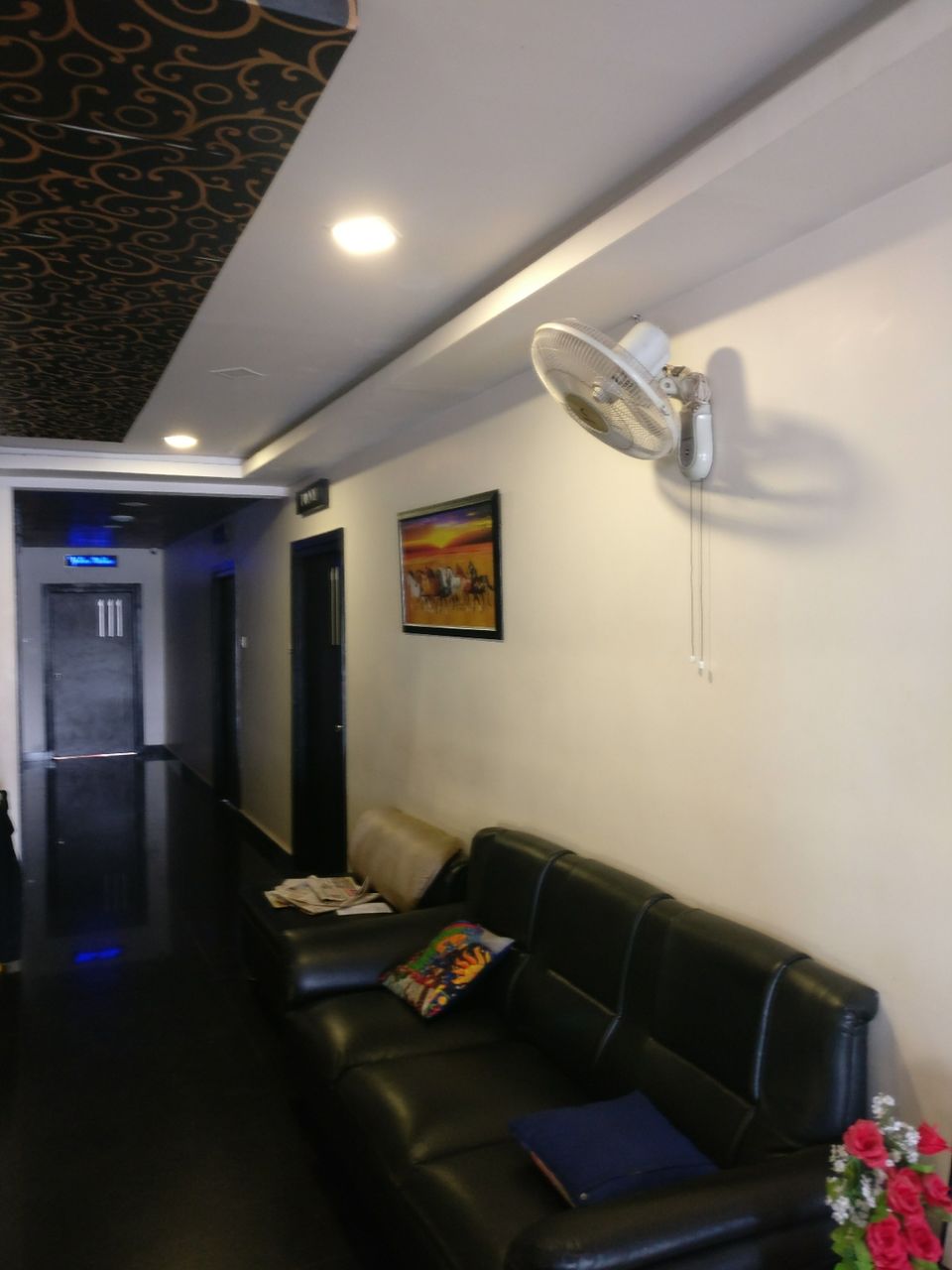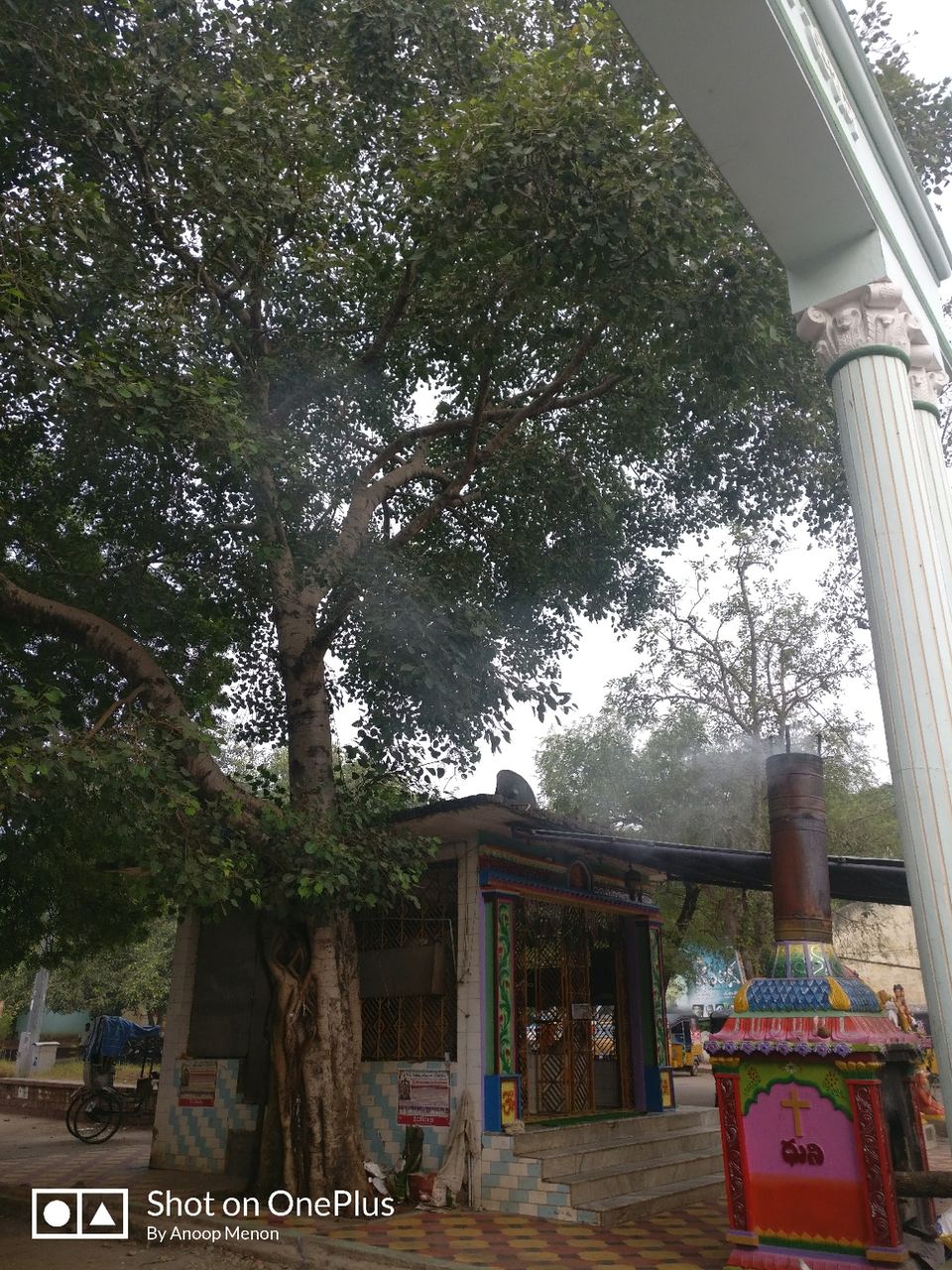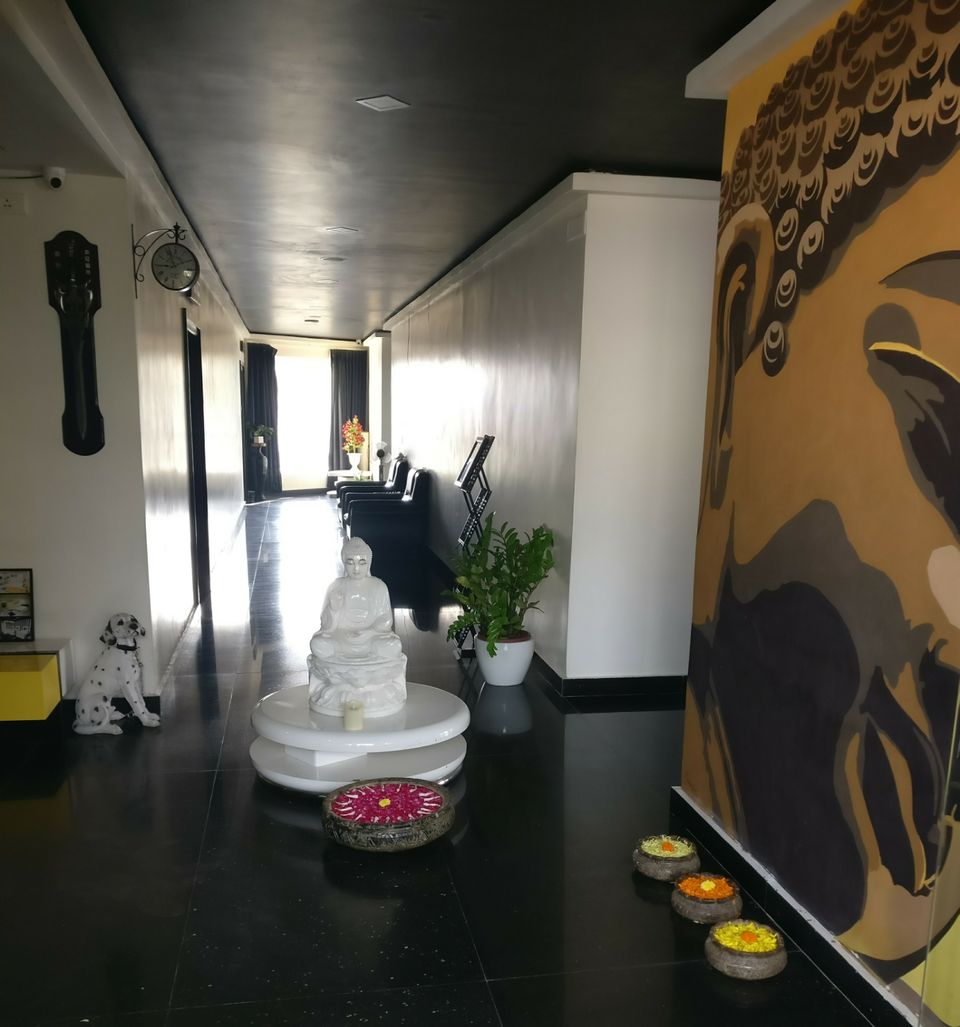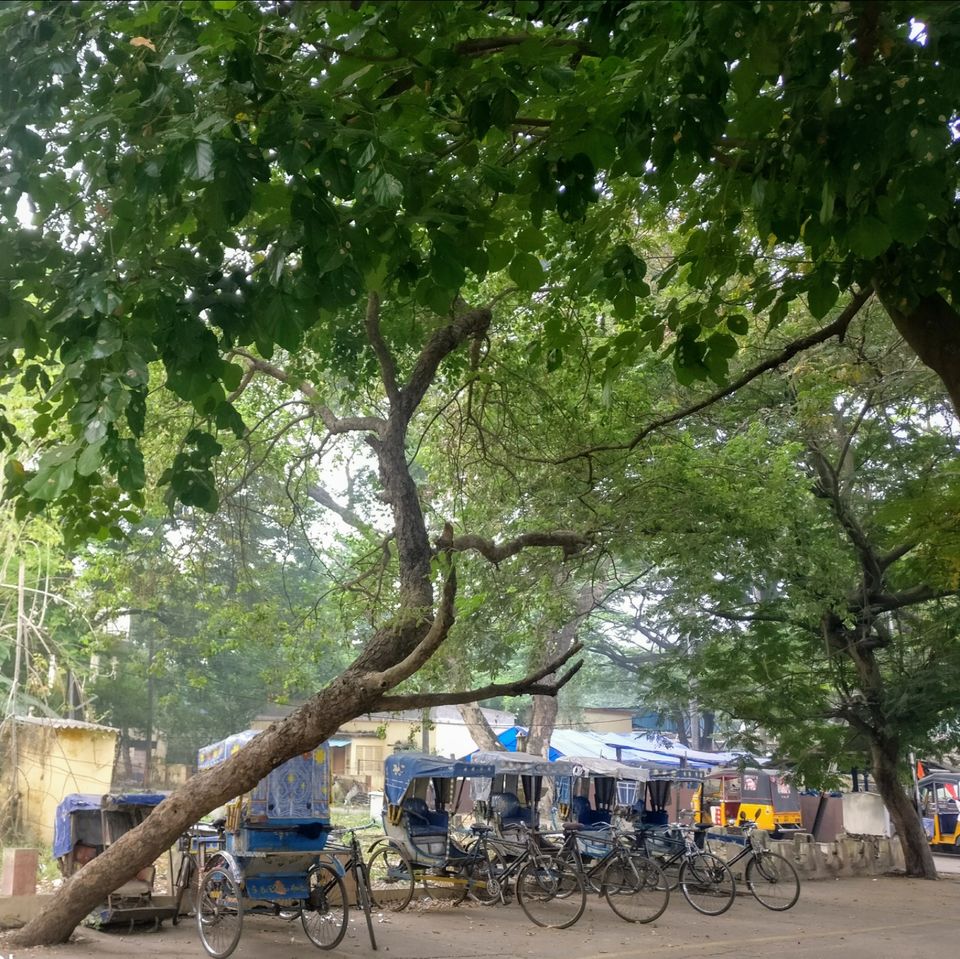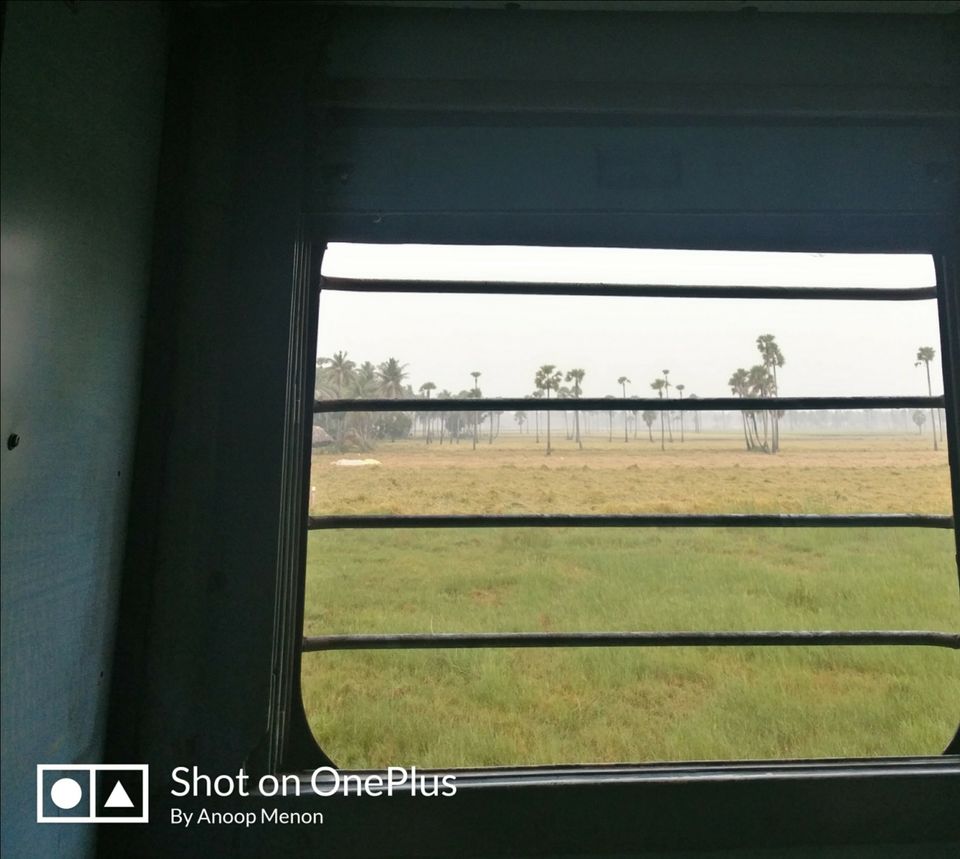 After our morning tiffin we continued our ride and started to Guntupalli Group of Buddhist Monuments which is around 2 hours ride from Tanuku.
Guntupalli Caves are remnants of what must have, once upon a time, been a flourishing Buddhist centre. There are rock cut caves, monasteries, Stupas and Chaityas belonging to the 2nd-3rd Centuries B.C.,
At the ticket counter, we were told the site would be closed by 5 PM and we had about 45 minutes to visit the place.
Surrounded by hills on all sides, the Buddhist centre and rock cut caves are located on cliffs on the face of the hills.
More than the caves what really excited me is the ride and route which led to the caves.
Surrounded with farms , palms, eucalyptus it's a pleasant ride and as Shrimp culture flourishes in Andhra Pradesh, shrimp farms is a common and never seen before view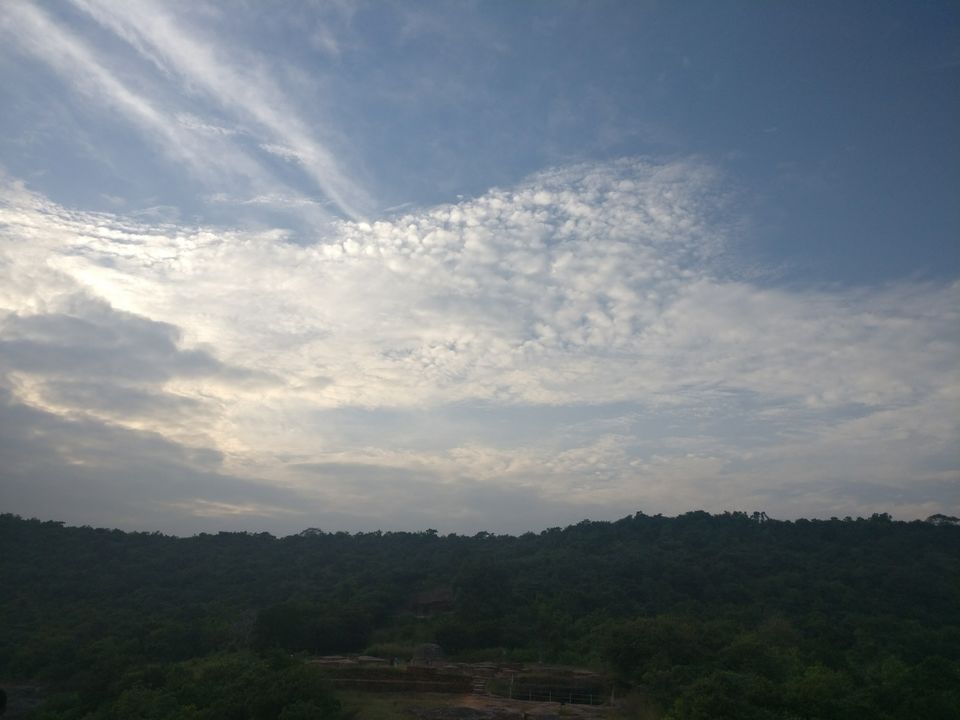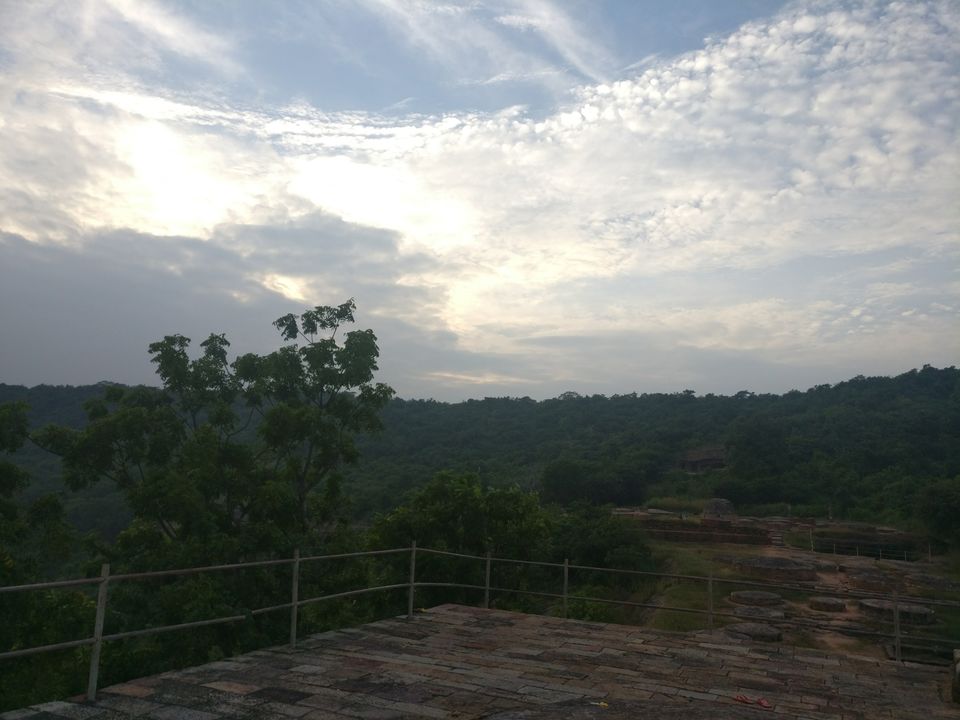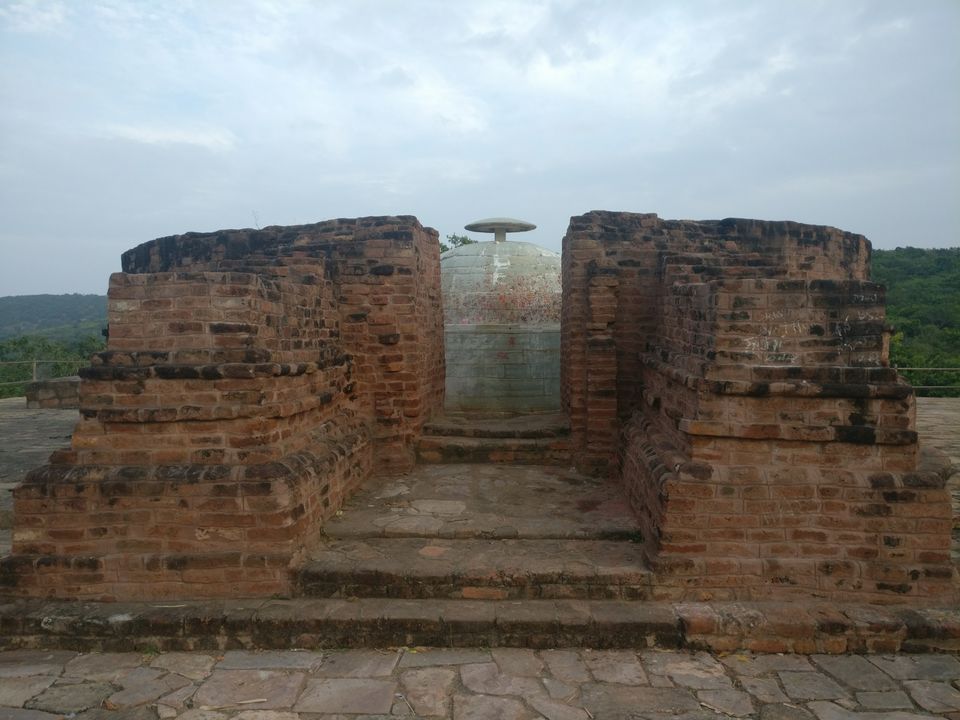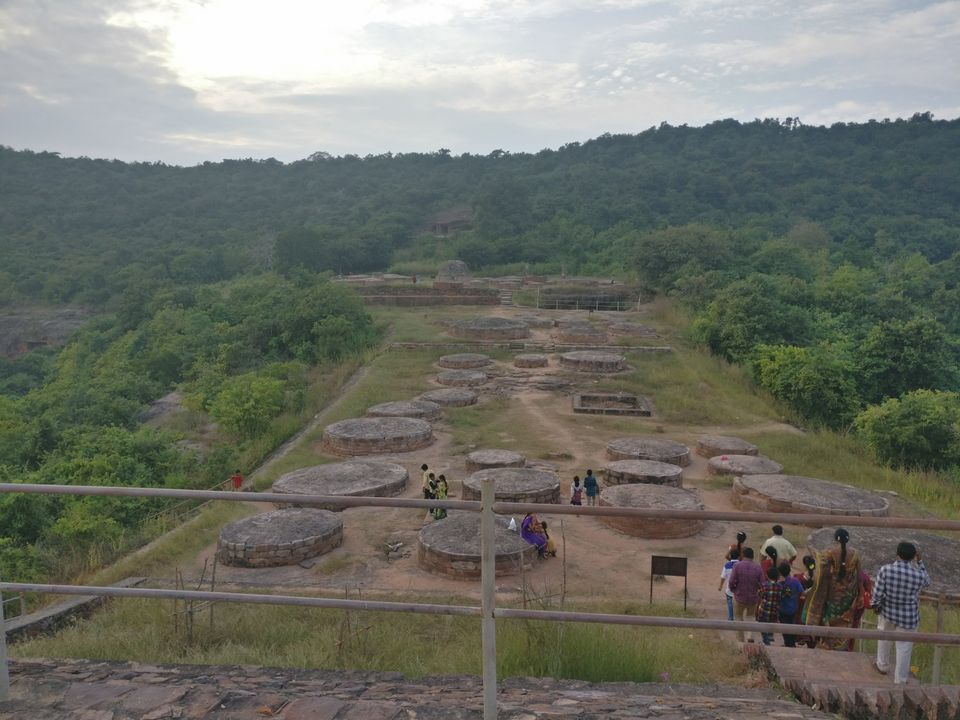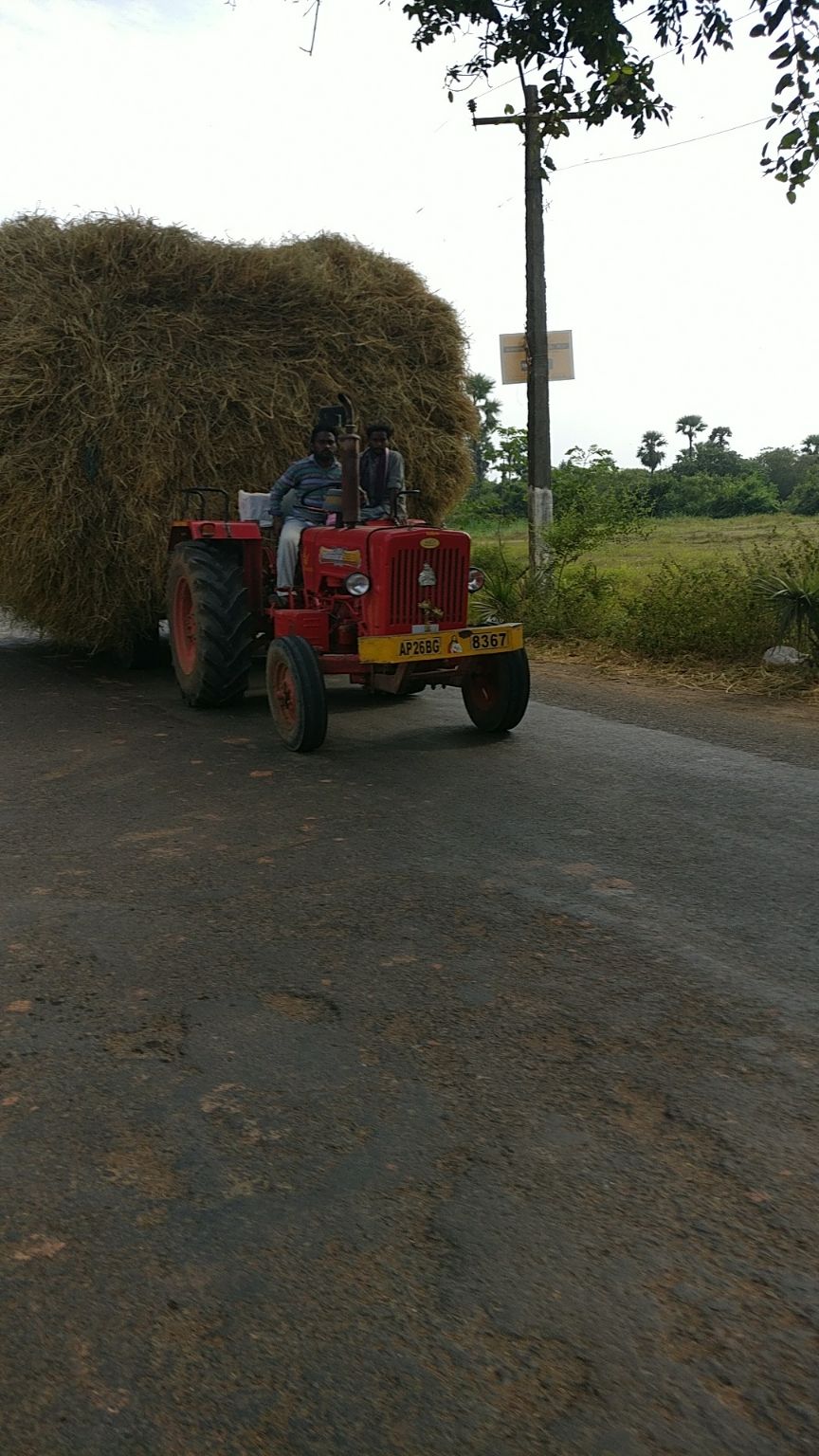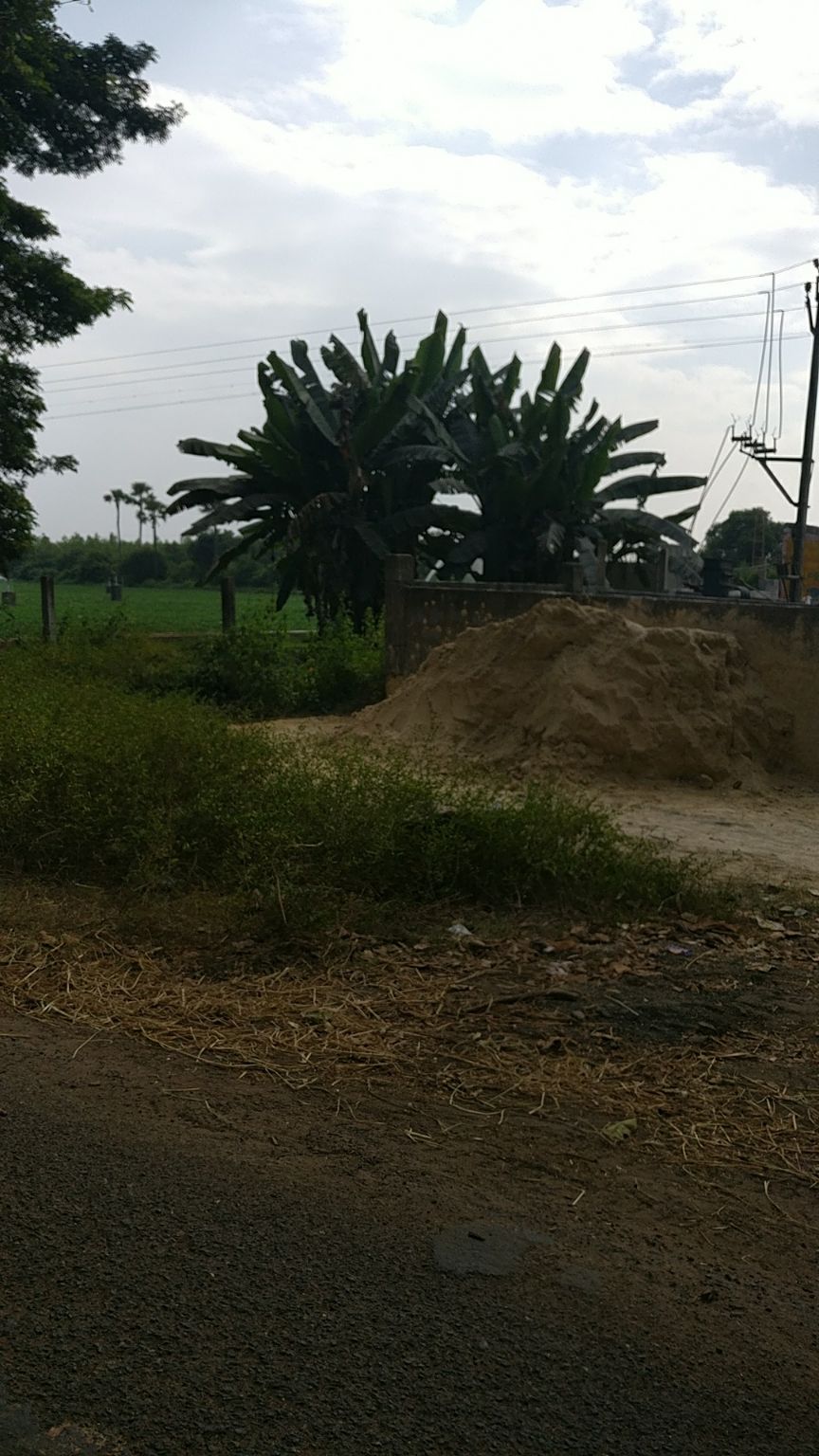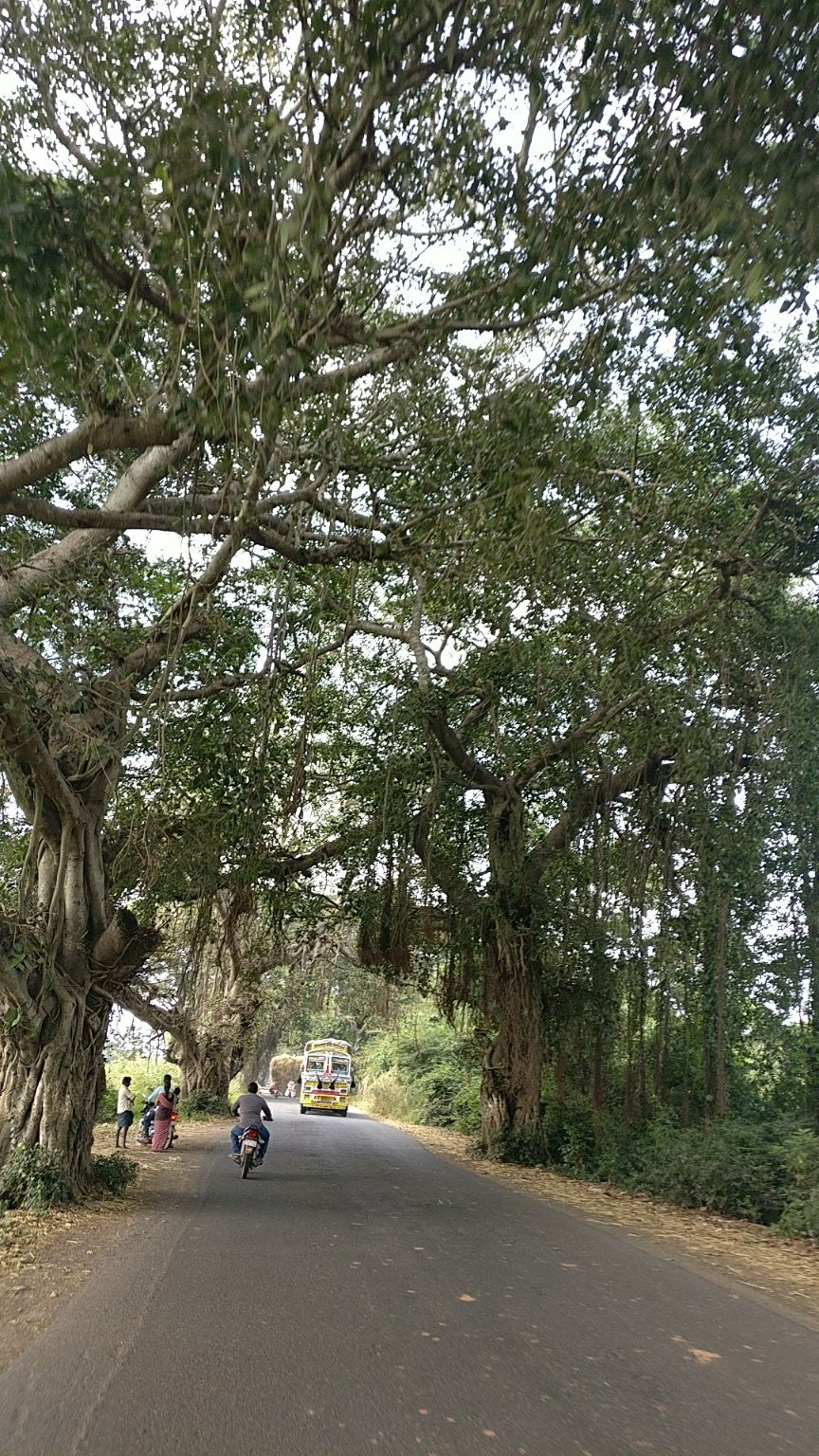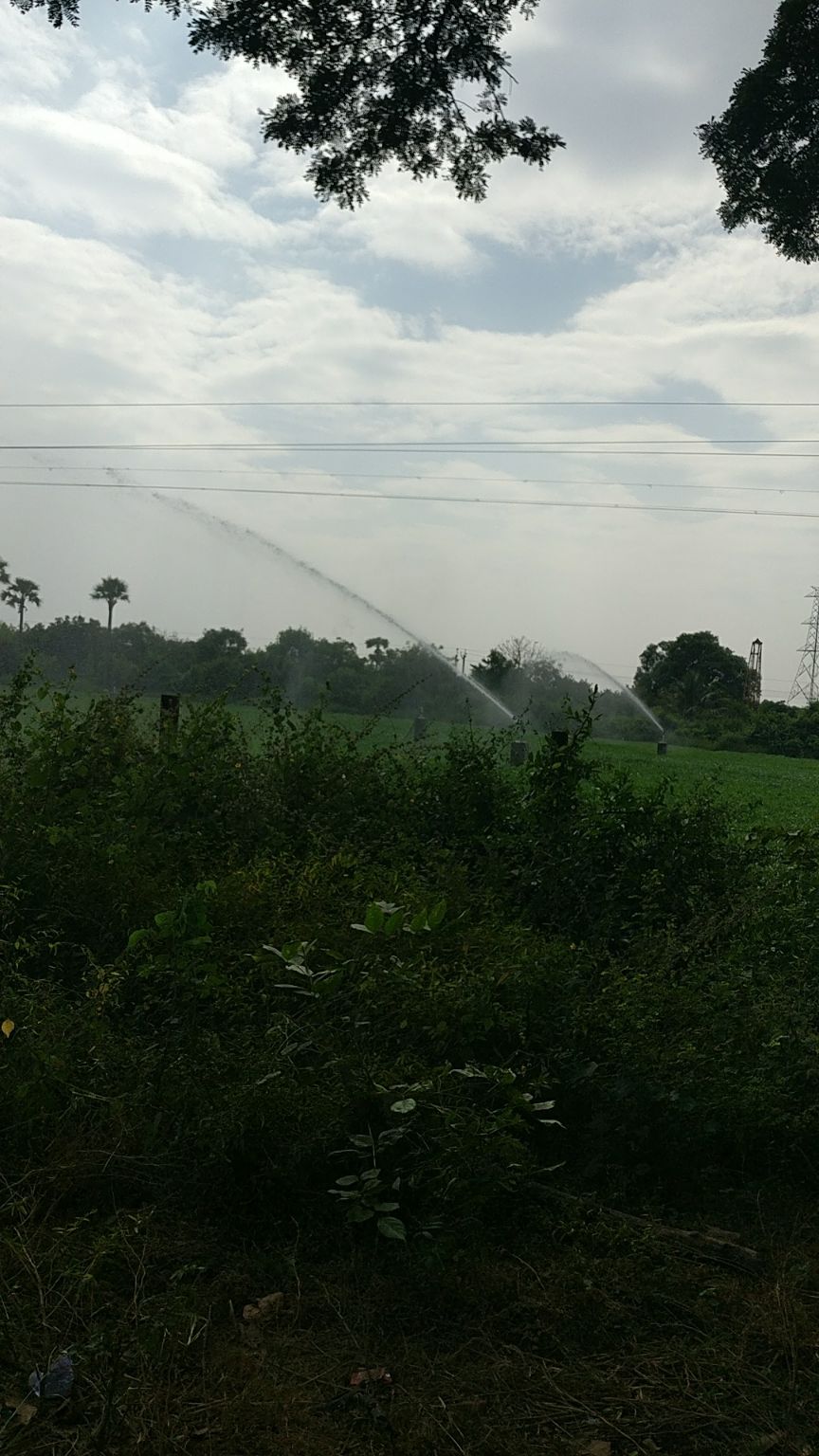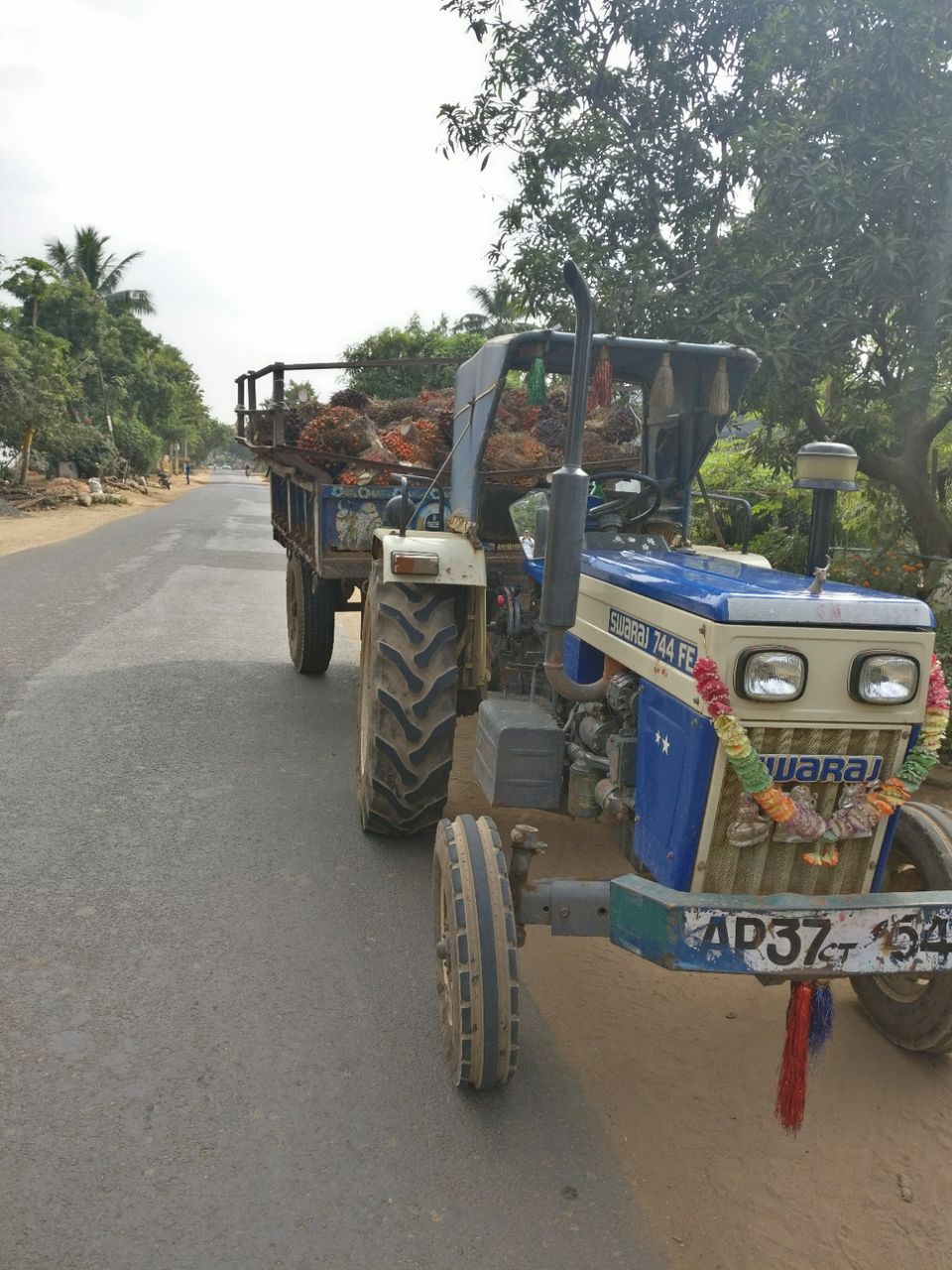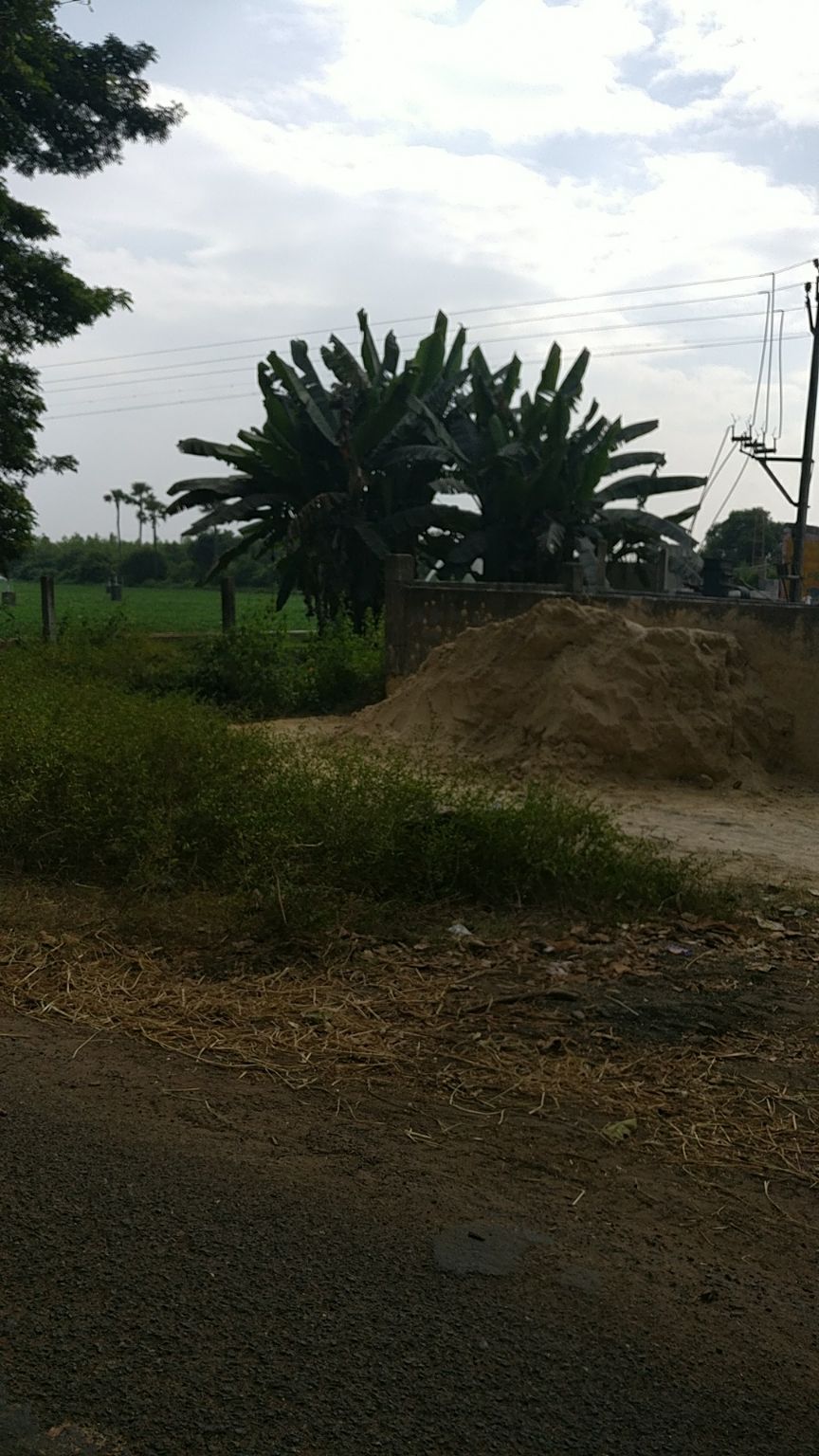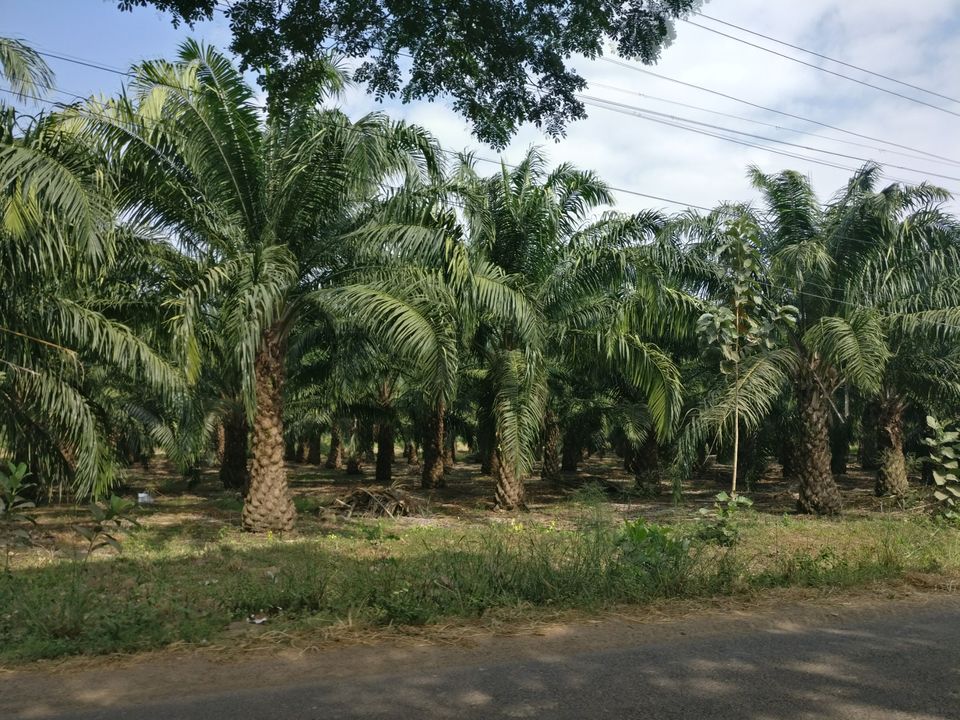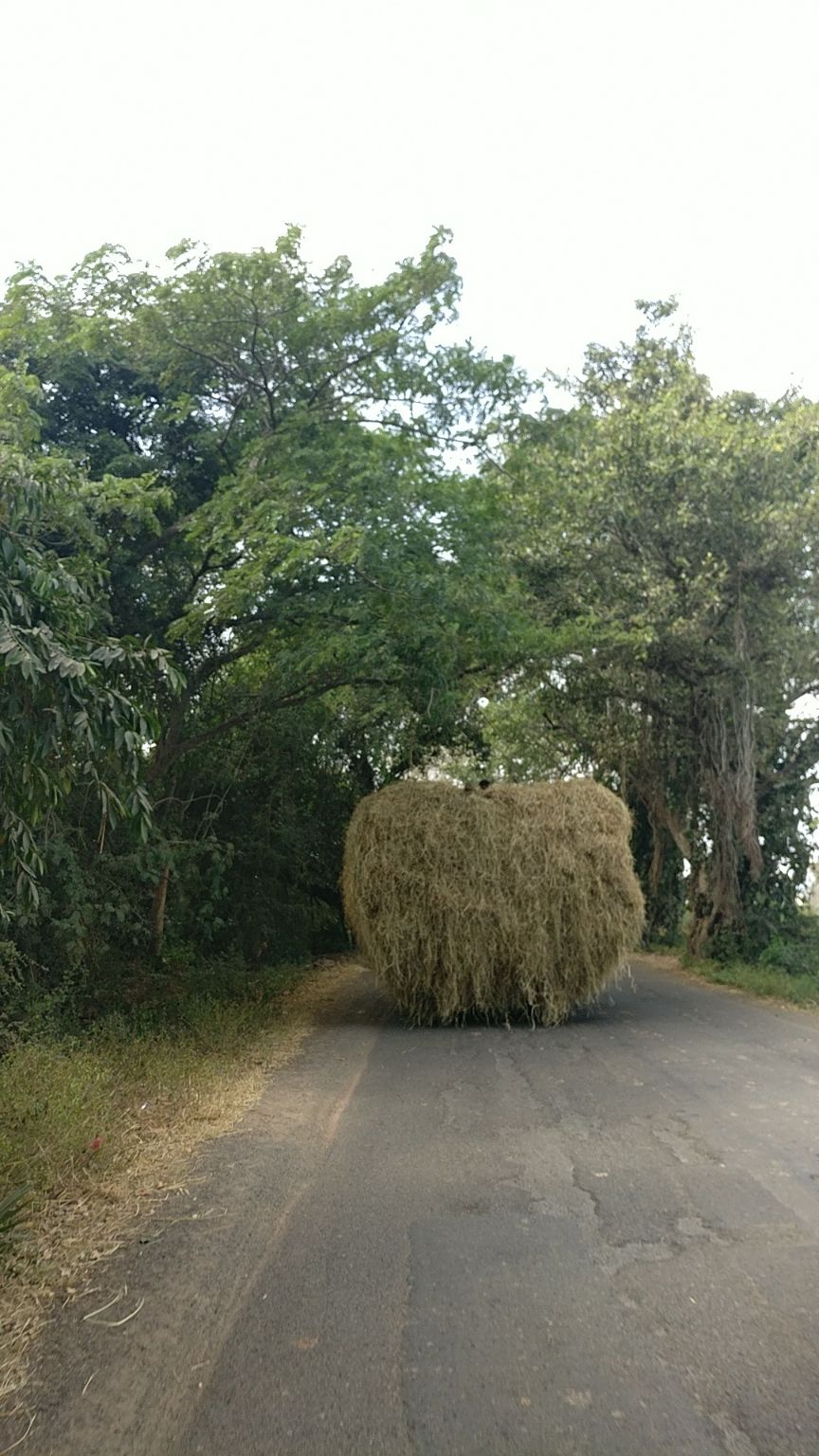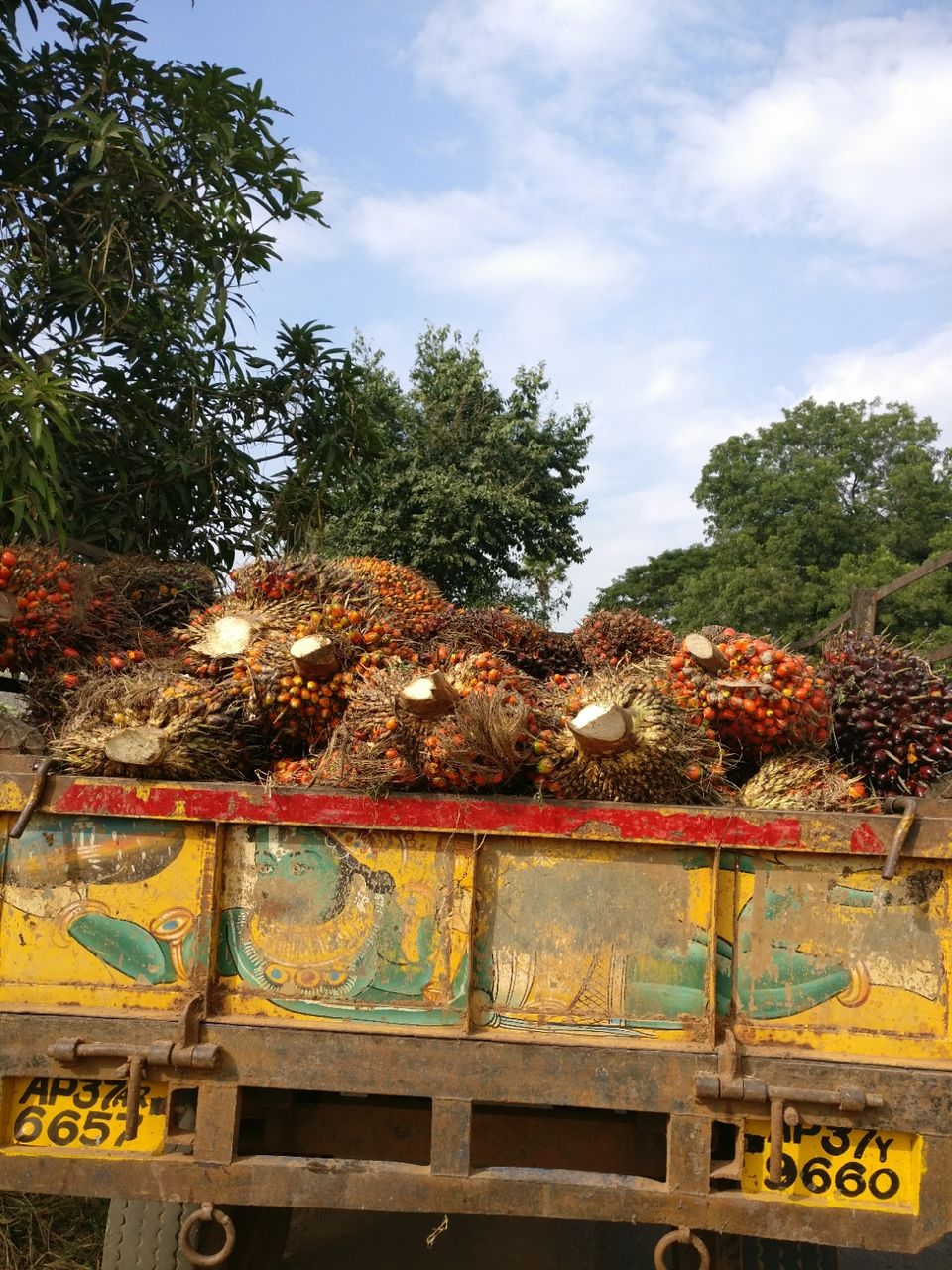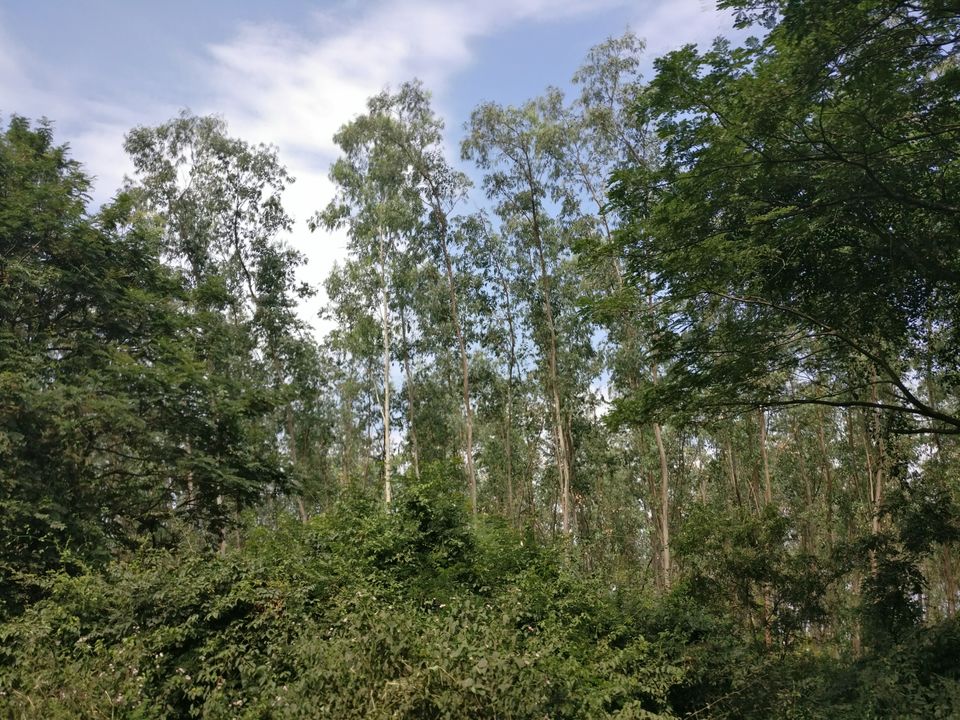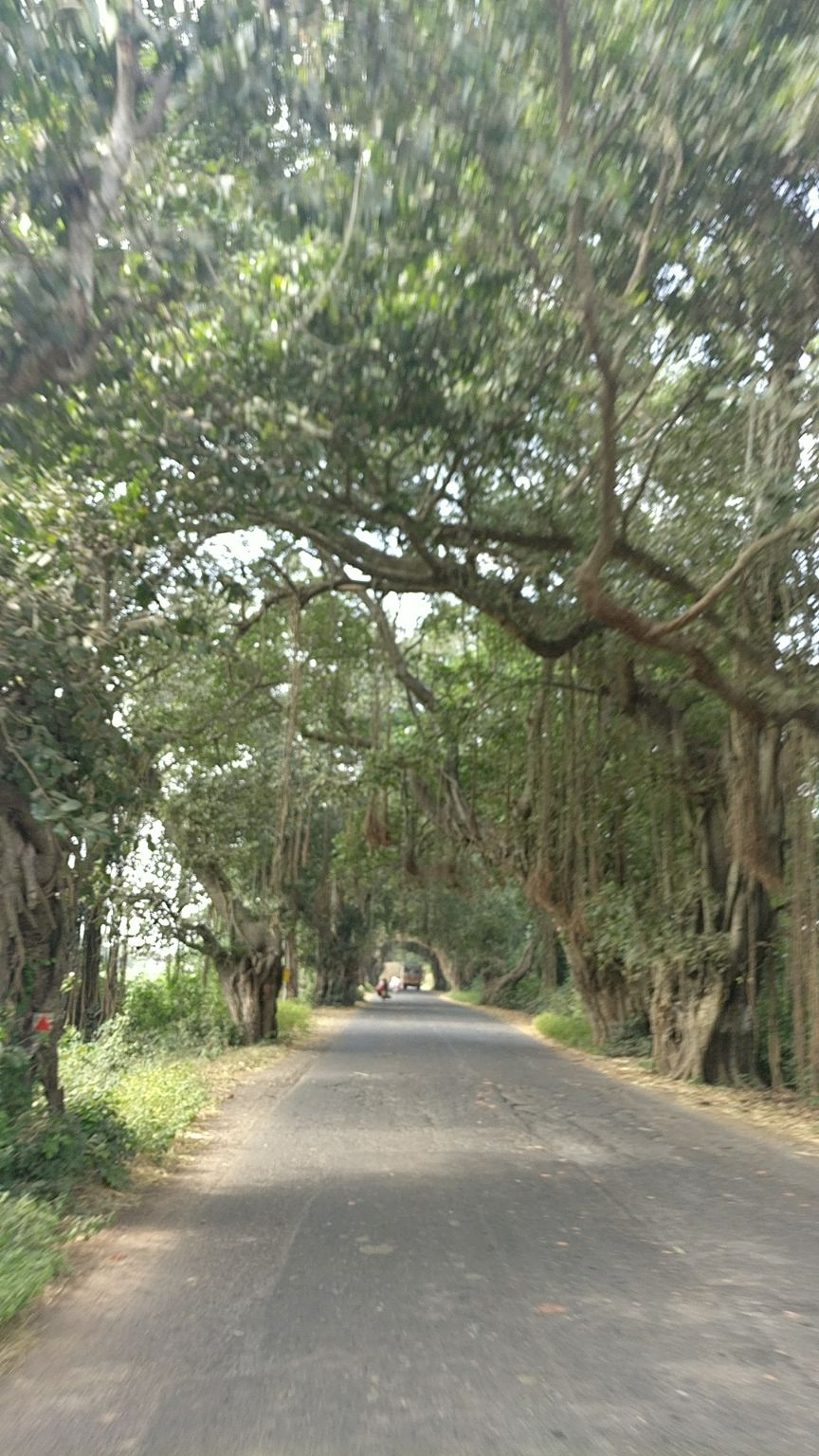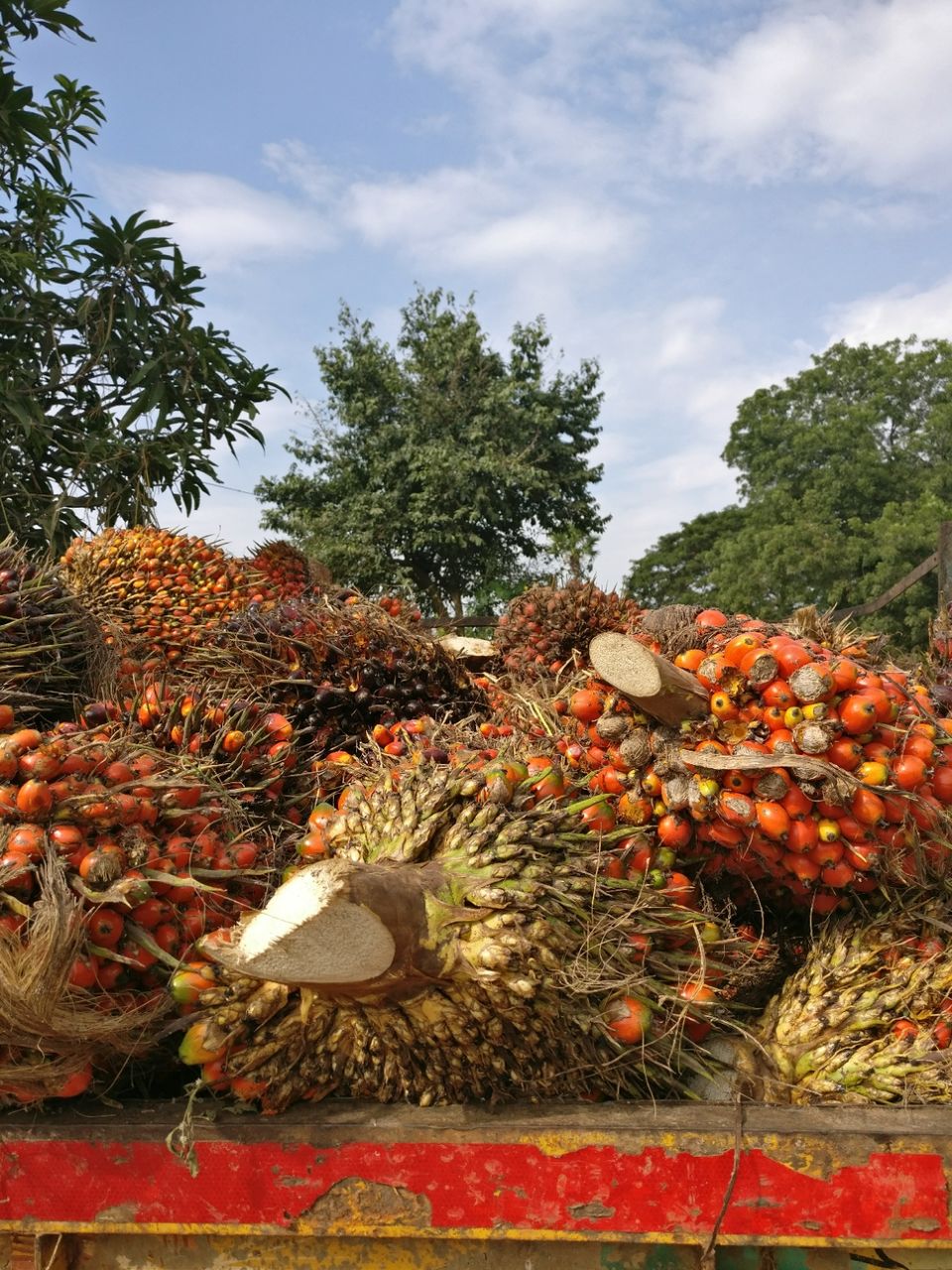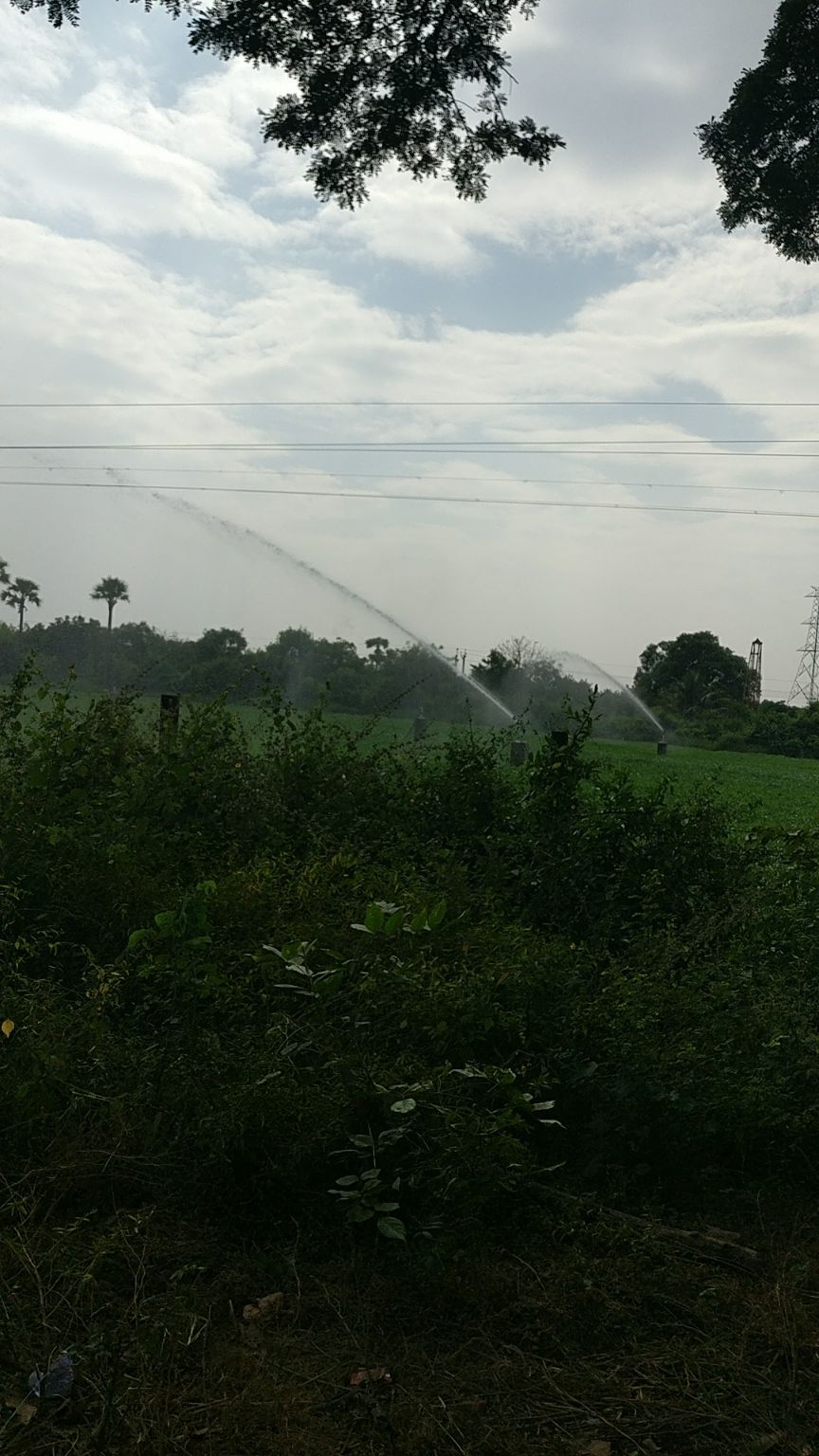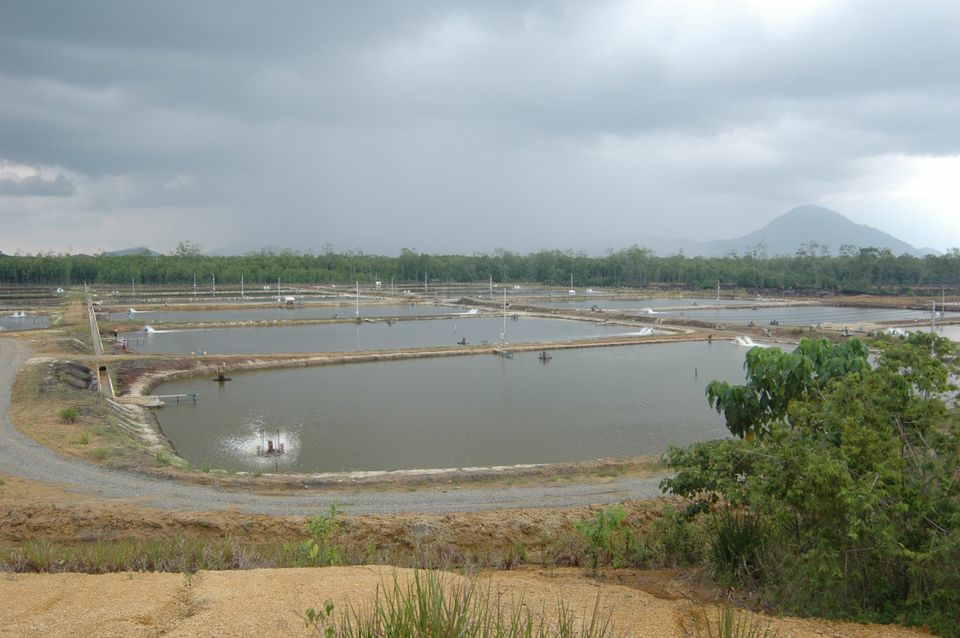 Hired a cab and continued our journey to
Dindi is a village in East Godavari district on the intersection where the Godavari River joins the Bay of Bengal, known for coconut plantations and resorts.
Lakshmi Narasimha Temple is situated in temple town named Antarvedi, with beach and light house surrounded.
All three days had sessions and frequent street food stops.
Ended my Tanuku trip with last evening shopping of sweets and famous Chicken and Prawns Pickle.