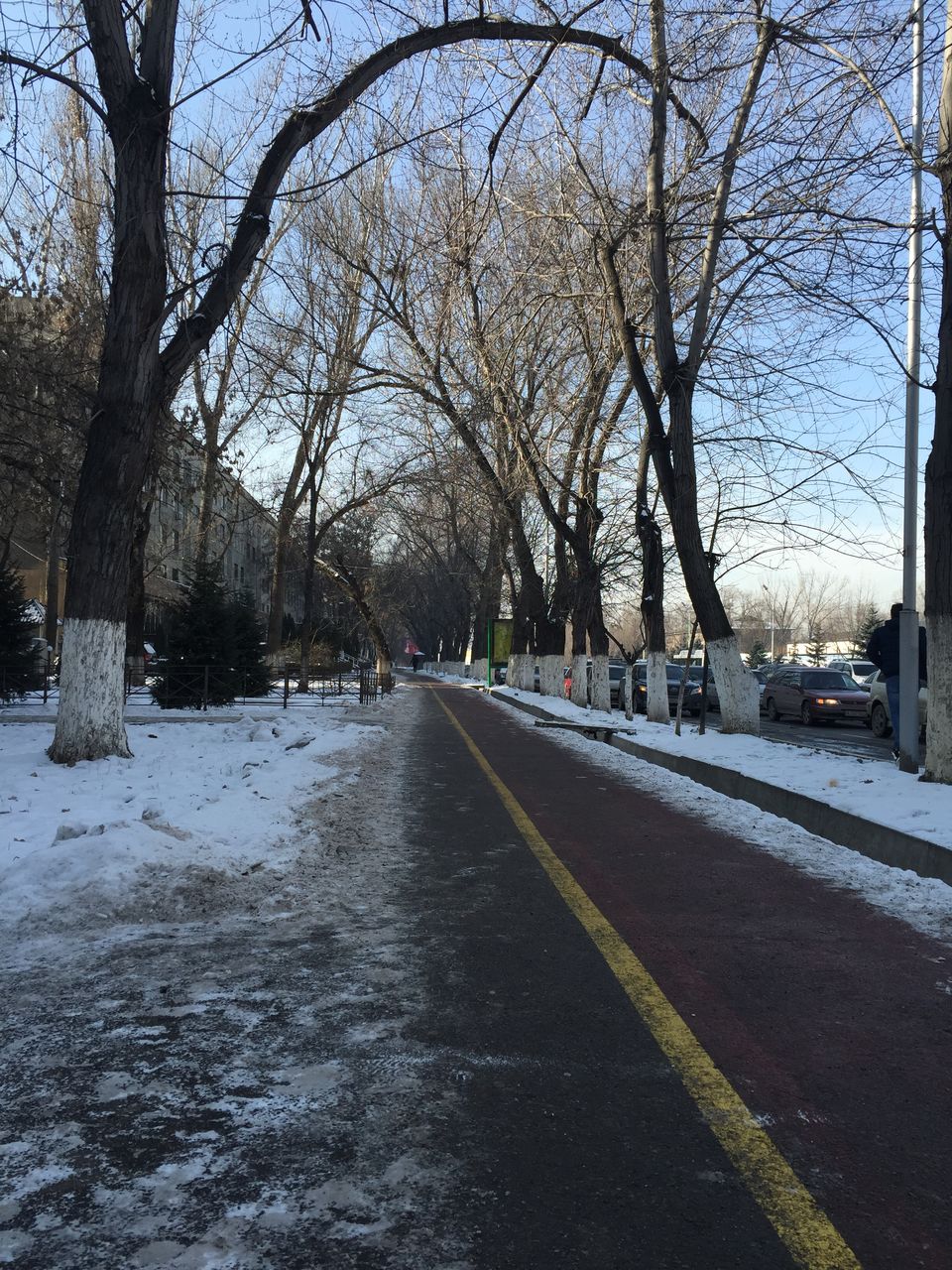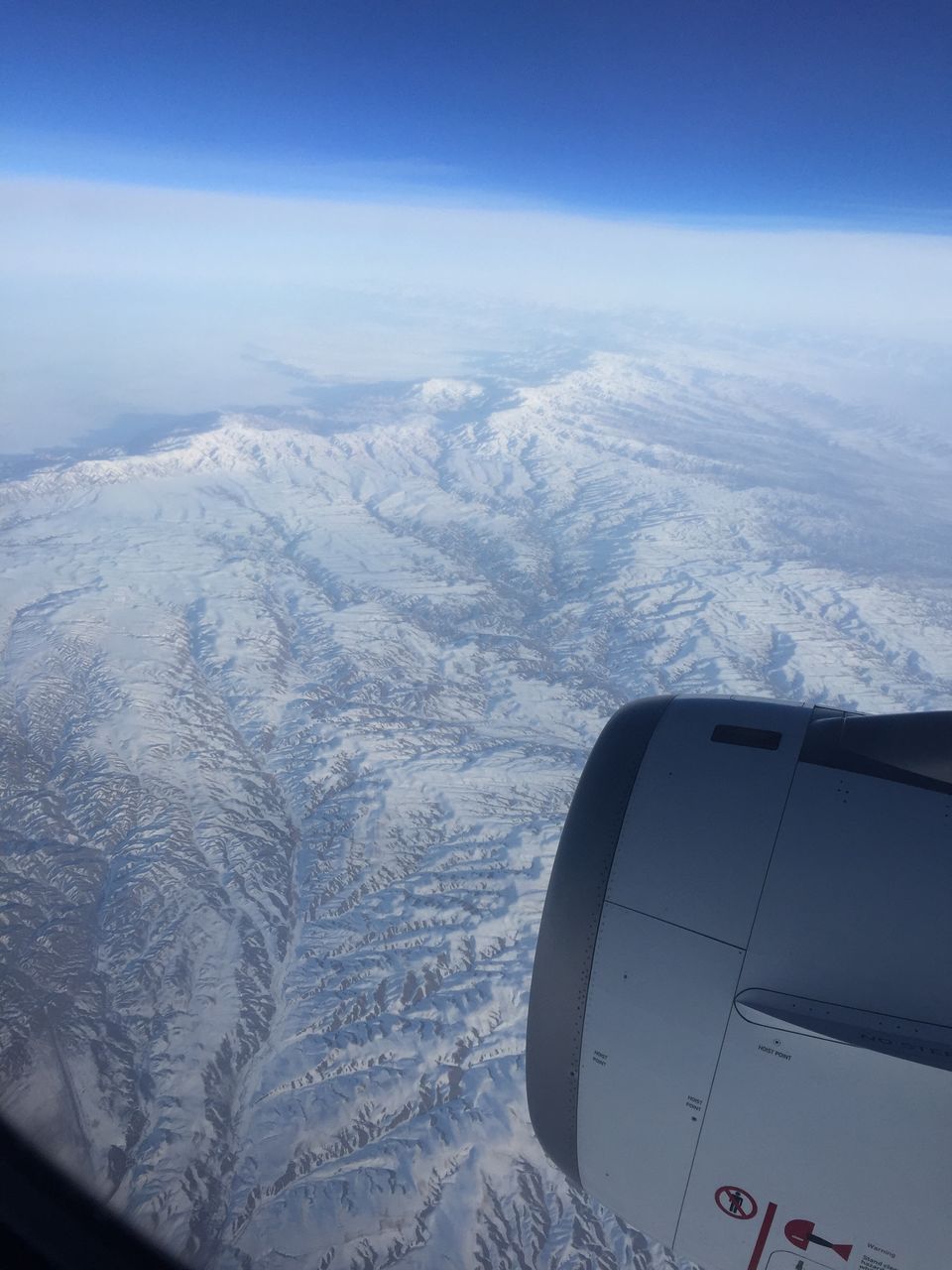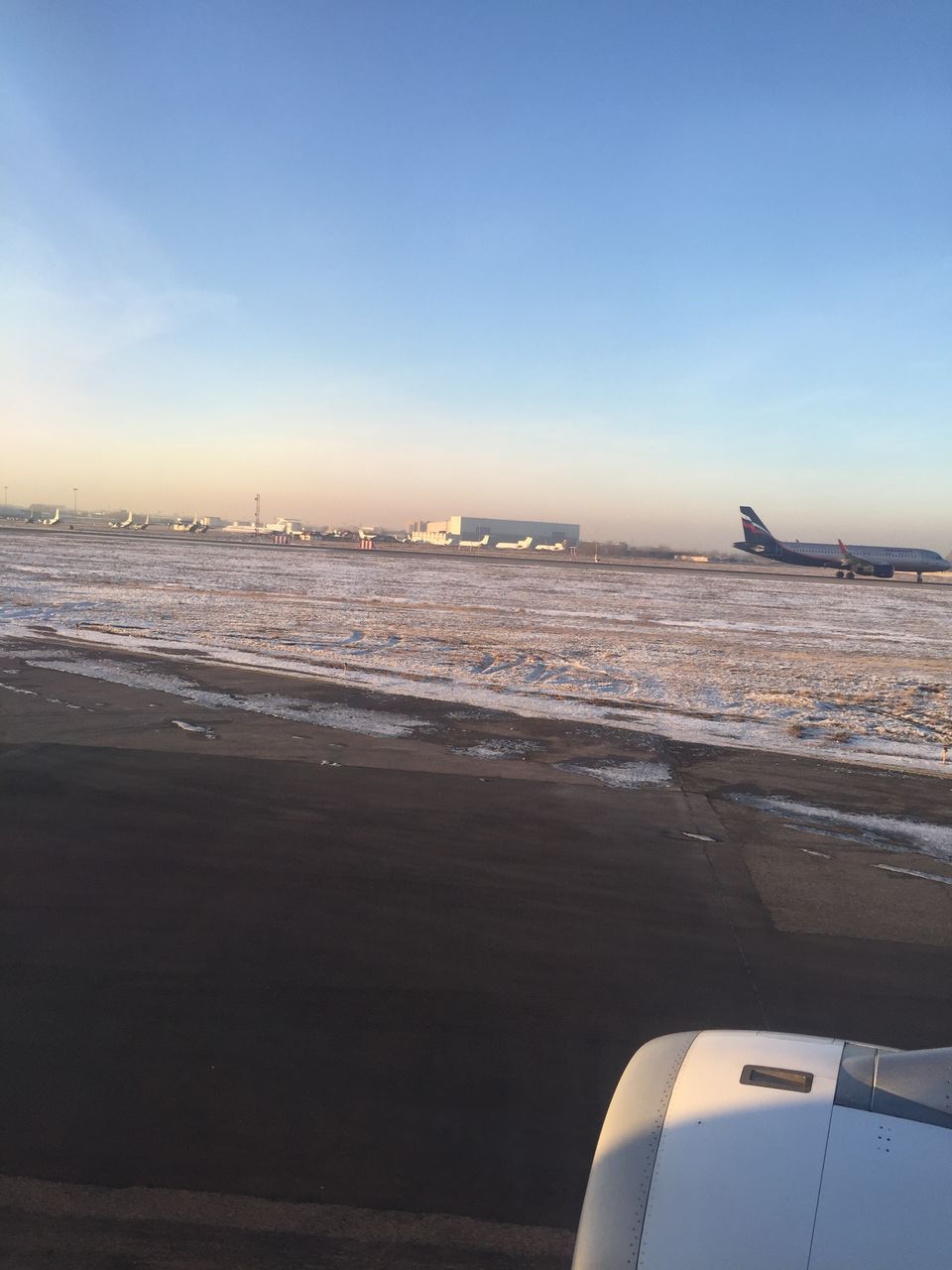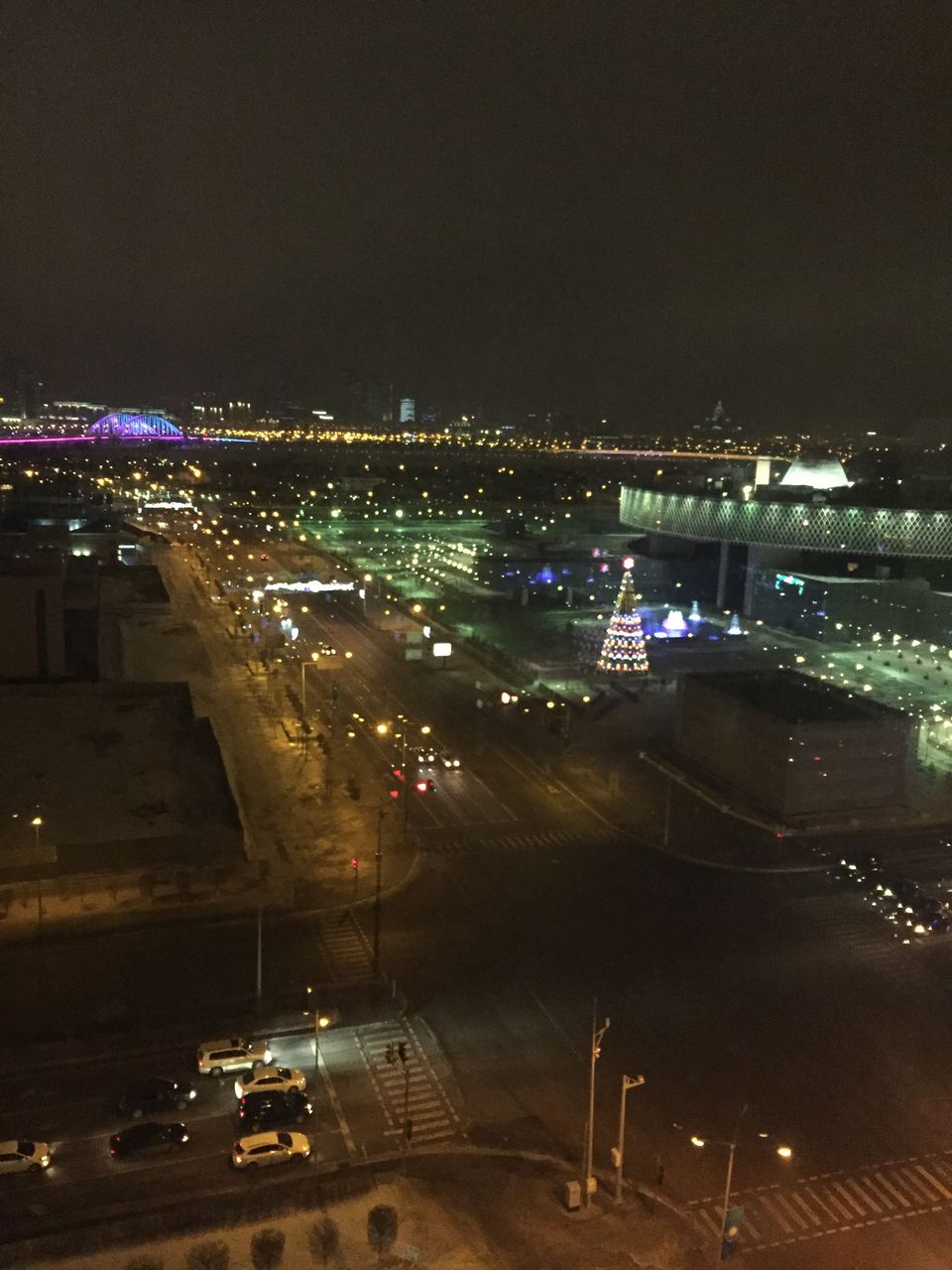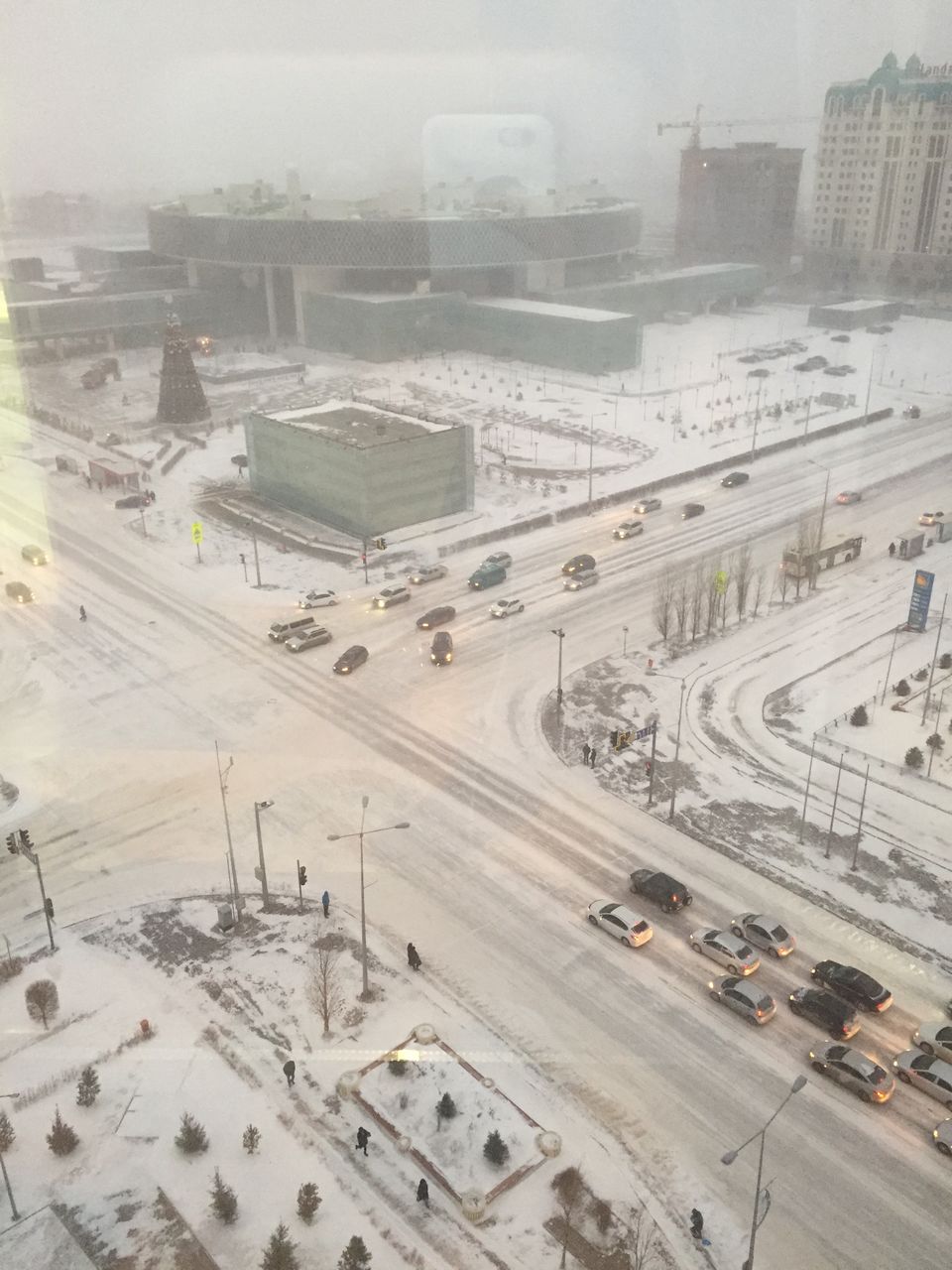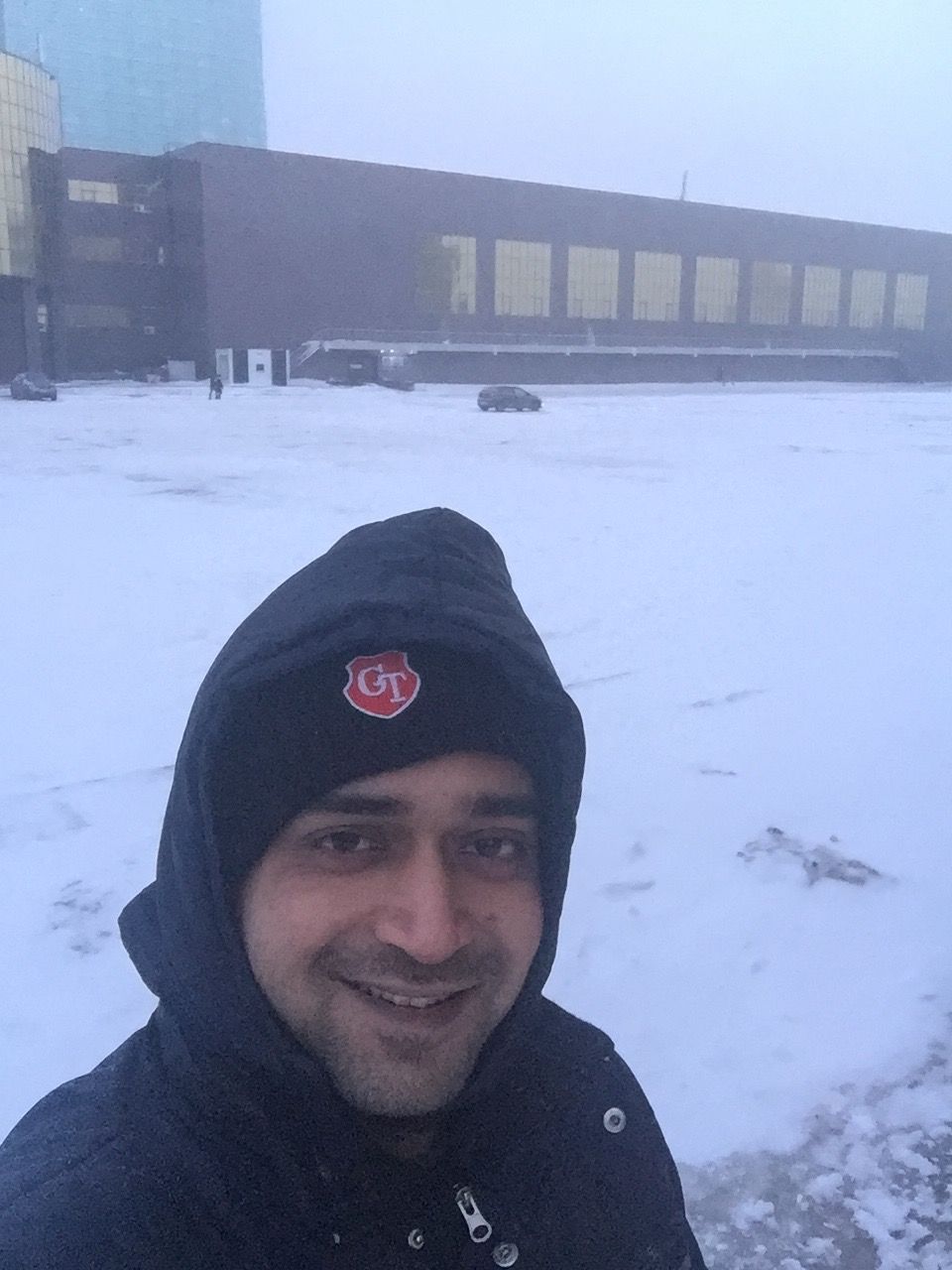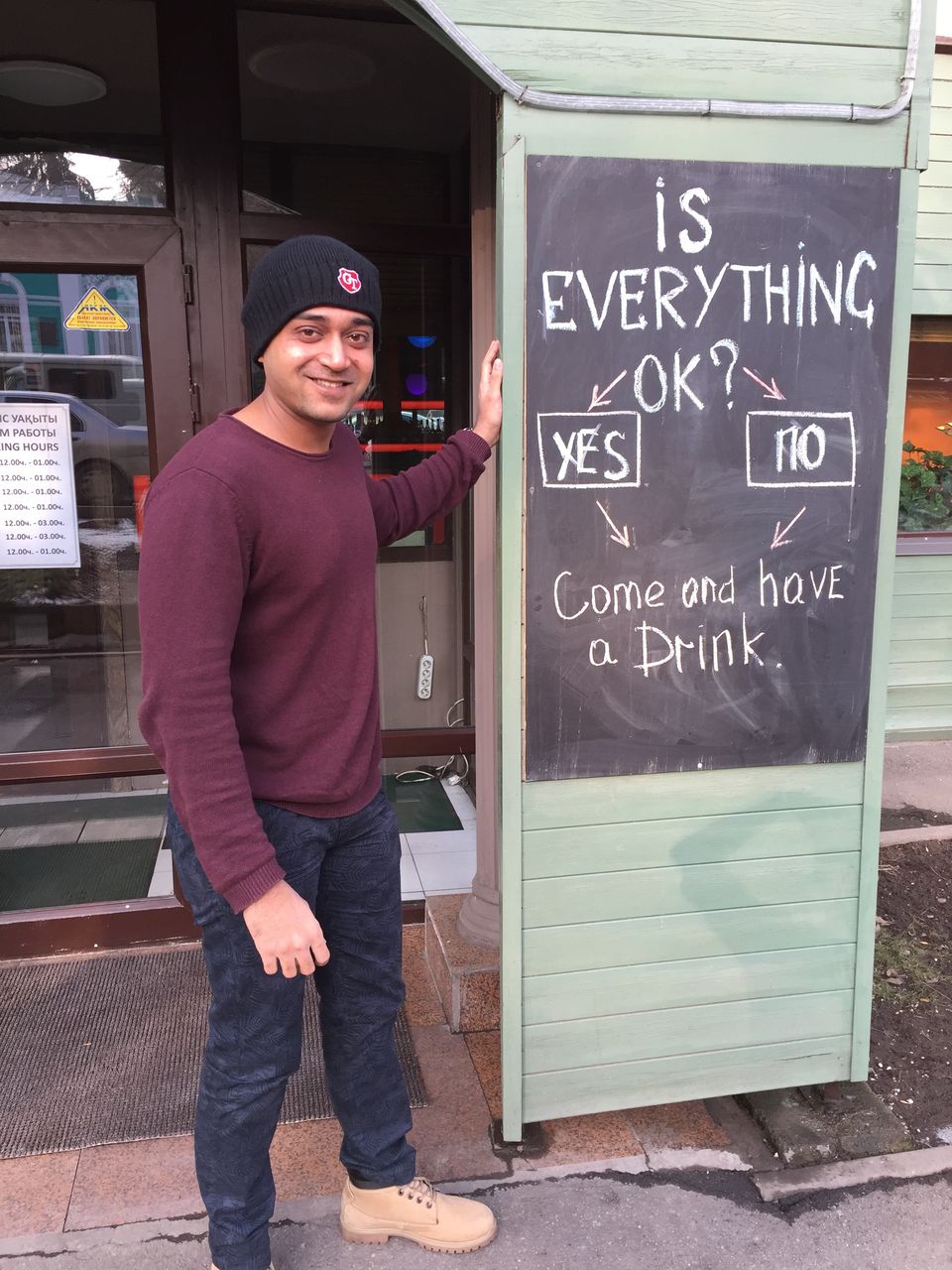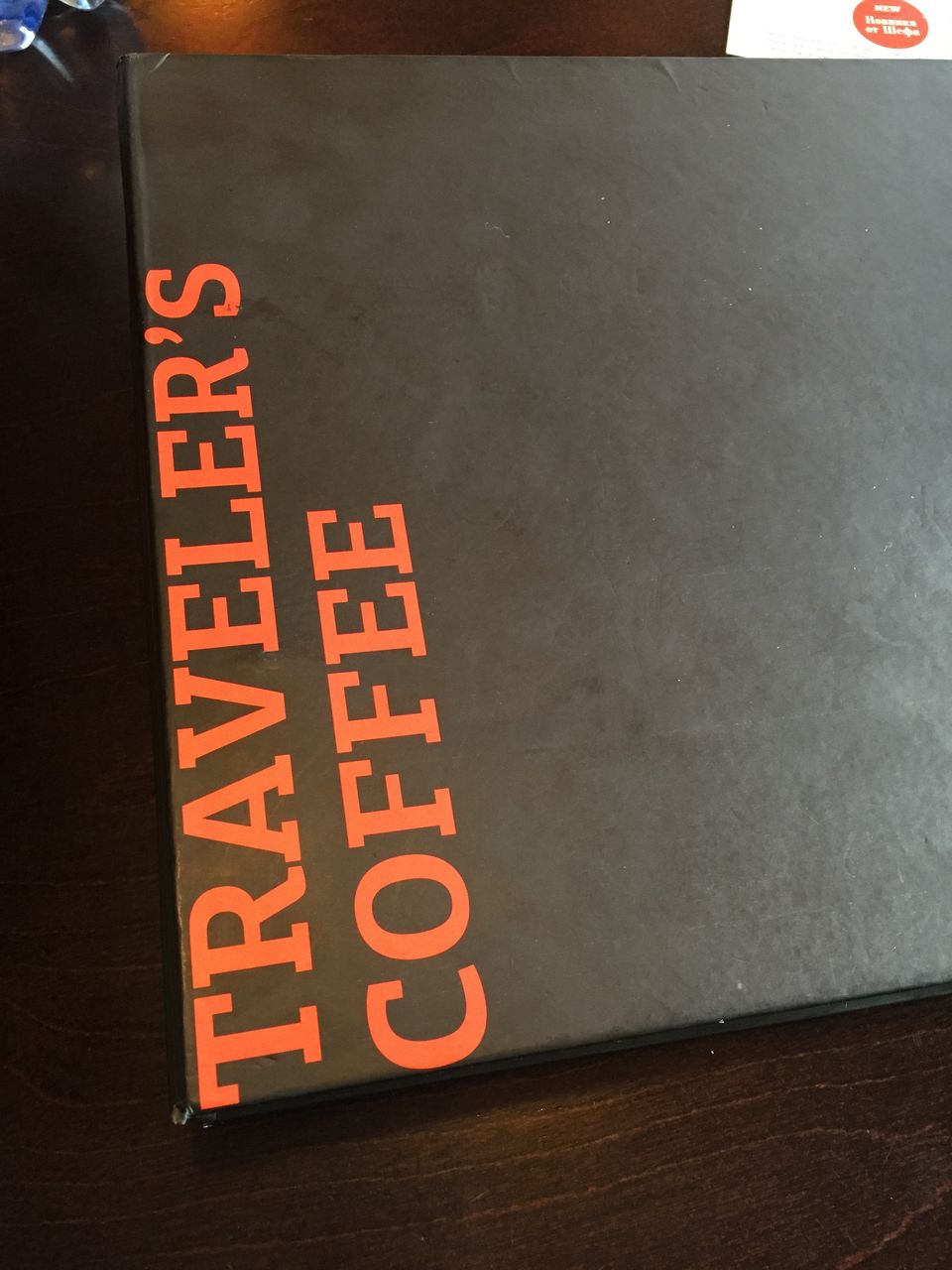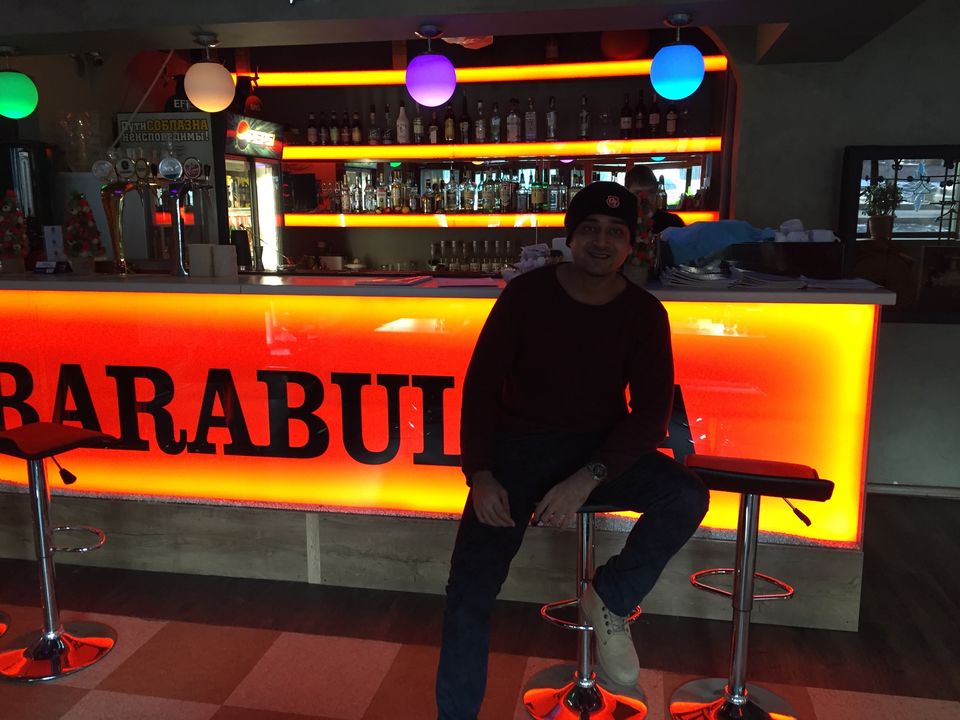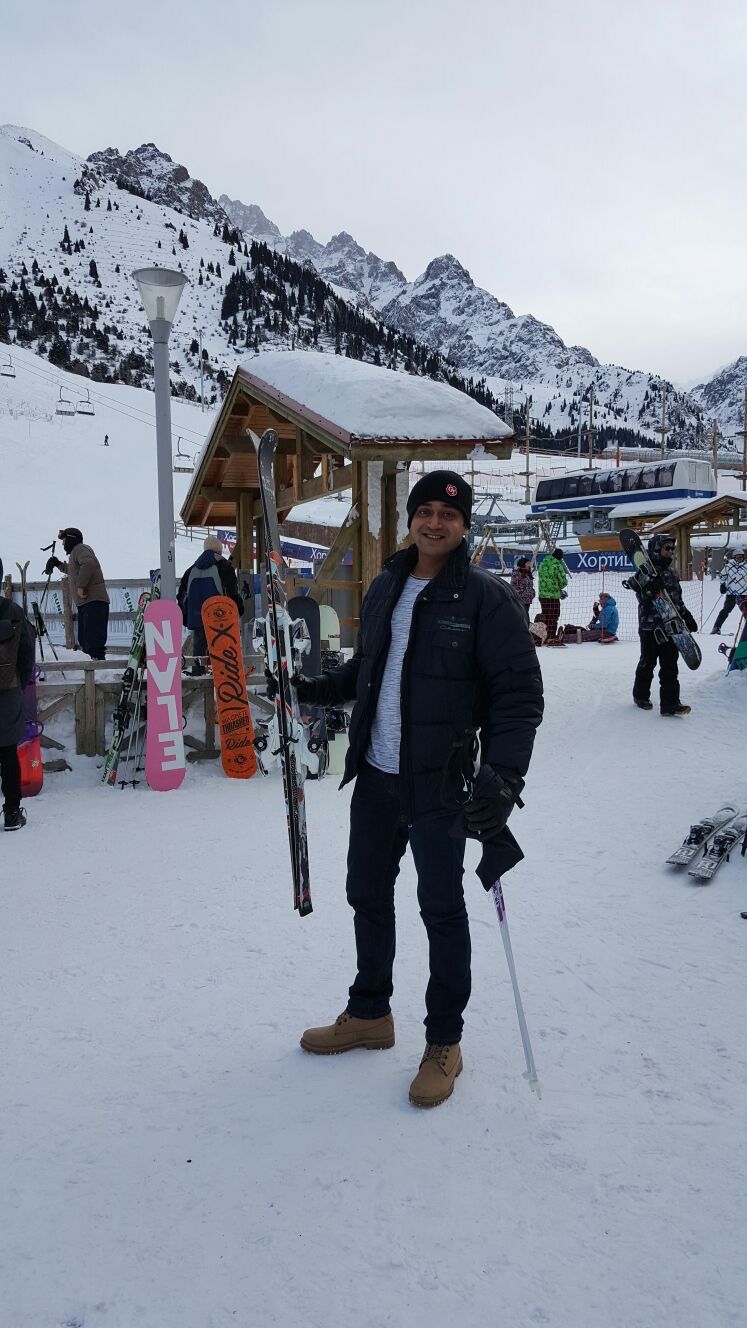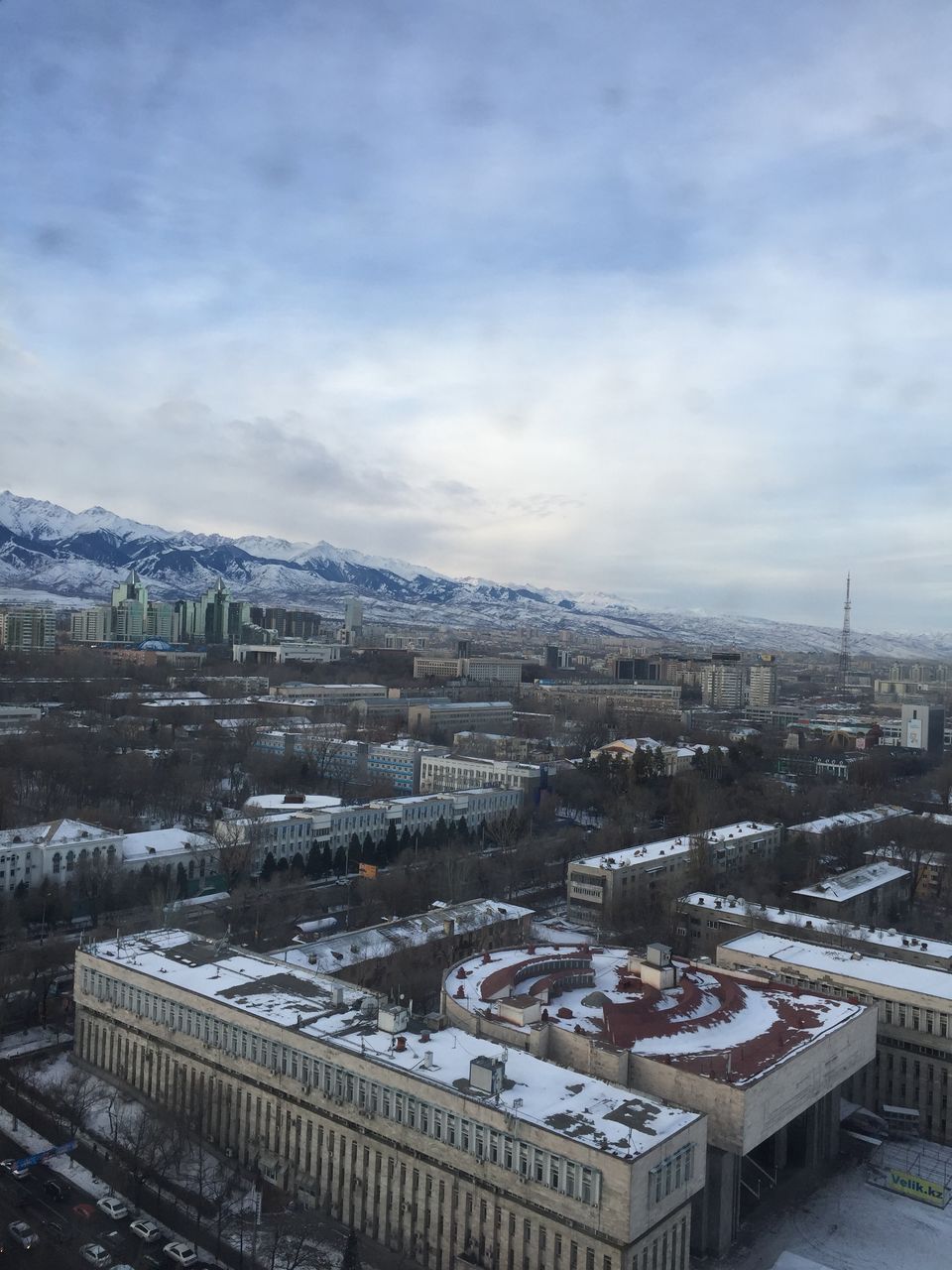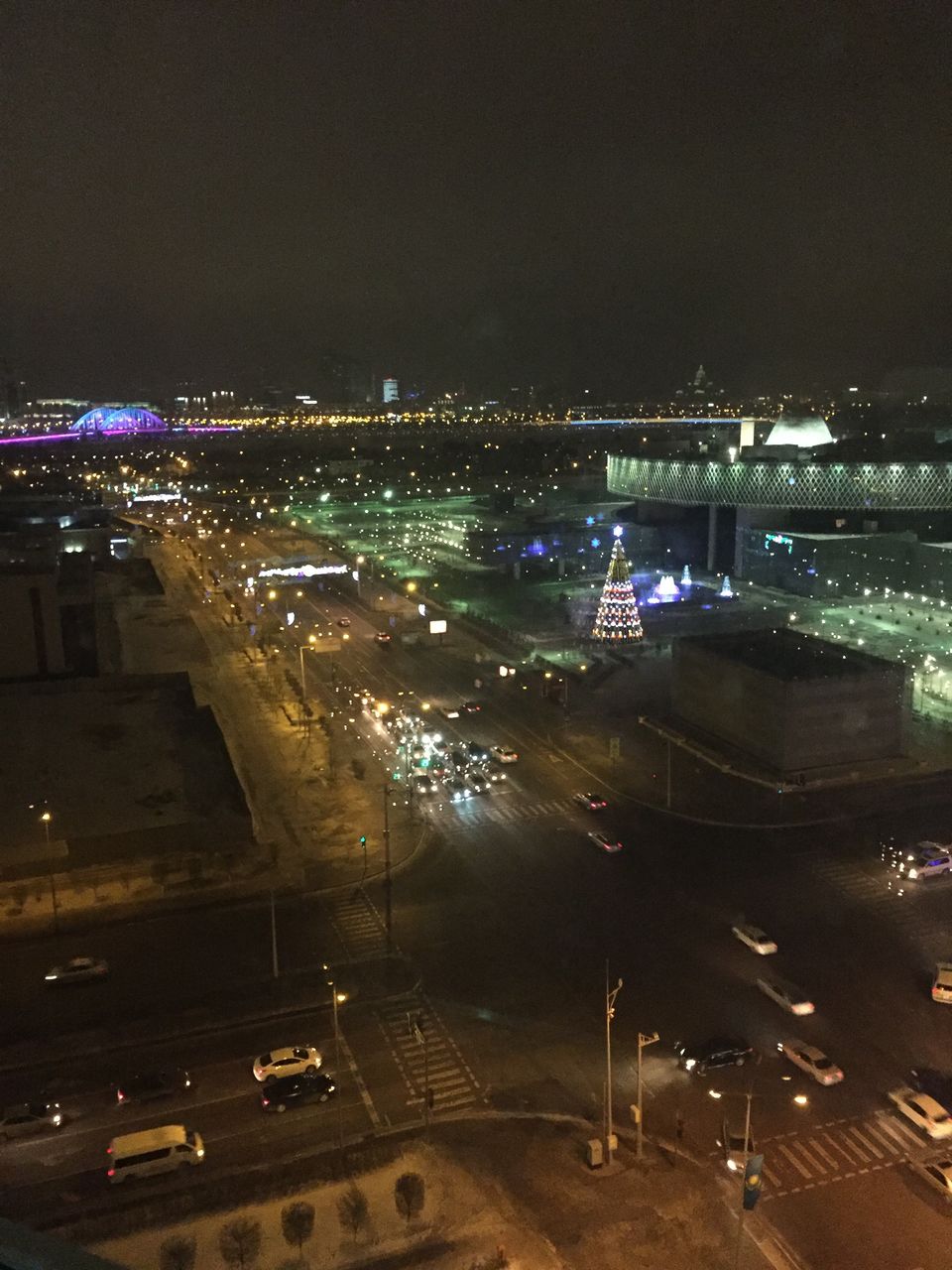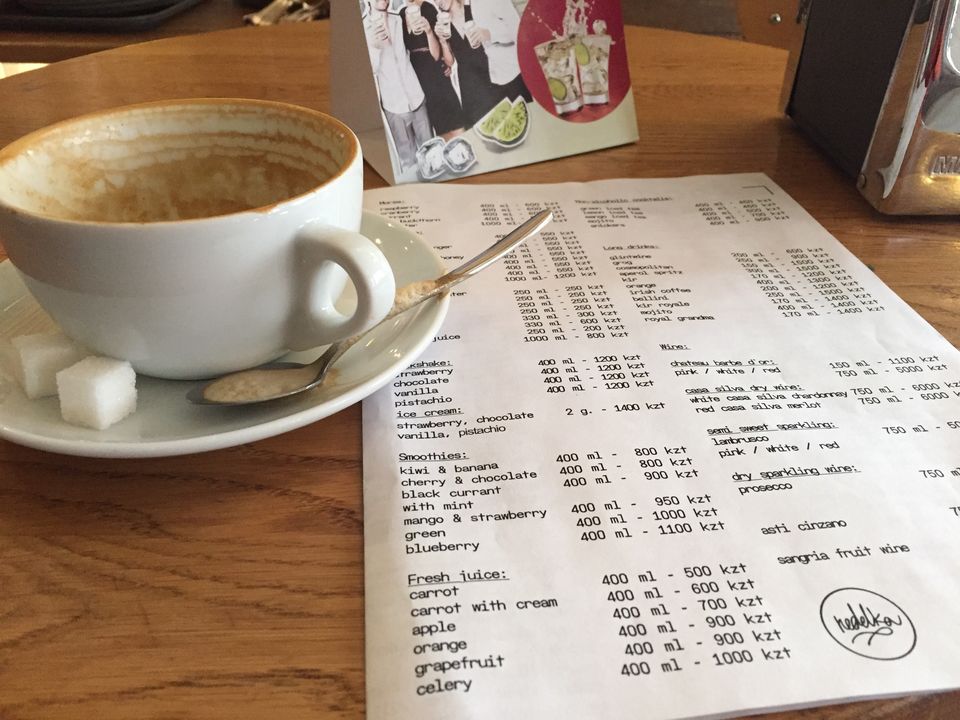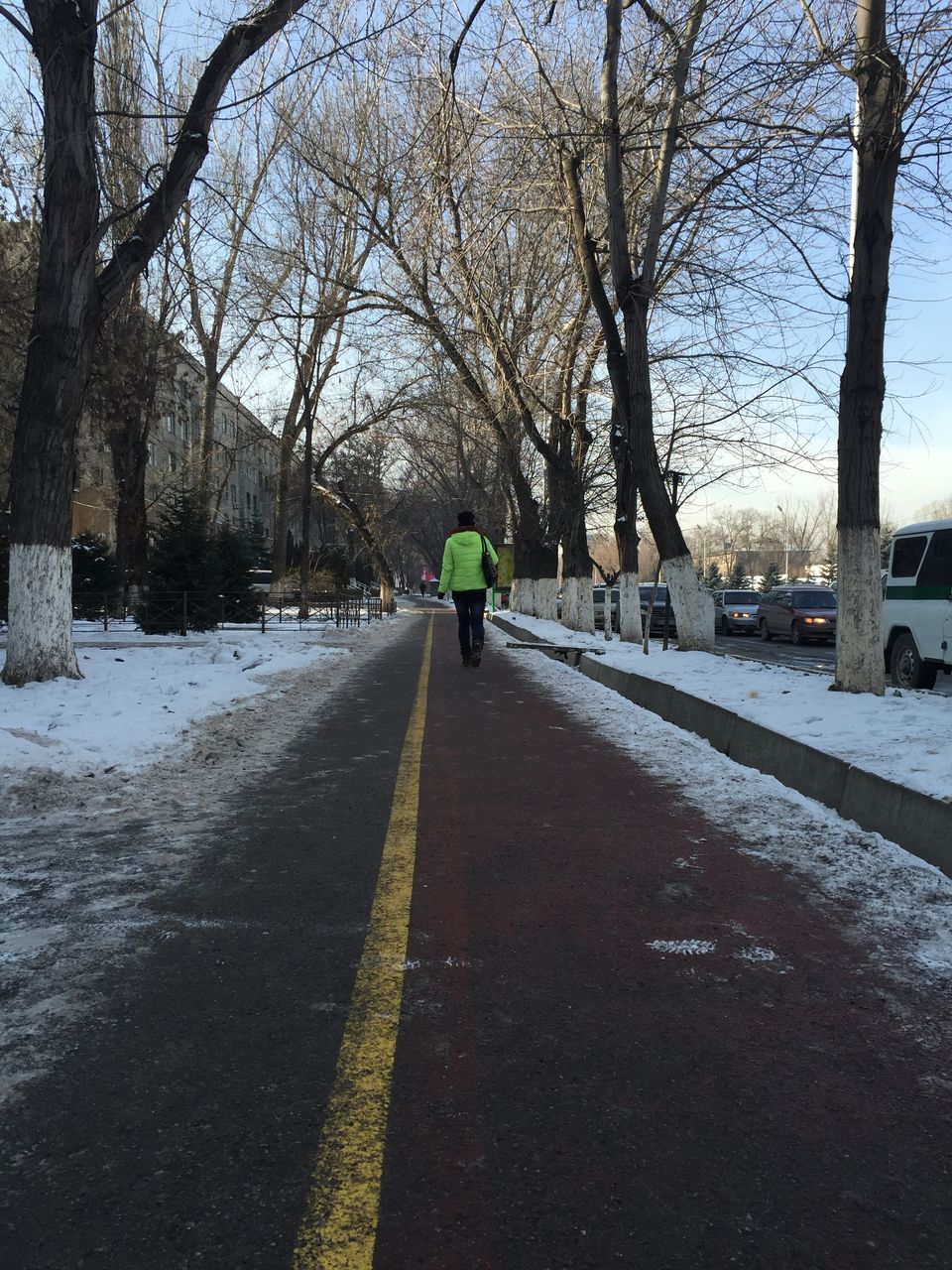 This is my first blog.. I usually travel, take pictures and save it for myself.
After my trip to Kazakhstan, I felt that I should share this with you.
The Reason: Its an unexplored destination, I got different reactions from people when I told them I was visiting Kazakhstan. Its image is almost invisible on the vacation travel map.
Few reactions I came across from my friends when I asked them to come along.
Where is it on the world map?
Is it safe?
Do people live there?
Why Kazakhstan out of all other places?
Who goes to this country?
The Fact: Its an amazing country, Awesome climate, Good infrastructure and a well cultured country. A safe country for sure.
I travelled to 2 cities in Kazakhstan – Astana and Almaty
Astana is the capital of Kazakhstan and Almaty is the financial capital of the country. My first destination was Astana – I booked an Air Astana flight
Astana:
I travelled to the shopping malls, Ice gardens, coffee shops, Nightclubs, restaurants and an artificial sea on the roof top of a mall.
Apart from the above I loved the climate which ranged from -5 to -25 degrees Celsius
My Places of visit to Astana
Restaurants: Assorti and Rafe
Coffee shop: Eagilik coffee shop which is attached to a book shop
Shopping malls: Khanchate and Keruvan
Lounge: 0'16 and Fashion
Night clubs: Fusion bar – Needless to say you should dress to kill
Almaty:
I did street walking, coffee shops, Lounges, restaurants and moreover enjoying the -1 to -10 degrees of climate.
Not to forget the ski activity at the ski resort in Almaty.
My Places of visit in Almaty
Lounge: Barfly, Barabulka, Guiness Pub, Shakespeare's English Pub, Mad Murphy's
Coffee shops: Excellent coffee, Travellers coffee and Nedelka Coffee shop
Restaurants: Rumi (Uzbek food)
Ski resort: Shymbulak Ski resort and Pauls coffee shop / Restaurant at the Ski resort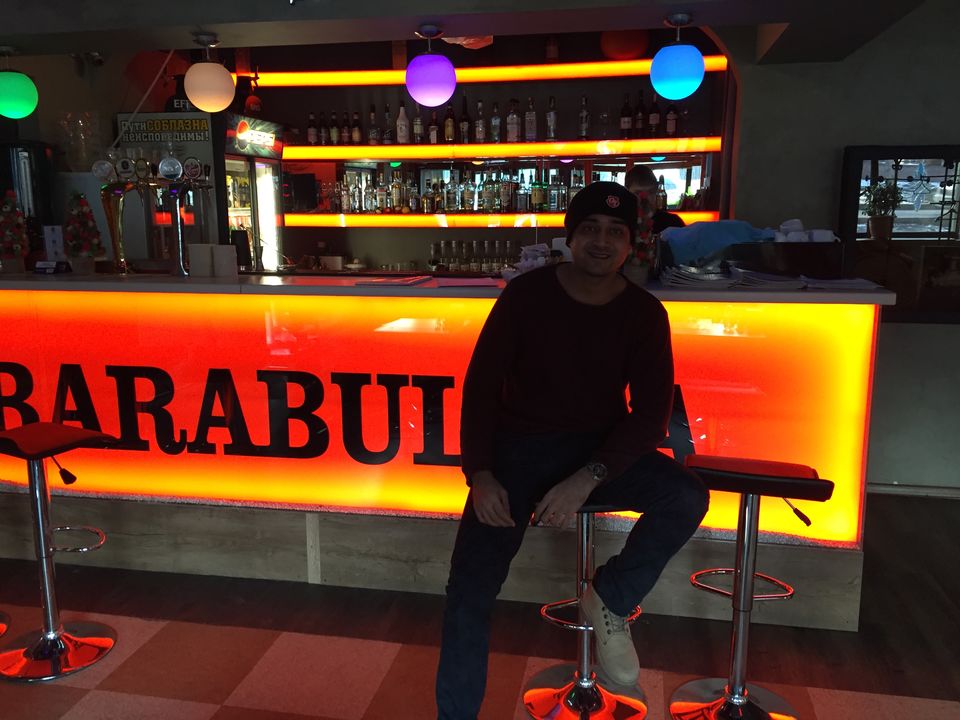 My trip was completely unplanned and took each hour as it came.
In Astana I have friends who took me around the city hence communication was not a problem as most people speak Russian. If you do not know anyone there then just make sure you have Google translator on your phone with a data connection. If you are on a tour then your tour guide would be a good help.
I went to Almaty alone and explored the places on my own by walking around and looking at places. Whichever place seemed interesting, I walked in and tried it out.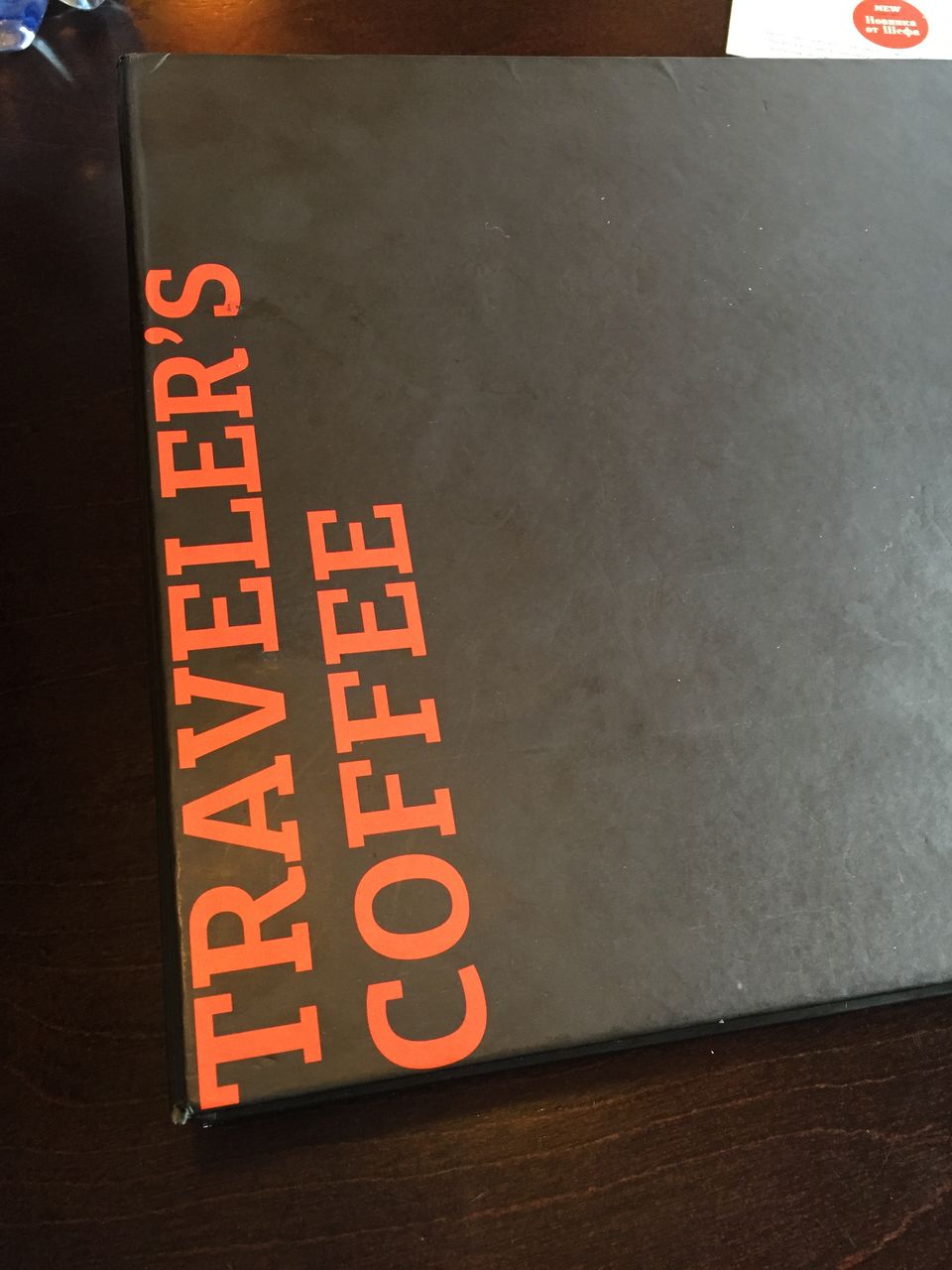 In both the cities, People are warm and helpful. You ask them anything about the places and they would be happy to oblige. What I noticed about the country is the culture, Everyone is well mannered and cultured. Women are treated with utmost respect. People at times went out of their way to help me find a place inspite of the language barrier.
Some information / Tips on Kazakhstan
You should carry USD to visit the country and you can easily change USD for KZT in any shopping mall.
If you are visiting in December then make sure you carry some good Ice jackets with a hoodie along with Gloves
WiFi is everywhere. Every club, every restaurant, coffee shops, hotels. If they ask for a password then please ask the host there and he/she will be able to provide the password for WiFi
People do understand little English, so you should speak very slowly and not hurry it up.
Vodka is cheaper than water. Choose your drink wisely ;-)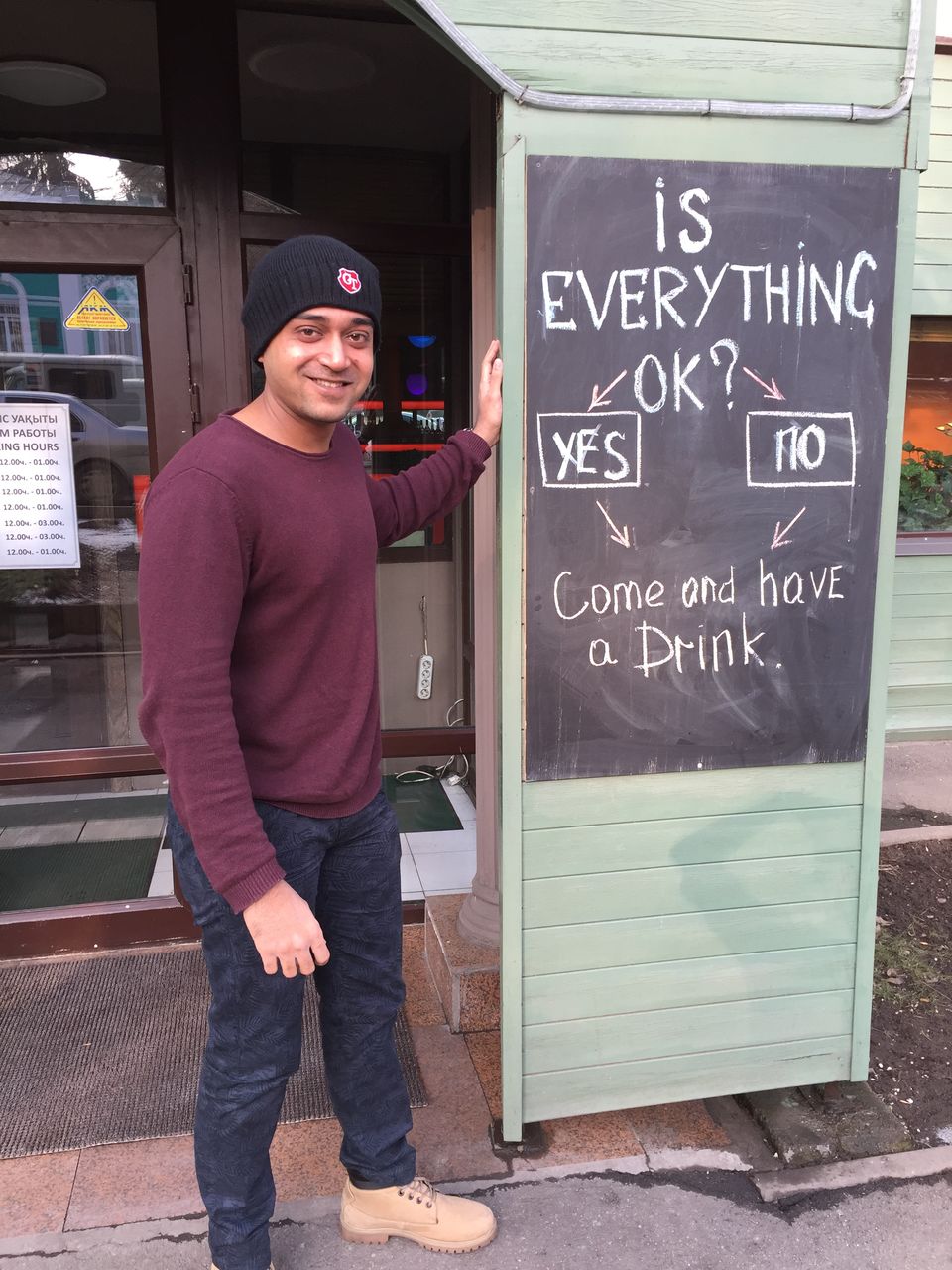 What did I bring back from my Visit to this beautiful country – Memories and New Friends :)