From Himalayas in the north to the Indian ocean in the south, India has a bit to explore for everyone. Let us celebrate the beauty of our country by exploring these five lesser known and offbeat tourist destinations. These enchanting places are spread across India are delight for any traveler. 
A very small picturesque plateau encircled by dense pine and deodar forest .Khajjiar is a hill station located in the district of Chamba . The majestic snow clad Himalayan peaks and the two lakes Khajjiar lake and Chamera simply adds charm to its beauty.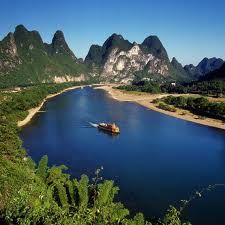 Dzongu
An enchanting place with lush green valley and water stream lyrically gushing down the cliff.  Dzongu is a heaven for travelers, an unexplored land in the leepche in north Sikkim is a must to visit.

The biggest centre of Buddhist learning close to the Spiti River. The monastery is a wonderful example of monastic architecture.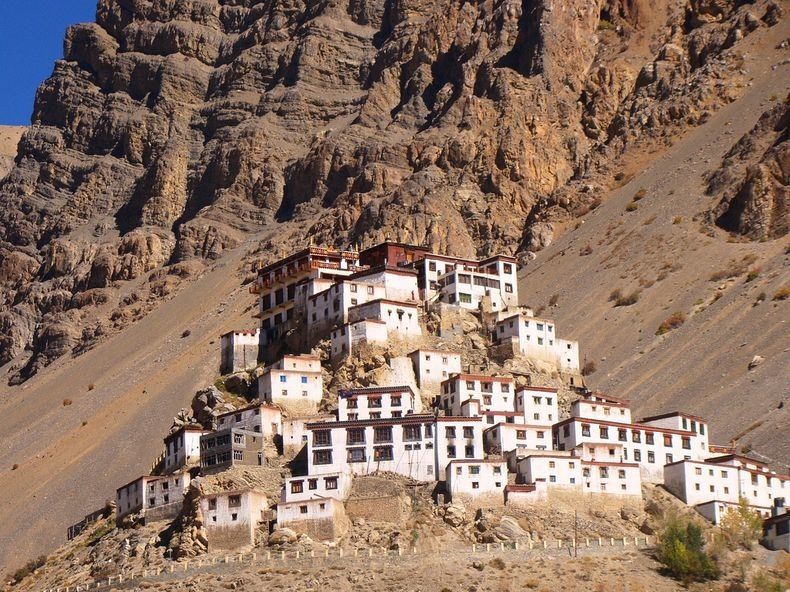 Once a princely state with abounding history and revolution Gondal is a beautiful fortified town in the state of Gujarat. Navlakha palace is an architectural marvel with stone carving and exquisite balconies.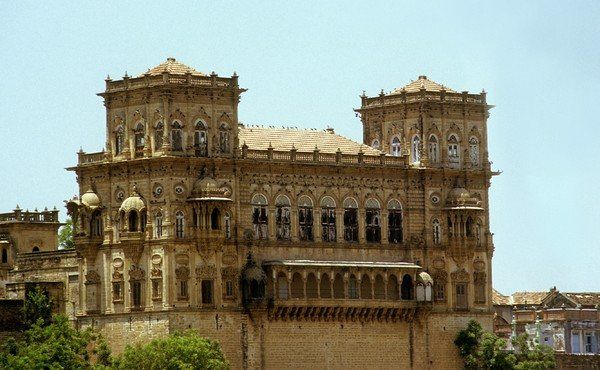 Tosh lies in the slope of a mountain overlooking a river and a waterfall add wonders to this romantic beauty. It's a little isolated from rest of the world but it proves to be a perfect trek for anybody who loves to explore in the lap of nature.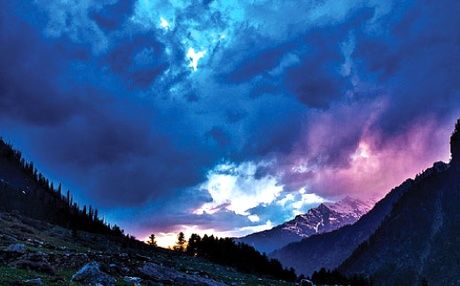 With all of that. It will simply make you feel speechless and you just give your heart to the splendid beauty of these natural paradise