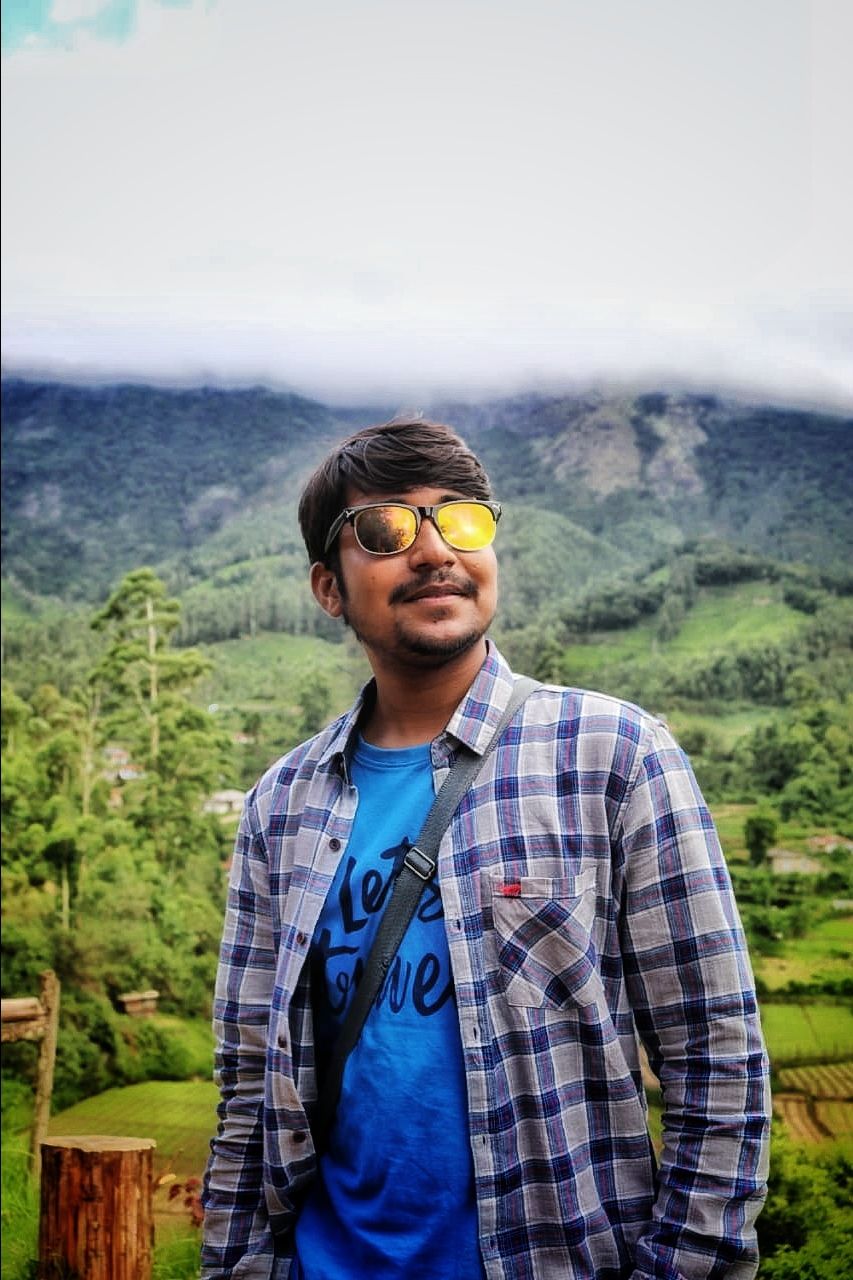 My journey starts from Varanasi during my summer vacation of May. I and one of my friend, This year we decided to explore the beauty of South India, especially hill stations. Next day we reached the Chennai Airport with our heavy rucksack. We stayed in Chennai for that day.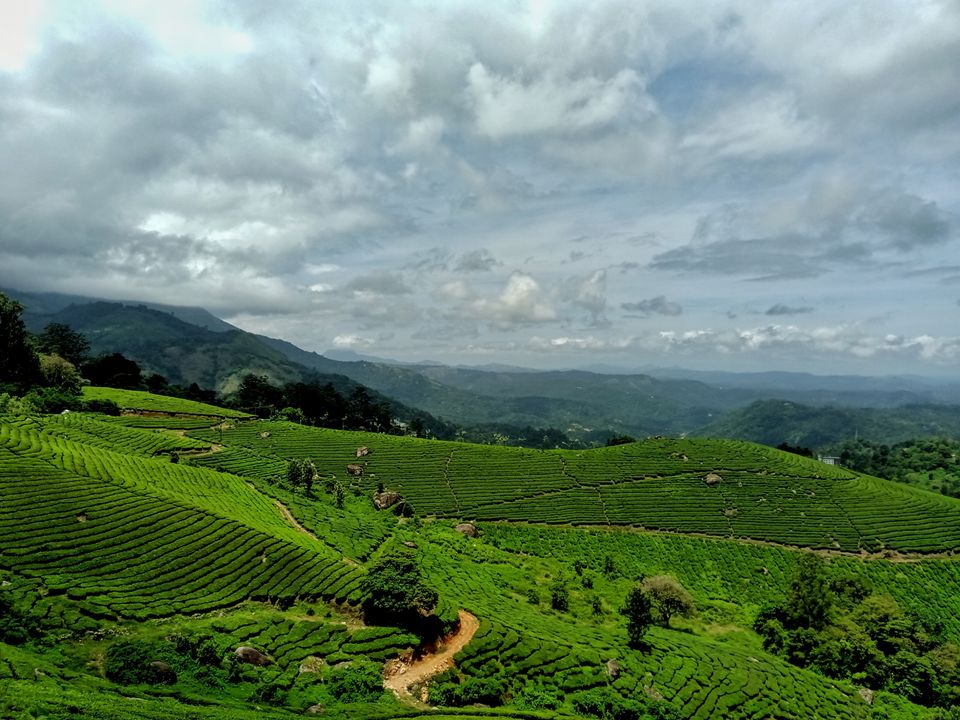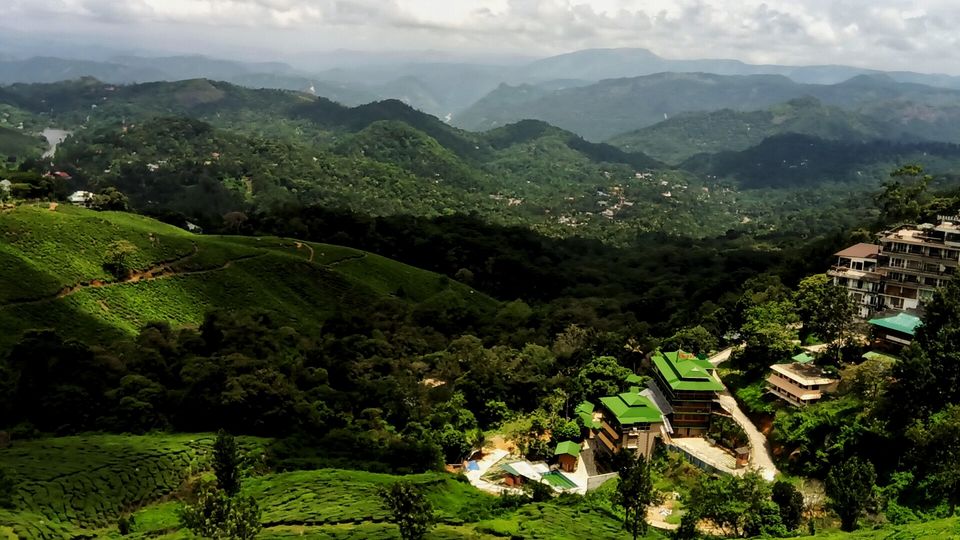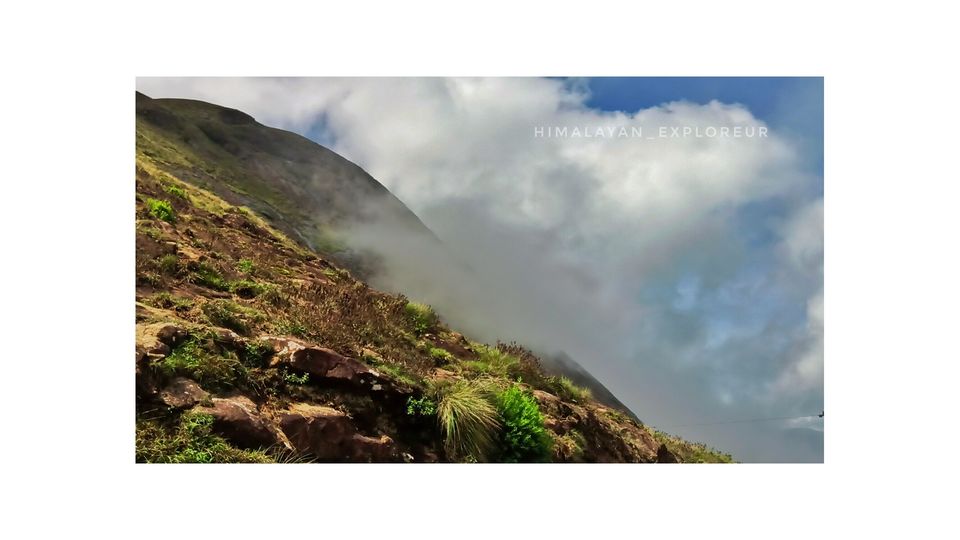 The next day we took a train from Chennai to Dindigal (Dindigal is around 150 km far from Munnar), we can easily get a bus from Dindigal bus stand for Munnar. After the half an hour of the bus journey we were in the lap of nature. The roads were narrow and curvy. The weather was awesome. It took us around 5 hours to reach the Munnar. We reached around 7:00 pm , we were totally tired. We reserved a cottage which cost was just 800/- per night and it was near a small waterfall.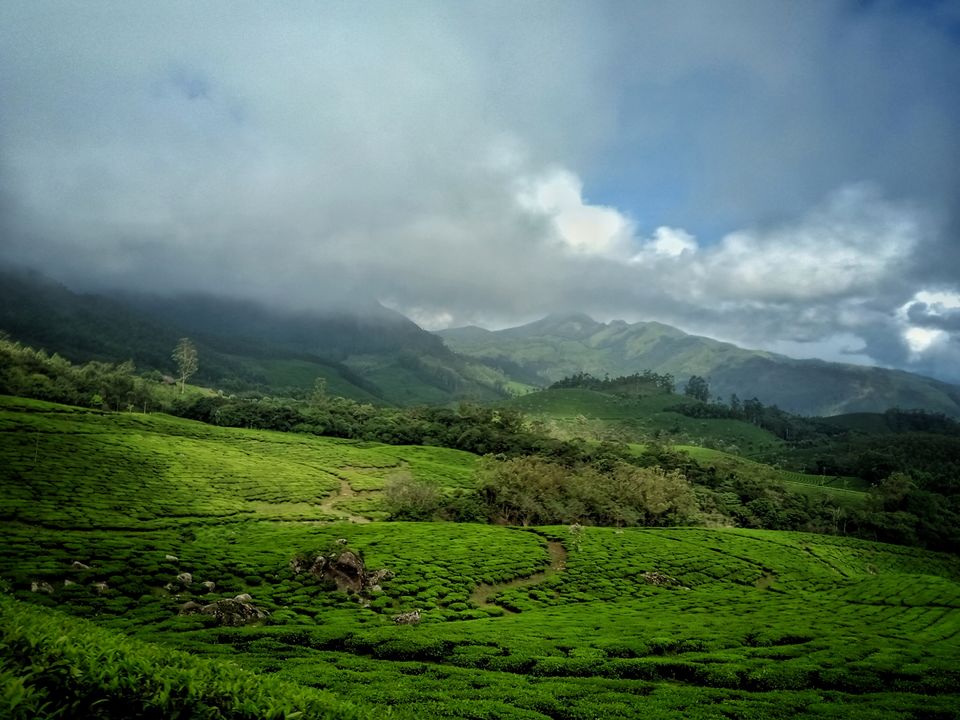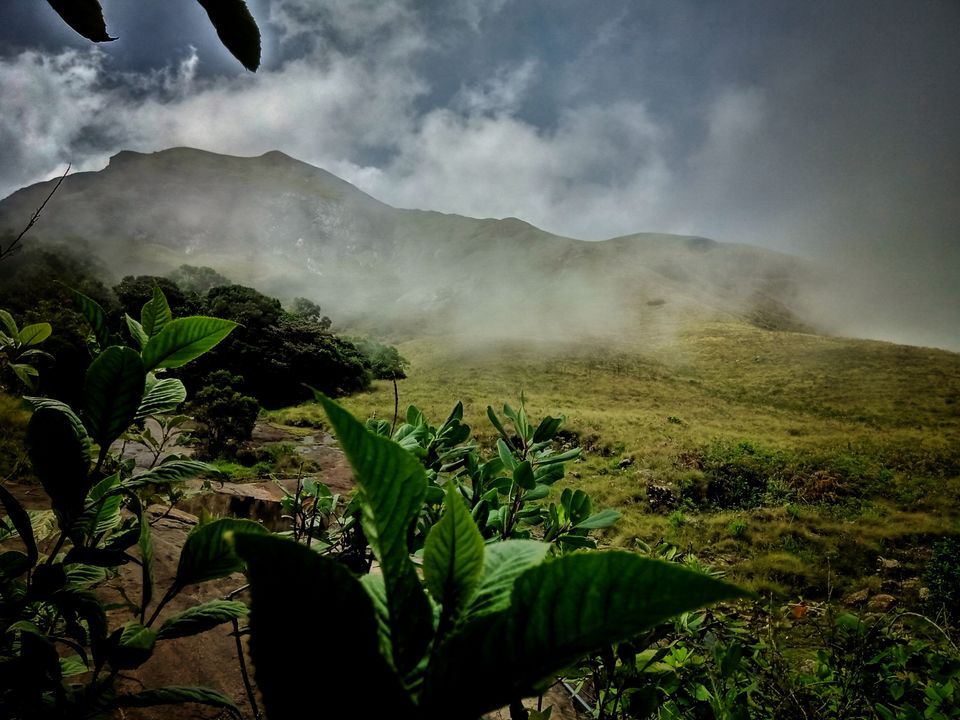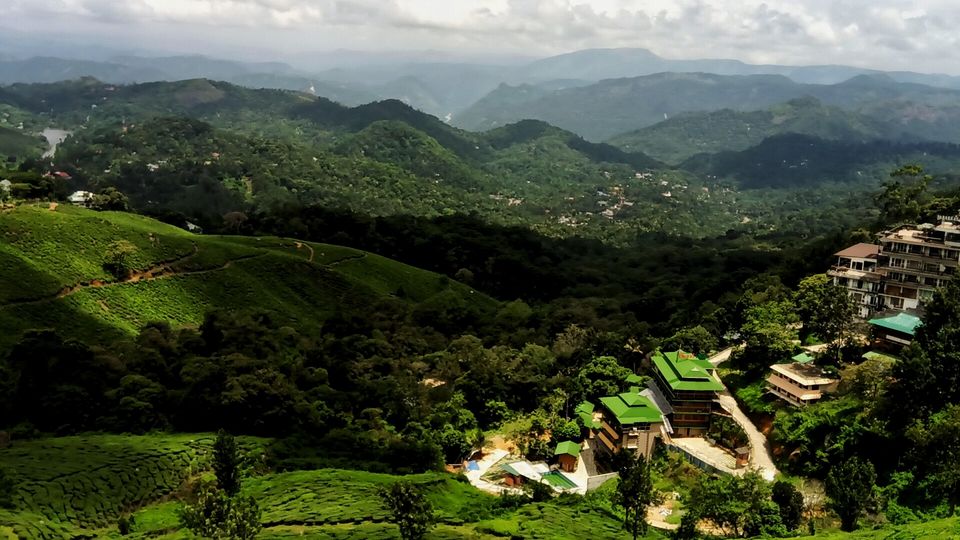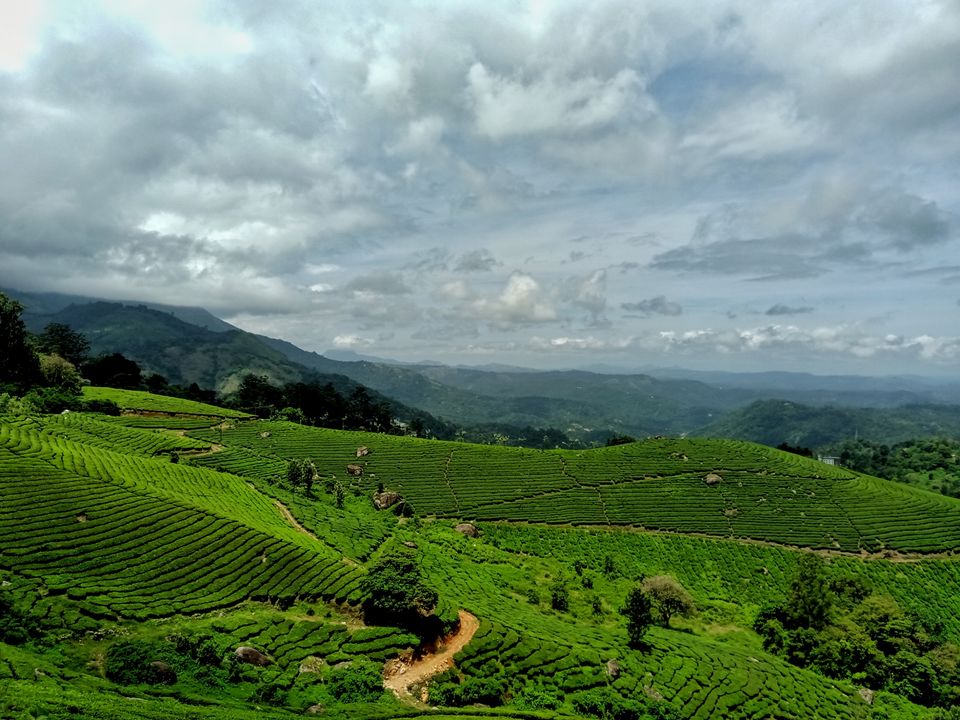 The third day is the most awaiting day of our trip. We had the south Indian breakfast with delicious Dosa and Uttapam, After having breakfast, we booked a car to visit the all tourist points in Munnar. Munnar has 4 directions to visit and in one day only 1 direction can be visited. We choose our direction towards top station. Top station is the last point of this direction. In the middle we did boat ride in the Phewa dam, we tried local food and at last the top station. We returned to our cottage around 7:00 pm.
On fourth day , we choose our direction towards Erivakulam National Park. This park has the highest peak of South India, Annamudi Mountain. The entry fee is around 120 RS. Per person. From the gate of the park the peak is around 5 km uphill. One can not visit the uphill by one's own vehicle with the entry ticket you can go uphill by the bus service provided by National Park. It takes you through the most amazing and beautiful view of Munnar. Then one has to to trek uphill around 2-3 km by foot. On your one side there is the huge Mountain Annamudi and on the other side you will see the deep valley where the clouds are playing hide and seek. This is our last place to visit in Munnar. Between these two days we visited some waterfalls and some other places that I'm sharing through the photos.
If you enjoy reading my blog share and like. You can also follow me on Instagram where I keep posting my all travel related photos frequently @himalayan_exploreur
Thank you ! I hope you like this blog.