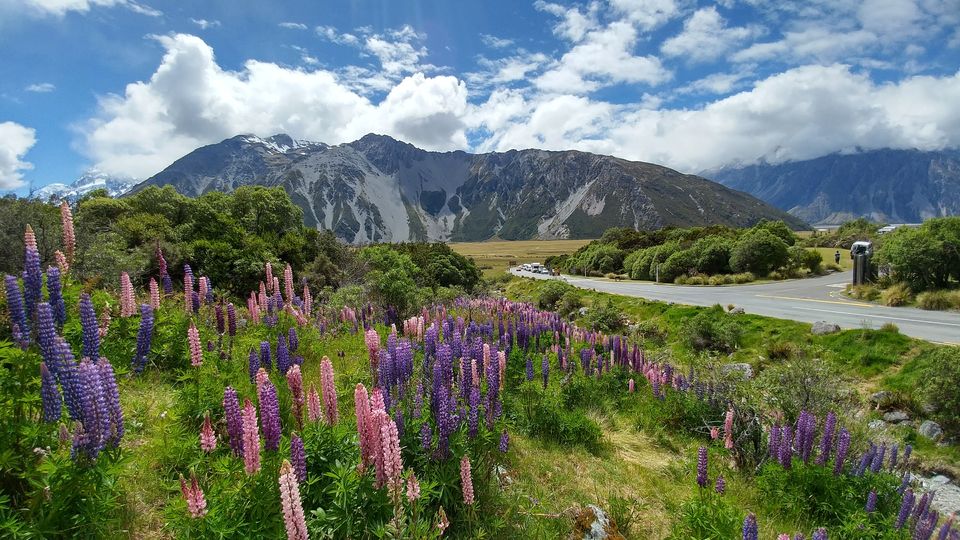 Hi folks! I have been following tripoto for quite a long time now and really love to read the experiences shared by different people out here. It is fun, acquiring knowledge and of course a great tour guide under one roof ( or I would rather say, under one click of a button!!). Even though the app was installed long back on my cellphone and I have been to many trips since then, I somehow never could reach upto the thought of writing down my travel experiences here, would say definitely out of utter laziness😛. Anyway, so here I am trying to share my very first post of a wonderful journey to the island nation...New Zealand!
You may find the post bit lengthy and filled with abundance of pics shared but that's how this trip was meant to be as it's a great country with nature's blessings all over it. Clean white beaches, sparkling blue sea, amazingly​ wide landscapes, snow clad mountains and glaciers, calm and serene expansive lakes filled with magical blue waters, adorable cows grazing lush green fields, fantastic roads and views anywhere you see out of the window!!! One can't get enough of clicking photos. So it was difficult for me to squeeze in all the details in a brief post.
It was our honeymoon vacation to this country. And I would say it was a wondrous experience, besides the fact that it was a trip with the most amazing person in my life 💕. It was 14 days customised trip, starting from "Amchi Mumbai" 💞 with assistance from a trip planner. We decided to cover both North as well as South islands of NZ. Southern​ island is more picturesque and hence we drove through it, which was an amazing experience. Right hand driving and Indian driving license were the reason to make it happen!
We had post midnight flight on 22nd Dec 2016 from Mumbai to Auckland with a stopover of around 5.5 hours at Hong Kong. So it was a journey of 22 hrs in total. So would suggest to wear light and loose clothes and comfortable footwear.
Mumbai to Hong Kong was 5-6 hours flight, which was not so boring as we spent much of the time in sleeping after having refreshments and watching "Bollywood movies", of which we both are big fans!! And to forewarn you all...enjoy it in this flight as you will not get to watch any of the Bollywood movies on your next flight from Hong Kong 😈...if at all you are taking Hong Kong airlines like us😝 Also, DO NOT FORGET TO MENTION "INDIAN VEGETARIAN MEAL" while booking your flights, if at all you are a hardcore Indian food lover like me who craves to have Indian food at least once in a day and can't survive on cold breads/sandwiches and sauces 🙊
We had unexpectedly good refreshments at HKG priority lounge. Especially freshly fried India Samosas, baked beans and rice, coffee etc. Samosas made us to make multiple rounds of the food delivery counter😋
Finally we headed to the flight to Auckland. Now that was a challenge!! As it was quite long flight of nearly 10-12 hrs...and yet no "Bollywood movies" to watch😷🙄😩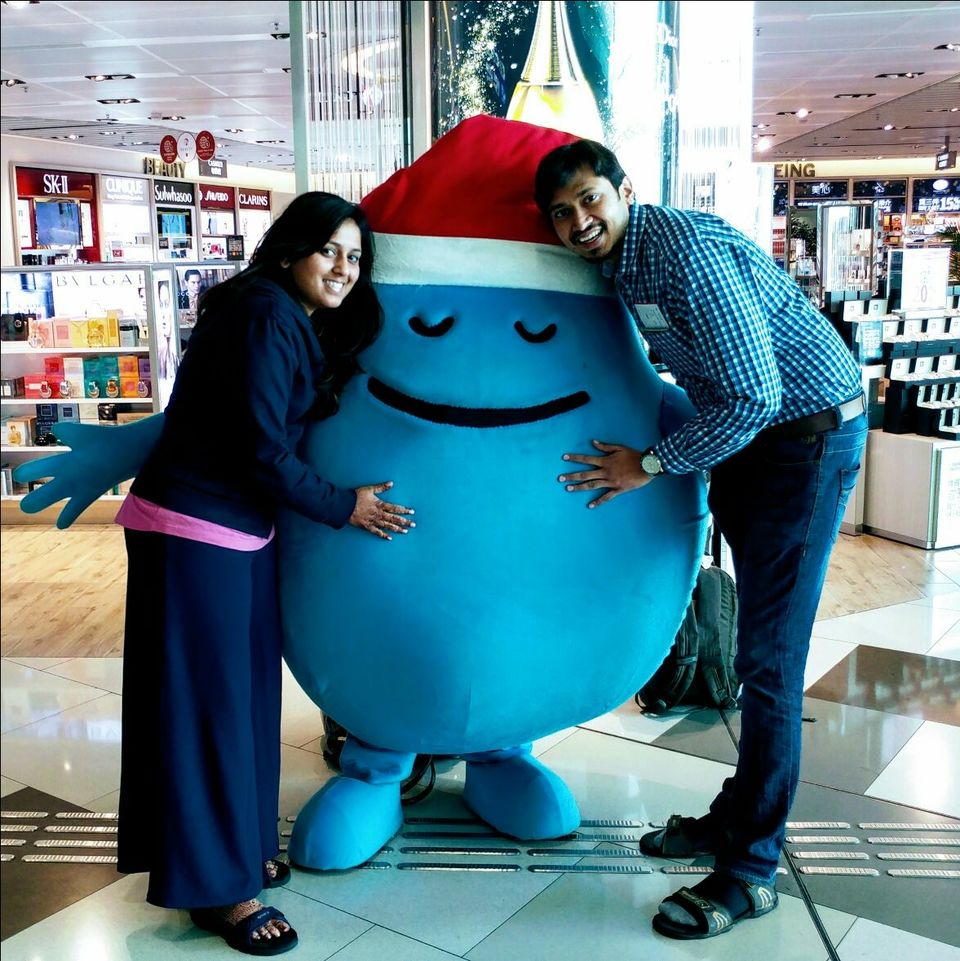 Auckland is 6.5hrs ahead of India. We landed in Auckland and headed to Scenic hotel where we had our room pre-booked. We took rest for a while as we were tired from the long flights.
During summer, the sun would set after 9.30pm. We headed for an evening walk and roamed around the places nearby our hotel. Visited places like City Sky tower, Queen Street CBD etc. Many food joints can be found out on this street. Preparations for Christmas celebration were on roll and hence the market and the streets were busy and illuminated with colorful lights!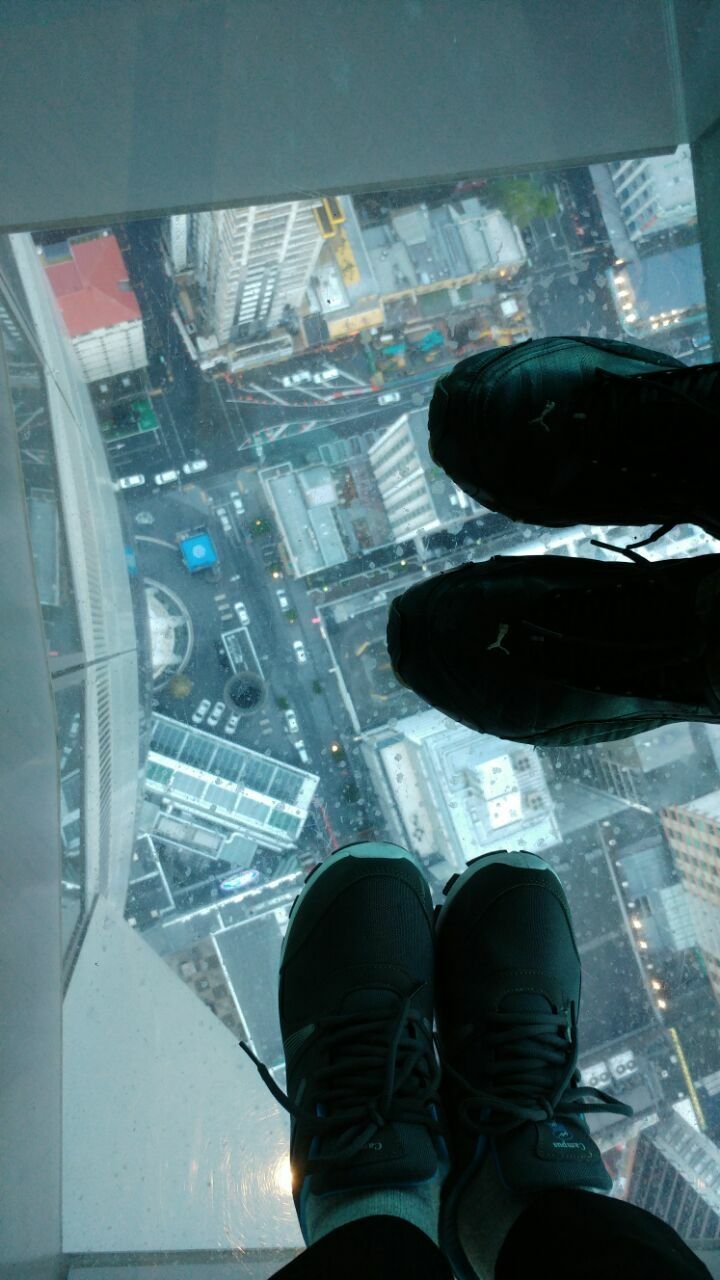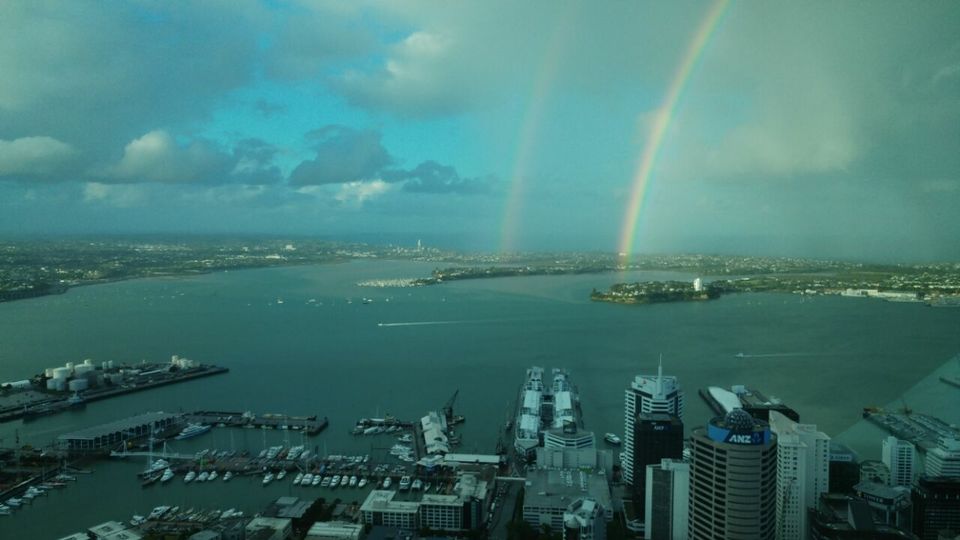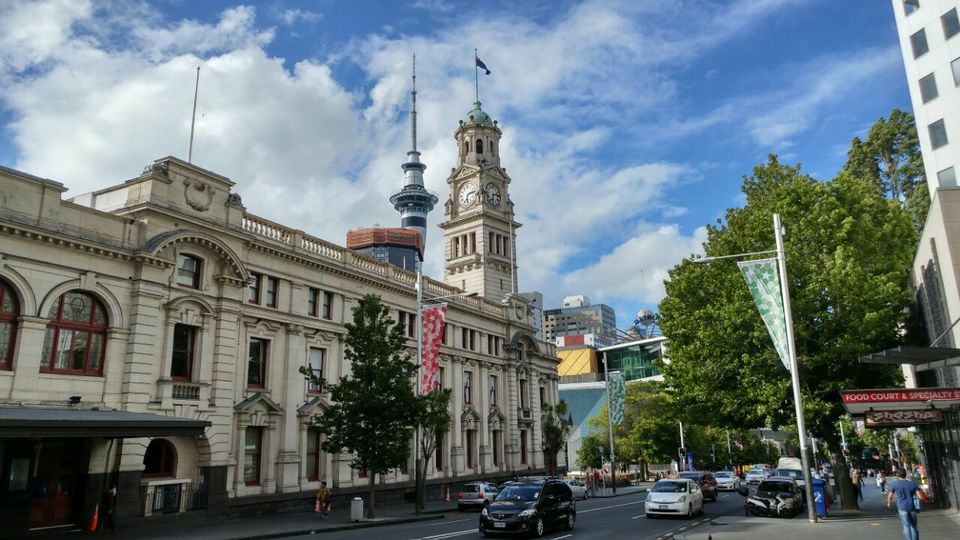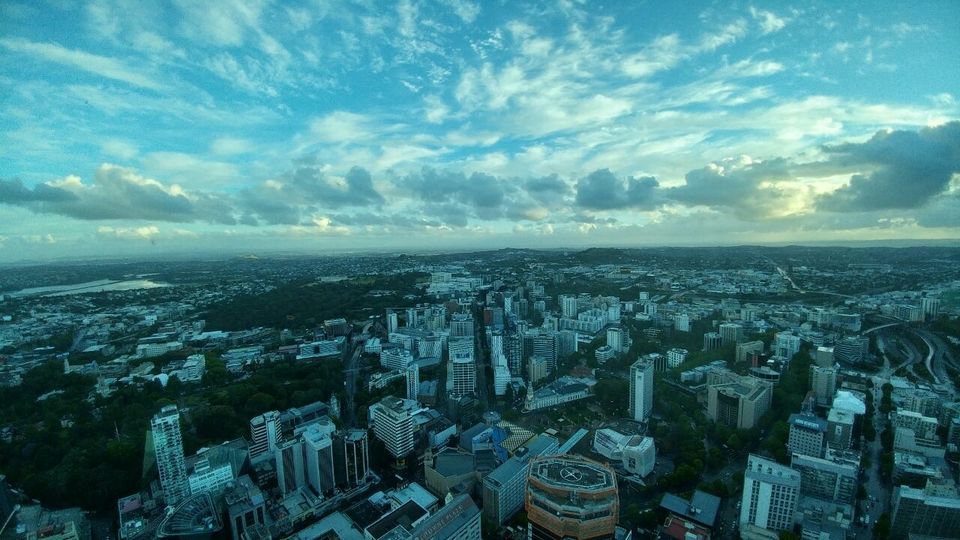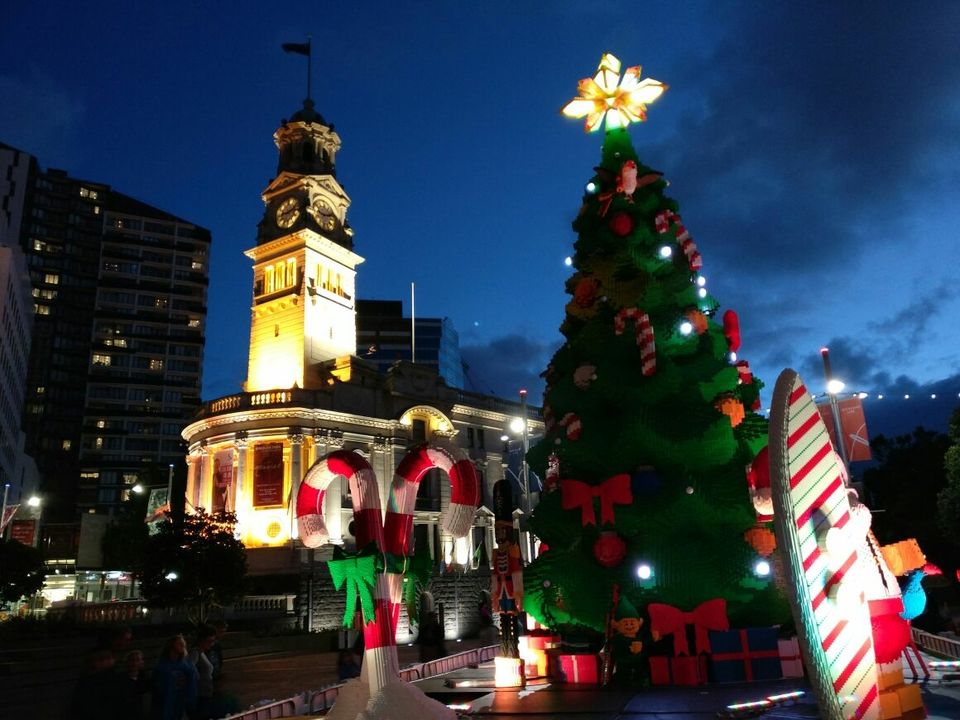 Our guided city tour was pre-booked. We headed for Auckland Harbour Bridge, Viaduct Harbour, Vineyards at Waiheke Island etc. The best part of these guided tours is that the bus will come to your doorstep to pick you up in the morning and then will take you to the places. Which is quite a hassle-free thing.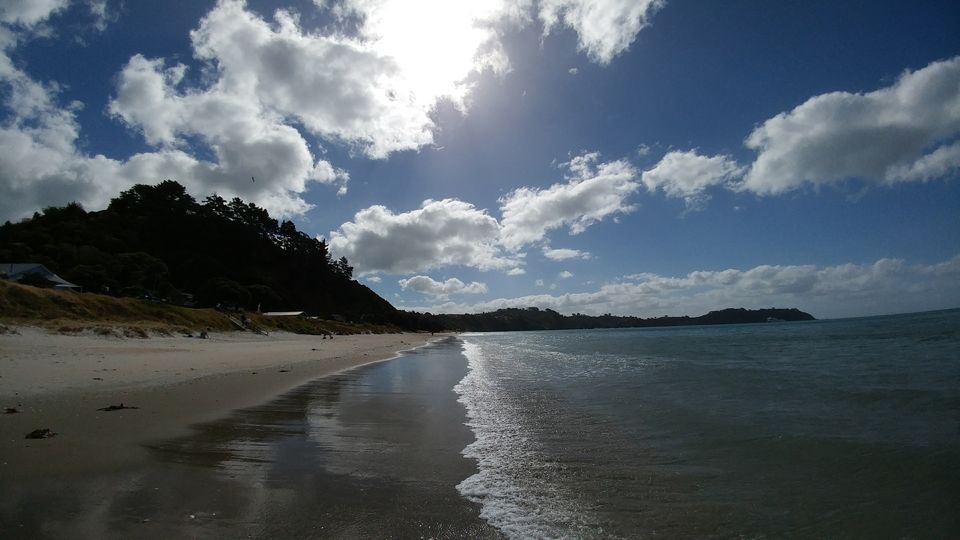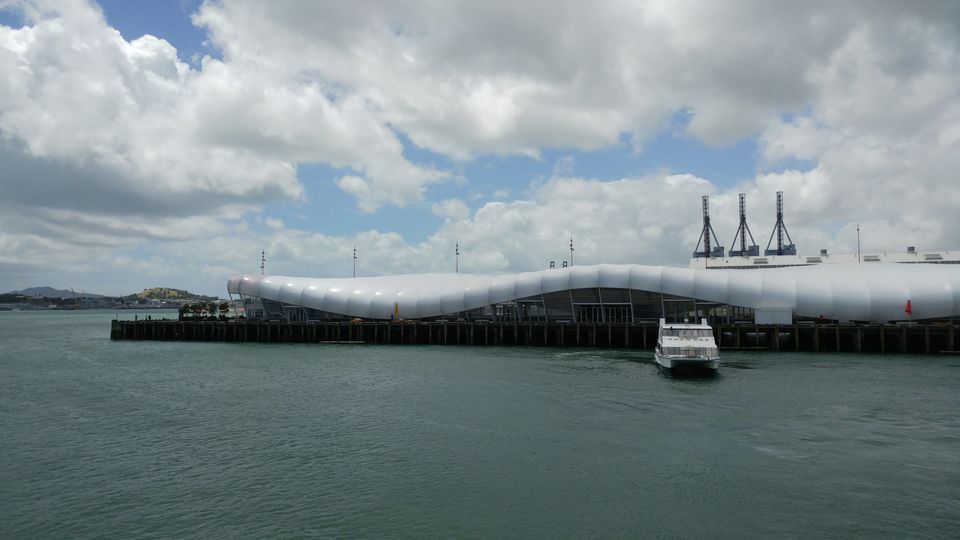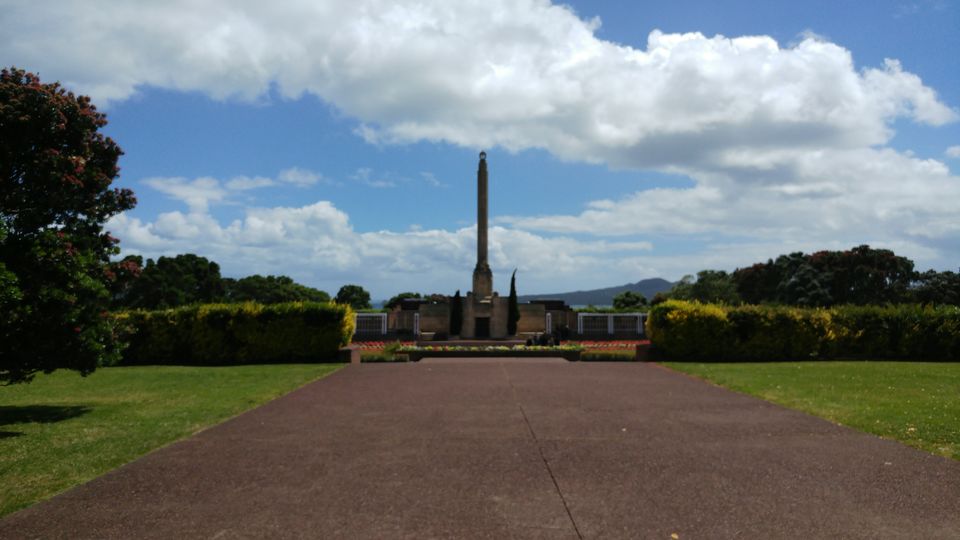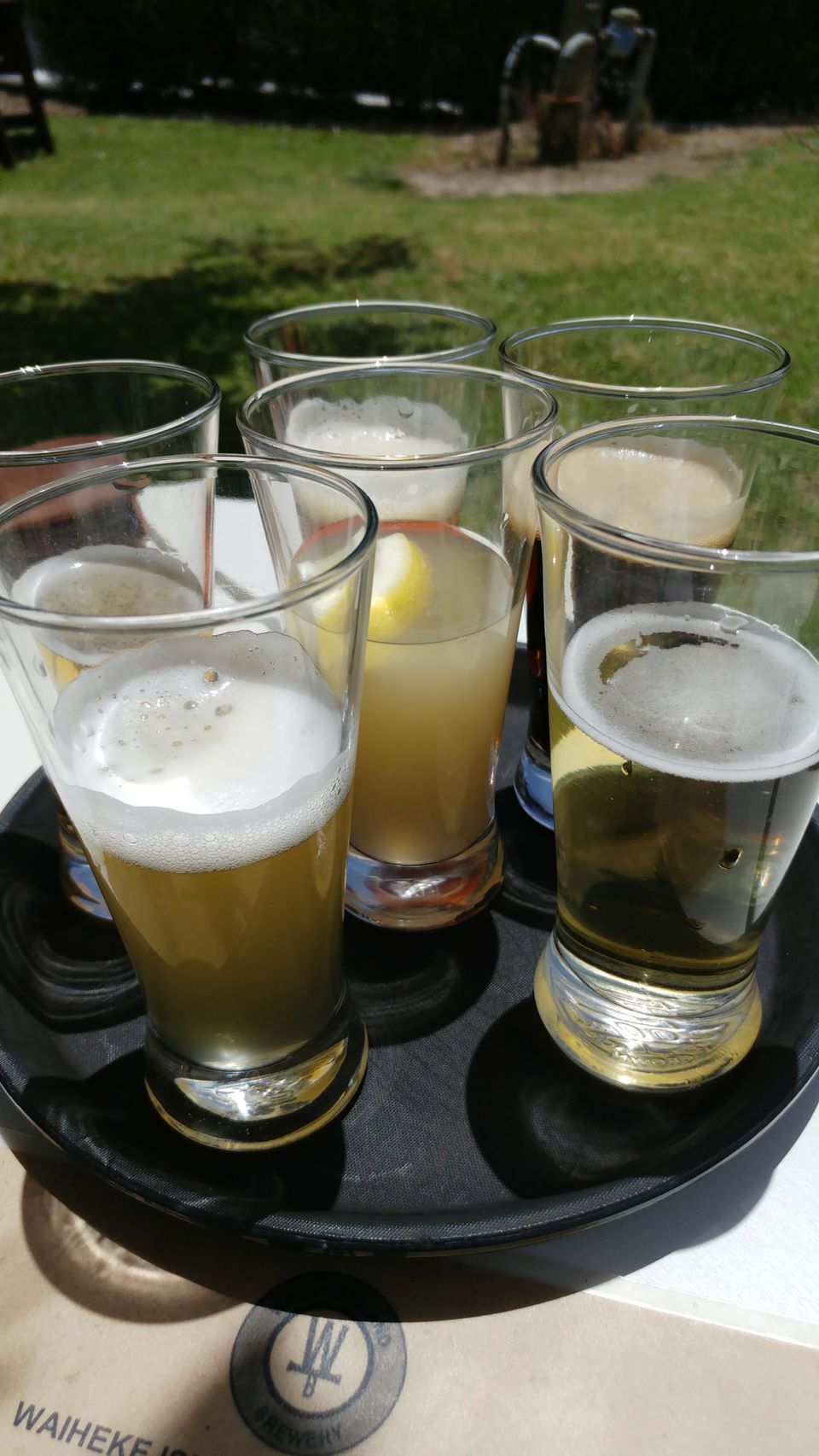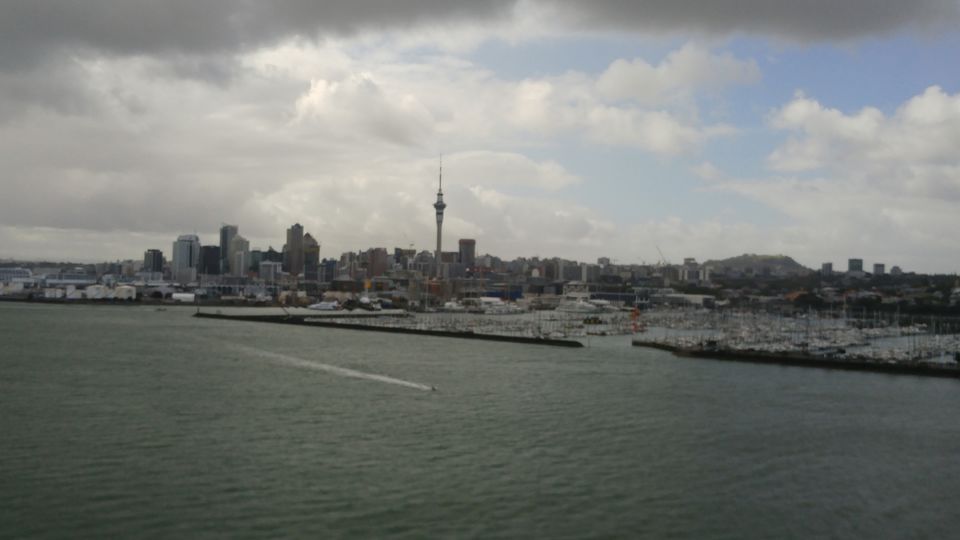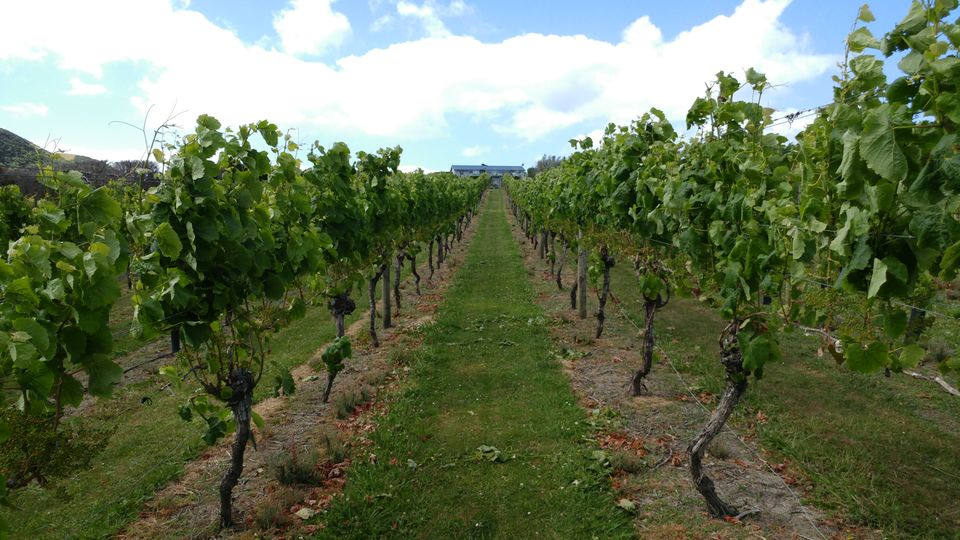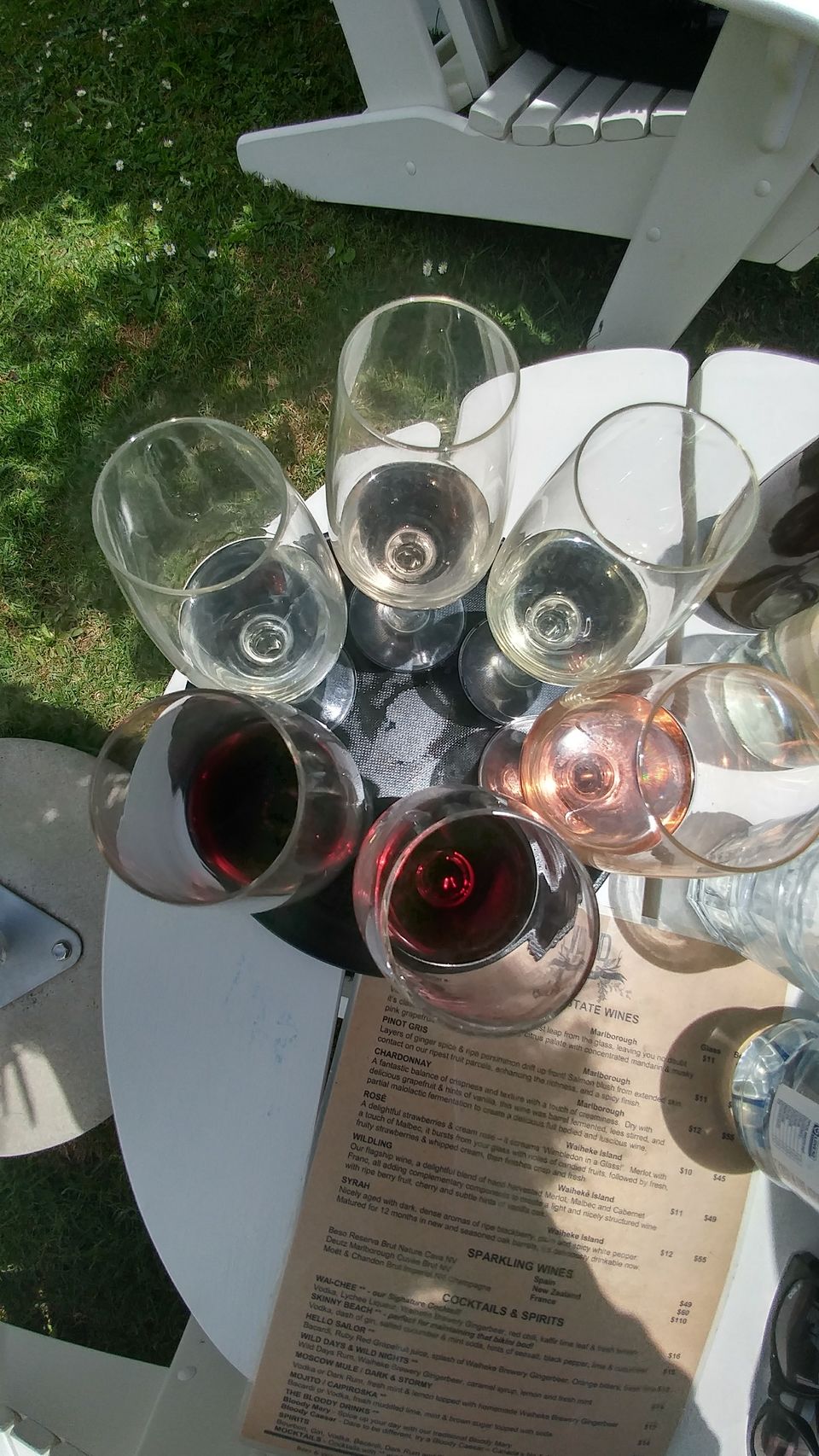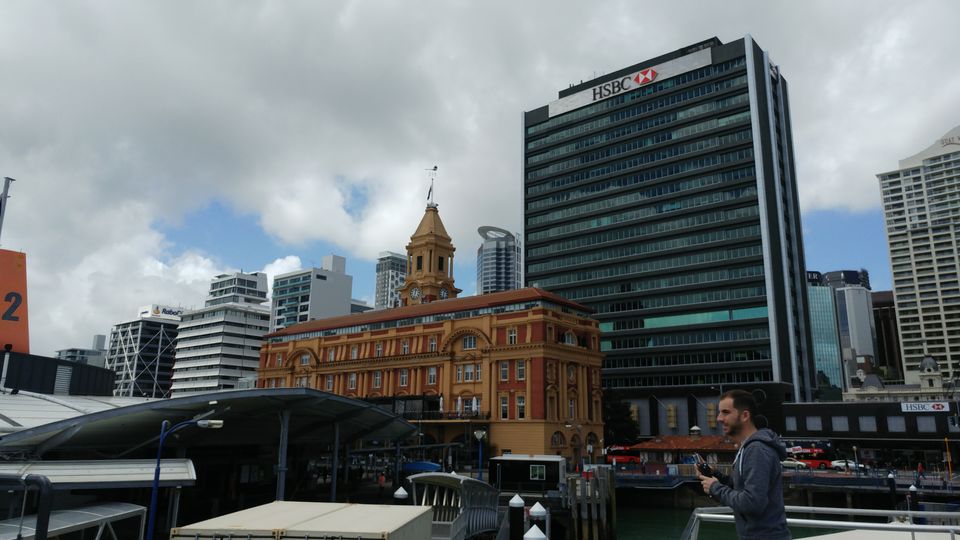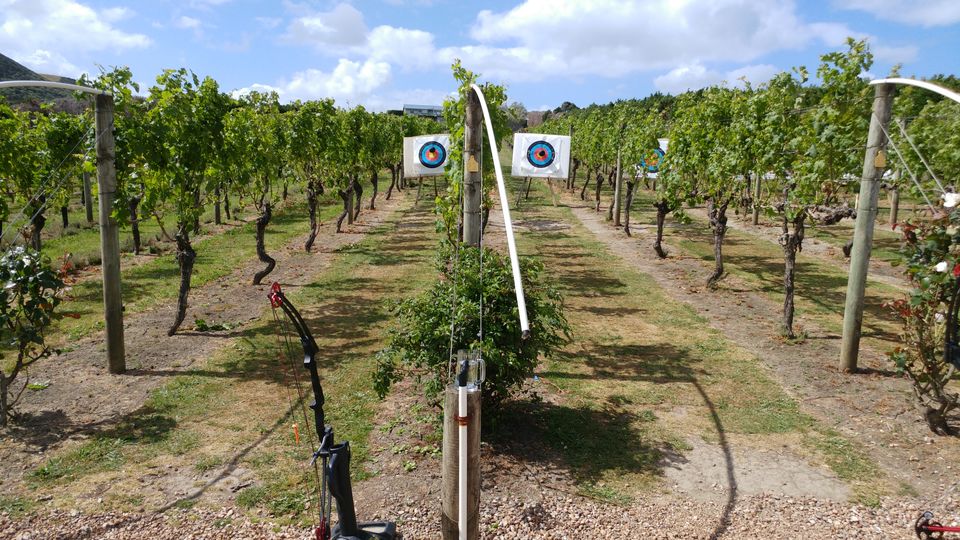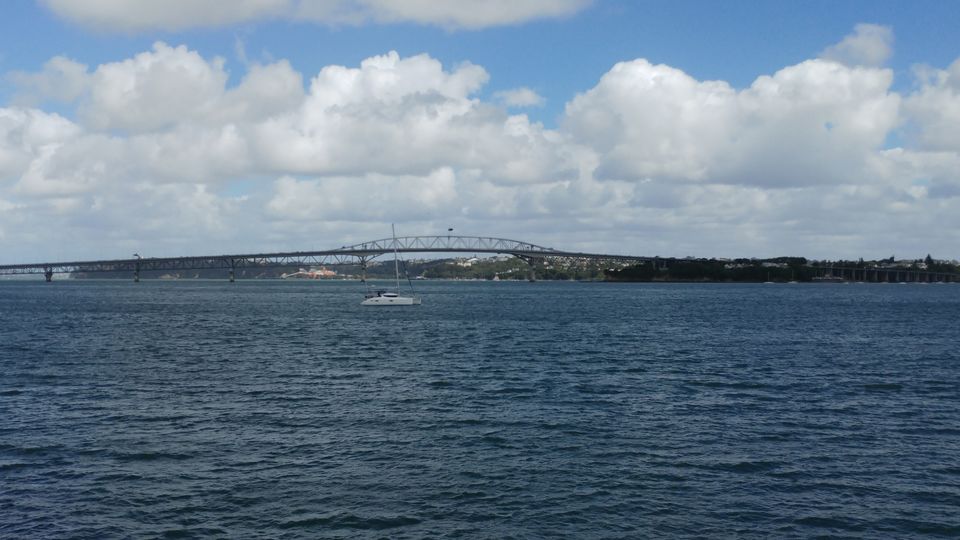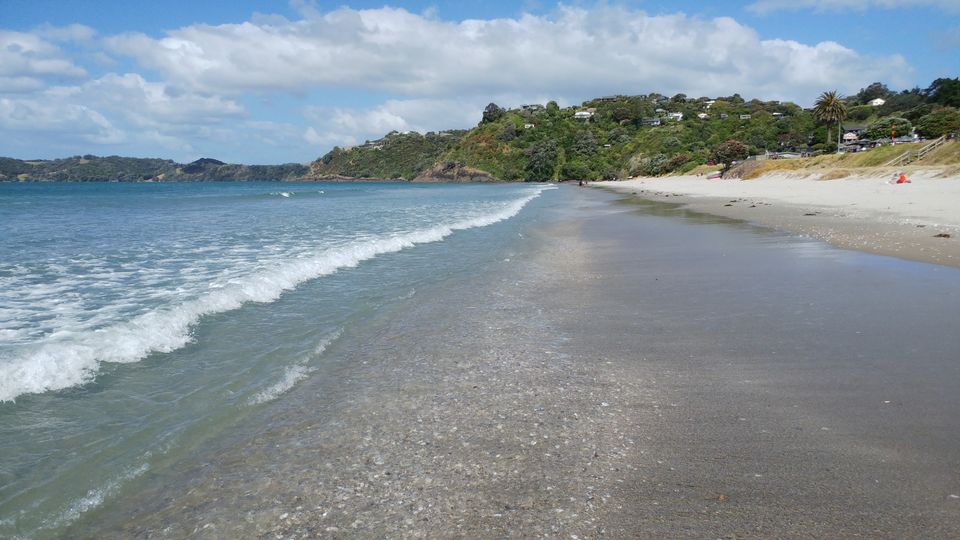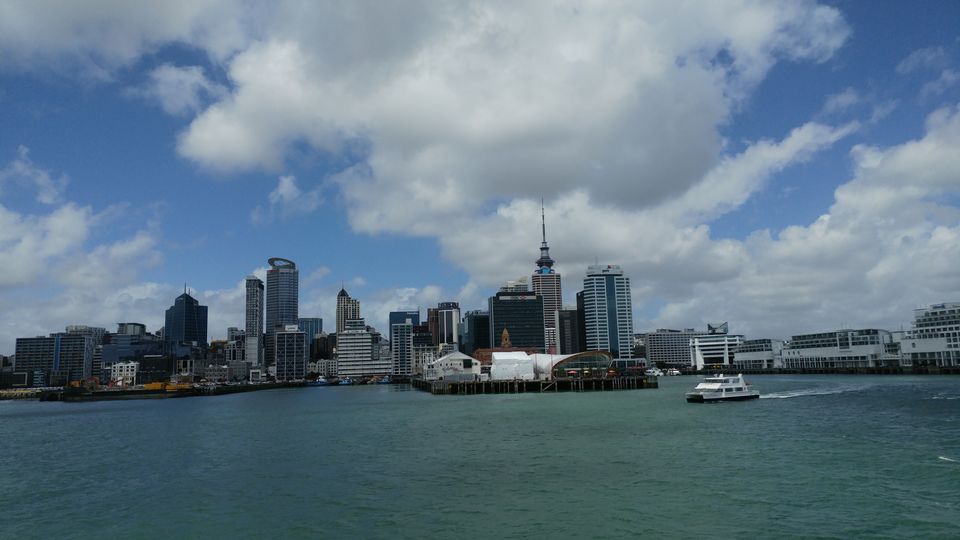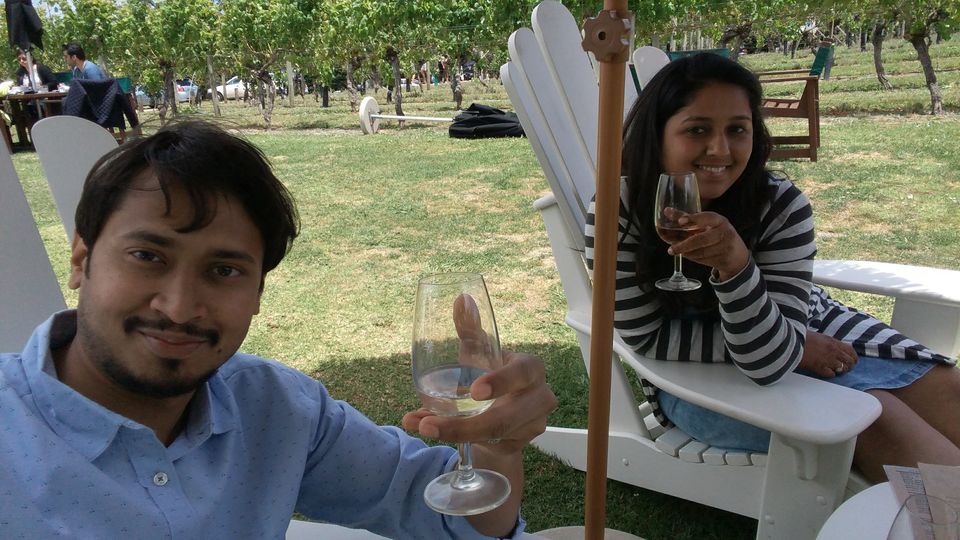 Next day we headed to Rotorua through Waitomo to visit the famous glowworm caves. Sorry...couldn't share a pic of the same as photography is prohibited inside the caves. You will literally experience "pin drop silence" inside the caves even being with a bunch of other people.  This is to protect and conserve glowworms.
This is another amazing aspect of NZ tourism that they are very protective about the nature and hence follow the stringent rules to conserve the same!
The experience of glowworm caves was simply amazing and you'll feel as if you are roaming in space with all the glittery tiny stars above you!! It's a must visit place!!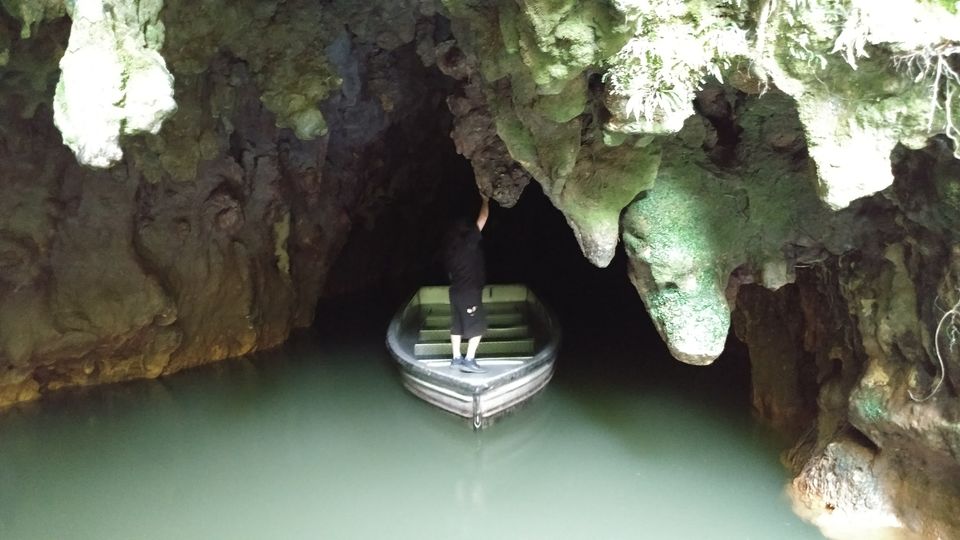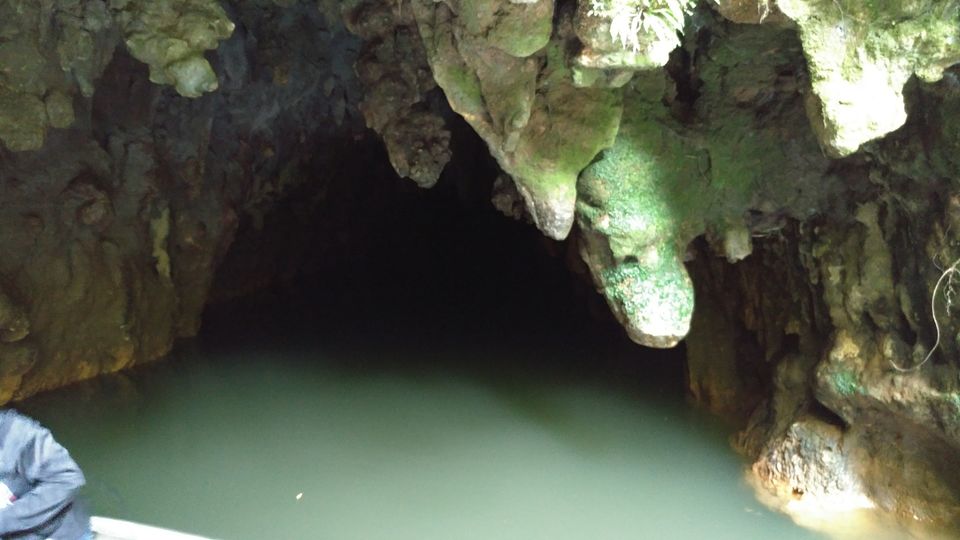 PLACES TO VISIT:
Sulphur Lake, Mud pools, Geothermal Sites, Government Gardens, Lake Rotorua, Agrodome, Maori Village- Whakarwarewa, Flea market
We reached Rotorua with fantastic company. I don't remember his name now but he was the driver/tour guide of our bus. For a charming person he was at such an old age of above sixty, he held so much of passion for his job!!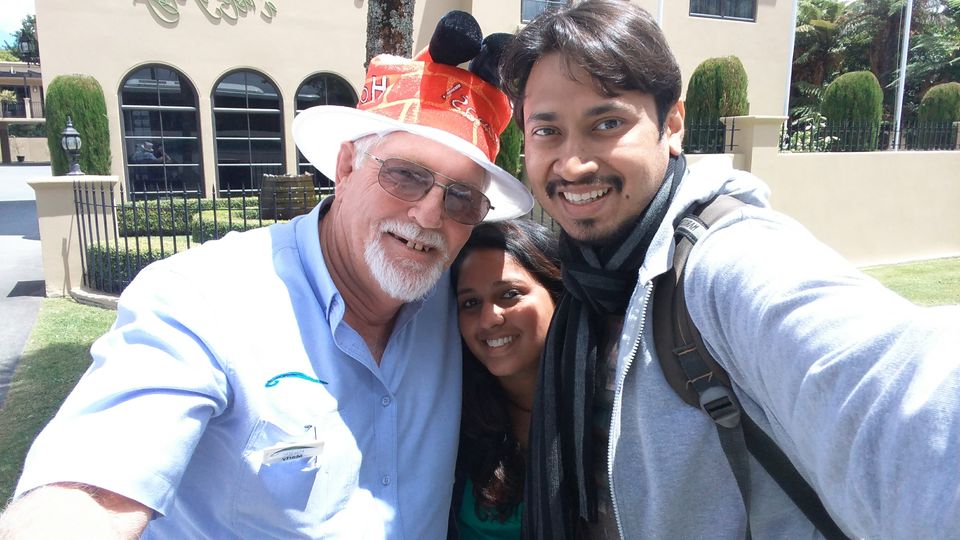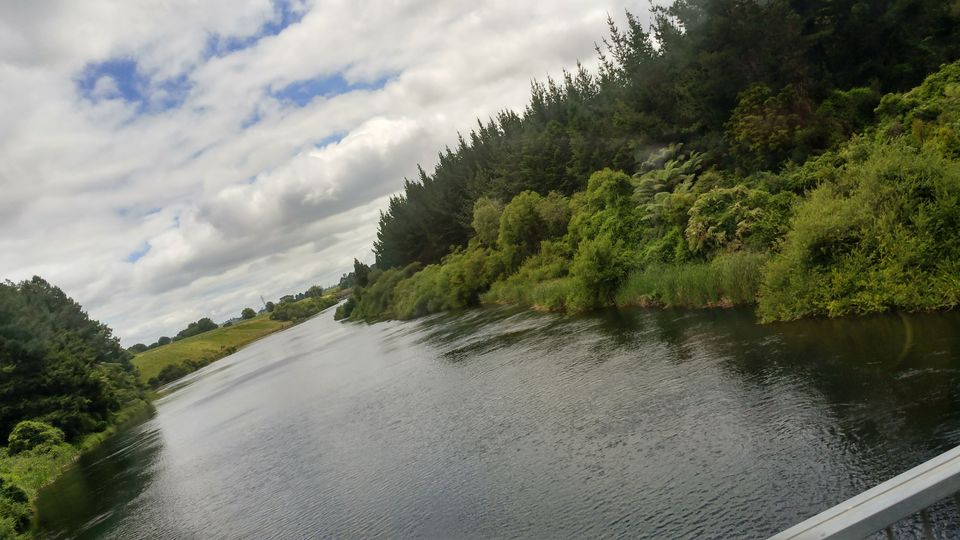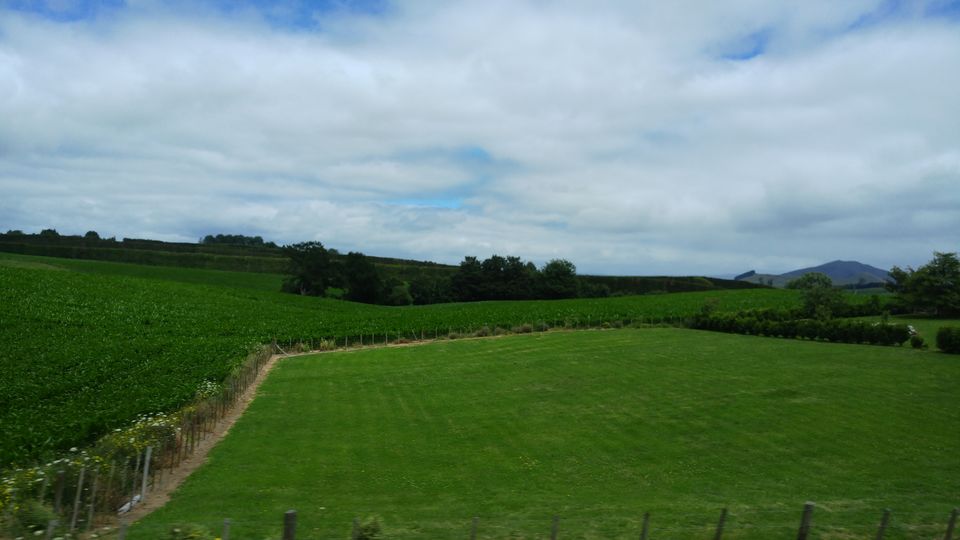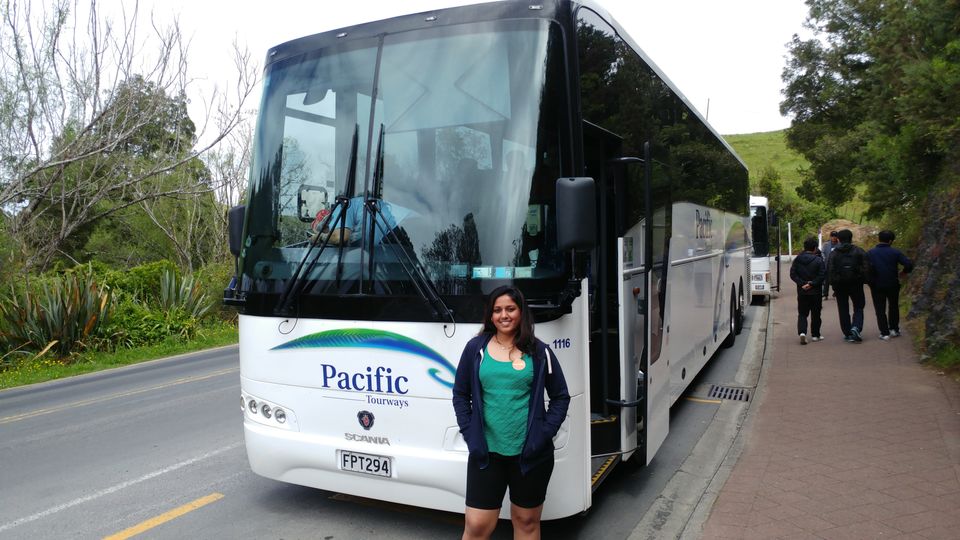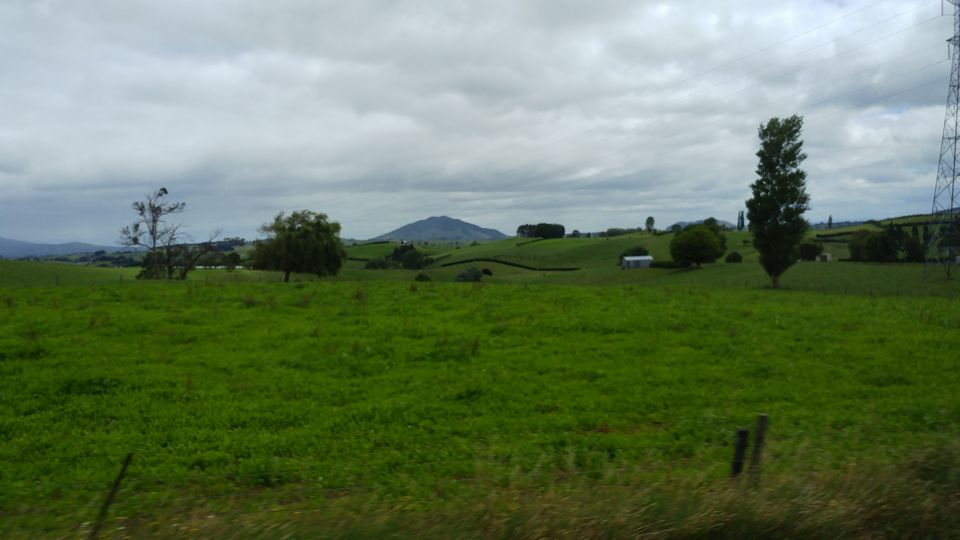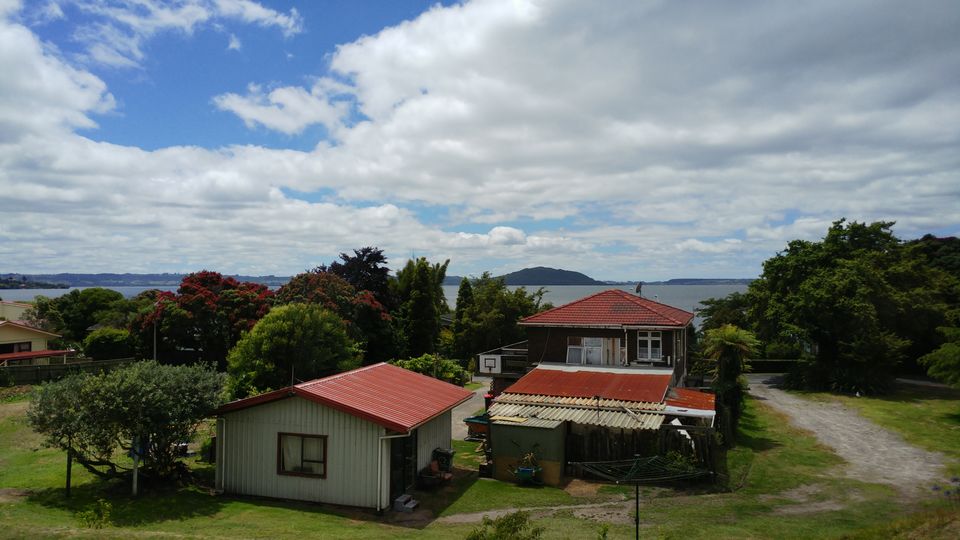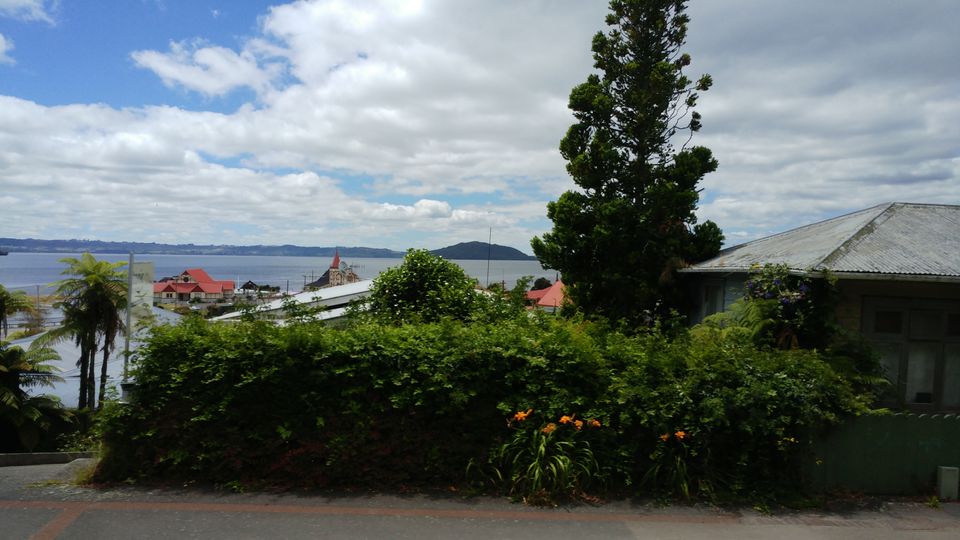 Rest of our day was at leisure. We stayed in "Tuscany villas" motel an amazing place with very good amenities. The stay included complimentary breakfast  which included Vegetable sandwiches, fruit juice, frozen yogurt, fresh fruits, cookies and tea/coffee. Apart from this they don't serve any food. But it's manageable if you carry some ready to eat food packets as you get cooking facility in the kitchen with microwave oven, toaster, stove,electric kettle in your kitchen! If not, you can always go out and find some food joints like "Burger King" and others at walkable distance.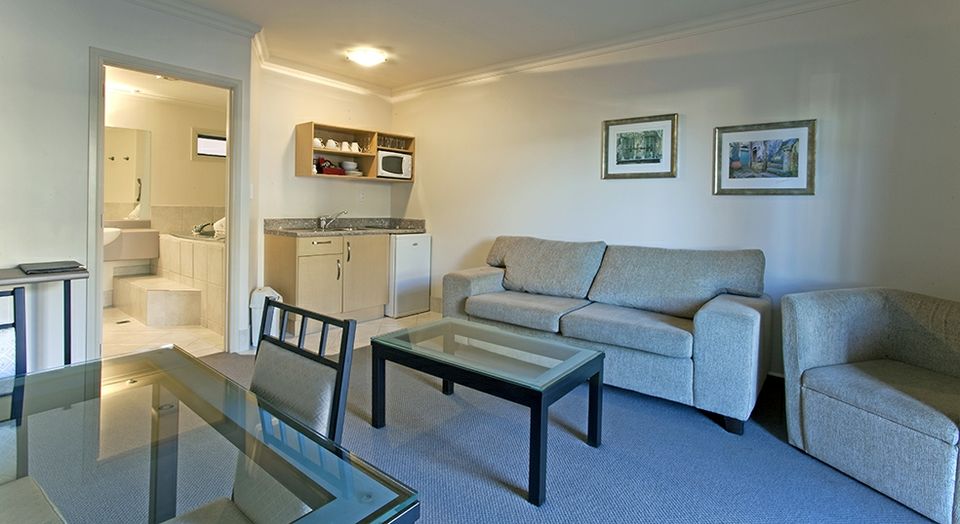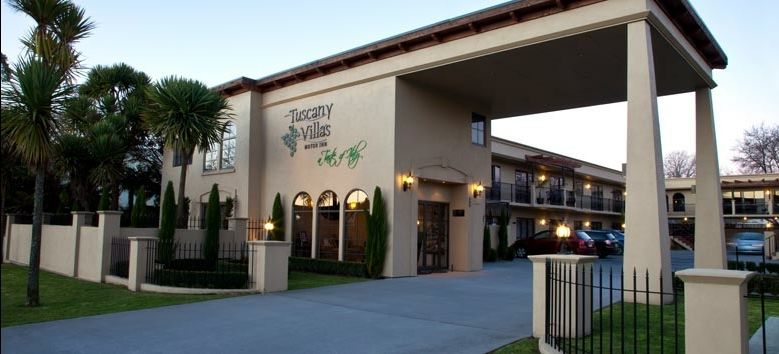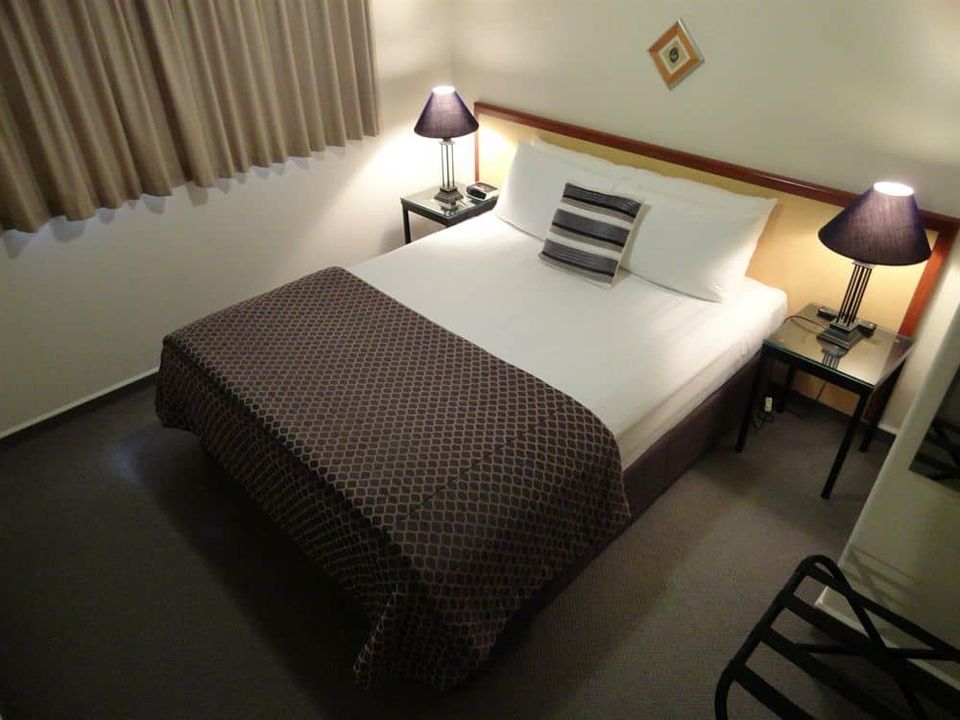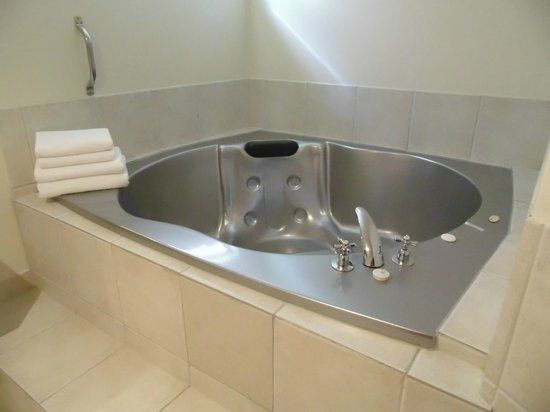 After having some rest we headed for an evening walk and covered Government museum, gardens, sulphur lake and lake Rotorua.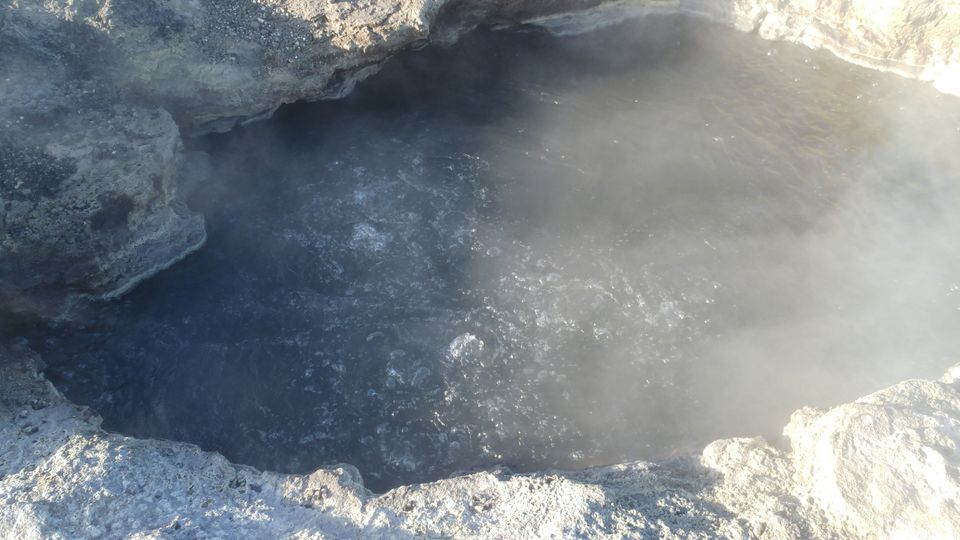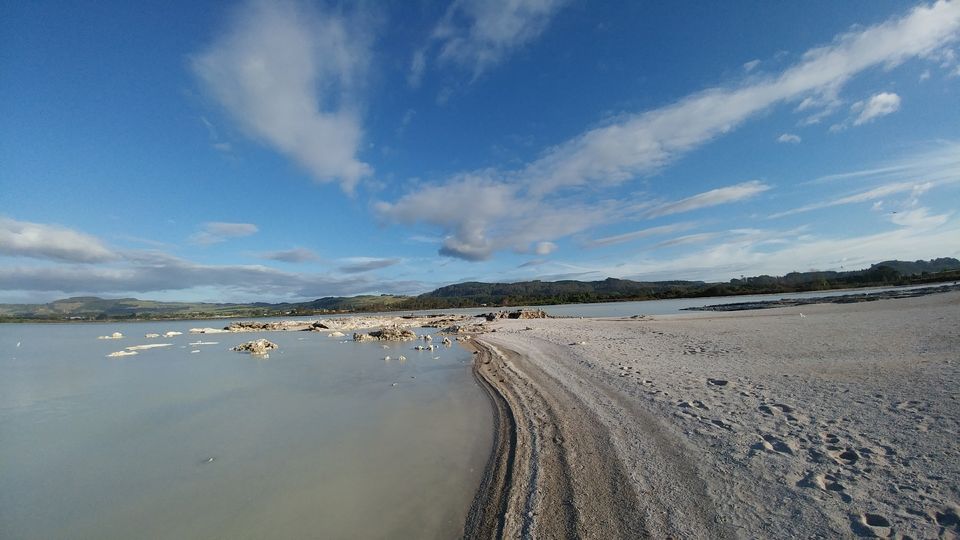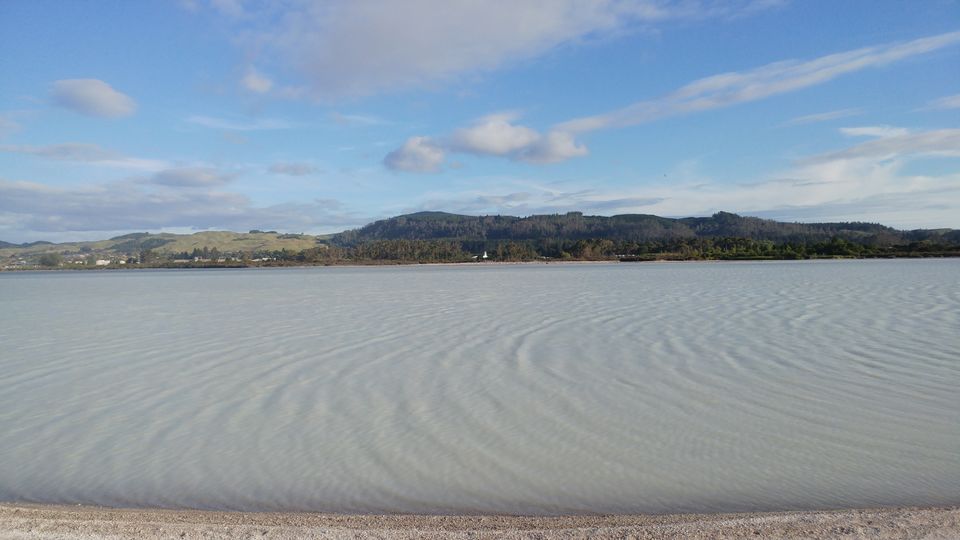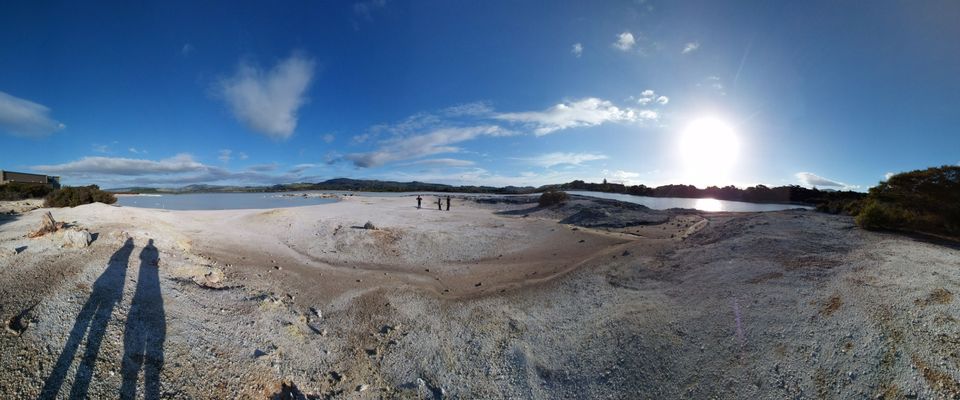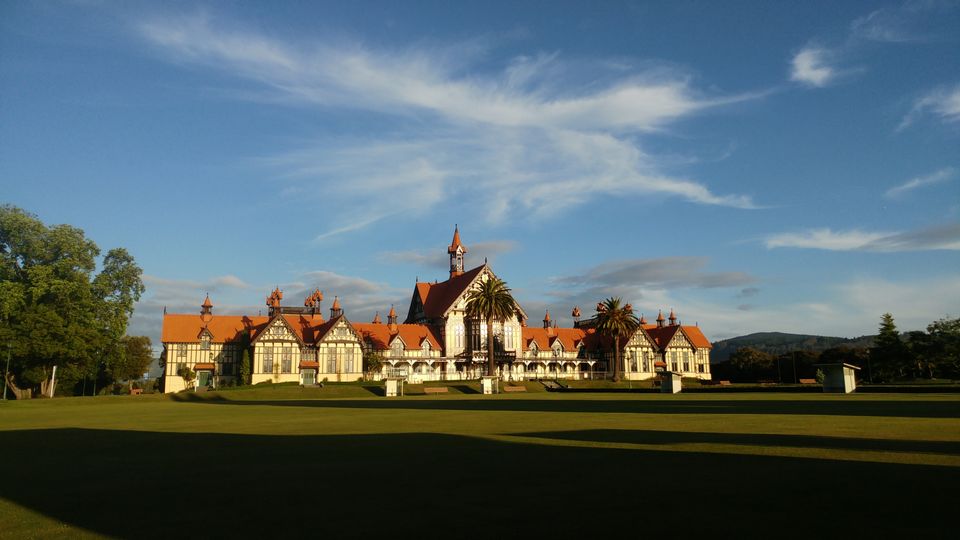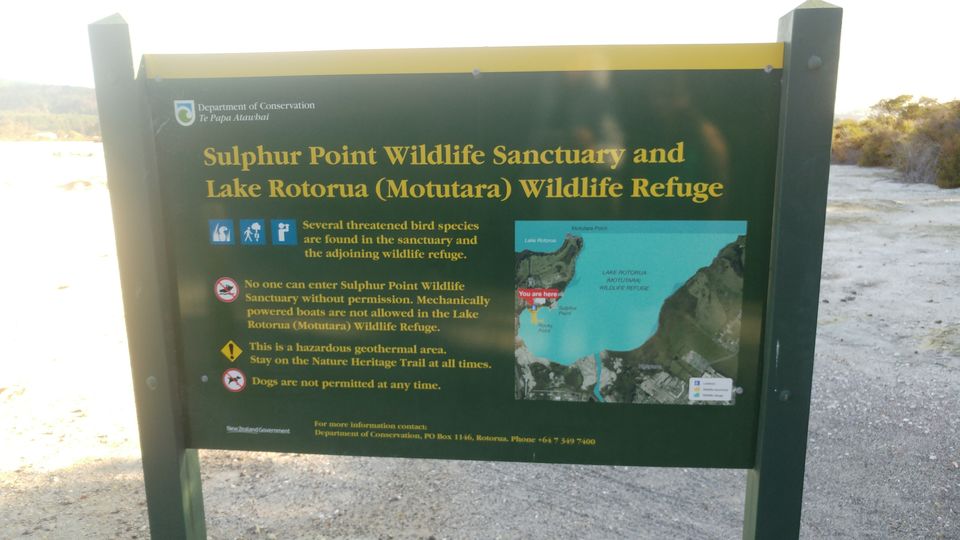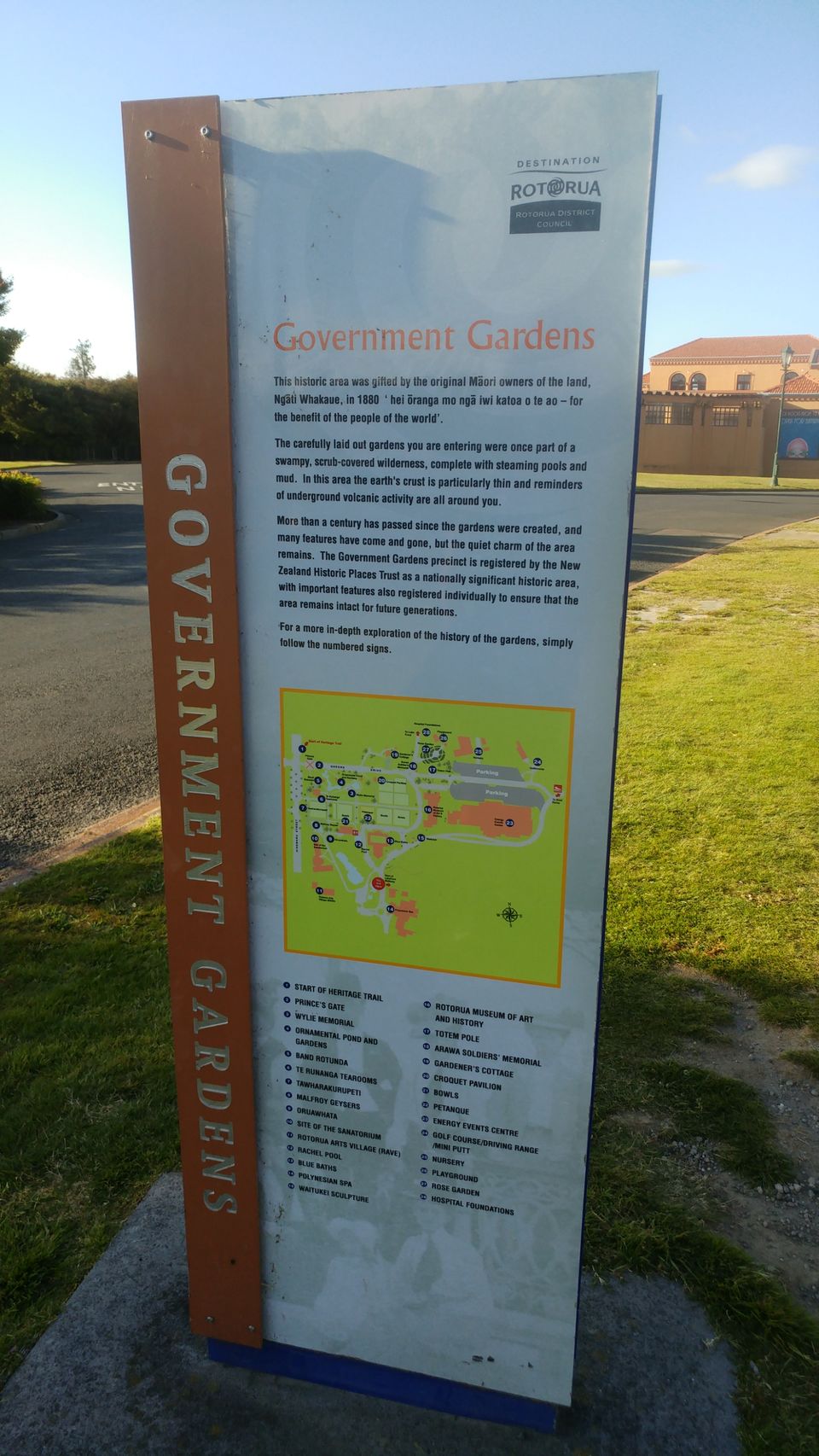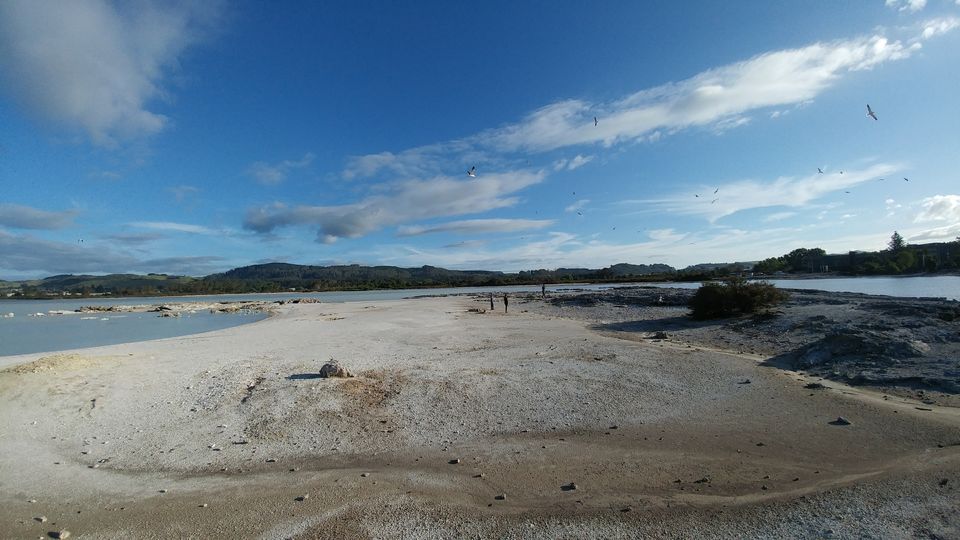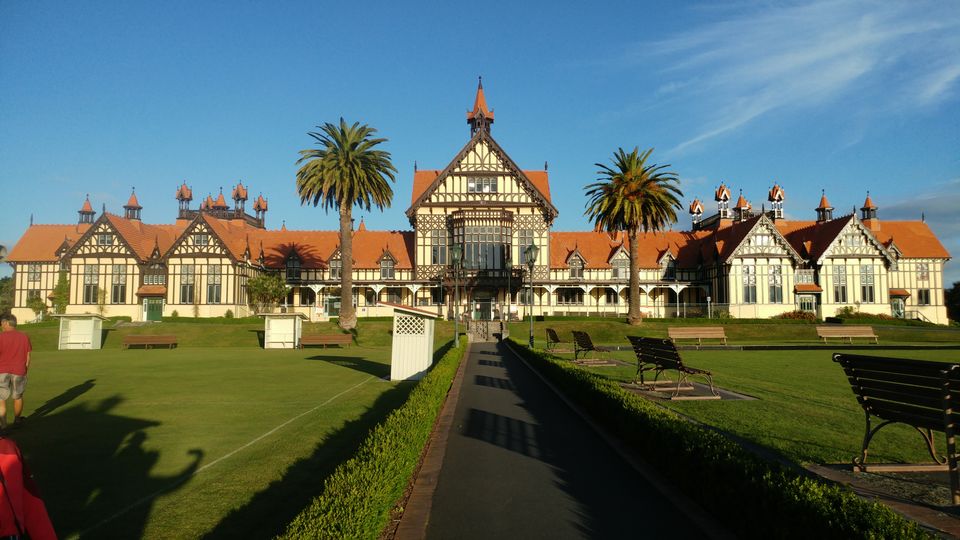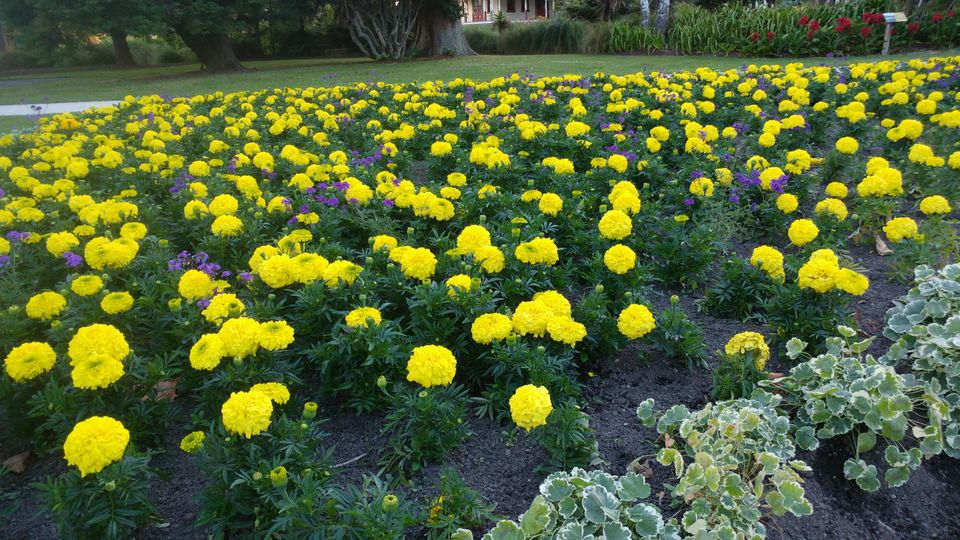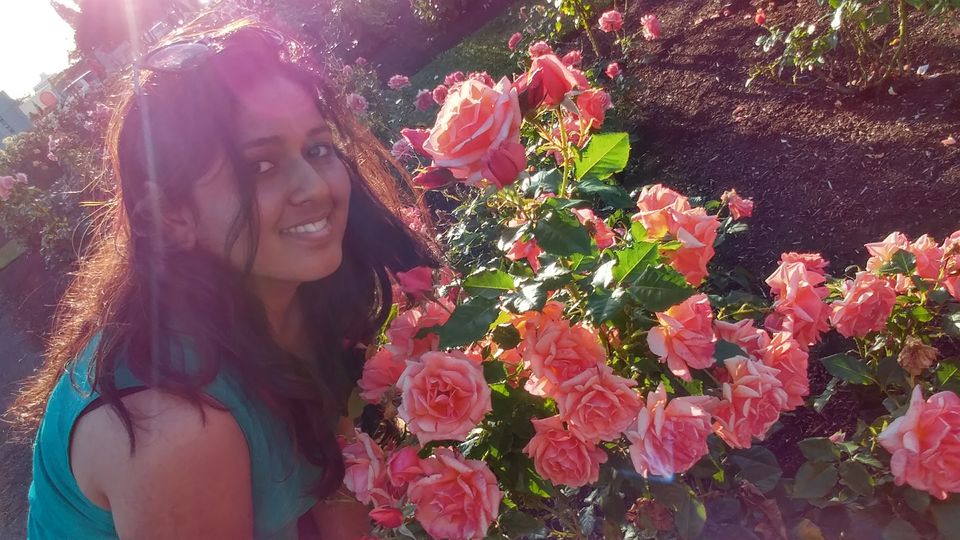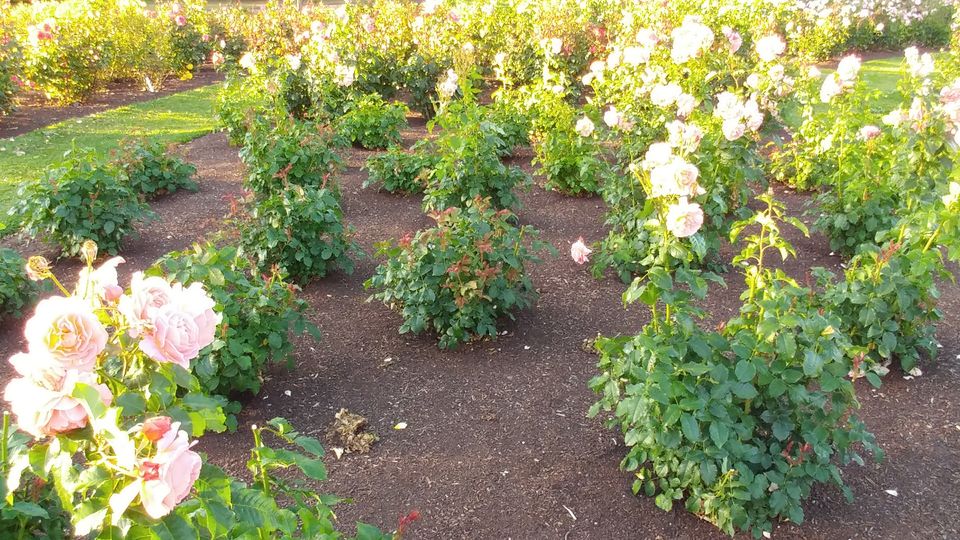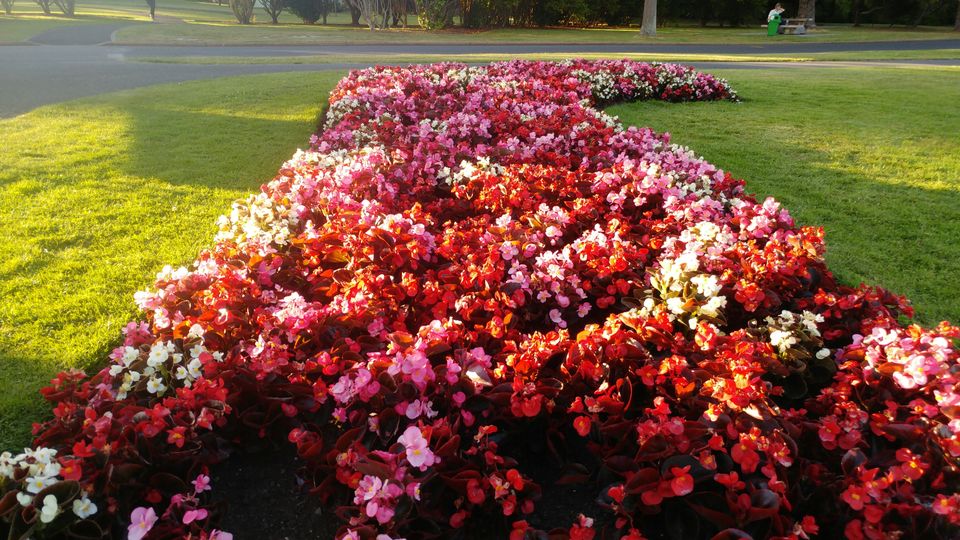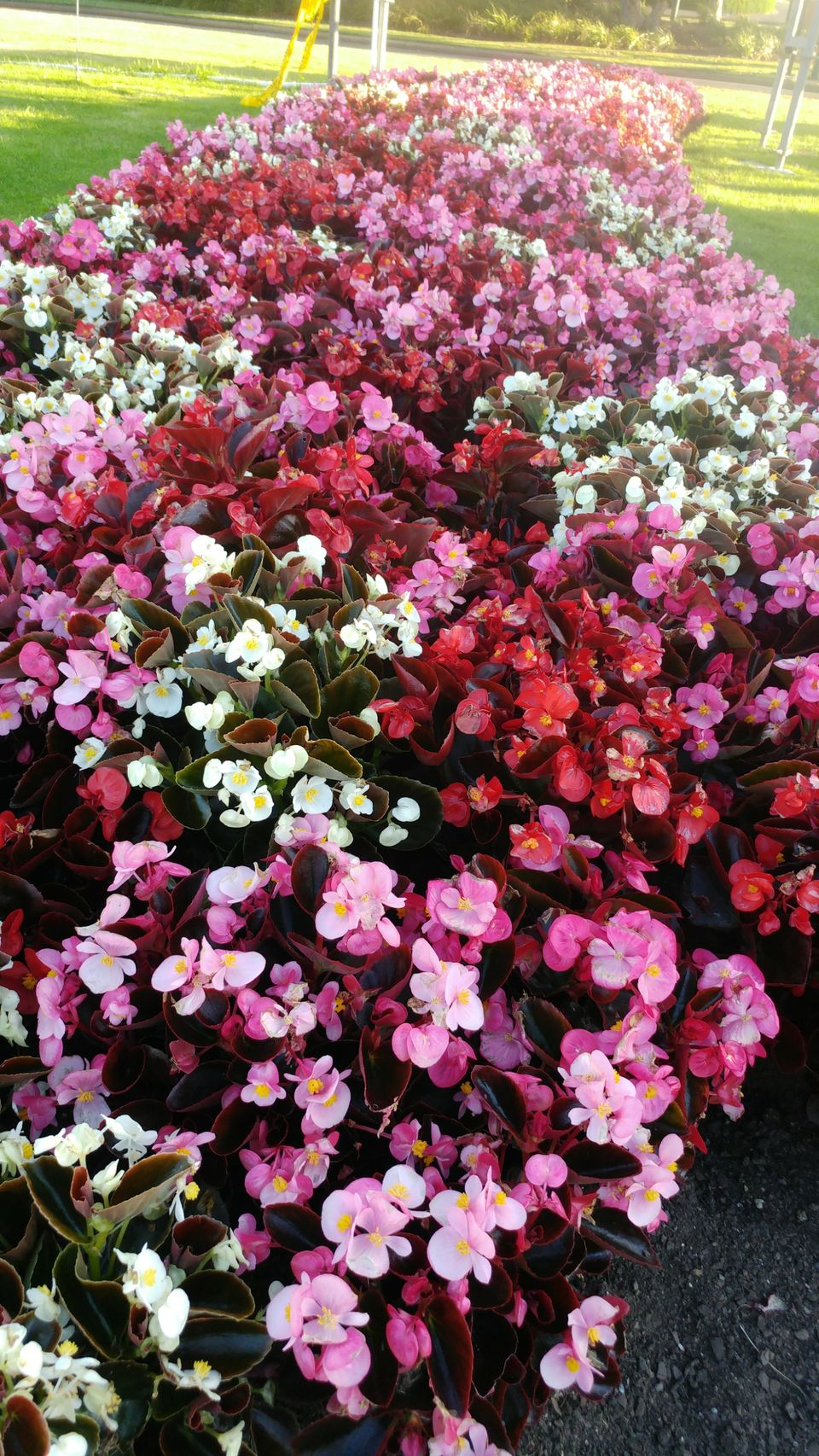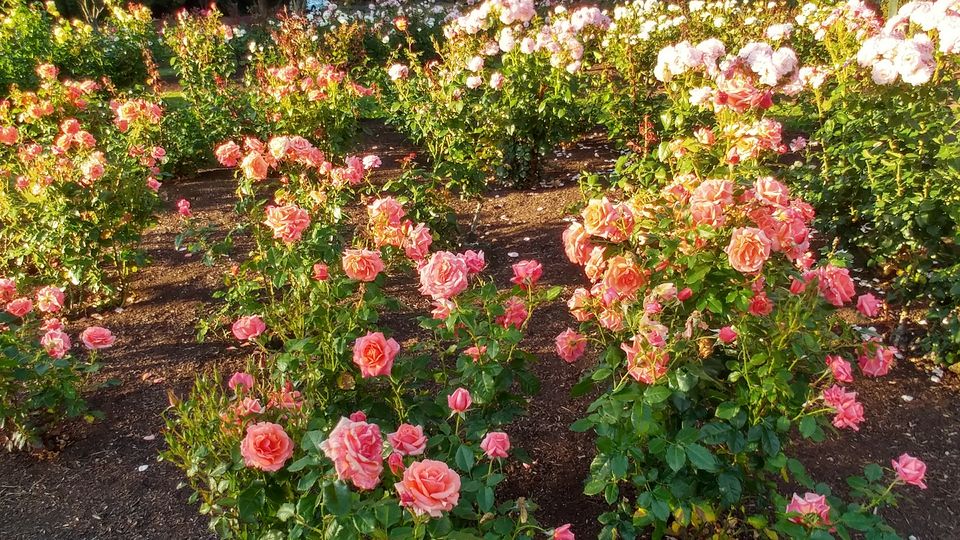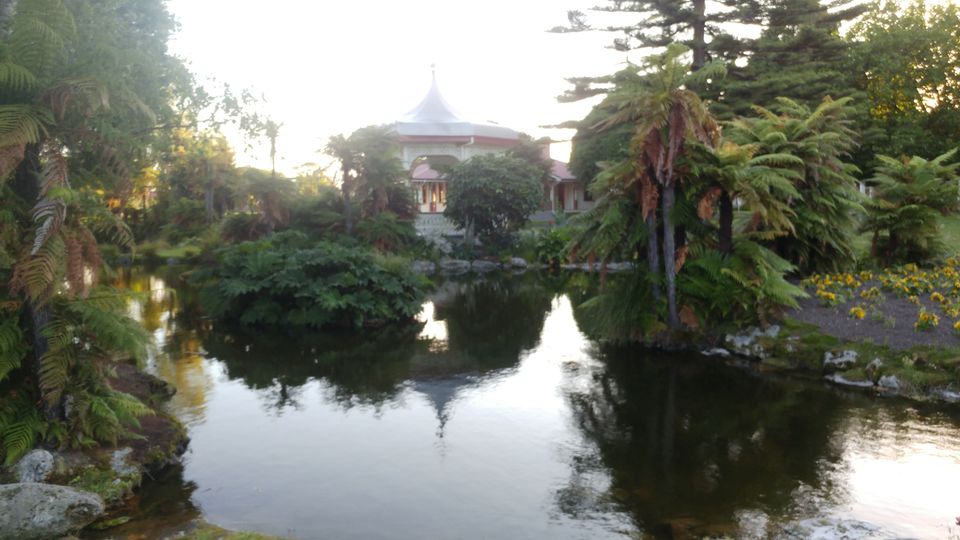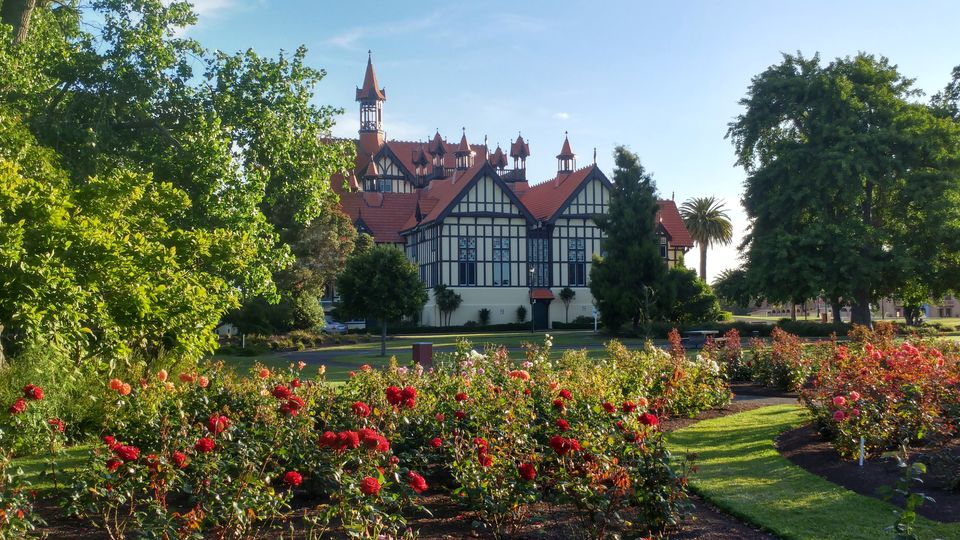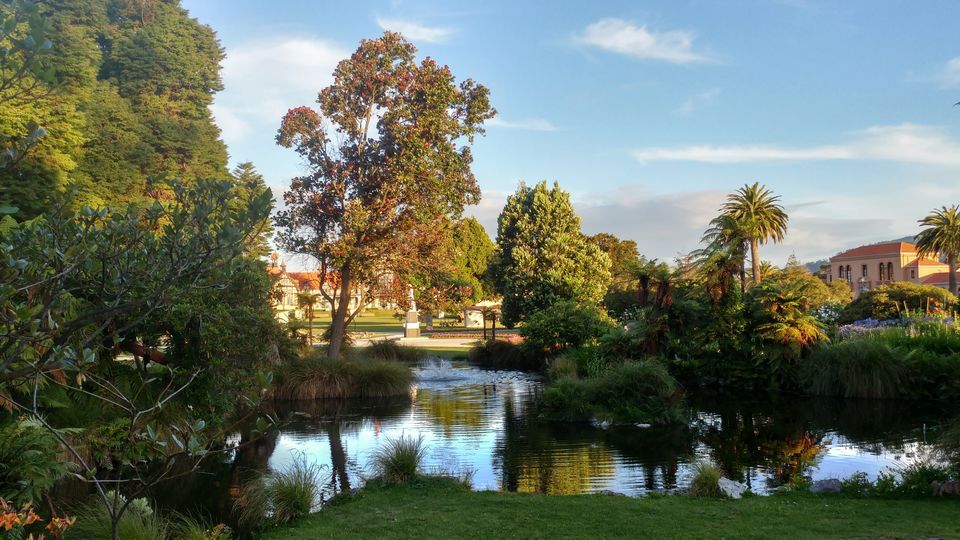 Rotorua is a beautiful place with it's own urban as well as rural look. You will get to see beautiful houses built with lots of tree plantations surrounding it. Colorful tiny flowers will cover the entire balcony of these well planned houses. Each house will have a backyard/garden with plantation equipments kept in it and garden table to get relaxed while sipping coffee. I felt, the town/village has an urban look if you go towards lake Rotorua and more of a rural look if you go towards Agrodome. Both experiences are unique in their own way!
Next day was guided tour to rest of the Spurs like Agrodome, Whakarewarewa- the living Maori village, Te puia hot thermal geysers. These thermal geysers are fantastic with the feeling of you standing few feet above the lava!!!! Boiling hot gush of water jets in an area of nearly zero deg temperature was something different and one of the miracles​ by nature.
Geothermal Site-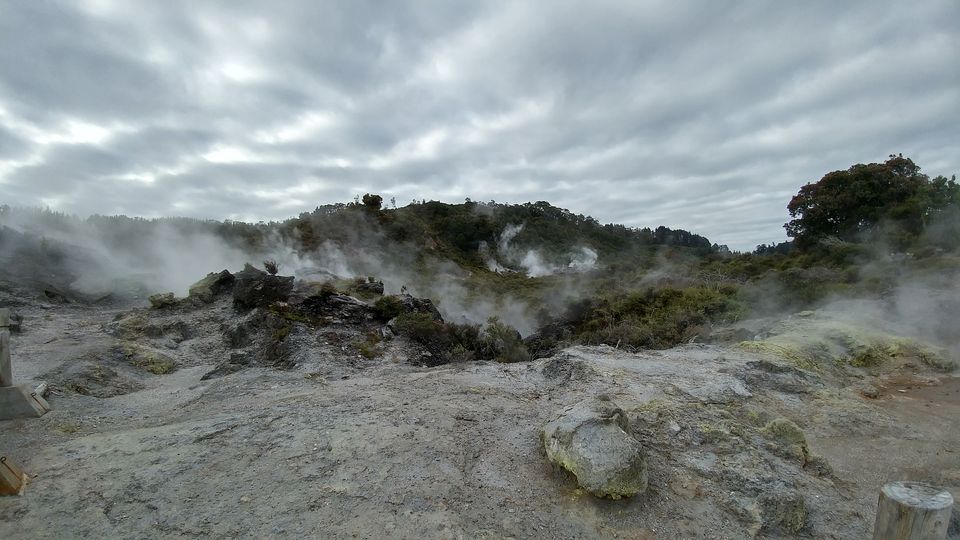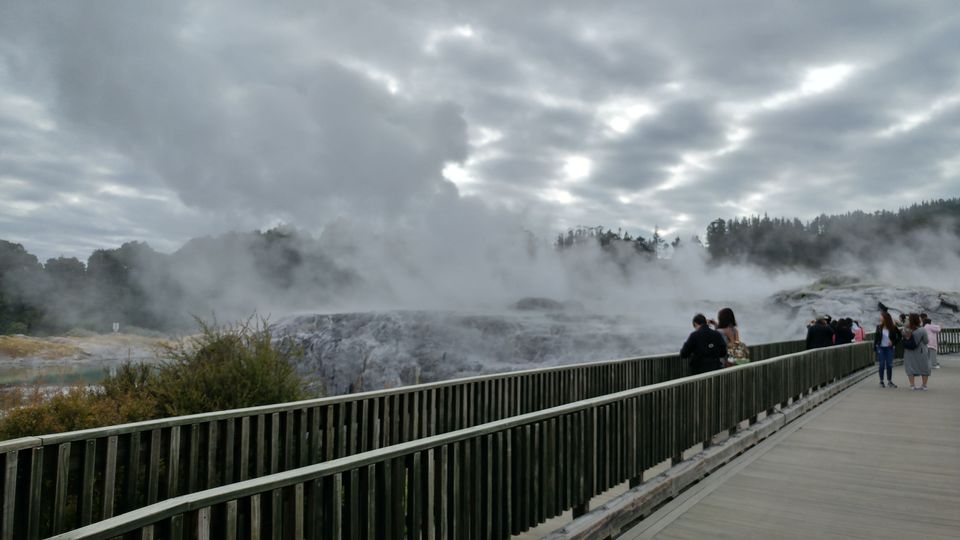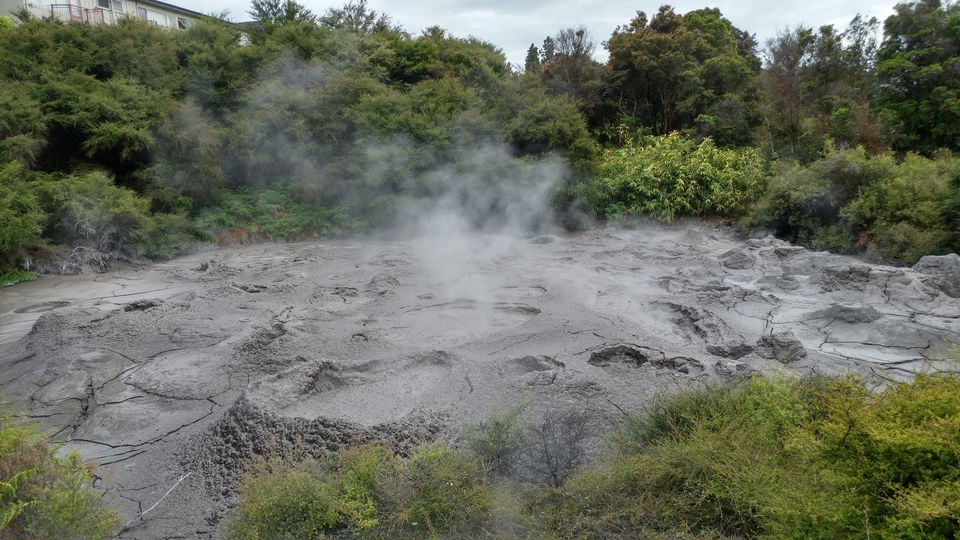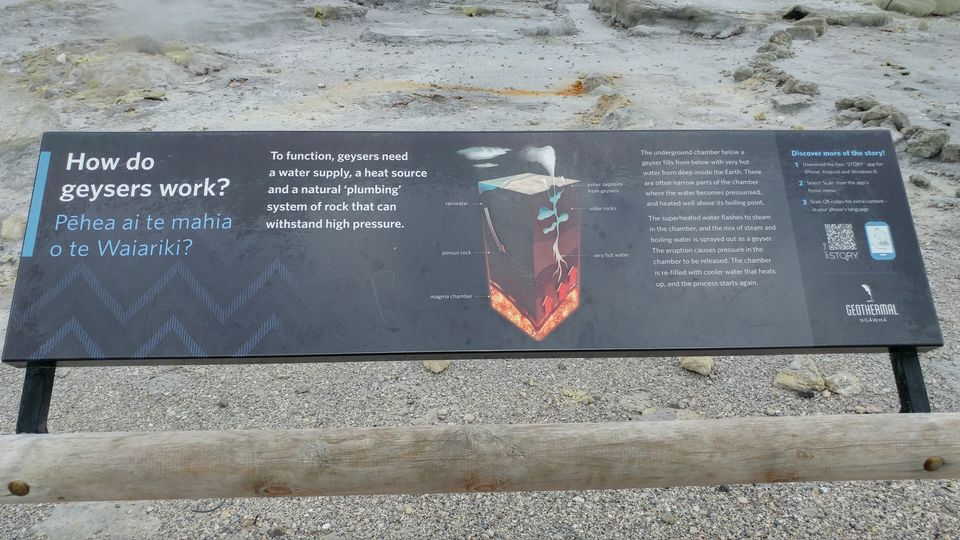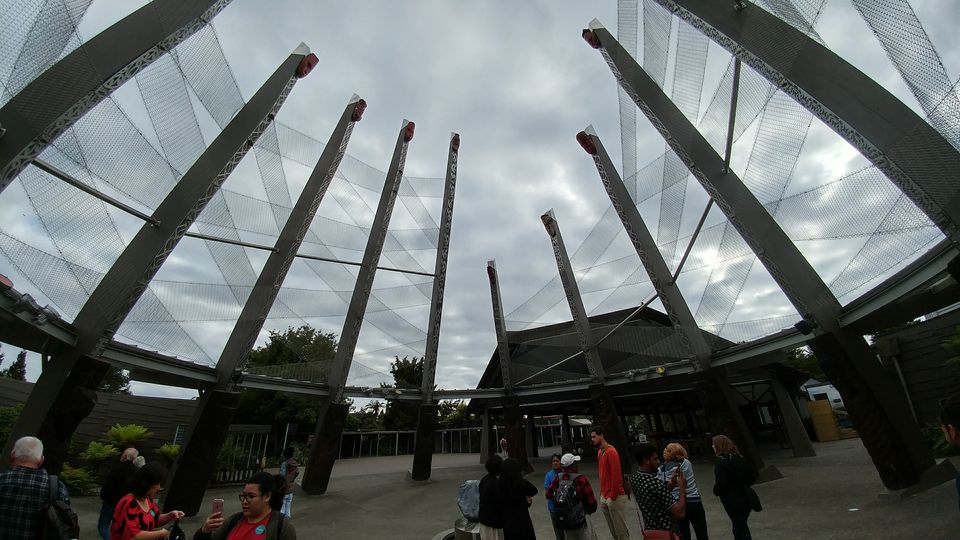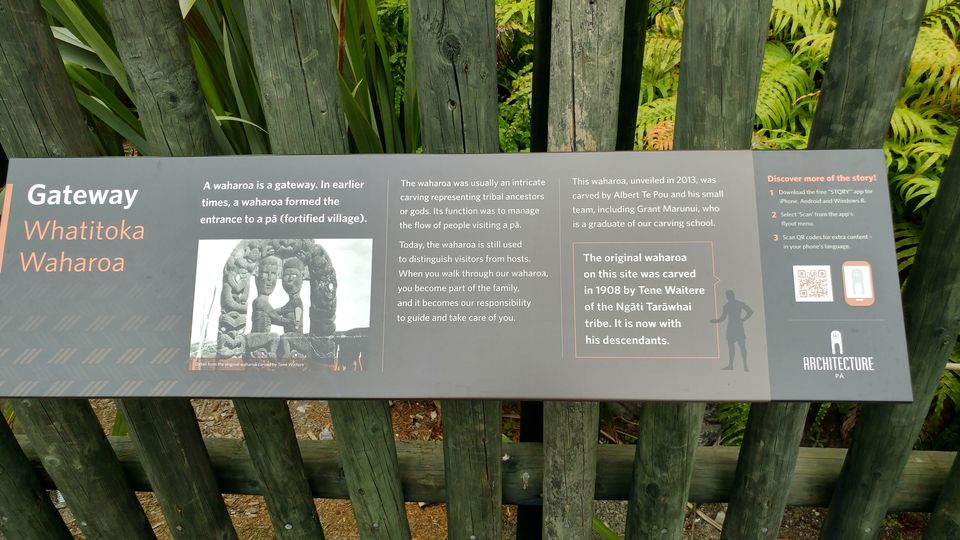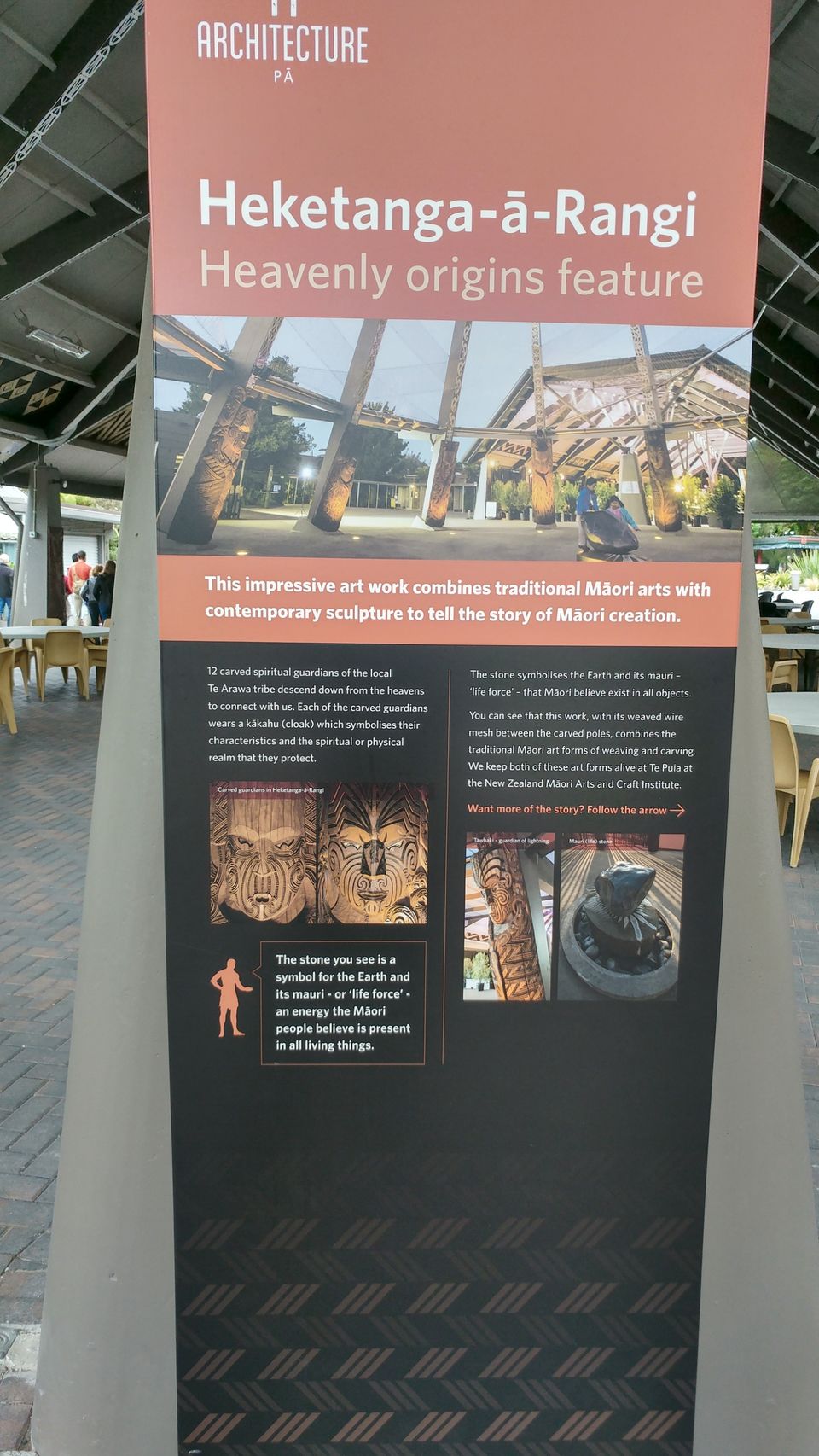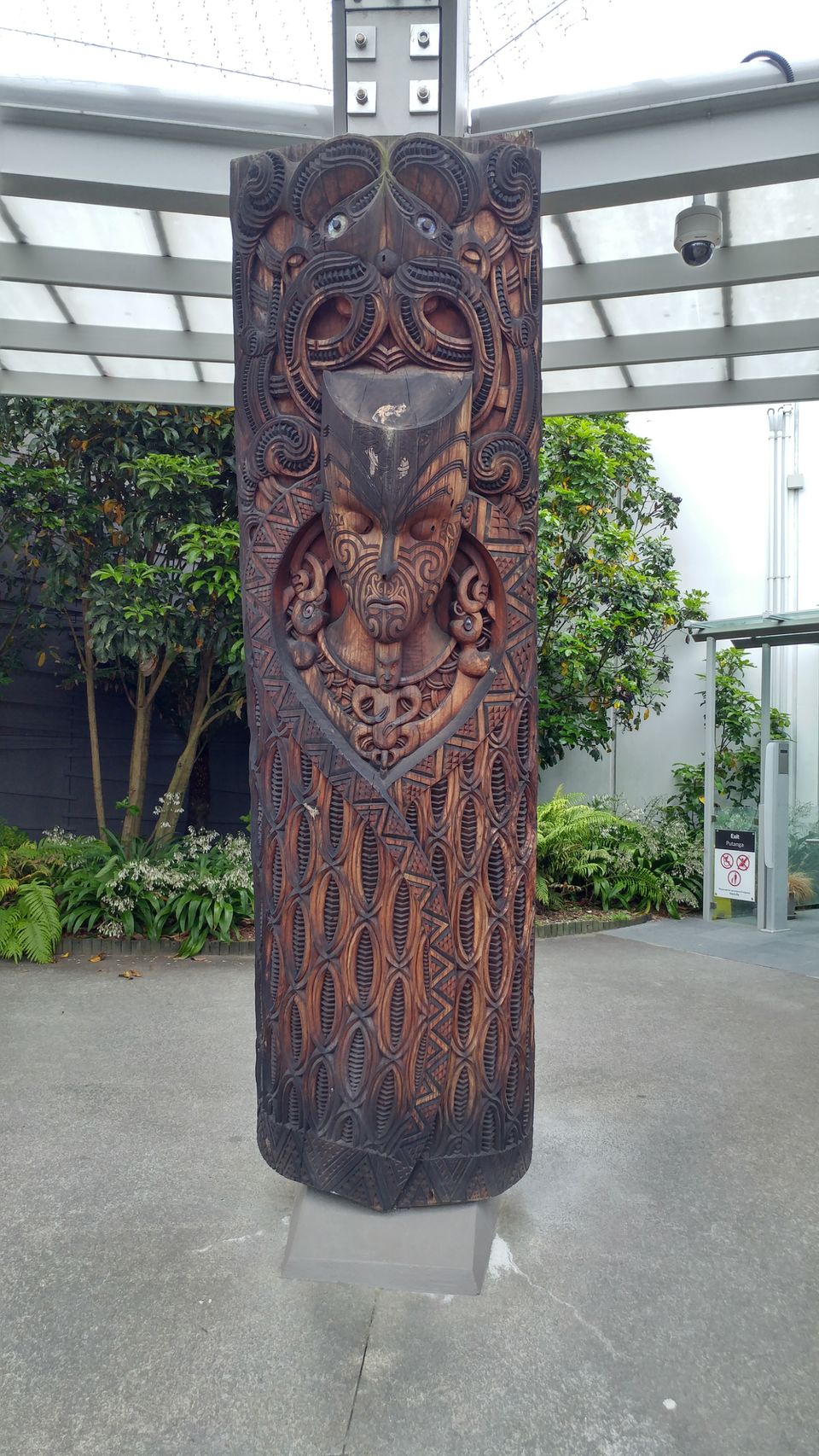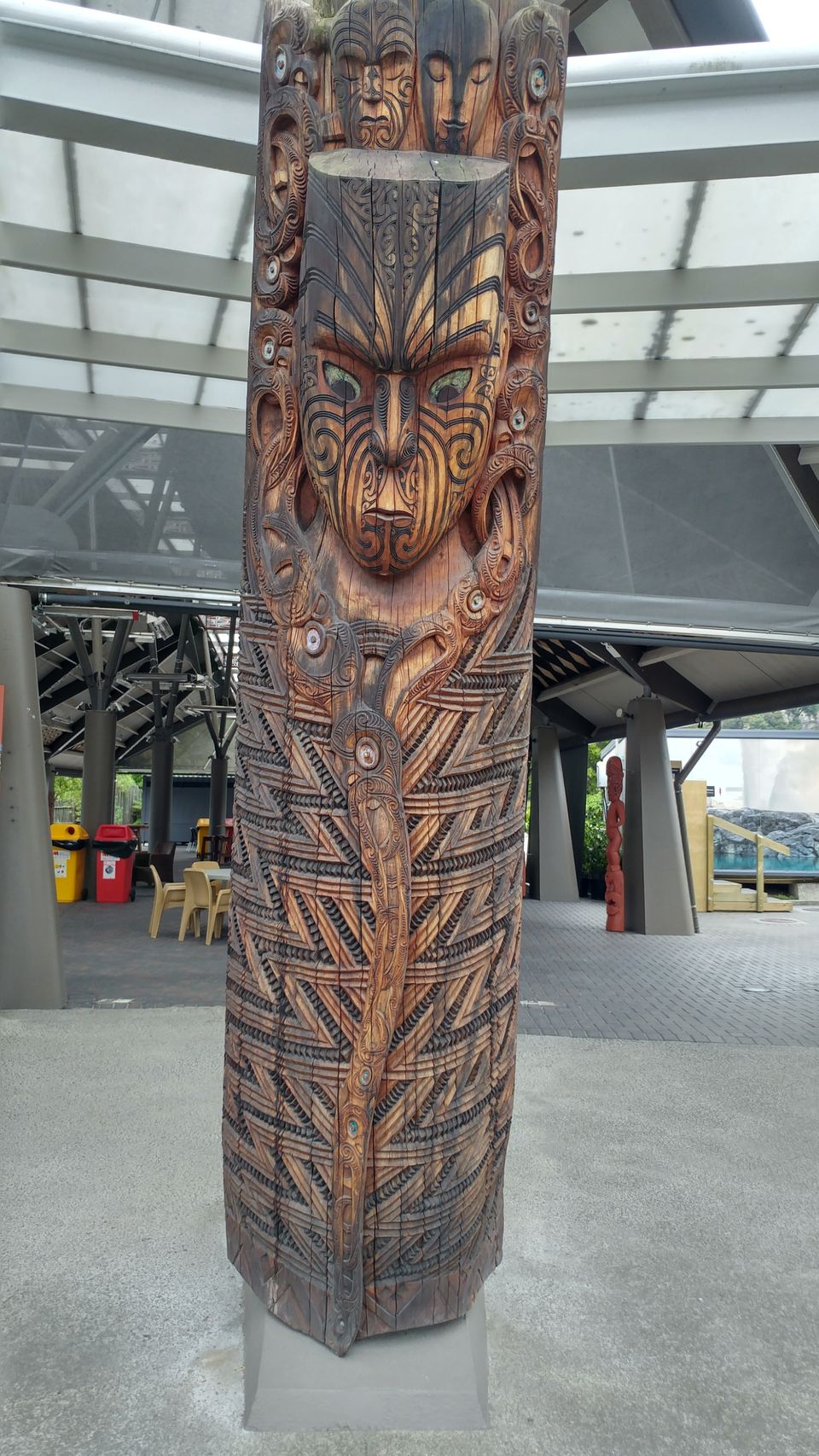 Take a stroll to the flea market in the town near the lake in afternoon, and you'll find quite good collection of antiques, fancy clothes, home decor items and lot other food joints and fun activities to perform.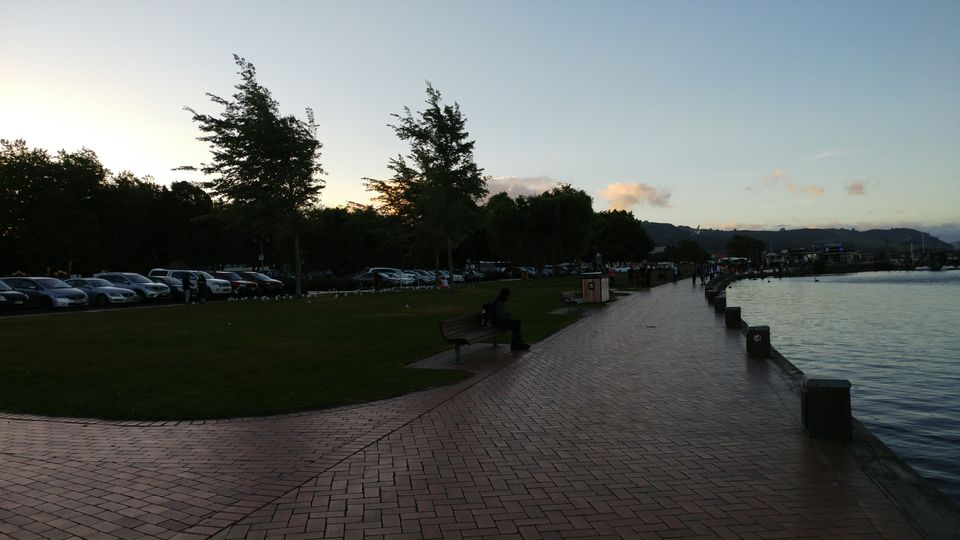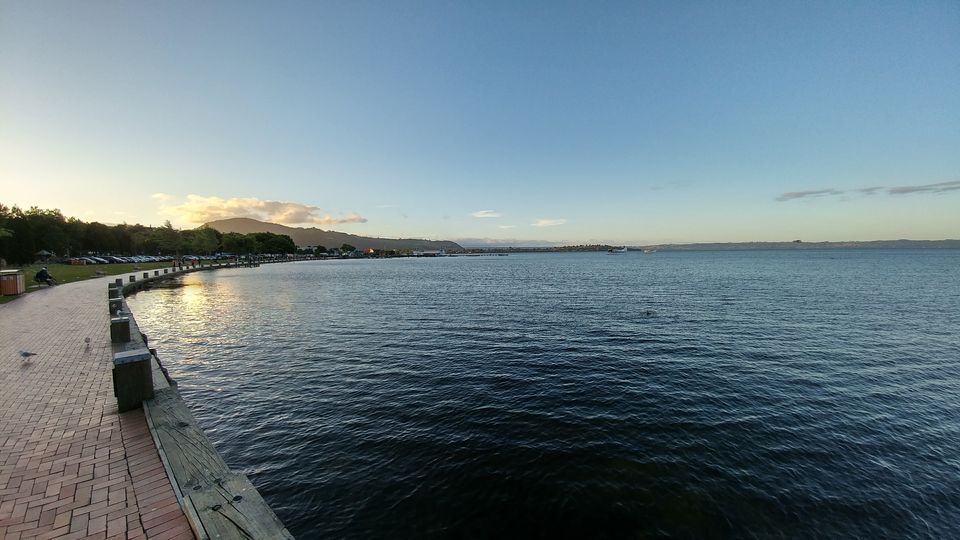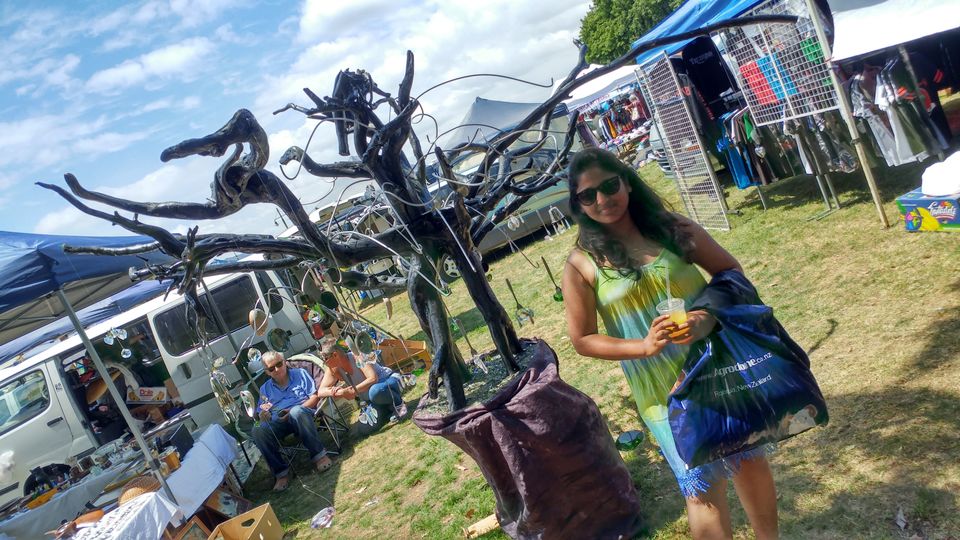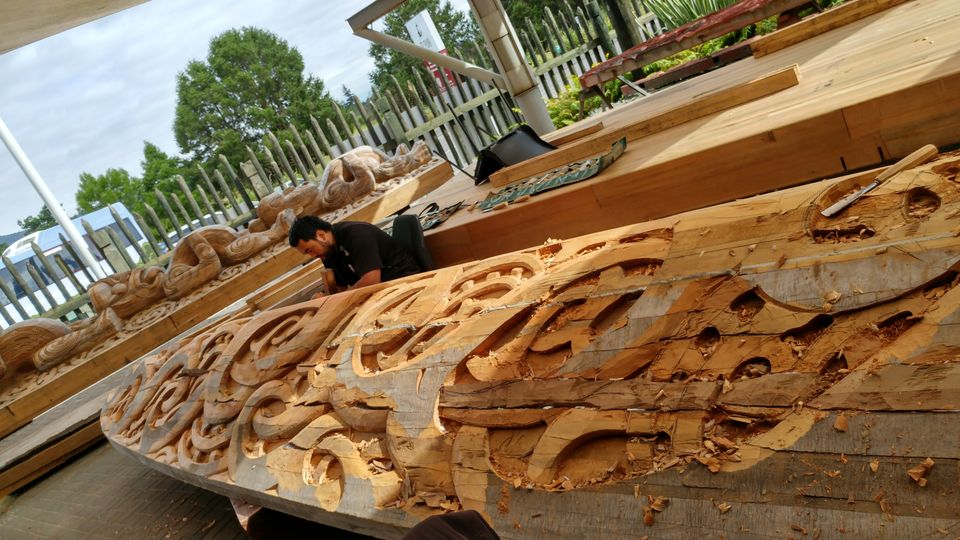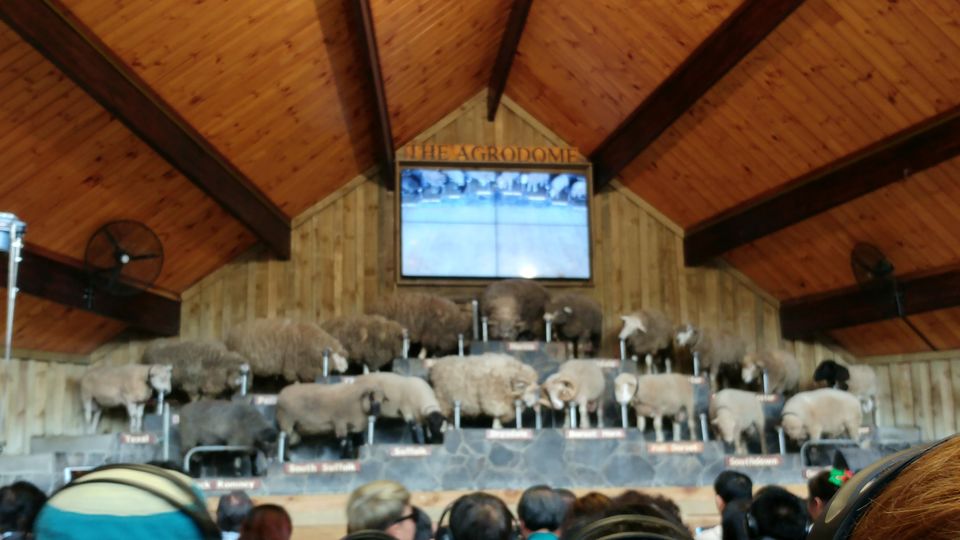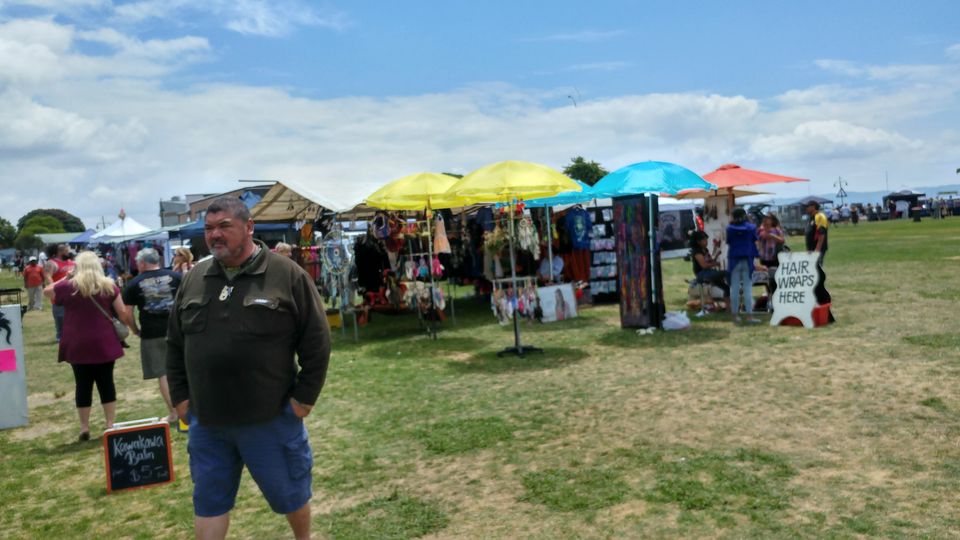 Next day was our early morning flight to Christchurch.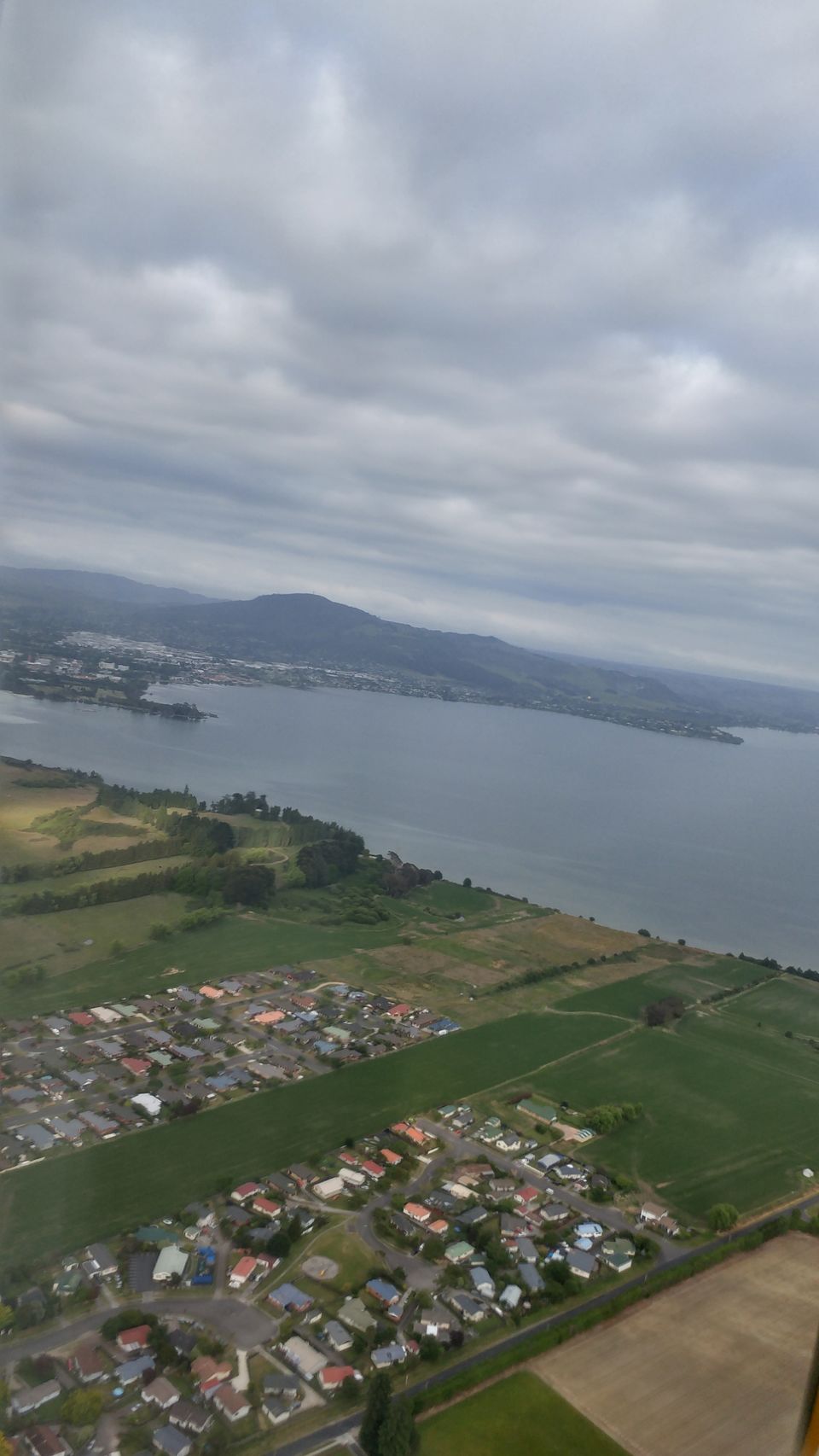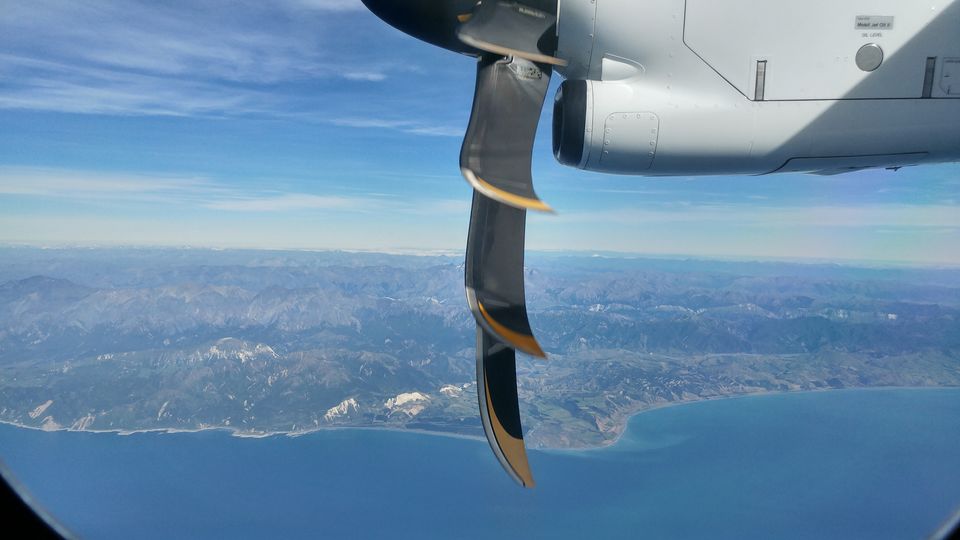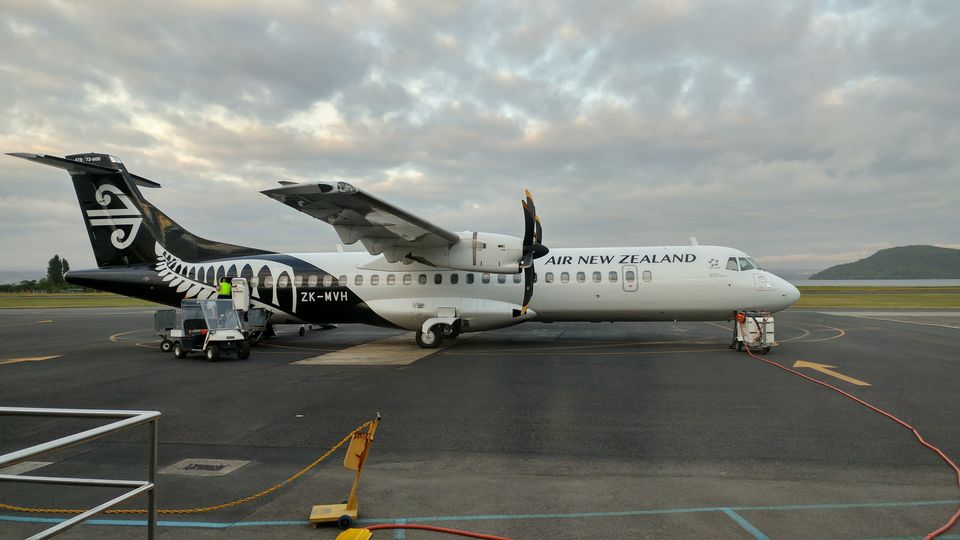 PLACES TO VISIT:
International Antarctic Centre, Canterbury Museum, Christchurch Botanical Gardens, Cathedral Square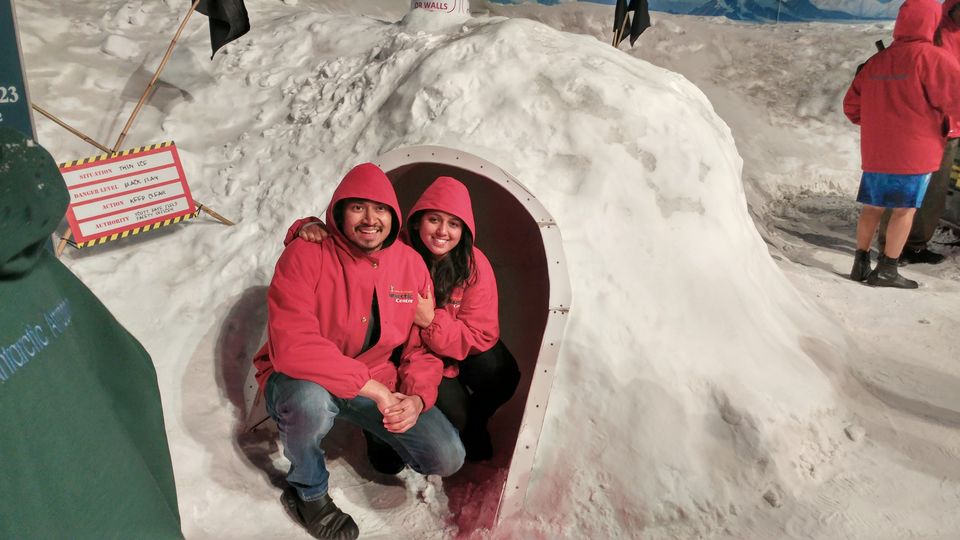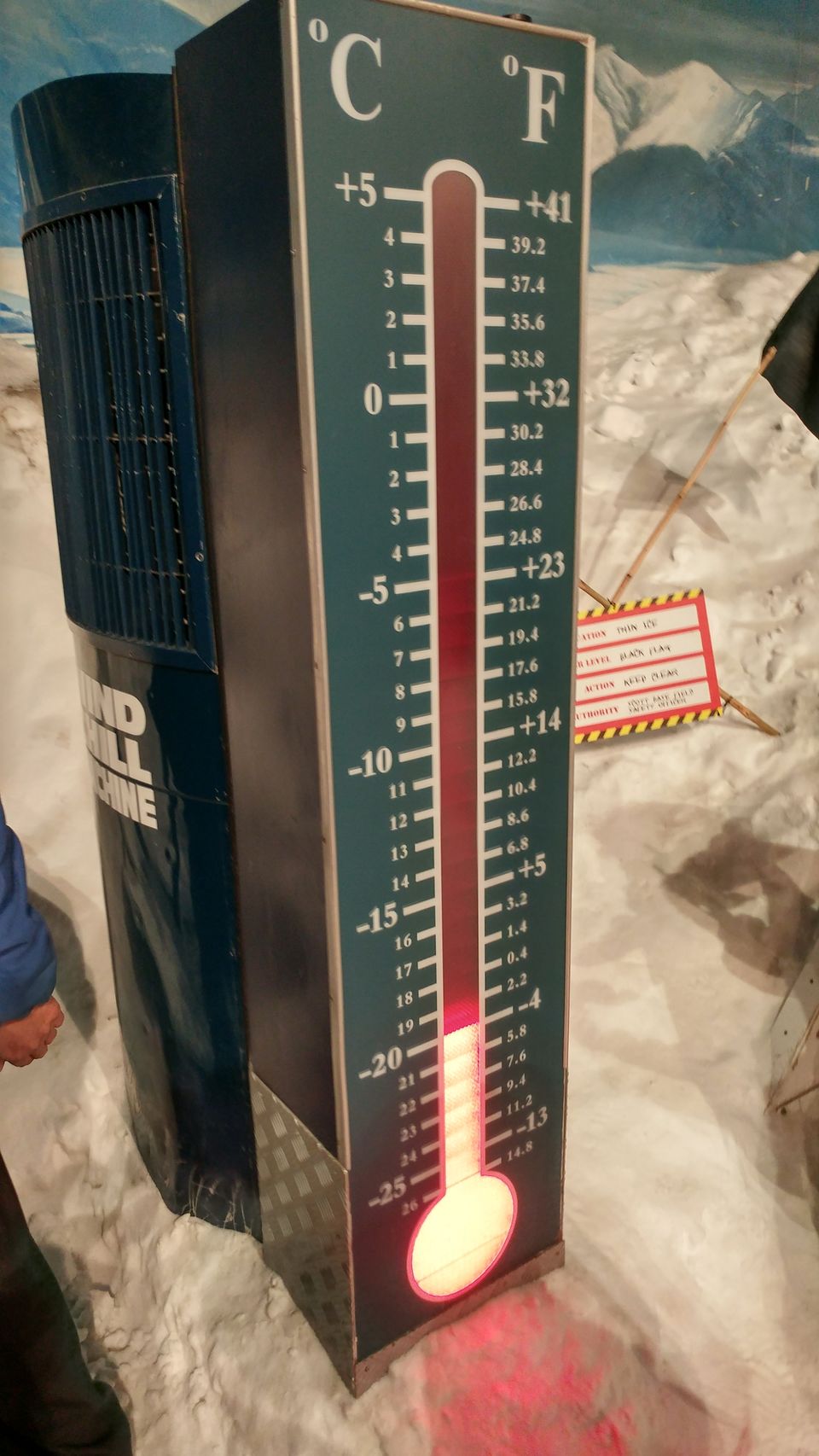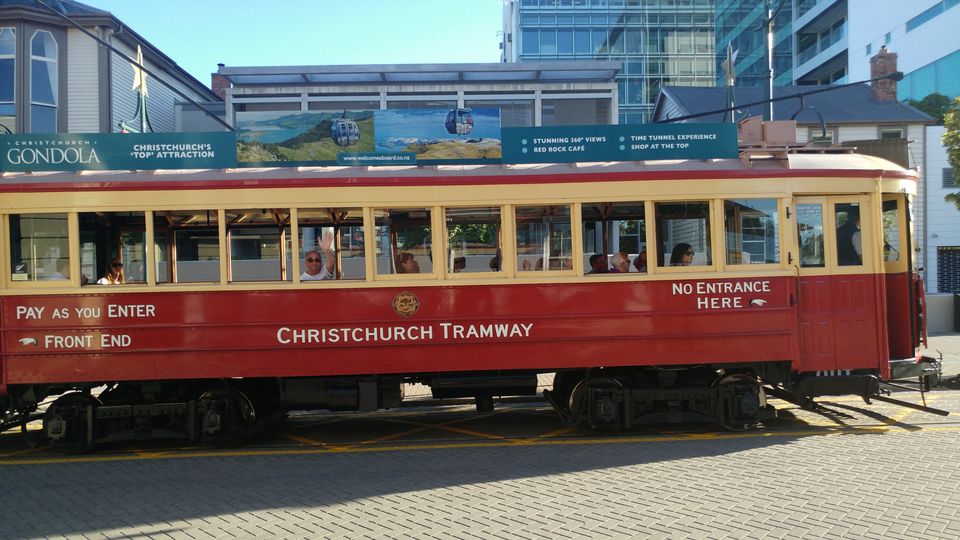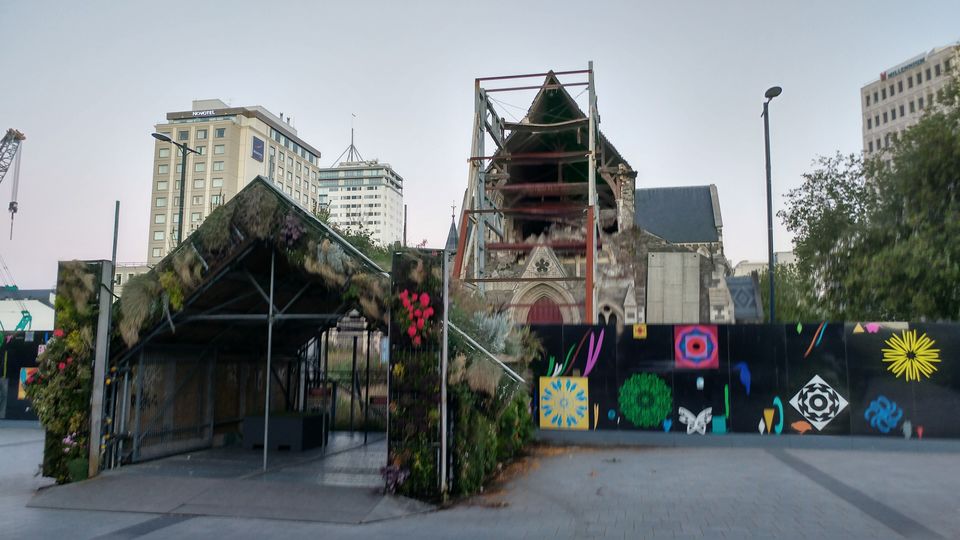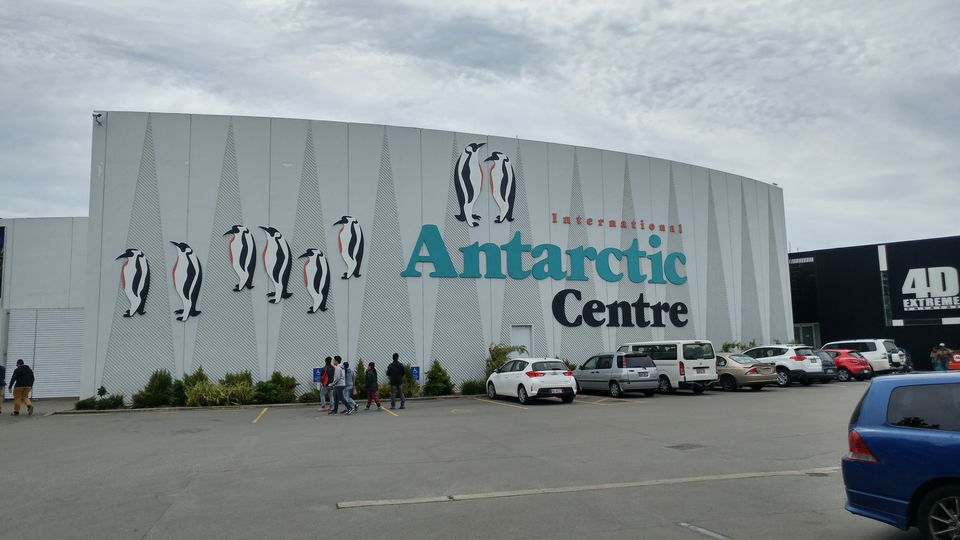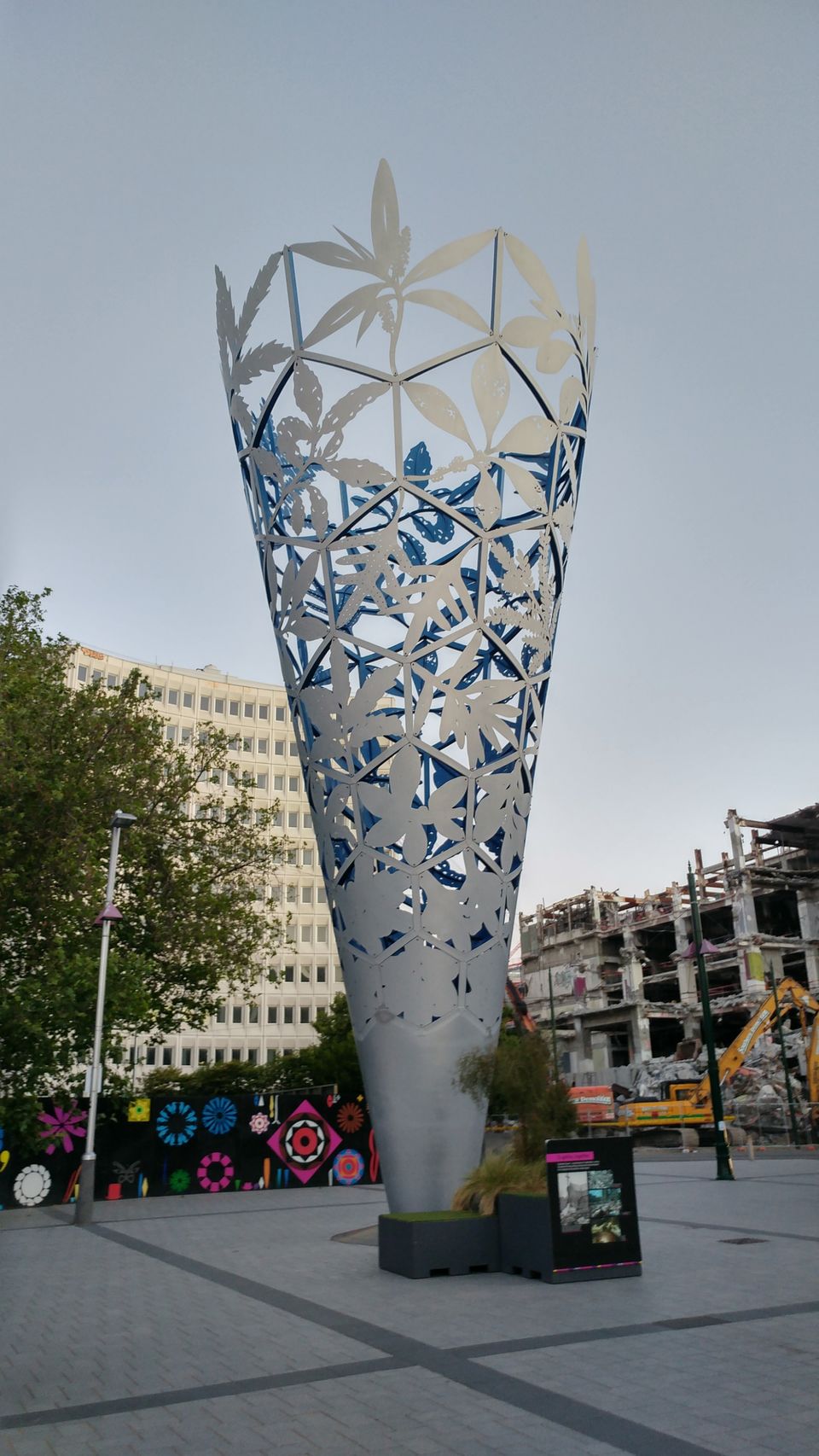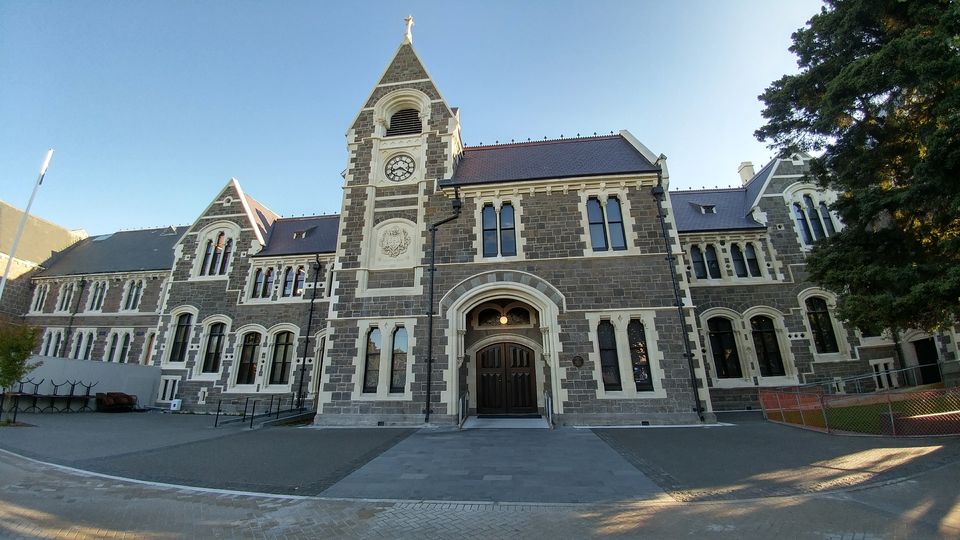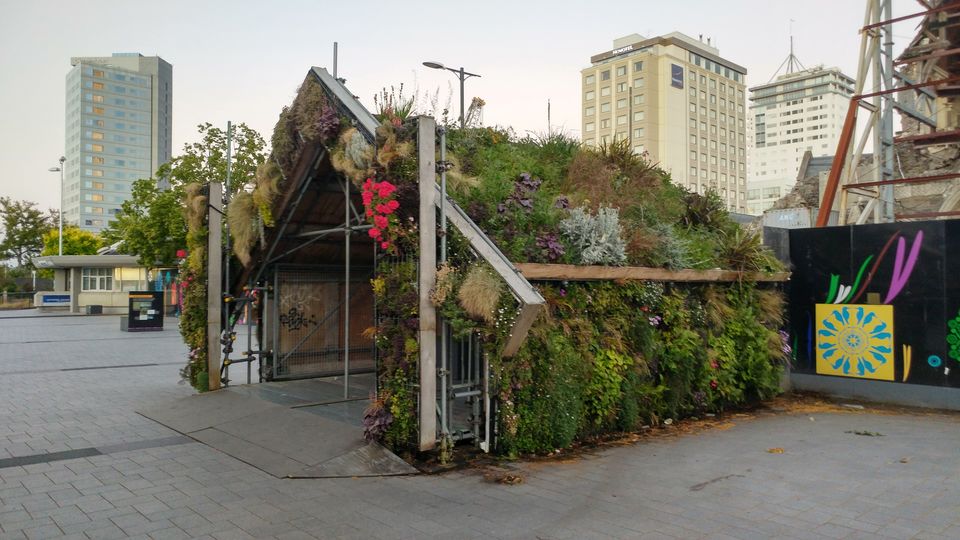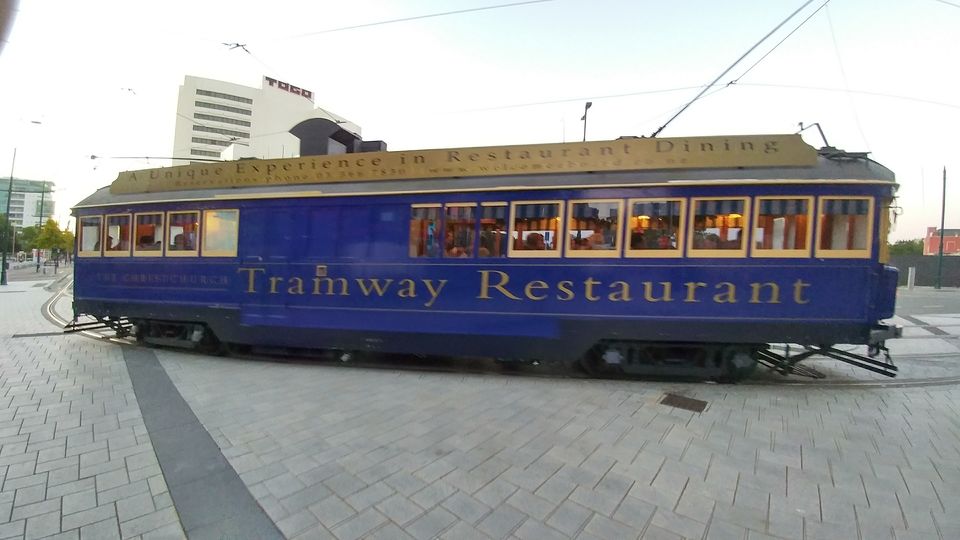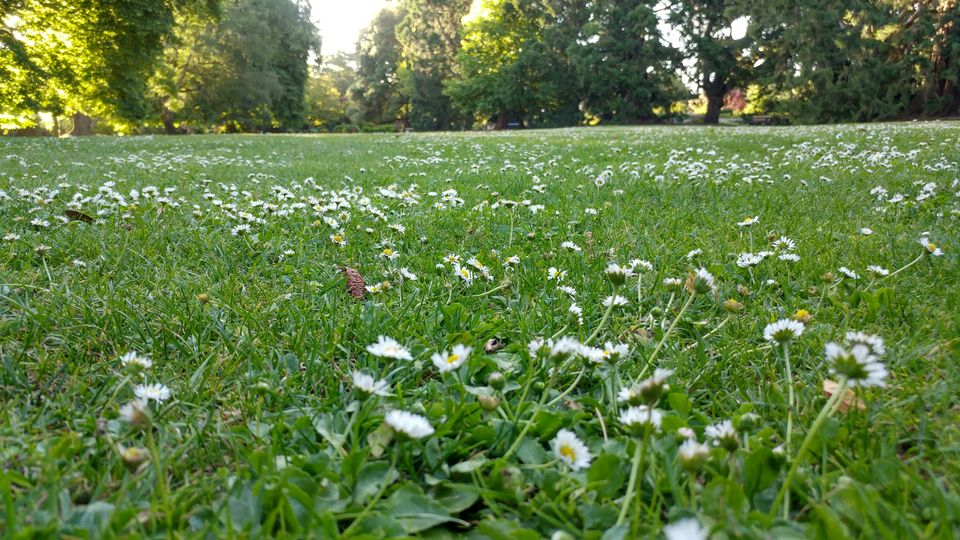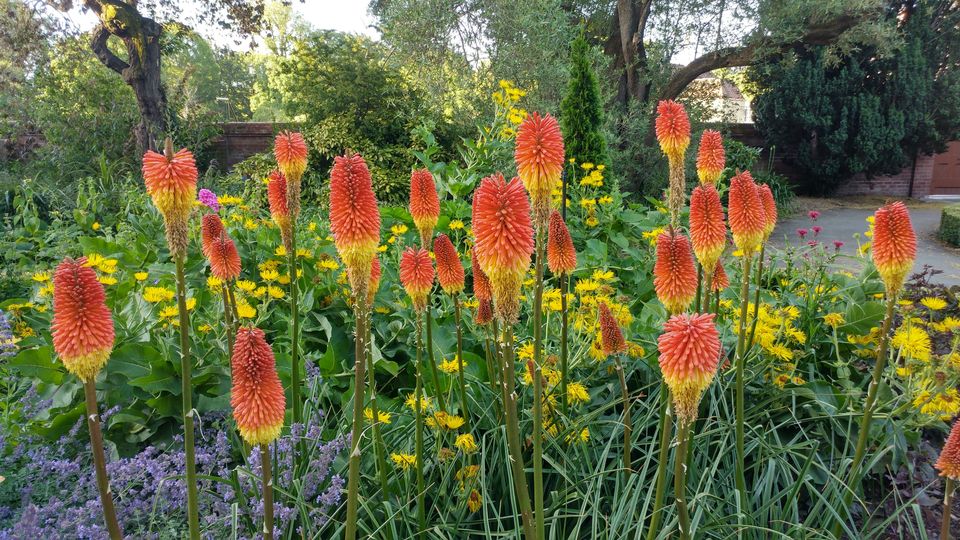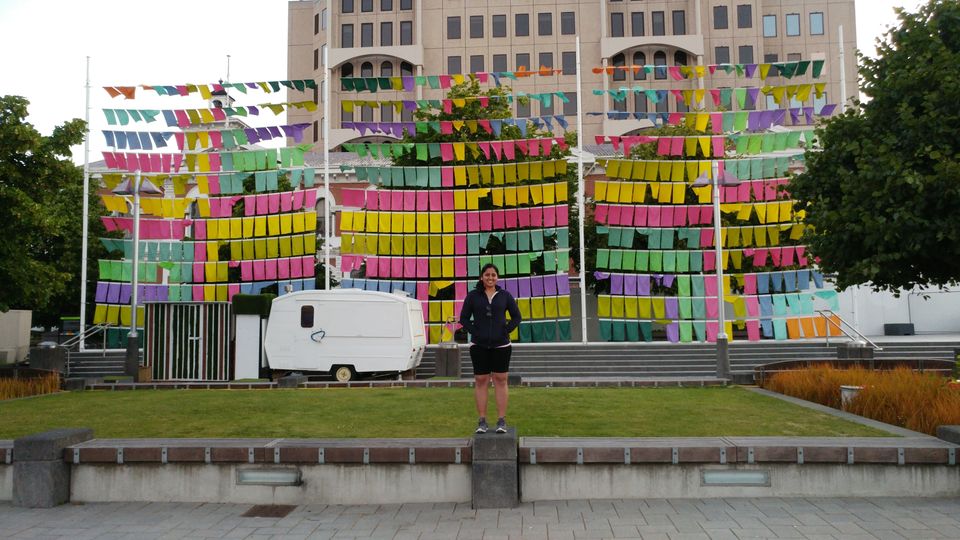 PLACES TO VISIT ON THE GO:
Lake Tekapo, Church of the good Shepherd, Lake Pukaki, Mount Cook National Park, Glacier walk (based on weather conditions)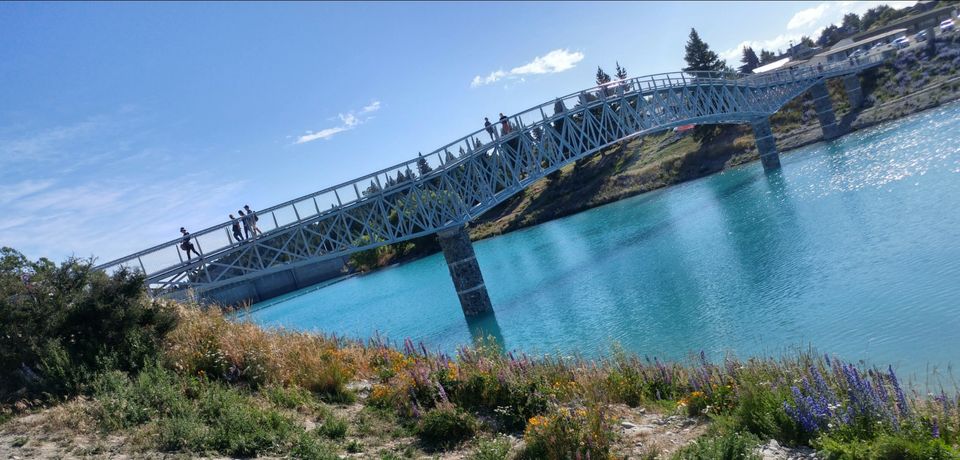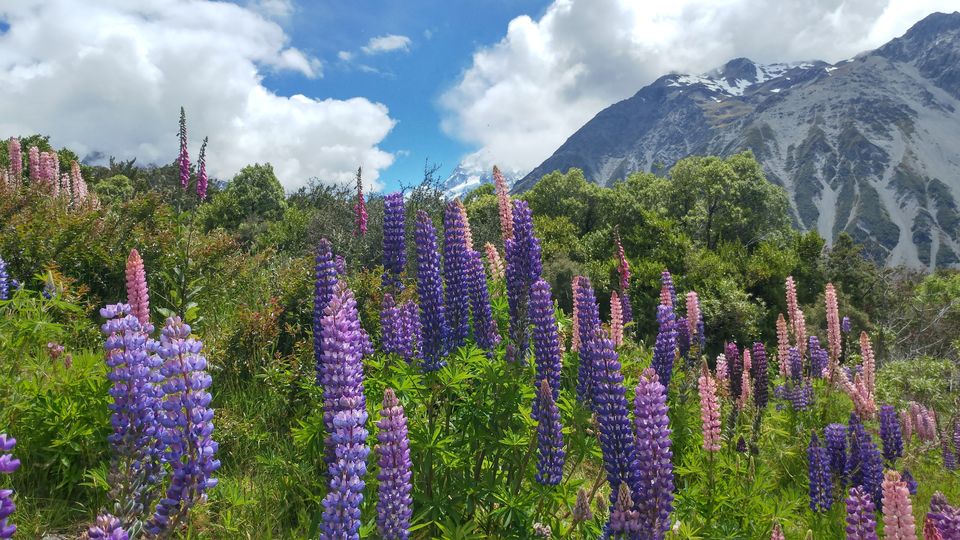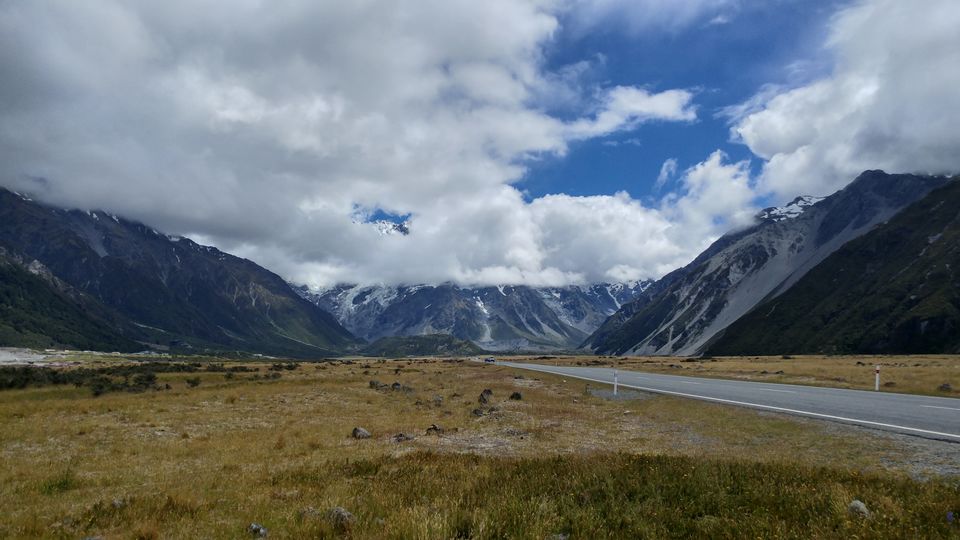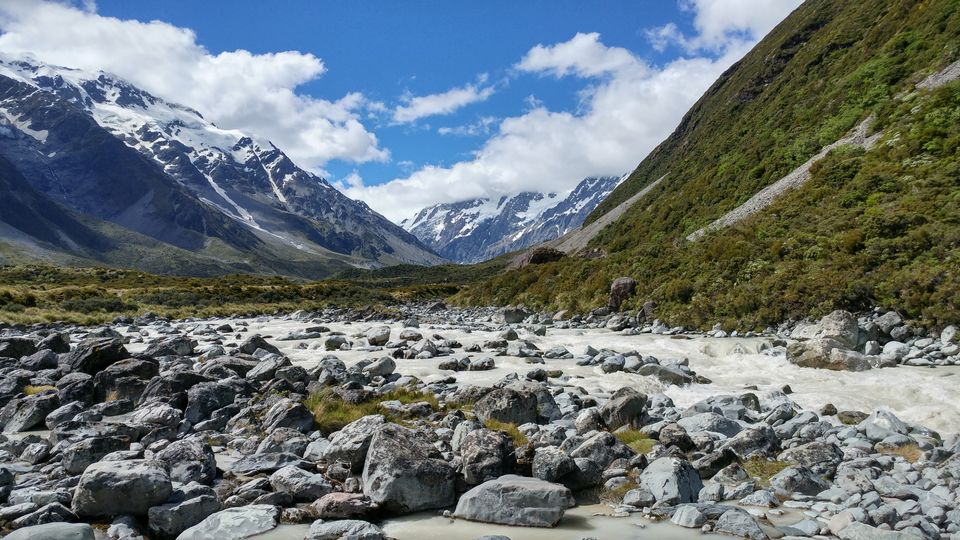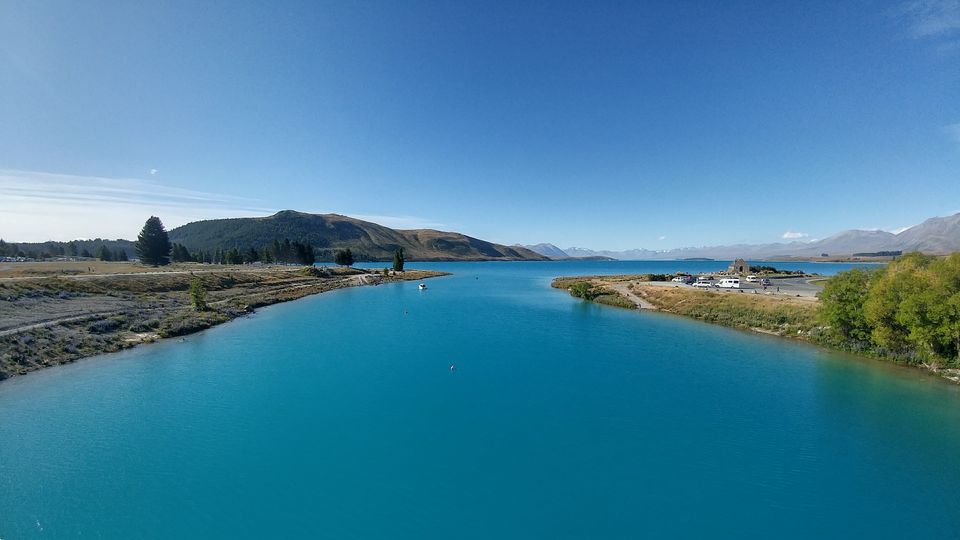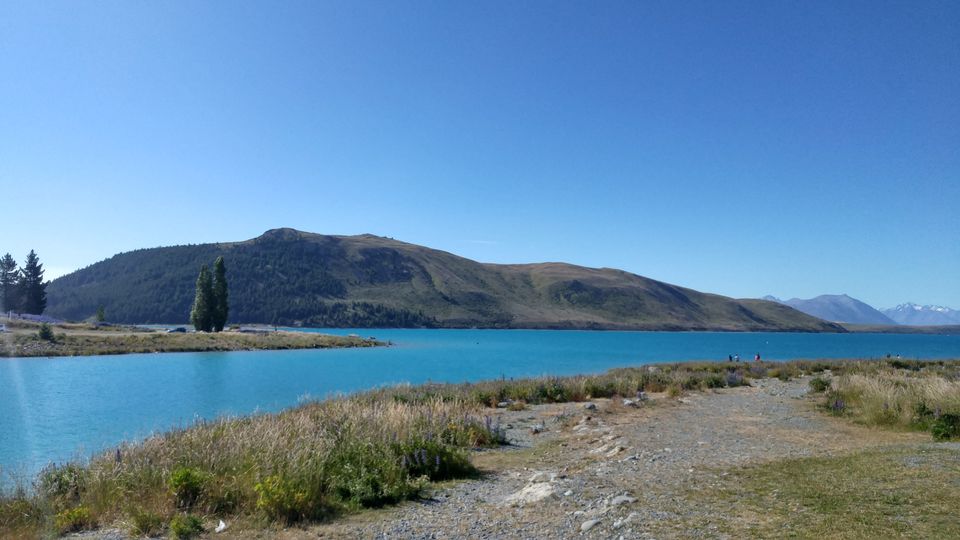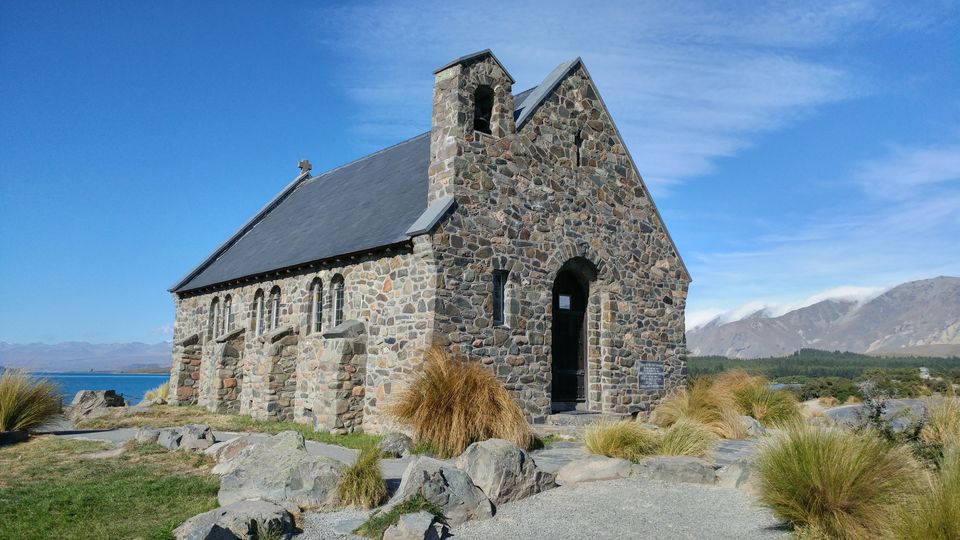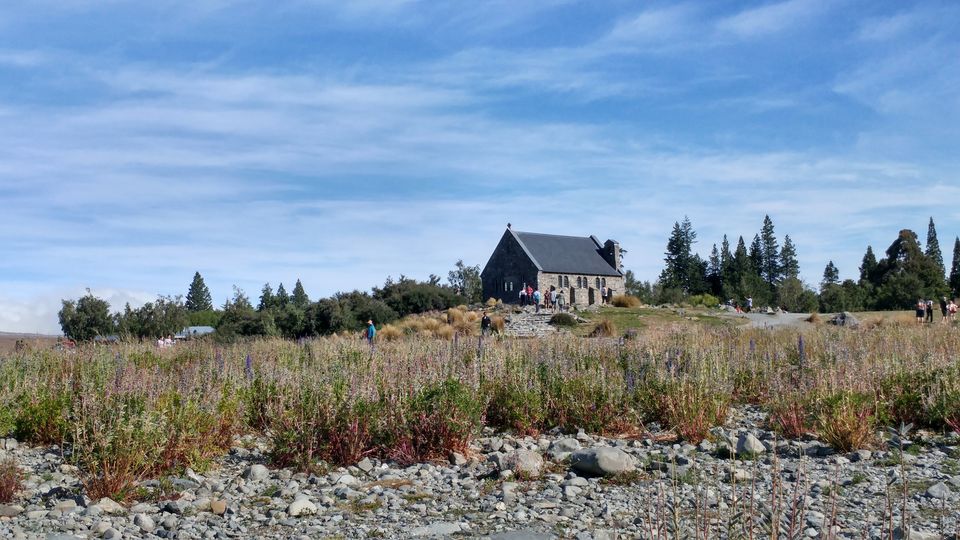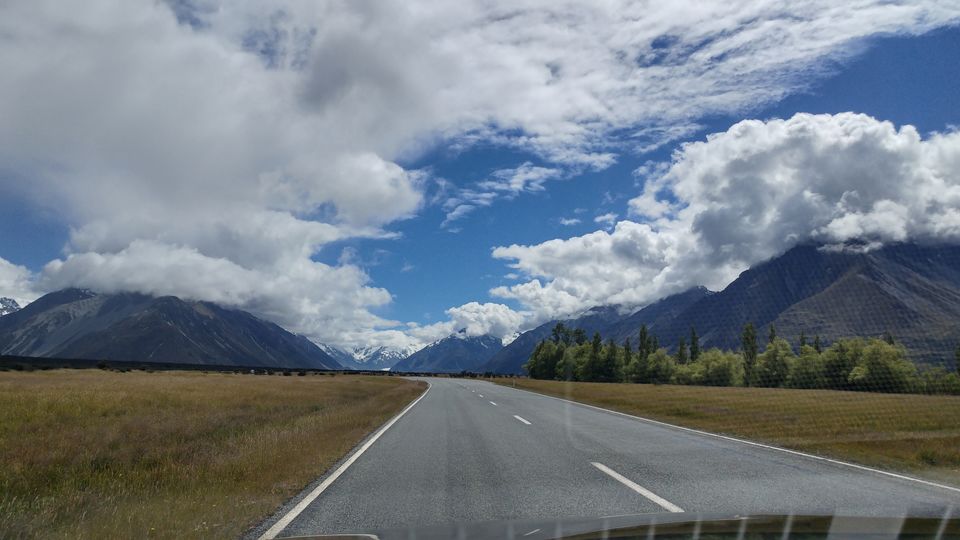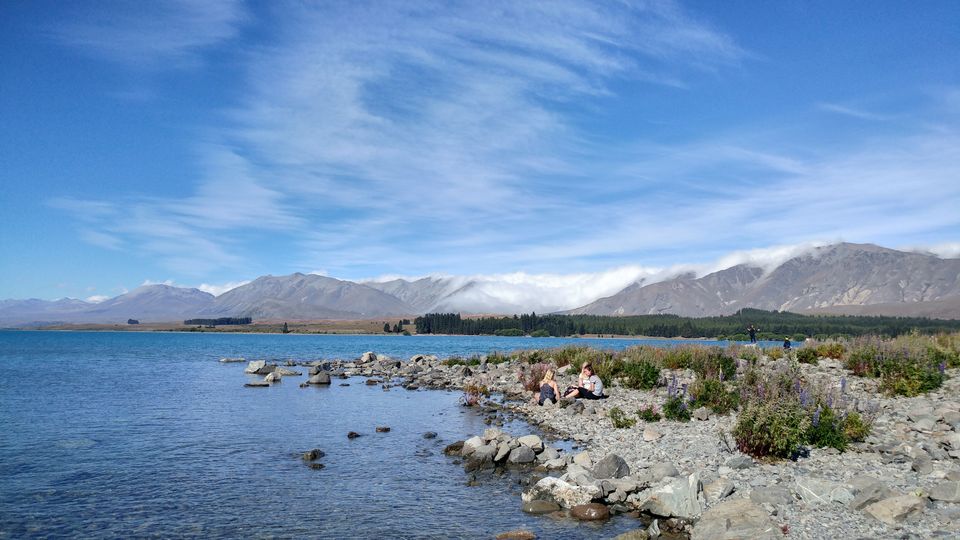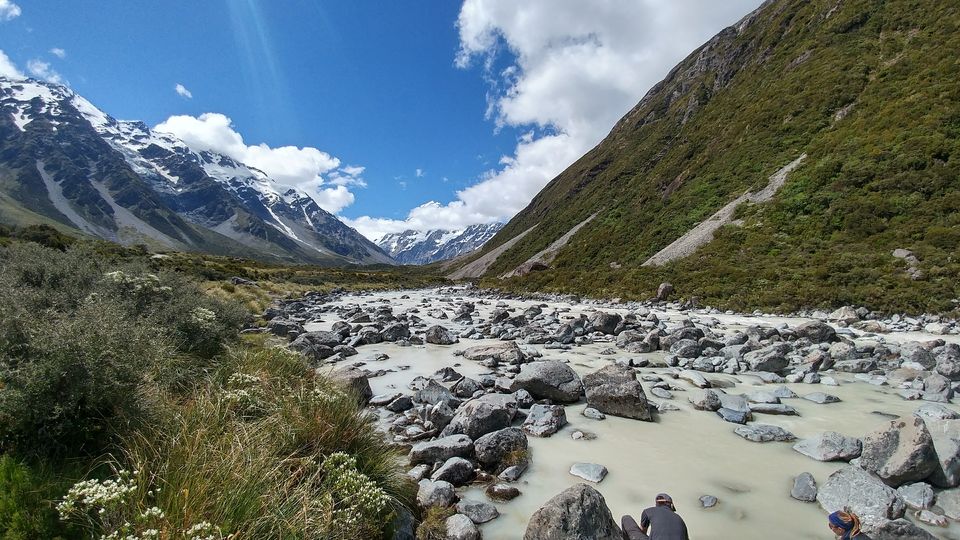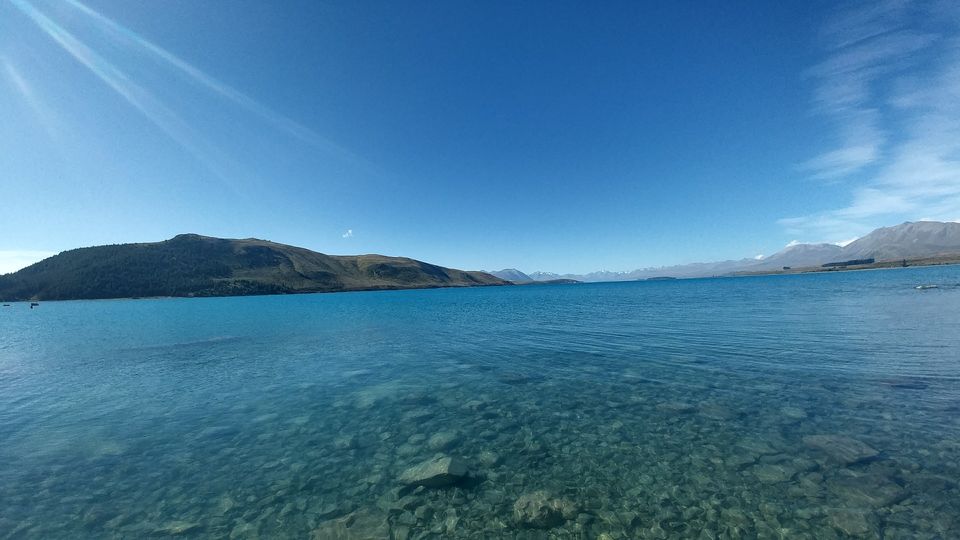 PLACES TO VISIT:
Lake Wanaka, Wanaka Lakefront, Skydive Wanaka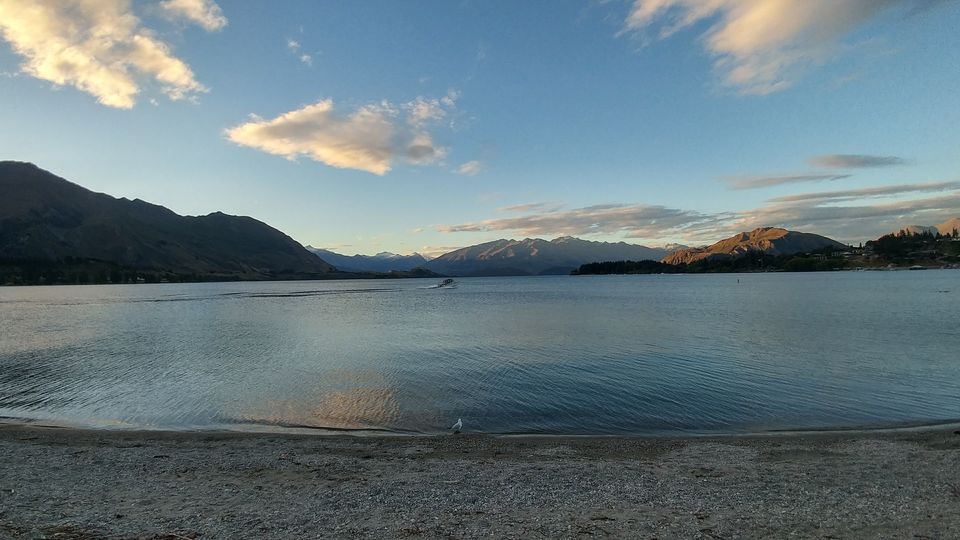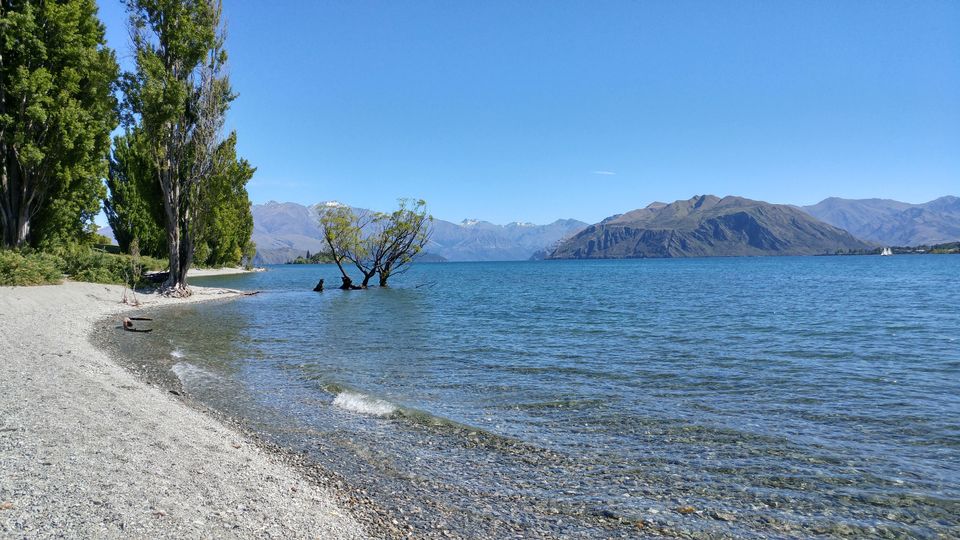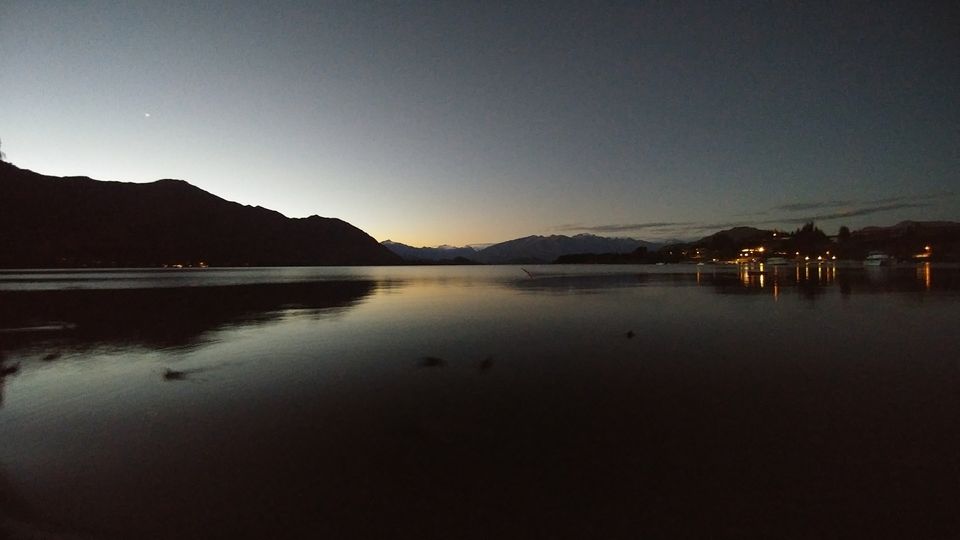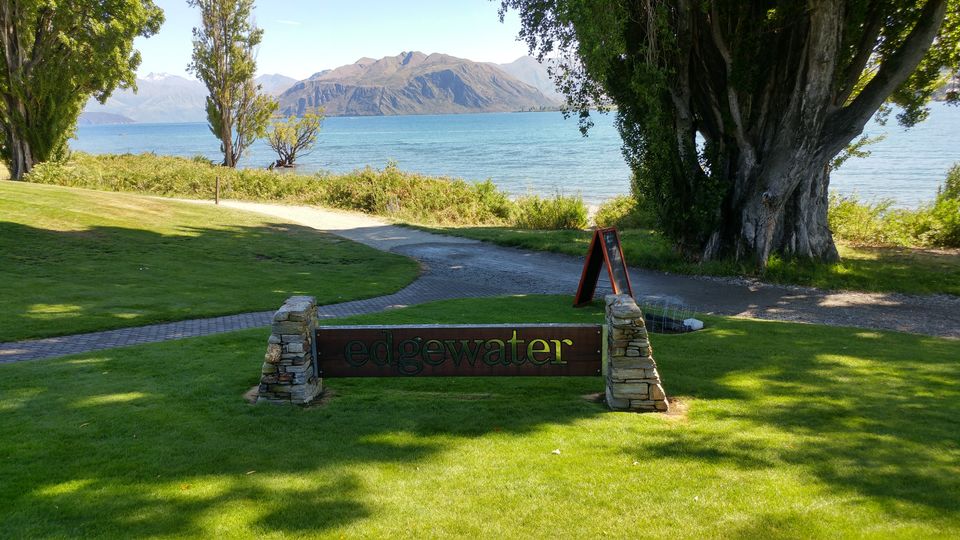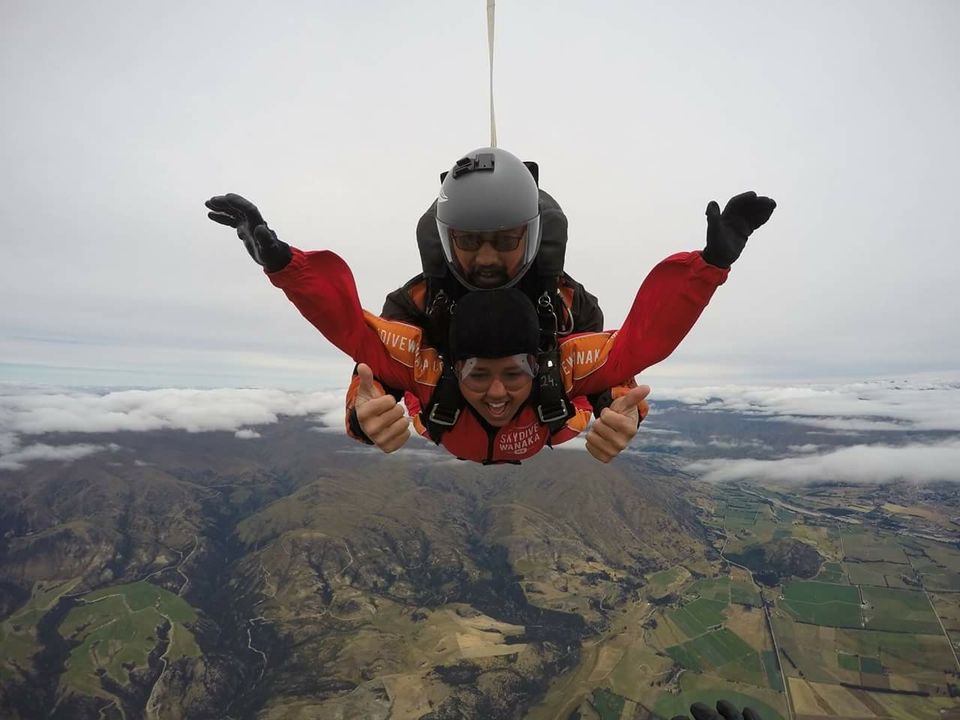 PLACES TO VISIT:
Franz Josef glaciers, Glacier walk ( Depending on weather conditions)
You have to be very lucky in this time of the season to be able to experience glacier walk and helicopter ride. Most of the times the weather is too bad to do these activities. Franz Josef is kind of secluded place...it was pouring almost all day when we were there so all our helicopter rides were cancelled 😑
But anyway, entire trip was a fantastic experience! And it indeed is a must visit country! Go for it guys👍