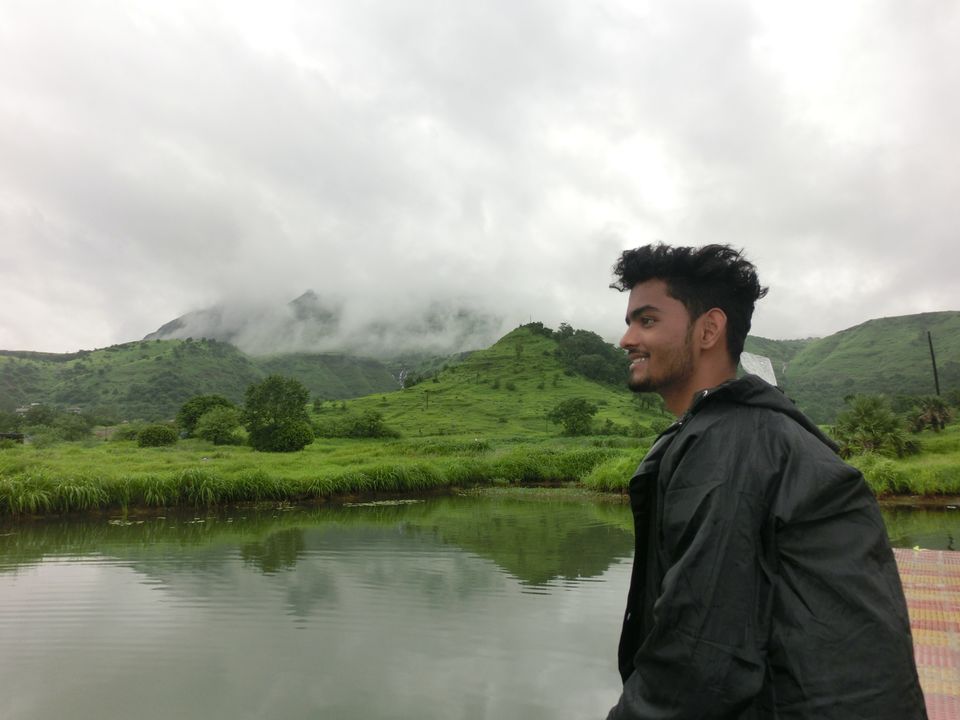 Me and my friend got out of the morning train here, it was the month of September, it was cold, at 12 noon we landed at Bhiwpuri station.
After that, we went to the auto stand and waited for some time, no auto came, then we thought it better to go on foot and go to the waterfall.
As soon as we reached the village near to Waterfall, the sound of falling water started to appear .
There was a small river crossing on the way, we took out the shoes and crossed it and there was no one on that day except me and my friend, between those mountains.
I can never forget that day in my life.
Follow me on Instagram @deepakshuklaaa