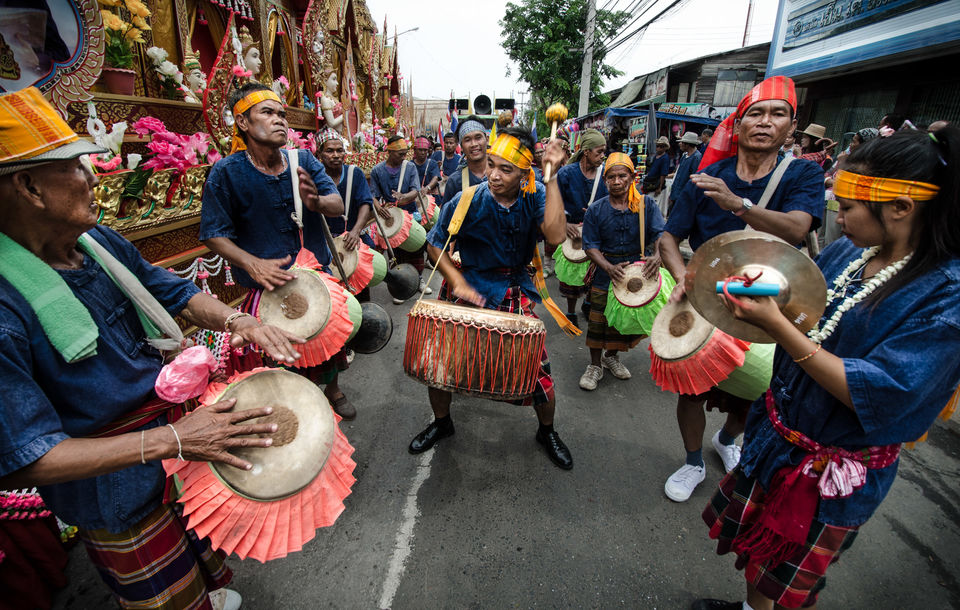 Amazing Thailand, the tourism brand of the country, is bringing unique events and activities for the tourists this month.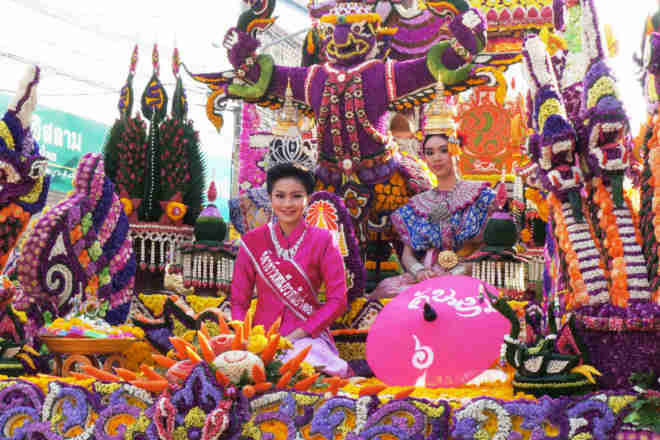 Those planning a wedding can tie the know at the unique 'Underwater Wedding Ceremony 2017', which includes pouring luster water and a marriage registration underwater. The Trang Underwater Wedding Ceremony is scheduled from February 12-14.
For the sports and health enthusiasts, there is 'Bangkok Marathon', scheduled for February 5 to unleash and experience the thrills. The route has been planned in such a way that it provides views of the city as participants run towards the river. The scenic route takes in many of Bangkok's historical landmarks and some of the diverse ethnic communities in the city.
Whereas for the nature lovers, there is 41st Chiang Mai Flower Festival from February 3-5. Living up to the name 'Rose of the North,' Chiang Mai organises the Chiang Mai Flower Festival to showcase its flowers and decorative plants which are in full bloom towards the end of the winter season in early February. Suan Buak Hat Park is transformed into an open-air exhibition centre where tourists can find a tapestry of floral splendour that blankets the land. The festival also features flower-decorated floats that parade around the city, showing the vibrant flowers as well as performers in traditional costumes.
 Soraya Homchuen, director, Tourism Authority of Thailand (TAT) Mumbai, commented, "Thailand as a destination has witnessed immense growth and popularity in the past few years. At TAT, we strive to curate events and festivals that cater to people from various age groups and with varied interests. With these events, we aim to expand our horizons in terms of travel and tourism experiences."