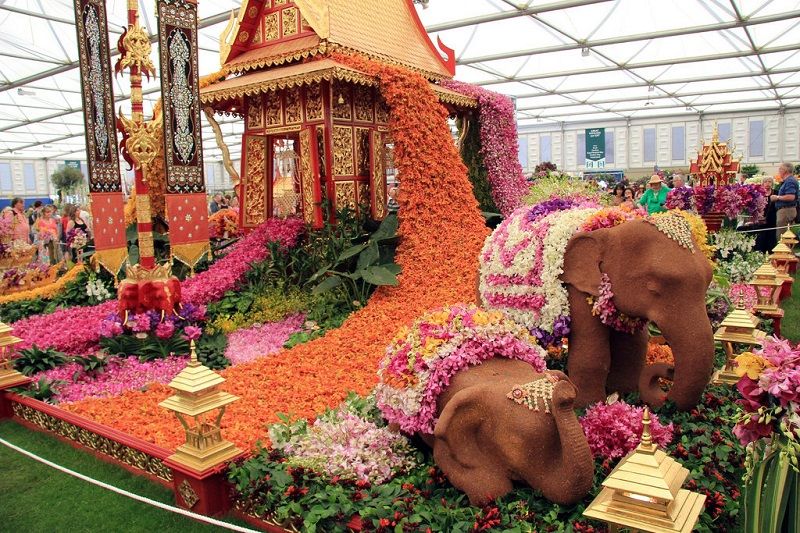 Apart from the iconic and well-known attractions, the city of London is home to some unique experiences and places. A little more digging on the internet or that chat with the friendly local can give you an insight of these unusual attractions and venues. We took the time to curate this list of such attractions which shall tend to all your curiosities and also prove that limitless imagination can create the most beautiful things! One can find at least one such hidden gem of a place, near to their choice of residence across neighbourhoods in London. Down below is the list of distinctive must-see experiences in London.
Stop and smell the Flowers this Summer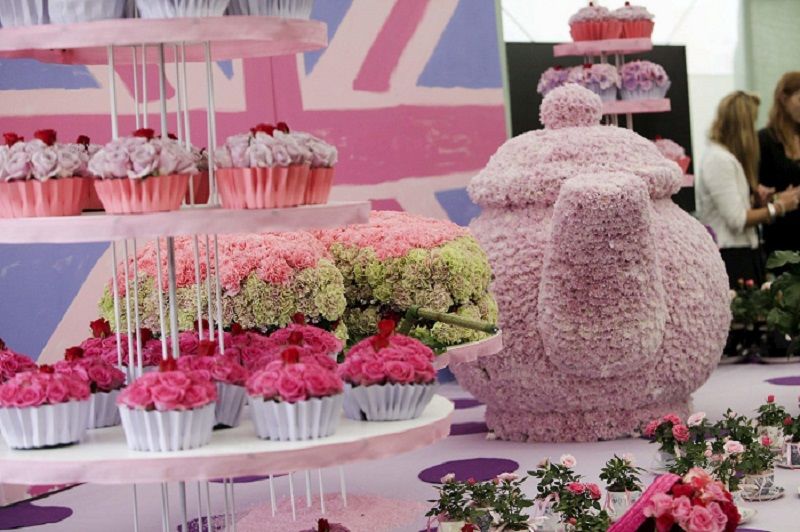 Flower markets and shows in London are both popular and aesthetically beautiful to see. A must-visit experience, these shows are an amazing way to stop and appreciate some quirky and extraordinary creations of nature. London has many annual flower-shows as well. One of the Popular flower shows- 'The Hamptons Annual flower show' 2017 is being held from this 4th of July to the 9th of July. A Serviced Apartment near Hampton Court can place you within close proximity to this celebrated event. Since most of these Serviced Apartments are located within 500ms. of an Underground tube station, travelling will be a piece of cake!
House of Dreams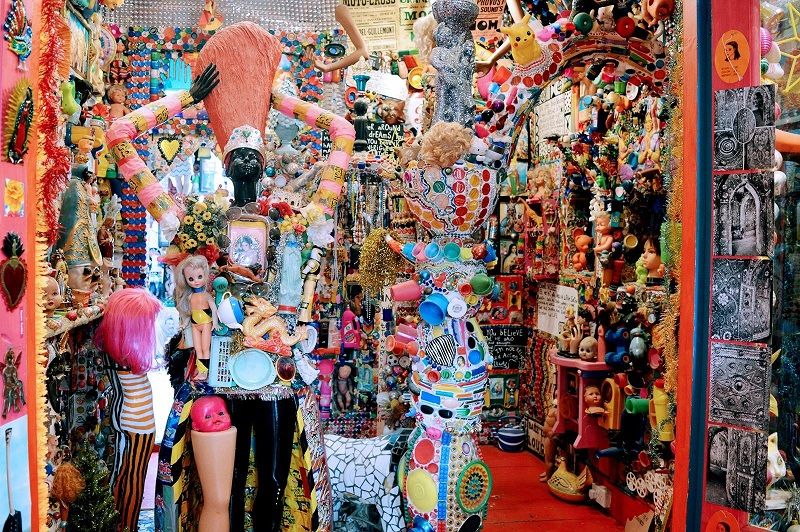 Found in a deceptively basic house in East Dulwich, Artist Stephen Wright's creation- 'The House of Dreams' is a visual treat for the visitors. The ground floor of the artist's home has been transformed into a beautiful shrine for unloved & lost belongings. This mosaic-museum pieces together objects to form some stunning artworks which are pure genius!
Little Venice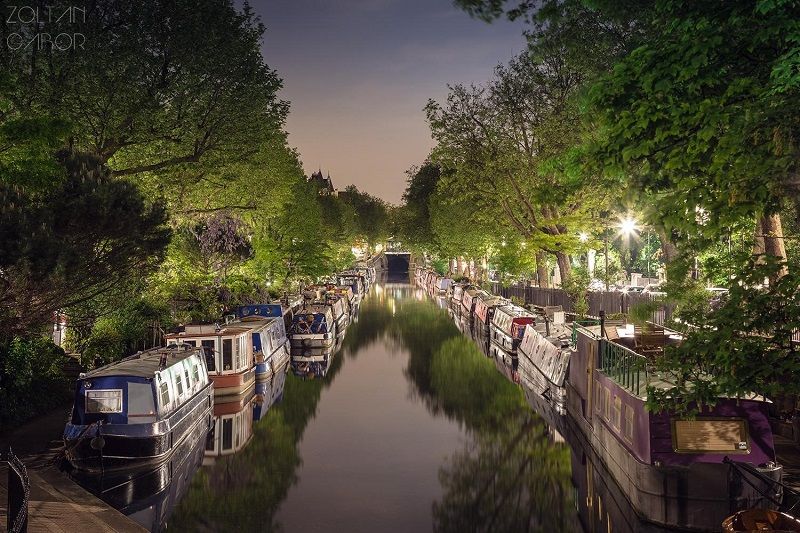 Away from the hustle-bustle of the city streets, just to the north of Paddington is a place with canals and still waterways. A hidden gem, 'Little Venice' is very picturesque and will lure one with quirky boat-cafes and quaintly beautiful restaurants. It also is the starting point for the canal boat-ride that takes you to the center of the Camden Market. A five-minute walk from the Warwick Avenue Tube station, this charismatic venue is an ideal place for some peaceful time or a romantic dinner!
Drink this, make that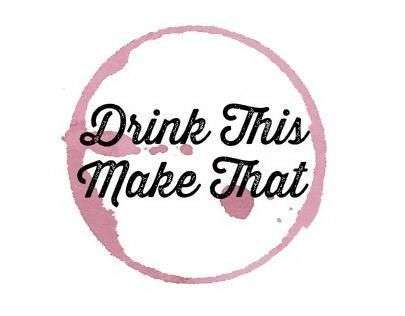 'Drink this, Make That' is a 'craft-a-cocktail' class that is quirky and fun. Ideal for a well-deserved break from a monotonous schedule, this masterclass is extremely fun where you get to create unique crafts whilst having cocktails. What one accomplishes to make, post a few cocktails is a fun-souvenir for life! A ticket for the same usually costs about £15.
Experimental Perfume Club- Design your own perfume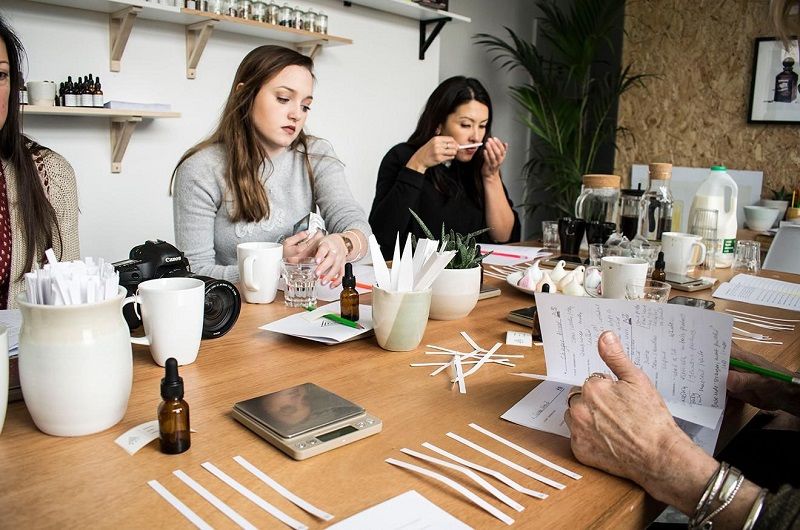 A lab in Dalston encourages you to create your own exclusive scent. This fragrance design class is held under the supervision of experts and even allows you to take your creation home! A perfumer helps you understand the top, middle and base notes of the fragrance. There are two types of workshop sessions for the same. The class helps you understand the scent palette and also create a fragrance that is unique, like you.