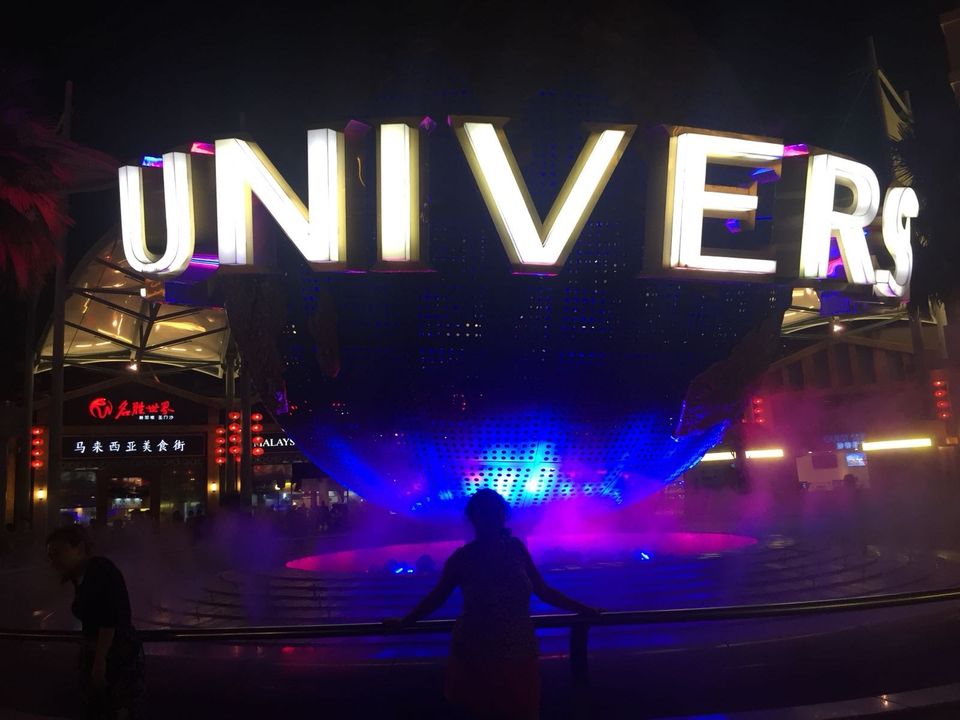 Universal Studios Singapore (USS for short) is the 1st Universal Studios theme park in Southeast Asia. Located in the luxurious Resorts World Sentosa in the Sentosa Island it consists of 7 themed zones. Each zone has it's own set of rides and attractions. In total there are 24 rides at the USS. Given all these facts it attracts huge tourists from around the globe.
Before you read any further, this post is much of a spoiler for those who are looking forward to break the suspense of USS by visiting it personally. Others who want to have a better picture before going please read on.
In my recent trip to SG, USS was one among the "not to miss places" as many people and travel related sites had recommended this place. The place no wonder is definitely worth a visit though the entry ticket price is high compared to other tourist attractions in SG. The entry ticket covers all your rides and the good news is you can repeat the rides any number of times as long as you are in the park.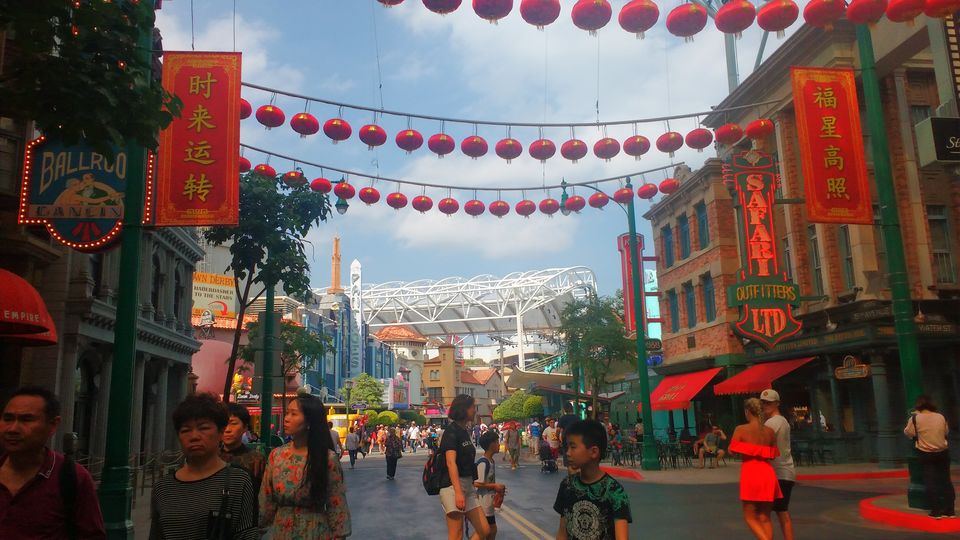 The seven theme zones are
1 New York
2 Hollywood
3 Sci-Fi City
4 Ancient Egypt
5 The Lost World
6 Far Far Away
7 Madagascar
What to expect?
Ambience: The design of the park is mind-blowing. The designers have not missed any teeny tiny detail of the movies. If you are one of those who pay close attention in the movies then you can relate to many things. I would say the Ancient Egypt and the Jurassic Park are the highlights. If you are taking some one who is not a movie freak then there is a good chance of them not appreciating the park.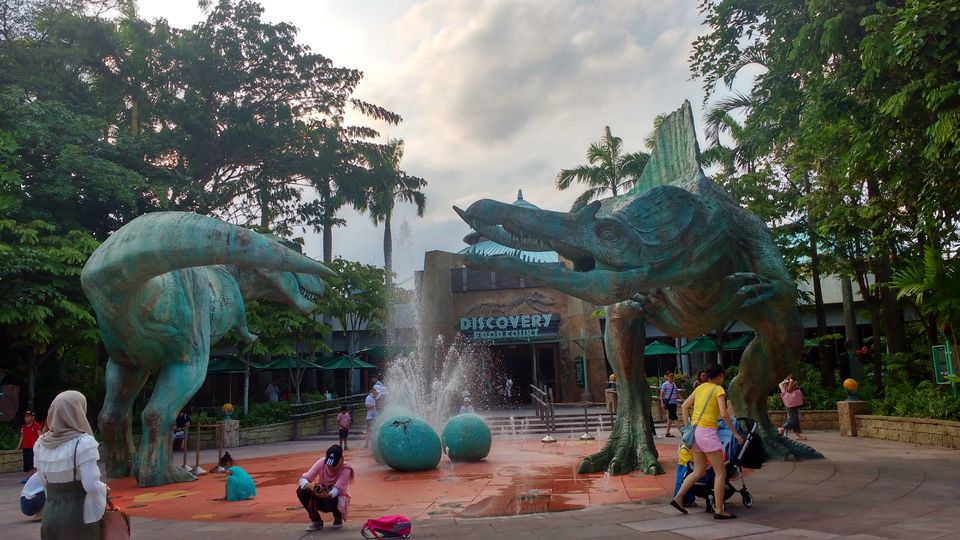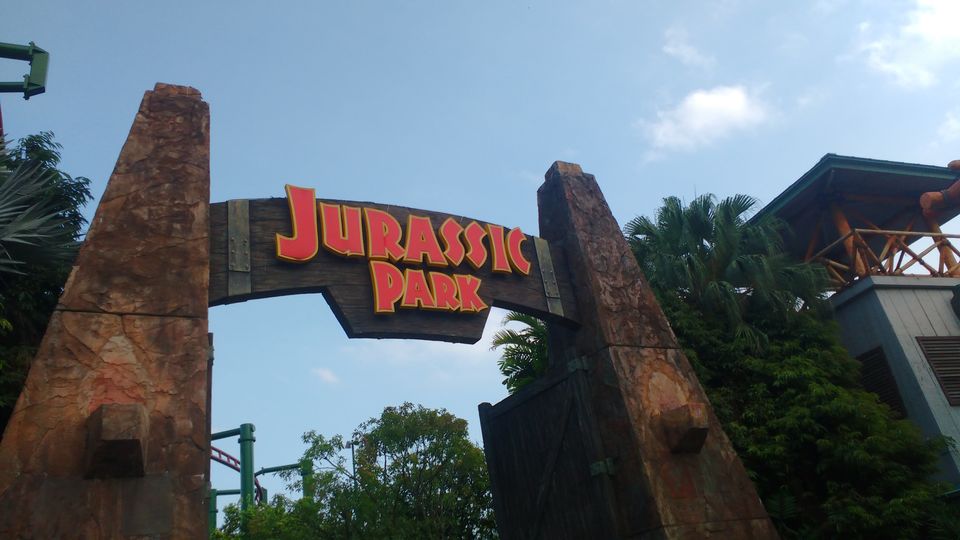 Rides :Be prepared to experience the thrilling rides. The Rapids in the Lost World, the roller coasters in the Ancient Egypt, Transformers and Far Far Away are the best. Please note that other rides are not really great. At a broader view, out of 24 rides very few are really great and the rest are average or just above average. Most of the rides don't last more than 2 or 3 minutes.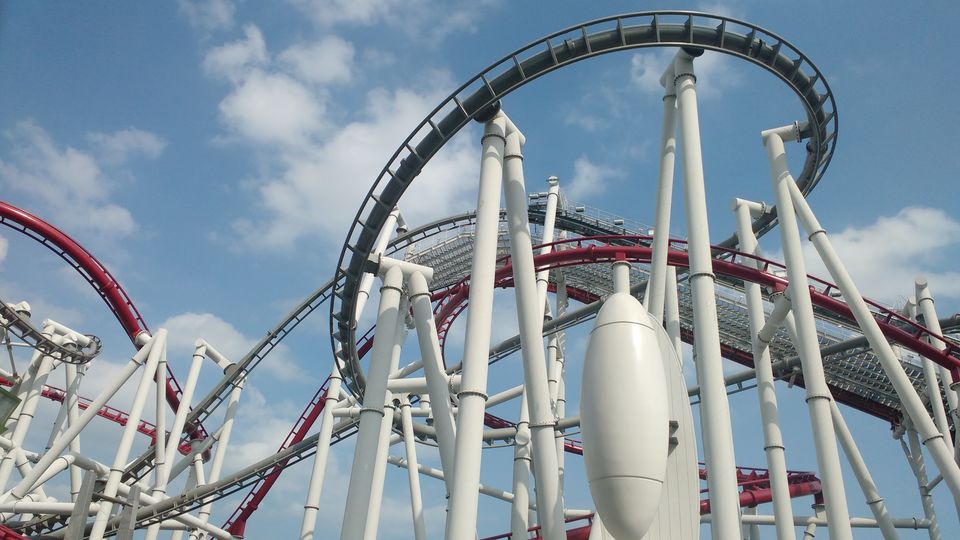 Shows: There are fun shows including meet and greet of the characters. Many shows are time consuming. If you are on a tight schedule you can afford to avoid it as there is nothing great that you are going to miss. But make sometime for the Waterworld. It is the best show in the park.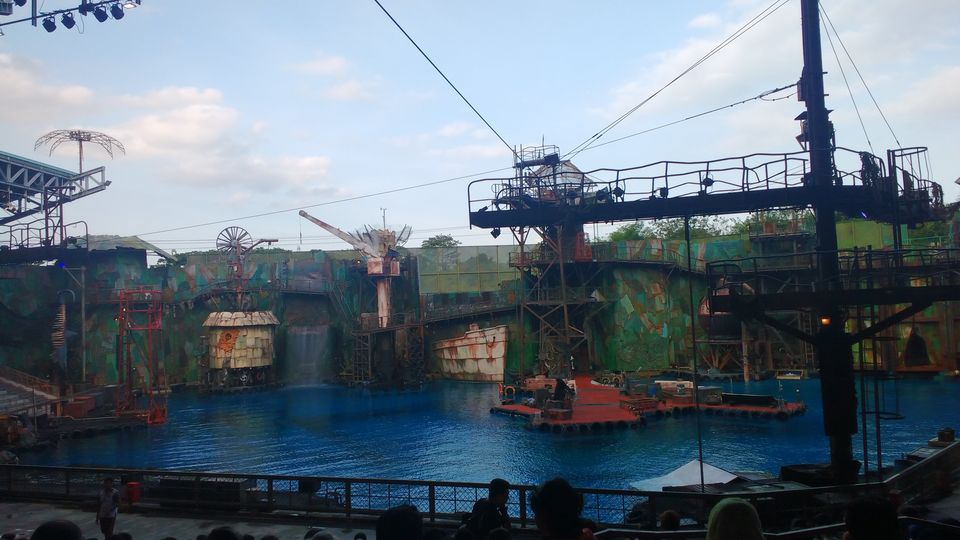 Stores: It has very many stores. All the zones have their merchandise stores selling the themed products. Though it is very tempting to buy them as souvenirs, it is pretty costly. Unless you are determined to buy something from USS you can avoid all the stores.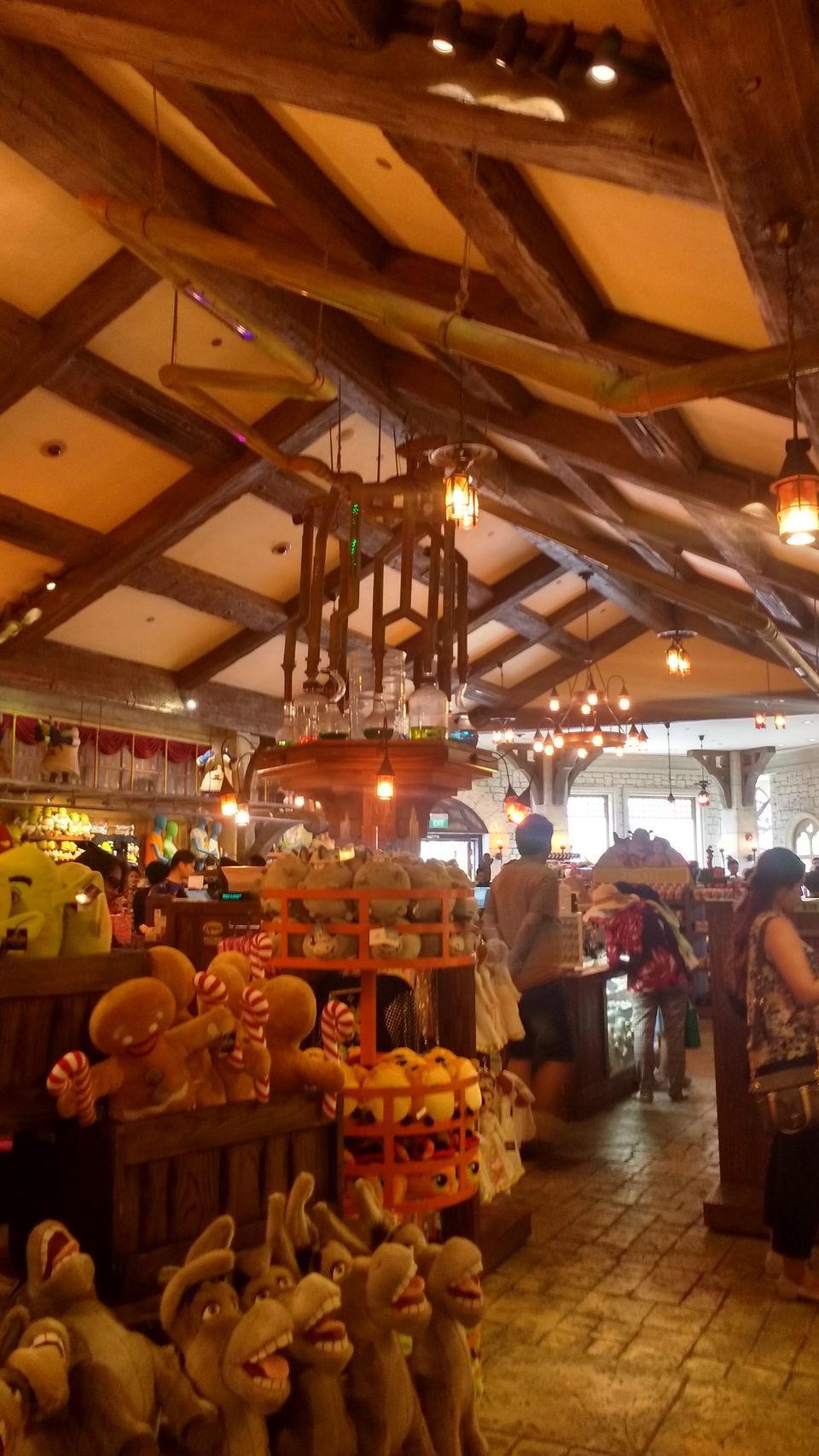 Who will like it the most?
Kids for sure will have a gala time at USS. Newyork, Hollywood, Far Far Away and Madagaskar zones have many shows & rides that kids will enjoy. Sci-Fi City, Ancient Egypt and the Lost World are for the adventureous crowd.
Tips:
1. You have eateries and washrooms in all the zones. There are very limited options on the vegeterian menu across all the eateries. So if you are a hardcore vegeterian keep something to snack on. But heyy!! You have Starbucks :)
2. Lockers are available in the zones having roller coasters. It is adviceable to carry light as the lockers are quite congested to keep large bags.
3. It is better to carry an extra pair of clothes as you might get wet in the Rapids. You can also buy the water proof coats on spot.
4. Wear comfortable shoes as you have to walk around a lot. Also avoid loose sandals as it might make you uncomfortble in the roller coasters.
5. If you are not willing to take any rides, not interested in all the cinema related stuff but planning to go because it's a famous place and all your companions are going, don't stress too much. Just cancel it from your list as you will be bored while others have fun. Instead look out for something that's your cup of tea and head there.
6. There is no restriction for photography inside the park. Infact there are many photo booths inside. But during the day the park personnels won't let you click pictures. You will have to pay them first, get a photograph clicked by them with a USS themed frame and then you are allowed to take pics from your camera. So wait till they close their counters (around 6.30 PM) then take as many pics as you want.
Now that you know the in and out of it, have a great time at USS.