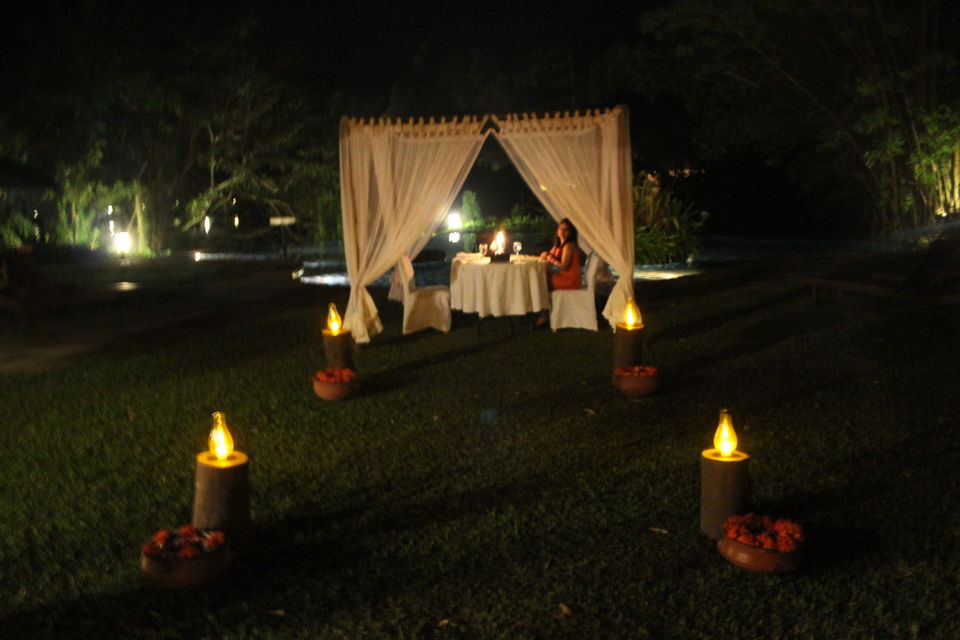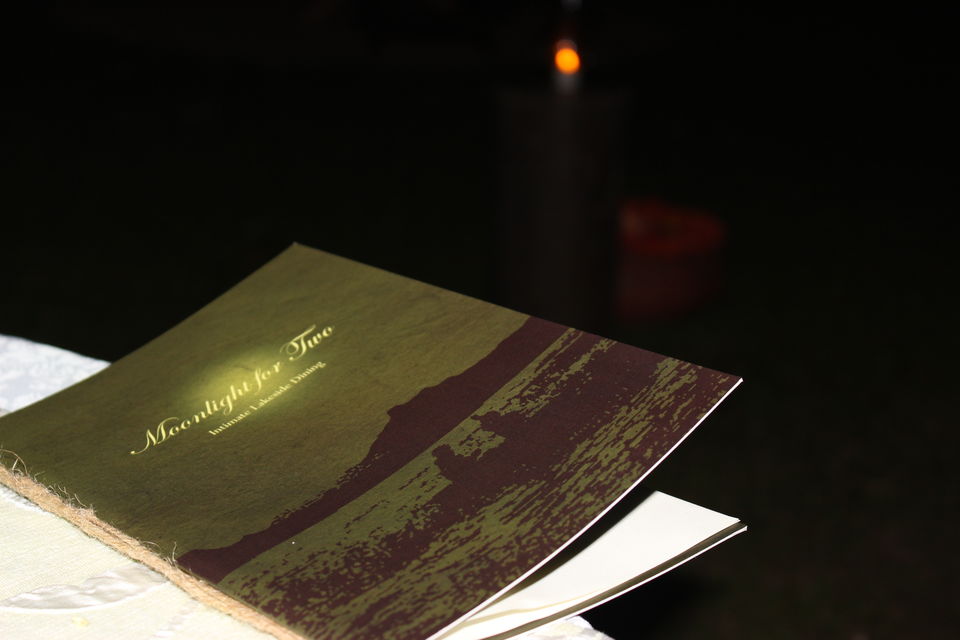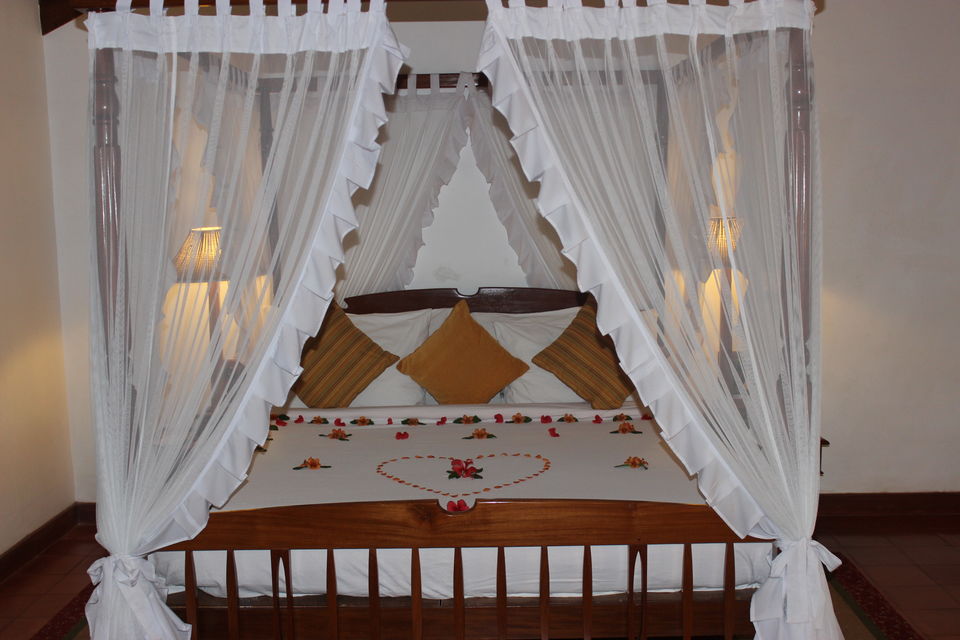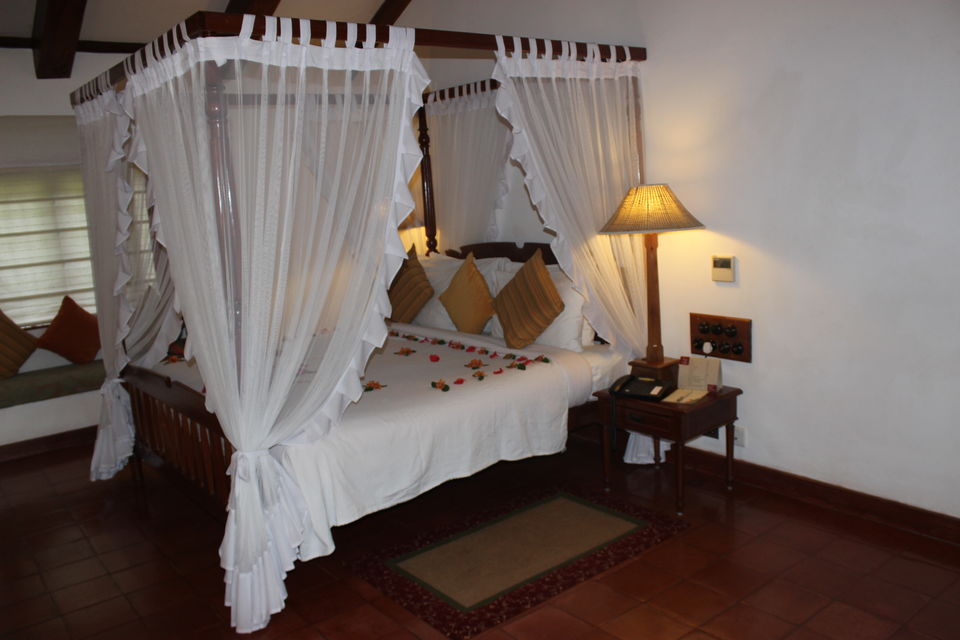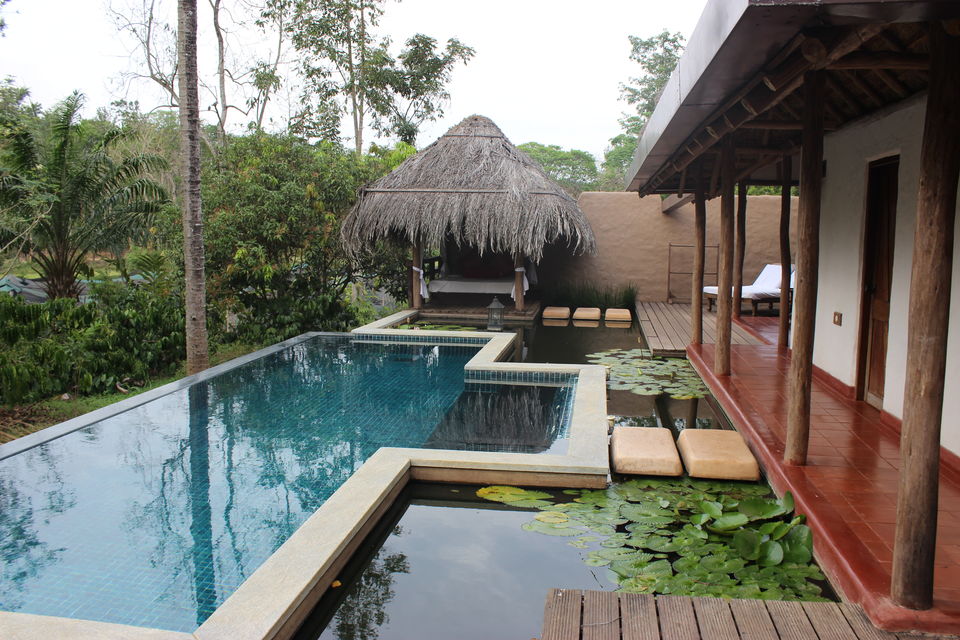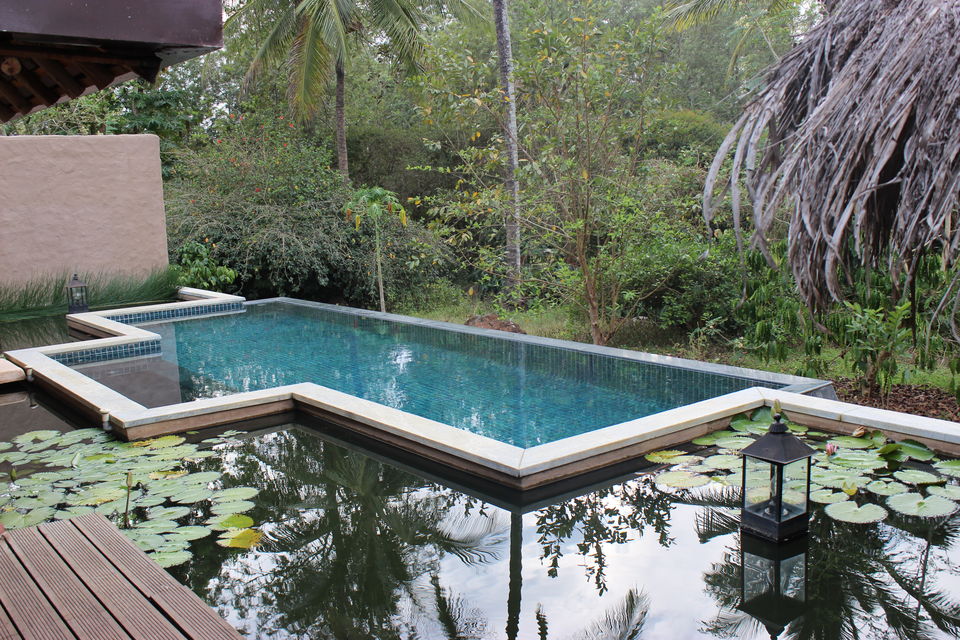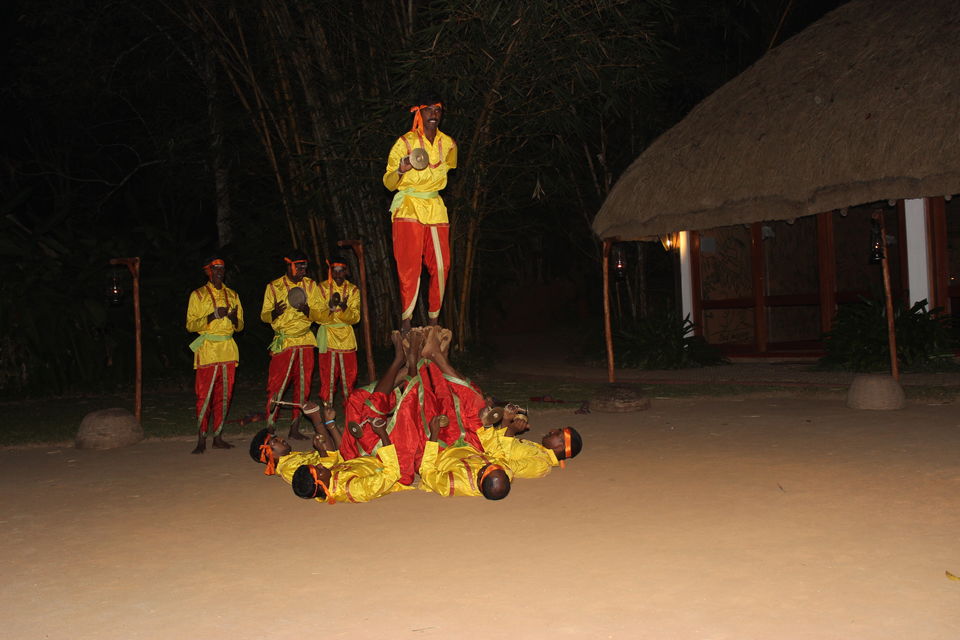 Visited this place after a thorough & detailed research over multiple platforms and travel review blogs and website and surprisingly i haven't found any negative feedback about this amazing place.

Spent 3N of my honeymoon here in Coorg with OC and 2N in OC Kabini and it has its own standards, right from the 1st touch point with Nandhini who booked my reservation to the people whom we interacted in the entire time span are beyond what i expected, the hospitality, the ambiance, the food, the activities etc are so well devised and executed makes this place more comfortable choice for luxurious living.

What i observed here is the PEOPLE and the CULTURE imbibed deeply into them, they will take care care of every little thing just like as you're there family, lovely people with always a samile in there face and at 1st instance the NAMASKARA word from every employee out there makes your day just memorable.

Fortunate to meet the GM (Kanthi) who spent nearly 22 years with OC and she is just an amazing lady too, before visiting OC while researching i've found a video of her on you tube about she being the oldest staff and how she spent 20+ years and still continuing with OC makes you to meet this lady so does it happened to me too and i am glad that we've met exchanged words.

all in the end would say its all because of your people and your people are worth complimenting - Travel Executive to Driver to Reception Staff to Housekeeping staff to Buggy Guy to Chefs to waiters to Nature Shop Guy to the Activity Guide to the Dancers all are so lovely.

this will be a memorable trip and will cherish this time life long... will visit again too thats for sure.