Travel is, without a doubt, a unique and rewarding adventure for most people, but traveling to places where nature offers incredible landscapes and incredible activities is the best thing that can happen to you.
Puerto Vallarta is a city on the coast of the State of Jalisco in Mexico. It is located on the Pacific coast, or the west coast of the country. The average weather in Puerto Vallarta ranges from 25°C as a minimum to 35°C as a maximum. The climate is one of the great attractions of this Mexican town because as you can see, there are temperate temperatures most of the year. It is important to know that the rainy season starts in May and ends in August, so I recommend you take your precautions if you travel for these dates.
Going on a trip and taking a vacation doesn't always have to be expensive. Puerto Vallarta is a Mexican paradise in the Pacific Ocean that offers majestic landscapes, romantic sites and enchanting beaches that you can explore. With good planning, you can save money during your trip that can be used to invest in other things of greater interest during your trip. Puerto Vallarta's beaches are without a doubt its main attractions that you can't miss and that are free. To tour them, you can use the taxi service, but it can be quite expensive. A very useful way to save money is to divide your expenses with your friends and book a Puerto Vallarta car rental service. In this way, your trip will be much easier, more comfortable and safer. Below this publication, you can find information about the company where I rented my car during my visit and that, in my experience, gave us an excellent service.
Among the beaches you can visit are:
-Los Muertos Beach
It is located south of the Puerto Vallarta boardwalk and the Cuale River. In this beach, you can find a great variety of hotels and restaurants where you can enjoy a very relaxed day.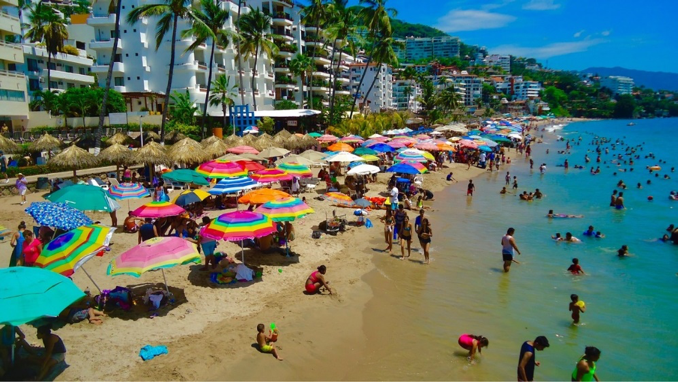 -Twin Beach
These are the most attractive beaches in Puerto Vallarta. They have incredible natural beauty and are located southwest of Puerto Vallarta. Each one is approximately 100 meters long.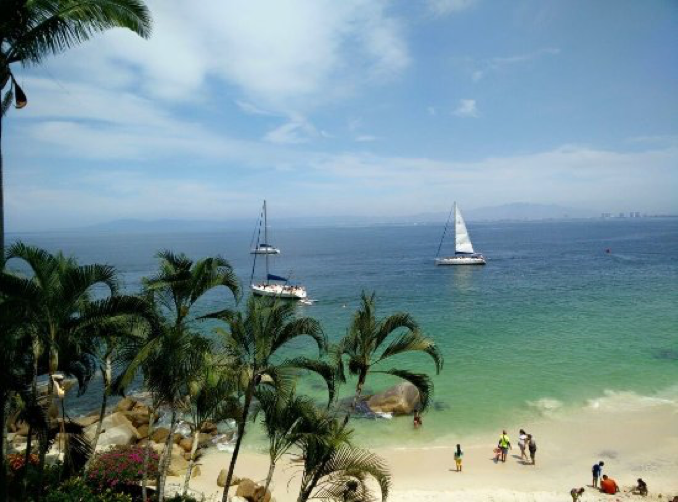 -Yelapa Beach
In Yelapa you can find one of the most beautiful beaches in Puerto Vallarta. This beach is distinguished by its beautiful colorful landscapes and crystal clear waters. In Yelapa you will find a waterfall with more than 50 meters that descend from the mountain in the rainy season (from June to September) which turns out to be something spectacular!