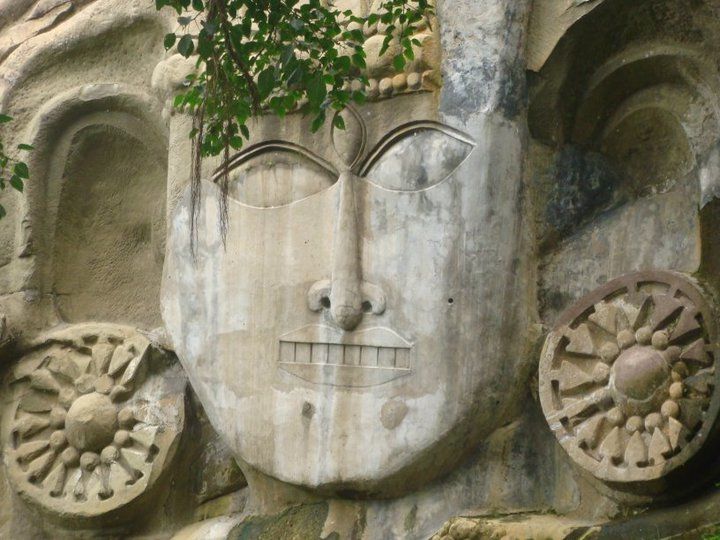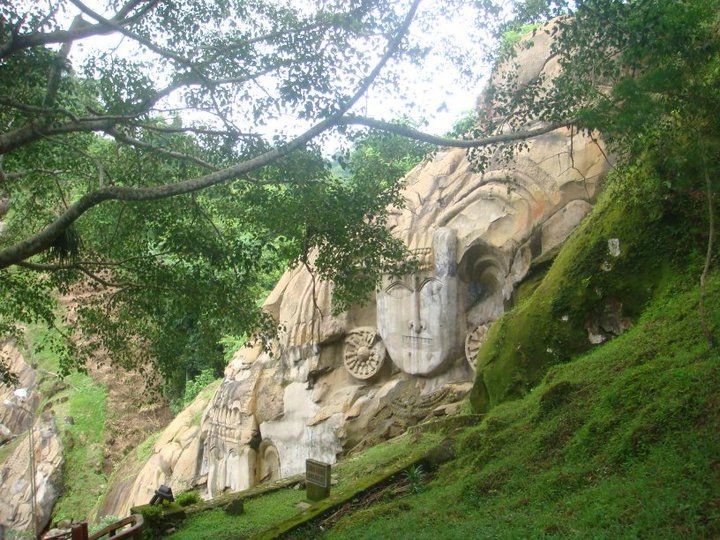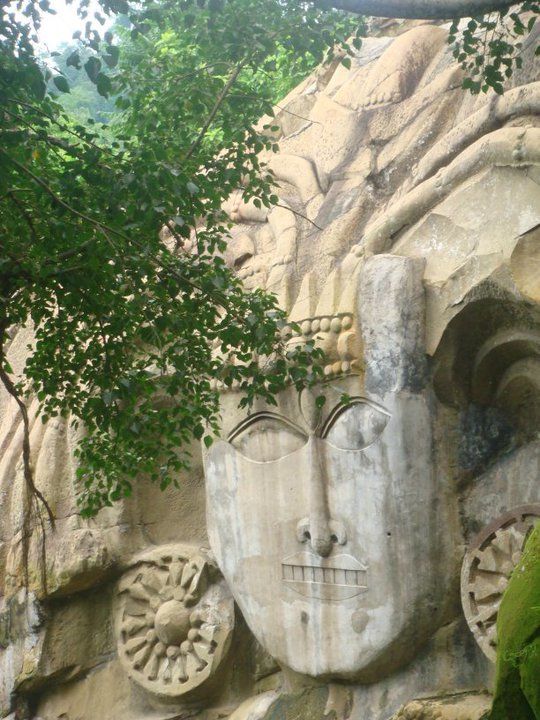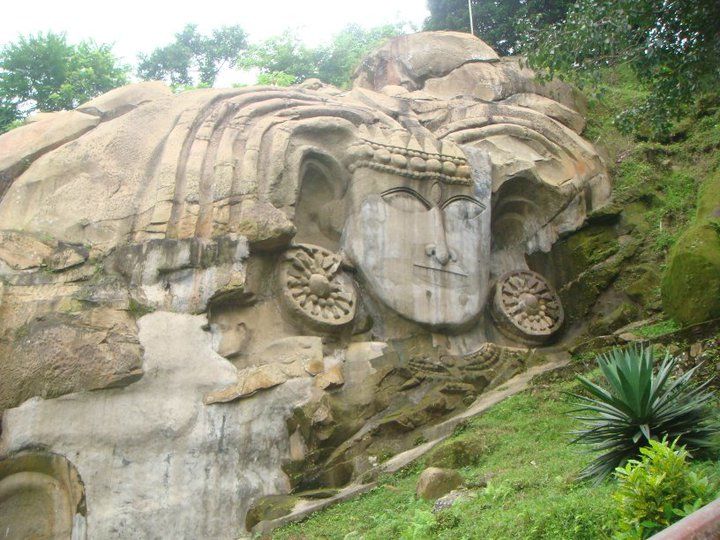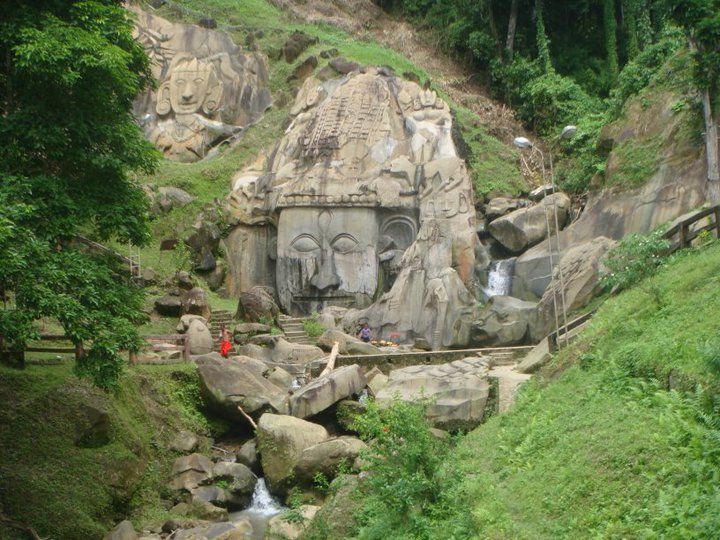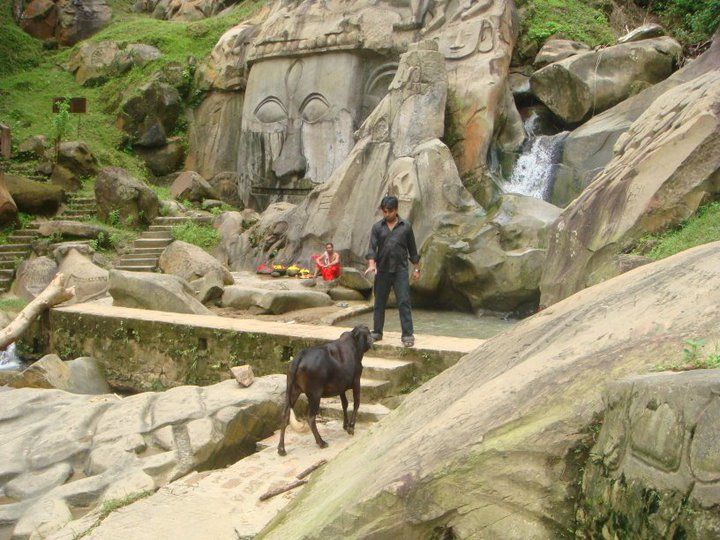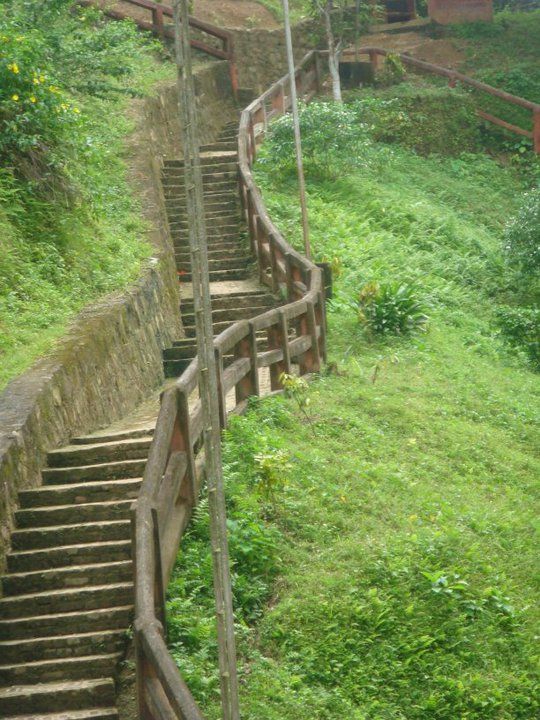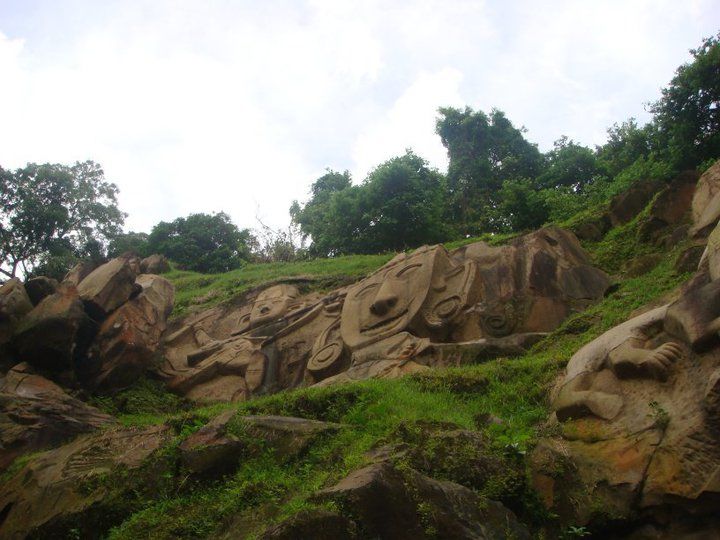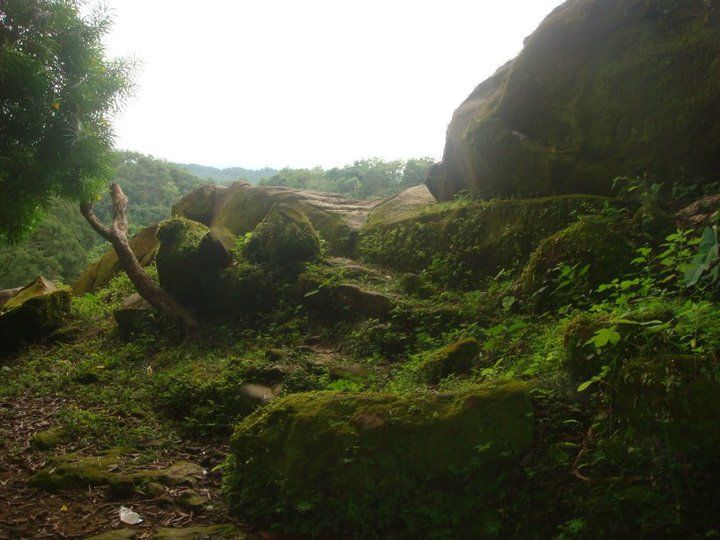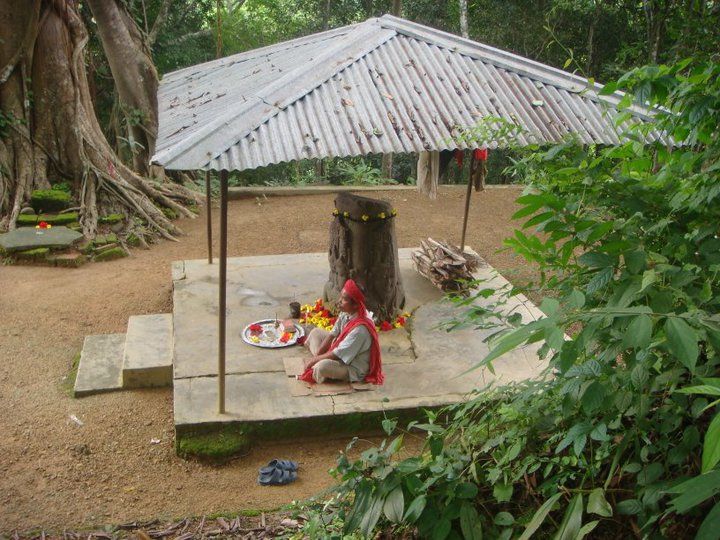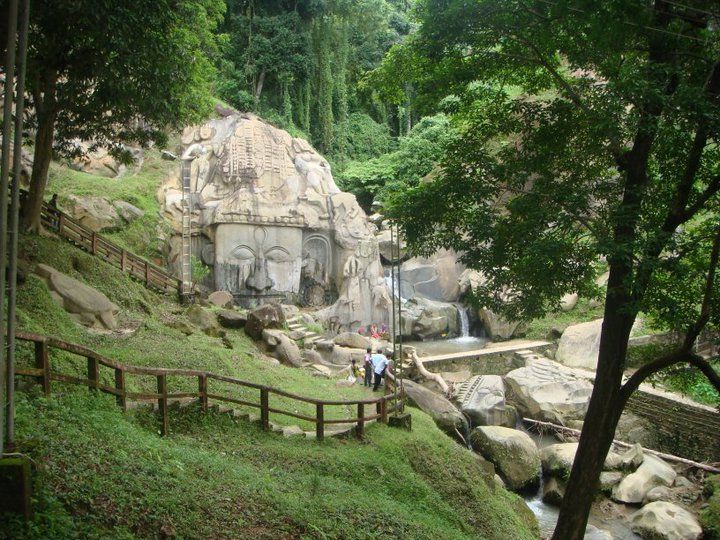 "Unakoti hill, literally meaning, one less a crore in Bengali, hosts an ancient Shaivite place of worship with huge rock-cut images and stone idols of Lord Shiva. It is the prime tourist spot of Unakoti Tripura District in the Kailashahar Subdivision in the North-easternIndian state of Tripura. It is Shaiba pilgrimage and dates back to 7th – 9th centuries if not earlier." 
(Source : Wikipedia) 
I was born and brought up in Agartala. But for a long time the state of Tripura had seen violence and terrorism on its outskirts. As a child I was never sure what was the reason and what these people wanted. I only knew that in states like Kashmir( Roja was released around that time), Manipur, Nagaland, Tripura and Meghalaya many people were being killed by terrorists and many terrorists were being killed too by the Police. This meant that we never travelled outside agartala as the roads were never safe and bombings and kidnappings often happened.Eventually peace was restored but we never still travelled that much. I left agartala in 2004 and in 2010 I went back again and visited this amazing place called Unokoti that lies in ruins now hidden from the world in my state of Tripura. 
How to reach /Where to stay:
You have to take a flight to Agartala, the capital of Tripura. Only a few cities like Mumbai, Delhi , Bangalore etc have direct flights or one stop (Kolkata) flights to Agartala.
We took a car from Agartala and drove through baramura( still dotted with BSF) and reached Kailasahar. From kailasahar it's about 15 minutes drive. The place lies in ruins. There are steps all over the place that are either broken or slippery. So watch your way!
All photographs clicked by yours truly!