I was in kolkata for some work and the officer said, "It would take 3-4 days to get your things done."
"Thank you sir. I will be here in 3-4 days then",I said with a big grin on my face. That was it.I badly wanted him to say that.
It was mid may(2017) and the heat was on.For the past 4 months,I have been dying to visit some place and these 3-4 days gave me a chance to explore where I was-West Bengal(Kalimpong, Digha Beach) .I know Darjeeling is one of the famous destination but I covered Darjeeling while on Northeast trip and would soon publish that trip too.Though it was my 3rd time in Kolkata but many parts of West Bengal was still unexplored and so from here I started-KOLKATA.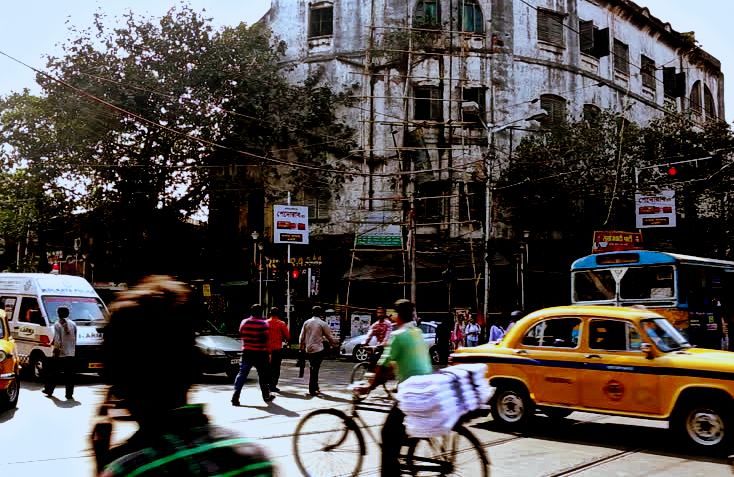 West Bengal is surely a beautiful place with amazing food(Rosogulla being the famous) and mixed culture of people from Bhutan,Tibet and Nepal.Majorly people speak bengali and you won't find it difficult to understand things once there.
Digha Beach: You can take a direct train or bus for Digha to visit the beach which is merely at a distance of 1-2 KM from the Digha railway station and 185 KM from Howrah.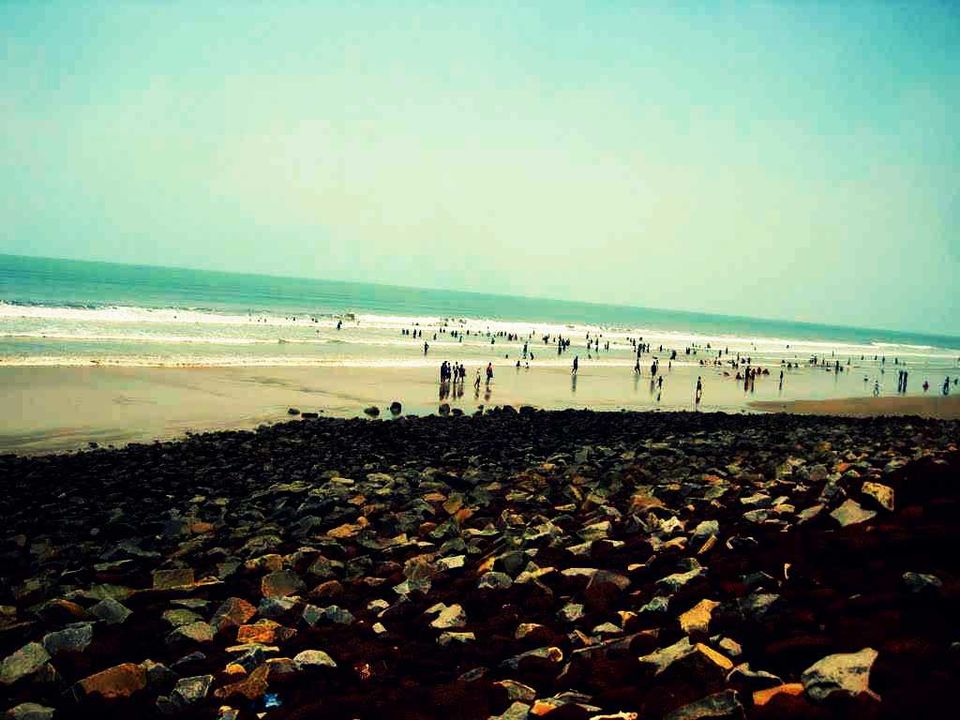 It had rained heavily that night and the weather fortunately remained cool the next day. The beach was pristine and lovely,one which asks you to sink in its music of beautiful waves.The beach was almost deserted for it was drizzling with strong winds and I could see some fisherman far in the ocean,turning back.Rest of the day,I roamed around Digha,visited some temples,had a big fish for lunch and came to beach right when the sun was setting.From a distance,I saw little kids playing of which one caught my attention.He was dragging his parents to nearby seaside hawker to have something to eat and in the process of doing that,he stepped on to an insect and the insect died.
His mother said " Look ! You killed an insect in order to get your food.You will be punished by god."
The kid's expression changed from being cheerful to serious.He was like "Hawww,I am sorry ma.I did not see it.From now on I would obey everything you say.Please ask god to forgive me."
In our religion,we fear more than we love our GODS.
But his expression was something I would never forget.Innocent him. I sat at the beach hearing the music of waves and watching the bluish orange sky disappear.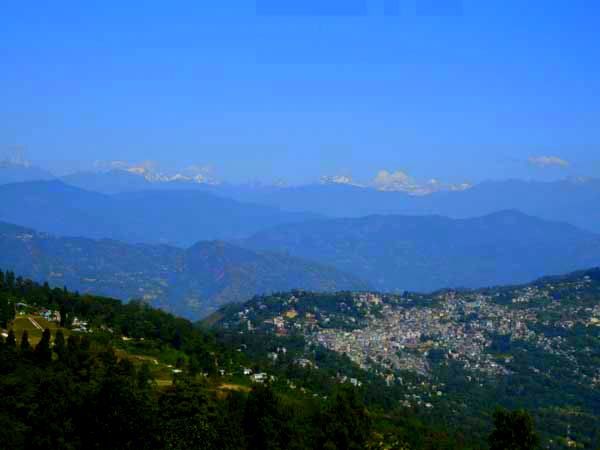 Kalimpong: This place is an overnight journey from Howrah for which you can take a bus or hire a cab.It is at a distance of some 600-700 Km from Howrah.It is one of the hill station in WB which is famous for its beautiful tea gardens,view of Kanchanjunga and Chinese cuisines.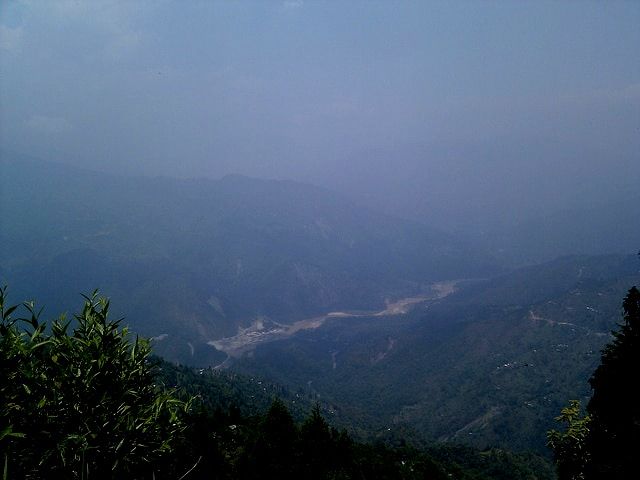 That very night,I was all set to leave for kalimpong.It was 9:00 PM but wait,
"oh no, not again,"I said.
It was again raining heavily.I could see the streets from the corner of my hotel's window,was full of water with strong winds making trees bend in their direction.There seemed no hope for the rain to stop and it continued for another 2 hours and with a little delay,I started off to Kalimpong in a cab.
"Tension mat lo saab,Kalimpong me koi barish ni ho rhi,wha sab mast hai.Me aapko sab dikata hu…chalo,"the driver said and I entered the cab with some relief.
Its always wonderful to have a company when you travel and this time,it was the driver who was telling me stories about accidents,his experience with different people,the past and in return,I shared my little stories of travel across India and my love for travel. He was playing the 80's songs which will make you feel the moment for outside the window, was a beautiful world full of bright lights,liveliness with different people,culture & food.The night sky was not clearly visible for there were black clouds all over and as we got out of the busiest streets of the city to join the national highway ,something struck me.I have not informed my parents that I am traveling to Kalimpong,infact no one.But the very next instant thought of disturbing my family at this odd hour for this did not seem right and so I decided not to tell anyone. Life has always been like this to me;I have kept most of the things to myself all my life,not allowing people to enter and disturb me.I am a different person when I travel and I miss this person in my daily life.All these thoughts were running in my head when the driver stopped for dinner at a Dhaba.Indian dhabas are the best with foods when you are traveling.Overnight journeys are incomplete without eating at dhabas be it Hyderabad to Bangalore or Delhi to Manali. I stuffed myself with all the delicious parathas and a chai for it was cold outside(a little).
******
It was 6:15 AM in my watch when I opened my eyes for I could hear some horns honking.I saw some foggy atmosphere with half closed eyes of mine.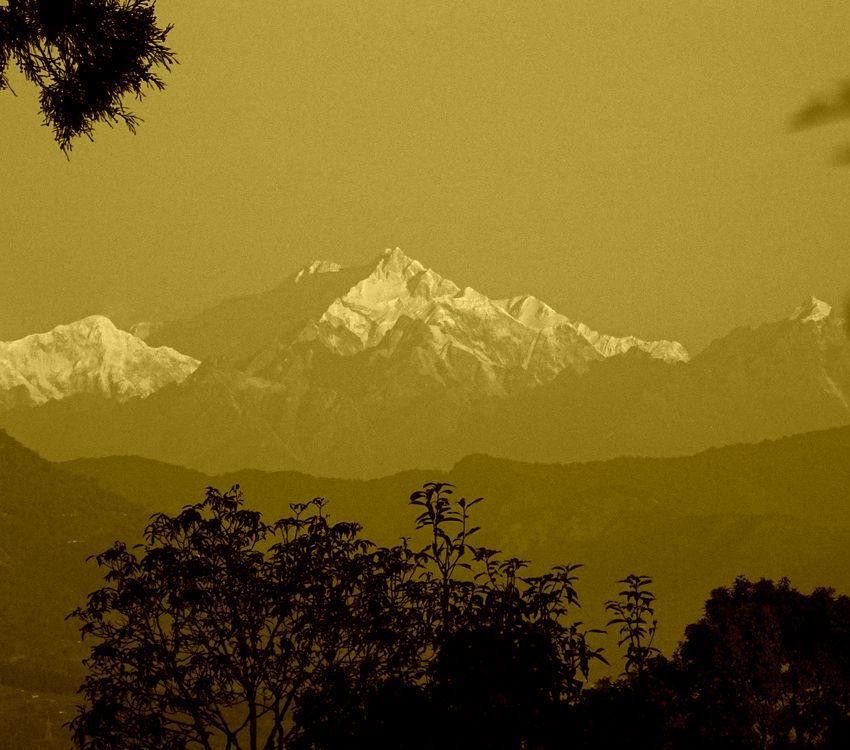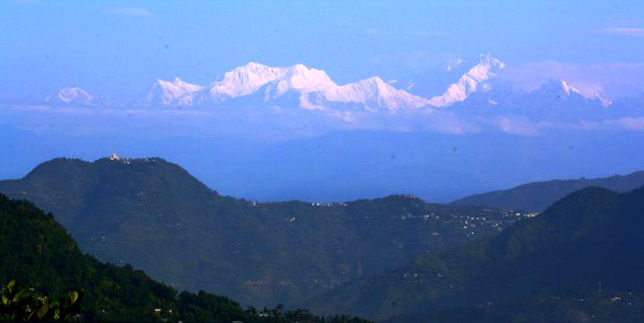 "Woahh"I said,looking to my left for I could see those big mountains and if you are following this blog,then I assume you know my love for mountains.Going to mountains is like going home for me.All my sleep and tiredness vanished like fart in the air when at dawn I saw the rosy light creep high among the peaks,up and close,streaming across the riches,touching the forests,awakening and warming everything.These mountains are thousands of years old which have stood in this sky exposed to rain,snow and frost,still standing upright. I started exploring the markets,modes of transportation,food,people,places …..I walked,ran,climbed in all direction I could find and in doing so I tasted freedom.It was wonderful to see "Kanchanjunga" from Kalimpong in the evening where I sat for hours admiring its beauty. Kalimpong holds my best travel memories for it was unplanned and it showed me how unplanned things can turn awesome.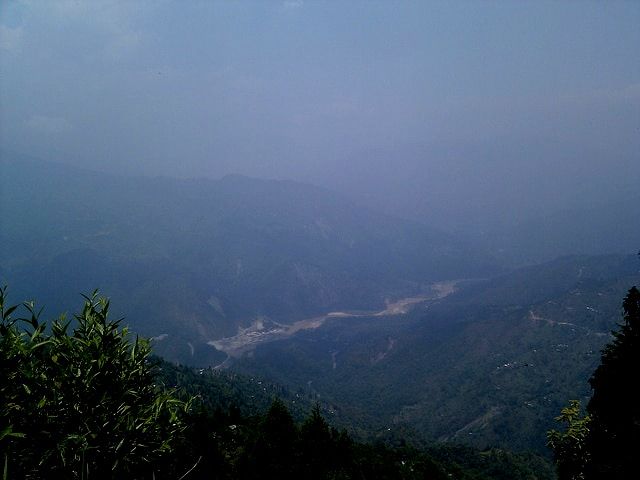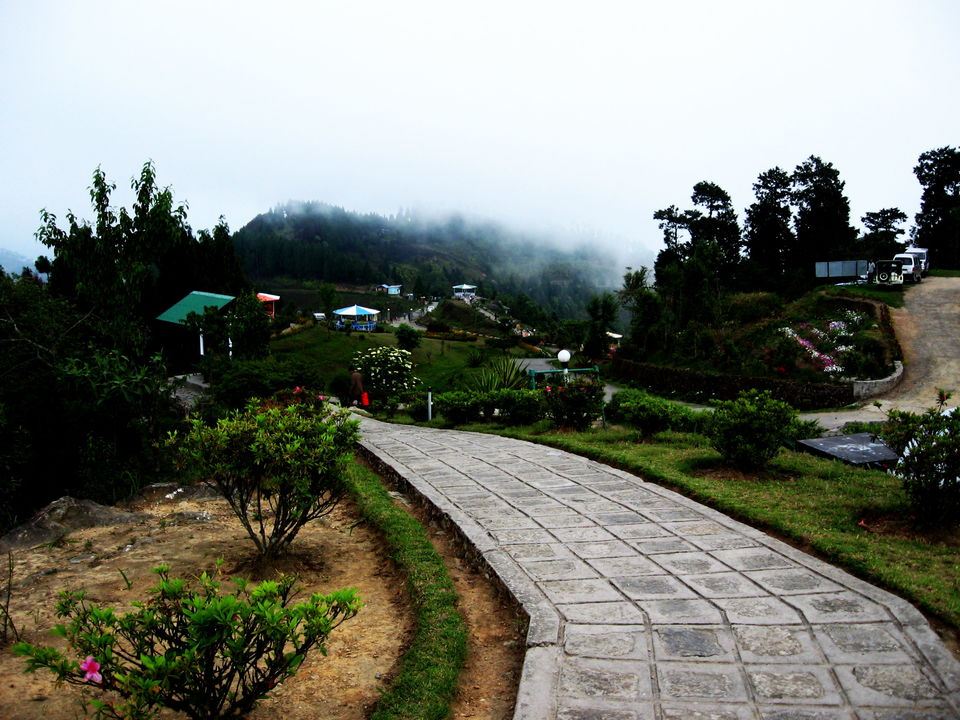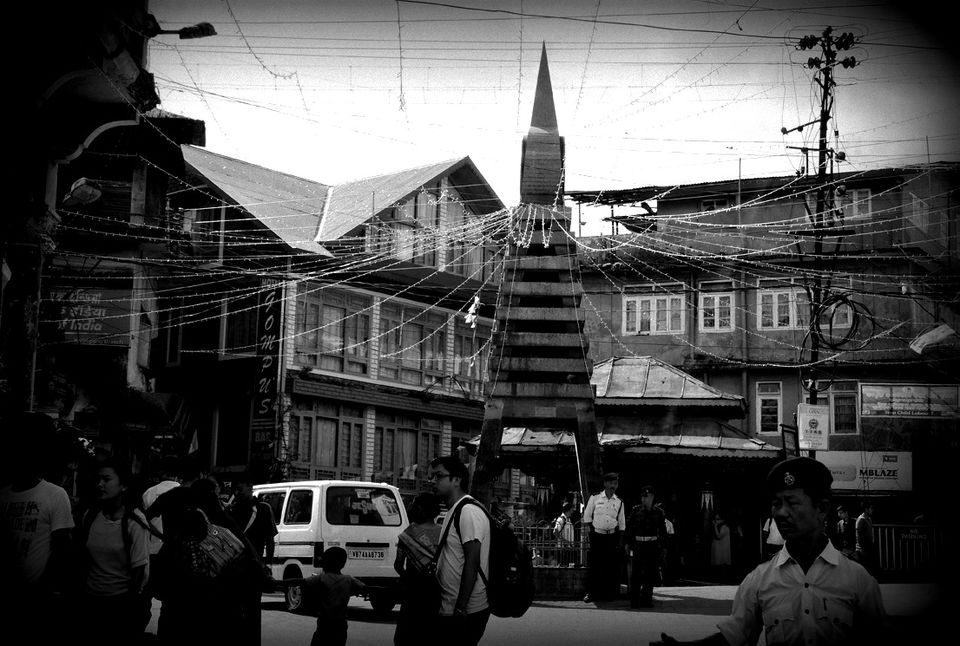 But you know what,work is inevitable,despite what the picture might portray.I had to return to get my things done.This life isn't always easy to maintain.It's a constant flow of challenges that you have to overcome,but its worth every drop of sweat,tears and beers.
When I travel,I attempt to get around in another language,buy my food from the markets,get around on interesting modes of transportation,meet new people,experience the culture,see something breathtaking,amazing,and/or incredible,have a beer,and wake up to do the same next day. It's going to be scary,confusing,and you will fail.I know I did.But knowing that you tried and failed is better than not knowing what could have been