Left from home to catch a train from Pune Junction to reach Bangalore .
So i boarded  Udyan Express  from Pune (aka just not a express )
So as its a bit boring in train after clicking pictures , so started reading a book .
A totally unplanned trip with a very low budget like around 5500 bucks so had to manage everything from travel , three to four days of food and travel .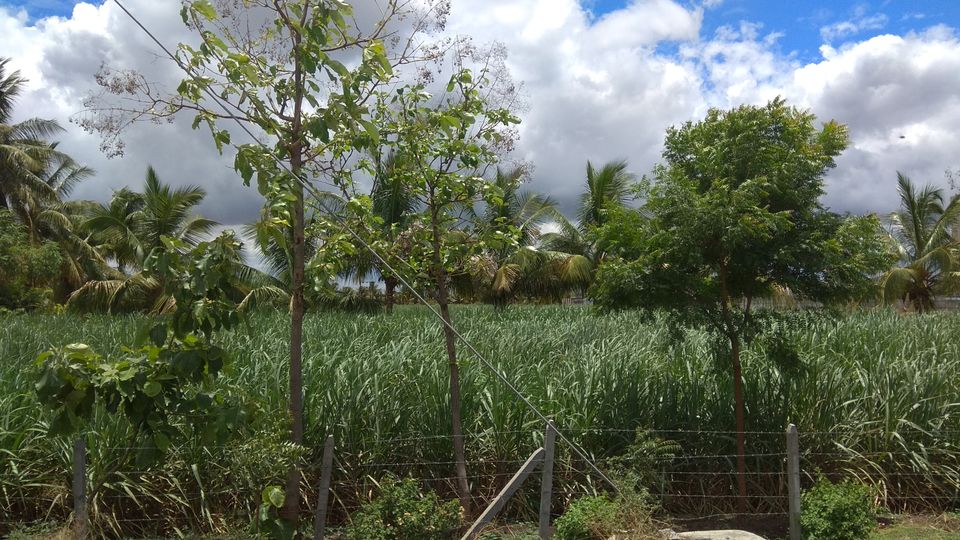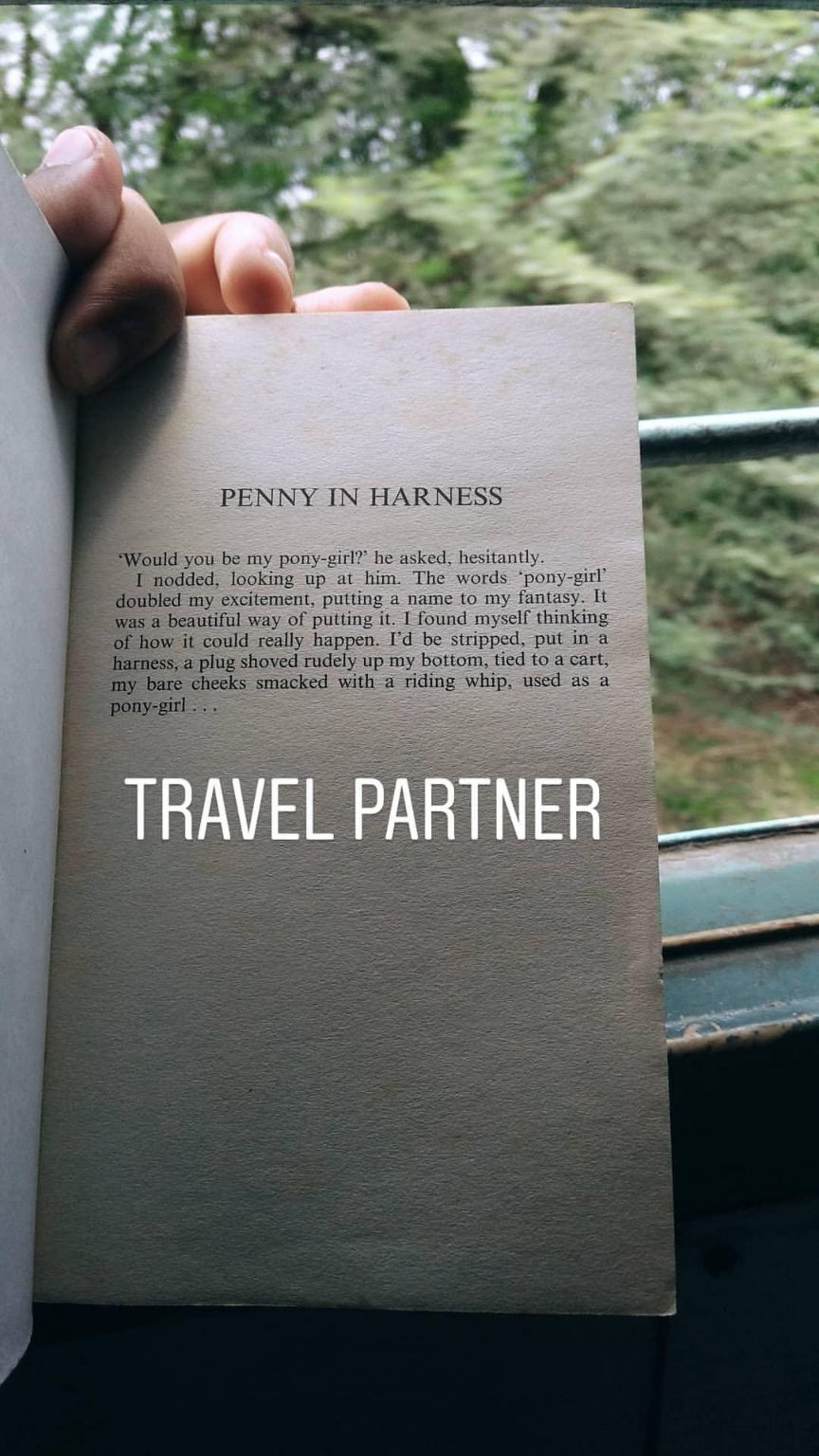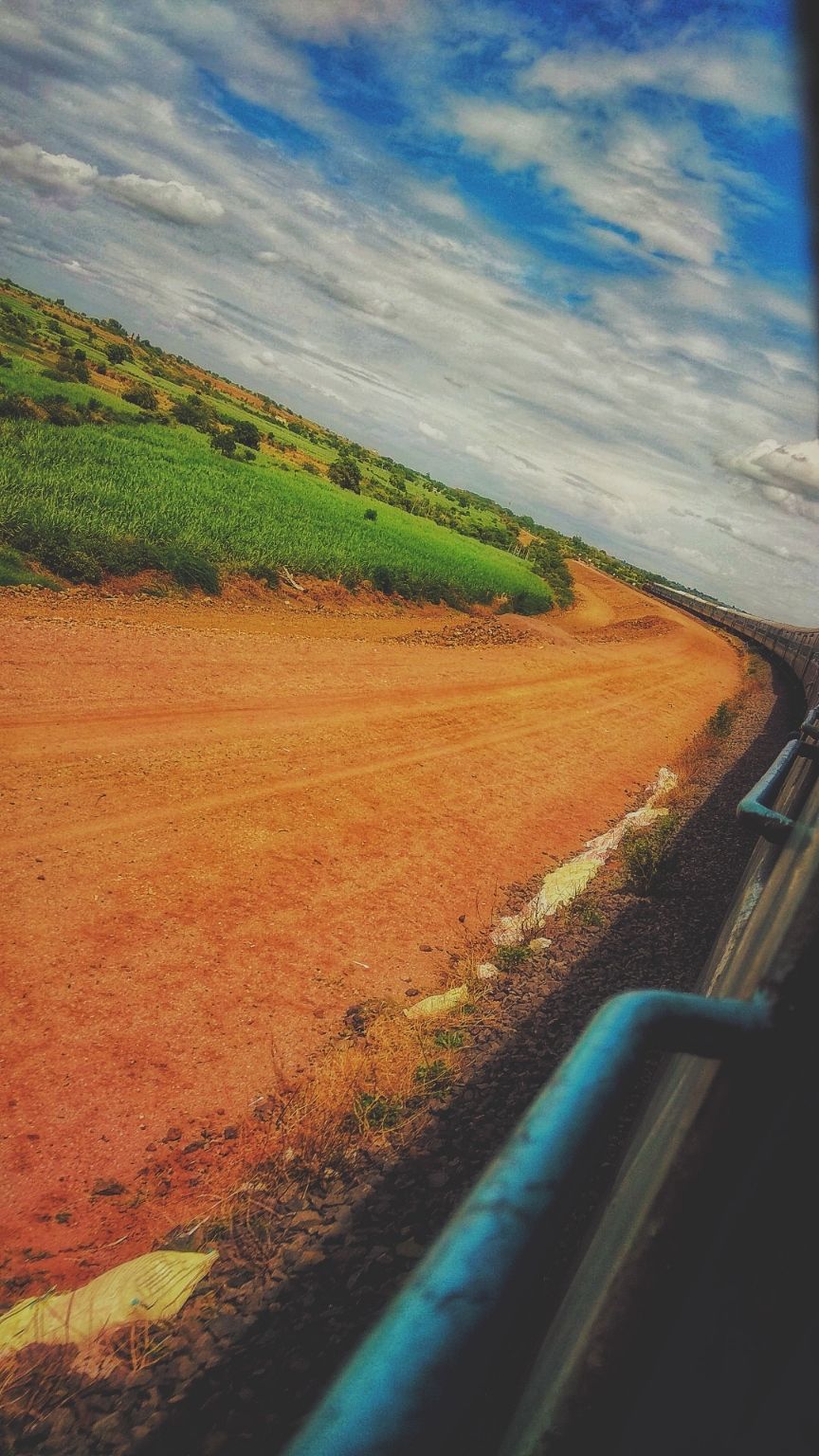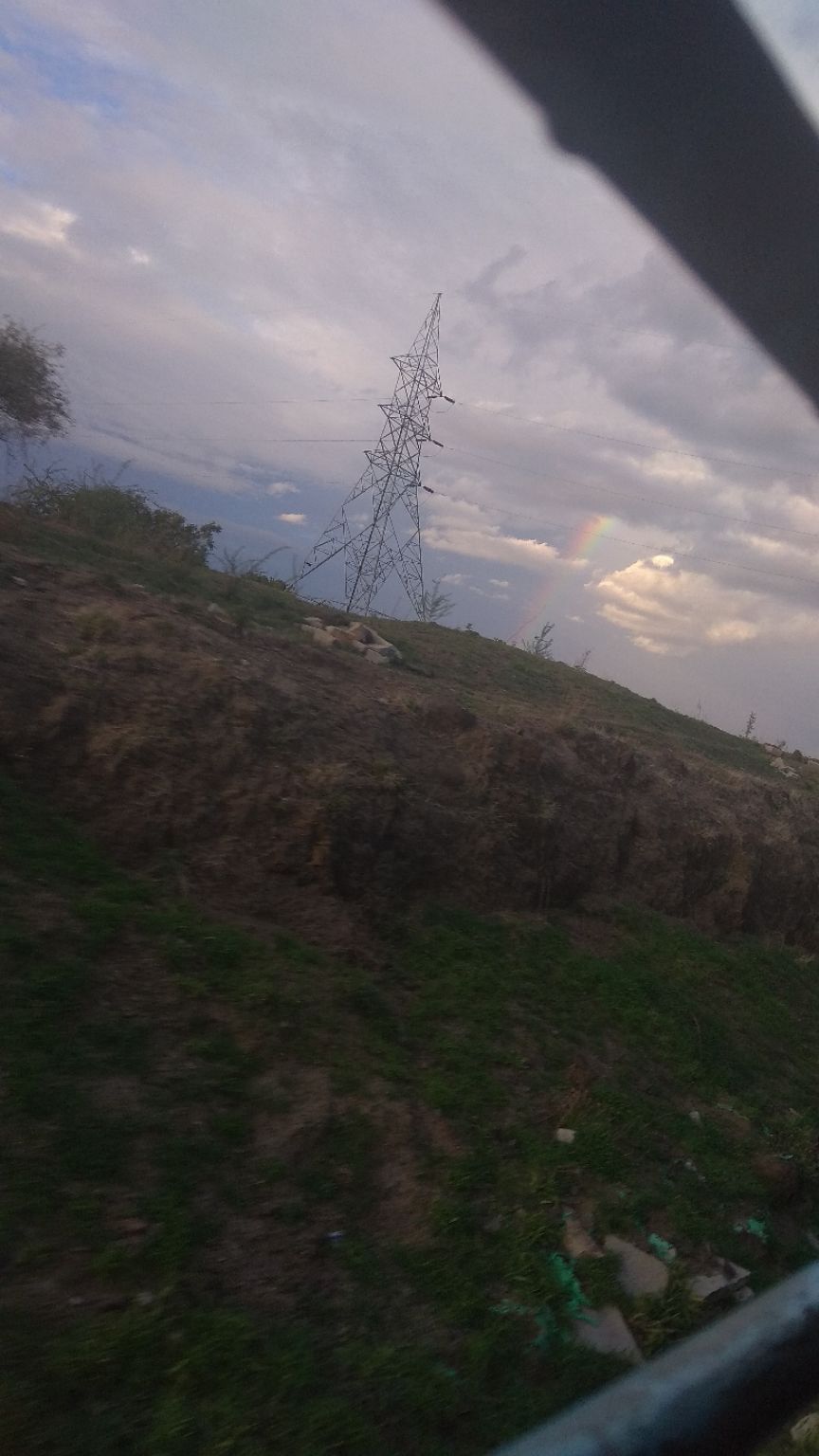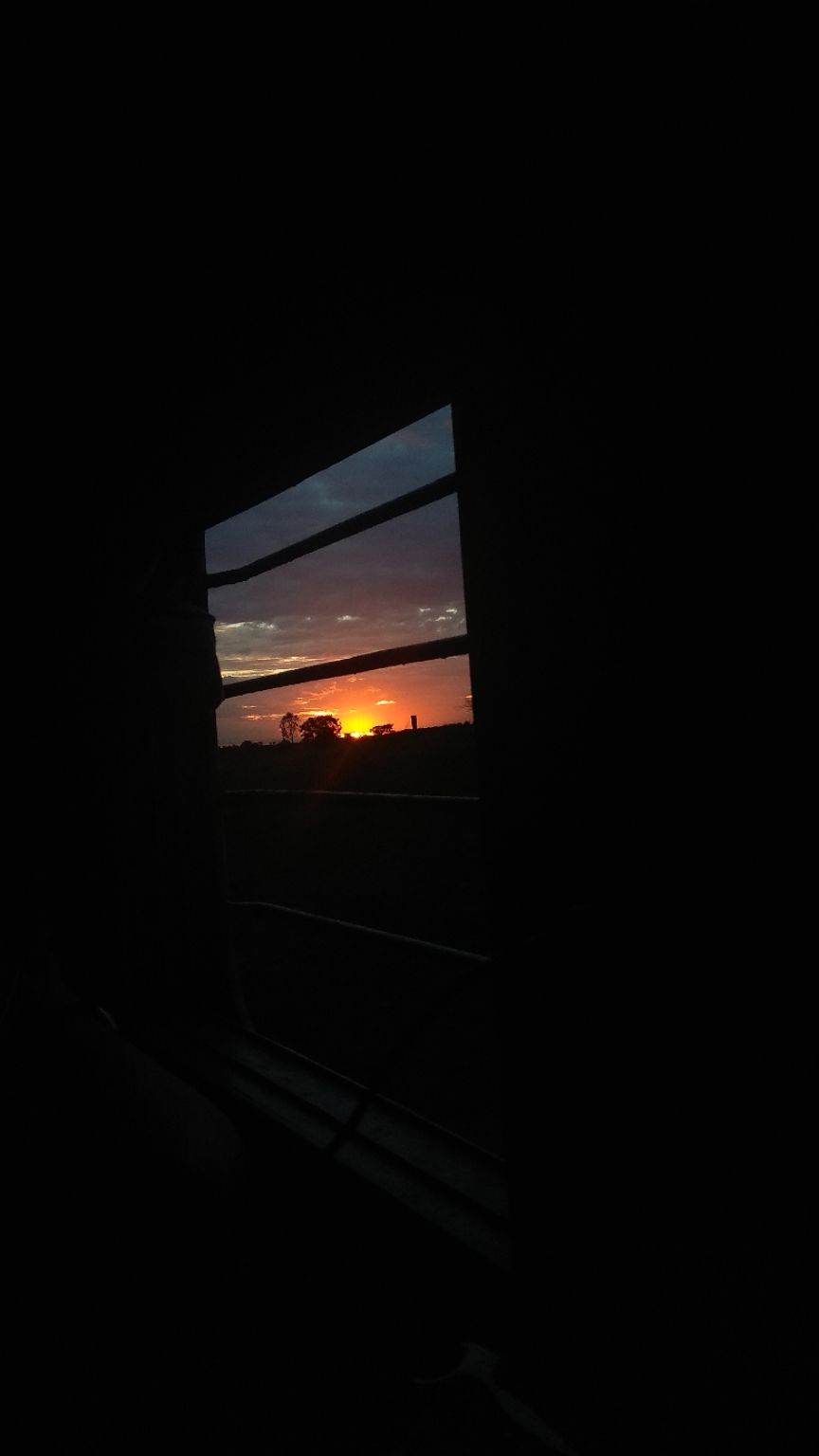 So it's 11 in the morning  and we have finally reached to Bangalore Junction . So we get down the train now and we are out on the road booking a ola auto , but we finally decide to walk because it was like 2 km away . So we finally get to a hotel room we booked OYO for cheap thrills 😂 . Its just that i used OYO and walked to the hotel because of the cost ( aka every traveler story ) .
So now i just get fresh and have breakfast and leave for Bangalore Fort .
-] BANGALORE FORT : A small place on KR road , it was a mud fort built in 1537 under Vijaynagar Empire by Kempe Gowda . Then Haider Ali  in 1761 replaced the mud fort with a stone fort . It's not at all crowded place , people don't visit it much because i think they'll find it boring , cuz it's a small place and many things are locked down .
So my second visit in Bangalore was a place near by called Tipu Sultan's Summer Palace ( it's on a walkable distance from The Bangalore Fort )
-] TIPU SULTAN'S SUMMER PALACE : A good and a small place on Tipu Sultan Palace Rd.
It , is an example of Indo-Islamic architecture and was the summer residence of the Mysorean ruler Tipu Sultan . Hyder Ali commenced its construction within the walls of the Bangalore Fort and it was completed during the reign of Tipu Sultan in 1791 . The carving are maintained natural , but the palace is repaired/repainted specially on the wall and the pillars . Its a very good place hardly you'll take 30 mins to visit it ( with clicking pictures ) . Entry fee is around 50 bucks .
So it was a sunny day in Bangalore so decided to have coconut water as i was in (South Indian 😂) and we hired a cab all the way to Bangalore Palace 🏰
BANGALORE PALACE : A huge place near Bangalore Cantonment area owned originally by Rev. J. Garrett . Not a heritage place it's given for rent for weddings and other ceremonies . Best interiors for a palace ever . Very good place for events and stuff . Entry hyped like around 250 bucks + 150 bucks for your phone camera , this was disappointing here .
Now it's was around 3 in evening and then we left for lunch and then at around 4 we left for St. Mary's Basilica Church near Msgr. F. Noronha Road, Shivaji Nagar . Very Very silent and a beautiful church . You'll find a bit rush here because the church is situated in market area of Bangalore .  It is among the oldest churches in Banglore , The basilica has been built in the Gothic style with arches, ornamental motifs and stained glass windows . So after that we visited more two local churches and then around 7 we left for our room and around 8 we reach between that i got a few snaps of some beautiful buildings of Bangalore .
We had two day's more for Bangalore , but i got bored in Bangalore so decided to go somewhere else . So at night when my friends come back to the room (ps: never mentioned them aka not so important 😂😂) I suggested to go Mysore because the climate there really really good in June . So at night we booked gol gumbaz express to go to Mysore  and like we were a bit tired because of 12 hours journey and around 6 hours of roaming around , mostly walking , so we went to sleep after the dinner and some talks .
One thing good about Bangalore is the city is very very beautiful from the outside and if you see the building you'll not believe that you are in India . The architecture for each and every building is very precise and is well maintained .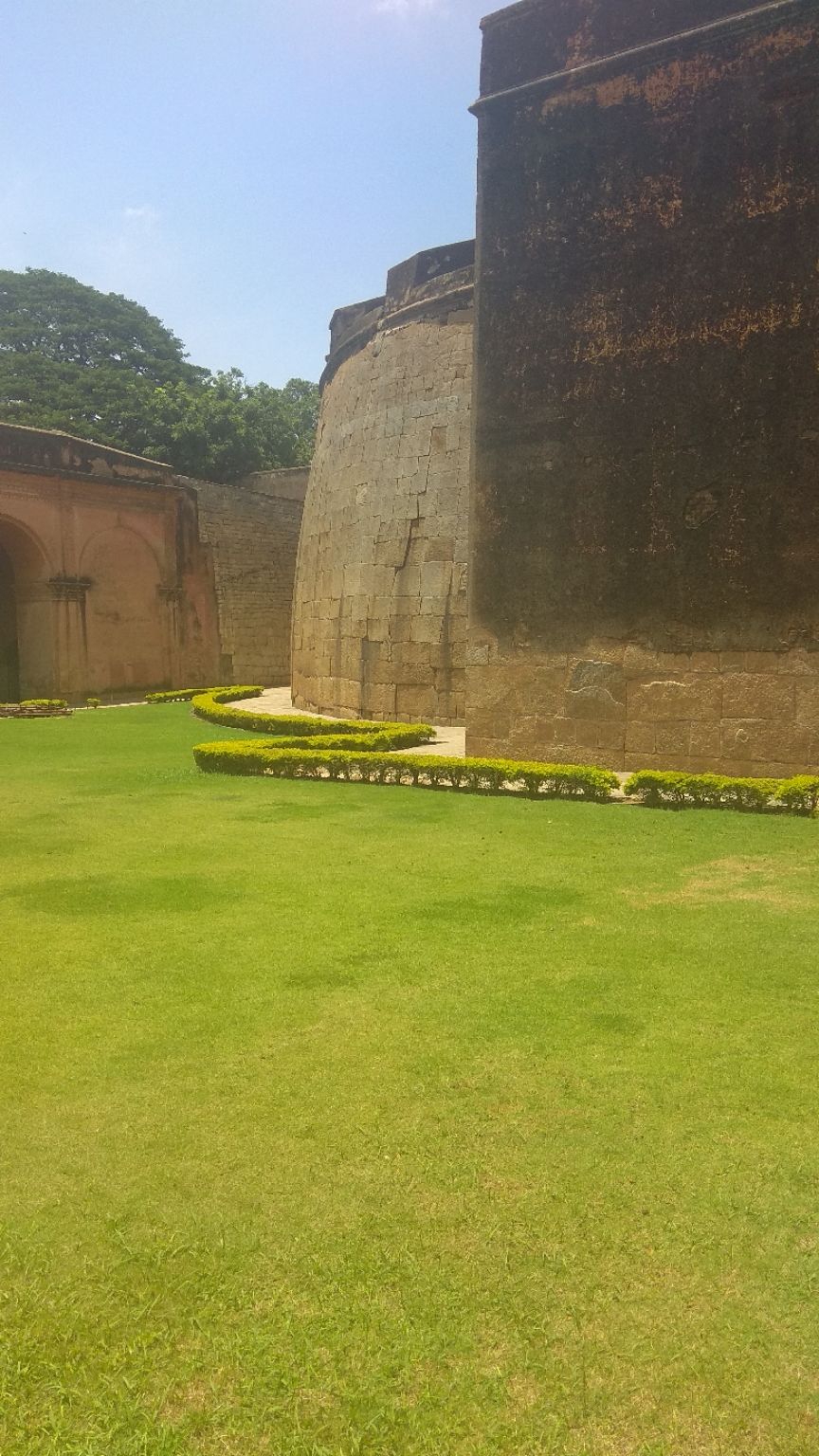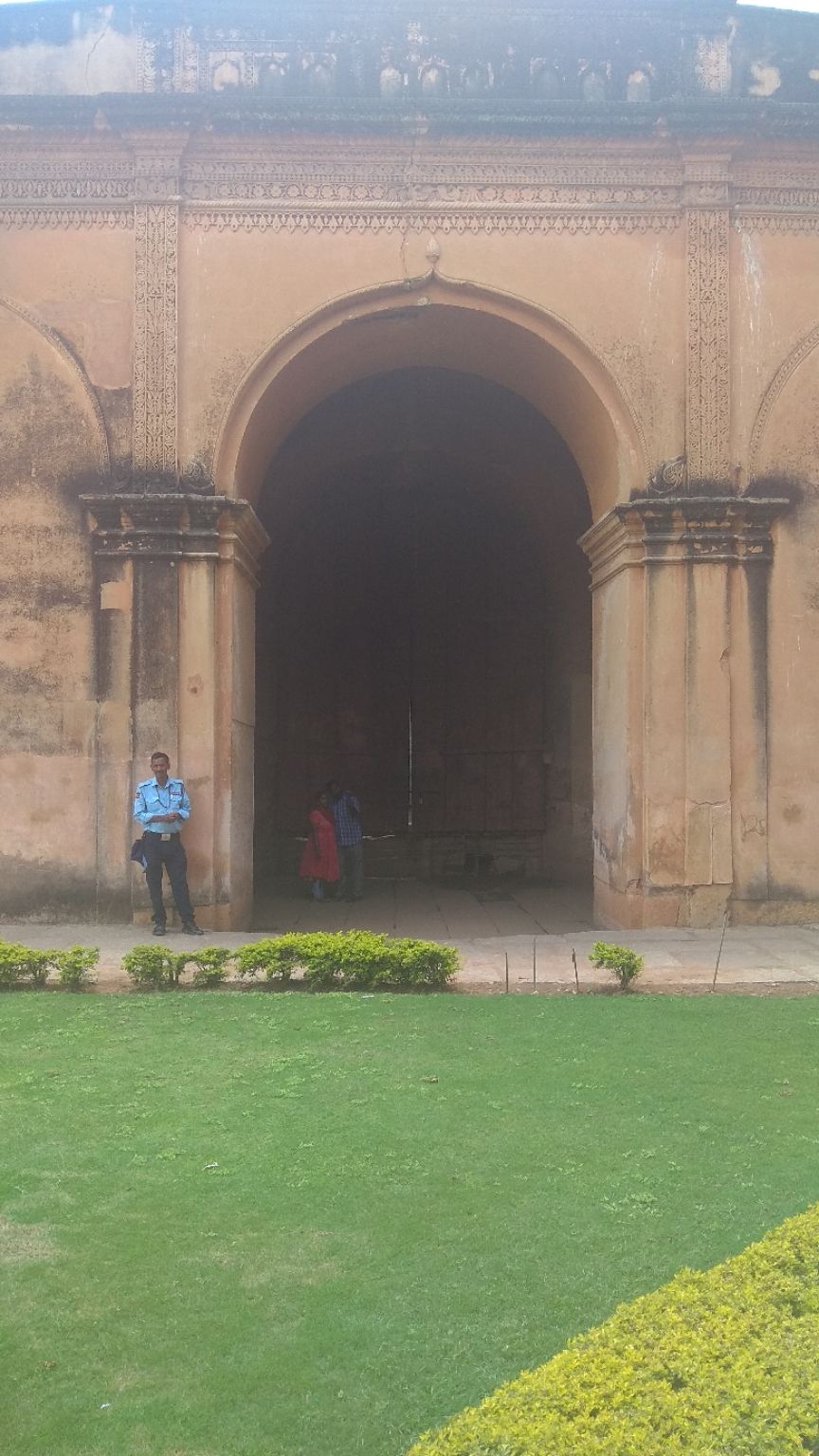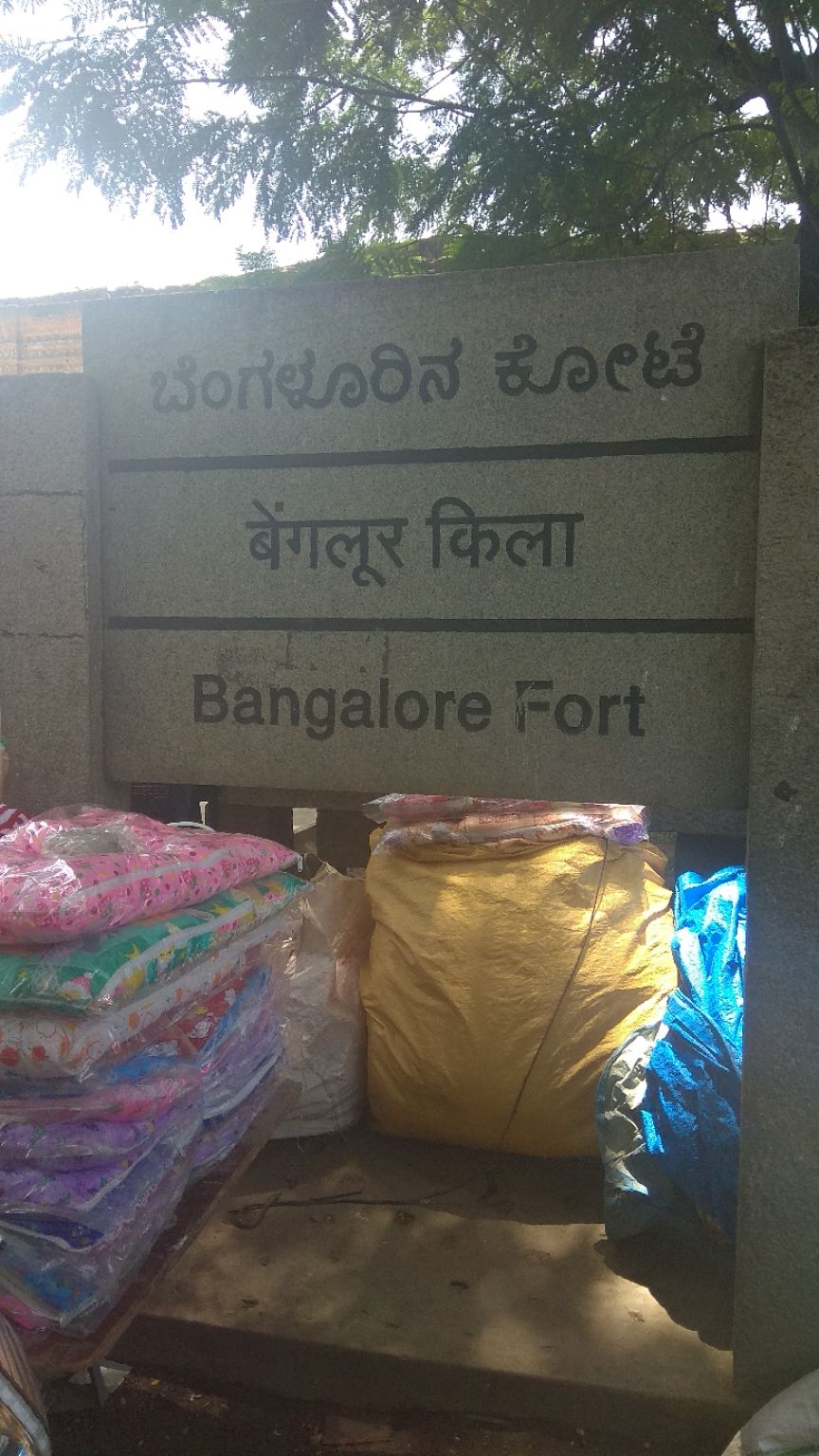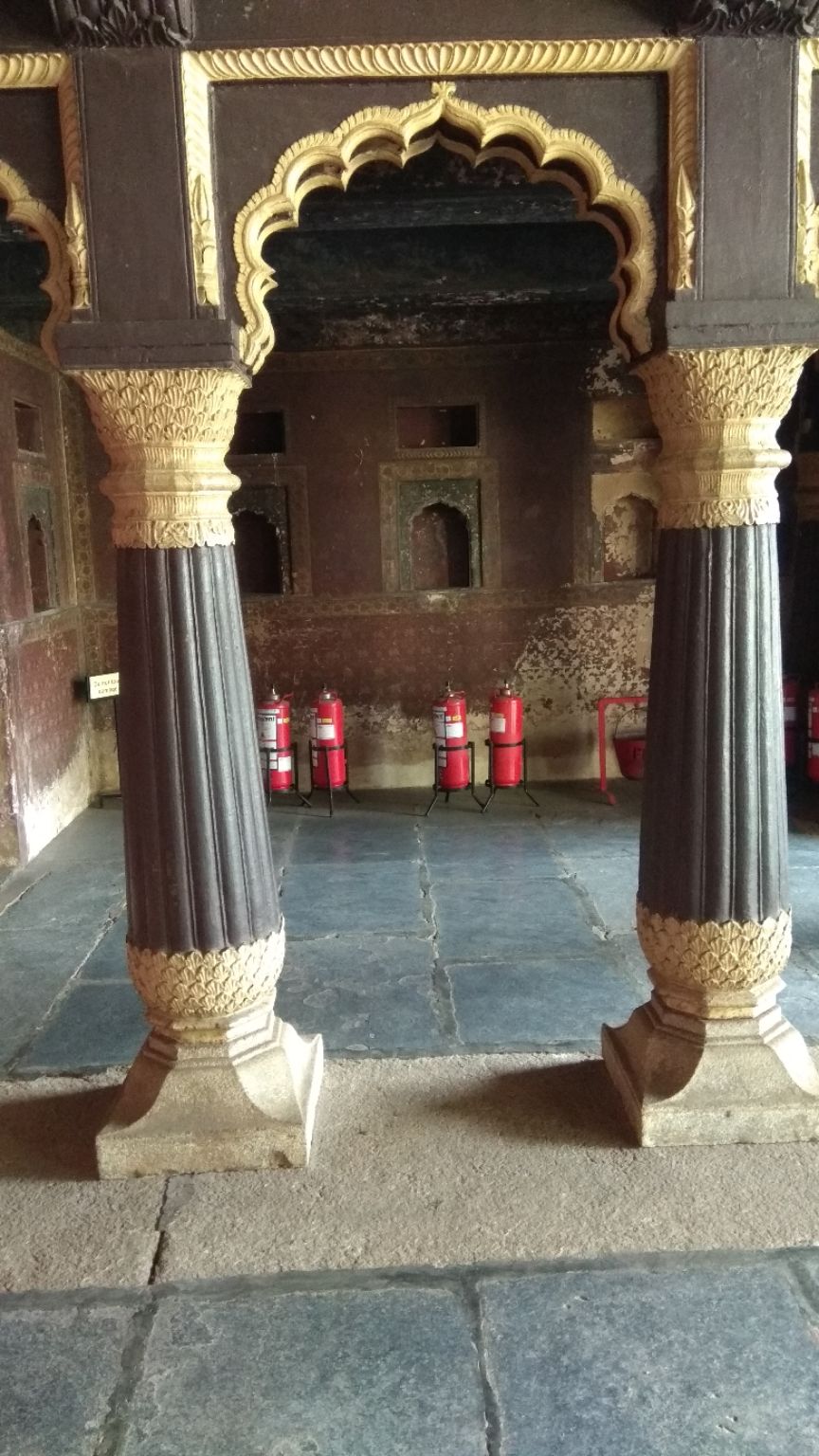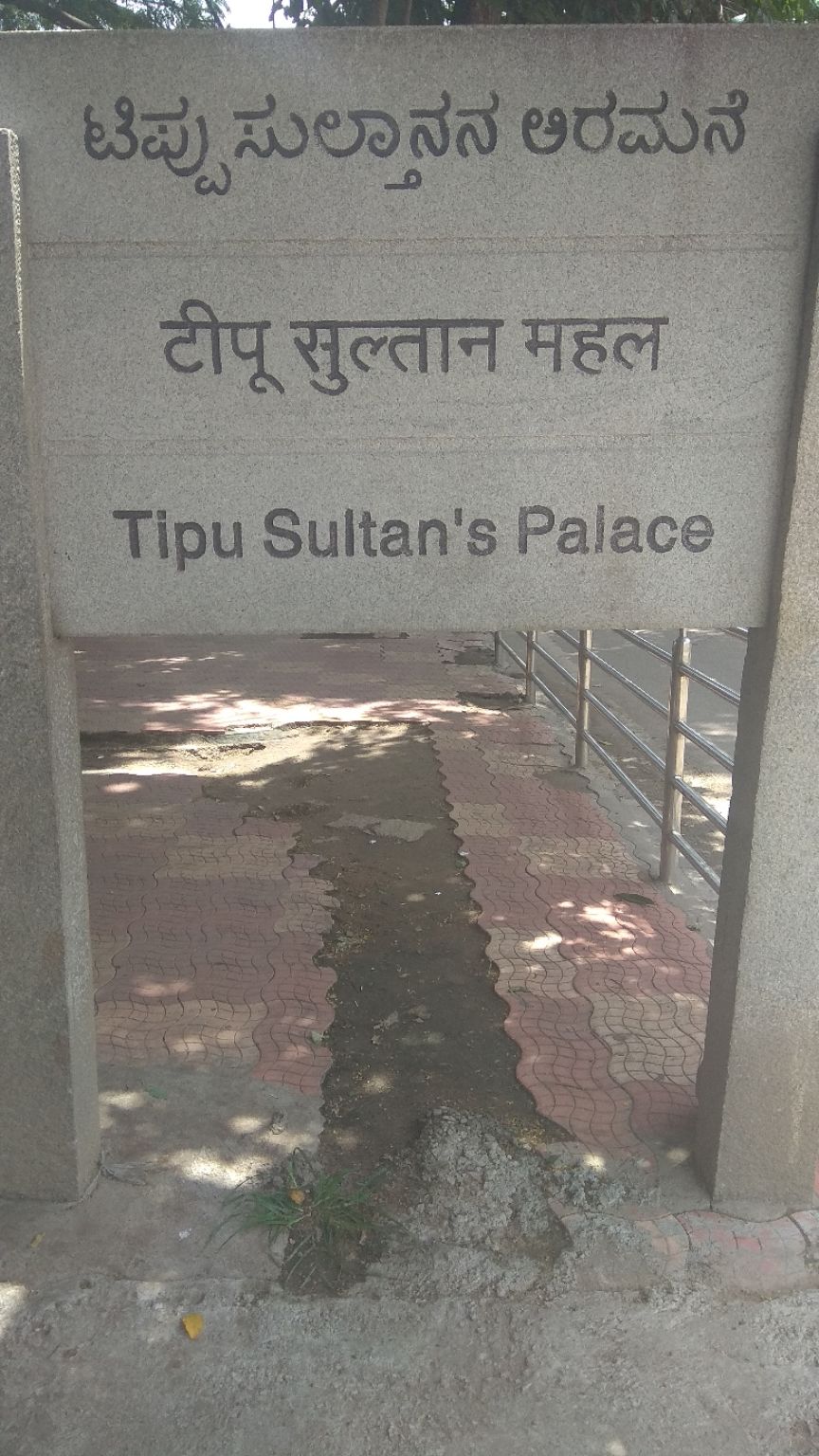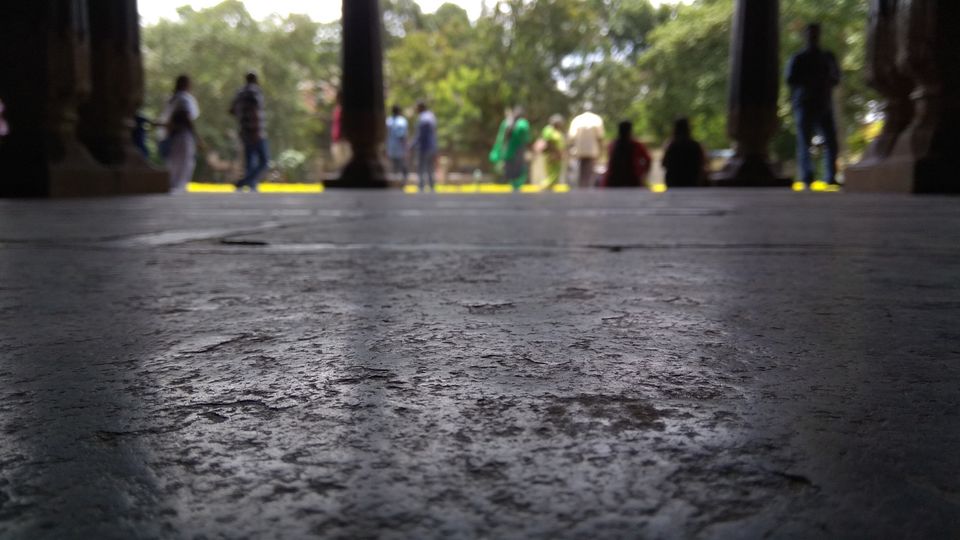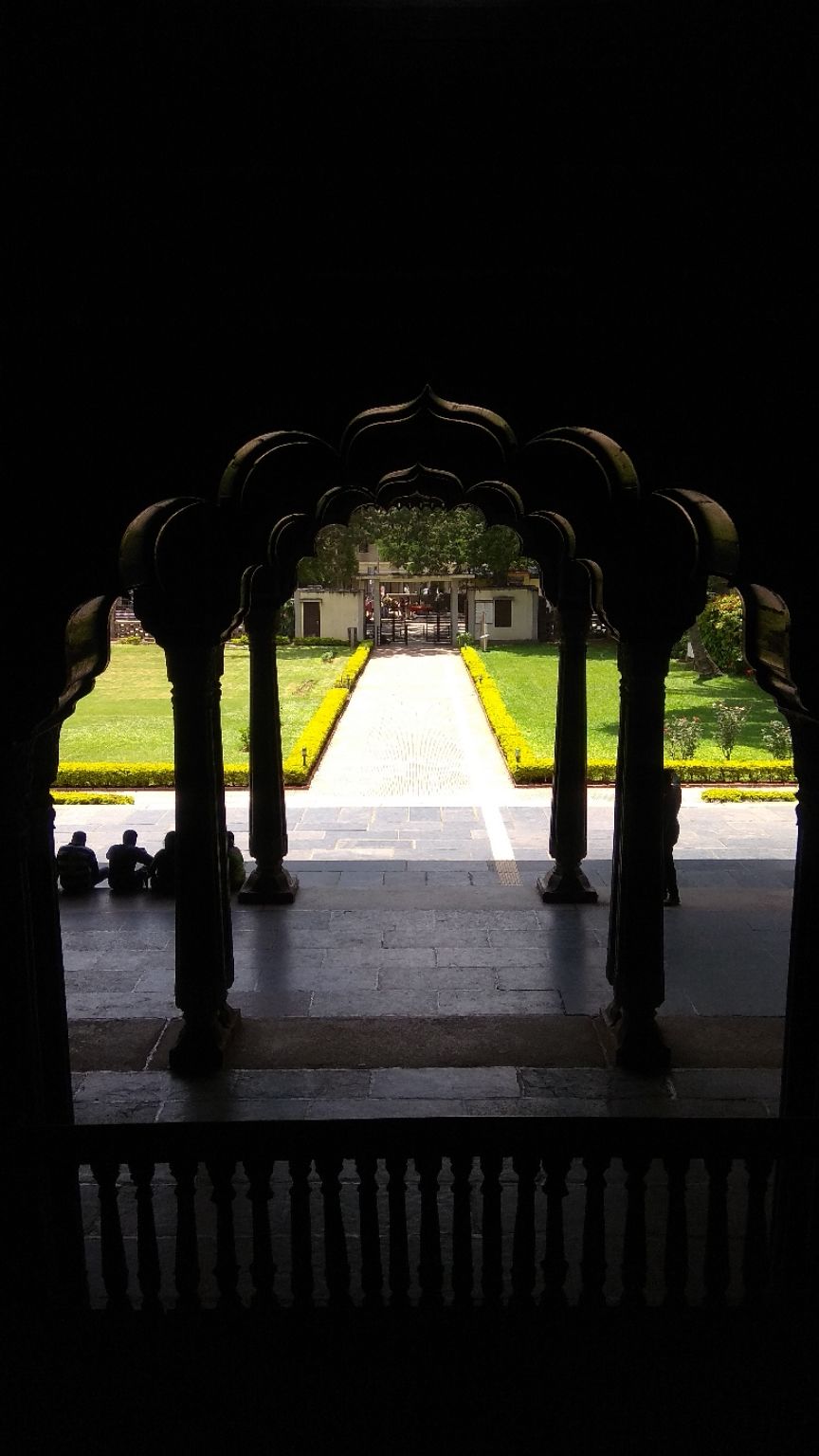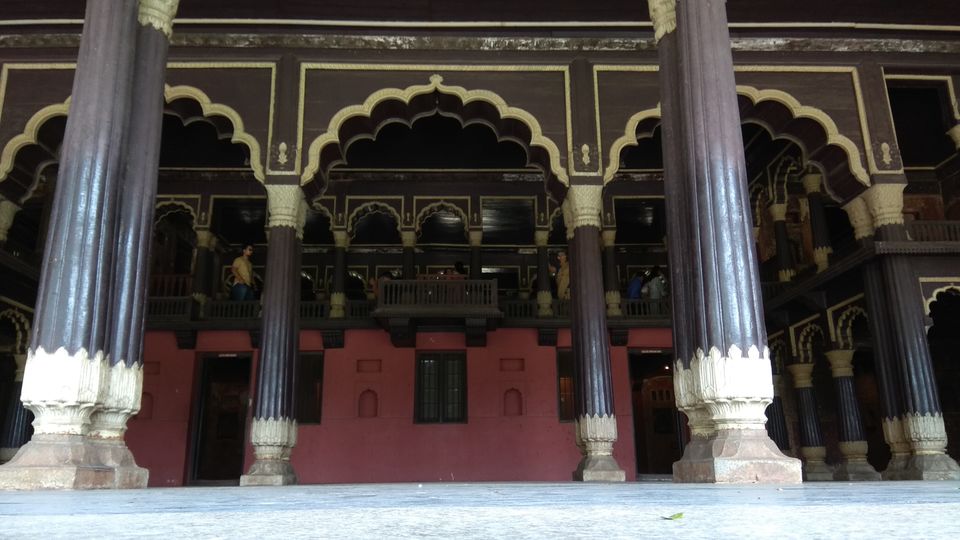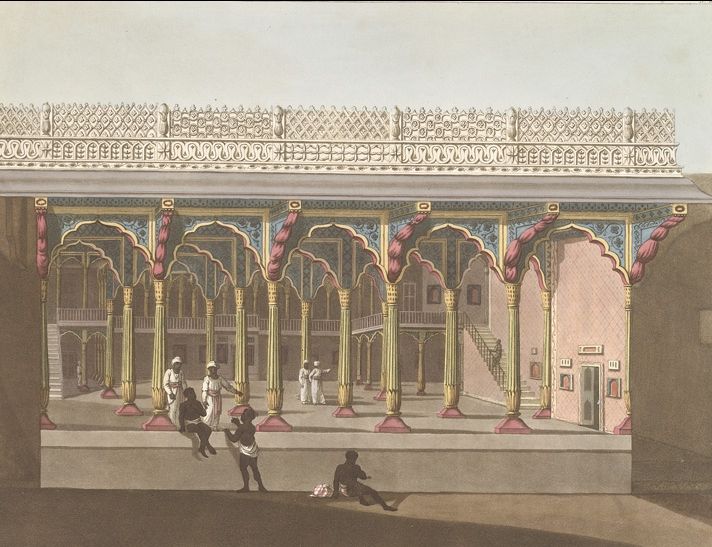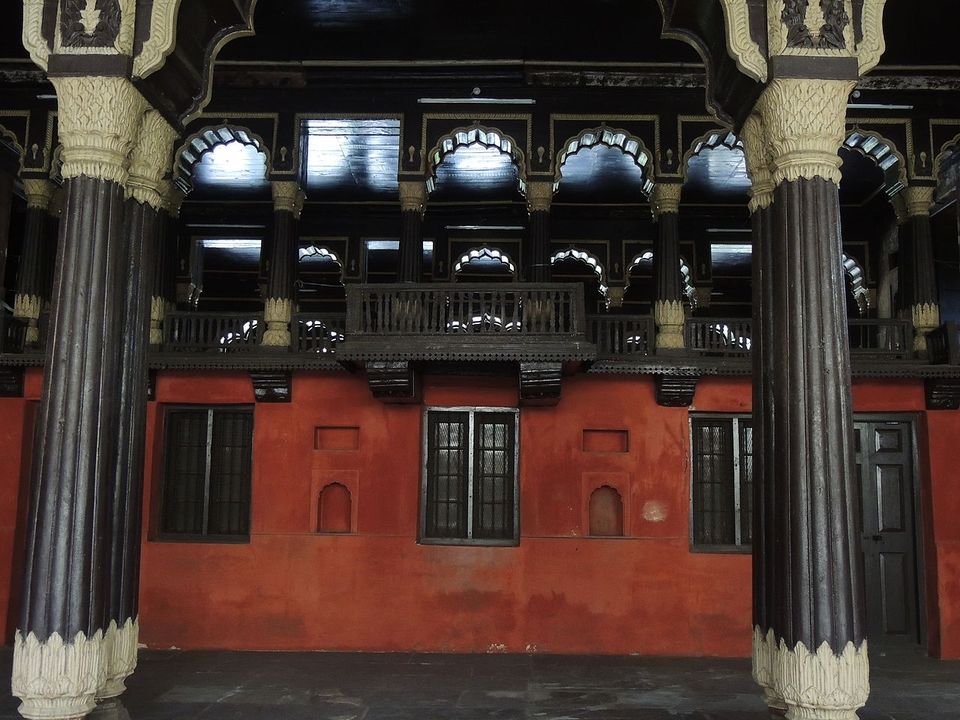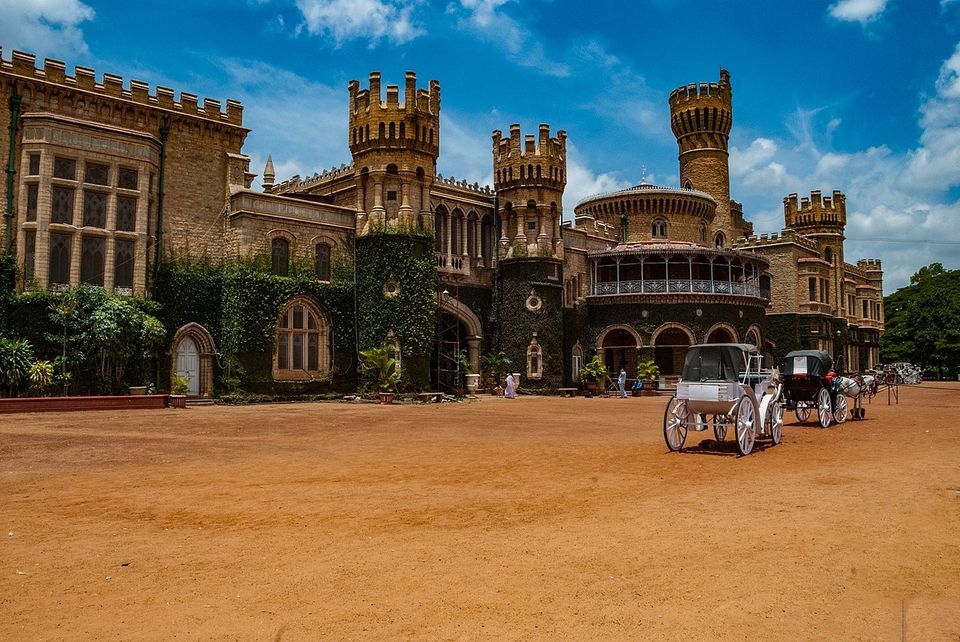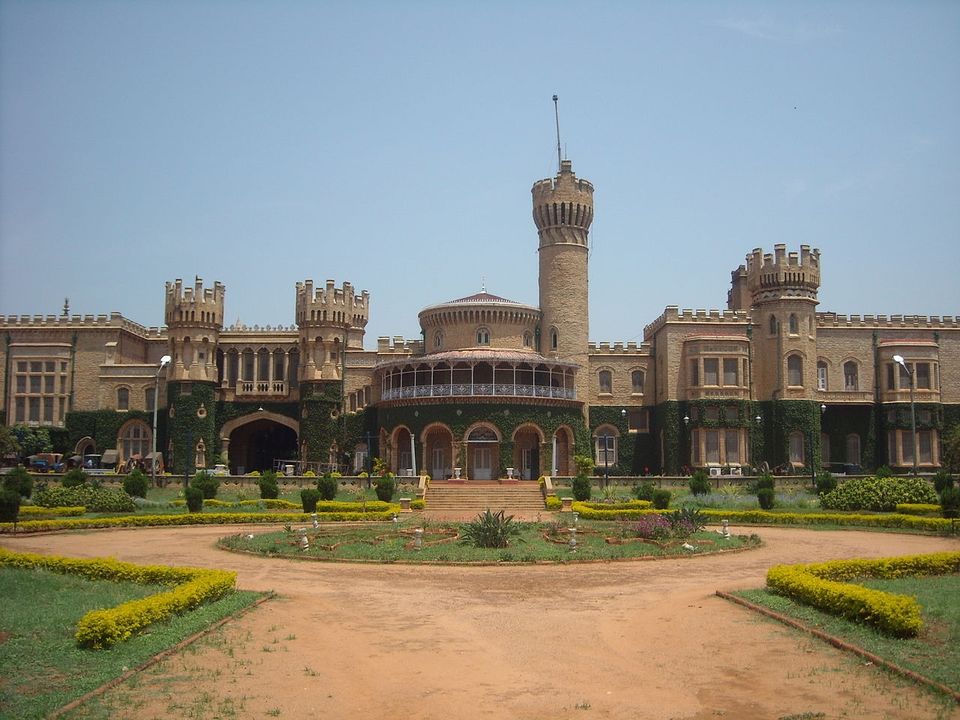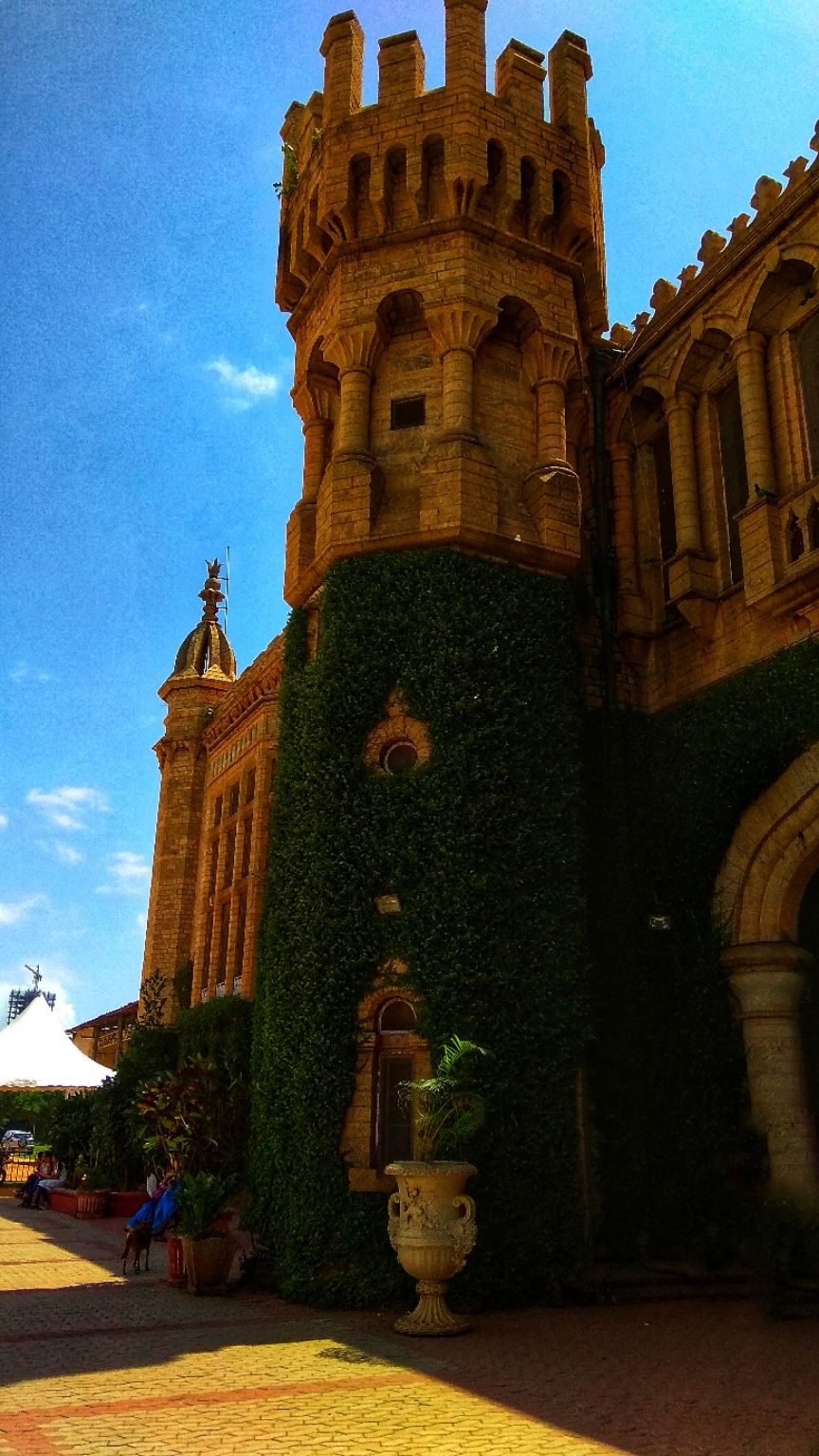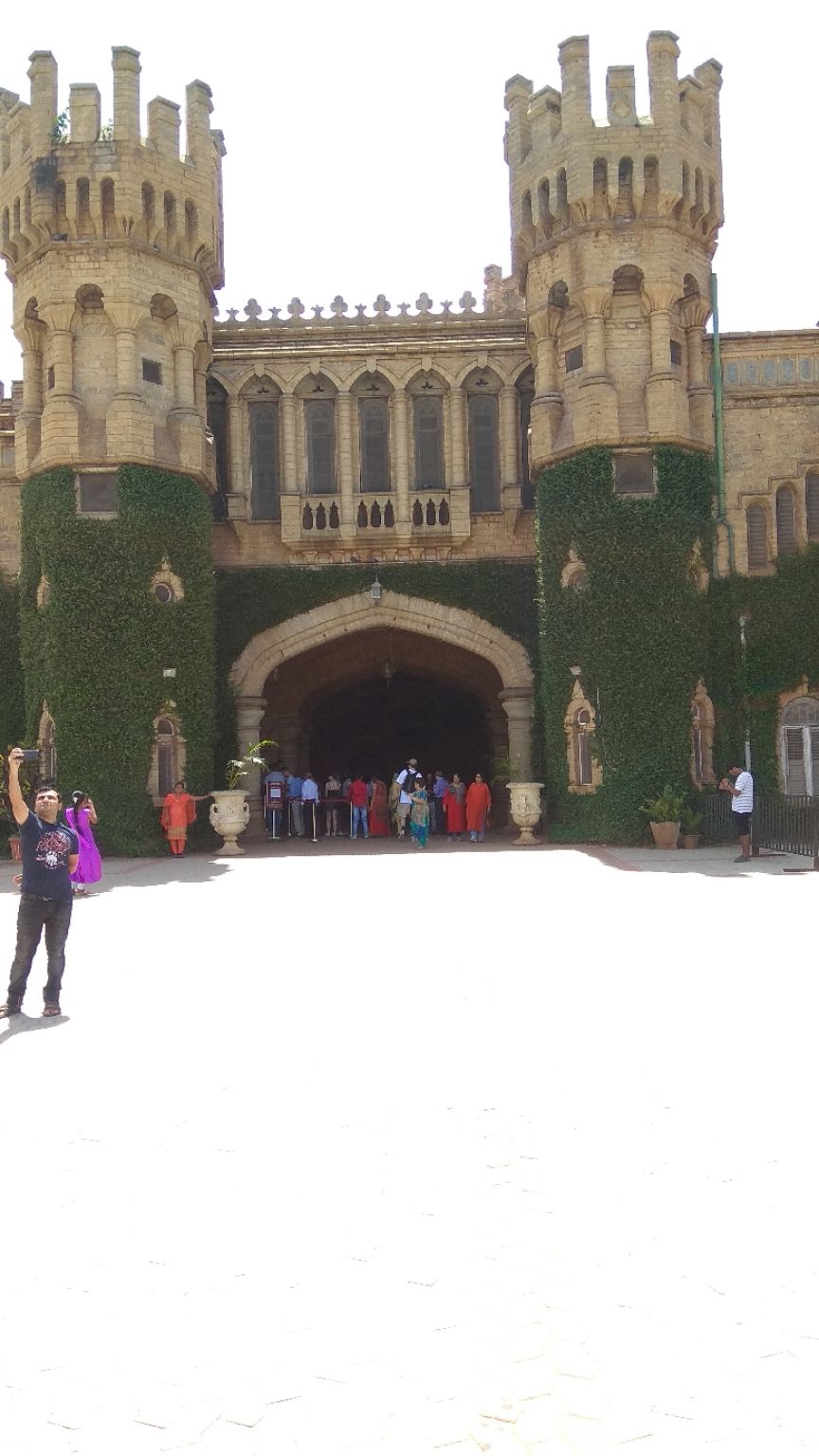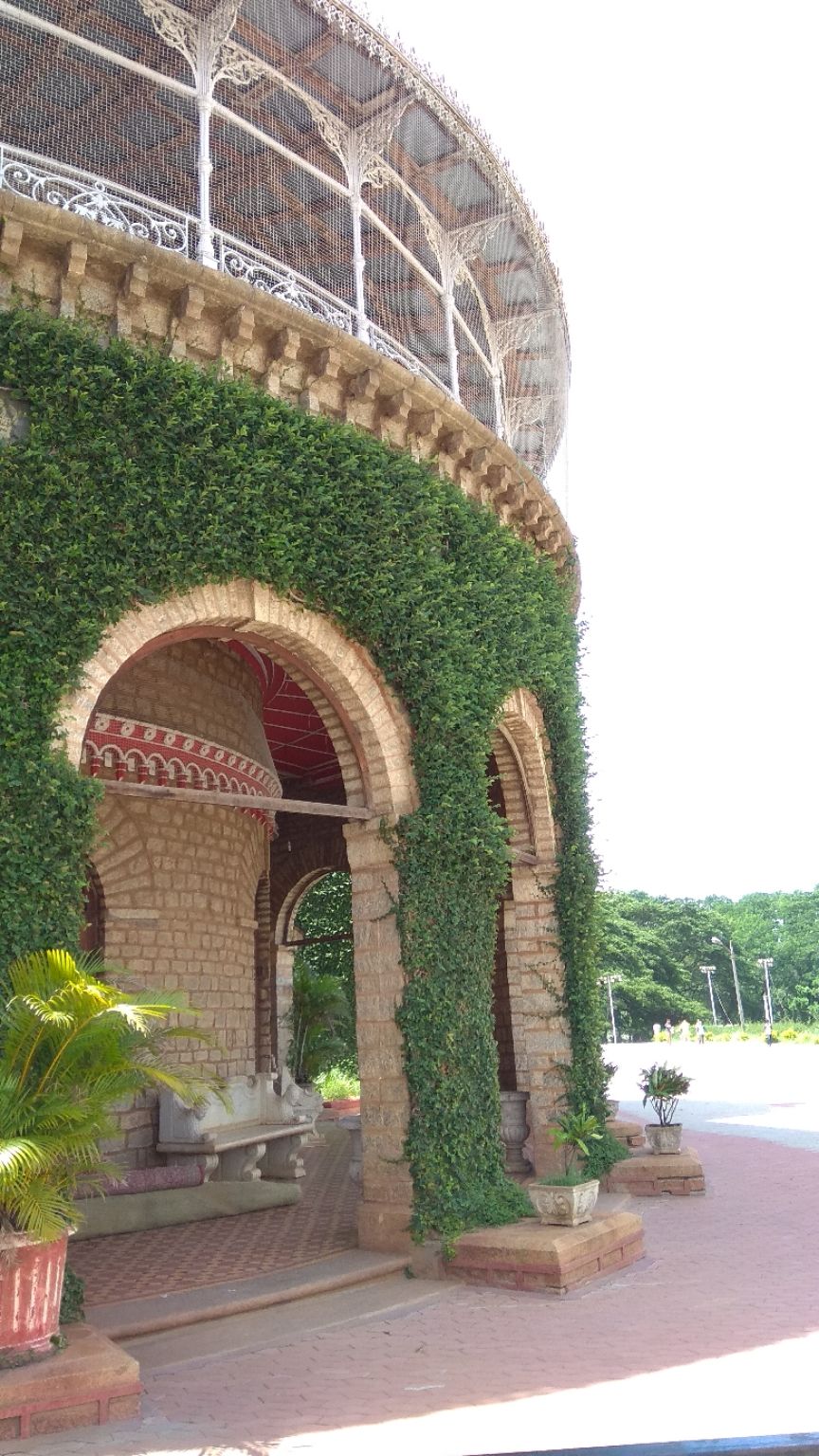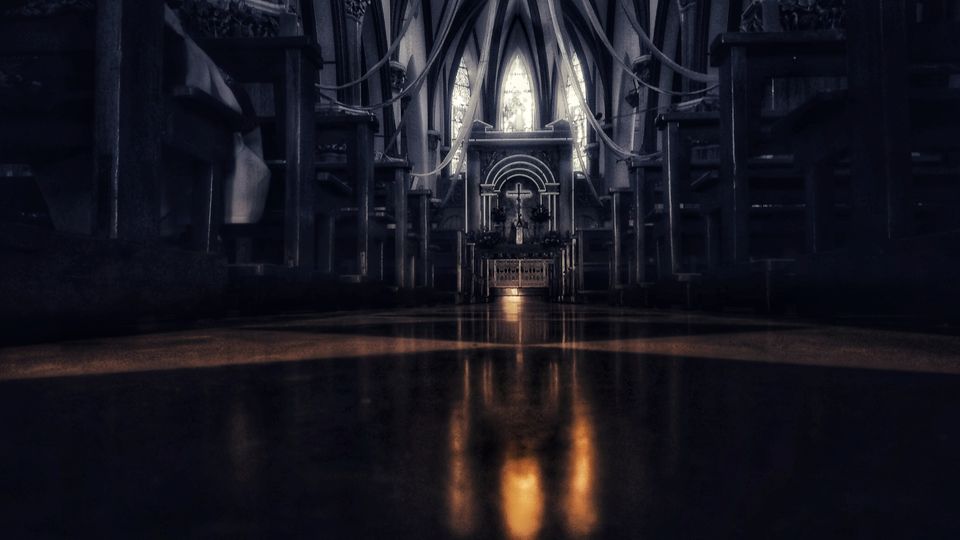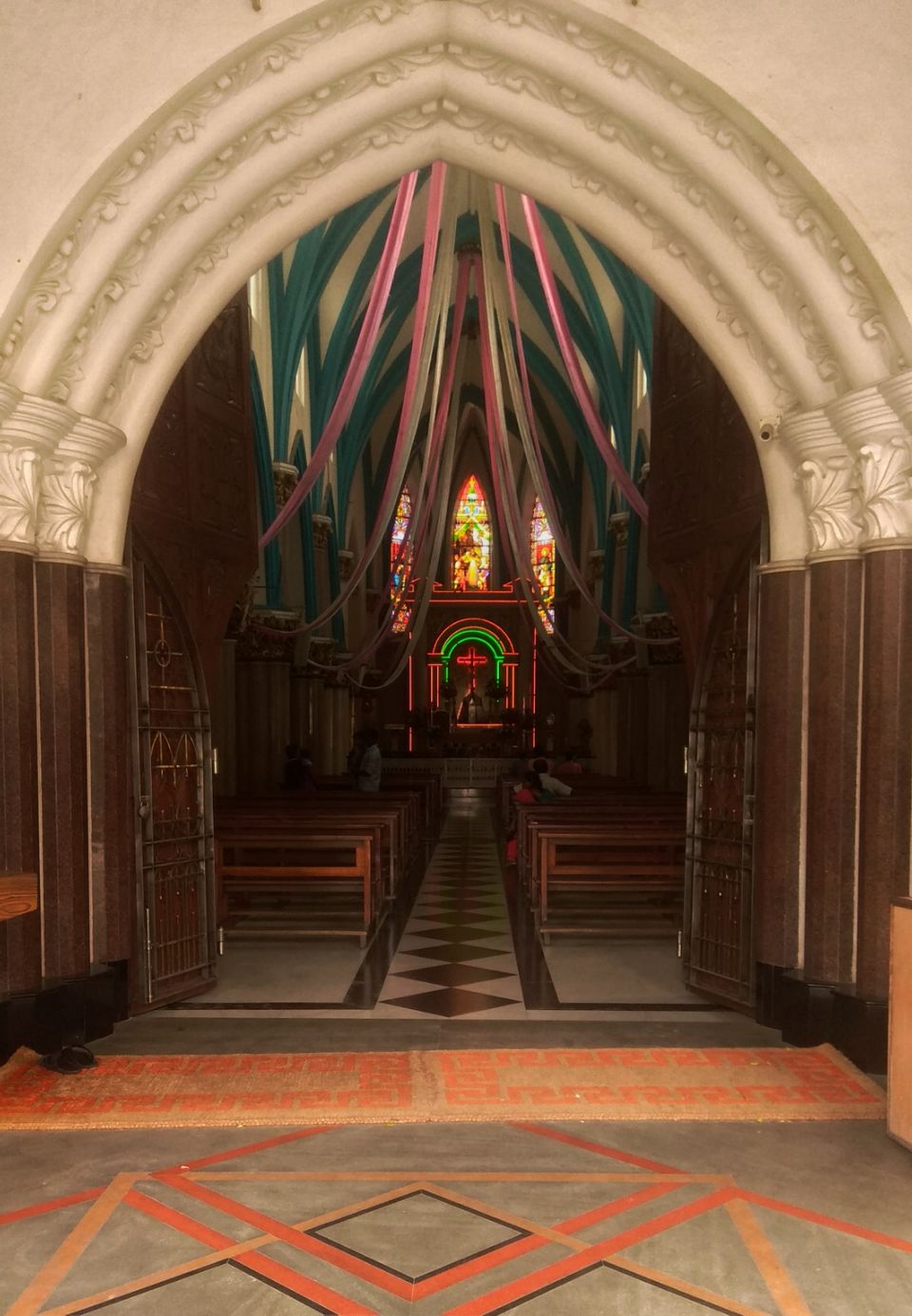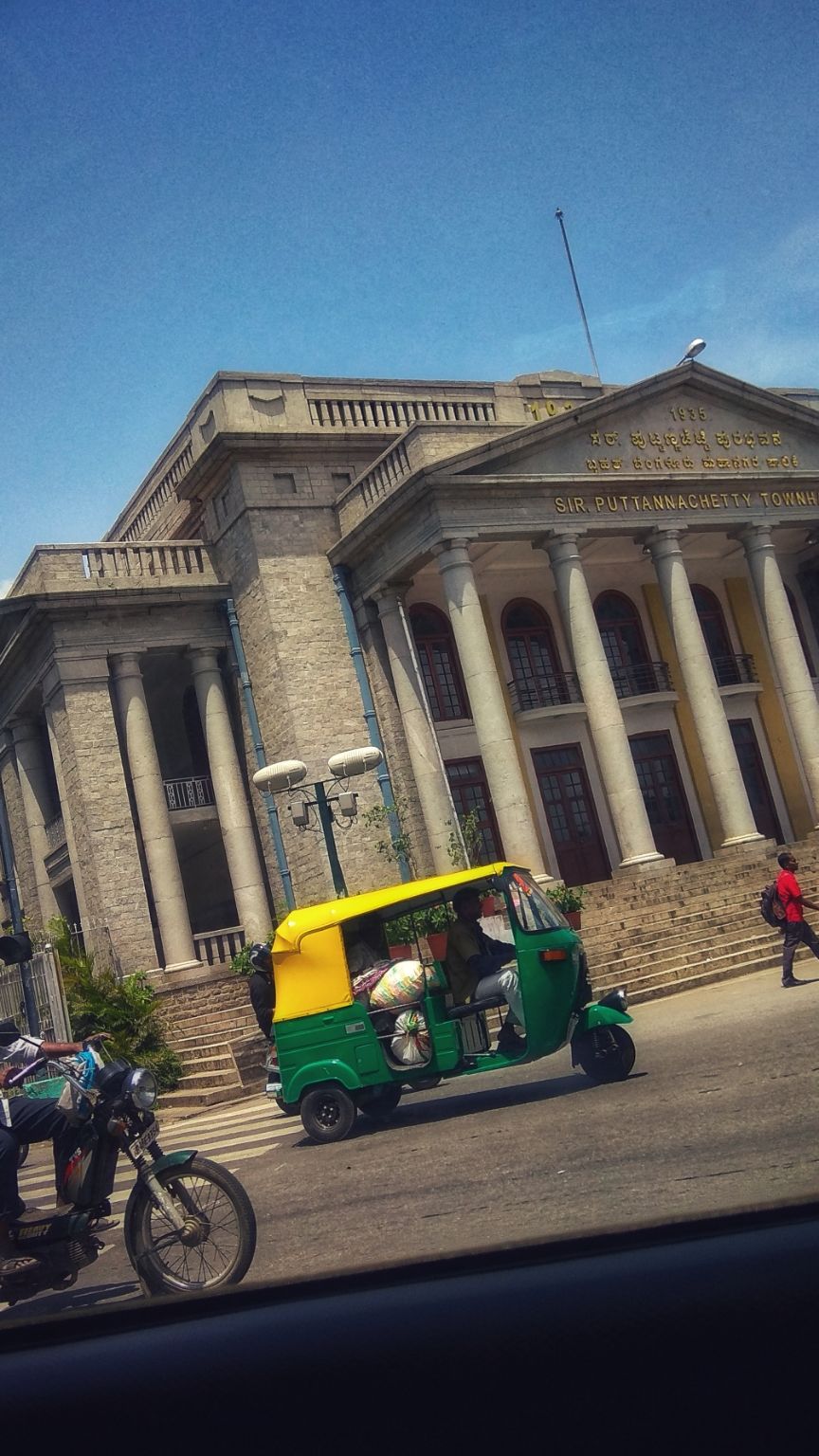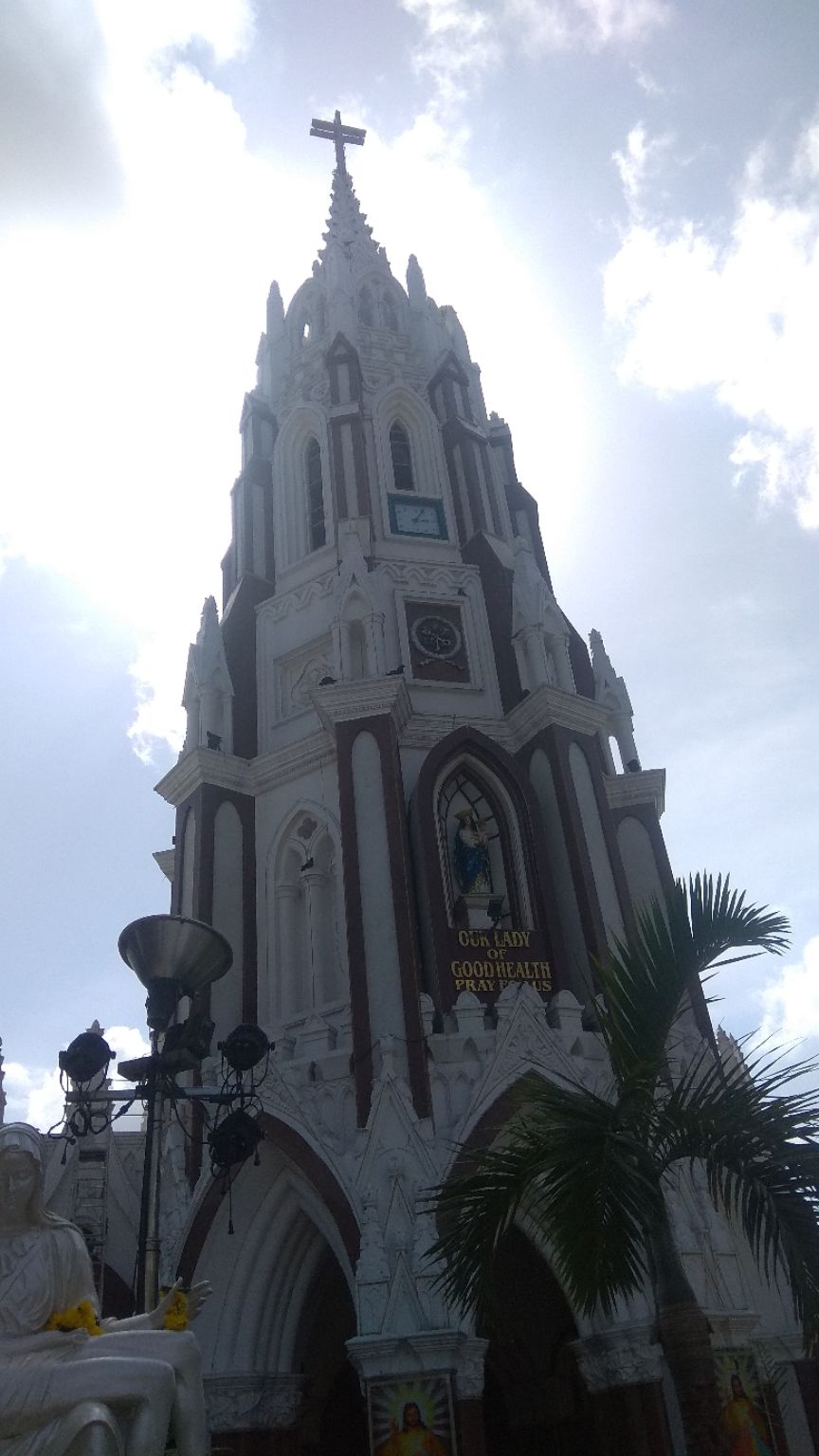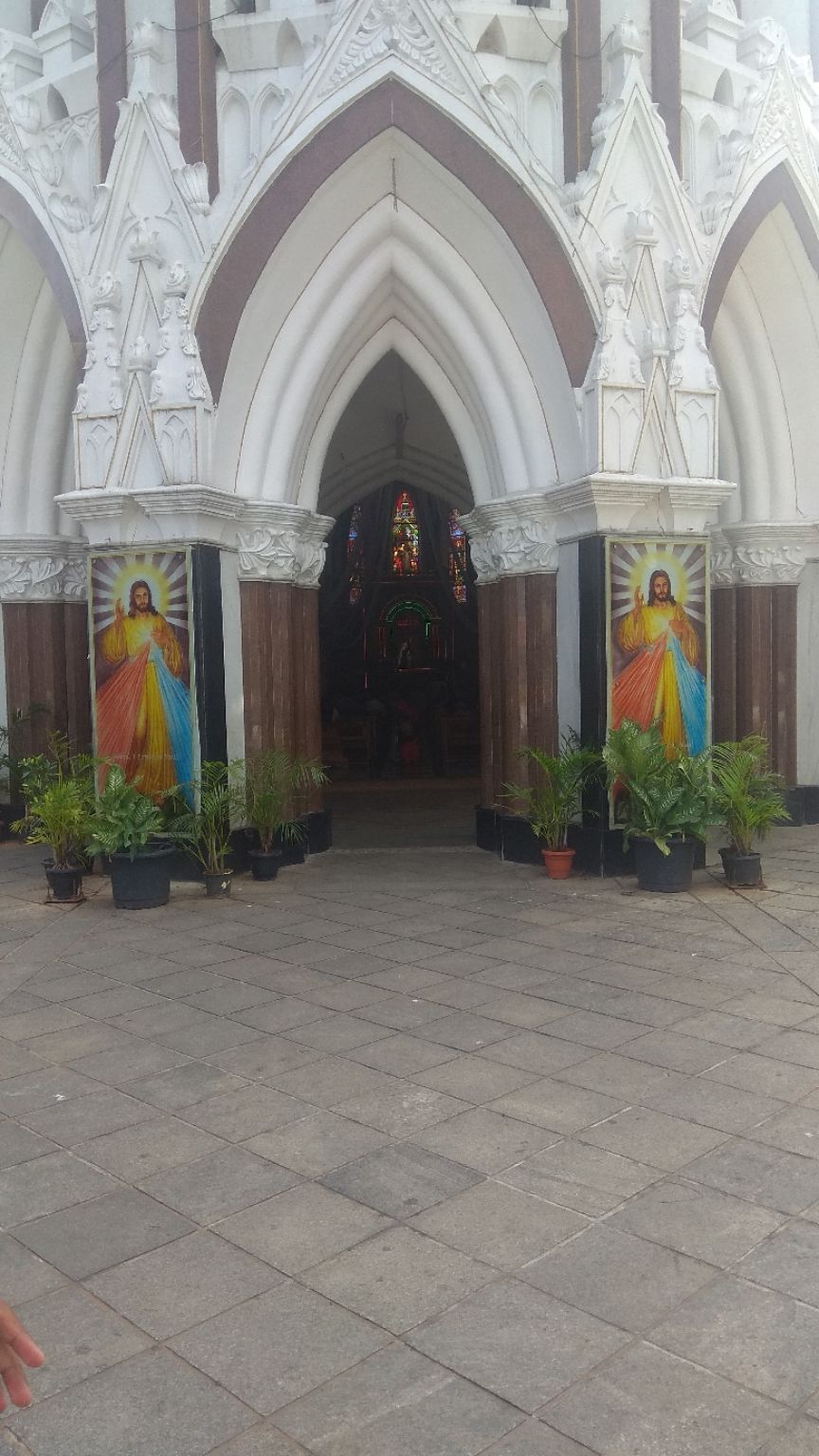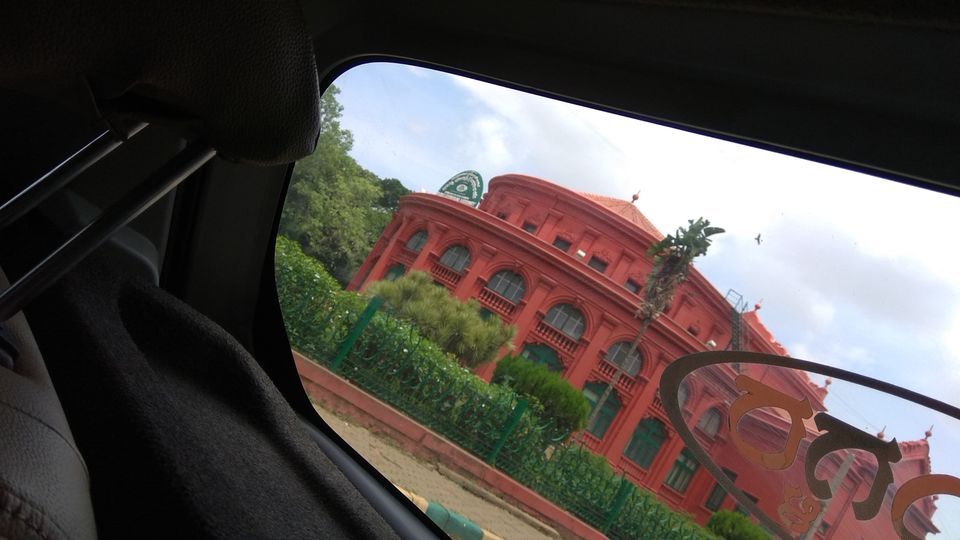 So we reach Mysore somewhere around 12 and we start walking towards our hotel . As we pass through the streets of Mysore we could just observe the old building and the old Architecture in the streets of Mysore , which gave me a feeling that i am walking through a heritage city . The Railway Station is has a old look and is well maintained by the workers , I think it's one of the cleanest Railway Station in India . As we pass by the railway station we see the Railway Museum and Railway Office Building and the buildings are just perfect and it's like i just wanna keep my phone out to click them all .
So as soon we reach to the hotel , we hog on the breakfast and start exploring Mysore . So the first place we have been to is Mysore Palace .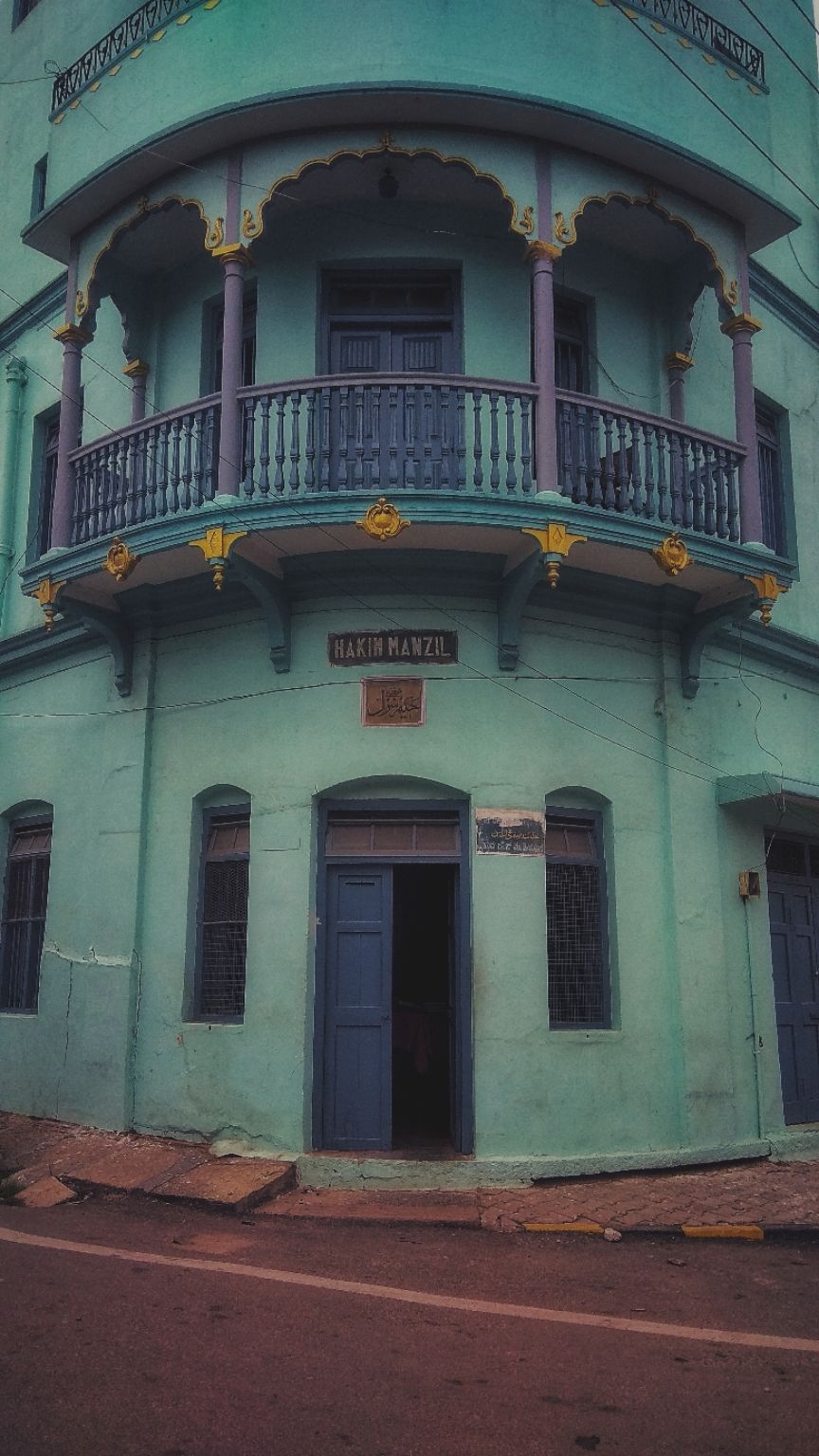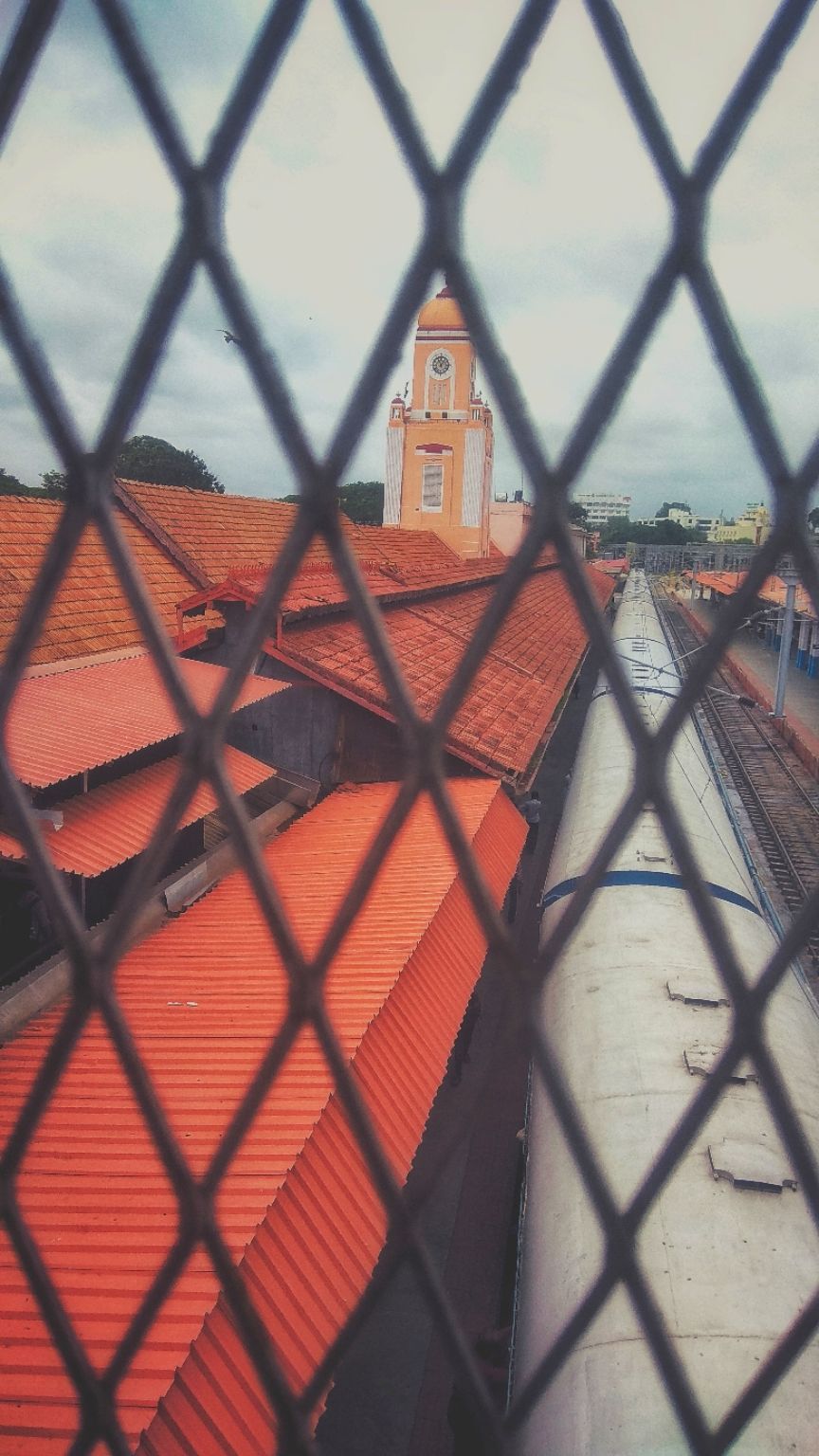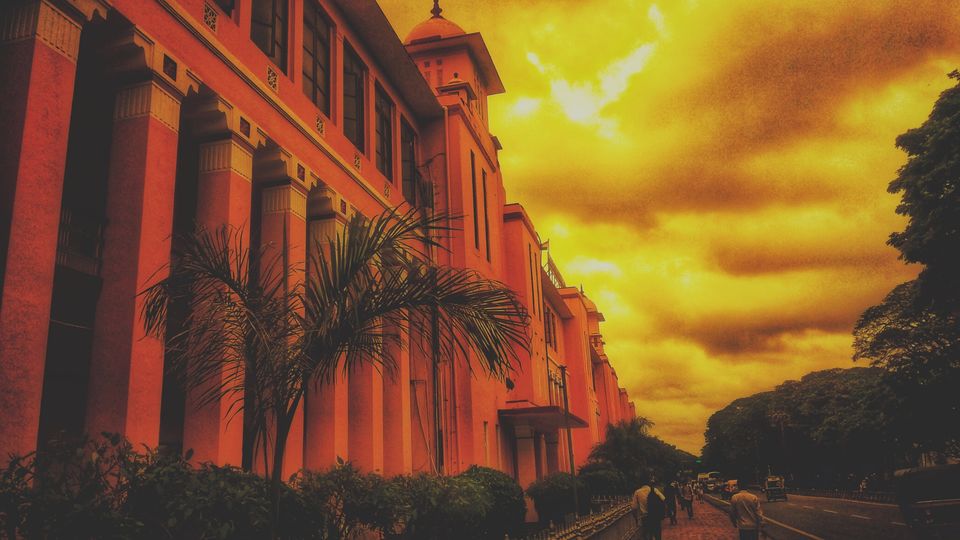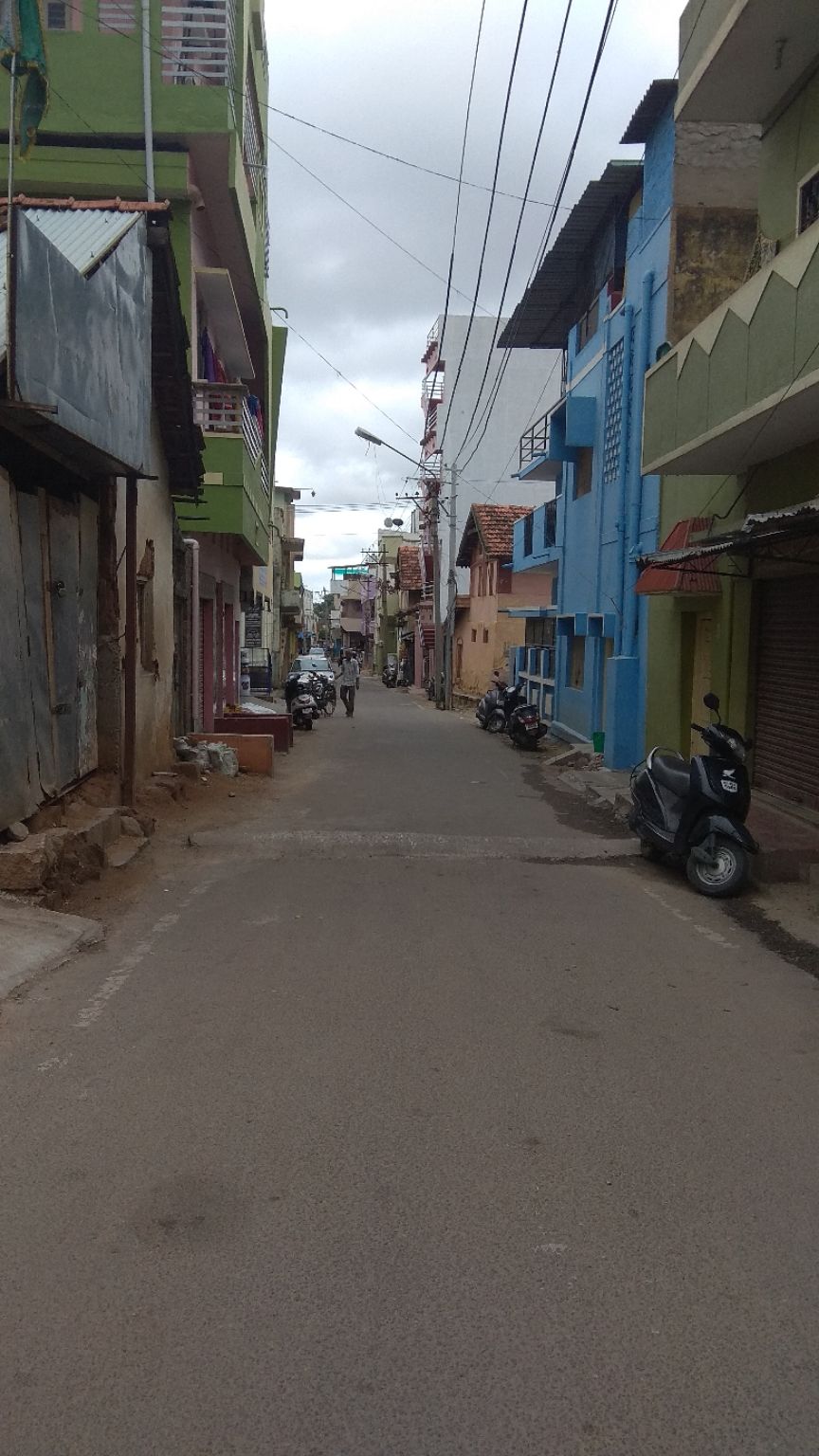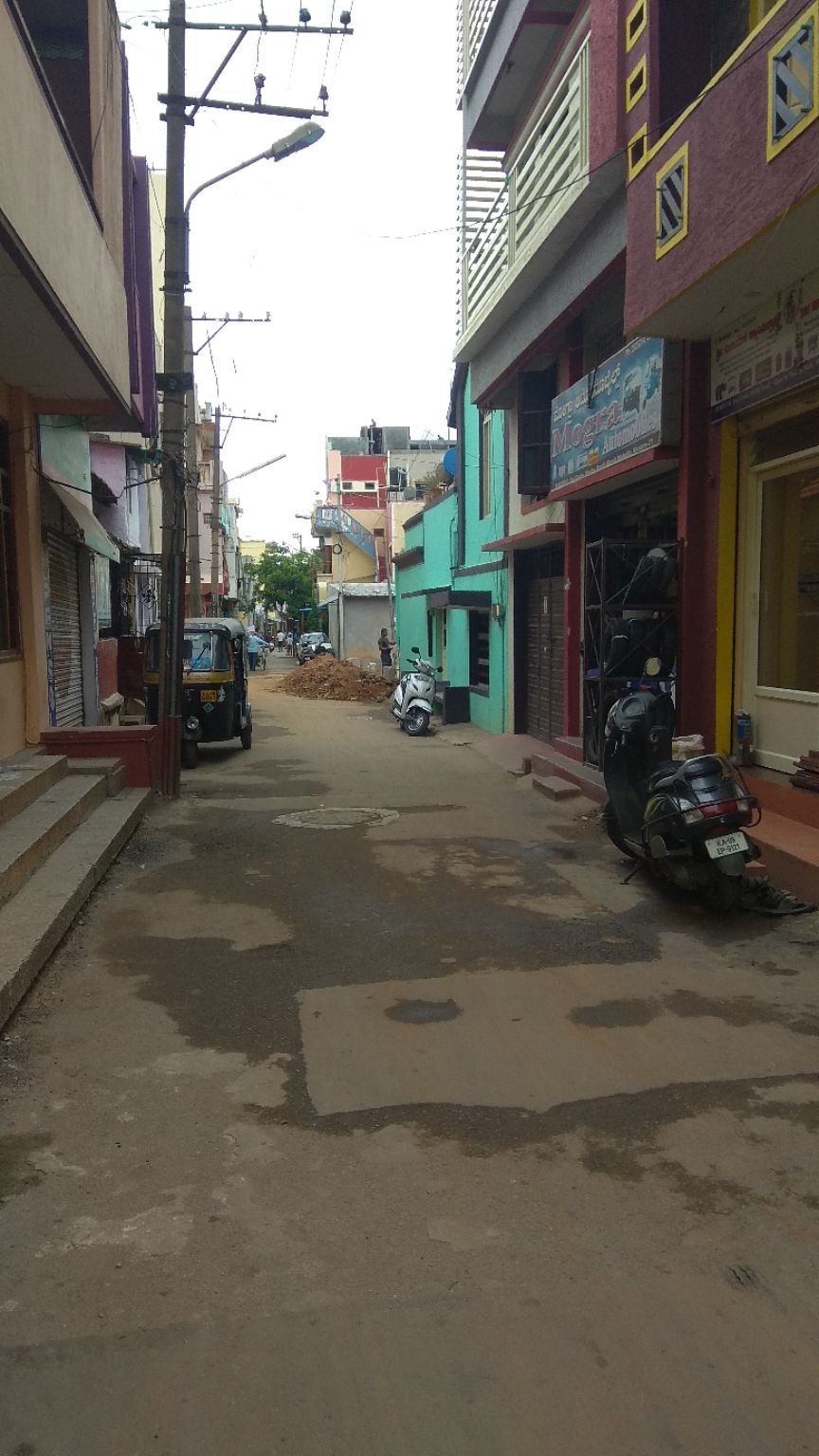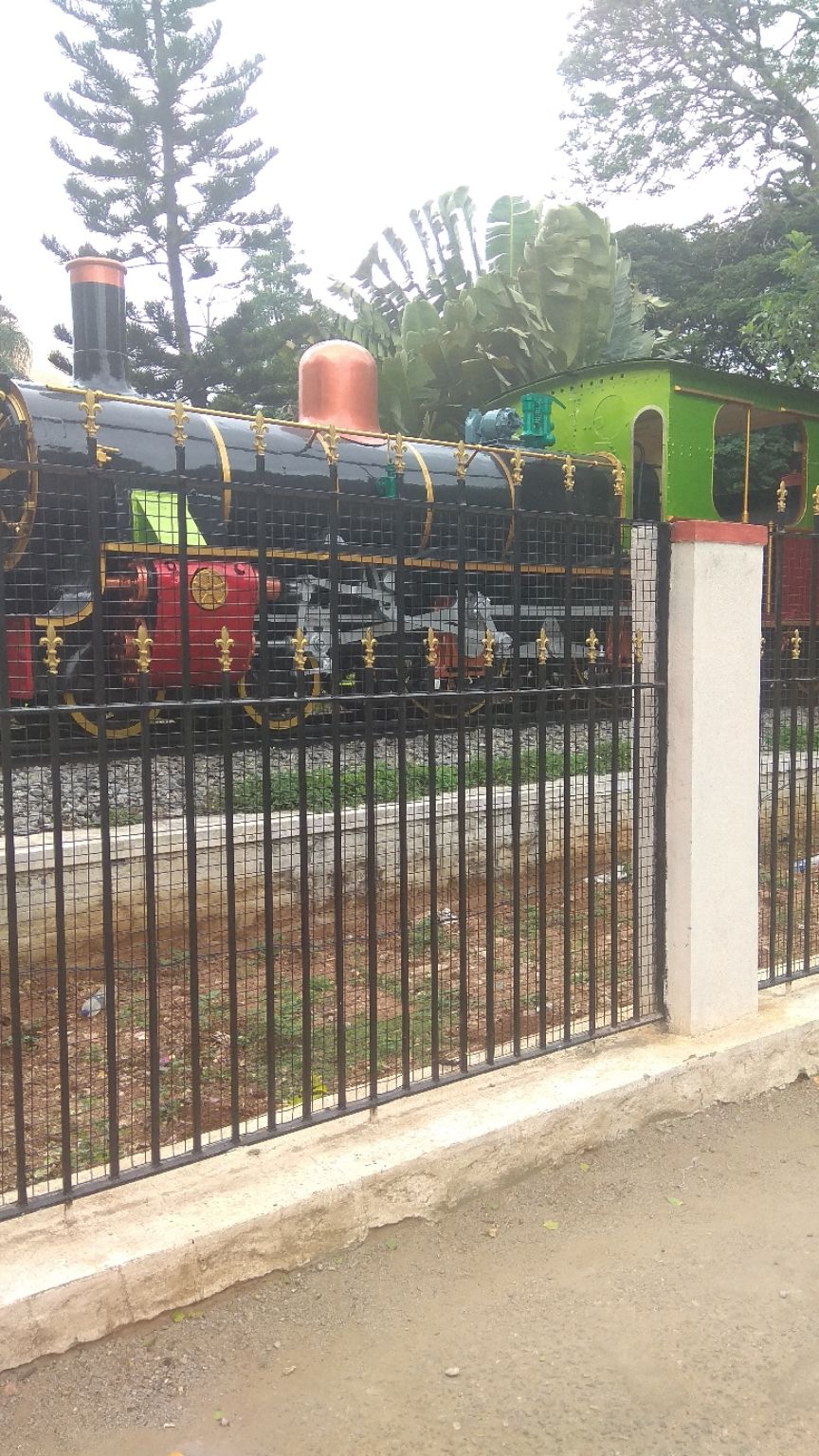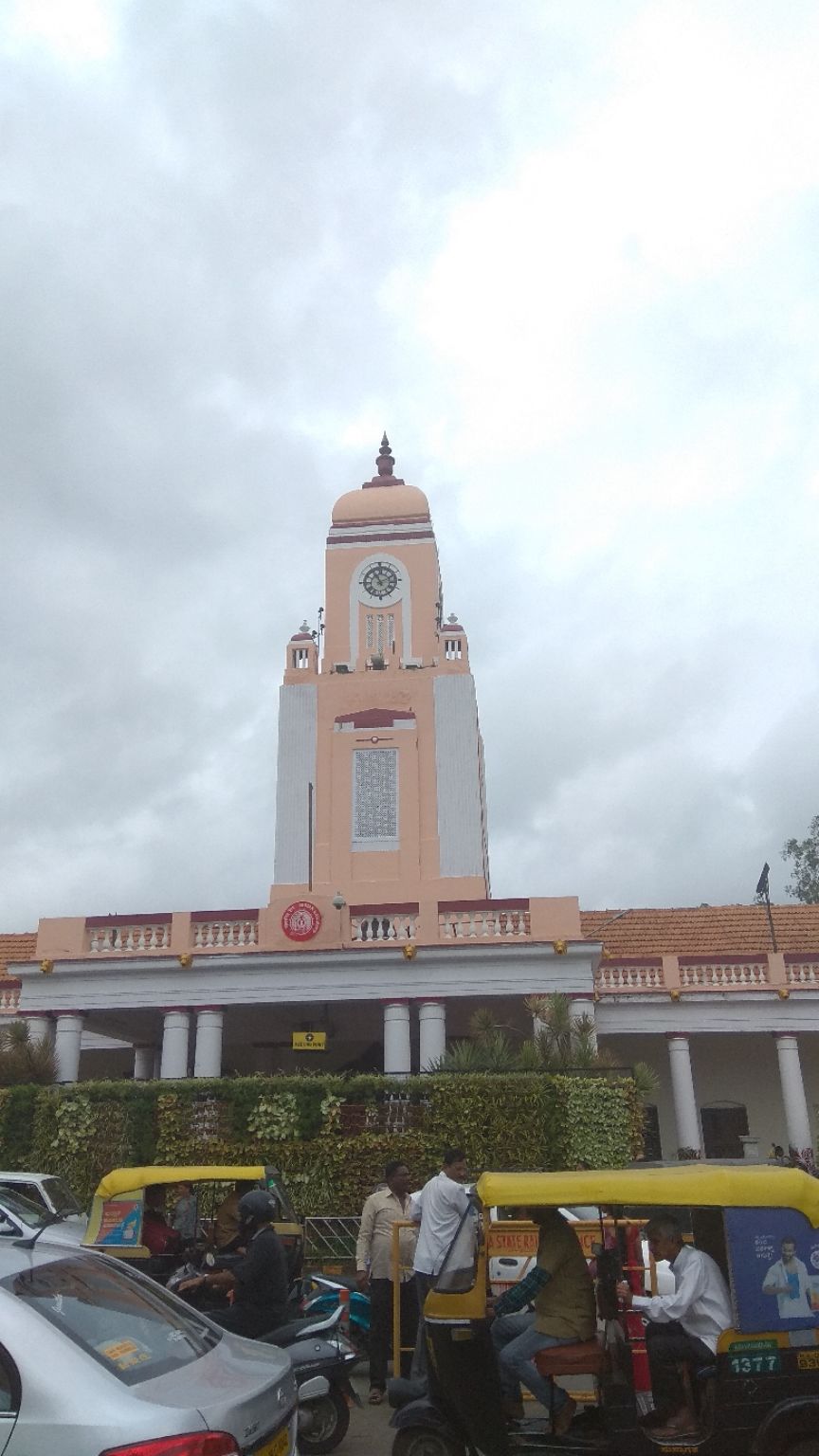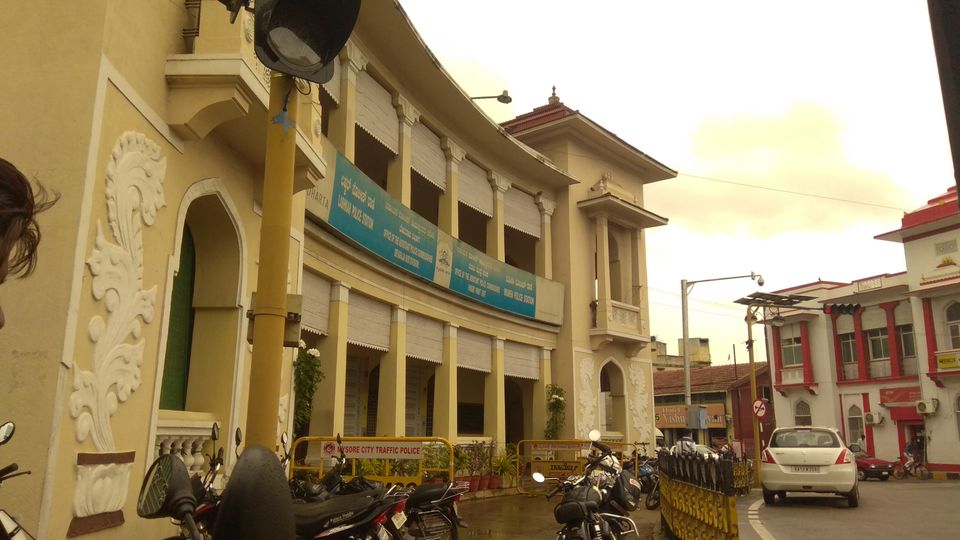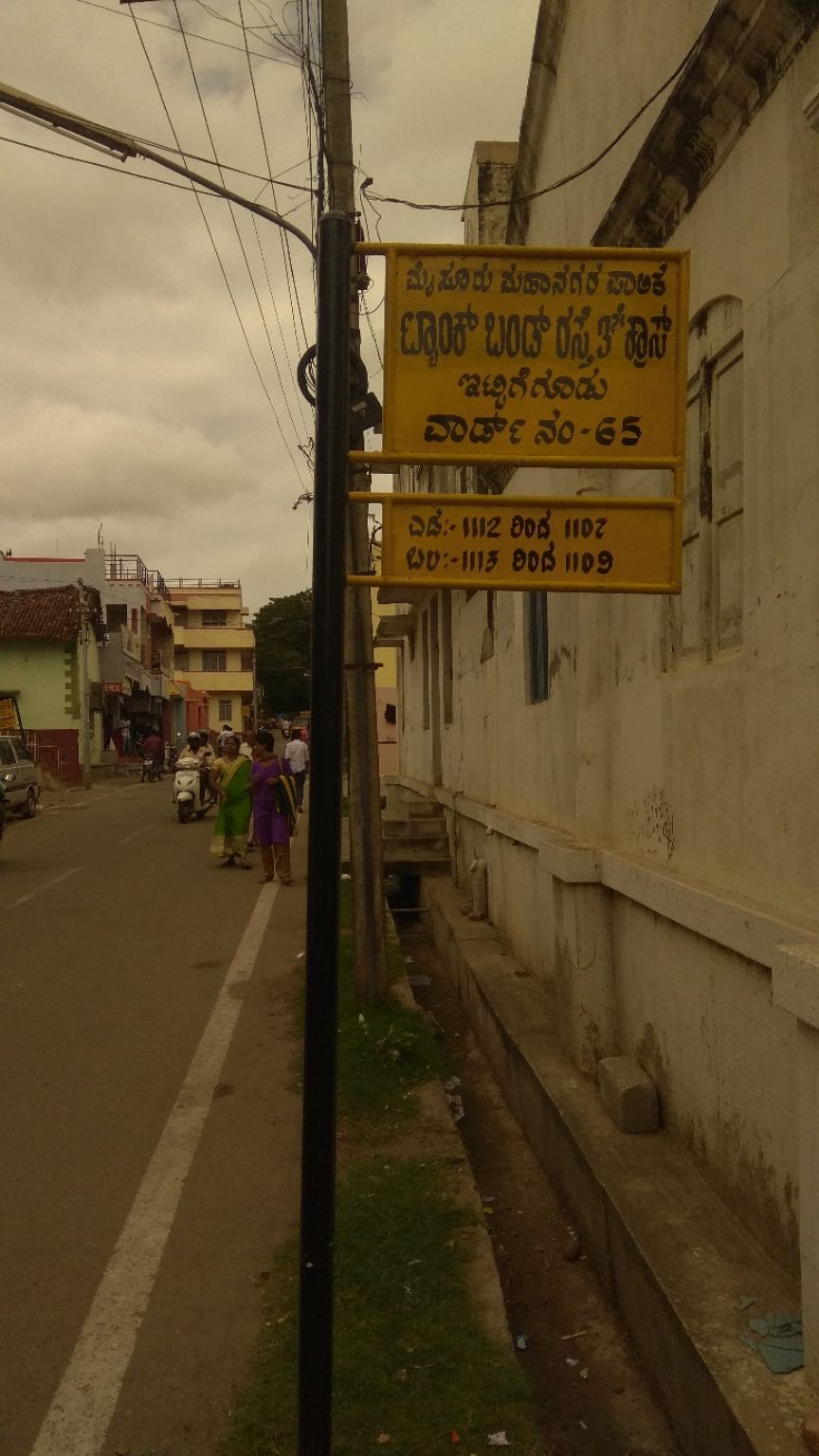 So we take a cab to Mysore Palace and as soon as we reach the palace I see vendors all around the main entrance selling the local handlooms and handmade wooden fans with smell of sandalwood . So now we just walk and enter the palace ( No footwear is allowed in the Palace ) .
Mysore Palace is a historical palace and a royal residence at Mysore in the Indian State Of  Karnataka . It is the official residence of the Wadiyar dynasty and the seat of the Kingdom of Mysore . The palace is in the centre of Mysore . The Palace was built between 1897 to 1912 , after the old palace caught fire . The architectural style of domes of the palace is commonly described as Indo - Saracenic , with blends of  the Hindu ,  Mughal , Rajput and Gothic styles .
The kings of Mysore were devotees of Goddess Chamundi, hence the palace's facing the Chamundi Hills .
The palace houses two durbar halls where ceremonial meeting halls of the royal court take place  and incorporates an array of courtyards, gardens, and buildings.
There are around 21 temples in the surrounding of the Palace and has four gates as said by the local guide .
After that we visited the palace museum where all the old weapons , palkhi's , furniture , instruments , vessels , utensils , etc. Its took a long time to explore the Palace and the temples and the Museum .
So after we finished the Museum we have lunch at a local restaurant and headed towards the St. Philomena's Cathedral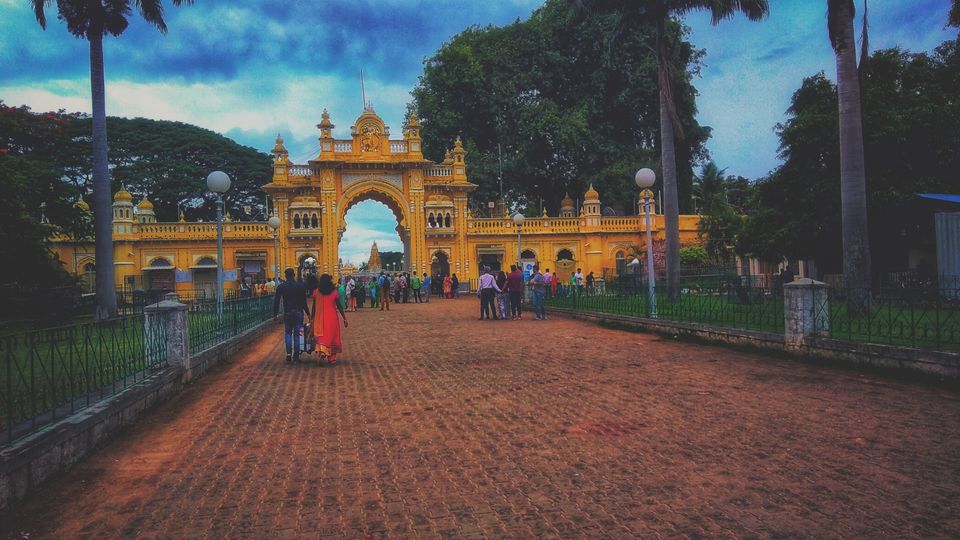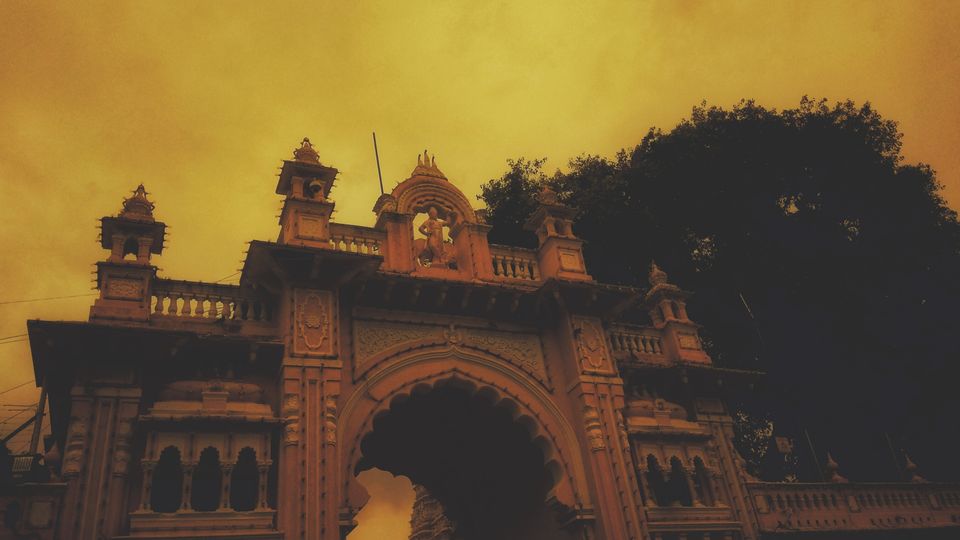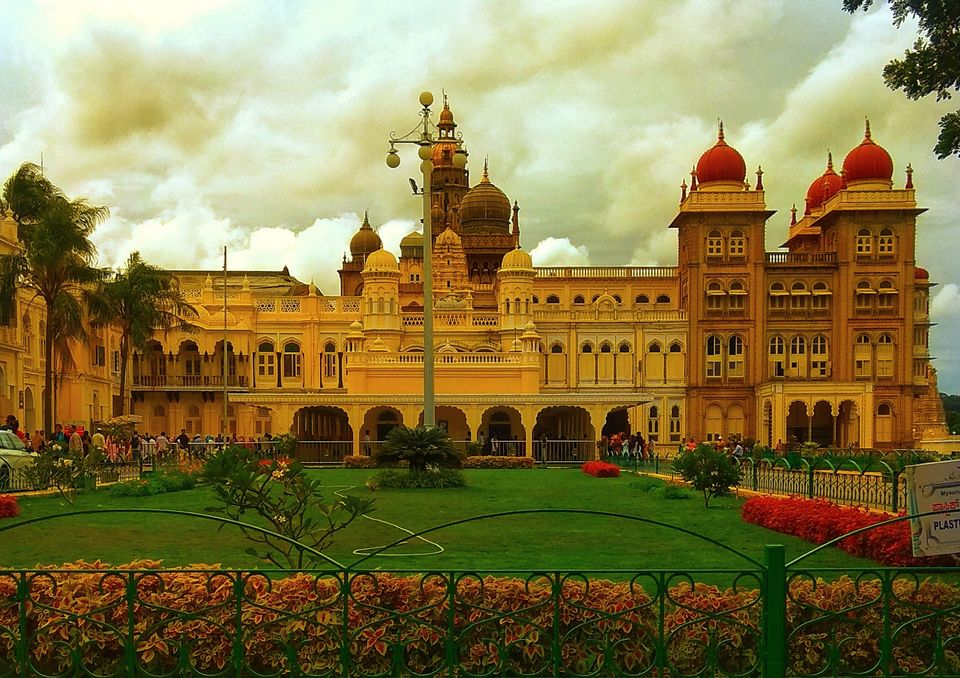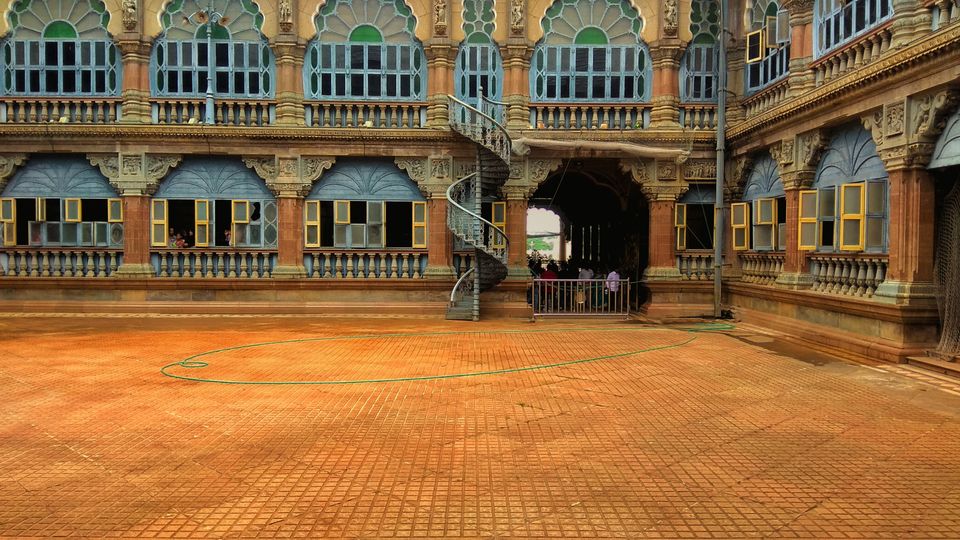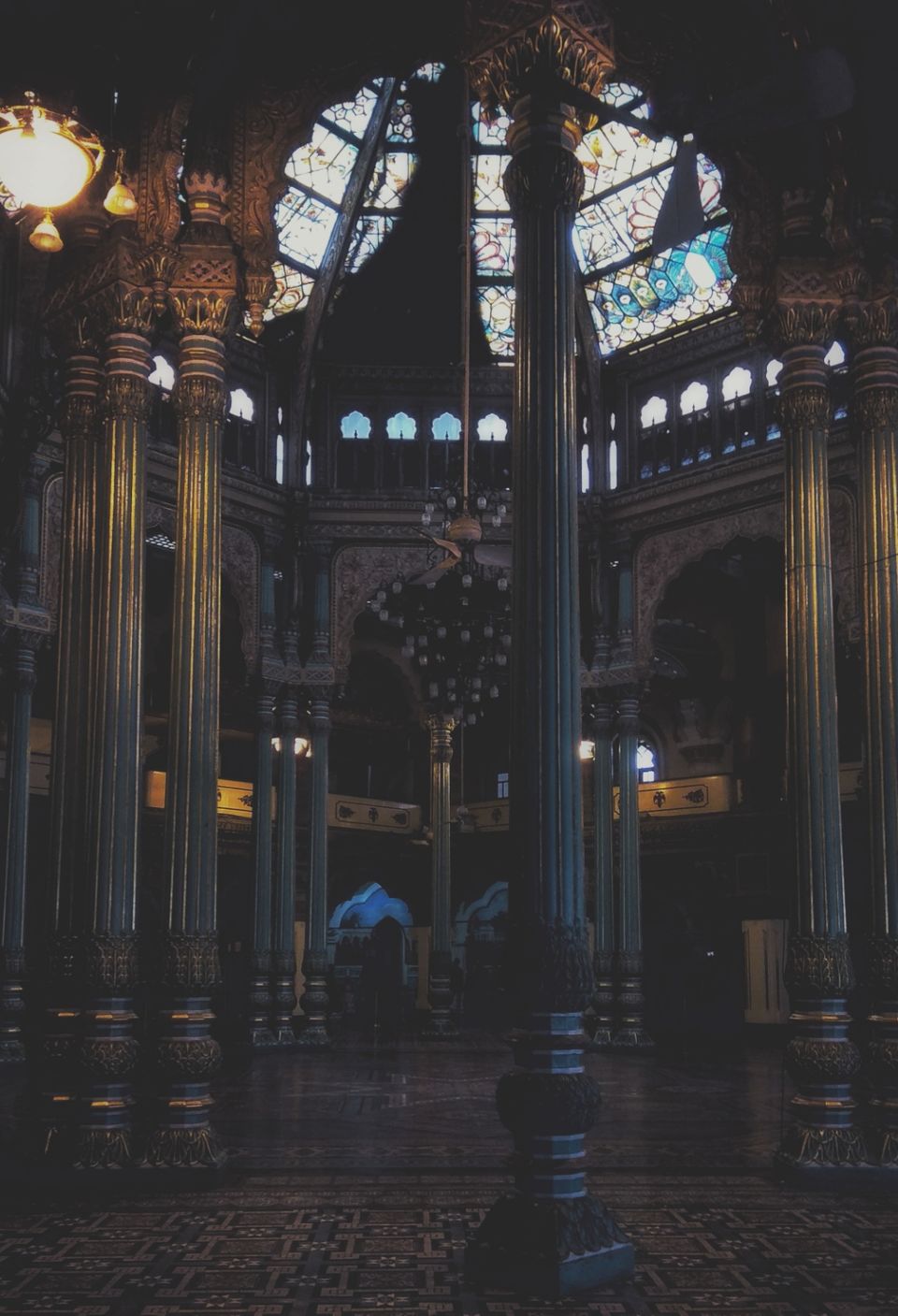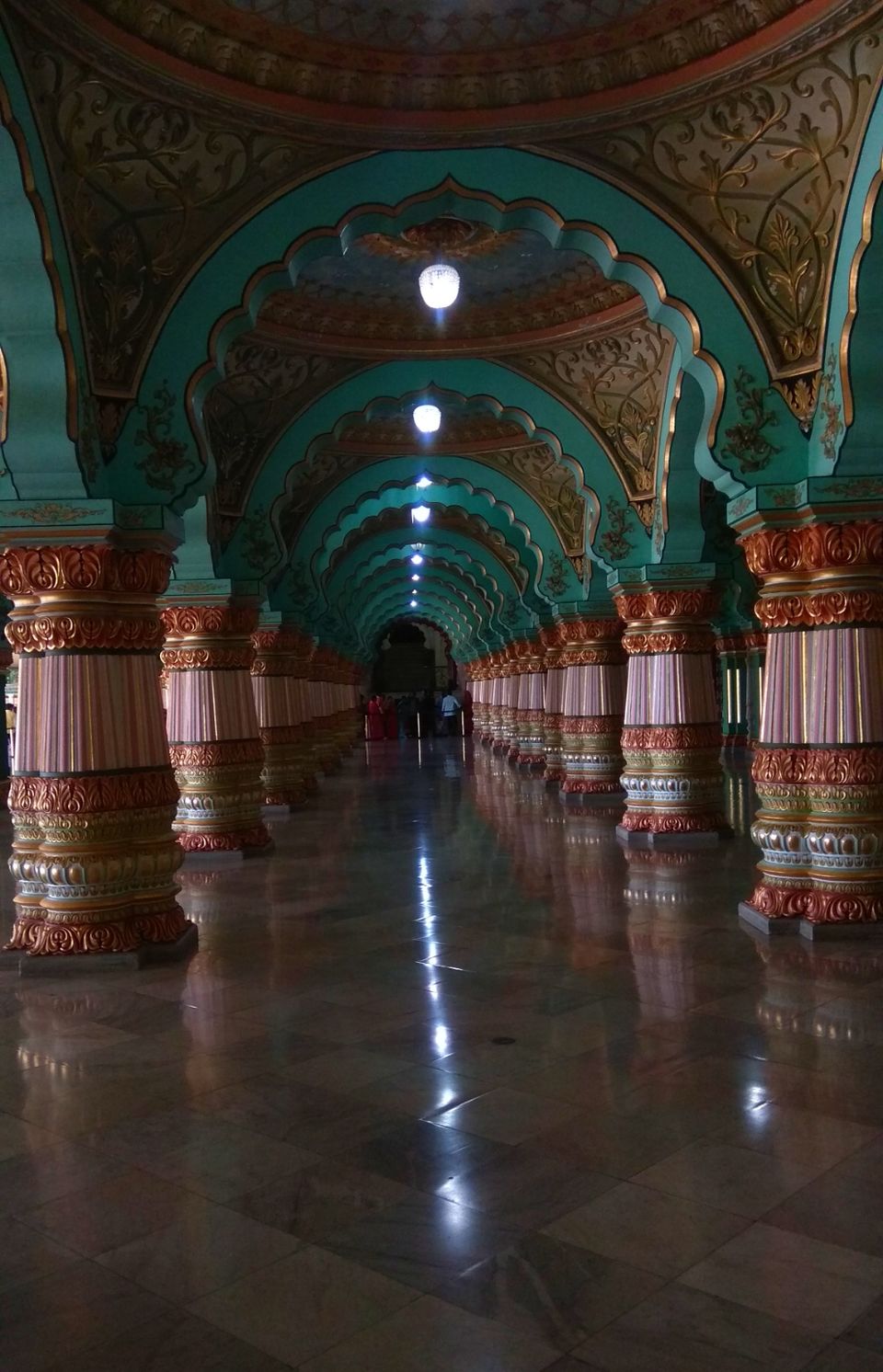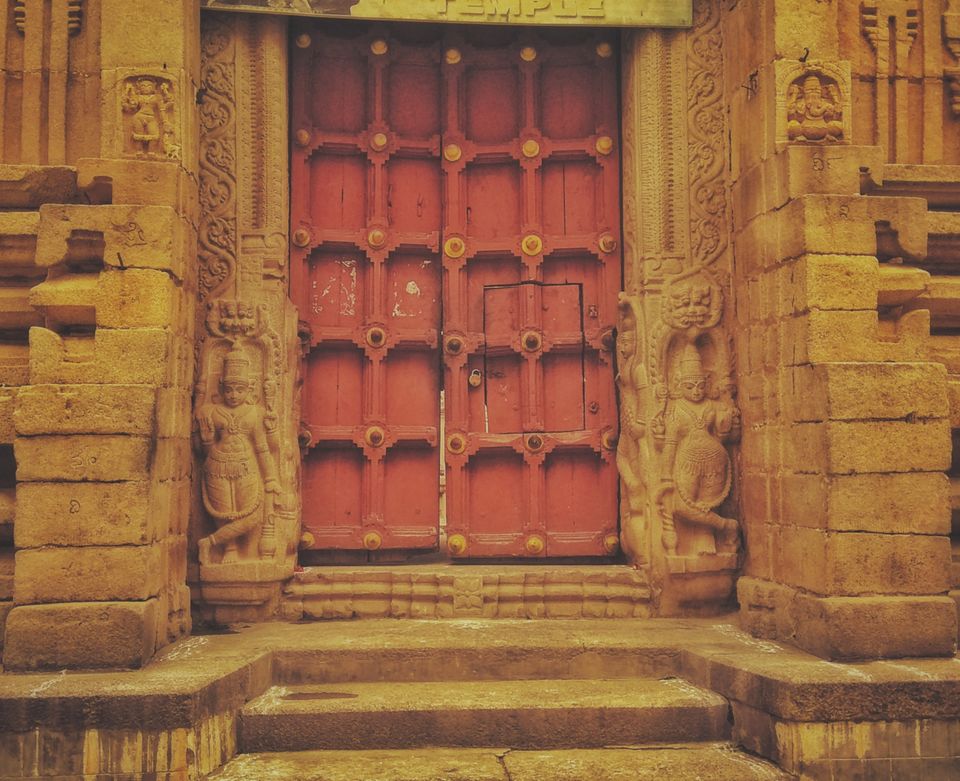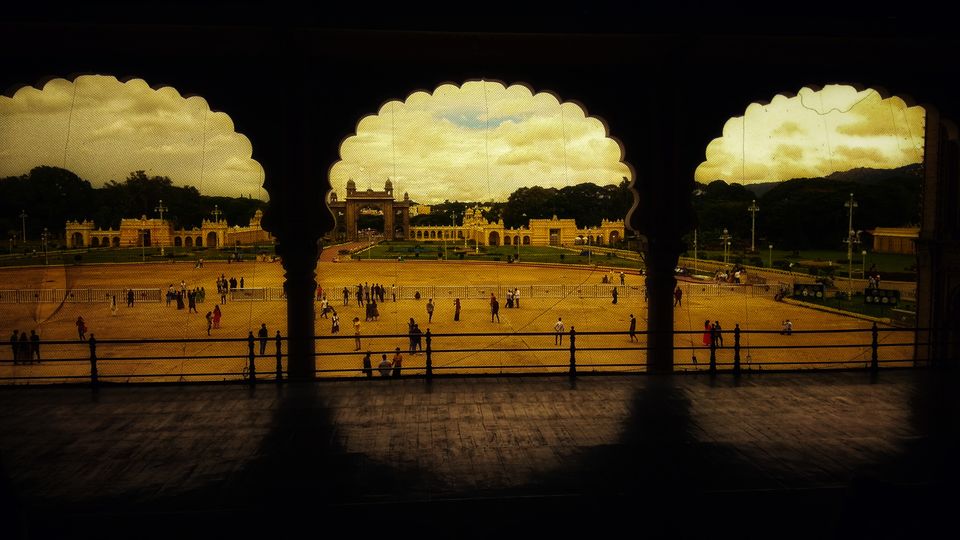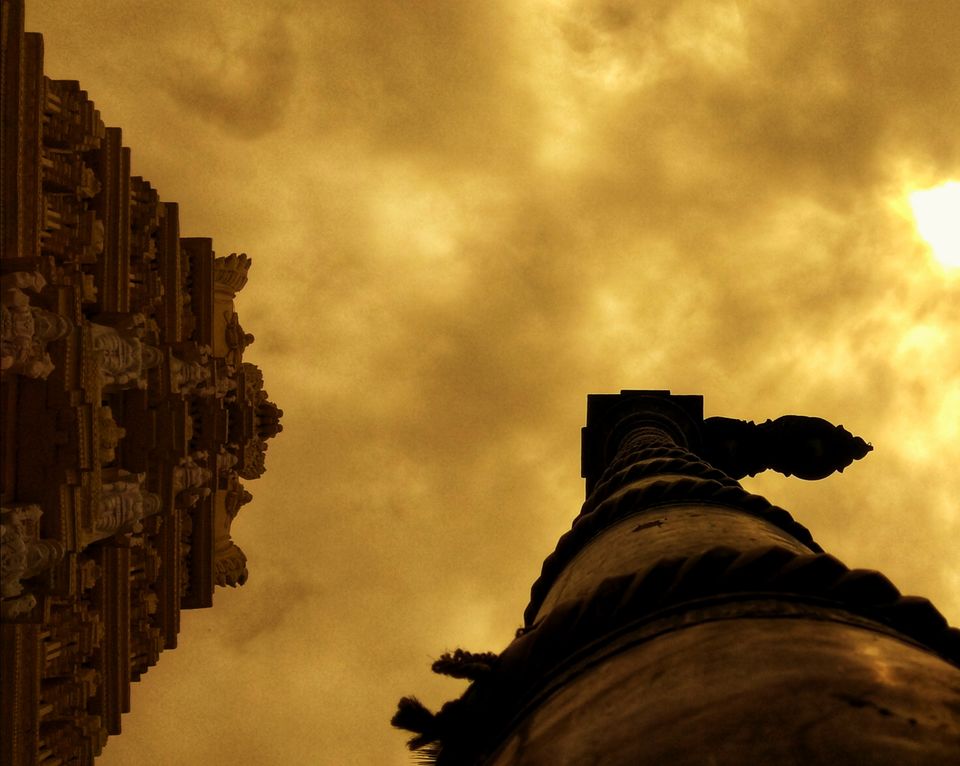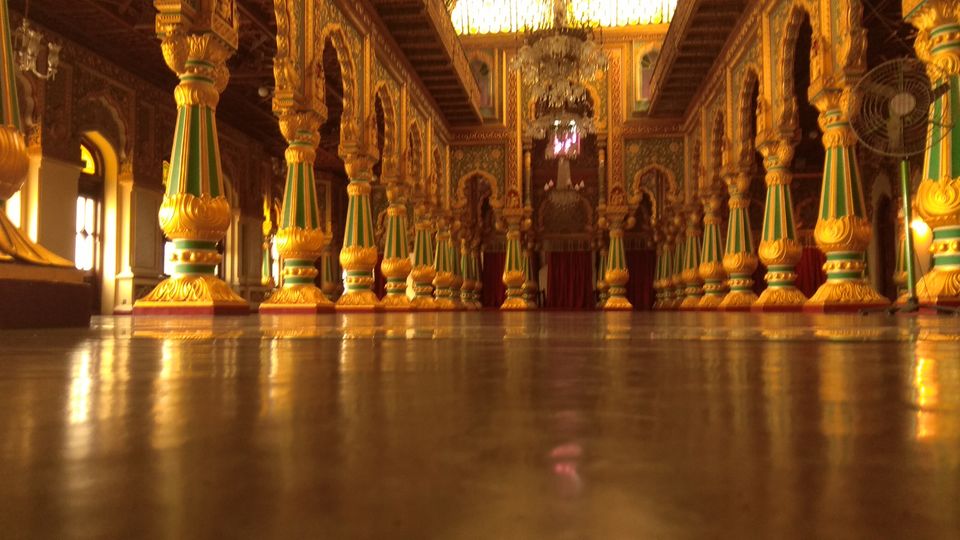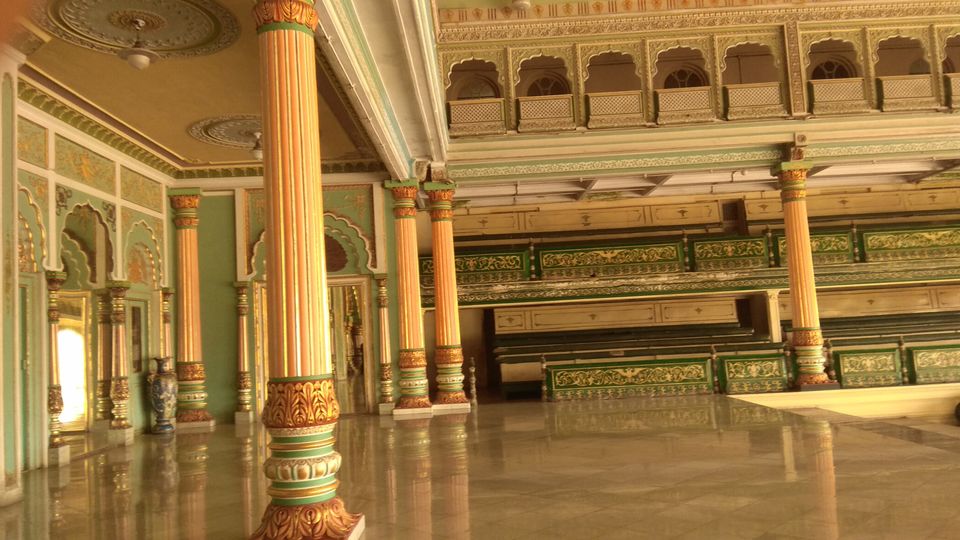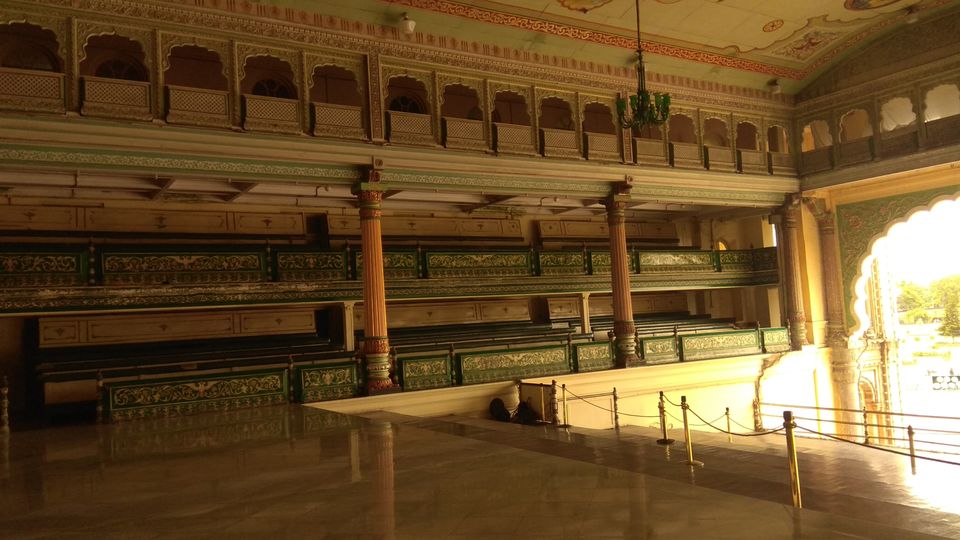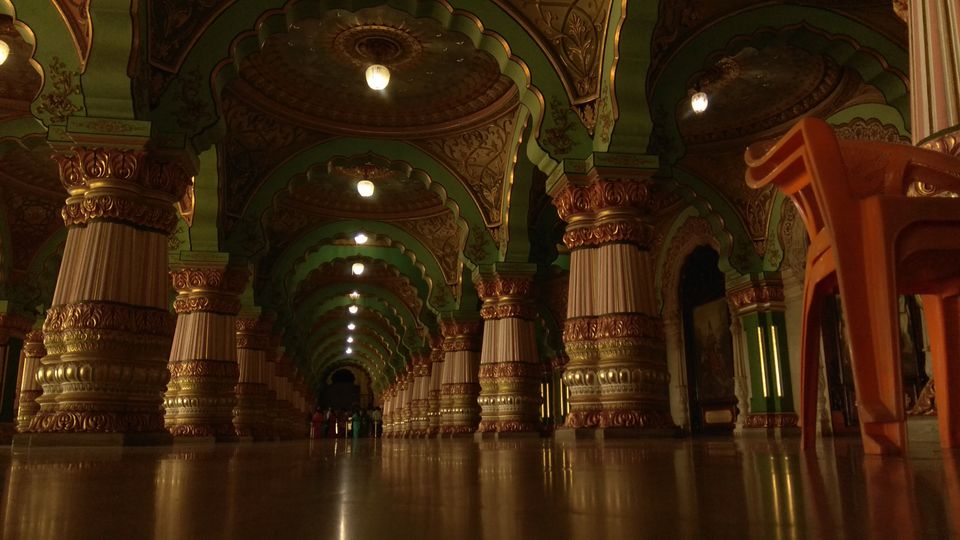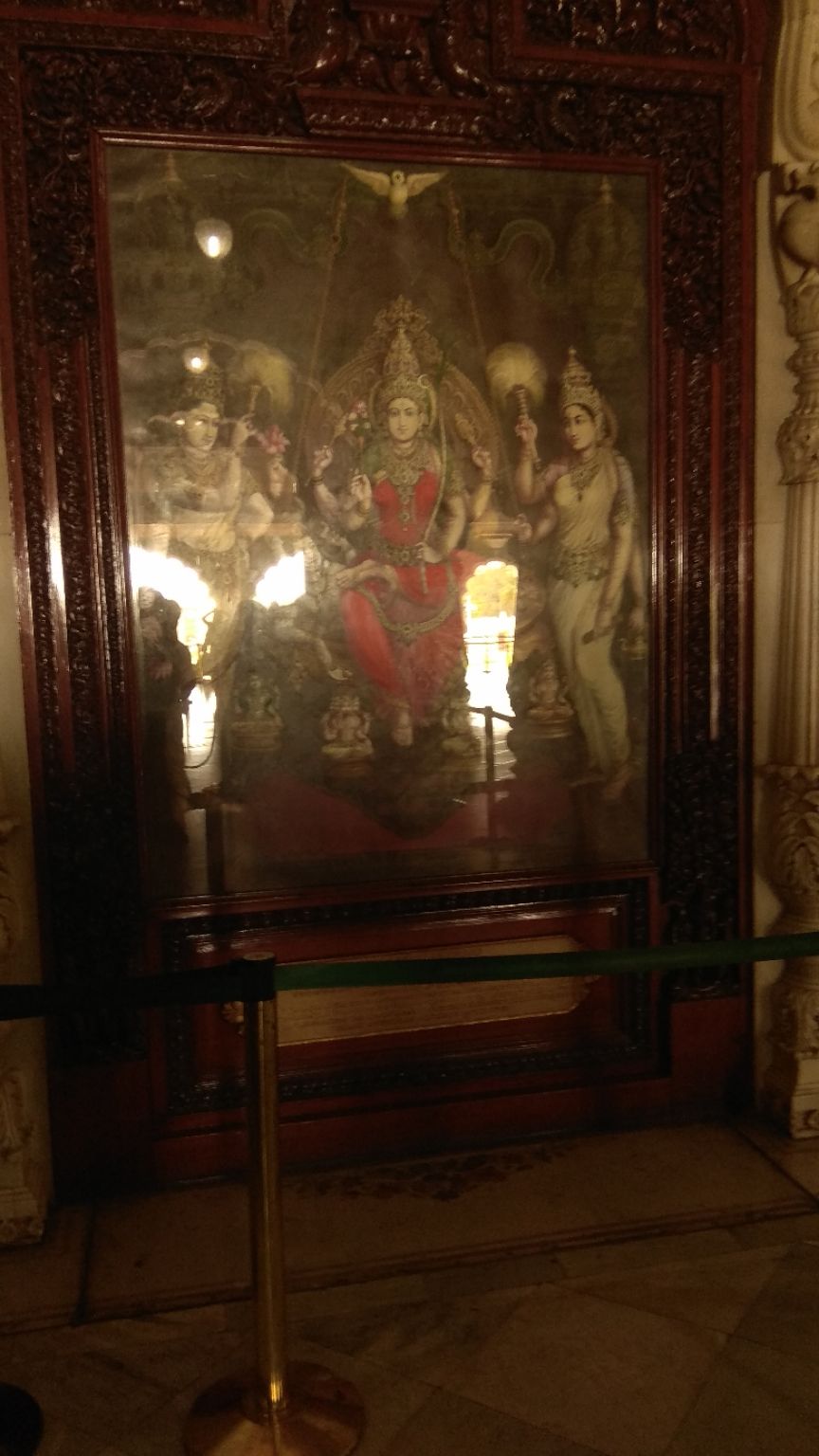 So we Start walking towards the church then we found that it's too far away so we took a auto-rickshaw to the church and so we enter the chruch gate and there a book vendor who gave us all the information about the chruch . Currently the chruch is under renovation which is handled by some construction company in Mumbai which gave deadline of 4 years to complete the renovation but it's been approx 7 years and still working . This is one of the tallest Church in Asia and was constructed in 1936 using a Neo Gothic Style and the architecture work was inspired by the Colongne Catherdral in Germany. The twin spires of the church are 175 feet  in height and 25 feet underground . It is one of the best chruch i have been to , the architecture is phenomenal and it is well maintained . Photography is not allowed here but i still have some pictures of the church .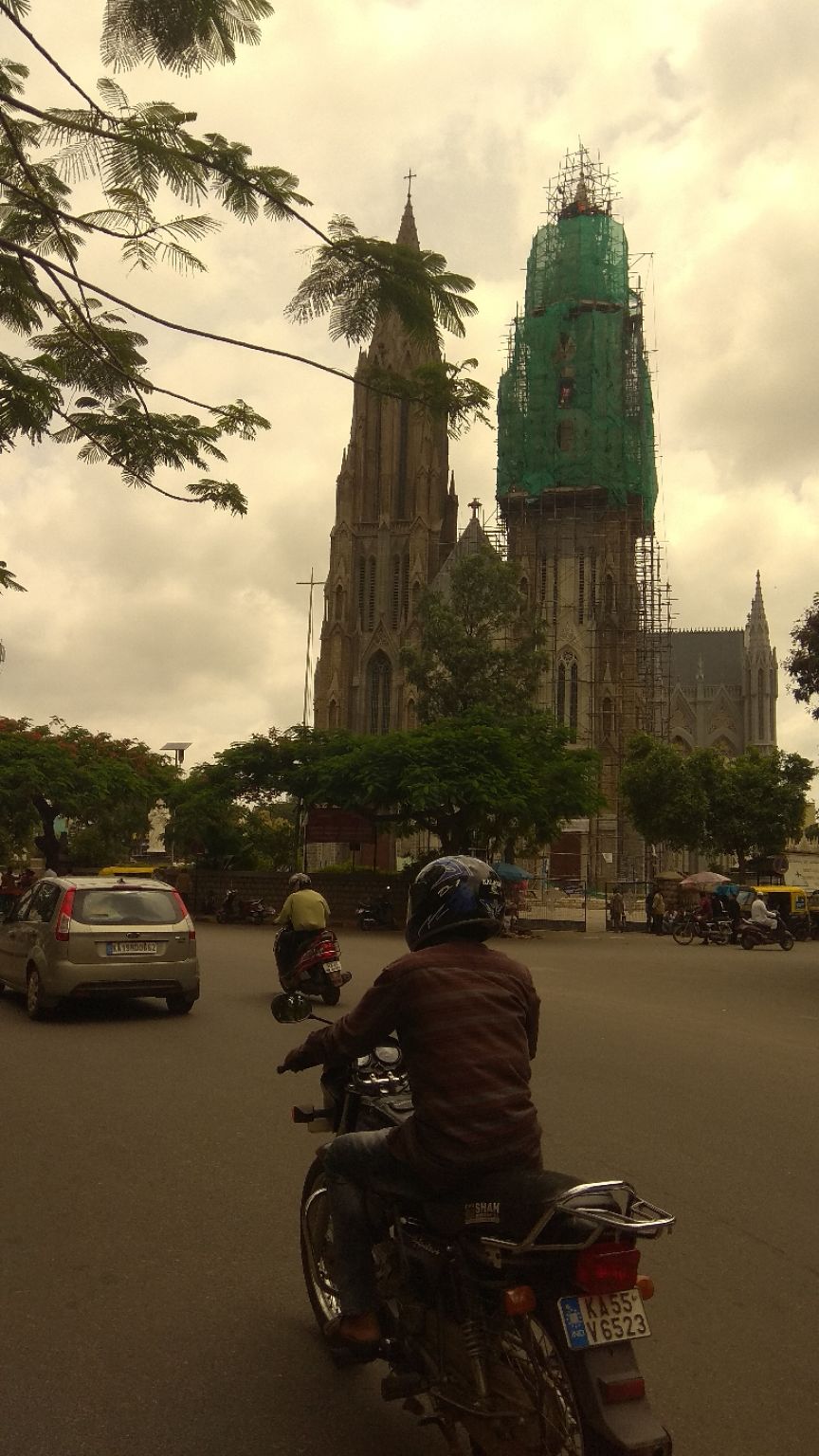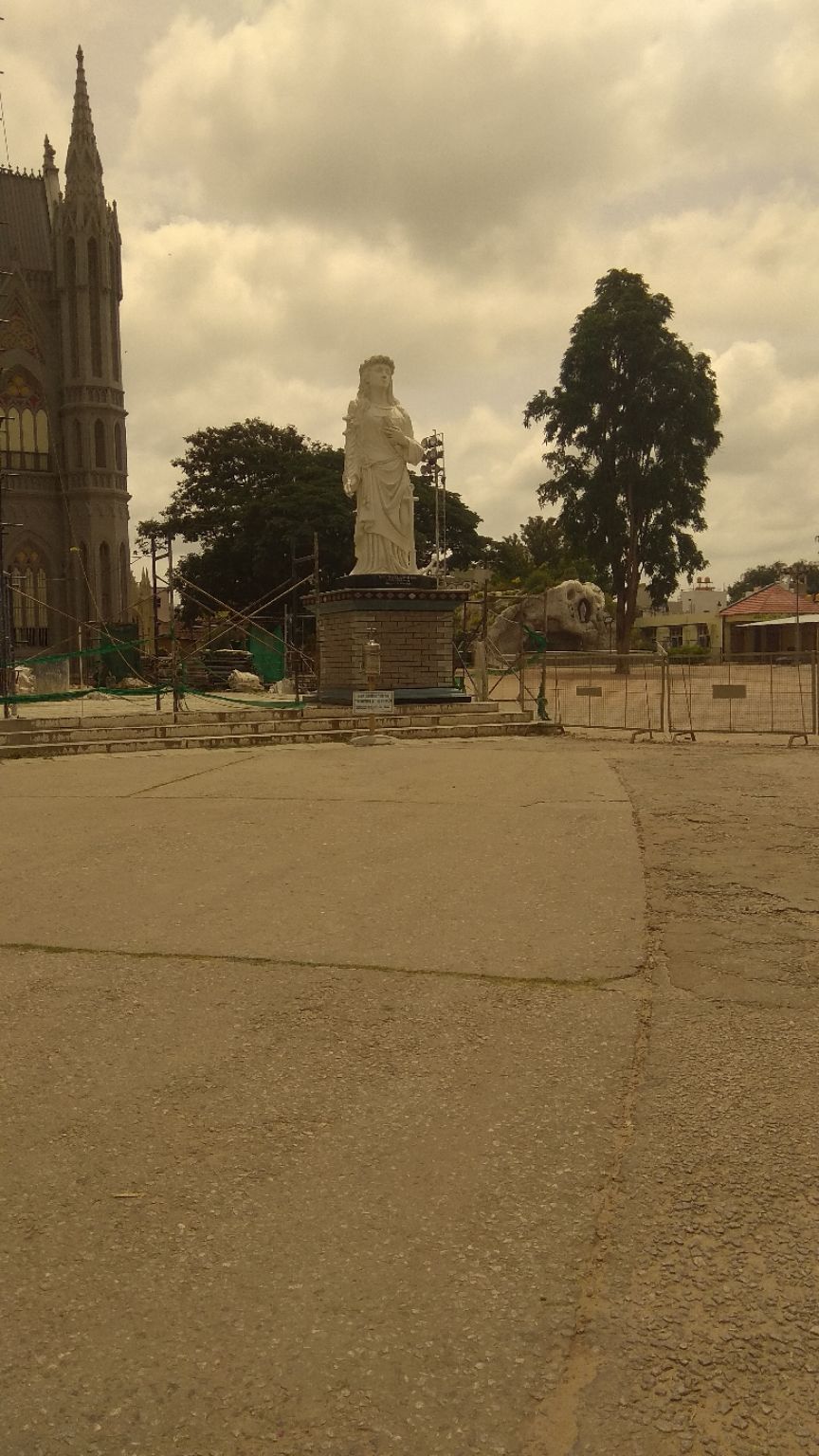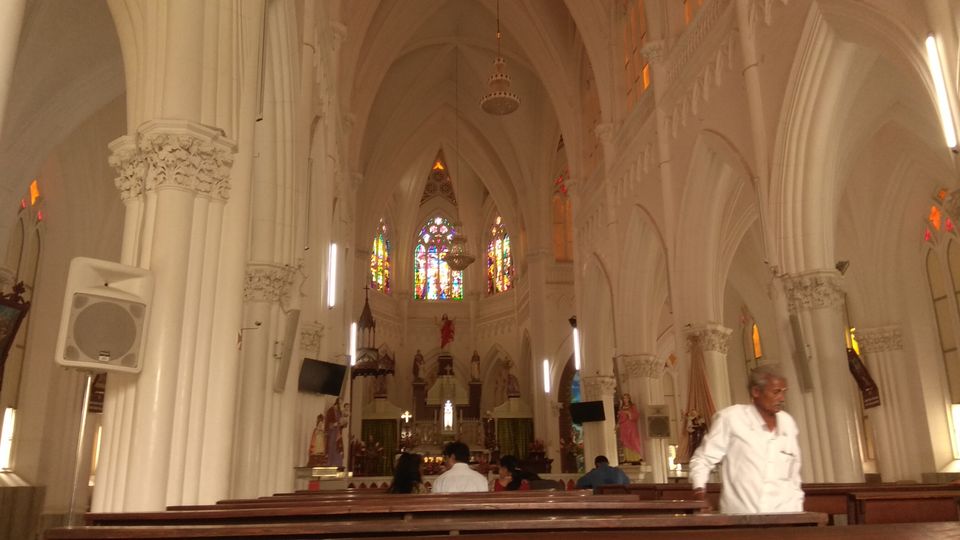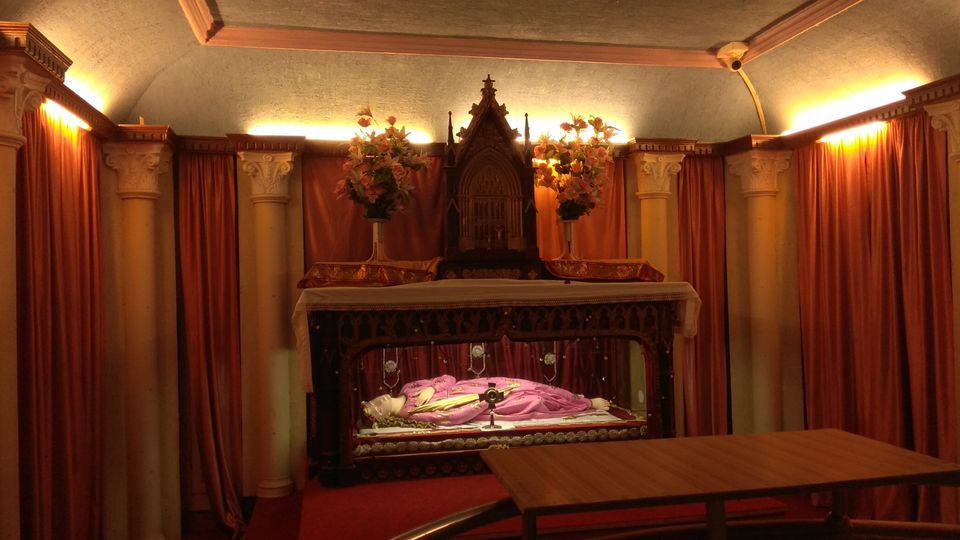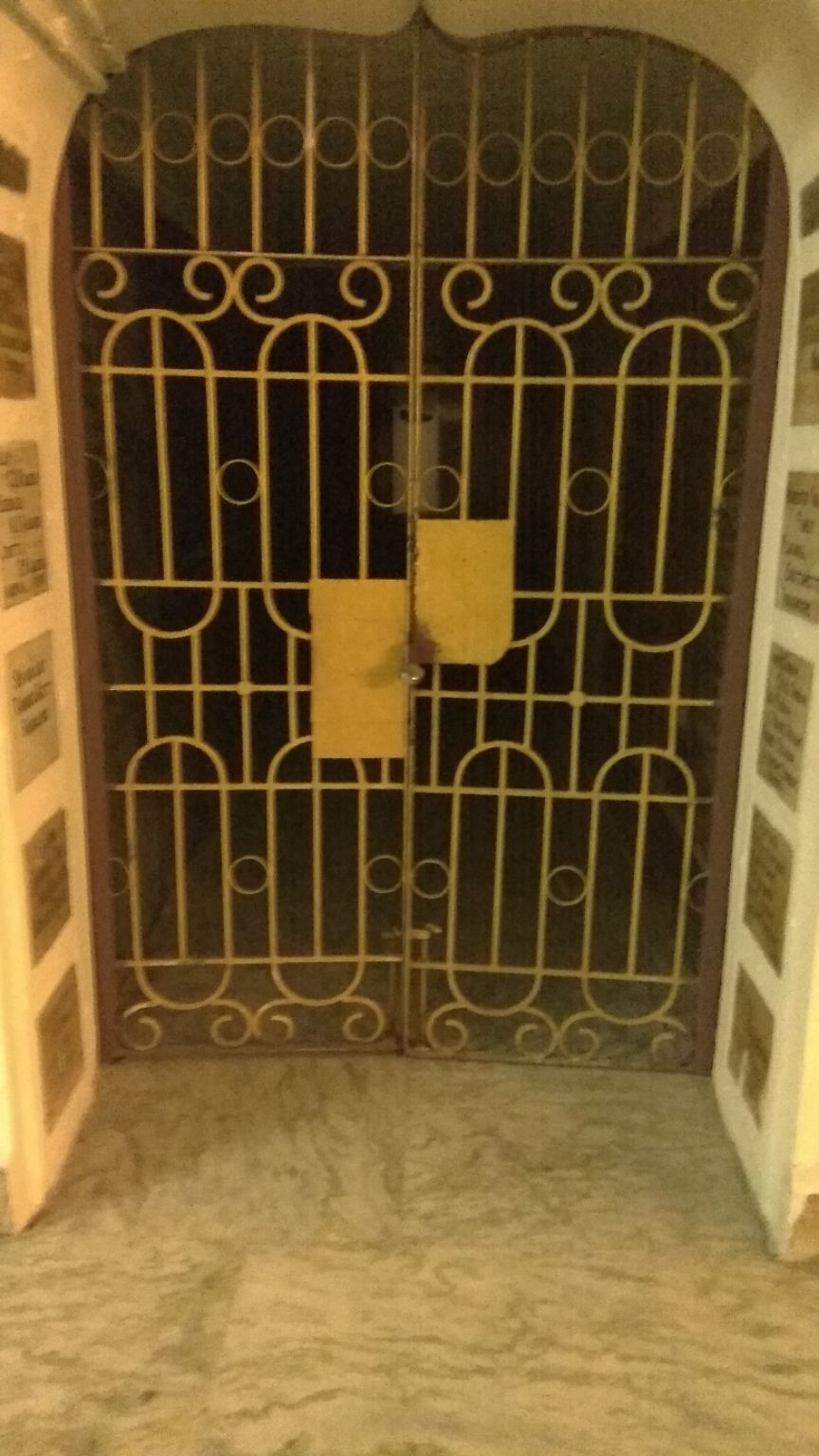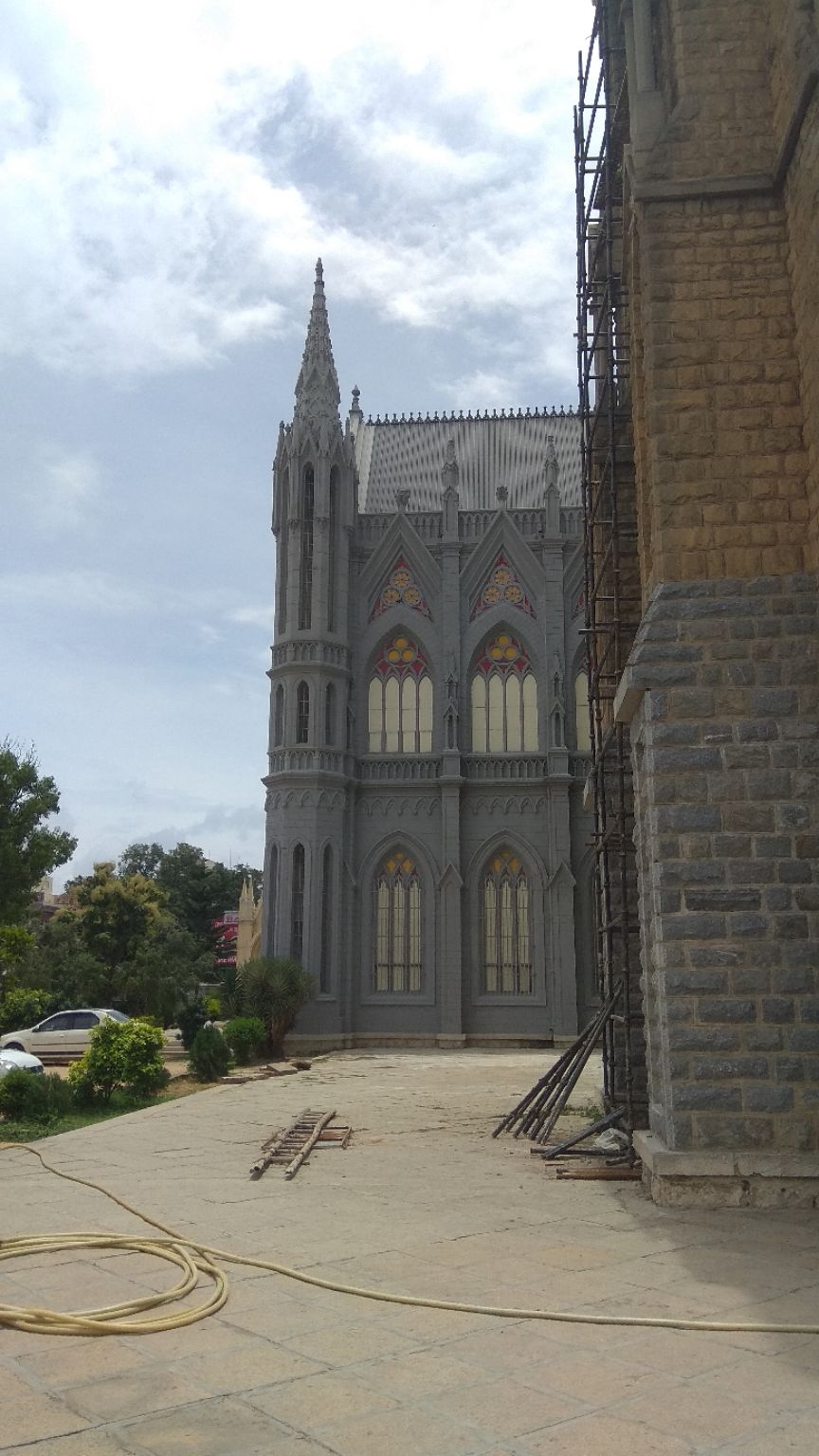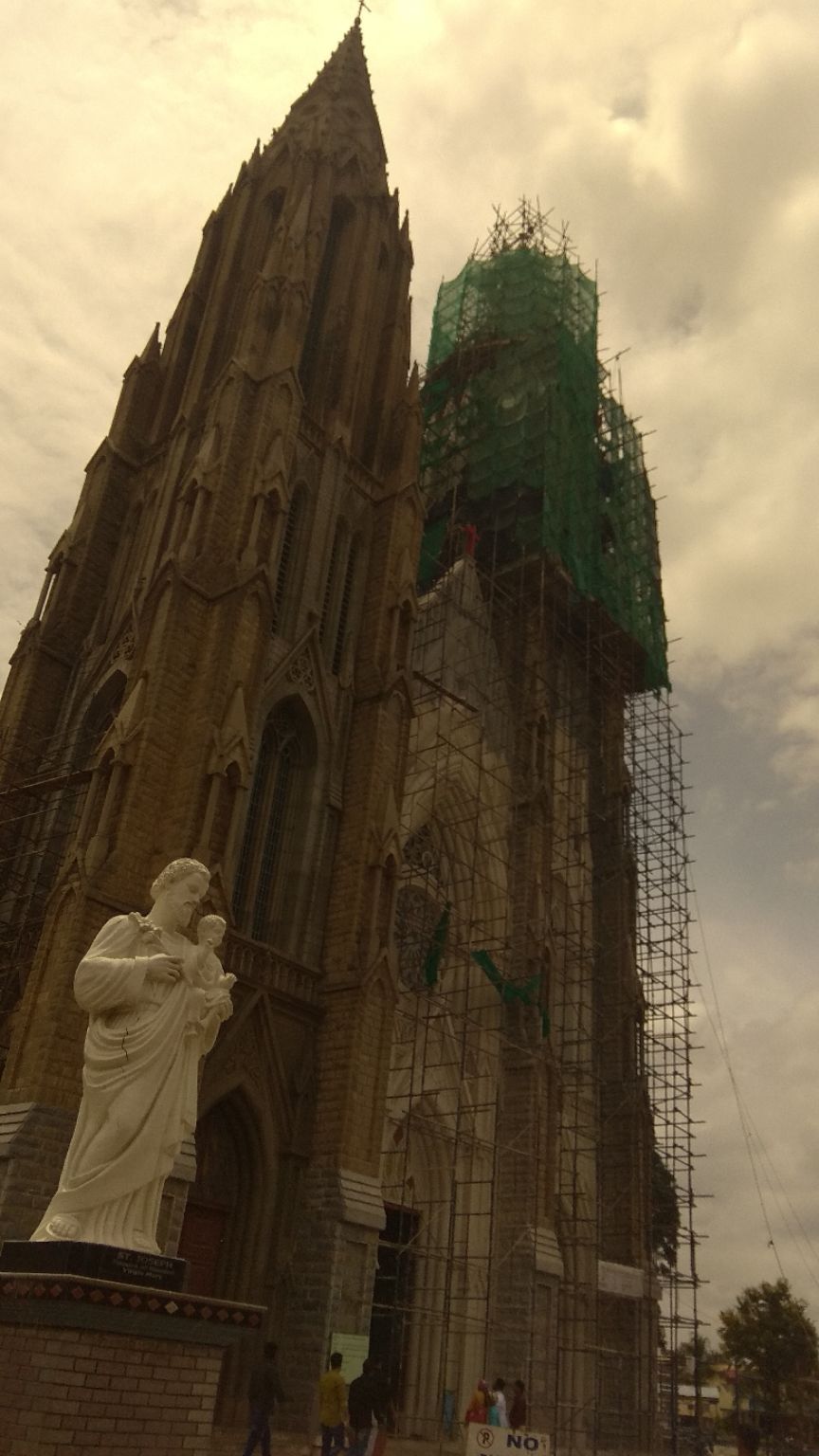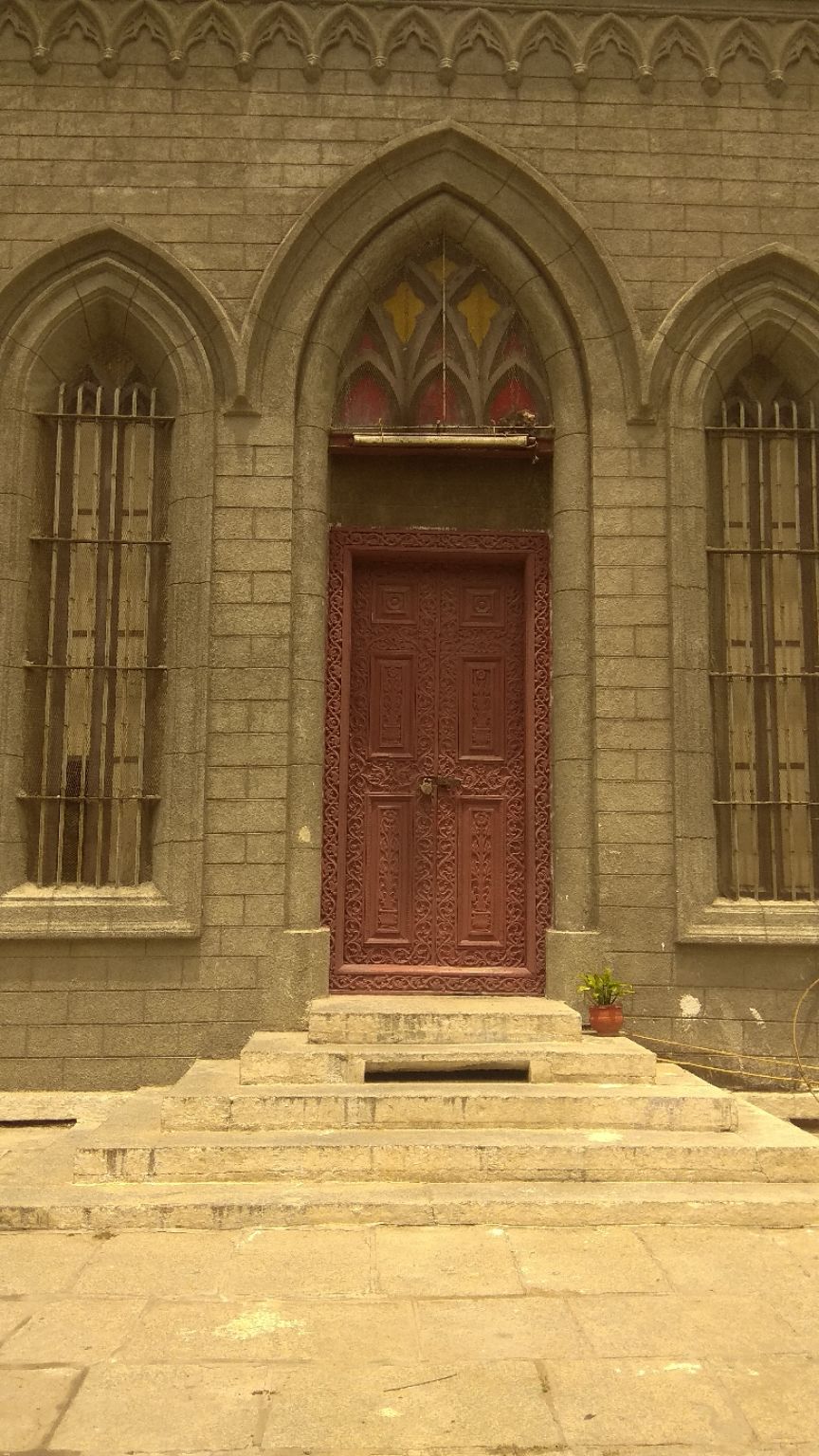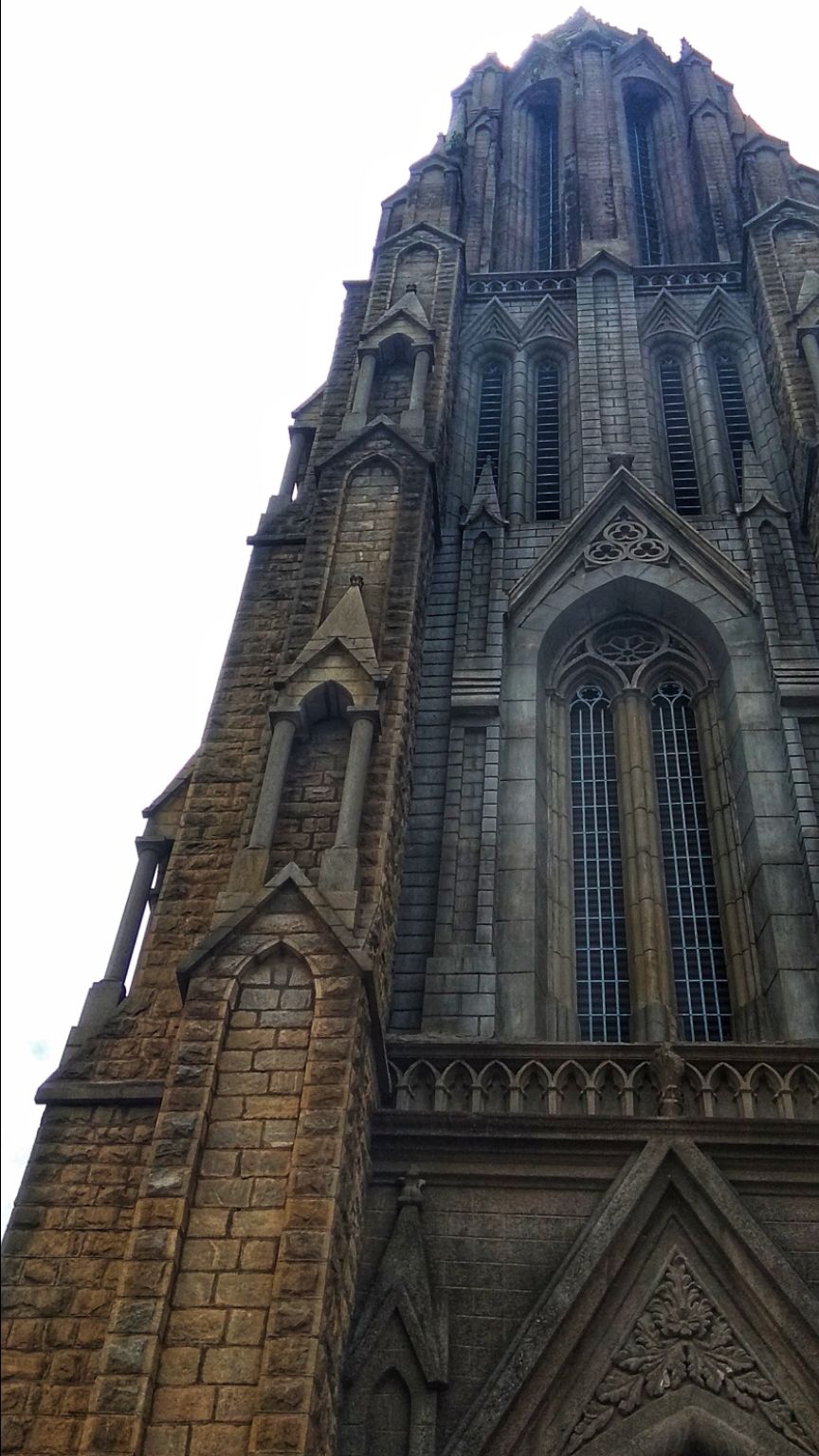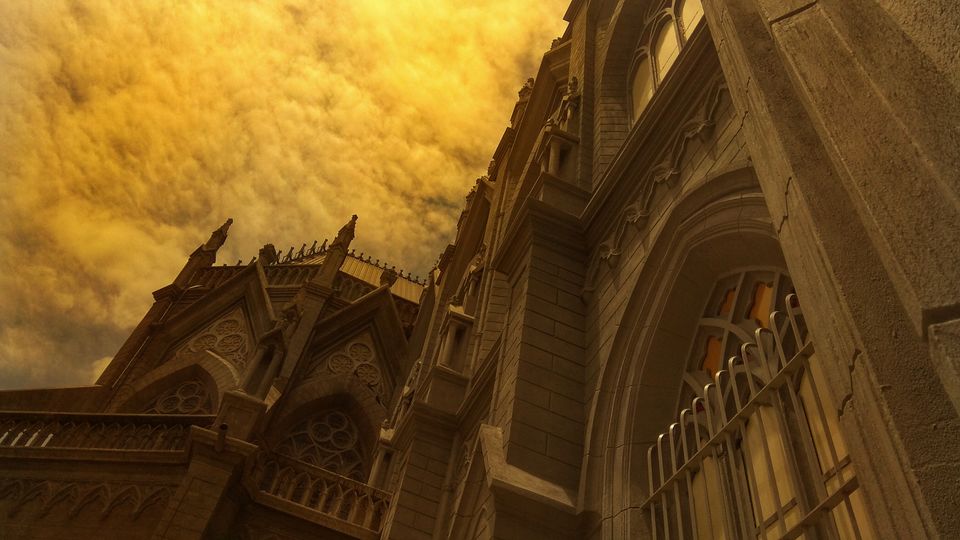 After we finished with the Church we moved on to the famous market of Mysore known as Devraja Market . This market was a place where we can find anything which we wanted to shop from Mysore or Karnataka . So the first thing came to my mind as coffee , the thing i need everyday in my life so went hunting for coffee in the market and finally found a place and bought whole lot of coffee power and beans for friends and family . After that one of my friend accompanying me wanted to buy some sarees and other stuff for family . So after finishing with that , we were tired were looking for some North Indian food in South India 😂 🤦 and we find a place in market itself and we have our dinner there and leave for our hotel .
So we had a train to Bangalore by 5 on the next day and we were left with many destinations but we finally chopped it down to 2 places first one was the Mysore zoo and the second was Chamundi Temple . So we instead of sleeping early we had a night walk of the city which was very very pleasant , because it's all quiet down in Mysore and we are the only few people walking on the street . So we return to our hotel late and then sleep.
As we slept late we got up late and had less time to roam round so actually needed to buck up . So the first place we decide to go is to the Zoo .
So now we enter the zoo and getting all excited to watch all the animals as a kid 😜 , as we never have seen them .
So there were vast variety of birds and animals .
So the Zoo is spread across 157 acres and one of the oldest zoo in India .
It has all kind of animals like
1. Big Cats: Tiger, Leopard, Lions, Jaguar, Cheetahs
2. Smaller Cats: Jungle Cat, Leopard Cat, Small Indian Civet, Common Palm Civet
3. Primates: Chimpanzee, Gorilla, Capuchin Monkey, Marmoset, Lion Tailed Macaque, Baboon, Brown Lemur, Ring Tailed Lemur, Nilgiri Langur, Common Langur.
4. Deer and Antelopes: potted Deer, Hog Deer, Swamp Deer, Mouse Deer, Nilgai, Four Horned Antelope, Barking Deer, Black Buck, Fallow Deer, Goral.
5. Large Mammals: Asiatic Elephants, African Elephants, African White Rhino, African Black Rhino, Hippopotamus, Gaur.
6. Aquatic Birds: Eurasian spoonbill, Pelicans, Flamingo, Adjutant Stork, Painted Stork Sacred Ibis.
7. Terrestrial Birds: Macaws, Conures, Pheasants, Sarus Crane, Great Indian Hornbill, Peafowl, Tragopan, Parrots and Parakeets.
8. Ducks: Muscovy Duck, Spotted Whistling Duck, Comb Duck, Carolina Wood Duck.
9. Flightless Birds: Ostrich, Rhea, Cassowary and Emu.
10. Reptiles: Anaconda, King Cobra, Indian Cobra, 7 types of Crocodiles, Iguana.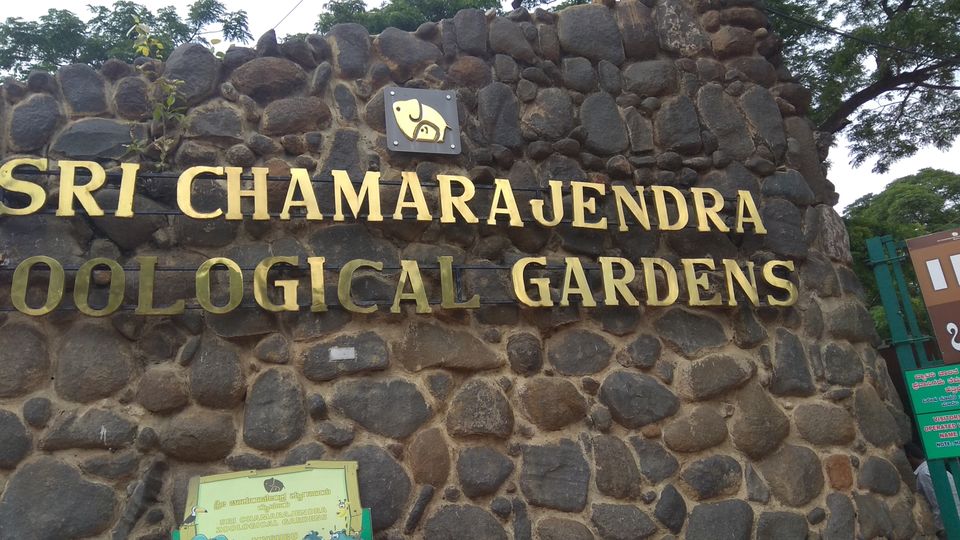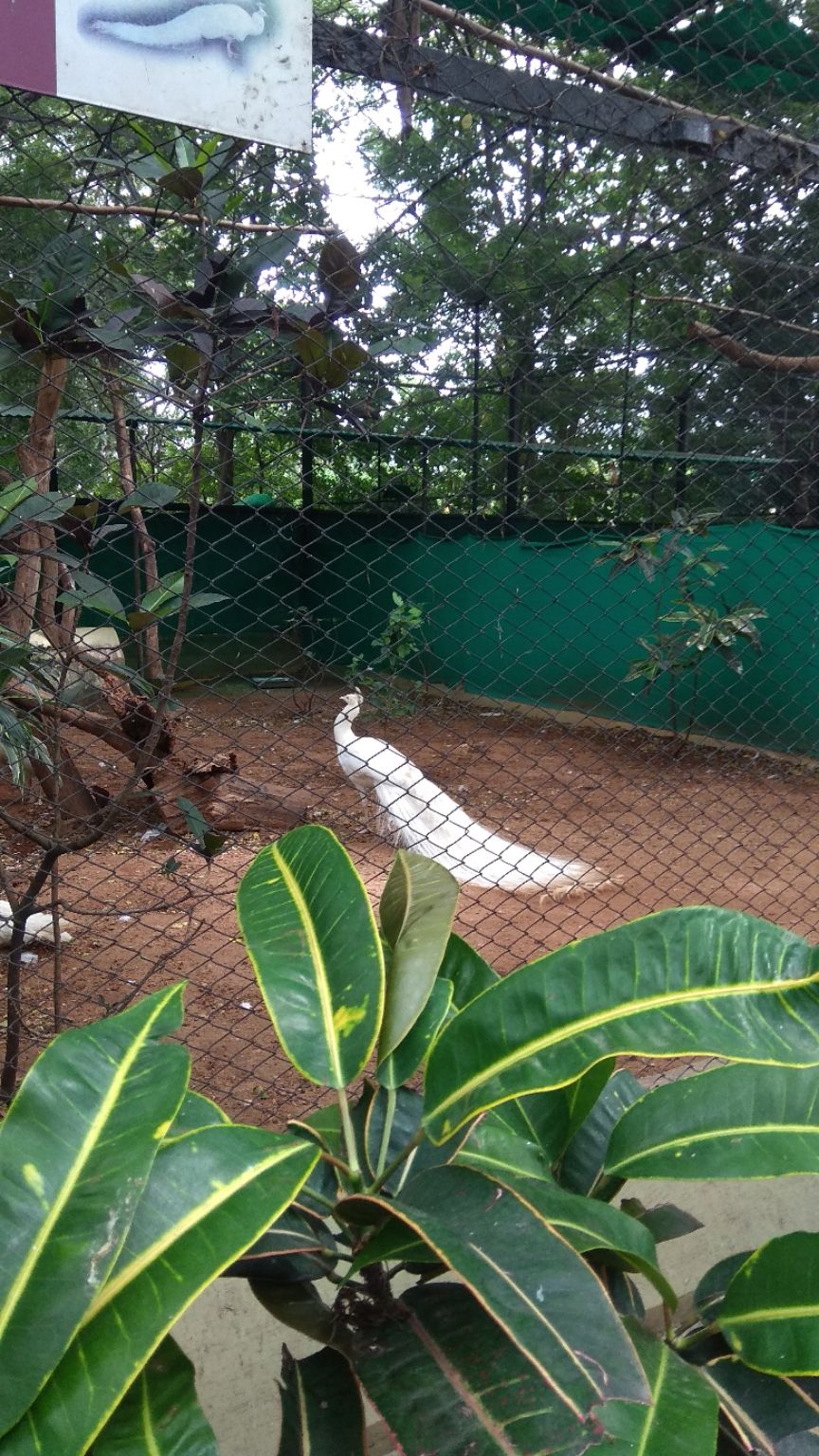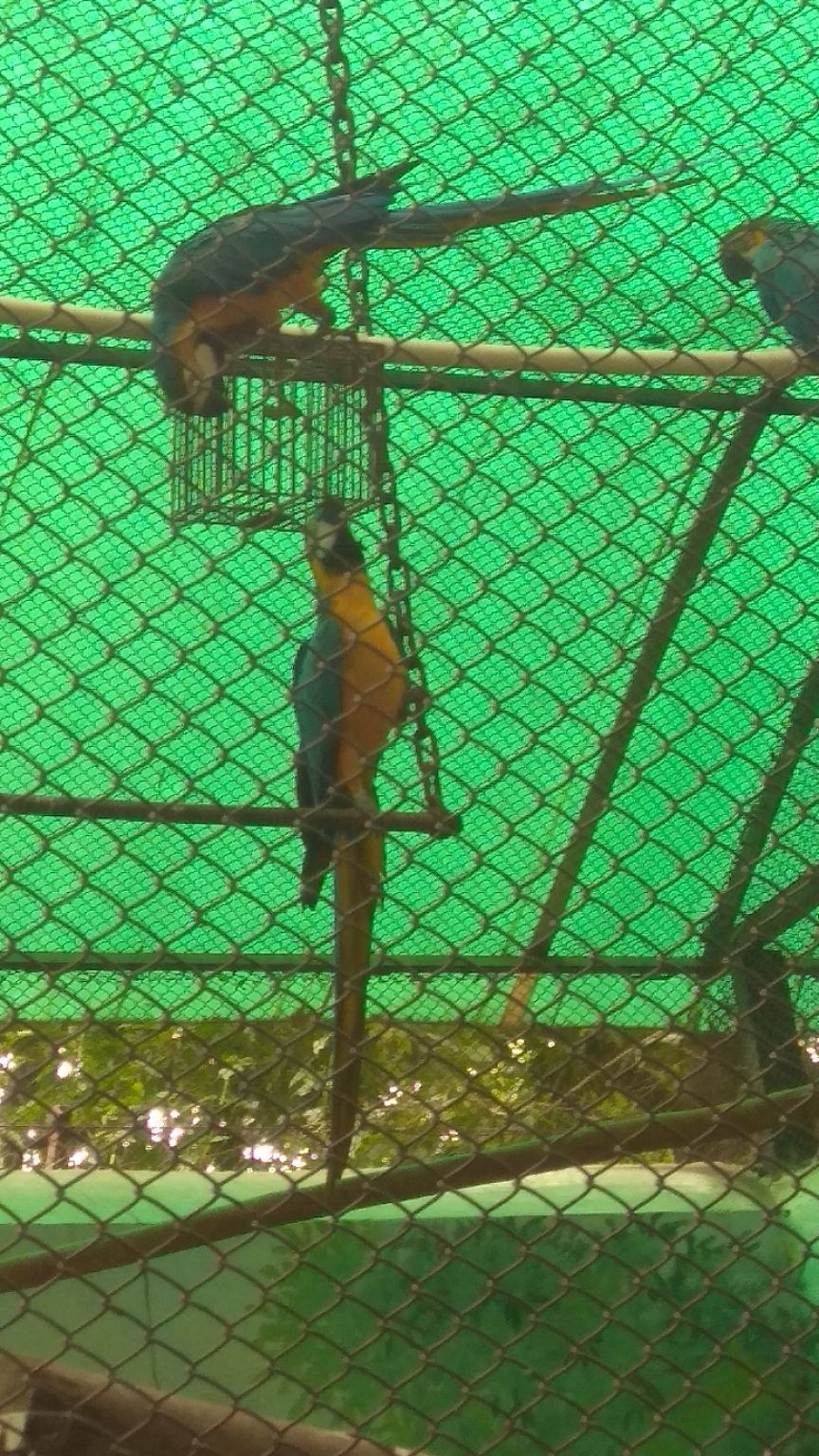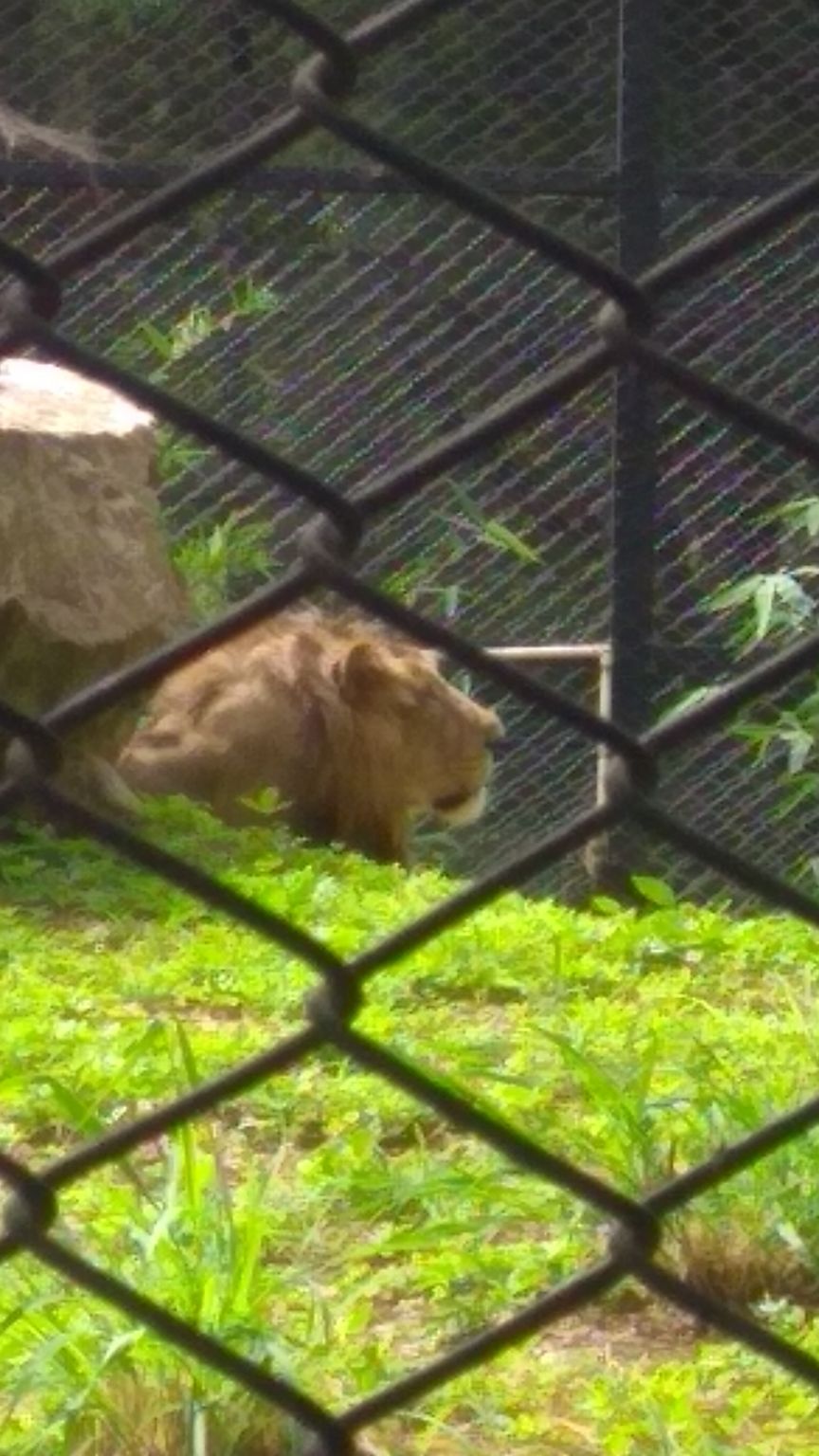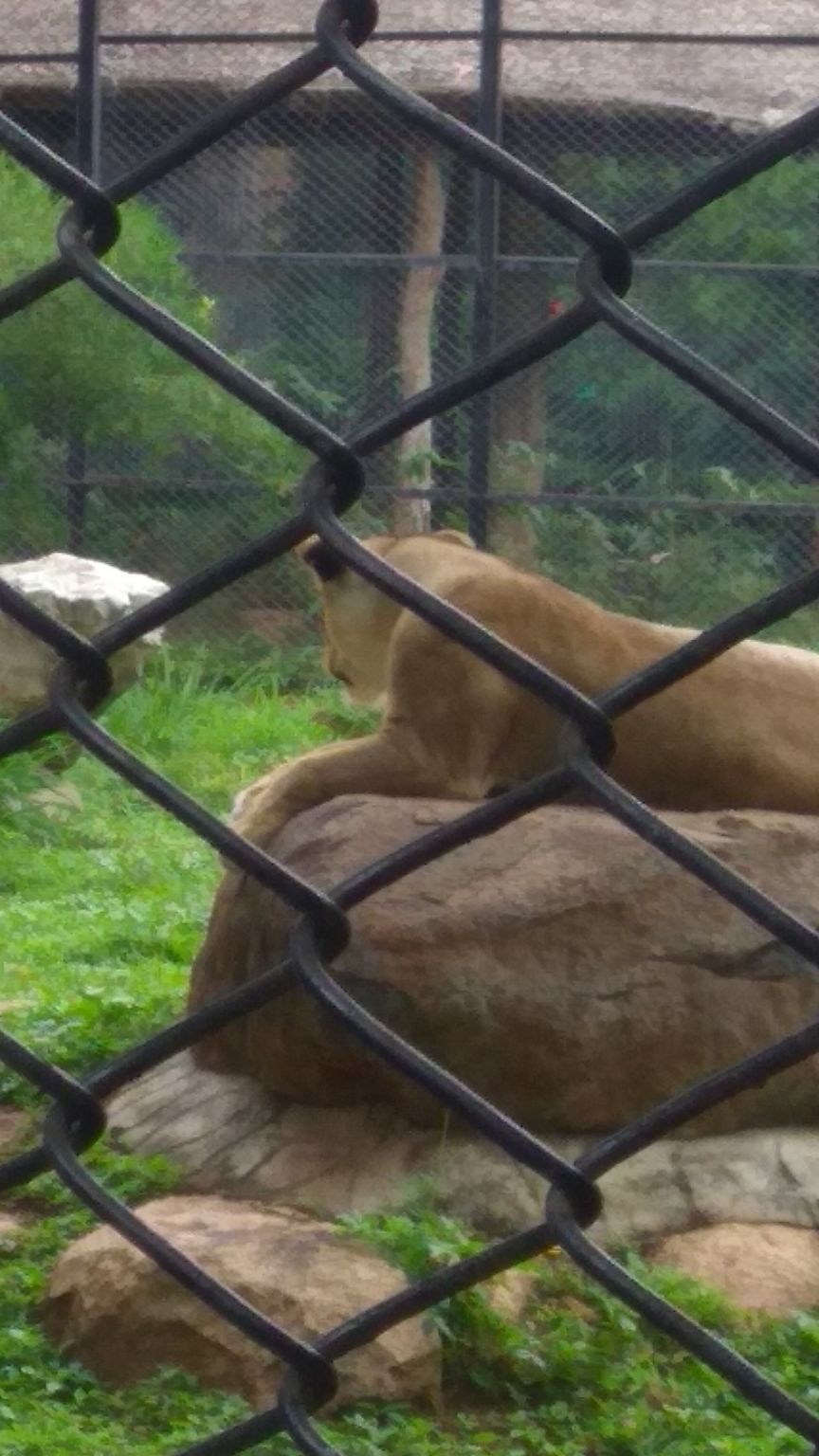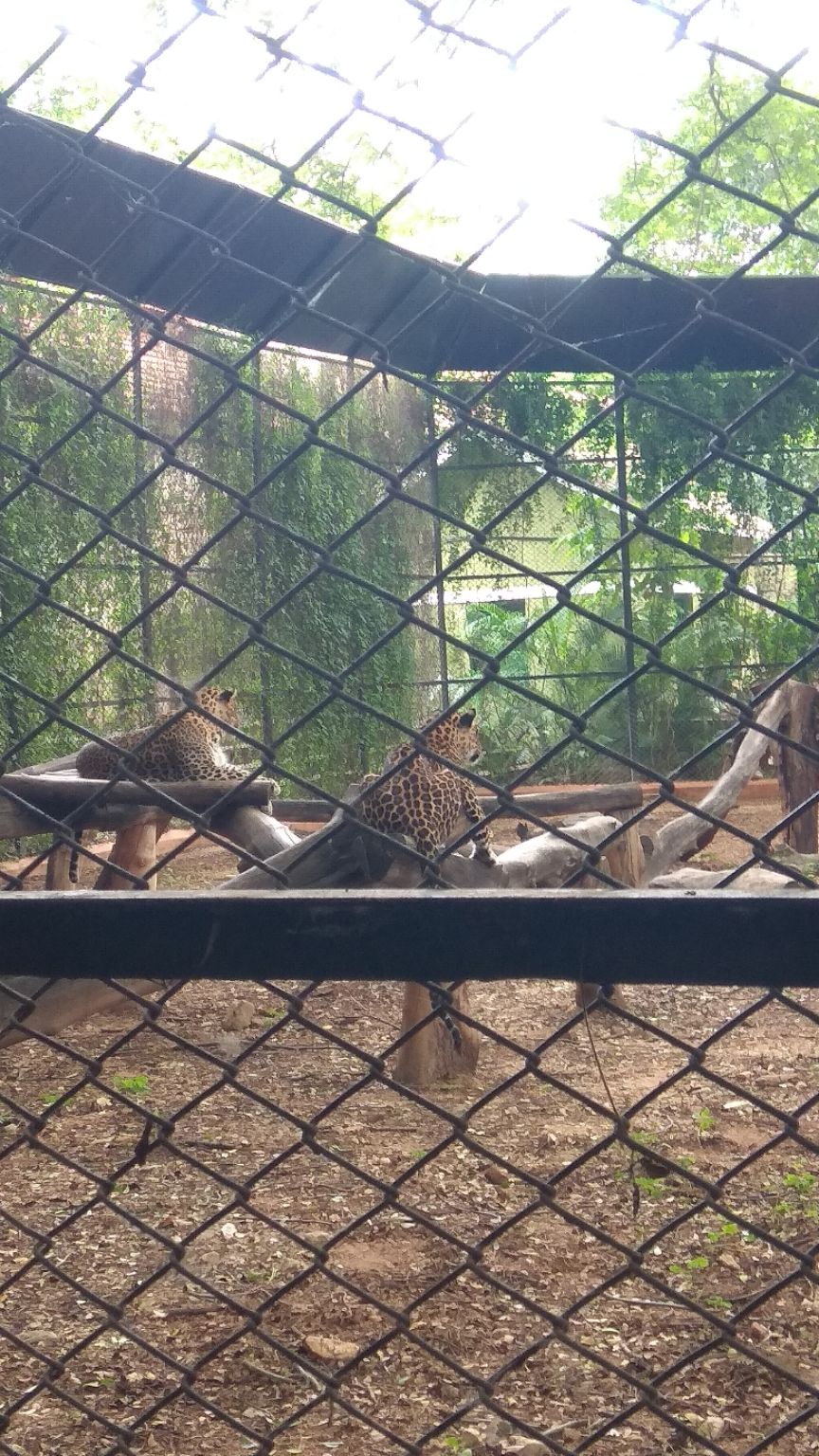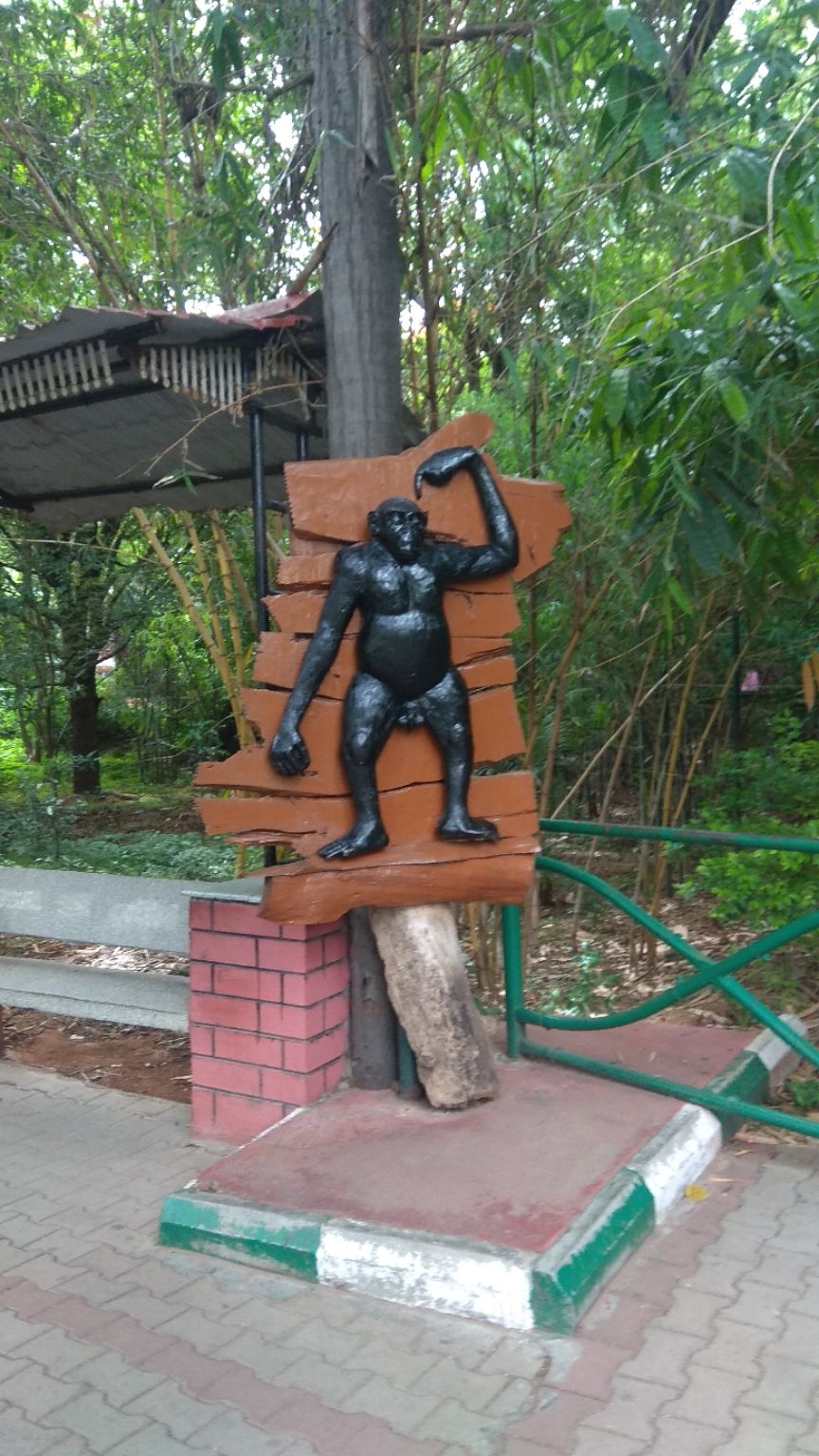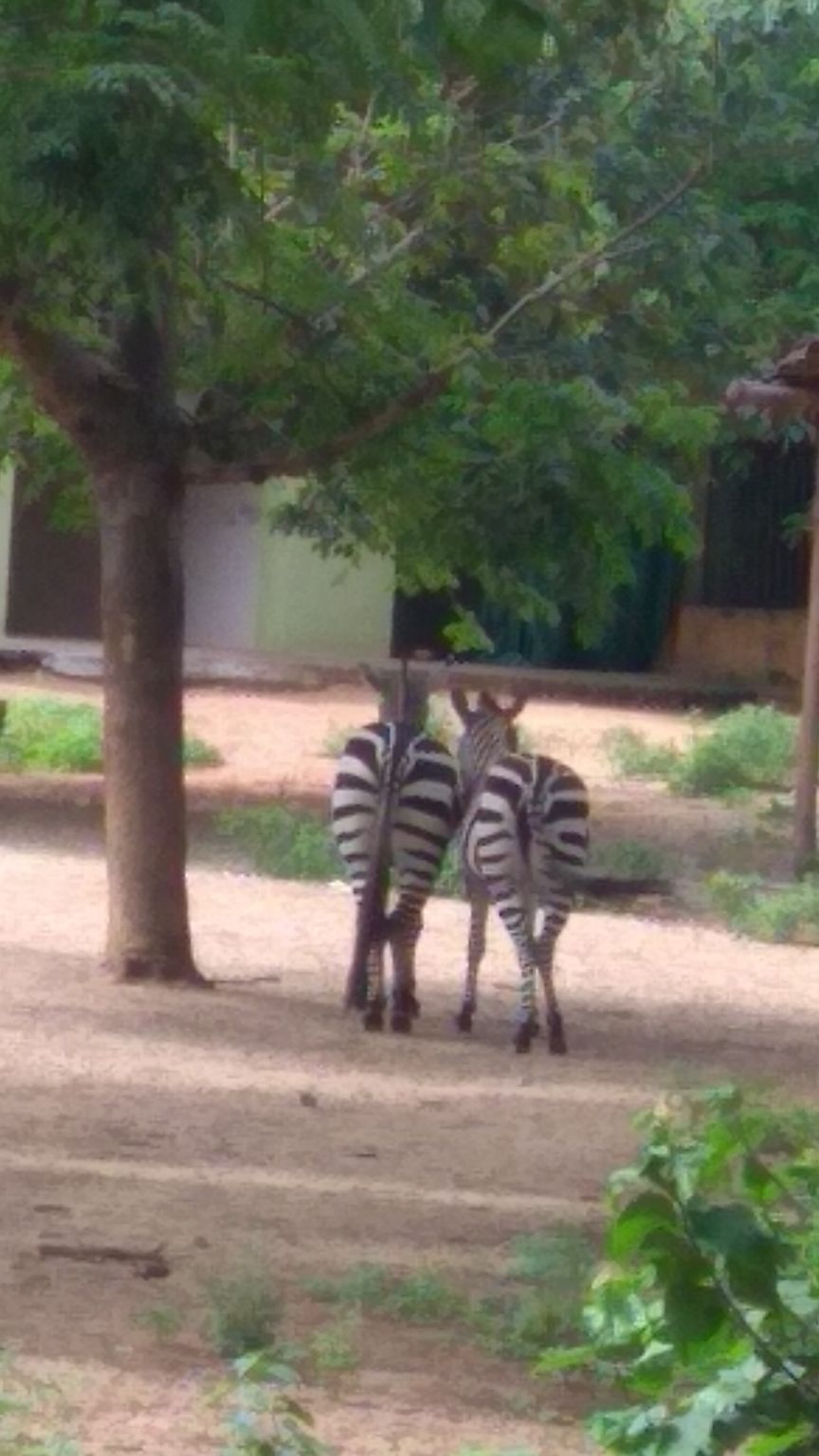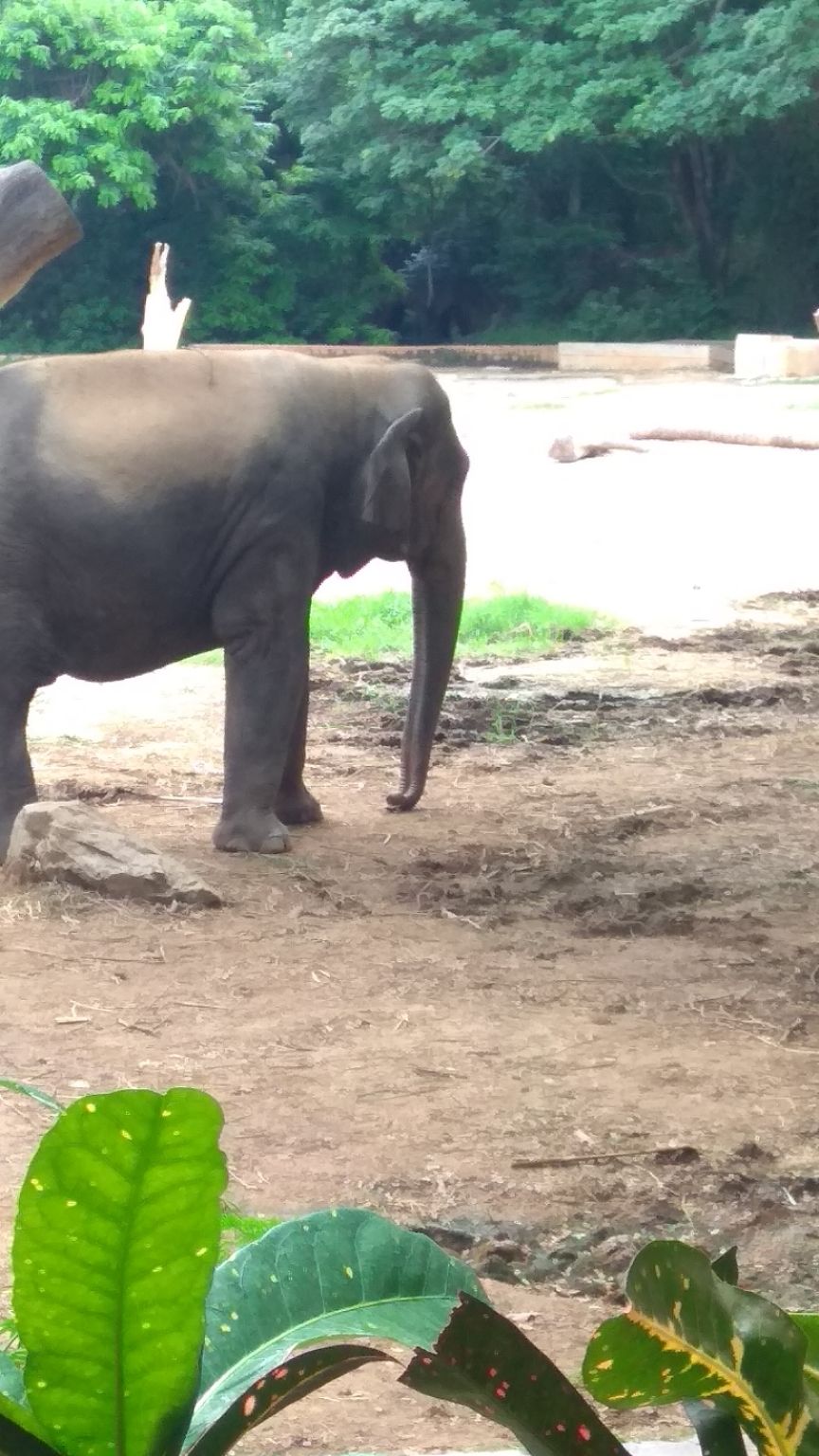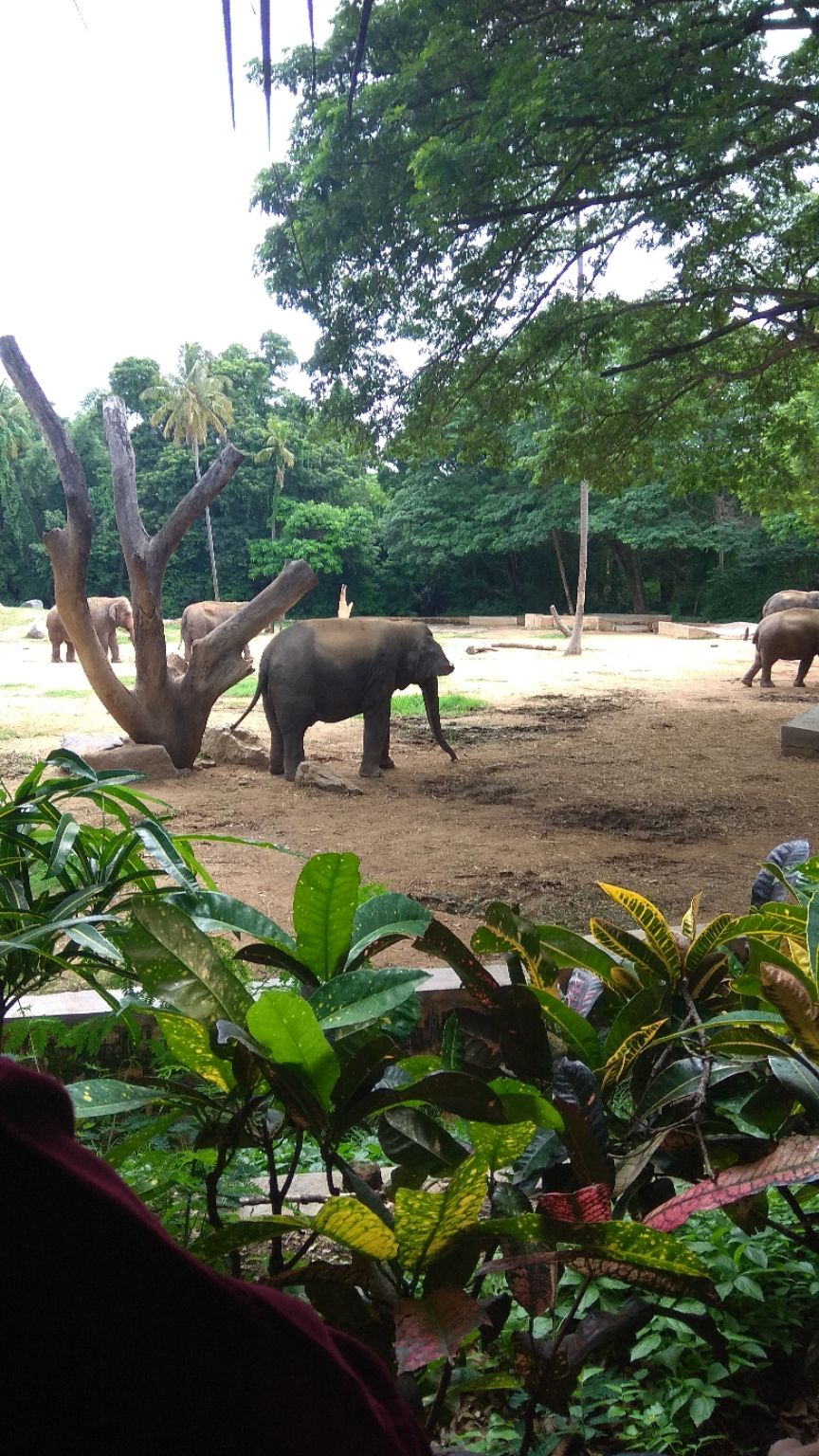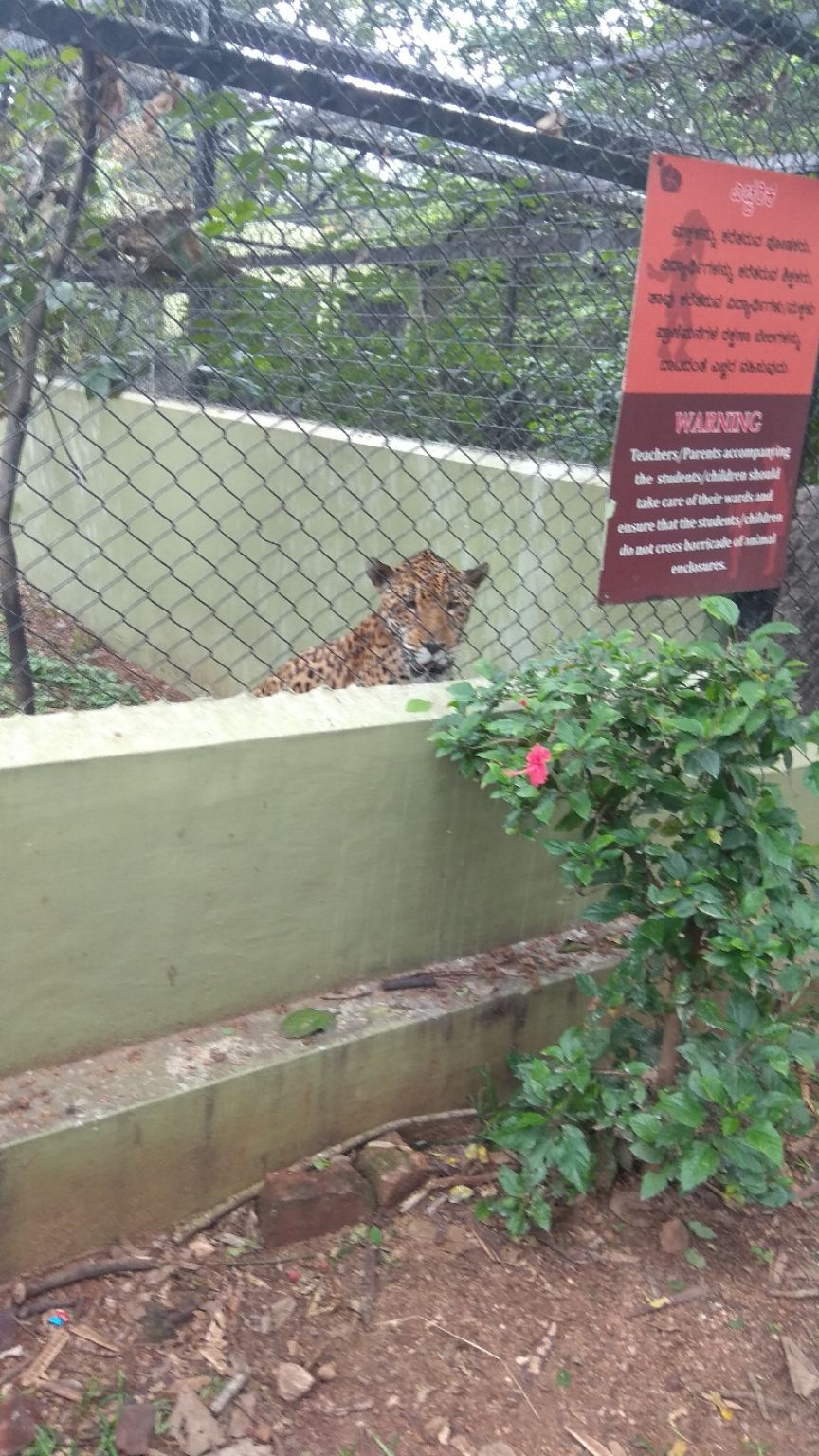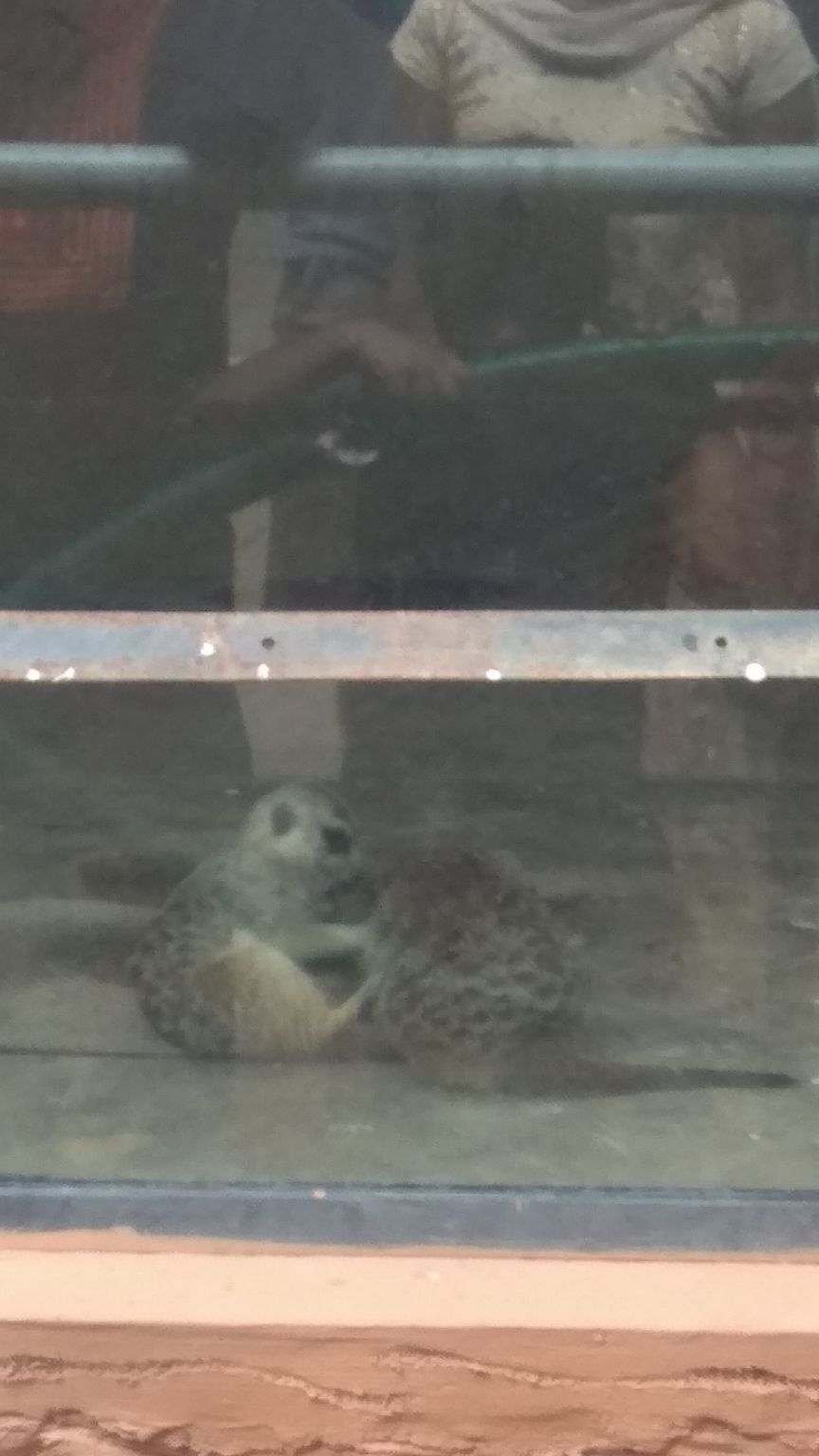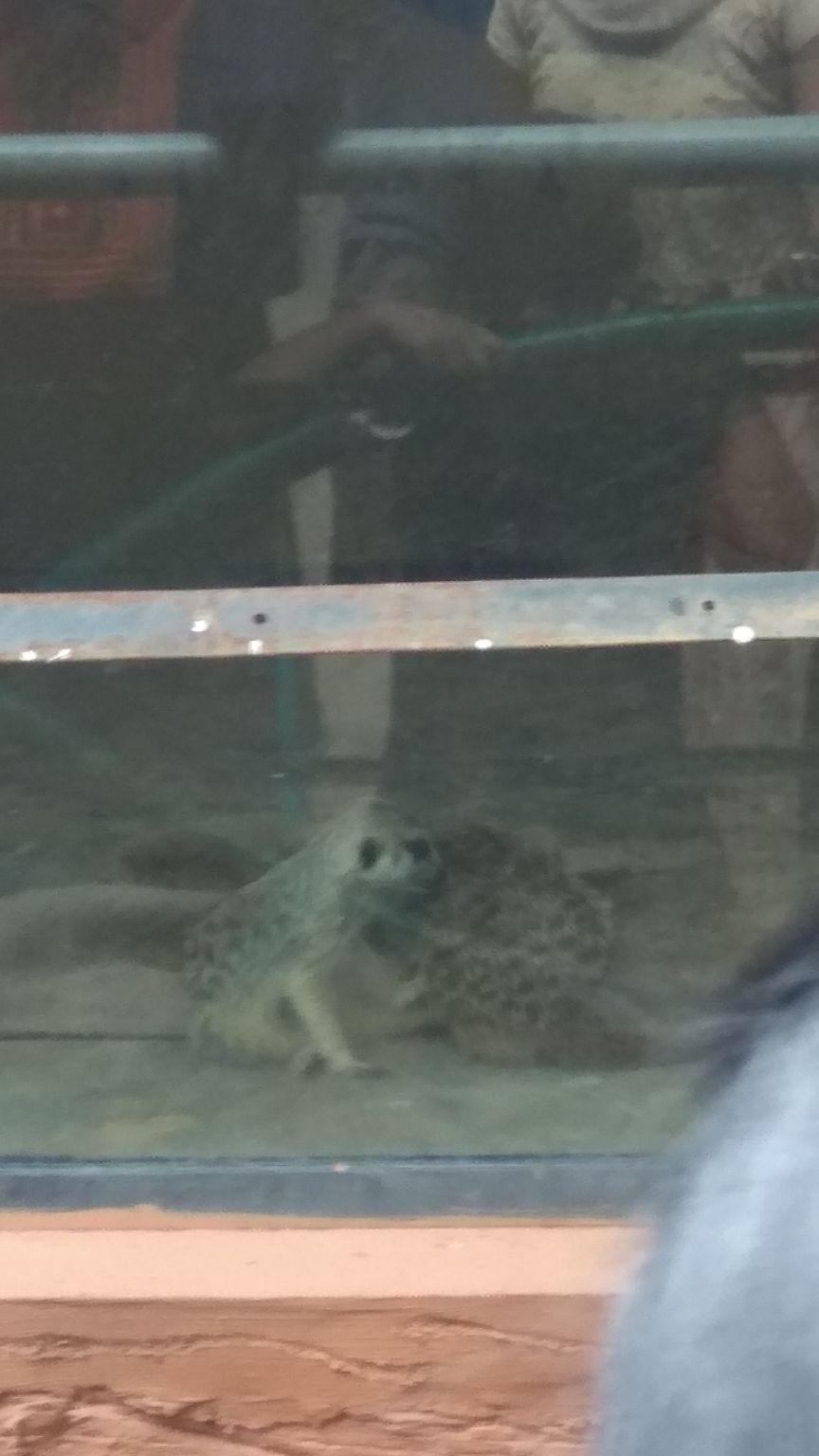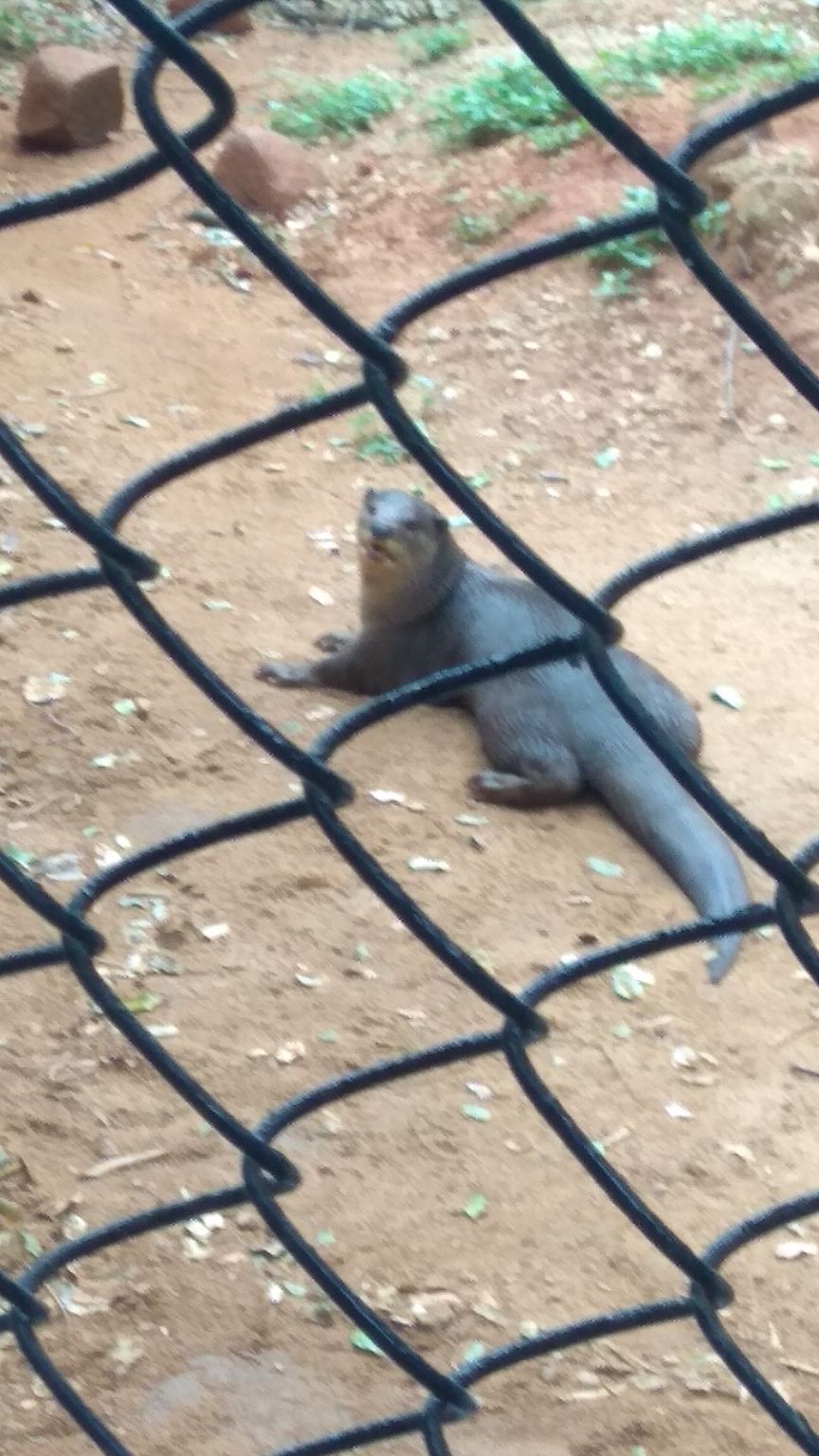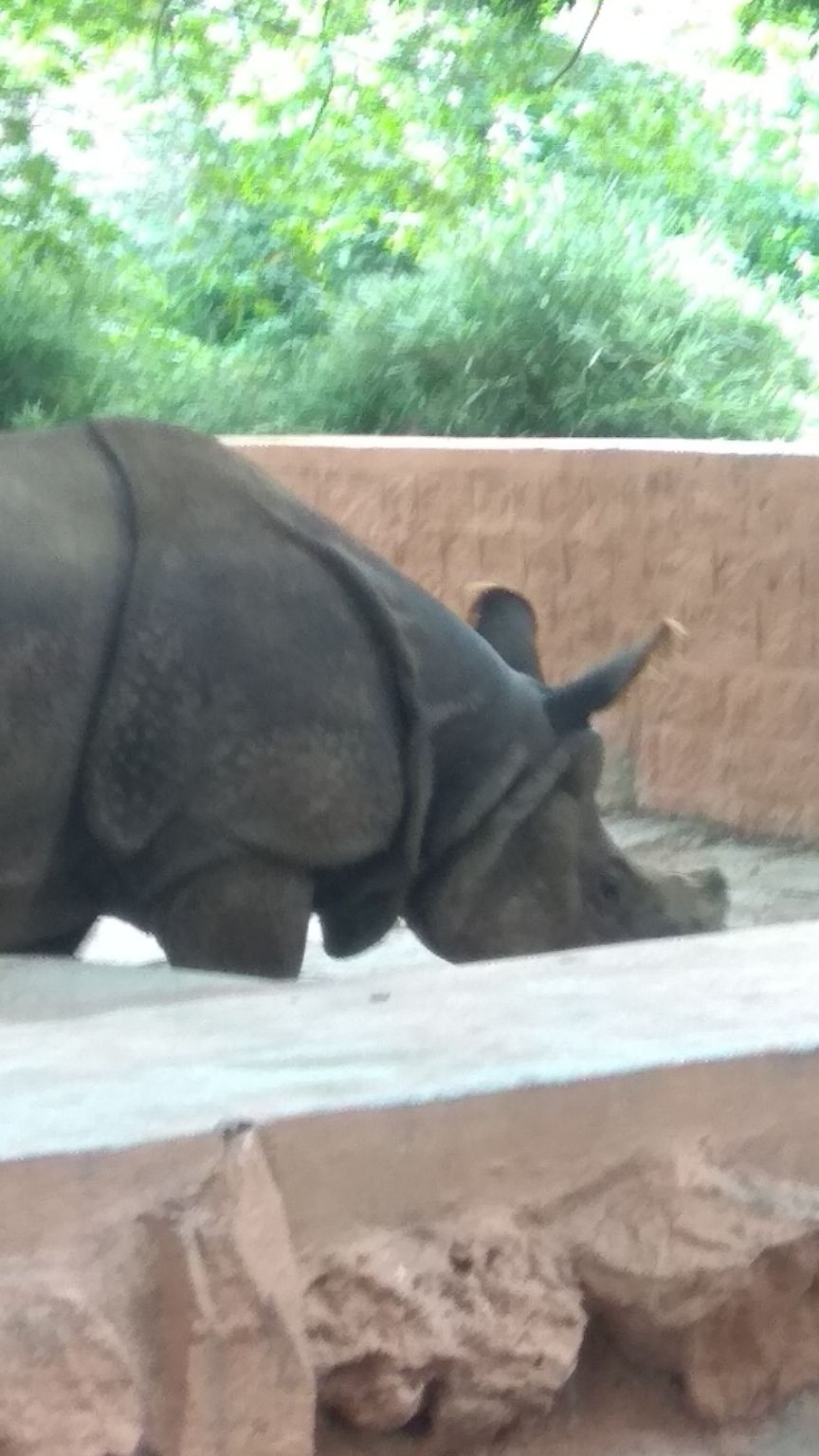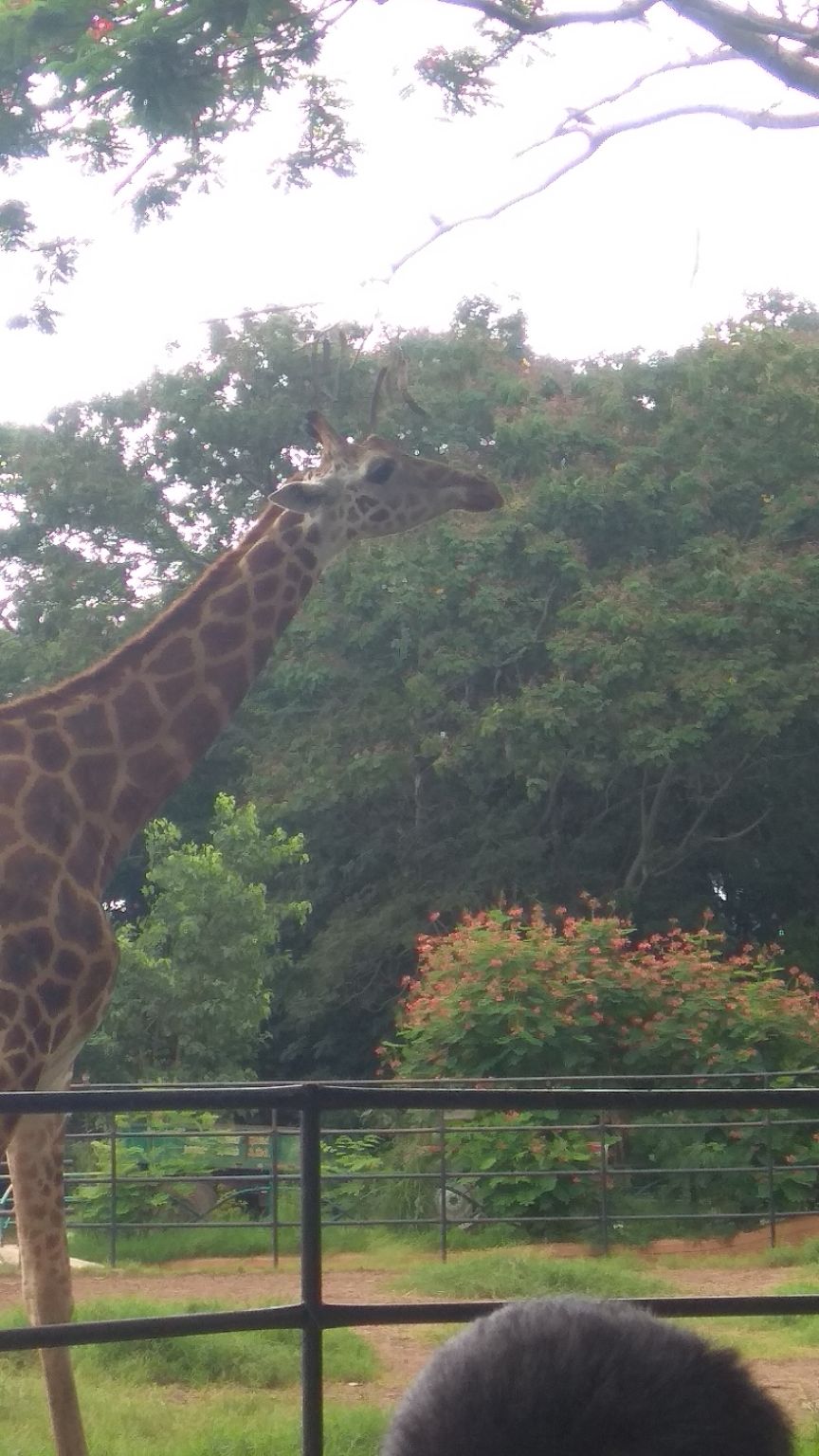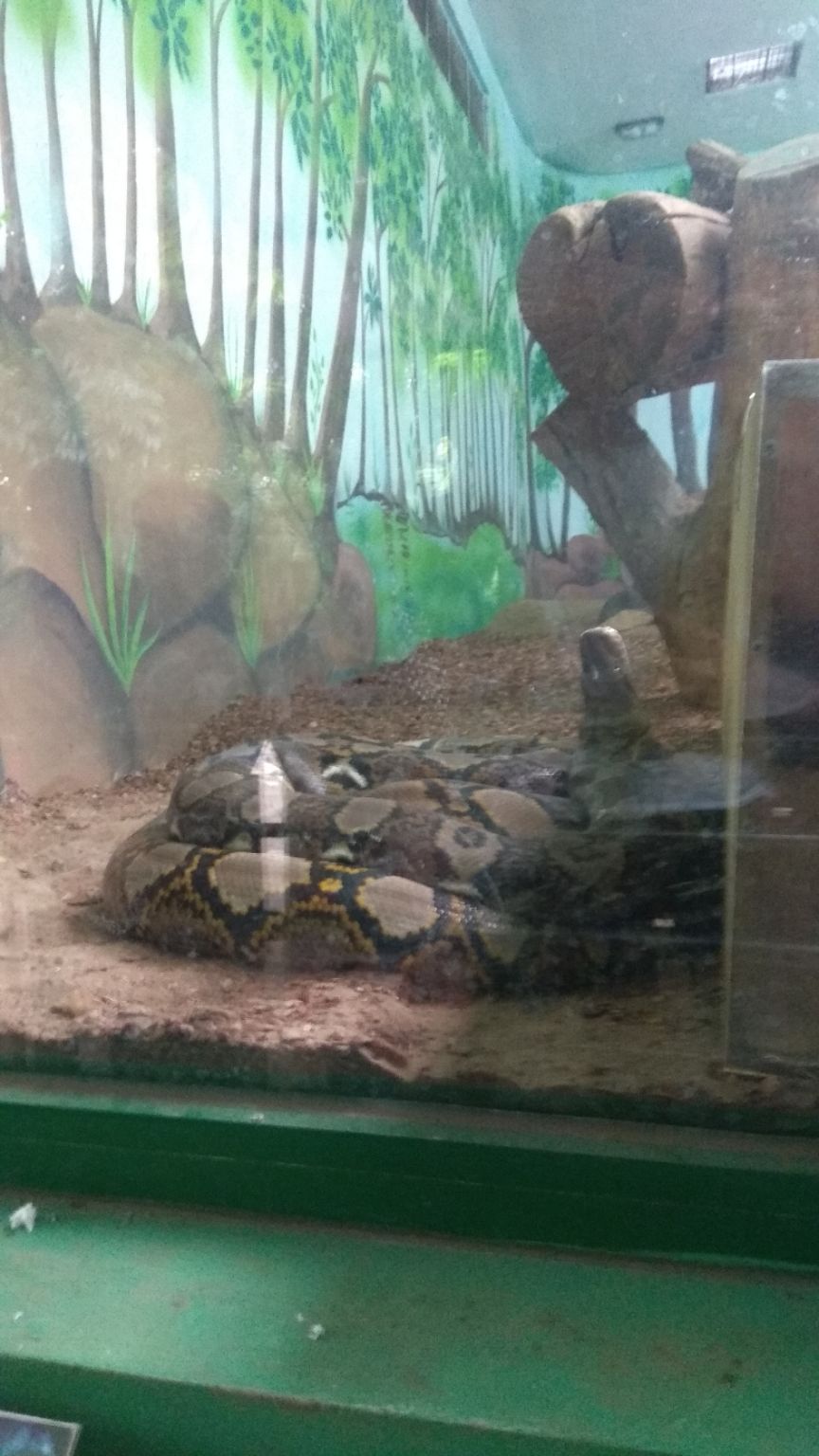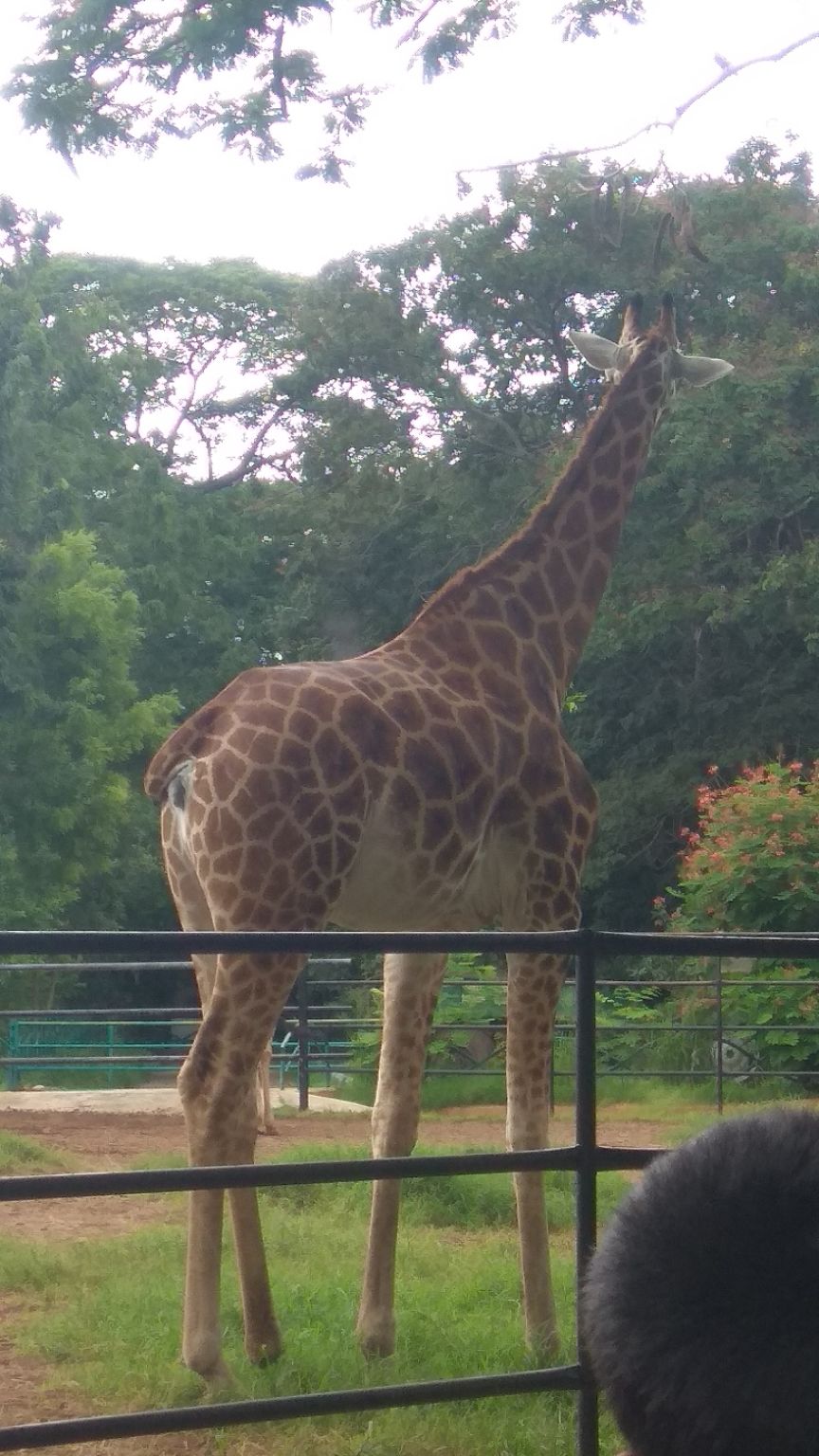 So my friend Kedar only had one mission on this trip , to visit the Chamundi Hills and The Chamundi Temple . So it's about 4 to 6 km from the zoo so we took a cab from the zoo and went to The Chamundi Temple . So as soon as we get down from the cab we see huge statue of Demon Mahishasura . So now we walk to the Temple and we go in and see the temple again Photography was not permitted here , so i couldn't take photos inside the temple due to the guards around . The Temple has a quadrangular structure. A key feature is the statue of Mahishasura bearing a sword in his right hand and a cobra in the left .
Approximately halfway to the summit is statue of bull Nandi, the vahan  or "vehicle" of Lord Shiv which is 4.9m tall and 7.6m long and carved out of a single piece of black granite .
As we finish our Darshan it was three and had a train to Bangalore at 5 , so we took a cab from the hill to the station directly and we had our lunch in a restaurant near the railway station . After so we chilled for a bit and we got on the train .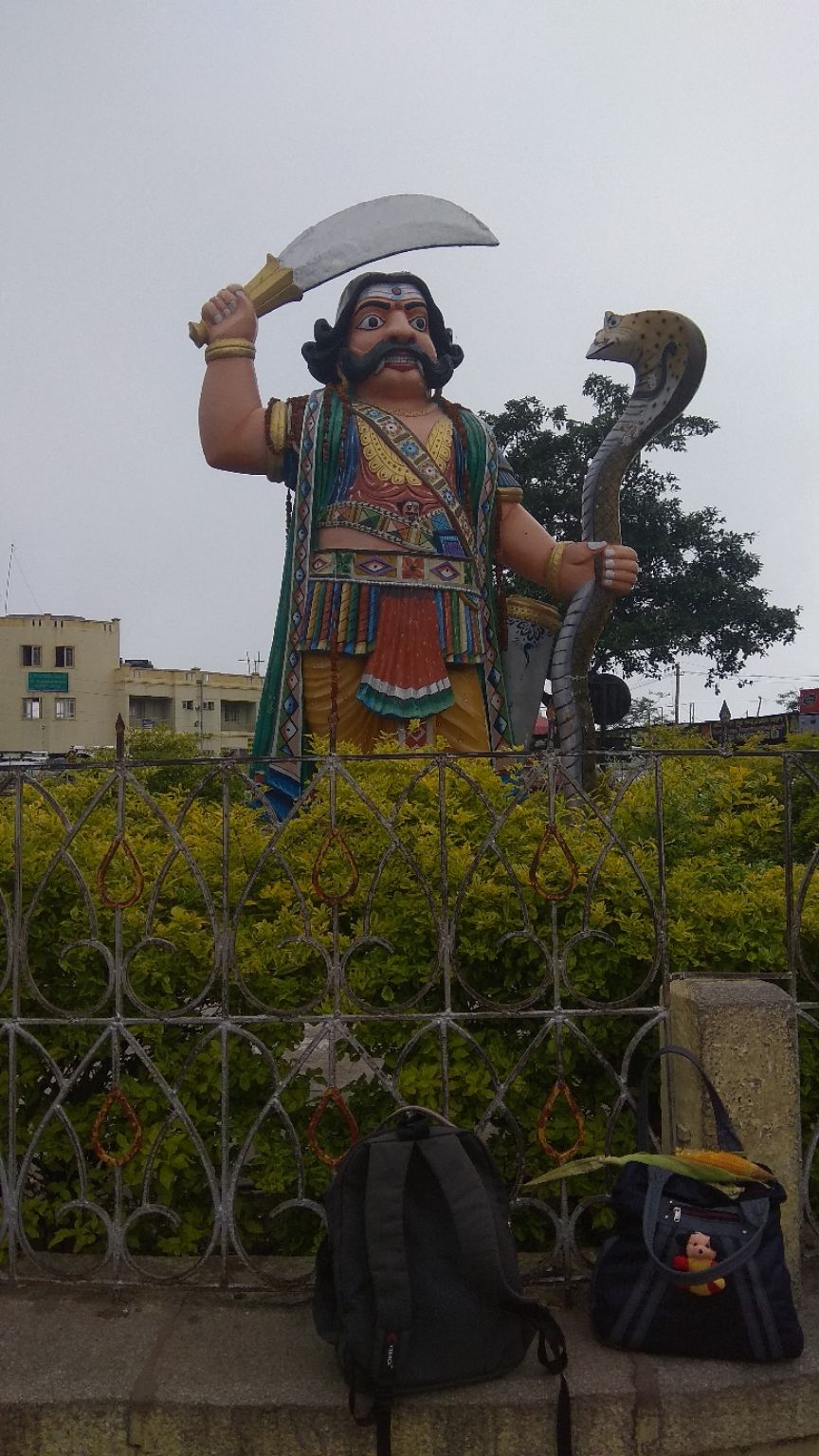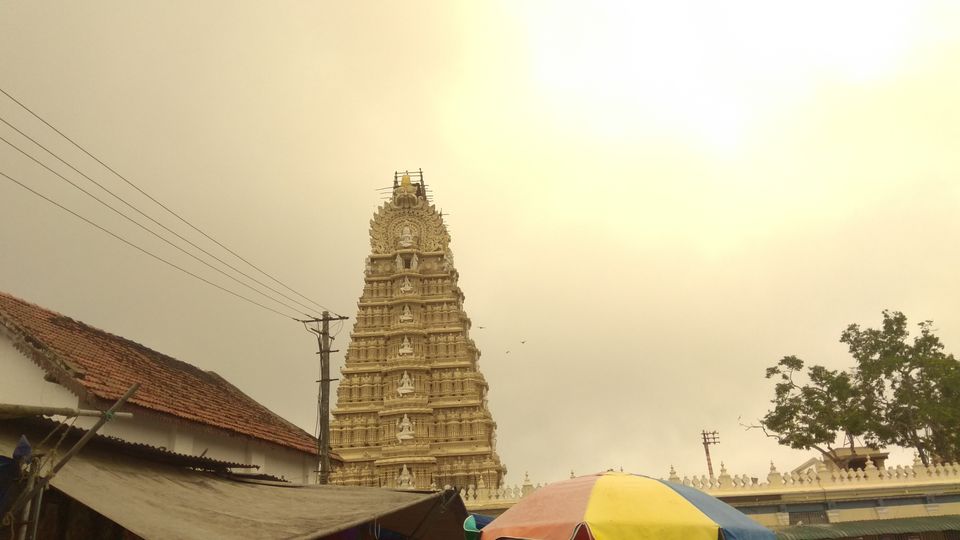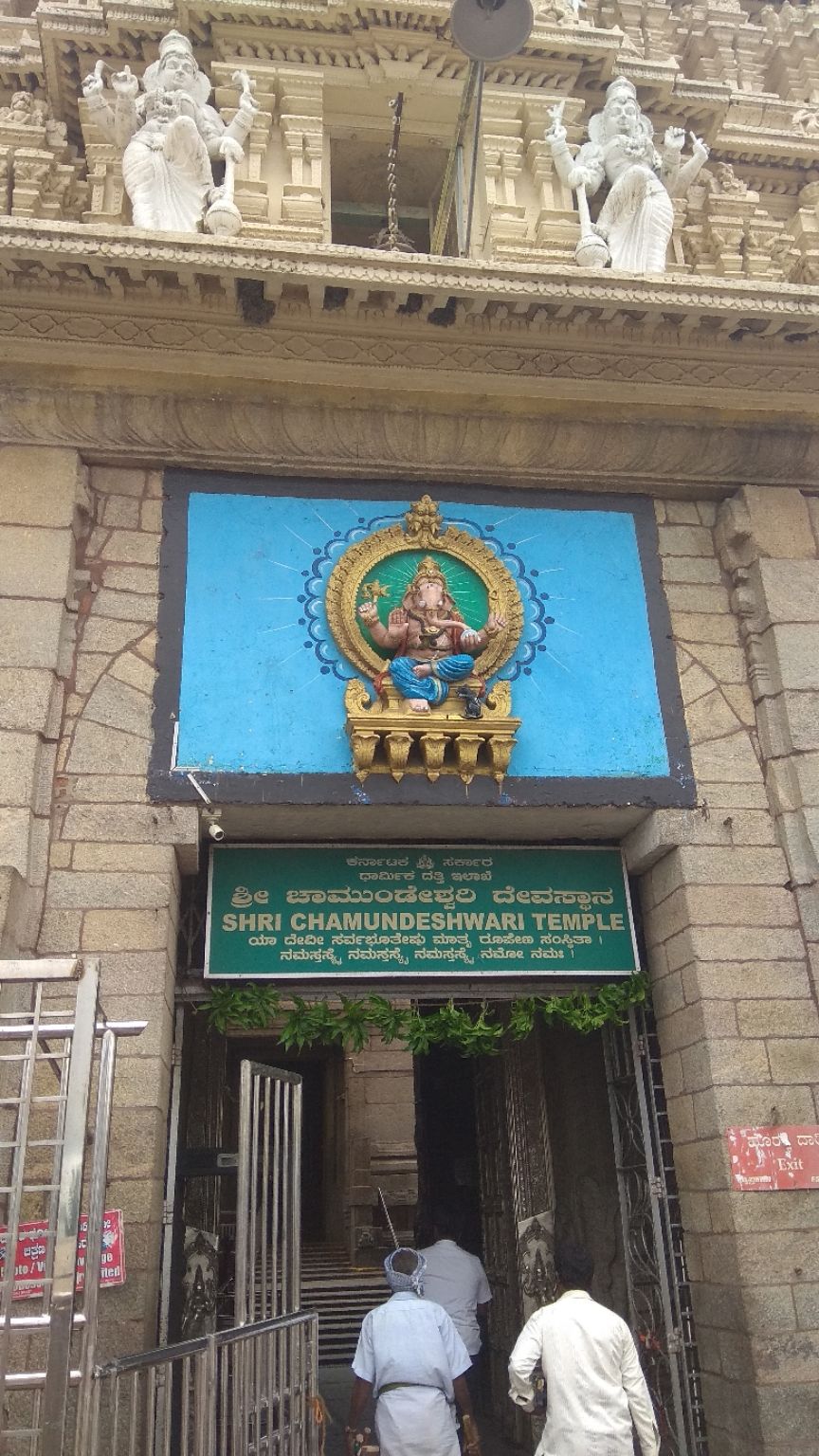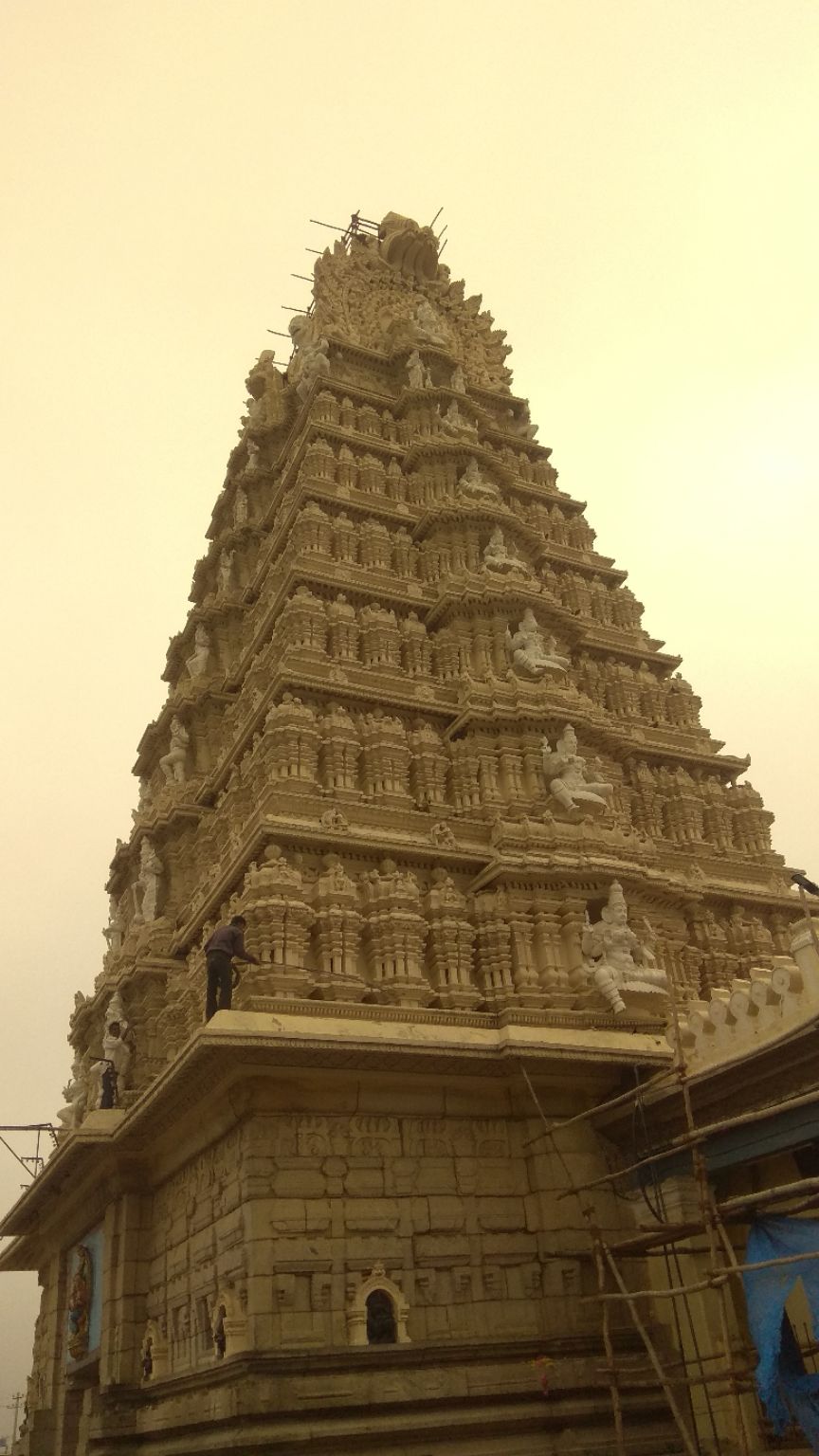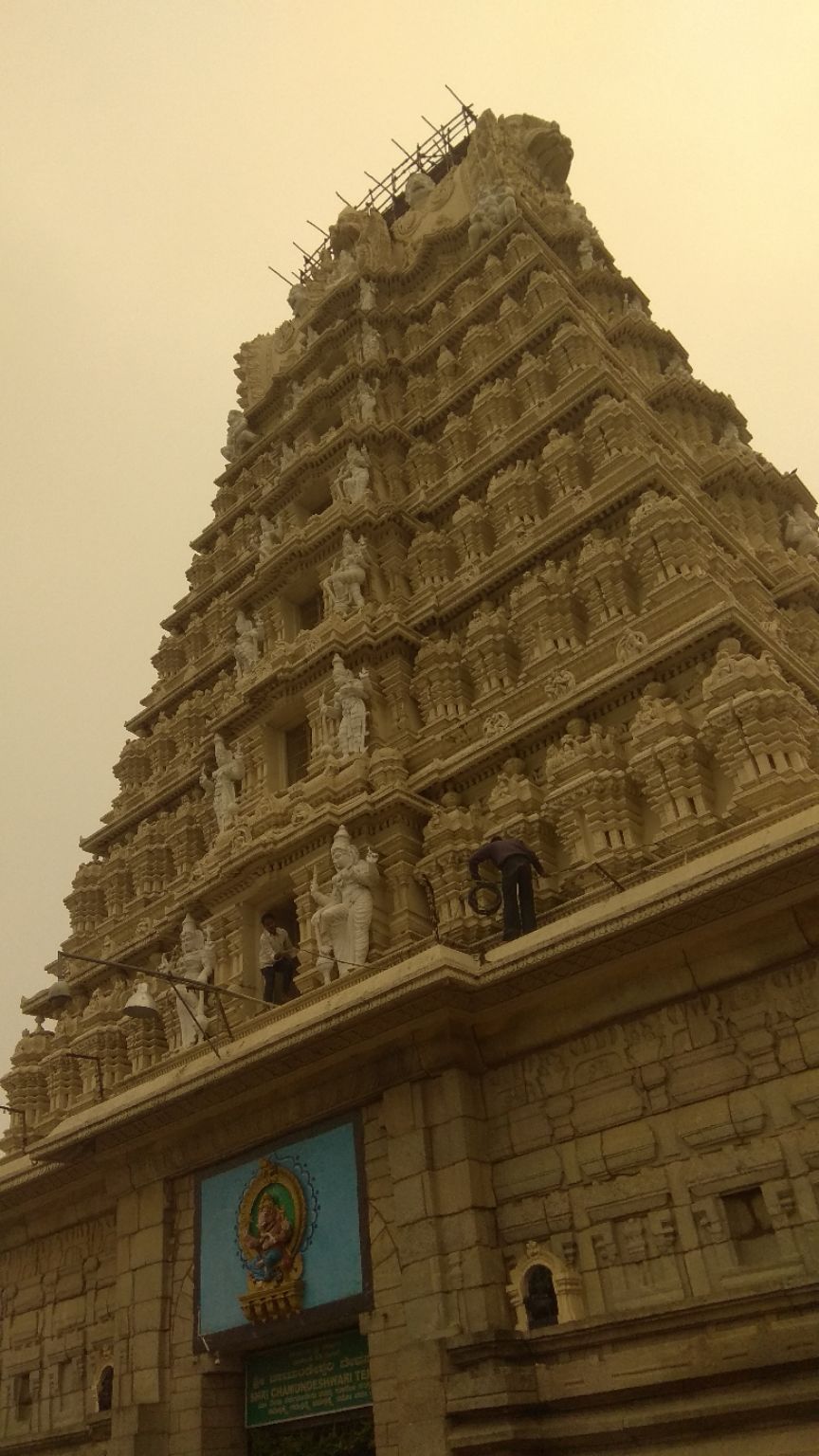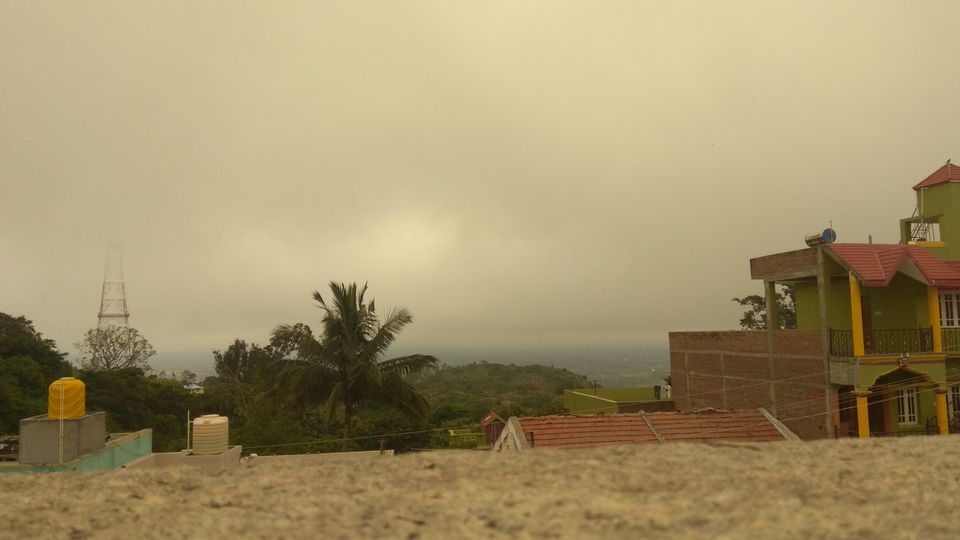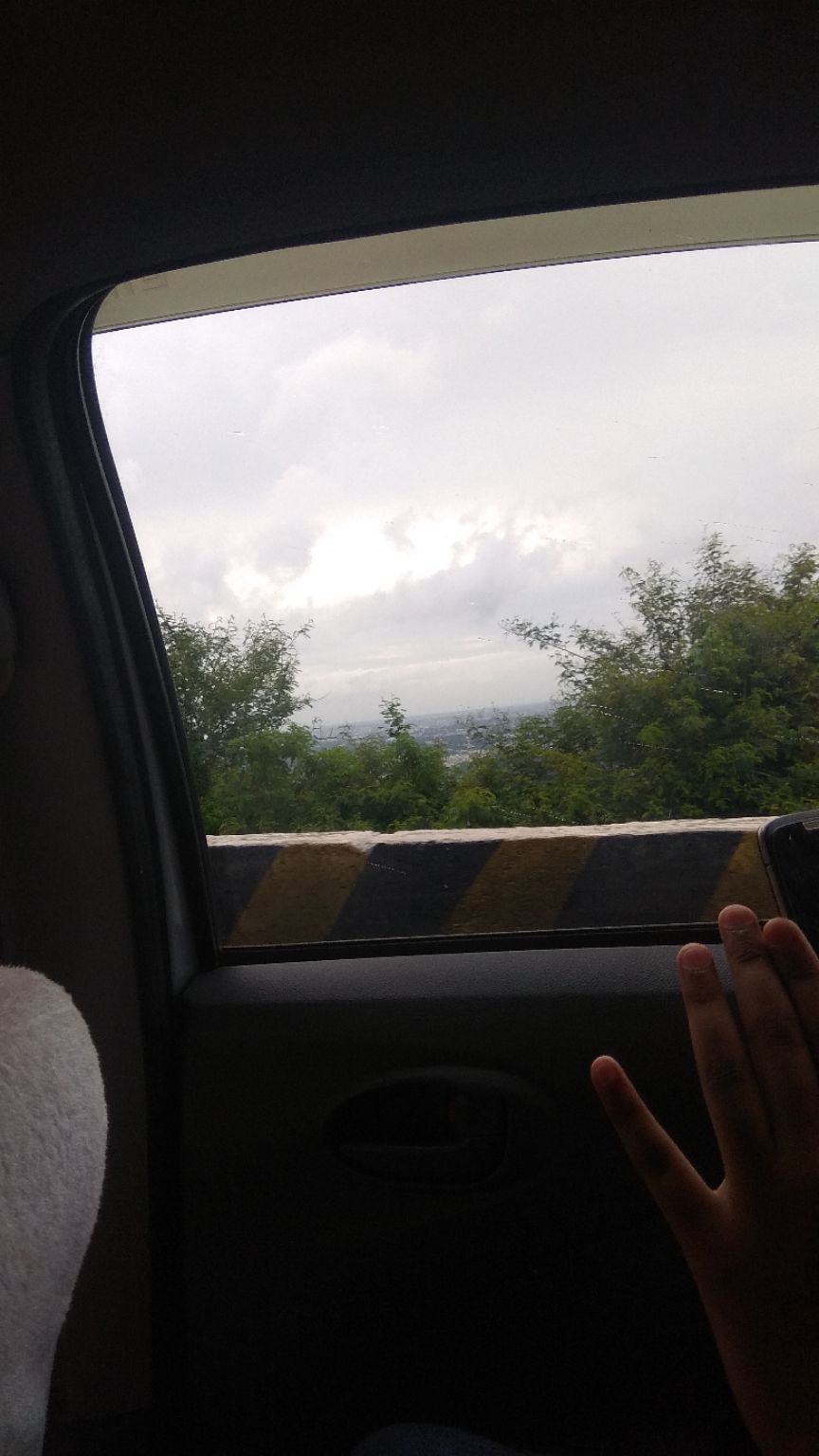 As we reach the station by 7 we had a Train back to Pune by 8 pm. So we planned to have a lite dinner as we were going to travel the whole night . So we had our dinner and entered the station as took our places on the train and settled down .
So the journey ends here , we were ready to go back home .
You may have seen too many train mention throughout the whole blog , i don't know why I love traveling in Trains from one place to another and I don't care about how long is the journey and just sitting on the seat and enjoy it .It's the little things in train travel that stay with you. It's not the sweeping vistas or the pastoral villages. After a while, the specific memories of panorama seem to bleed into each other. It's not the quaint architecture or the run-down graffiti-filled approaches to the stations. It's not the things that every travel book raves about that linger. It's the little things which seem to come out of nowhere. Train travel is always beautiful .
"Keep calm and Take the Train Instead".