The first time I searched about Coorg was not for me,  but for my college best friend to go on a  get together  trip with her schoolmates. I just helped her out planning for the trip.. finding the routes.. Stay n so on.  Little  did i know that I would end up in Coorg instead of her!!
2 days before the weekend one of my schoolmate called me up and asked if we could go for a trip somewhere.  We thought about several places such as chikmanglur,  Mysore  and ended up choosing Coorg since I had already googled lots about it. She booked a budget room through booking.com for 3 people -Myself,  my schoolmate and one of my batchmate.
Well it was supposed  to be a budget trip since we are college students...So would be using public transport and so on.
We left for Madikeri from Mangalore ksrtc bus stand on Saturday afternoon 1:00pm(Had some programs in morning so could not get permission  to leave) and reached by 4:30pm in Madikeri. Since we were really tired from the journey (It was just 31/2 hr journey but too hot to handle till you reach Madikeri) ..we went to check in to our booked hotel.  But to our surprise  they said there was no such booking done even when we showed the email we had recieved from booking.com.
So we started  searching for other hotels available and atlast booked an oyo room which was cheaper and had all facilities including hot water and air-conditioning  available.
It was our first destination in Madikeri. Raja seat is considered  as a wonderful view point to watch sunset and sunrise. The place becomes really crowded at evenings to watch the sunset and musical fountain which starts at 6:30 pm.
The entry fee is just 5 rs per adult.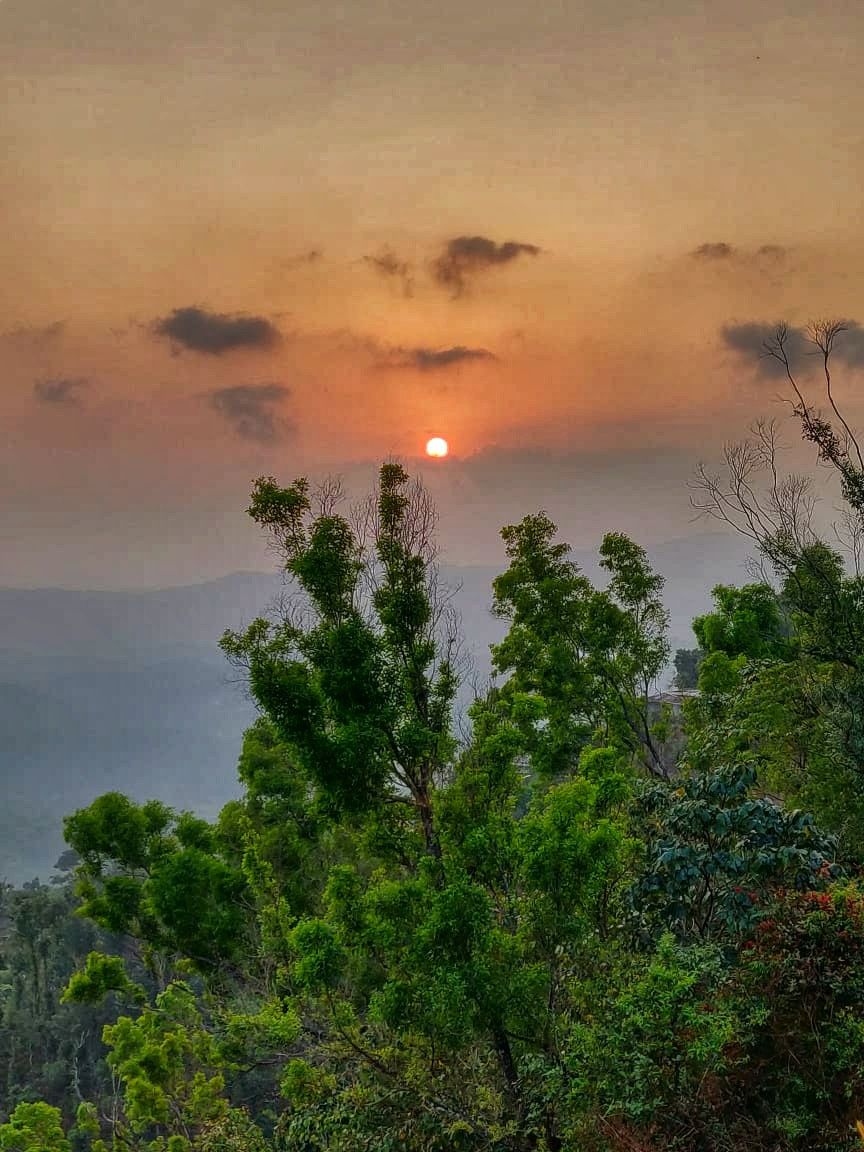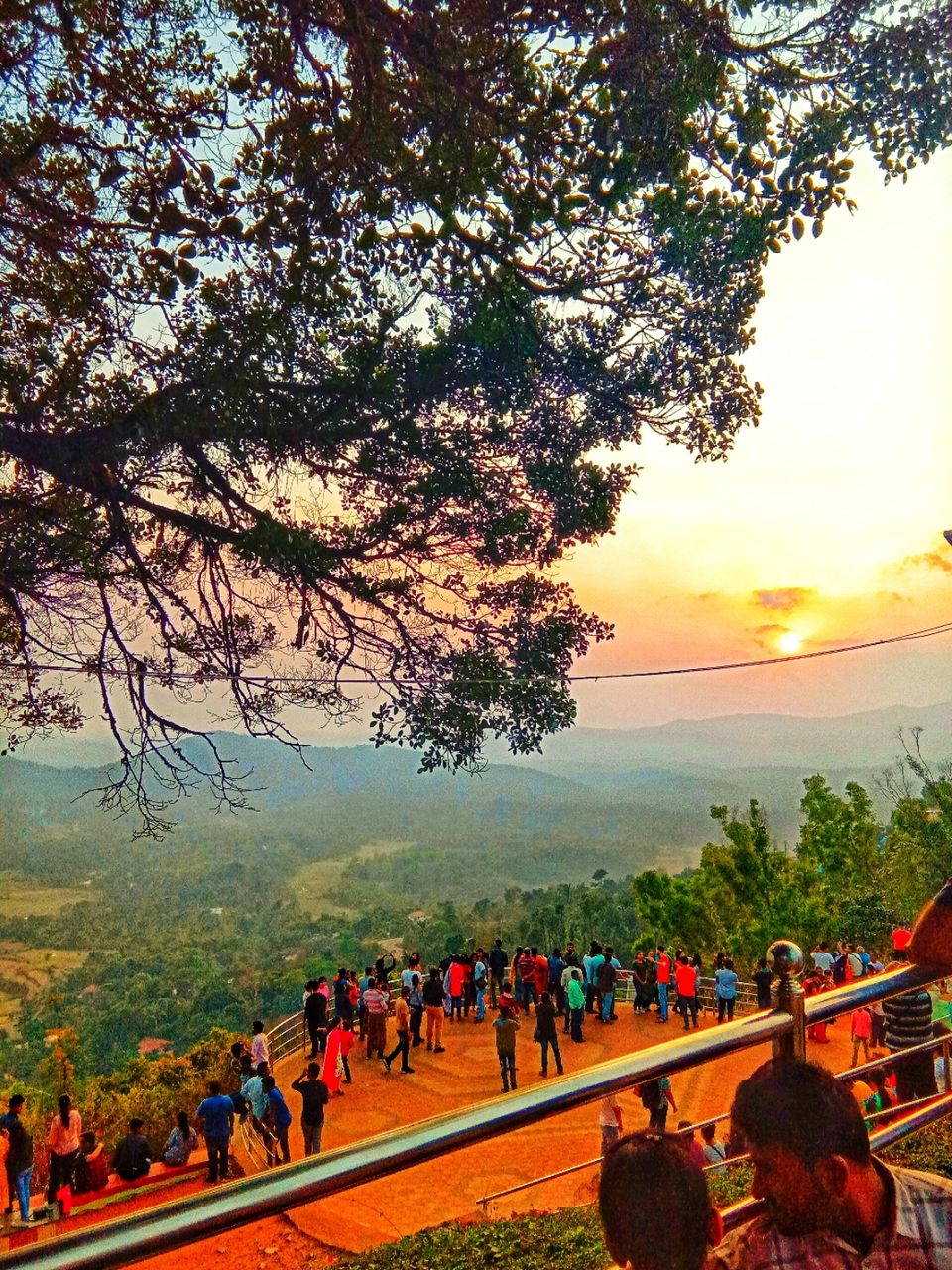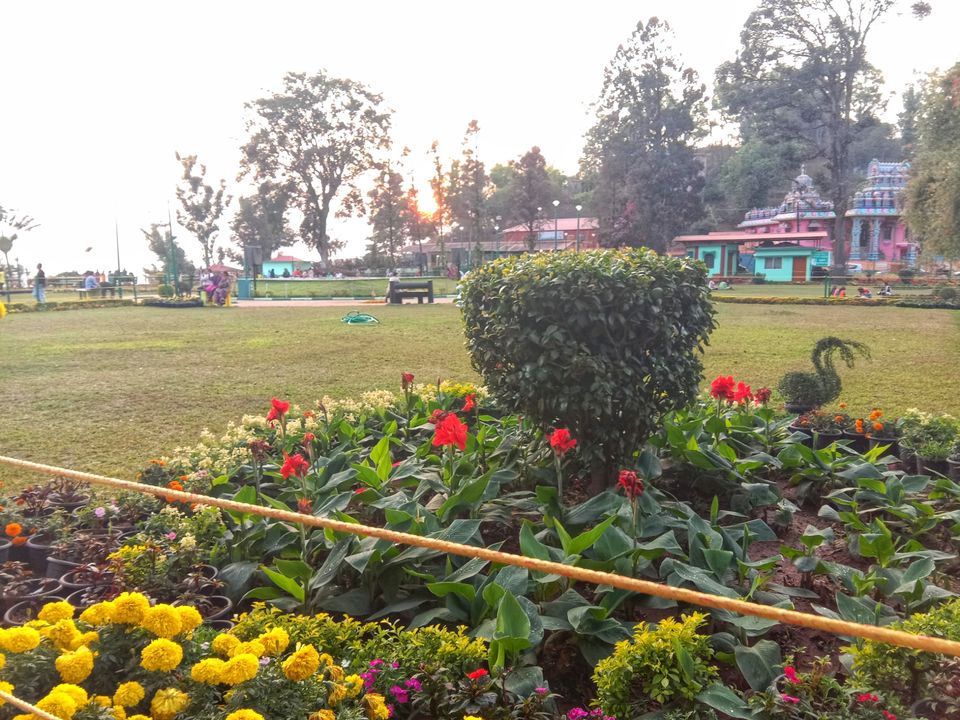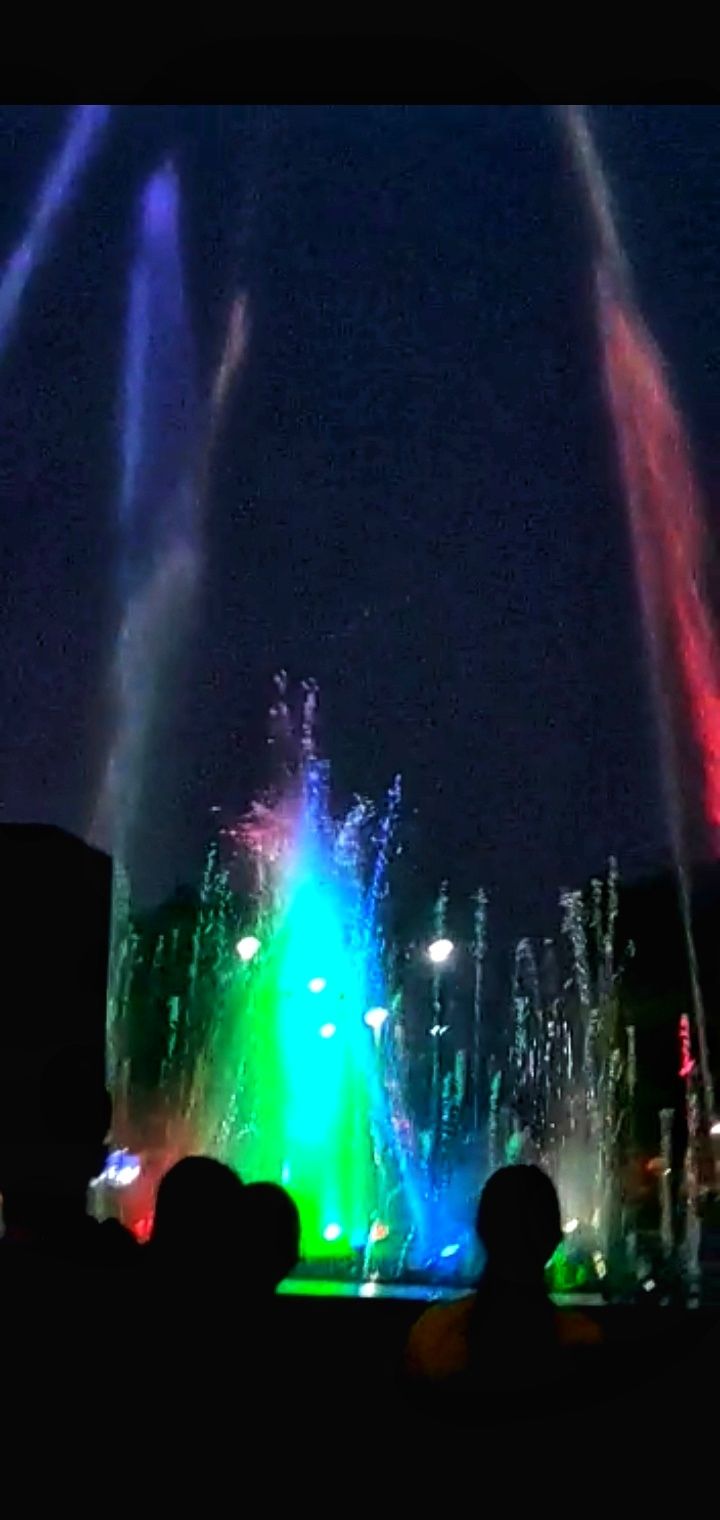 Our hotel was at walkable dustance from Raja seat,  So we decided to roam around the Madikeri streets while coming back.  There are lots of varieties of homemade wines and spice shops on  the way which is a must to check out.
At night the valley looks more beautiful than ever.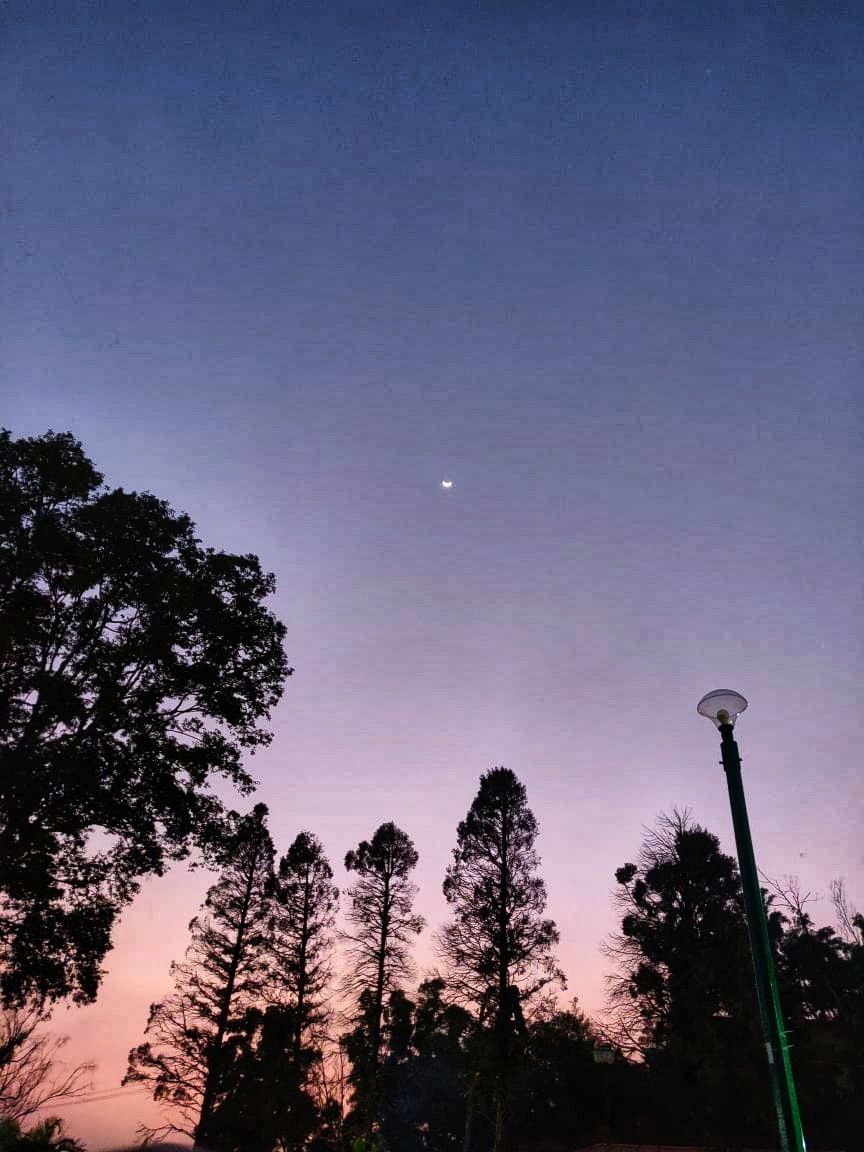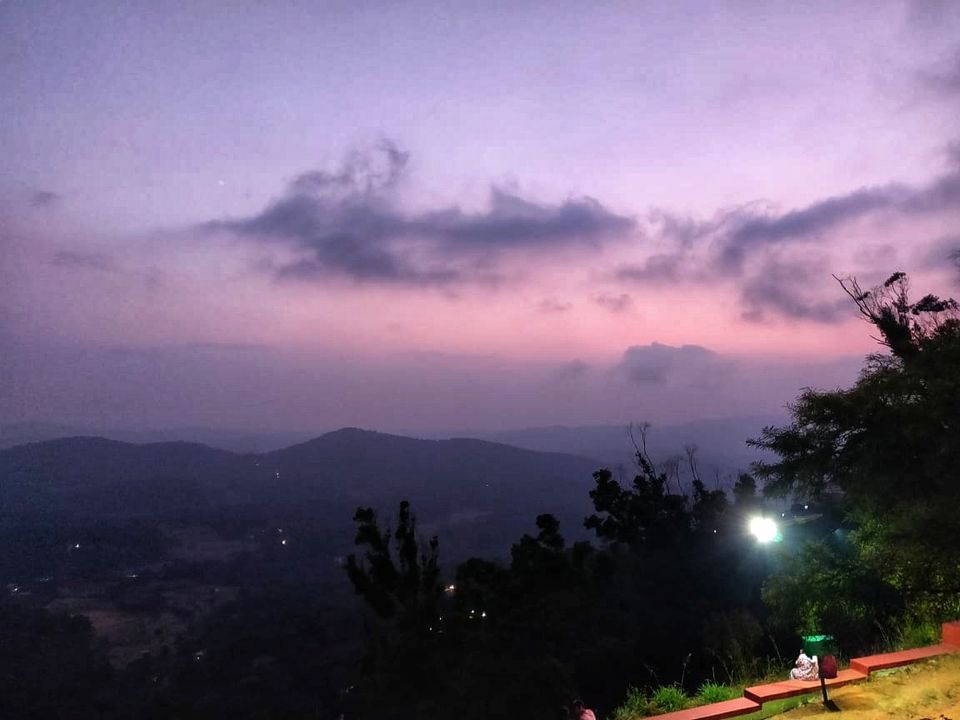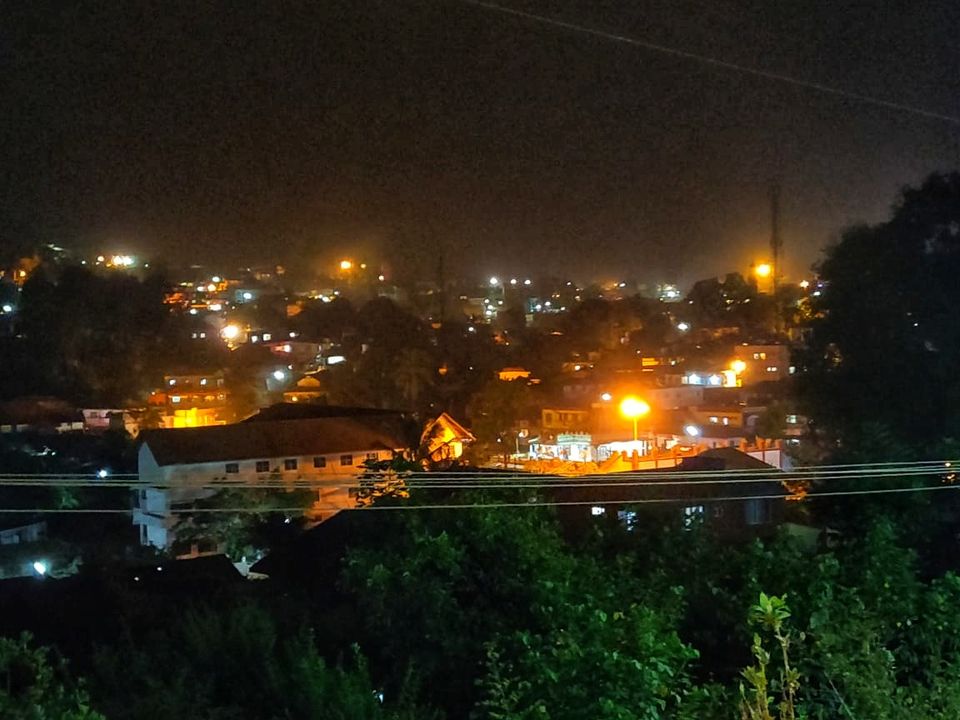 We ended the day with a dinner at Coorg cuisine hotel which serves their special pork curry and akki roti.
We checked out from the hotel by 7:30 am in the morning and left for Kushalanagar. There are lots of buses leaving from Madikeri to Kushalnagar every 5 min. We took an auto from Kushalnagar bus stand to Bylakuppe inorder to visit the Namdroling monastery.
It is the only Tibetian settlement  in South India. Once you enter the monastry you can feel the difference in their tradition  and culture. There are lots of tibetian shops and restaurants  available inside. 
Golden temple is the most famous one among the 4  temples situated in Bylakuppe. The architecture , paintings are all must visit.  One can also witness the Buddhist rituals if lucky.
One can also try tibetian foods available nearby which opens only at afternoon. There is no entry fee.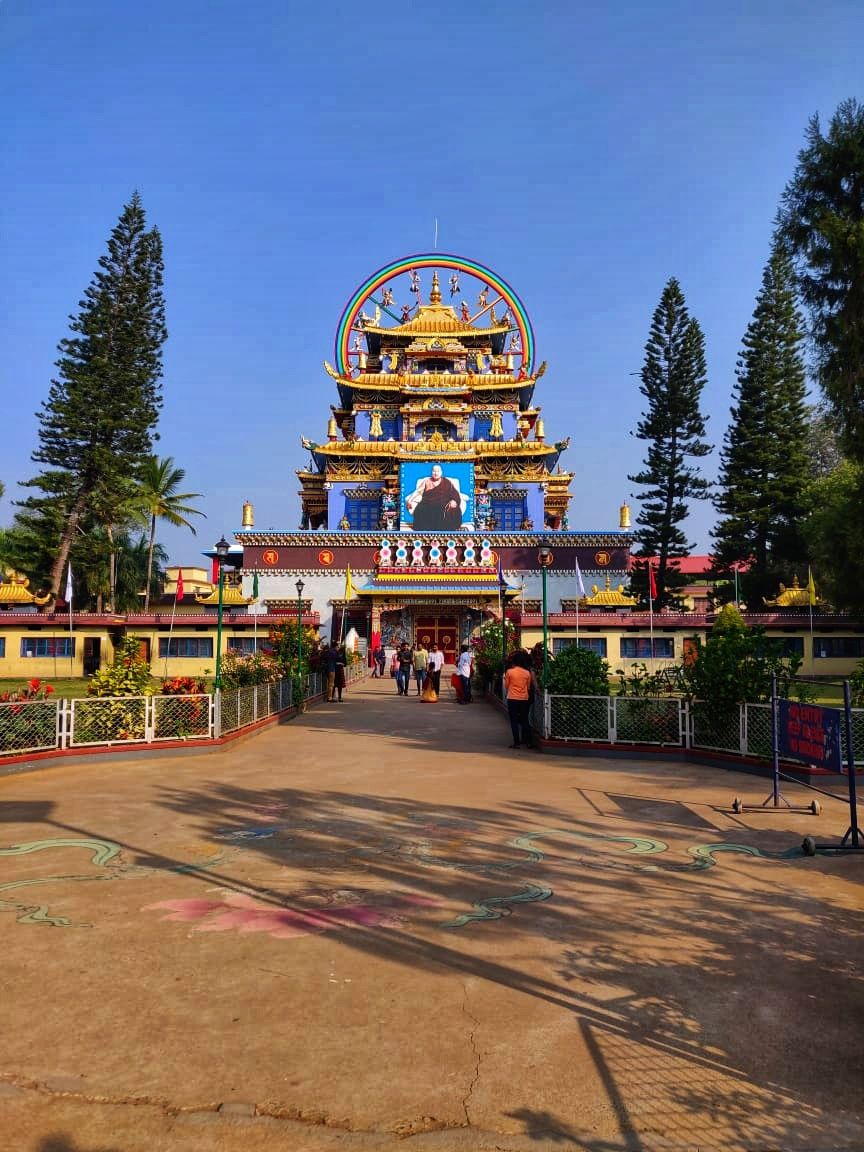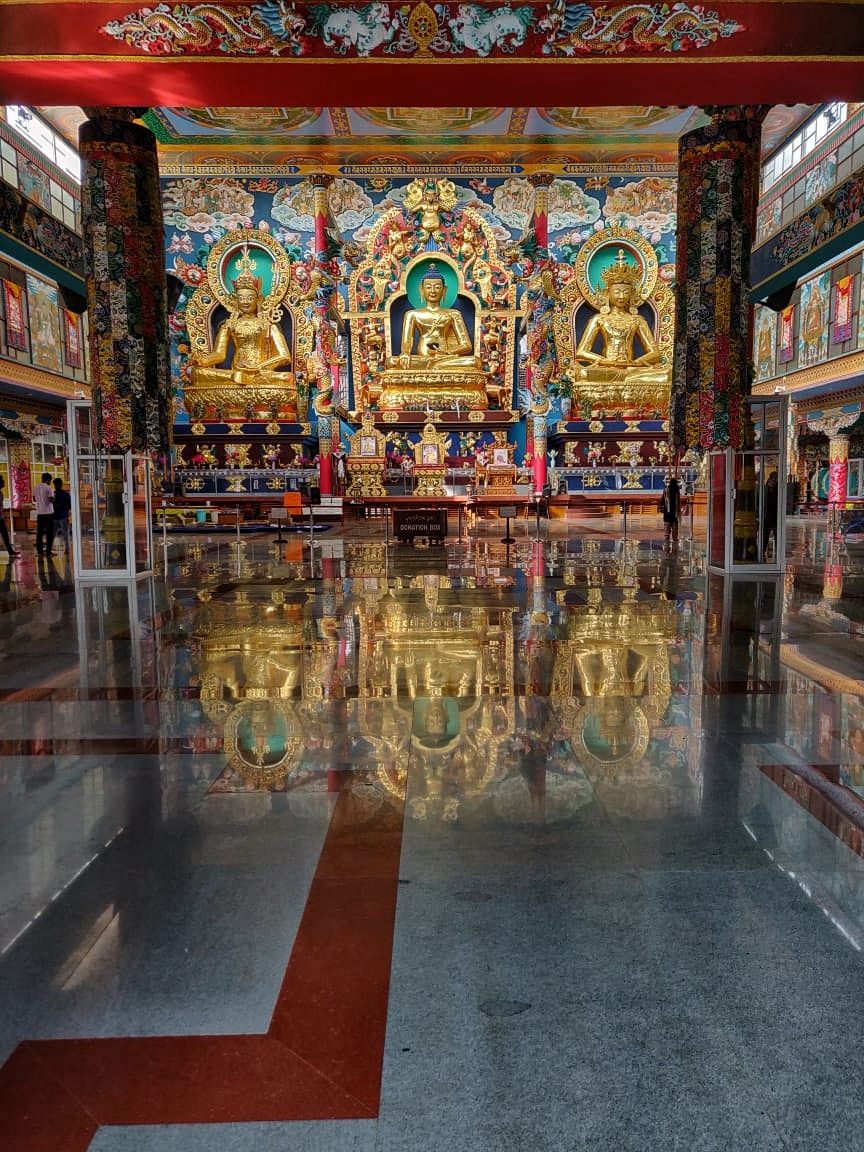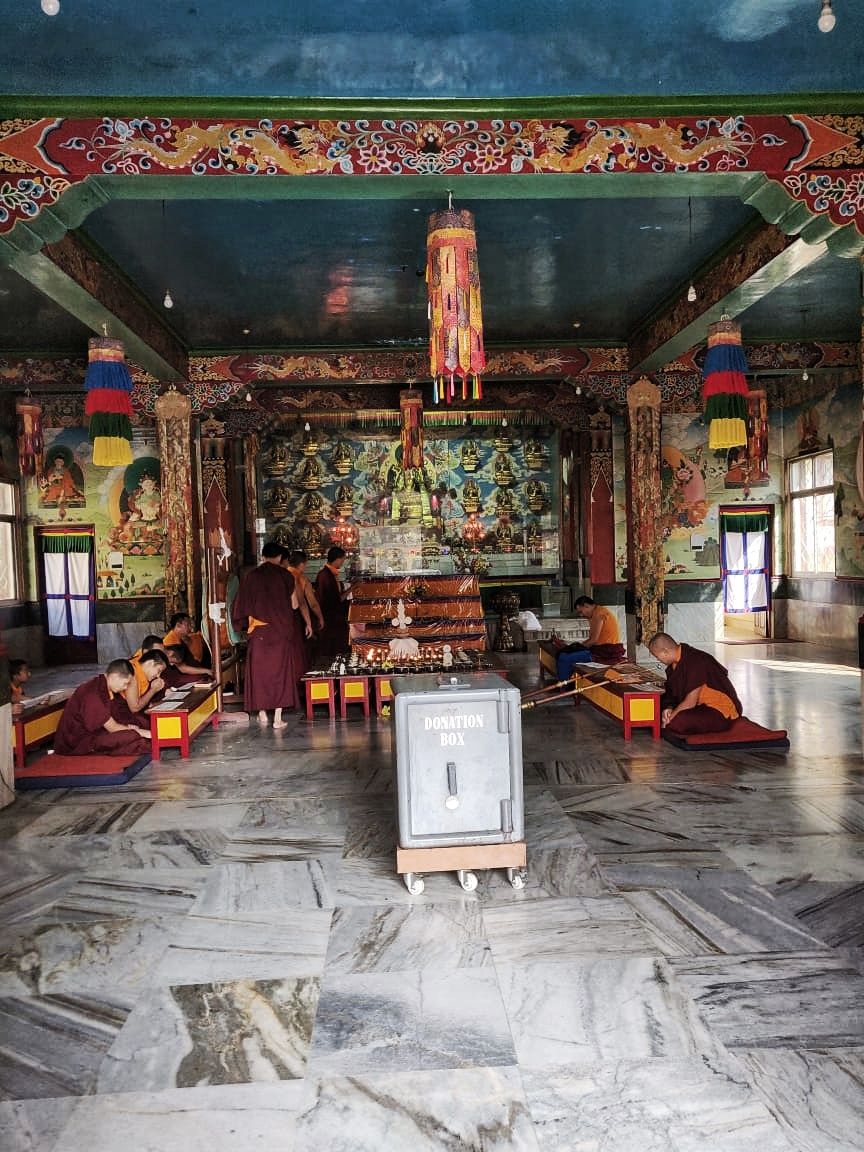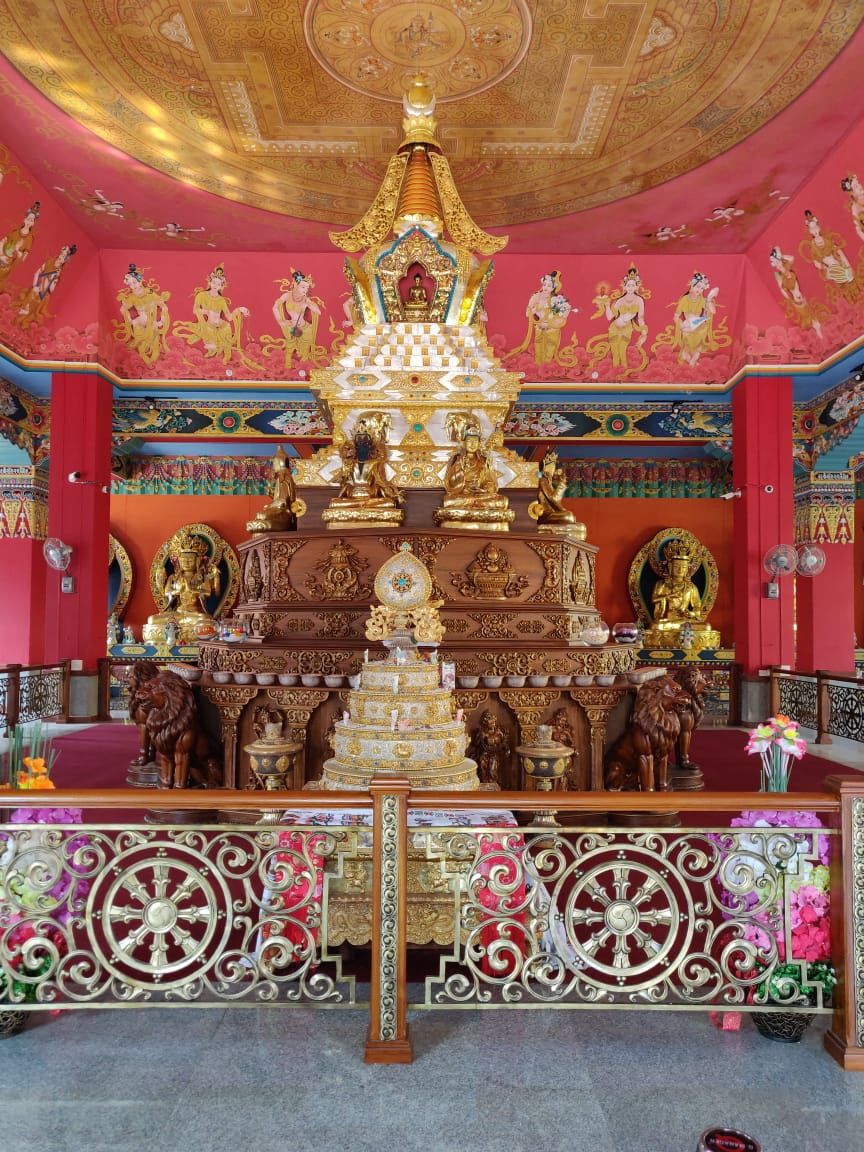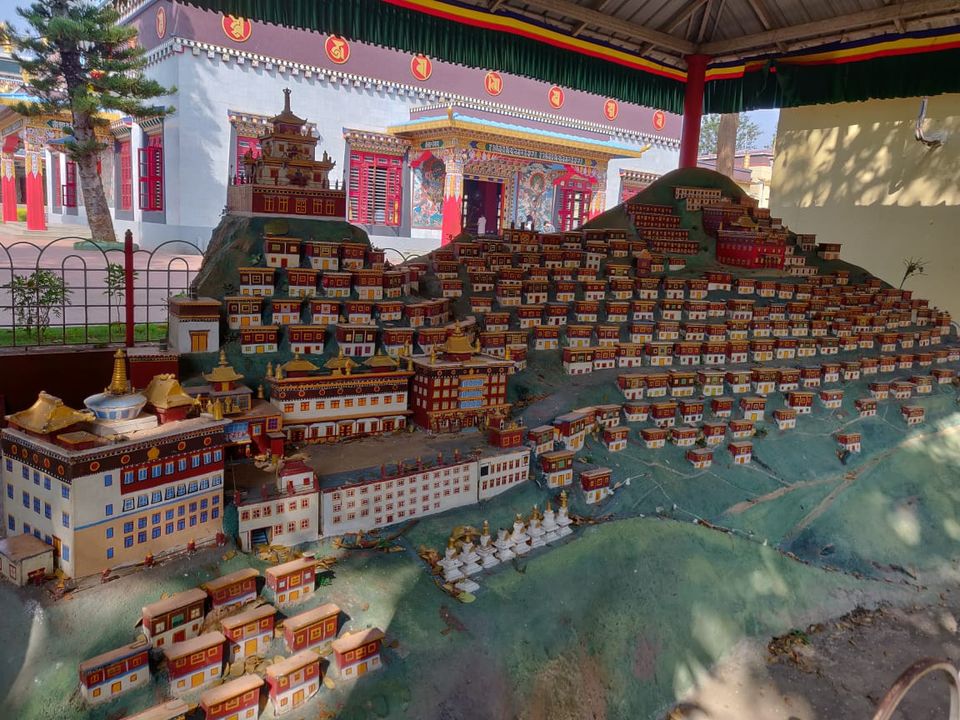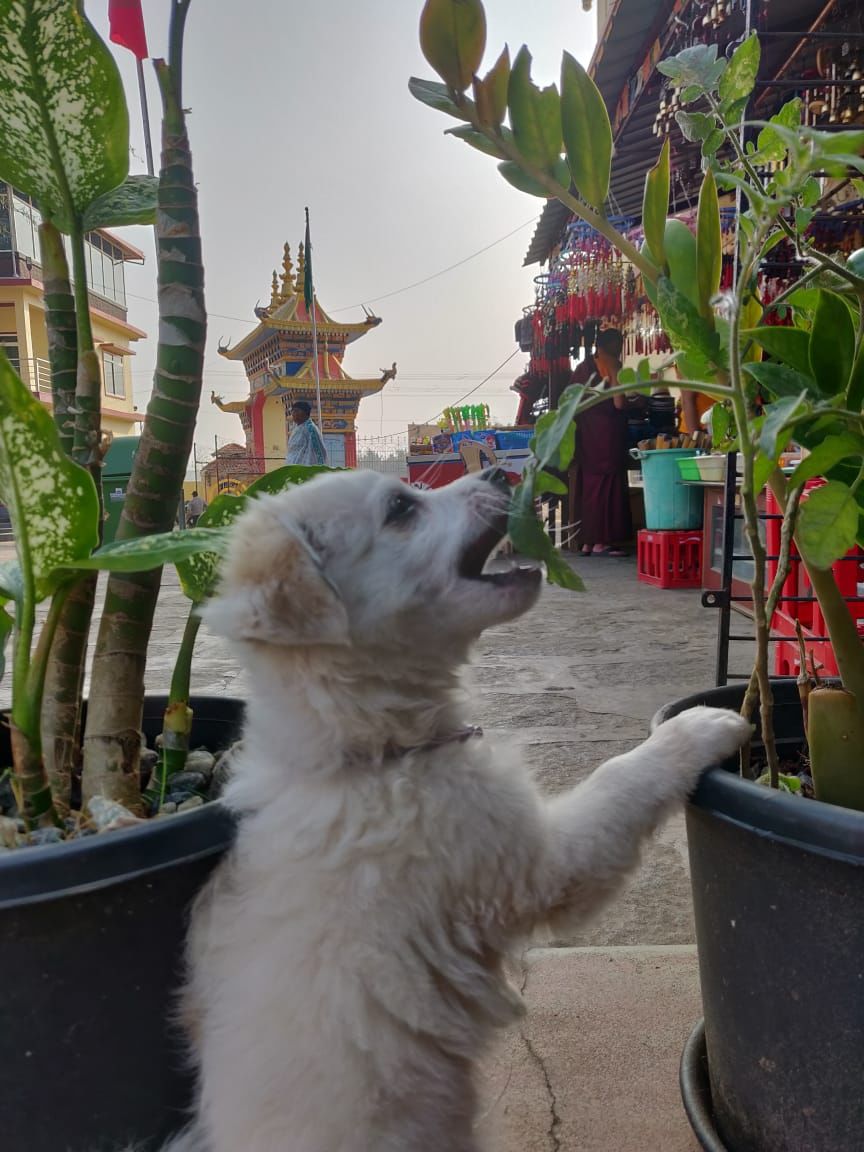 We reached Nisargadhama at around 12 afternoon. It has lots of shops around where you get dresses, wines,  spices,  craft items etc at cheap rates. Once you enter Nisargadhama,  one can hang out in the deer park,  tree houses,  do boating or simply take a dip in the river.
The entry free is 10rs per adult.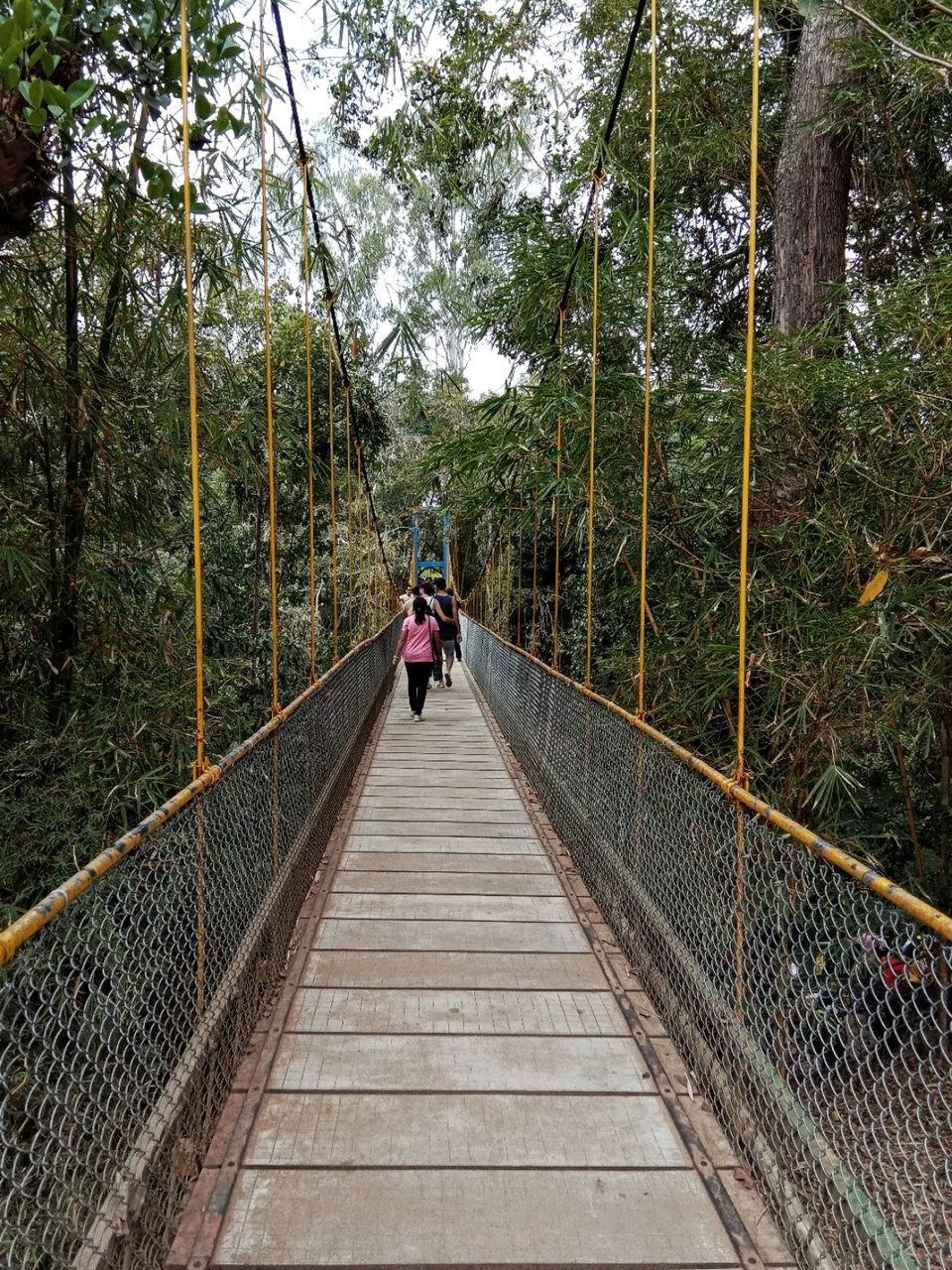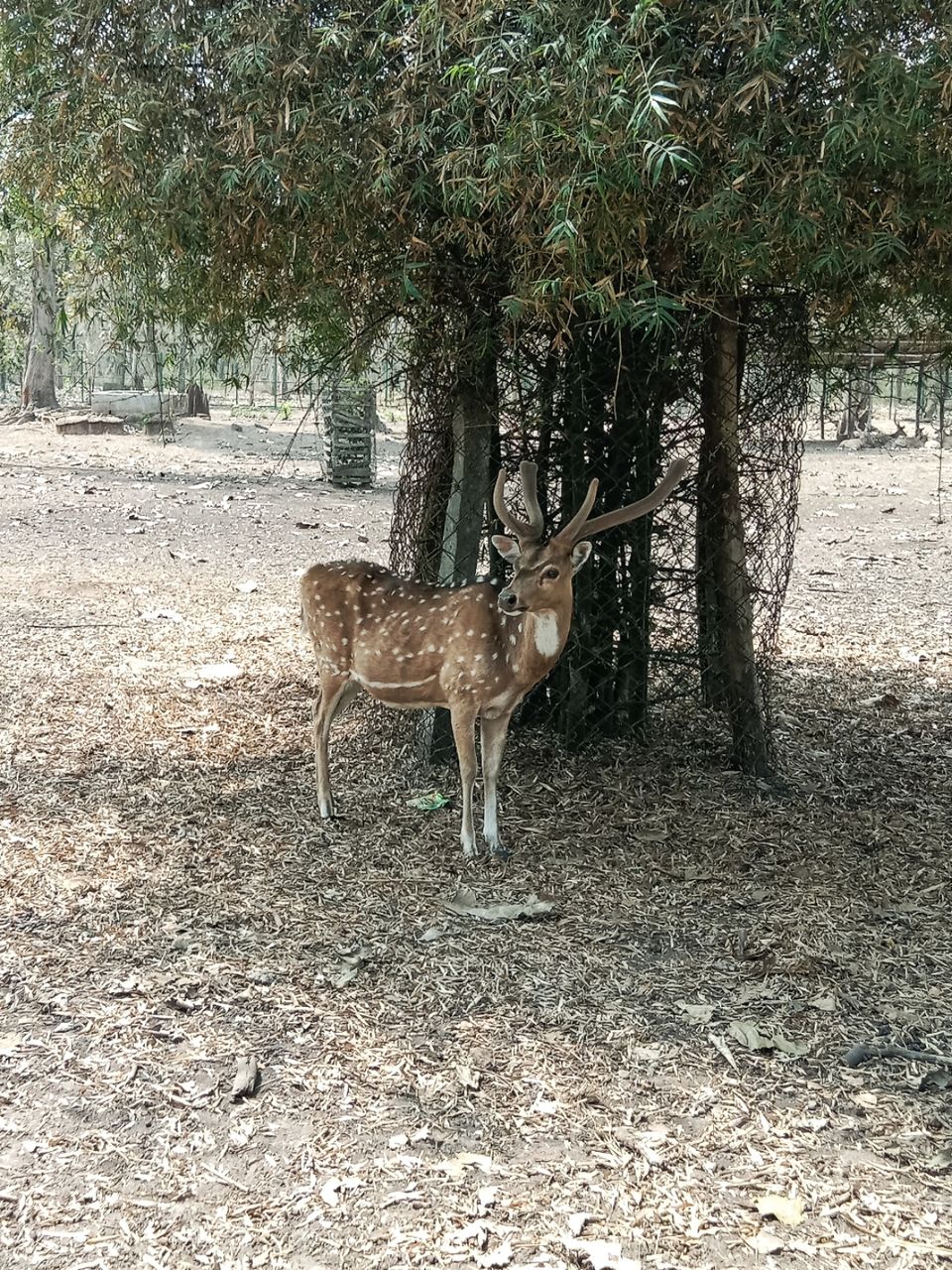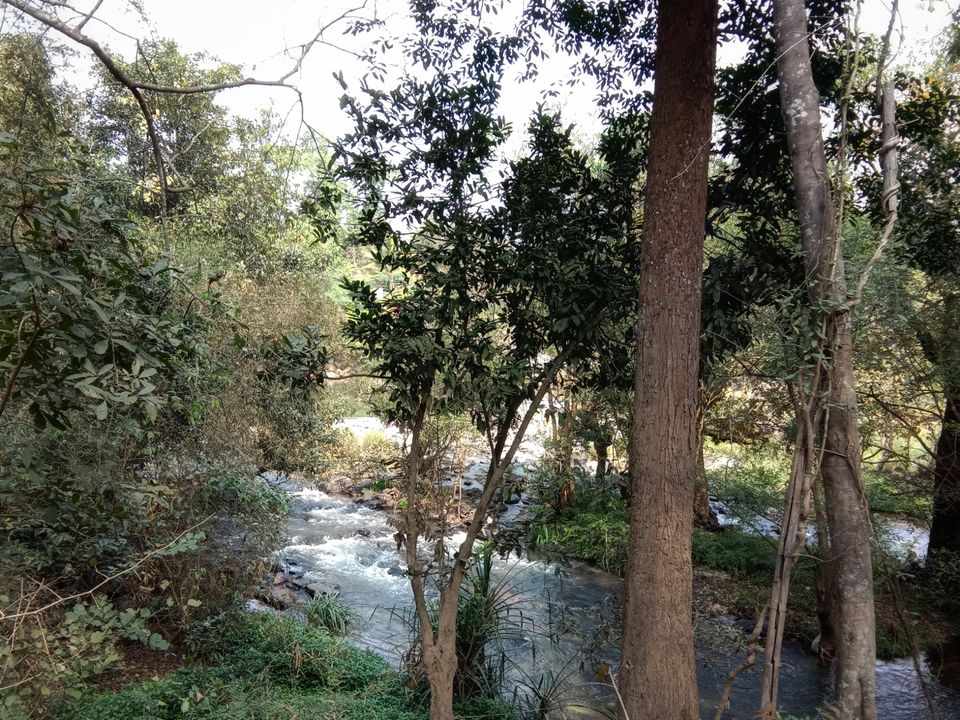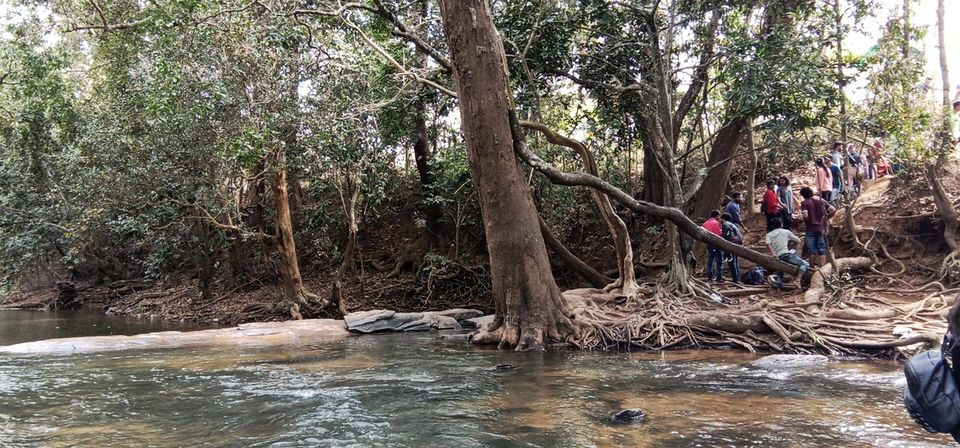 We reached back to Madikeri by 3pm. Since we still had time we decided to visit Abbey  falls.  There are autorikshaws available which takes two way trip to Abbey falls for 300rs. They have a waiting time of 30 min at the falls. Trust me it is more than enough to visit the falls since you are not allowed to enter the falls. One can only see it from top. Be sure to bargain if they say the rate is more than 300.
This was not in our list.. But the auto driver who took us to Abbey falls was kind enough to take us to Raja's tomb too without any extra expense.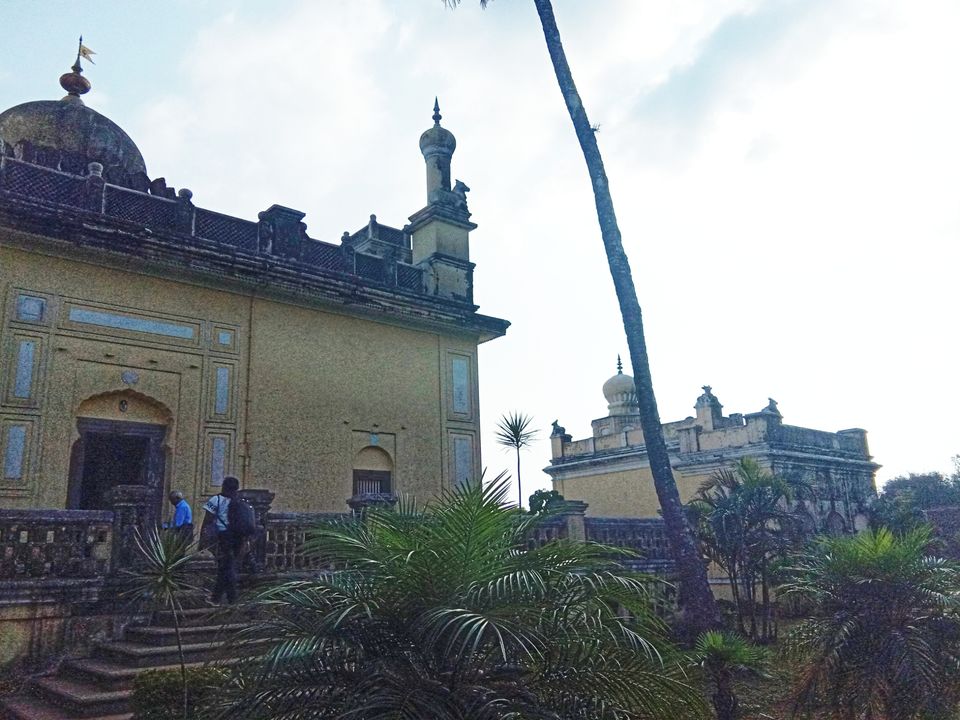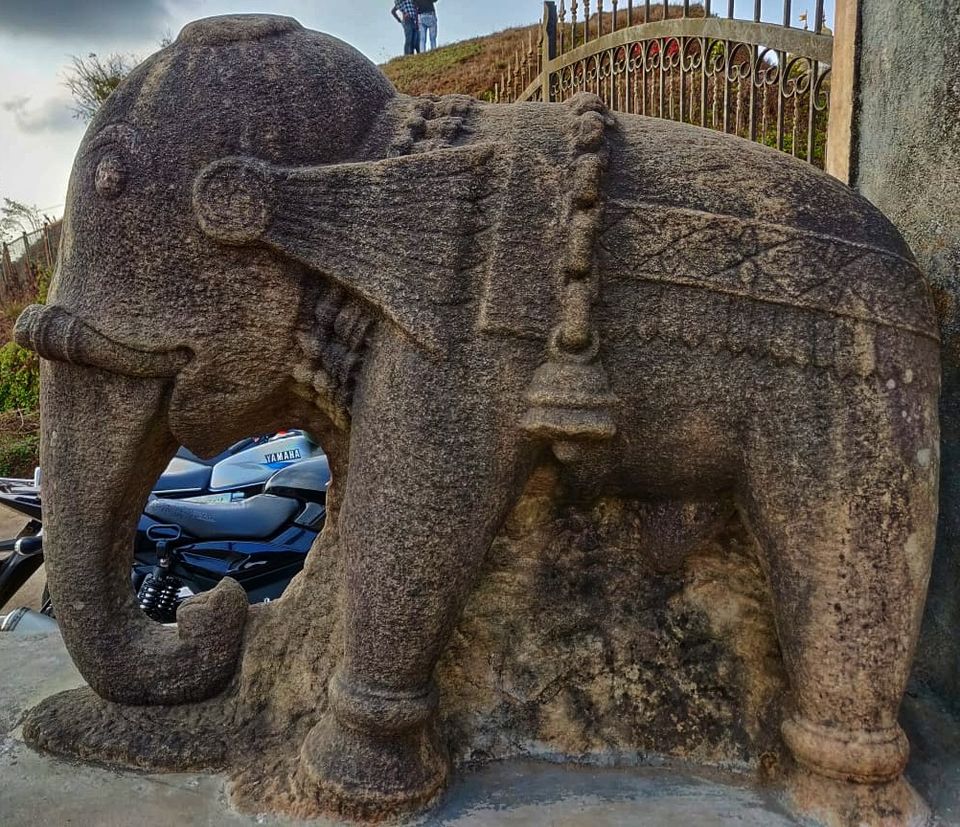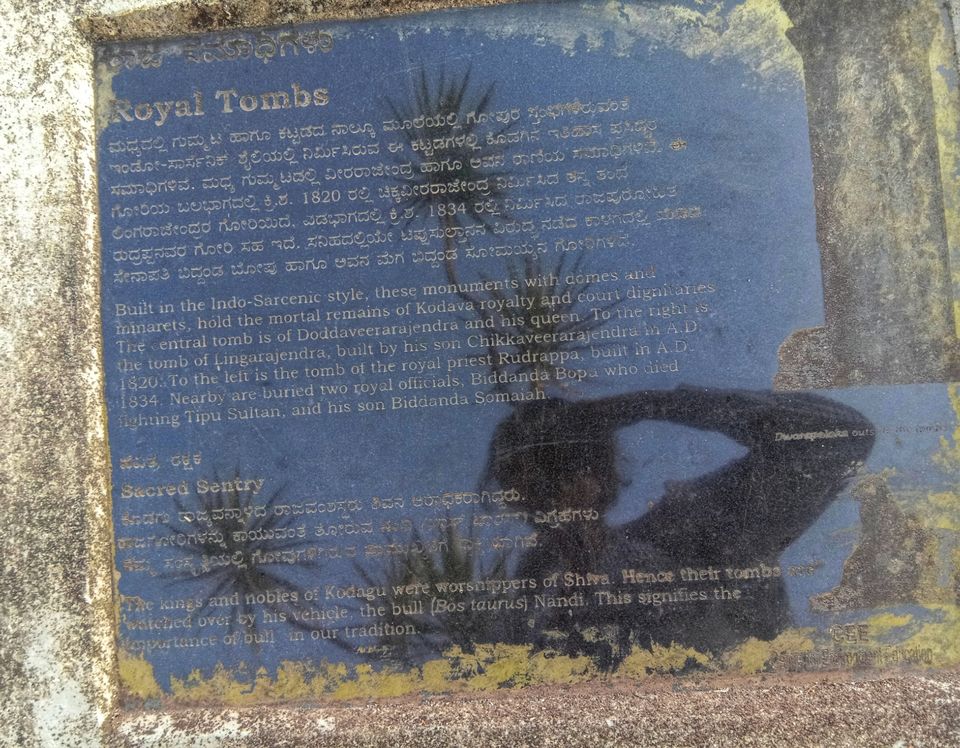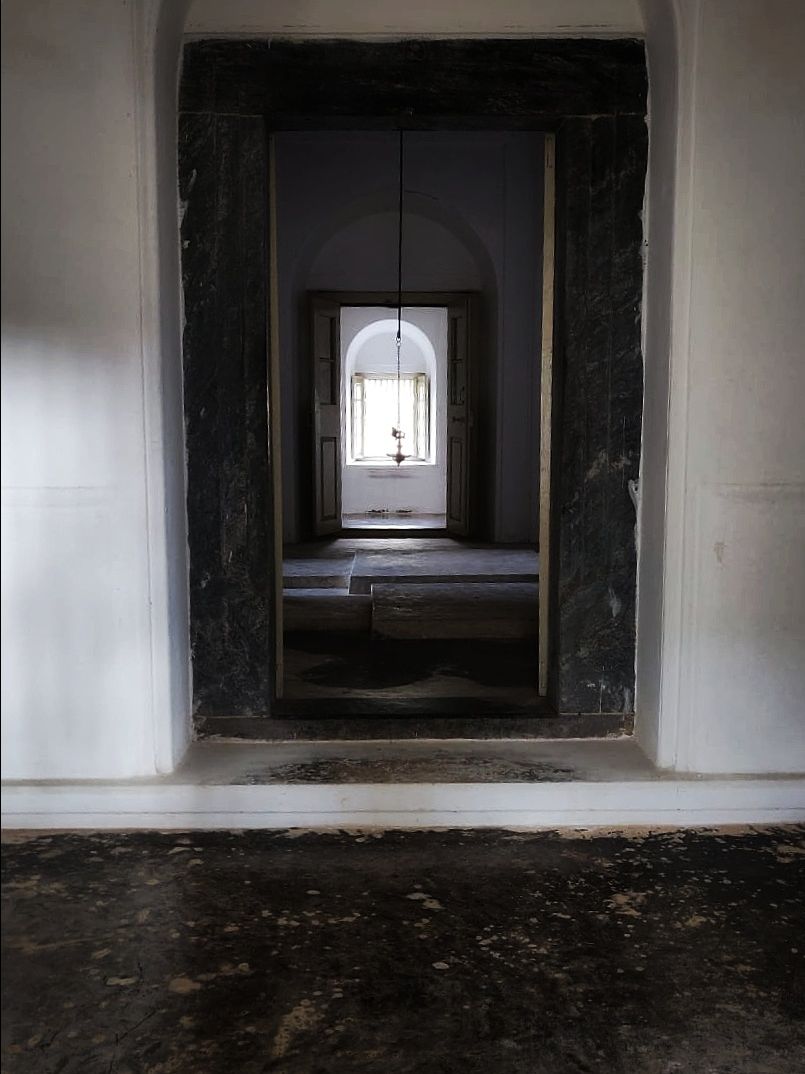 These are some of the places we covered since we had to reach back Mangalore by night.
One can also visit Dubare Elephant Camp and Mandalpatti (there are lots of jeeps available to hire). I would recommend  you to visit Mandalpatti instead of Abbey falls if time is limited.. Since Abbey falls is a pretty small one where you are not even allowed to get in.
On the way to Kushalnagar from Madikeri,  one can see lots of coffee and tea plantations. If interested get down n visit one of those too.
Well about my best friend and her schoolmates....they had to cancel their trip in the last minute due to some issues!!