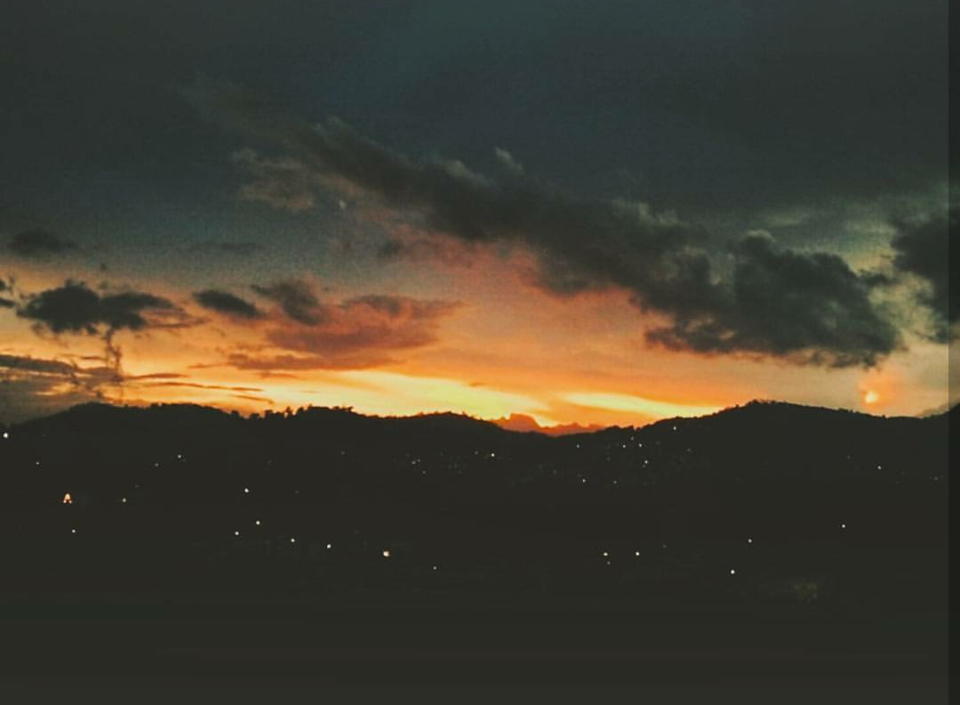 Being an Army kid, I have had the experience of extensive travel itineraries and places to unravel. From rocky terrains to desert plains to the thick canopies of the North Eastern rain forests, India is a conglomeration of territories that will always be worth relishing. During my initial traveling days, I wasn't the kind of person to get attached to a city or its people so quickly and so easily. It was only later that I realized, its ramifications it caused as and when I grew up. I turned out to be this wanderer, who could not handle any constancy in life. Changes and rapid motions of traveling, meeting new people and learning about their culture and their stories is what intrigued me the most.
From places to places, journey to journey, at the age of 18, I got myself admitted to a college in Mumbai doing a course in Mass Media with only one aim in my mind – Travel Journalism. I could only see one end to it – it had both my passion and hobbies in one place which is traveling and writing.
This journey of how I've been brought and up, the kind of family background I belong to got me to a lot of wonderful places and I had the chance of meeting some really exciting people. My mom always has complains about the number of friends I have, she thinks I have so many, but as a matter of fact – these are just the people I came along in my path to something big, something unknown.
One such journey got me landed up in a small hill station – Wellington situated in the Southern part of India.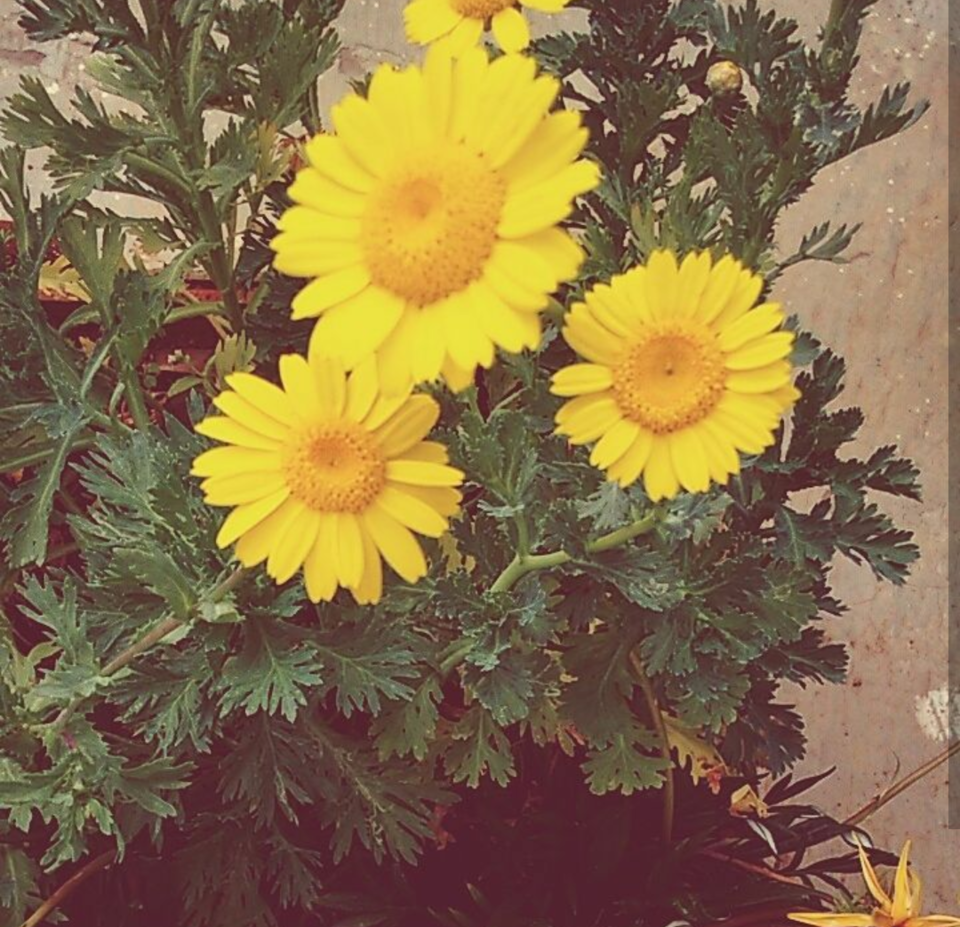 I'm going to start my travelogue with Lower Coonoor, the place is a respite to all. Beautiful alleys of flowers and a vibrant touch in every part of this small town, it's a paradise retreat. A small town with narrow roads crisscrossing to beautiful horizons on every milestone with multi-coloured array of houses lined up on the hills. You might also witness temples inspiring a very southern architecture with beautiful carvings and sculptors of Goddess Mariamman. The green valley and the blue skyline will make you feel the surrealism of this small town bustling in the southern land of Tamil Nadu.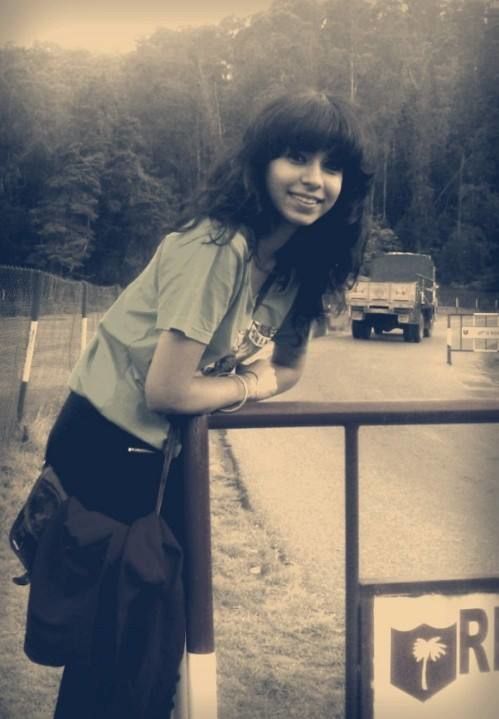 A 10 kms uphill ride from lower Coonoor will take you to the most quintessential town – Wellington, a small hill station situated at a height of about 6,085 ft. Imagine sitting on the edge of a slope overlooking the horizon while sipping tea from an earthen mug. An orange flame traversing the skylight with twinkling stars and dancing clouds while the sun sets behind the blue hued Mountains. If this isn't a moment of tranquility then what is?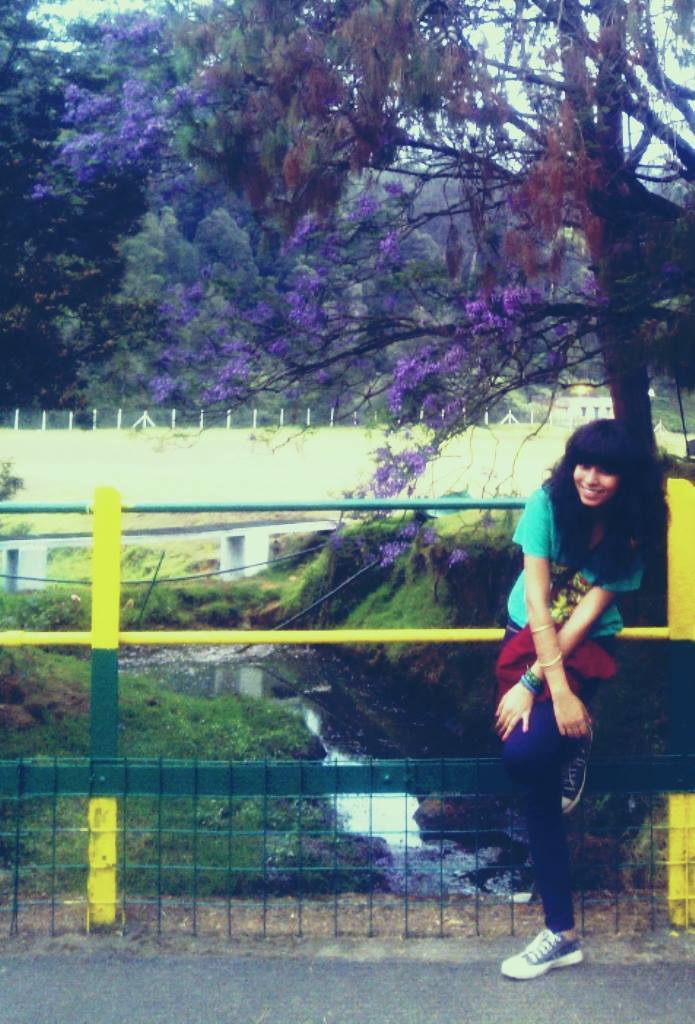 Wellington is the quietest town with nothing much to entertain or see around, except for vast horizons of tea gardens and the vivacity of the Nilgiri mountains. Wellington is also home to The Defence Services Staff College, an establishment that imparts training to all of the Indian Armed Forces. The Wellington Gymkhana Club, one of the oldest clubs in the country has the most alluring golf course sprawling across the lush green valley nestled in the Nilgiri Mountains. At times you could also a spot a black bison coming down on the course from the mountains surrounding it. The locals say they could be very dangerous, especially during the night time so, always be on a lookout! Wellington is a very enchanting, take-your-breath away kind of a hill station which is perfectly suitable for people looking for a quiet respite from the urban grind and the mundane life.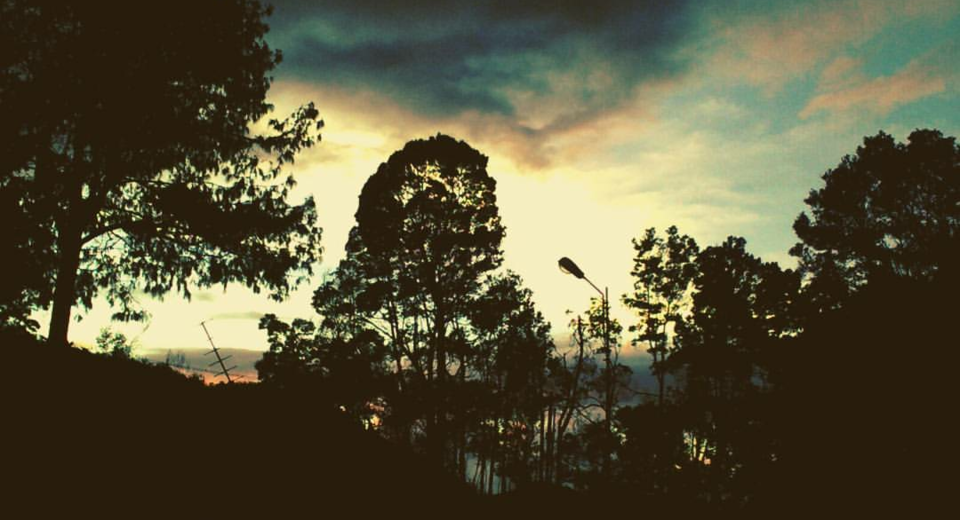 Another 20 kms uphill ride will take you to a brimming hill station compared to Wellington which is Ooty. Situated at a height of about 7,350 ft, Ooty is augmented with tourists and travelers from across the country. With luxury hotels offering mesmerizing views of the city and places to shop for – Ooty is sure to top the list for your perfectly planned holiday. One of the major attractions of Ooty is its pristine Churches located in discrete parts of the city. The one stop shop that for sure is top on my list is The Kashmir shop which has some uniquely crafted jewellery on showcase and beautifully embroidered tops and dresses.
Insider tip: The best way of touring the lush green valleys and the expansive Nilgiri Mountains is by taking a journey on the local Ooty toy train. You can check out the website for packages and the train timings. You will either be sitting on the edge of your seat encountering the most thrilling ride of your life or you'll be peeking out of the window to let the mountain wind in your hair.
This is one trip I will never forget in my entire life and would like to go back again and again – with Wellington being top on my list.