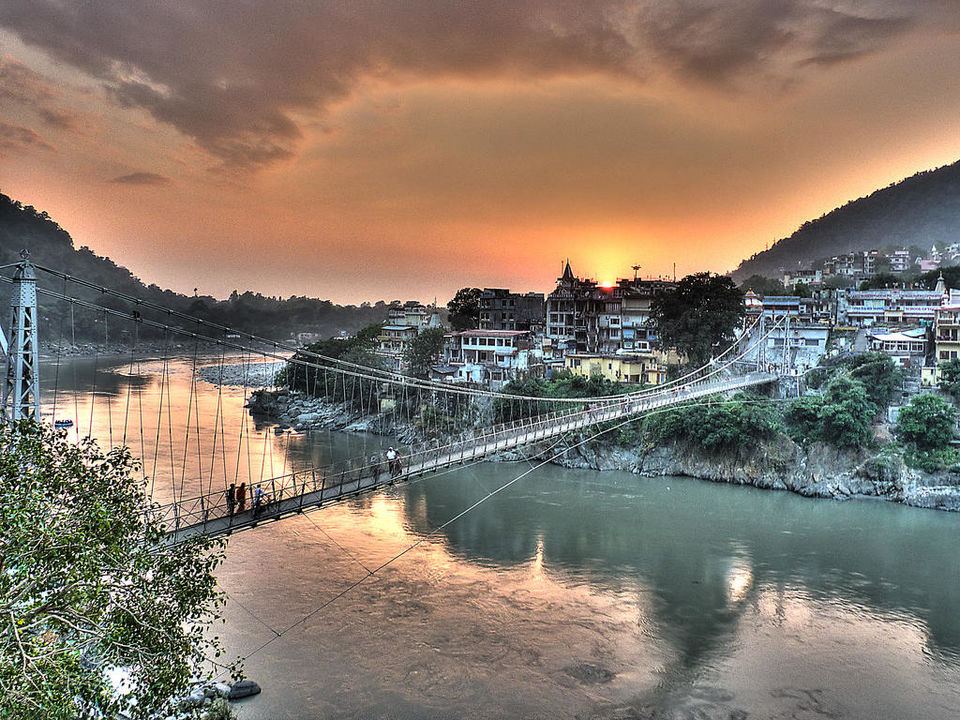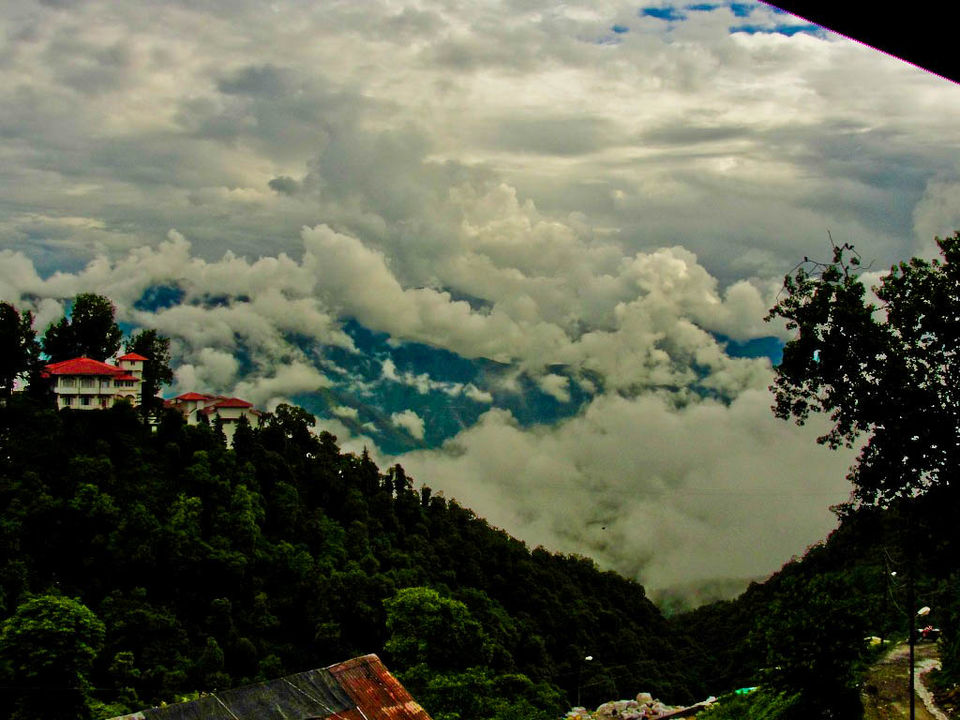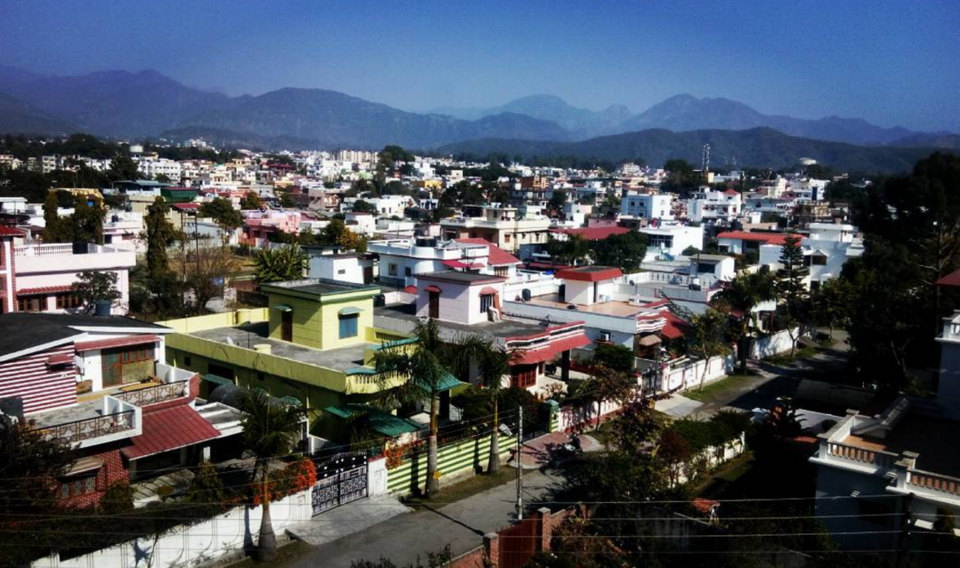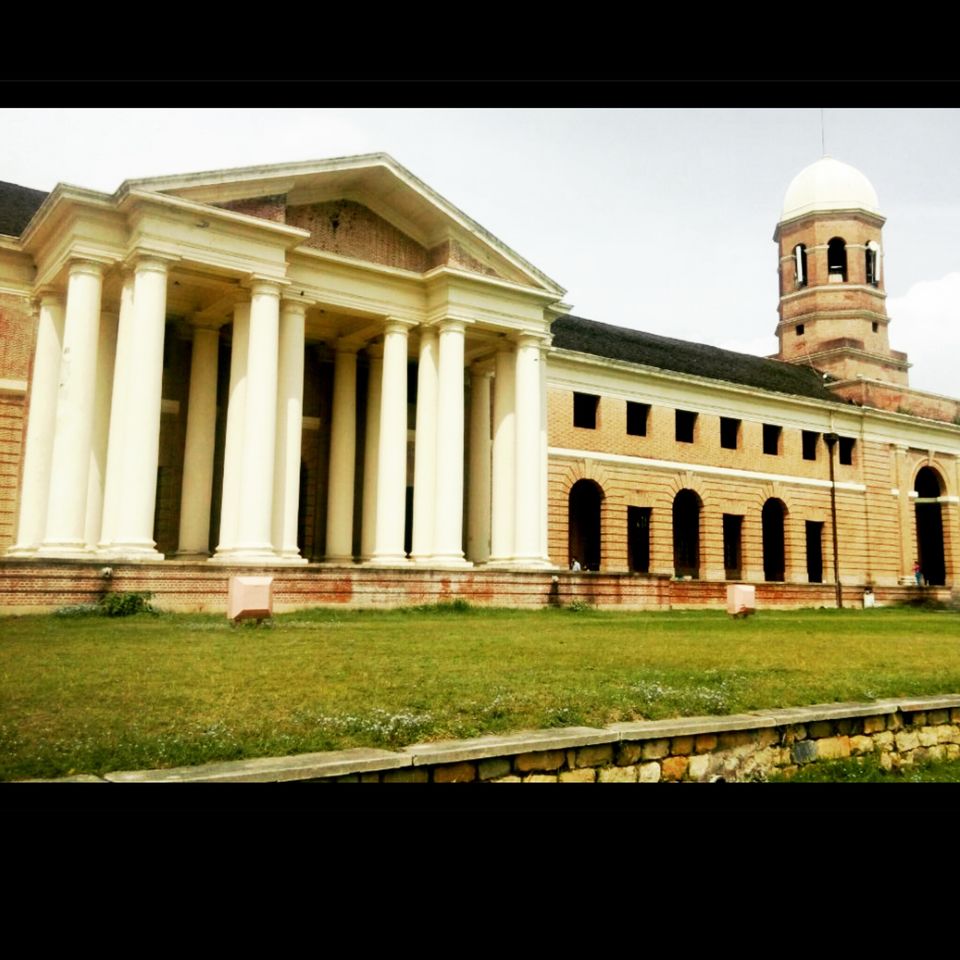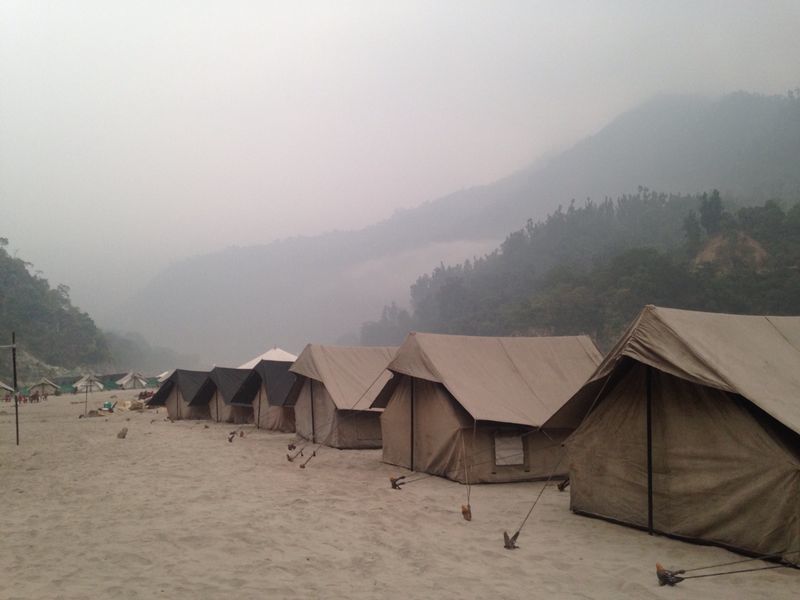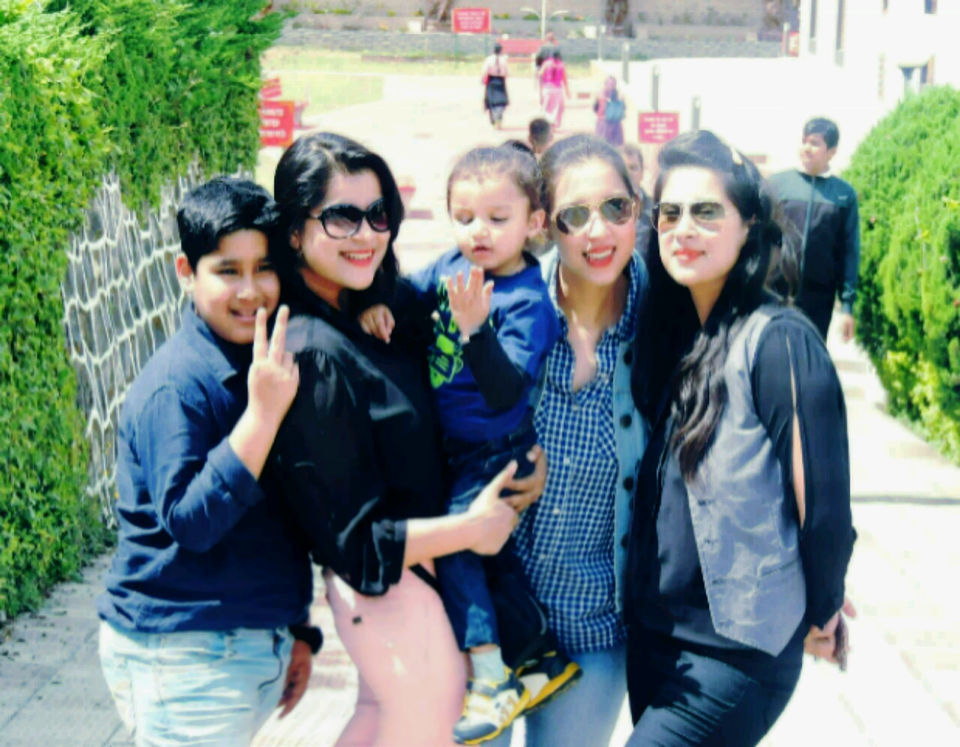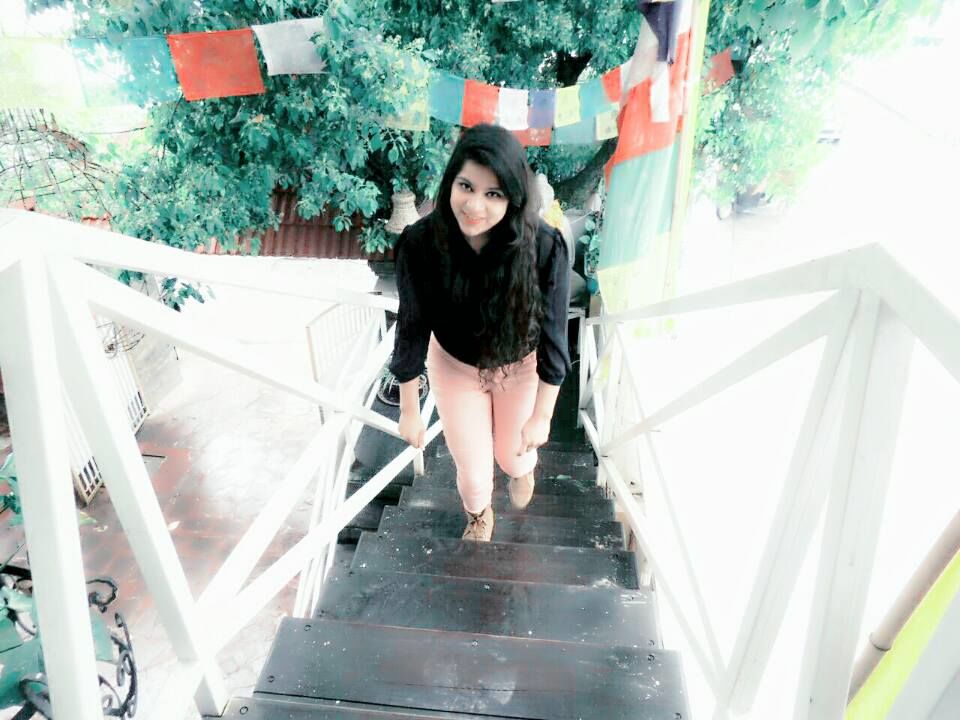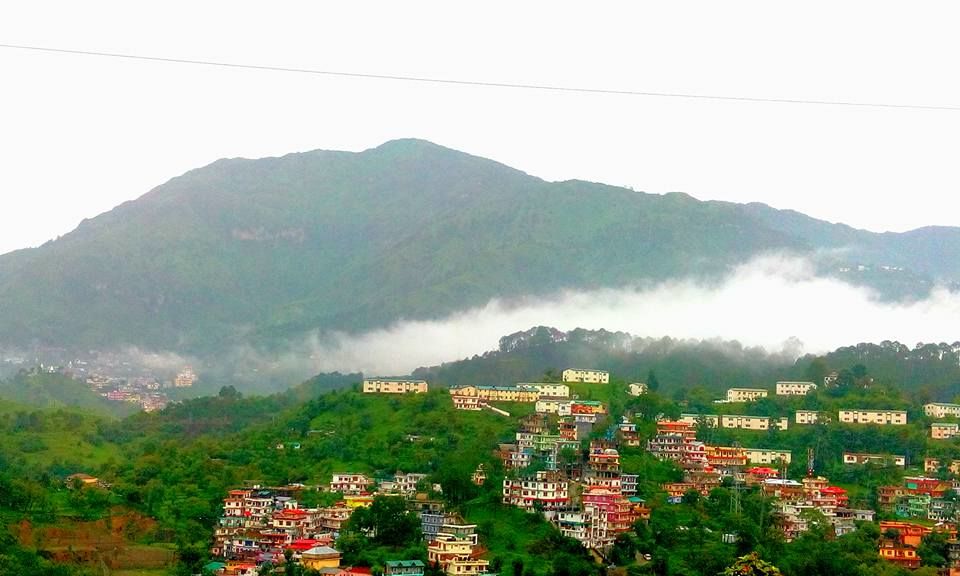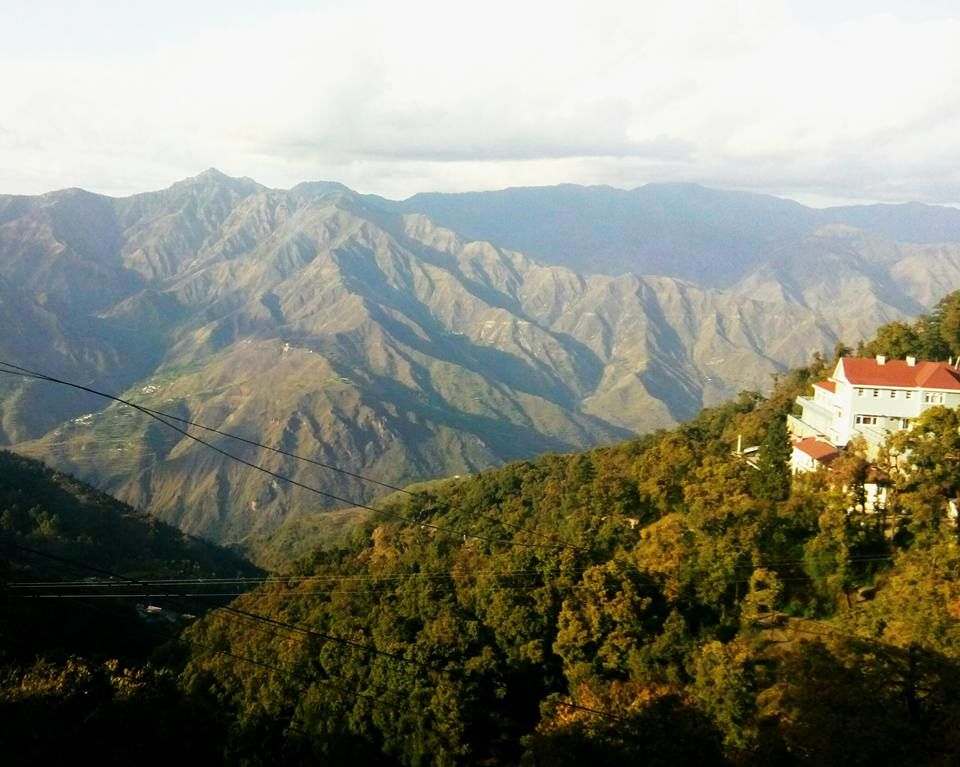 Rainy day, sounds of thunder, a cup of tea gone cold and a laptop running on personal hotspot from my phone – that's how I planned this trip. As the weather warmed up in Delhi, I willingly surrendered myself to rolling, green hills of Uttarakhand. Uttarakhand pulsates with a spectacular mix of people, traditions and landscapes. Resplendent ancient temples, tranquil rivers, ornamented hillside tribes and colorful markets — this is the essence of Uttarakhand.
From the moment I first set foot in this mystical land, I fell under its spell. You feel a gentle peace about everything that happens here and your journey through this mind-stirring state will blaze in your memory even long after you've left its boundaries. Attracting hoards of local tourists seeking cool summer air, Uttarakhand is an enticingly diverse state, with peaceful hill stations and busy cities, soaring Himalayan peaks and steamy lowland jungles, revered temples and renowned ashrams, all tucked into one little corner of the country.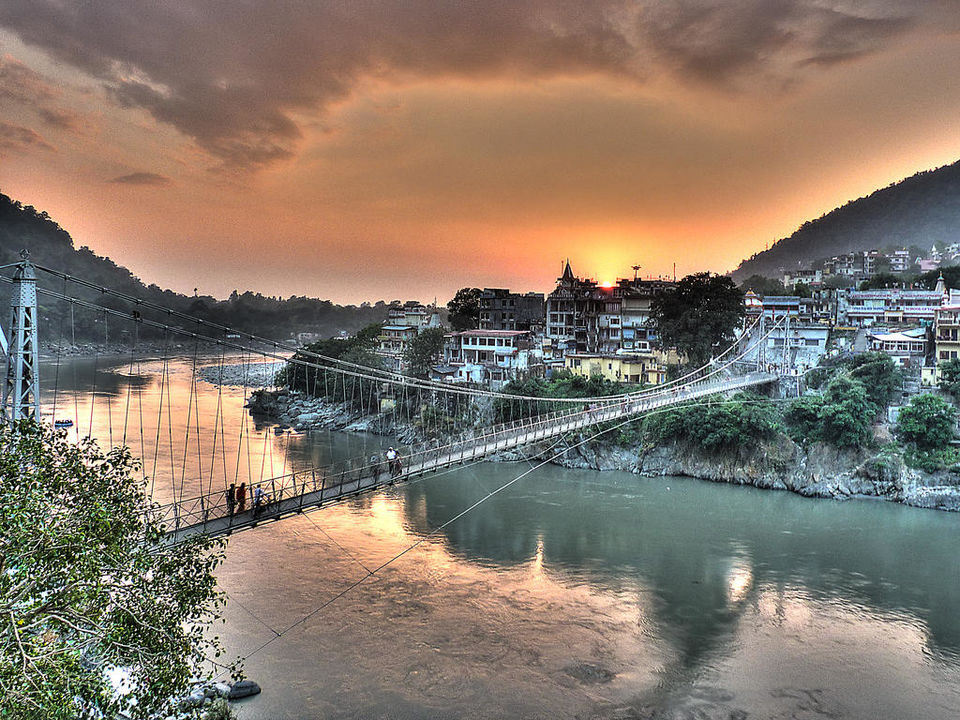 From yoga and meditation to rafting and bungee jumping, there are numerous ways to unwind in Rishikesh. Wind in the hair, blue sky above the head, and clouds dancing around you, experience and examine the beauty of nature in Rishikesh. Forget everything and relax as the cool breeze touches your face near the Ganges, if you still need any more reasons to visit Rishikesh, here are some:
1. To begin with, Rishikesh is known as the Yoga capital of the World.
2. Because summers have kicked in and you shouldn't wait for it to get any hotter for a getaway.
3. Because camping on the riverside under a sparkly sky is an experience you will cherish all your life. 
Suggested Stay: Ixora Villa- luxury in serenity
For more reasons, Read: 10 Reasons You Need To Drop Everything And Travel To Rishikesh Now.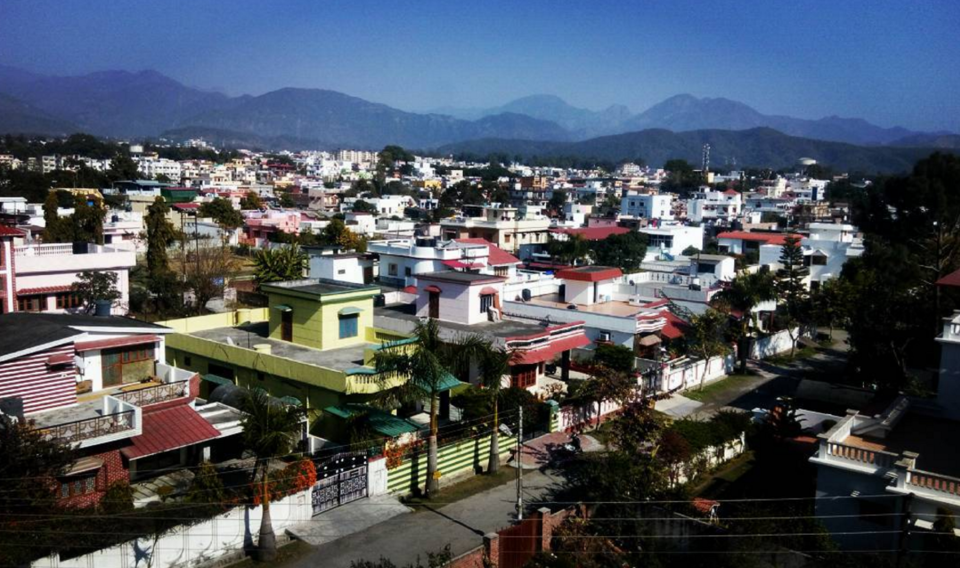 Best known the institutions the British left behind – the huge Forest Research Institute Museum, the Indian Military Academy, the Wildlife Institute of India and the Survey of India – most travellers merely pass through Dehradun on their way to nearby Rishikesh, Haridwar, or Mussoorie but if you have time, there's enough to do here. 
1. Visit Forest Research Institute Museum ( if you're Bollywood fan, let me tell you that student of year was shot here.)
2. Eat at Kalsang.
3. Shop at Paltan Bazar.
Suggested Stay: OYO Rooms Clock Tower Dehradun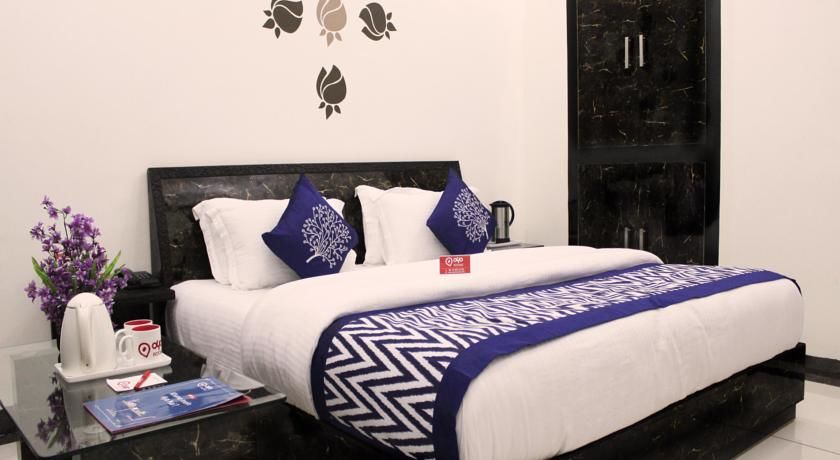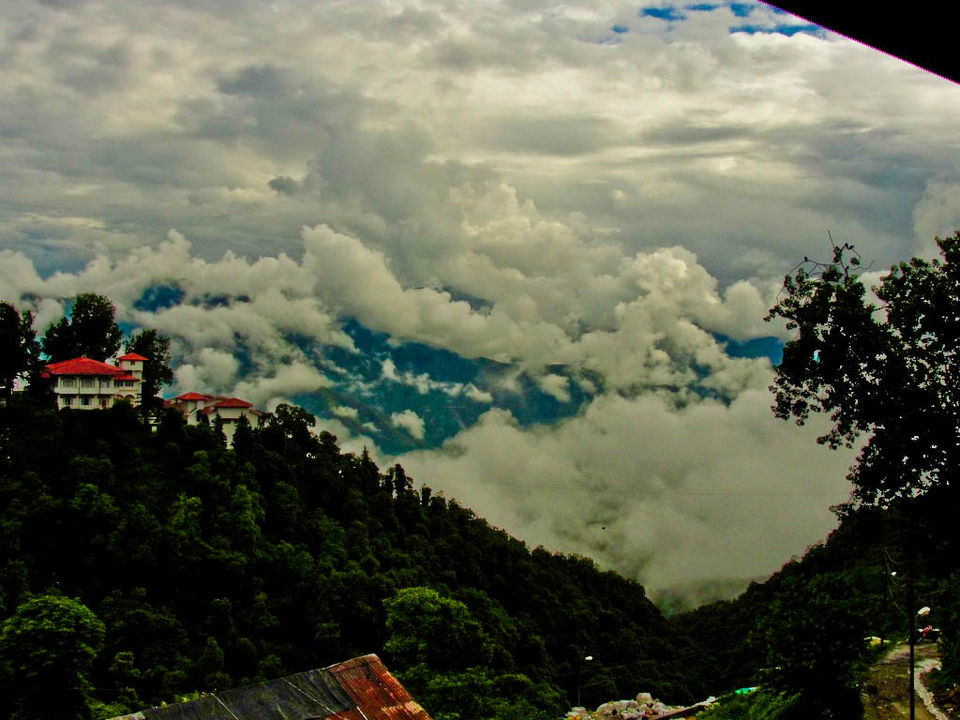 The 'Queen of Hill Stations,' Mussoorie is a must visit for its beautiful, undulating, tree-covered hills, and a glittering views of the Doon Valley. Things to in Mussorie
1. Visit the Mall Road, offering all that is expected from a typical Indian hill station. 
2. Witness the cascading perennial Kempty Falls, located about 15 kilometres from the centre of Mussoorie. 
Suggested Stay: JW Marriott Mussoorie Walnut Grove Resort & Spa