Generally when we are planning for any trip during summers or any other vacation to any beach....we think of Goa..or abroad like Mauritius, Maldives etc. No wonder these beaches are incomparable ,but if you want to travel a perfect destination in low budget then keep reading this article to explore more.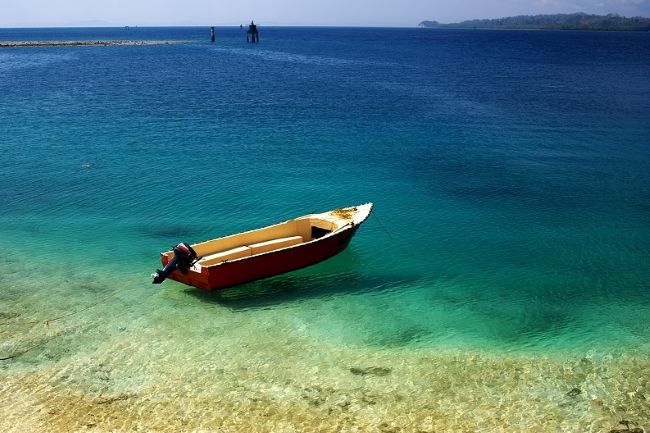 So guys I was talking about Havelock and Neil Islands of Andamans.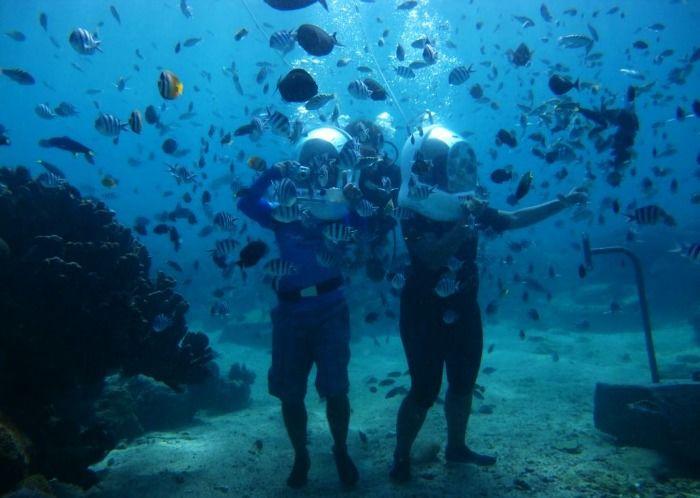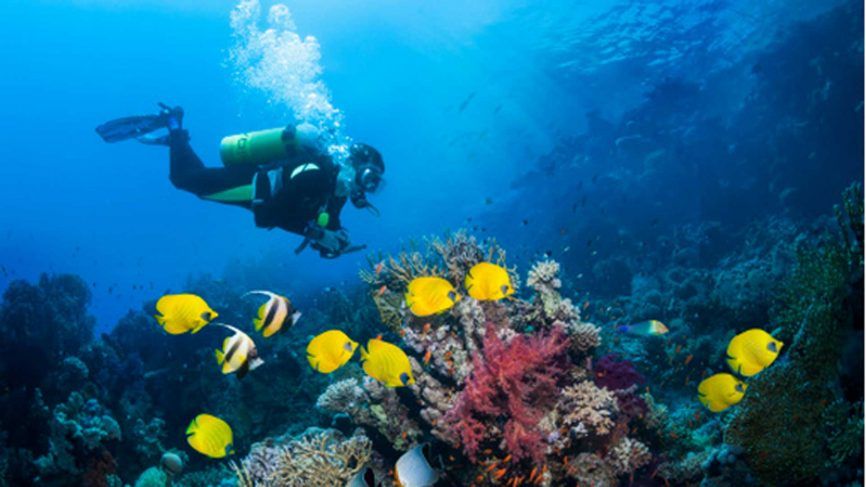 Havelock Island is very well known as the "Cleanest Beach of India". You can reach there through ship or cruise from Port Blair, which hardly takes 2-3 hours. The best time to visit is between March to June and the perfect time would be during early days of May. This place provides numerous water sports like Scuba Diving,Sea walk,Snorkeling etc and that too at cheap and affordable rates. If you want to go somewhere away from the buzz of cities then these places would surely help you out.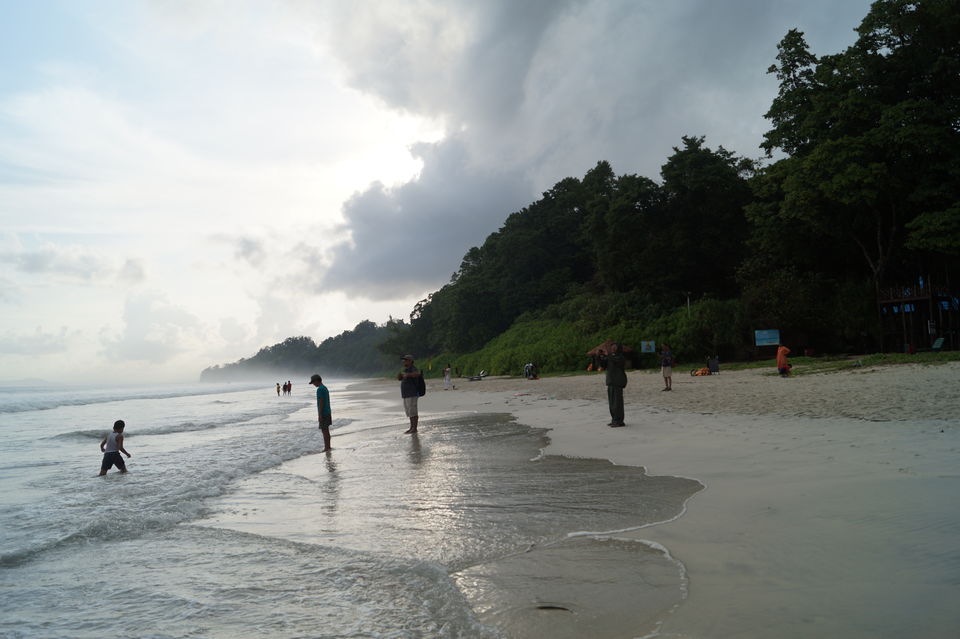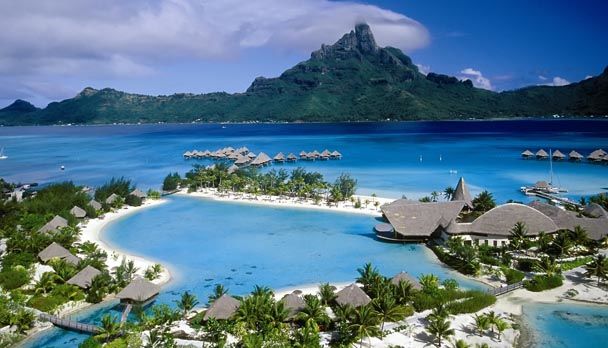 The beaches located at this Island is undoubtedly adoring and soothing. The best part about this place is that it the place is away from loud crowd unlike beaches of Goa, where you can't enjoy the waves.The water is so clean and clear and of course unpolluted. You can enjoy the big-foamy waves with your family and friends and make it the most memorable day of the trip.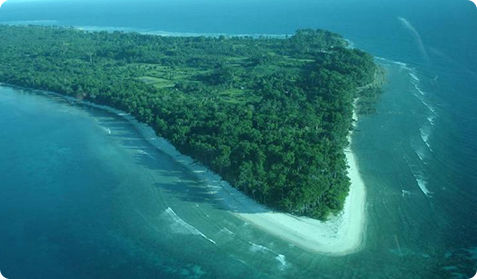 Neil Island, as the name suggests is completely blue, i.e it is completely surrounded by such a crystal clear water that when you arrive at the port here and observe sea water around you will notice how much deep you can see the water, so deep that you can observe colorful small fishes dancing about. The most "Not to miss spots" of this island are Coral Bridge,Bharatpur beach and the sunset view point. Neil Island has everything which a person expects the beach to be, after he watches any beach in hindi films.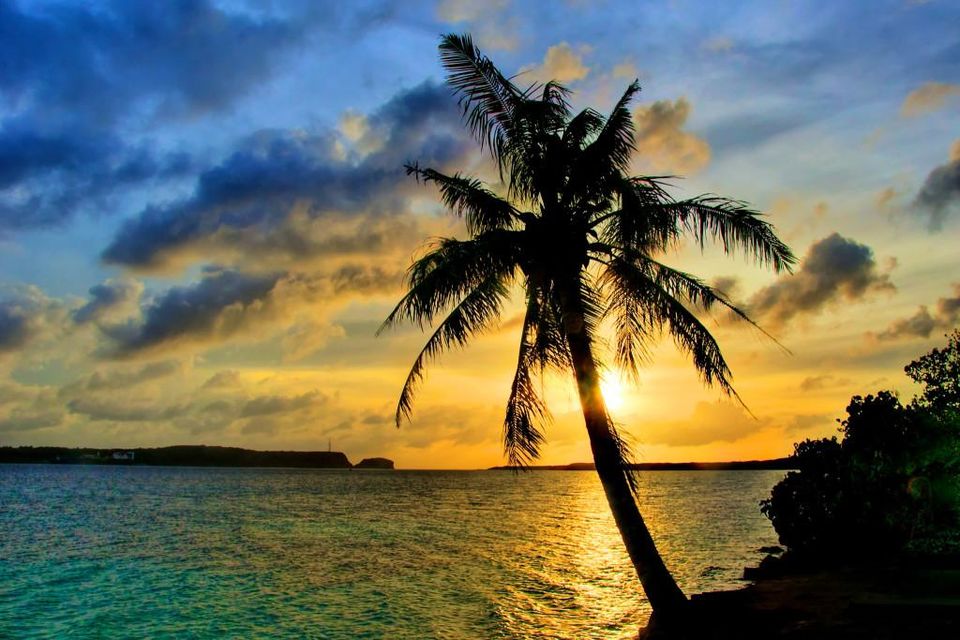 After watching snaps yo must be thinking about the rates but let me make you clear that a trip to Andaman costs from Rs.25,000 to Rs.70,000 depending upon the number of days of trips and hotels/Resorts chosen .So guys I have given you a very short description and glance of these spots.If you want me to publish a detailed article on this place then please comment down below. If you have already visited this place then please do share a review about this place on comments section.