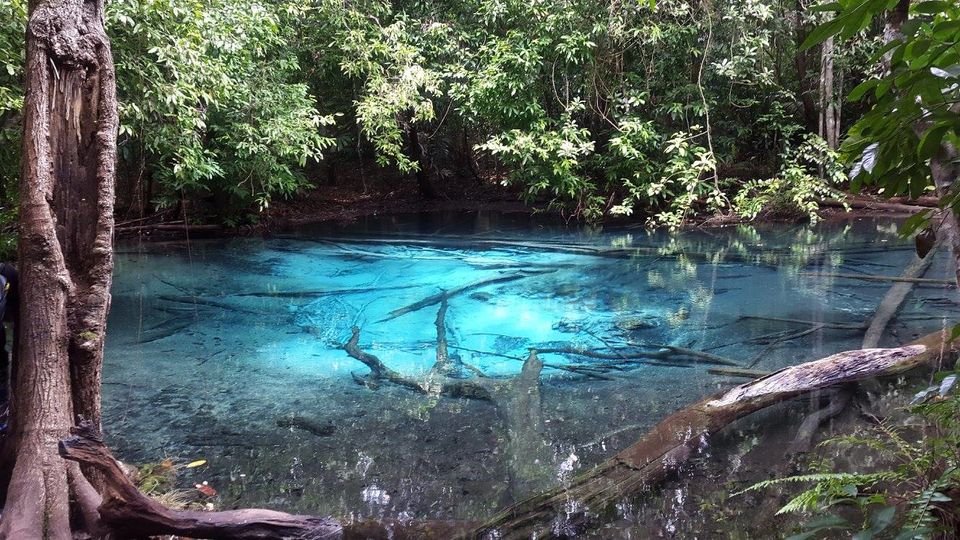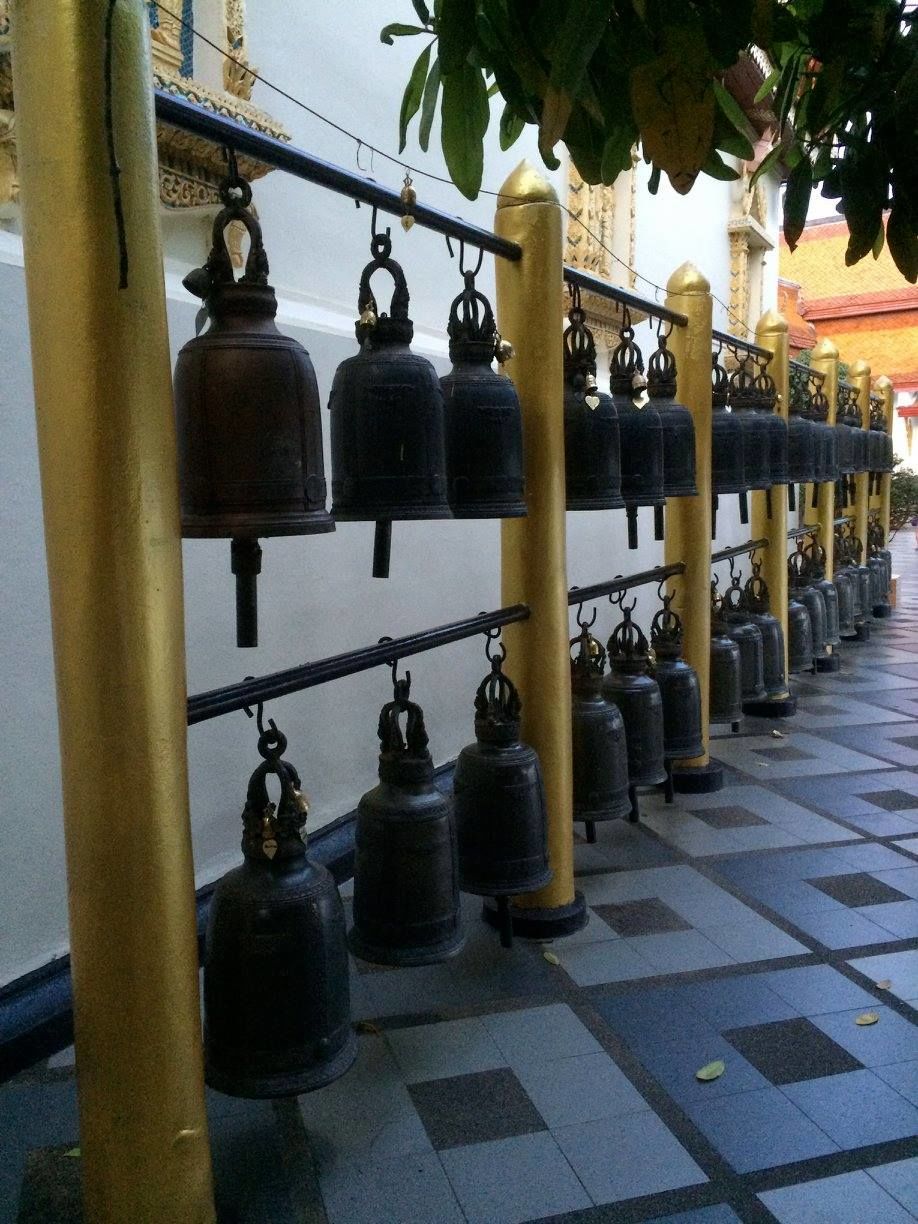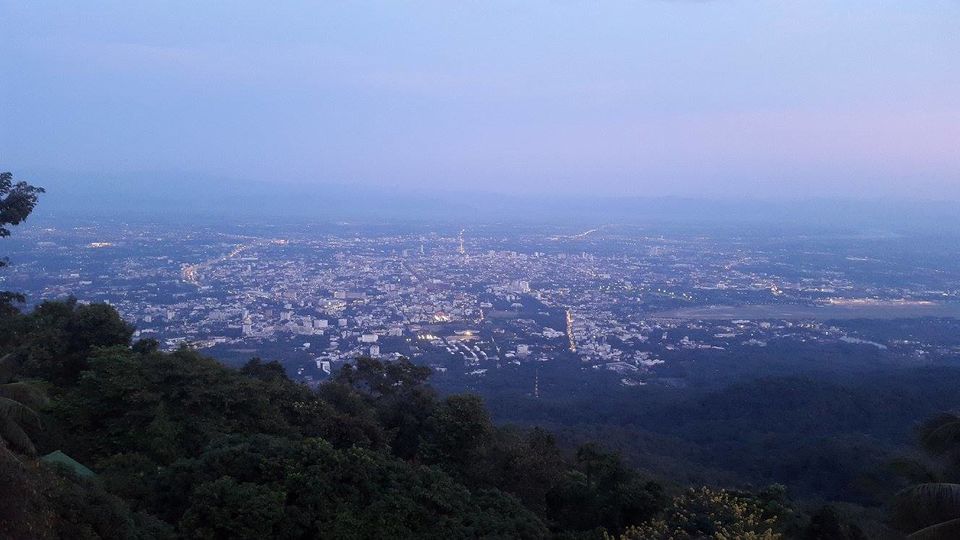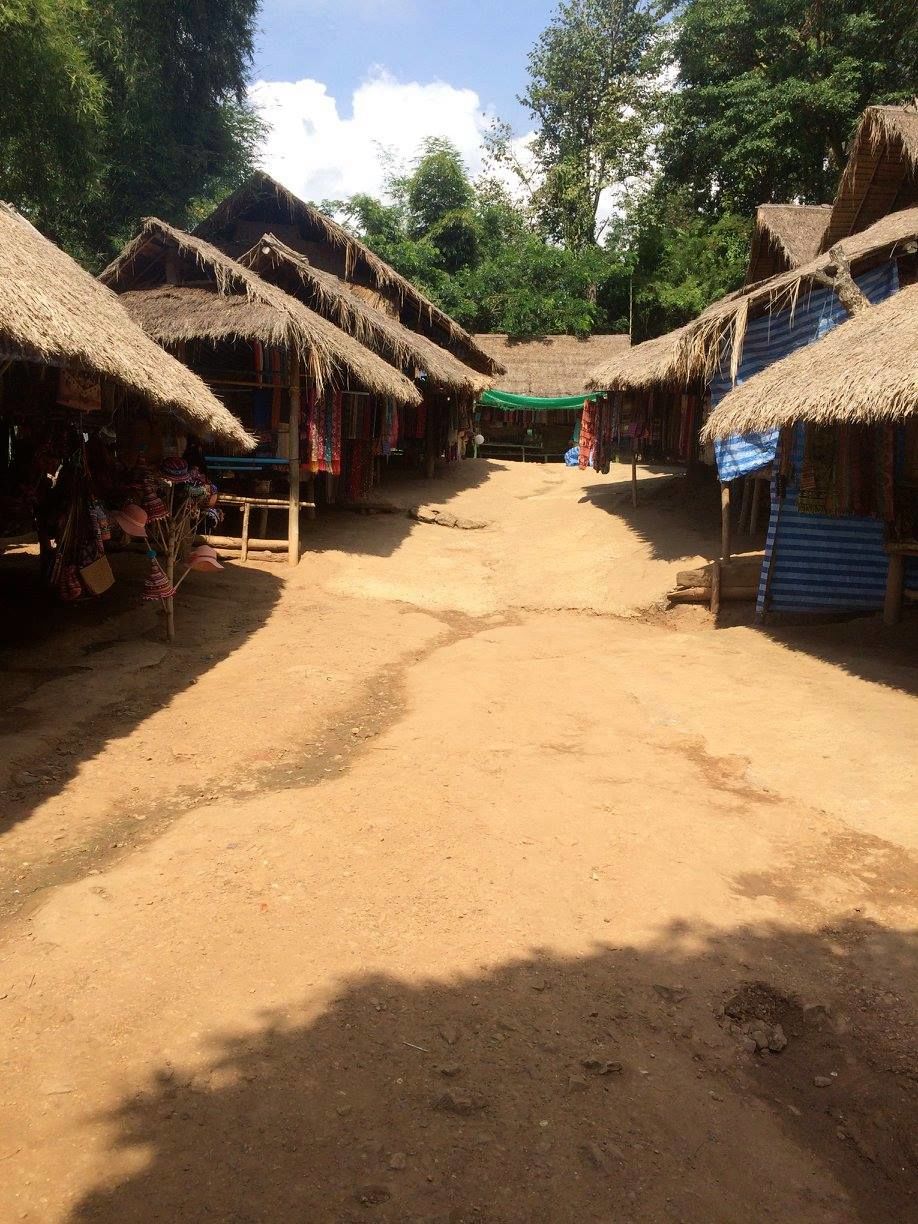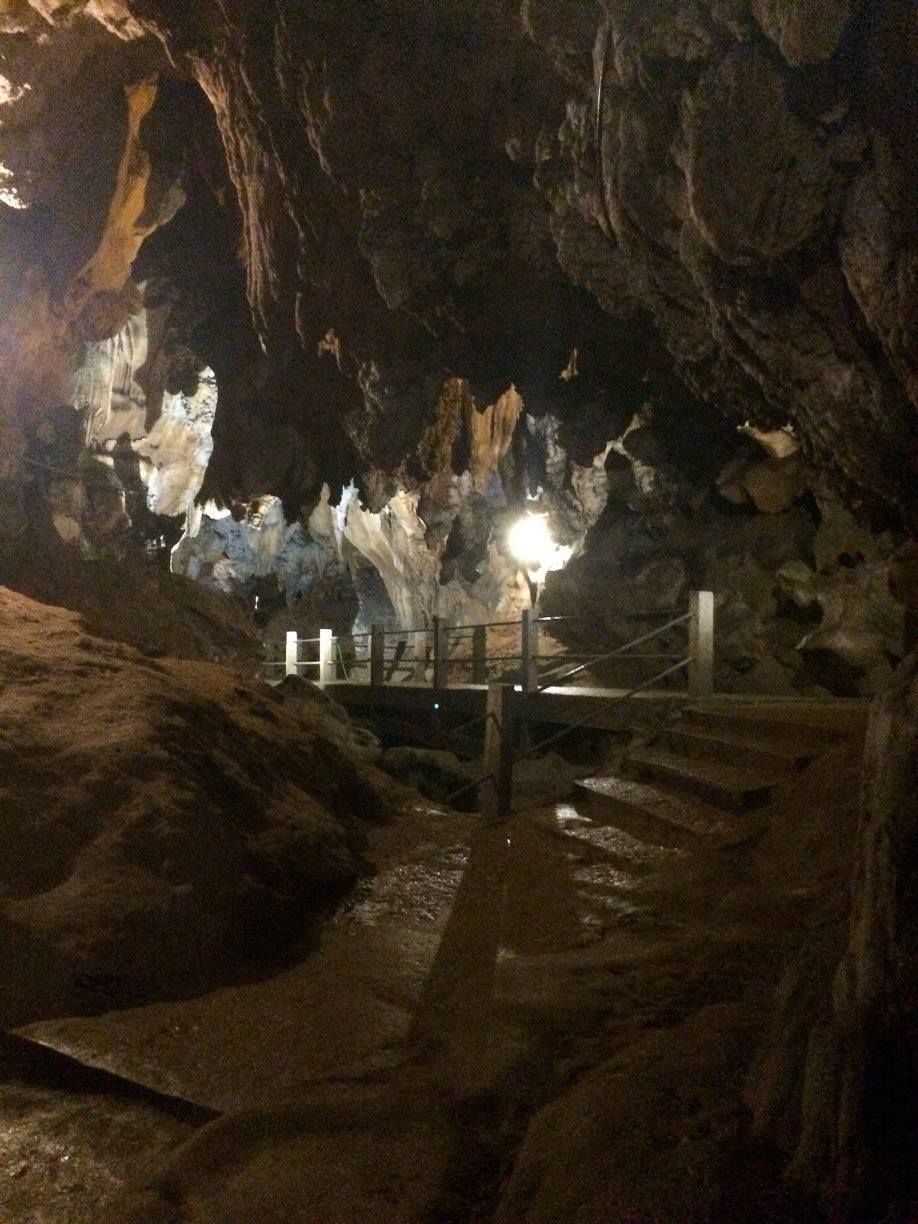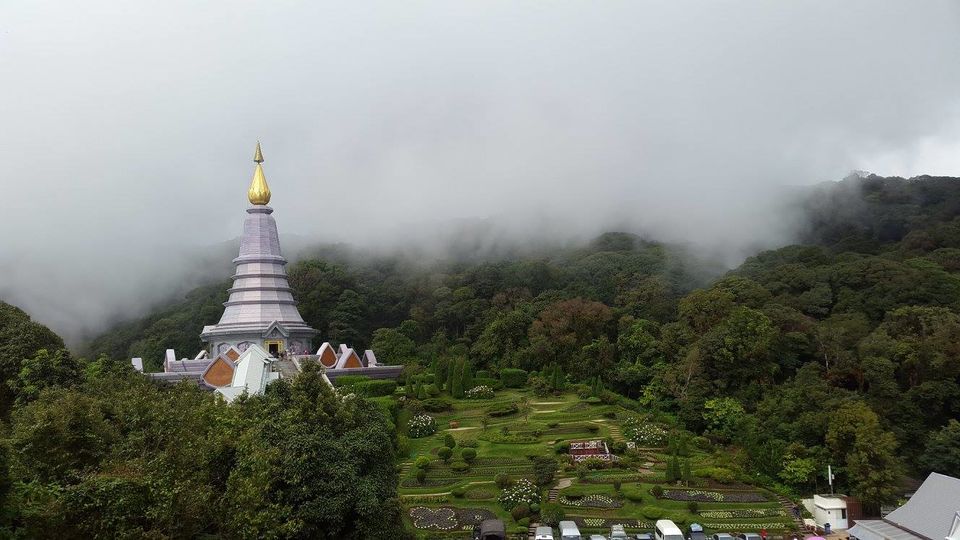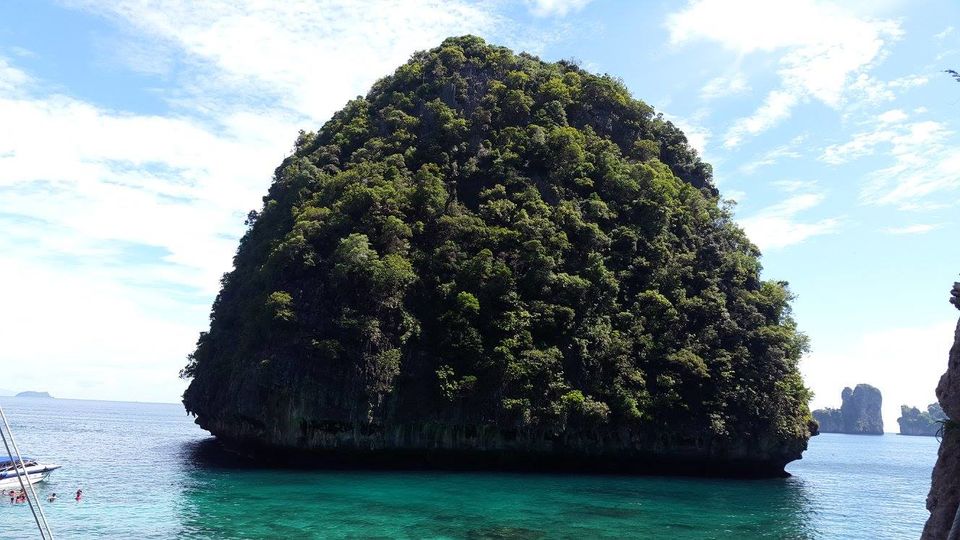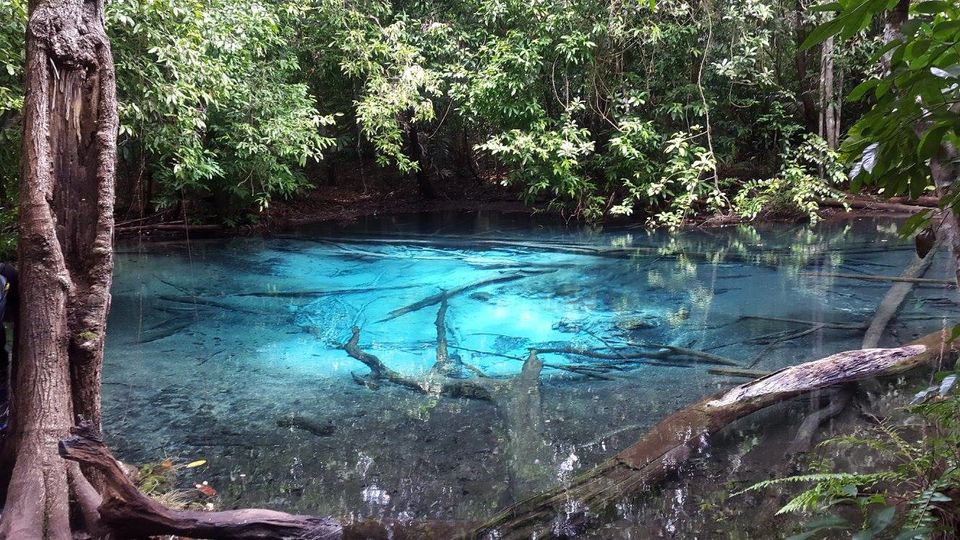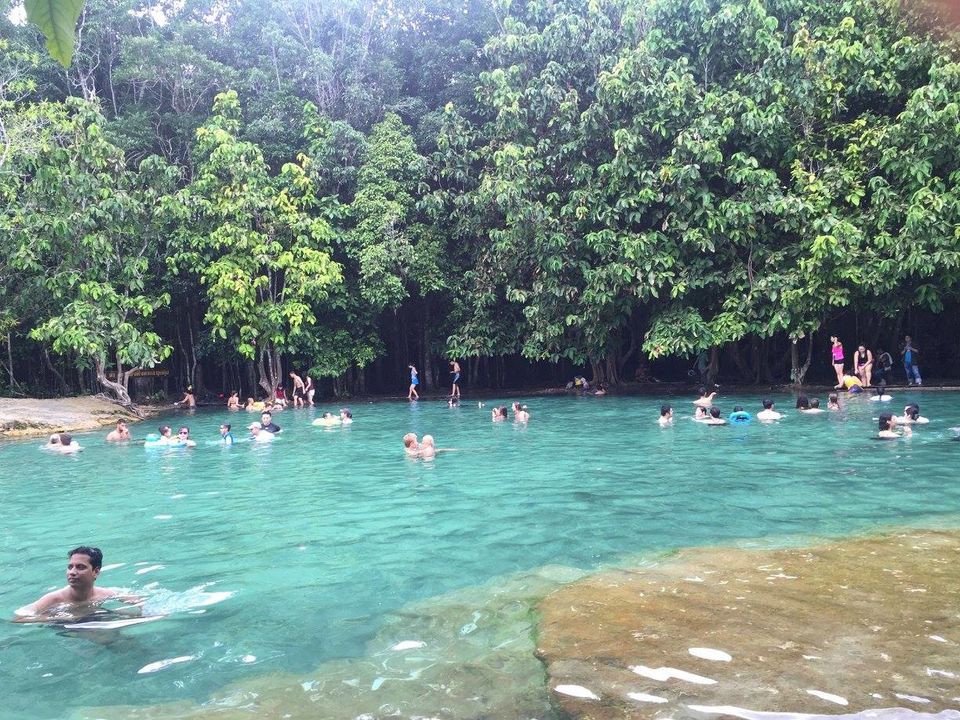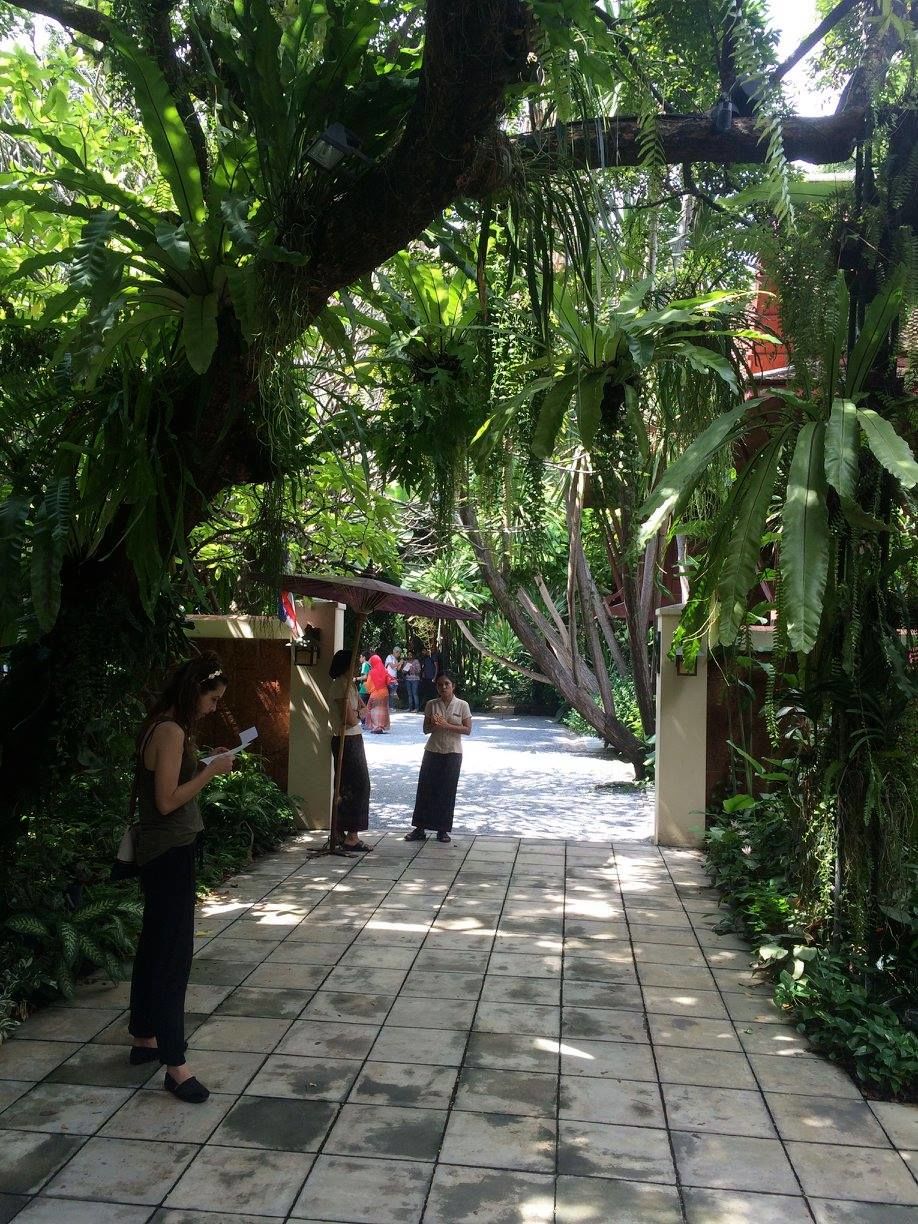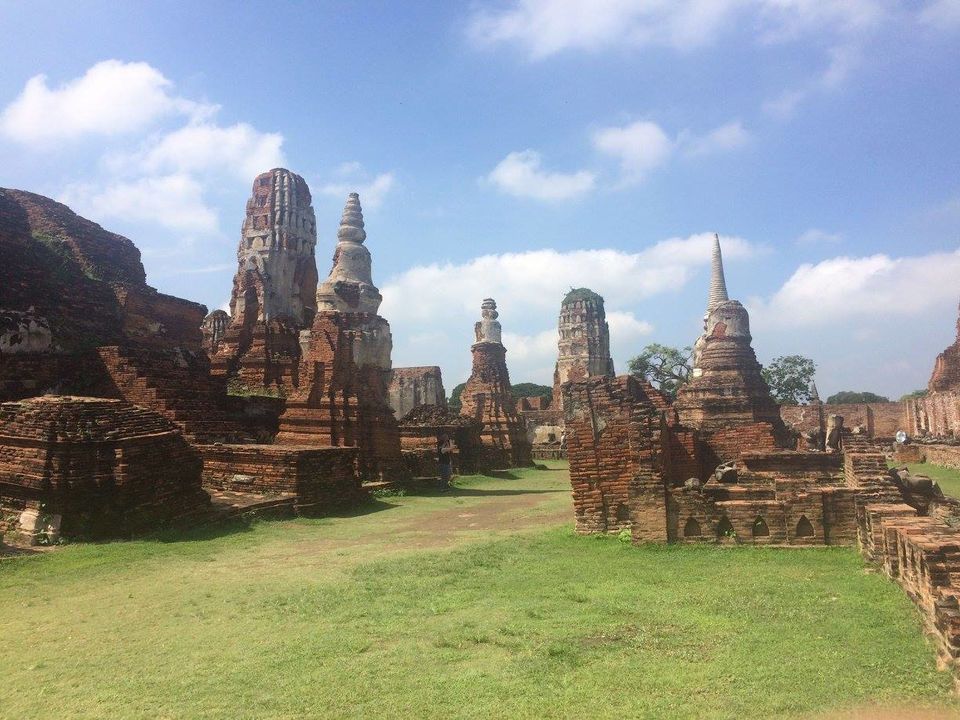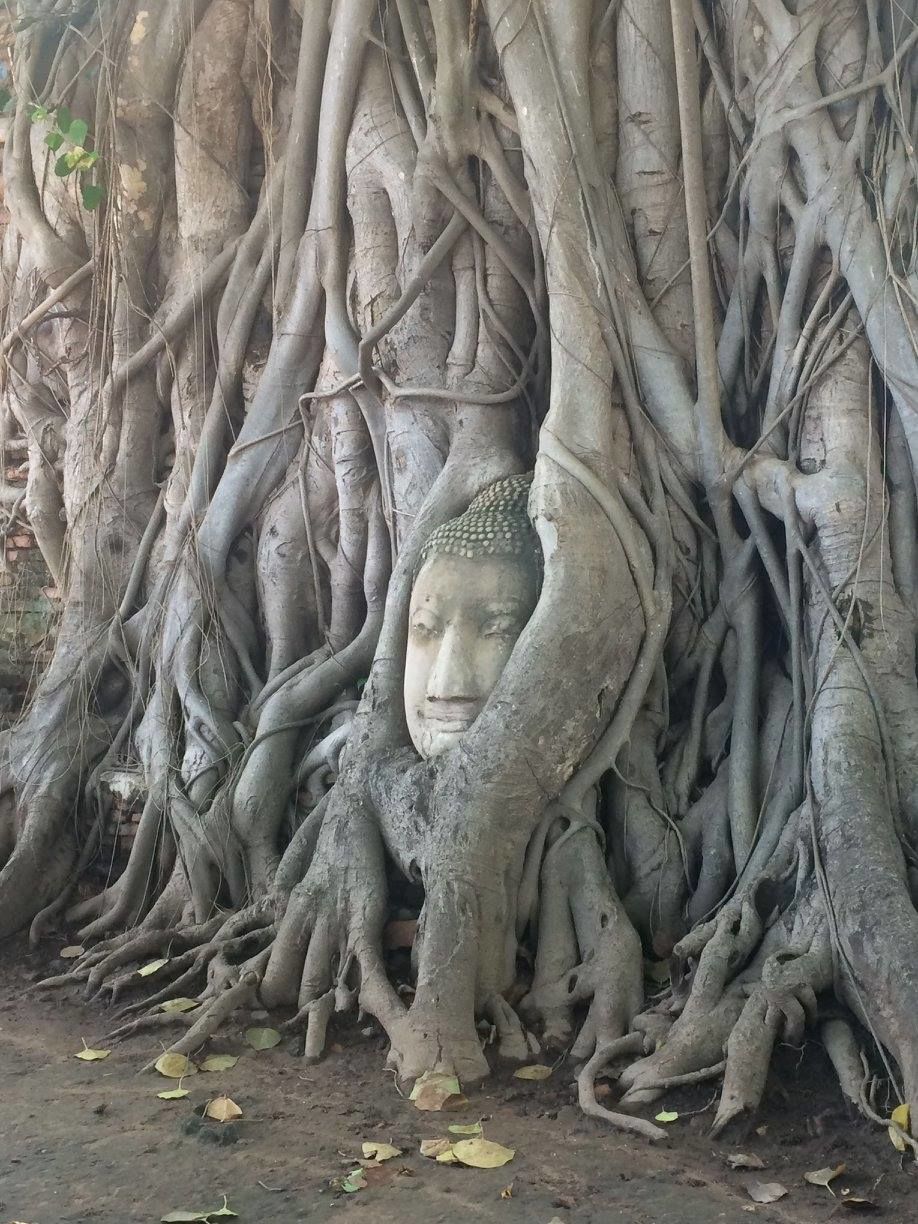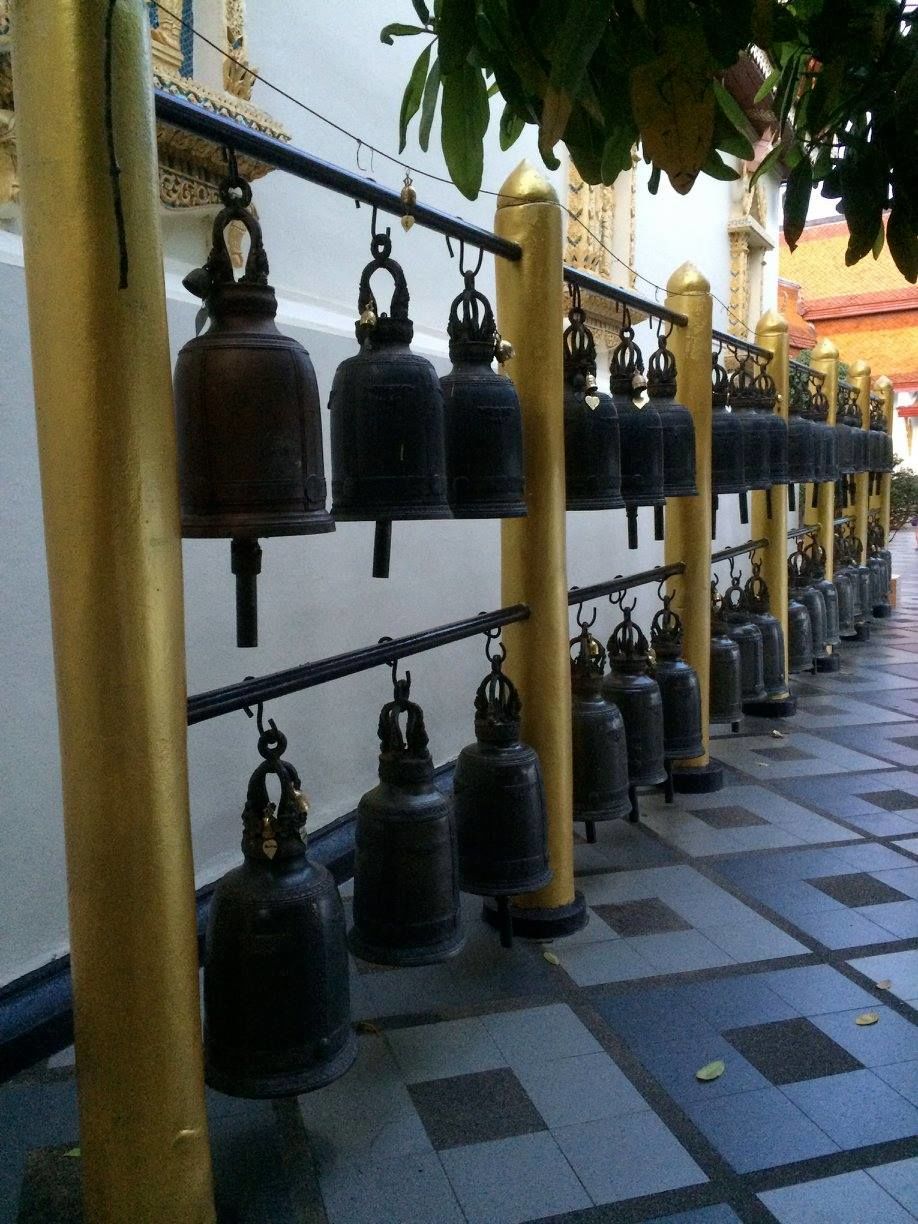 This trip we were able to see much more variety than any place in the world! We had hill stations, serene beaches, historical and lively city life! What more can one expect in a holiday! Loved every bit of it .....
This is a beautiful hill station right at north of Thailand. We were the only 4 Indians in that place for 3 days. It has got beautiful attractions - a national park, one of the world's most maintained caves, and a lovely elephant park! Would you know that there are places in Thailand too, where you can be amidst clouds?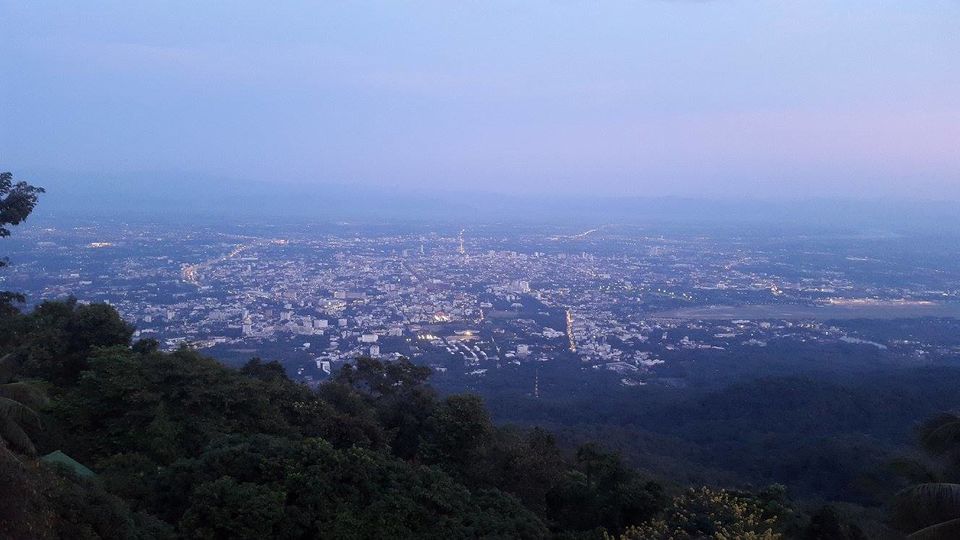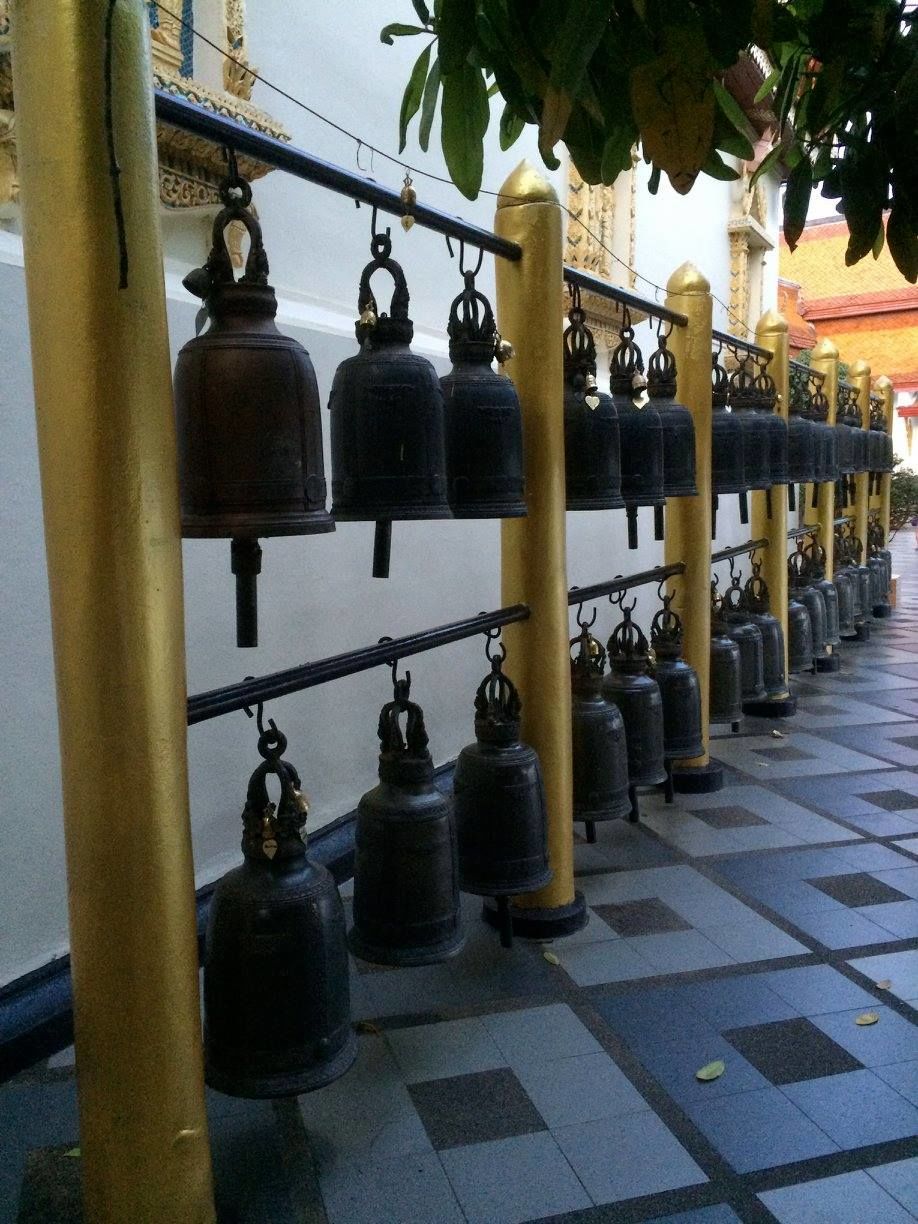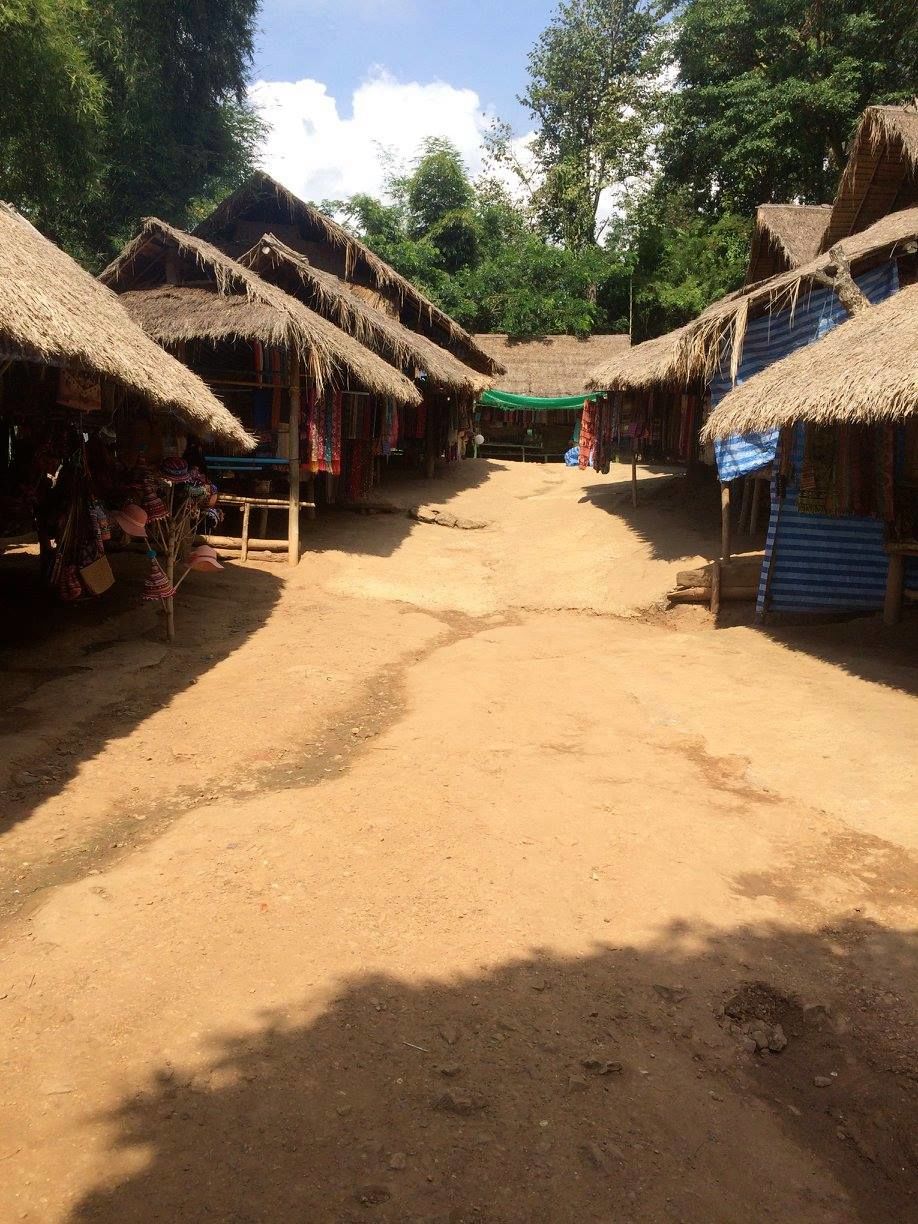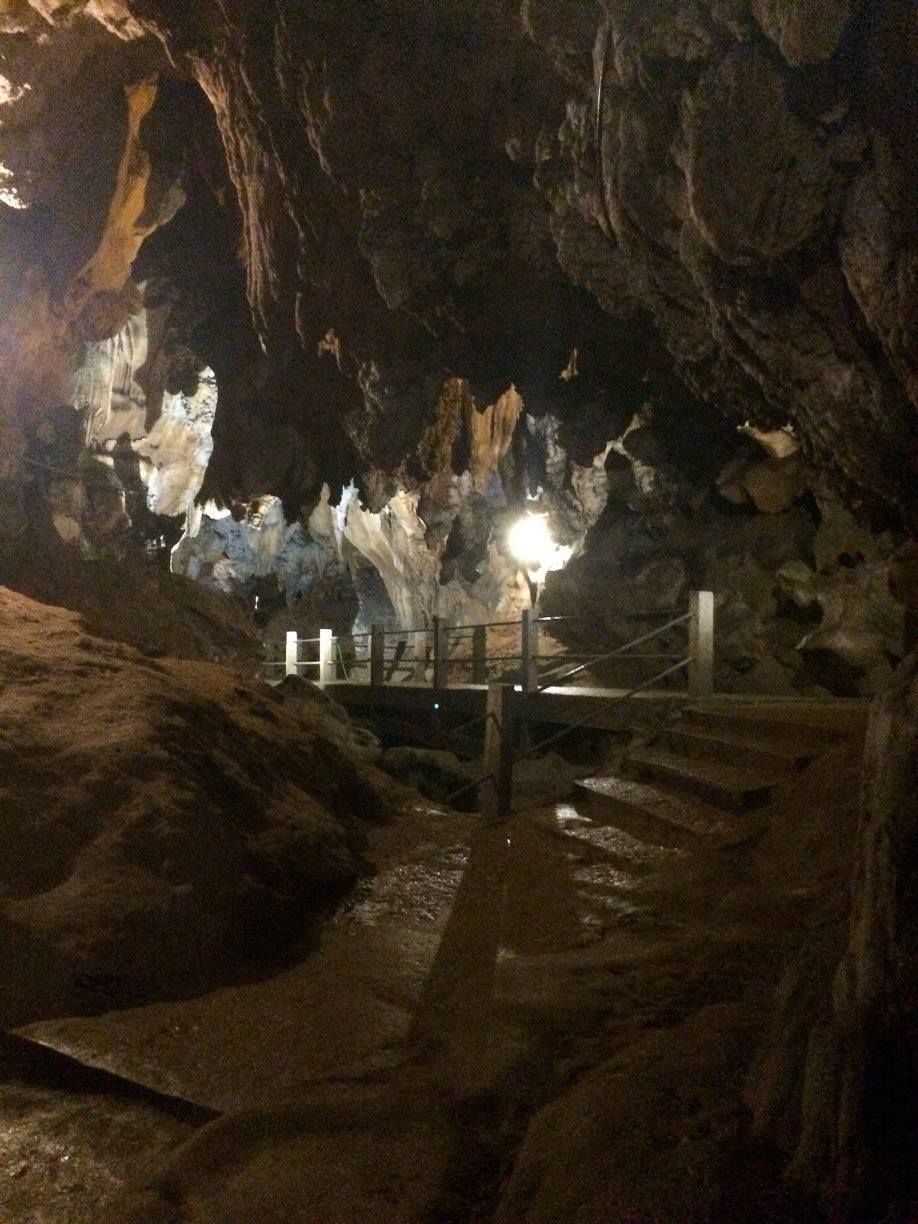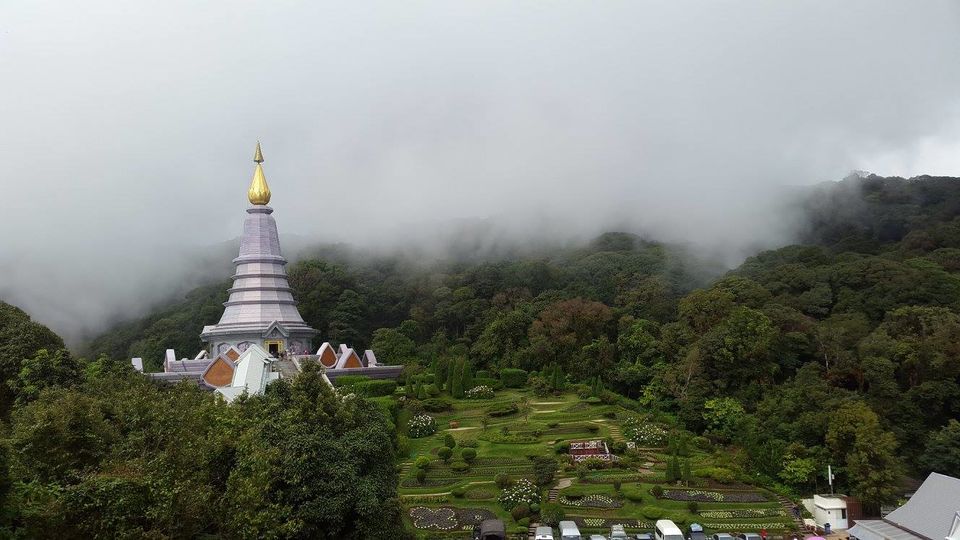 Much more spectacular than Phuket or Pattaya ... Still very virgin. Must travel around to see Railey Beach and Maya Bay. Hot Water Springs, The Emerald Lake and Blue Lake are sheerly hidden treasures of Krabi. Certainly a treat for anyone who loves nature and peace!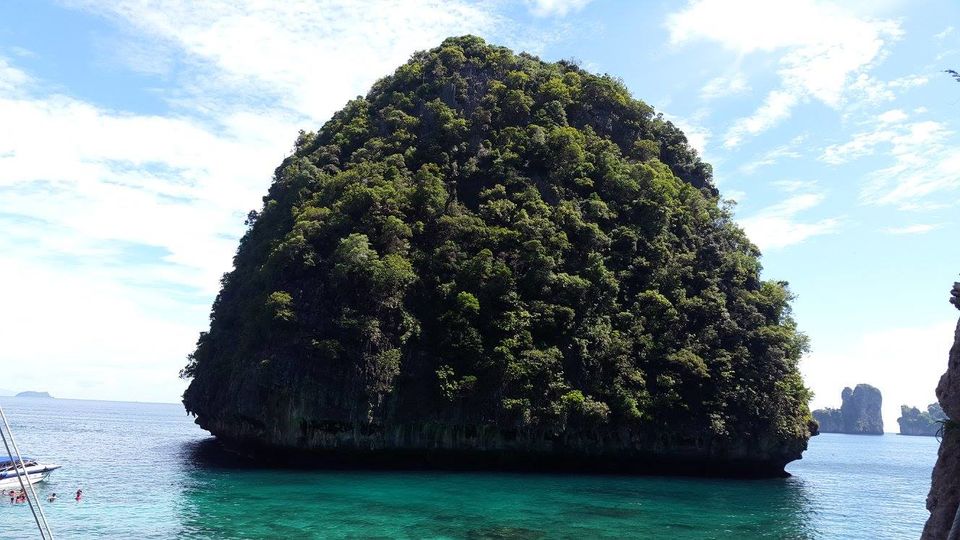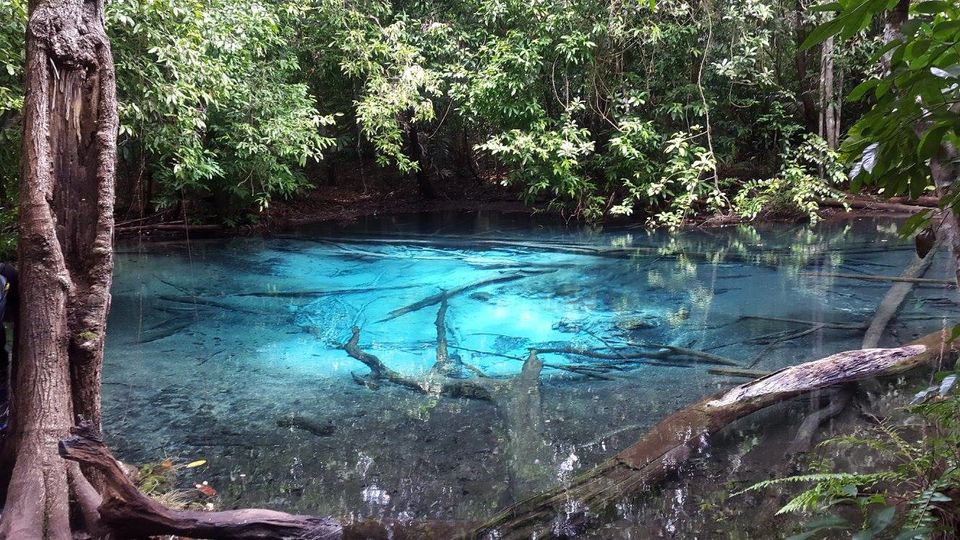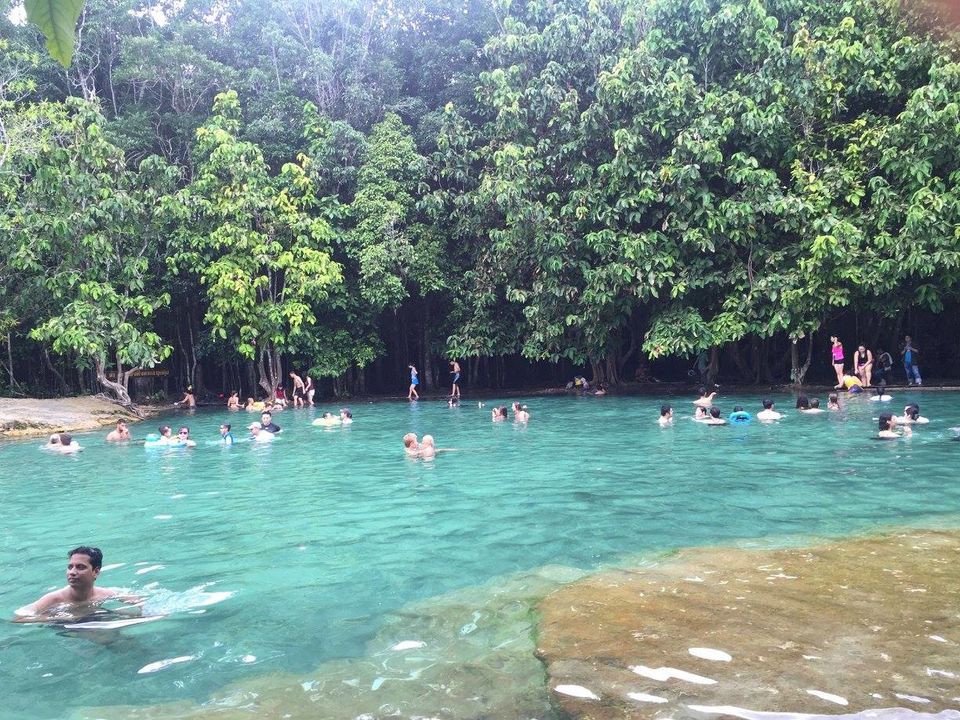 There is much more to Bangkok than nightlife and shopping. The Ayuthaya Historical remains is a must see for anyone interested in history. The 'Head of Buddha' is a stunner as to how nature conspires to protect God. The Siam Niramit show leaves you in awe. 'Spectacular' is such understatement. The Jim Thompson house is a treat to visit!