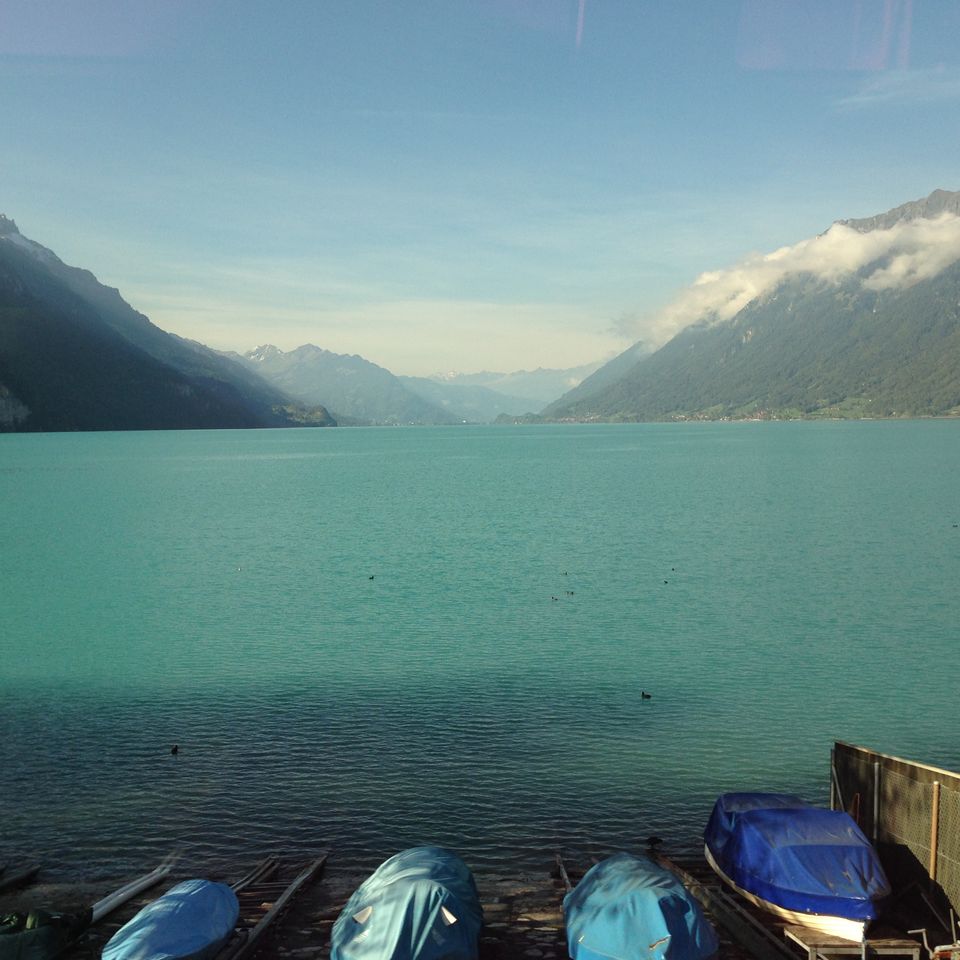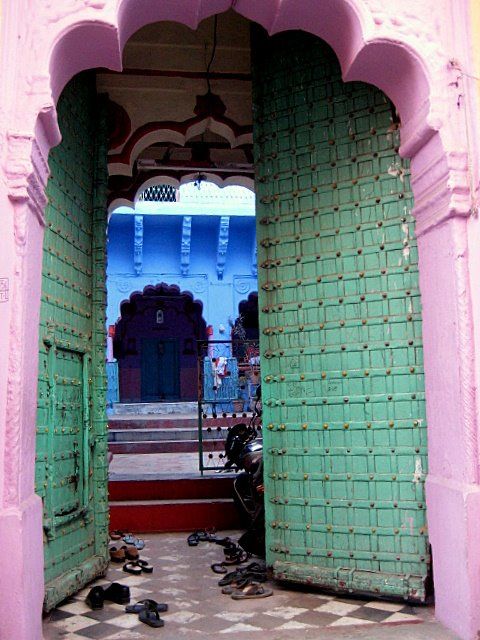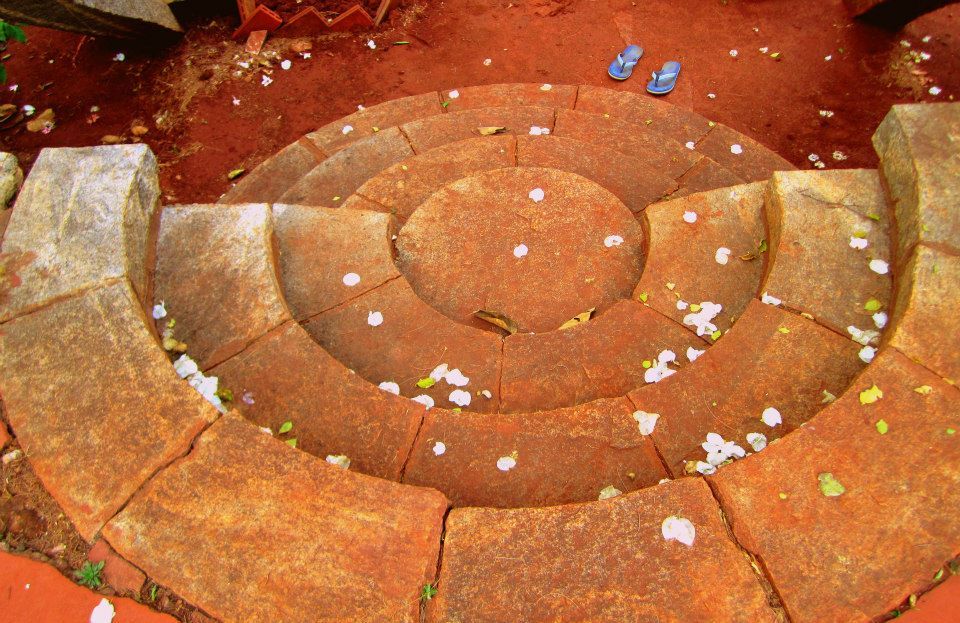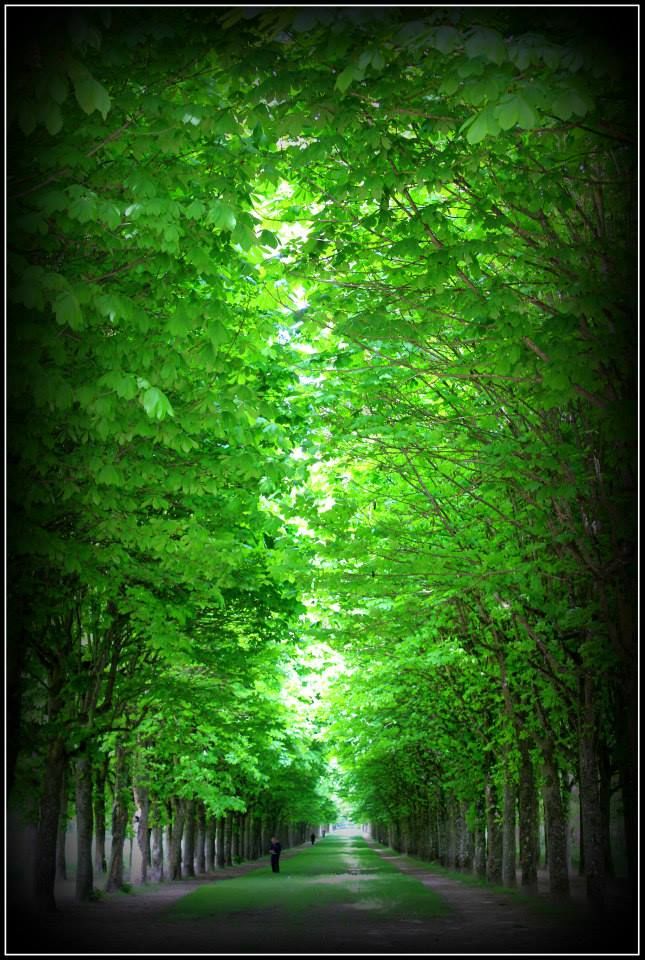 I am going to do a series of write-ups on the unheard, unexplored, unseen and probably places unlike popular tourist attractions. These write-ups will be for those who want to avoid crowds and queues; and holidays echo time with oneself and the company one is in. The series comes from having experienced the touristy and unexplored places and believe you me, I have a lot of respect for people committed to explore the spoken-about places. It takes patience and a huge commitment to grab a bite of places that have come to represent countries and cultures. Do I like to laze around, enjoy less crowded roads, don't mind staying indoors when the weather is harsh and I am in no rush to go through check-lists. If you are still reading, then this is likely to be your thing.
These write ups will look at reliving experiences. It could be about this quiet and soulful weekend at a coffee estate in Karnataka, a week in Singapore through the cafes, a small village in Netherlands or a walk down a quaint medieval town in France. The series will knit words around that small little coffee shop that smells of chilly summer in Iceland with the warm cup that welcomes you to the country, a walk with a familiar stranger to Fontainbleau in France, a one-day-photographer friend in Hollande or a quiet thinking-writing day at Kutta, Coorg in India.
The most unplanned holidays and the most chanced-upon experiences that have come with numerous stories to tell and a bag full of bliss that needs to be written about. So stay tuned for a little bit of Karnataka, Madhya Pradesh, Maharashtra, Rajasthan, Chhattisgarh, Iceland, Netherlands, France, Switzerland etc coming your way. Here's to unseen, unheard and unexplored; here is to the lesser known!