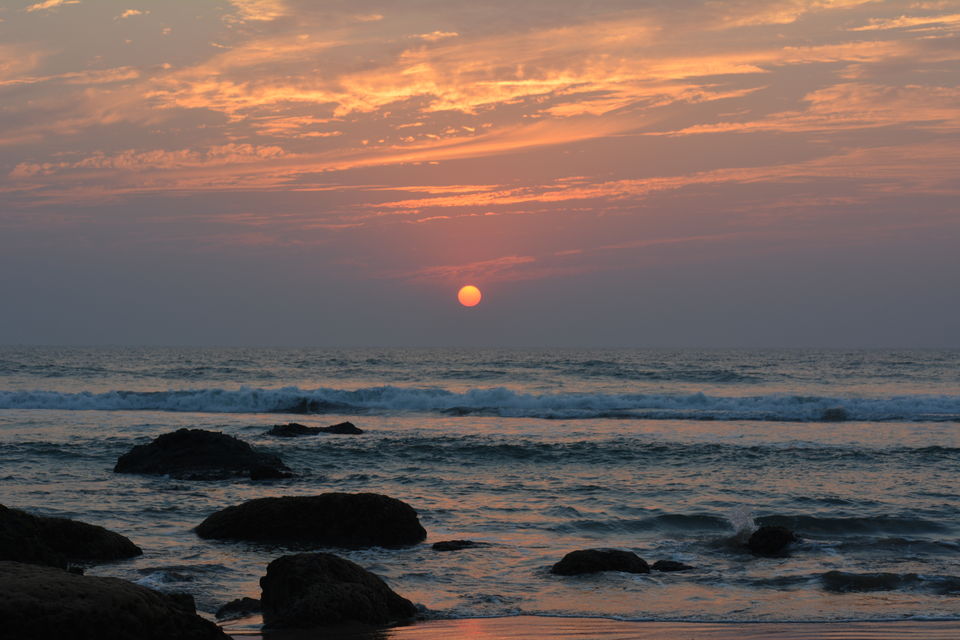 After being to Goa quite a lot of times, it was time to explore the unspoilt beaches of Ratnagiri. The white sand beaches here signify a different purpose, as if it is asking you to forget all your worries and asking you to de-stress from the things you left behind from the city you came from because this place is a unique mixture of devotion and adventure.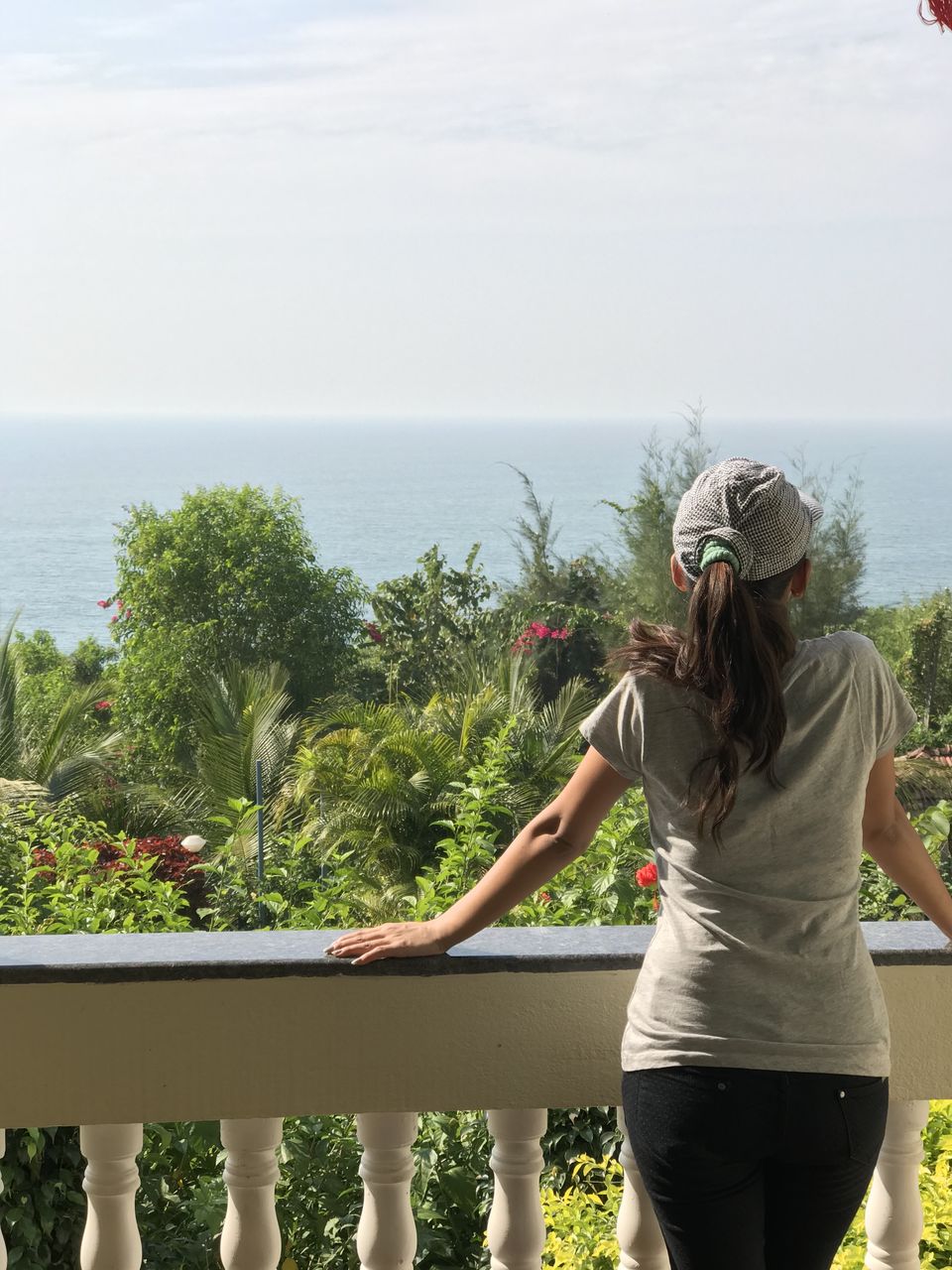 It is perfect for a weekend getaway with your family, where you can be sure that your loved ones are going to loosen up the burden they have in their mind. The primary attraction of this place is the very famous the Swayambhu Ganpati Temple on Ganpatipule beach.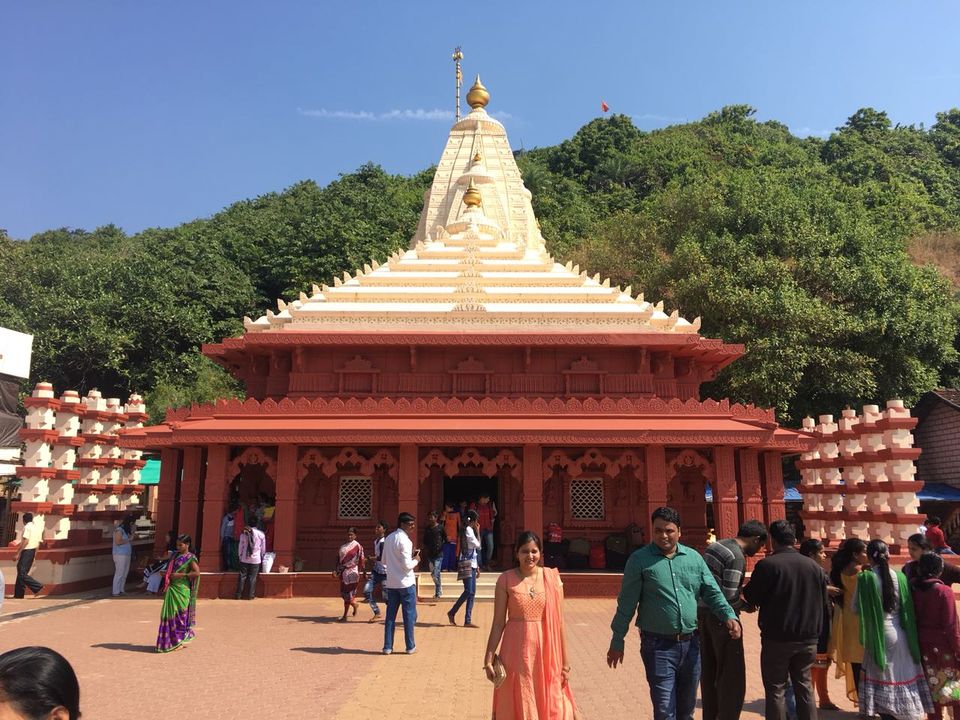 In spite of the beautiful clean water beaches you will see amazing landscape of fields, greenery soothing your eyes wherever you go, breathtaking ambiance, enlightening vibes spread over the whole area with sometimes no crowd. This stunning place gives you all the feels of being in a Paradise.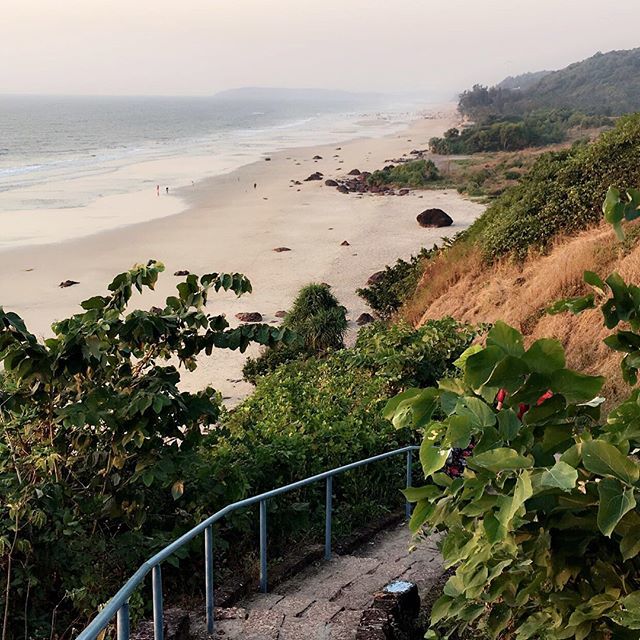 I spent two days here and made the best end to the year 2017. Our room had an amazing view where I spent literally one hour just admiring the pleasing sunset. You can enjoy Konkani cuisines and mouthwatering Solkadi. You can float along on ferries and even enjoy watersports here. You can roam around and feel the nature suppressing your thoughts. Do I need to say more? Maybe the words won't ever be enough to describe this place. Have a visit and decide for yourself.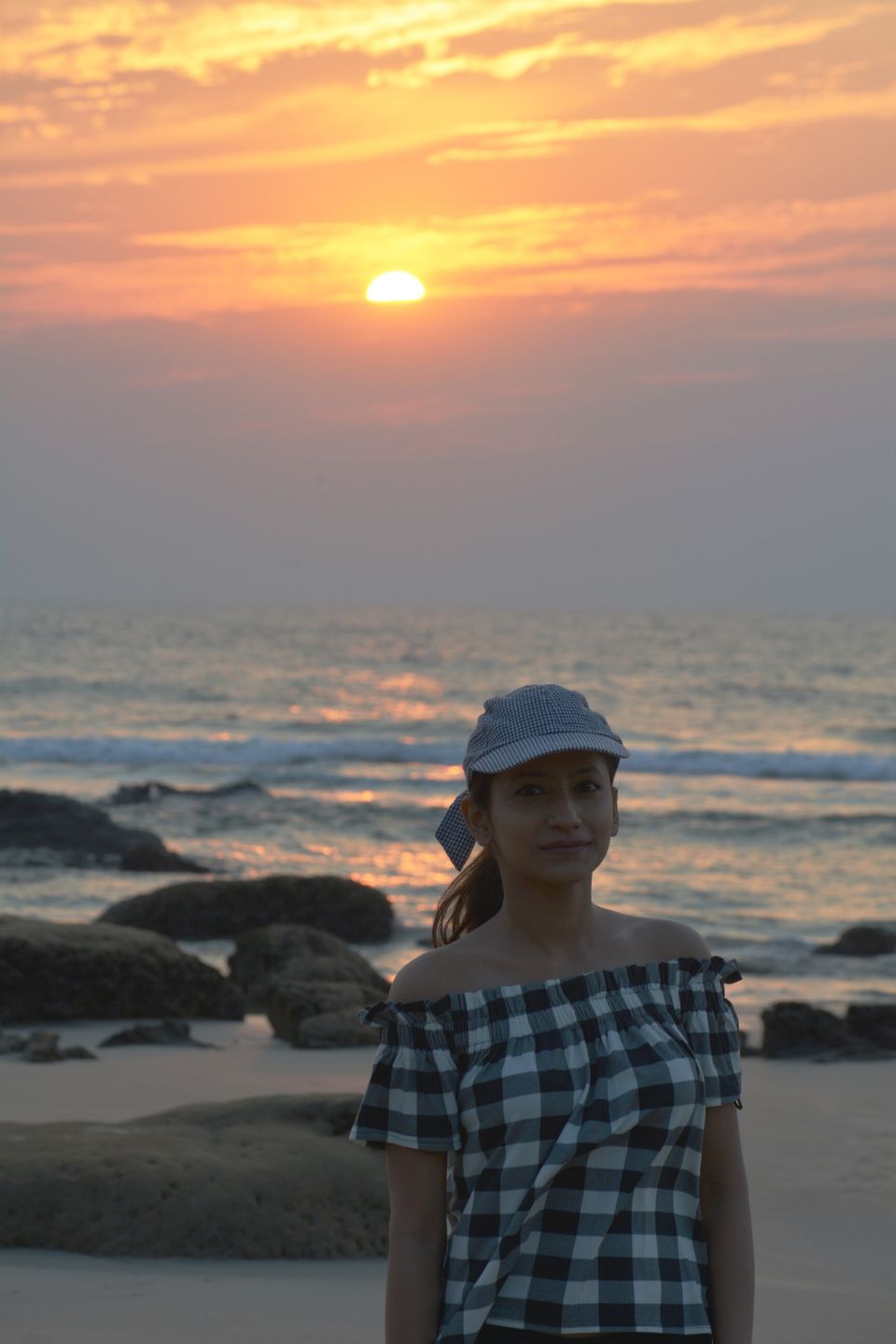 Here's a list of questions answered already.
Where to crash?
You can rent a Villa/Bungalow, a tree hut or a typical ocean facing room for 400 per night onward.
We stayed at Oceano Retreat at 1200/- per night in December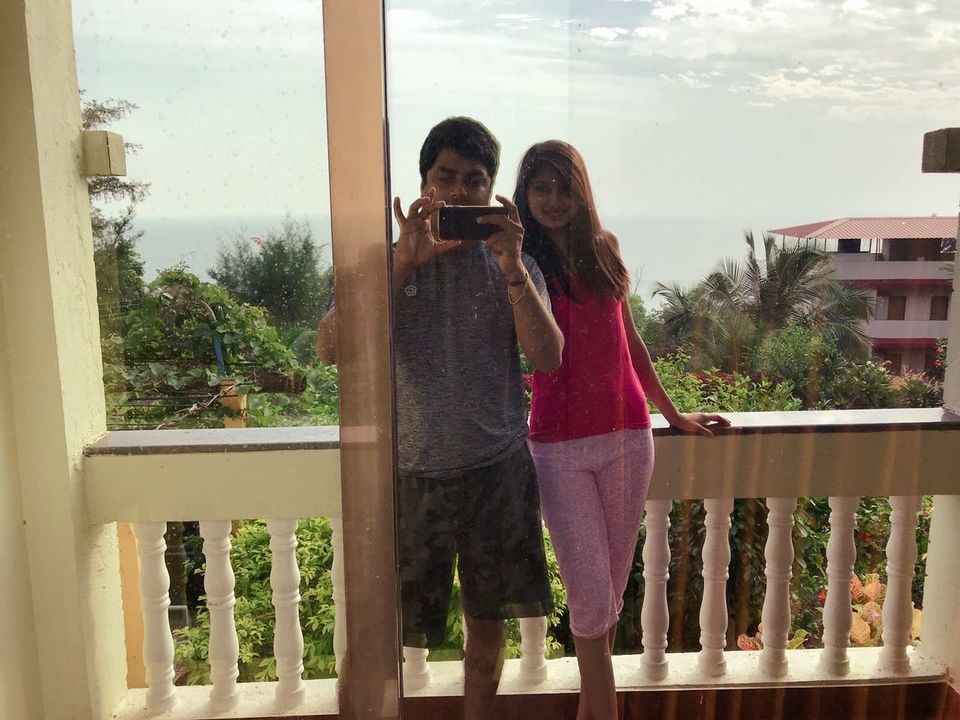 How do I go?
You can take a train to Ratnagiri,
Bus till Ganpati Pule or
Go for a Road Trip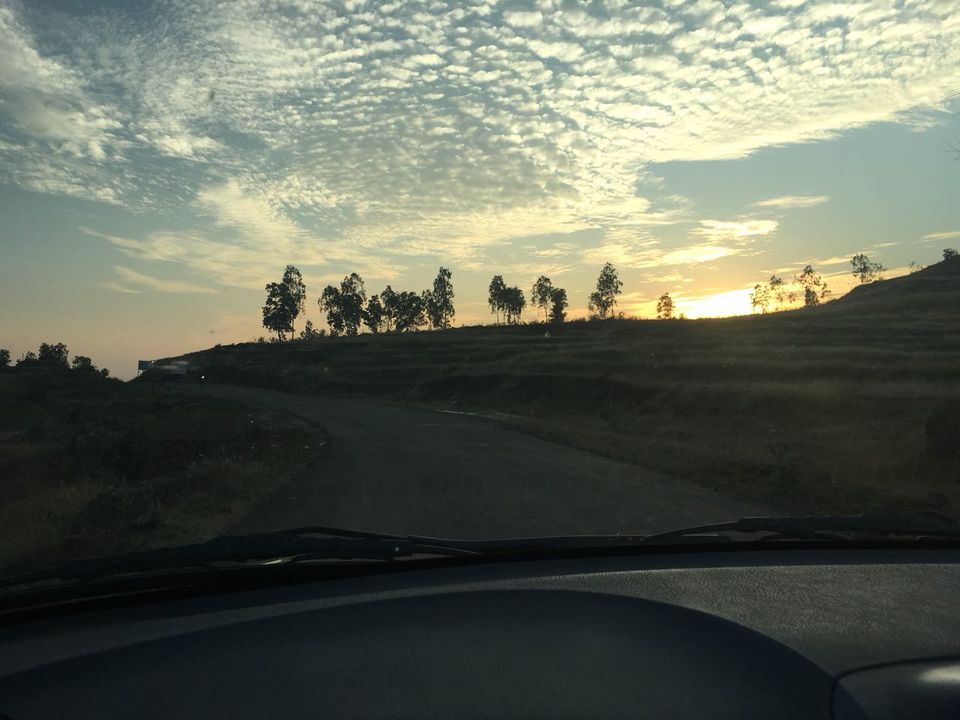 What can I eat?
The restaurants provide you authentic Maharashtrian food however you should give Konkani and seafood a try with Solkadi.
Bar: On the Rocks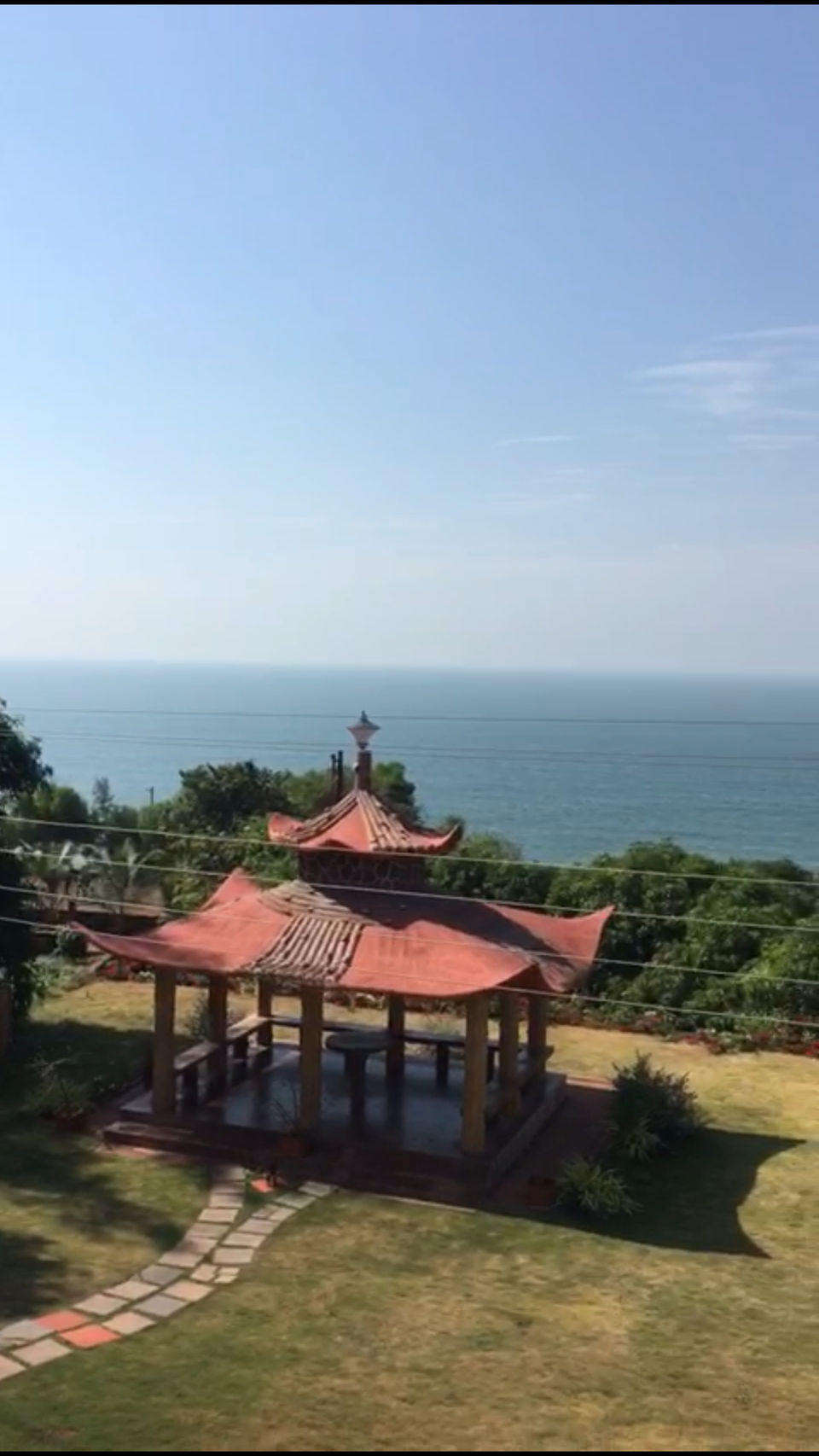 Total Cost: 7000/- (Couple)