One of the greatest things about Cape Town is that it is a beautiful blend of the historic and the modern and of natural and the manmade. This city is well known for its diversity. While it is visually appealing on one side, it is equally spectacular as far as culture and food is concerned.
Any trip to Cape Town is full of multiple experiences with a huge variety of things to see and do. Exploring the famous landmarks is one of the topmost priorities for every tourist but there's a lot more beyond the usual attractions. The outdoor is absolute fun because of the scenic beauty the city boasts of and there are also many adrenaline pumping activities for the thrill seekers. There is something for everyone, so even if you are travelling with your kids, don't worry about their entertainment. Enjoy a perfect family vacation in this beautiful city and live many memorable moments to last for a lifetime.
Here's a list of some fascinating places of interest of Cape Town which should be there in your list of must-visits along with other popular attractions.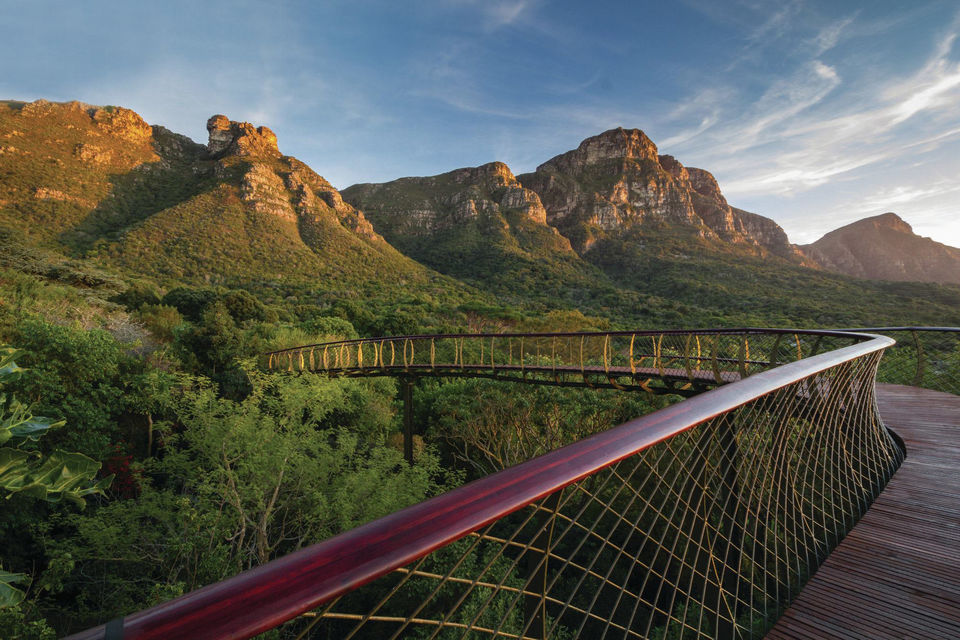 Kirstenbosch Botanical Gardens: A UNESCO World Heritage Site, Kirstenbosch Botanical Gardens is one of the most beautiful gardens of the world. Set against the eastern slopes of the Table Mountain, it is famous for South African indigenous plants and is divided into different sections. The Botanical Society Conservatory, Peninsula Garden, Water-wise Garden, Fragrance Garden, Medicinal Garden, Dell, Protea Garden and Restio Garden are the separate zones where different varieties are displayed.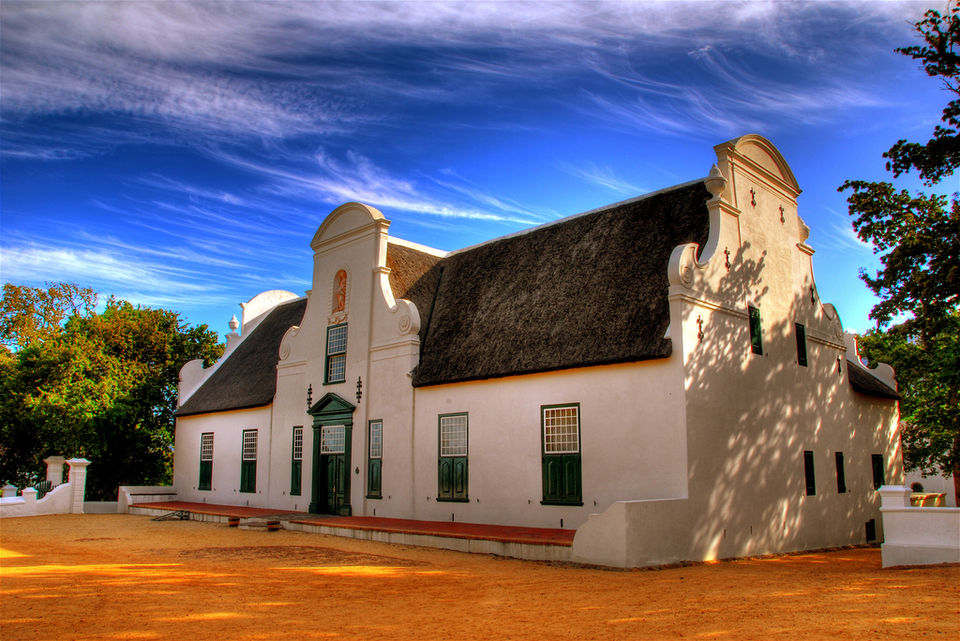 Groot Constantia: Good food and good wine are an integral part of any Cape Town vacation and the Groot Constantia is the oldest and the finest wine estate of this region. The breathtaking views of the vineyards, a wide selection of wines and a perfect dining experience at Simon's Restaurant combine together to offer you an idyllic experience.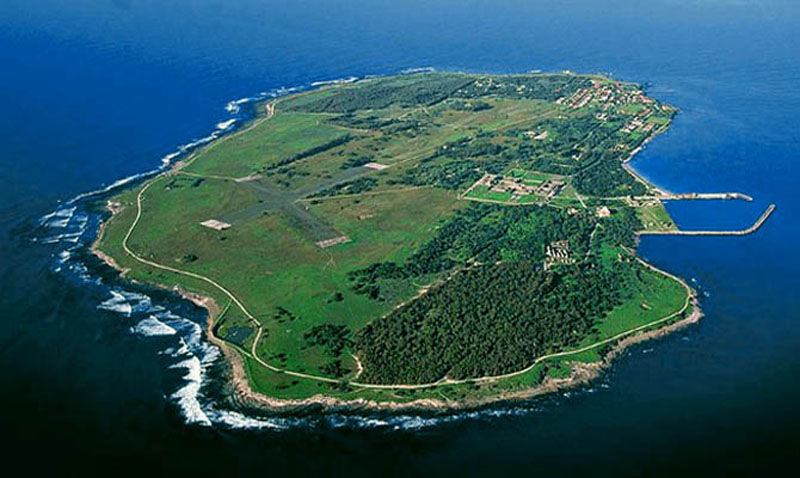 Robben Island: Another World Heritage Site, the Robben Island is a symbol of victory over injustice and adversities. It was used as a prison, a hospital and a military base in between the 17th century and the 20th century. The historic remains include quarries from 17th century, the tomb of Hadije Kramat, Church of the Good Shepherd, a lighthouse and many administrative buildings.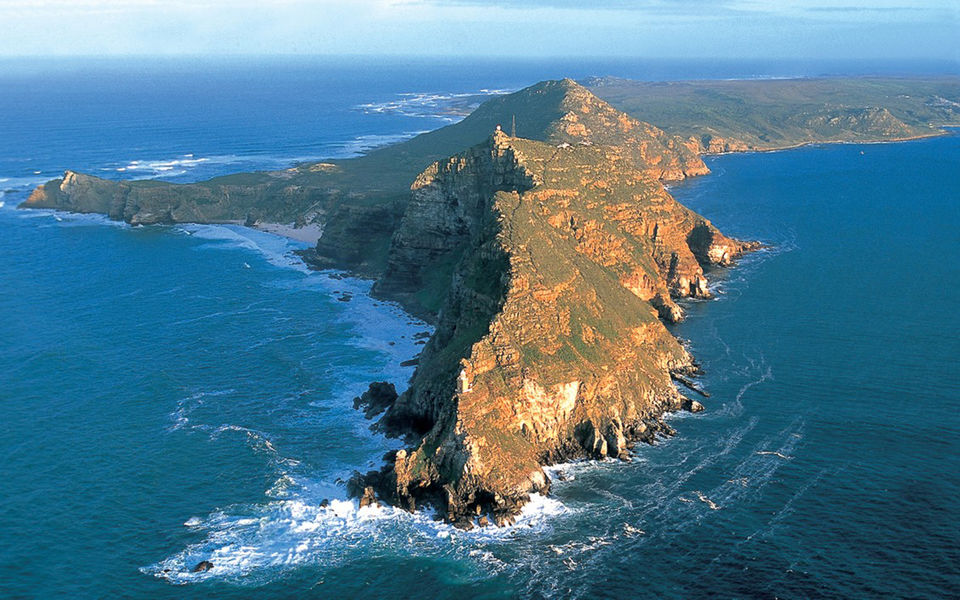 Cape Point: The southernmost point of Africa makes for a great day trip from Cape Town. The spectacular scenic beauty, far stretching ocean views, the untouched landscapes, unspoilt beaches and a diverse range of flora and fauna are the highlights of this amazing destination.
Cape Town is undoubtedly a great tourist attraction of South Africa and also one that boasts of superb connectivity with all major cities across the globe. Finding cheapest flight tickets to Cape Town is therefore, never a problem especially if you plan well in advance. Book your tickets now and prepare for a memorable vacation that will make you wealthier at the end.