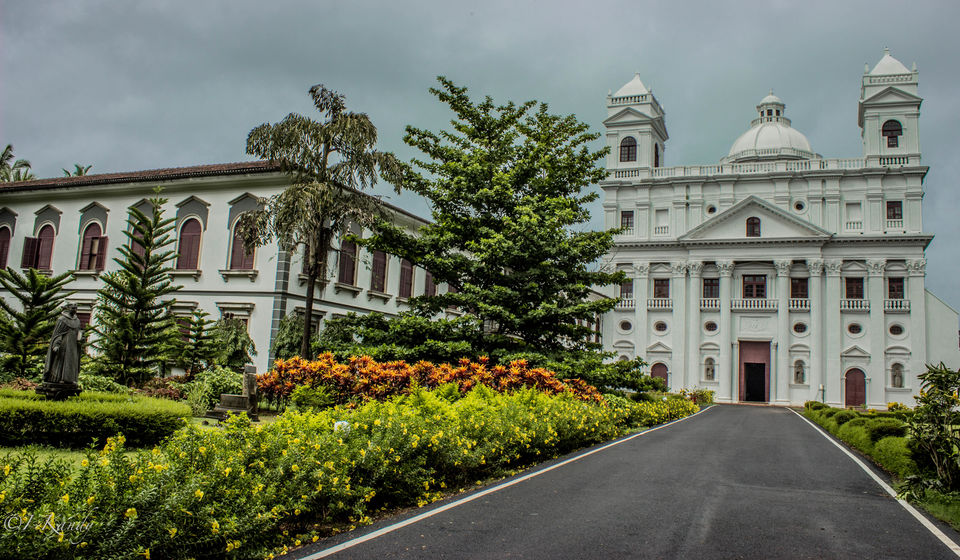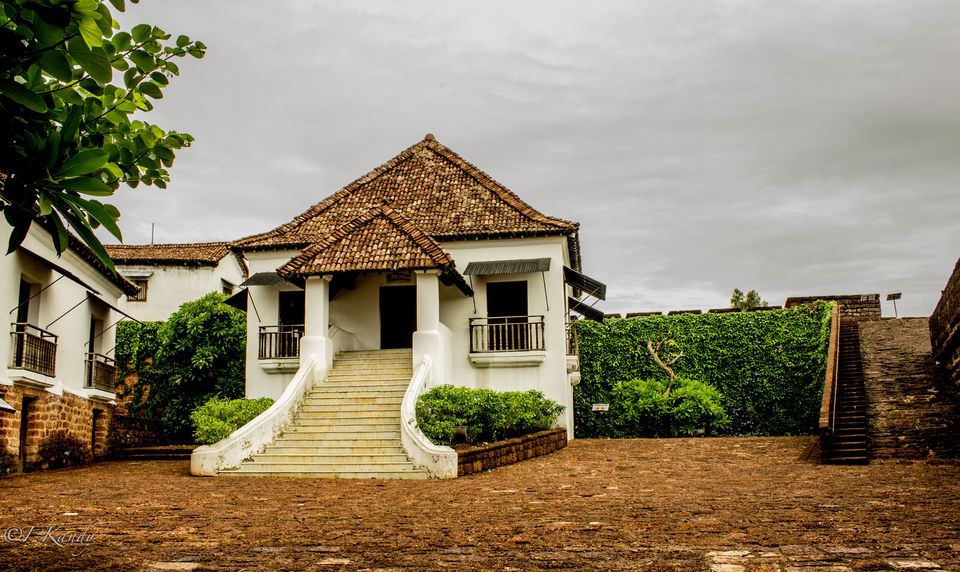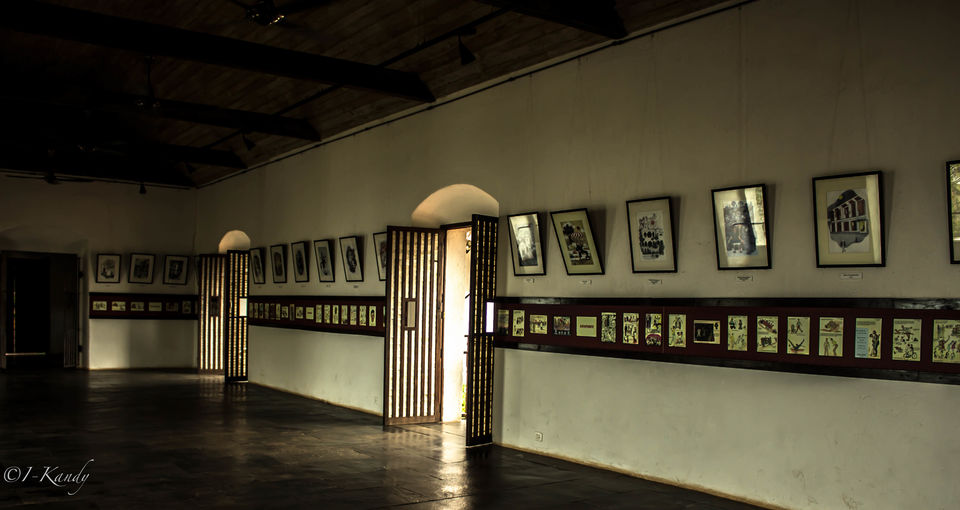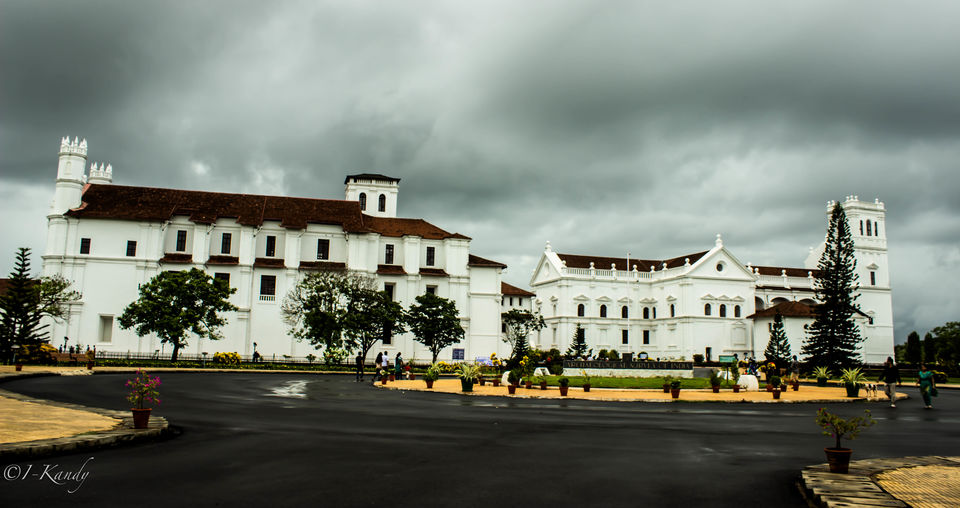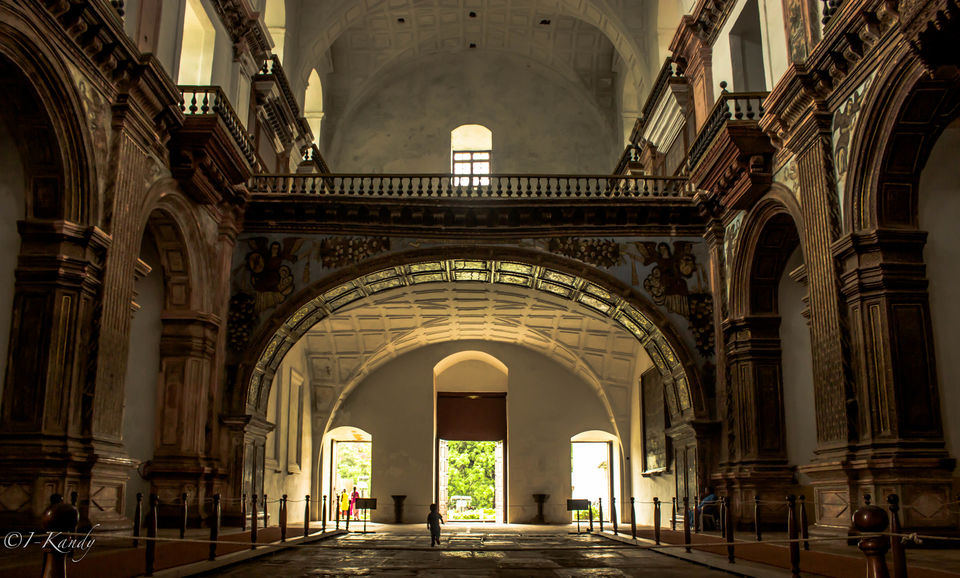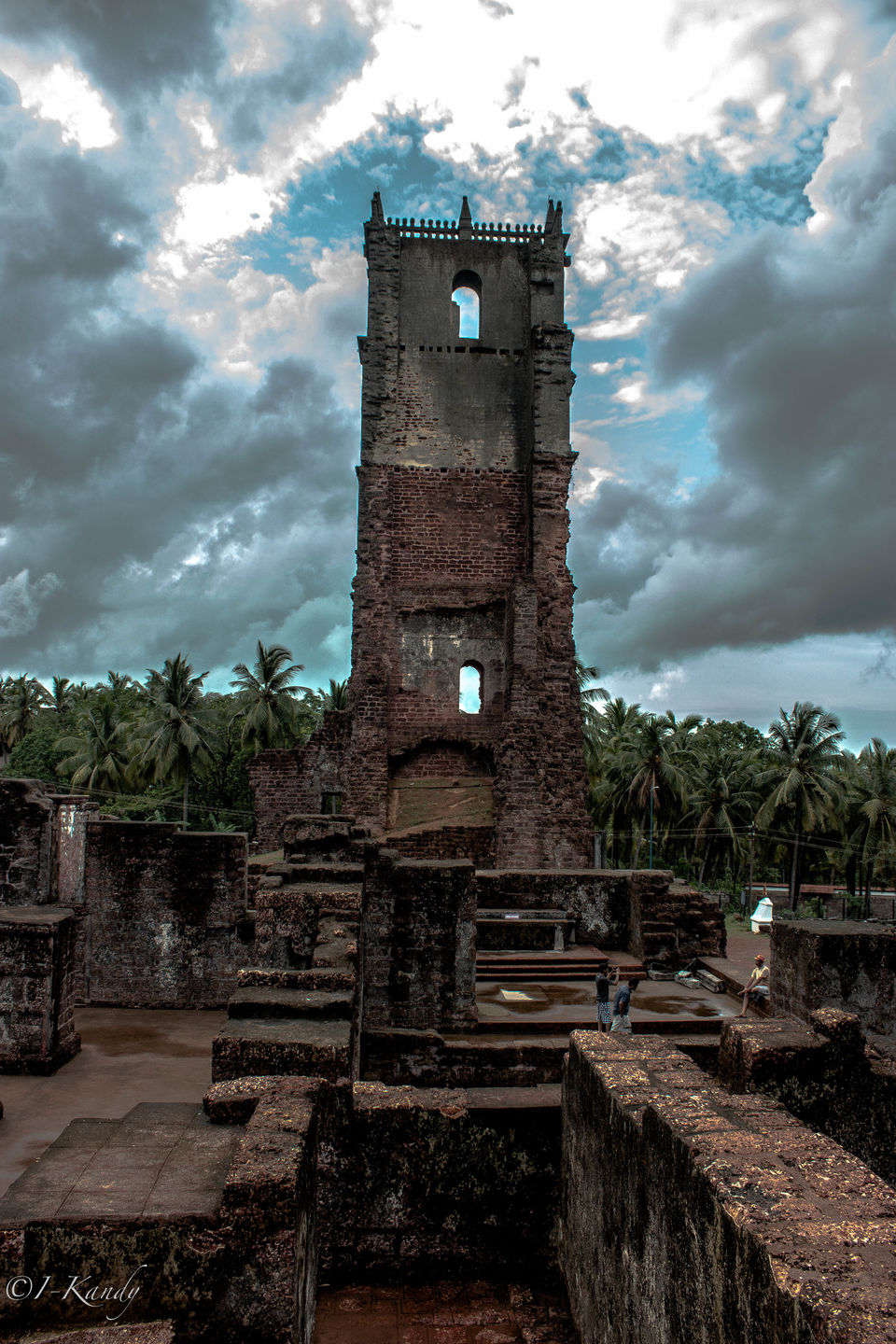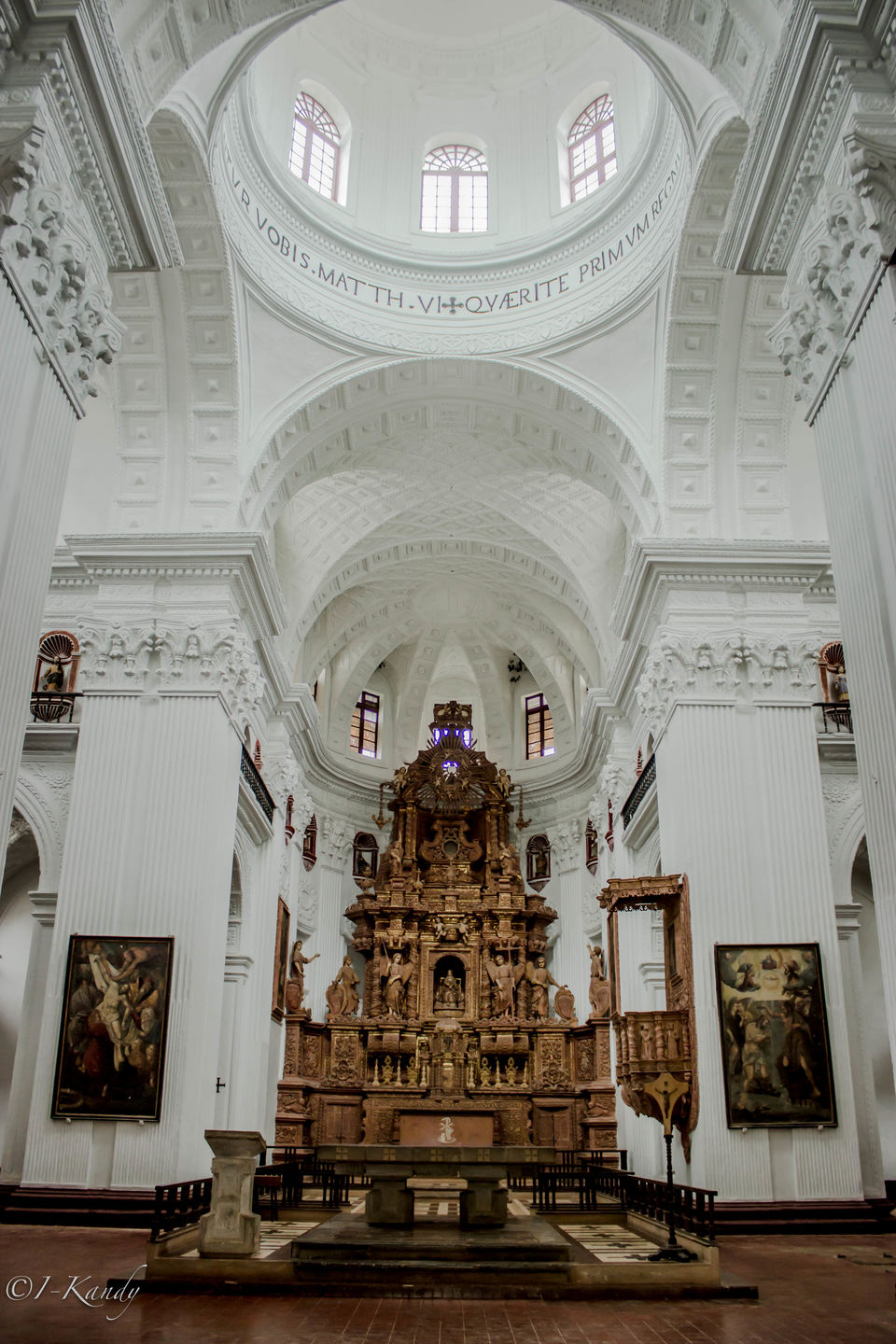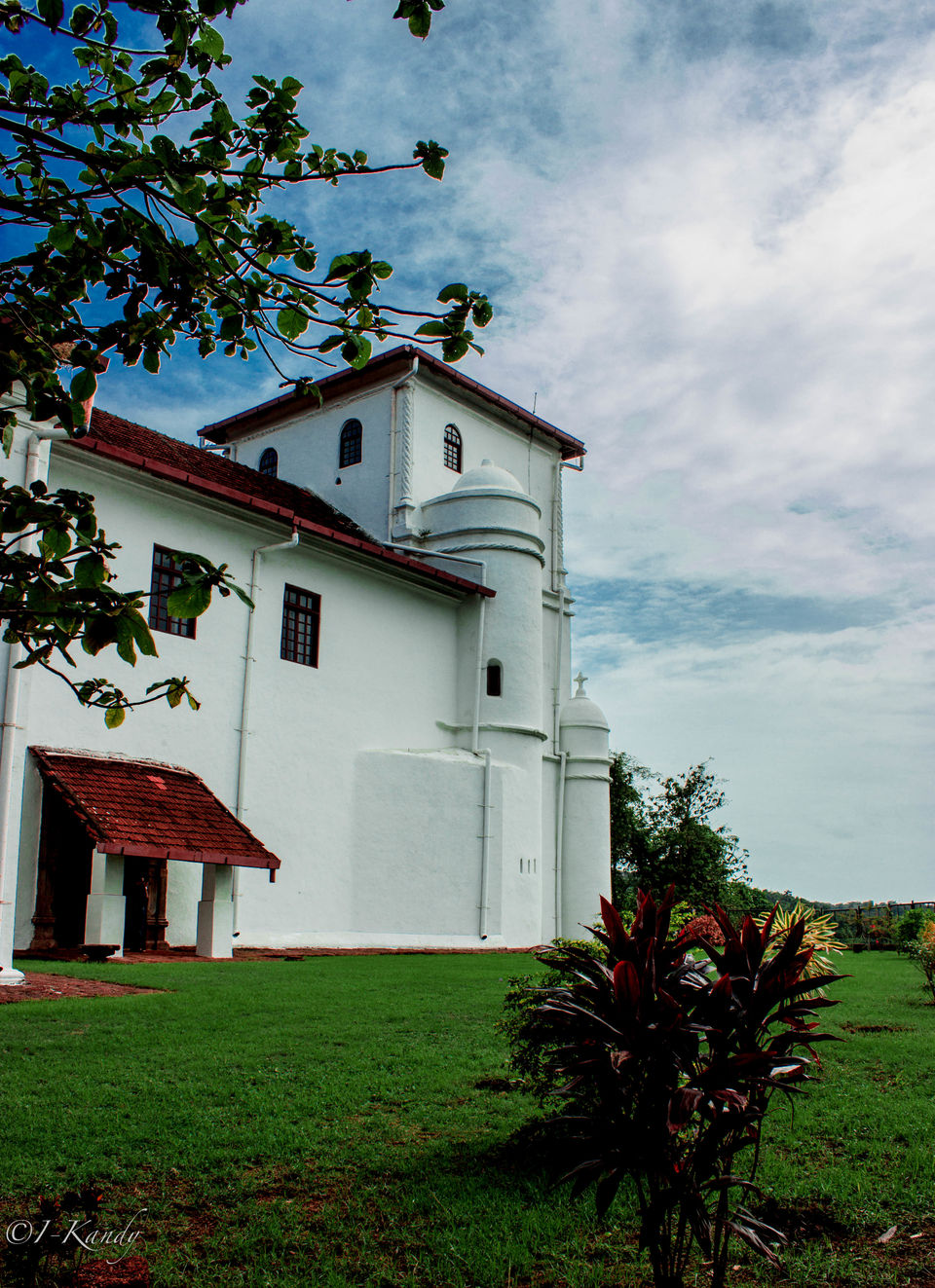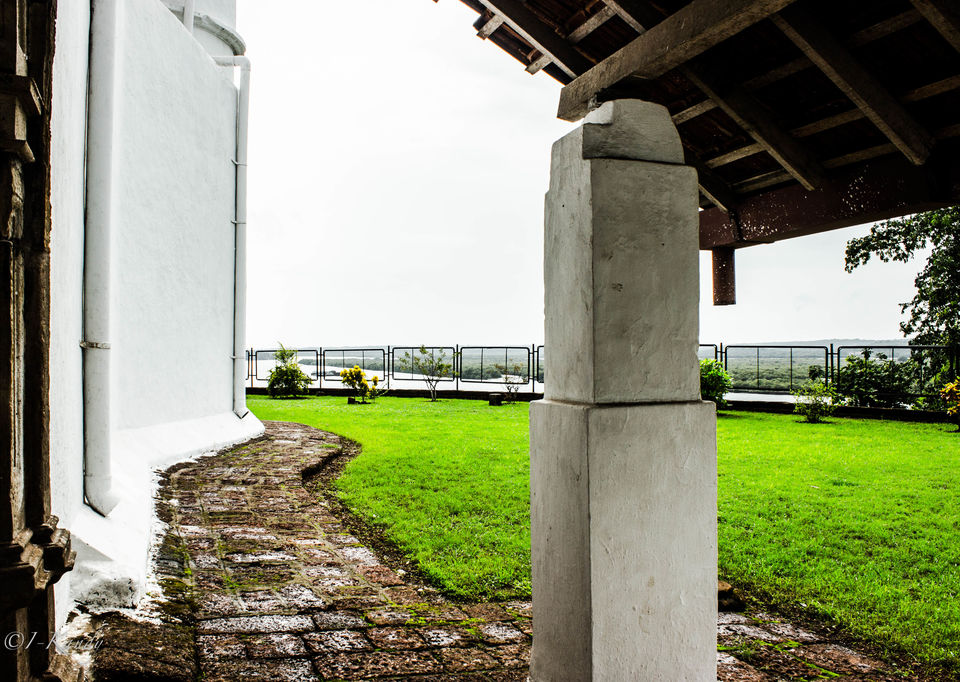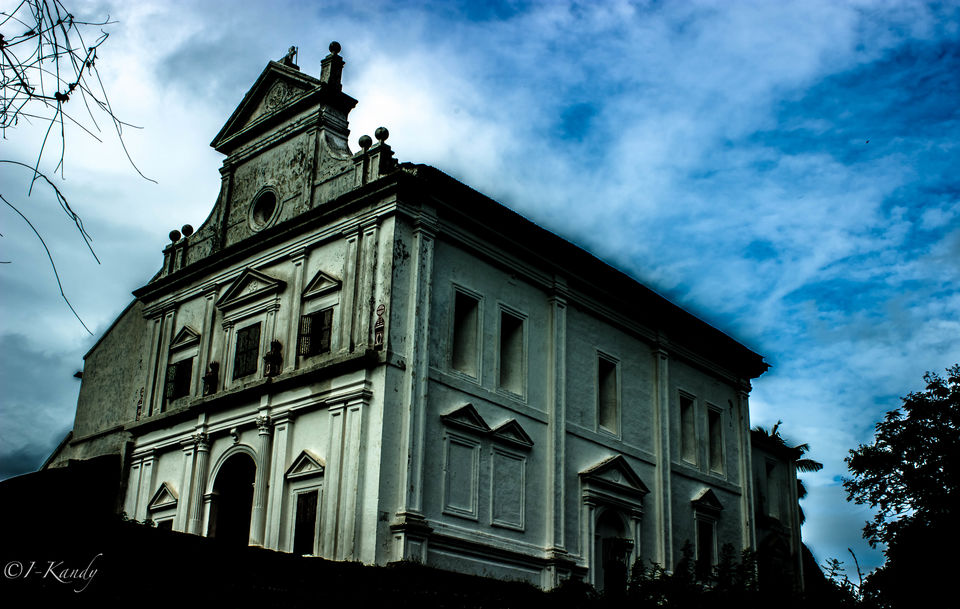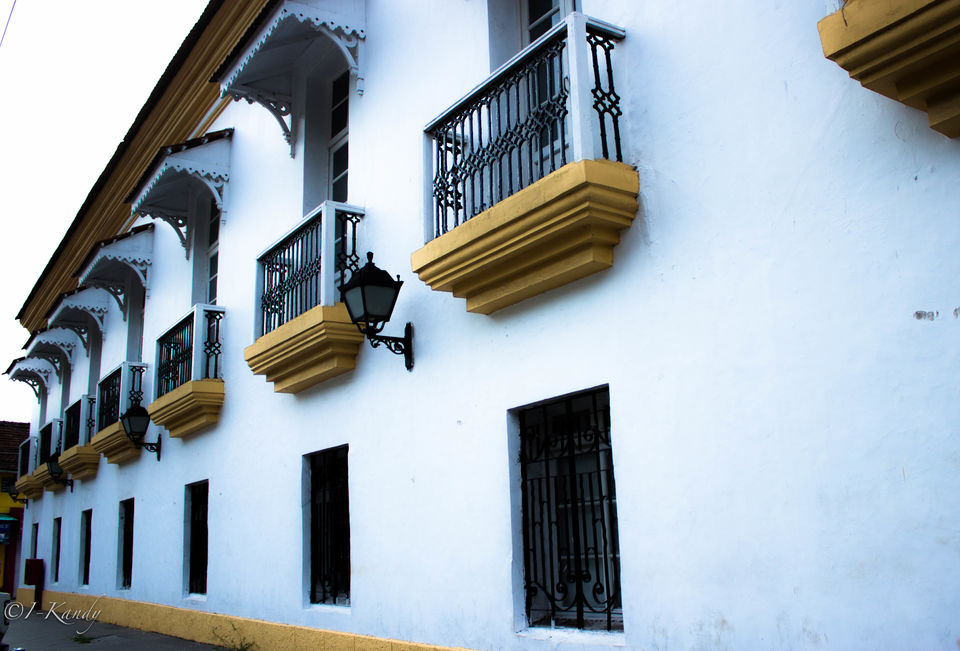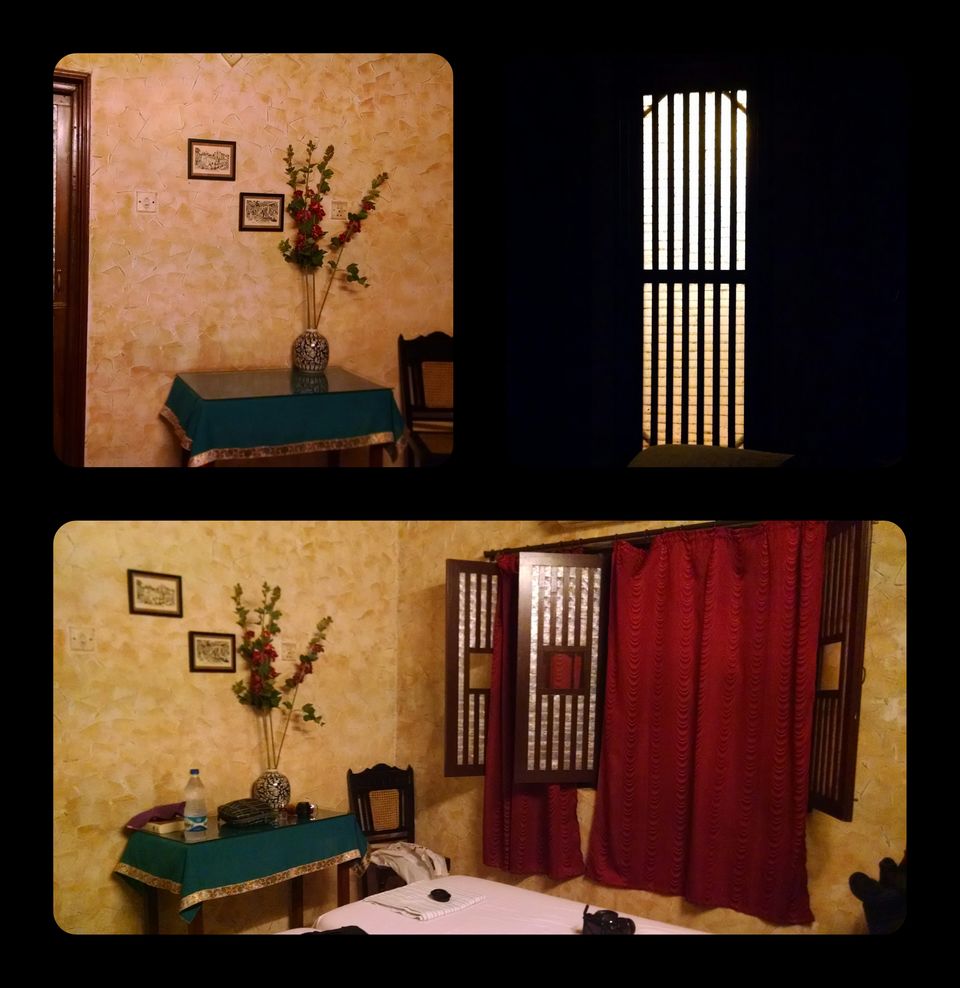 As my flight touched down in Dabolim Airport I couldn't help asking myself "What am I doing here again?" As a traveler I don't like the idea of visiting same place again & again. Here I am for the 7th time all set for another holiday in Goa! I would call this an exceptionally exception (if something like that exists). Tracing time back a little my first trip to Goa was in 90's as a kid with my family. Since then I have come here for numerous reasons and none of them being me wanting to explore Goa. Weird isn't it ? Starting from a friend's wedding, to meet friends, to party hard to celebrating New Year's Eve. Goa & me have done it all. Except the fact that I haven't explored Goa the way I would like to while tourism in Goa had taken a face over. There have been always a catalyst for all my visits to this land of beaches.
In less than 24 hours time of all these thoughts I meet a retired man in a quiet, serene Goan village who tells me "Indians don't come to see Goa …..". I omit the remaining of the sentence as few might take it offensive. But I feel its true at least in my case. I have done everything else except seeing the beauty of Goa in my last 6 visits. So I decide to undo what I did & "explore" best of Goa.
Here is what I "rediscovered" while "revisiting" Goa for the 7th time. My take on the best of Goa as I tour Goa skipping Calangute and Baga & the usual experience.
Strolling in Fontainhas
It is the Latin Quarters of Goa still maintaining some of its old age charm in its heritage buildings & narrow winding lanes. If you have ever watched English movies filmed in European cities you can find the resemblance. Its not surprising that a prominent historian calls Fontainhas a "small chunk of Portugal washed up on the shores of the Indian Ocean". An unique area currently falls under "Panjim Conservation Area". There is a dire need to conserve such historic heritage localities to provide us a glimpse of the time before us. Single & two storey buildings painted in pale yellow, green or blue with tiled roofs & open balconies covered with vines. Its a visual treat to my eyes as I walk past hotels, guesthouses, cafes & restaurants, art galleries and wishing wells along my path through Fontainhas. This can be the starting point of your Goa trip.
Enjoying European Hospitality
As I fell in love with the area strolling in Fontainhas I decided to call it a day and find my accommodation in Goa. A pale yellow heritage house with open doors invite me to its interiors. Once inside to inquire for a room the European charm sets on me even Afonso Guesthousemore. 85 year old house redecorated and run by the Afonso family of Goa. A house is as good as its smiling host. A yoga teacher in profession he shows me my room & sweetly mentions that there is no TV. Well I don't need a TV in Goa & I am definitely taking the room I reply back to him. The more I talk about this place less it seems to be. Dim yellow light, textured wall papers,shelled doors, simple yet beautiful. I am experiencing Latin charm without paying the airfare. The wooden staircase, the cute room & finally a lovely terrace where Goan breakfast is served every morning as I gaze around the beauty of Fontainhas.
If you are interested to experience my experience you can check the hotel rates & book your rooms here http://afonsoguesthouse.com
Devouring Traditional Goan Cuisine
When in Goa eat like a Goan. Did you know there are 4 different types of Goan bread ? "pao, undo, poie, kaknam". My personal favourite "poie" goes so well with Goan speciality "Xacuti". Years back an usual day used to start with the baker visiting the houses with the freshly baked bread. Gone are those bakers and their bread but its worth trying their modern varieties. During my stay I enjoyed typical local food at two restaurants both located in Fontainhas & within stone's throwaway from my guesthouse. First was "The Verandah Restaurant", as the name suggests its an open balcony, part of the heritage hotel Panjim Inn. A small wine & dine place frequented by foreigners. I tried their Calamari and Pork Sorpotel with a glass of wine & simply loved the food. My second choice came from a suggestion by my host "Viva Panjim". A very cozy small restaurant tucked in a small lane. My pick here was Crab and I am thankful that I didn't chew my fingers off.
Engrossing Reis Magos Fort
After spending a leisurely paced day I am ready to encounter heavy duty walking around. By now everyone is aware of Fort Aguada so let's rediscover a smaller yet significant one that is older by at least half a century. It was built around 1493 by Bijapur Sultanate and later strengthened by the Portuguese. A beautiful fort at a strategeic position almost facing city of Panjim and providing first line of defense against any naval attack. At a later time it served as a jail to lodge freedom fighters before being abandoned and becoming a ruined fort. Restoration was undertaken in 2007 and later opened to public in 2012. As I walk around amidst restored canons I look out at the beauty around from this vantage point. The fort is an open museum with endless paintings depicting history and life of the bygone era. One would need at least a day to see them all. It also houses Mario Miranda gallery and this encounter takes me to my next destination.
Souvenir picking from Mario Miranda Gallery
Padma Vibhushan Mario Miranda was a cartoonist best known for depicting Goan village lifestyle. His sketches are unique telling a story of its own. For one to see true Goa & collect souvenirs Mario Miranda Gallery is a must visit. They are located in Bardez, Panjim & Calangute. I fell in love with what they have in store everything showcasing signature sketches of Mario. I did manage to pick post cards, T shirts, fridge magnets & definitely wish to go back again & again.
St Augustines Ruins
The last but not the least. It is a heritage site and a photographer's paradise. Old Goa surprised me with its hilltop views, deserted old churches, forlorn ruins & history of palaces & colleges & buildings that failed to withstand time. Once you have covered the most popular tourist spots you can take the straight uphill road to Holy Hill. Ruins of 46meters high four storied arched bell fry tower, chapels, convents of what used to be a three storied convent build by the St. Augustinian Friars in 1602. Once abandoned & ordered to be demolished by the Portuguese government the condition of the convent rapidly decayed. Different parts of the church collapsed and became a ruin till restoration work started. One can still see the bell from the tower in Our lady of Immaculate Conception church in Panjim.
Rosary Church
Spending a considerable amount of time here once outside I noticed a smaller road and upon questioning I heard there is another church ahead. Little did I know then that I am about to discover a hidden gem, the Rosary church. Perched on a hill top facing Mandovi river this place I must say is my newly found favorite spot in Goa. One of the earliest churches on the Holy Hill built in nautical style architecture celebrating Portugal's naval expertise.
By now legs are hurting & I am overwhelmed with the beautiful locales. But I still need to make one last stop, St Cajetan Church. My interest piqued when I heard that this church is said to have been modeled on the original design of the Basilica of St.Peter in Rome. Massive Corinthian pillars, gilded altars, decorated vaults & aisles, I must say its the most beautiful church in Old Goa. With some guidance one can start noticing the blend of European & Indian floral designs. Within its grounds I was able to locate the doorway of Adil Shah's palace and a few meters ahead outside the gate stands "The Viceroy's Arch". It was erected by Vasco da Gama's grandson in the memory of his grandfather. And there I am finally calling it a day.
At the beginning of the trip I didn't know why I was here but at the end of the third day packing my bags I know I have to come back again for the record 8th time without a catalyst, just me planning a trip to Goa. For the evening I chose to walk down to the river front to say "Goodbye" to Mandovi till I see her again.