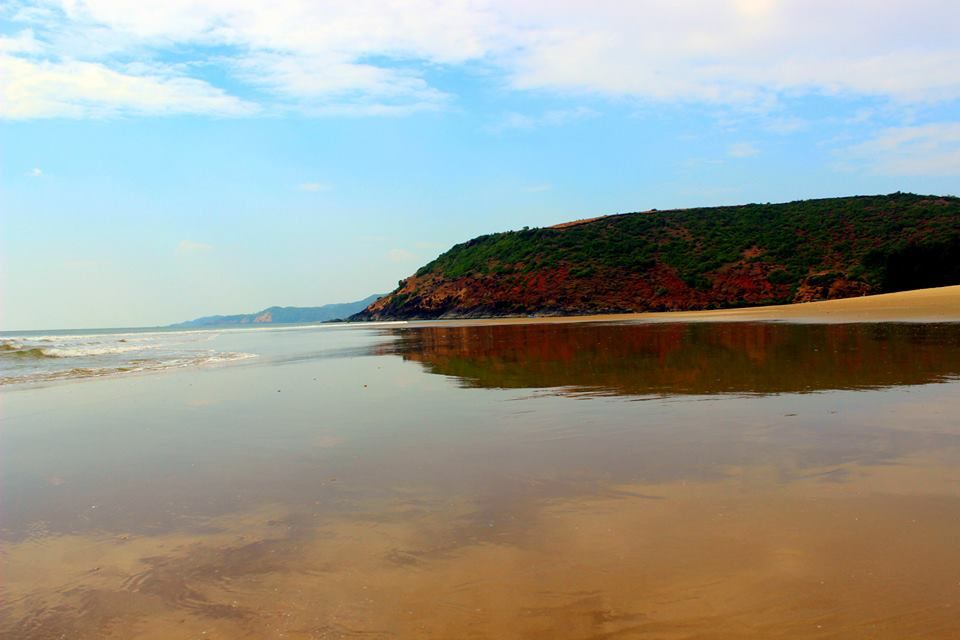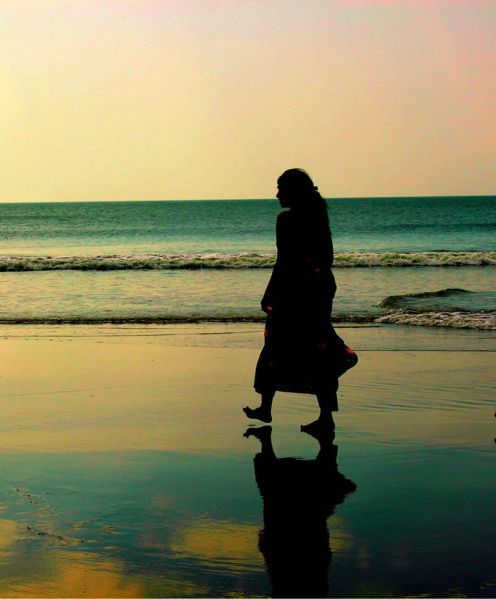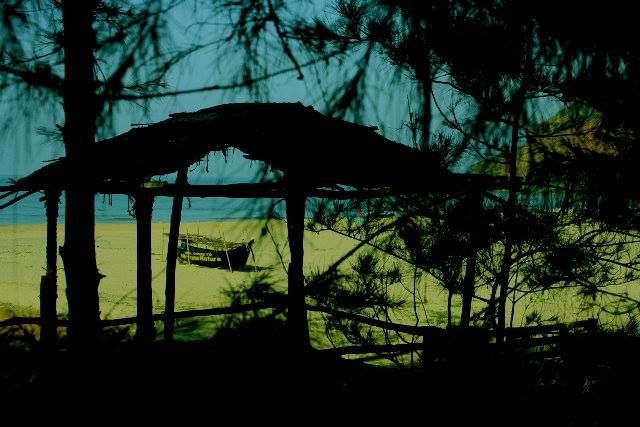 Water, sand, waves …. what more can a kid could ask for?? Since my childhood, I always wanted to spend my holidays playing on the beach. I can still feel first kiss of waves on my feet.
Beach is always filled with beauty and fun…. sand, shade, sun, waves, water sports, seafood stalls, beach shacks, beach volleyball. Well, you all might have understood my love for beach. Yes, my Love.
This time I wanted to explore untouched beach, with no water sports,no stalls,no shacks,no commercial aspects…absolutely nothing.I always had this fascinating thought of spending time with my love alone.
In India its quite tough to explore secluded places. After a quite research i landed in this small town Gokarna. I explored  Om beach, gokarna beach , paradise beach & half moon beach. Paradise & half moon perfect spot for relaxation.
My life never stops surprising me, a boat ride from paradise beach, with no destination landed me on this untouched beauty,  NIRVANA LONG BEACH.
The sound of waves crushing into the shore welcomed me. Long stretches of white sand, warmth of the sun, the soothing sound of soft rising and falling waves. I found it most peaceful place i know. I lost into spiritual thoughts, i found myself very calm and relaxed. The smooth sand under my feet and quite beach invited me for a walk. Now i could figure out why it is named NIRVANA long beach. i was in idyllic stat for a long time.
This untouched beauty mesmerized me.