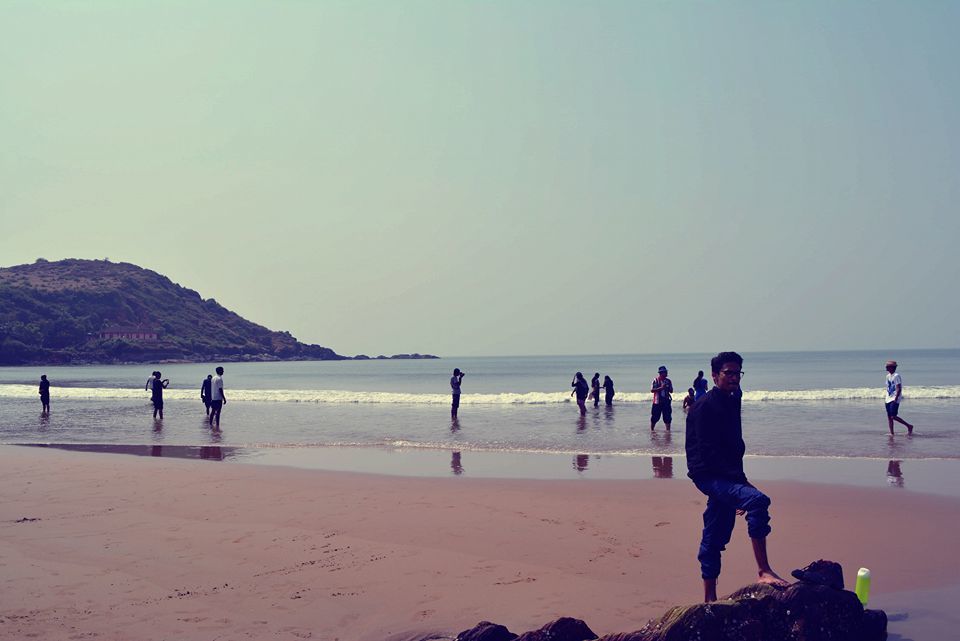 I used to have a dream to spend tym on a #private #beach, under da #Full #Moon light, thousands of #Stars, stay in tent and campfire wid frends, which is to be trekked for miles to reach dat private beach.
Here comes my dream fullfilled with this aweasome club Hyderabad adventure trekki g club.
As this was my first co-host outdoor trek with this club, i learnt lots things. Special thanx to sai rajesh and eshwar
Iternary was bit difficult to remember coz of a long bus journey i havent slp properly this whole journey.