Reached Ahmedabad via overnight bus from chittorgarh (Parshwanath Travels) AC Sleeper, Bus was quite good as compared to other private buses, feels luxury. (Cost for two : 1600 INR)
Checked in (Early checkin) in Hotel Avadh Inn (By OYO ofcourse cost : 1300 INR), did breakfast and chose Ahmedabad darshan by Private tour operator Amdavad sightseeing (Cost : 500 INR per person).
Places visited : Sabarmati Ashram, Rani sipri Mosque, Sardar vallabh bhai musuem, Hutheesing jain temple, Adalaj step well and ofcourse Famous Akshardham temple being last place to visit. It was an amazing temple and a must see in ahmedabad, being the main akshardham it was very well managed and rests in acres of area, also have a shopping area and food court (Had our dinner over their) nothing more than gujarati thali and fast food you could find there.
All other sights were normal except Akshardham temple, Sardar vallabh bhai museum, and sabarmati ashram and rest can be skipped (Purely personal opinion though).
Akshrdham is 20 km away from ahmedabad (Cab costs 350-450 INR) it took a hour to reach our hotel and then by Train from Ahmedabad to Veraval (Nearest railway station to diu) Somnath Express we departed for beautiful island...Diu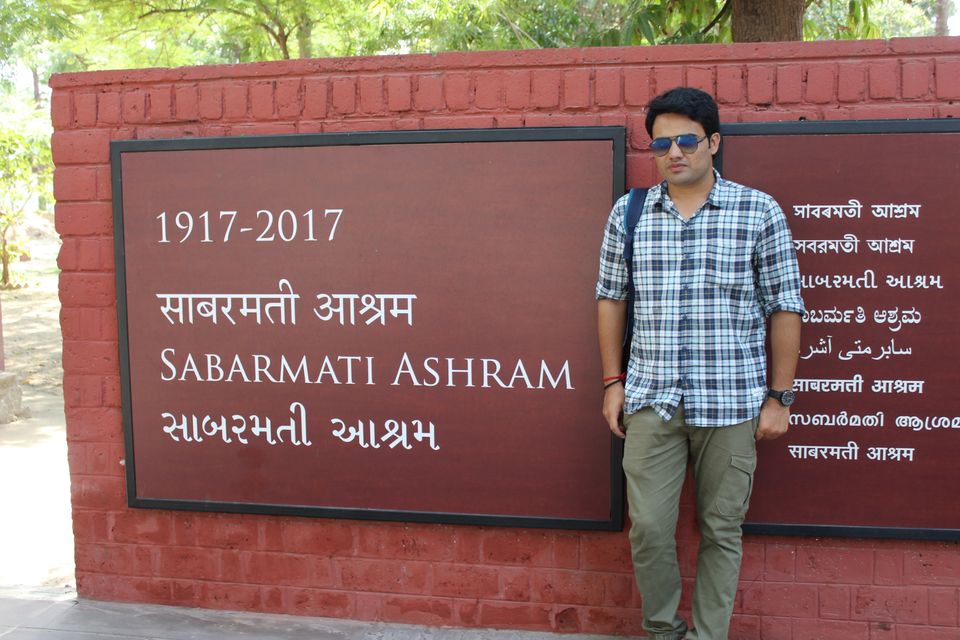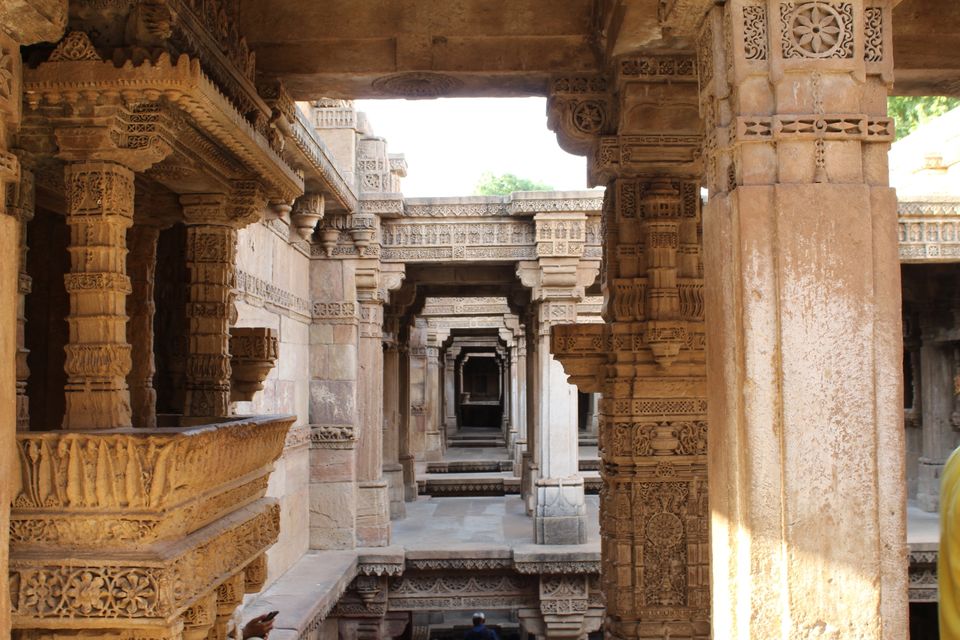 Somnath express reached at 6 in morning, as options to reach diu were only bus and cab, we took cab (costs 1800-2500 INR) to reach diu, found very friendly person chakku bhai, whole way he told us about diu and nearby places.
And finally diu arrives, As i haven't seen beach and sea in real in past, my partner make me promise not to see at sea on the way as it will be a gift presented by her 😊.
This was pleasent part of trip as we have booked "The Best" Resort in diu (and we mean it). Radhika beach resort was just in front of diu hardly at 50m distance. Hotel check in went pretty smoothly and we were taken to our cottage as breakfast is ready for us which include a guest and sitting area first and then room. Room was very well managed every single required accessorie was availiable and happy hormones arise at Radhika's. (Cost : Approx 5k per night) a bit costly but very well justified. Radhika holds a swimming pool, recreation room (TT and billiards), gymnasium and in-house restraunt Riverra.
After exploring resort we went to the Beach, the famous Nagao Beach !
It was stunning to watch the sea over there just roaring and waves just rumbling over the shore of nagao beach. I was took there with closed eyes and i was lost in the endless Arabian Sea !
In evening we spent relaxing couple of hours in pool's warm water.
Had our scrumptios dinner (Fish tikka, egg curry, shakes) had a walk around resort and went in our room.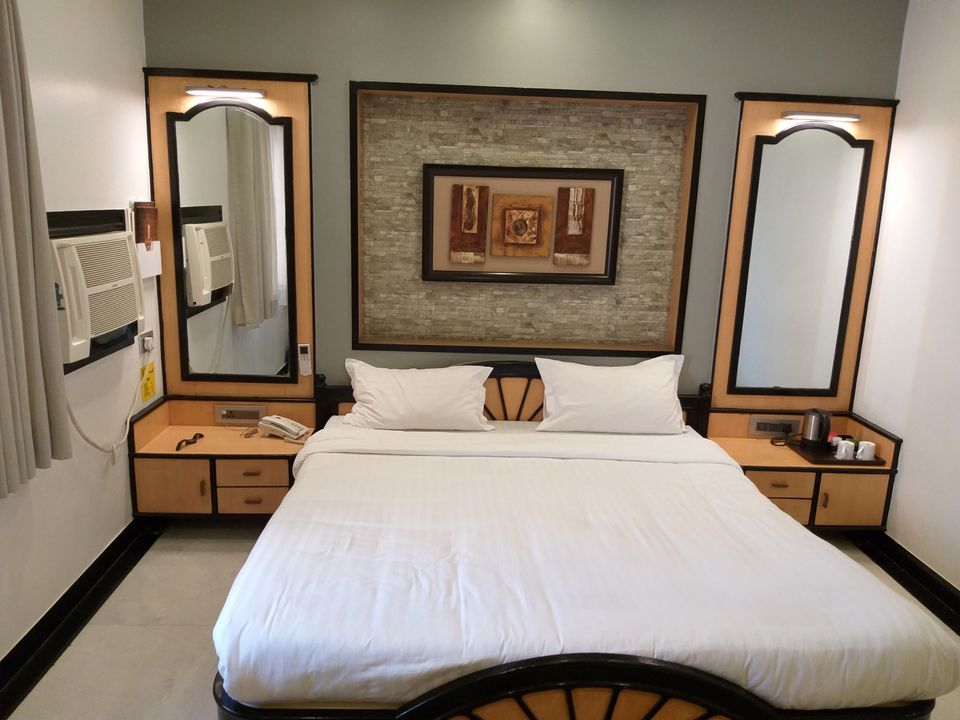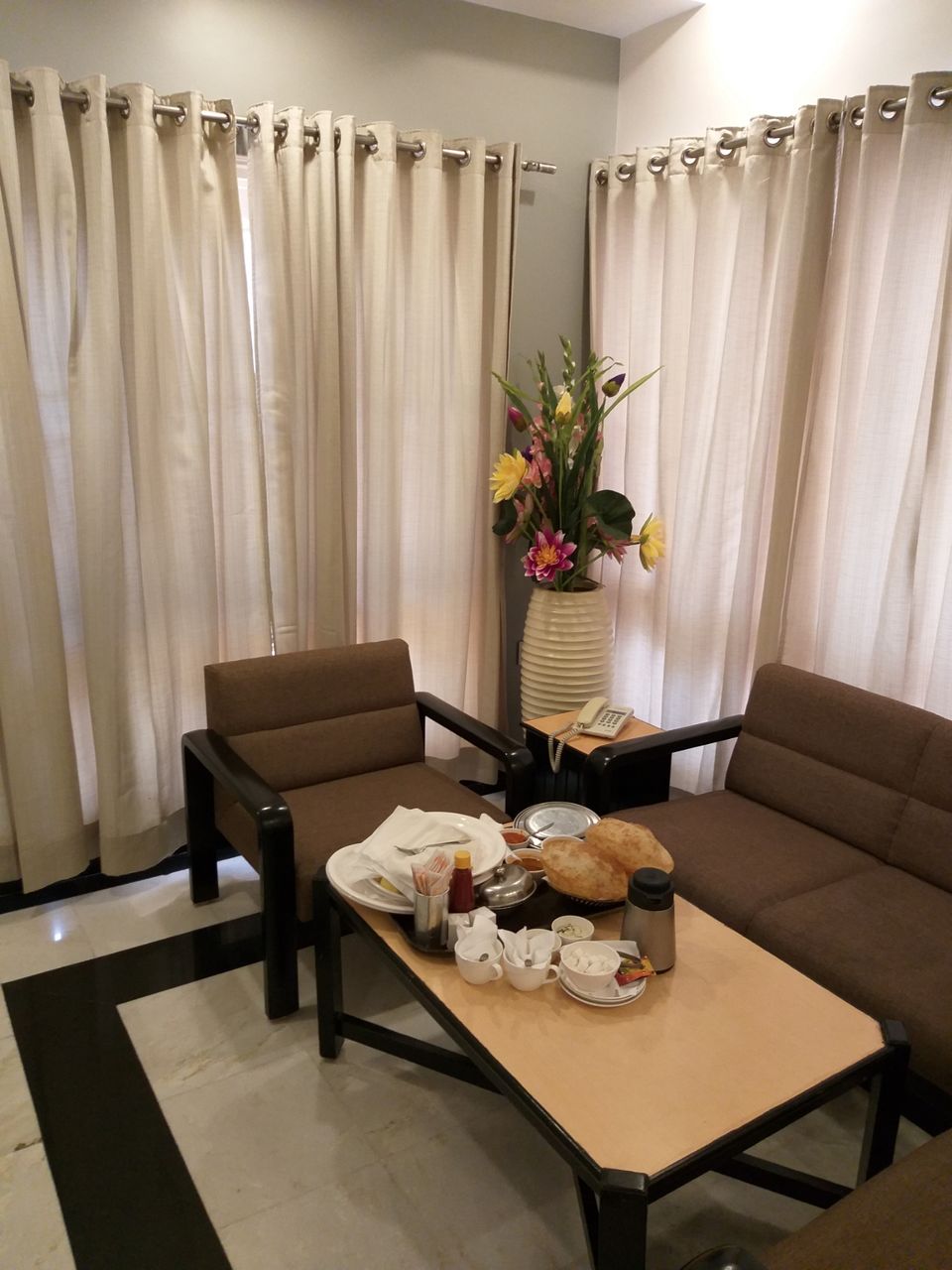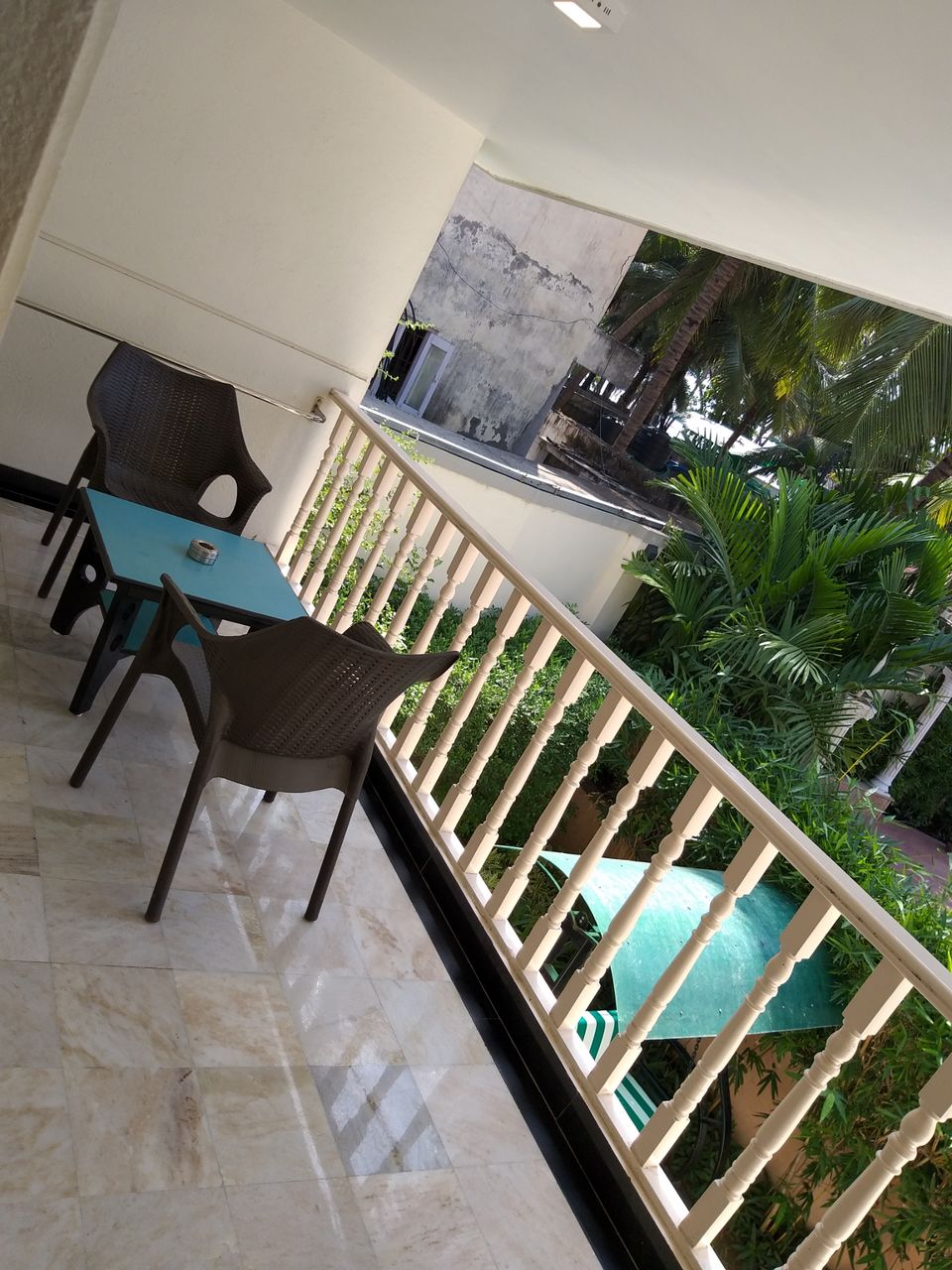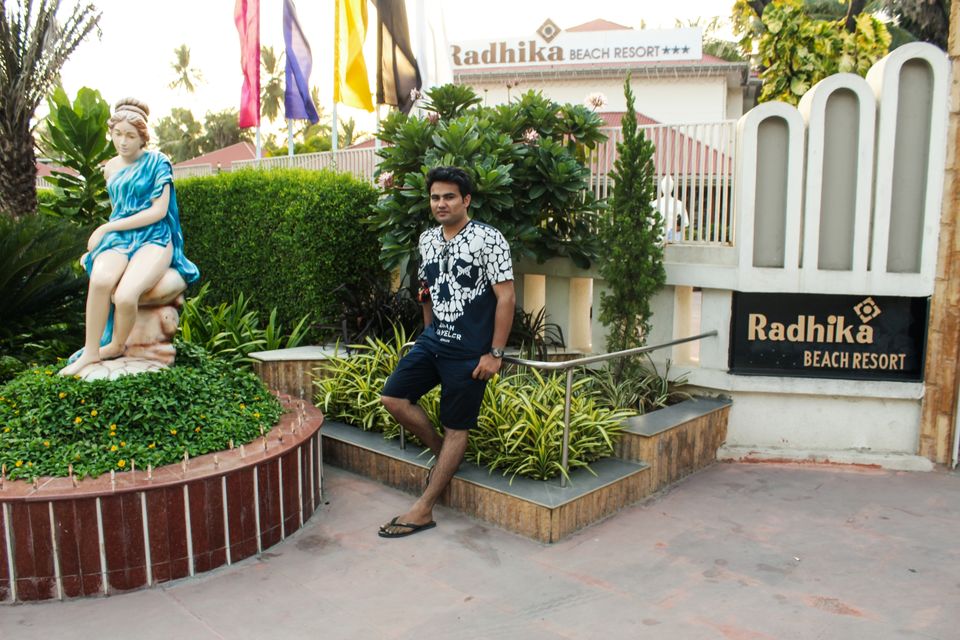 Woke up early to see the sunrise on beach, it was a perfect view for any nature lover, sea was way more beautiful in morning, sun rays reflected upon the waves and shines like golden jelly fishes. (I too had one with me 😉)
Had our superr yumm breakfast 😍
For local diu sightseeing, one could either rent a bike or scooty (Cost : 500 INR) or better book a auto (cost : 700 INR) as to prevent heat.
We had a good game of table tennis and were ready for our local sightseeing, auto arrived om 12 noon for places :
Gamgeshwar temple, St paul church, Diu fort, Naida caves, INS khukri
You simply cannot miss Gangeshwar temple ( An old legend says pandvas stayed there during vanvaas and made 5 shivlings, beauty is that location is such that sea waves pour water on those shivlings naturally.
Location was amazing and cannot miss to click few awsome pics over there.
Then it was INS khukri a war memorial of historic ship and location was heart touching.
Places like St paul church, diu fort, naida caves were good to see.
Went to resort there, and now is time to feel those waves.
A perfect Sea walk...We were in the sea holding hands and walking along waves pulling us to shore, a very amazing and rare experience.
Spent almost an hour in sea and then back to pool (Best part to relax ourselves in warm and clean water)
Had a good dinner and packed our bags for departure and back to work.
Really a wonderful place to visit and surely will come to this beautiful untouched beauty again very soon.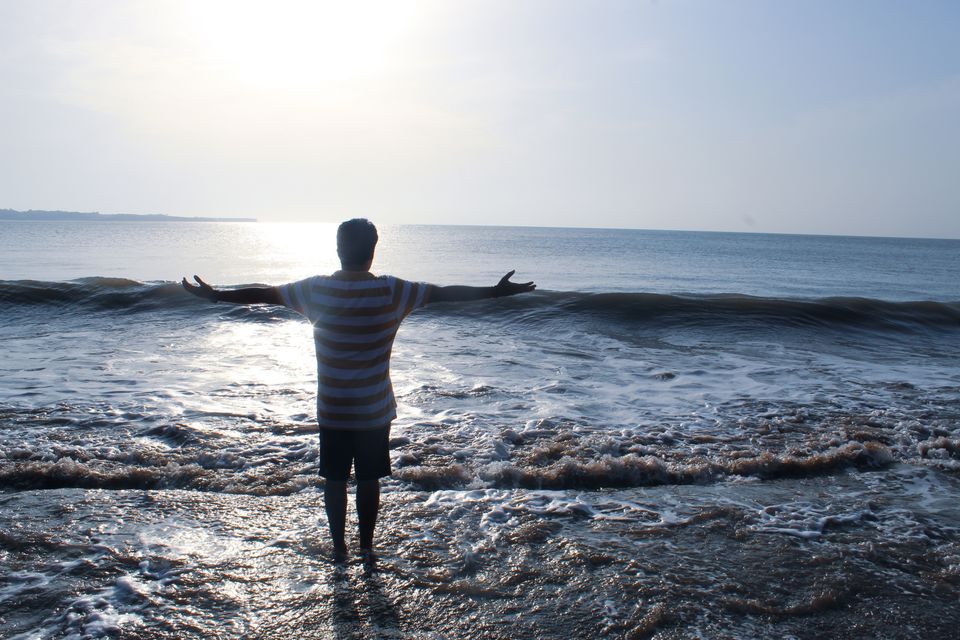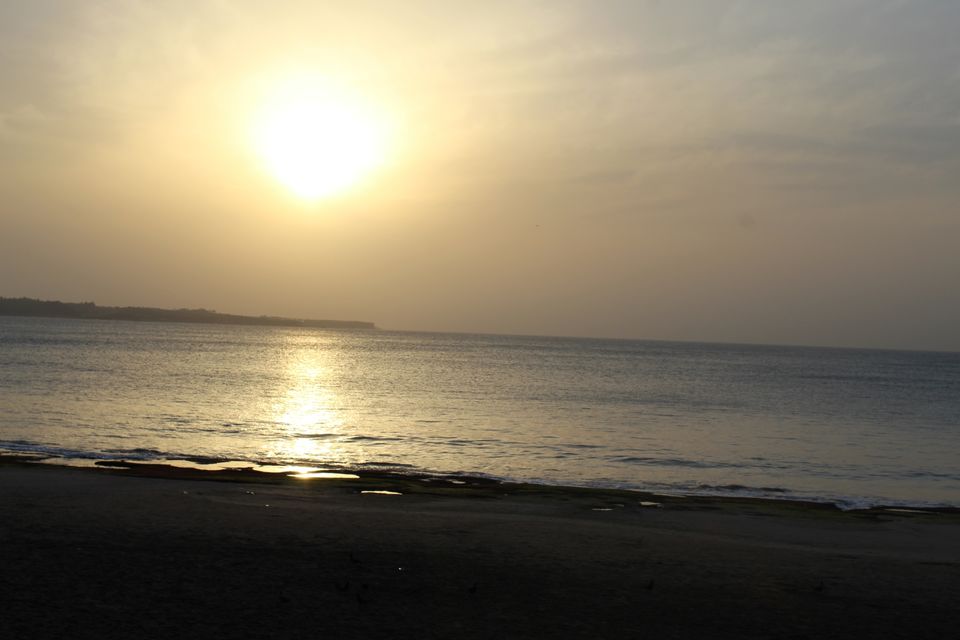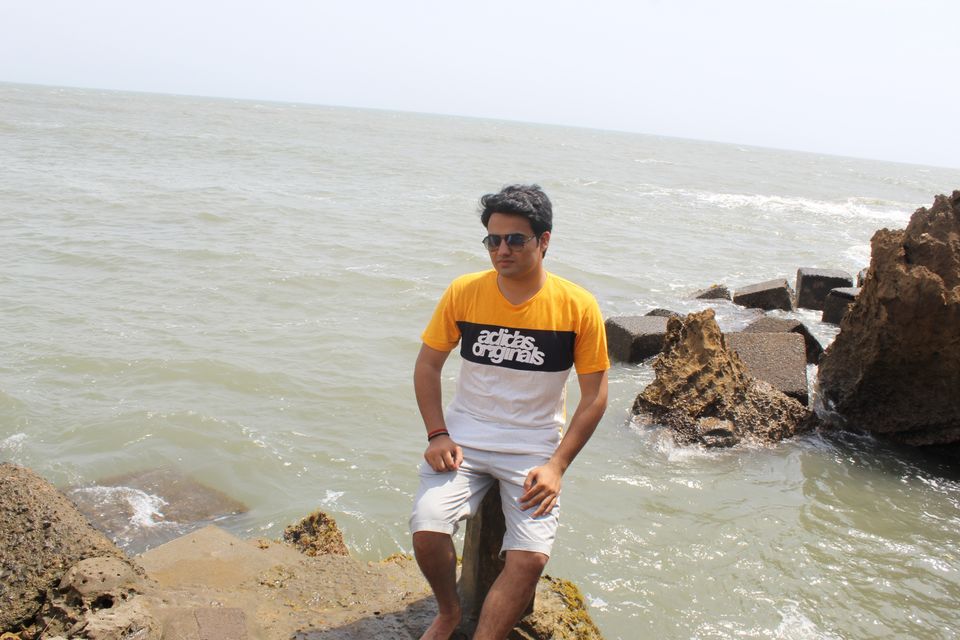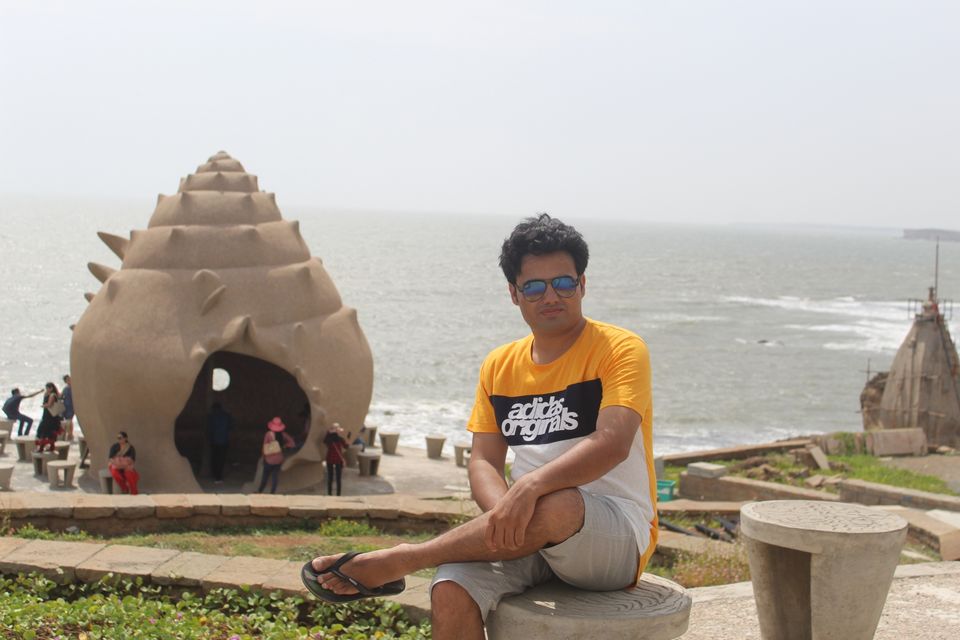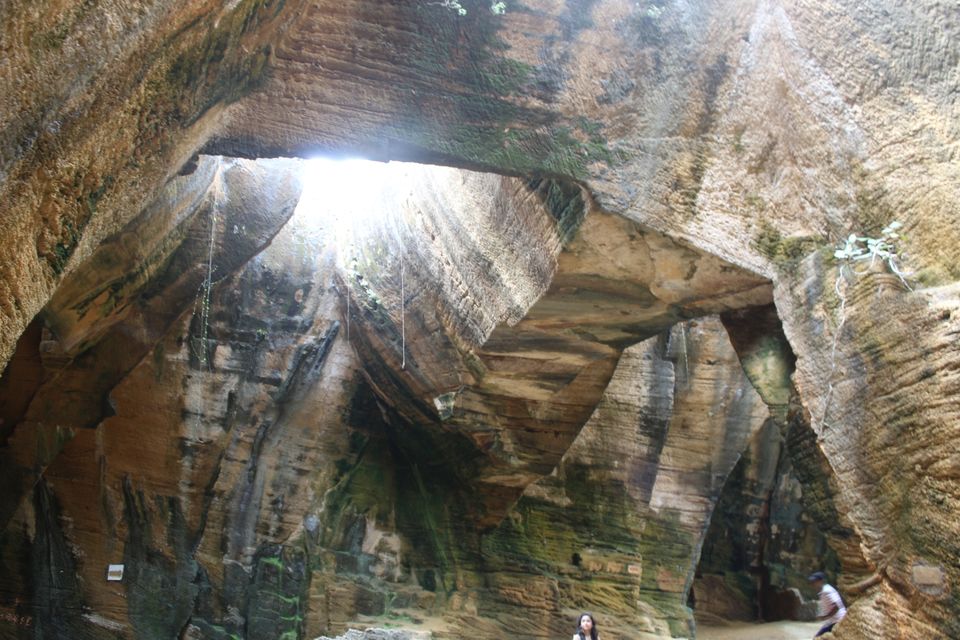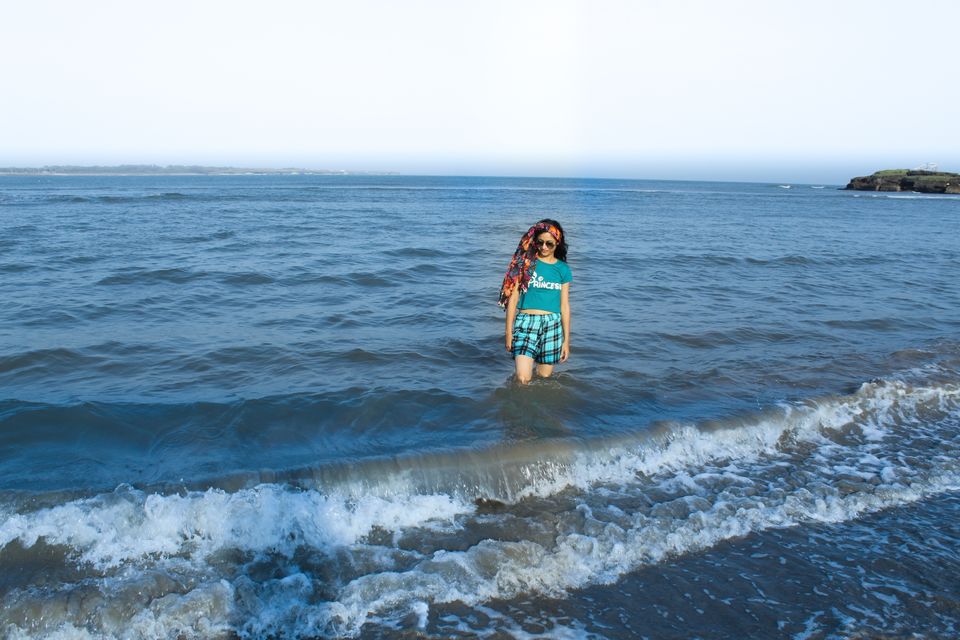 At morning 7 Am we departed for our returning train from veraval to ahmedbad, resort service was very very nice they packed breakfast for us at 7 Am in morning (ofcourse they charged for it) but we are very satisfied with Radhika beach resort and recommend Family and Couples for Resort (Stags are having no fun over there).