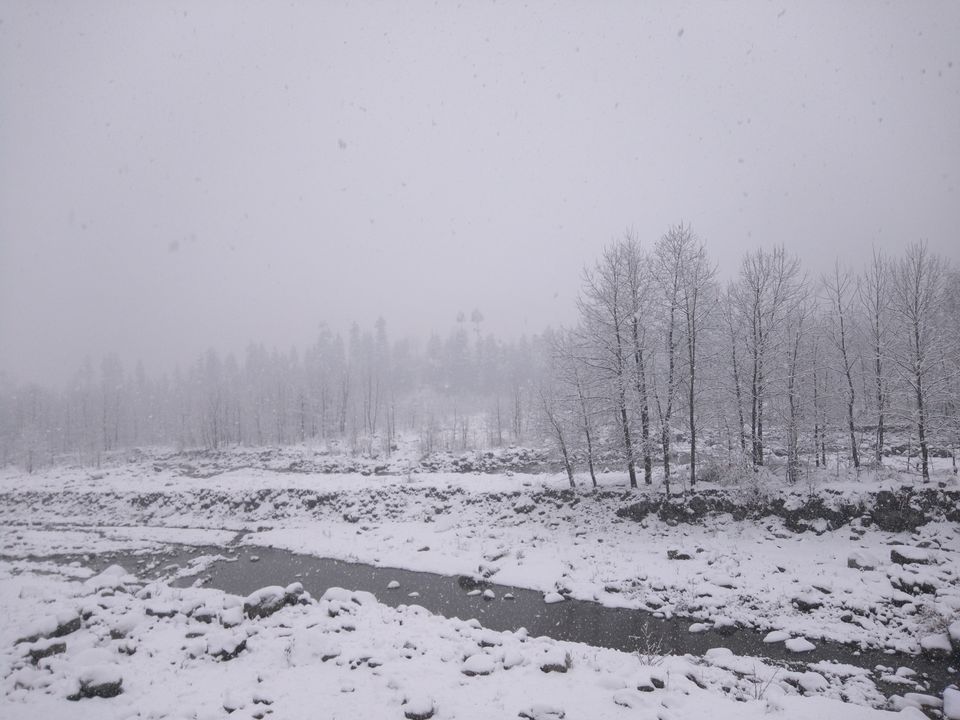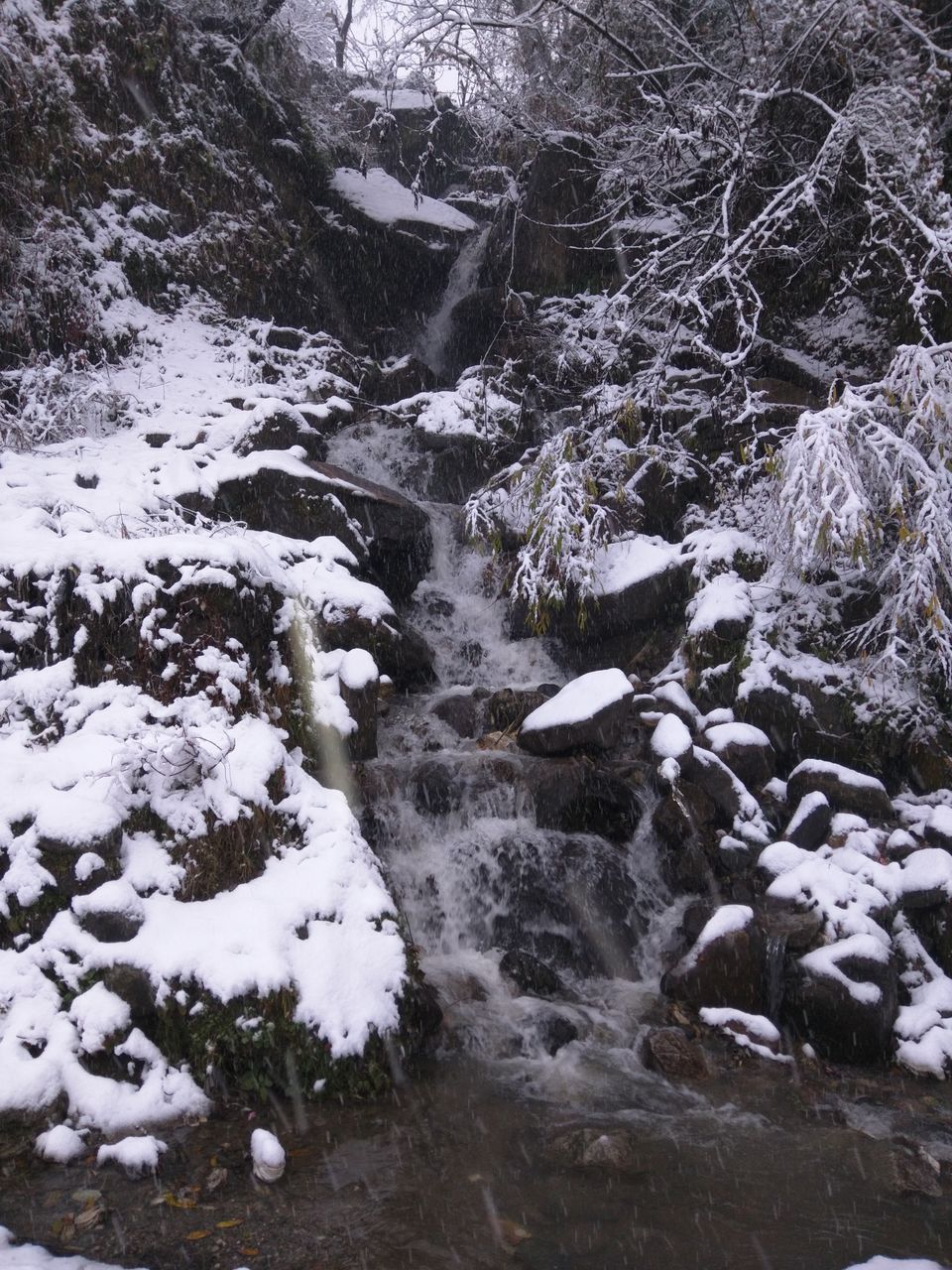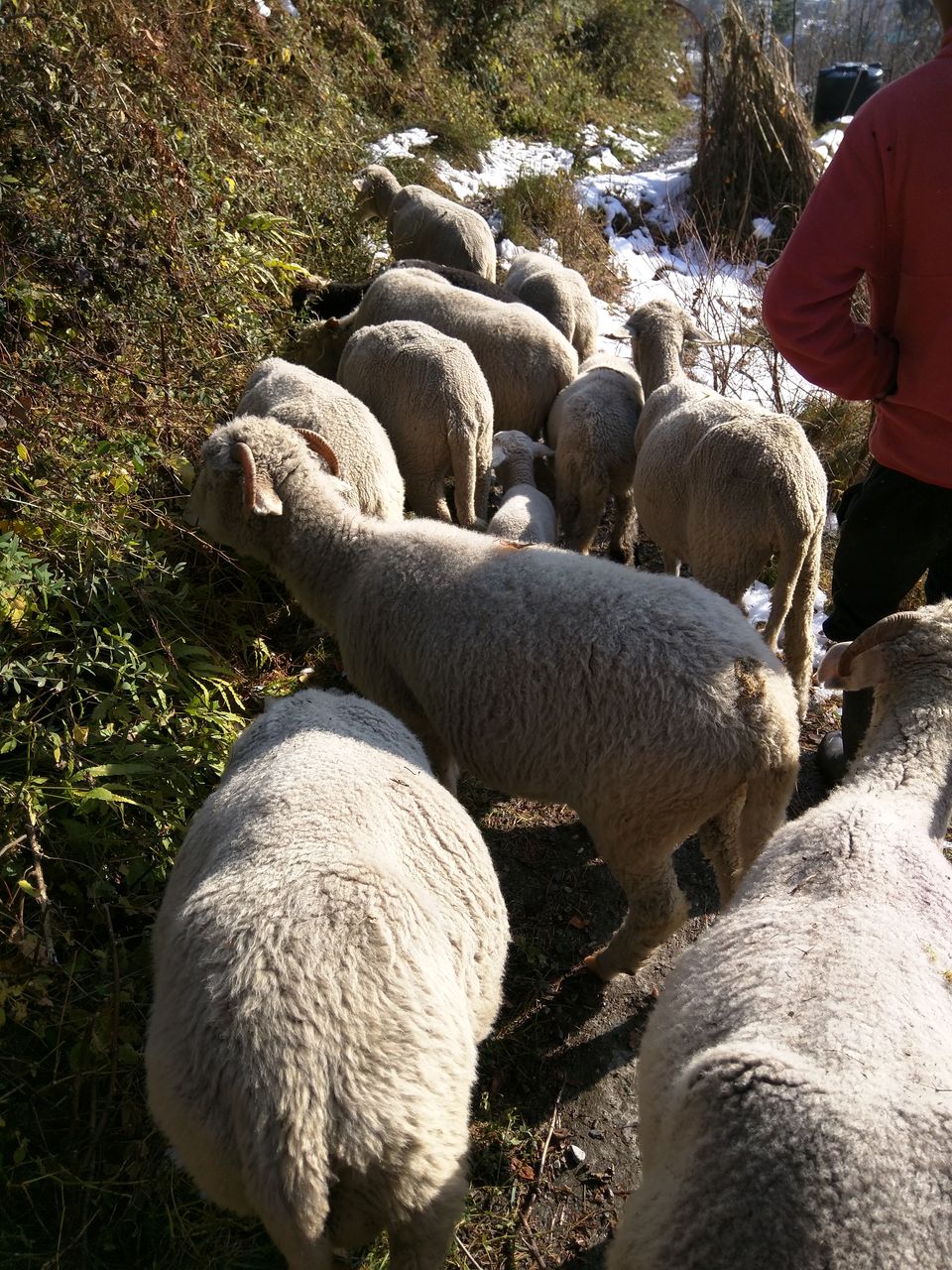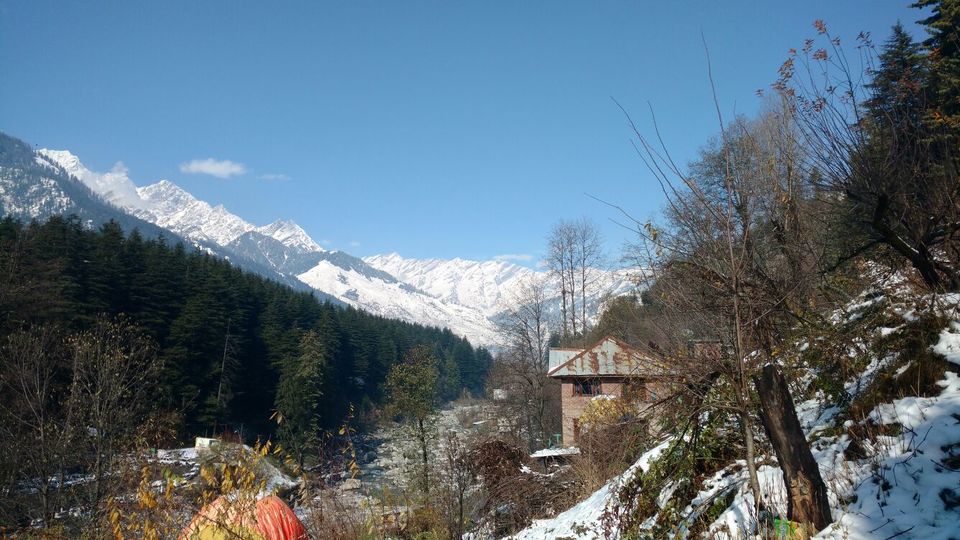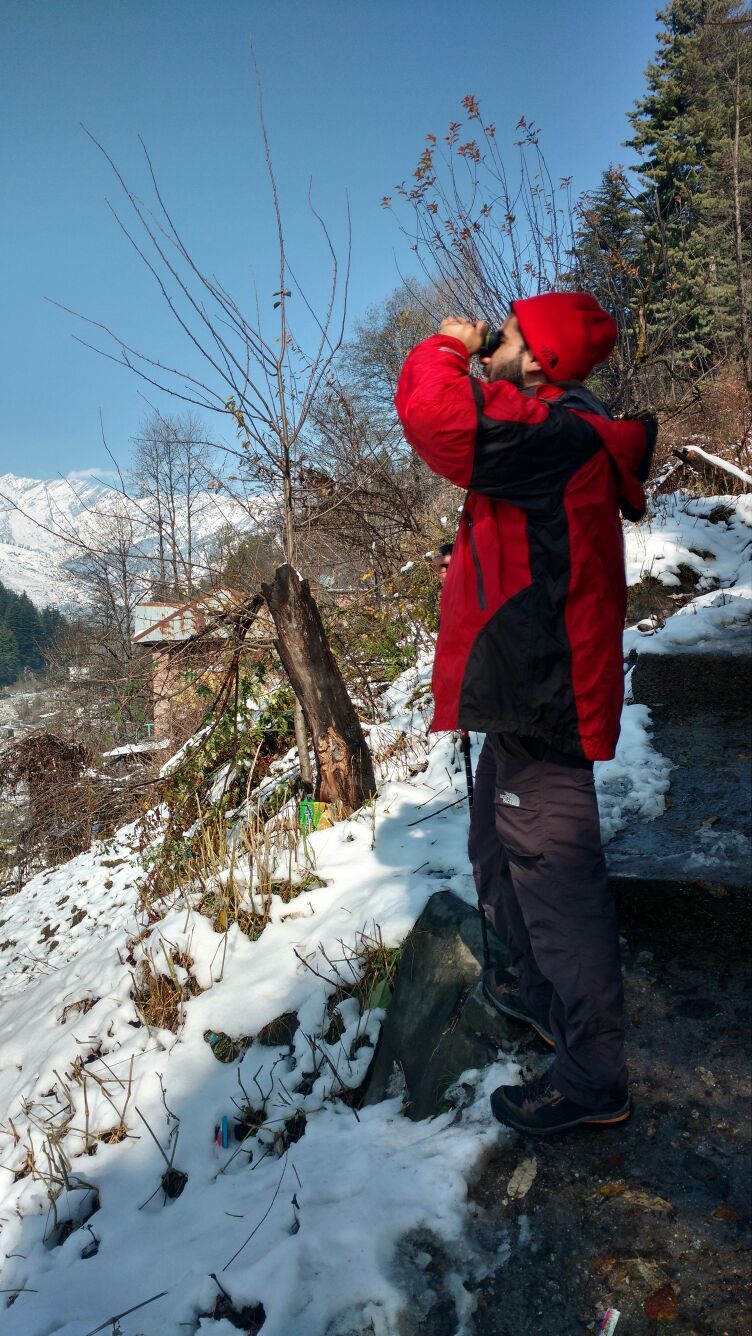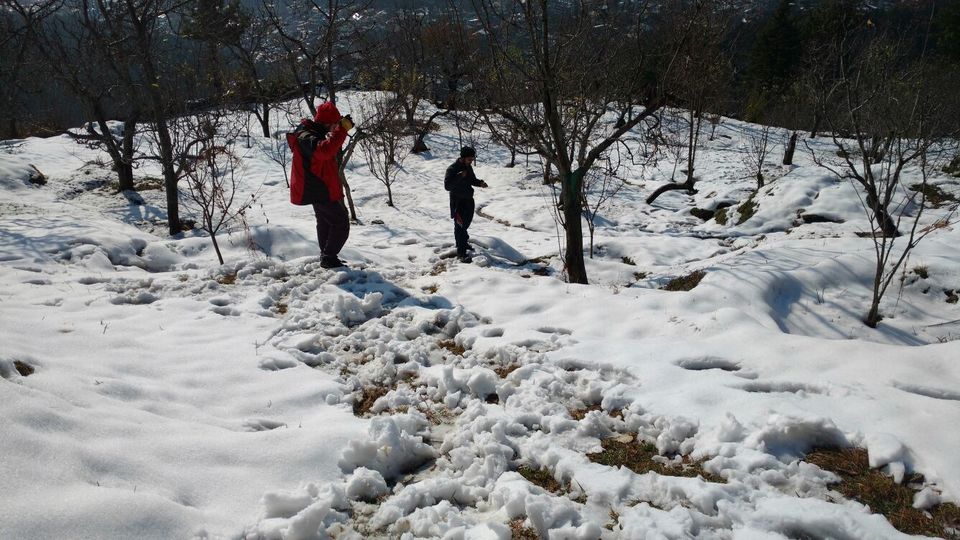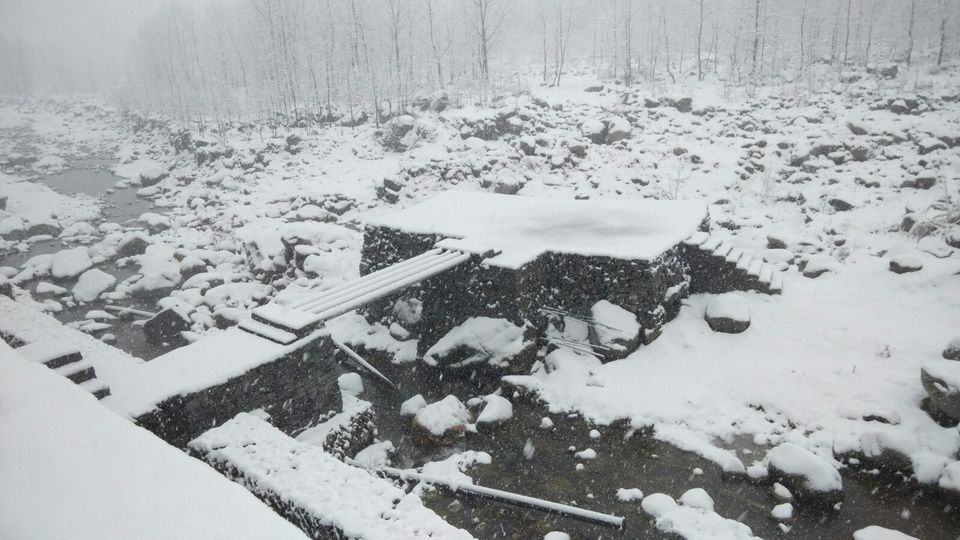 I was supposed to trek to the Beas Kund in December. It was not to be.
The omens were quite clear. I was about to board a bus from Gurgaon to Manali, but the bus company had other ideas, and I ended up in a taxi to Karol Bagh in Delhi and then via majnu Ka tila, was finally en route to Manali.
My co-passenger looked very much Indian but did not respond to Hindi and only spoke English. I eventually found out that he was Sri Lankan and was on India on a business trip and was having some fun on the side. He was a physics professor specializing in Quantum math. I asked him to explain what all this quantum stuff is, in layman terms. He struggled. I struggled. We dozed off. When we woke up we were in Manali and it was raining hard.
The trek that never happened
The group met, and after some chai and gupshup, left for Solang Valley in a Jeep. The rain soon turned into snow and the jeep started swerwing dangerously. Driver declared a no-go near Nehru kund, and soon our trek leader declared the trek too dangerous to continue with. The snow was to too soft to walk on and our supplies had still not come through.
The seven of us were crestfallen. We'd all somehow squeezed time in for this trek. As a consolation, we walked all the back to Manali on foot while it snowed.
Manali in December
..is deserted. Old Manali is shut down and the mall road is some honeymooning couples from Delhi and local shopkeepers. We found a few good places to eat - Chopsticks had great Tibetan fare, Anshu Punjabi dhabha has paranthas to die for and Johnson's Lodge had a fireplace and a great bar to unwind in.
The Trek that did happen
We figured since we're in Manali for another day, we should do some trekking after all. We chose a hill, checked with a few locals if there is a route up, and up we went. This was the highlight of the trip for me and most of the pictures uploaded are from this leg of the trip.
This wasn't a defined trail and there was snow all around so we moved vertically, sometimes using all fours to make our way up. The funny part was that while all of us had a lot of gear, we didn't remeber to carry most of it for this impromptu walk. Fortunately, I was carrying my binoculars and we got great views of the moiuntainscape -  Mt. Ladakhi, Shitidhar,Friendship peak  and Hanuman tibba from different locations.
For next time…
Some in the group stayed another day. All agreed that we need to do a rebound trek soon to Beas kund. The real one!
***
Postscript : the highlight of the return journey was the stop at Bhuntar where we stepped out of the bus to get some tea. The chai walla was rolling a jo**t. Only happens in Manali!